Bjelin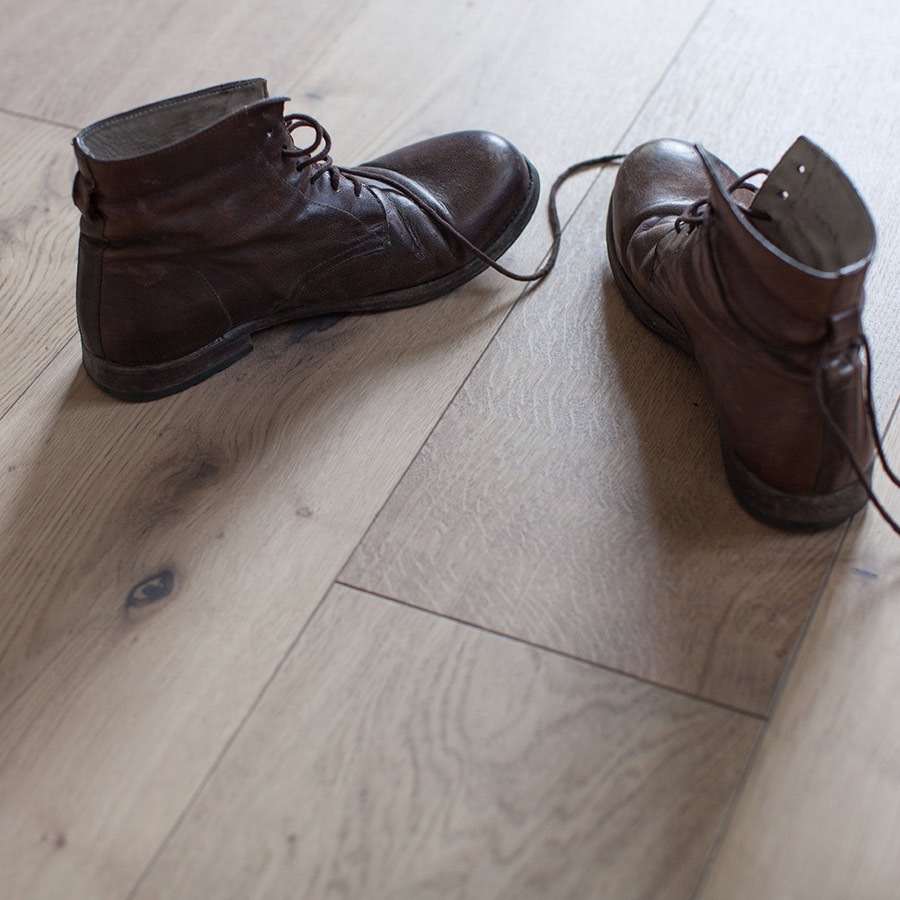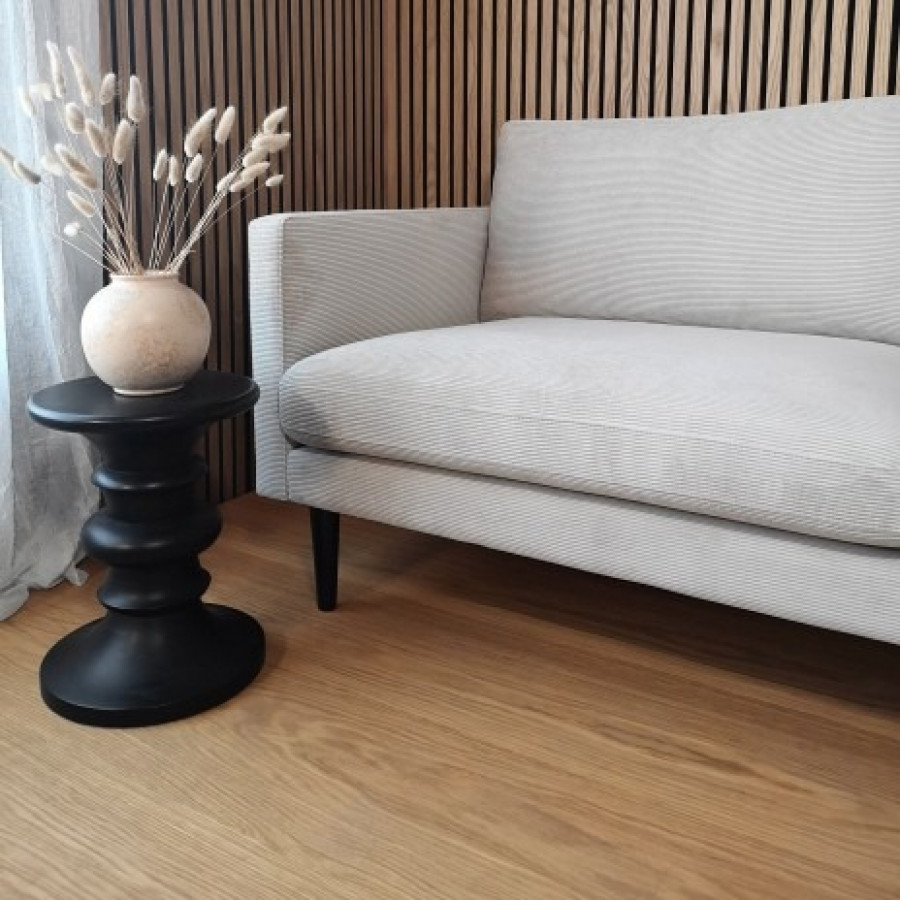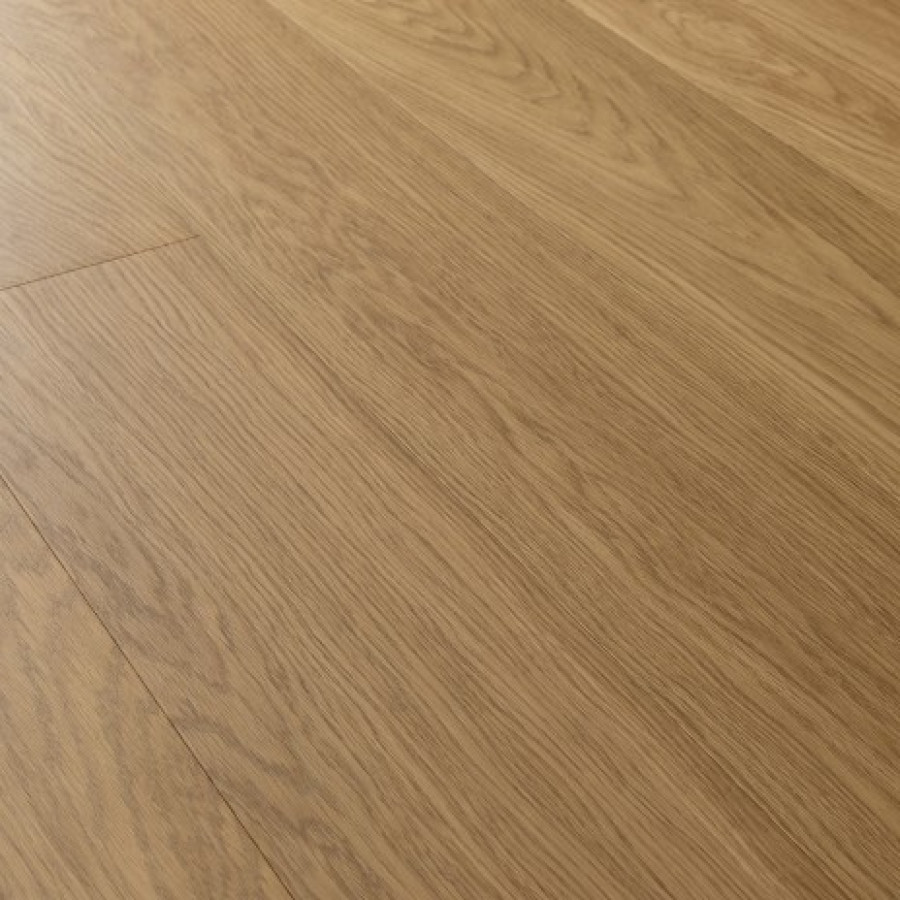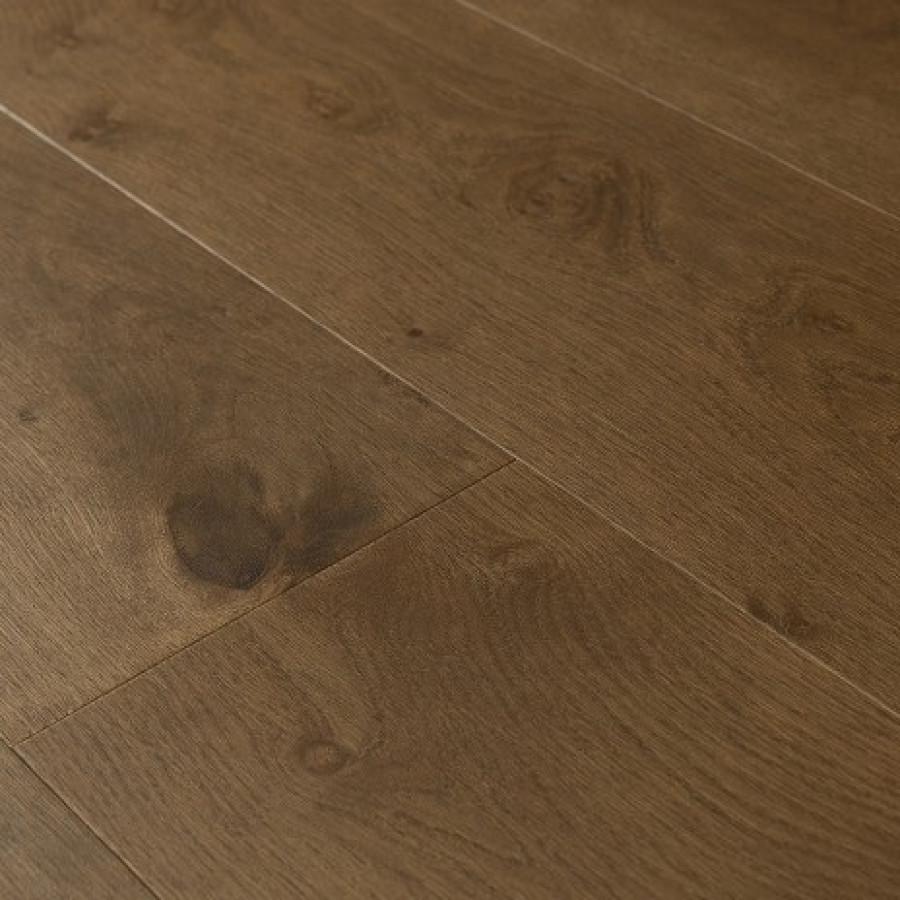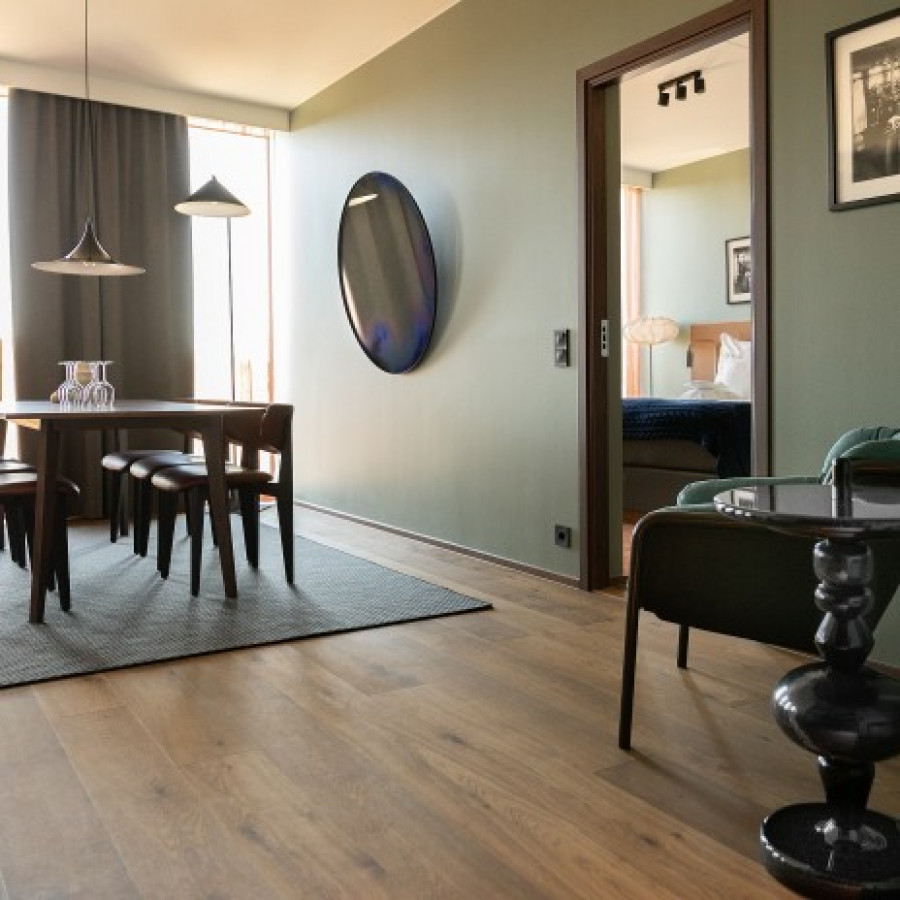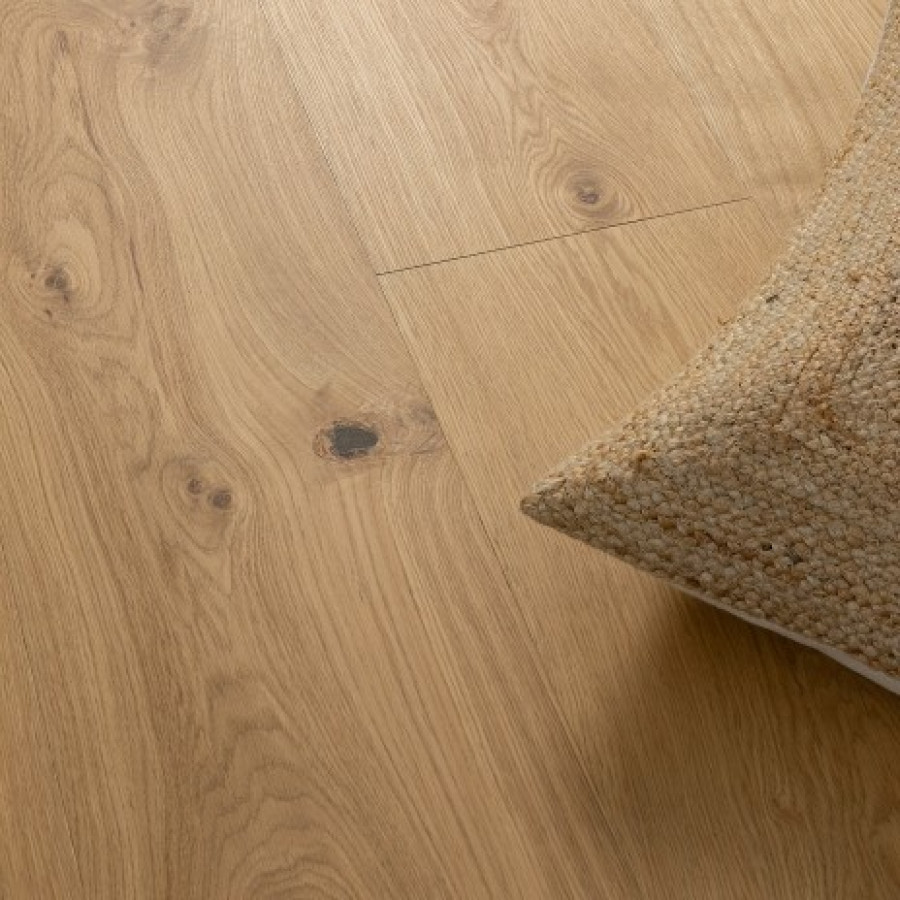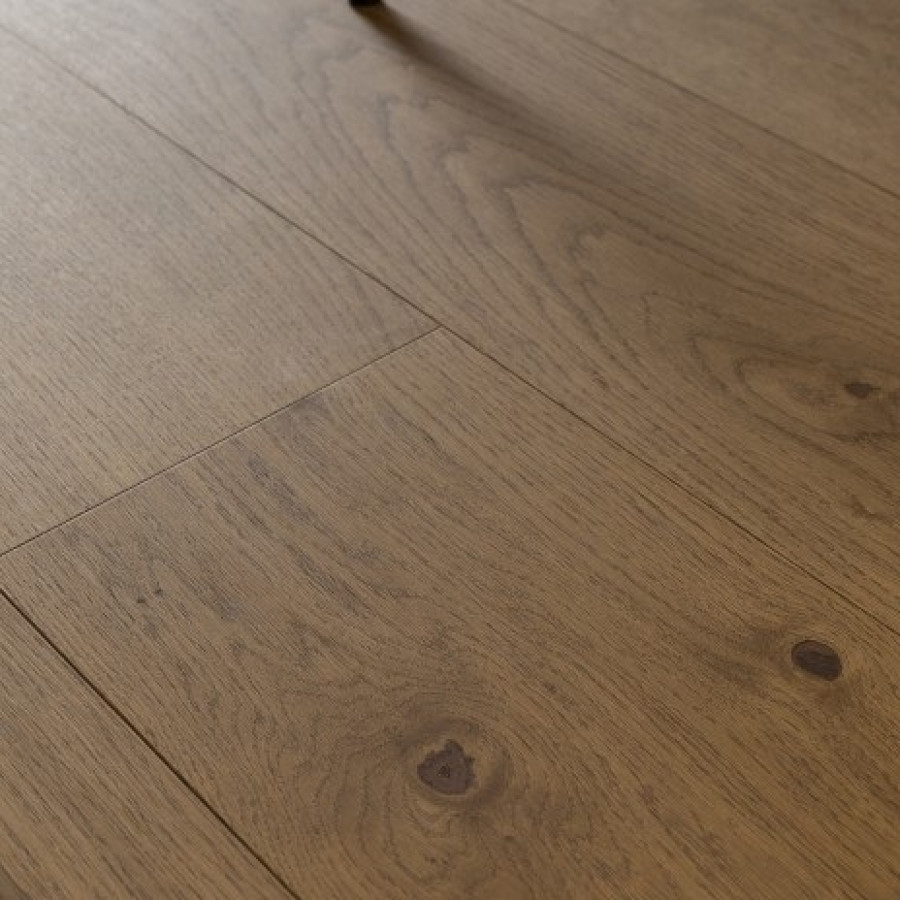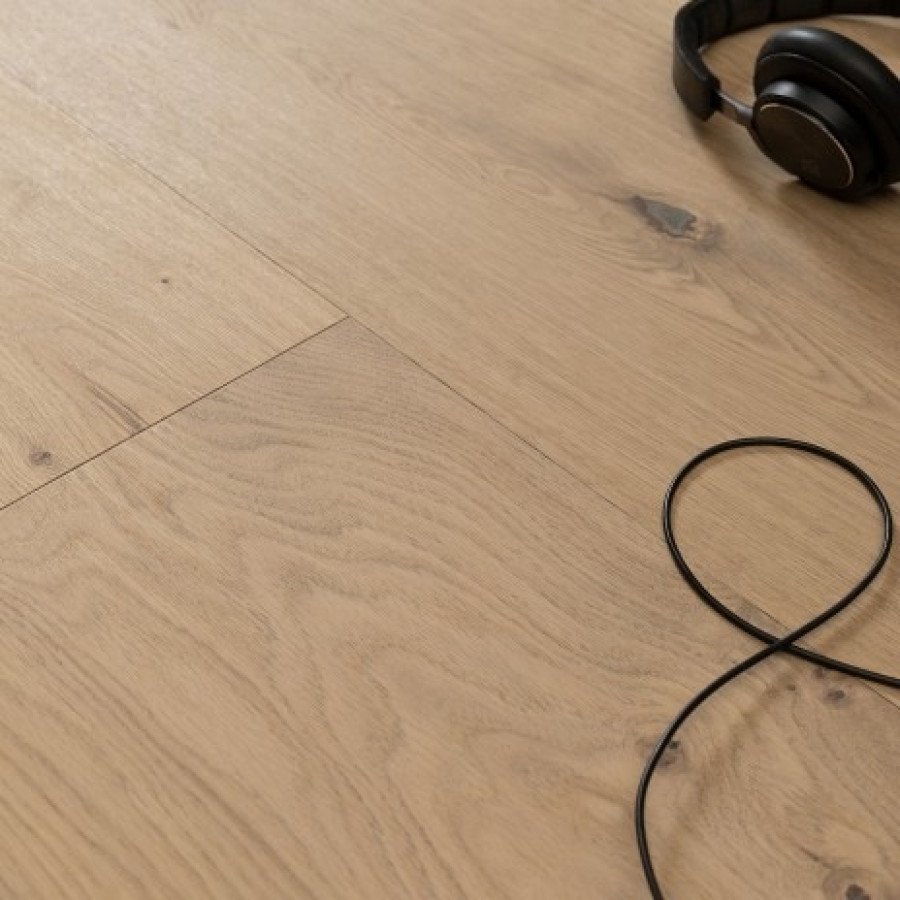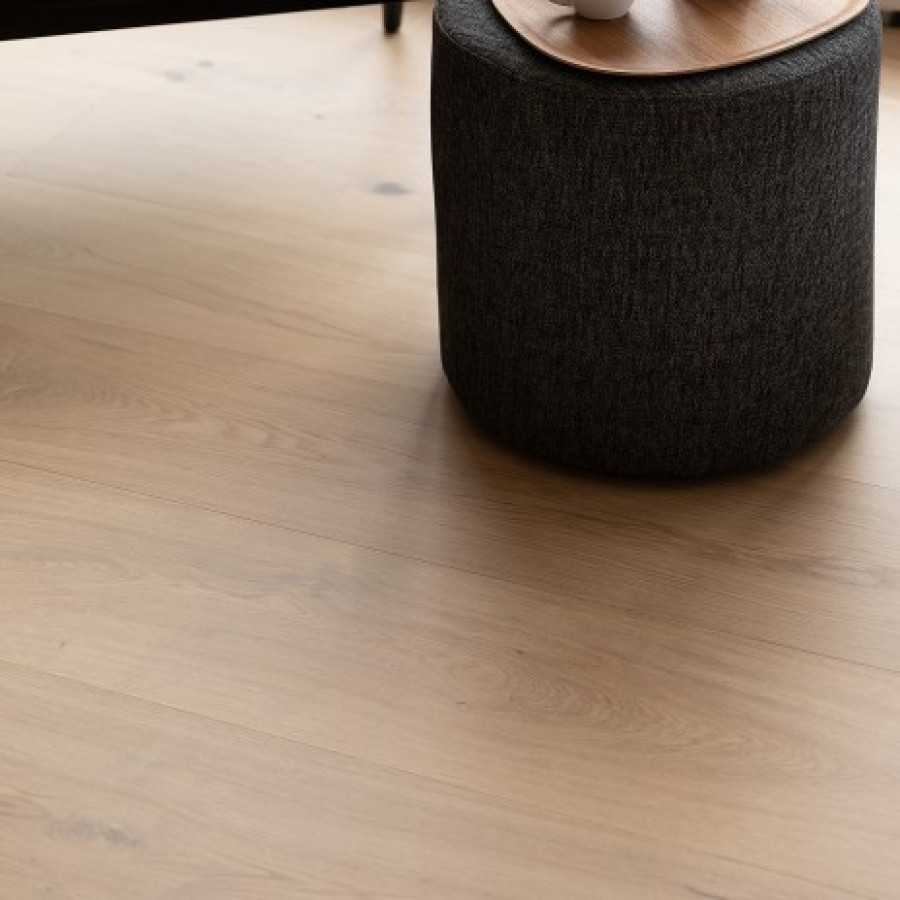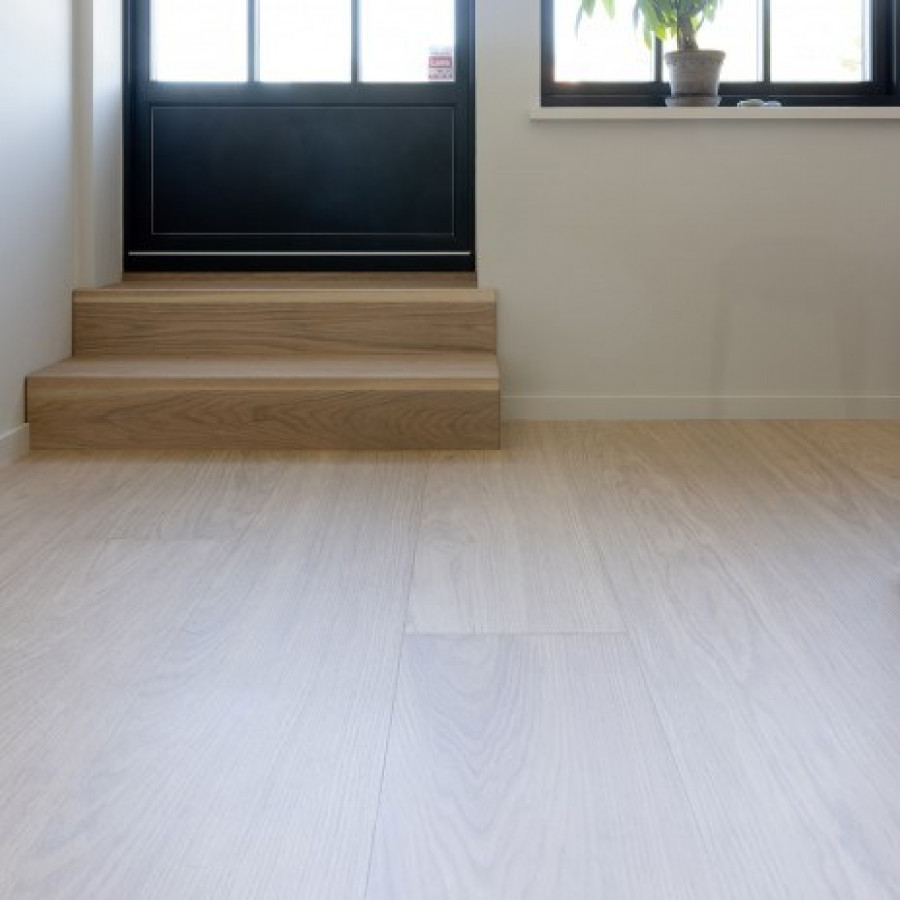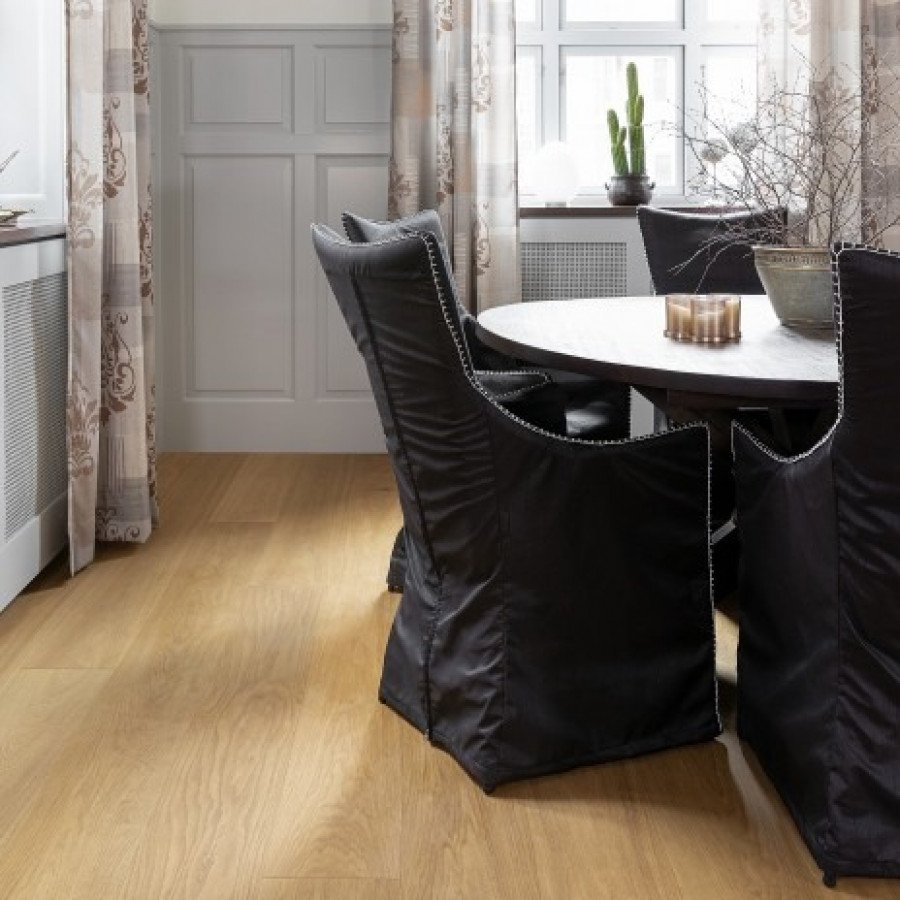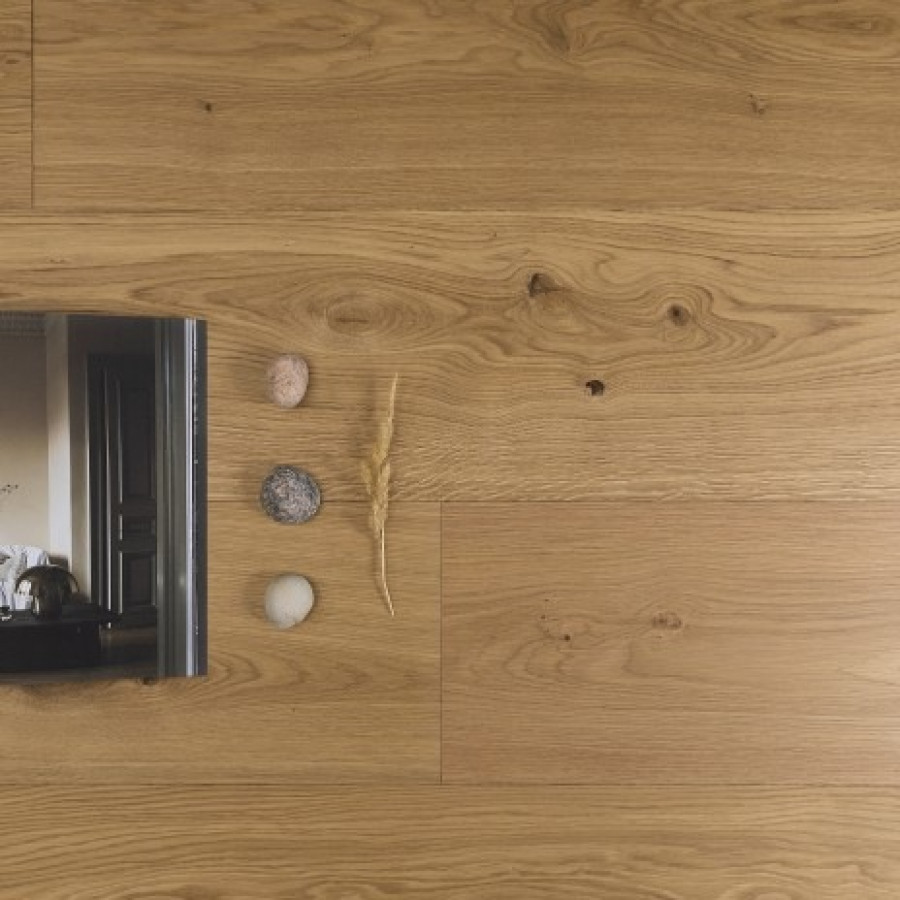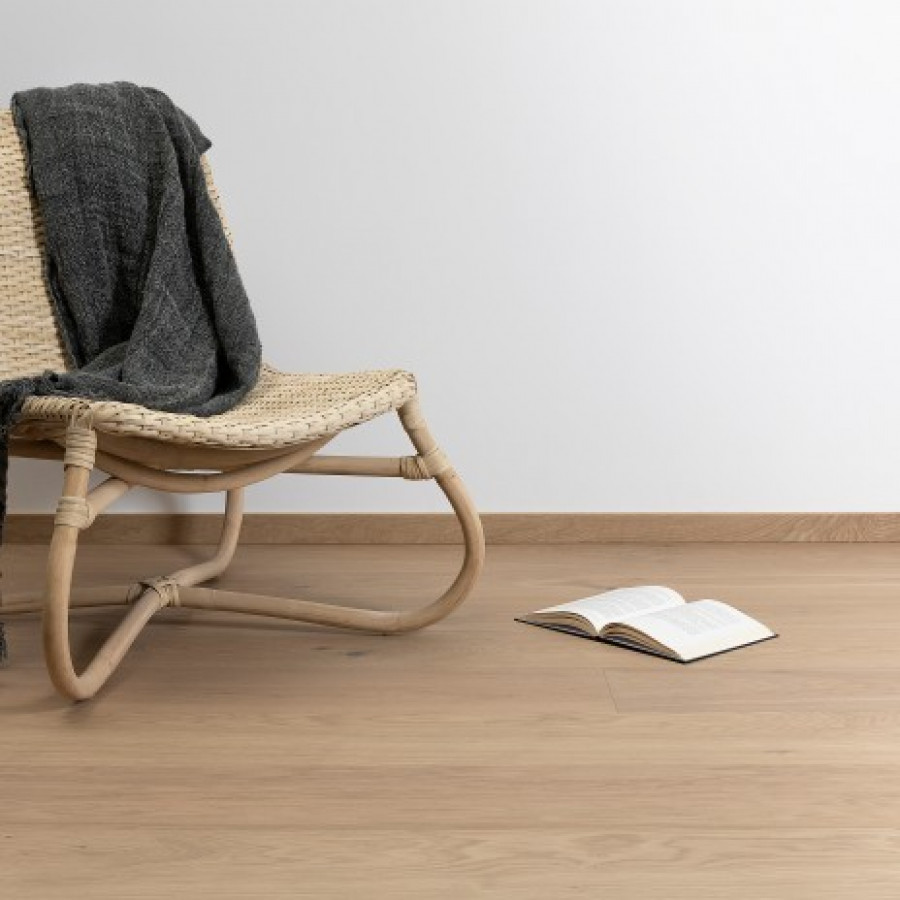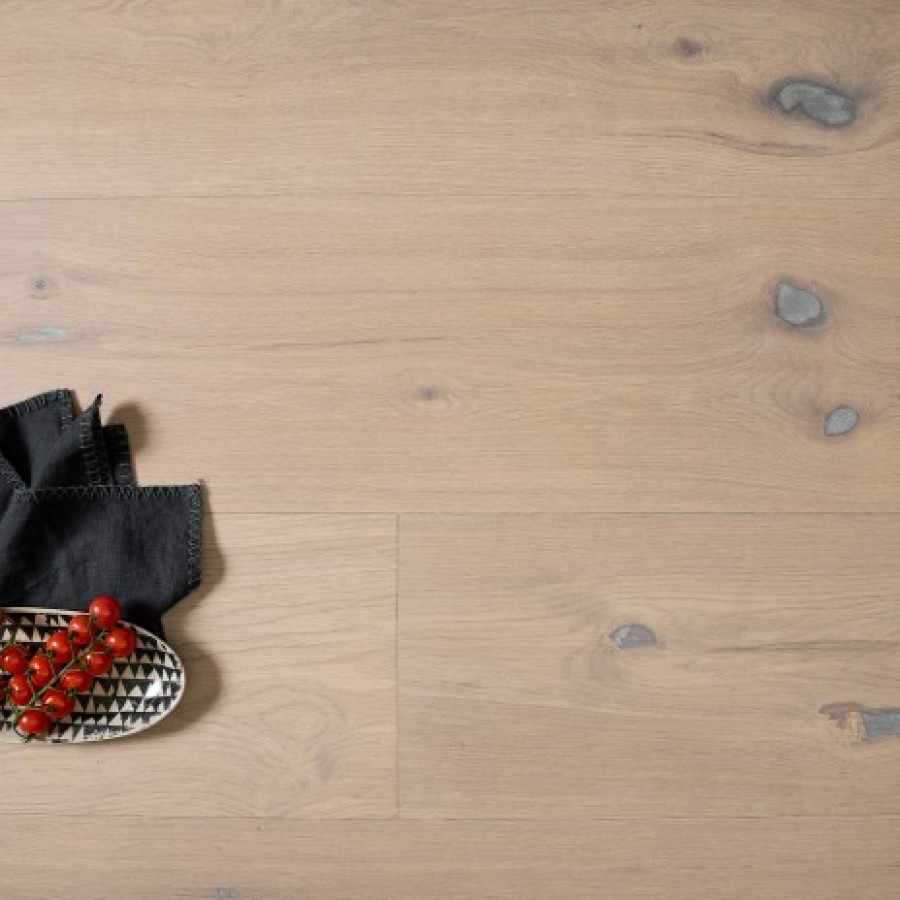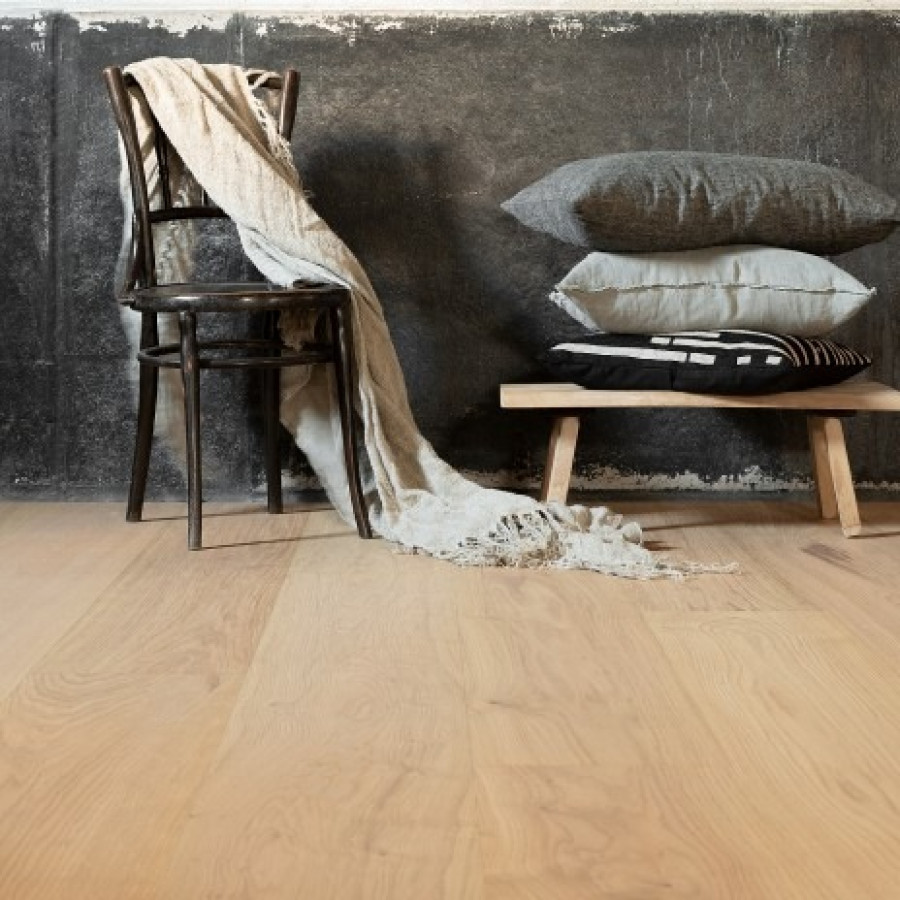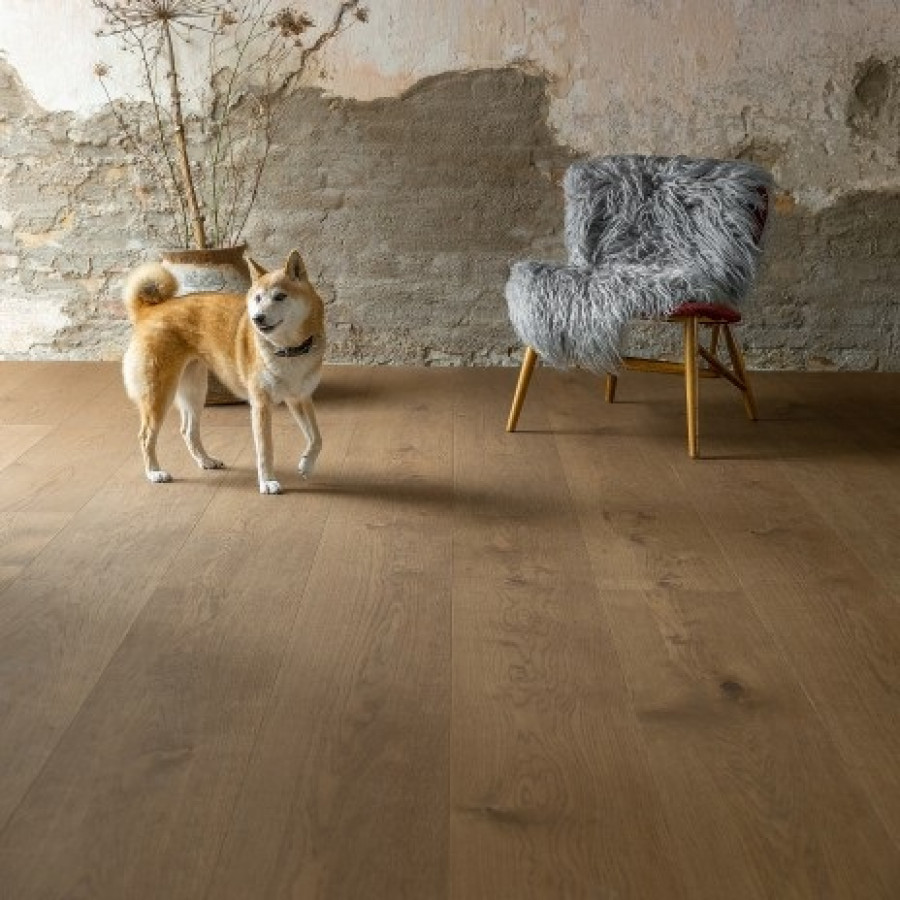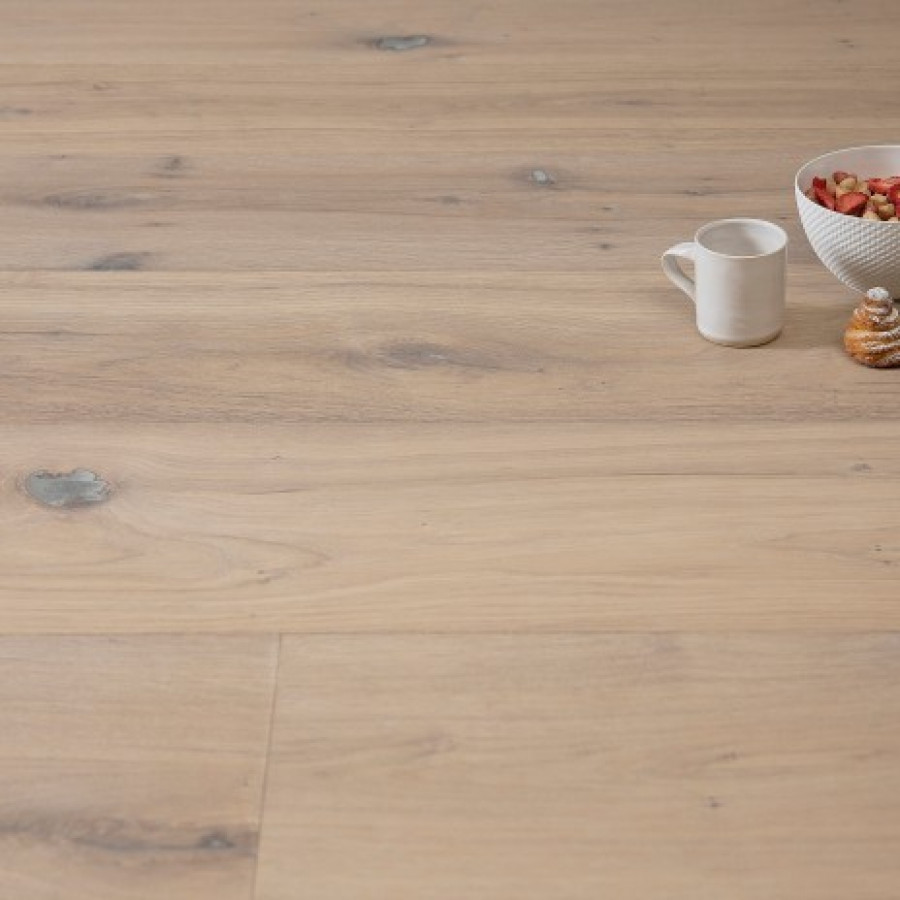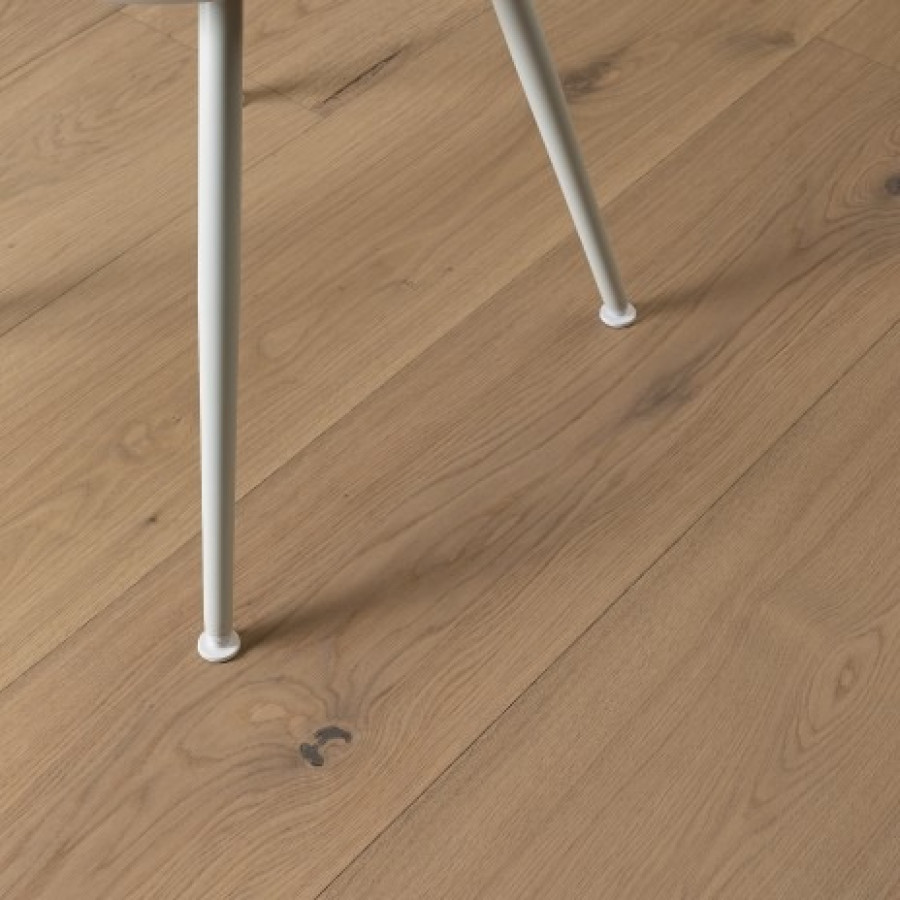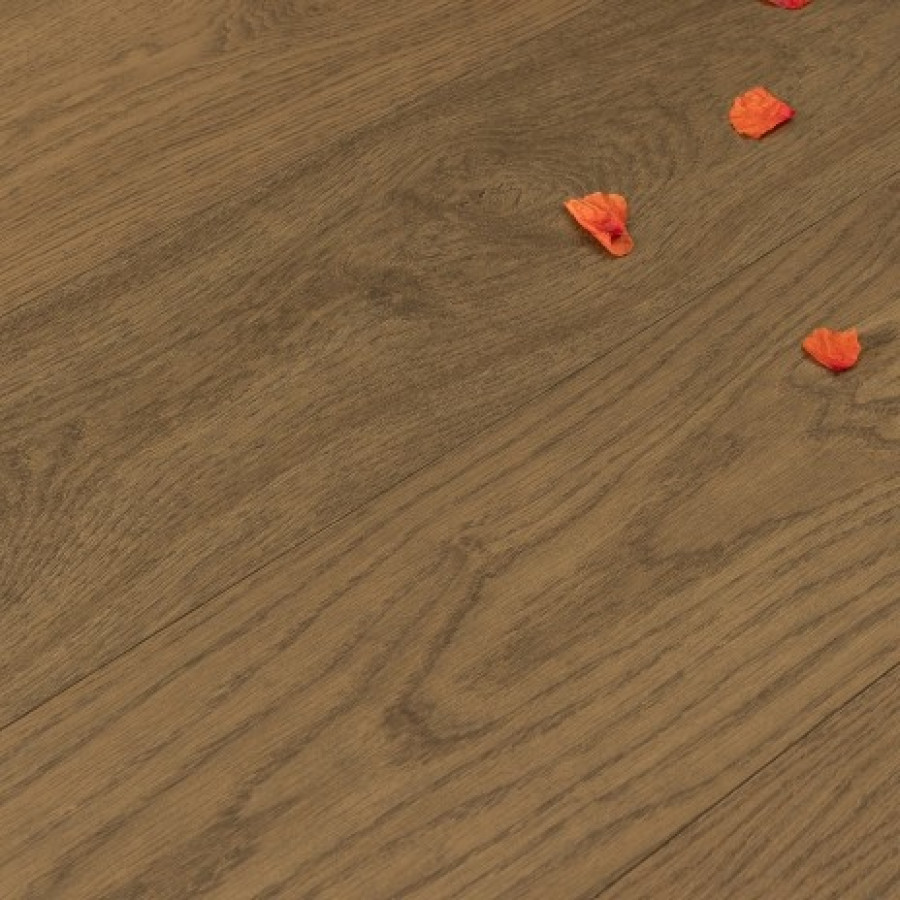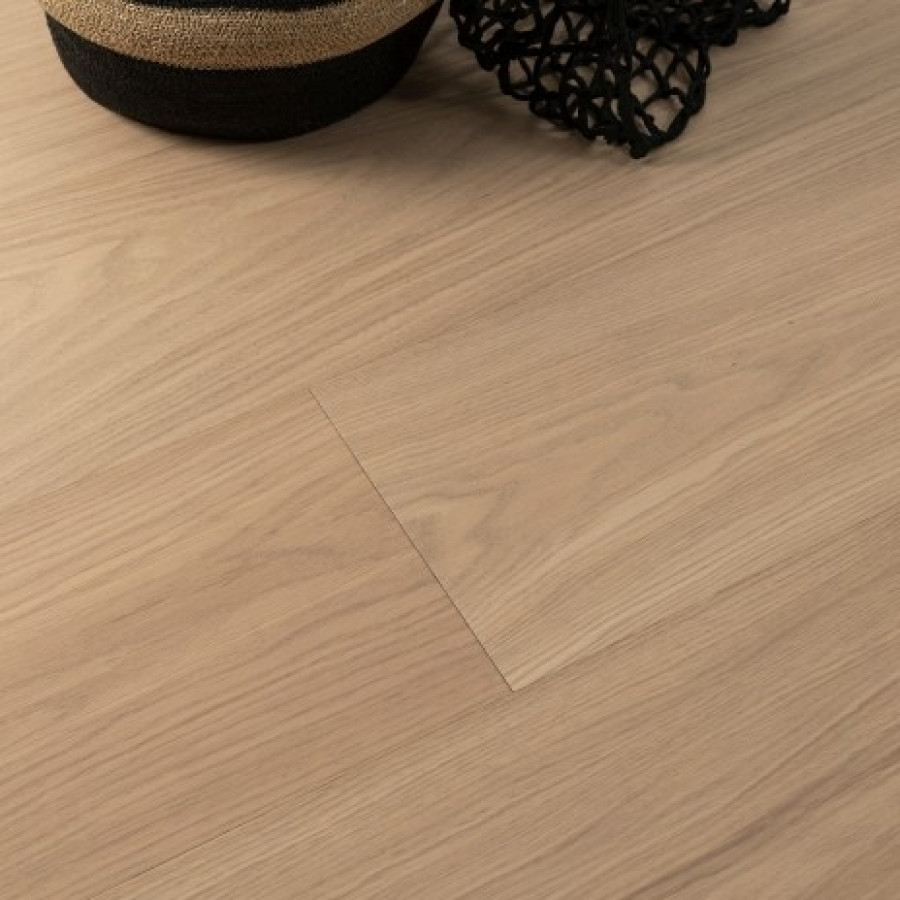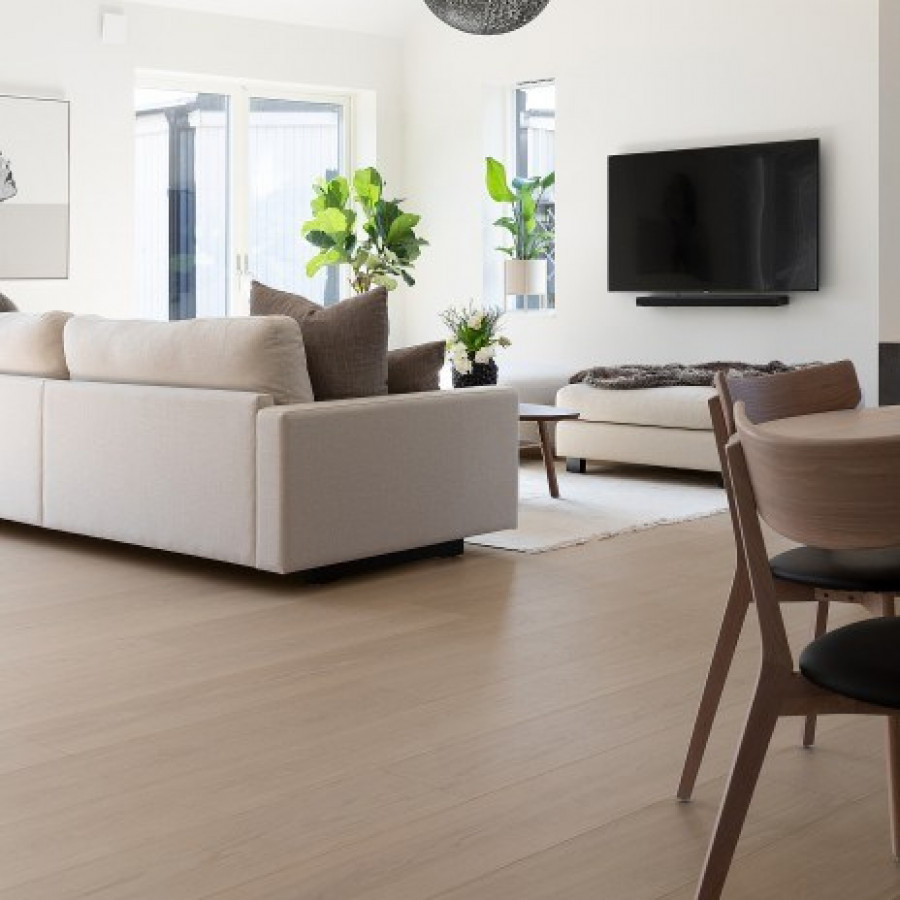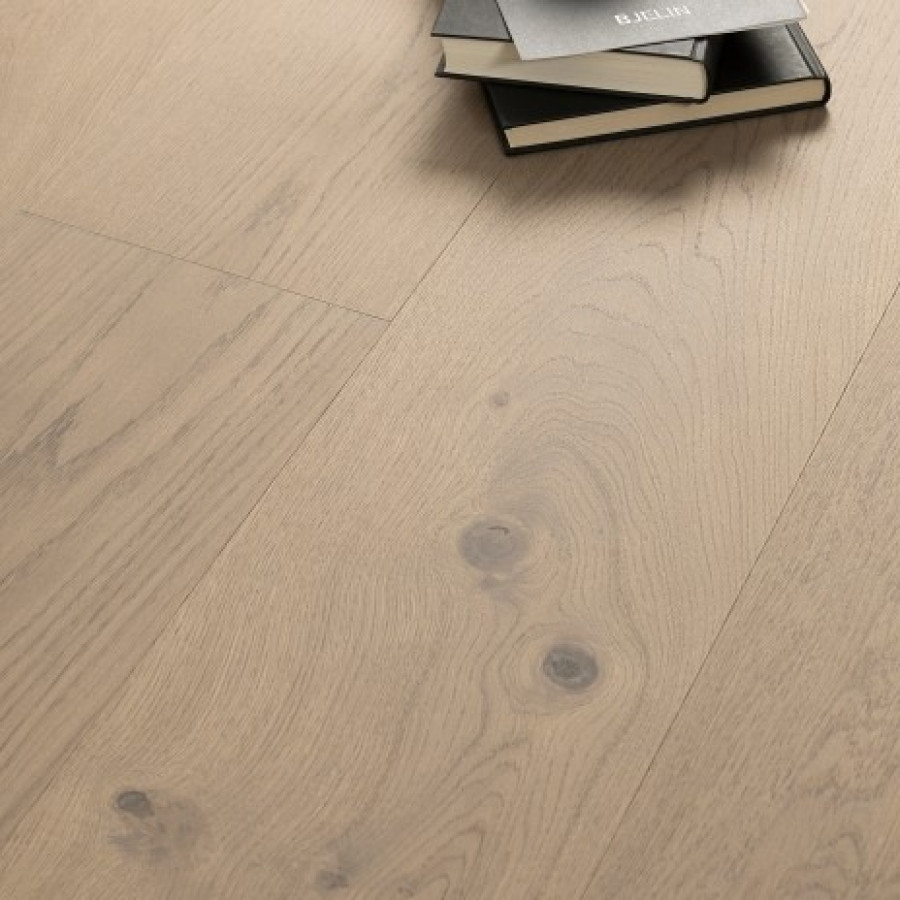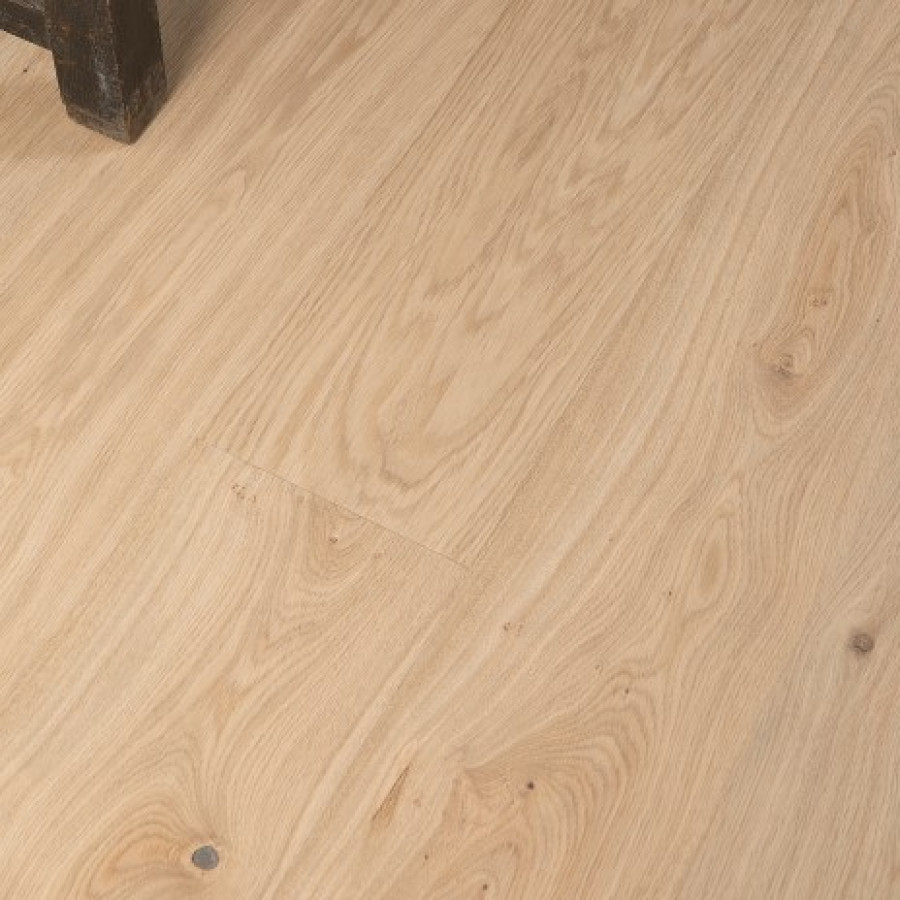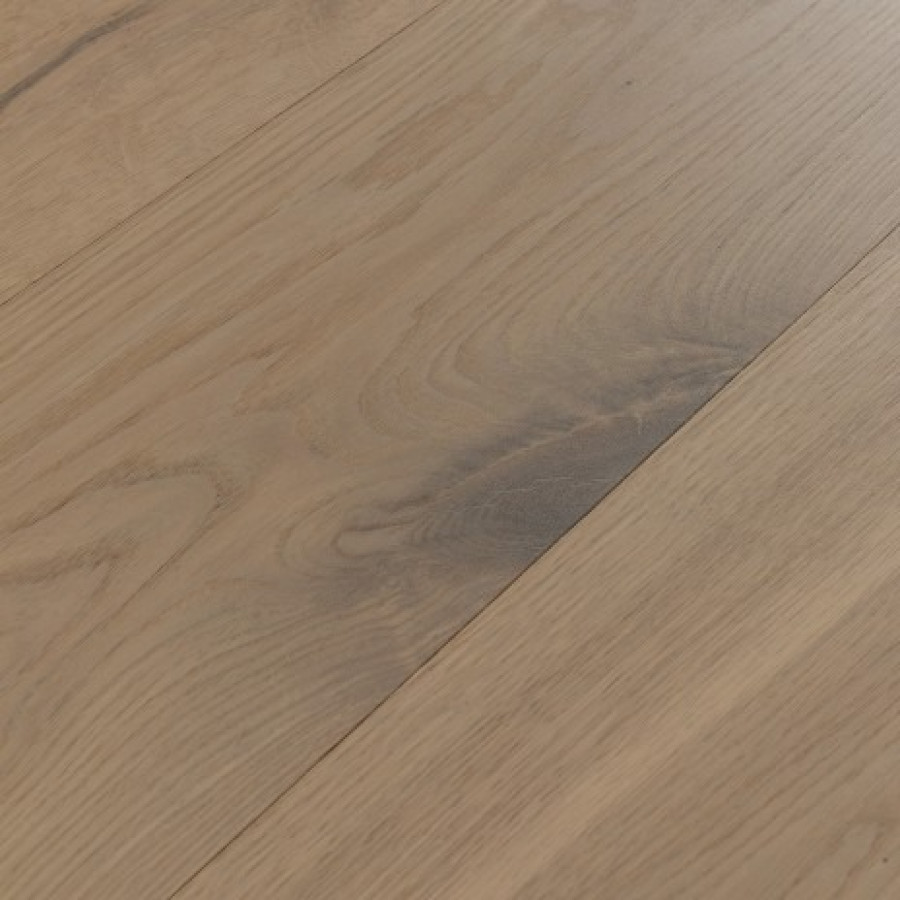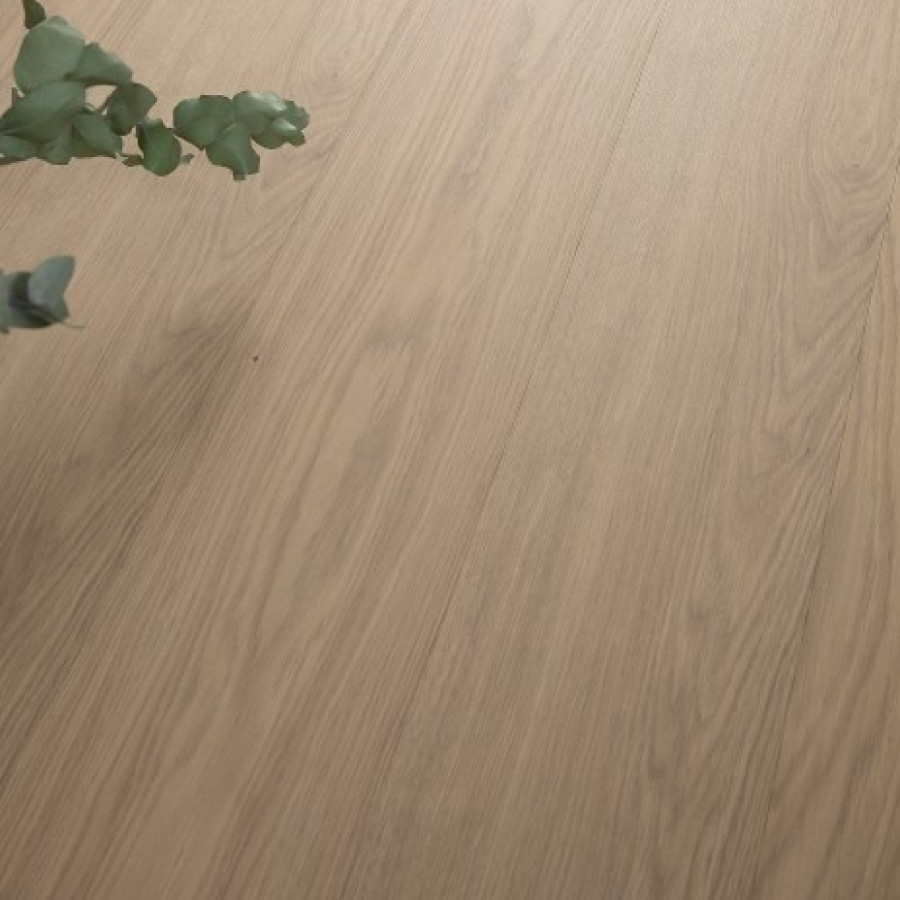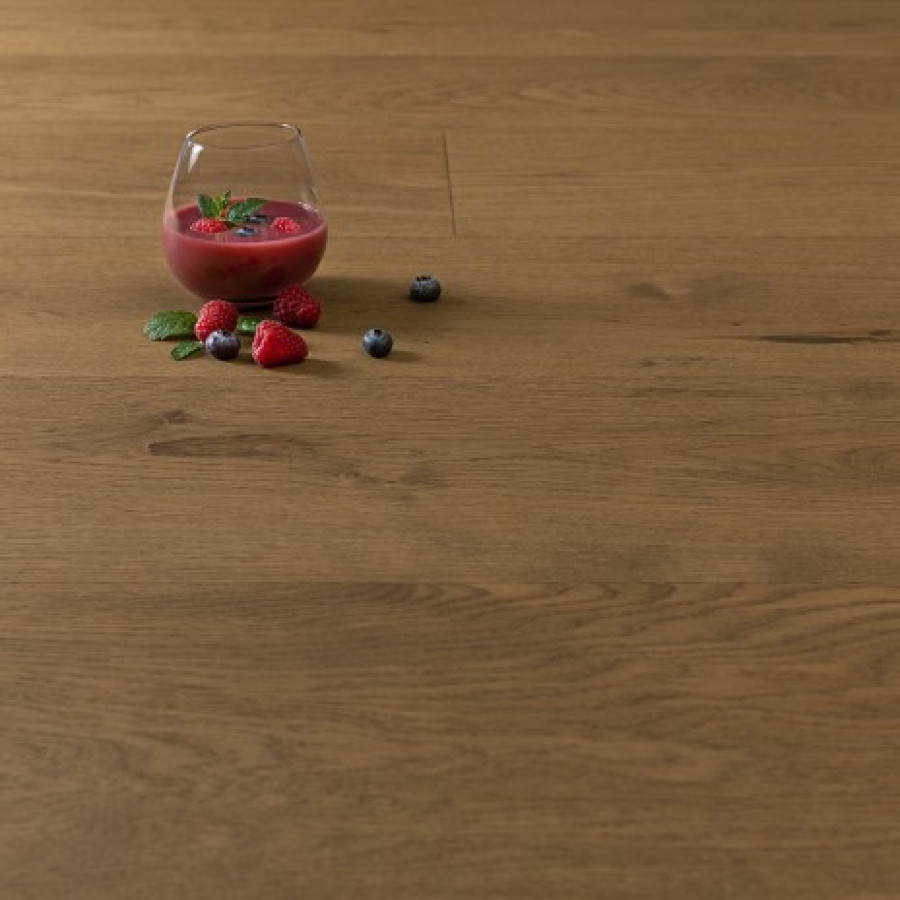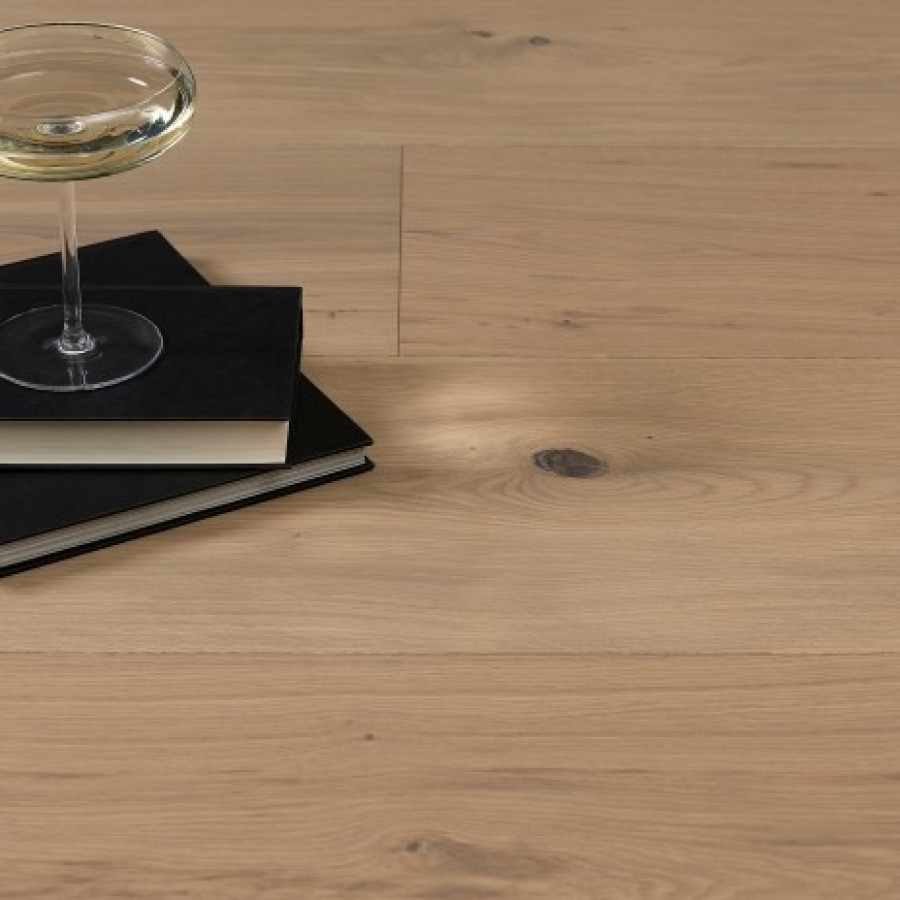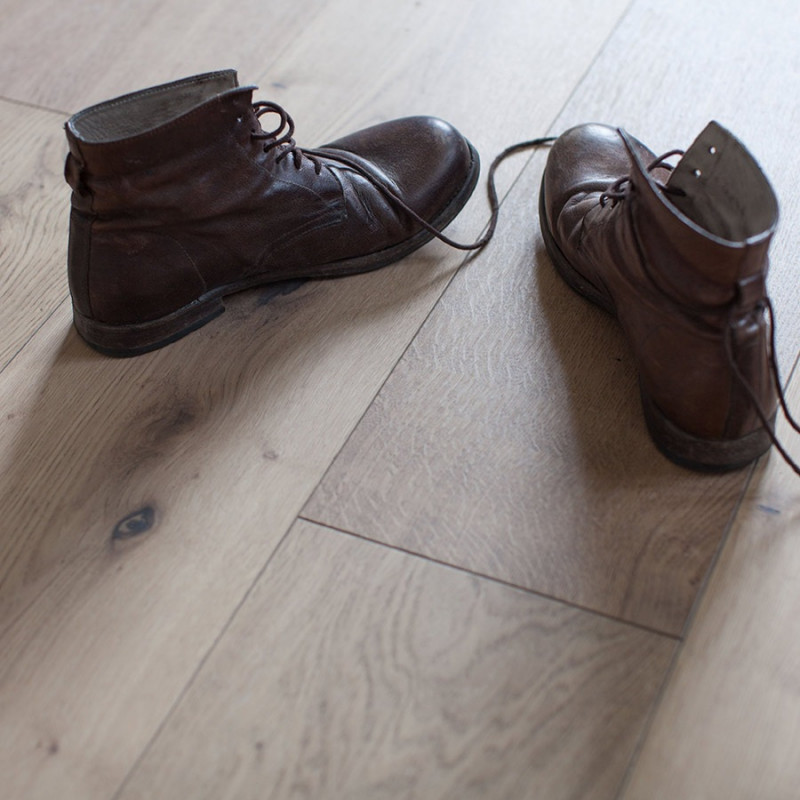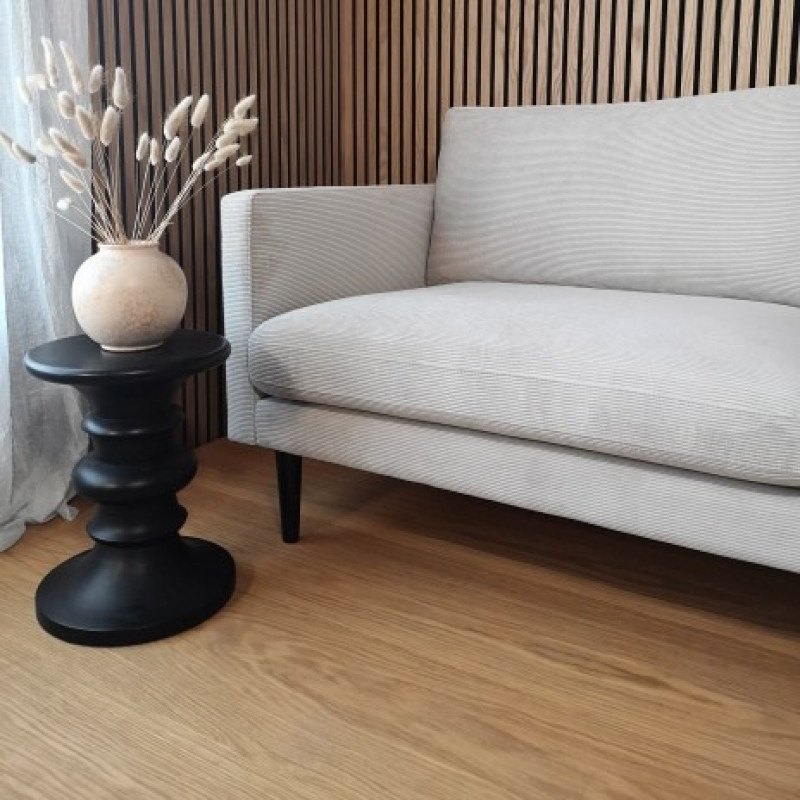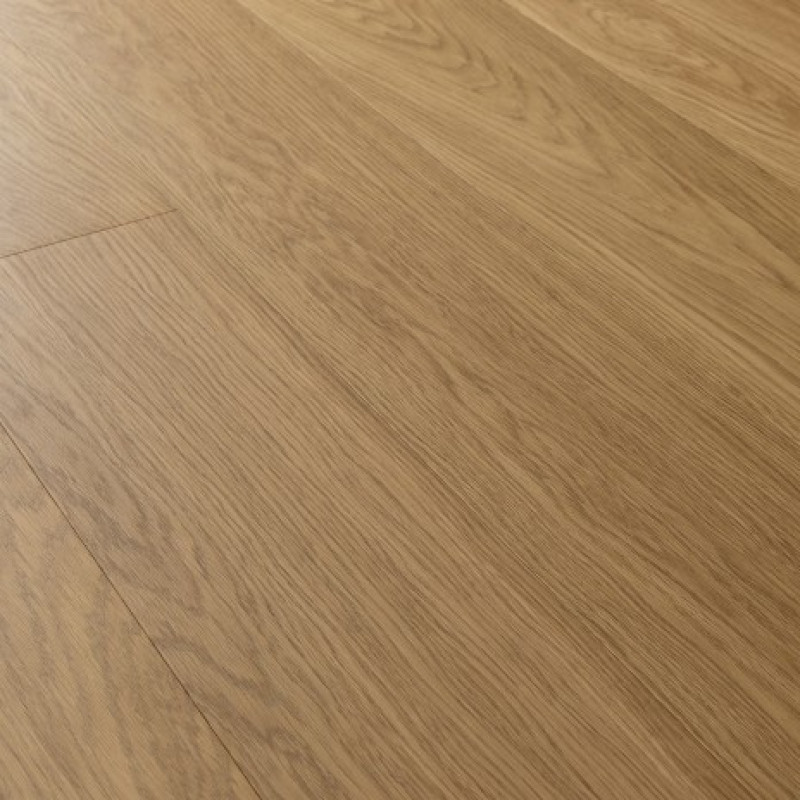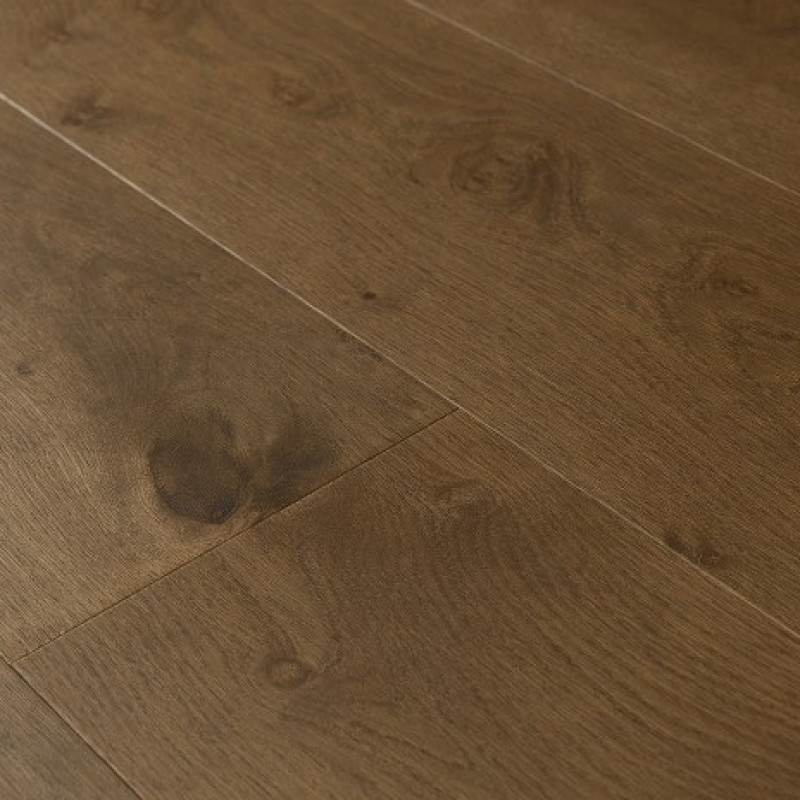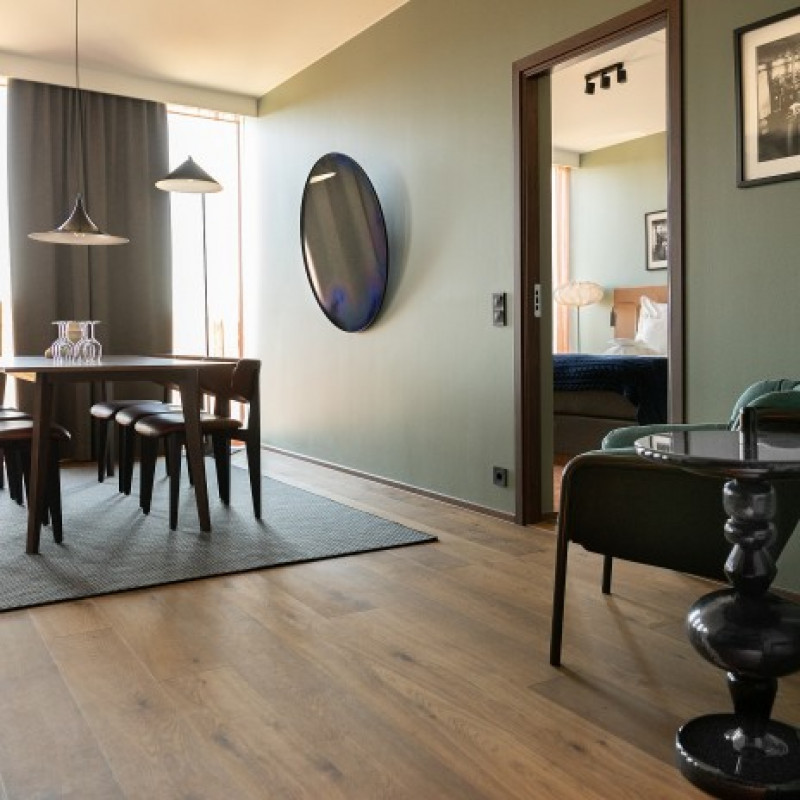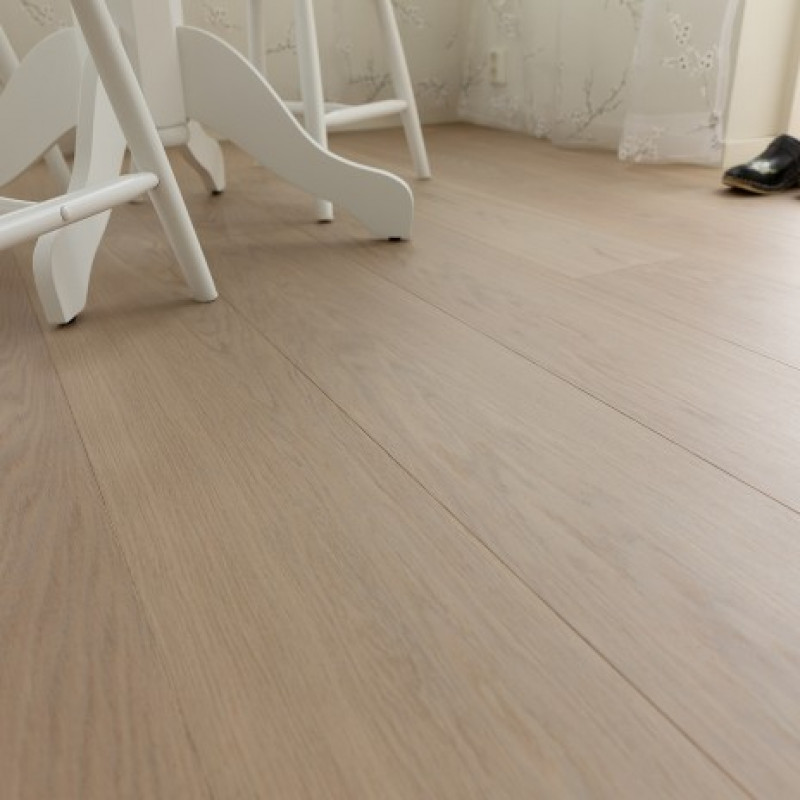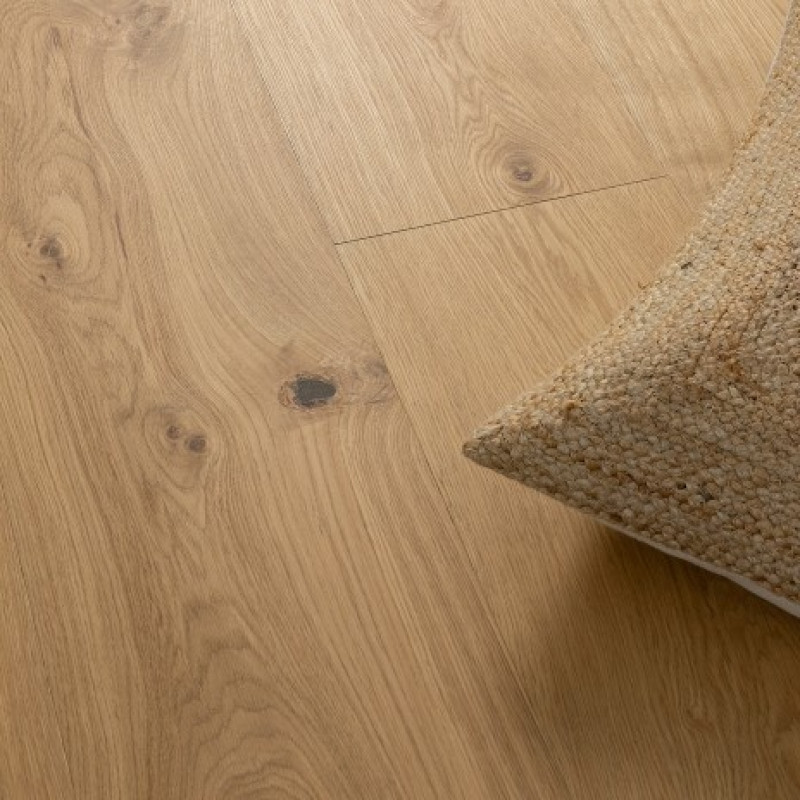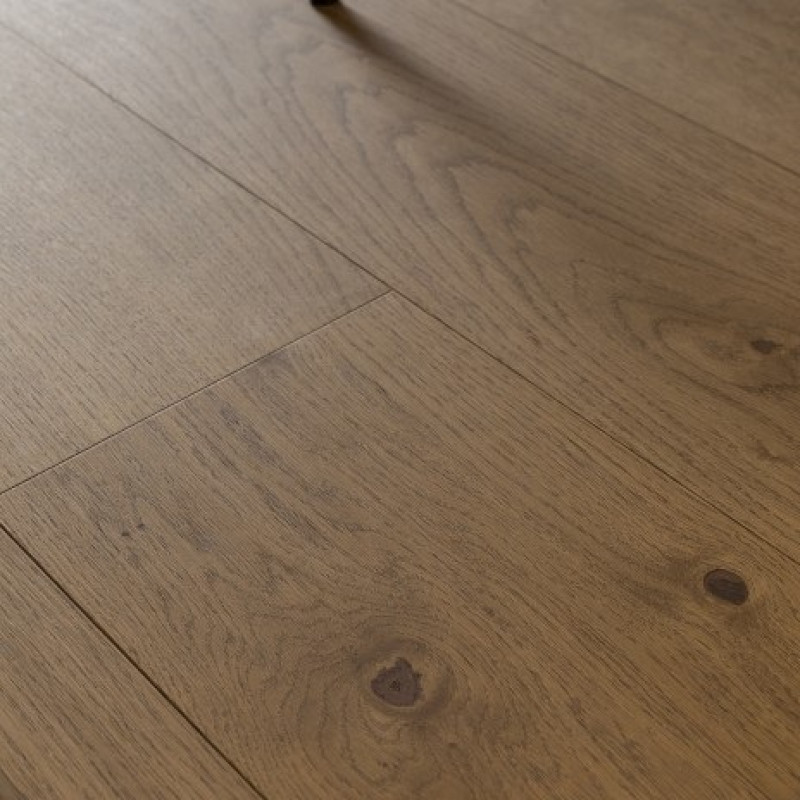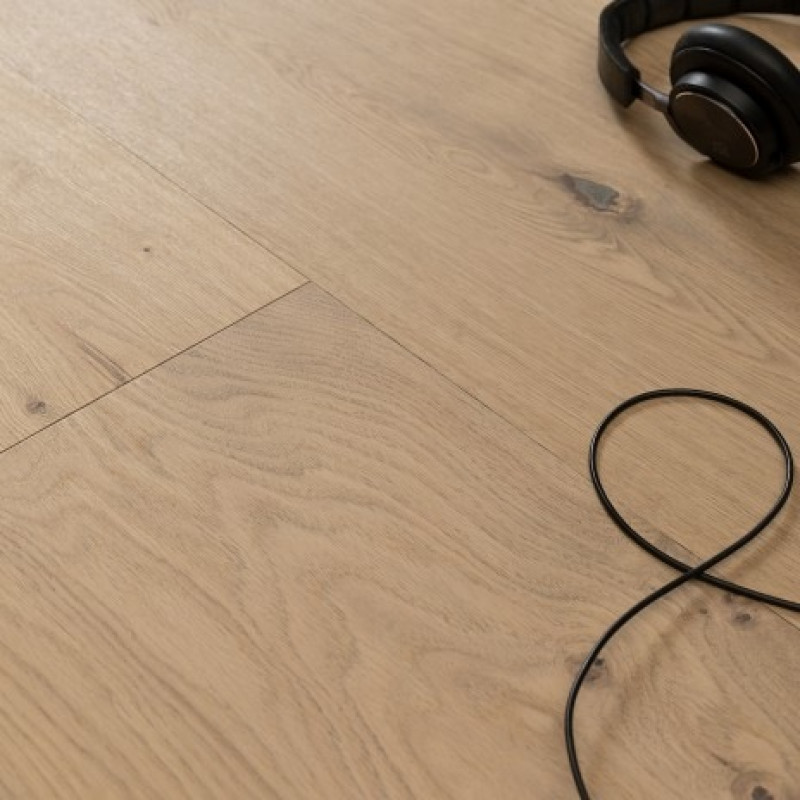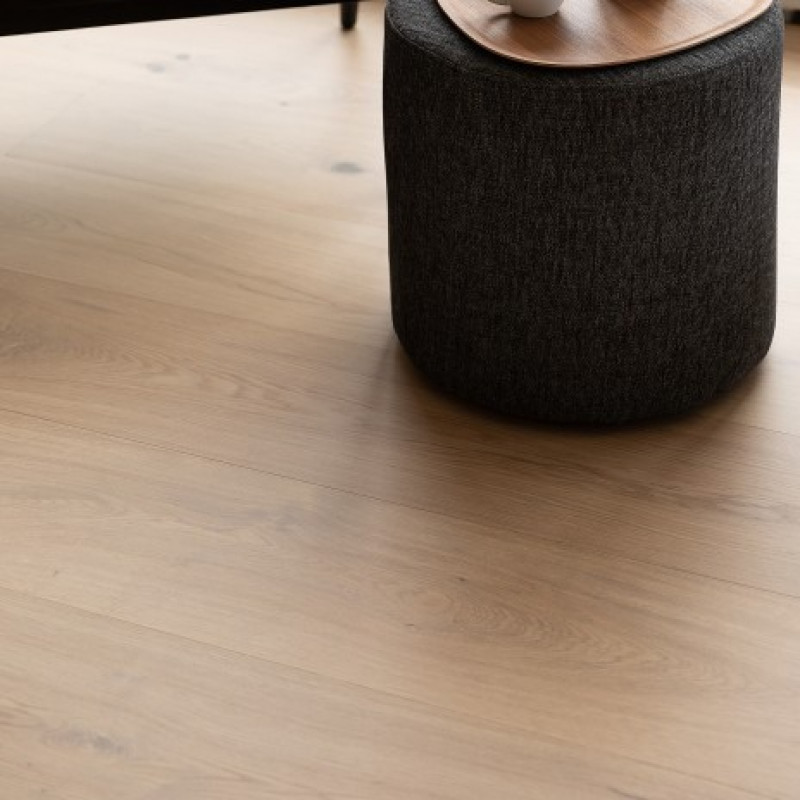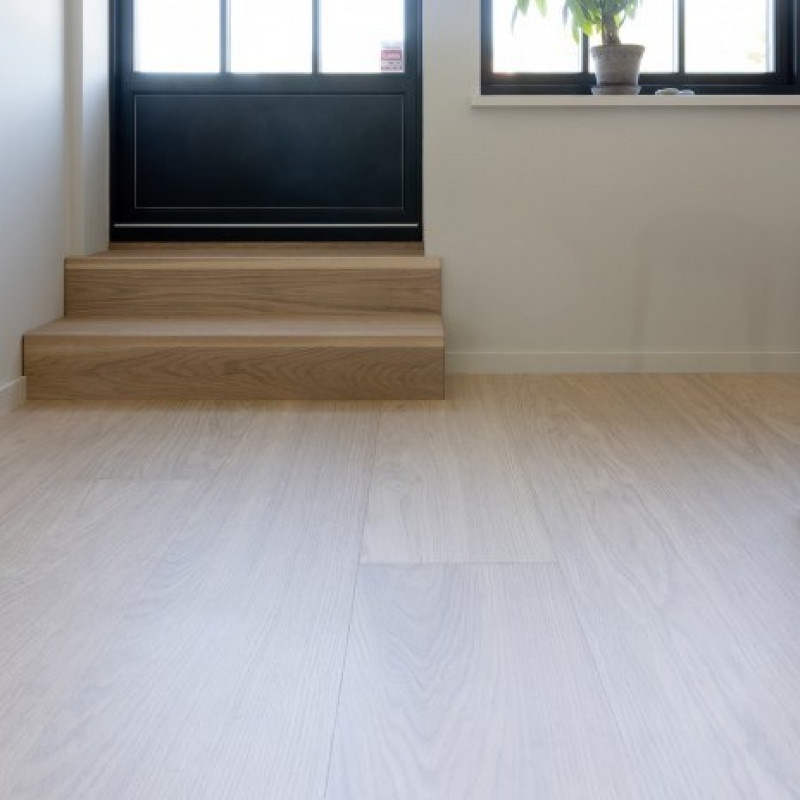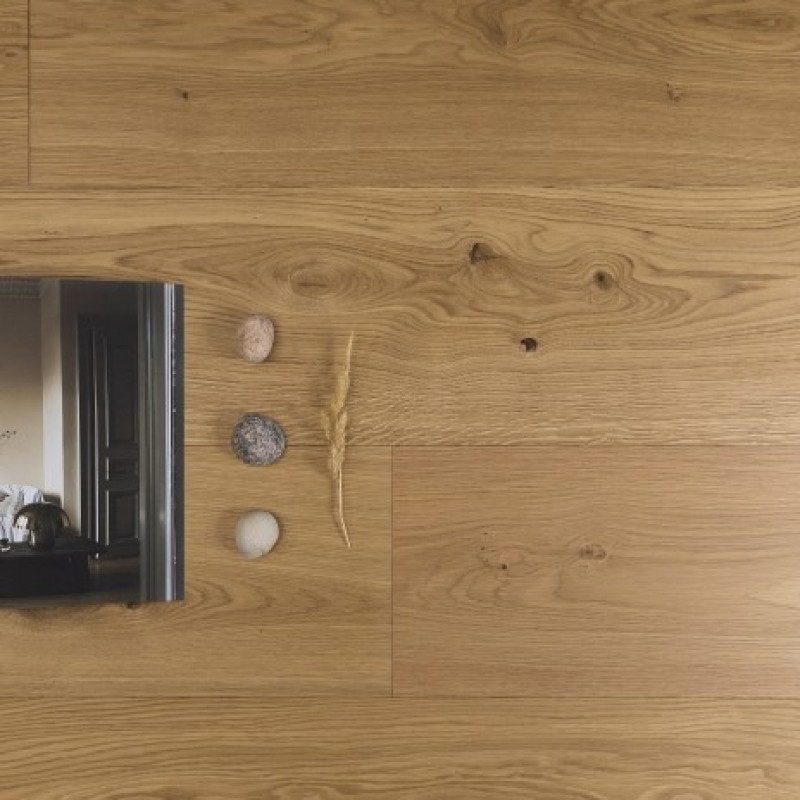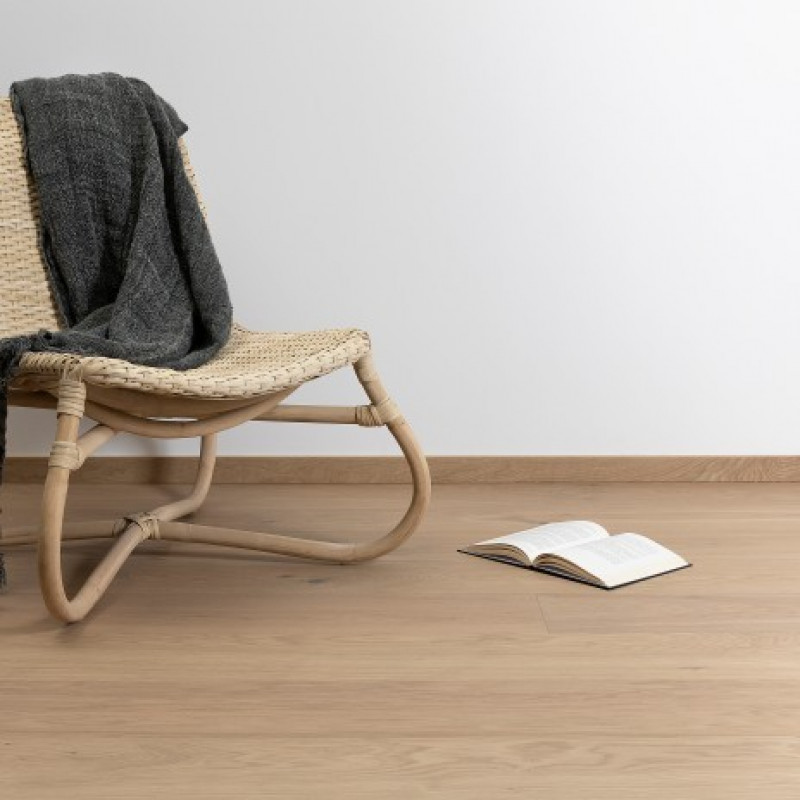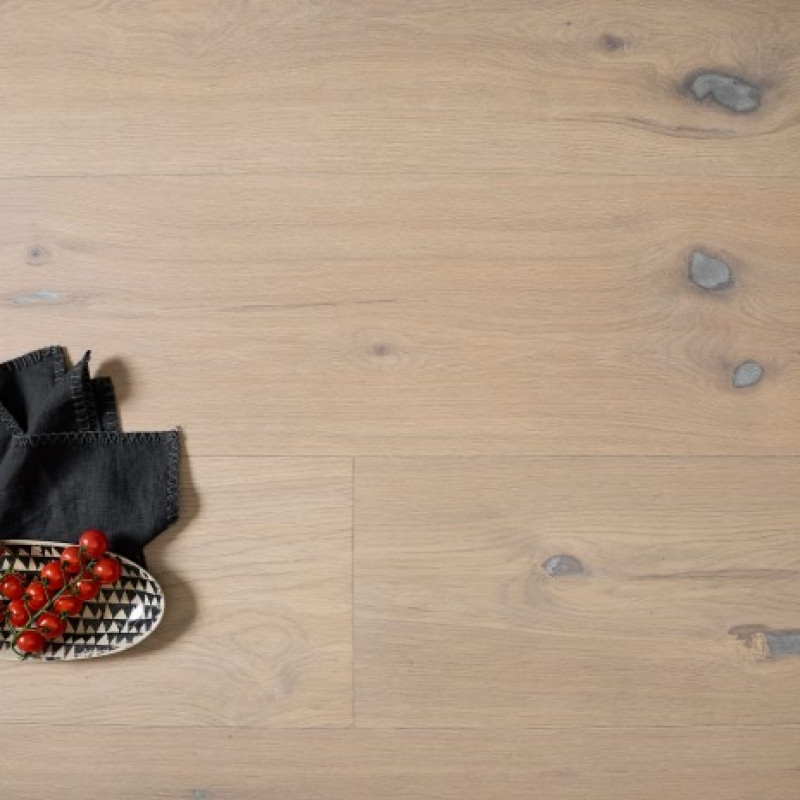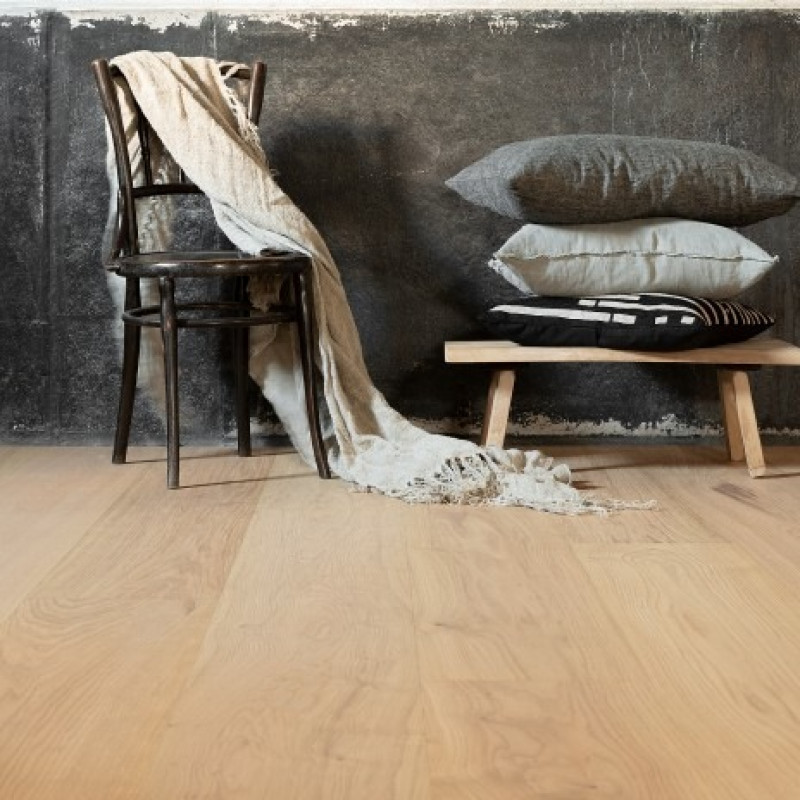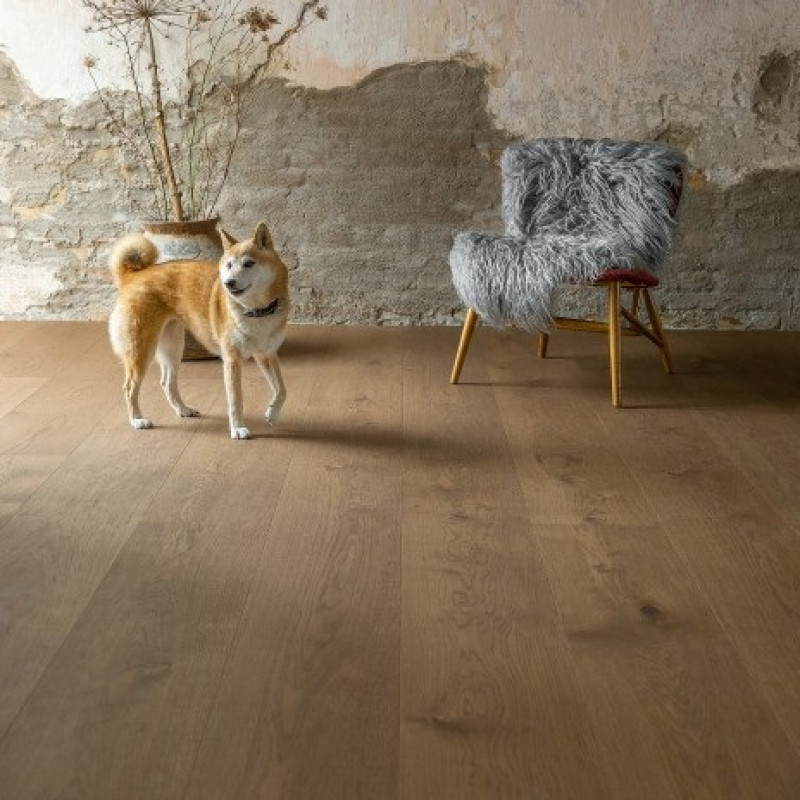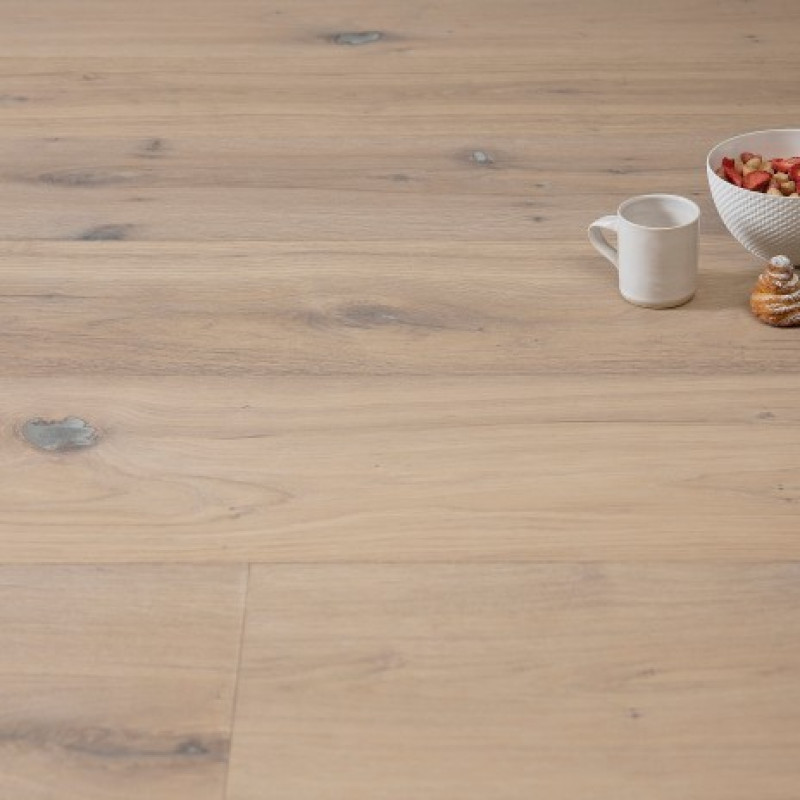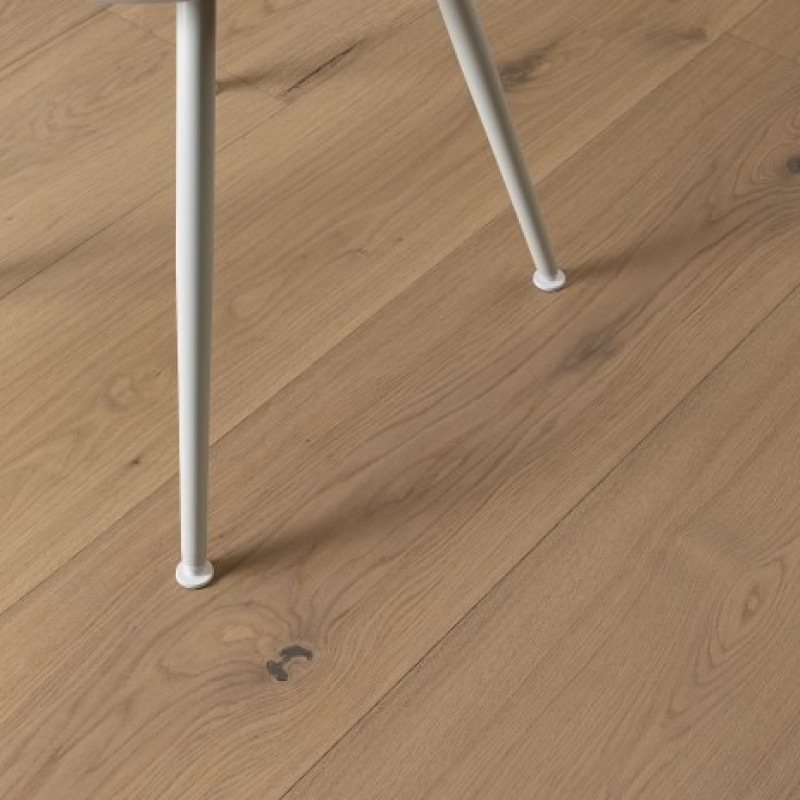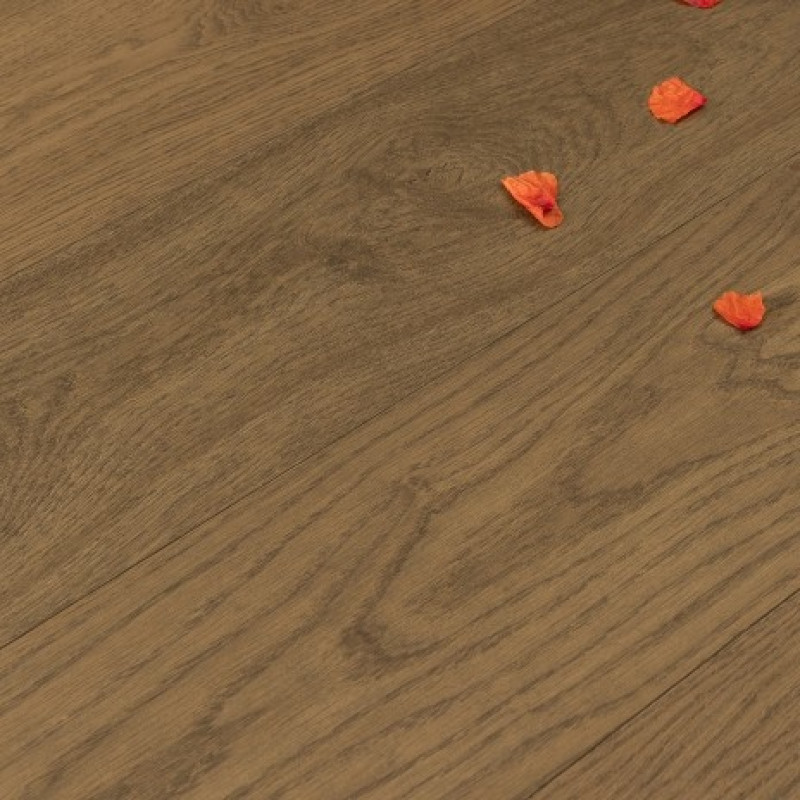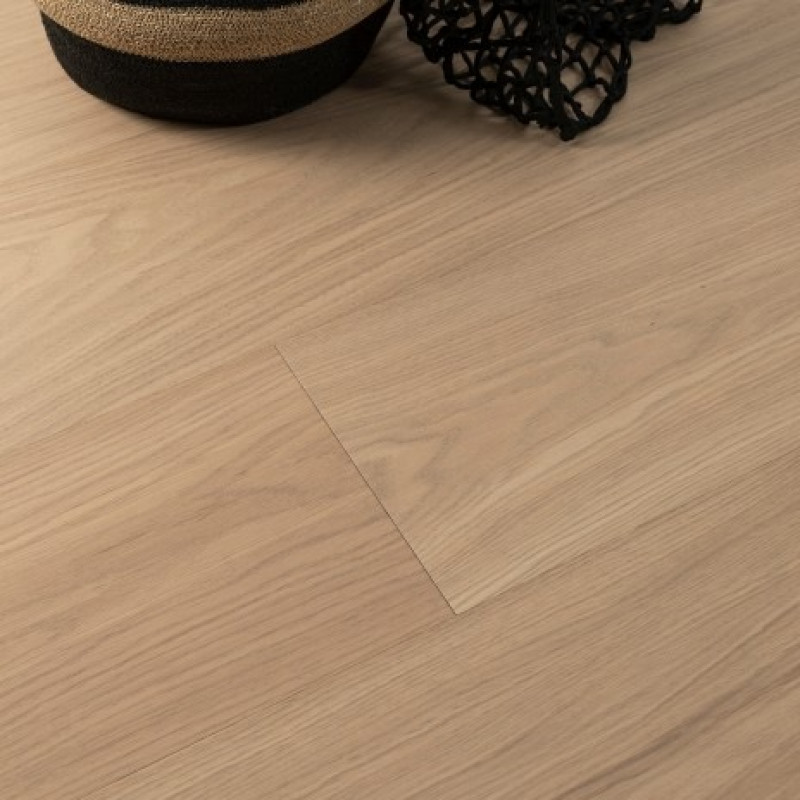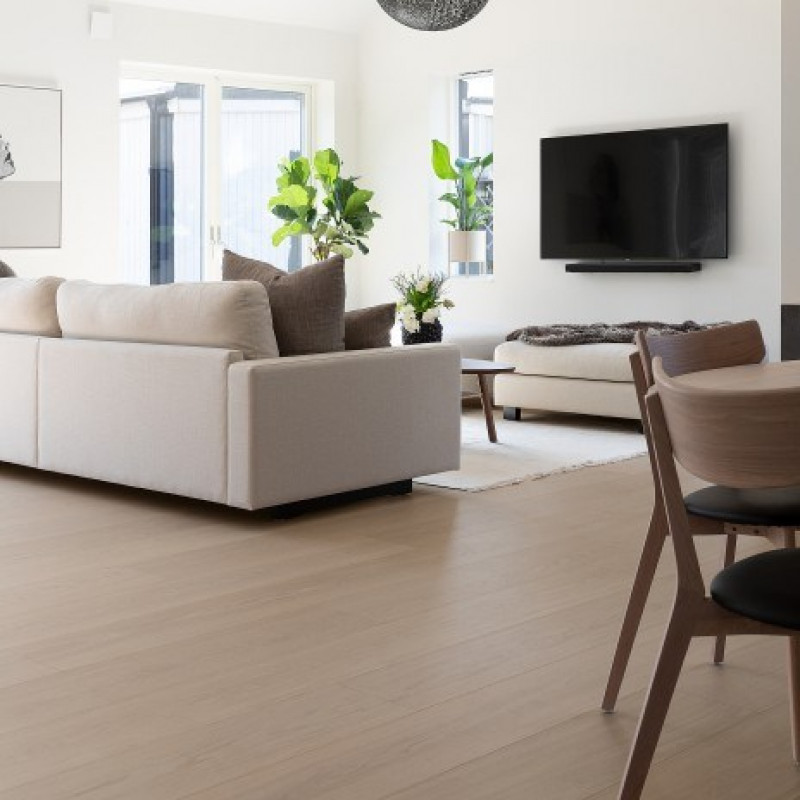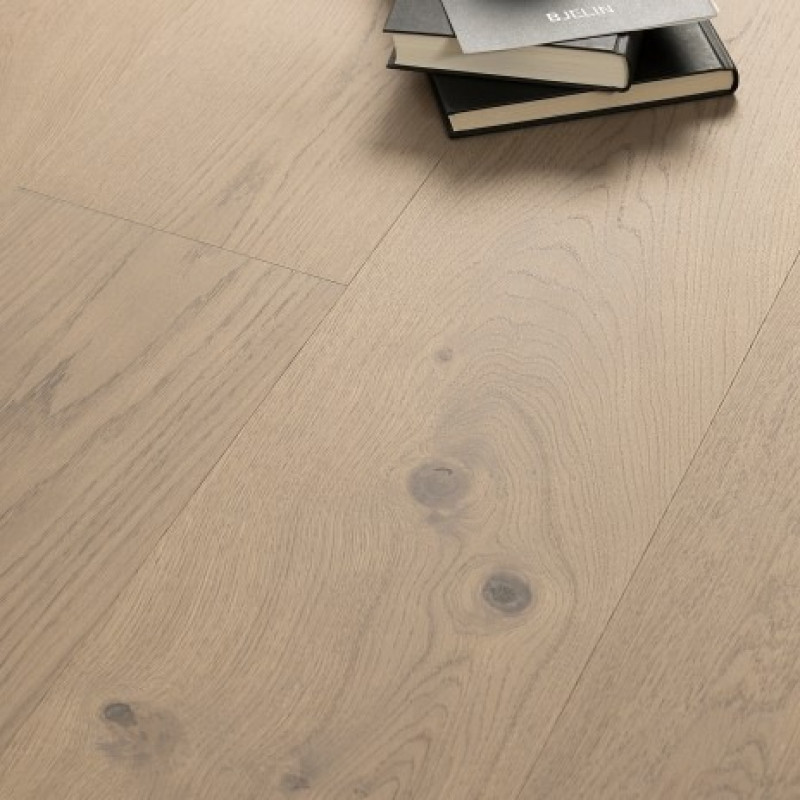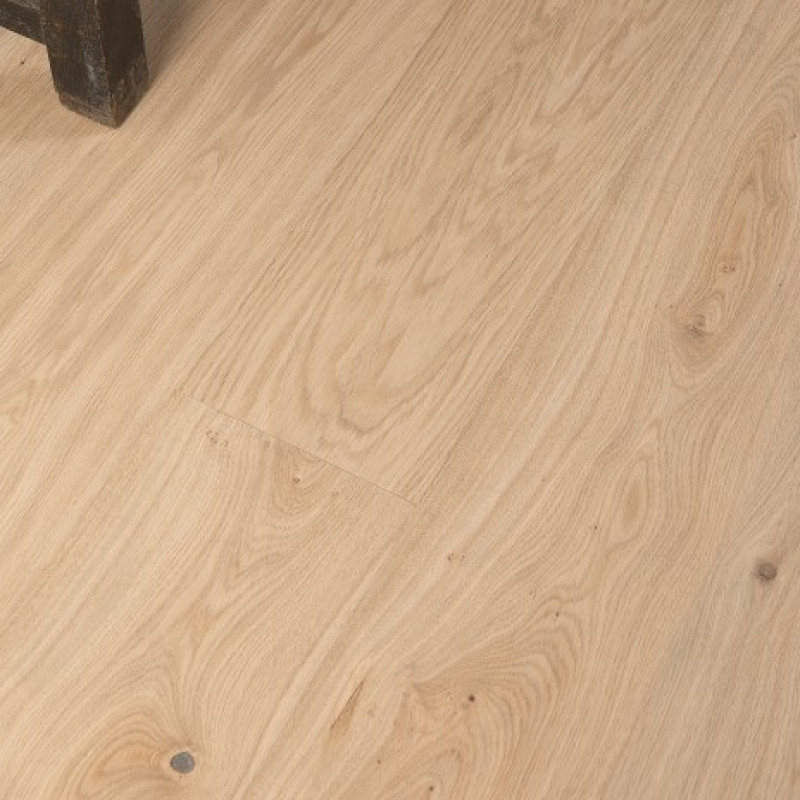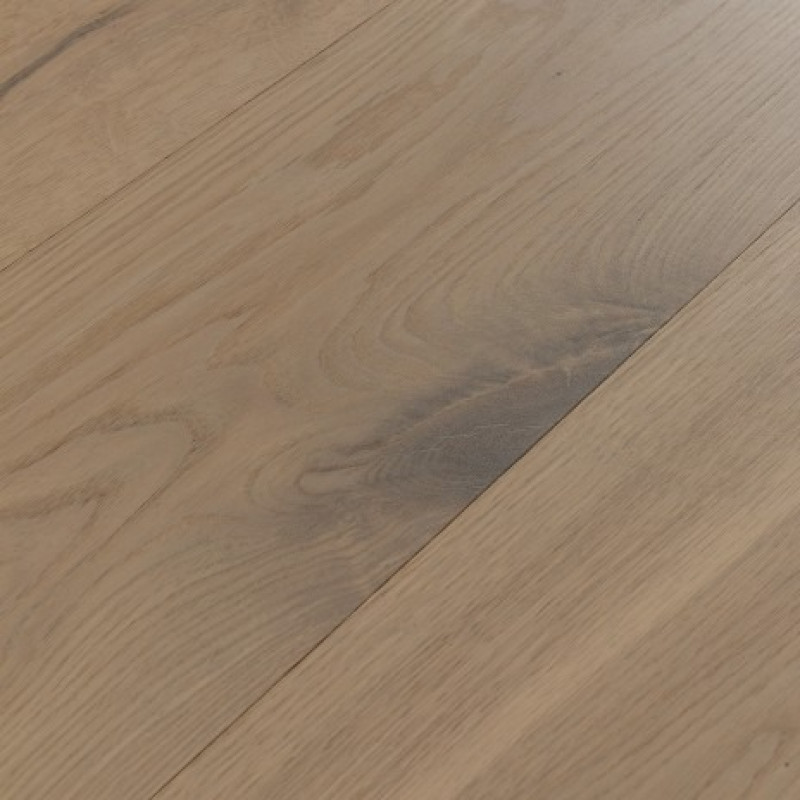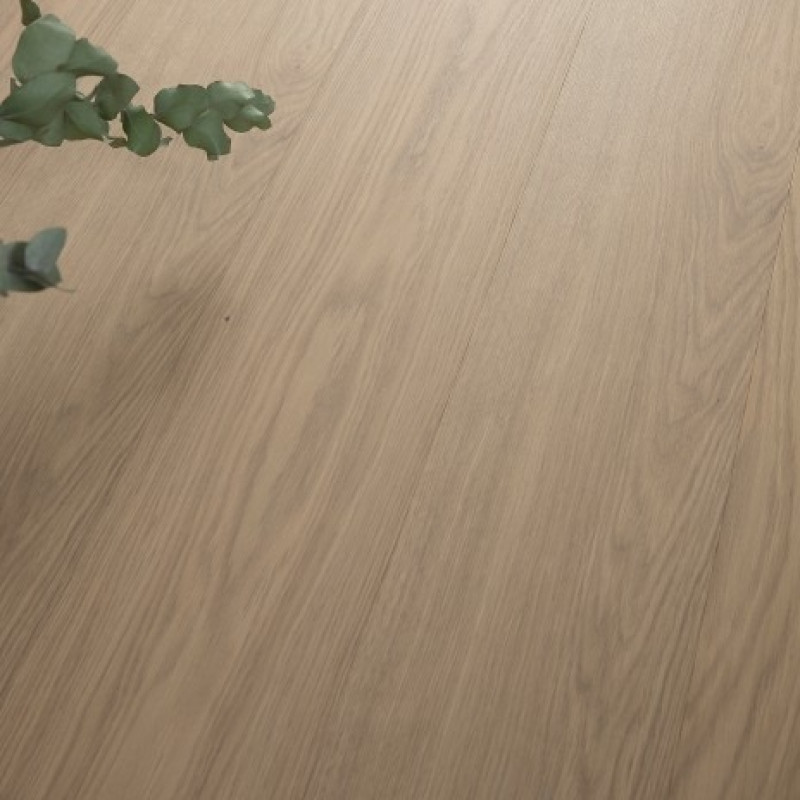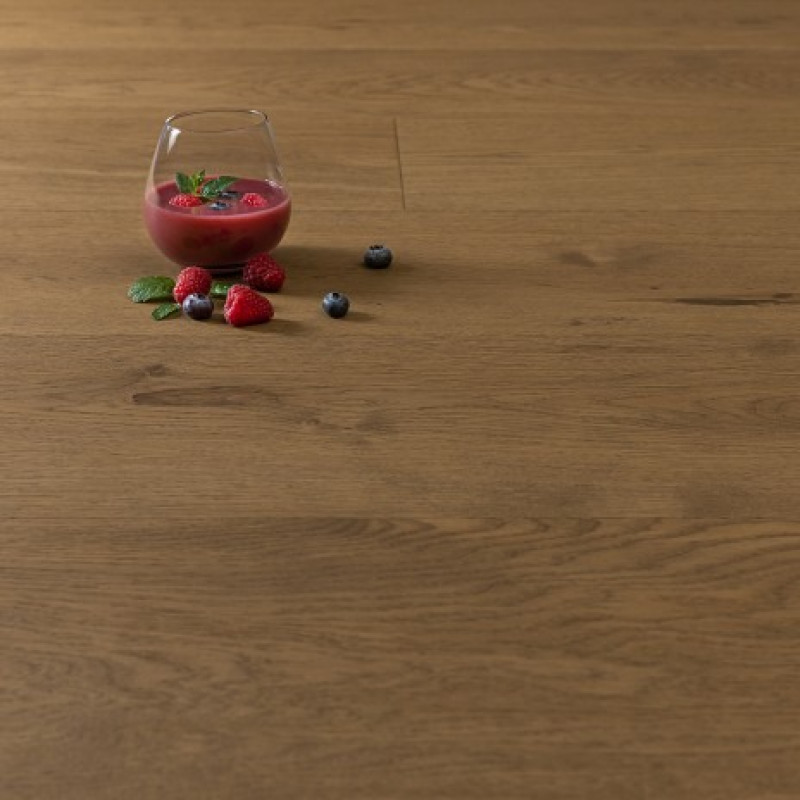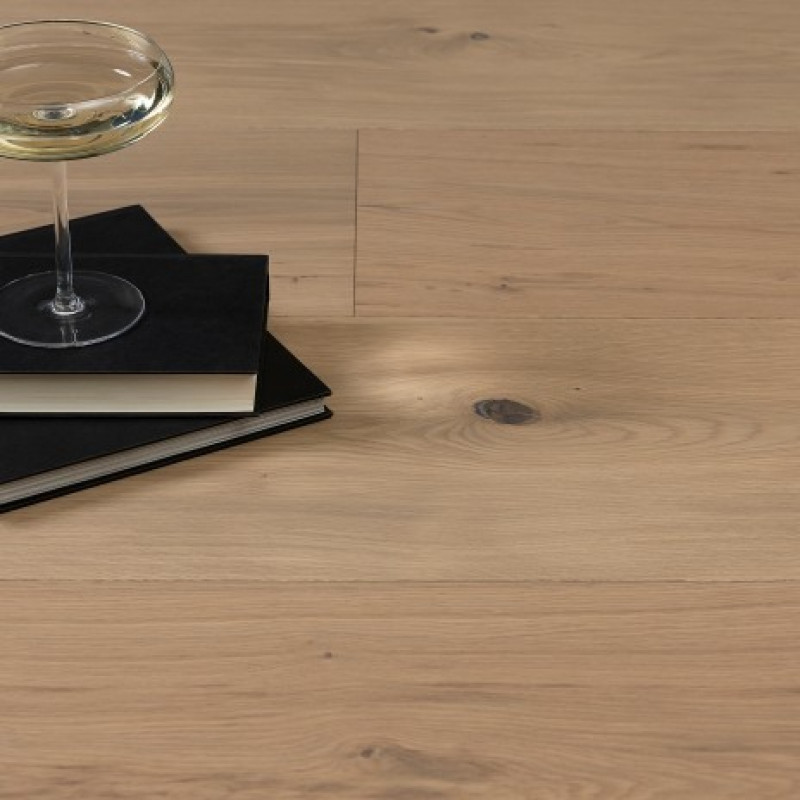 Bjelin
Bjelin parquet - oak parquet created and hardened in Sweden, which stands out with special strength due to the patented technology used in its production process to create a wooden surface. When choosing a wooden floor covering, you make your choice based on the combination of appearance, feeling and design in it. Especially if you want to enjoy the true and natural feeling of a floor that only oak floors can provide. The boards must be wide. Of course, the wider the boards, the better. Bjelin high hardness boards are available in extra wide sizes from 223 mm up to 283 mm and in boards of the same length 2379 mm.
Wooden floors will give any room a feeling of coziness and comfort, while thanks to the click-connection system, laying Bjelin parquet boards is especially easy. The extra-hard wood surface, obtained from wood coating and wood fiber fusion, is up to three times more durable than a simple plank floor against high-heel damage, children's wonders and pet nonsense. Everyday and household items are also a blow to this parquet. Bjelin parquet floorboards are already pre-treated with waxy oil. You will be able to feel the wood fiber with every touch without worrying about moisture, scratches or possible staining stains such as spilled coffee, wine or beets. This allows these easy and quick to install parquet boards as a floor covering in almost any home and also in public areas. And yet you will be able to enjoy the warm magic of wood by walking barefoot, in shoes or with just a touch.
As with any floor, Bjelin parquet floors need care. Regular care should be with a vacuum cleaner or a lightly dead cloth. When performing wet cleaning, it is necessary to follow the instructions provided by the manufacturer when choosing care products.
Stock:

Available for order