Veneered doors mi casa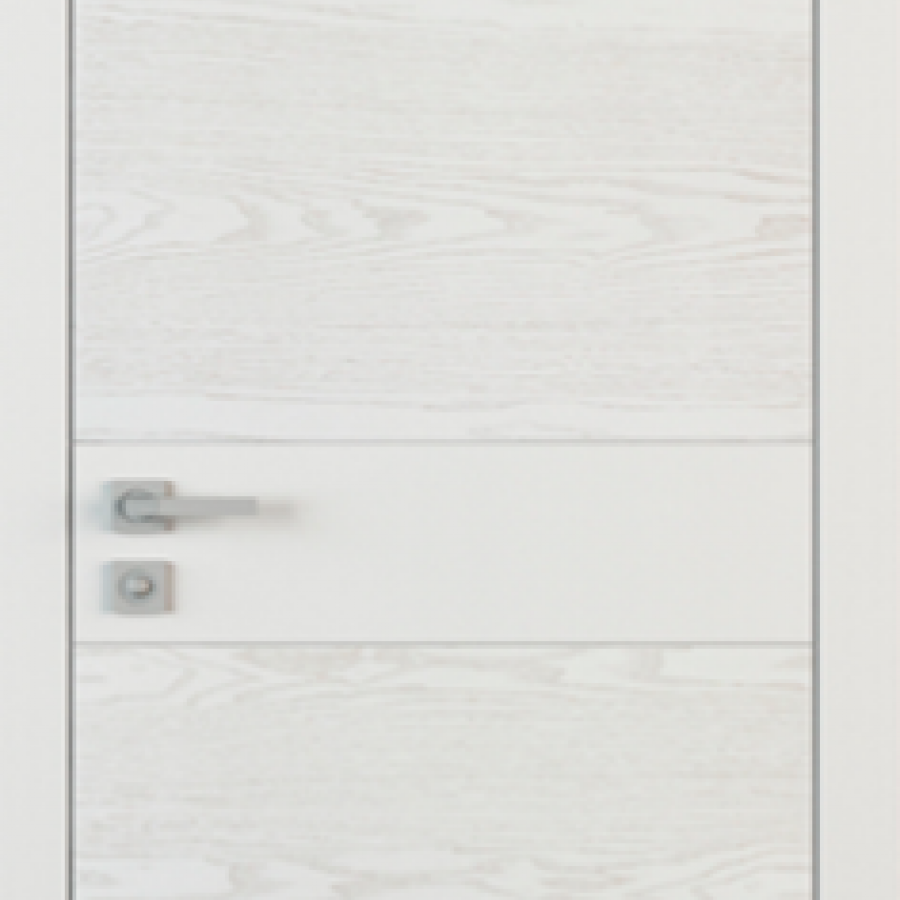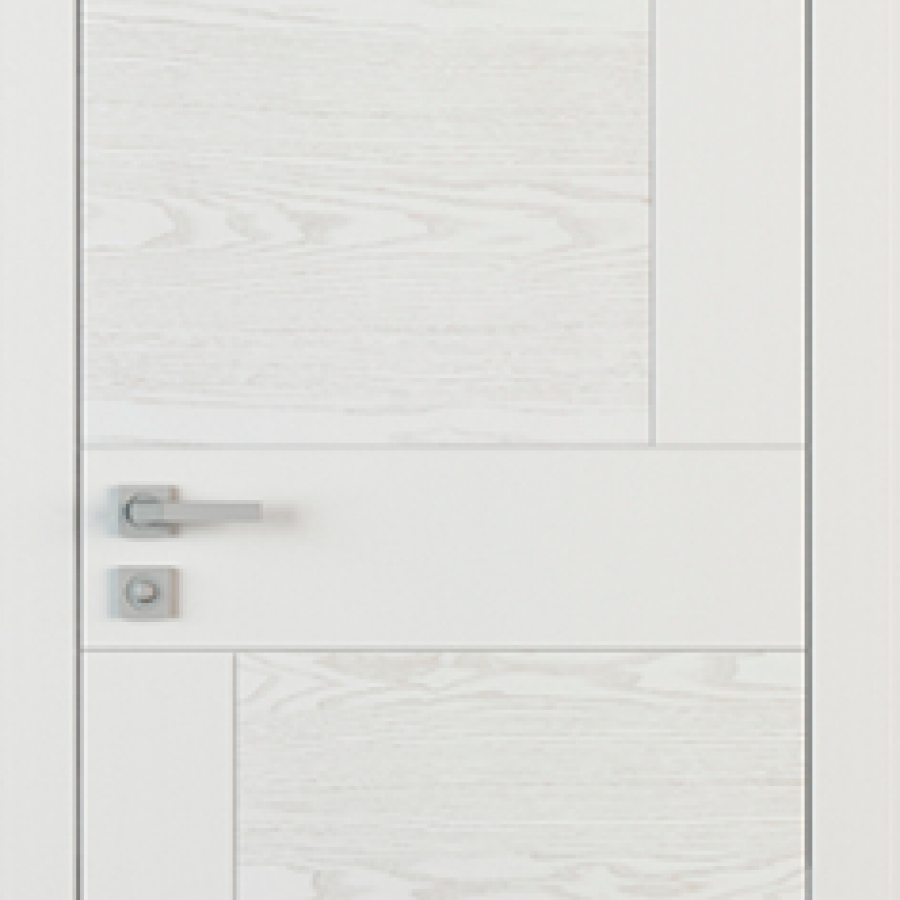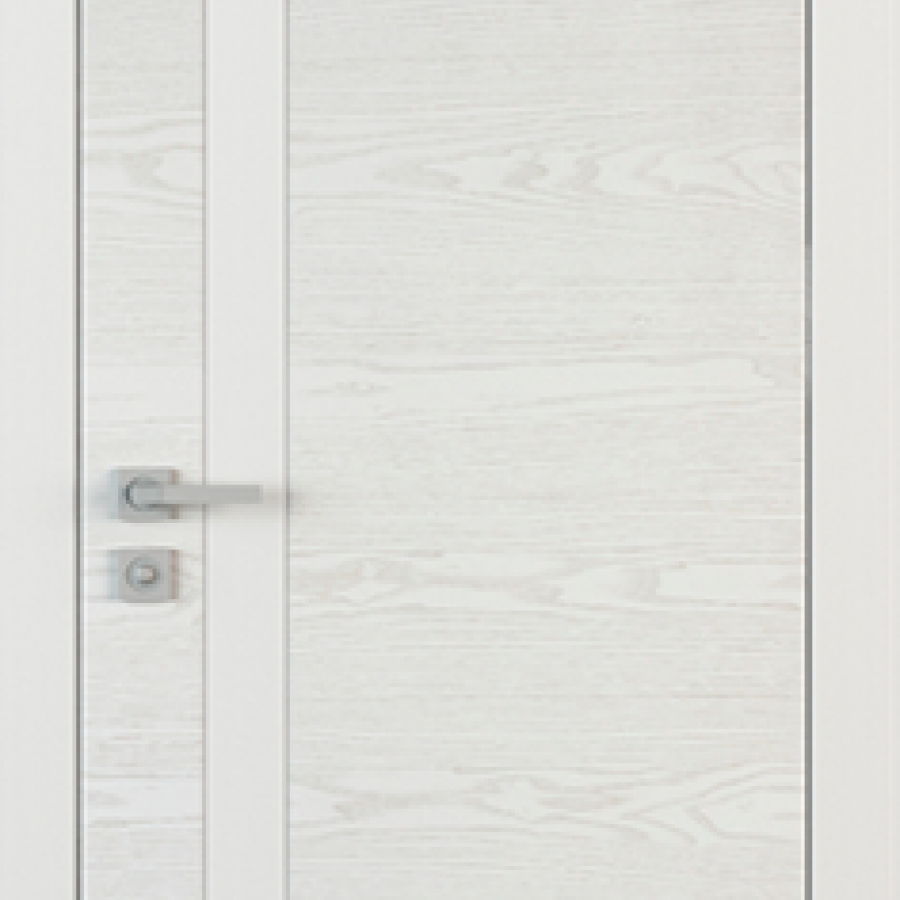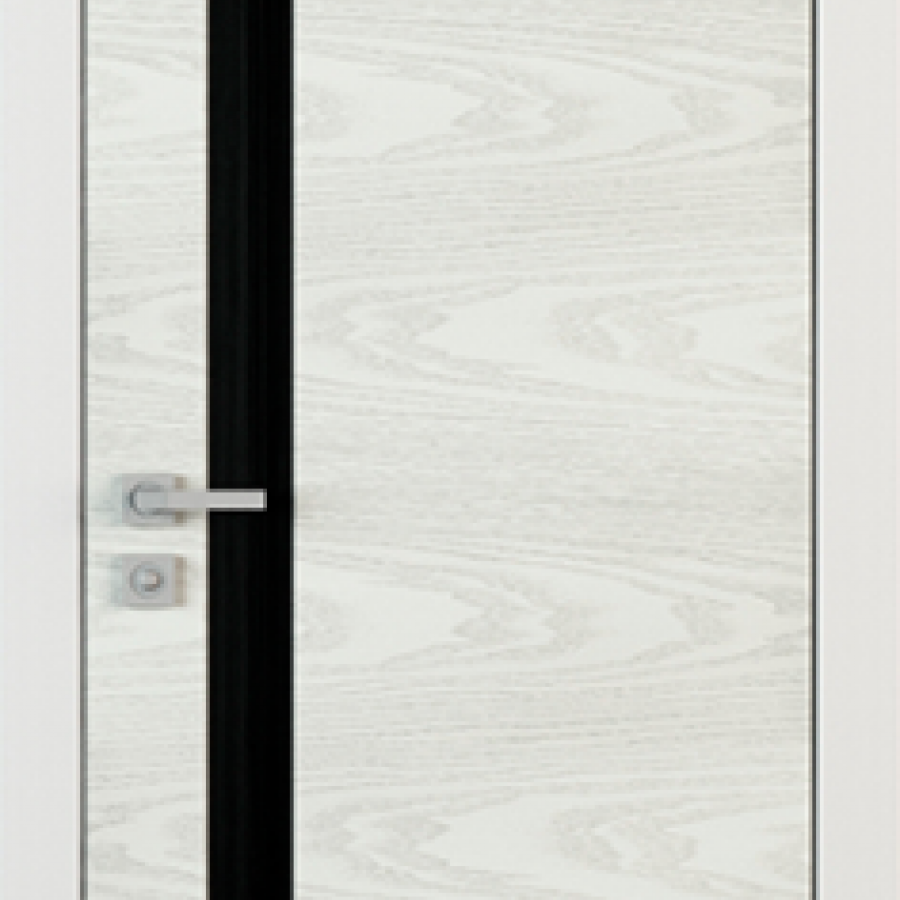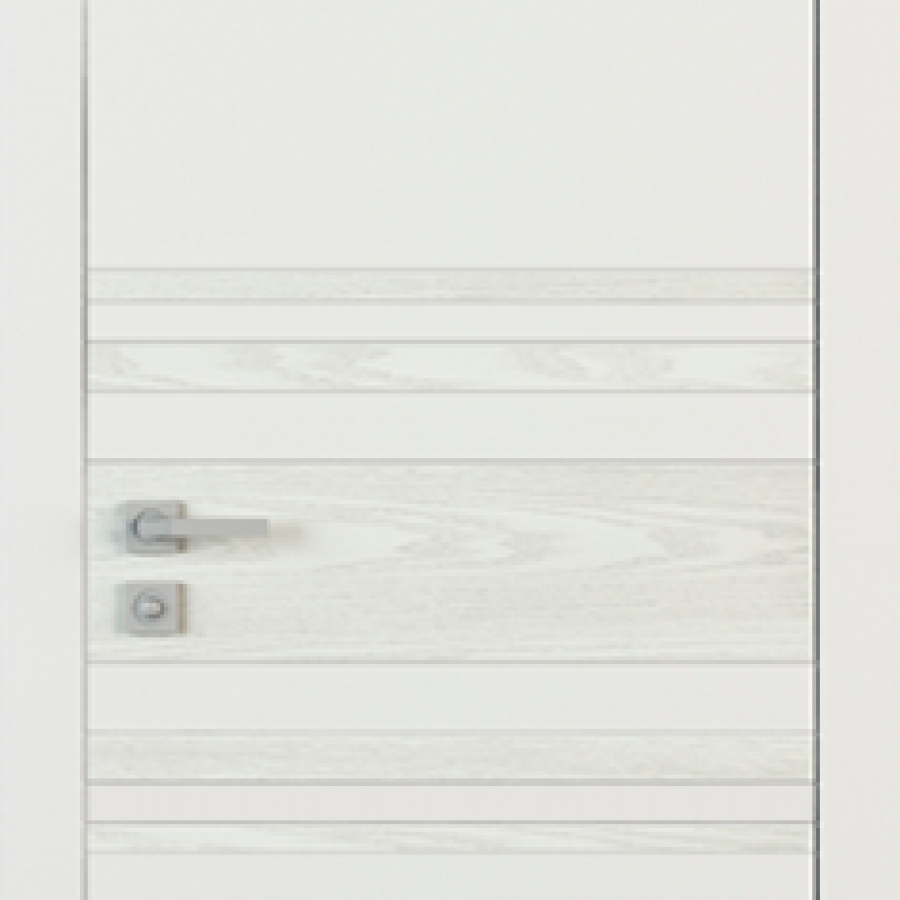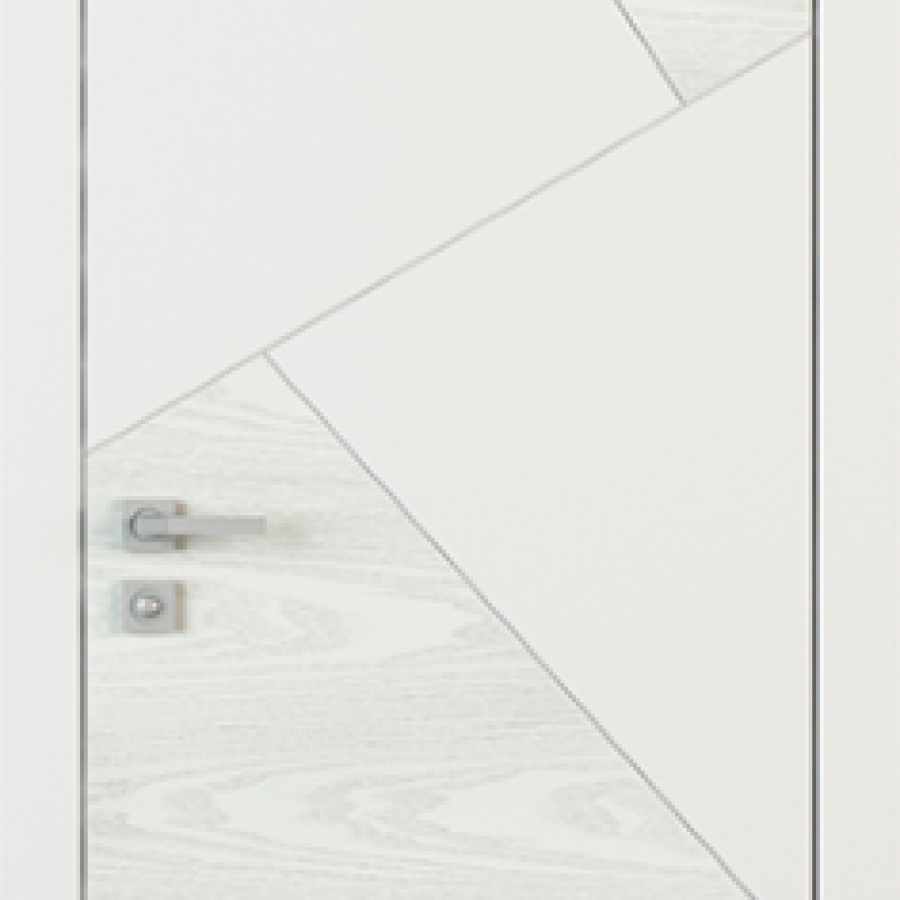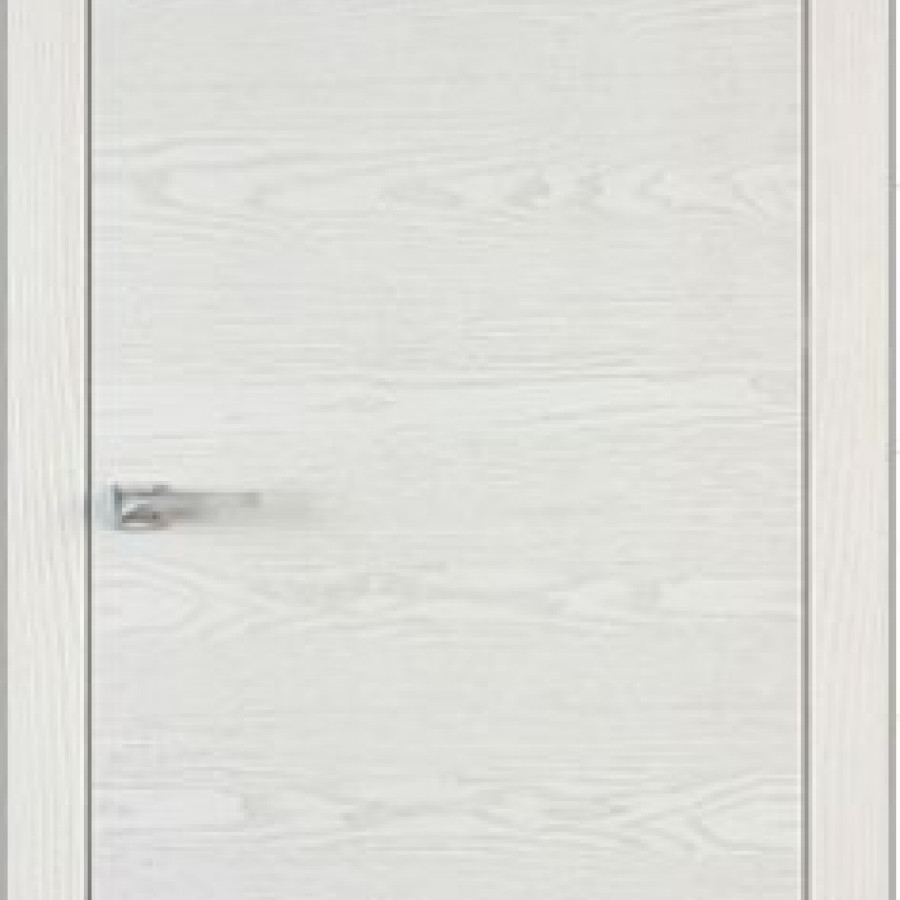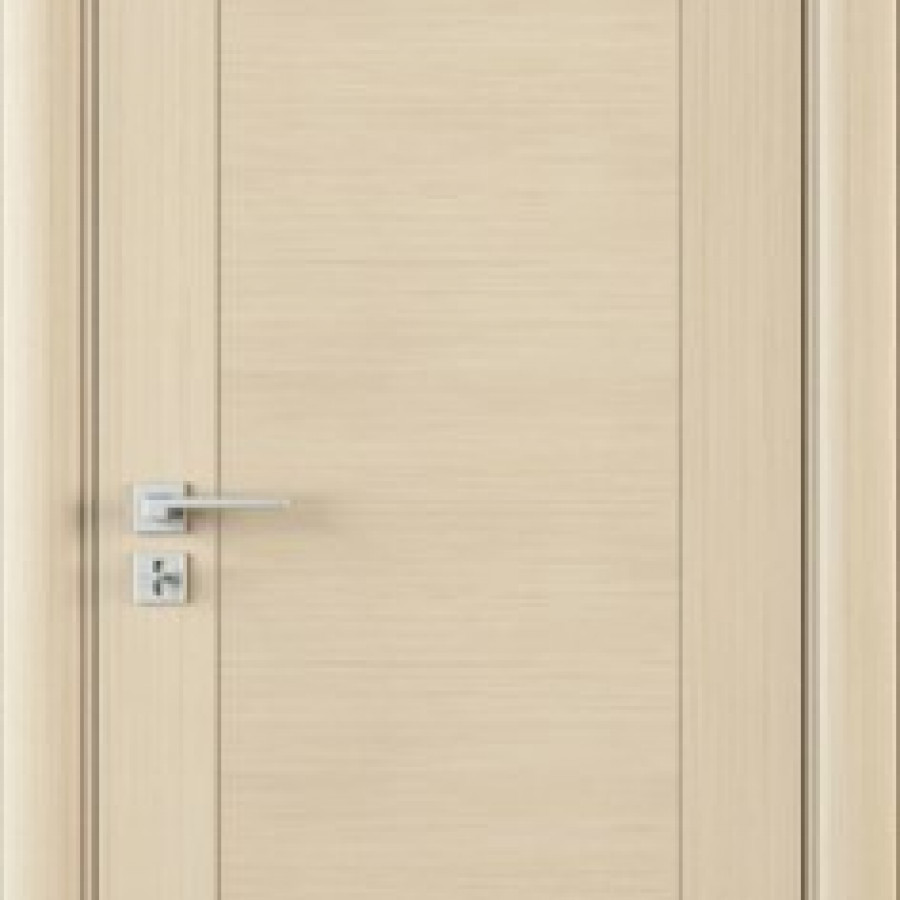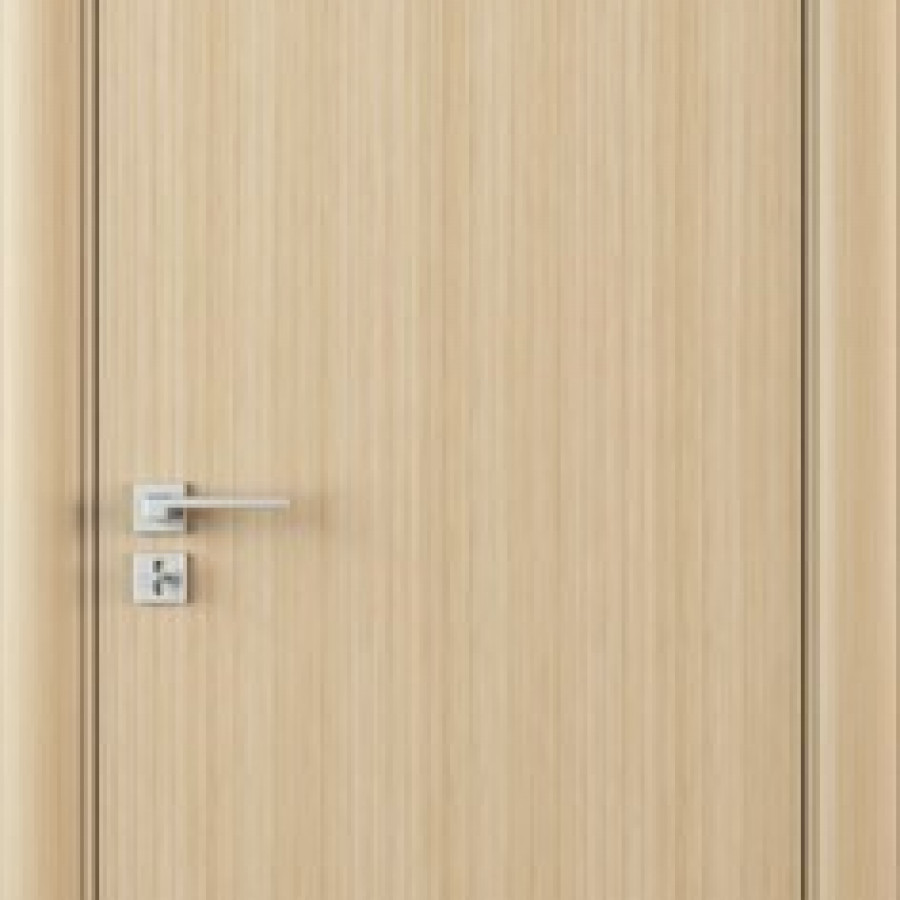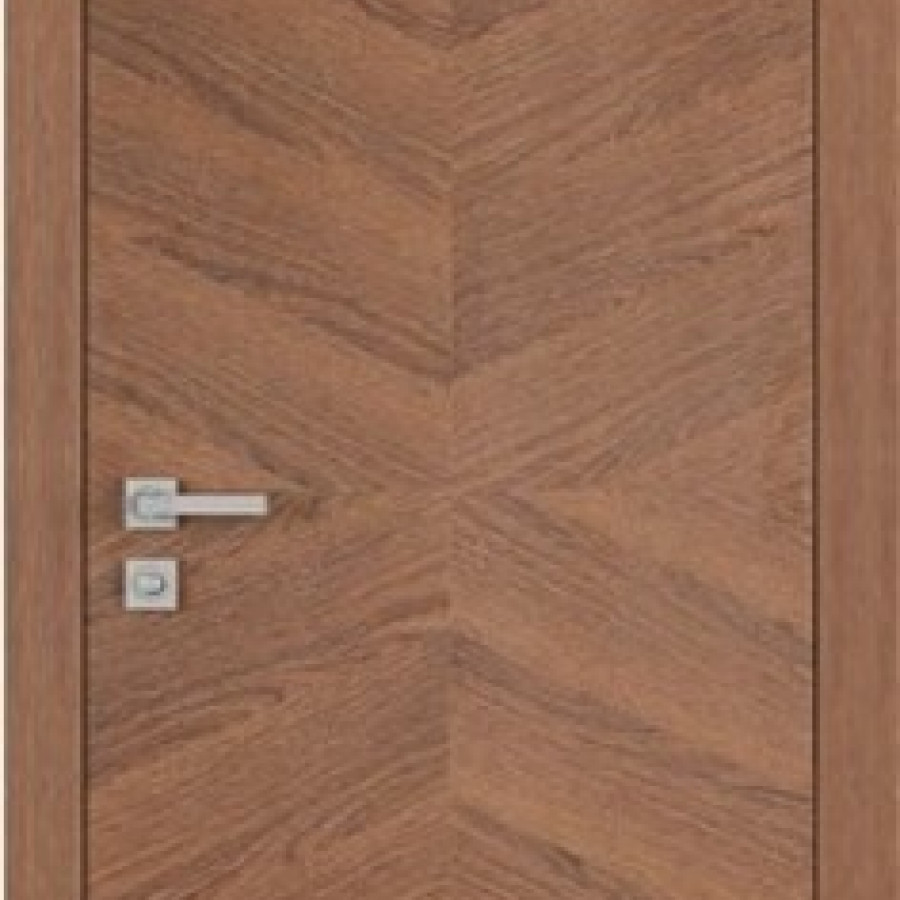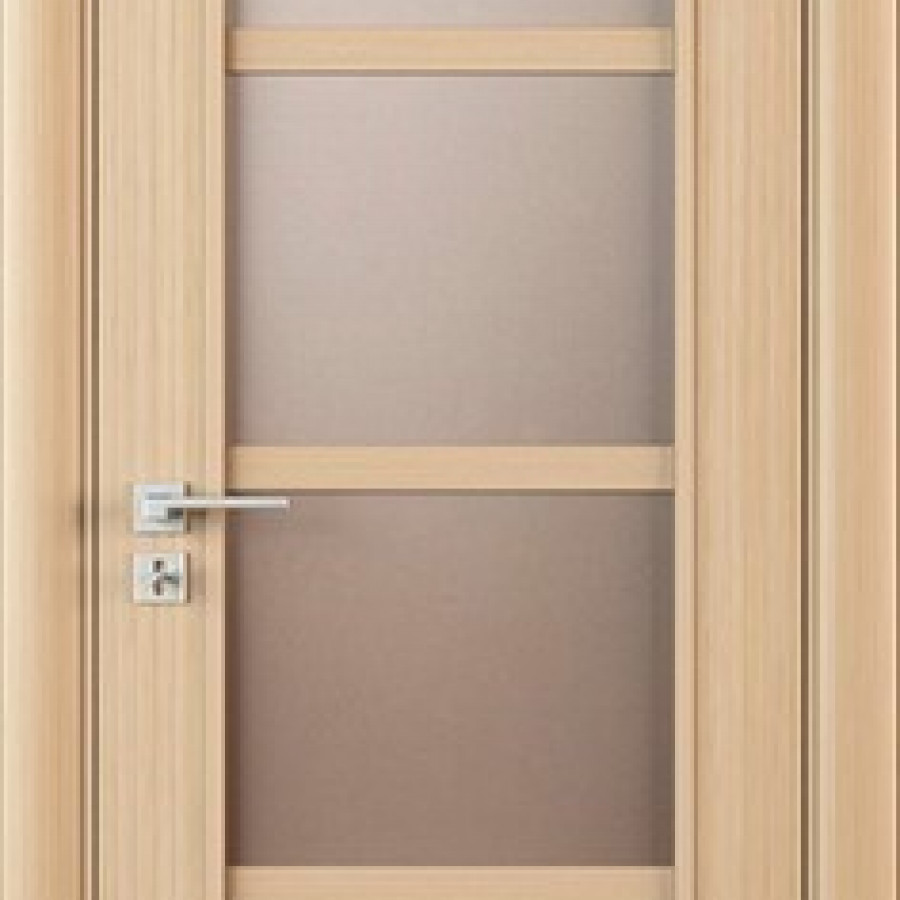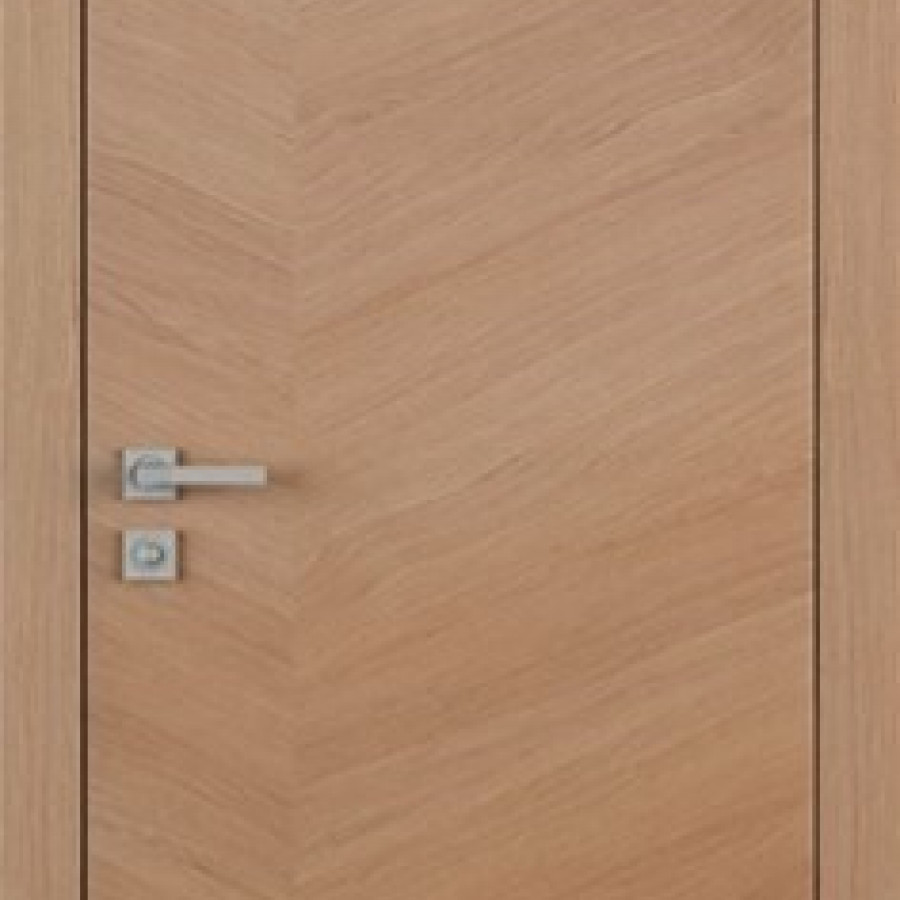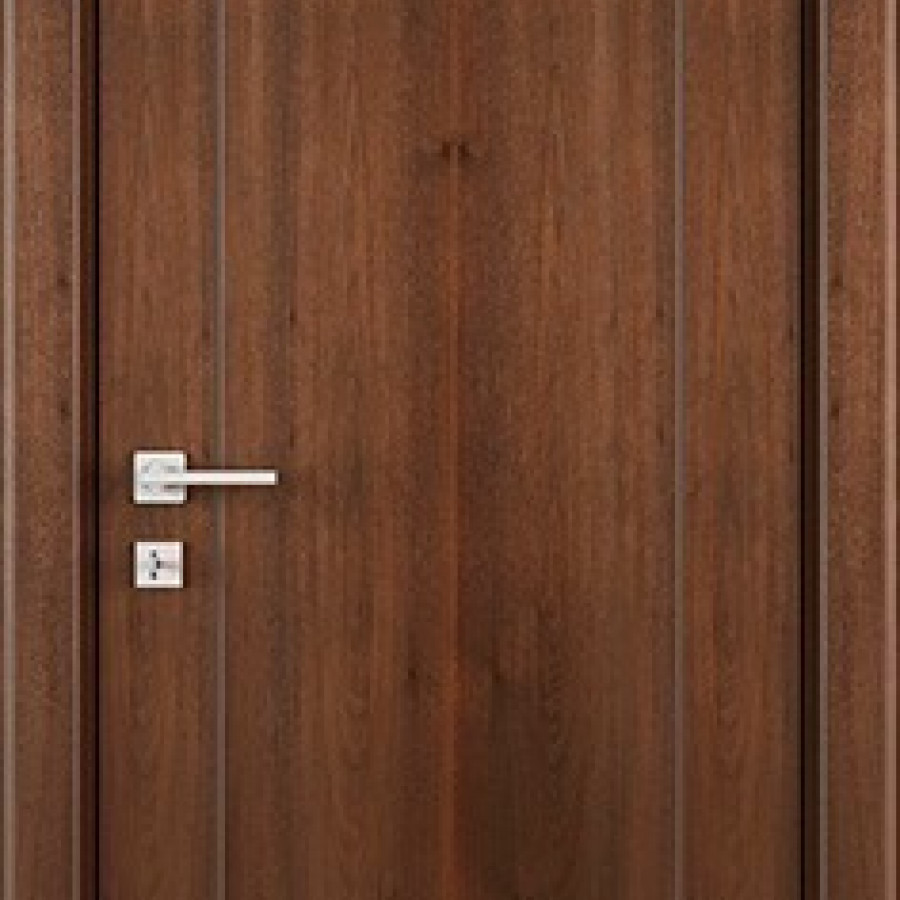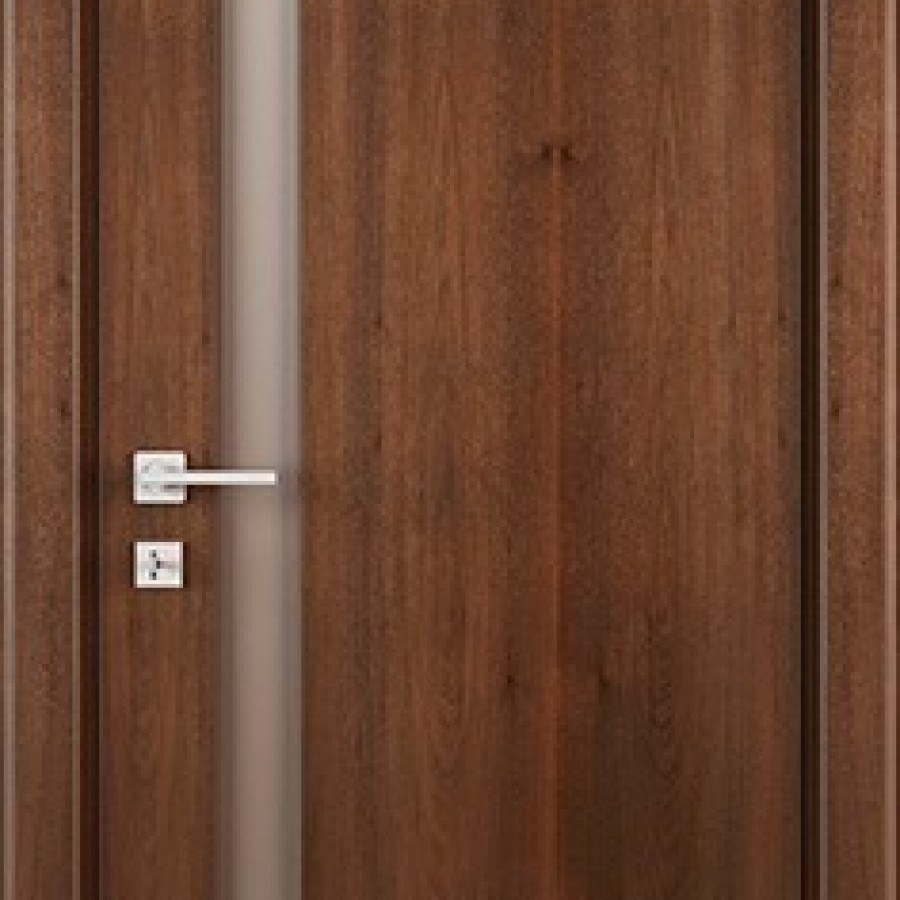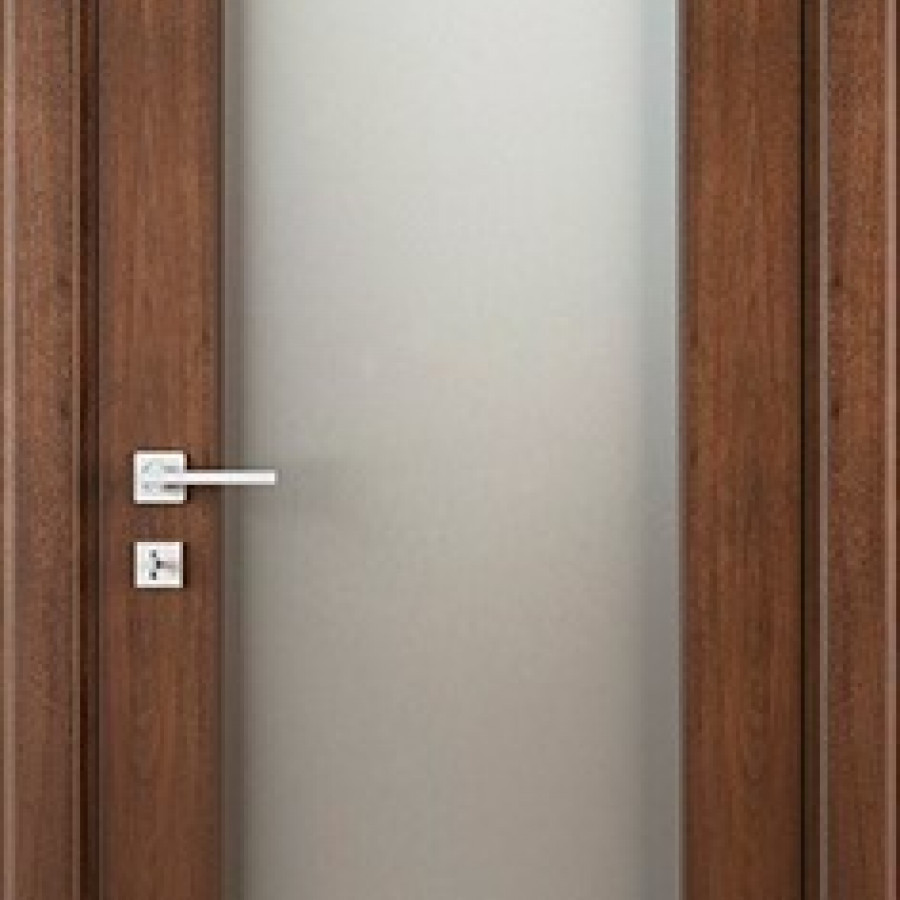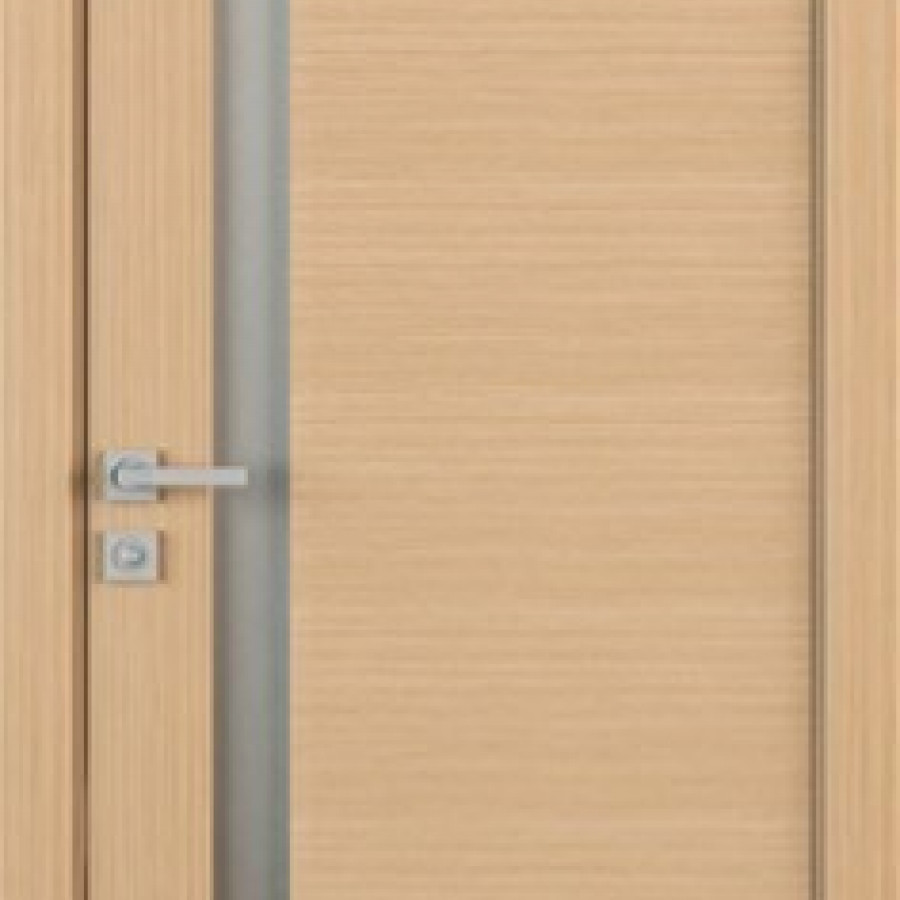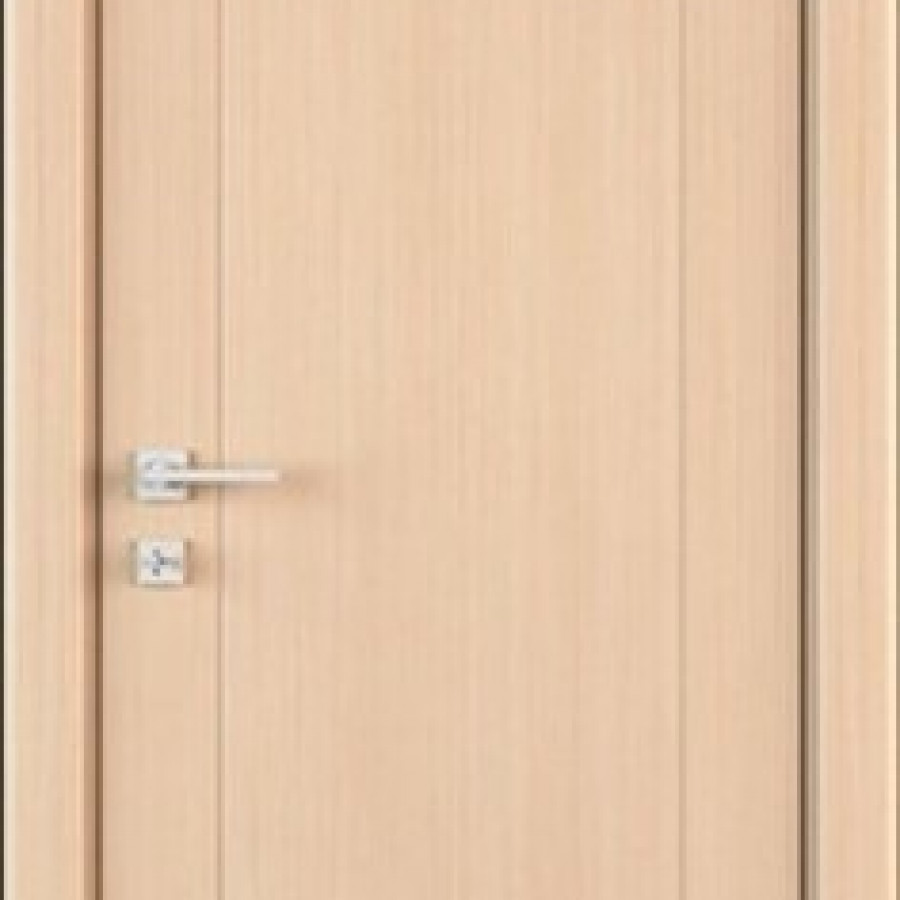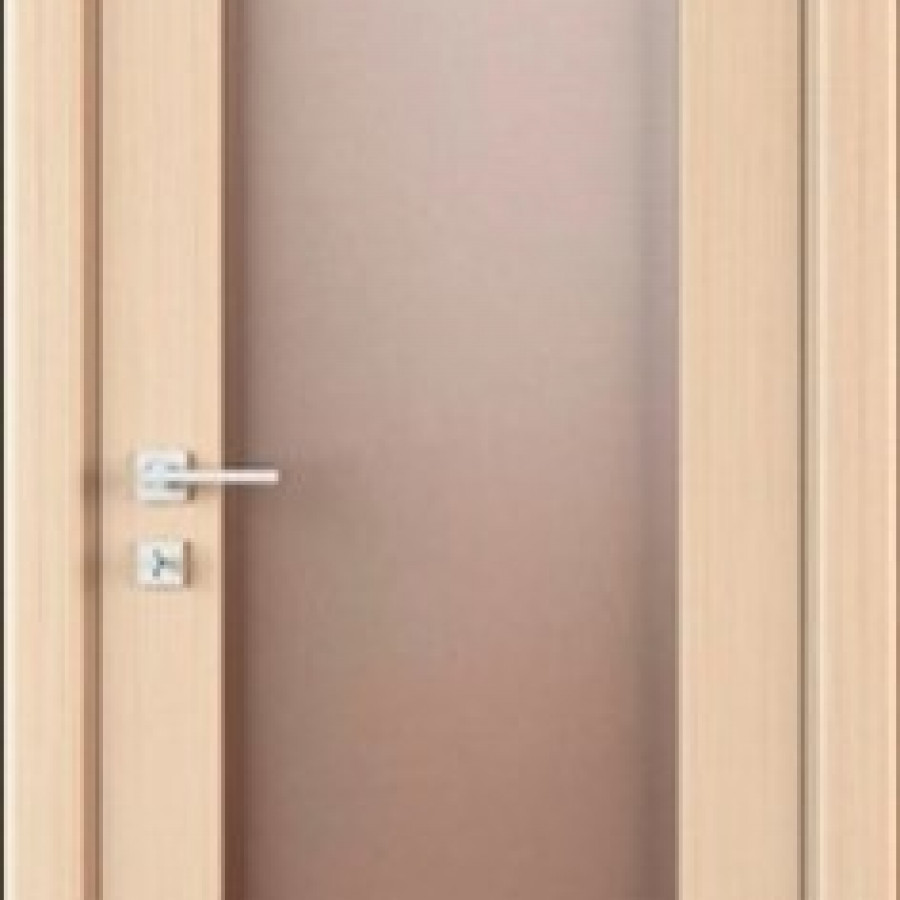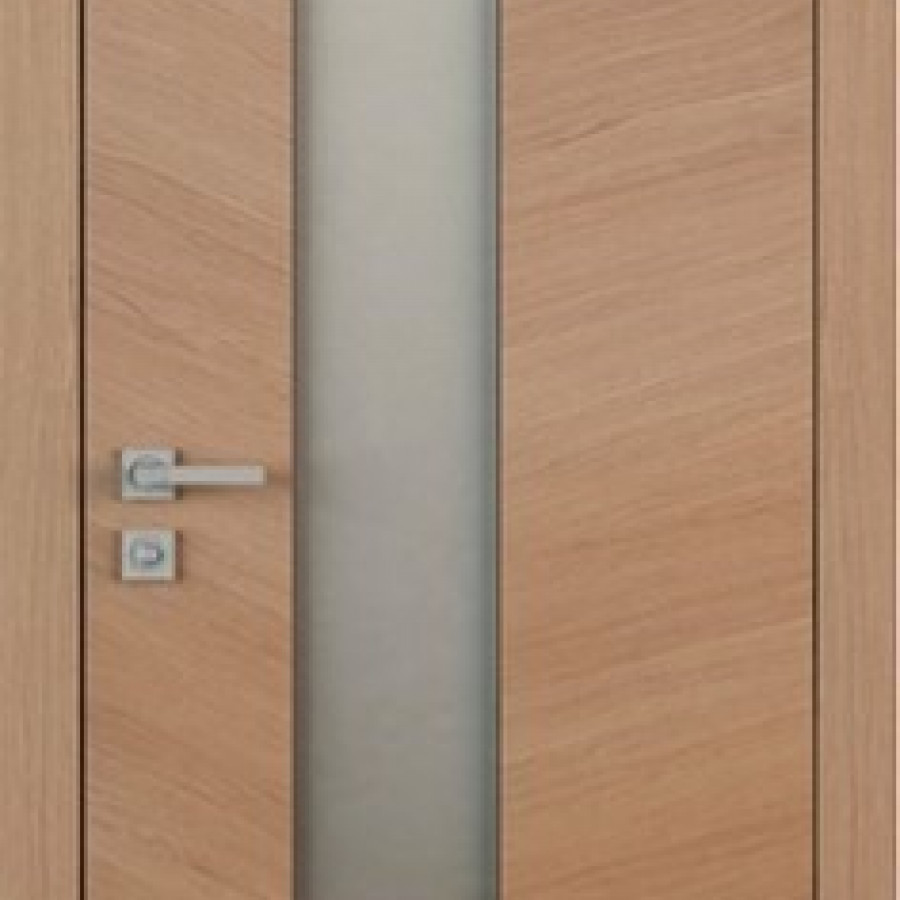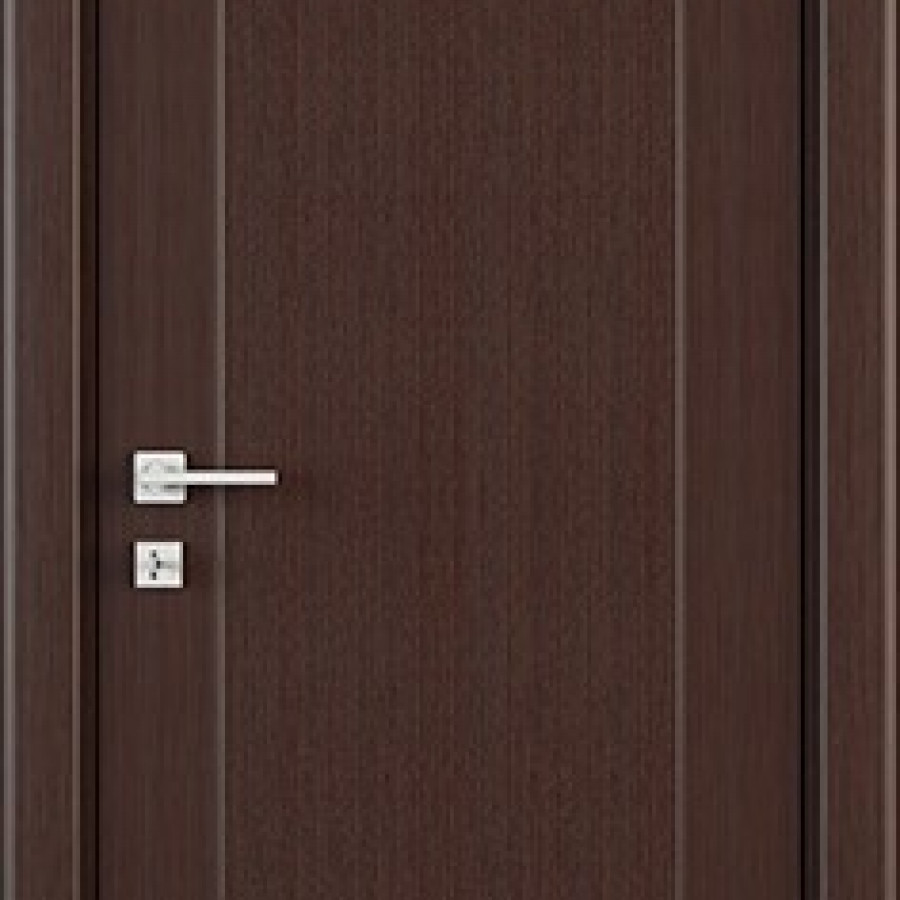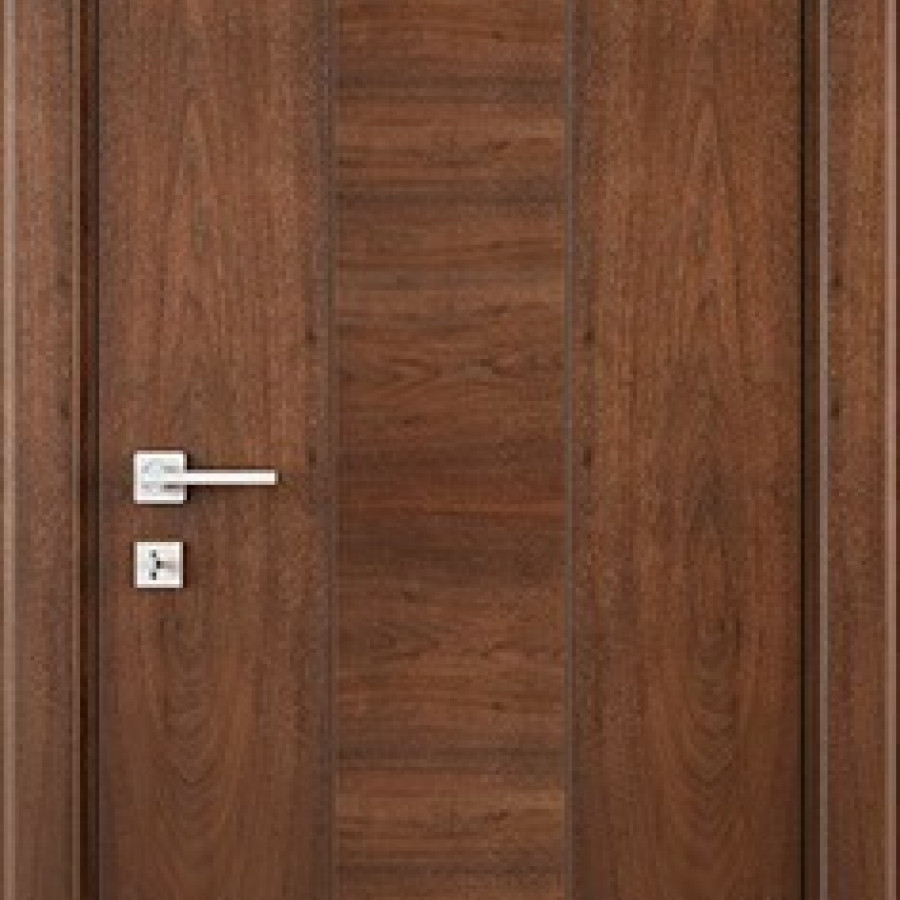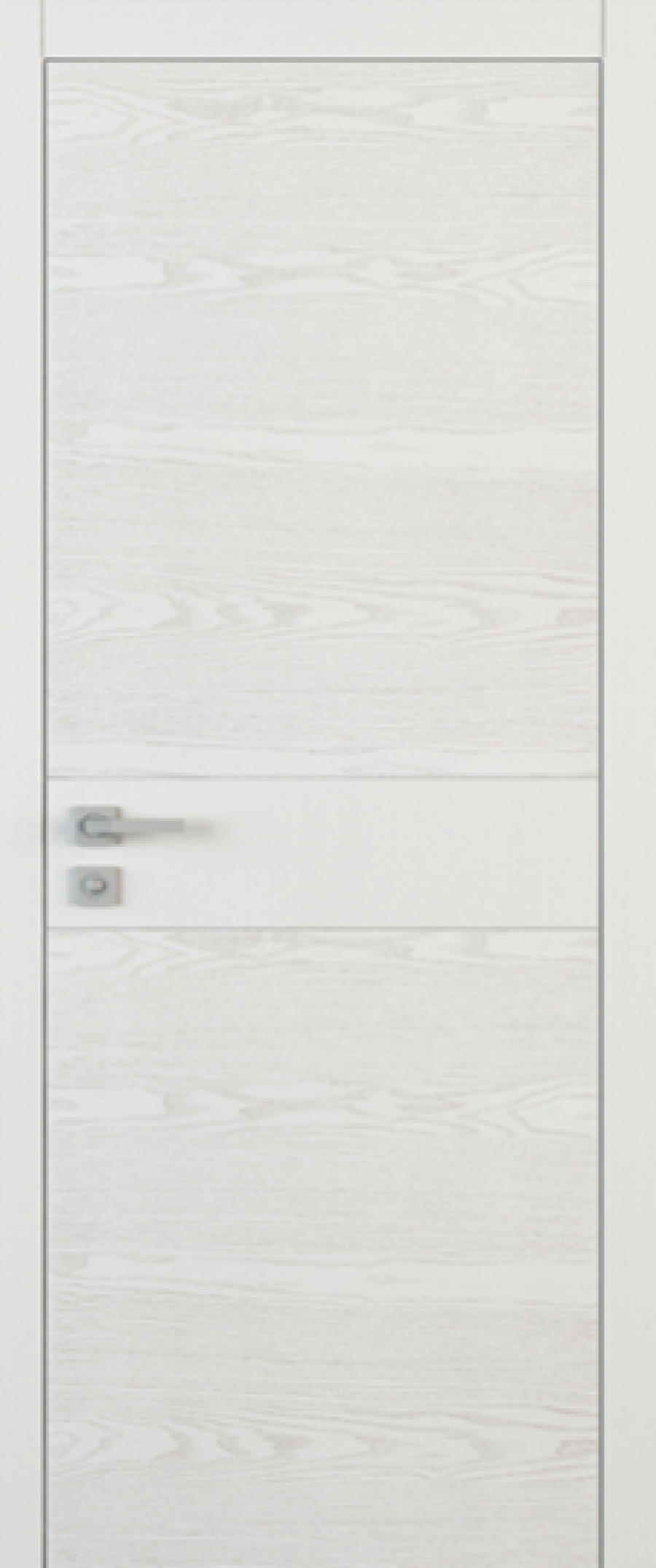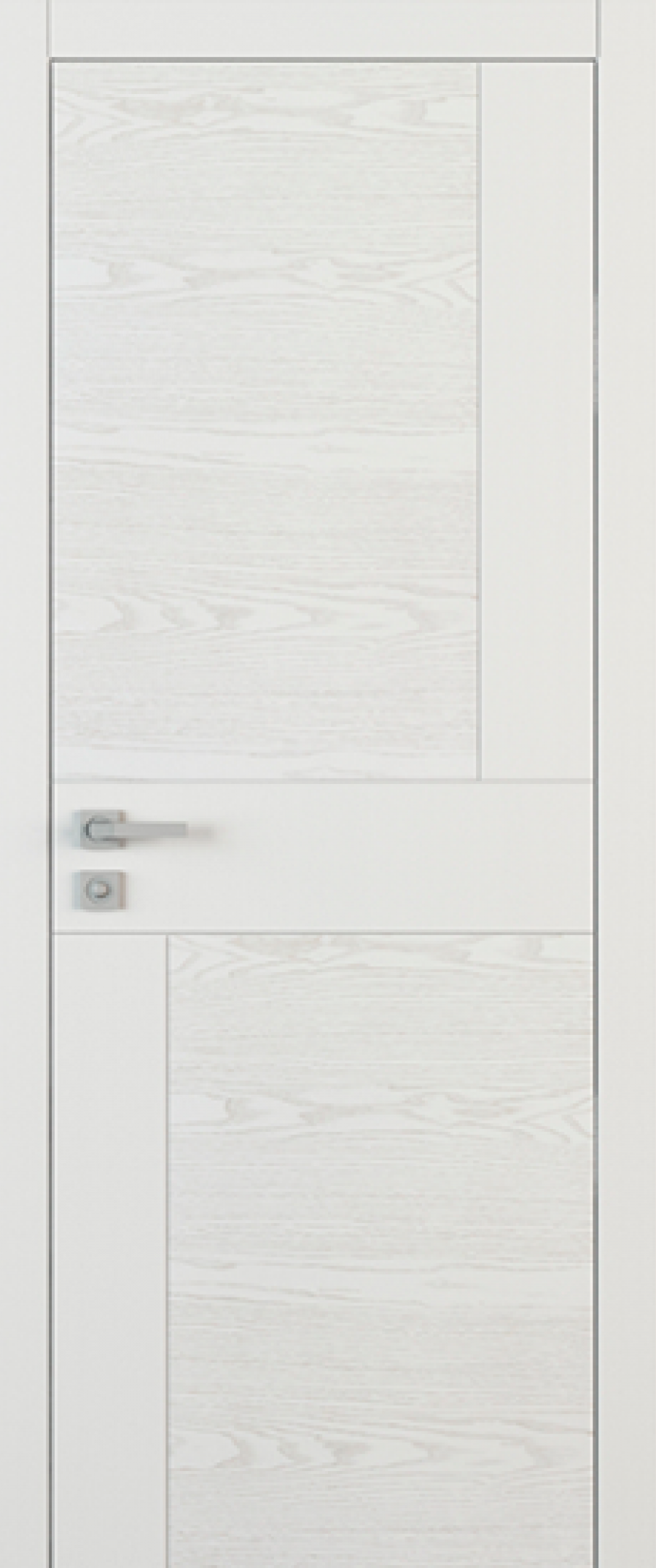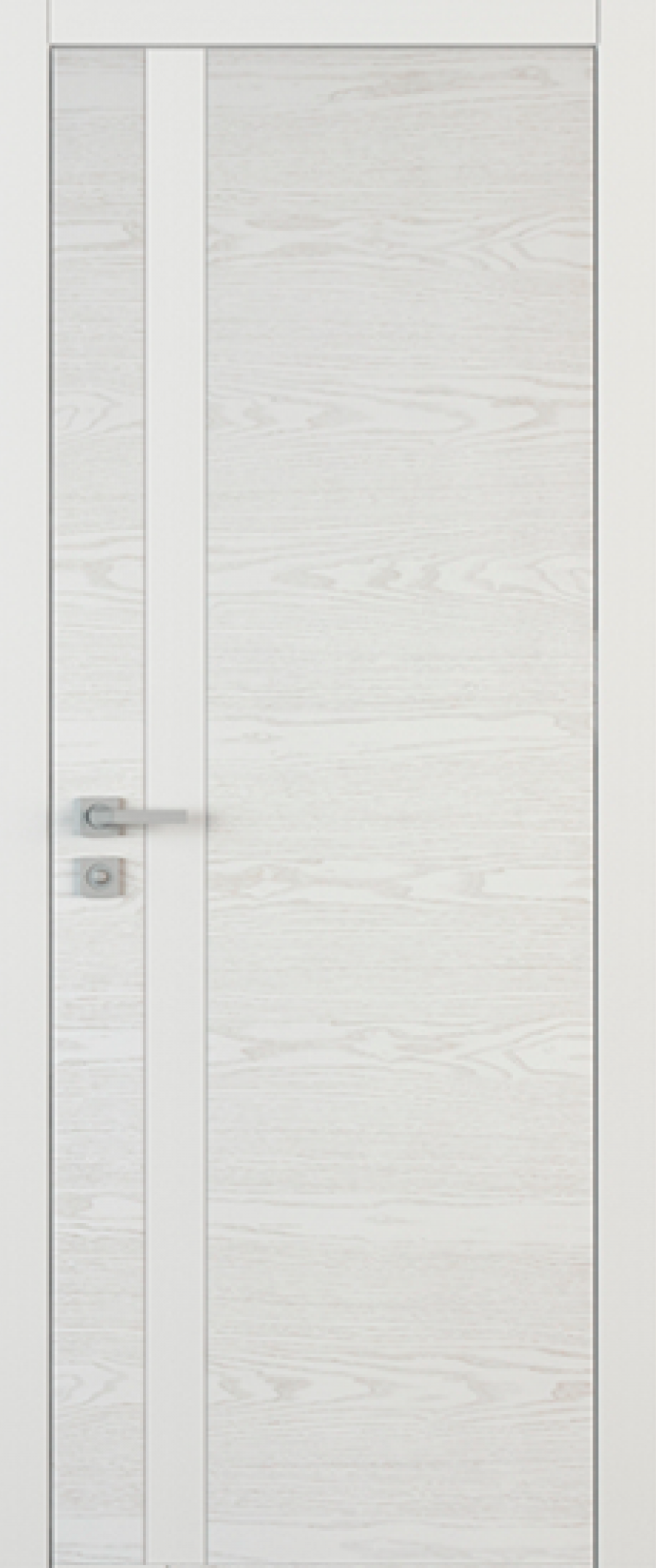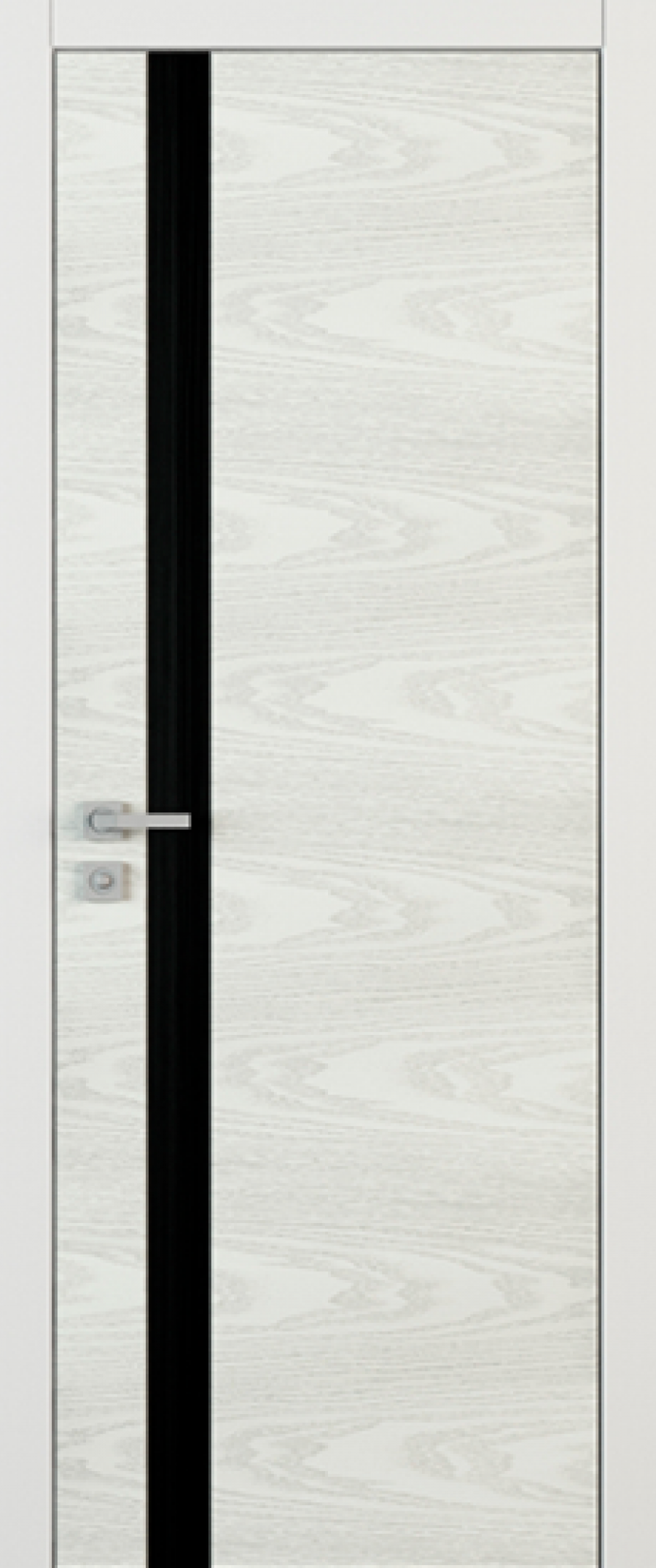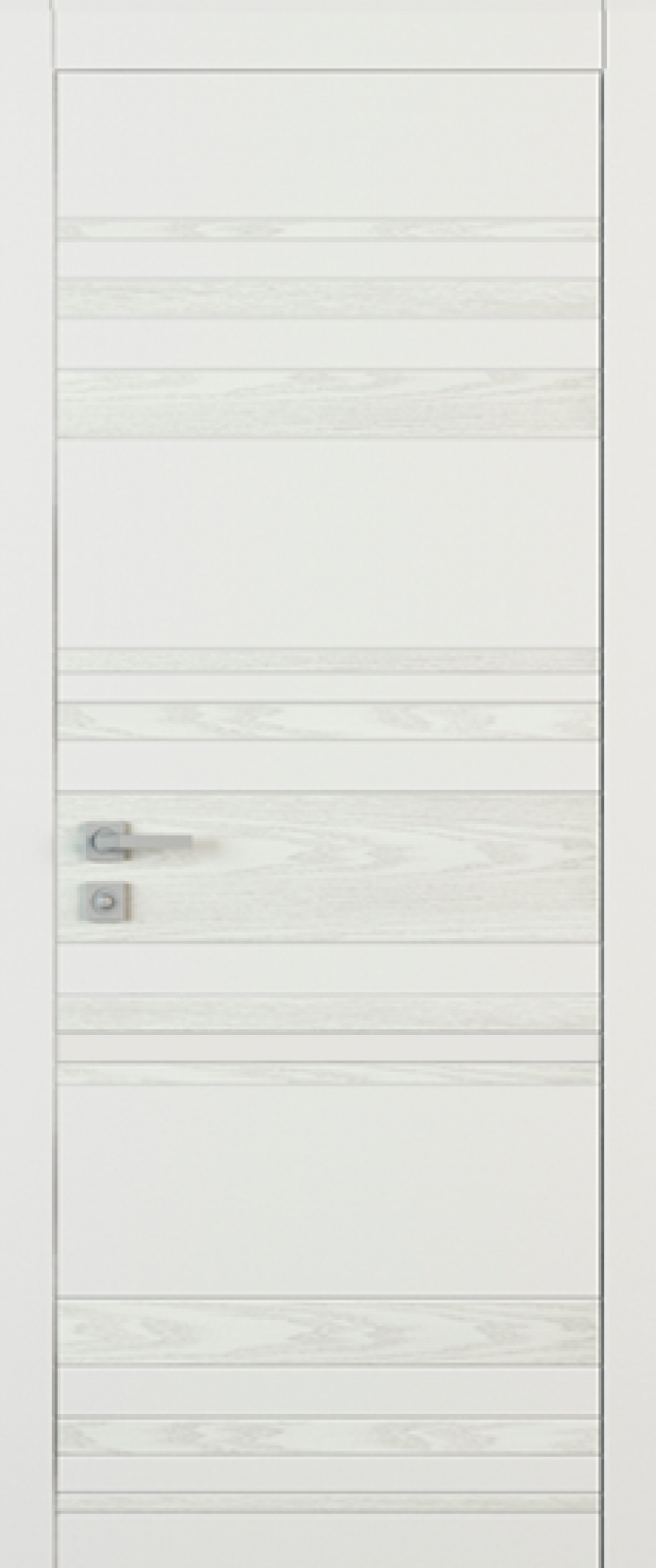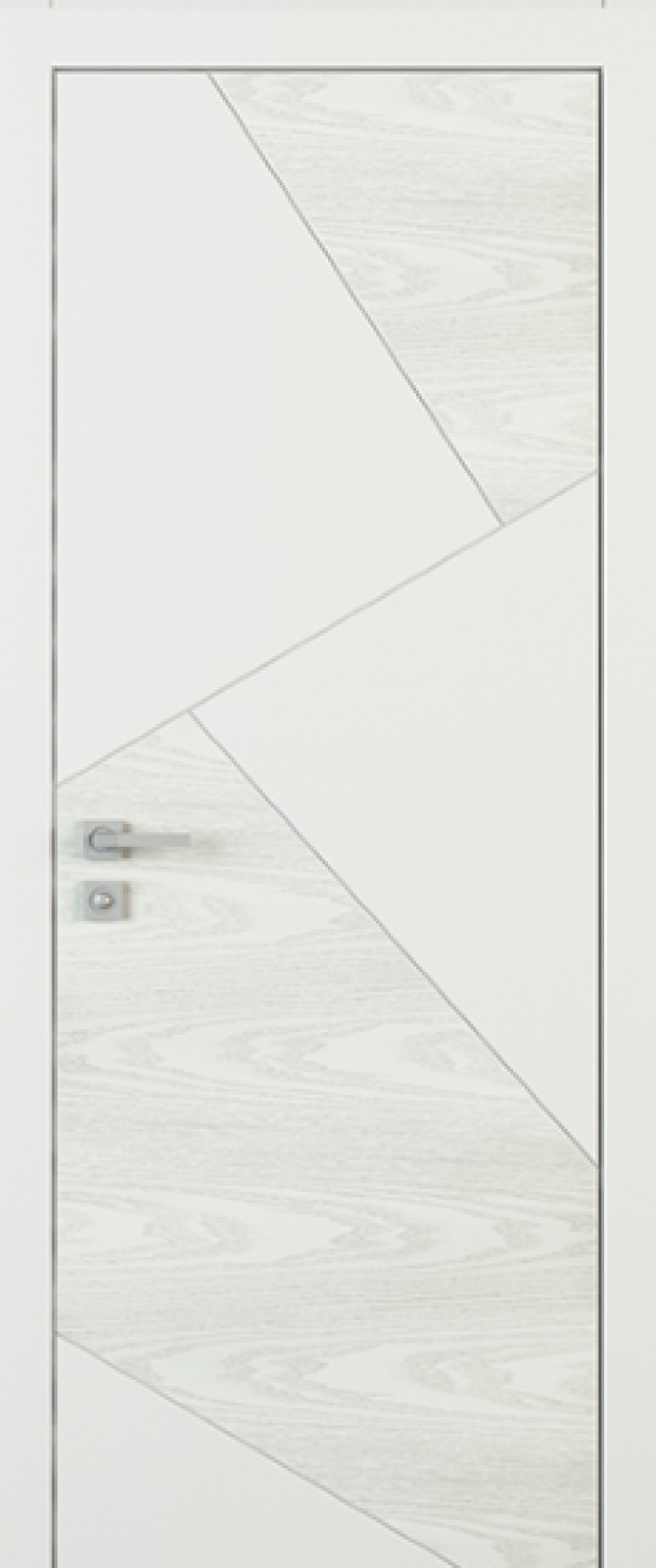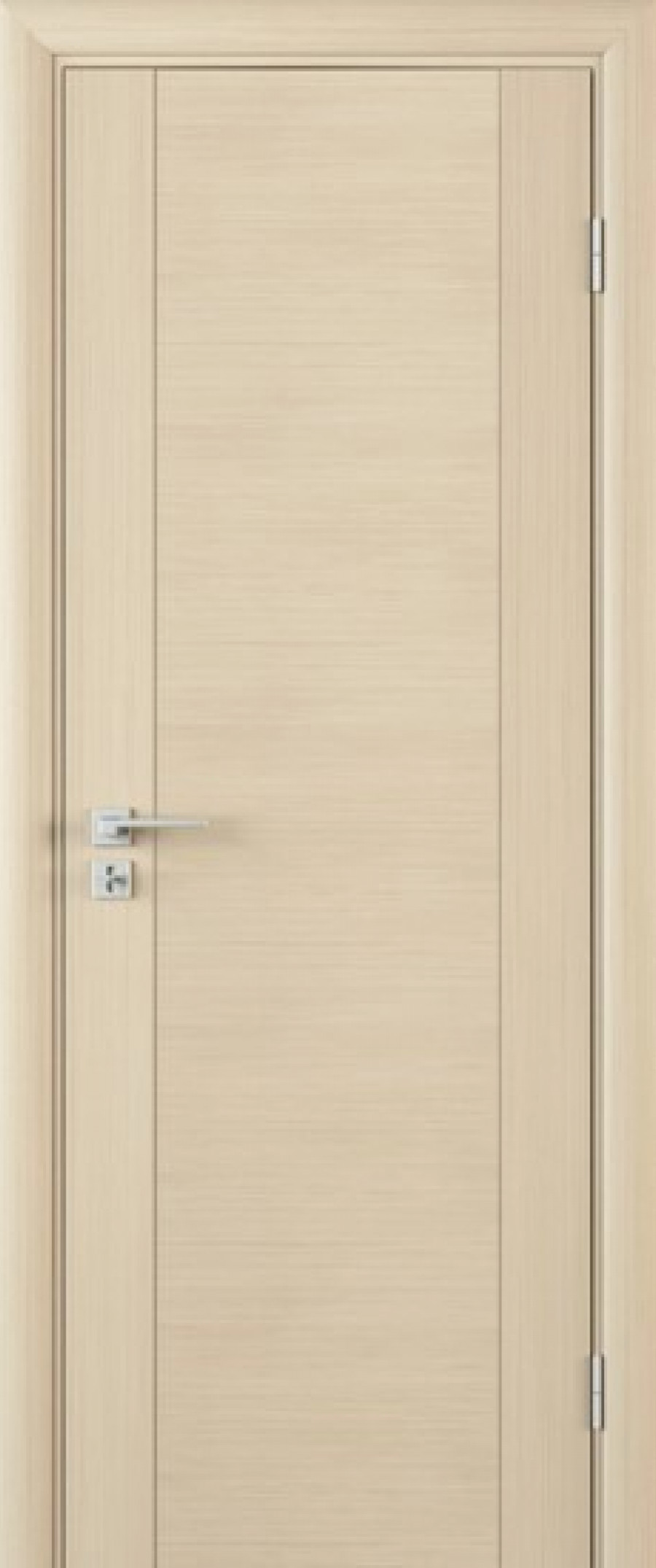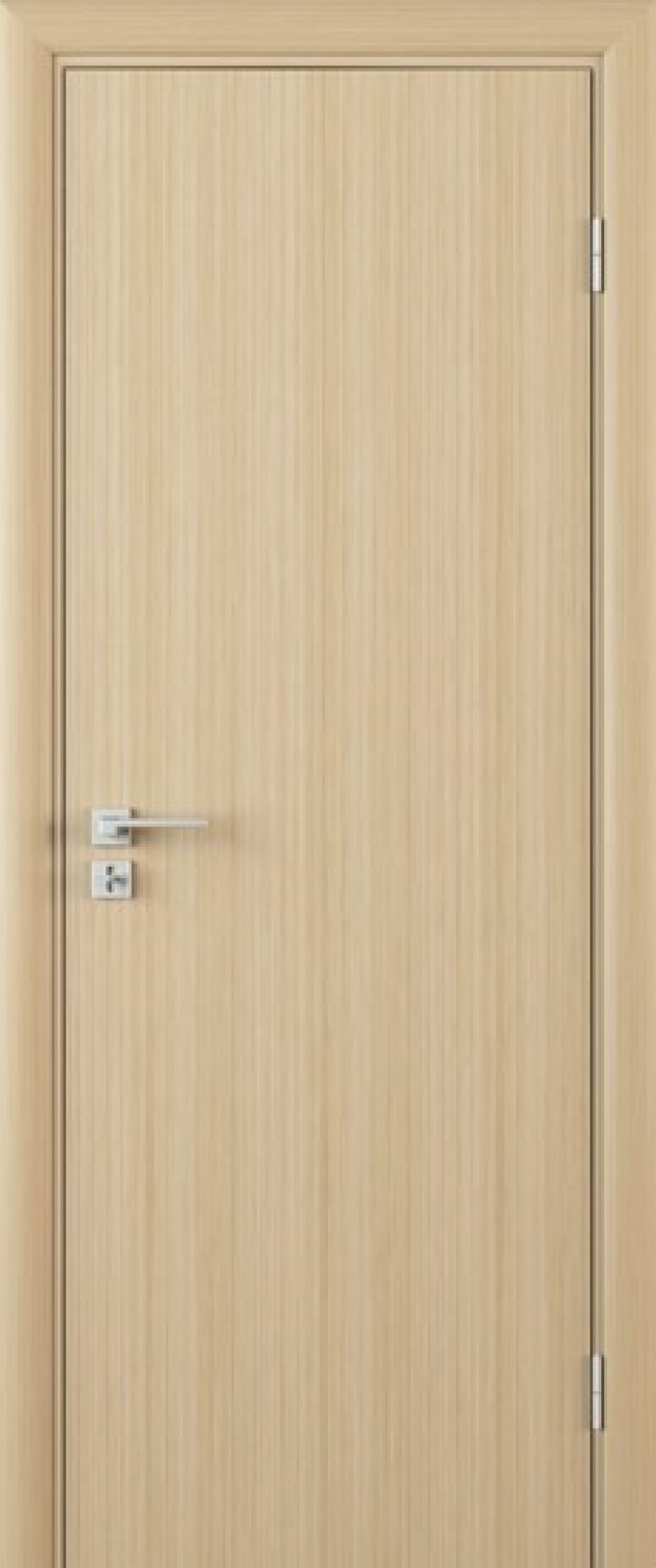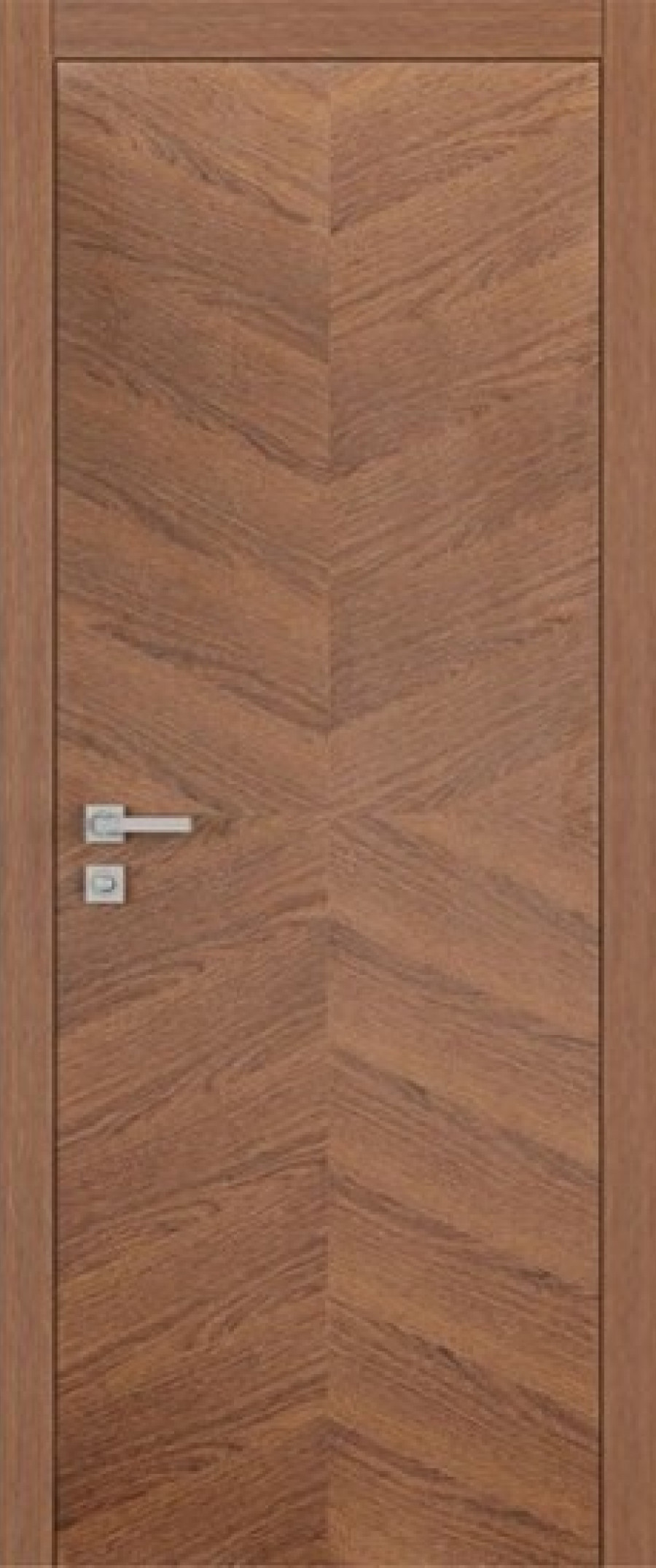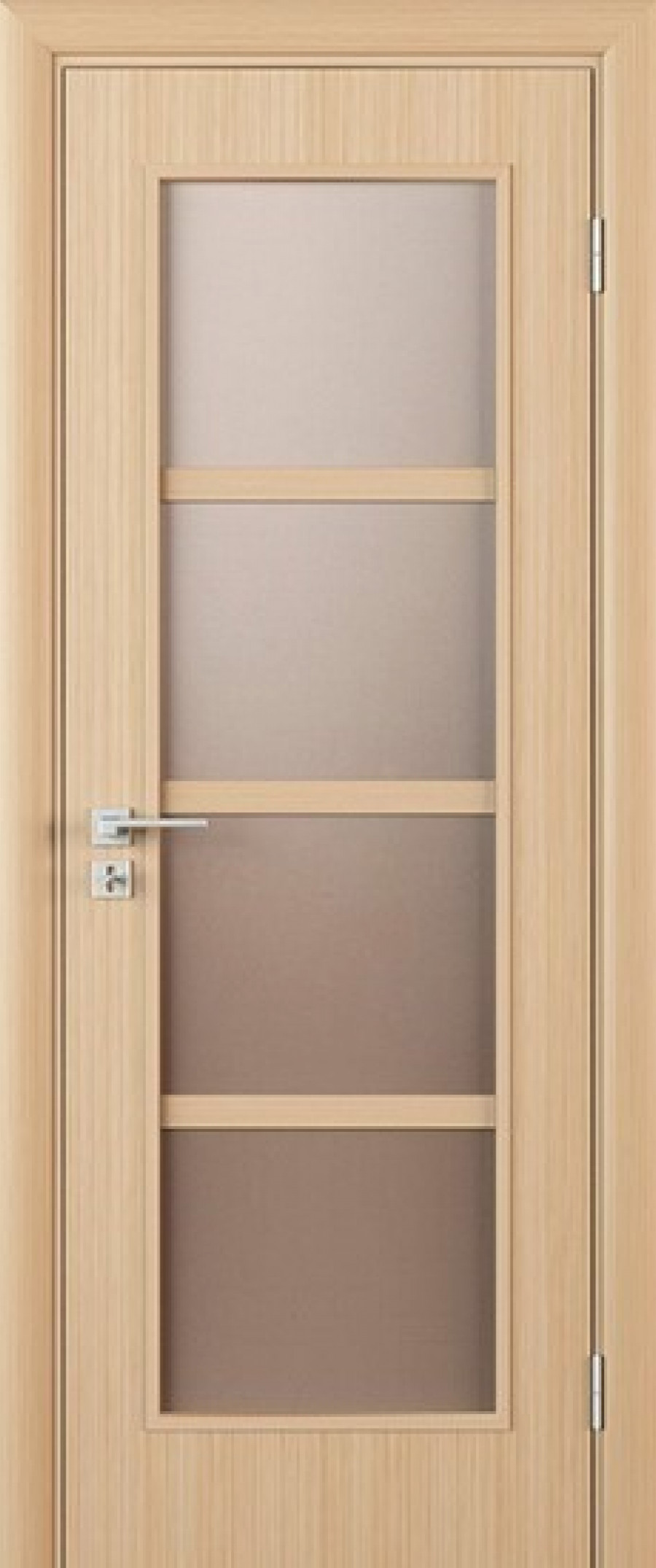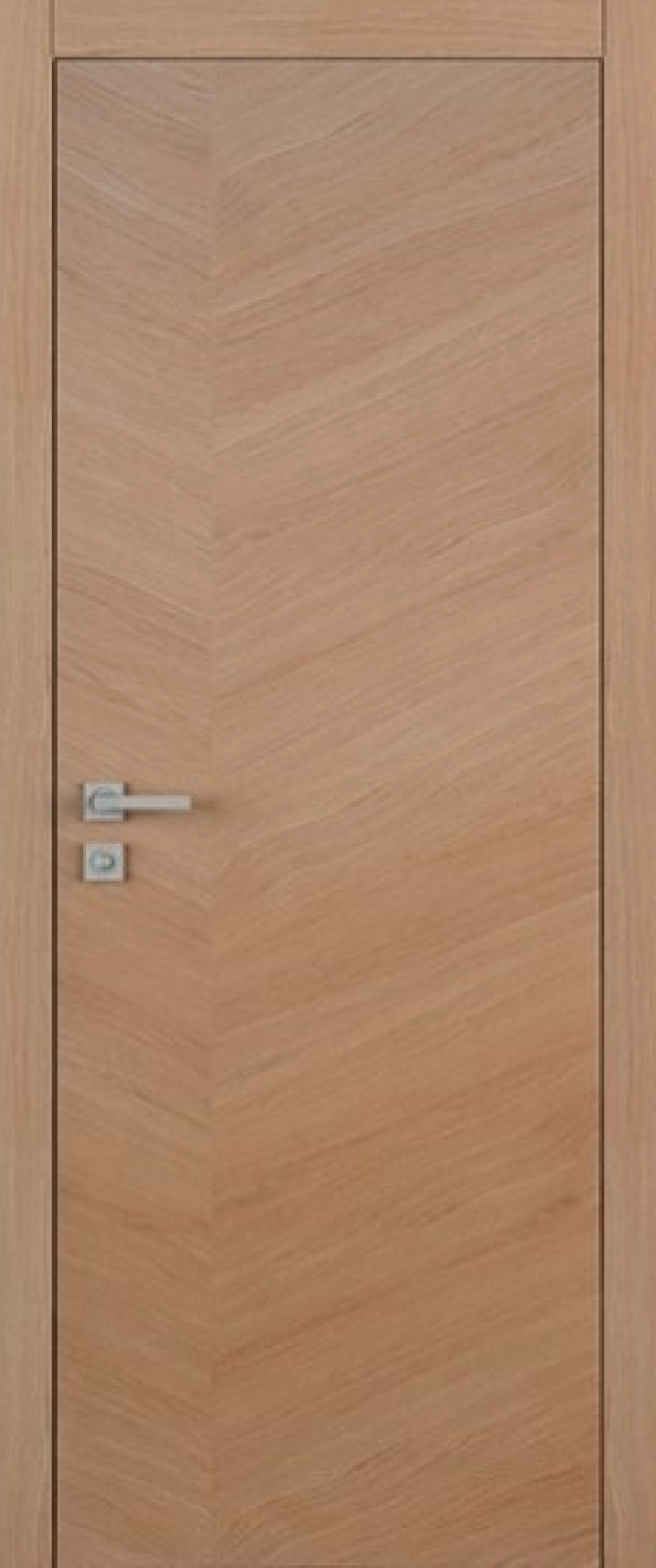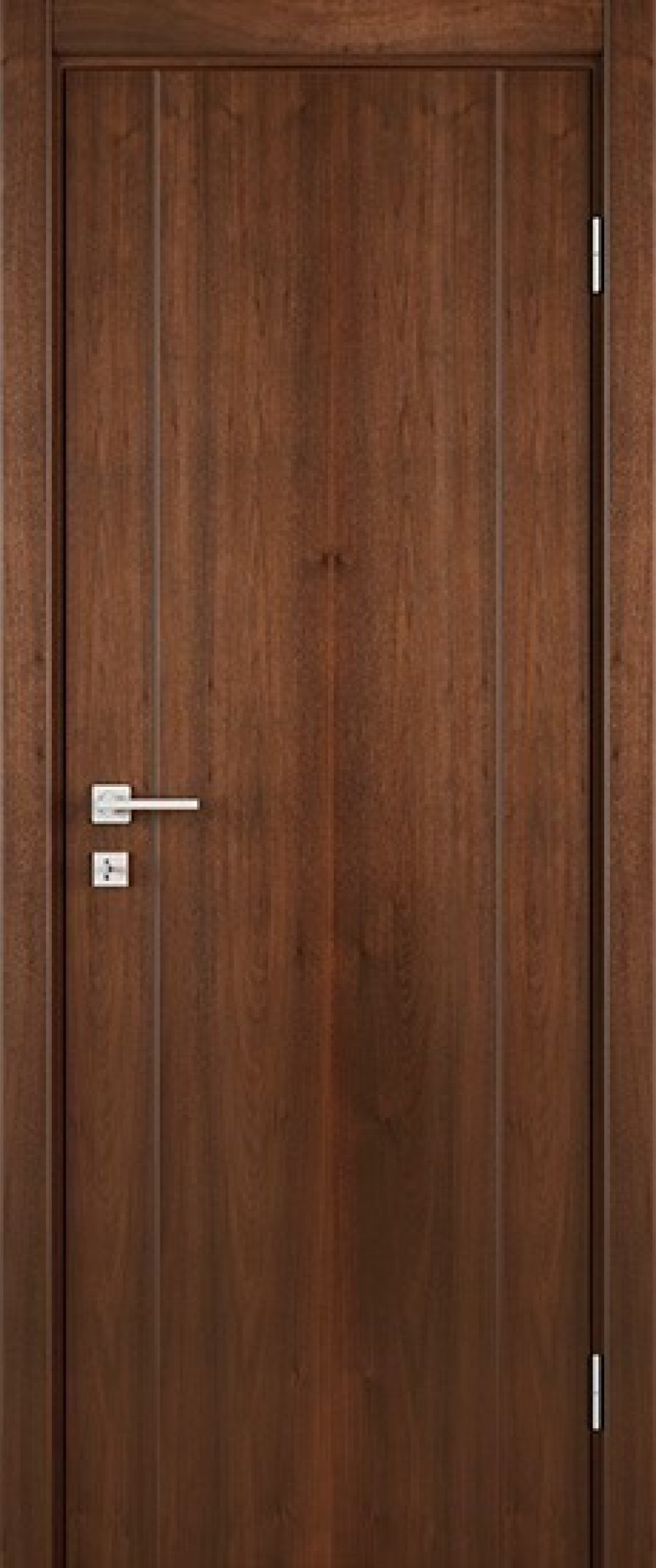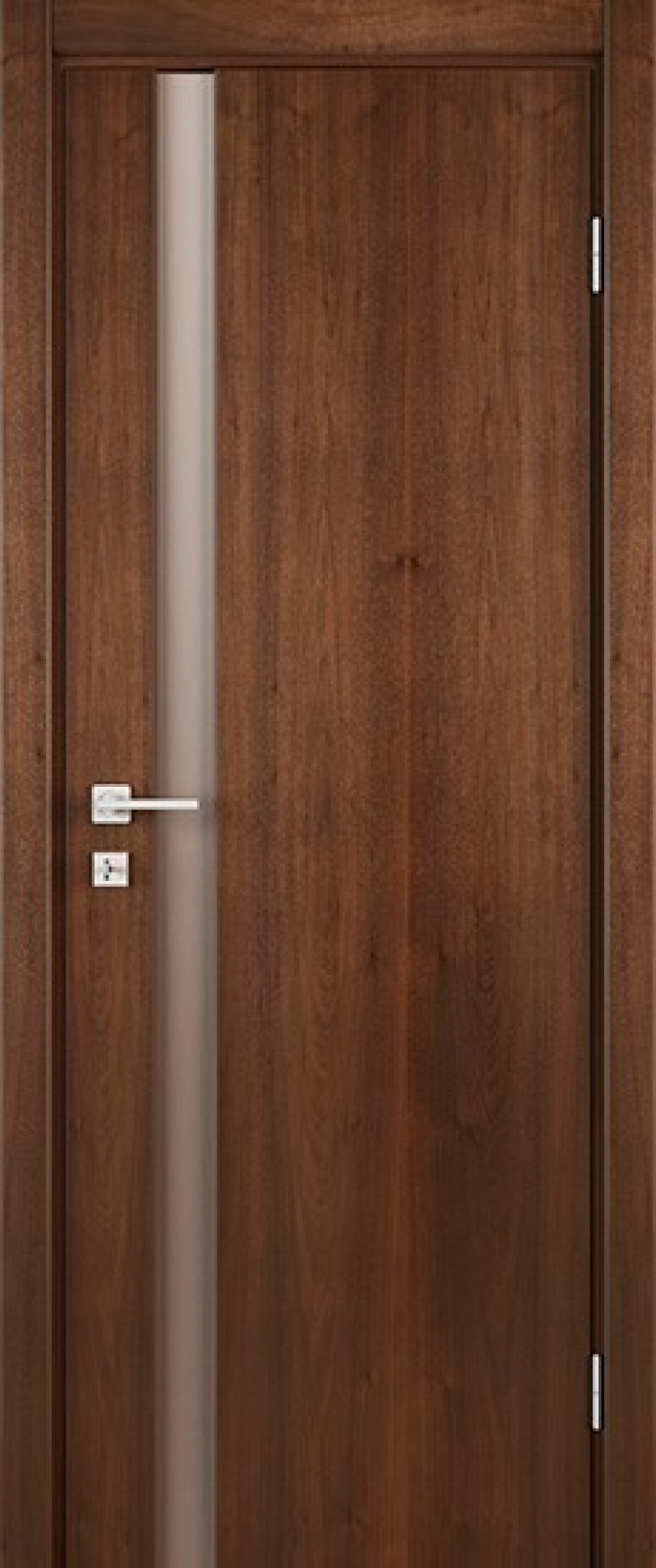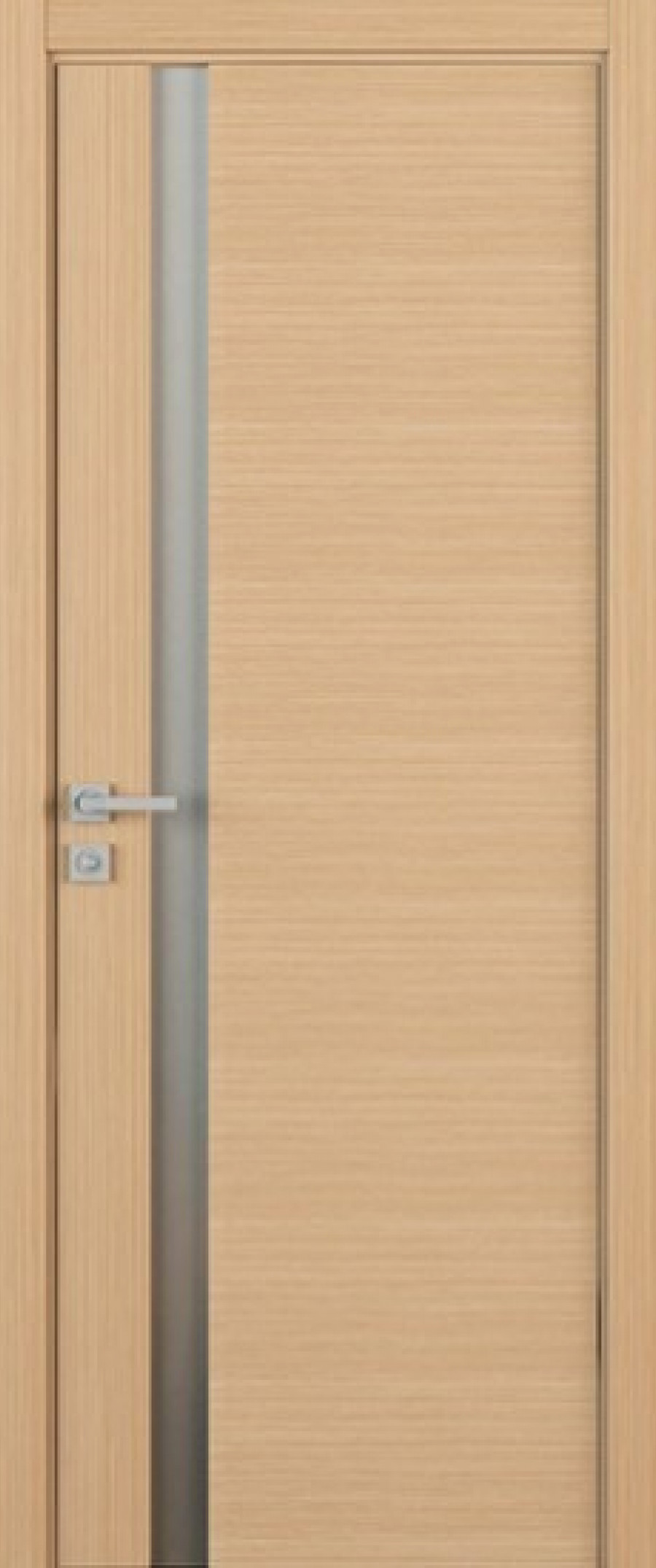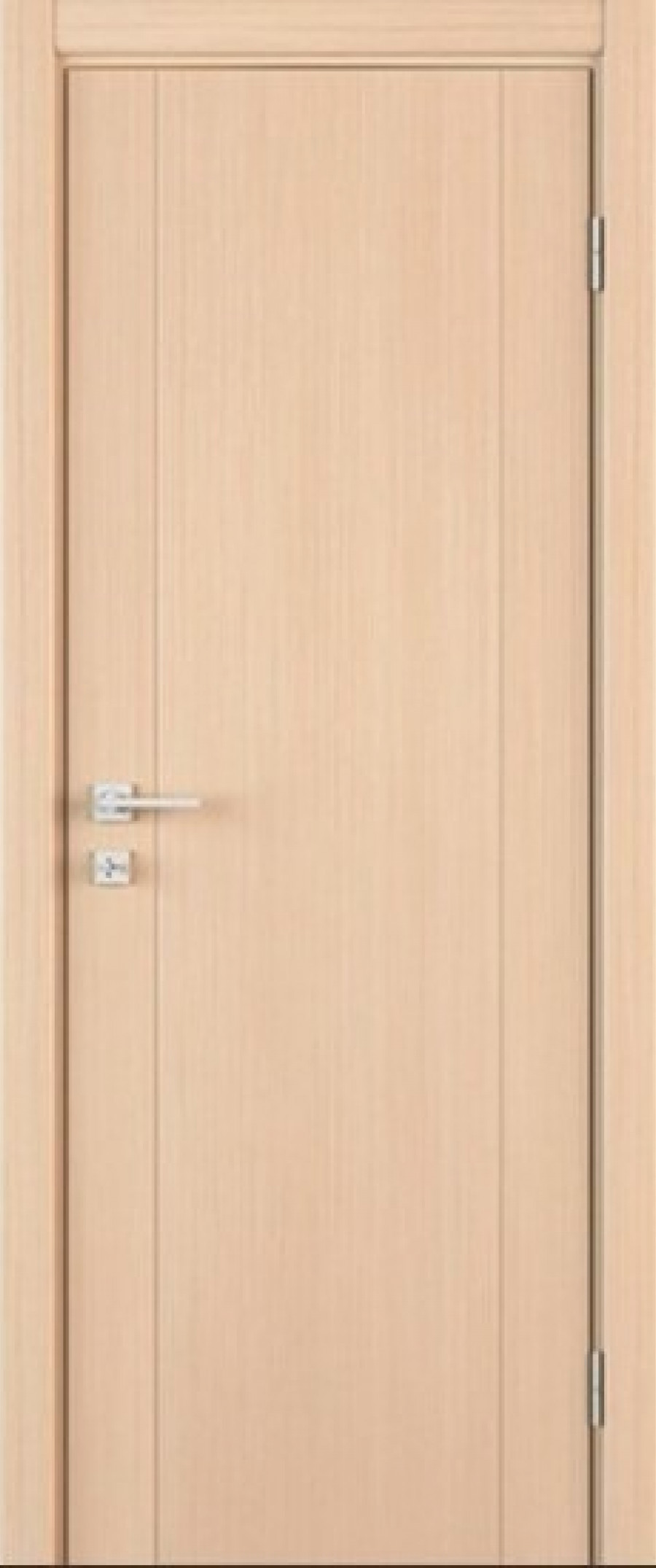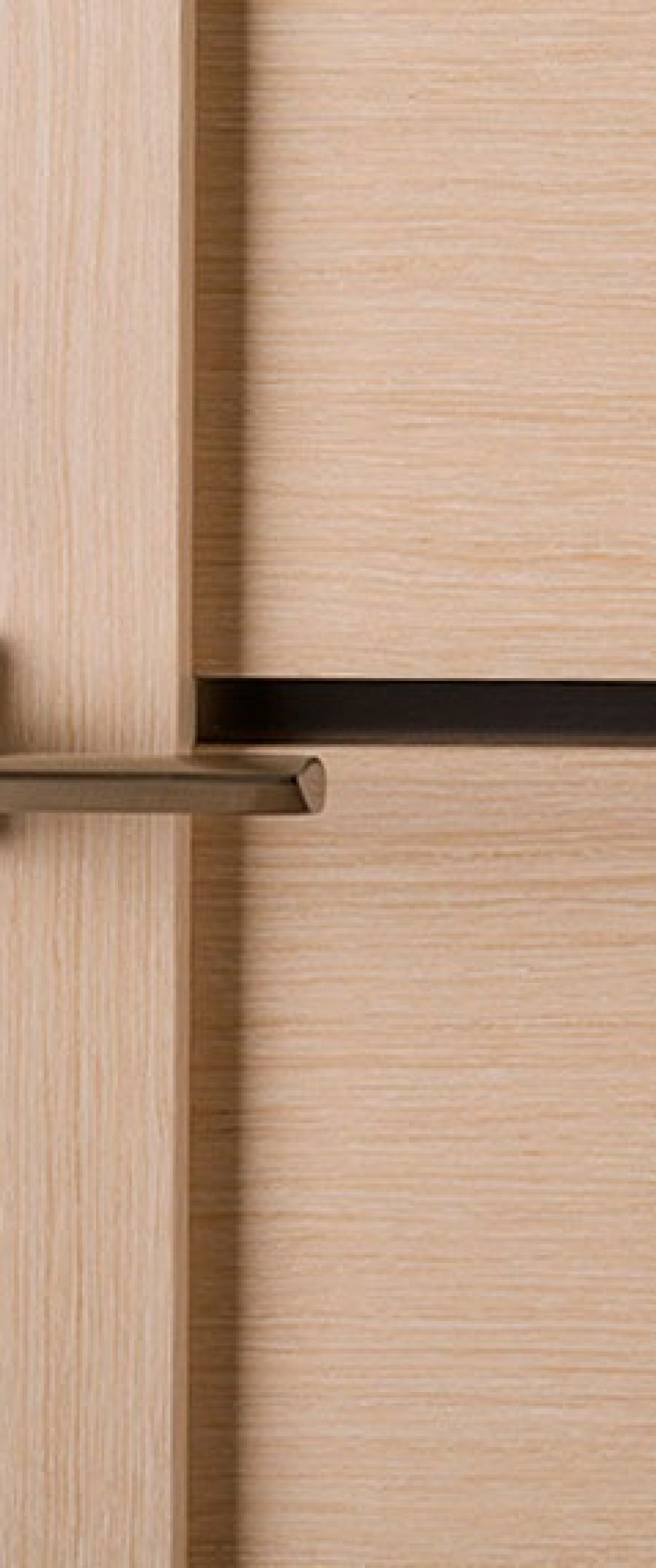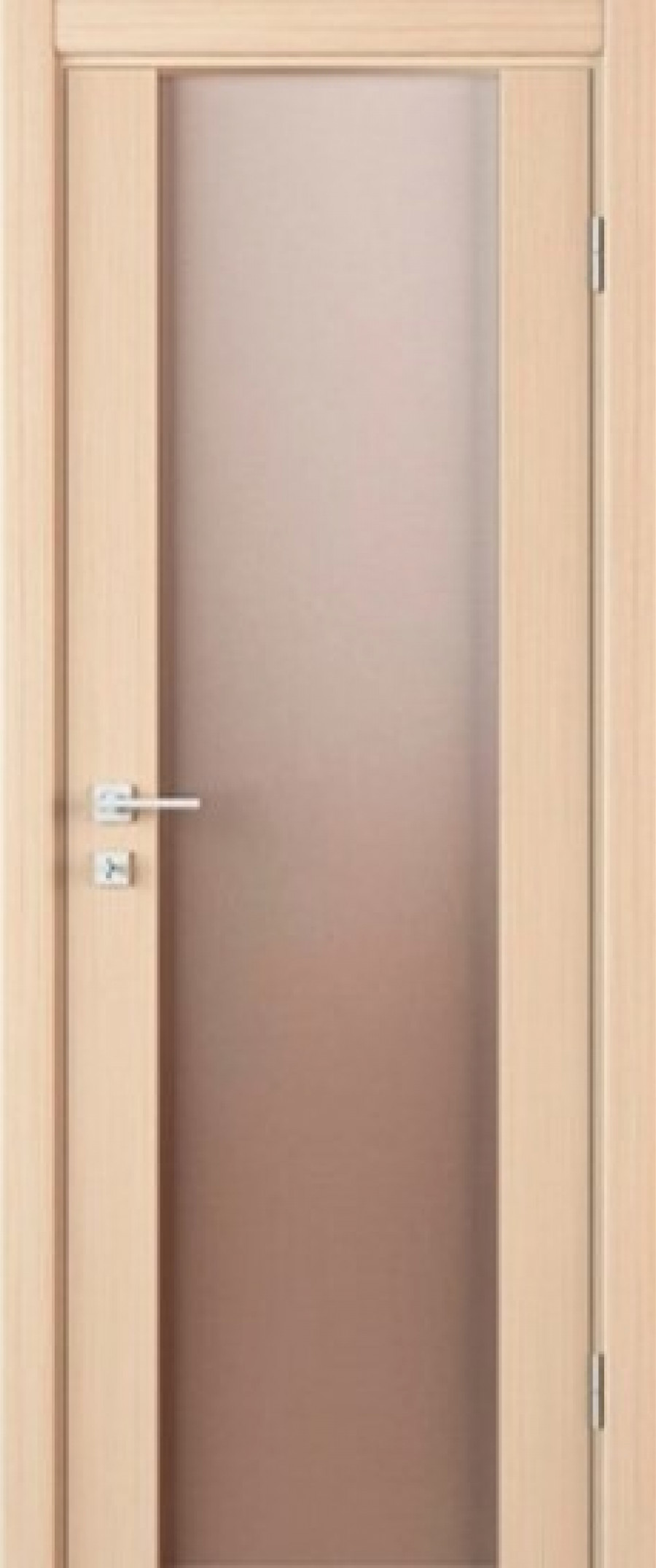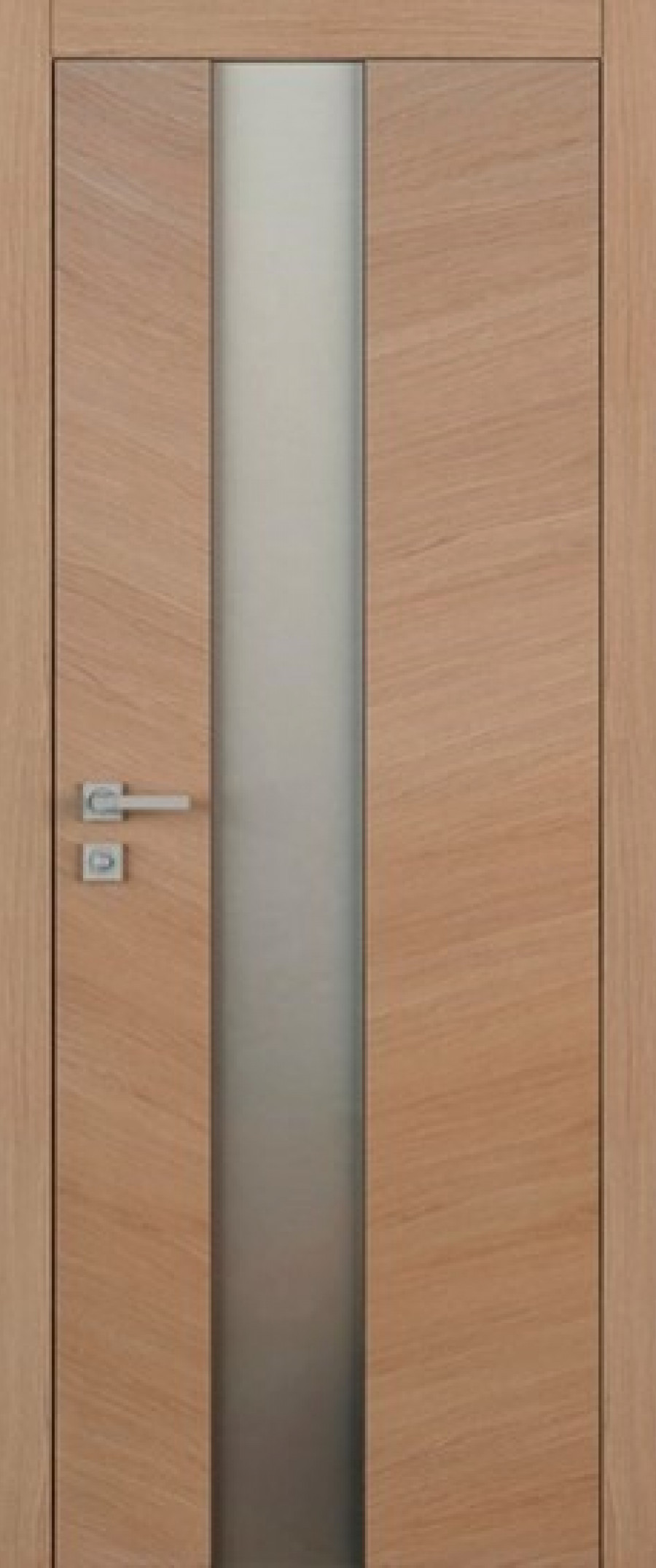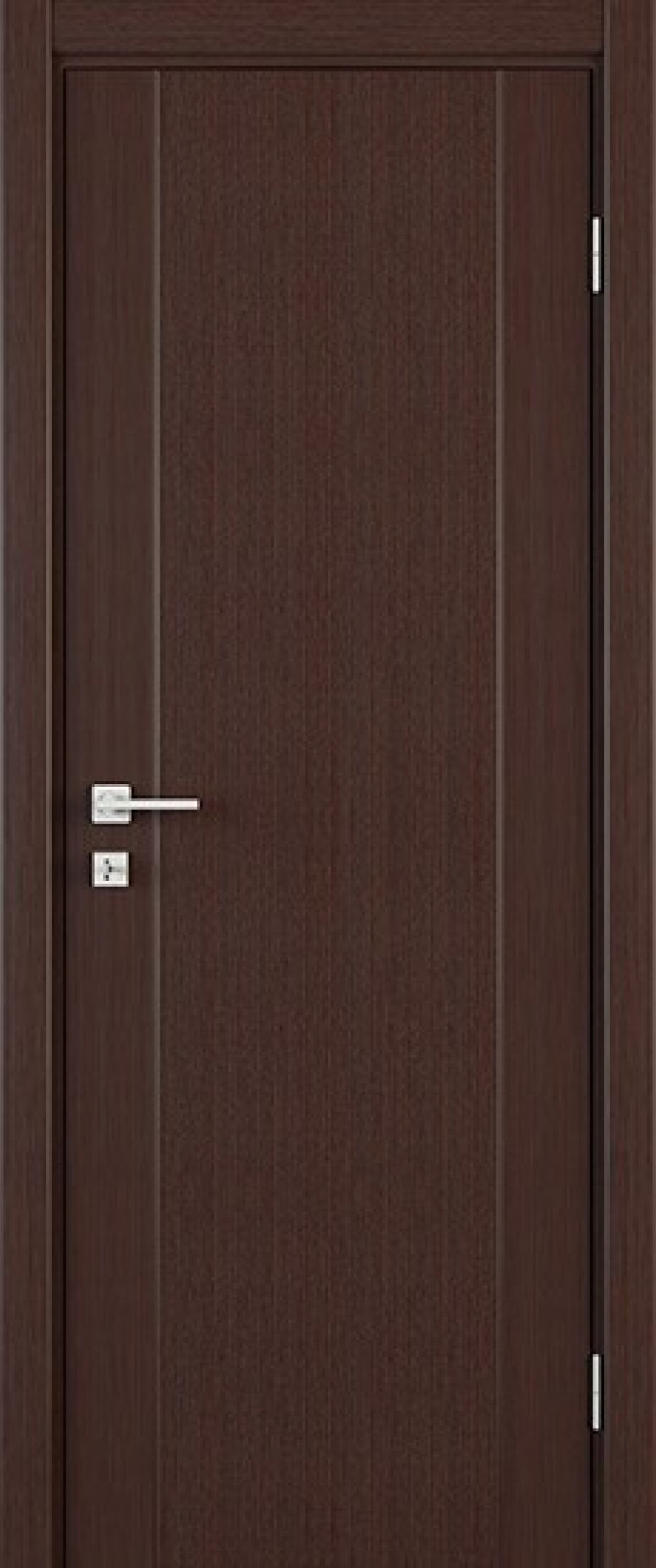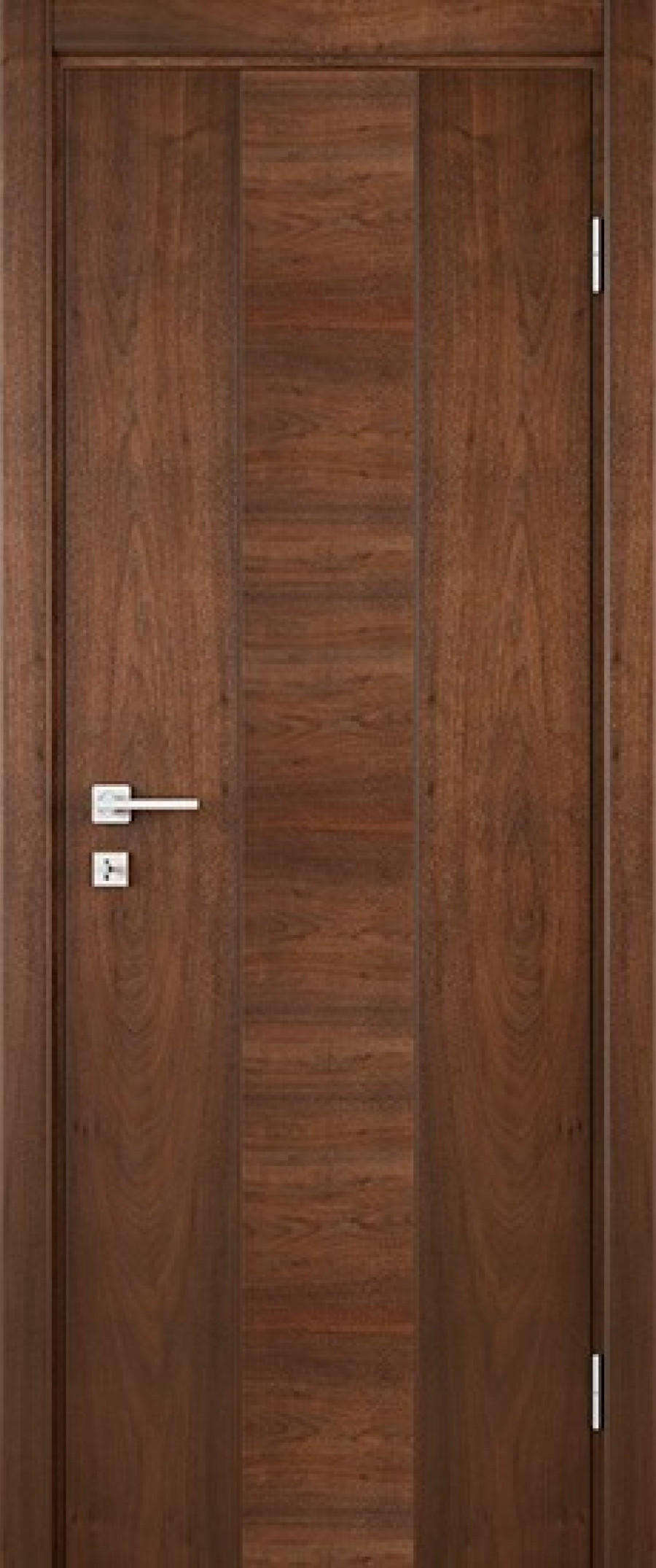 Veneered doors mi casa
Veneered wooden interior doors made in Latvia, the doors are made according to your chosen parameters.
Door specification:

Sash thickness: 40 mm,
Box depth: 90 mm (did not apply to sliding doors)
Finish: veneered, lacquered
Hinges: white, brown, gray, metallic, hidden 2pcs. (for single hinged doors)
Silicone sealing rubber - non-contrasting with the door shade
Glass: tempered
Metal decor: aluminum
Fittings: by Customer's choice
Standard equipment includes:
Door leaf
Box with built-in rubber seal
Veneers: with oak, wenge, mahogany, walnut, American walnut or gray walnut veneer
Stainless steel hinge "Hafele"
Lock "AGB" with "silent" tongue
Prefabricated milling cutters for fittings
Standard door block dimensions:
Single-hinged door
>
Width from 600 mm to 970 mm,
Height from 1700 mm to 2080 mm
Additional features
Non-standard size production,
Production according to customer's drawings,
Complete with handles, magnetic locks, cylinders and other fittings
Exotic wood veneers,
Box making s thickness,
Box extensions,
Concealed hinge installation,
Sliding door system,
Door installation.
Stock:

Available for order