Fireproof and soundproof wooden doors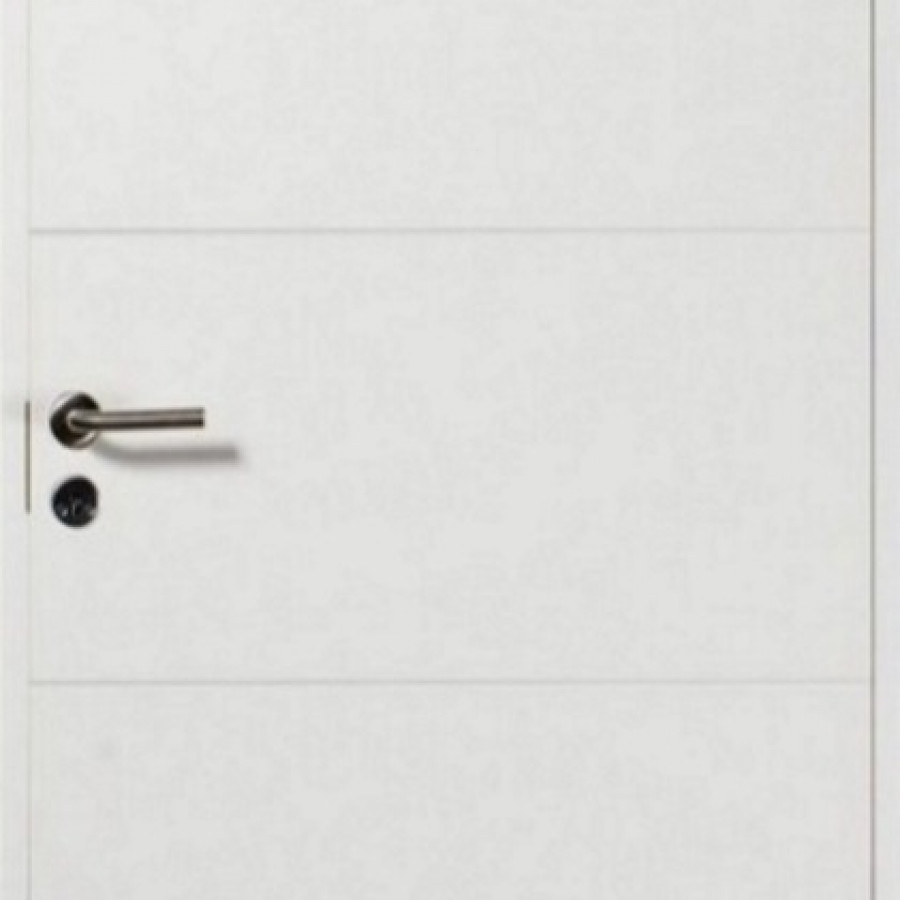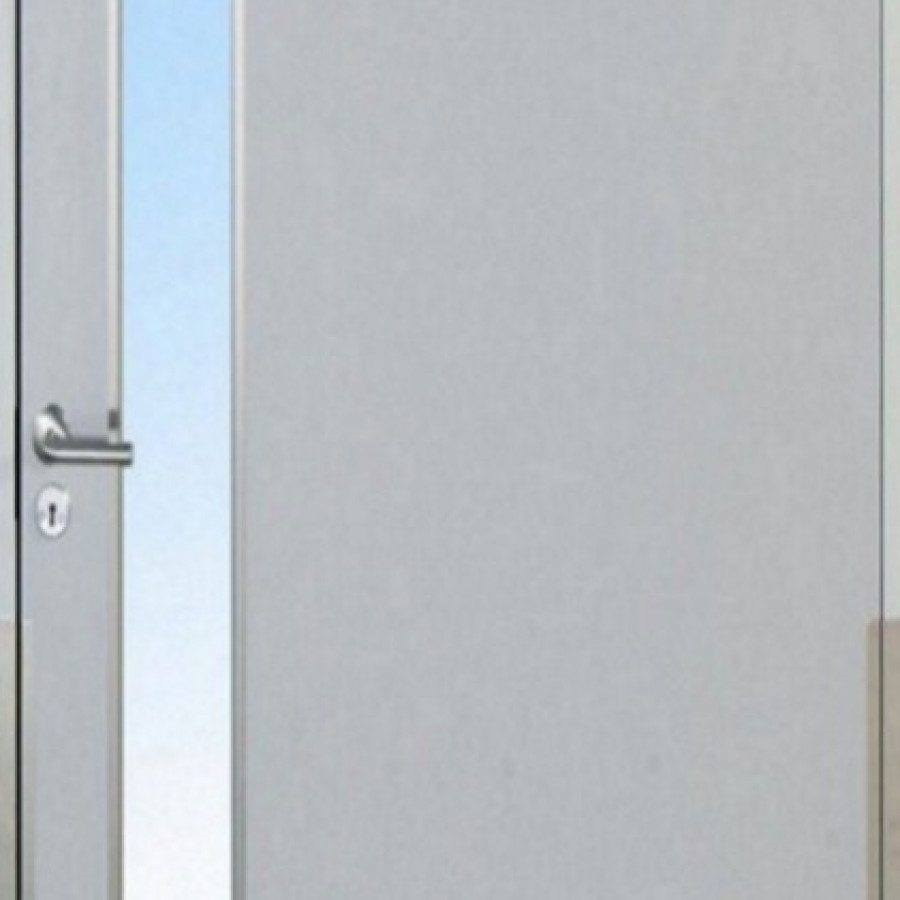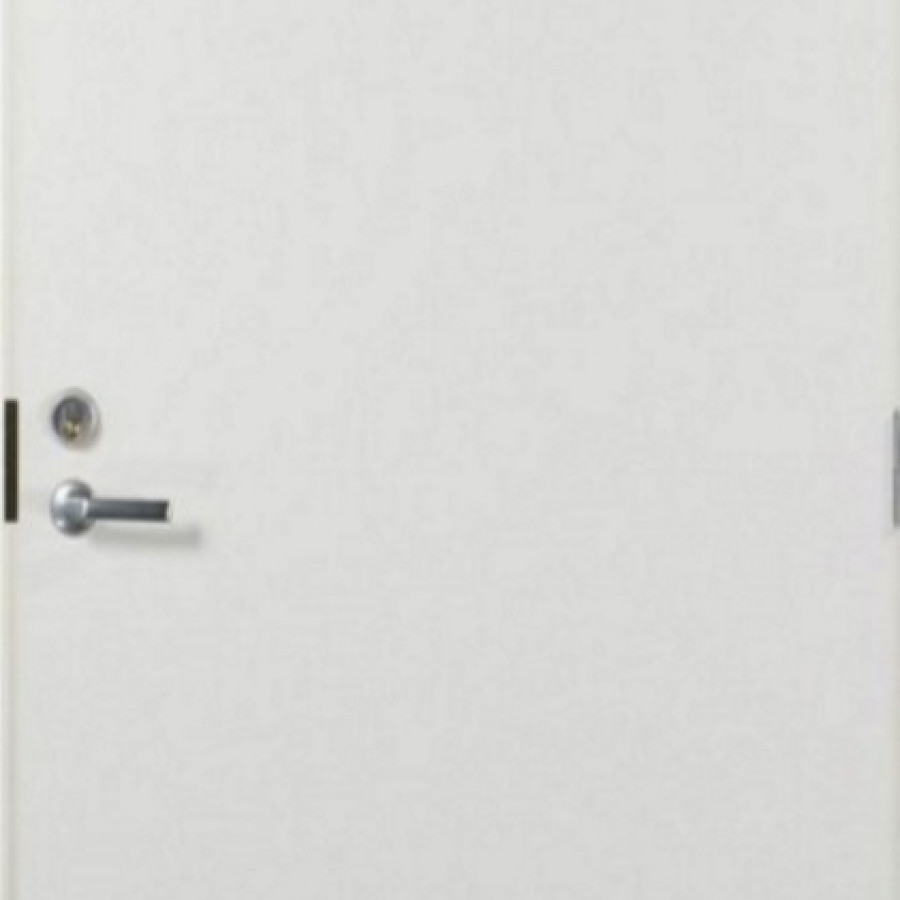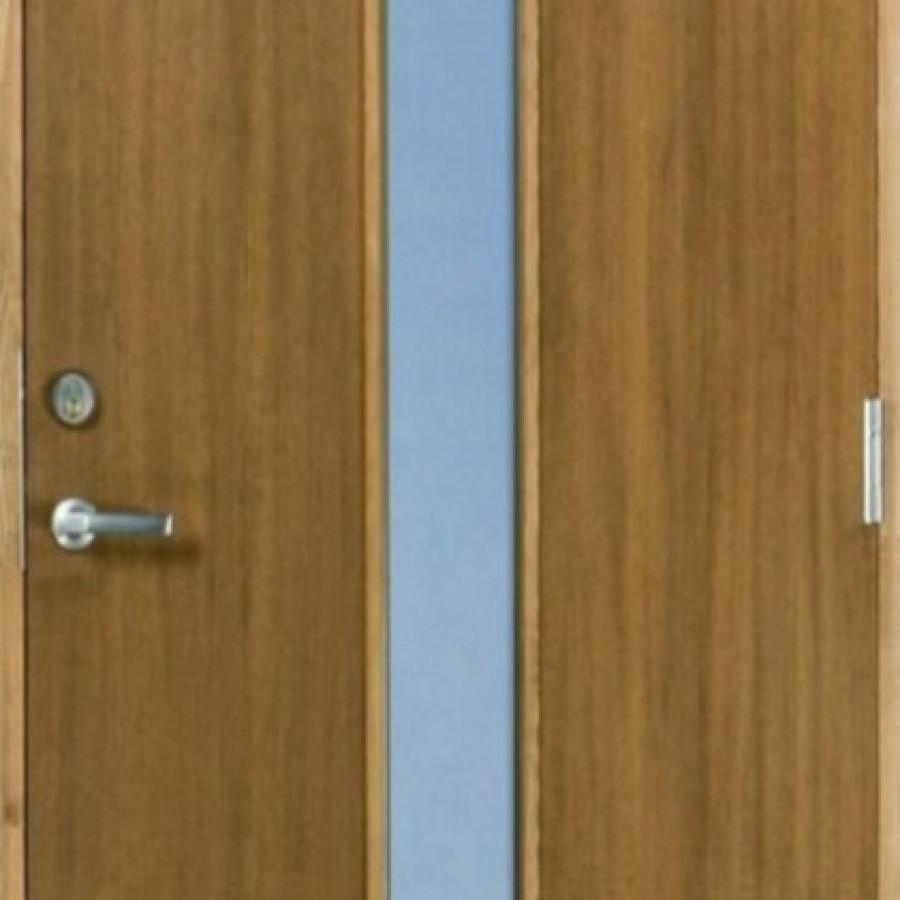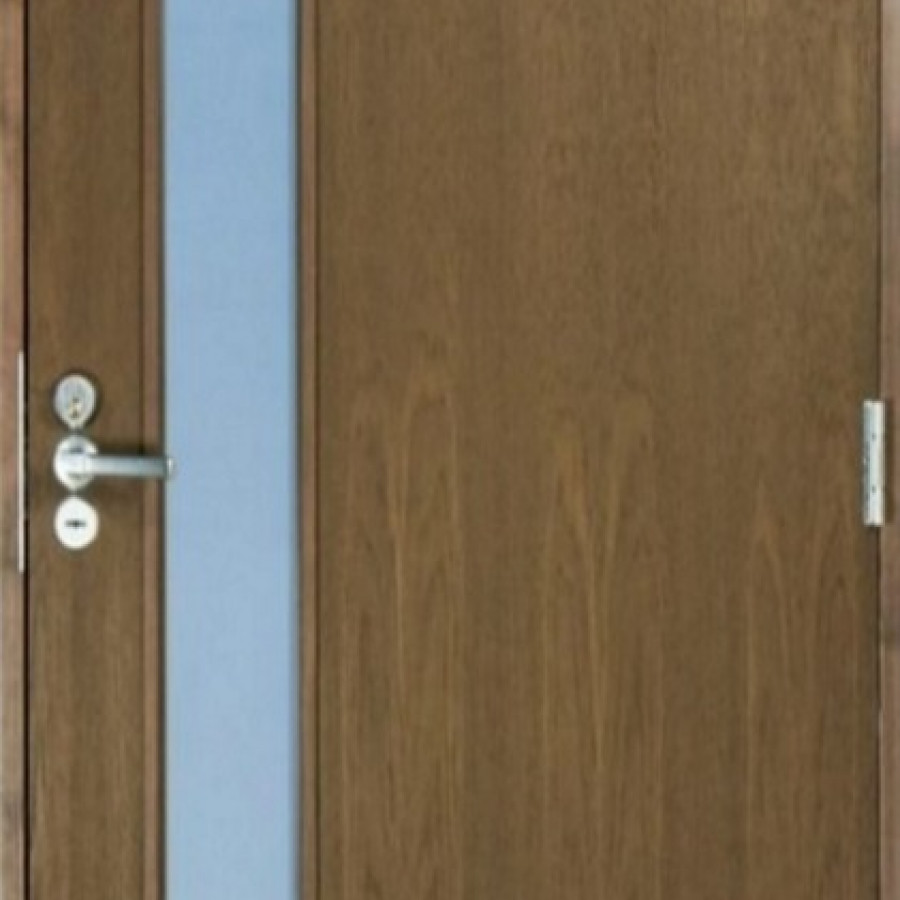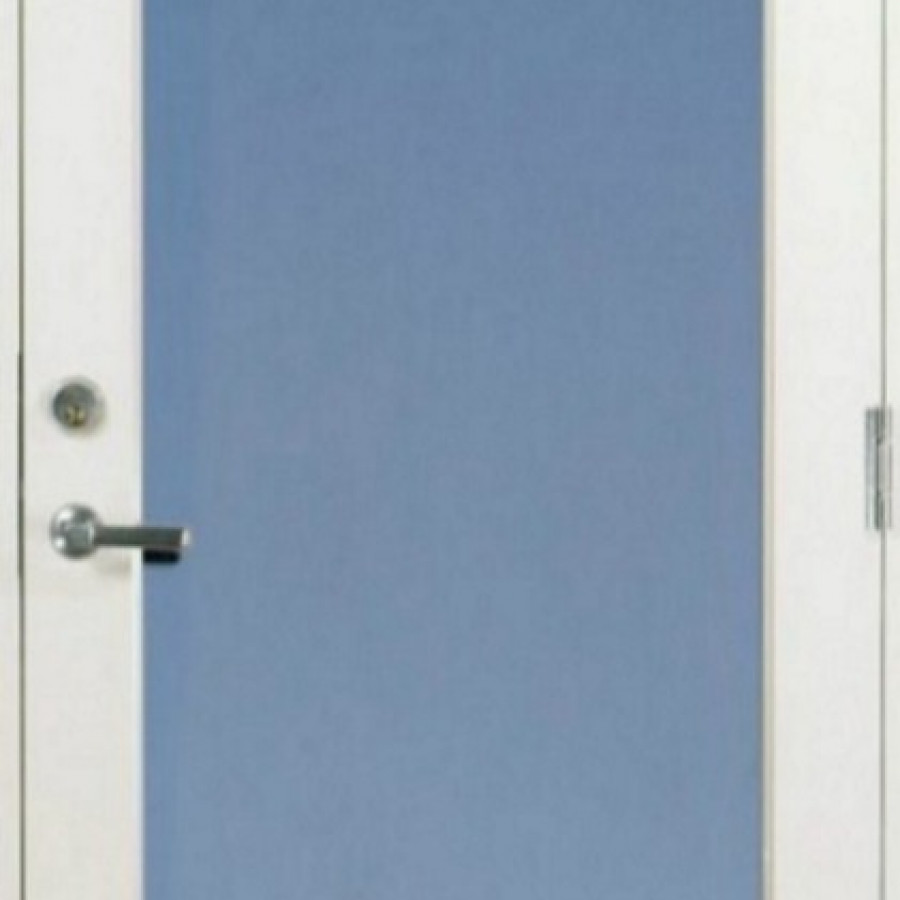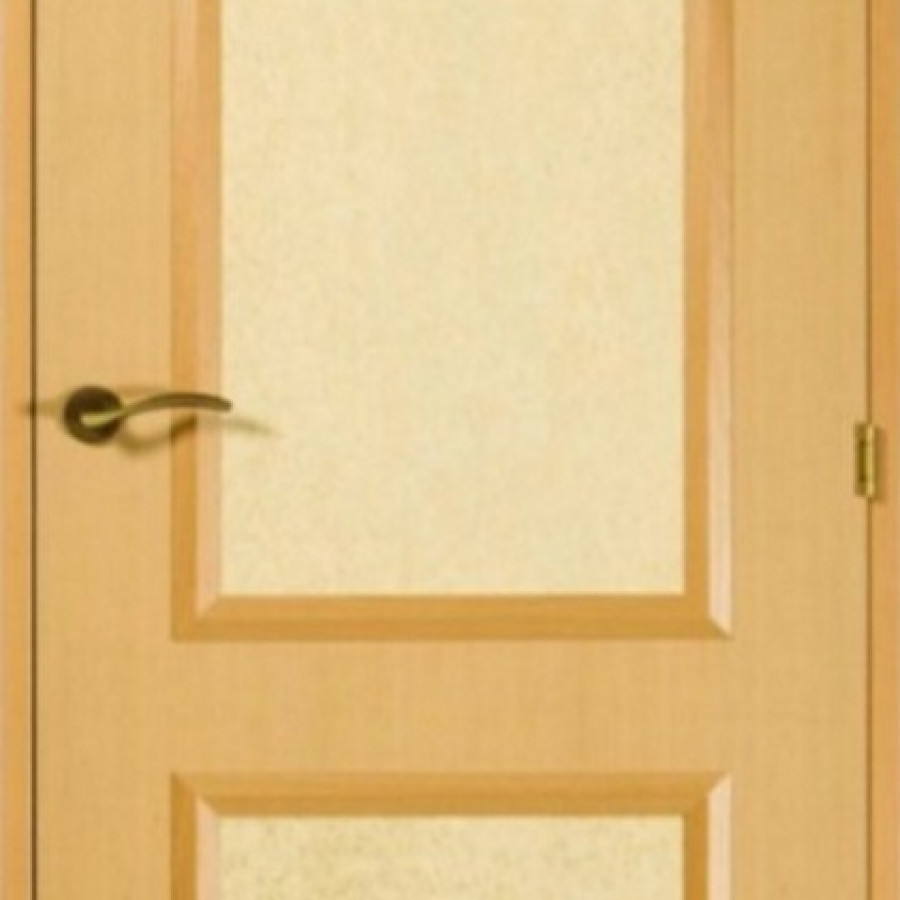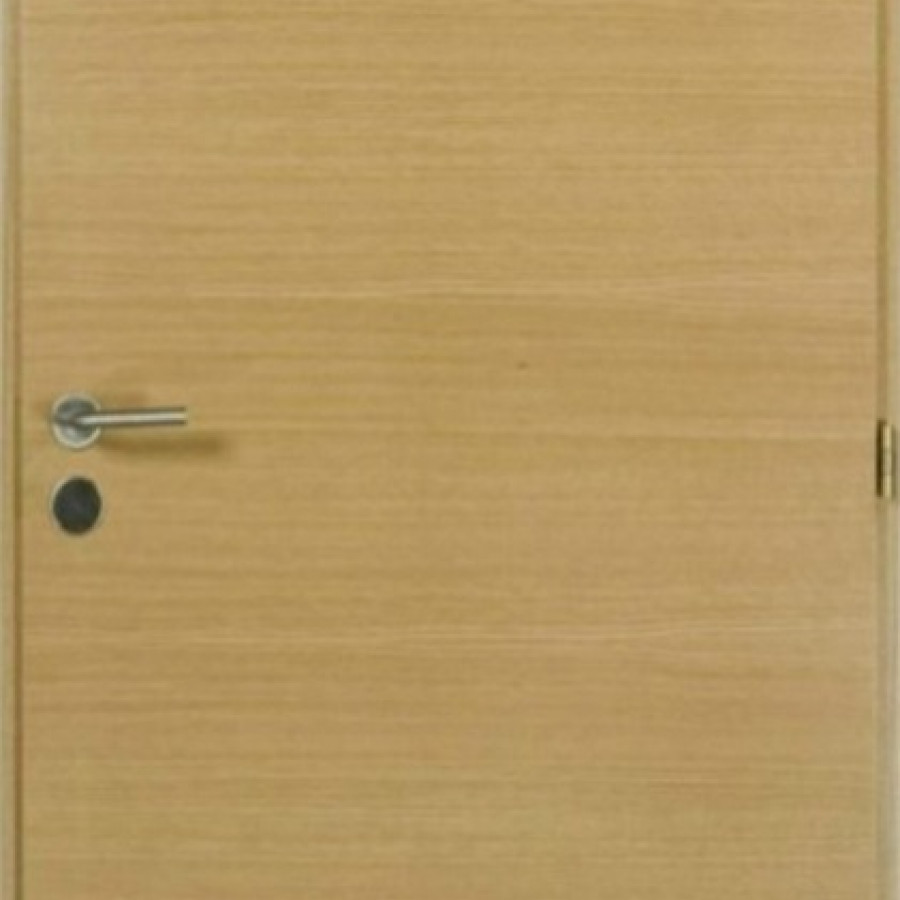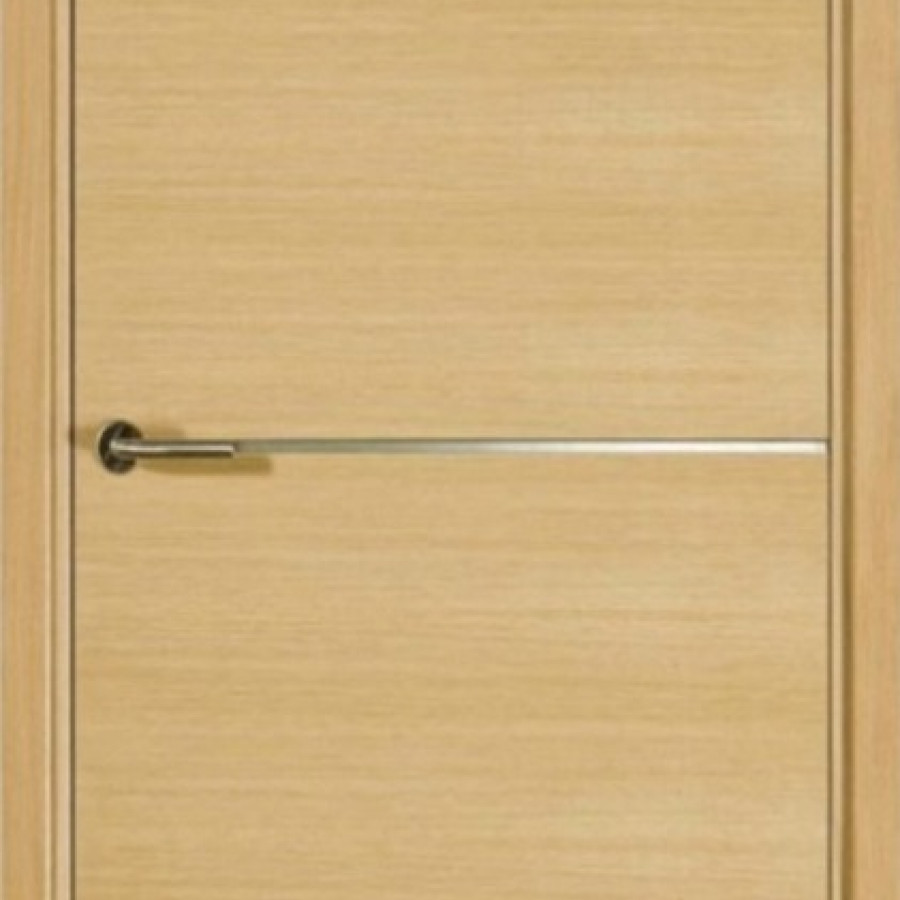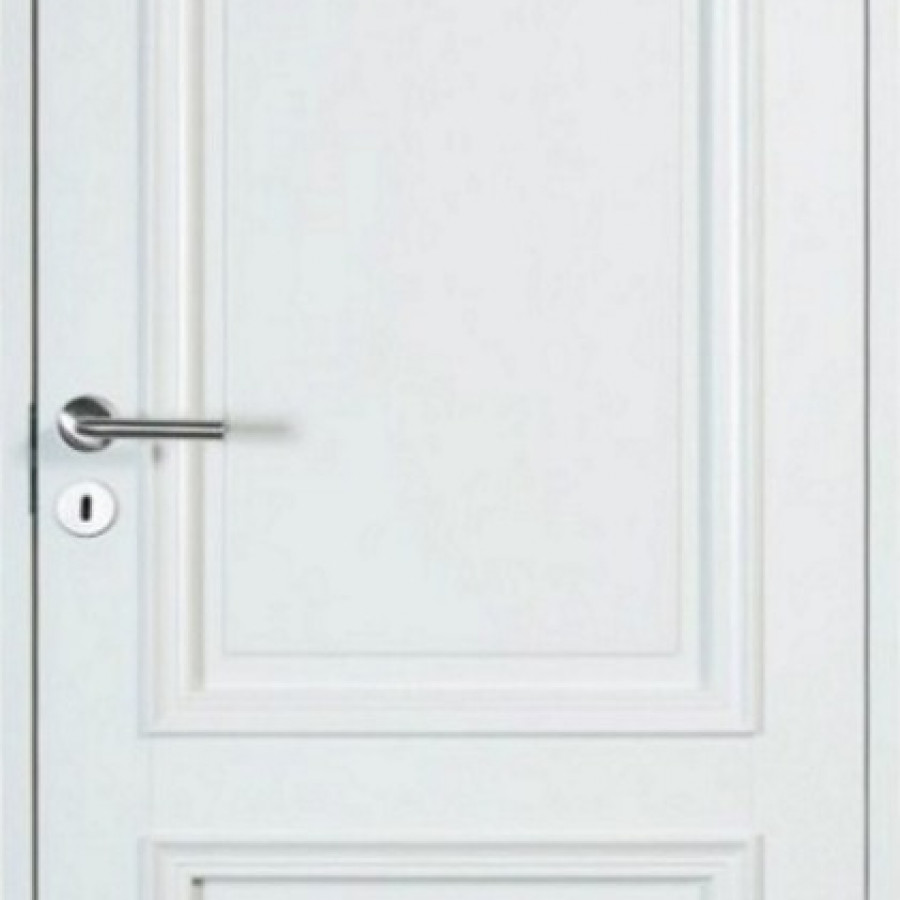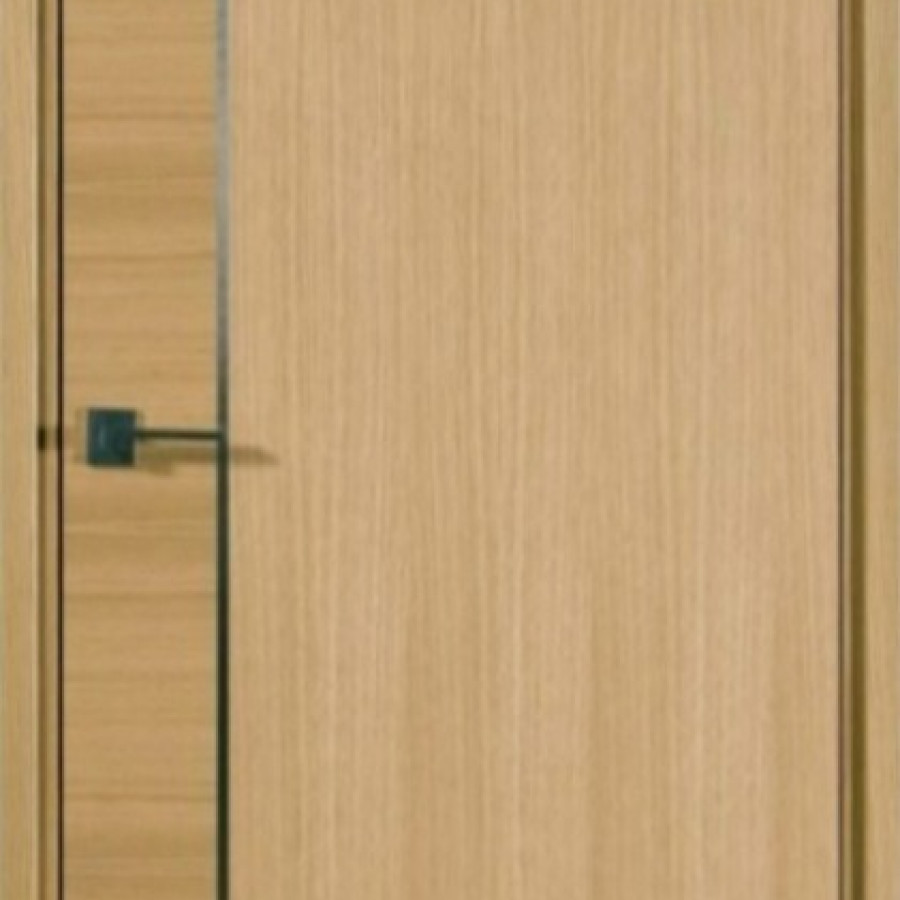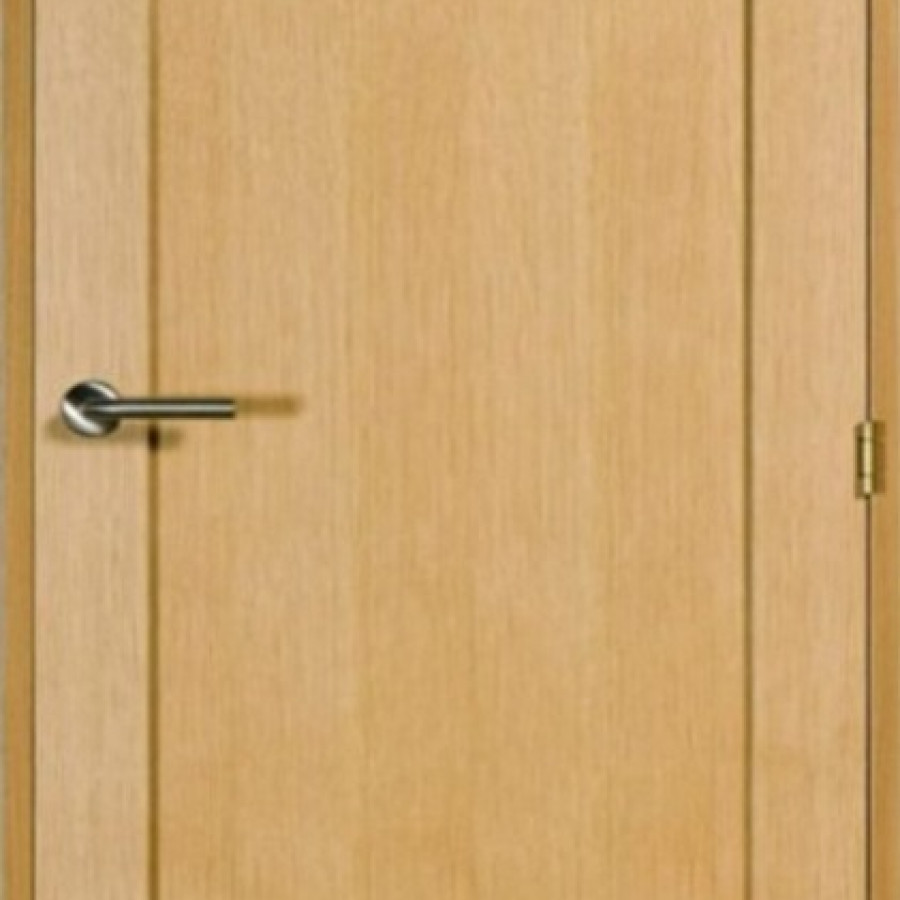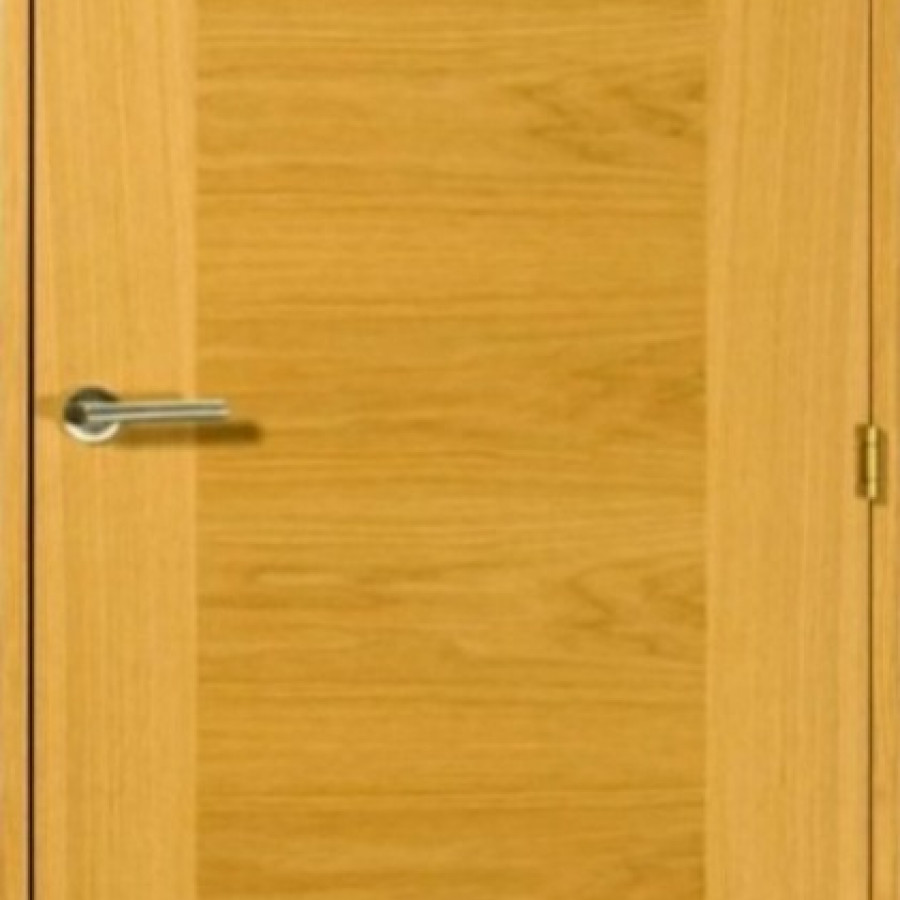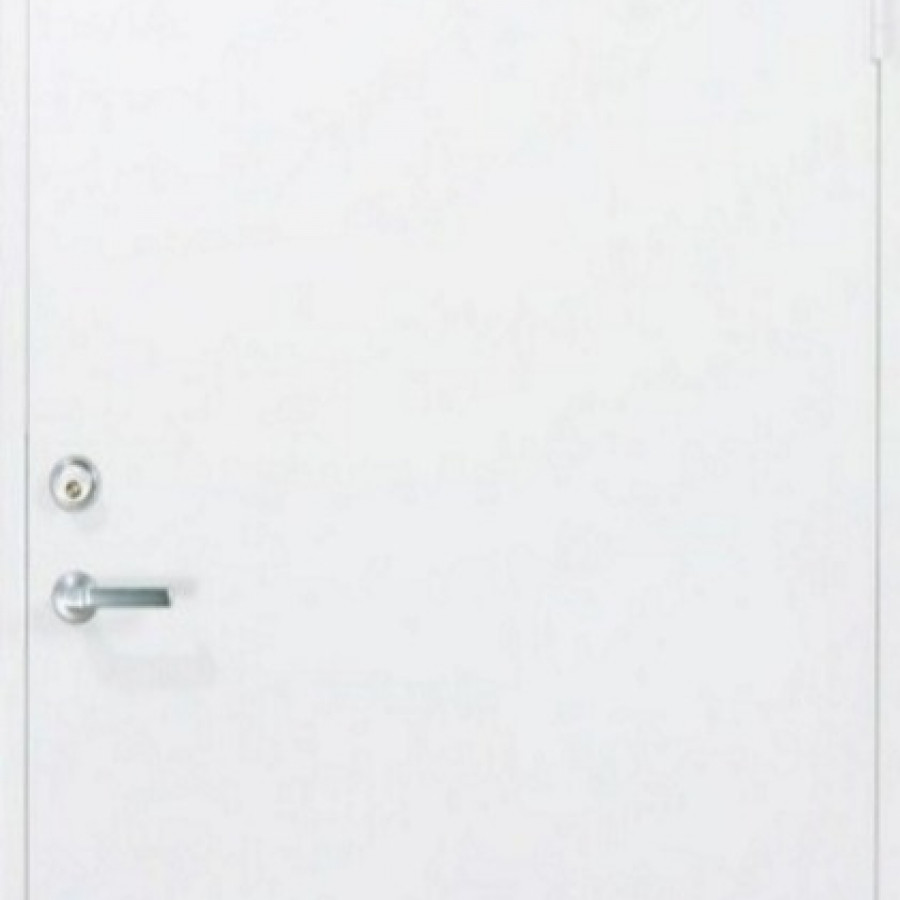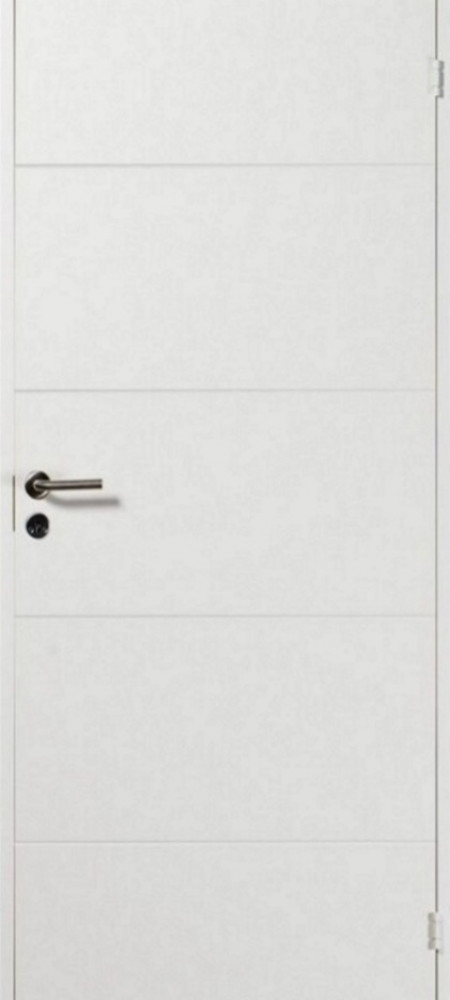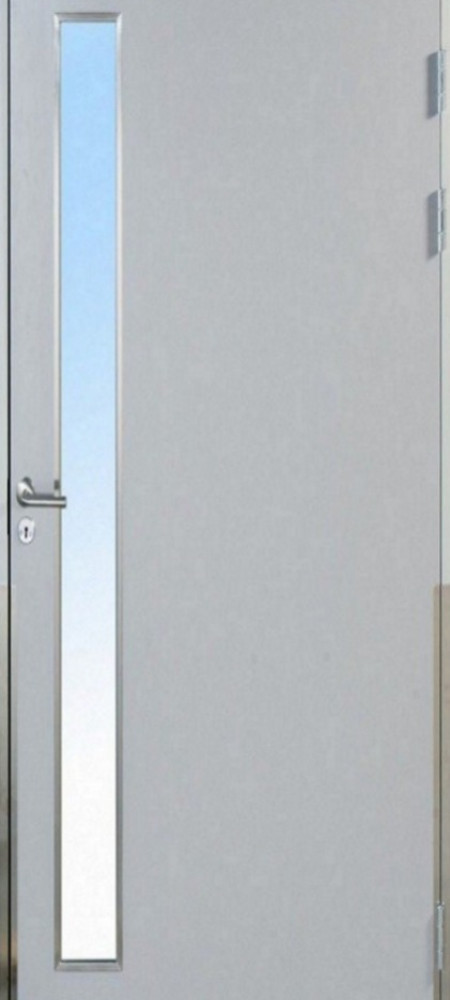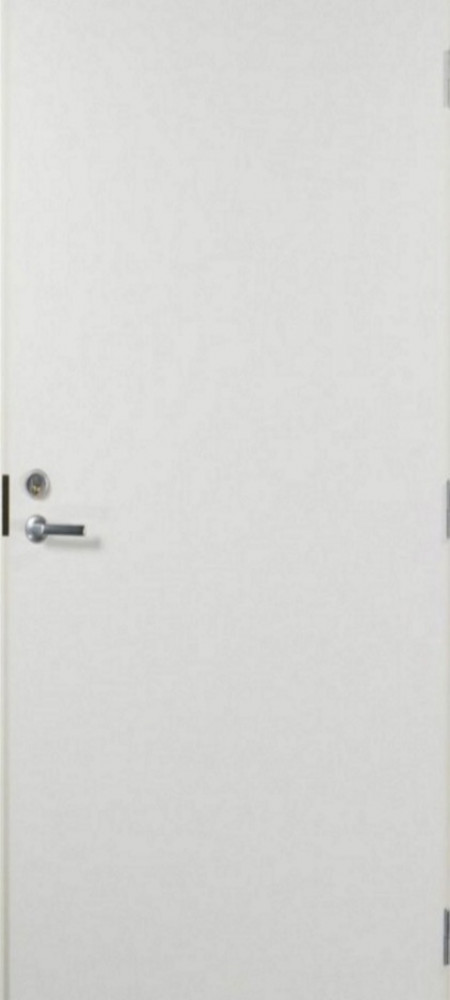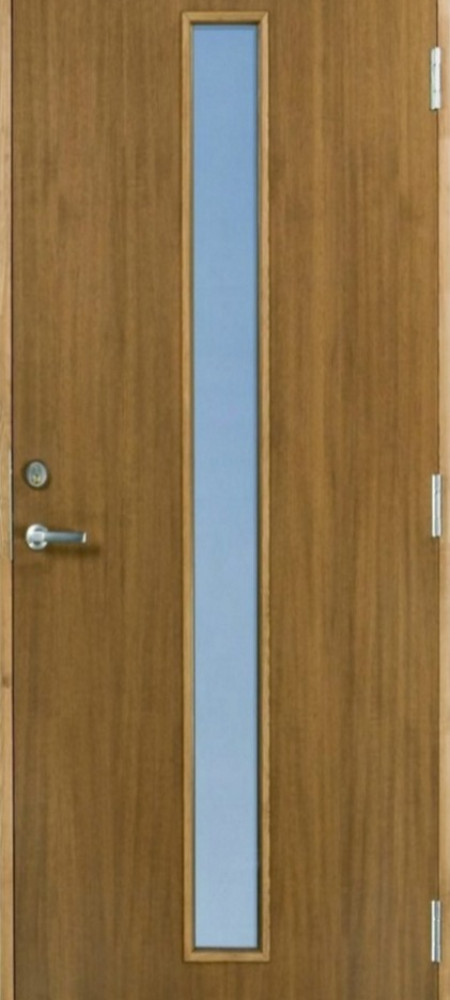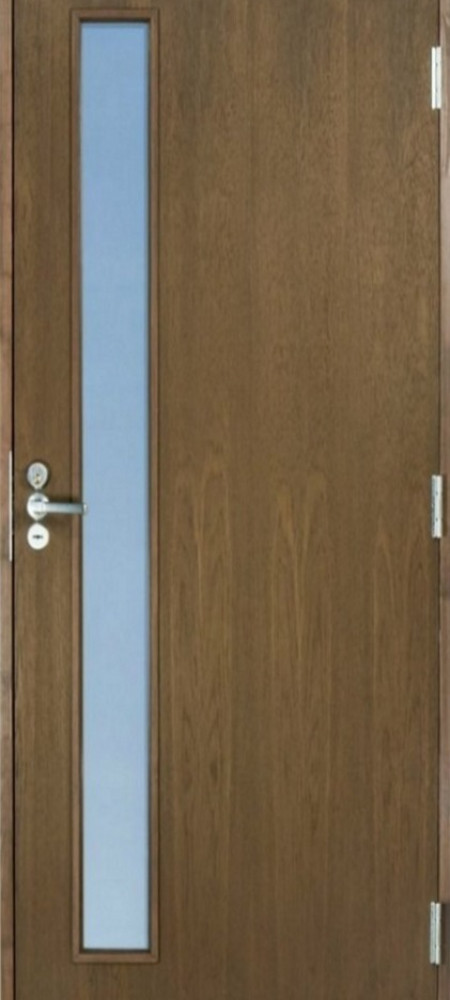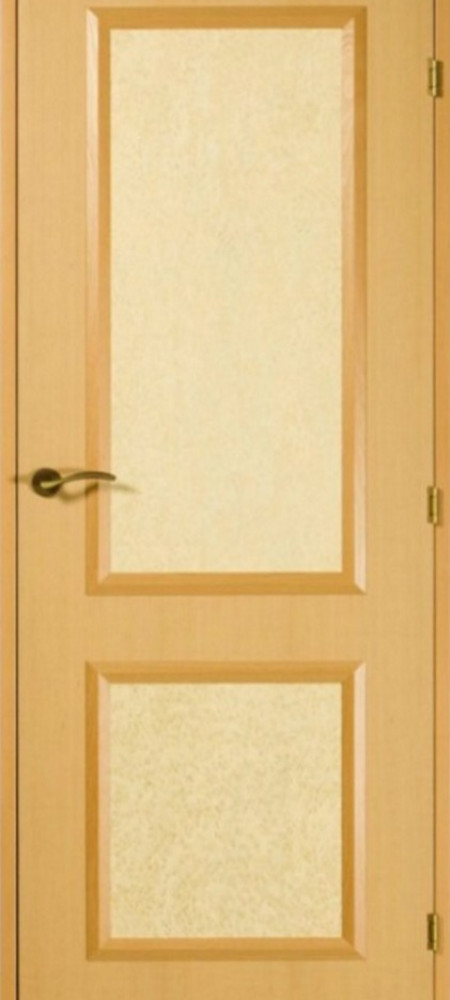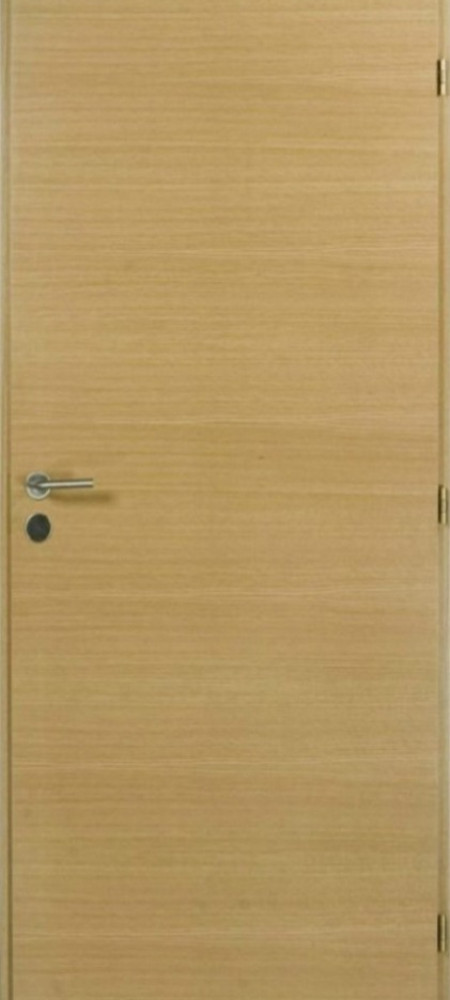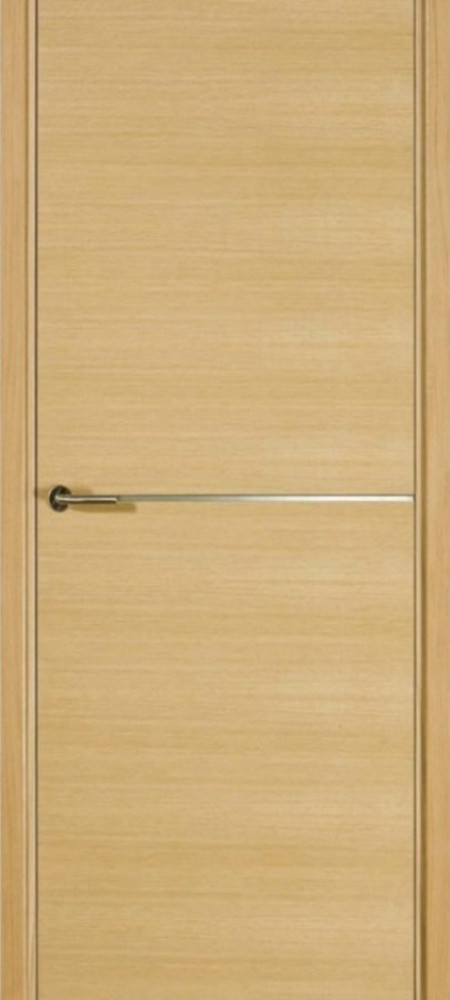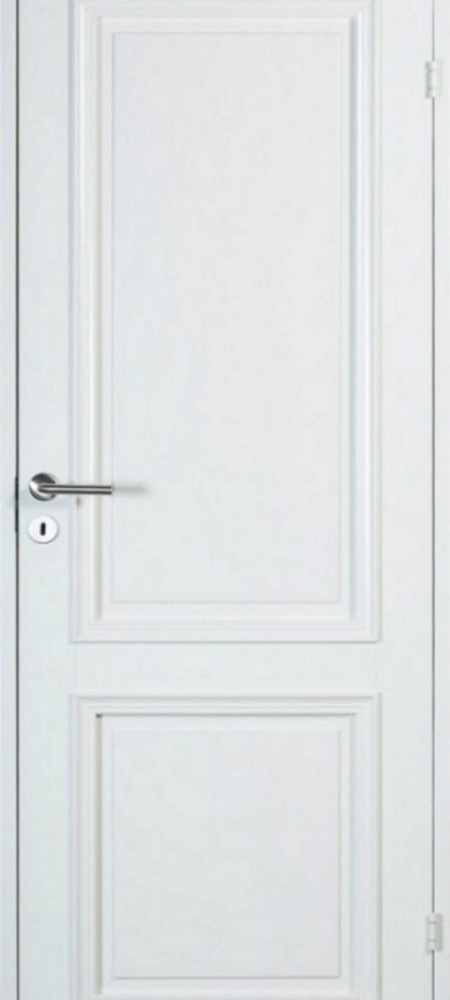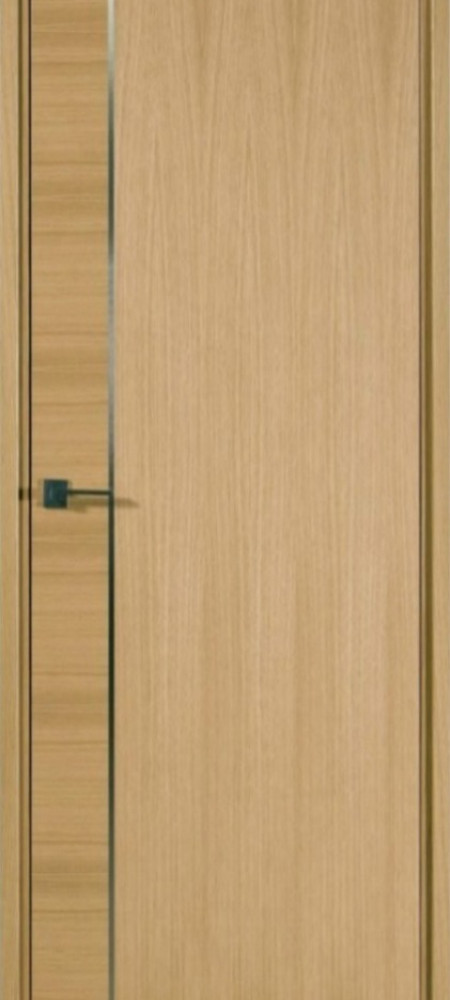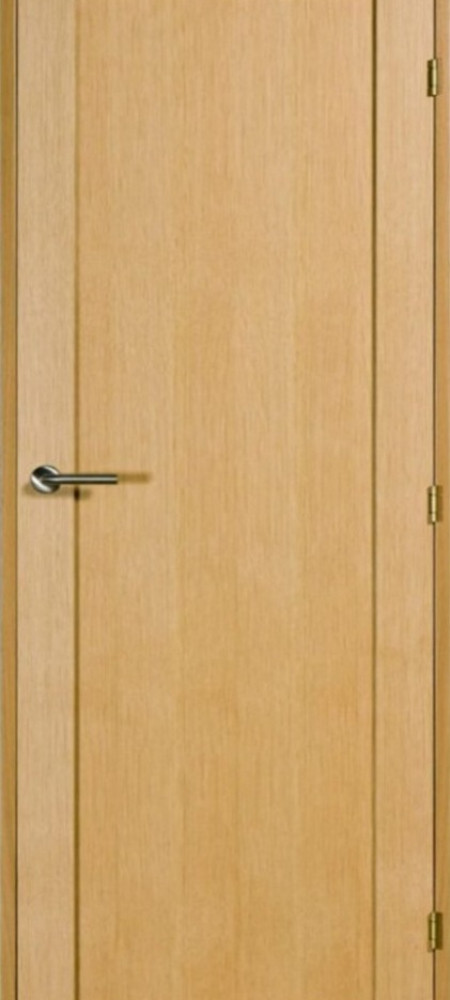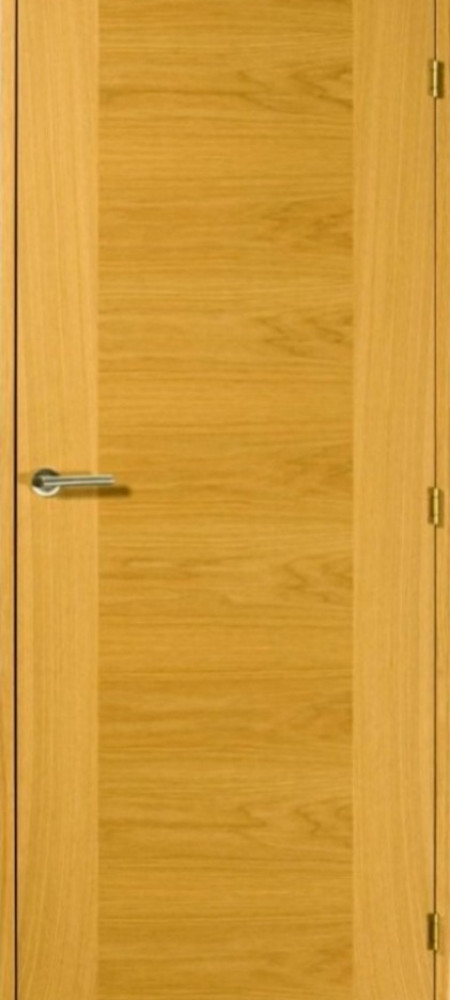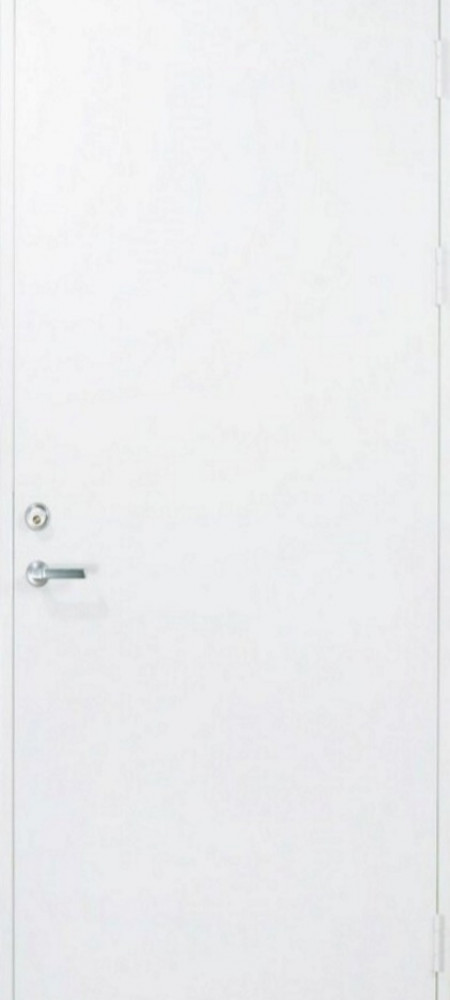 Fireproof and soundproof wooden doors
Showroom "Mi Casa" offers high-quality wooden fireproof and soundproof doors.
Fireproof and soundproof doors are used as apartment entrance doors (exterior doors) and as separating doors in escape routes.
Our fire doors Ei30 and Ei60 have successfully passed laboratory tests according to the standard EN 13501-2, class Sa, Sm and meet the European fire safety and evacuation standards.
Sound-insulating wooden doors Rw33dB and Rw37dB - most often used as a second entrance door to the apartment, entrance doors to offices or hospitals, entrance doors to school classrooms, etc.
Sound-insulating wooden doors Rw40dB and Rw43dB - mainly intended as the only entrance door to apartments, music schools, as well as other rooms with a high degree of sound insulation.
We provide a full range of services: consulting in our showroom, design development, estimation, preparation of drawings, delivery and assembly.
Stock:

Available for order