Hellsten Flooring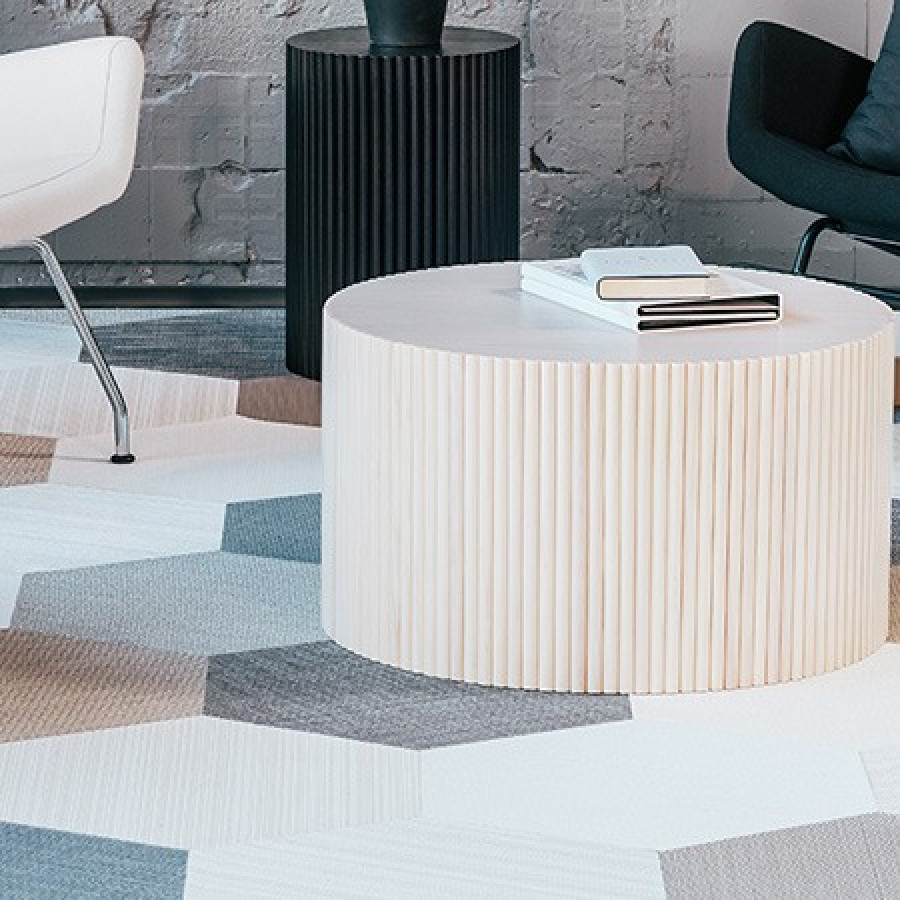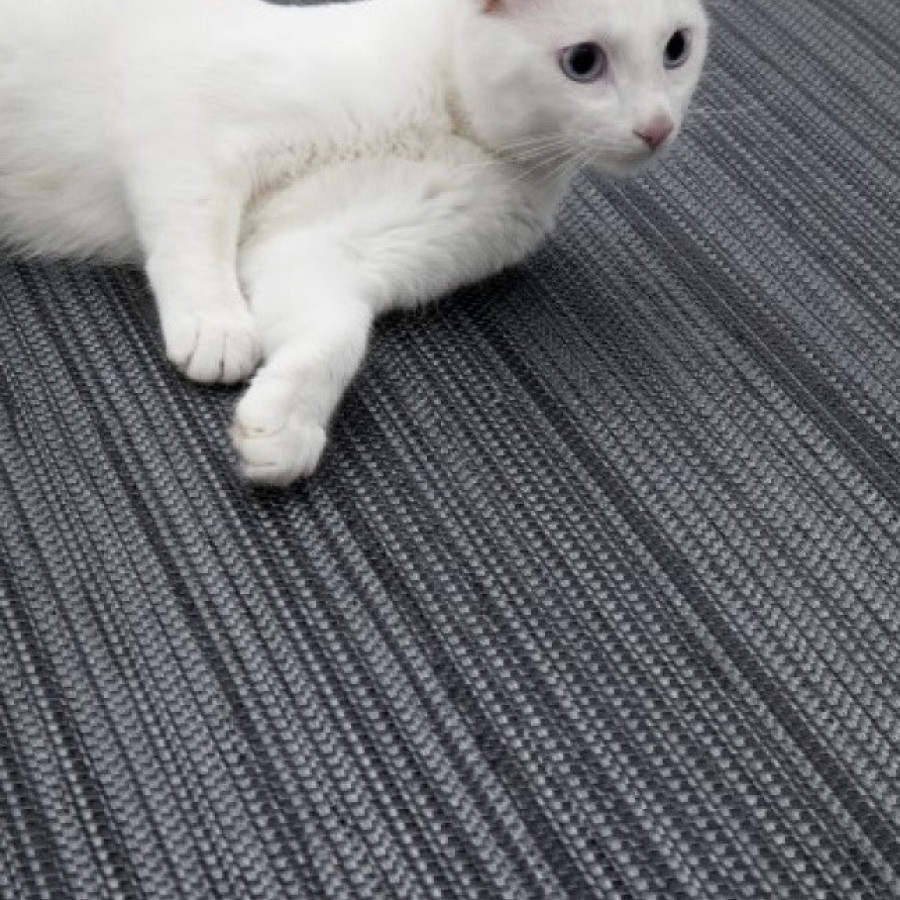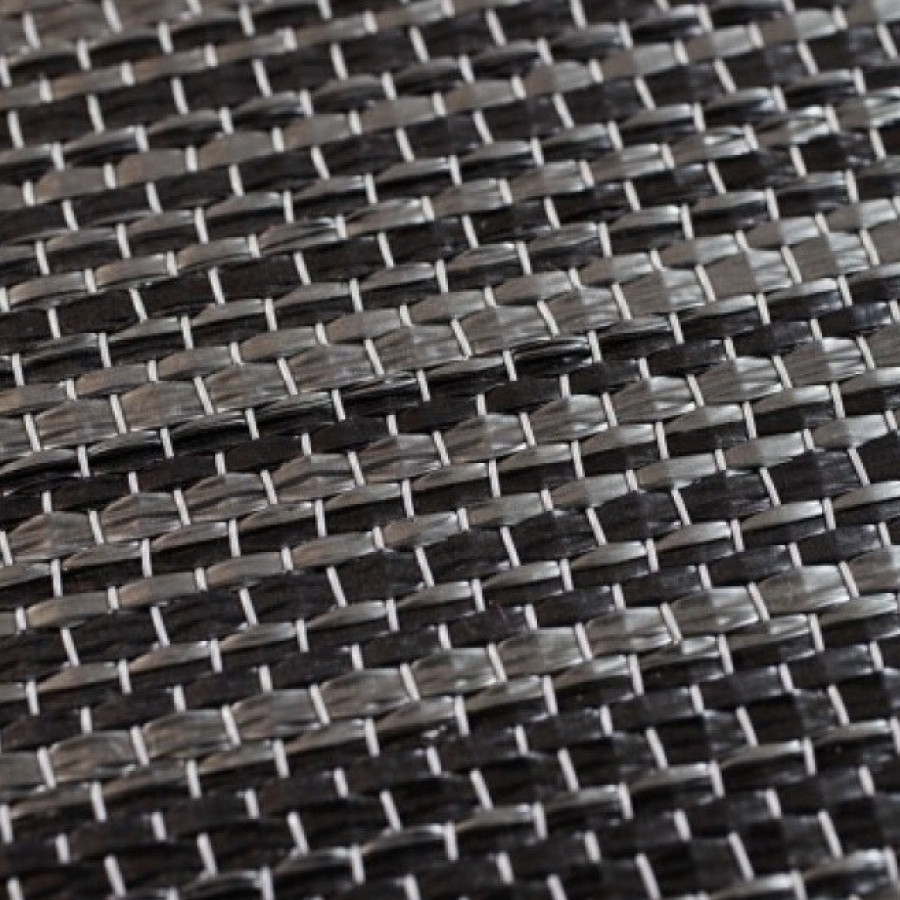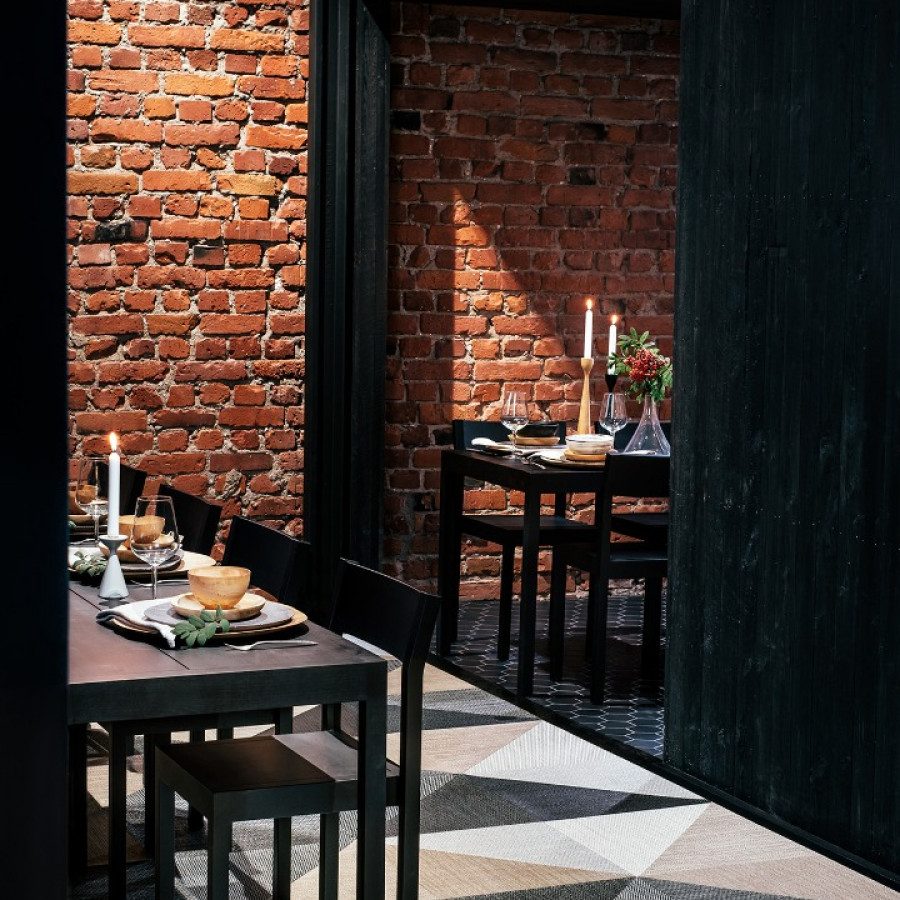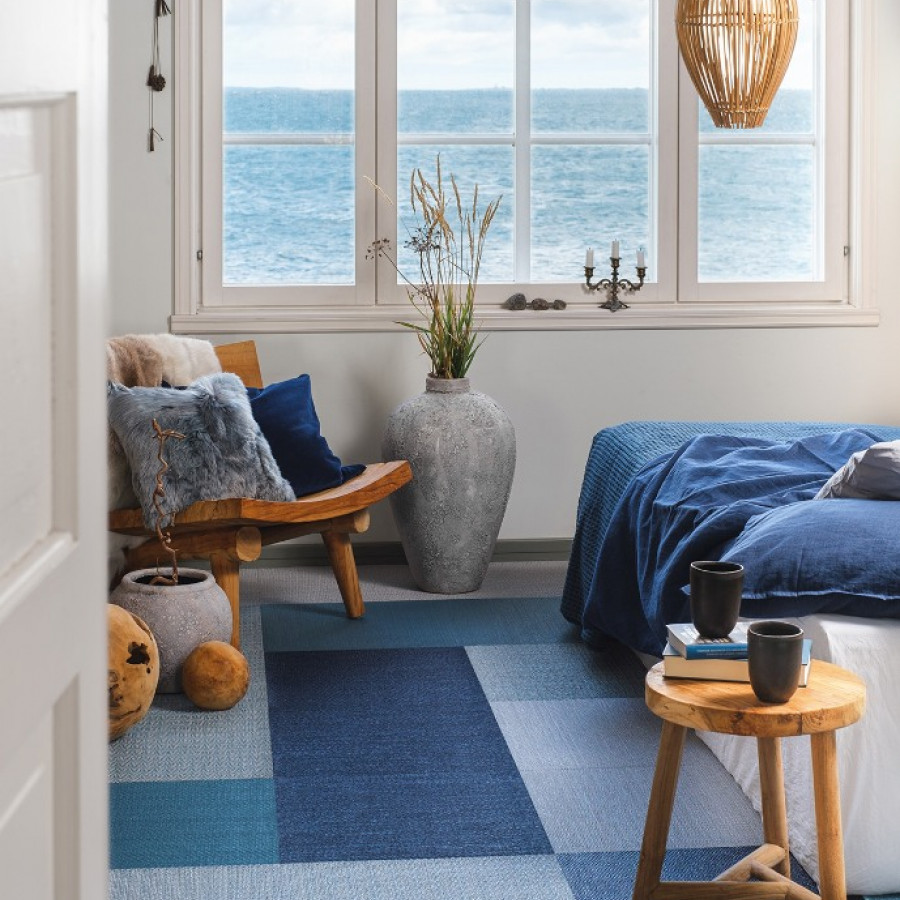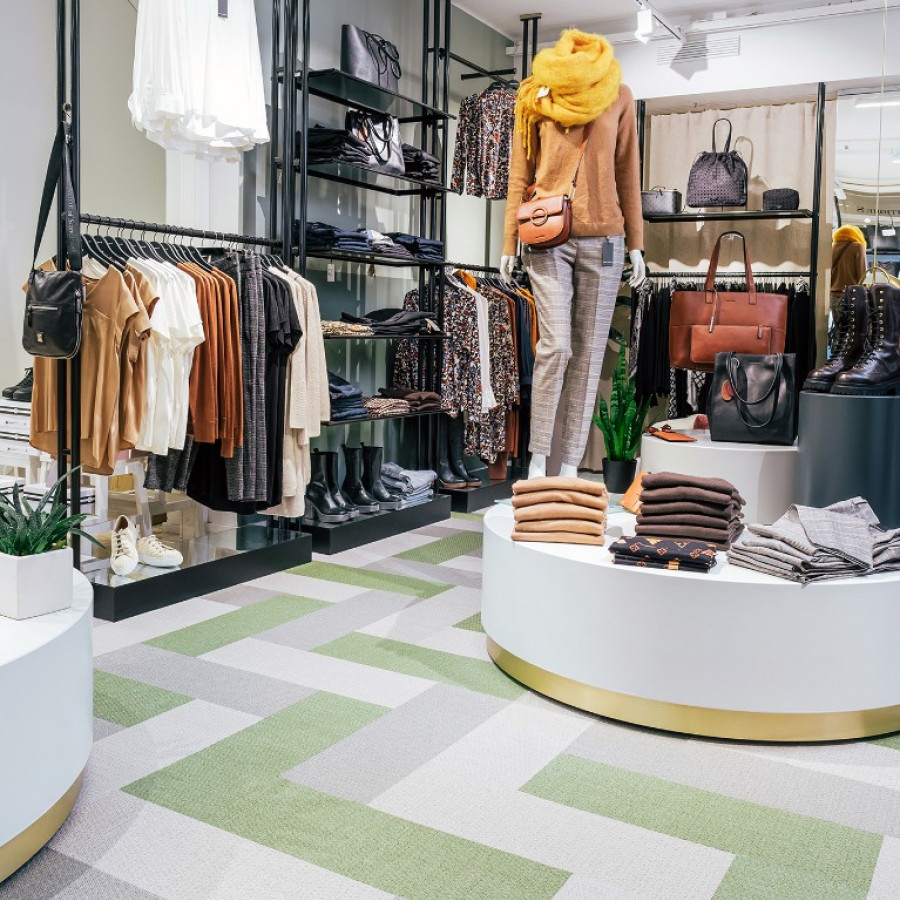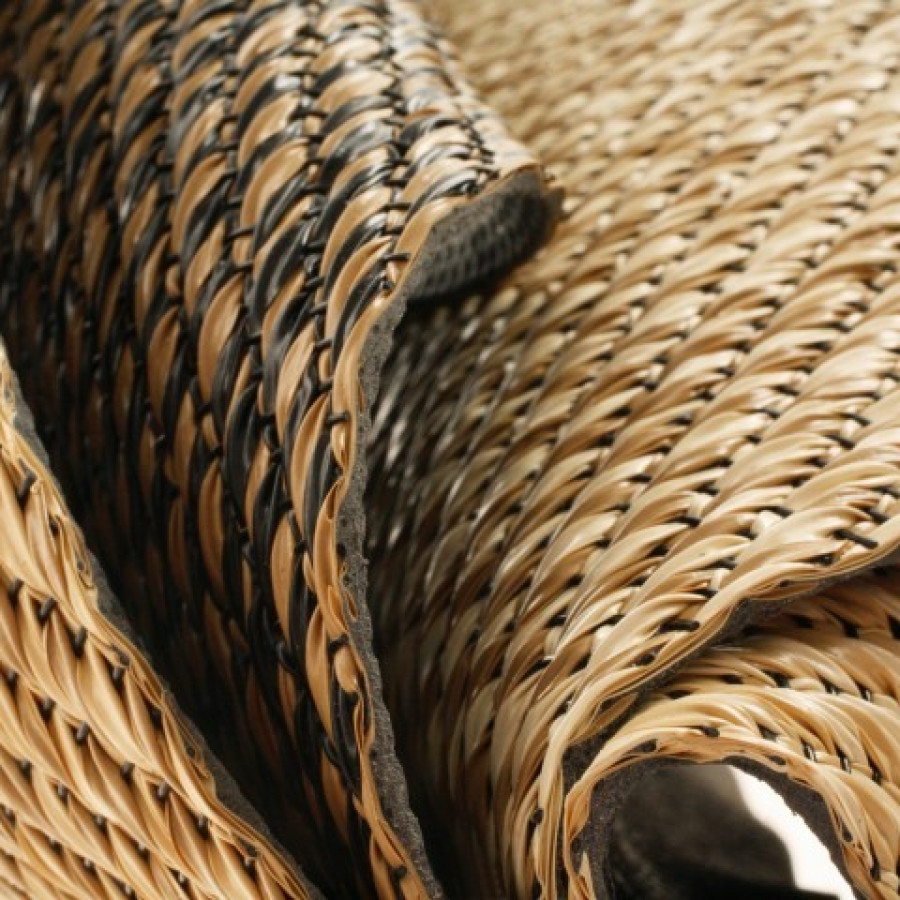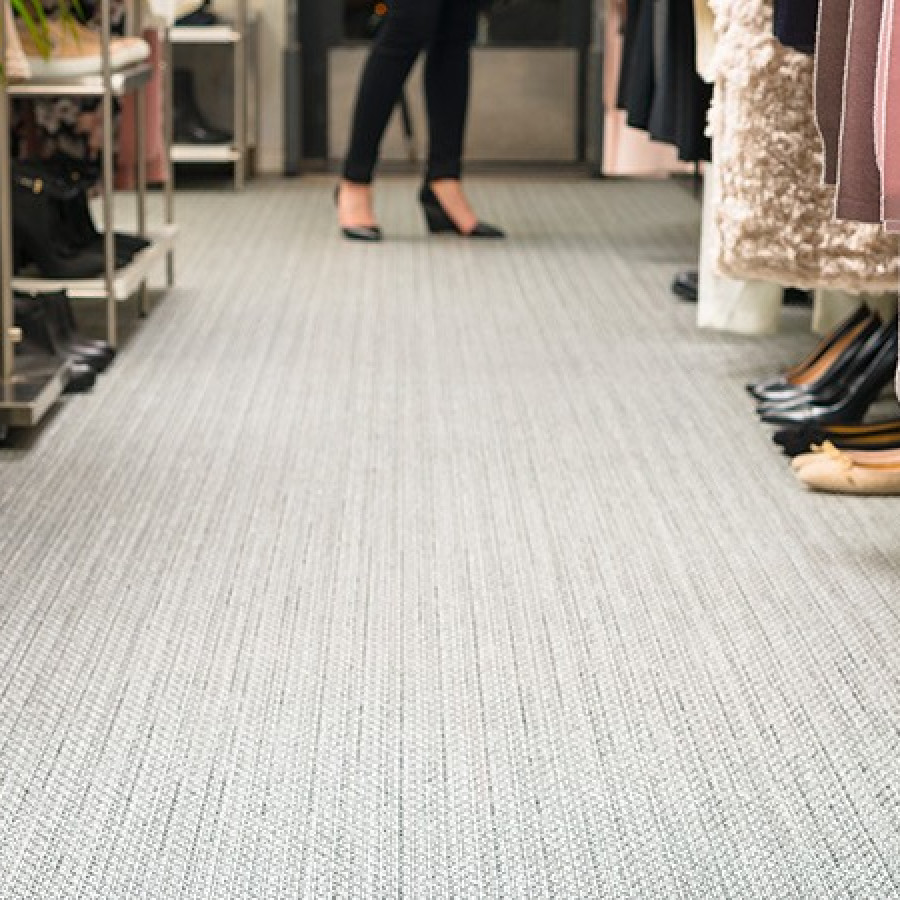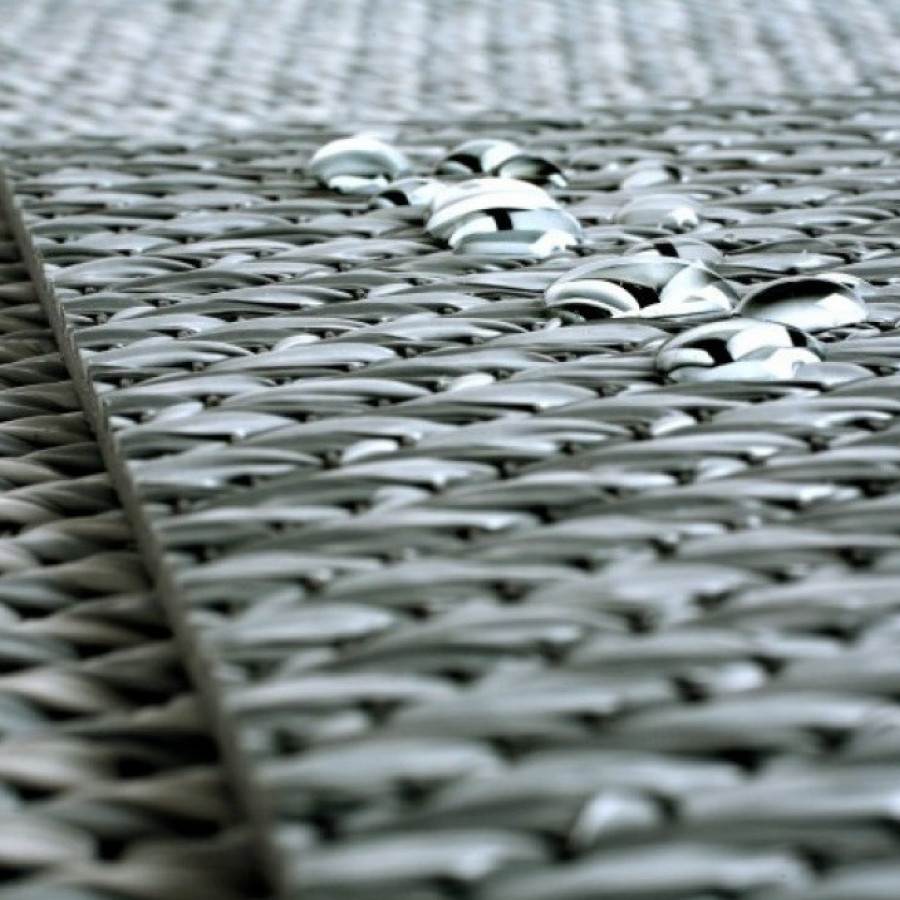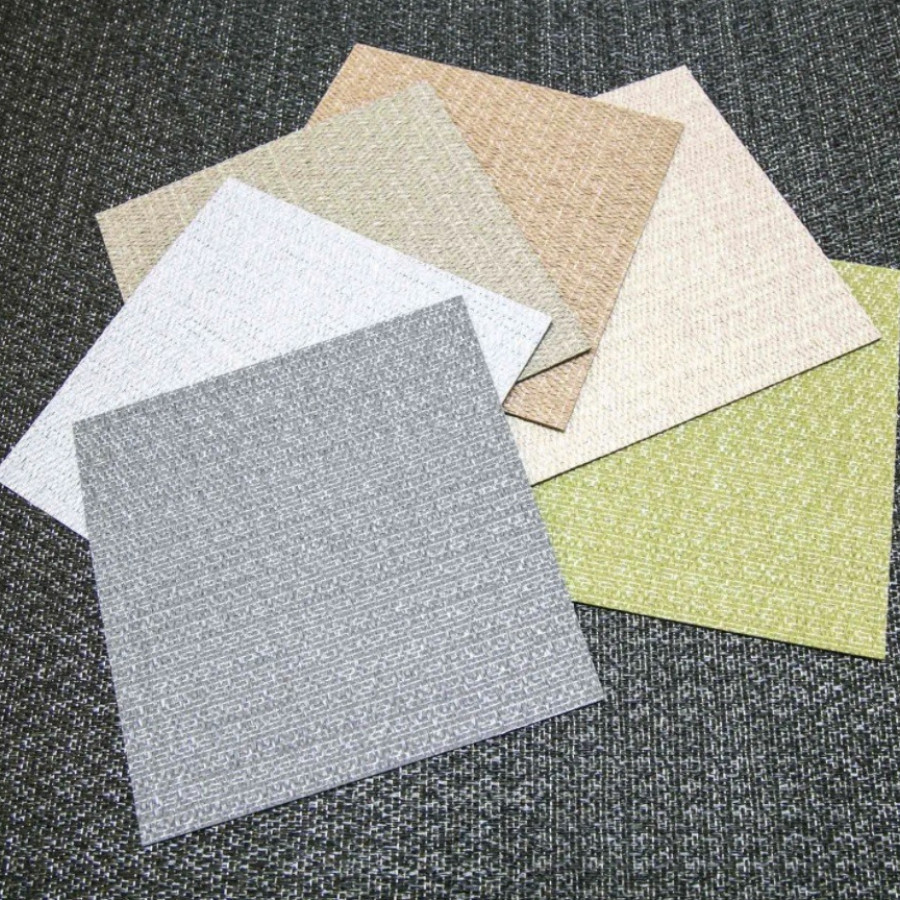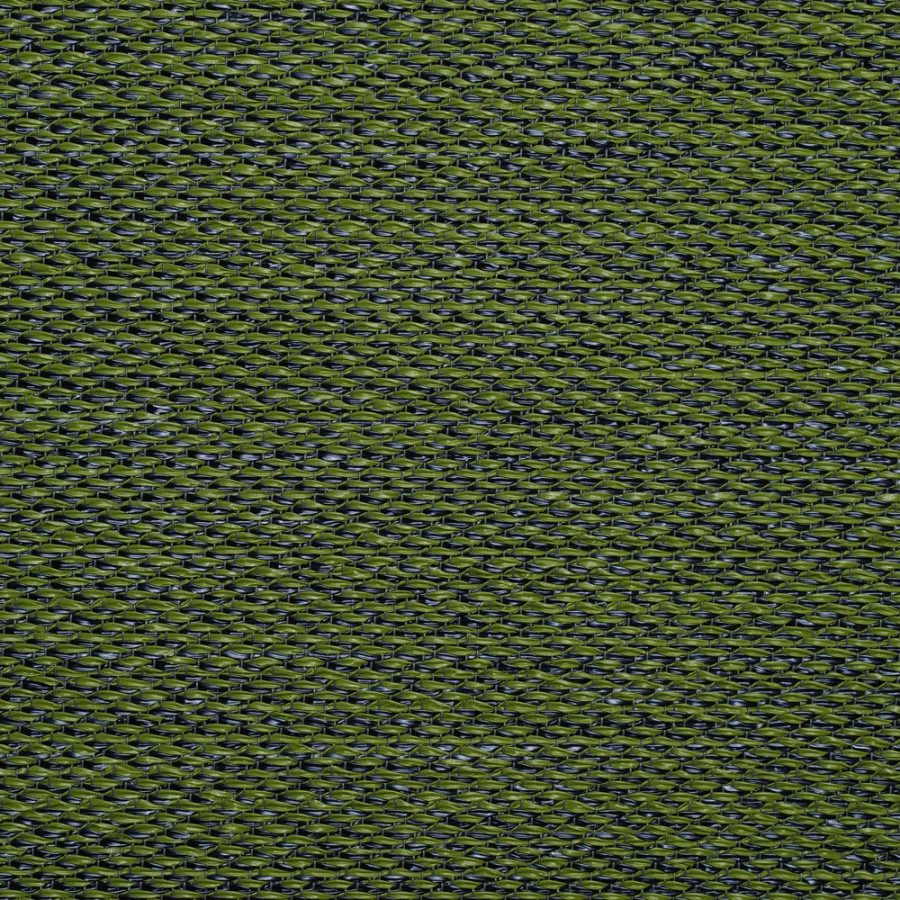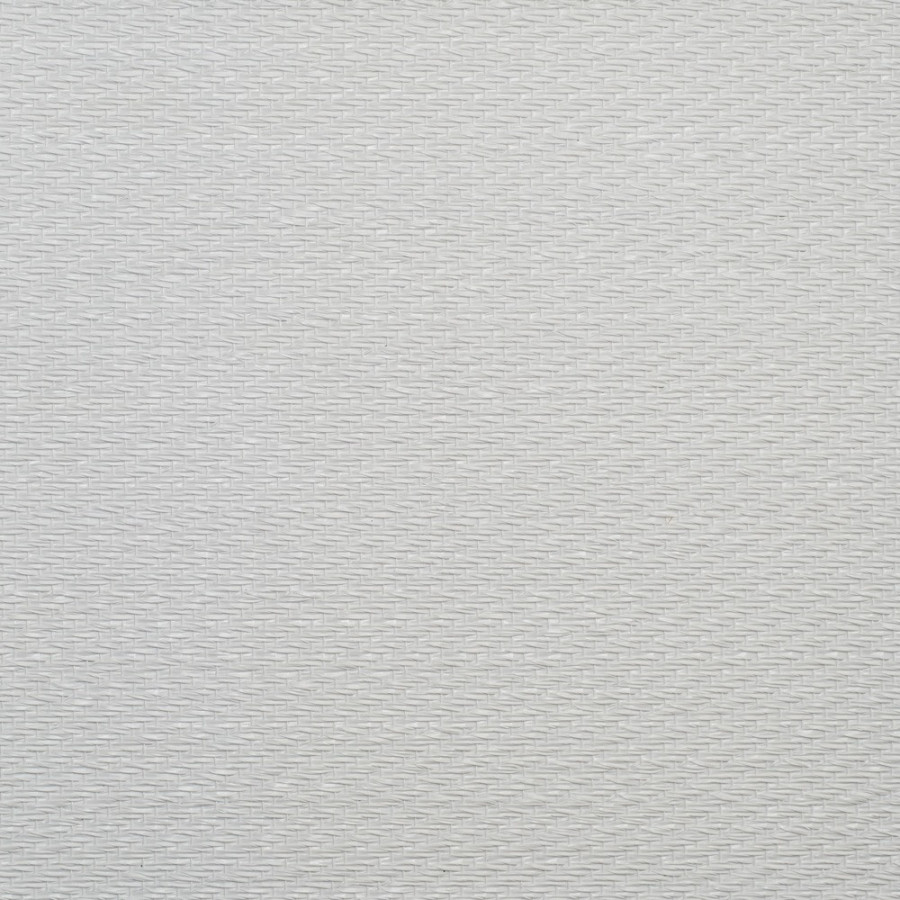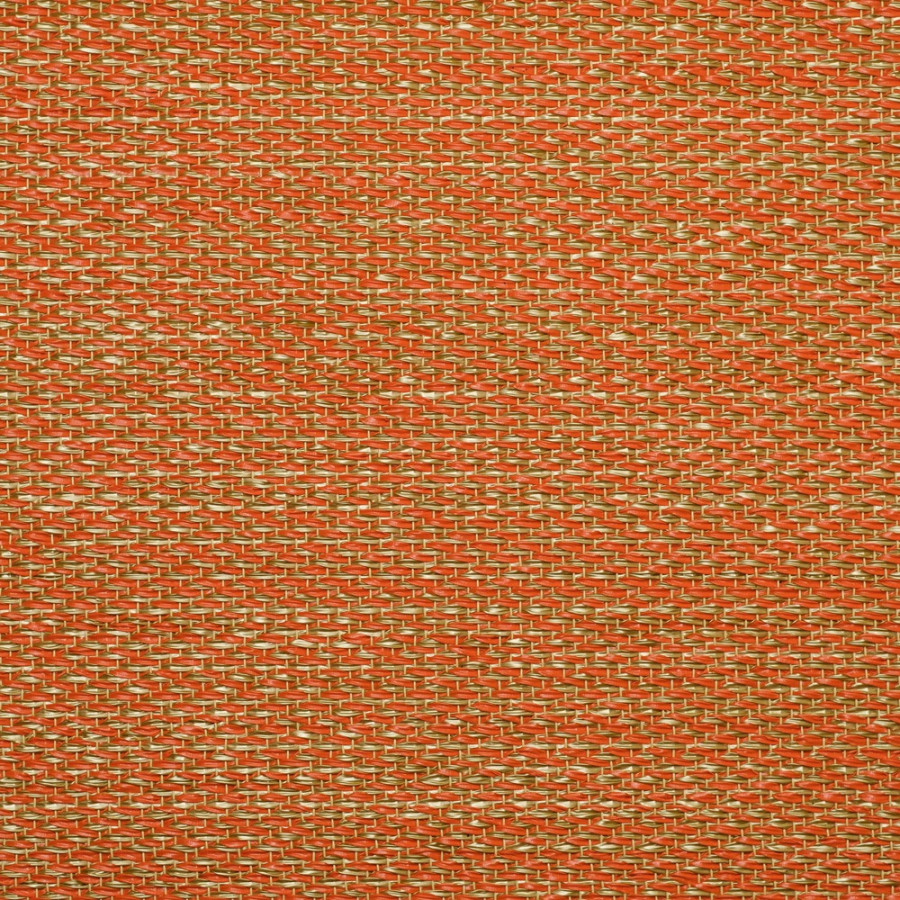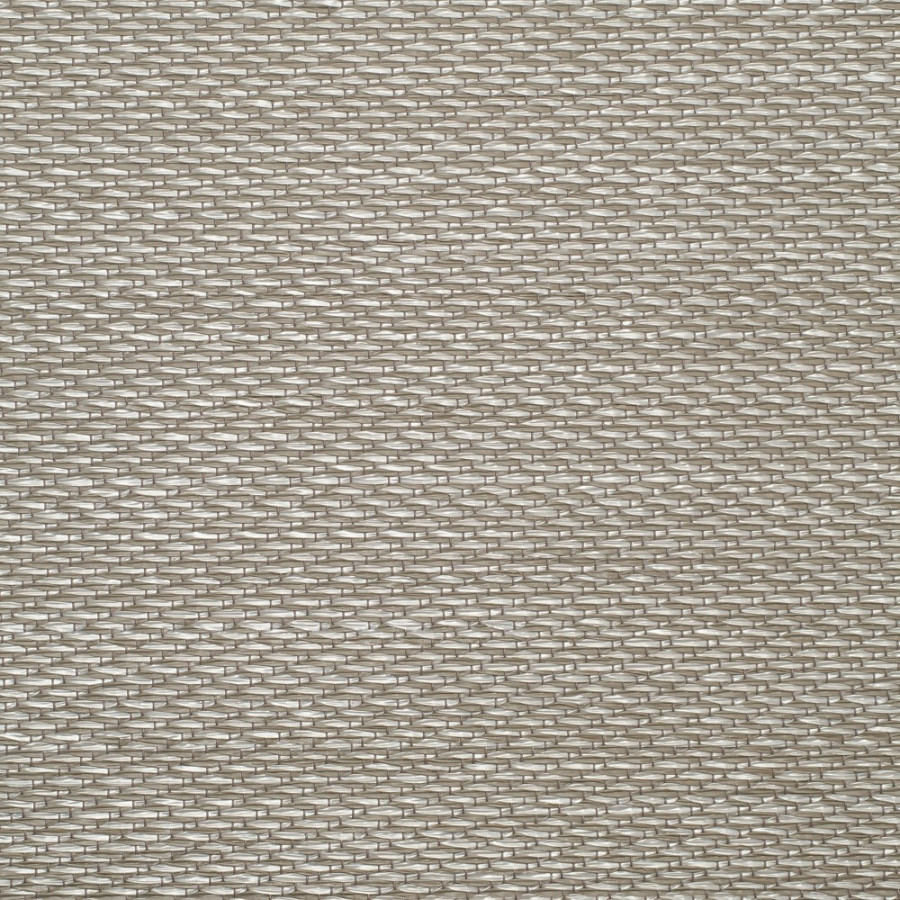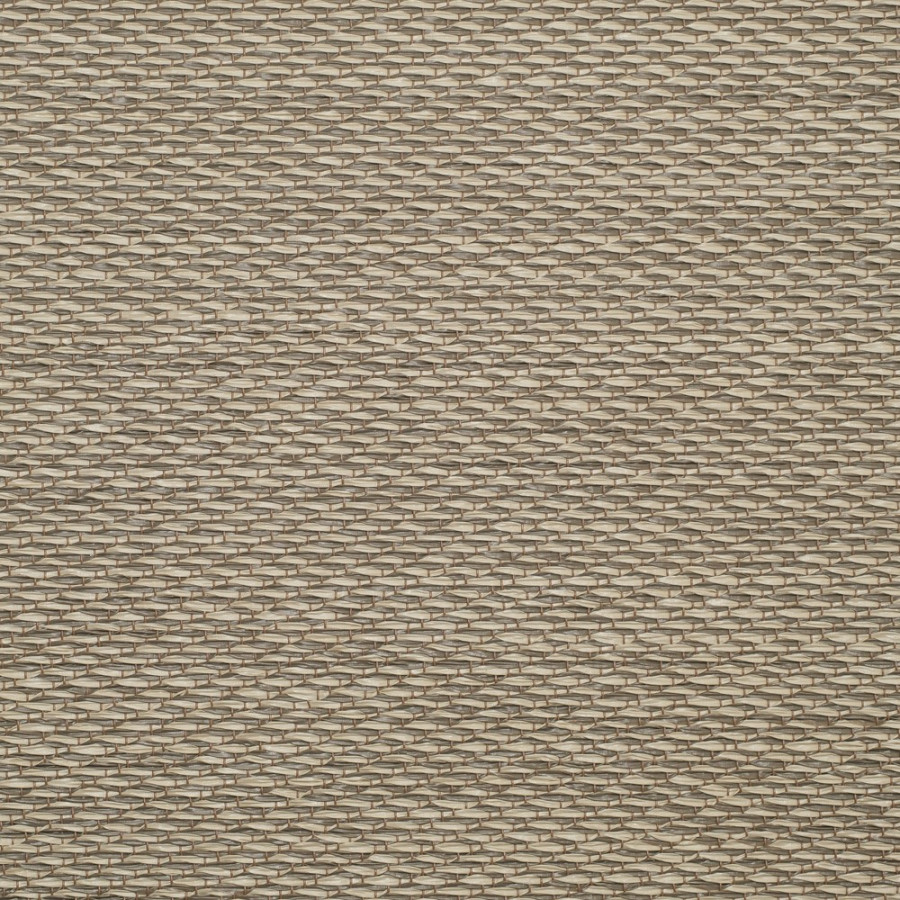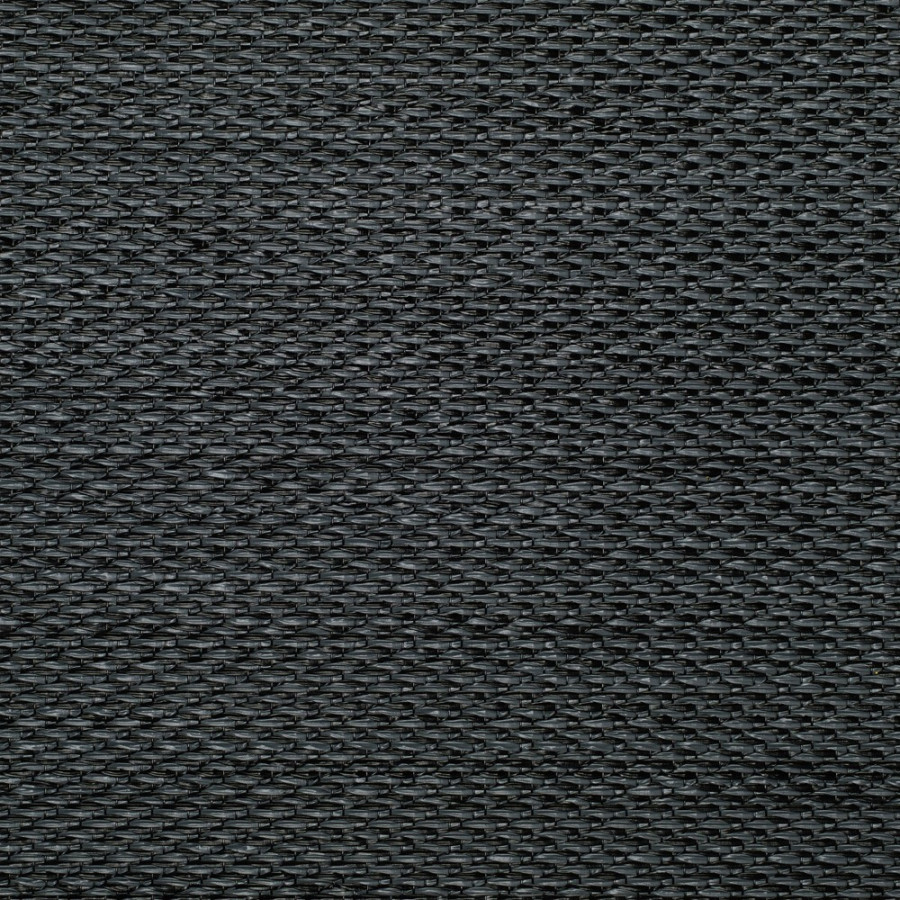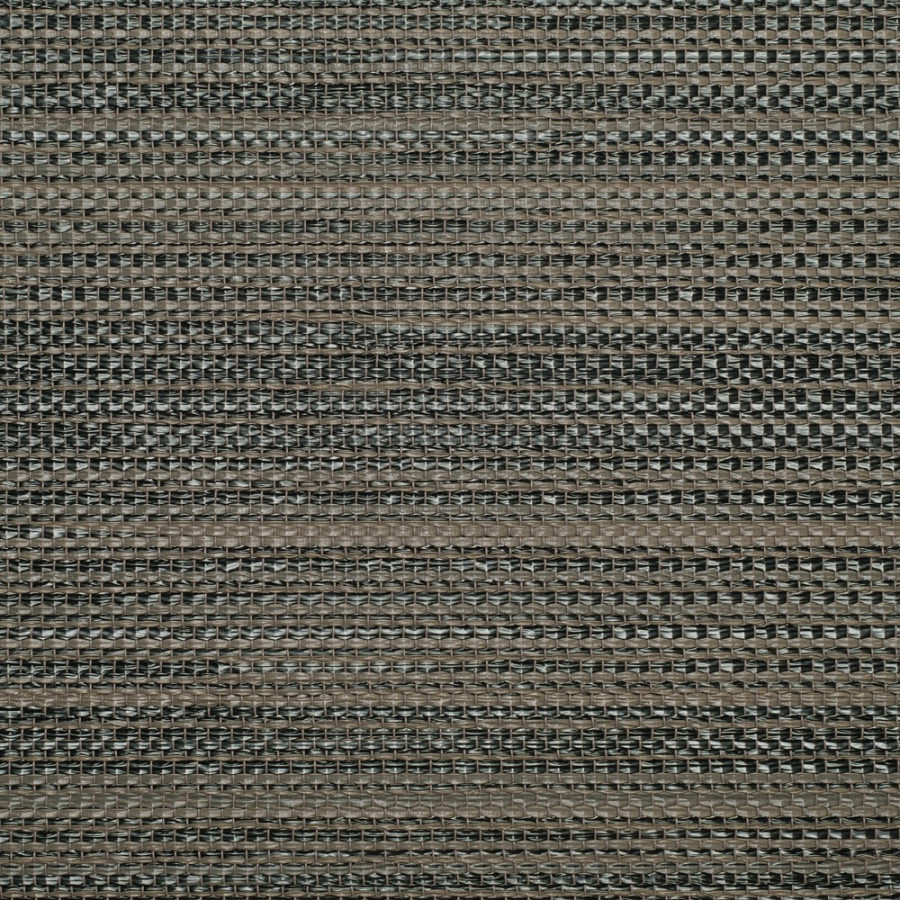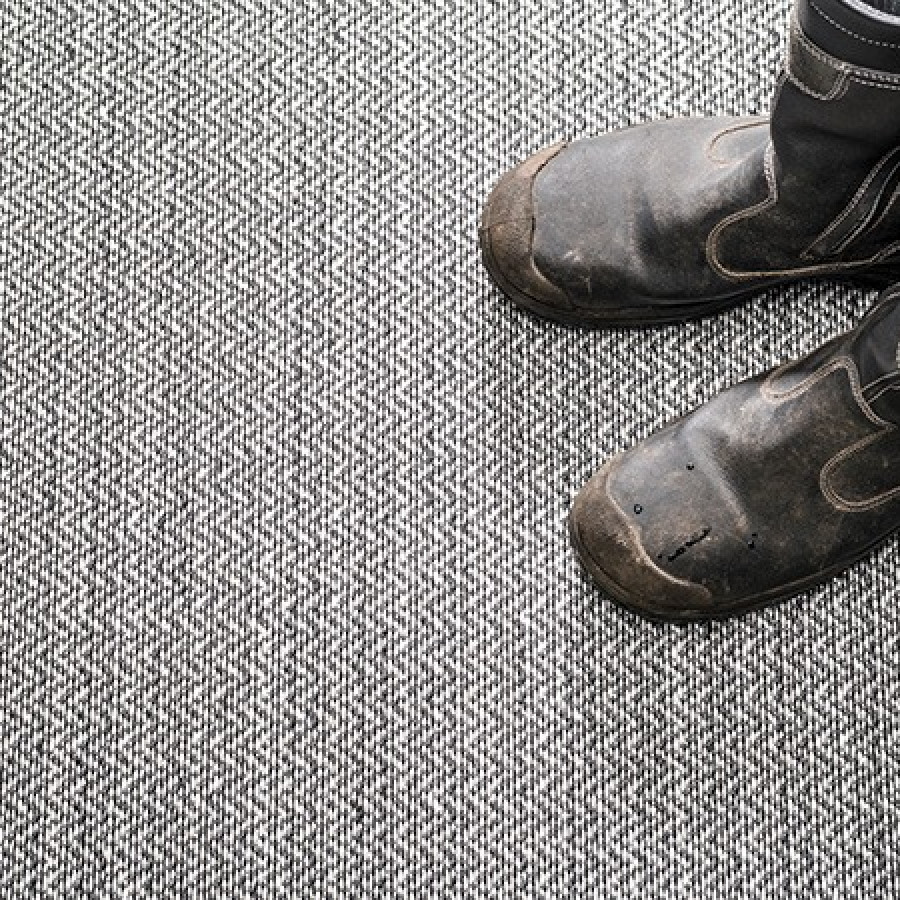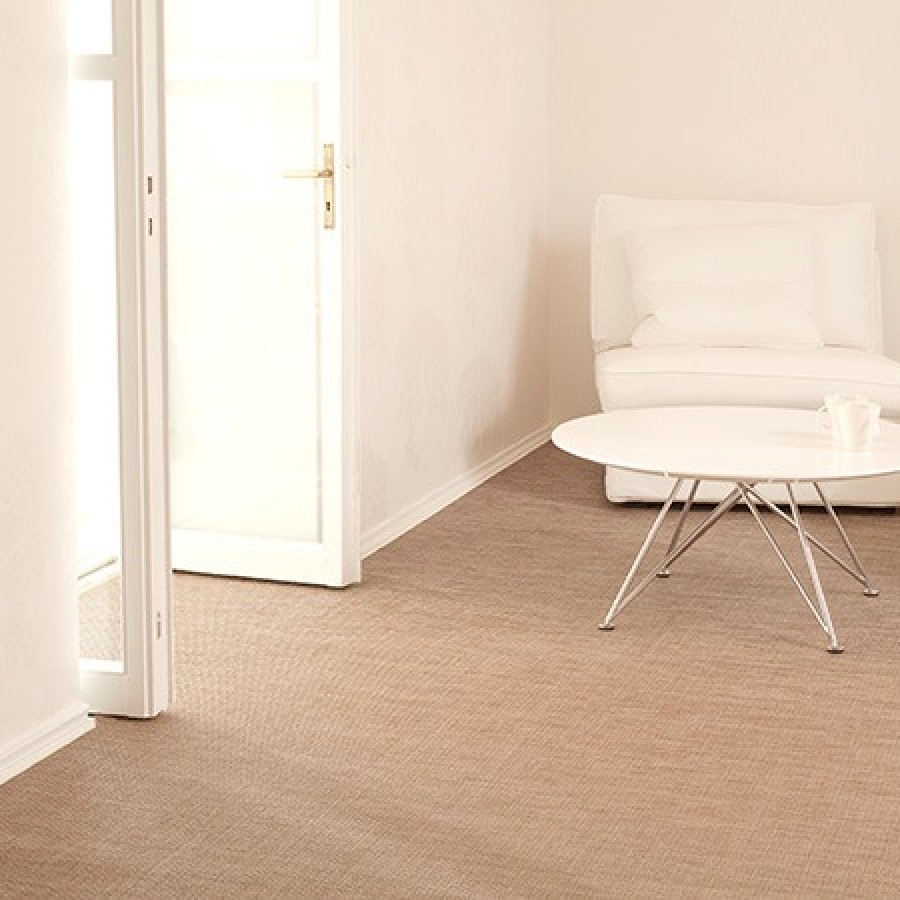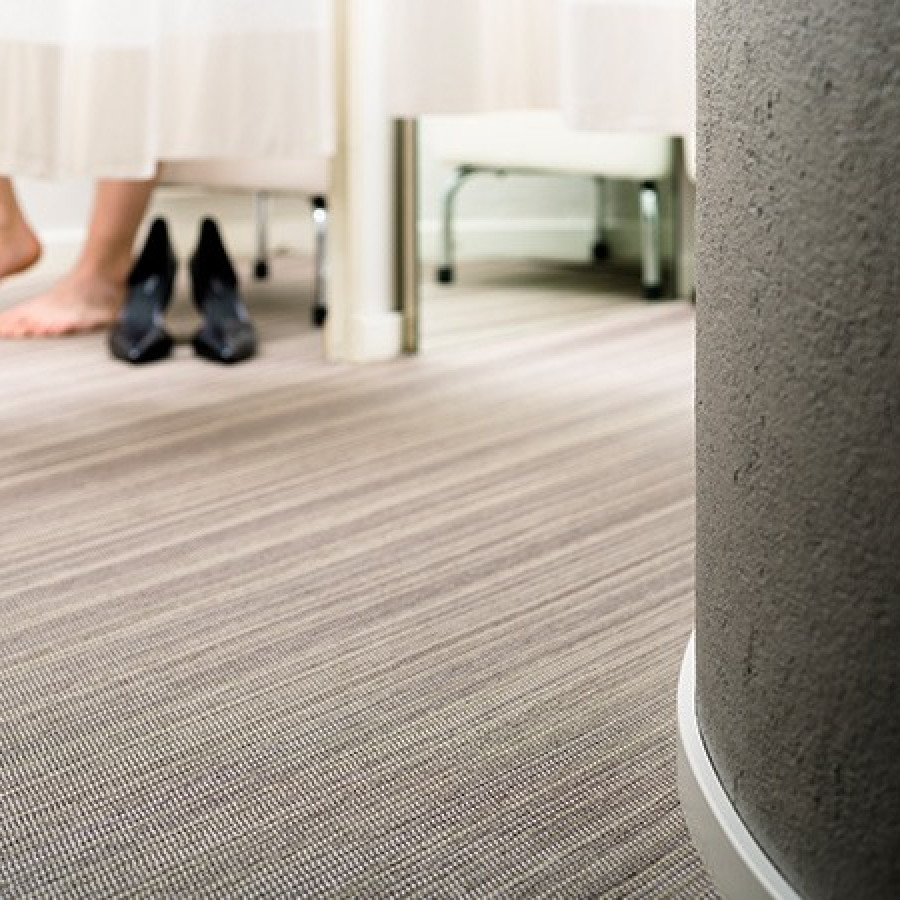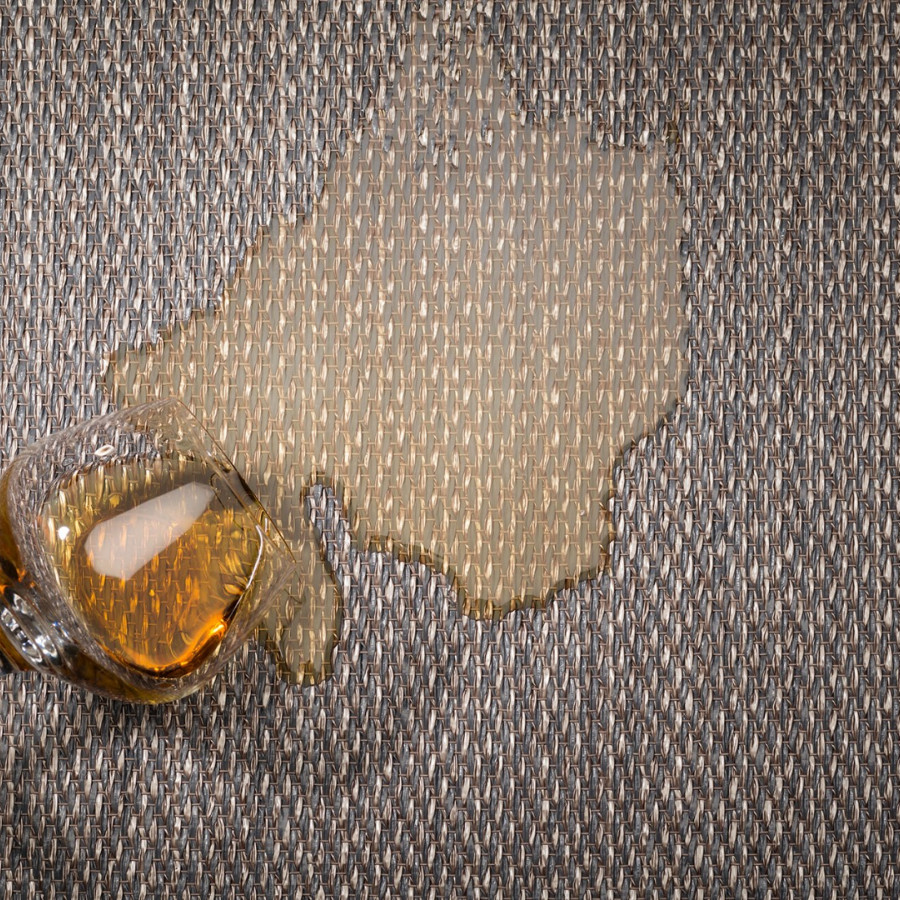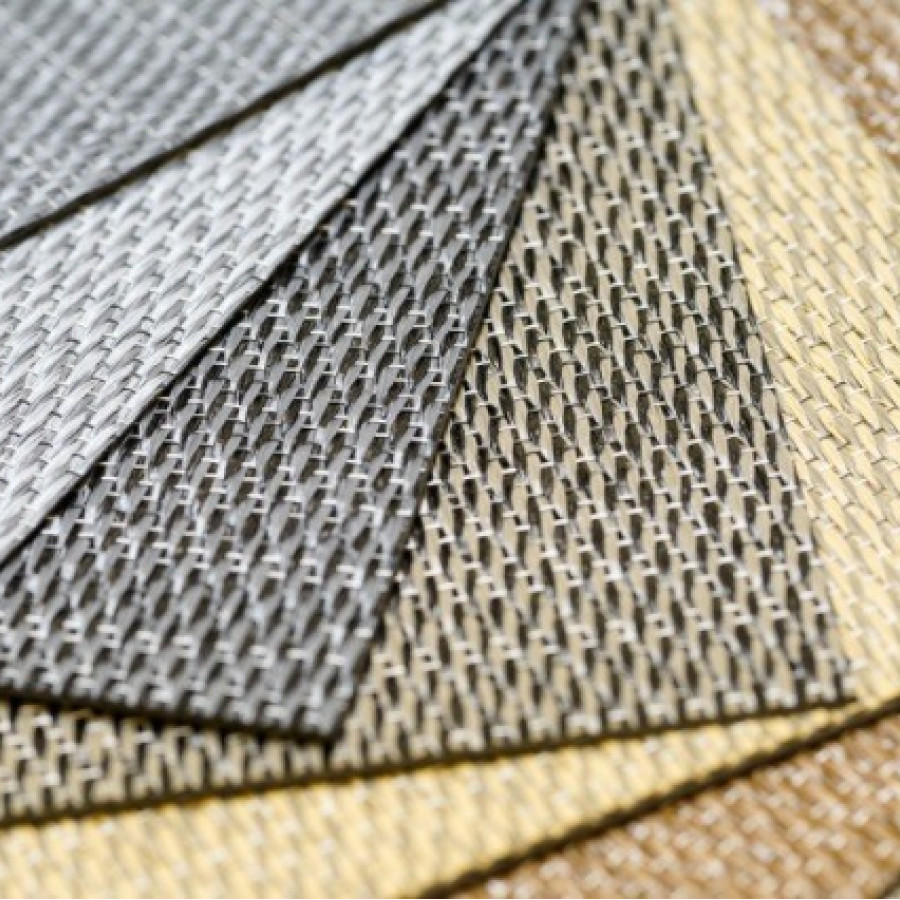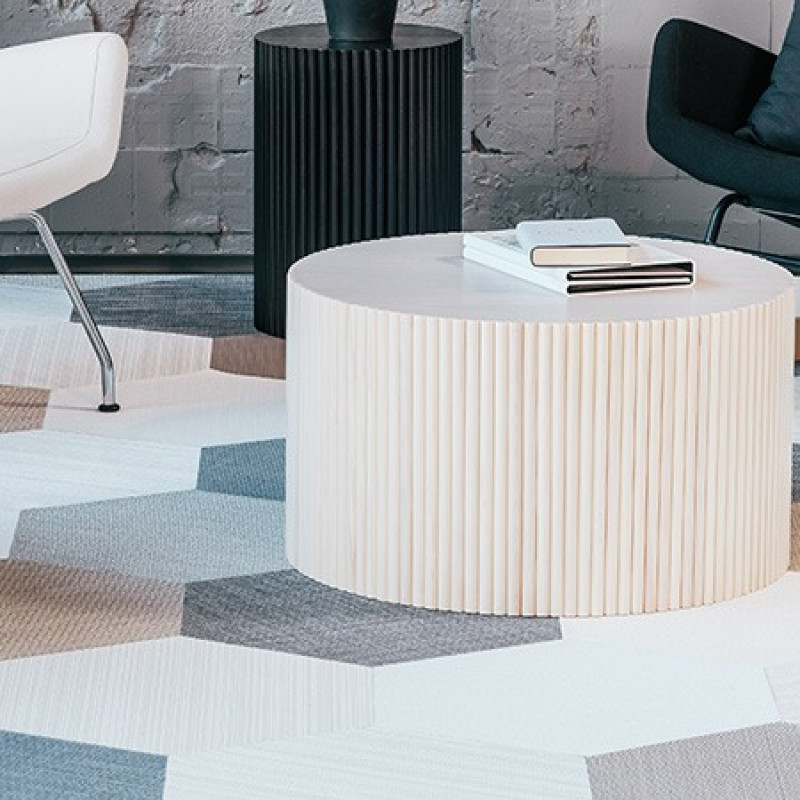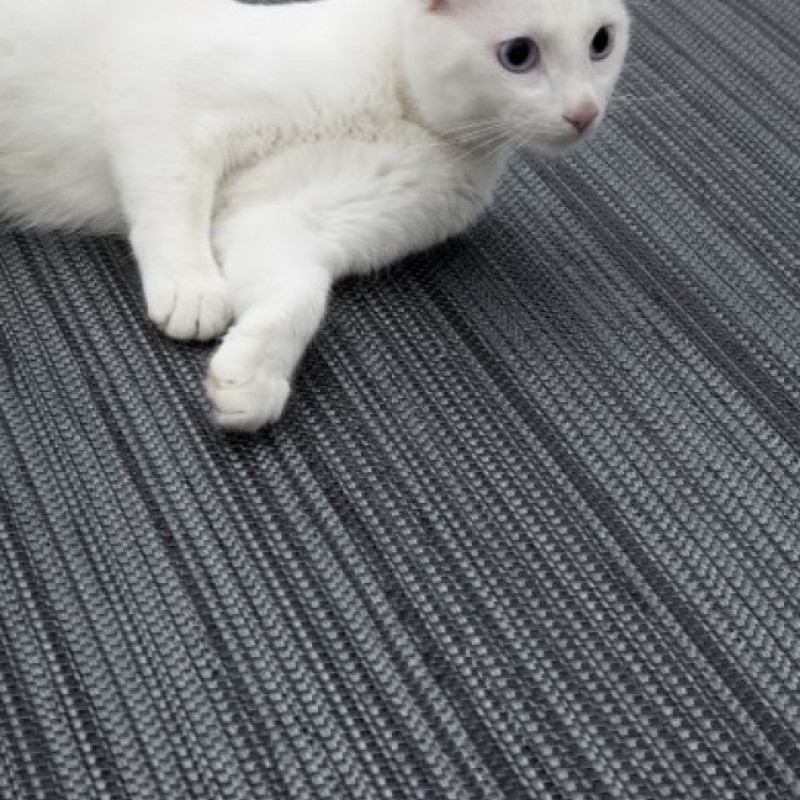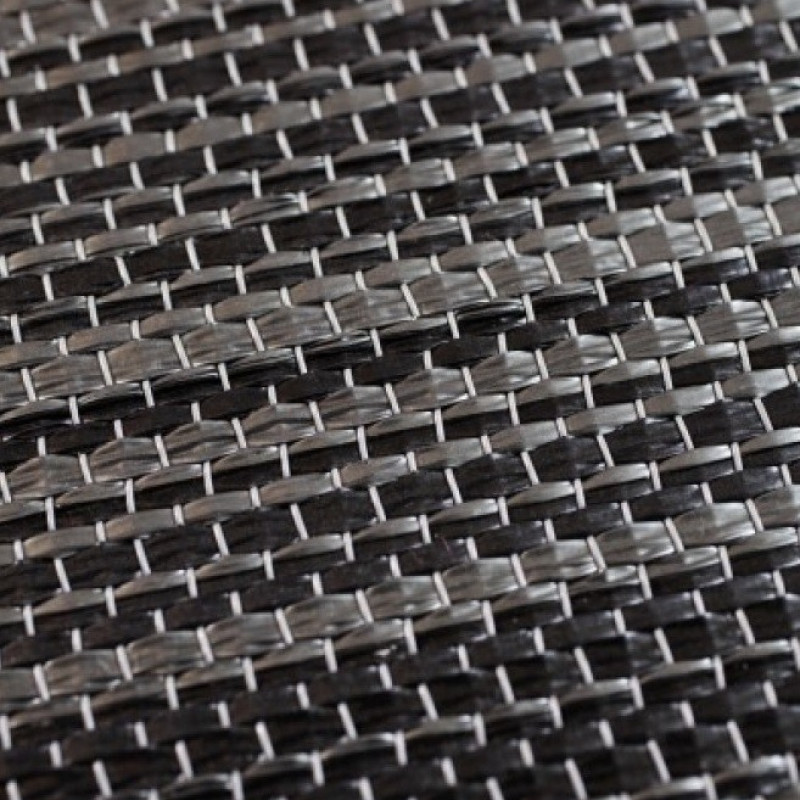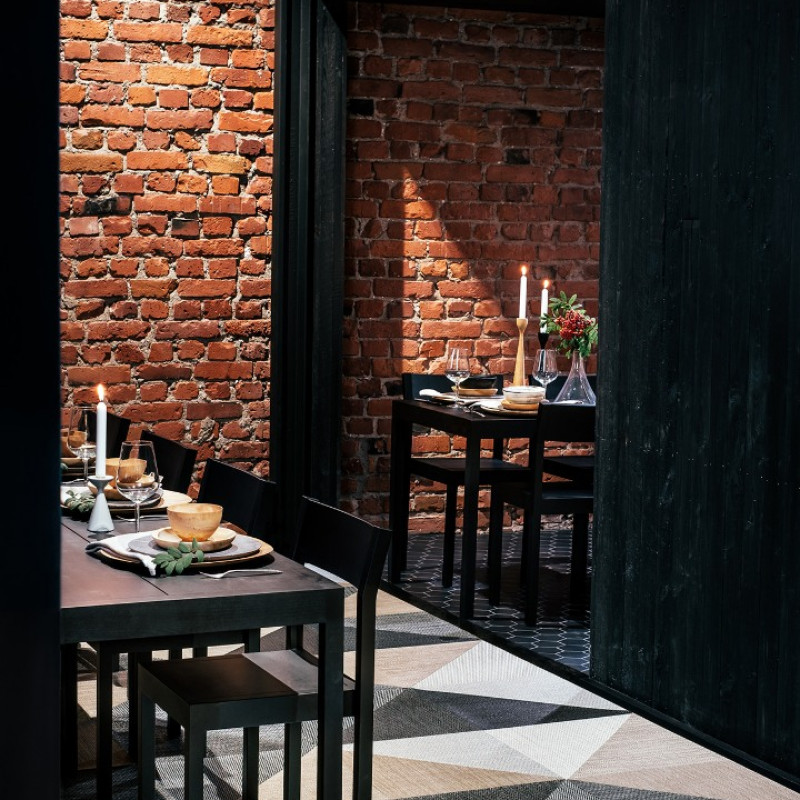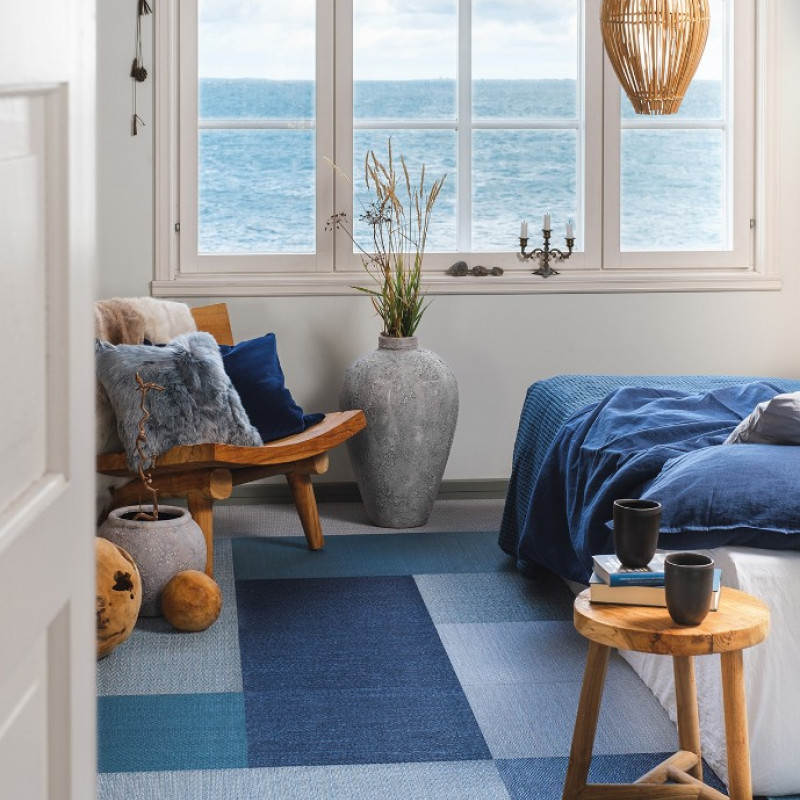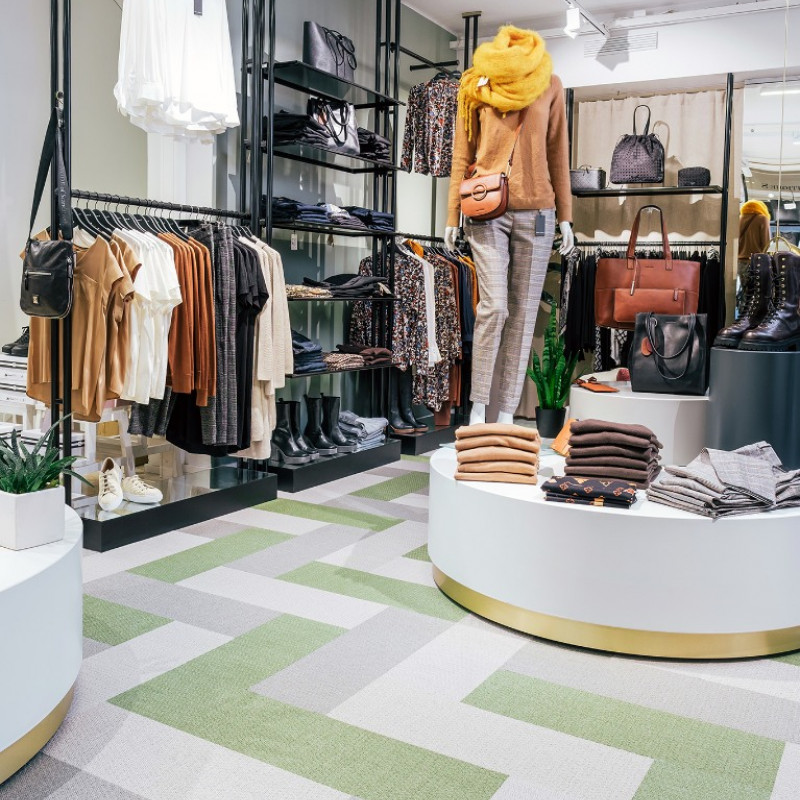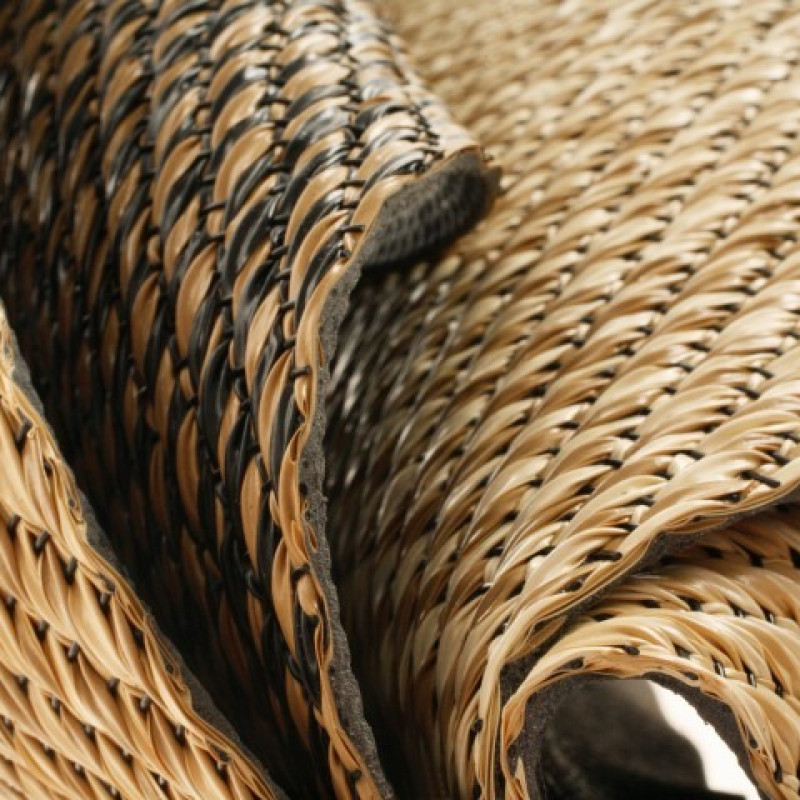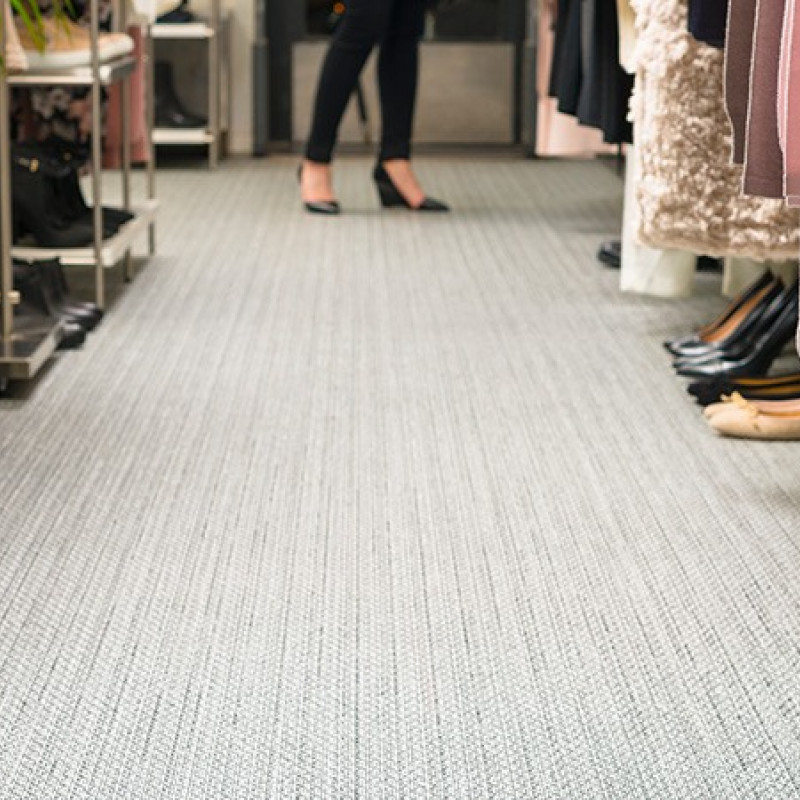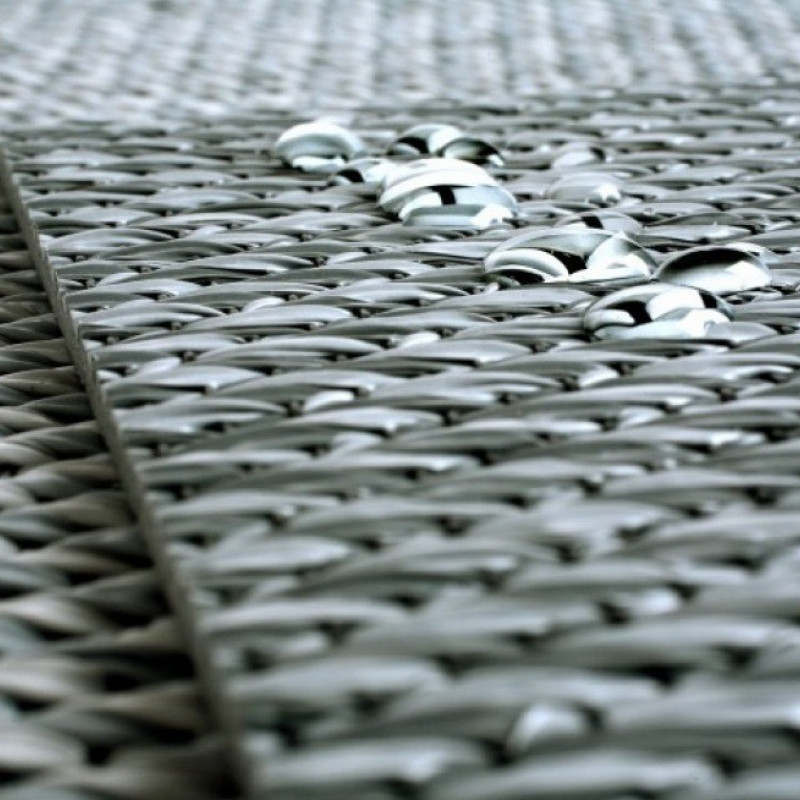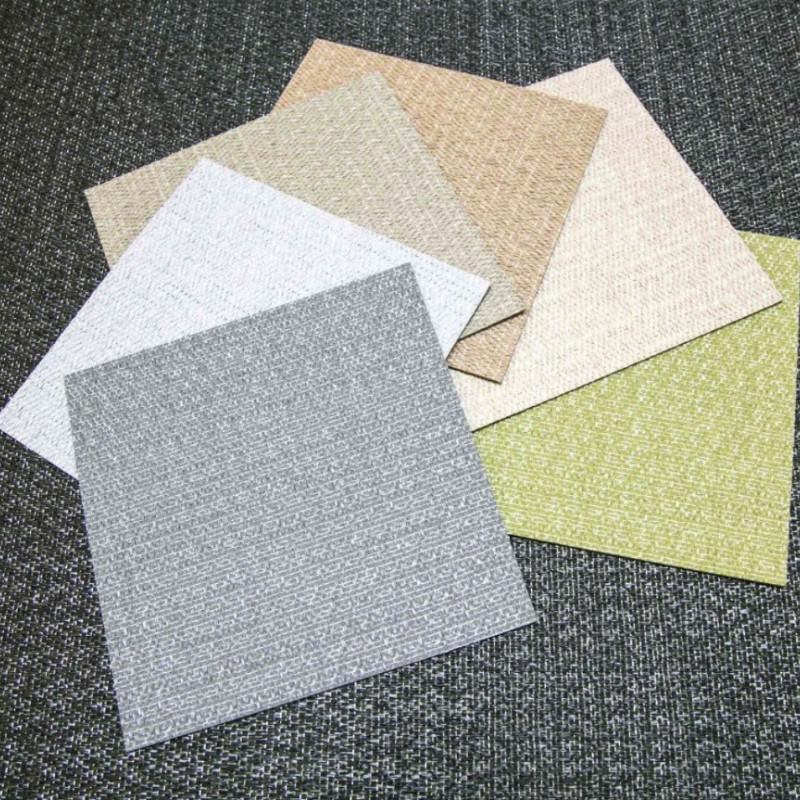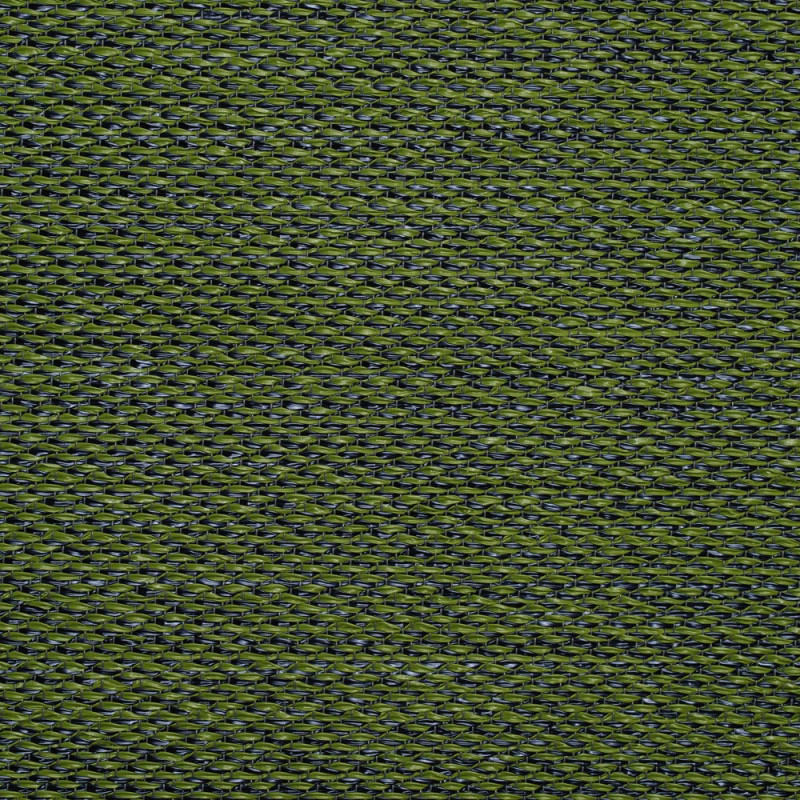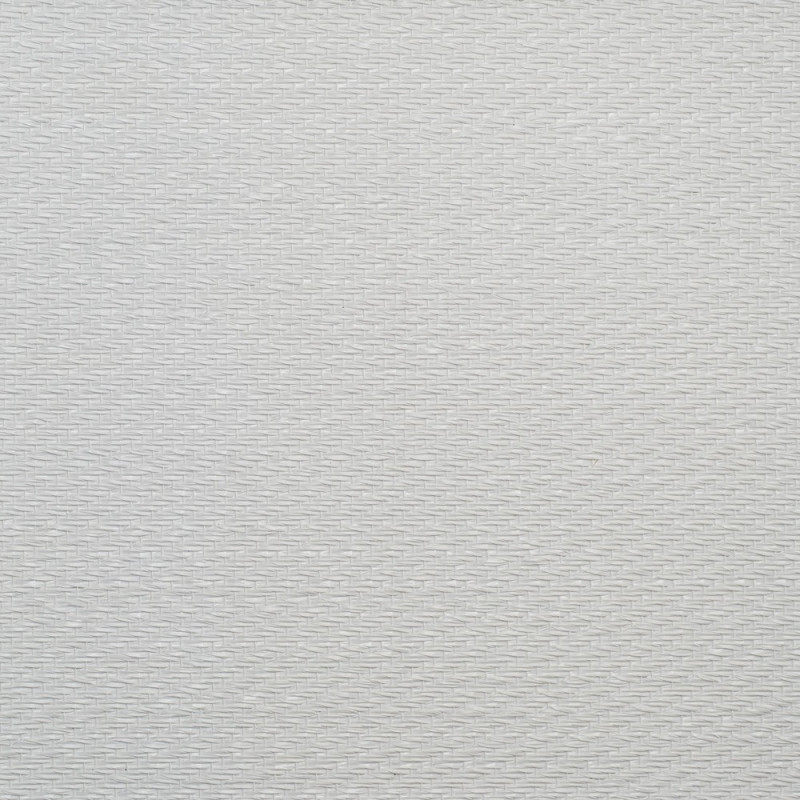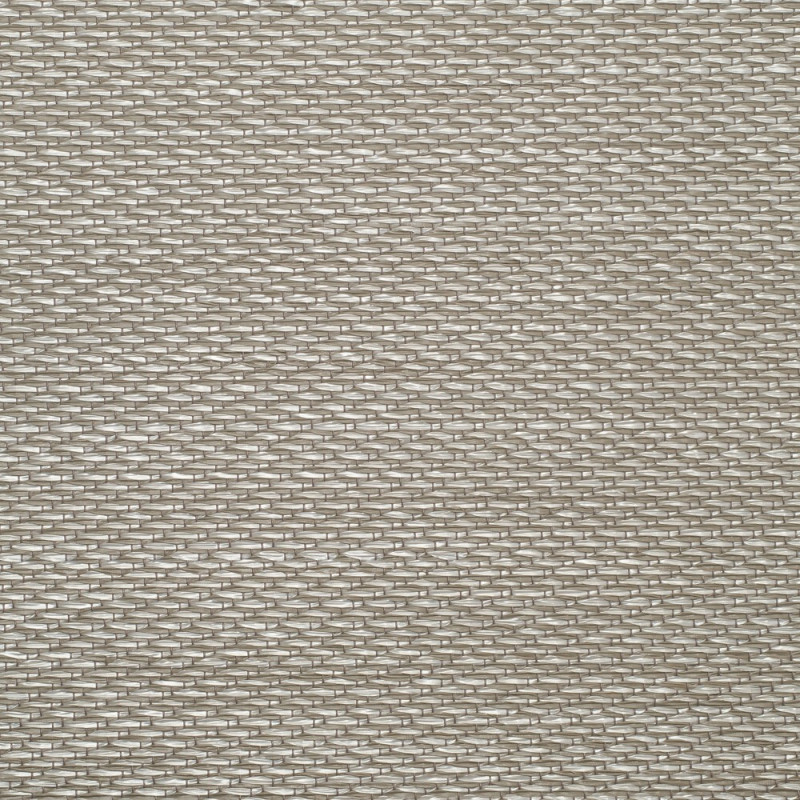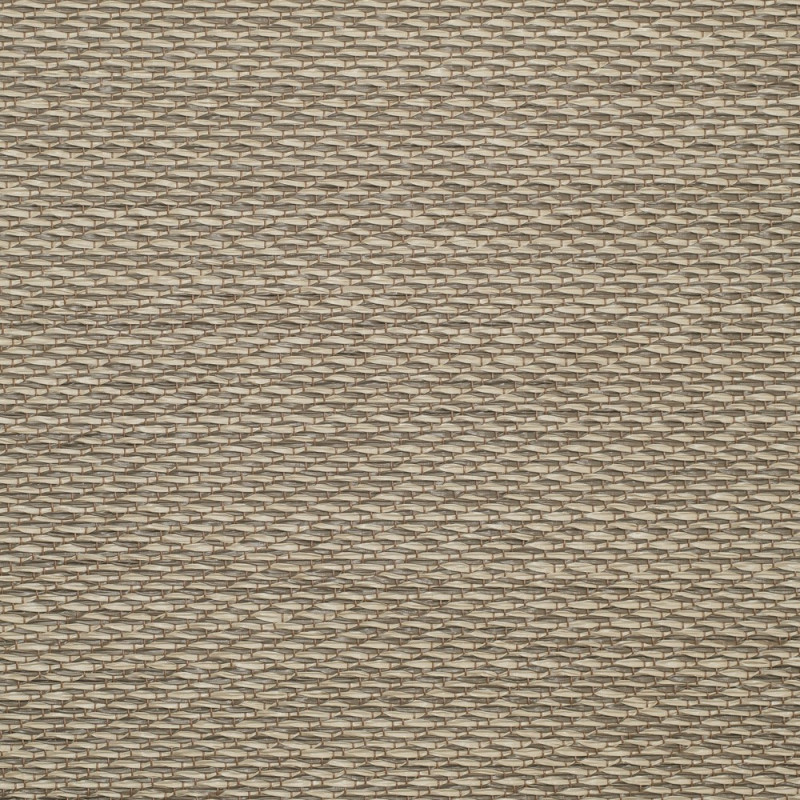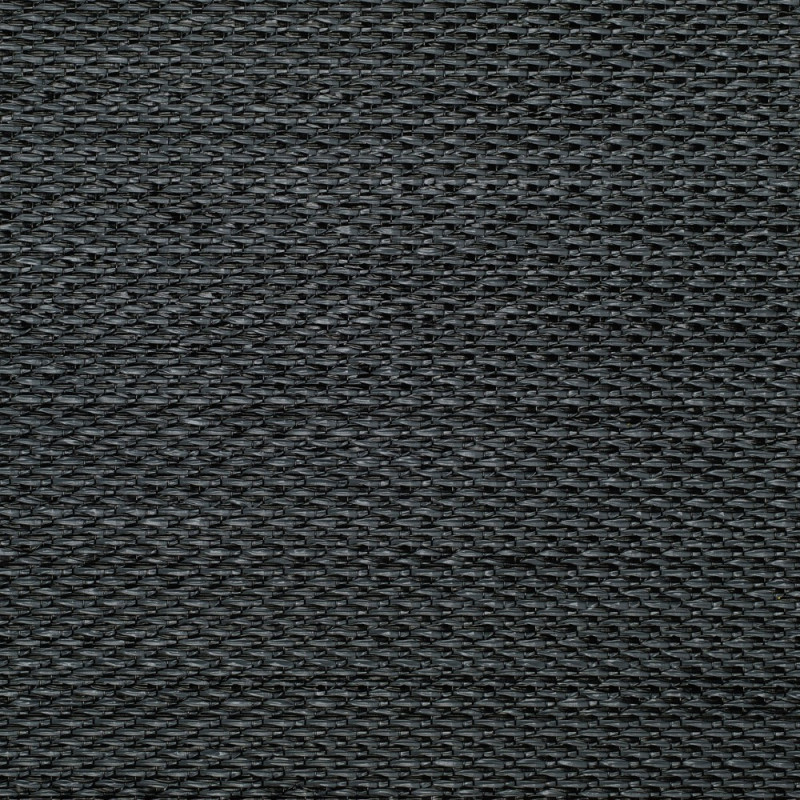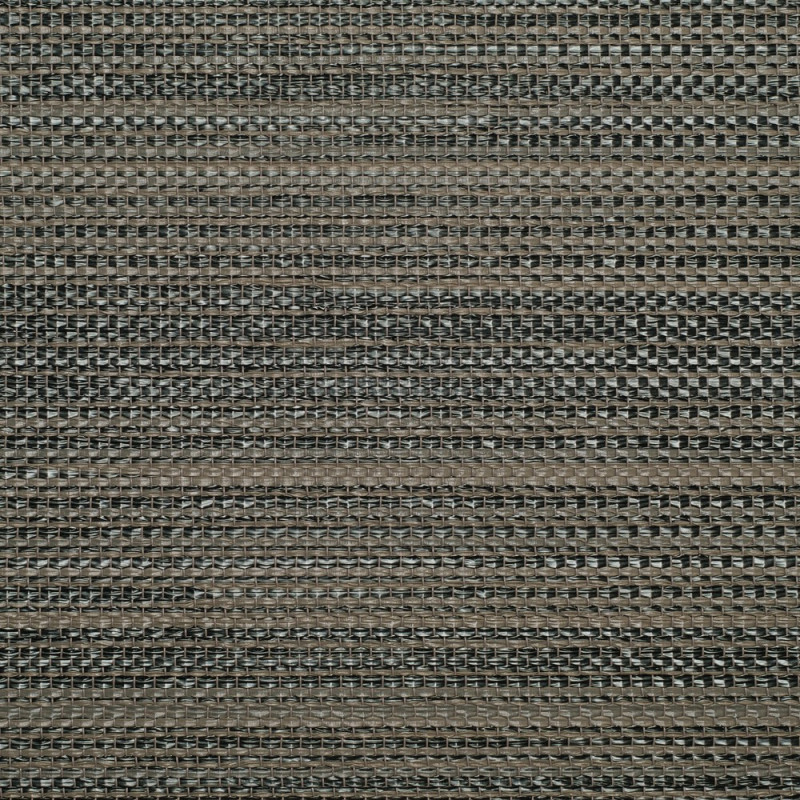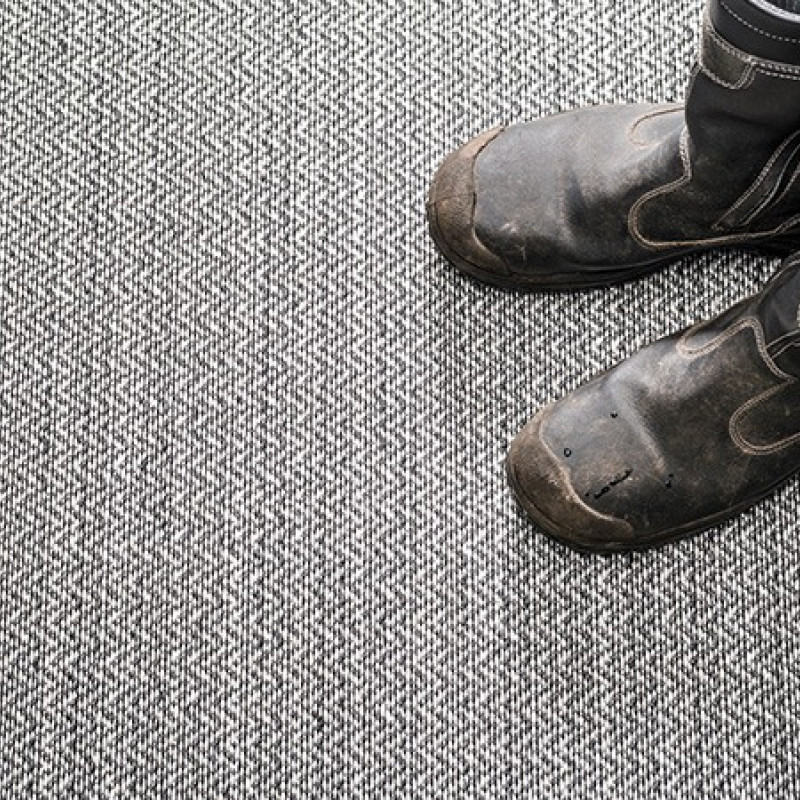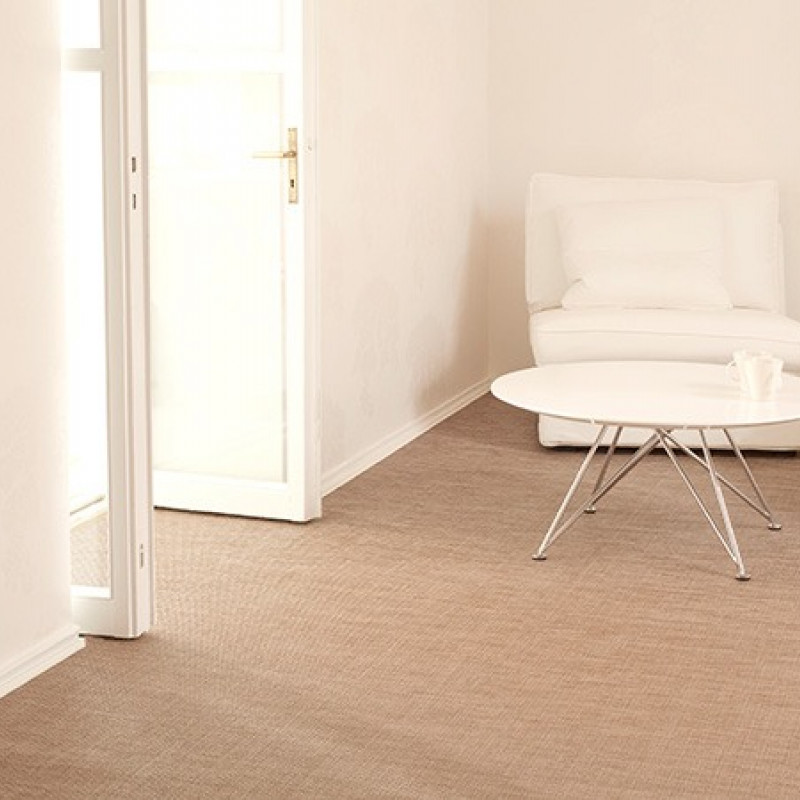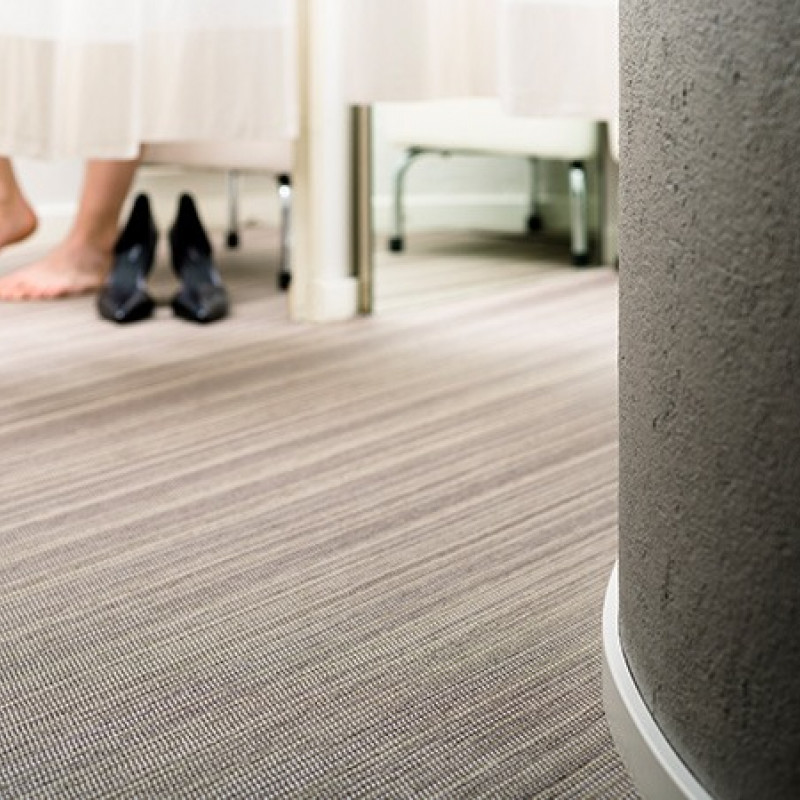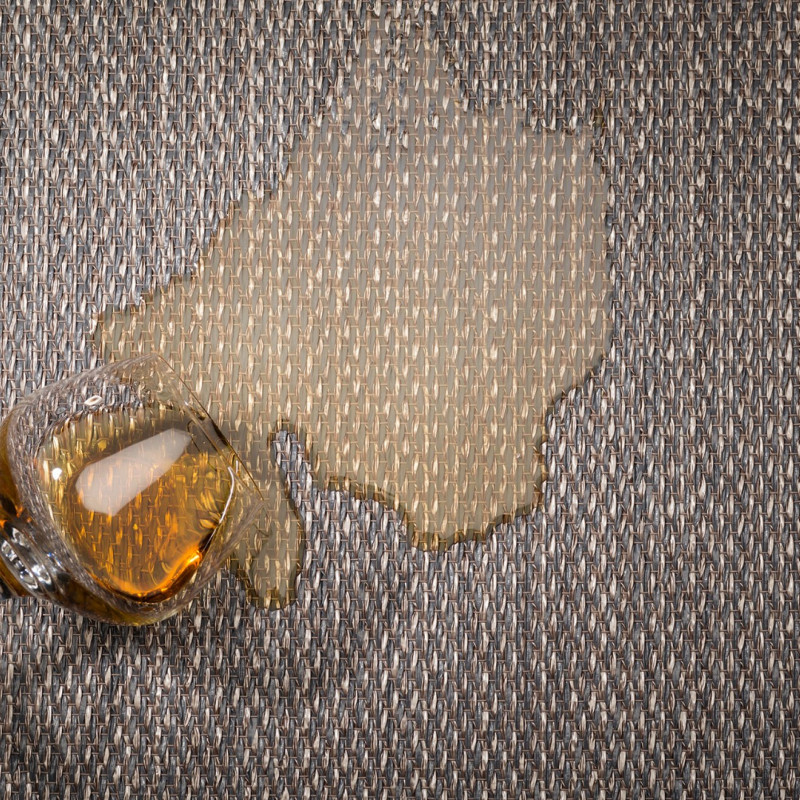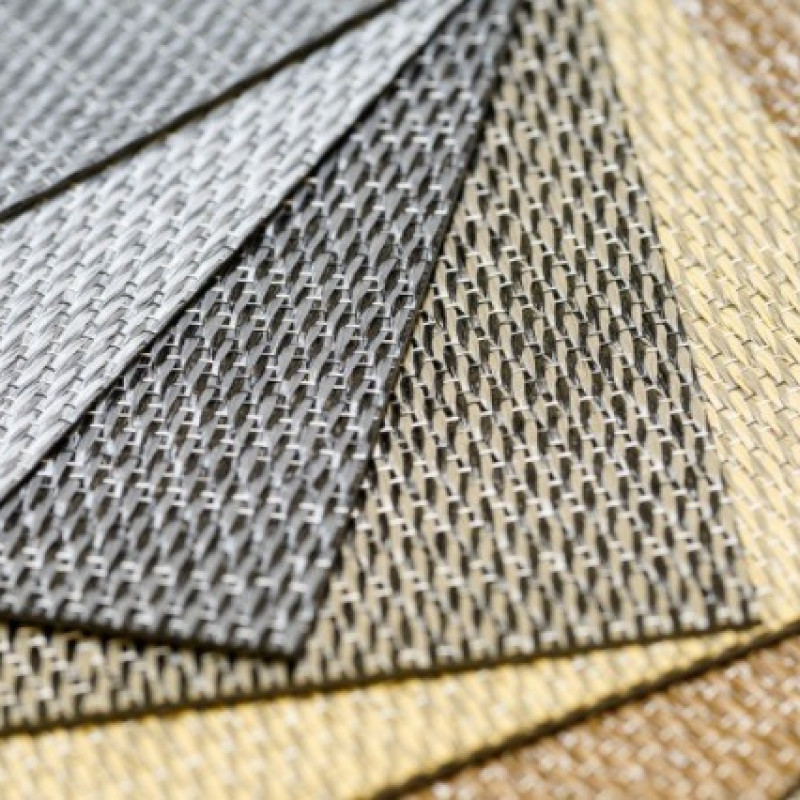 Hellsten Flooring
Hellsten Flooring / Durable flooring for each space and style
Located in Ilmajoki in Southern Ostrobothnia, the company specialises in manufacturing woven vinyl flooring and tiles.
The materials used for them are specially designed high-quality plastics.
The products, made with more than 40 years of experience, are durable, safe and easy to maintain.
In their comprehensive selection, you will find customisable solutions for home and public use.
Versatility without compromising on quality among flooring models manufactured at Ilmajoki factory, you will be sure to find an option for every need. Whether the criterion is comfort, effortless cleaning, insulation or sound absorption, the experts will help you find the best solution for you. All models are easy to install and intended for long-term use. They will help you make any space welcoming, which is one of the ultimate purposes of flooring.
Stock:

Available for order