Painted interior doors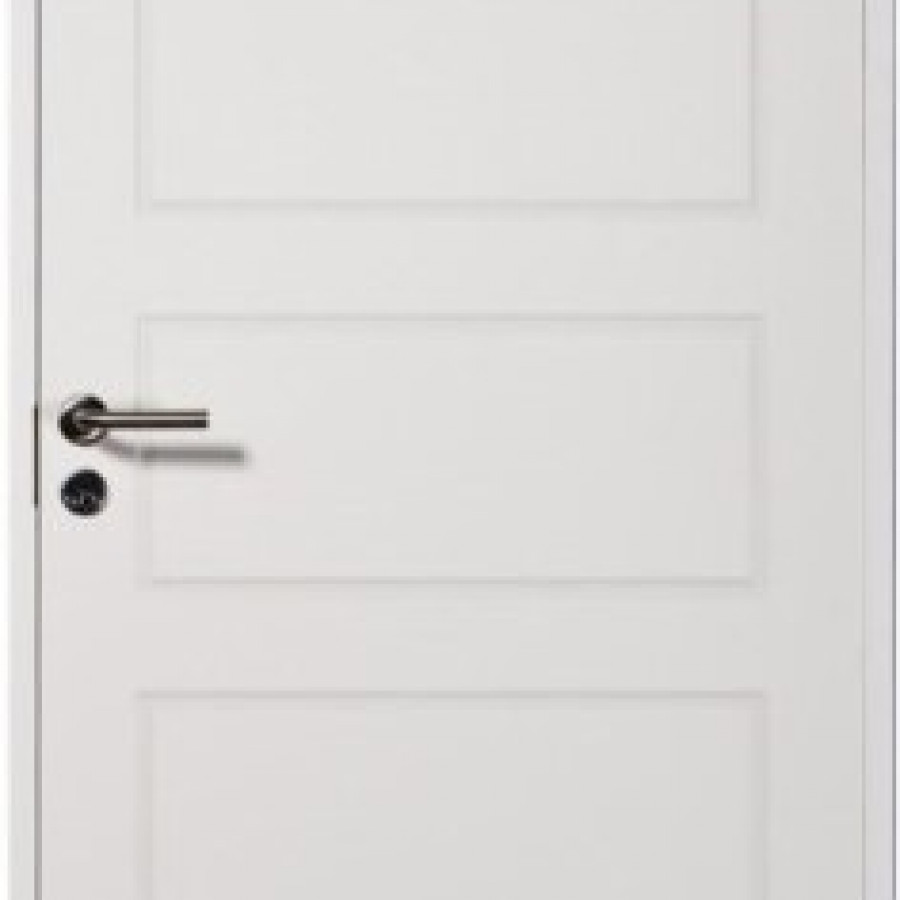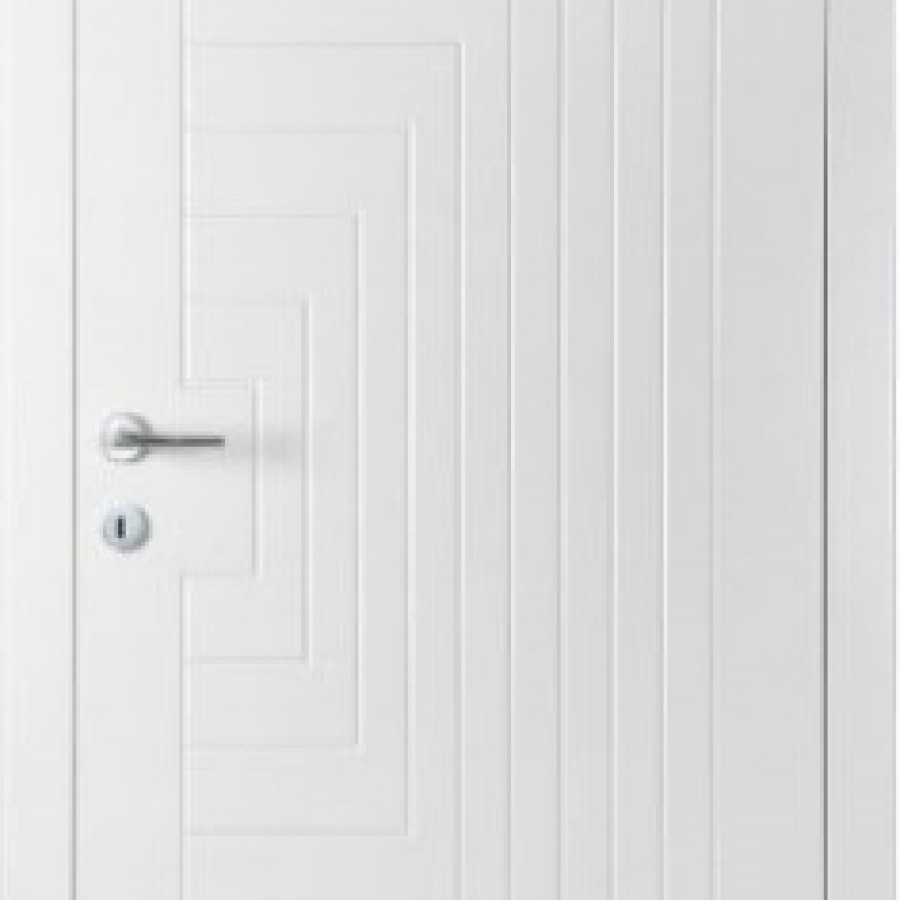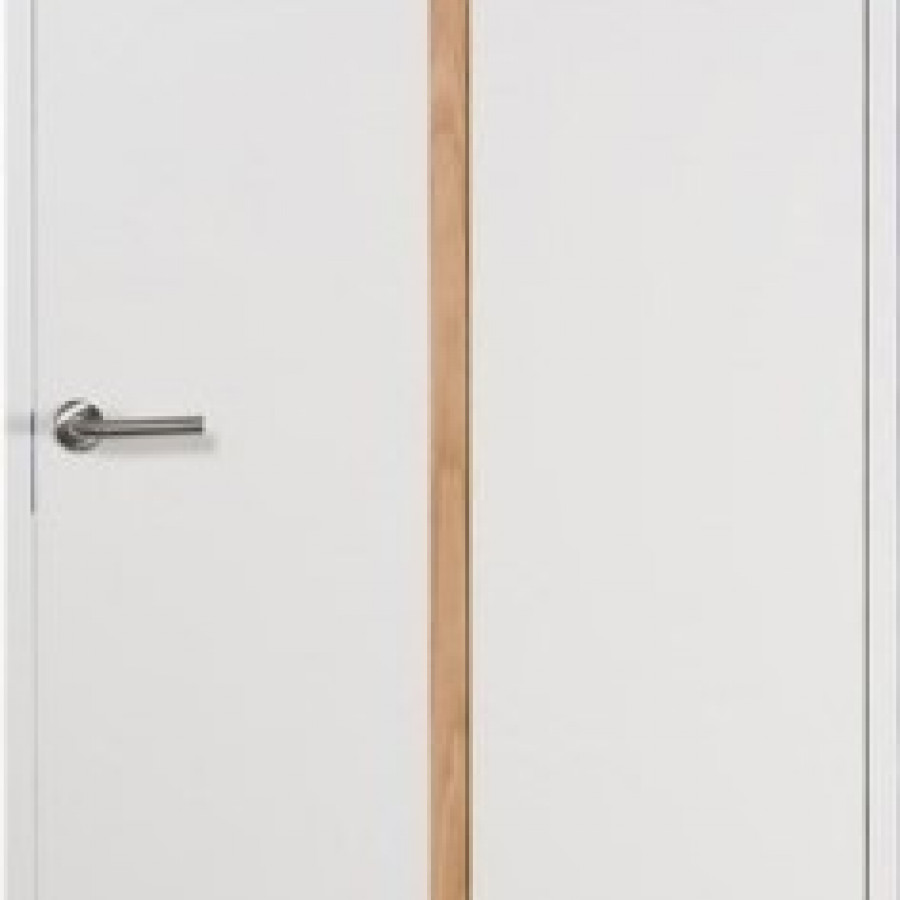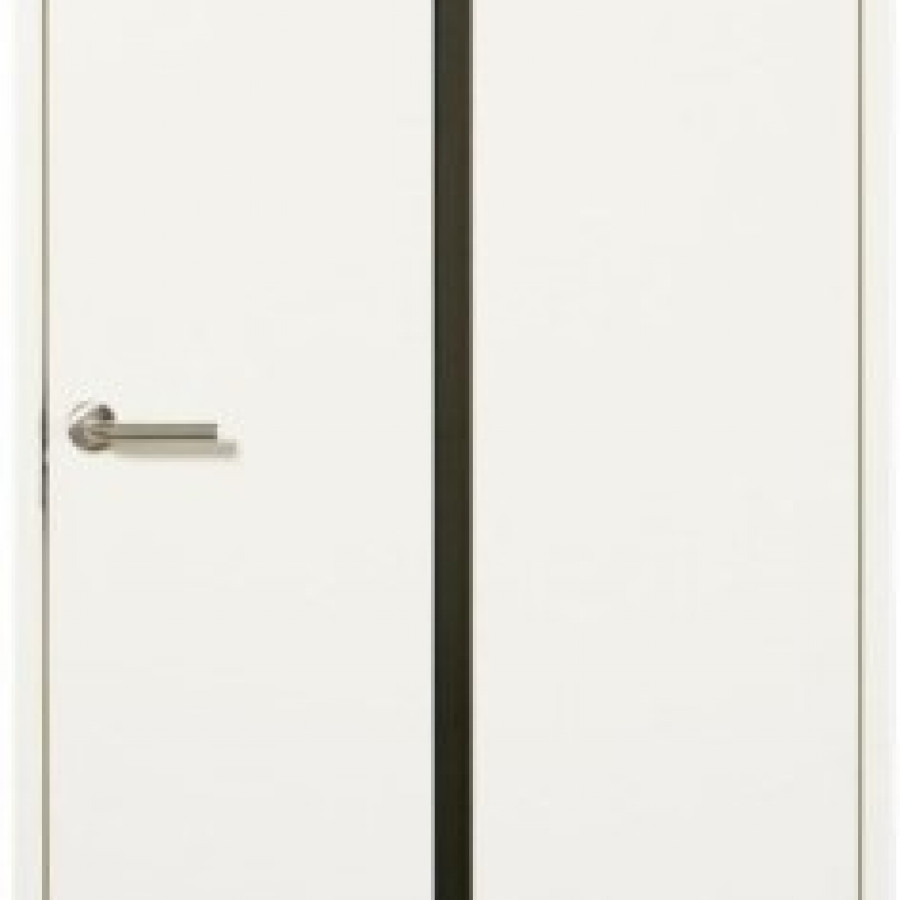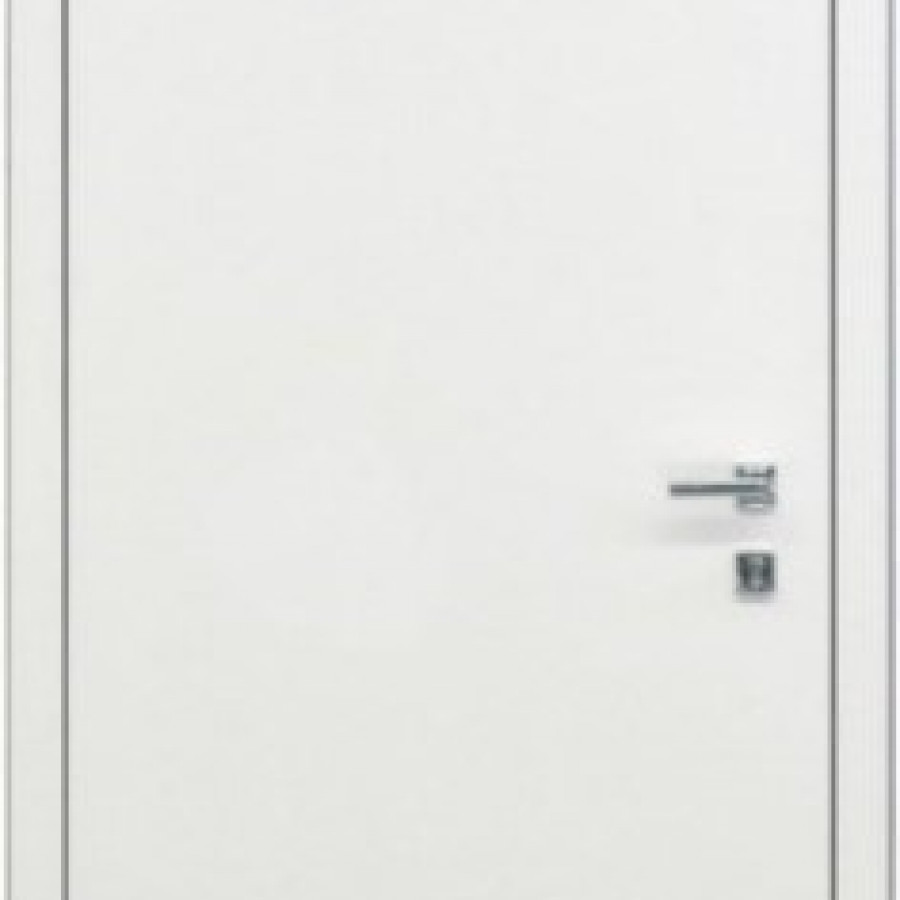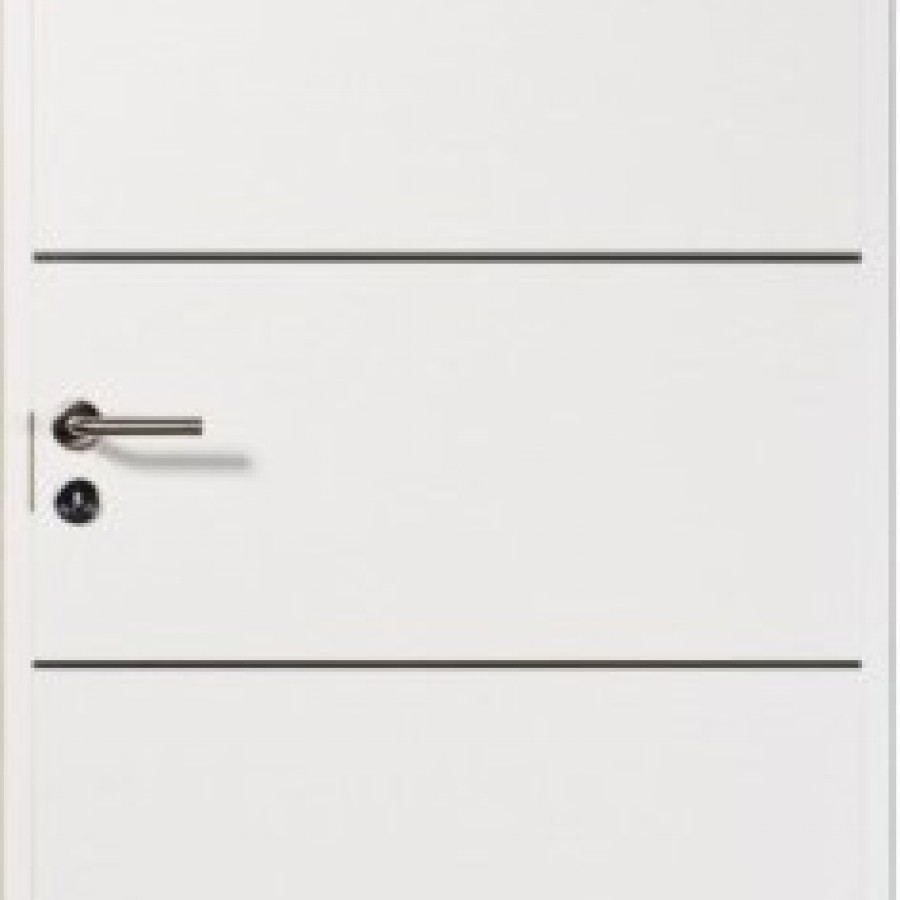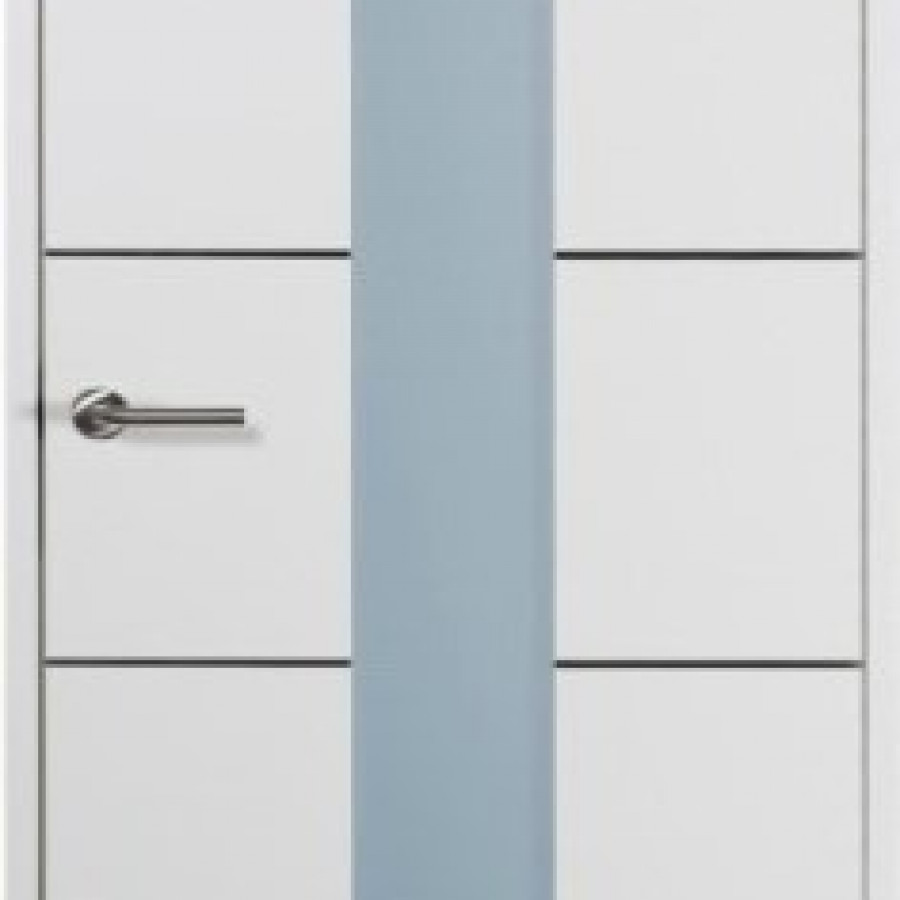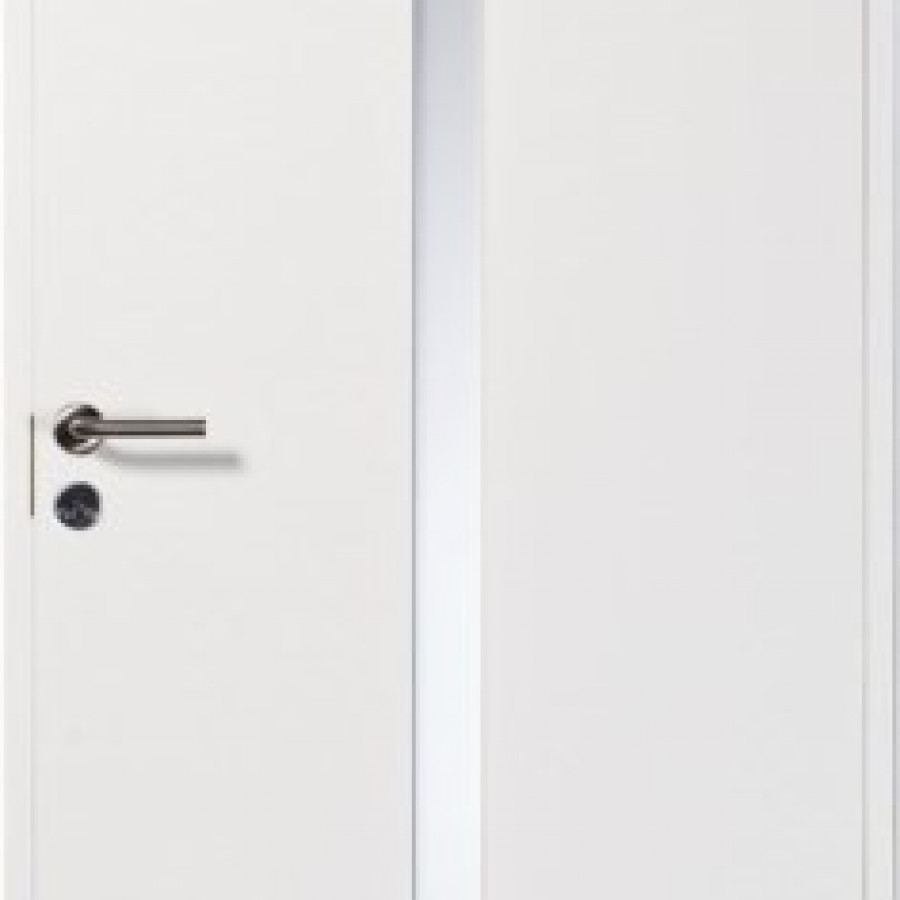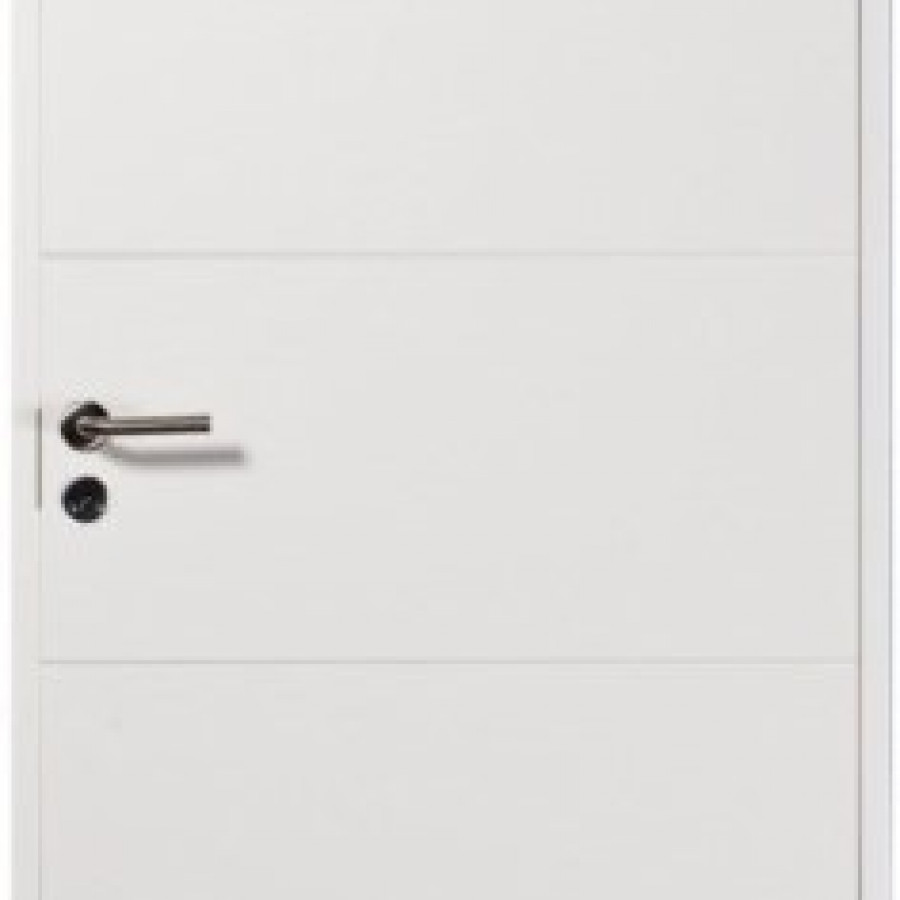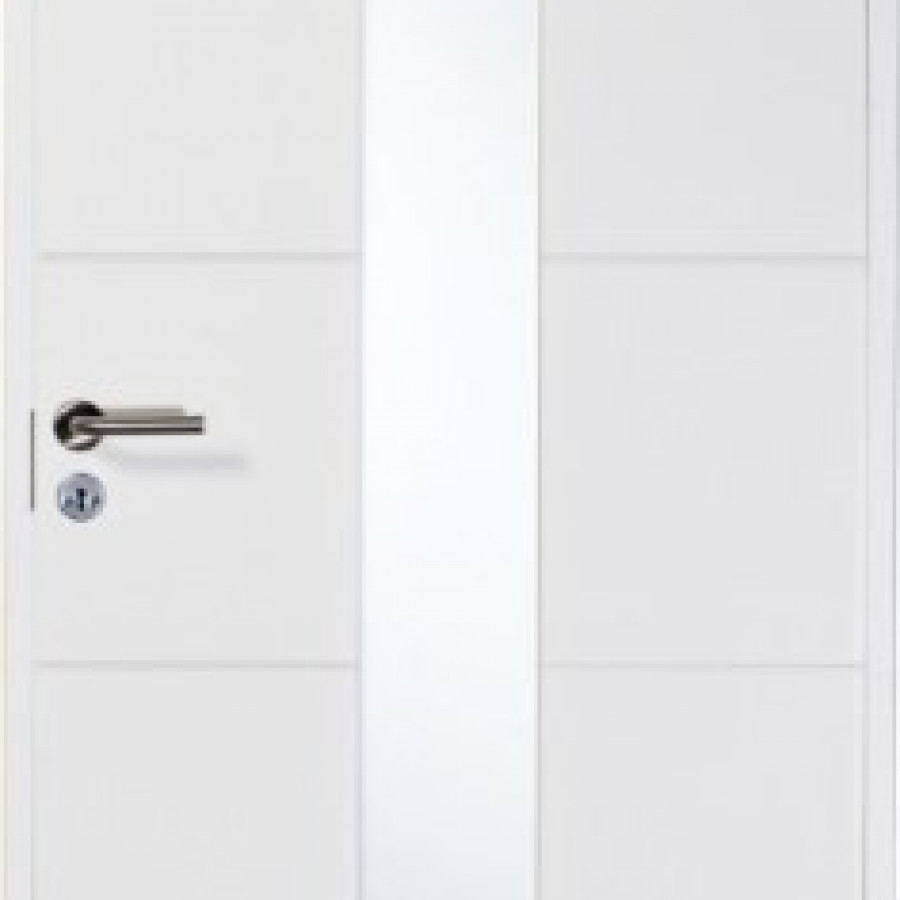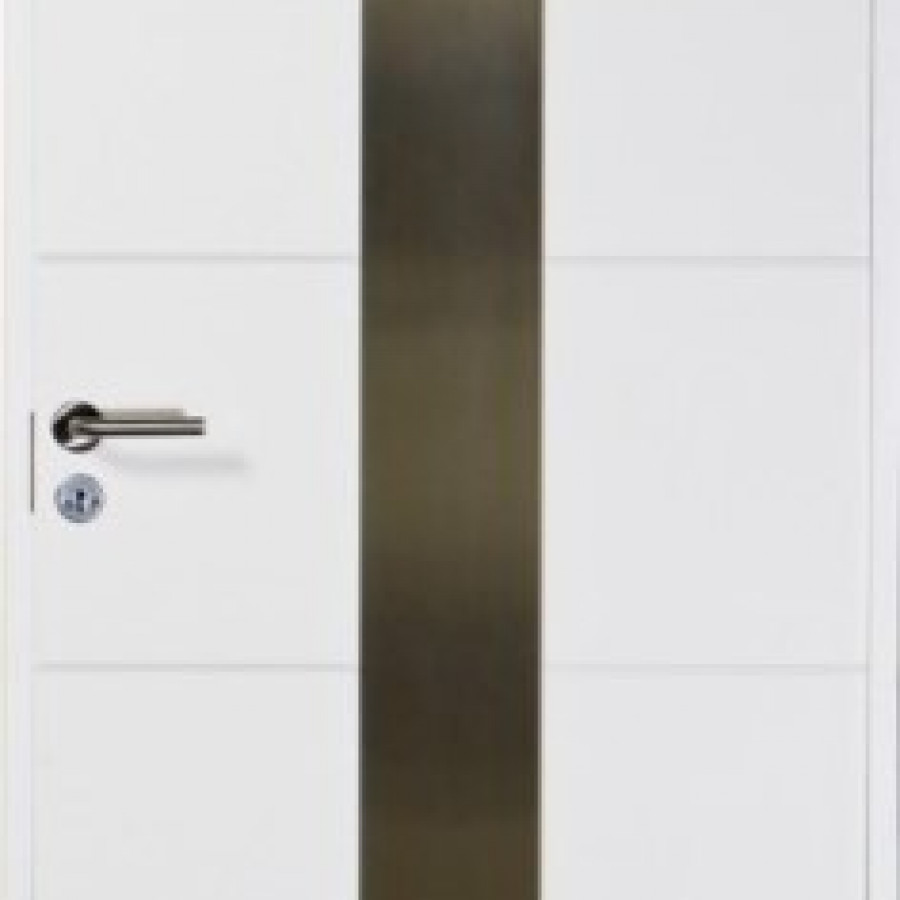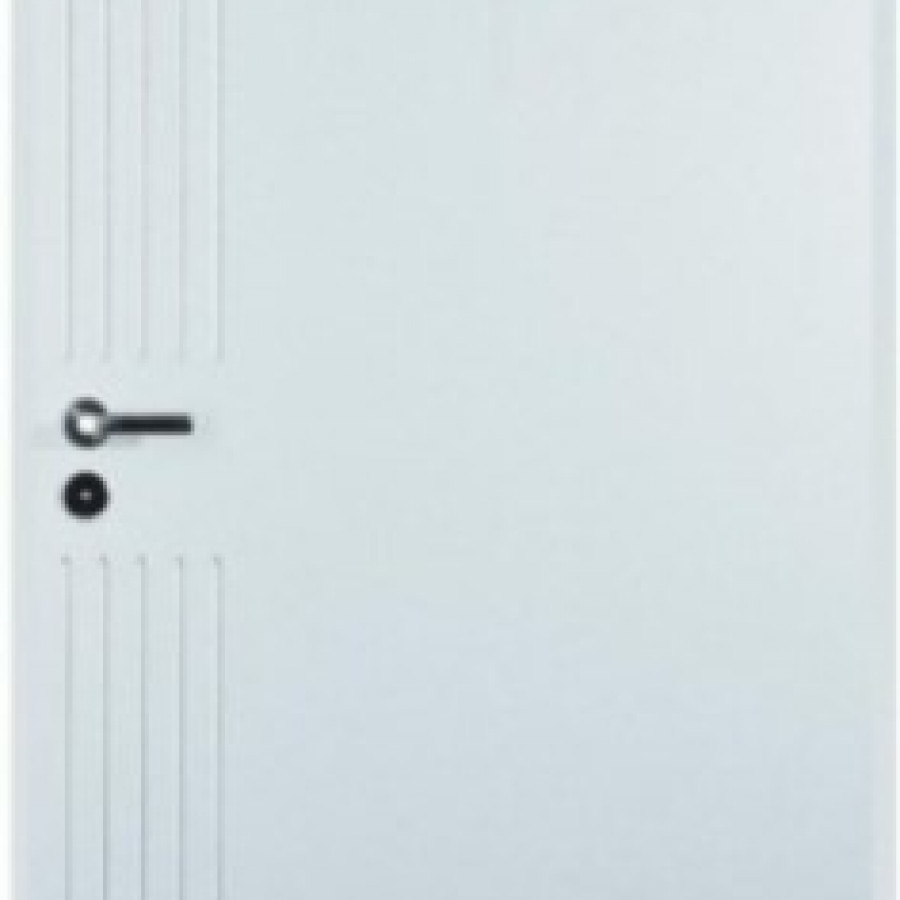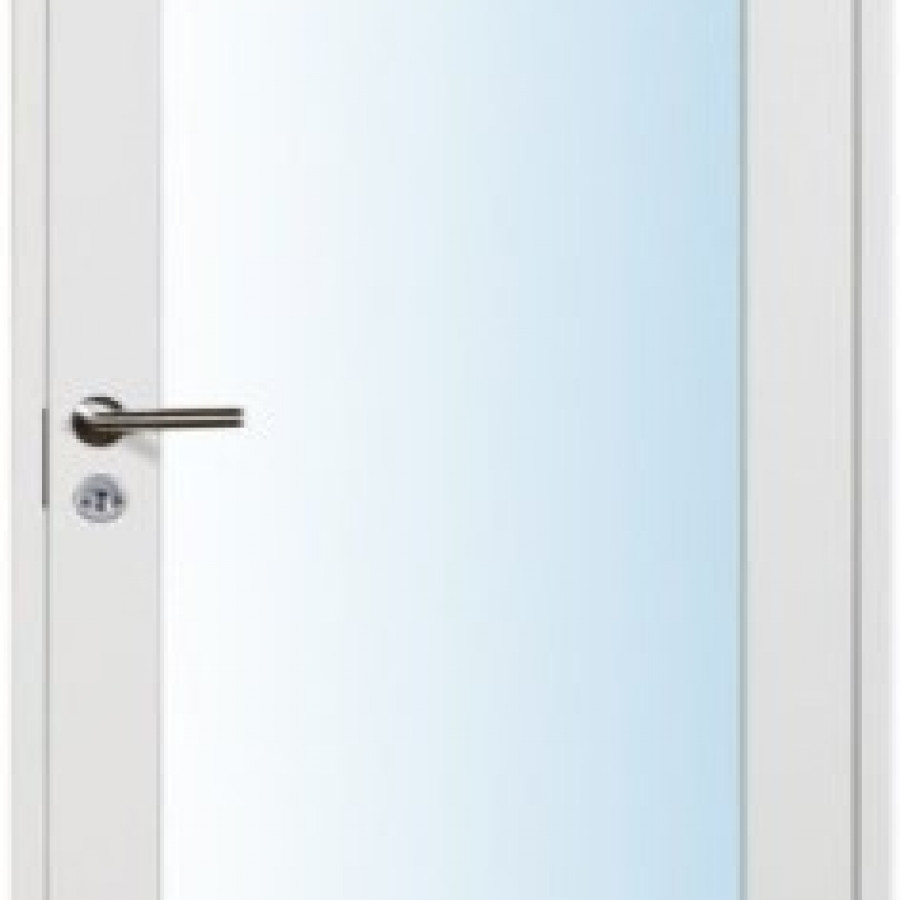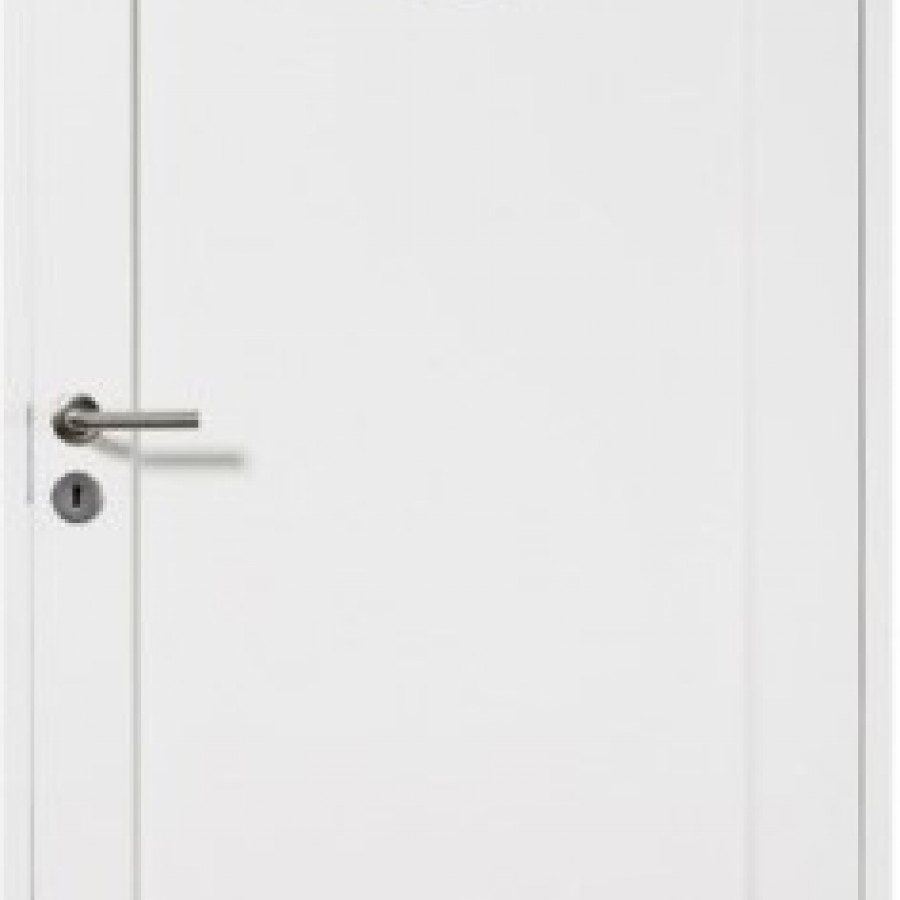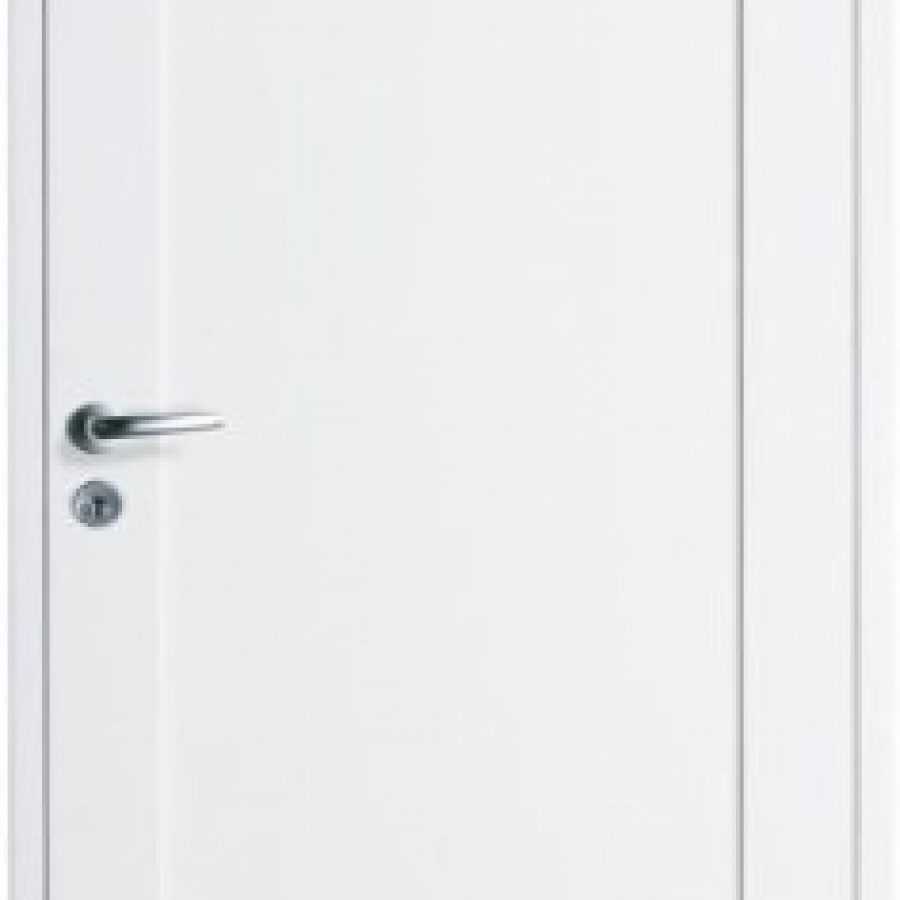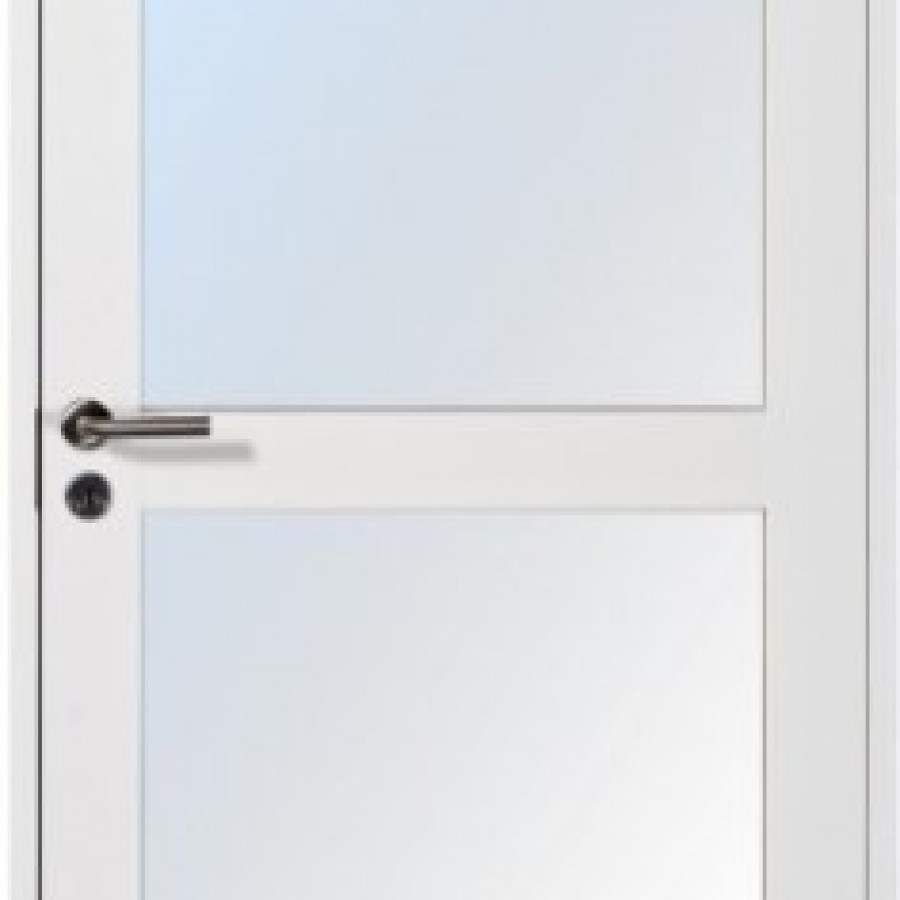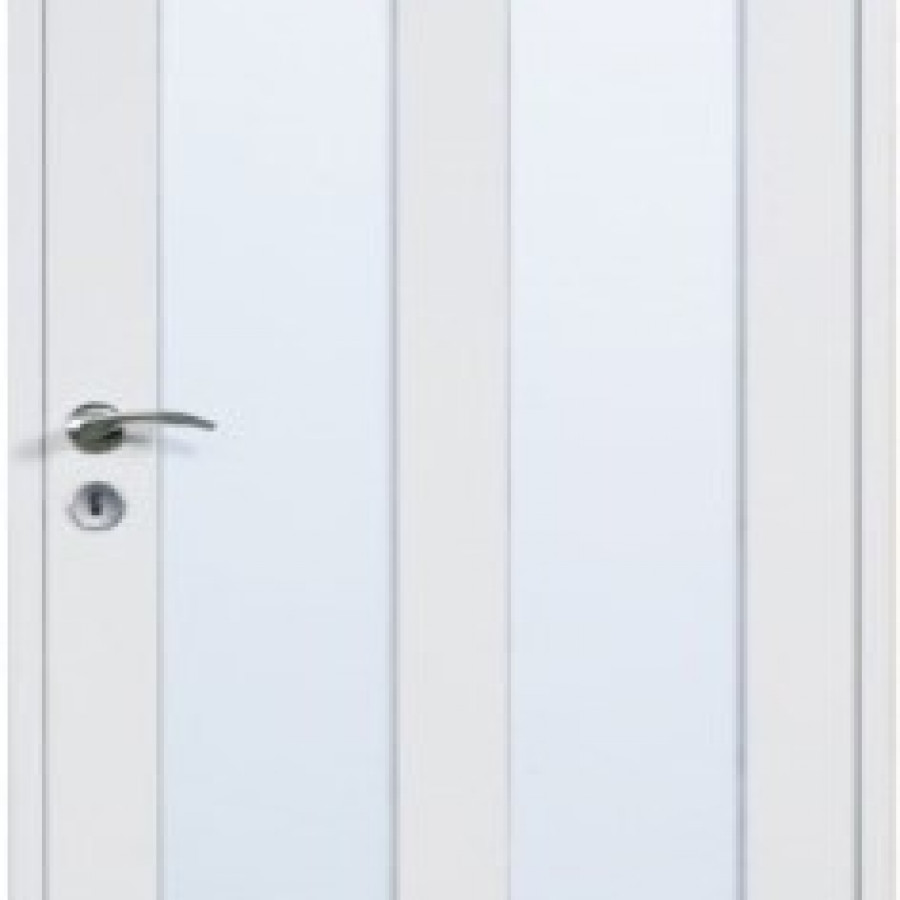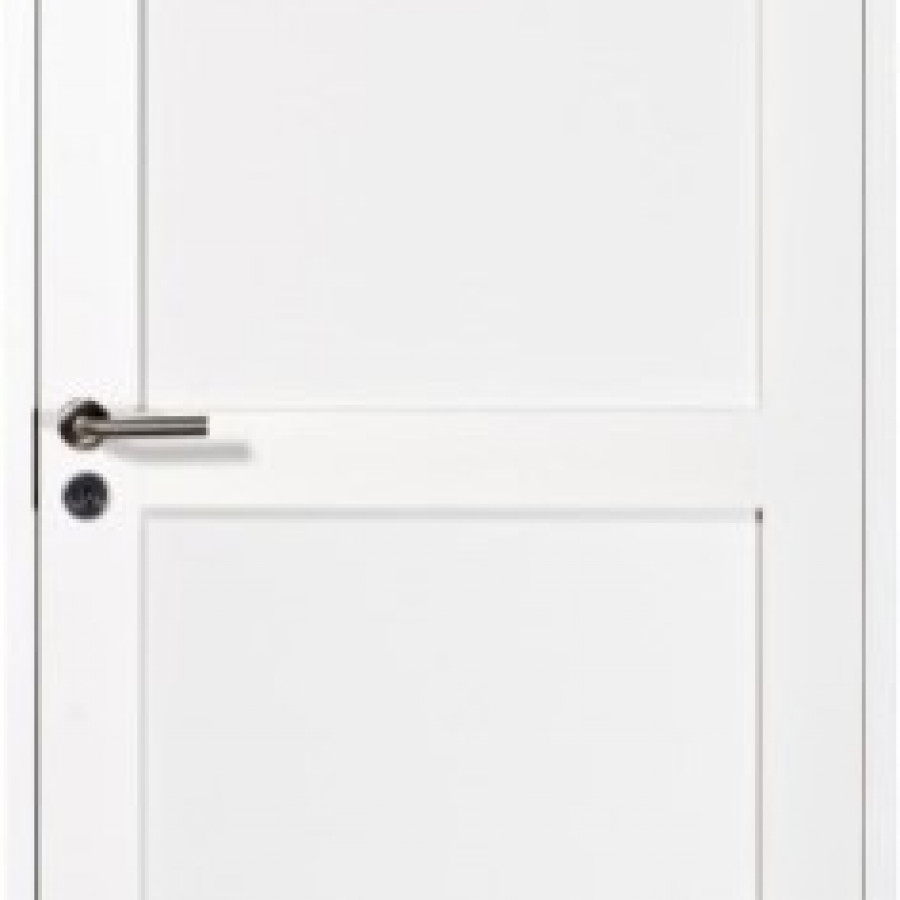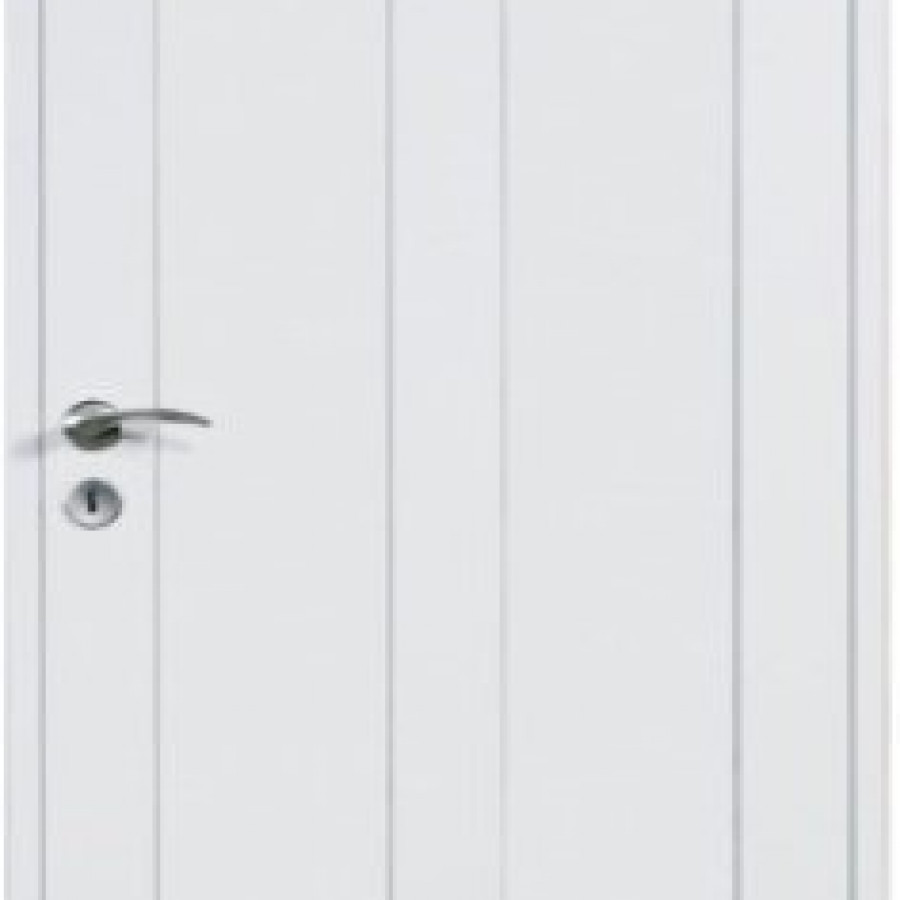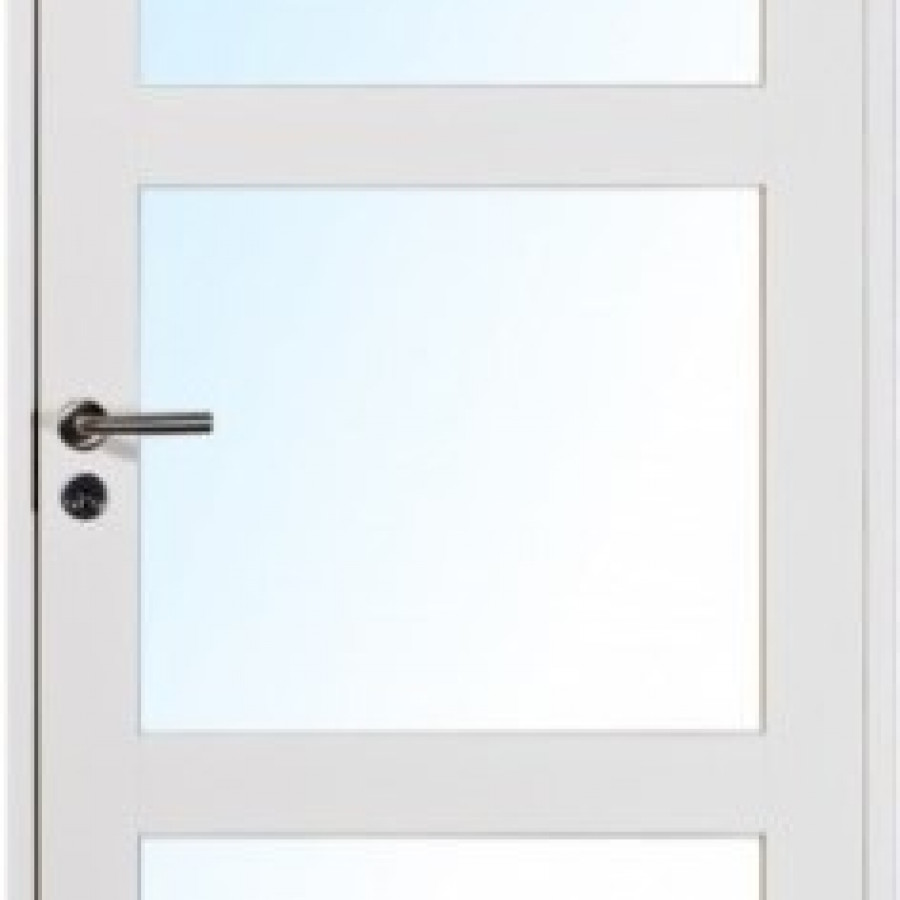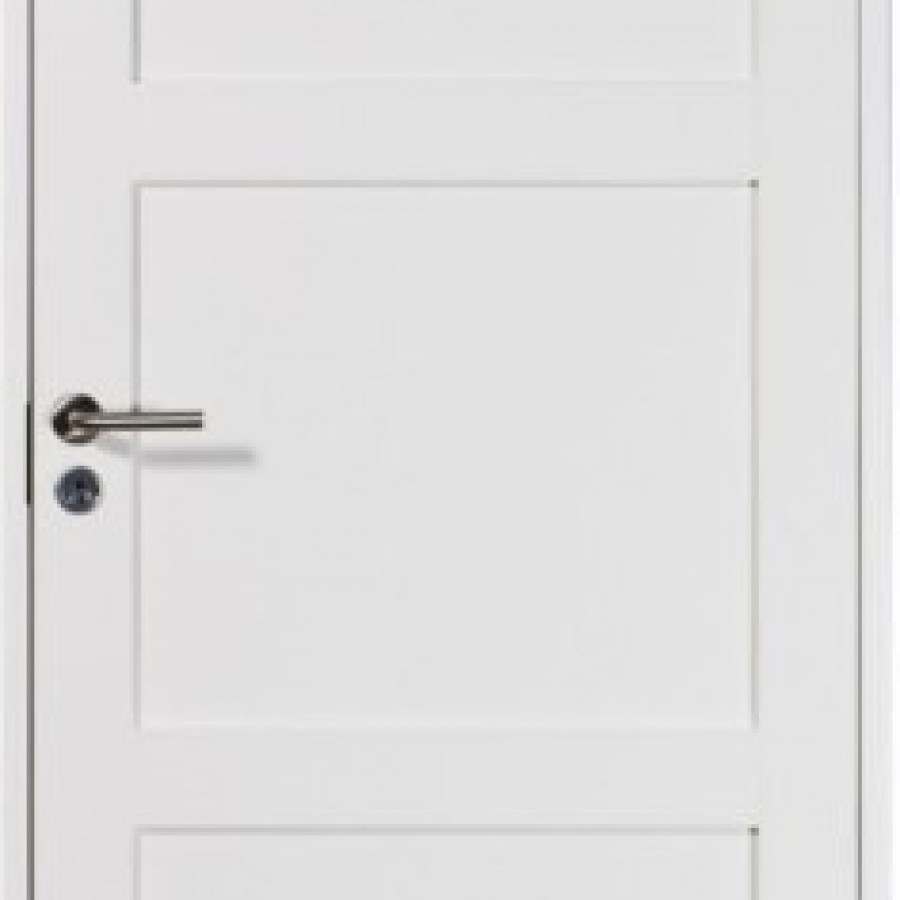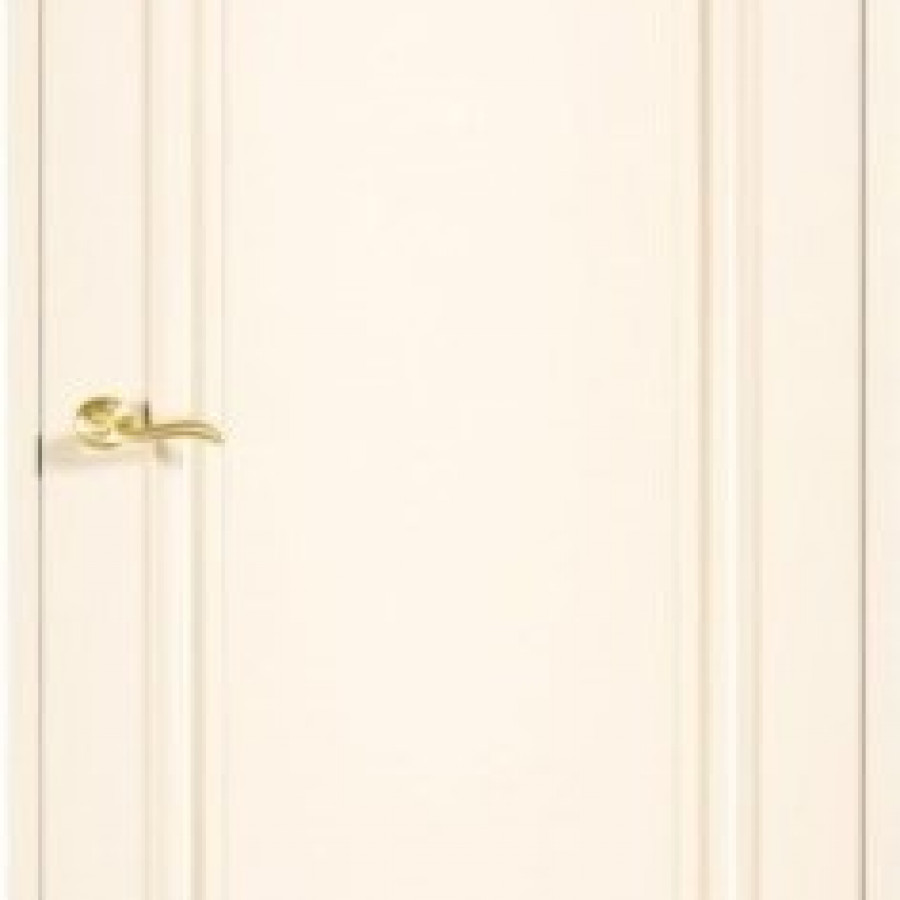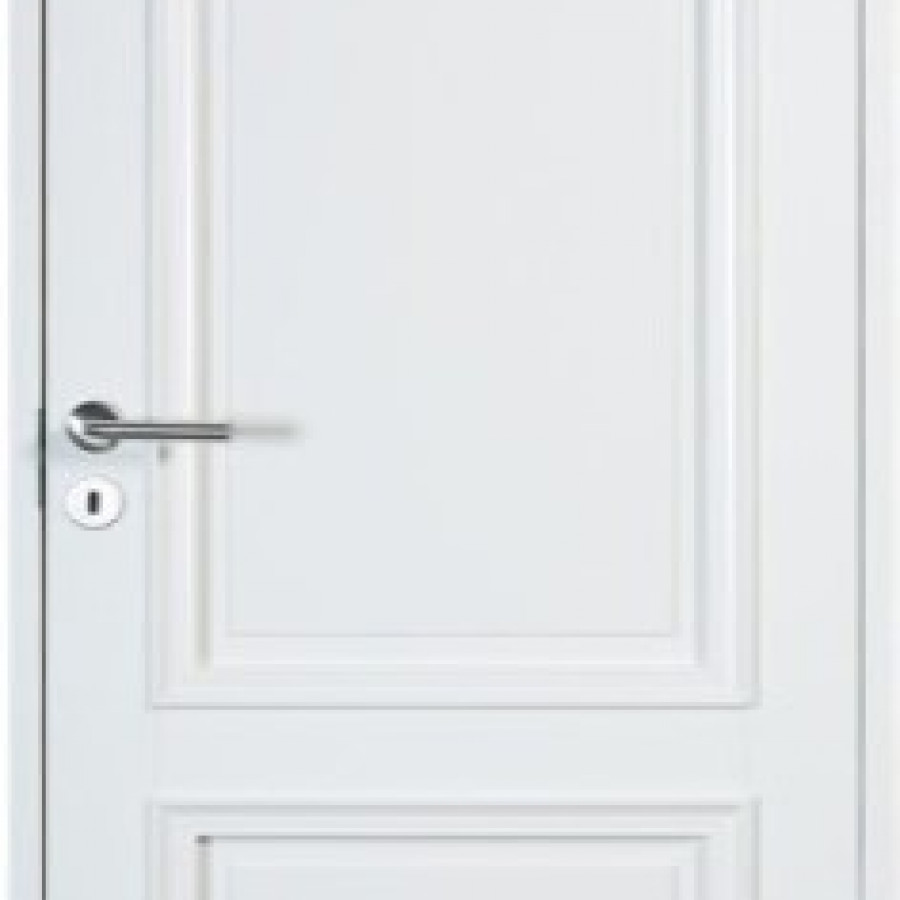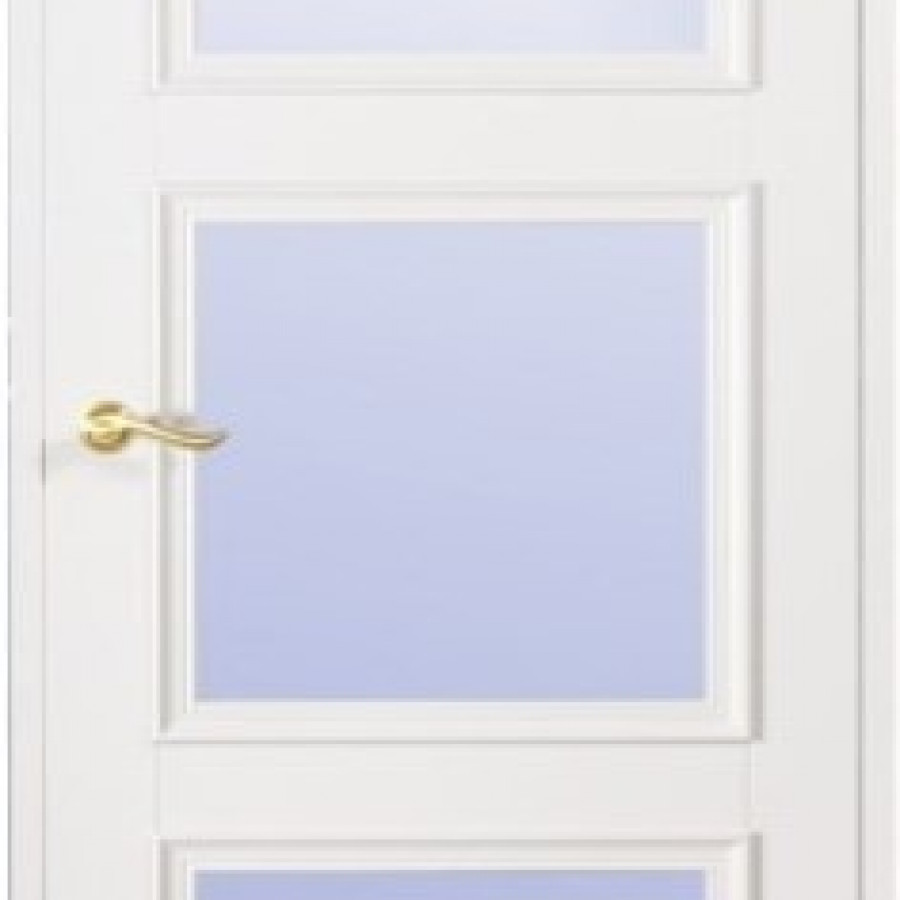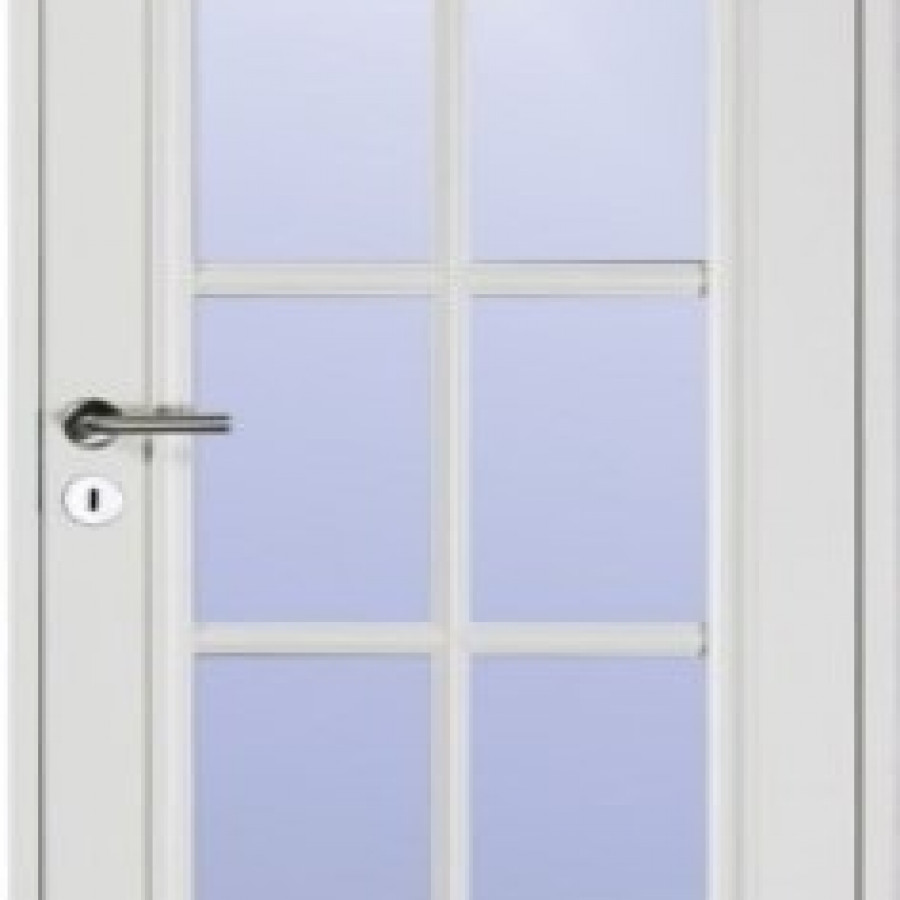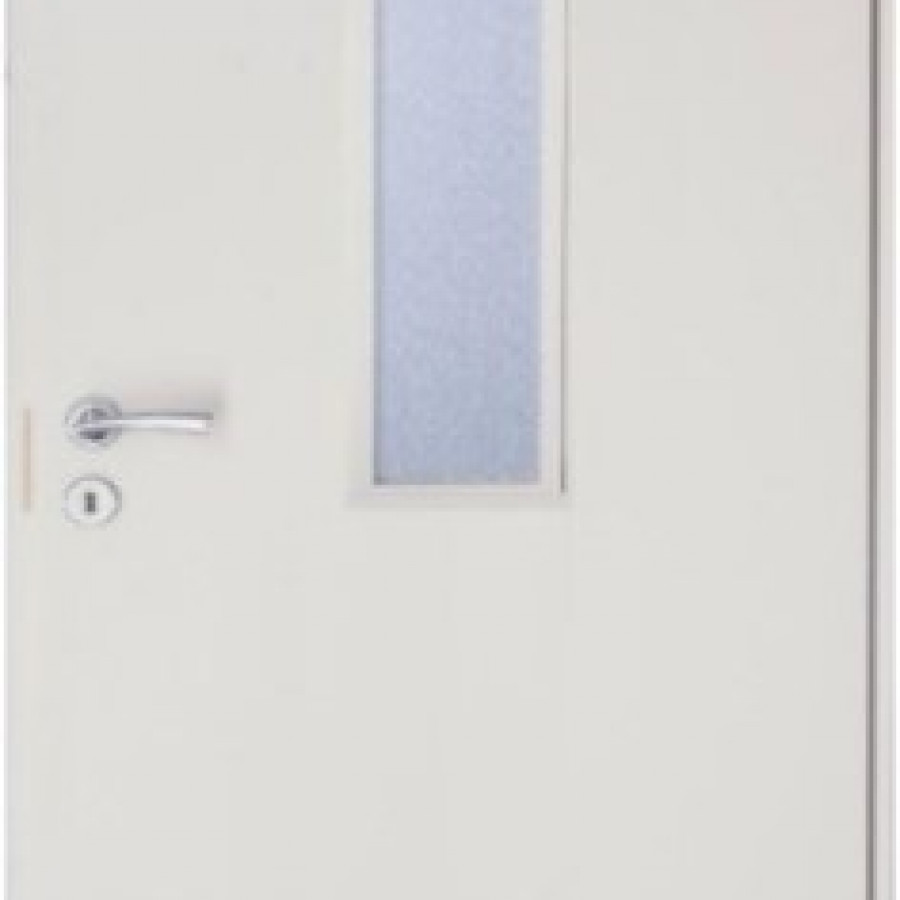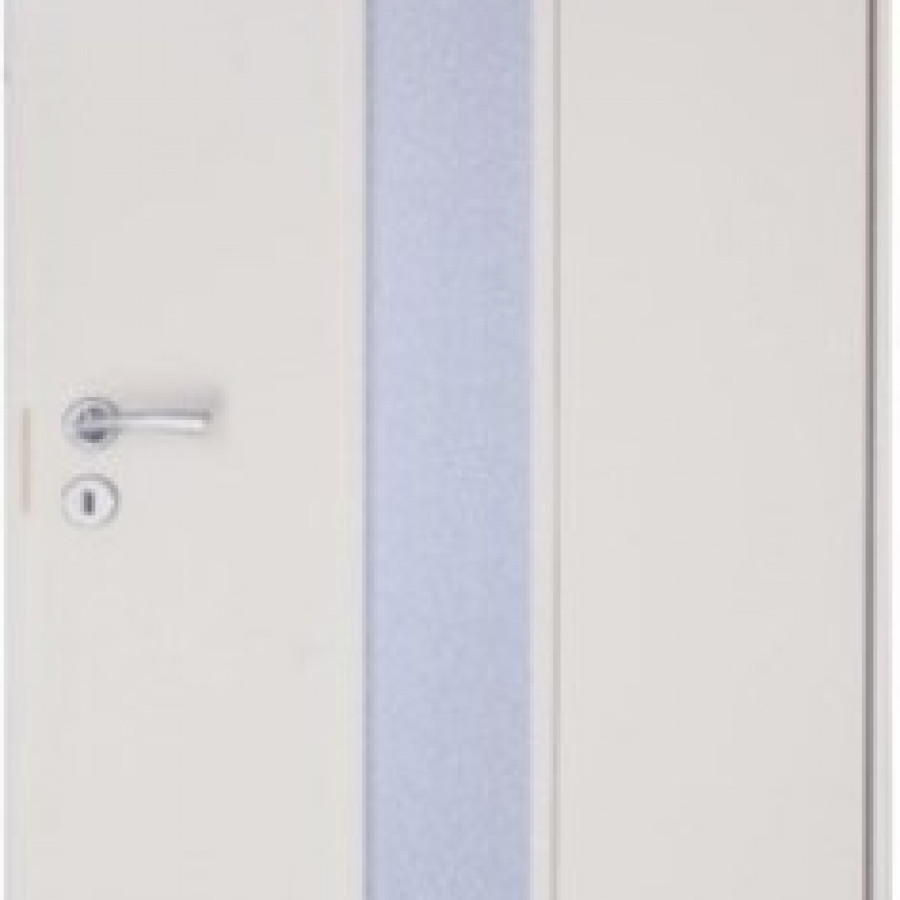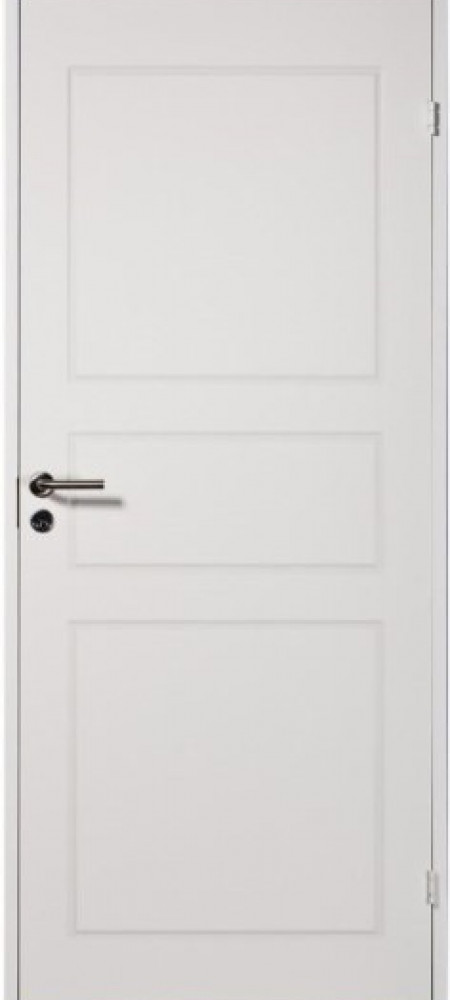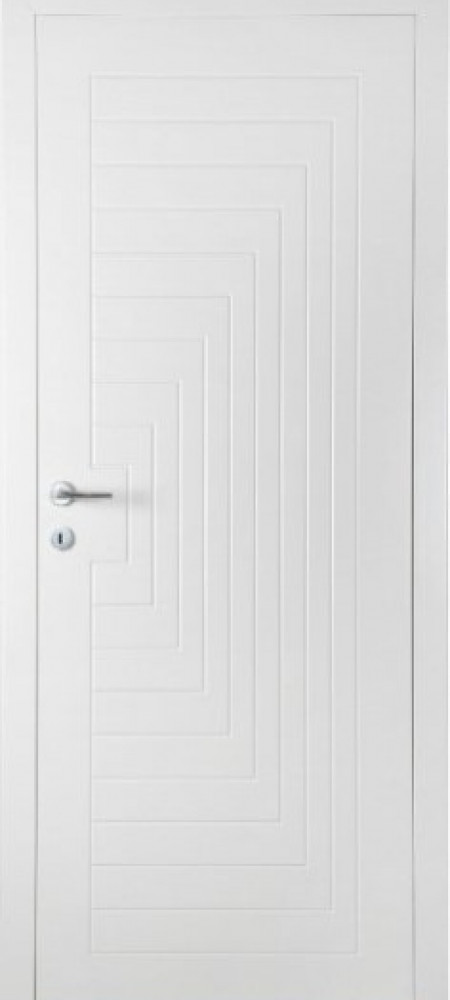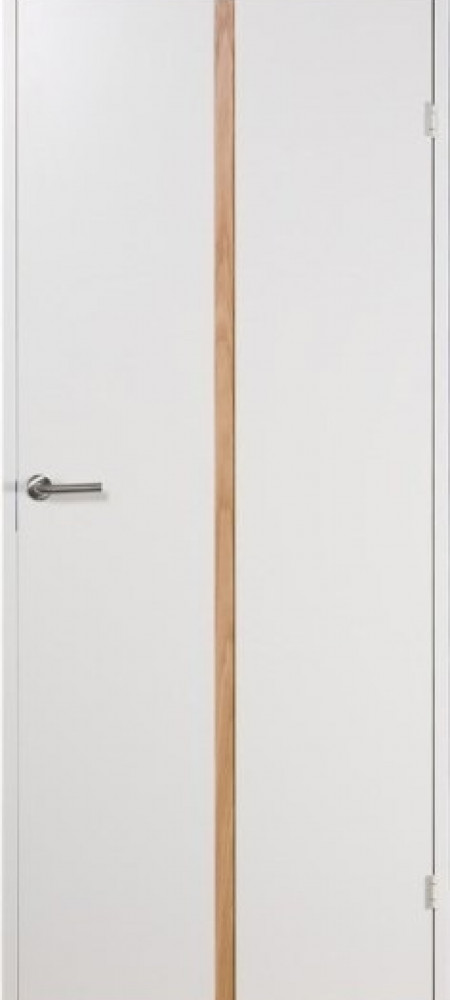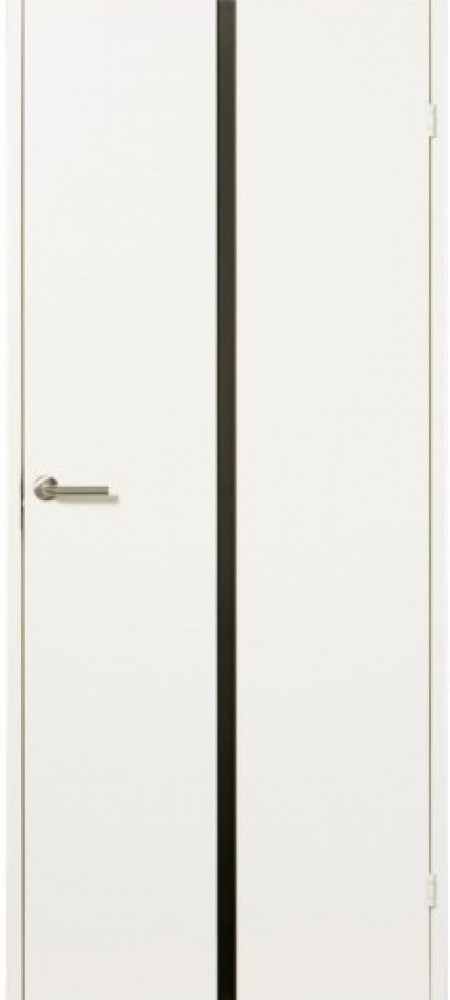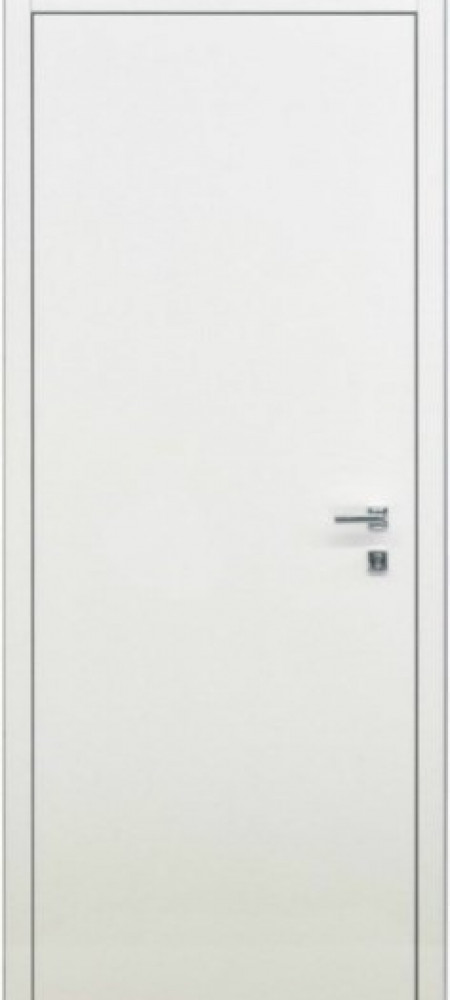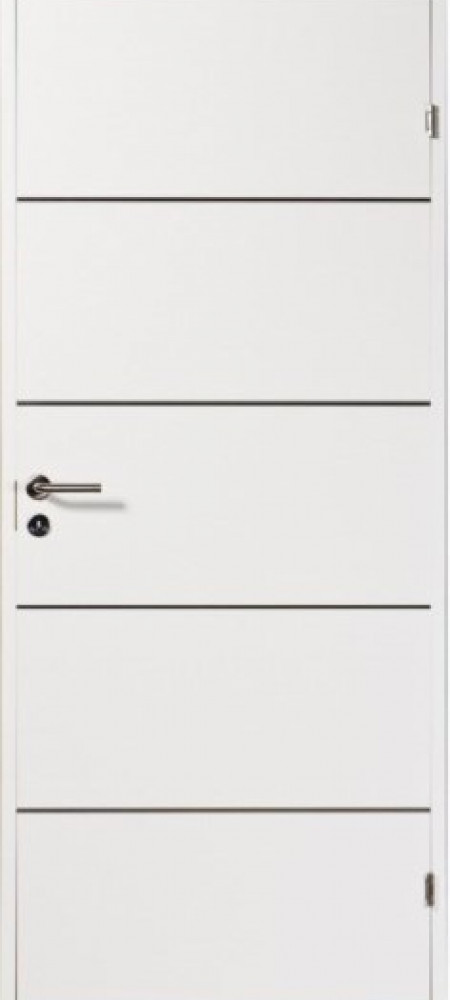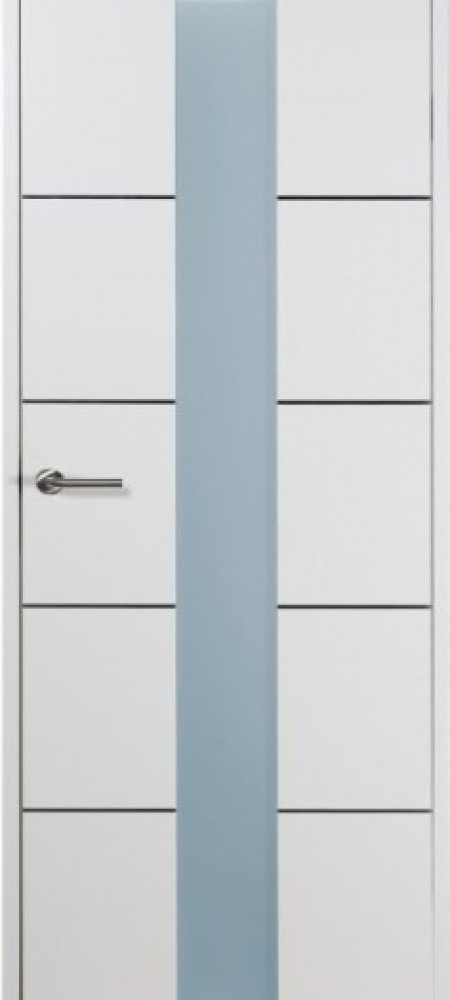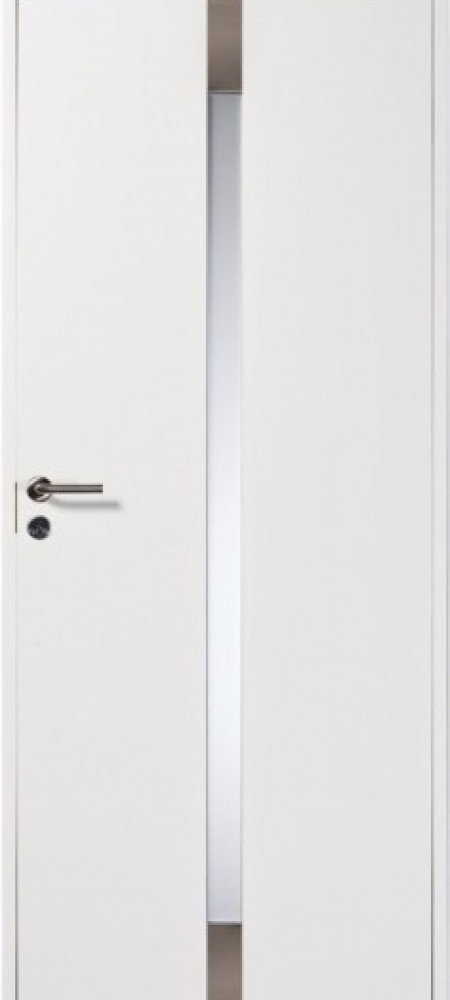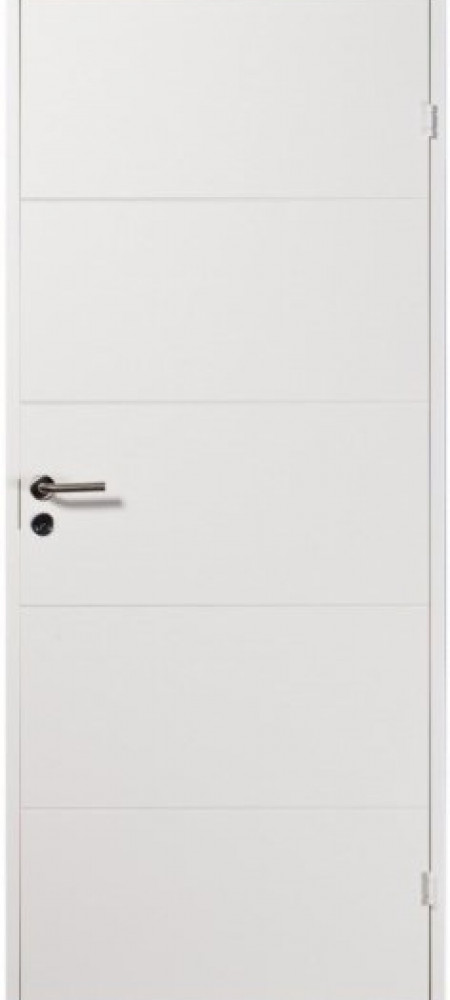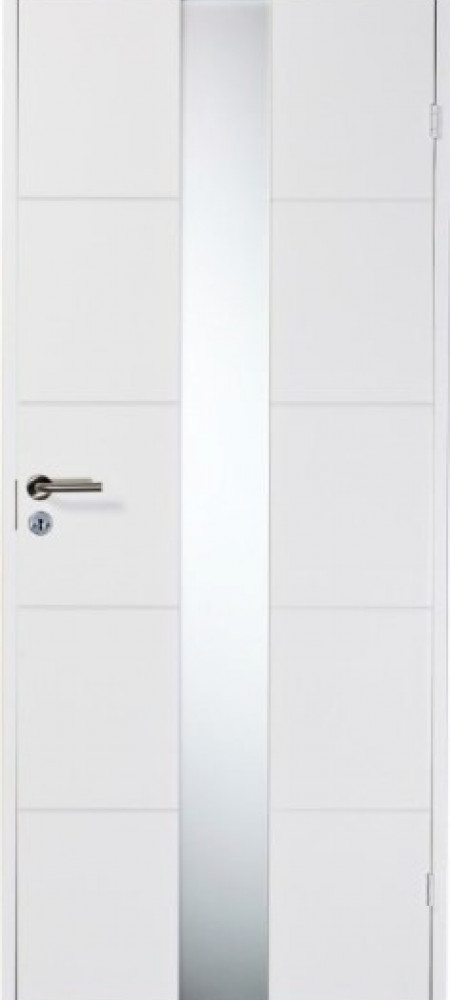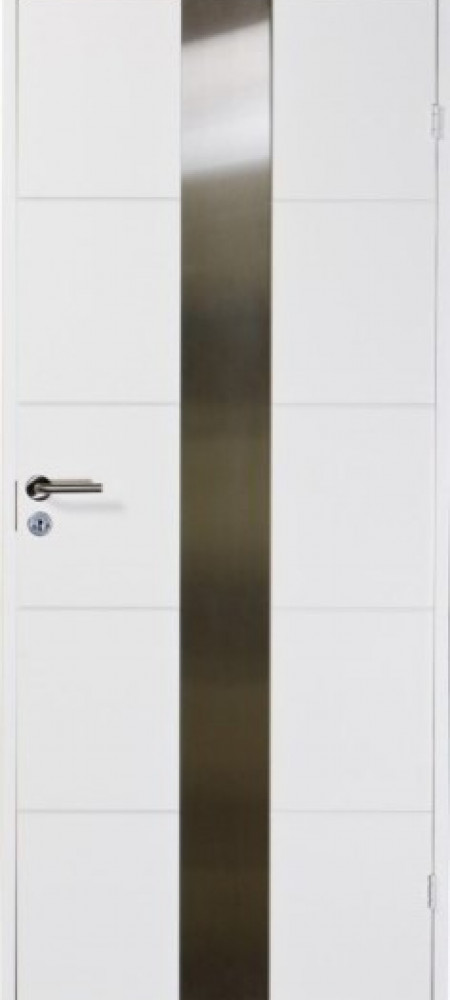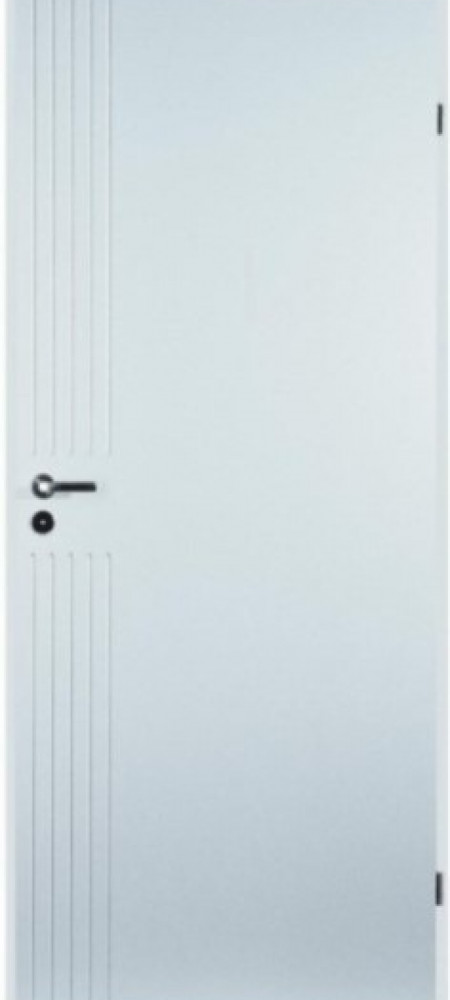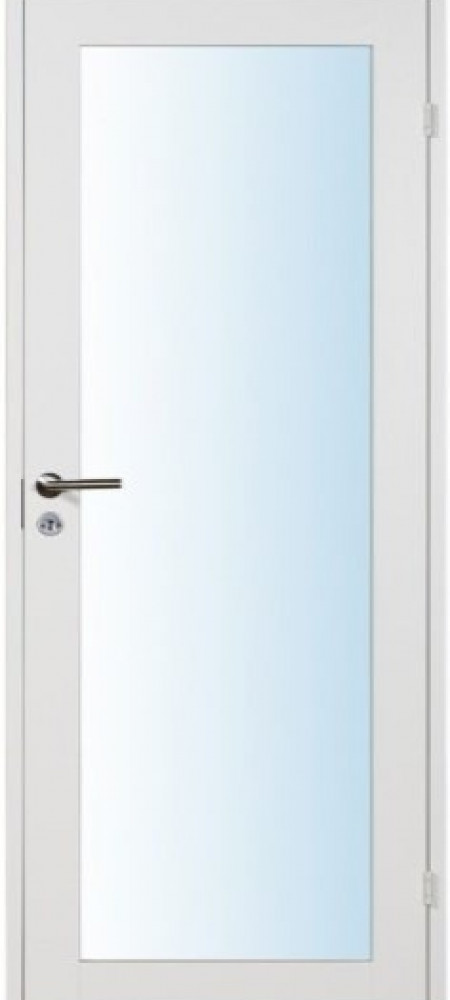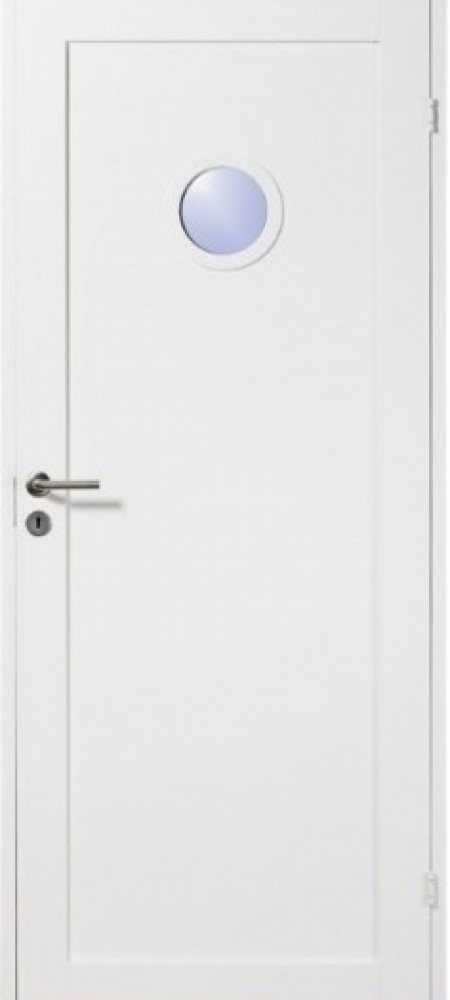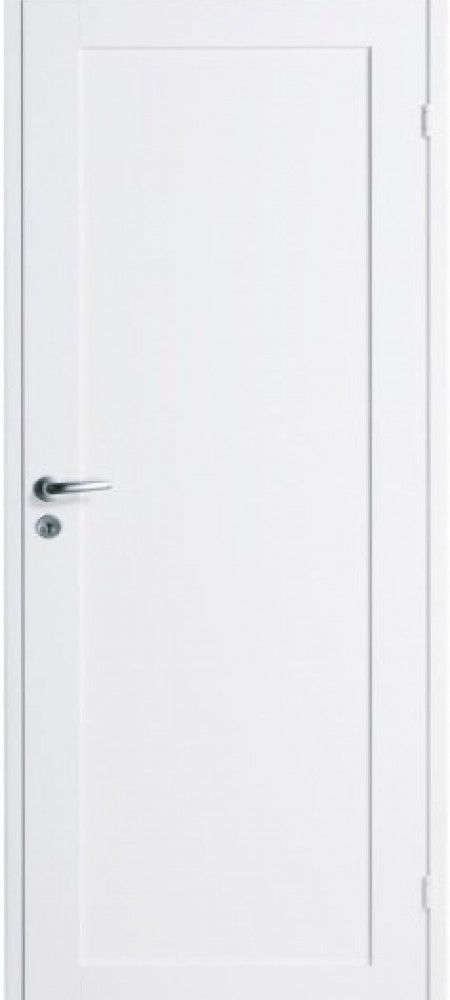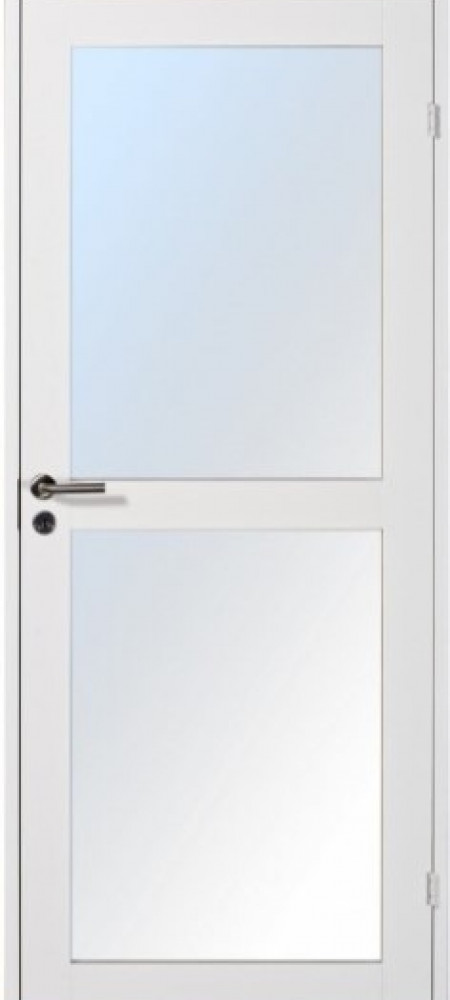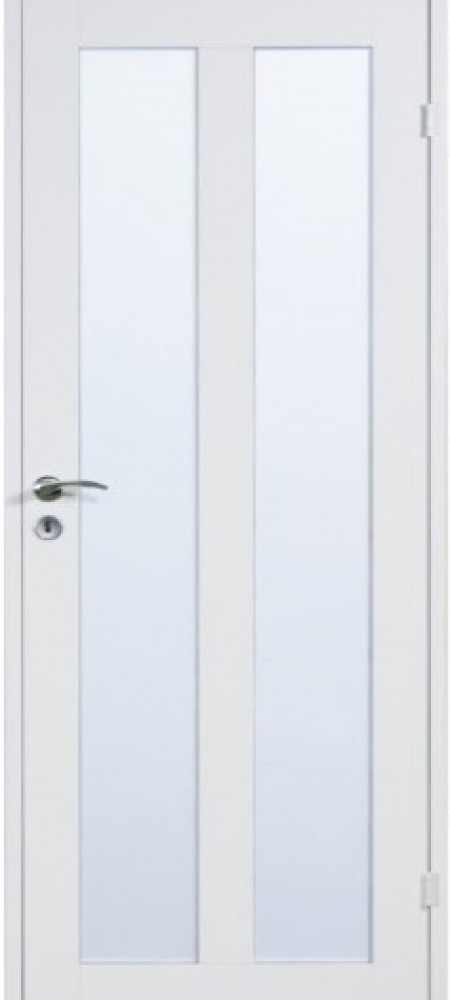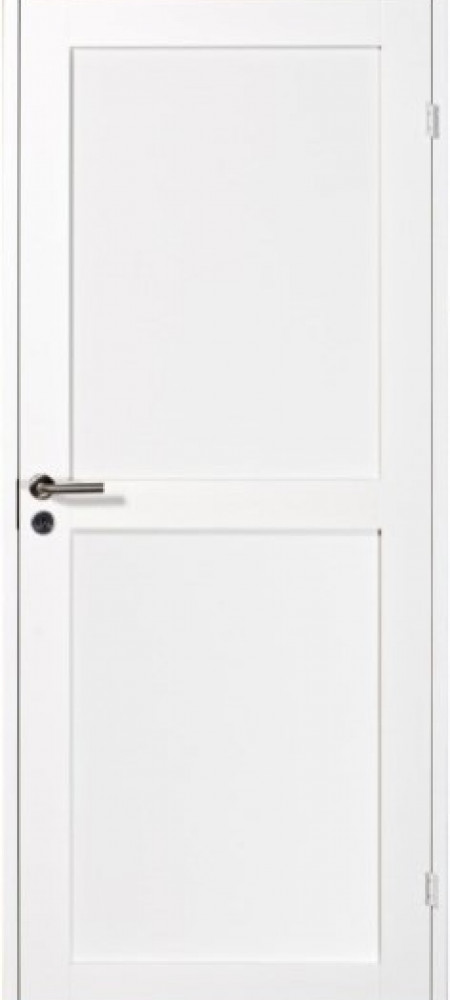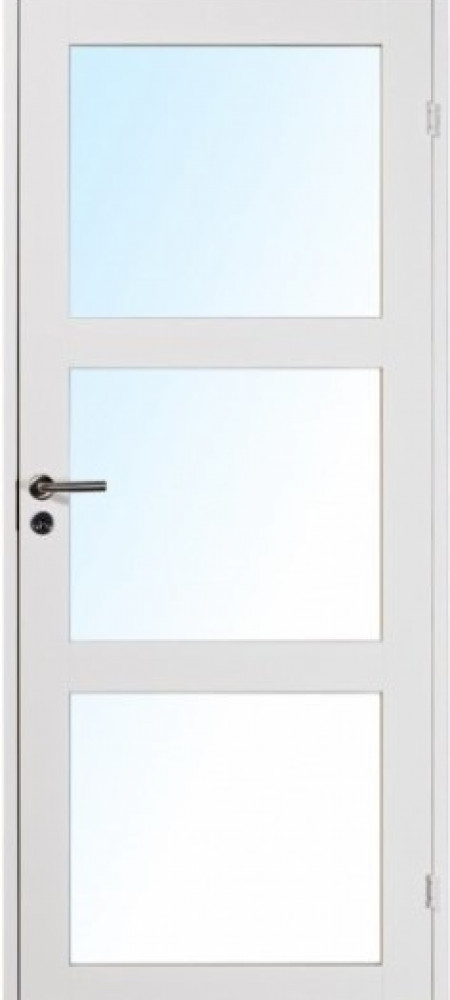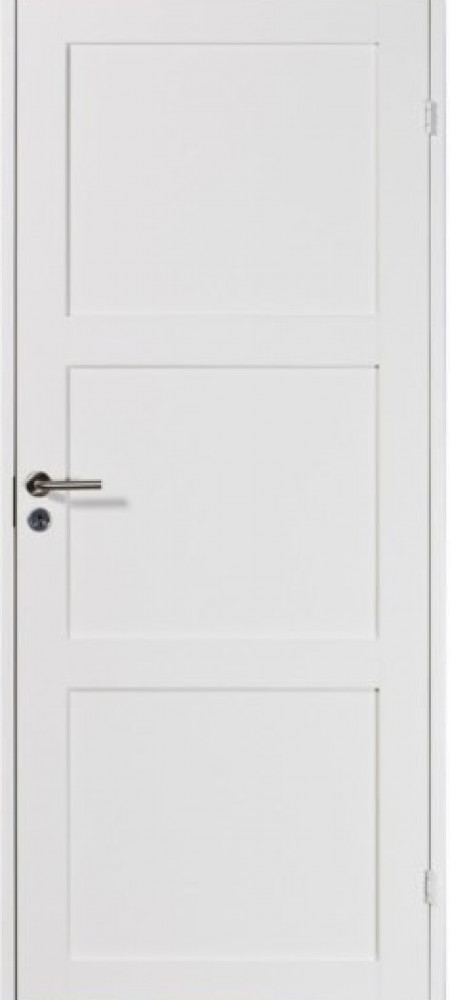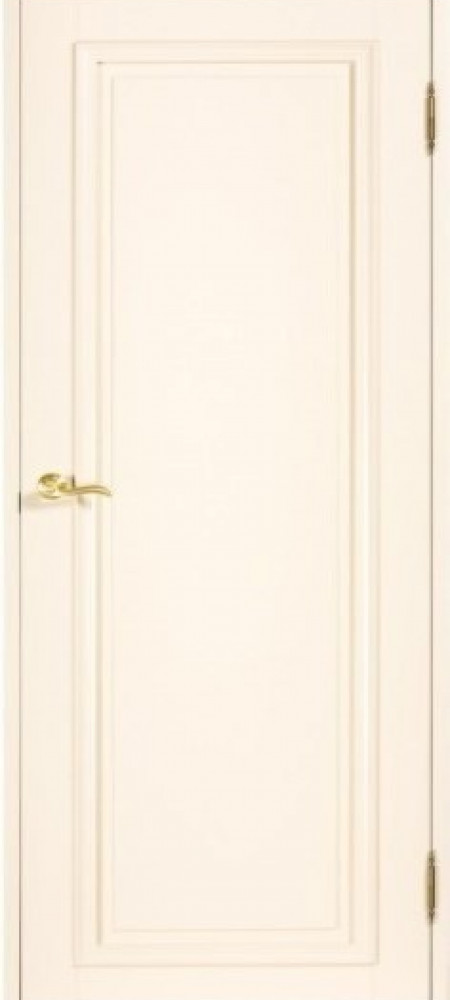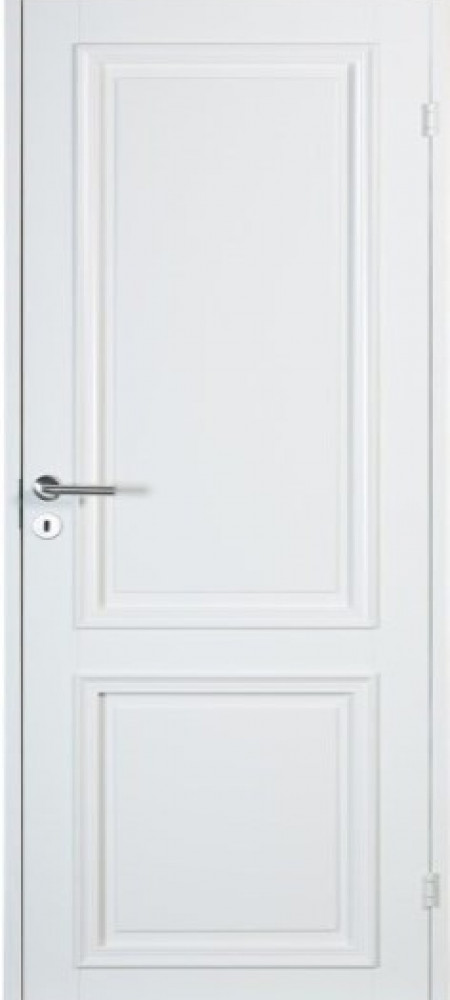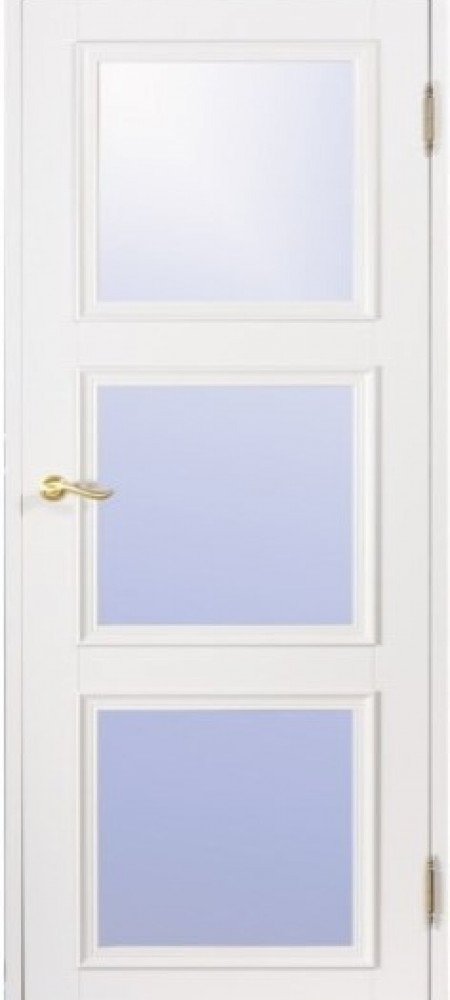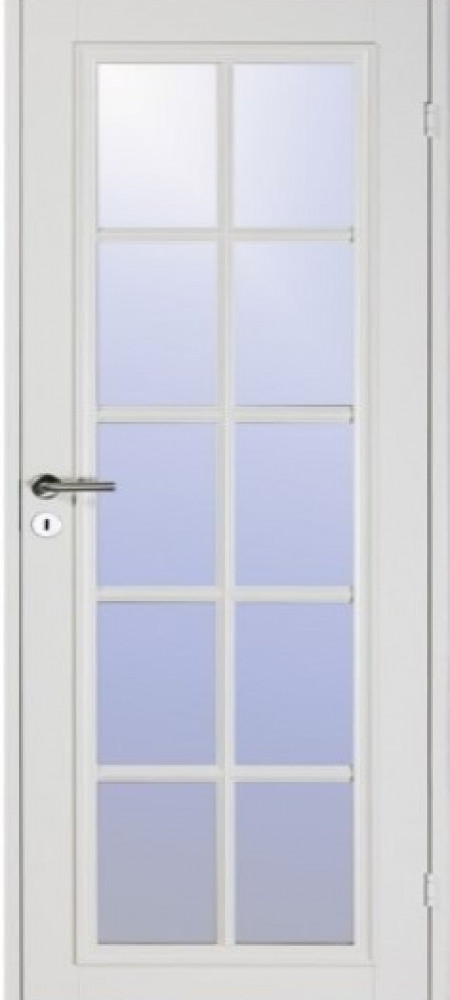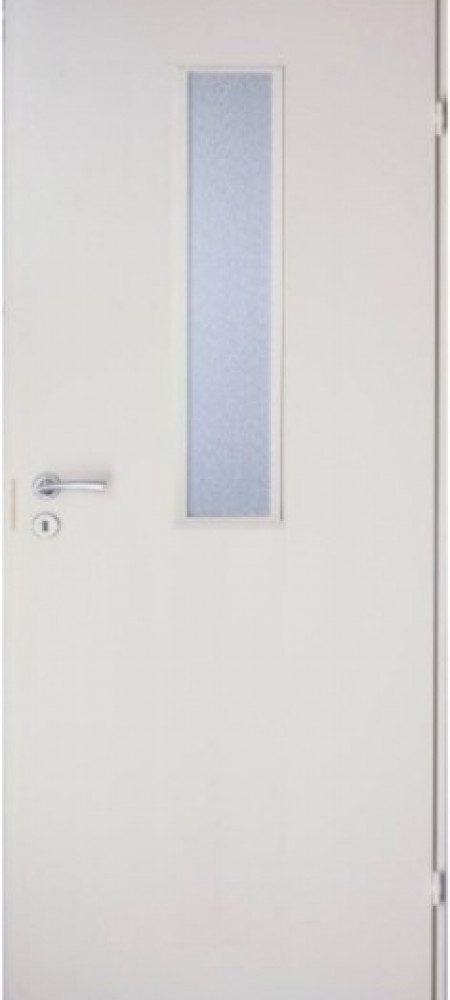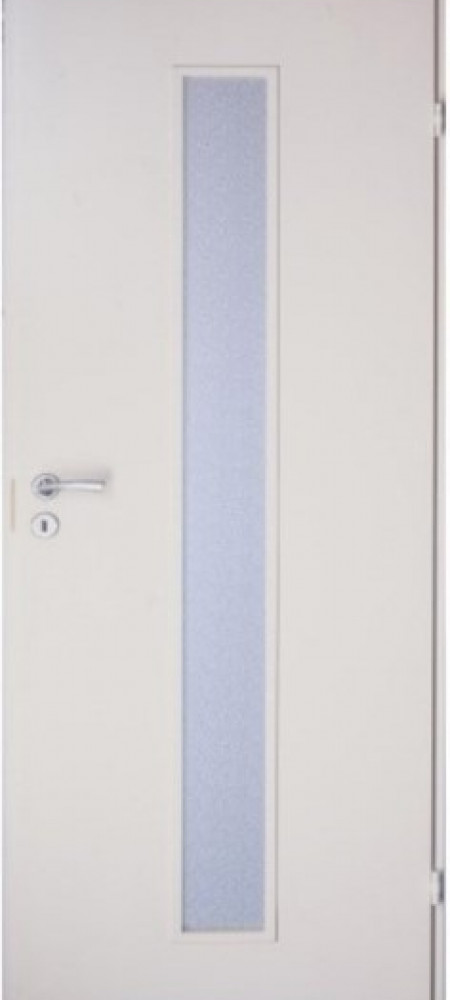 Painted interior doors
Wooden interior doors are one of the widest and most diverse works of the factory, because the doors of this series are offered painted, combined with different types of fillings and additional elements of your choice. Despite the wide range of options, the doors of this series will also be cost-friendly.

Door specification:

Sash thickness: 40 mm,
Box depth: 68/92 mm (did not apply to sliding doors)
Finish: pre-painted with water-based paint Tikkurila
Hinges: white, brown, gray, metallic, stainless steel, 2pcs. (for single hinged doors)
Silicone sealing rubber - non-contrasting with the door shade
Glass: tempered
Fittings: according to the customer's choice
Standard equipment includes:

Door leaf
Box with built-in rubber seal
Painting in white (NCS S 0502Y or NCS S 0500-N)
Hinges
Lock Abloy2014 or AGB with "quiet" tongue
Industrial installation of hinges and locks
Standard sizes: Double doors

680×2080 mm 1280×2080 mm
780×2080 mm 1480×2080 mm
880×2080 mm 1680×2080 mm
980×2080 mm 1880×2080 mm
Additional features:

Production of non-standard size,
Production according to customer's drawings,
Complete with handles, magnetic locks, cylinders and other fittings
Color tone according to RAL or NCS catalog,
Veneer tinting,
Exotic wood veneers,
Wall-thick box construction,
Box extensions,
Concealed hinge installation
Sliding door system,
Door installation .
Stock:

Available for order