Pergo Laminate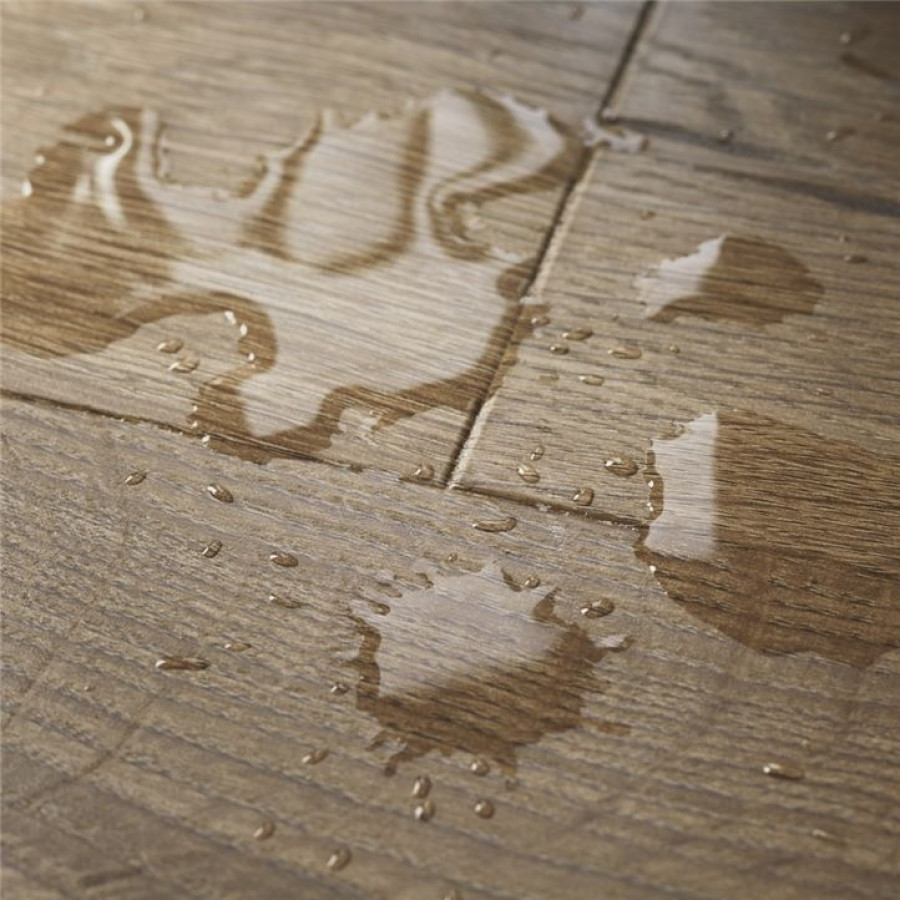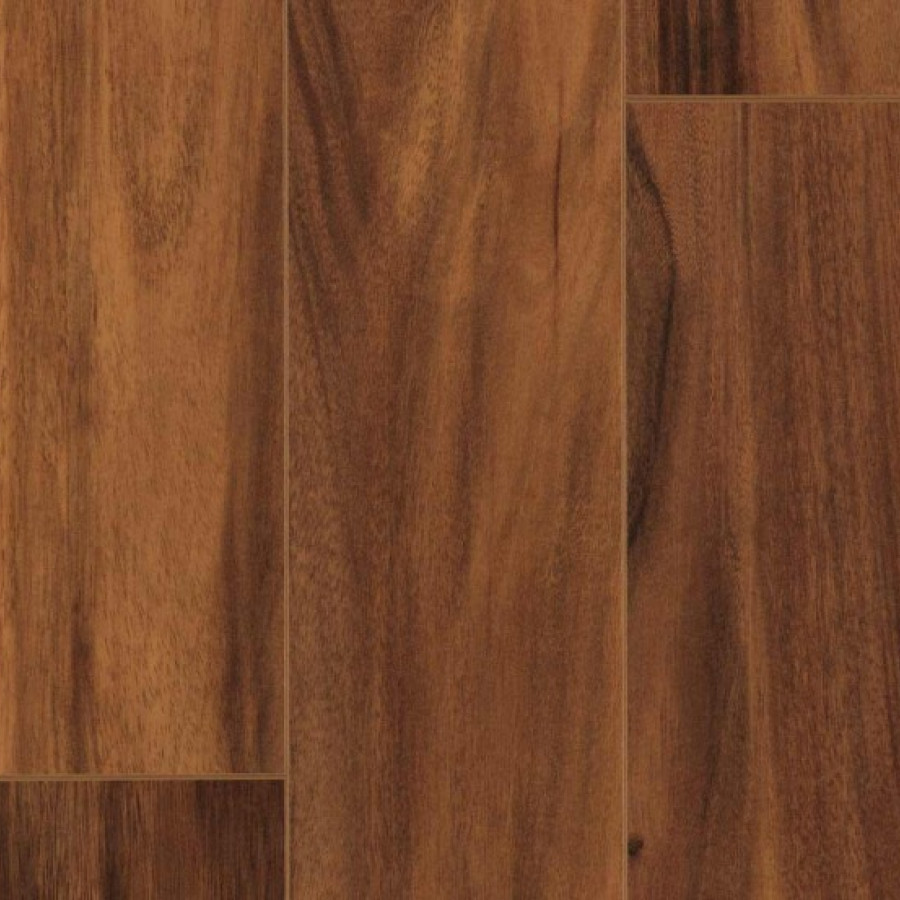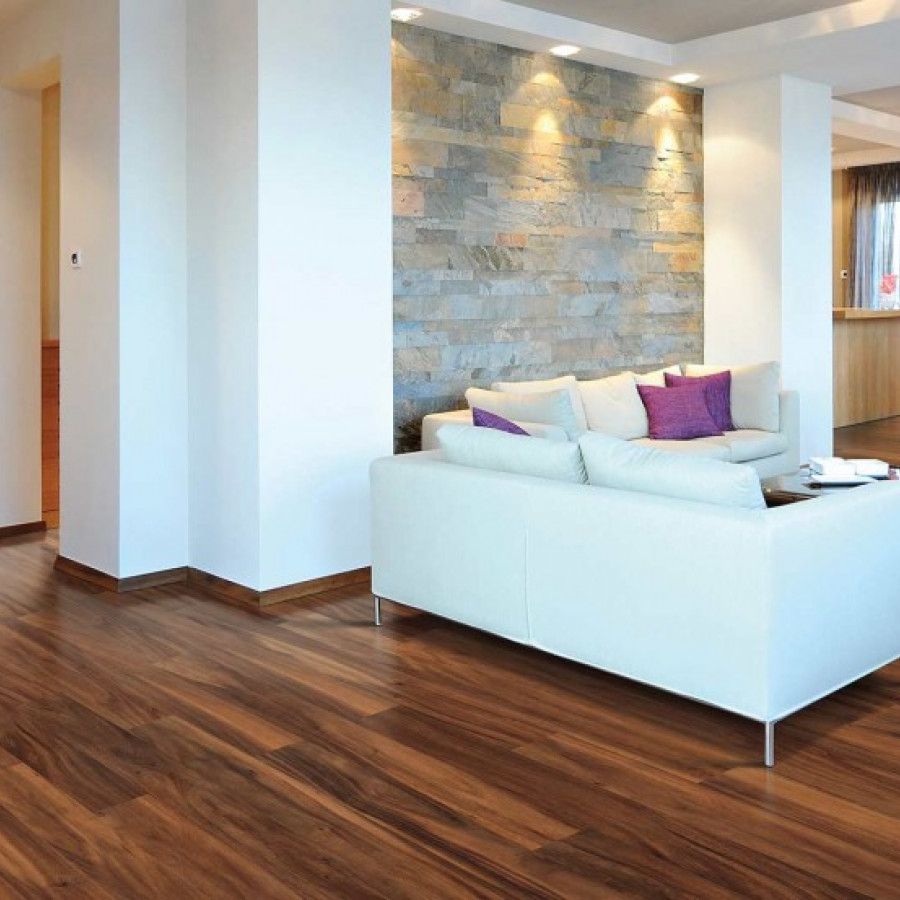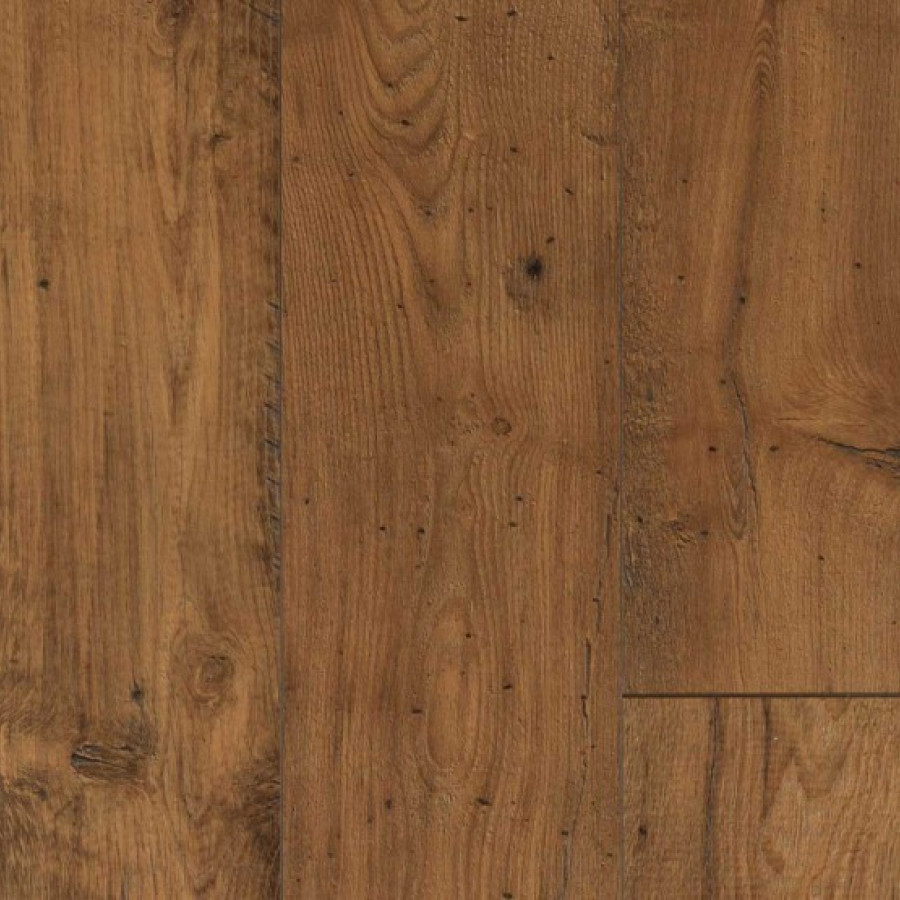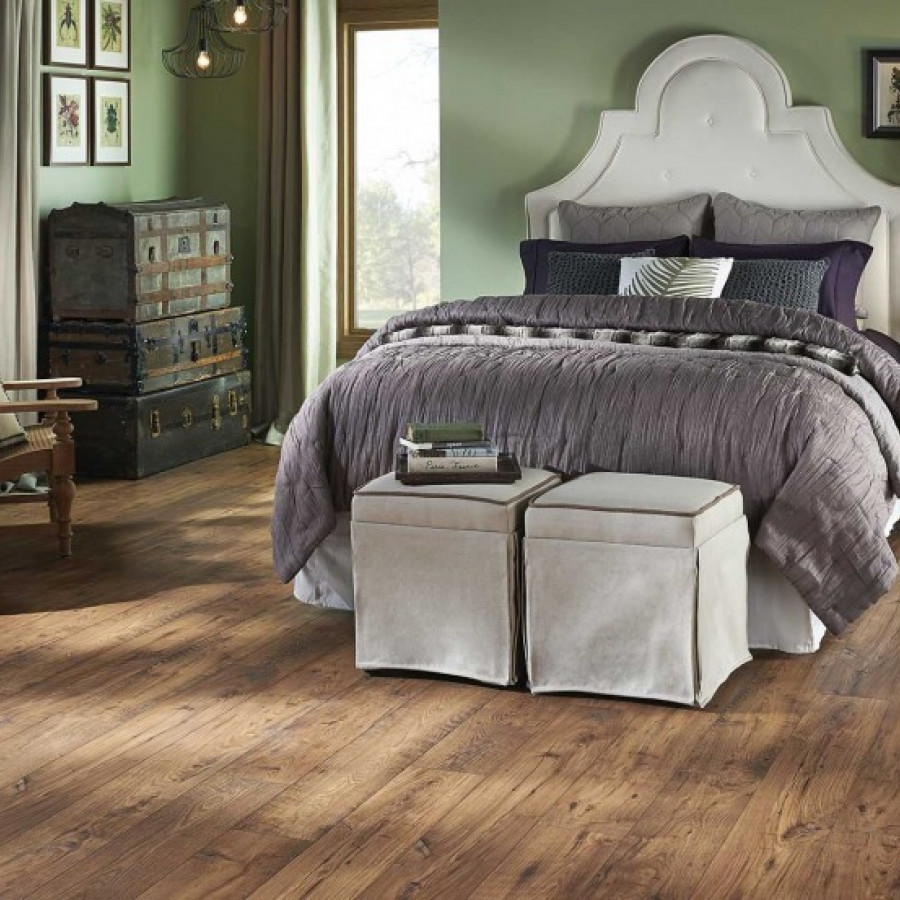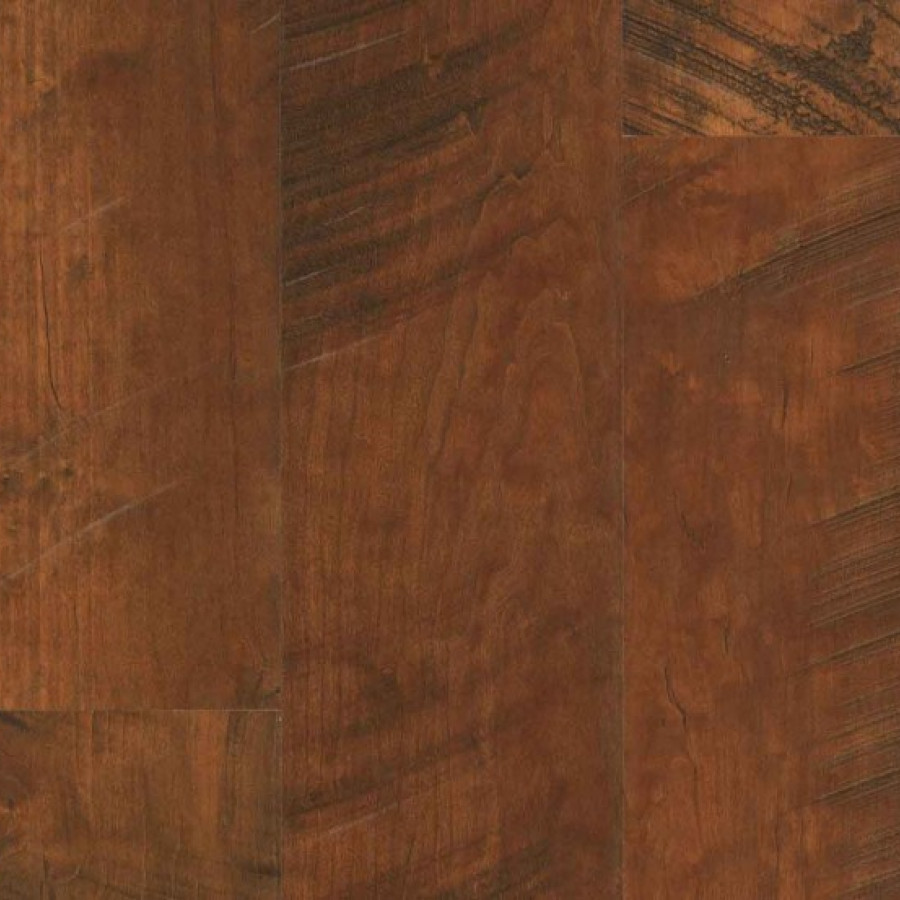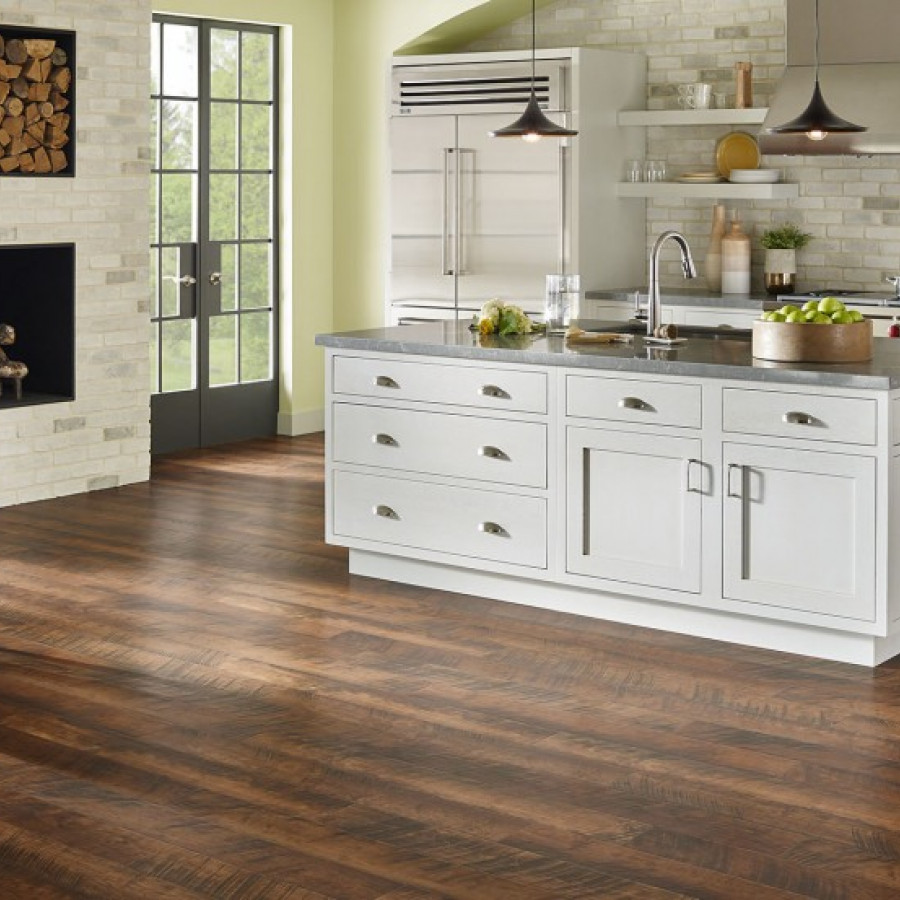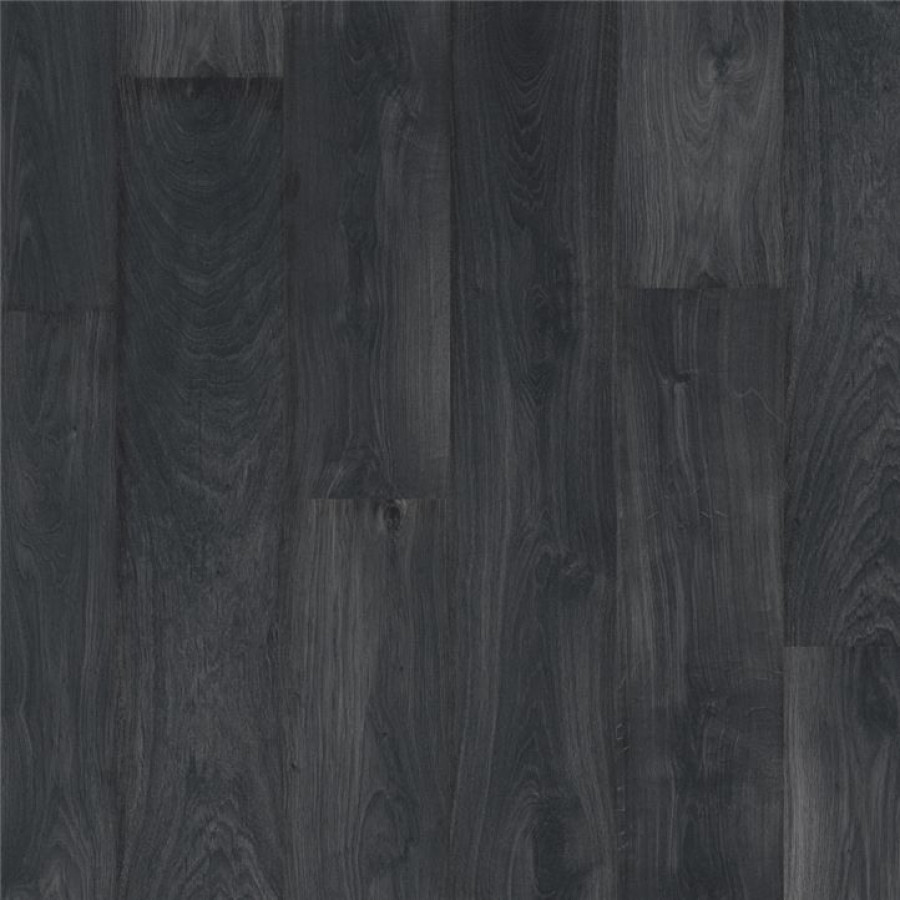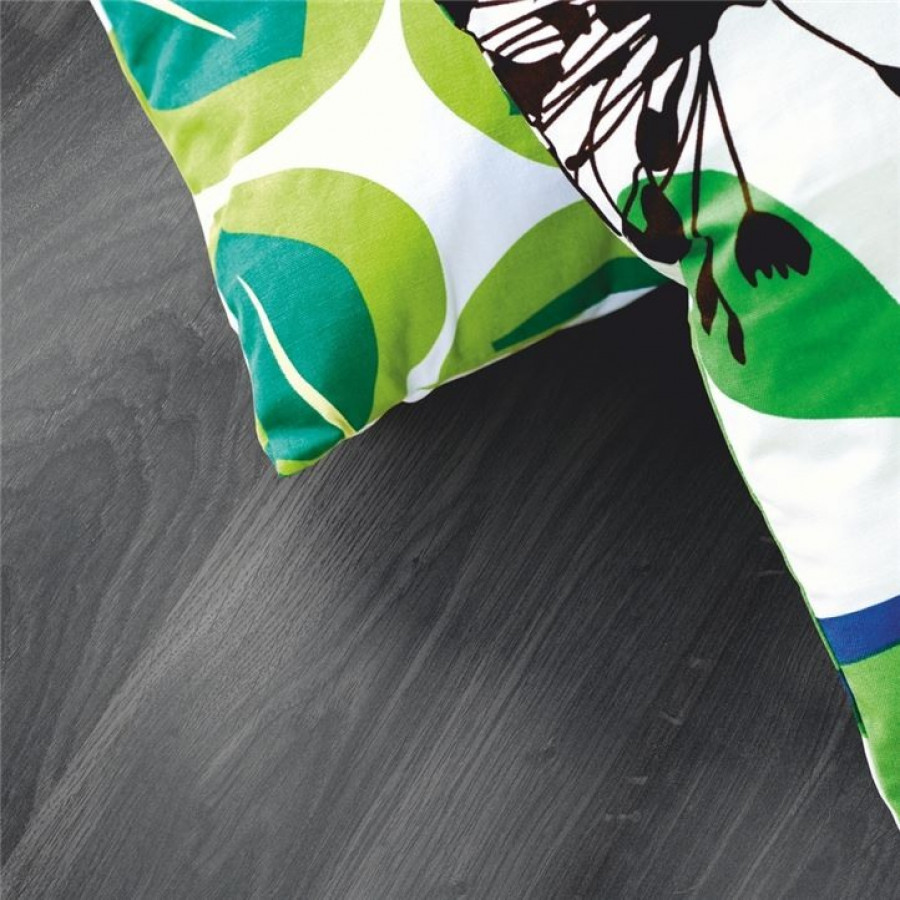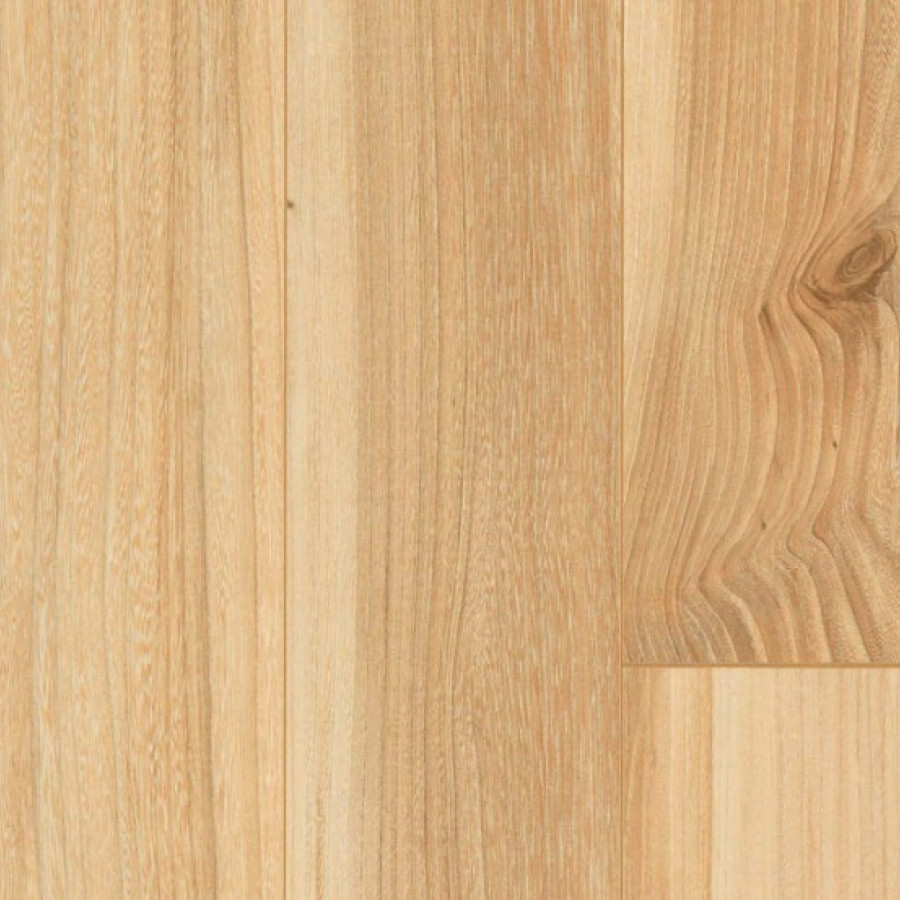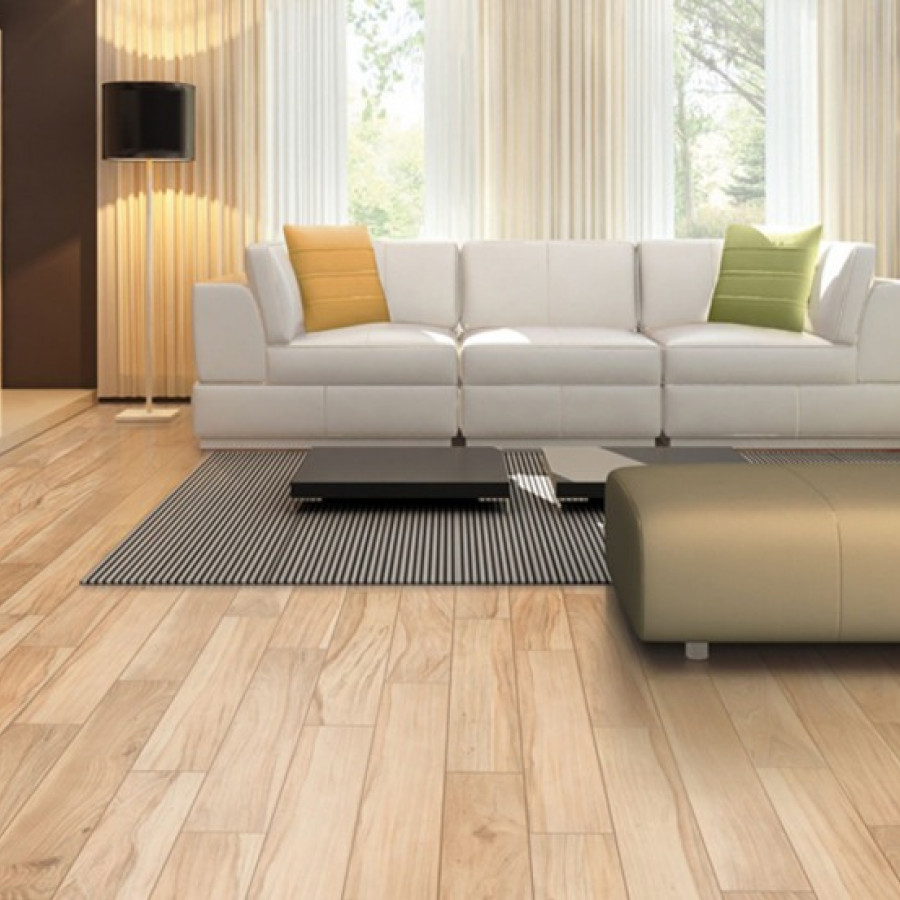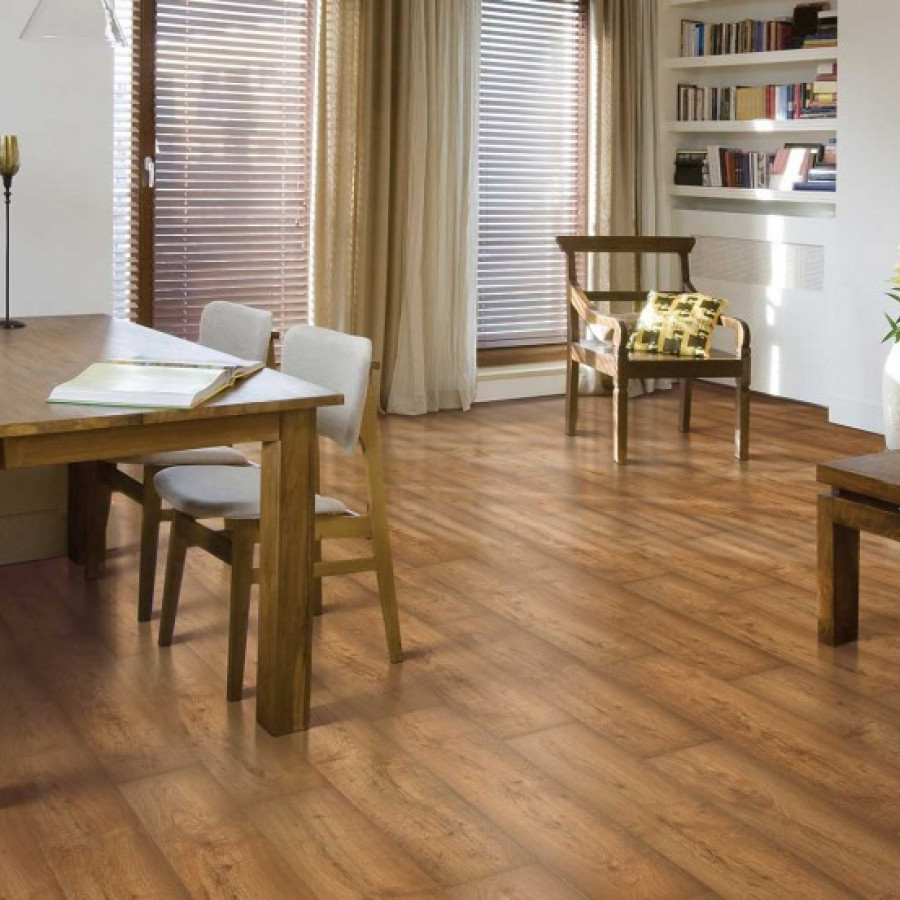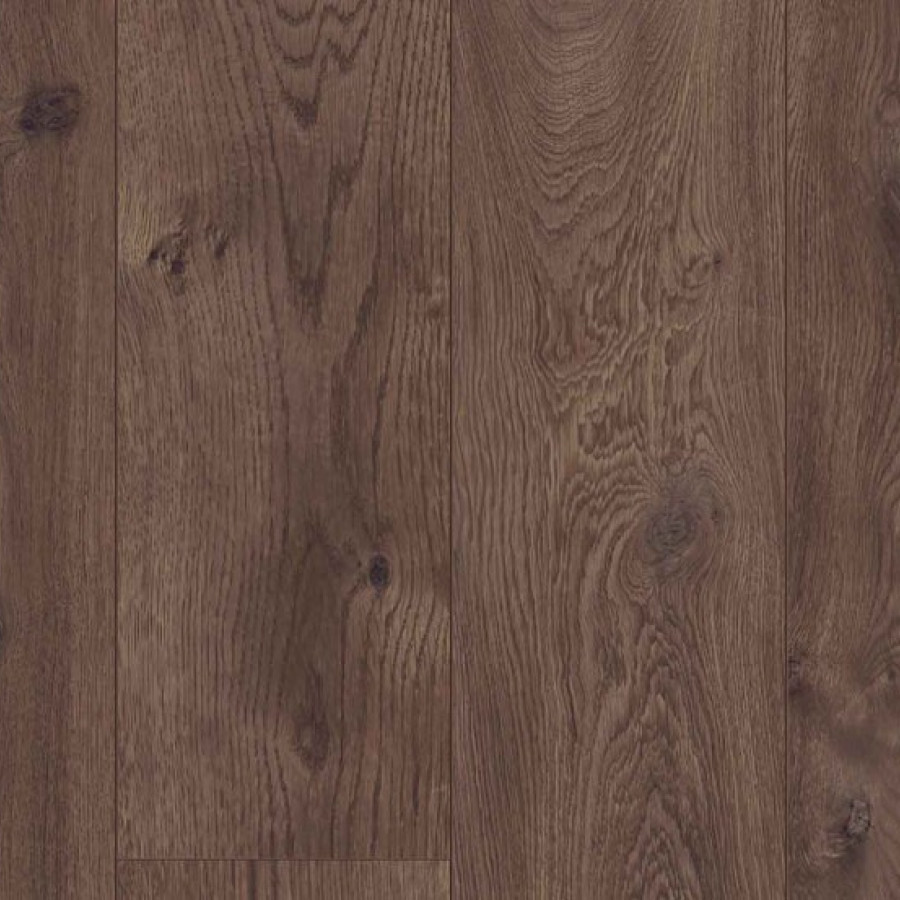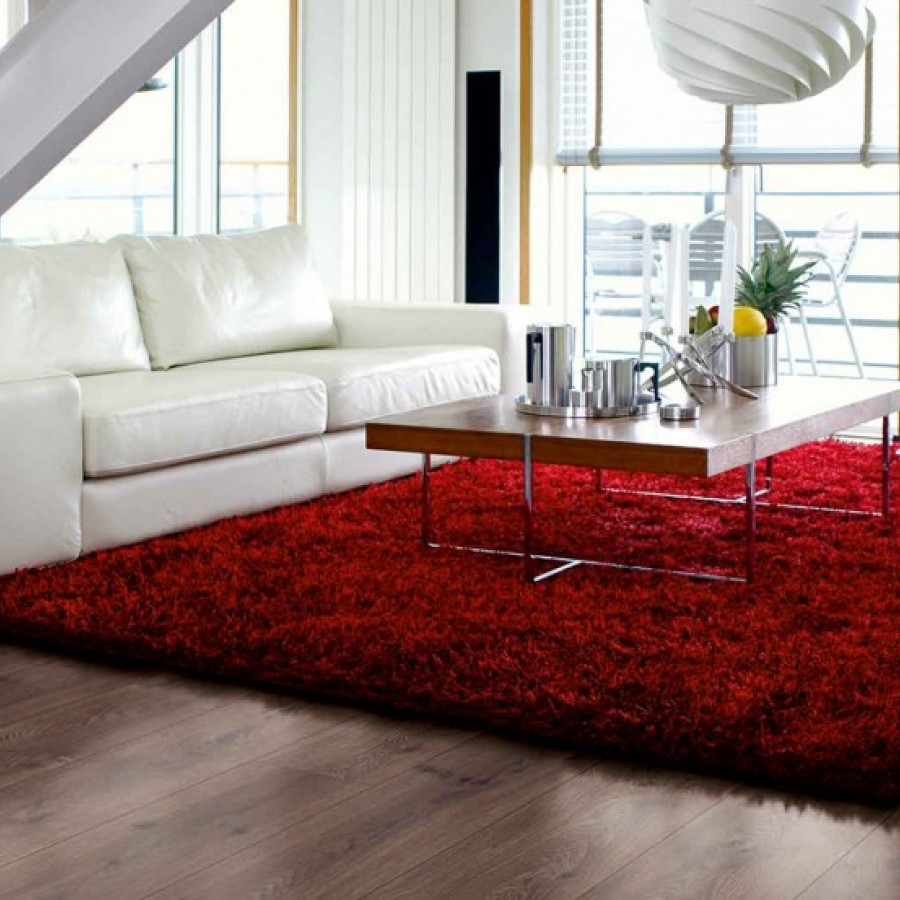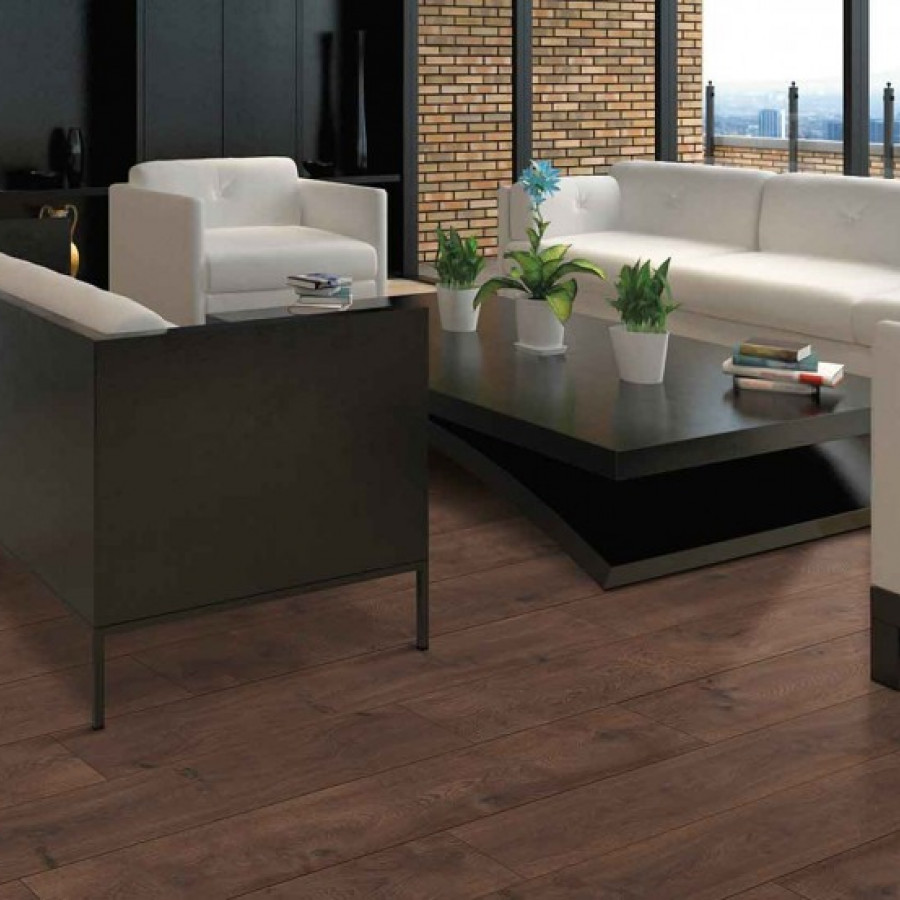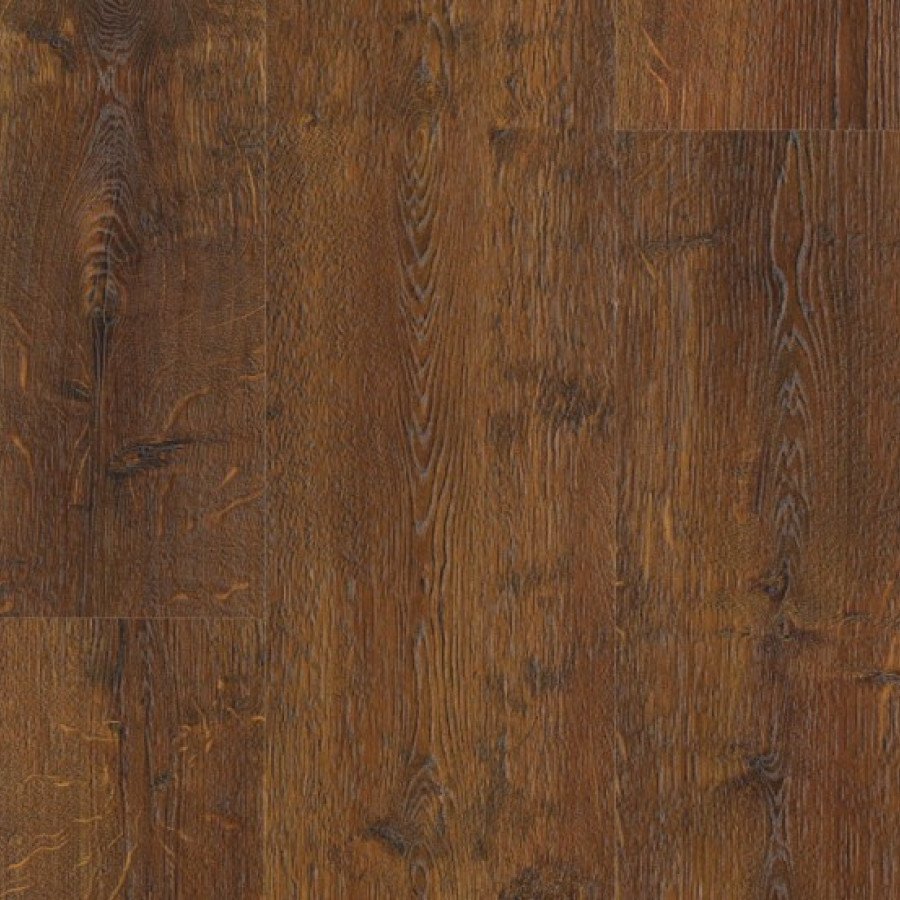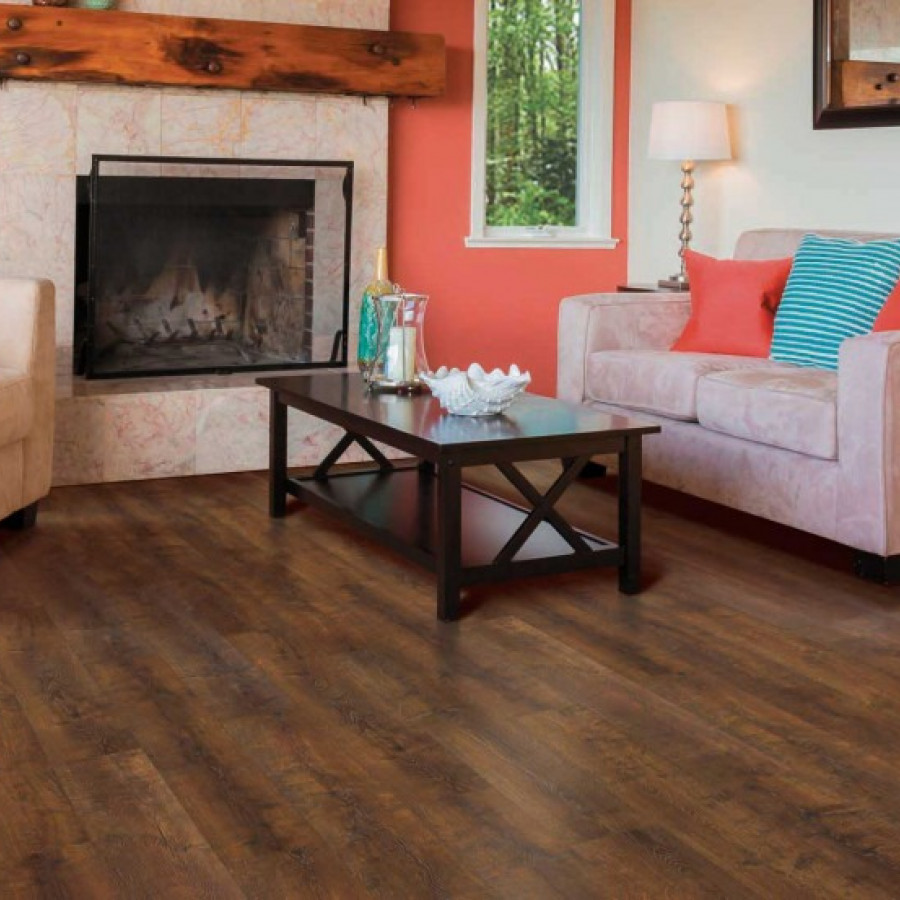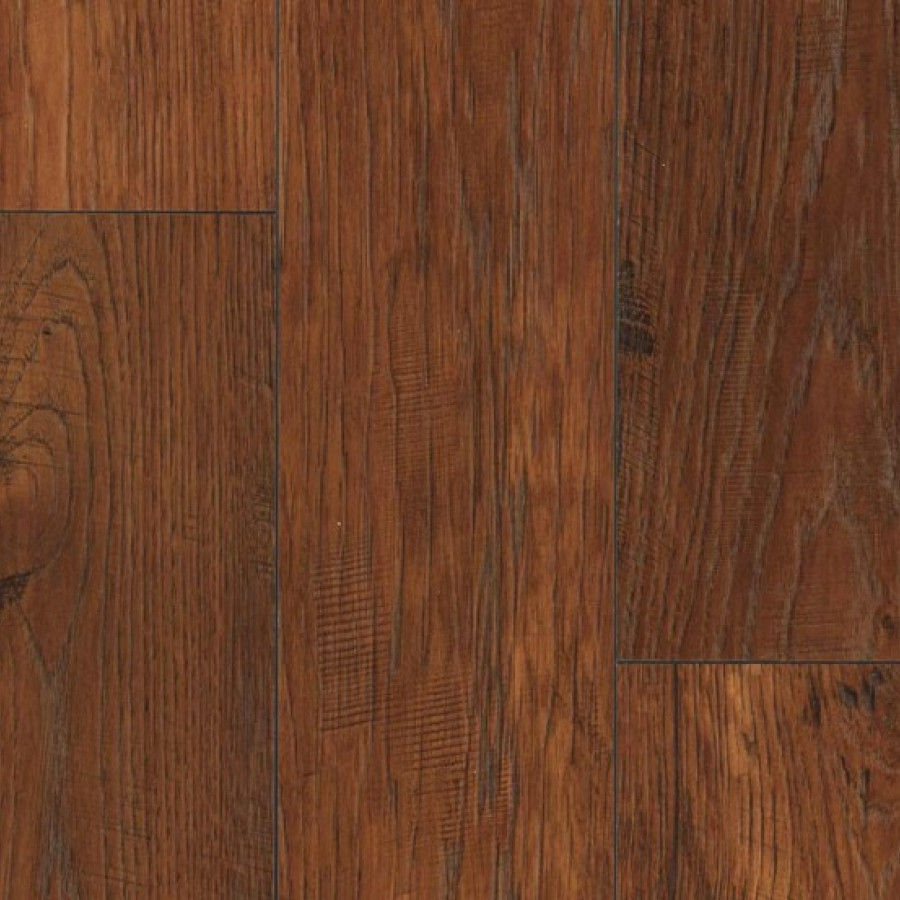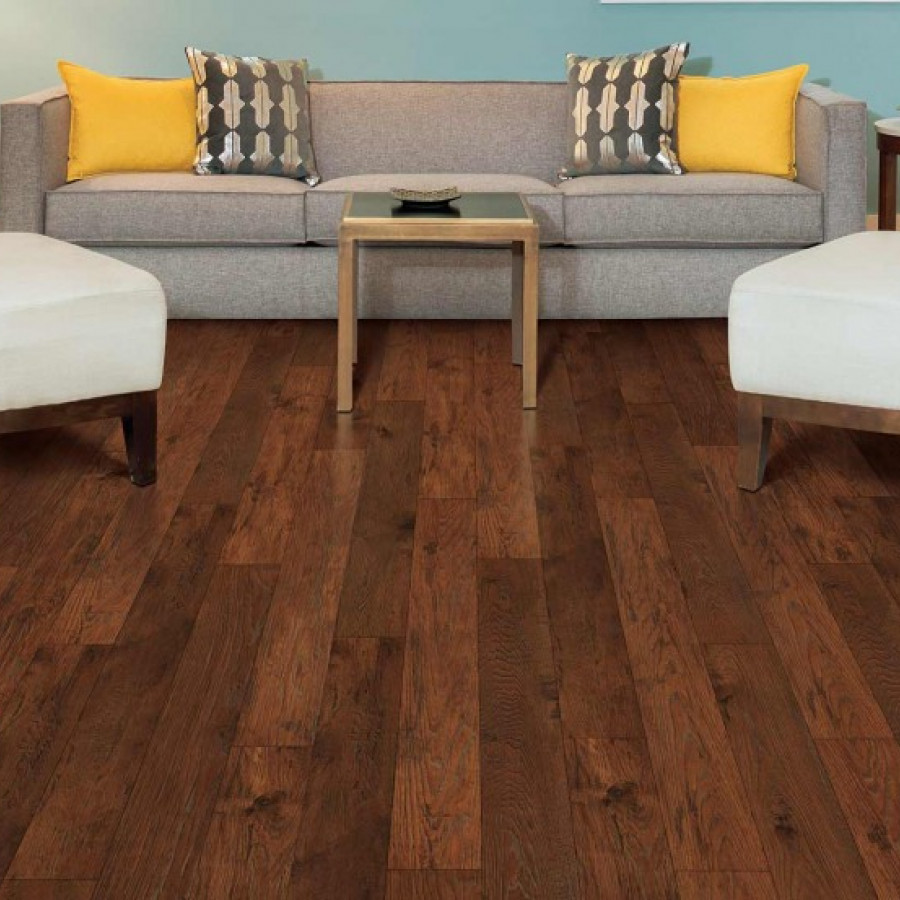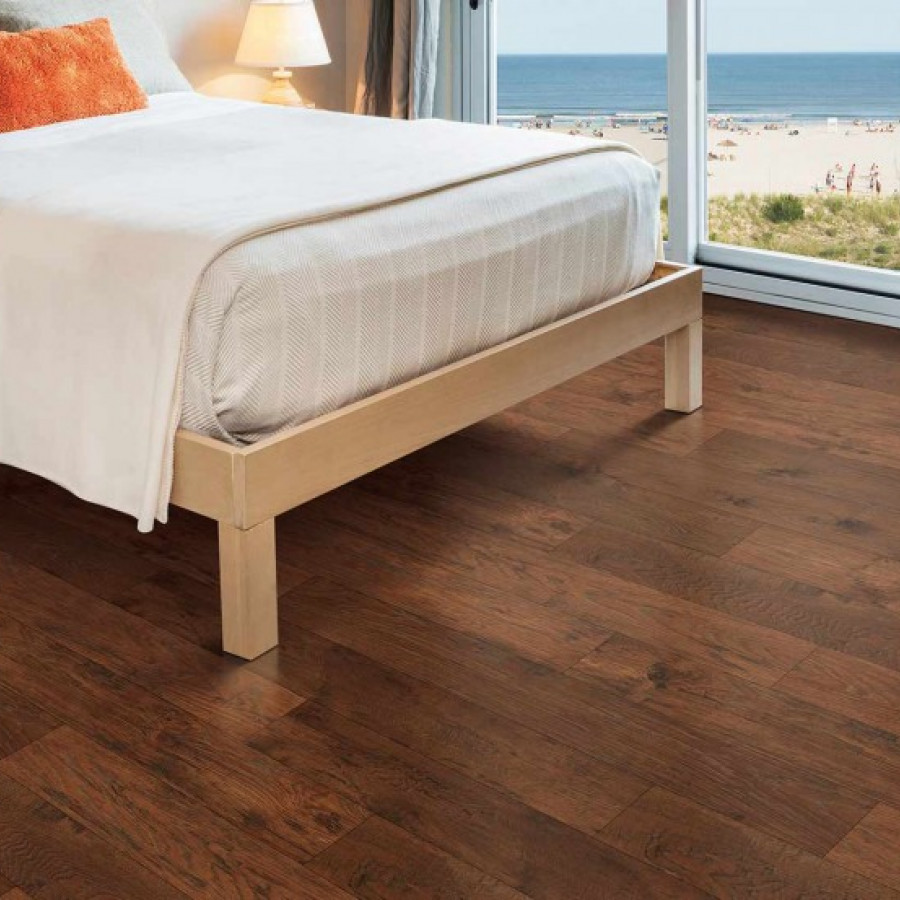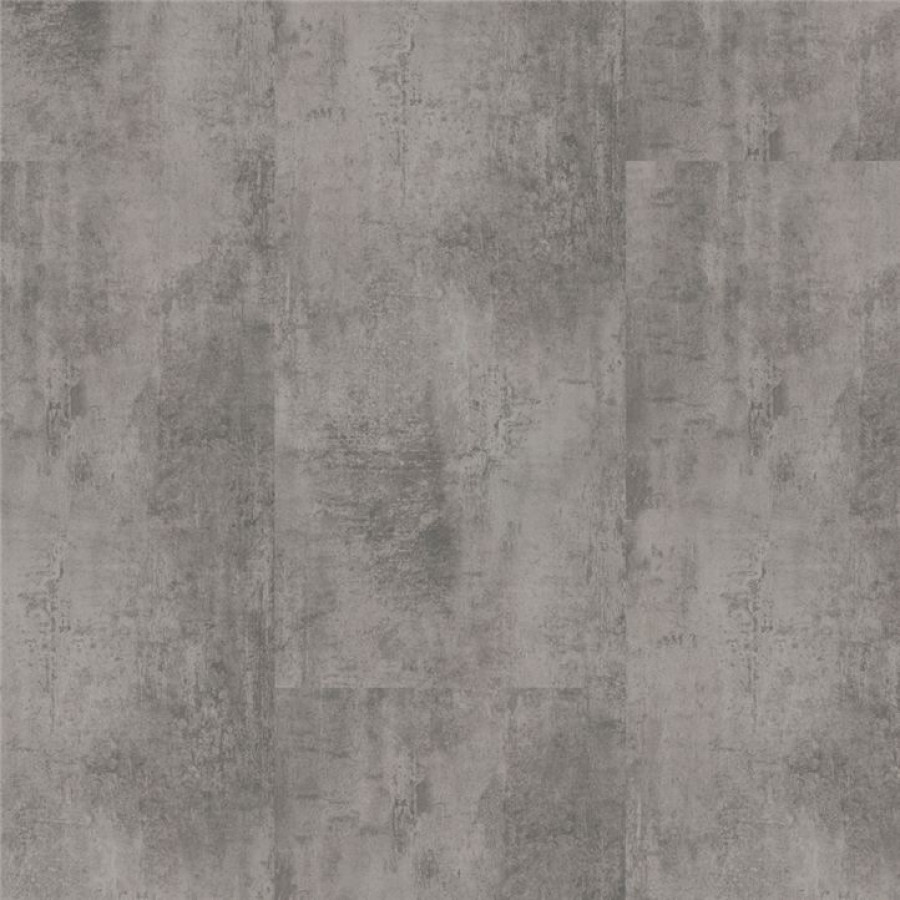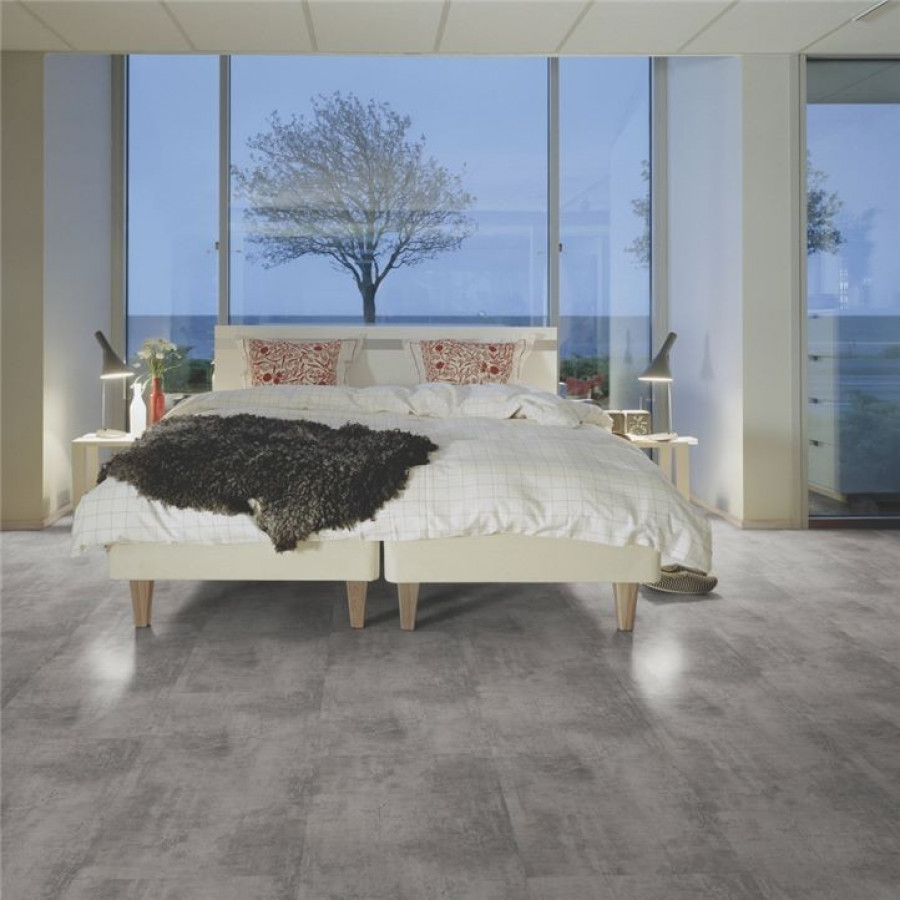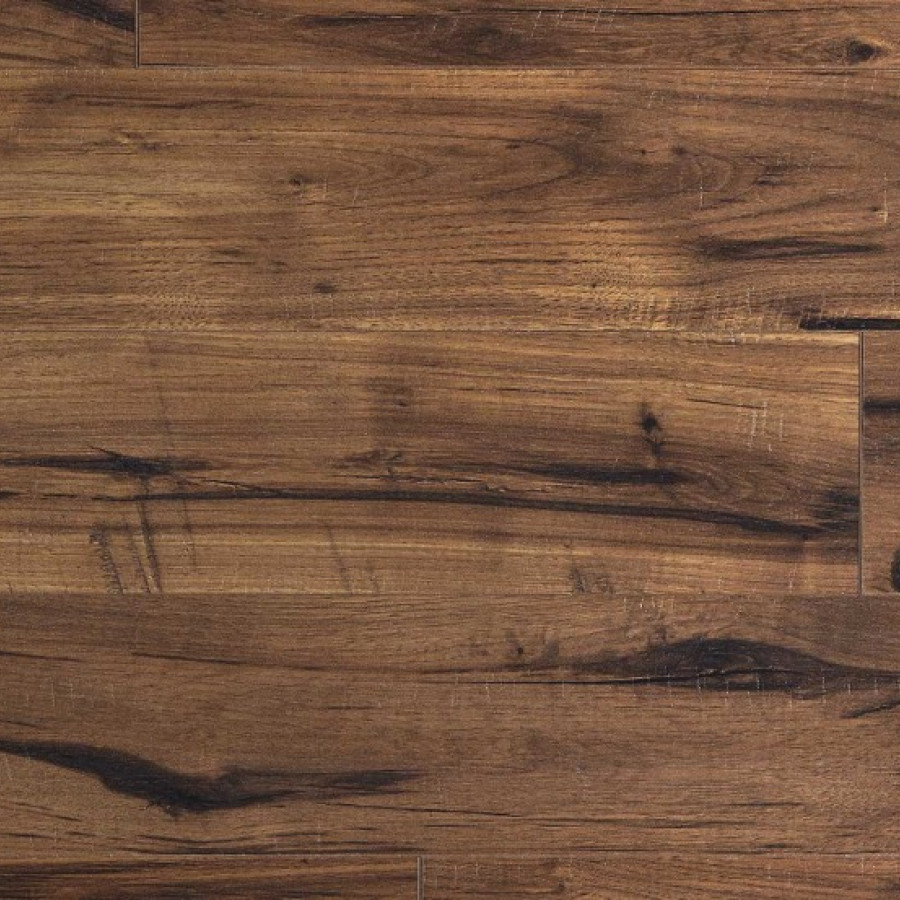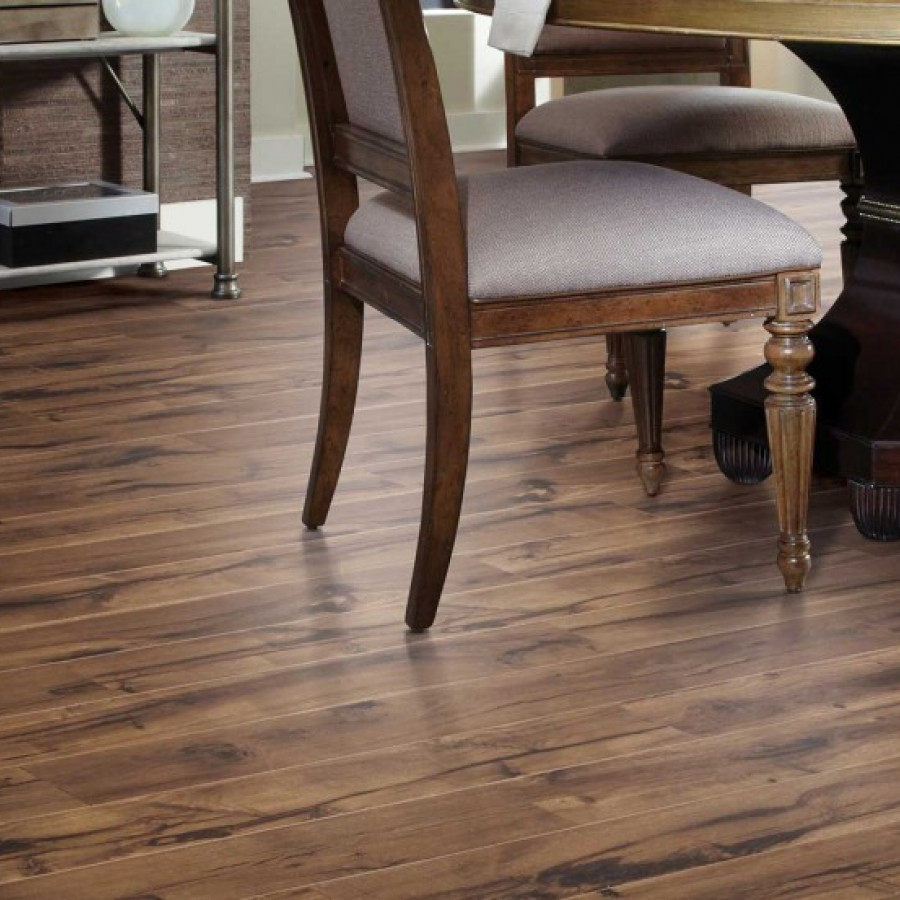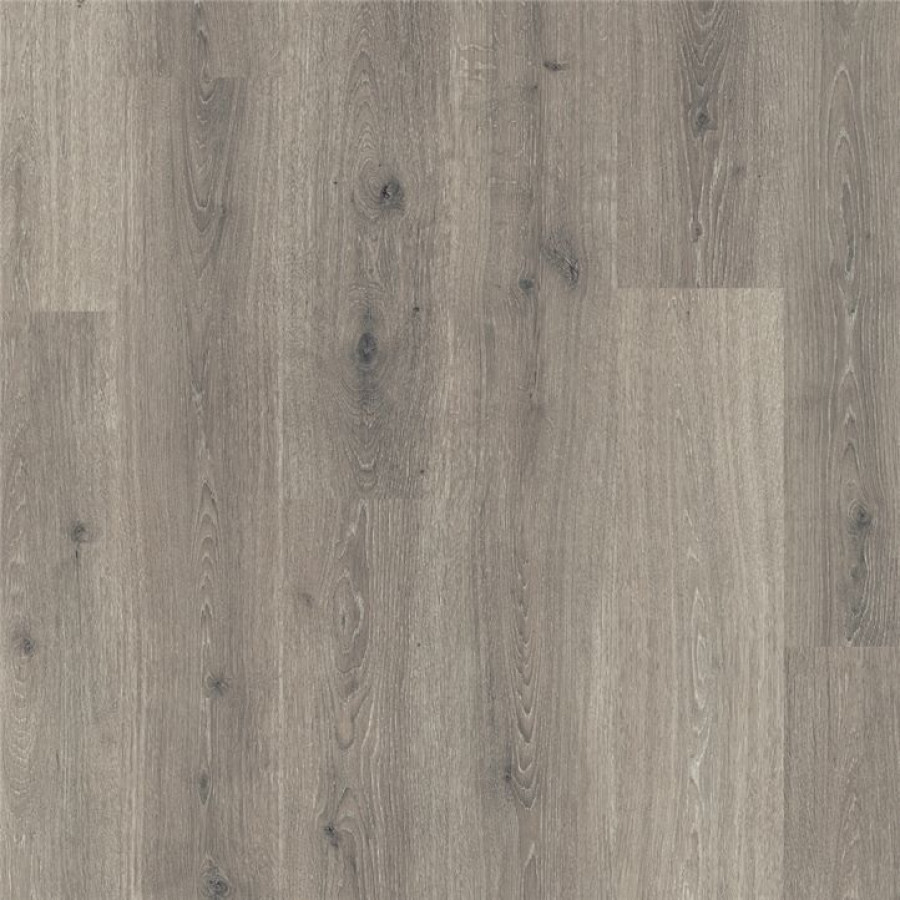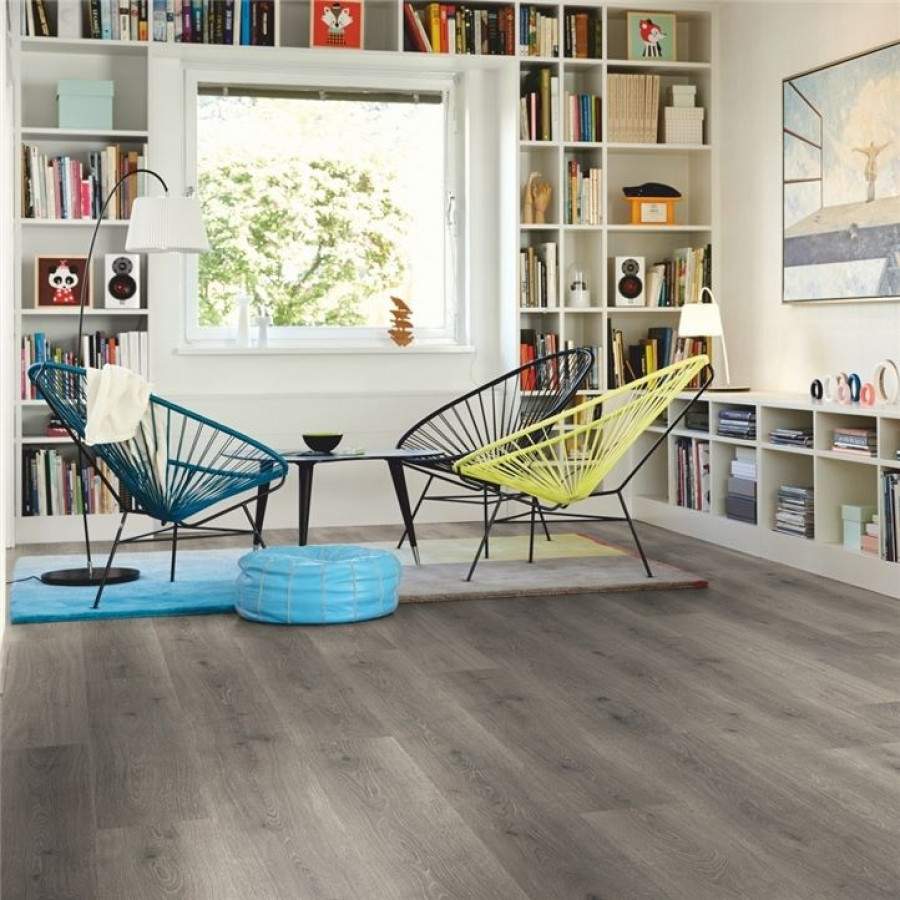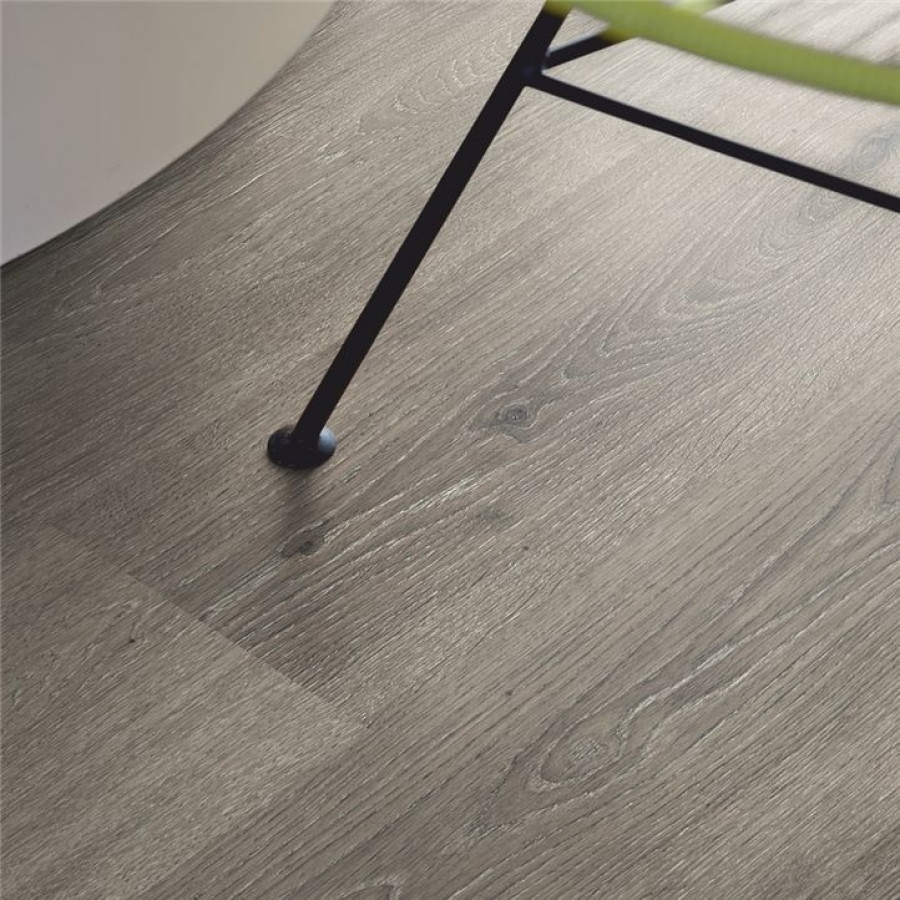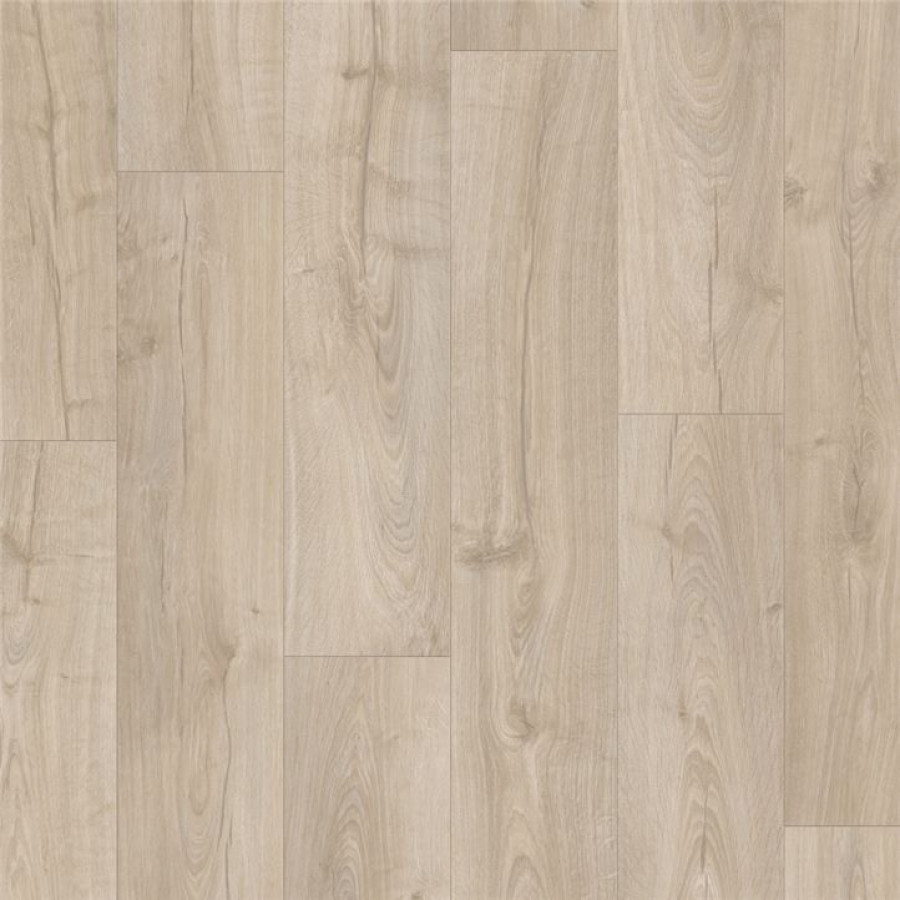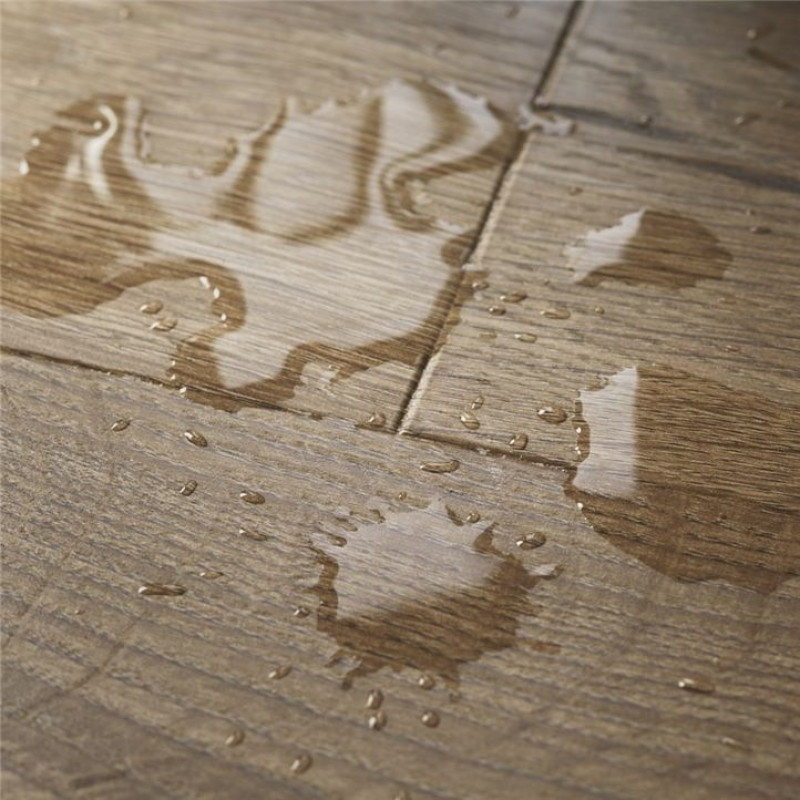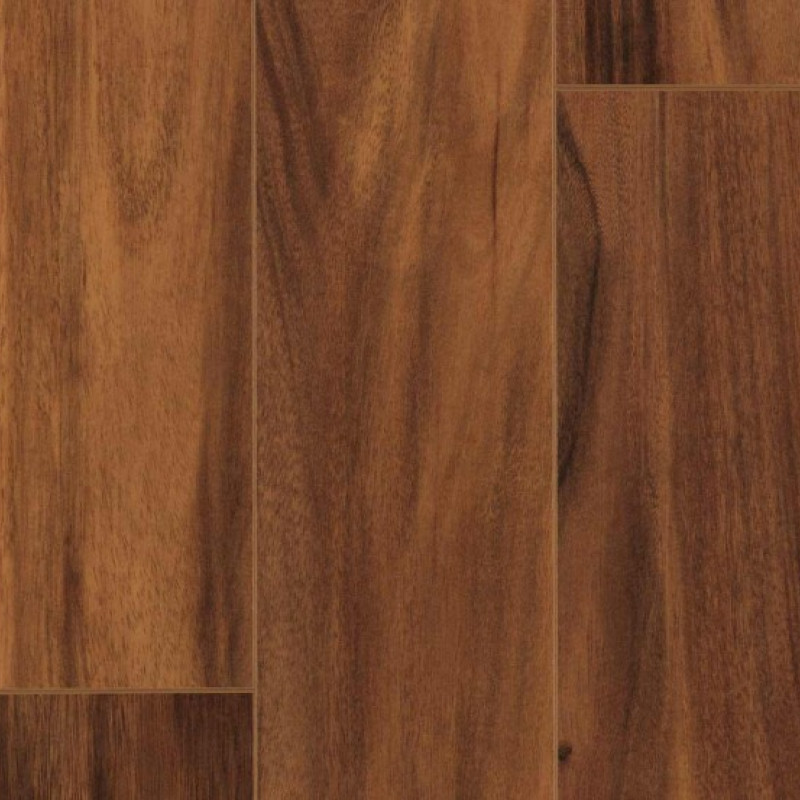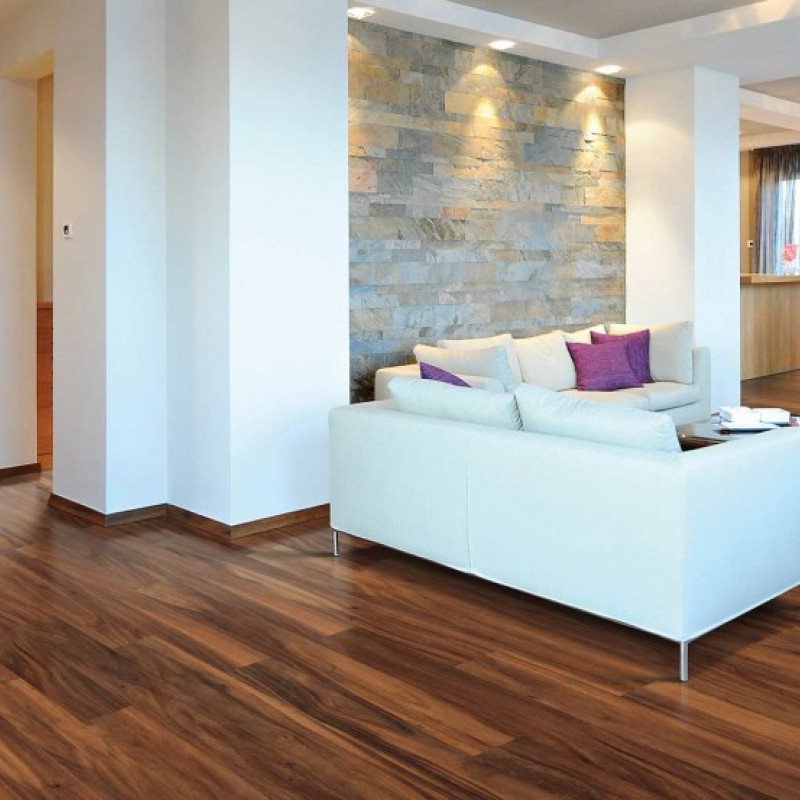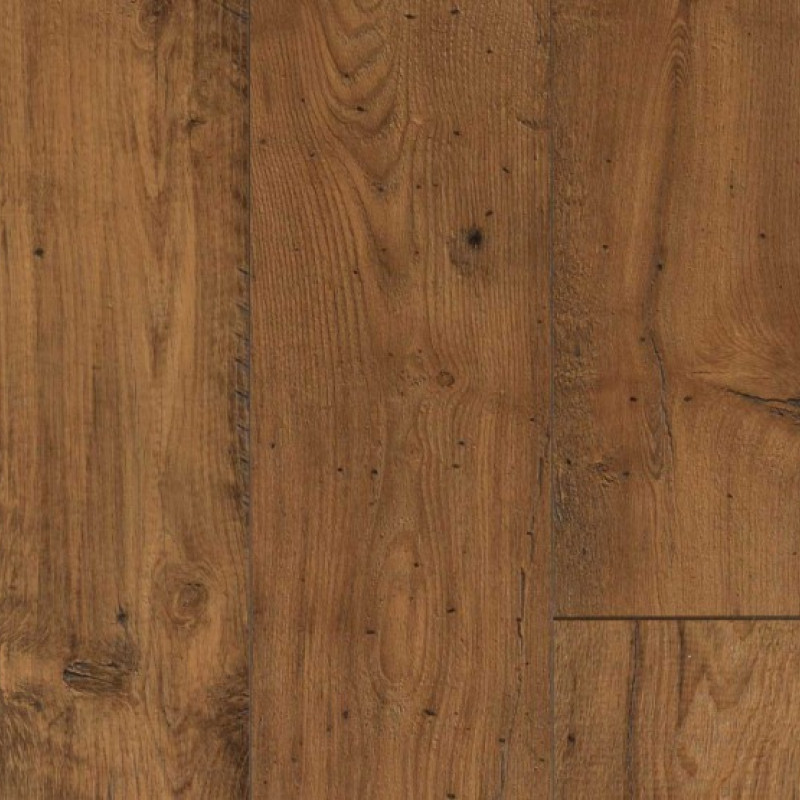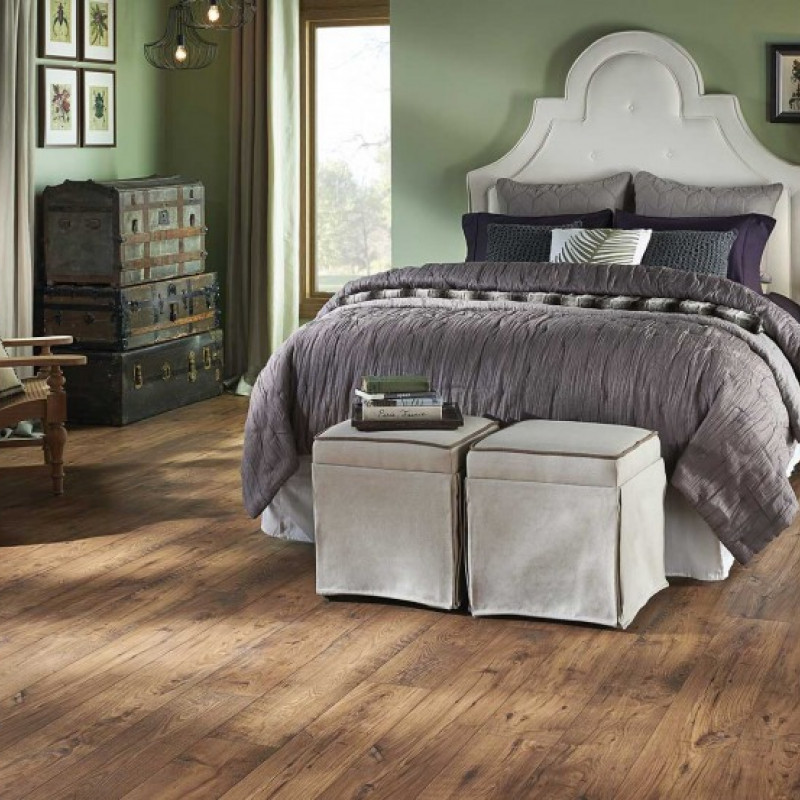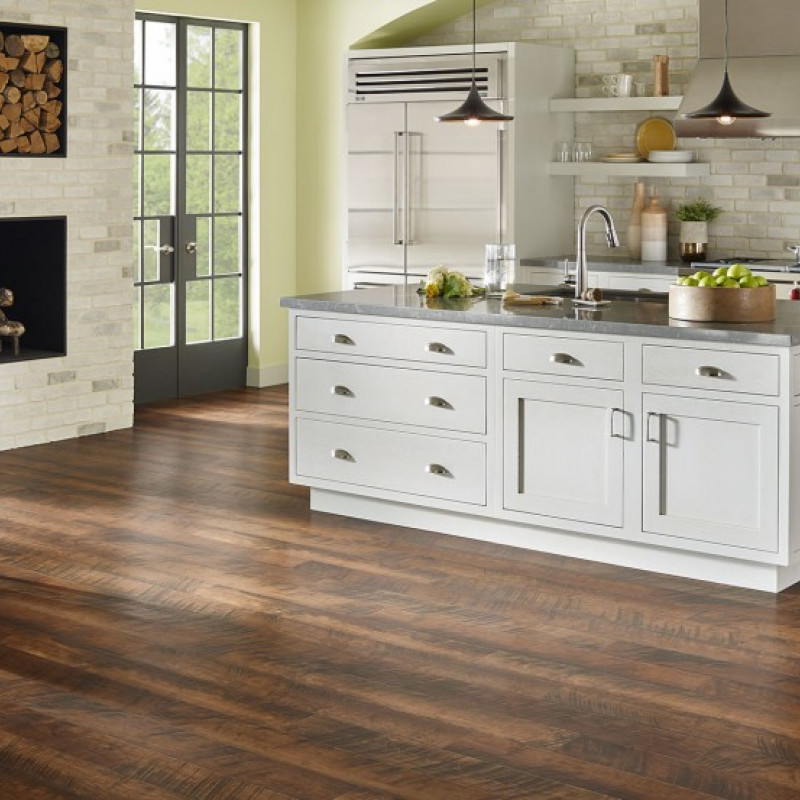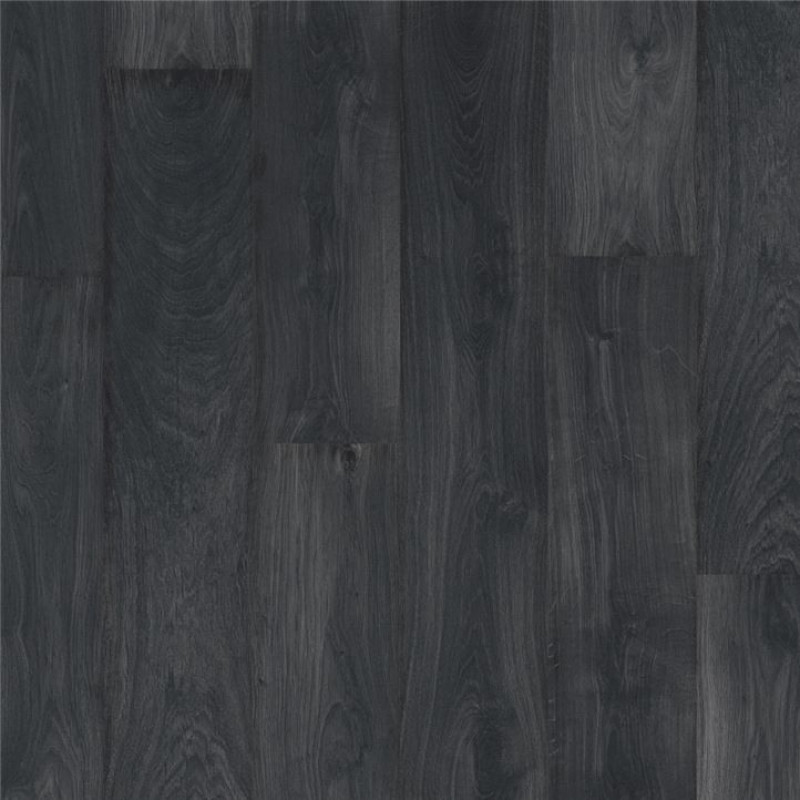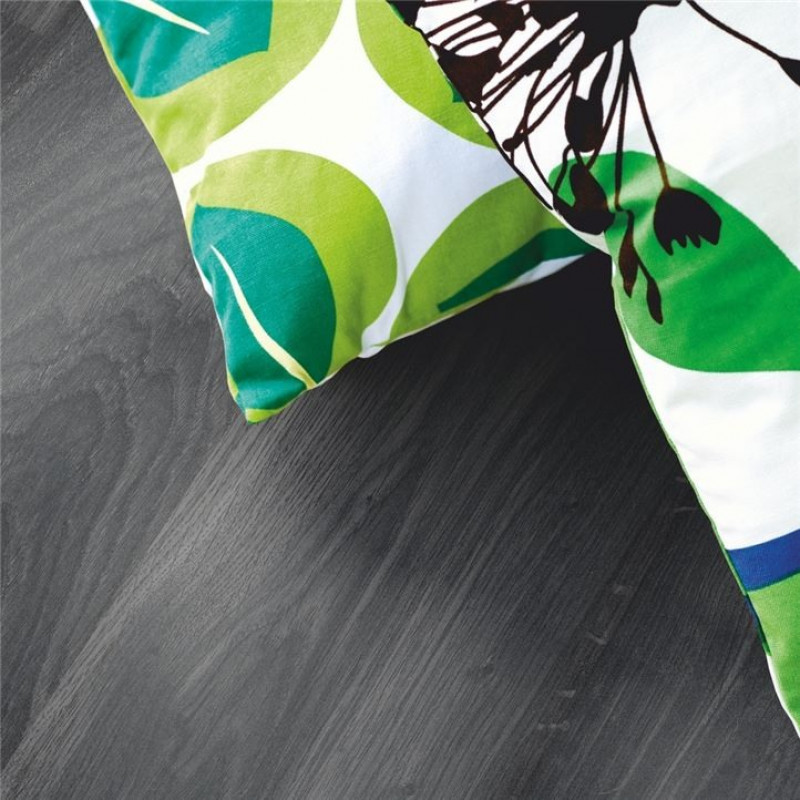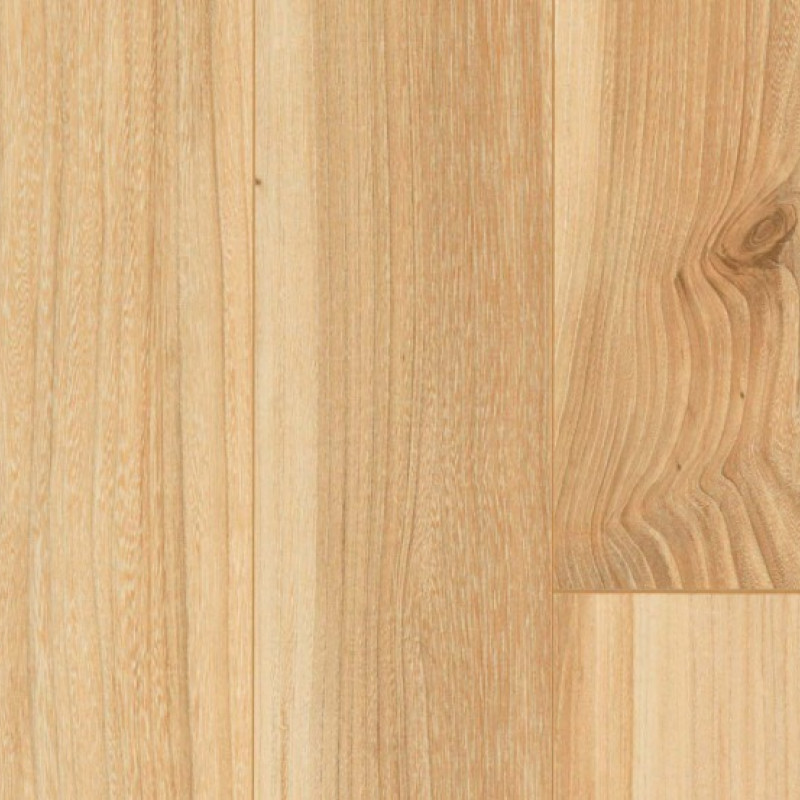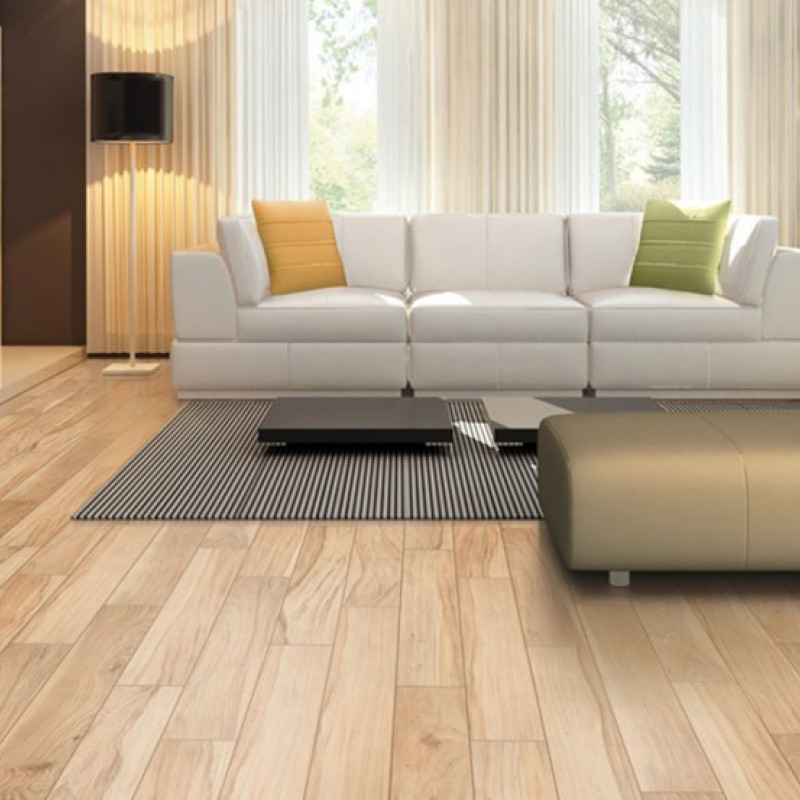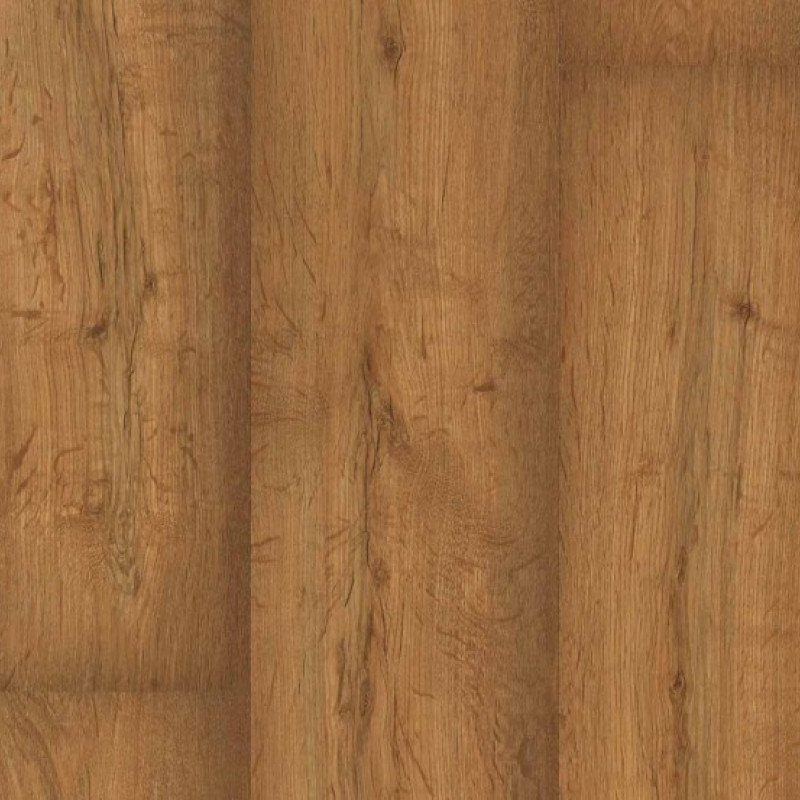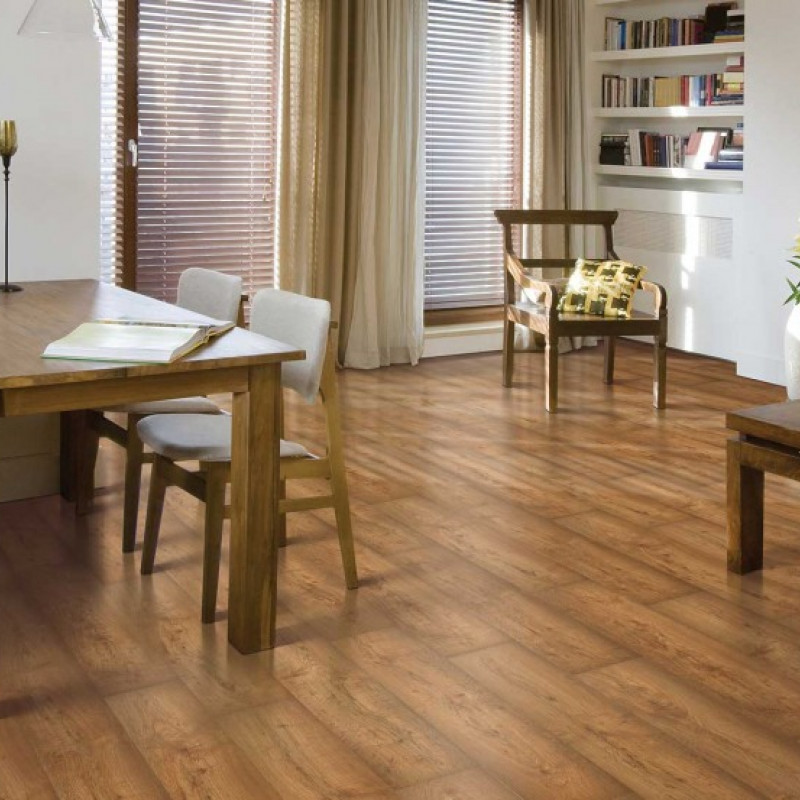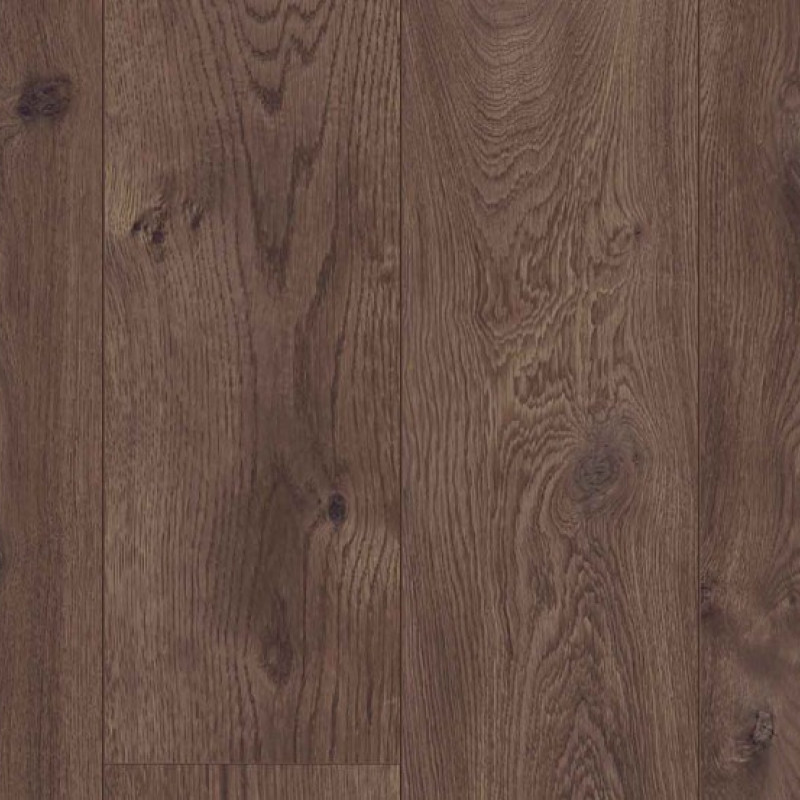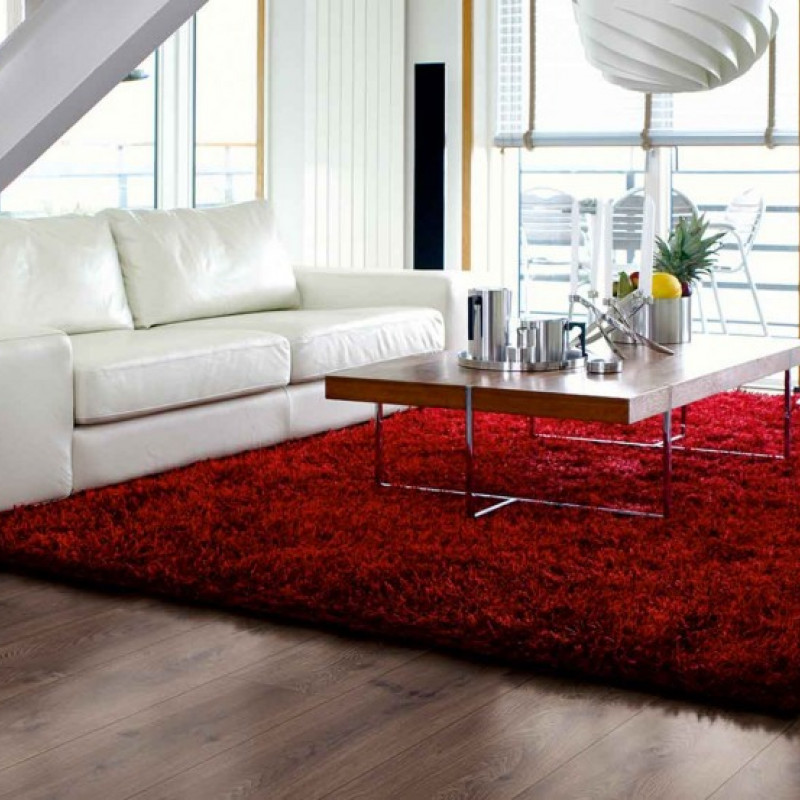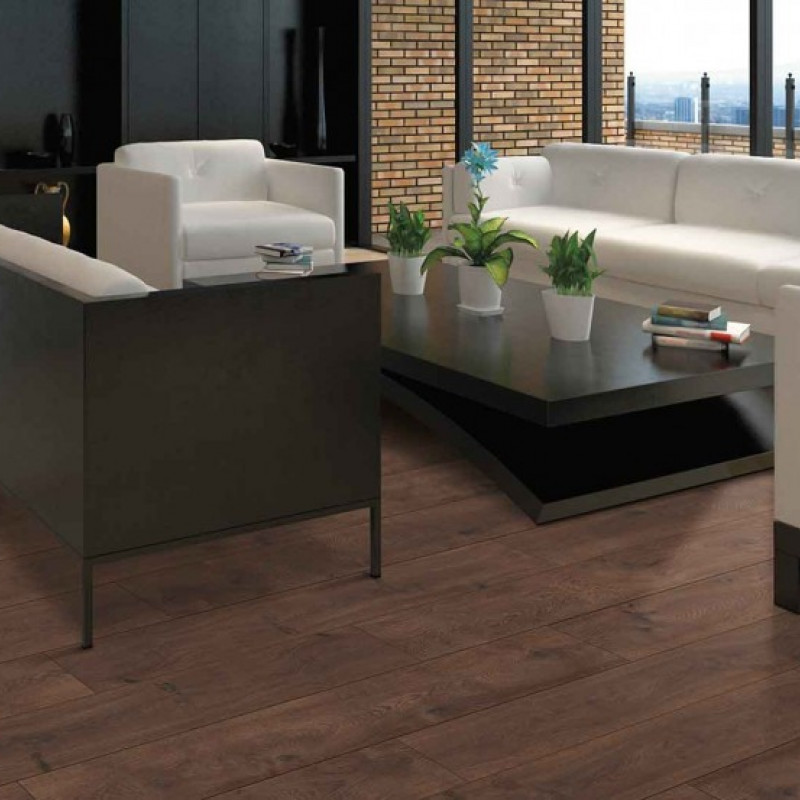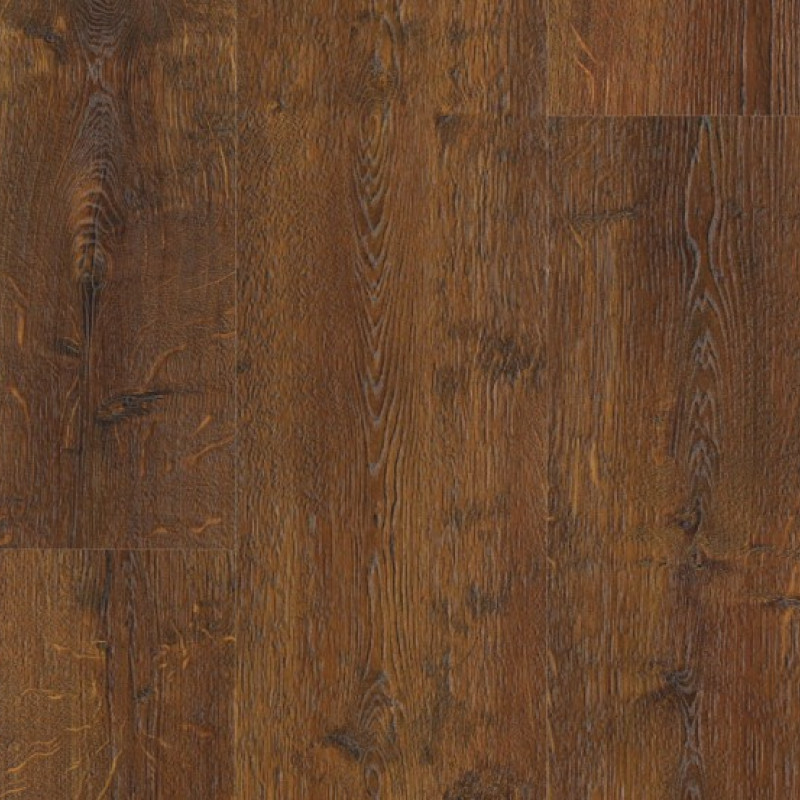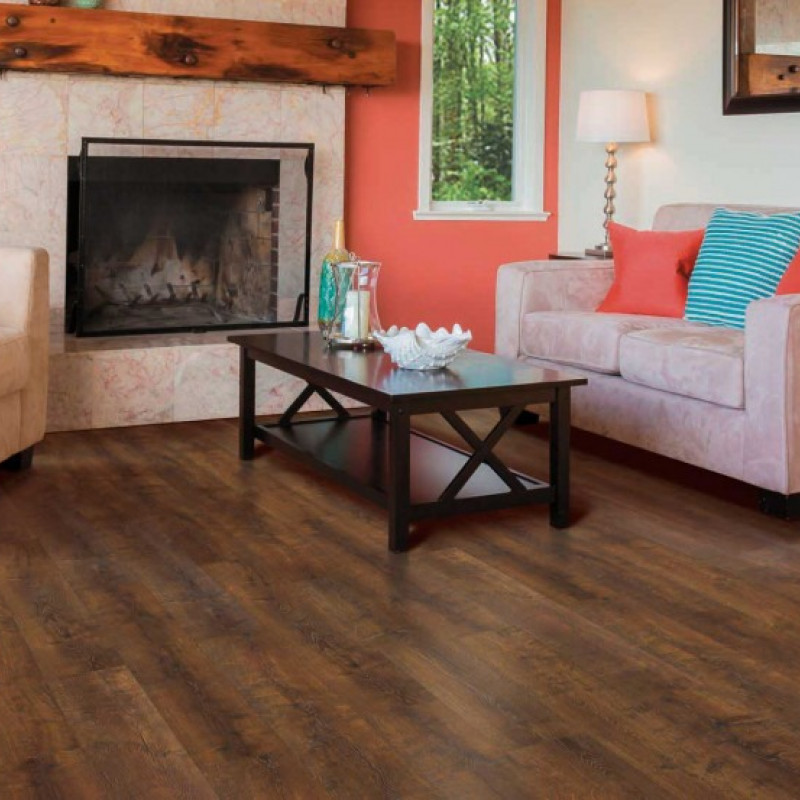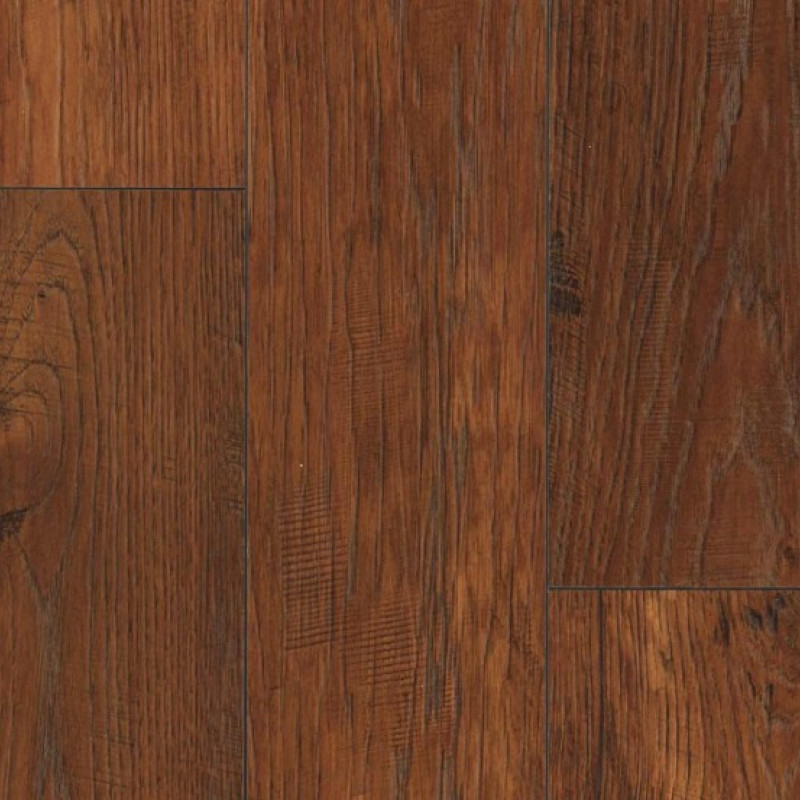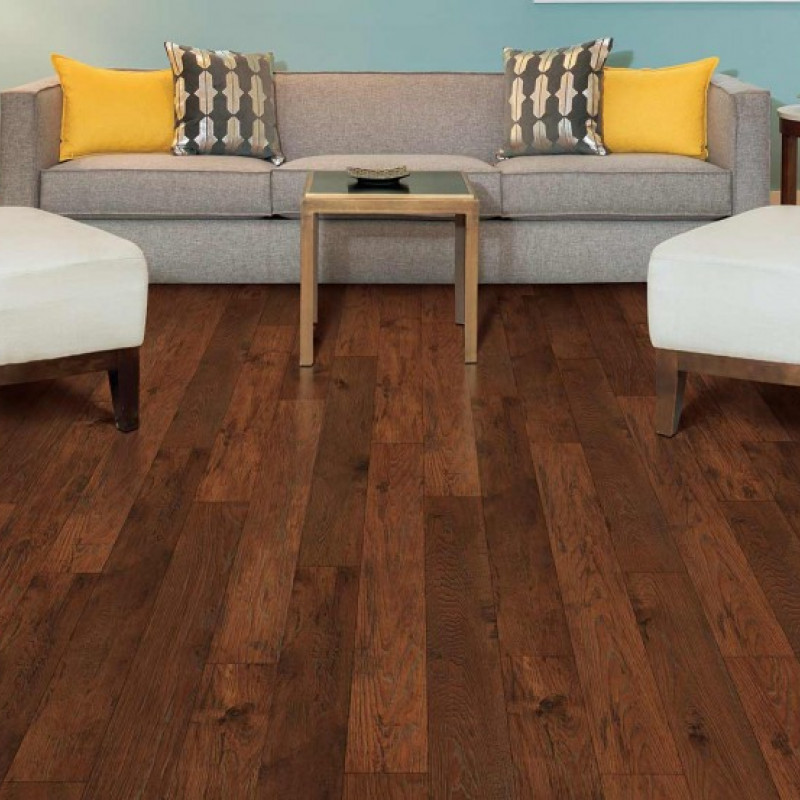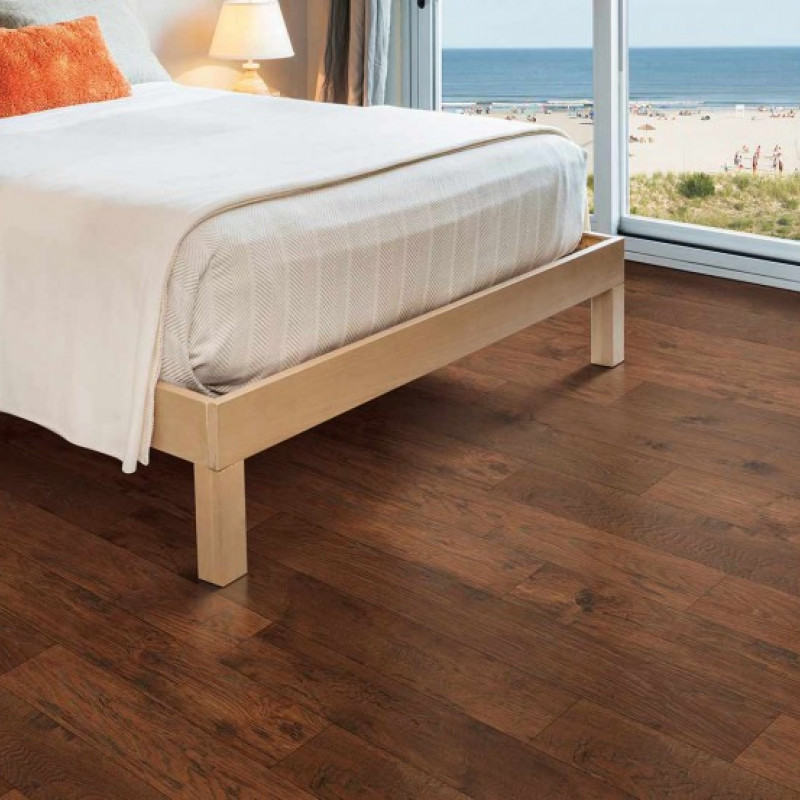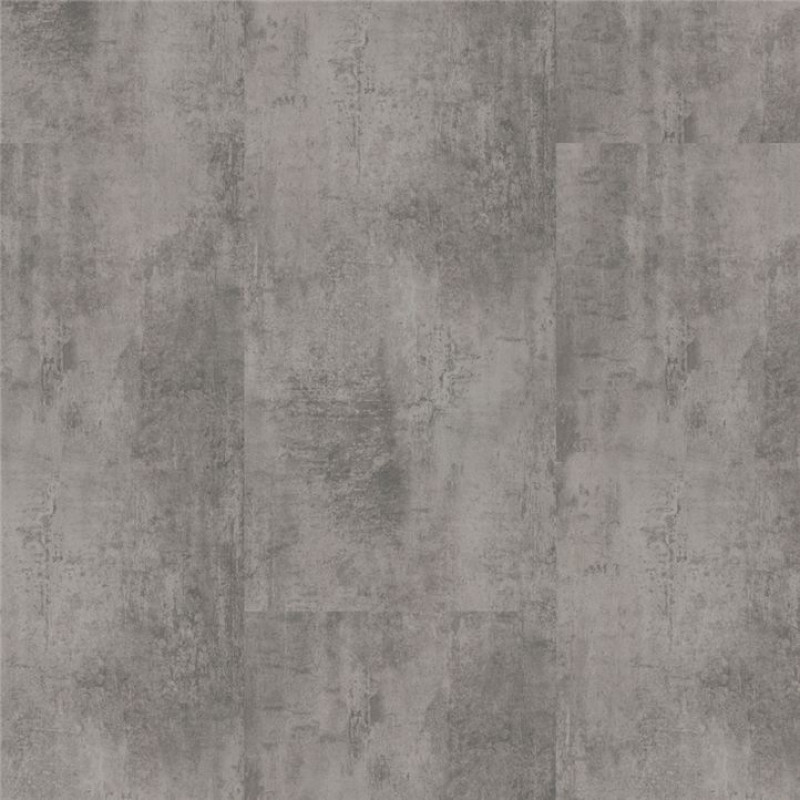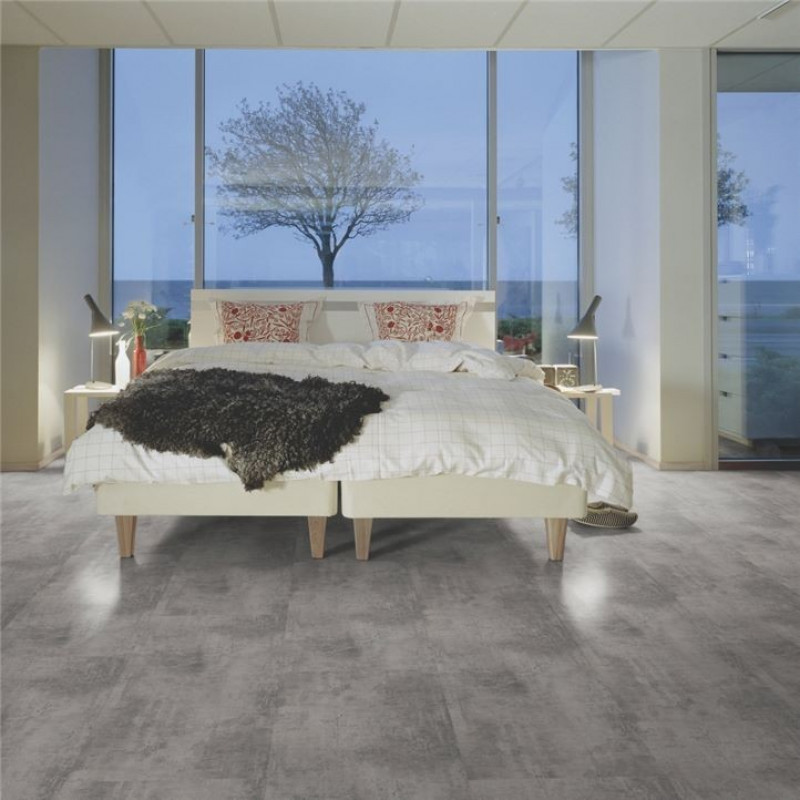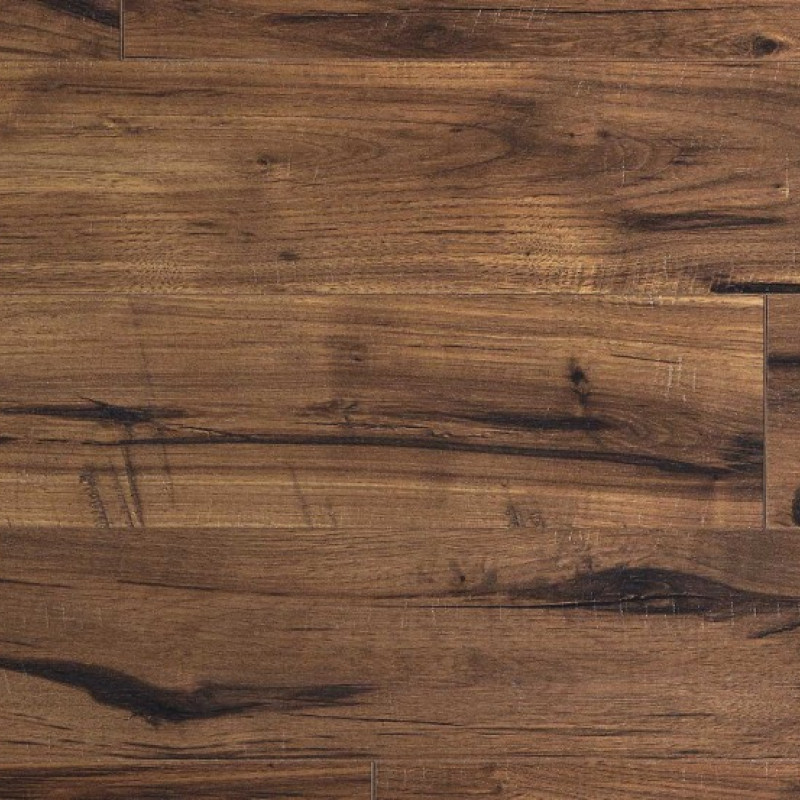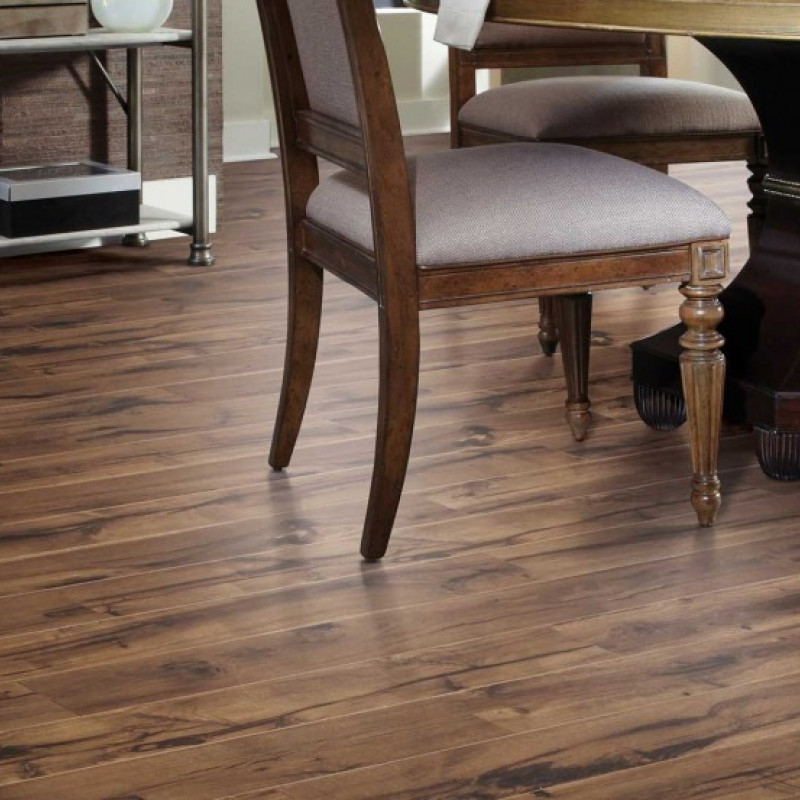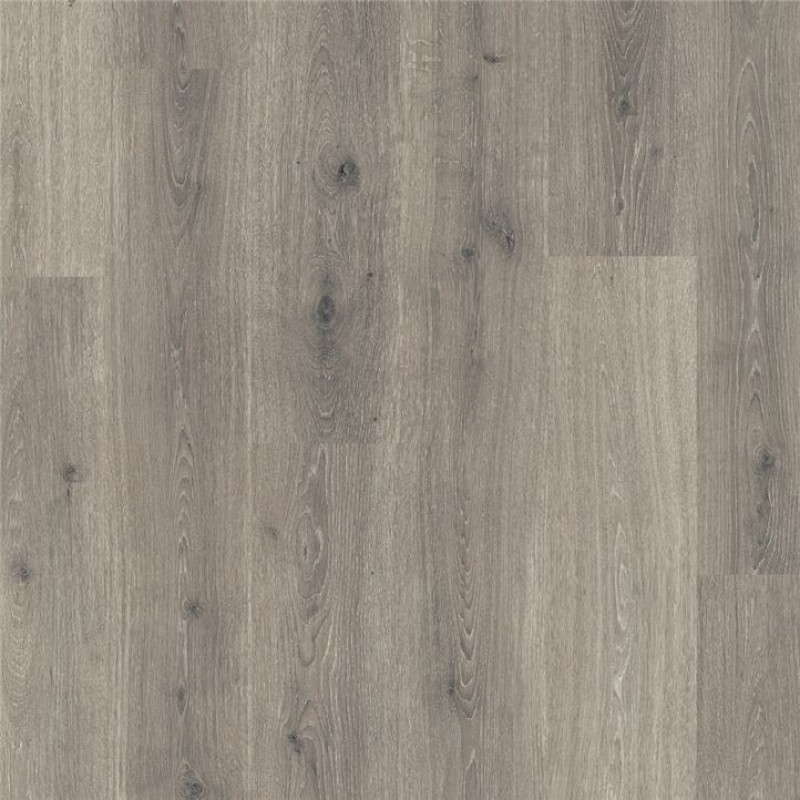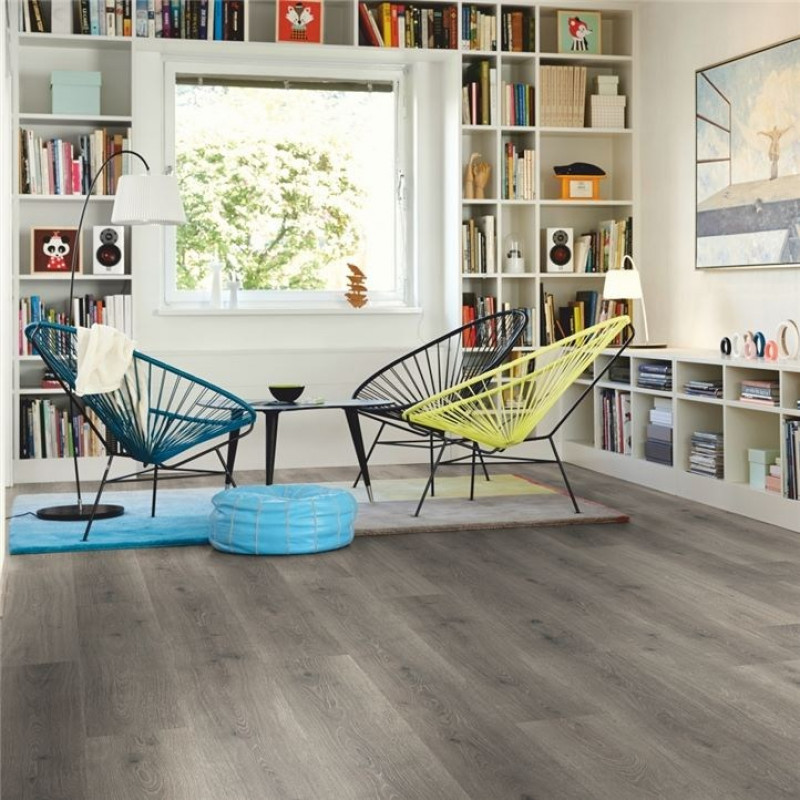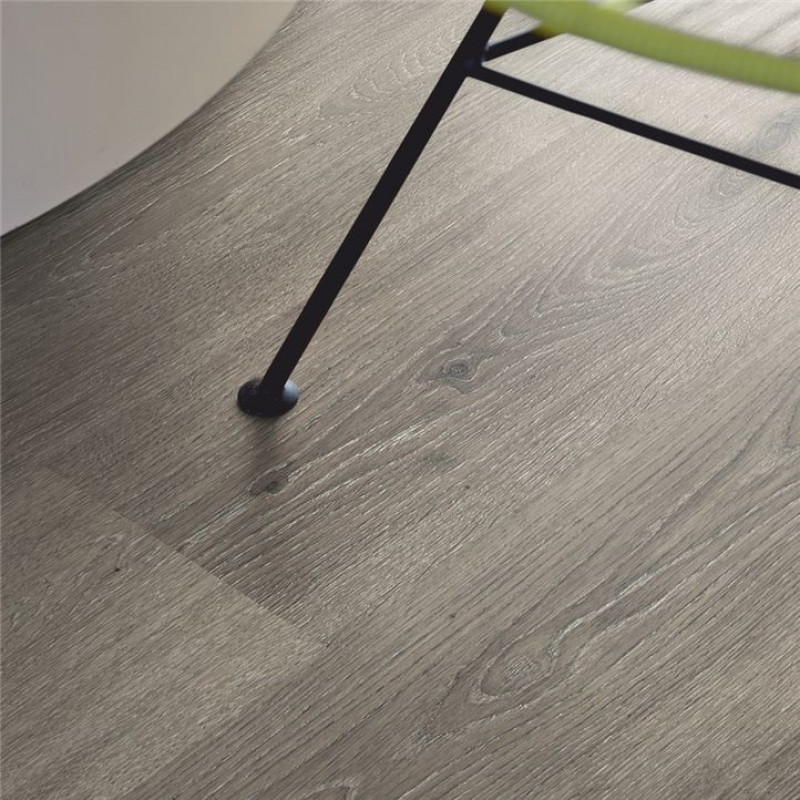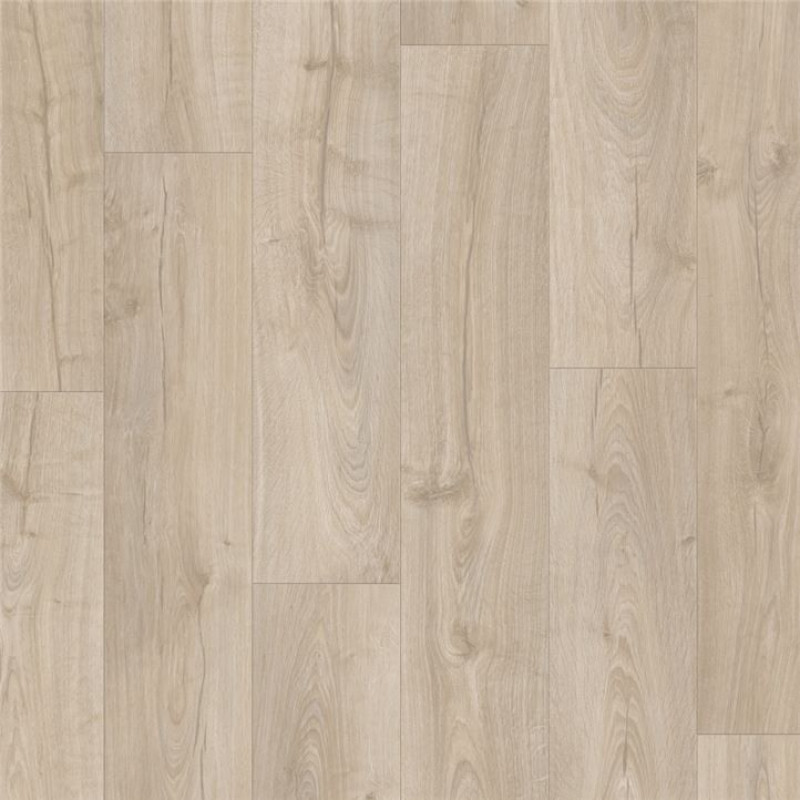 Pergo Laminate
Pergo invented laminate flooring over 40 years ago. A floor that combines beautiful design and long-lasting durability like no other.
Pergo laminate floors are made to withstand years of use and still look beautiful.

With Pergo floors, there are no compromises. From engineering to design to installation and your peace of mind, these floors are truly built for life.
Whether you like modern or traditional, Pergo Laminate offers a wide choice of plank sizes, various types of wood design, a myriad of colours and many beautiful textures and grooves.
Extreme durability is the reason we boldly guarantee our floors against wear, stains and fading caused by sunlight for up to 33 years – the best guarantee on the market.
Stock:

Available for order