Sliding doors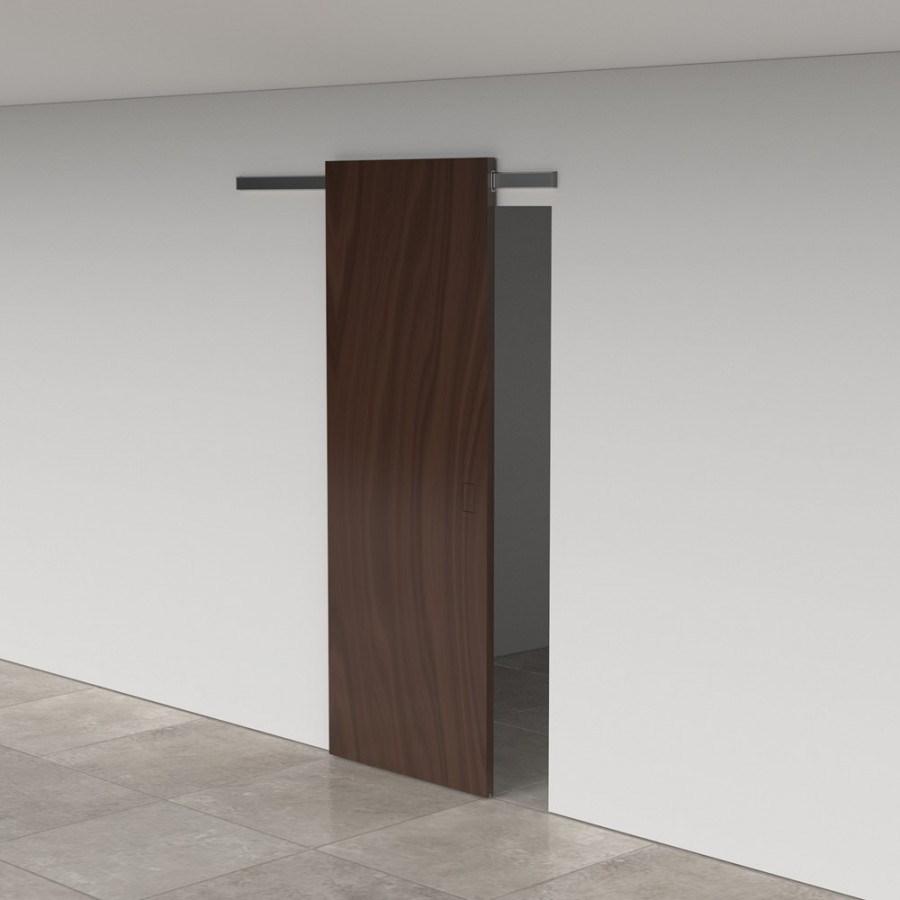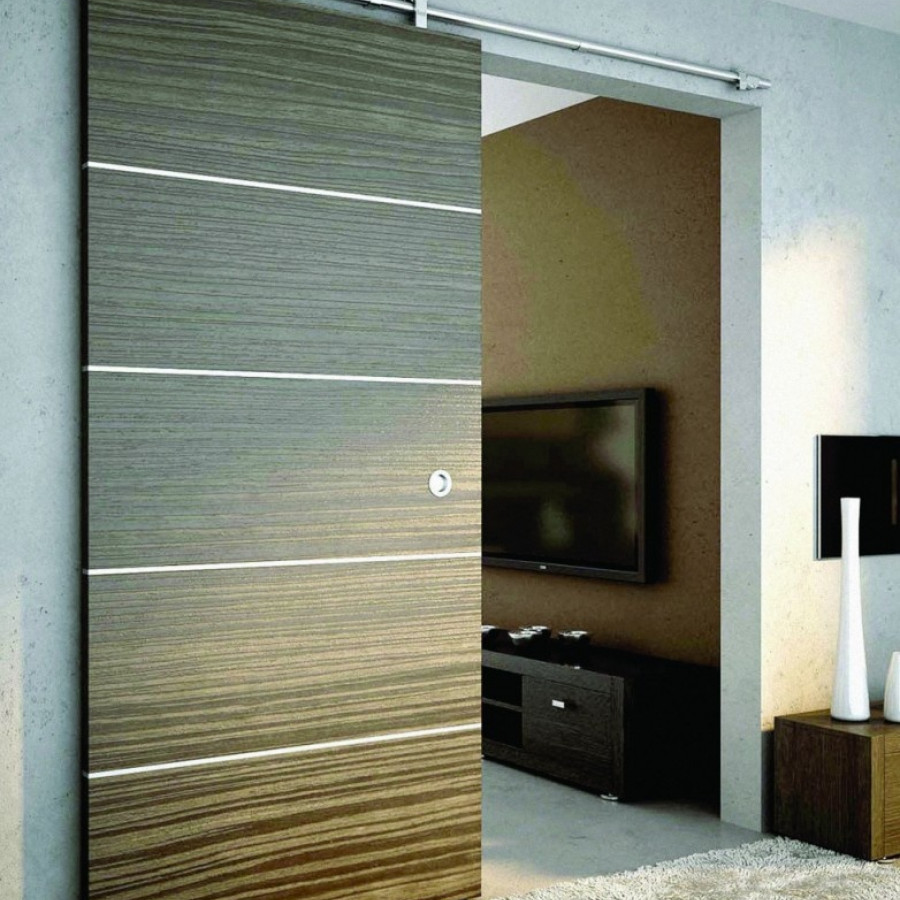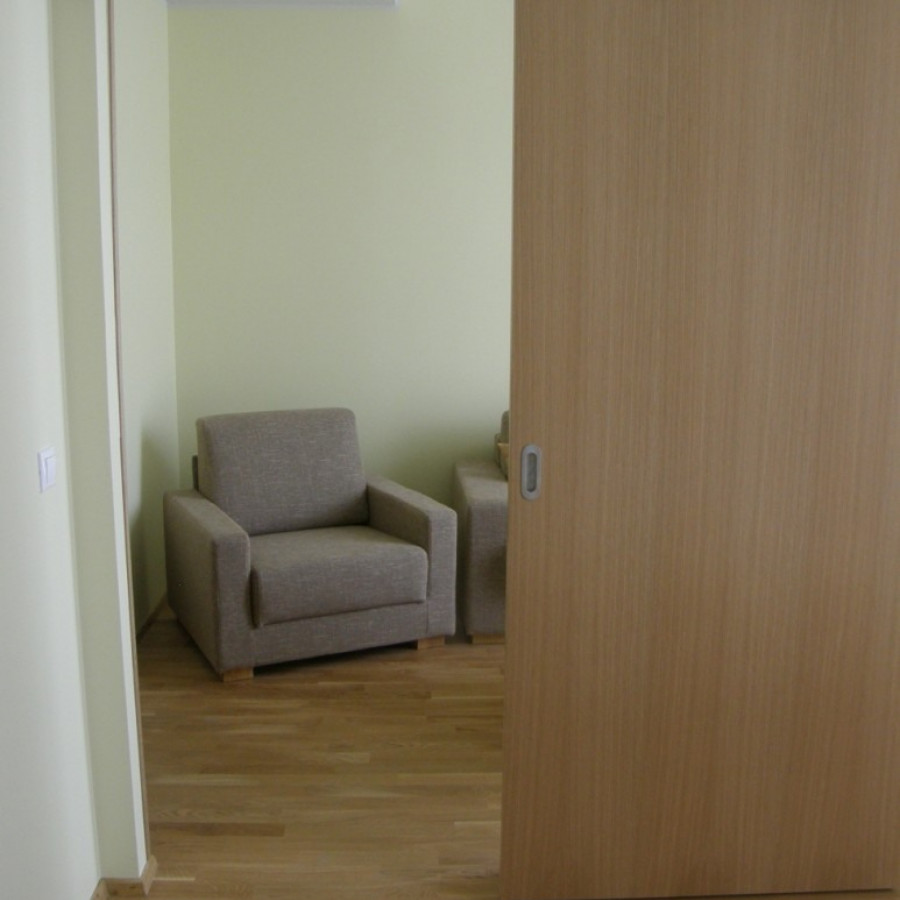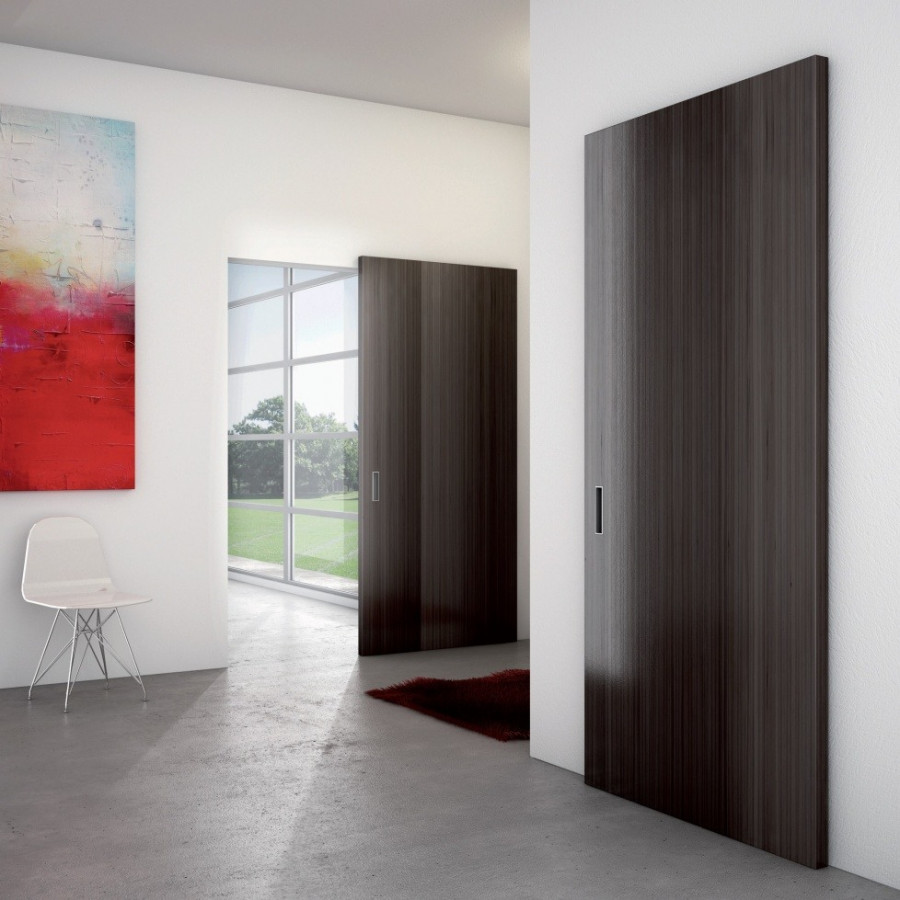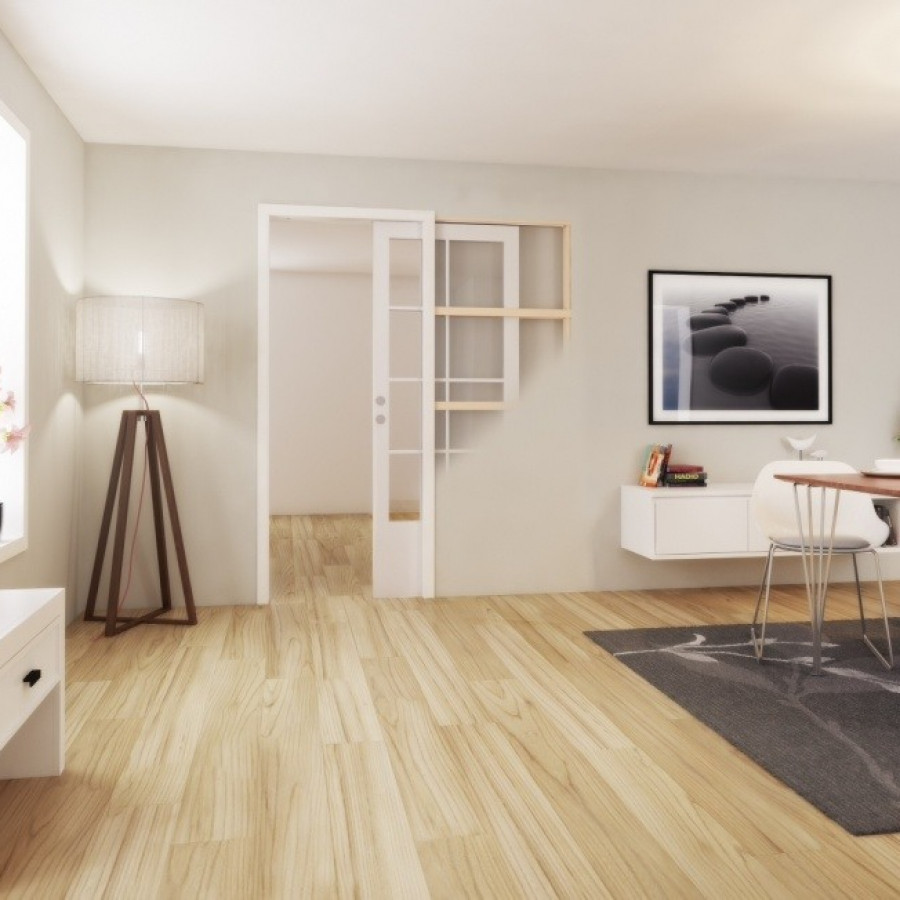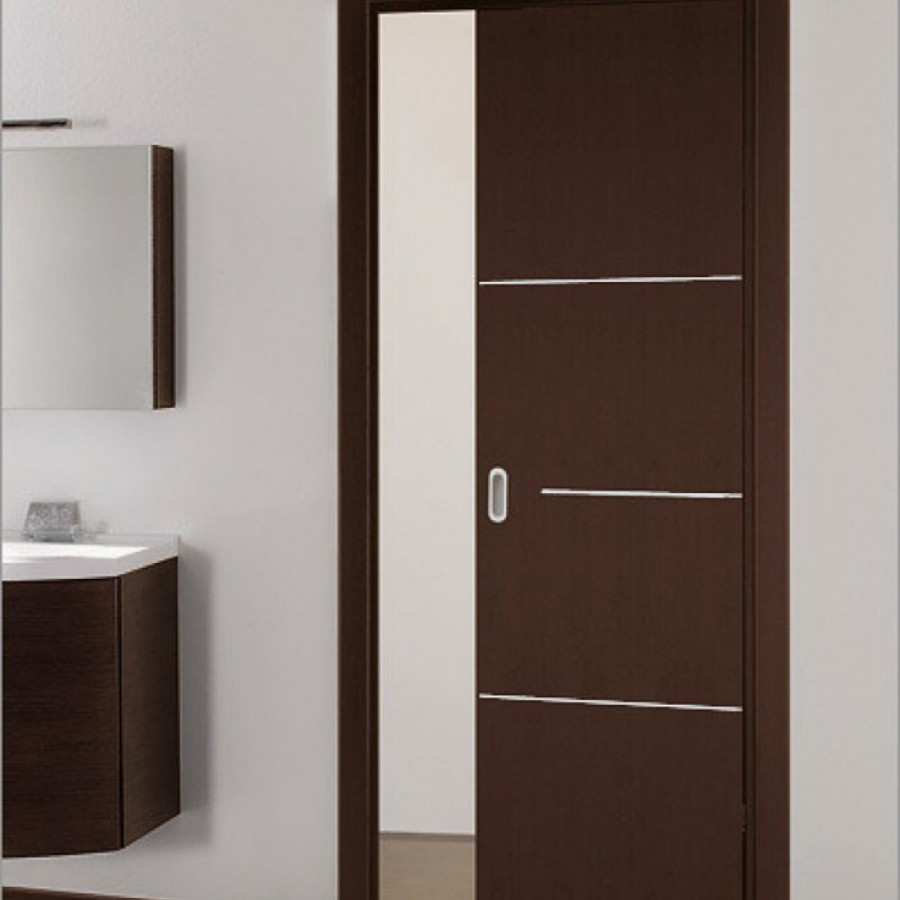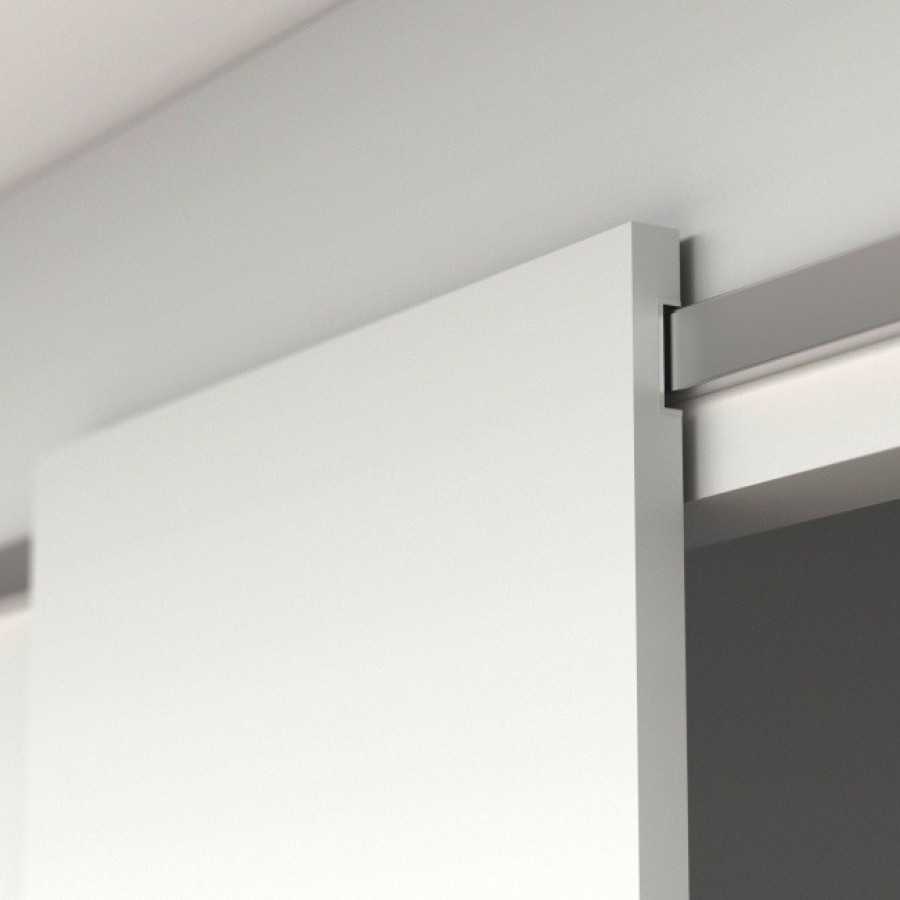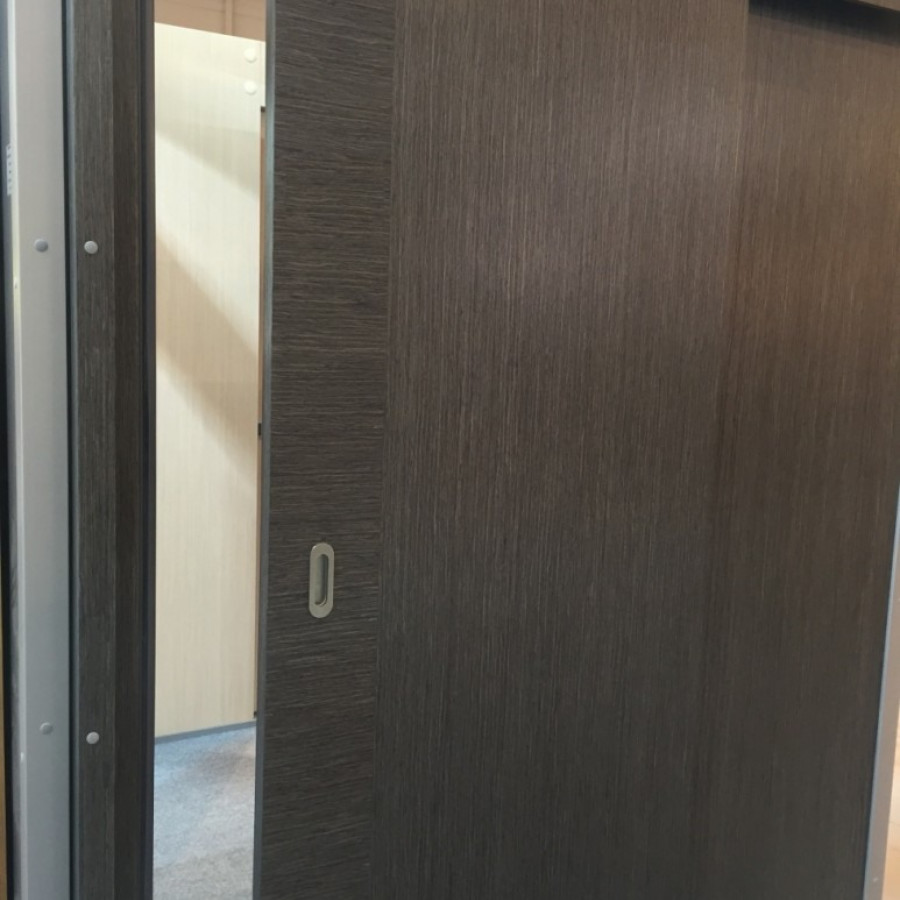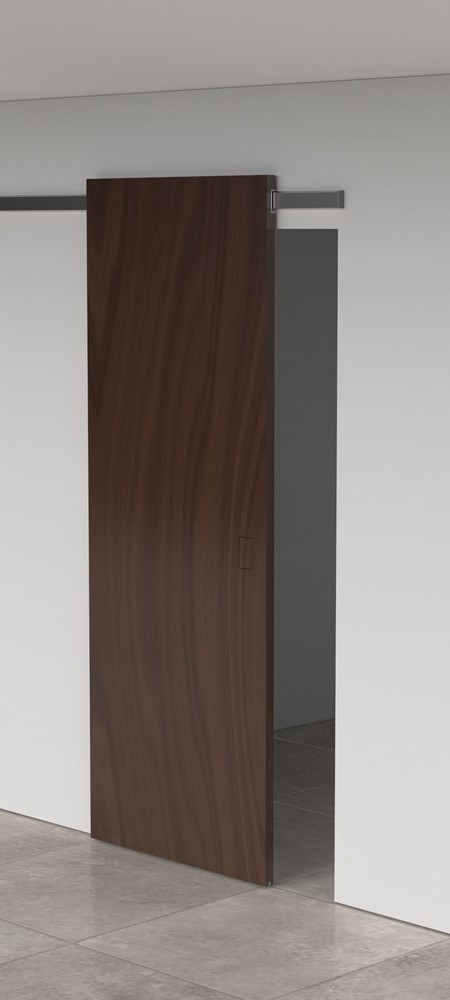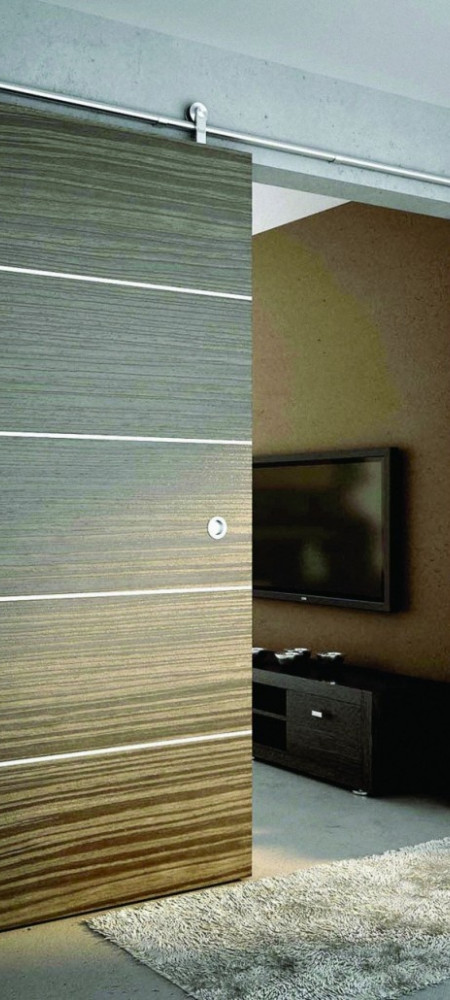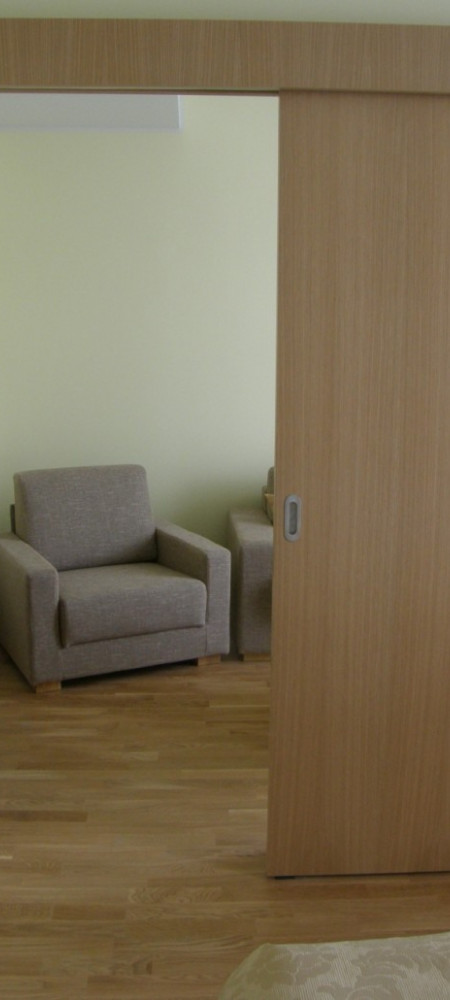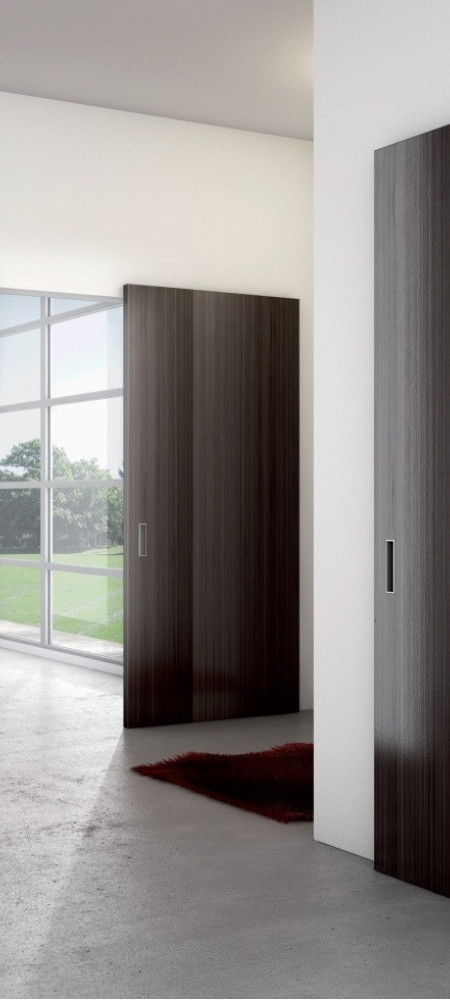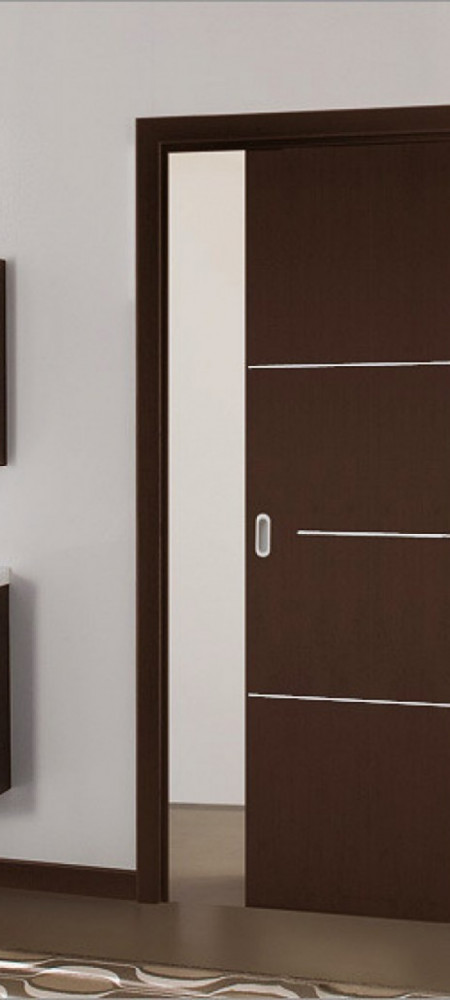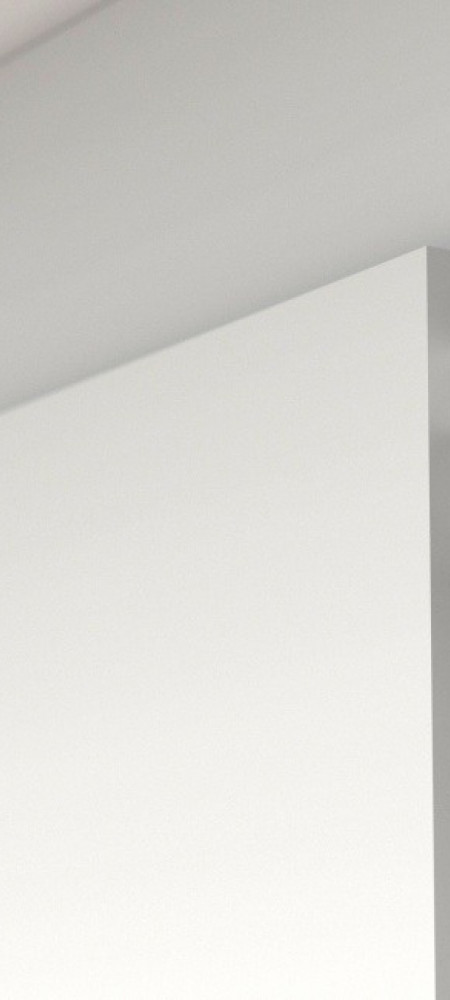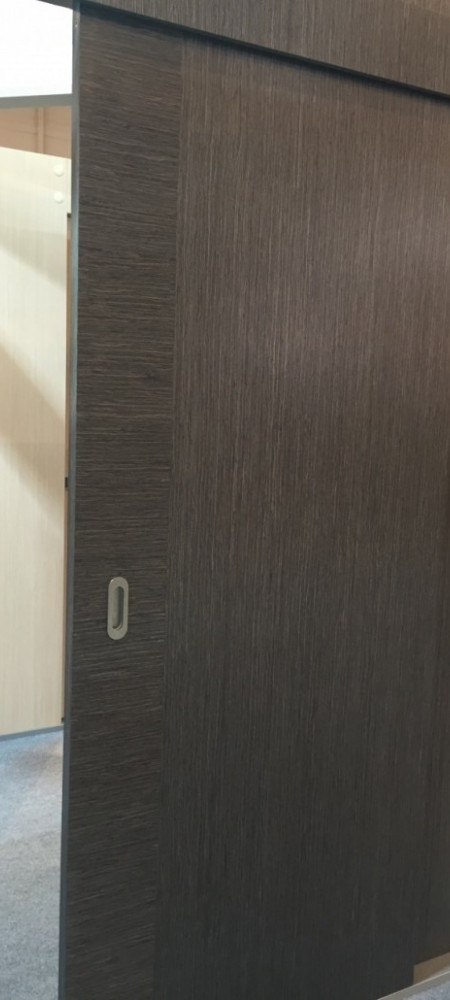 Sliding doors
Catalog: Interior doors
The wooden interior door produced by Haapsalu Uksetehas is one of the most extensive and diverse works of the factory. In addition to the wide range of interior and design doors, it is possible to choose a sliding door for your home, which would be in terms of design and appearance to match the other doors installed in the apartments.

Choose any of the sliding door systems that meet your needs and we will make sure that they last a long time and safely.

Additional options:

Non-standard size production,

Production according to the customer's drawings,
Complete with handles, magnetic locks, cylinders and other fittings
Color tone according to RAL or NCS catalog,
Veneer tinting,
Exotic wood veneers,
Production of a box in wall thickness,
Box extensions,
Incorporation of concealed hinges
Sliding door system,
Door installation.
Stock:

Available for order