Smoke detectors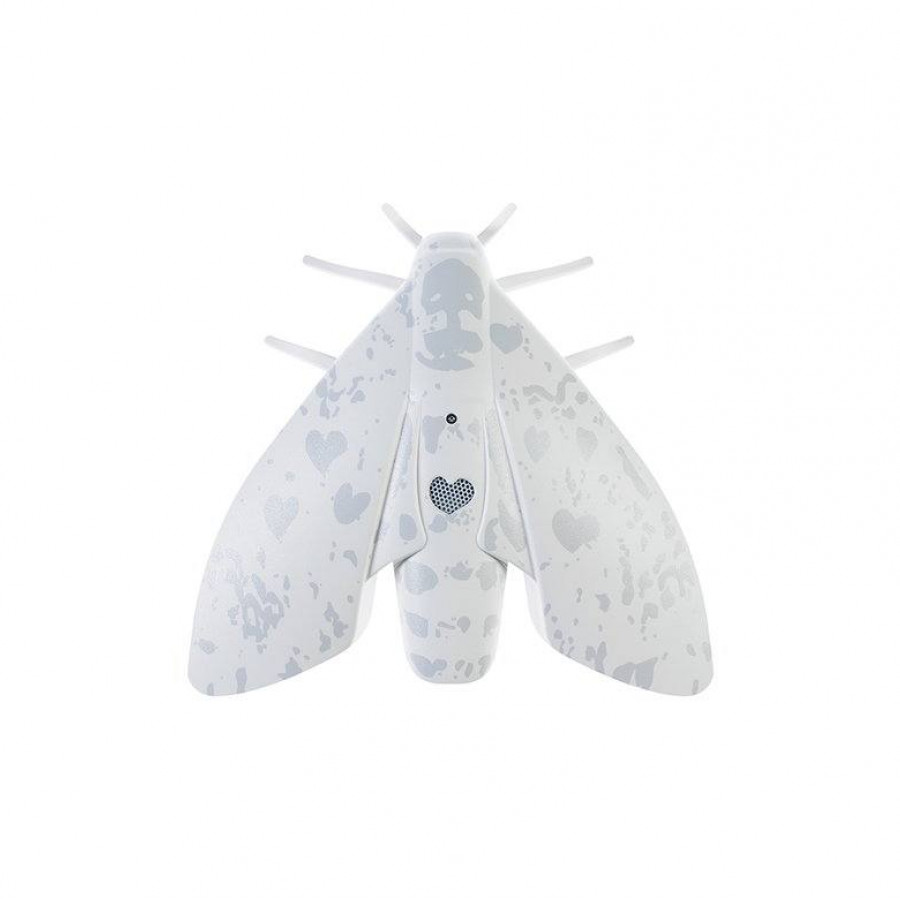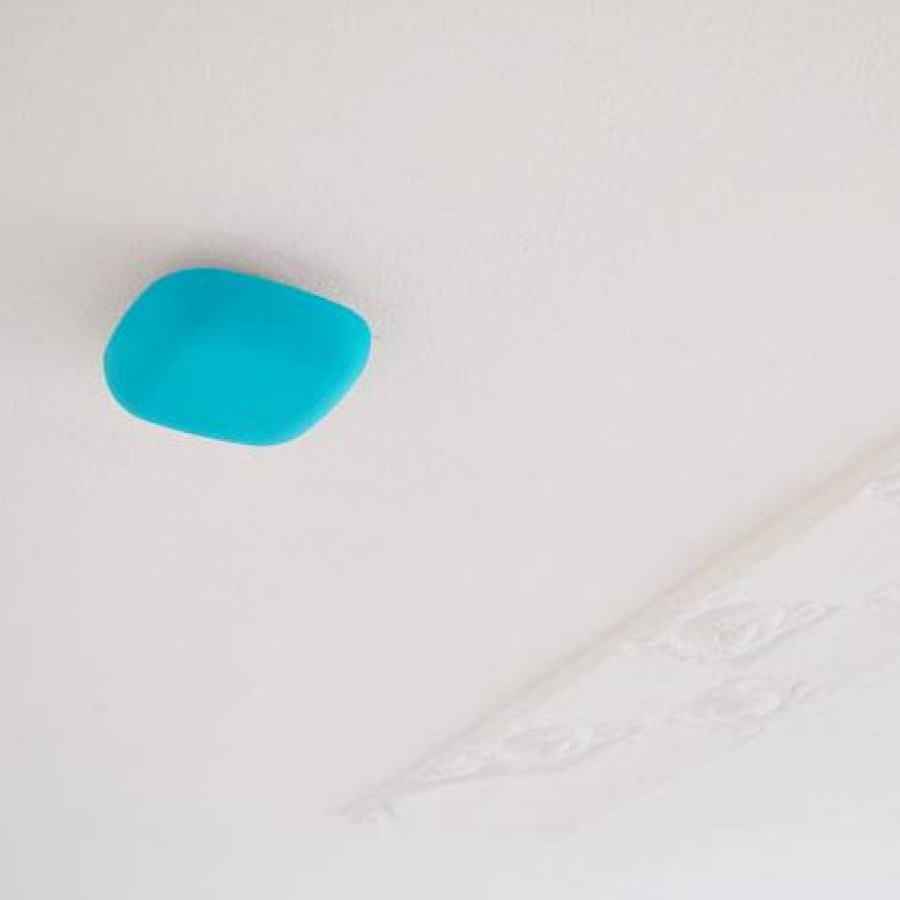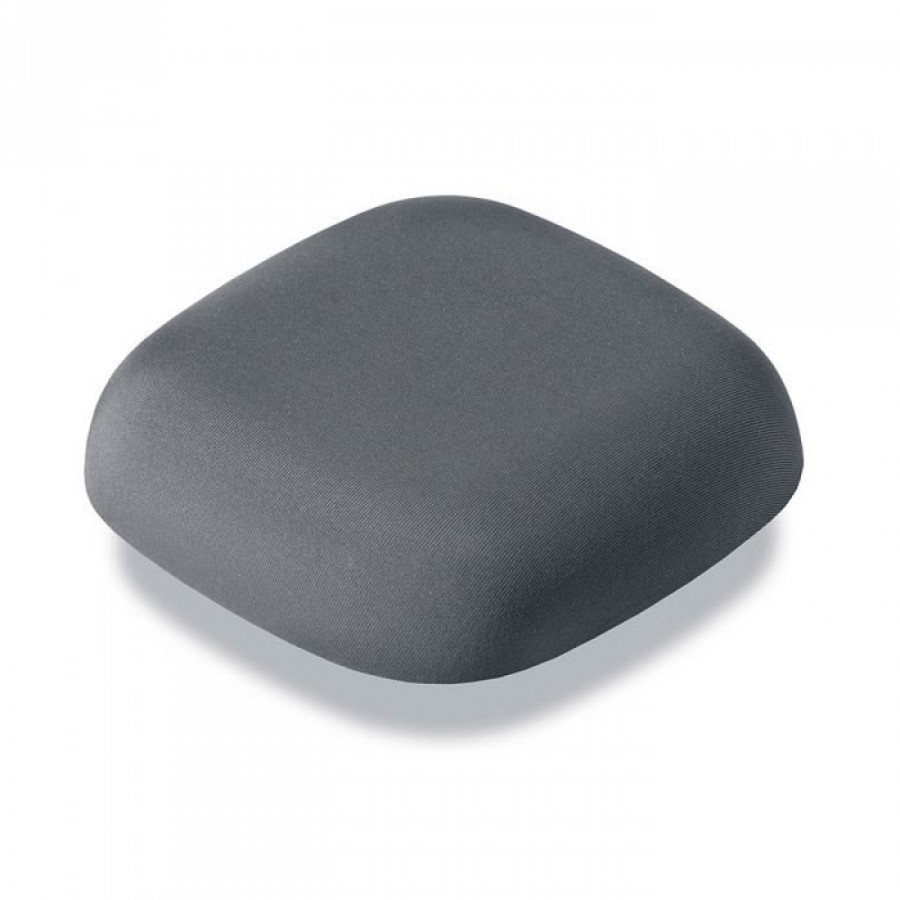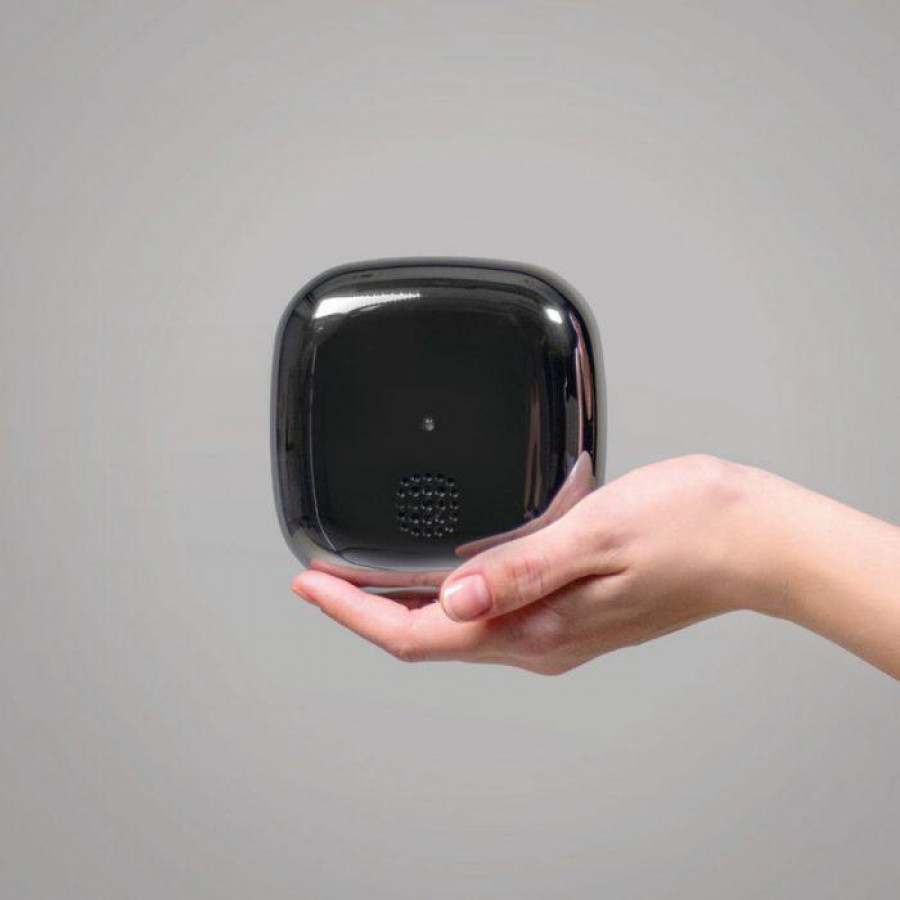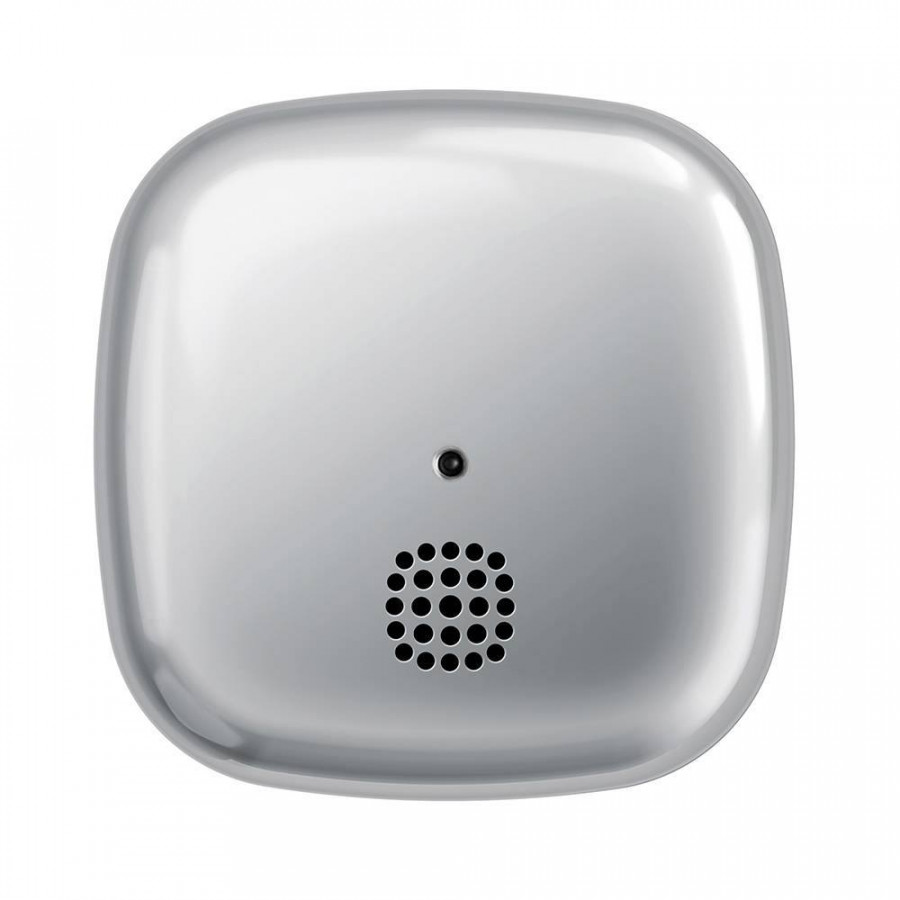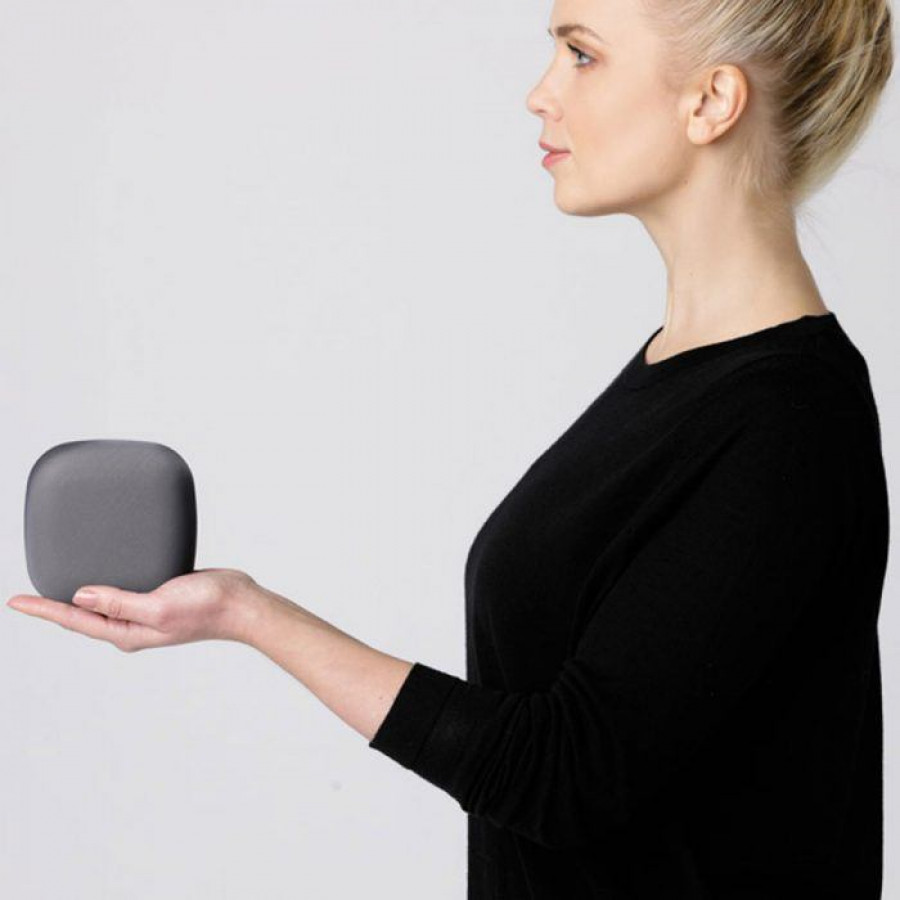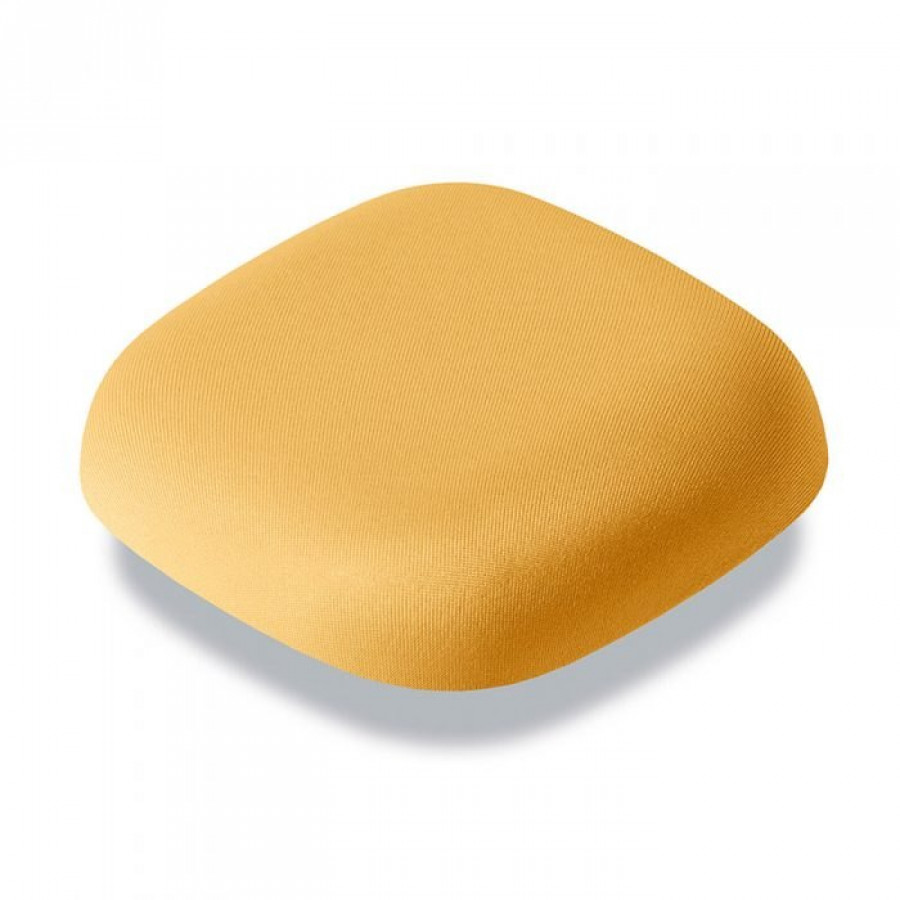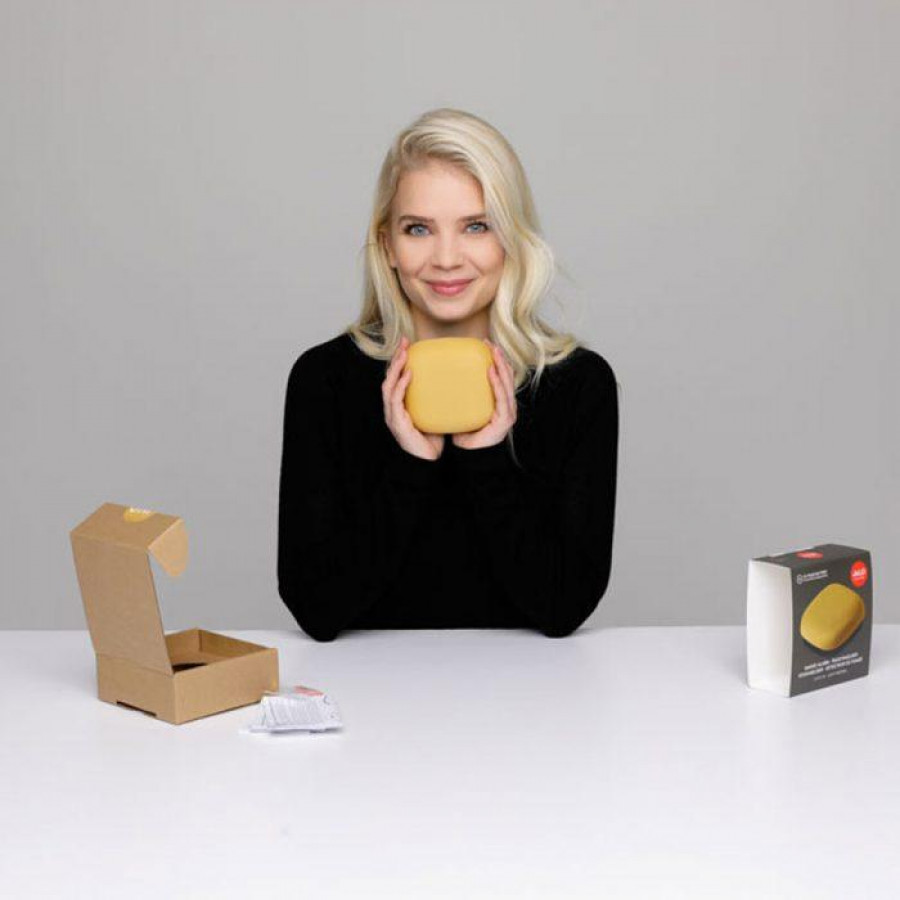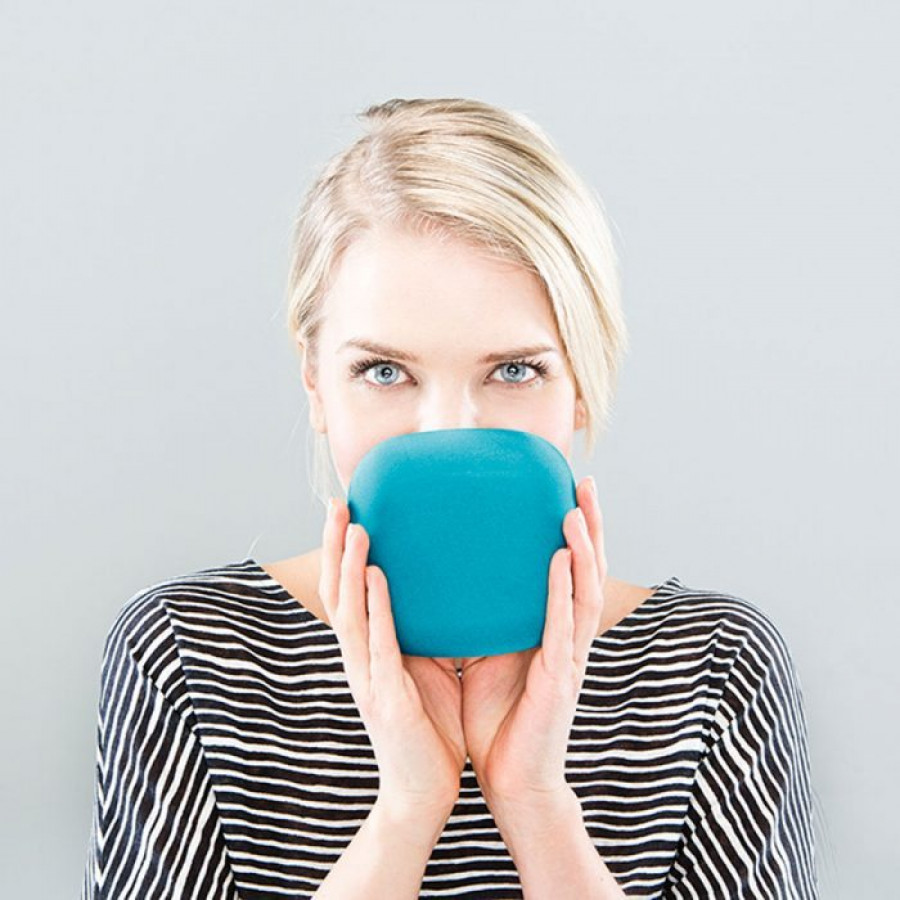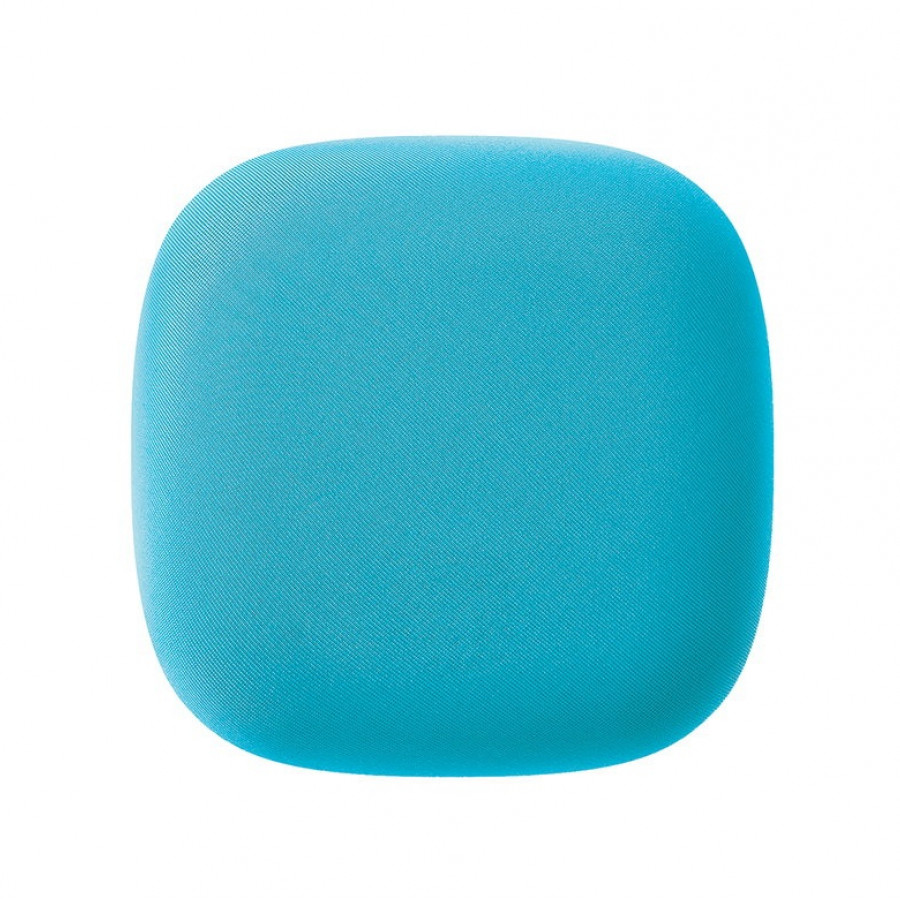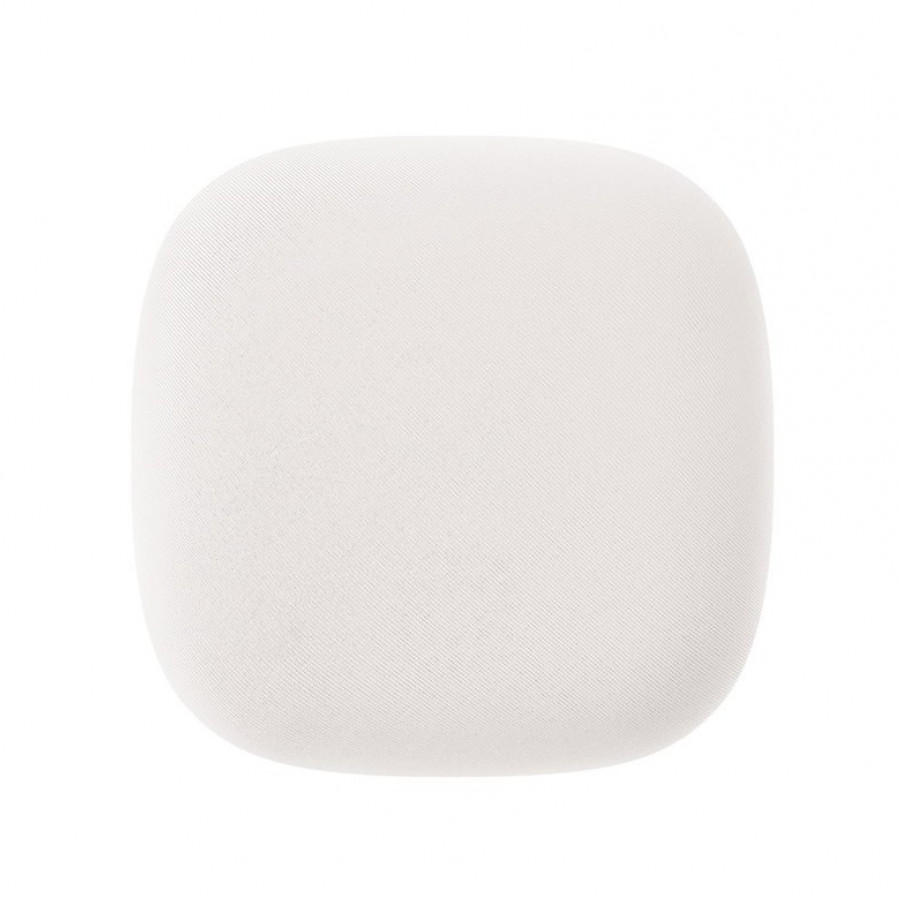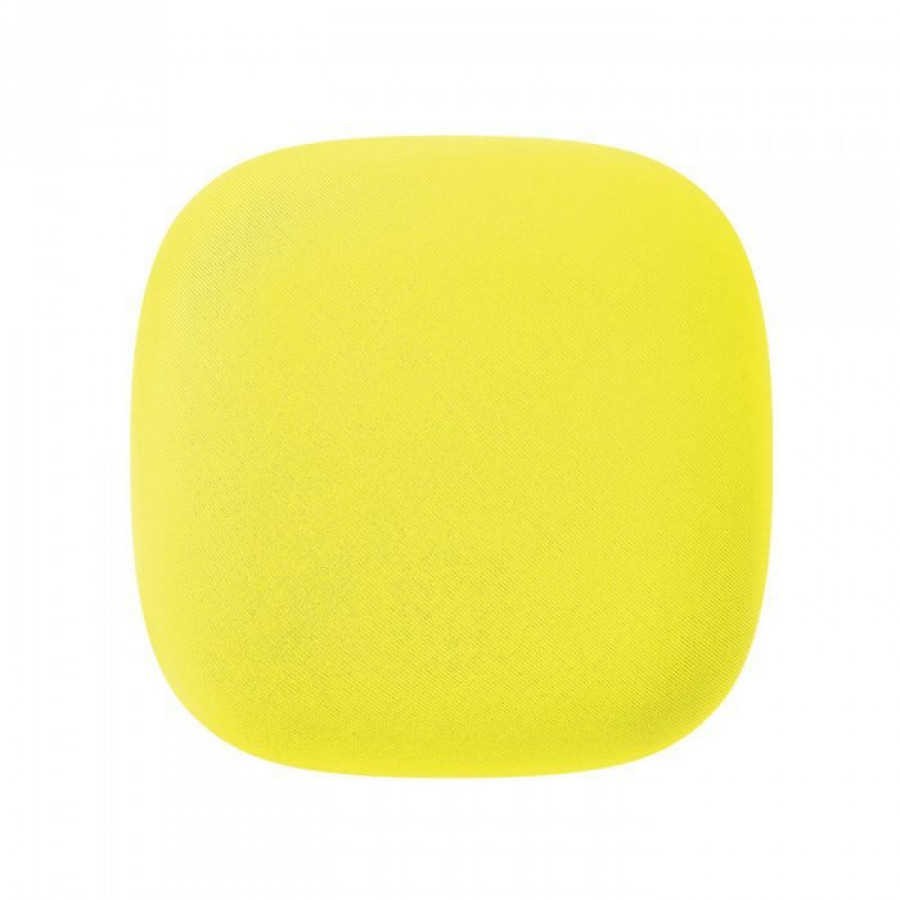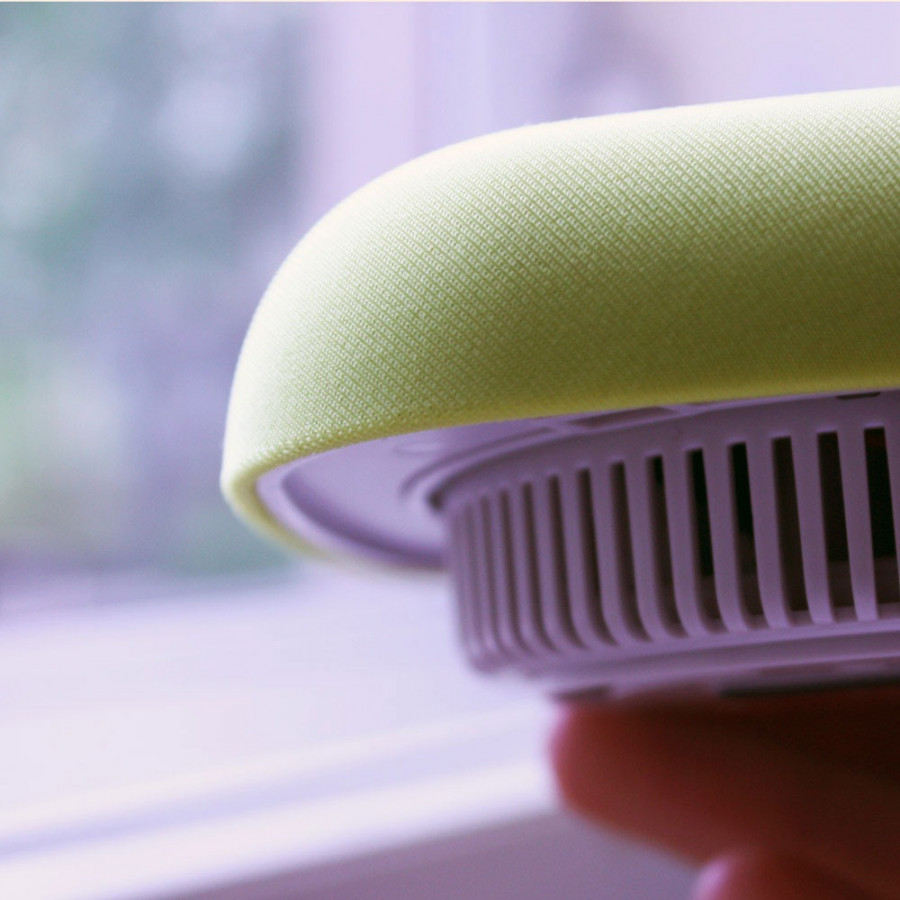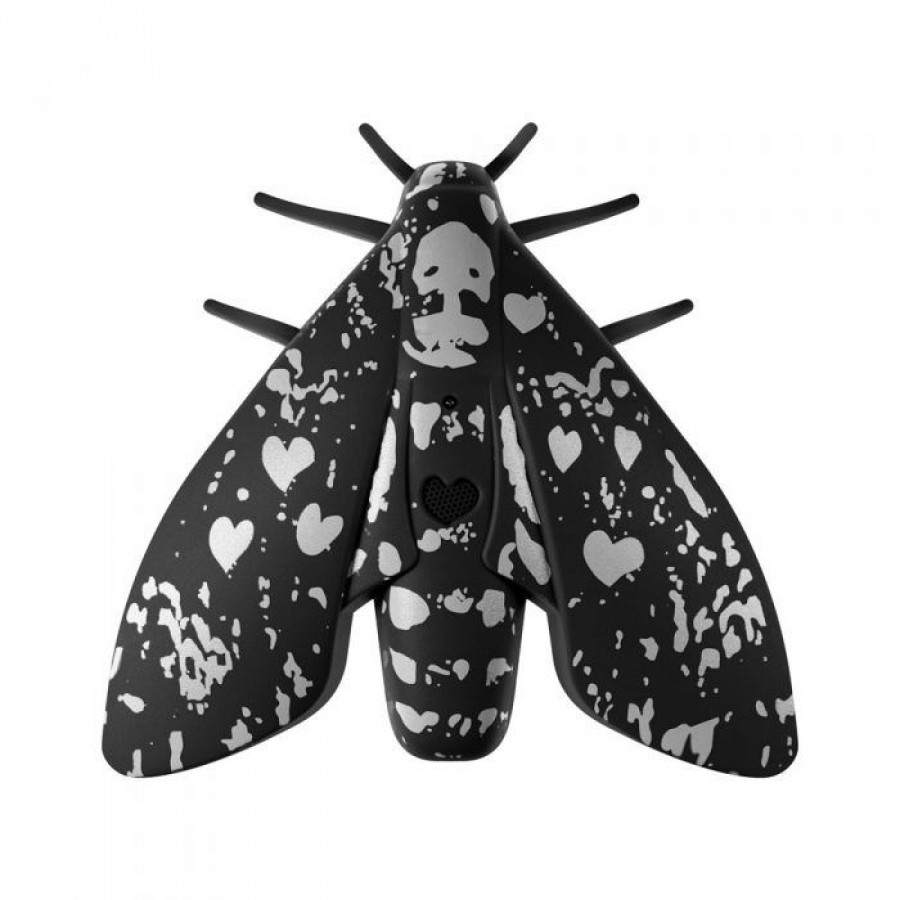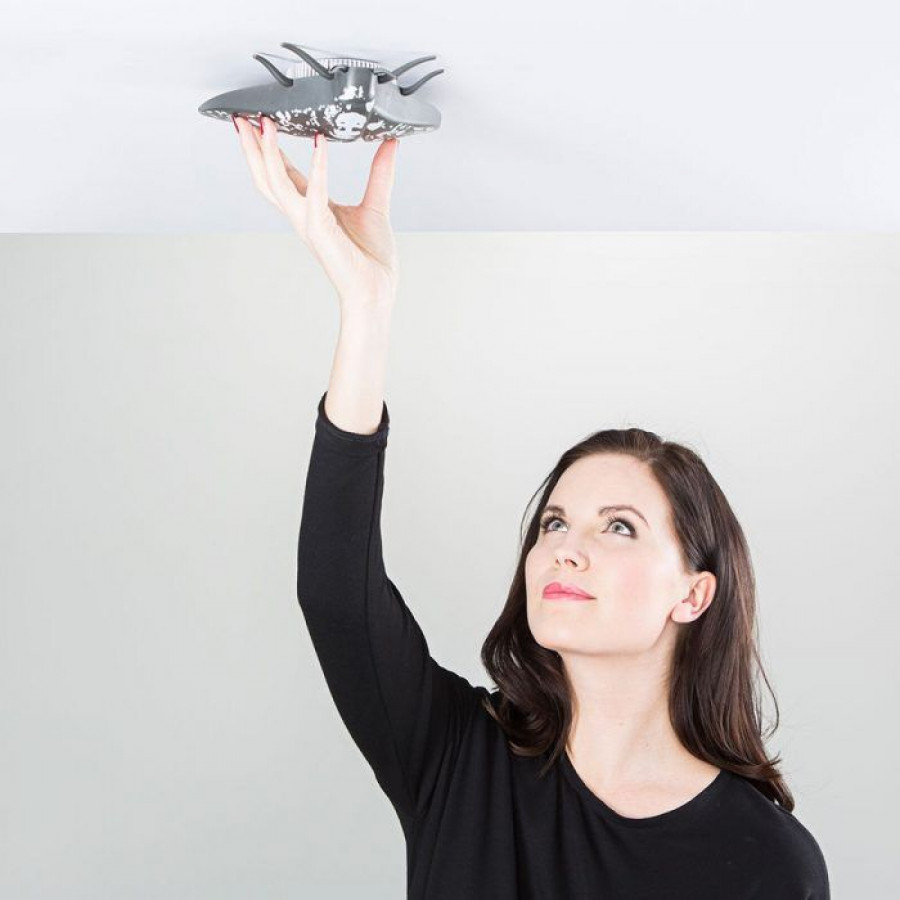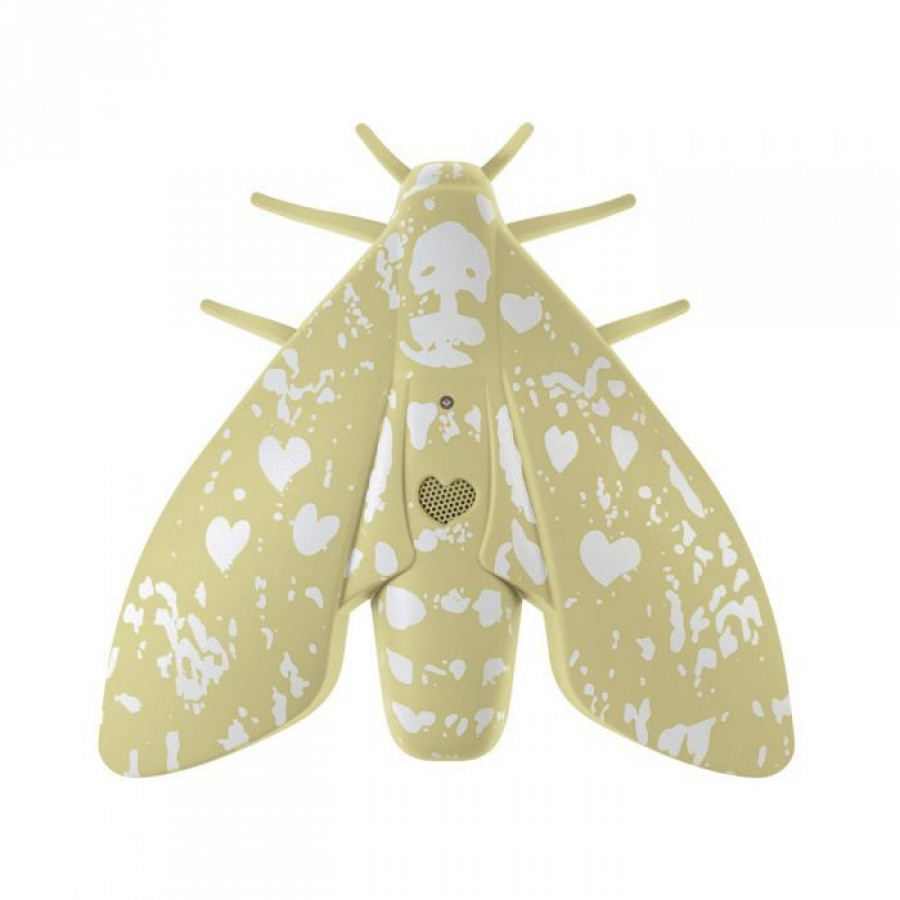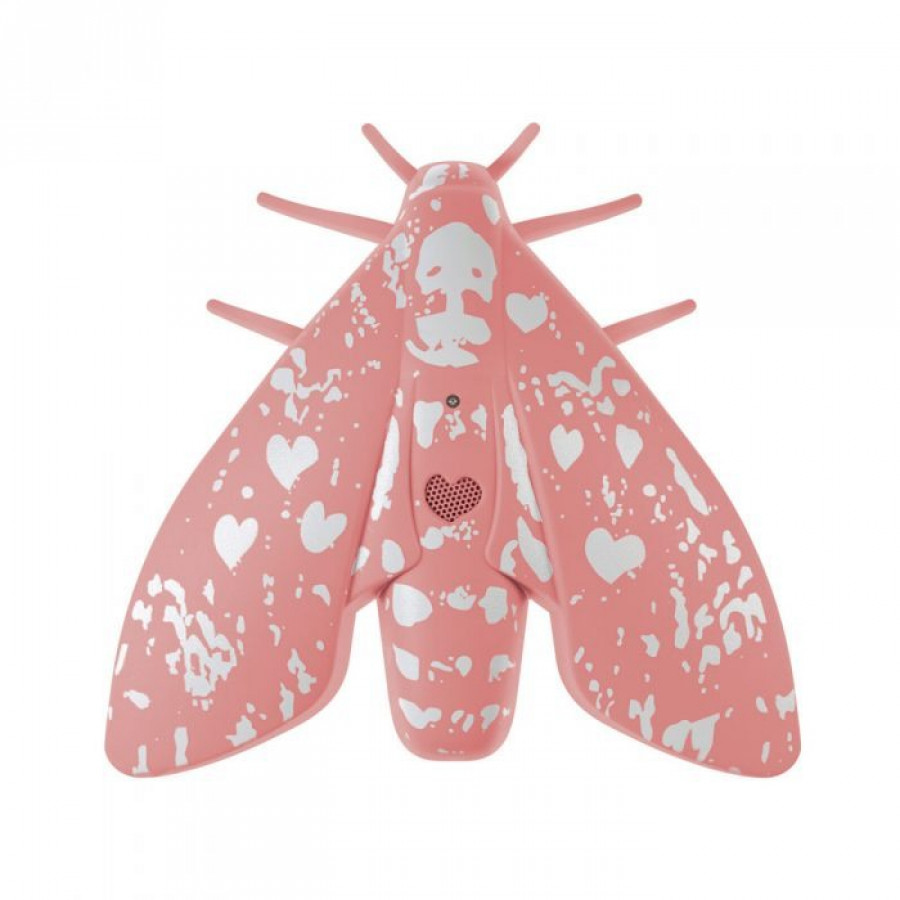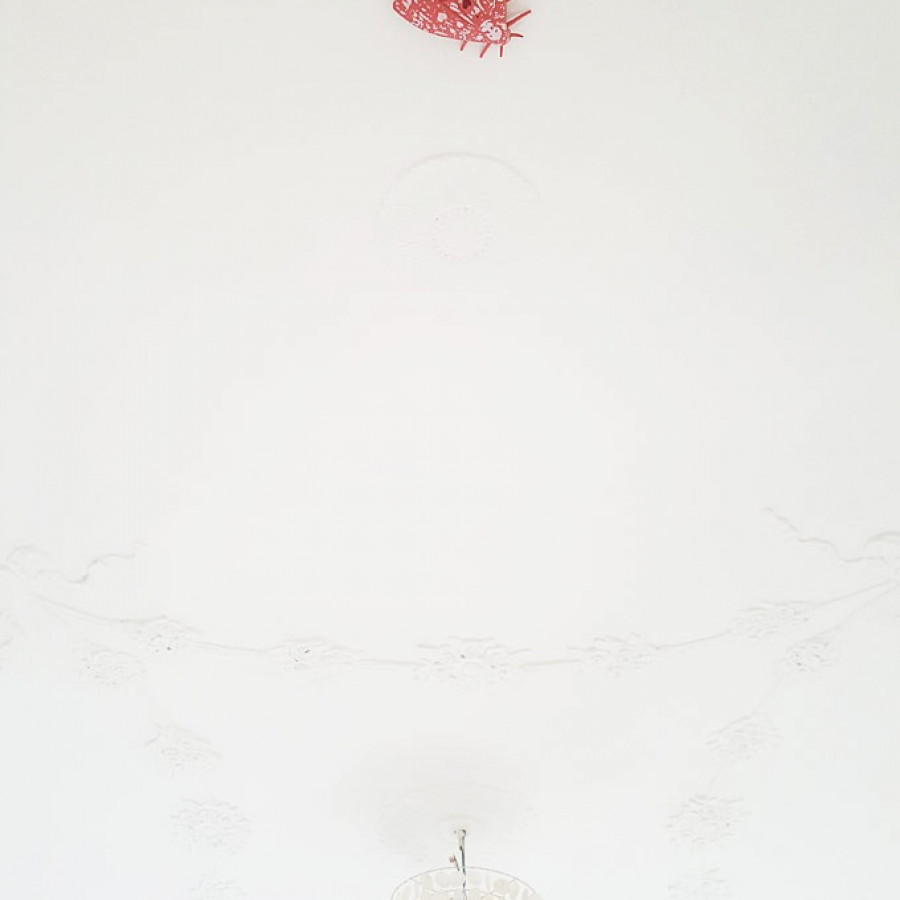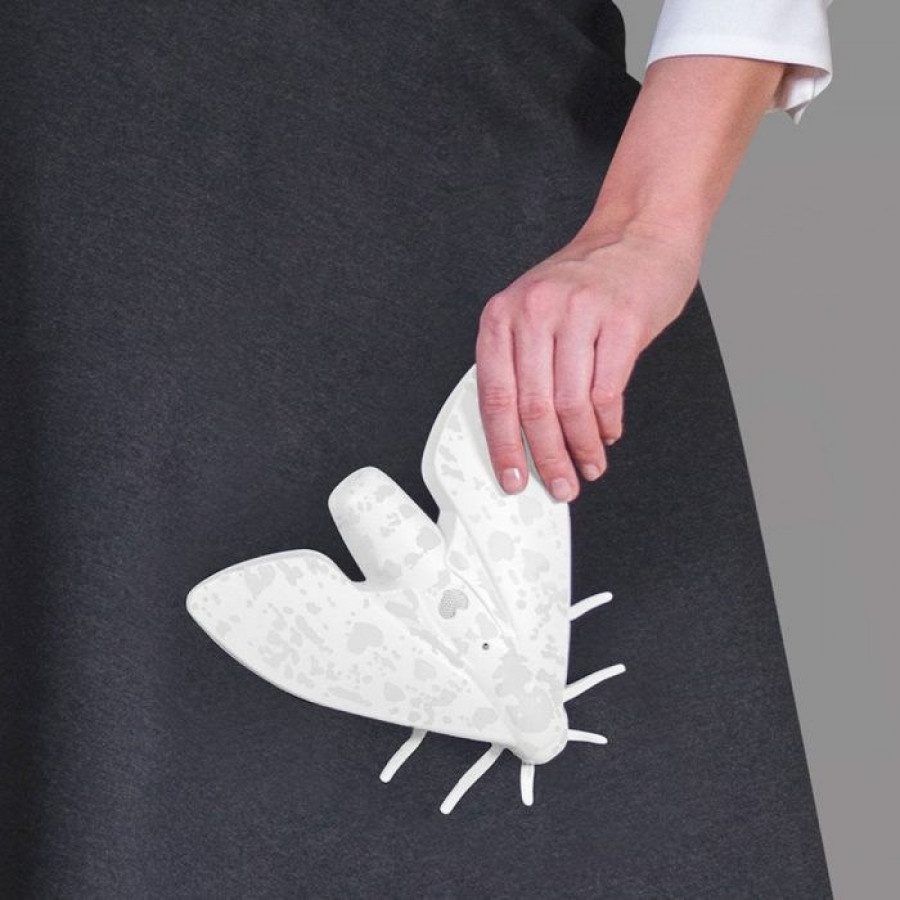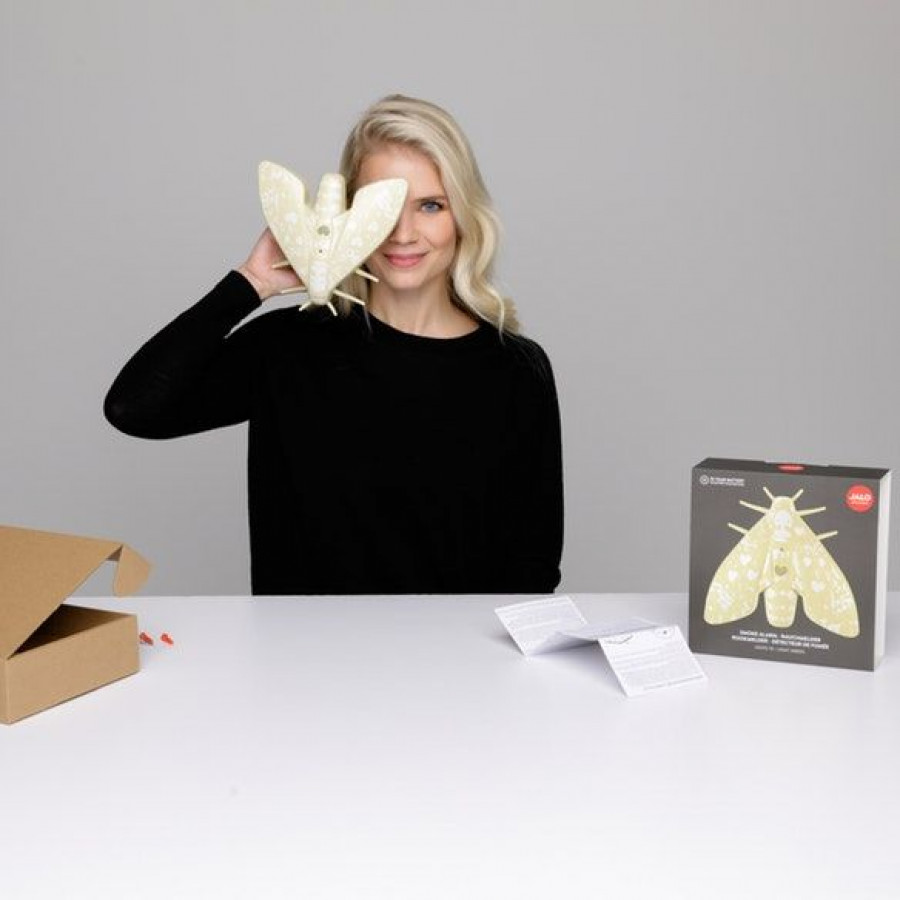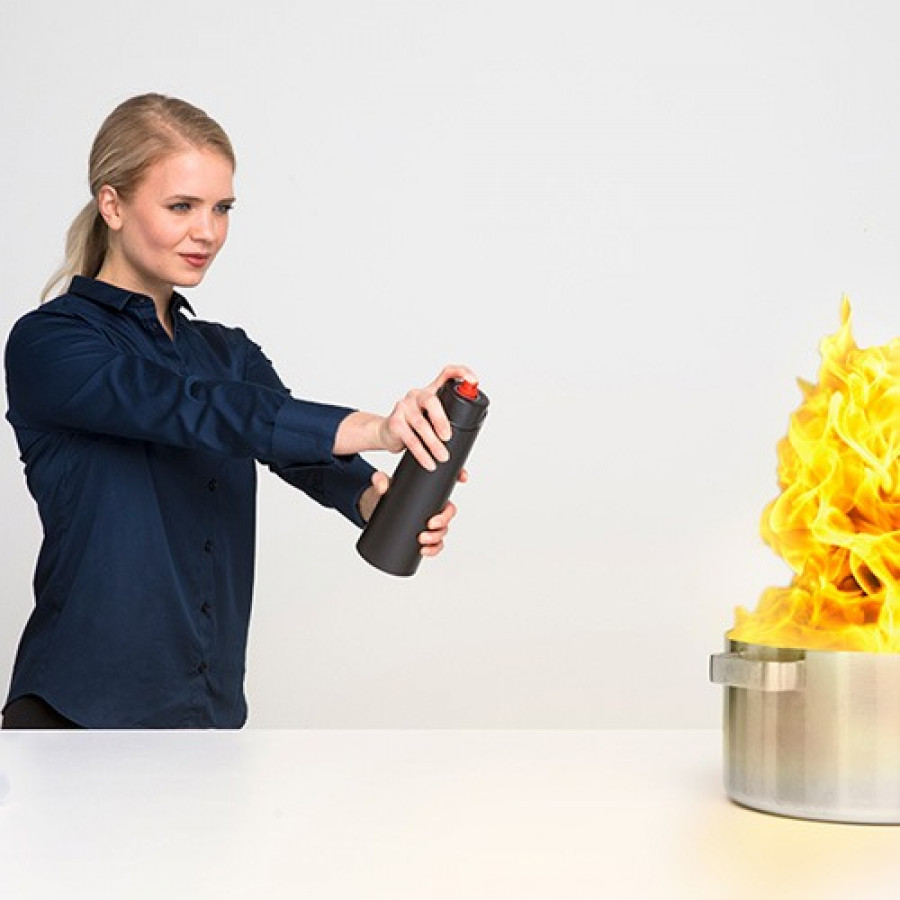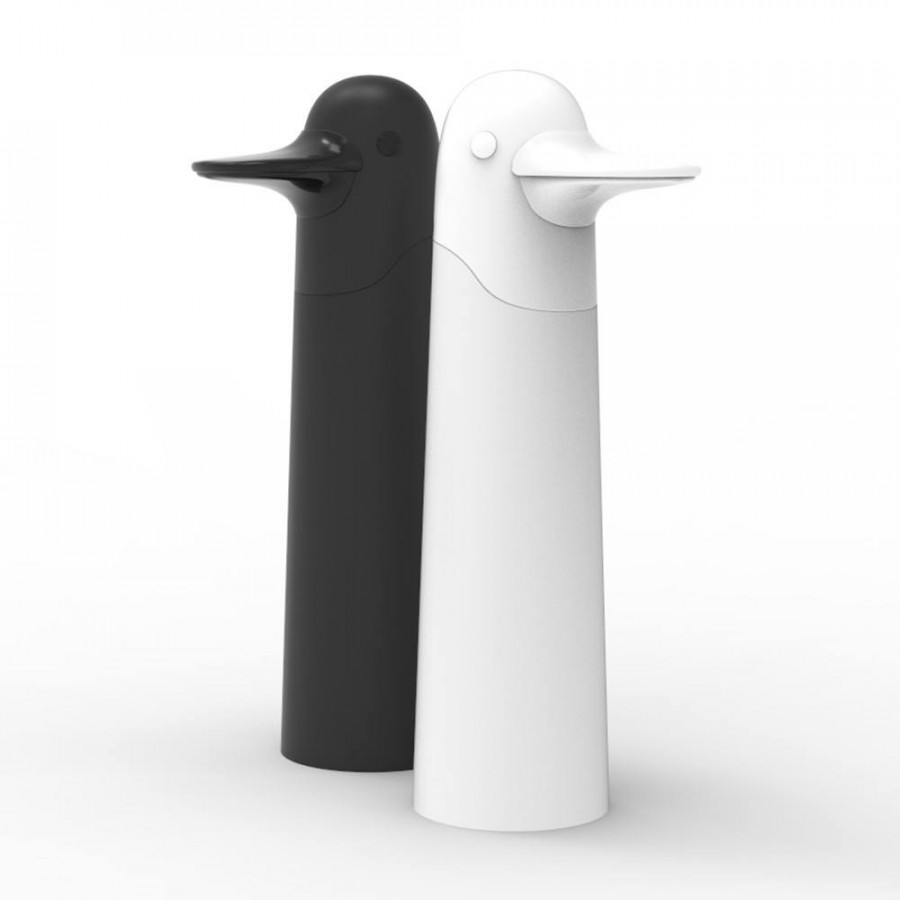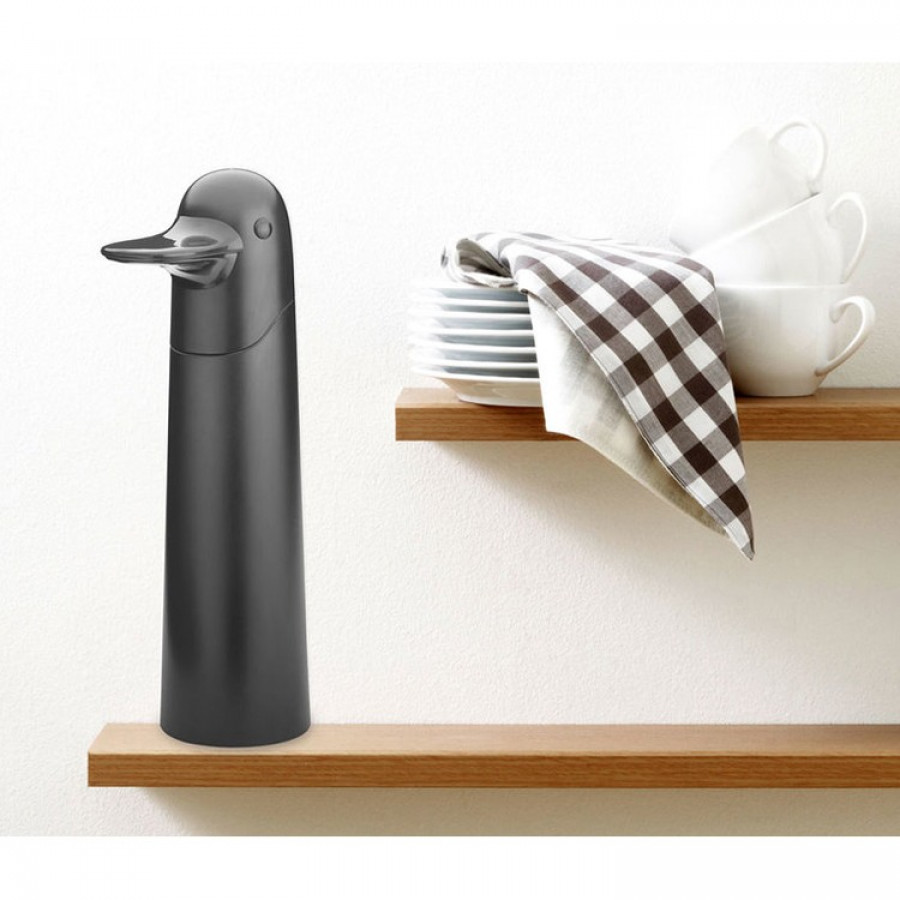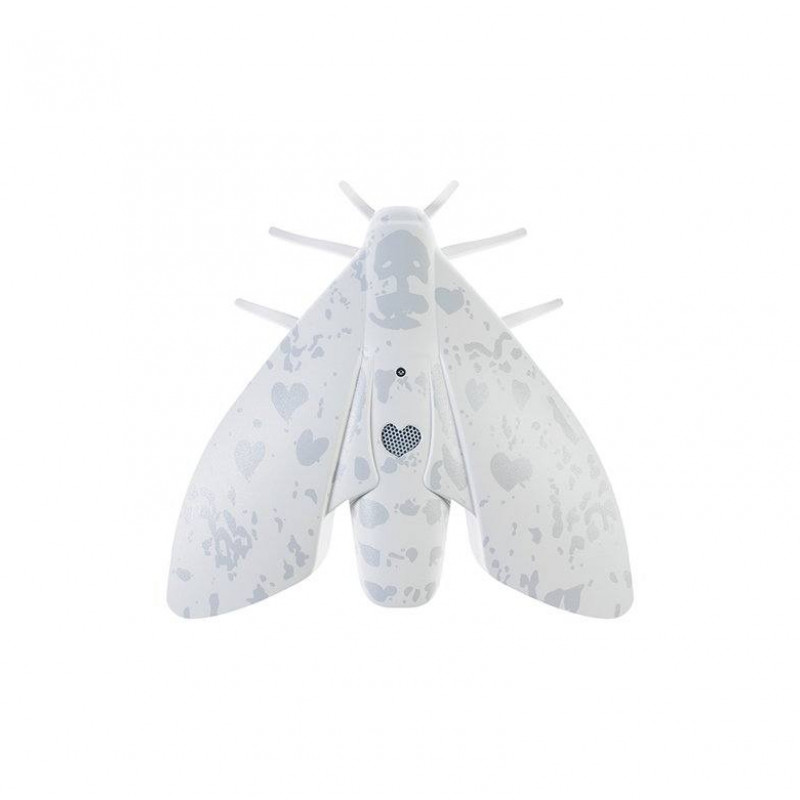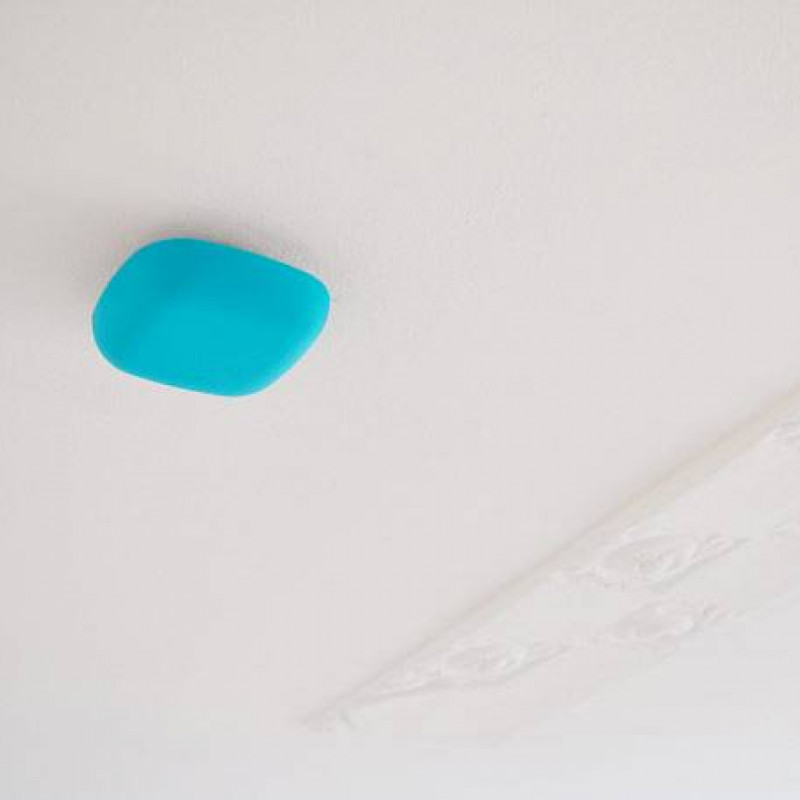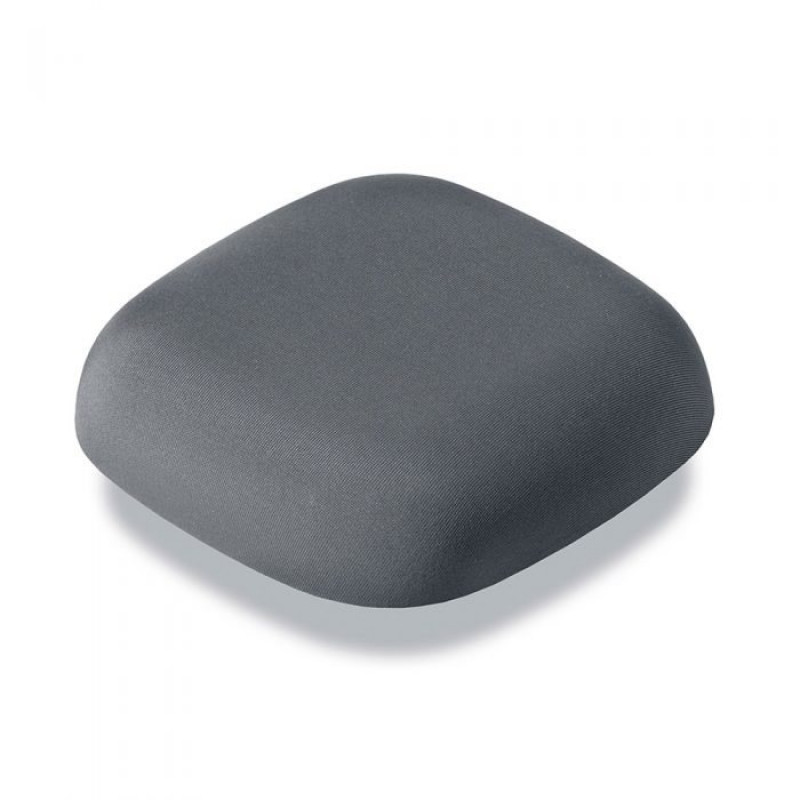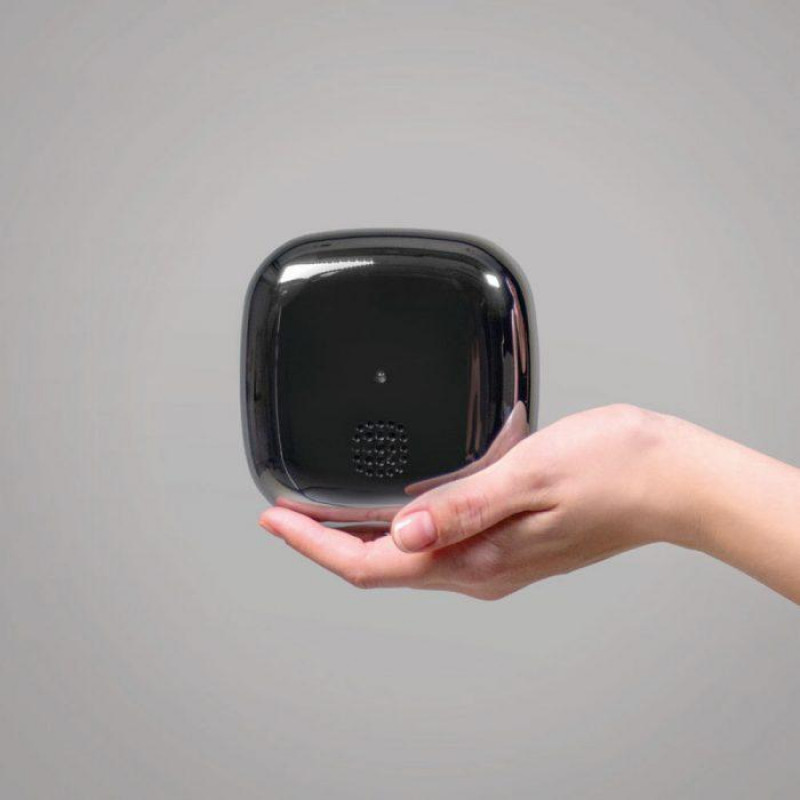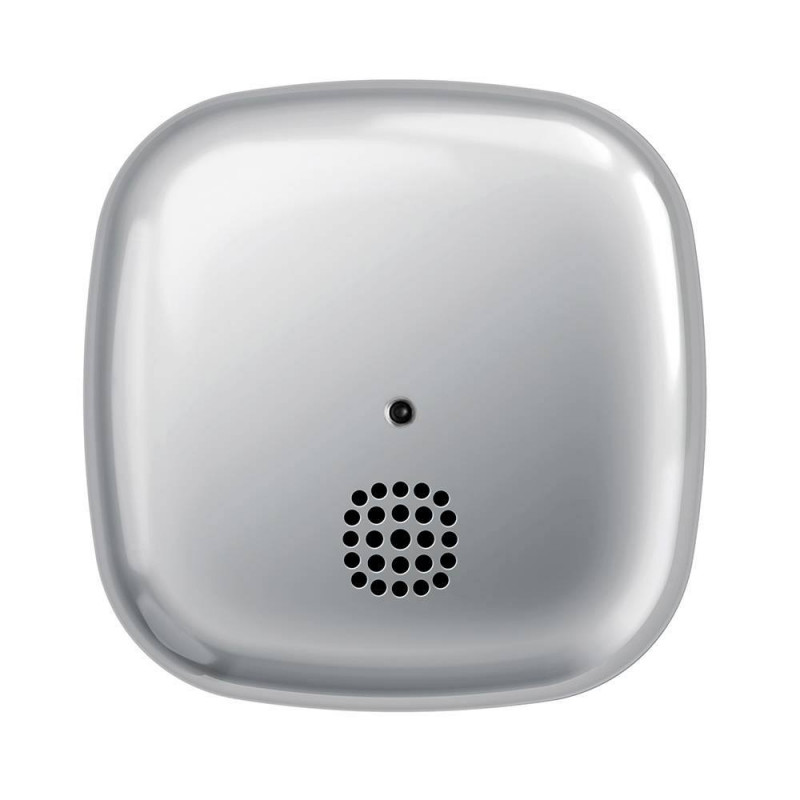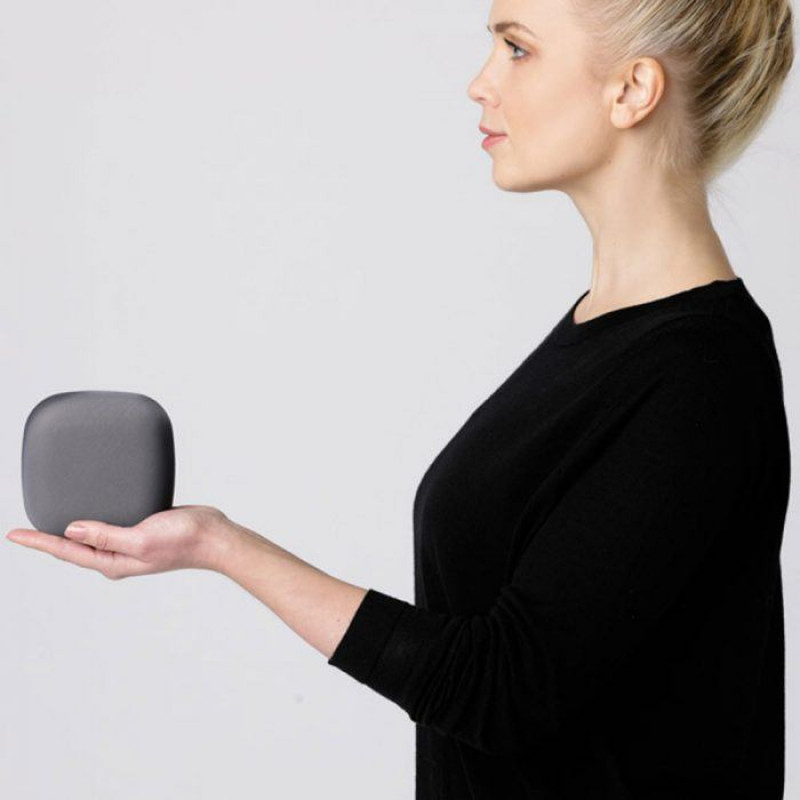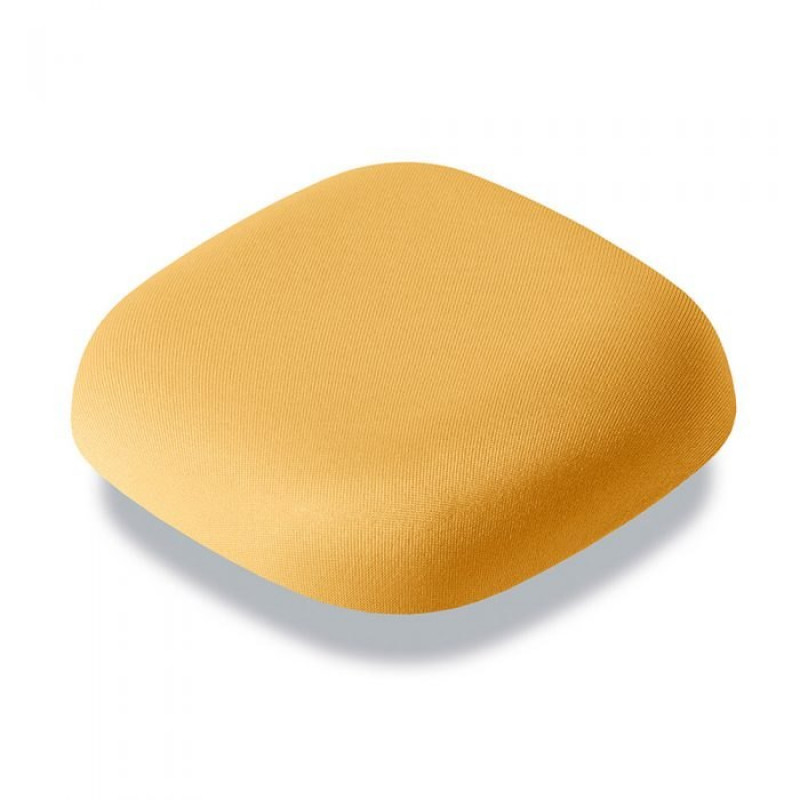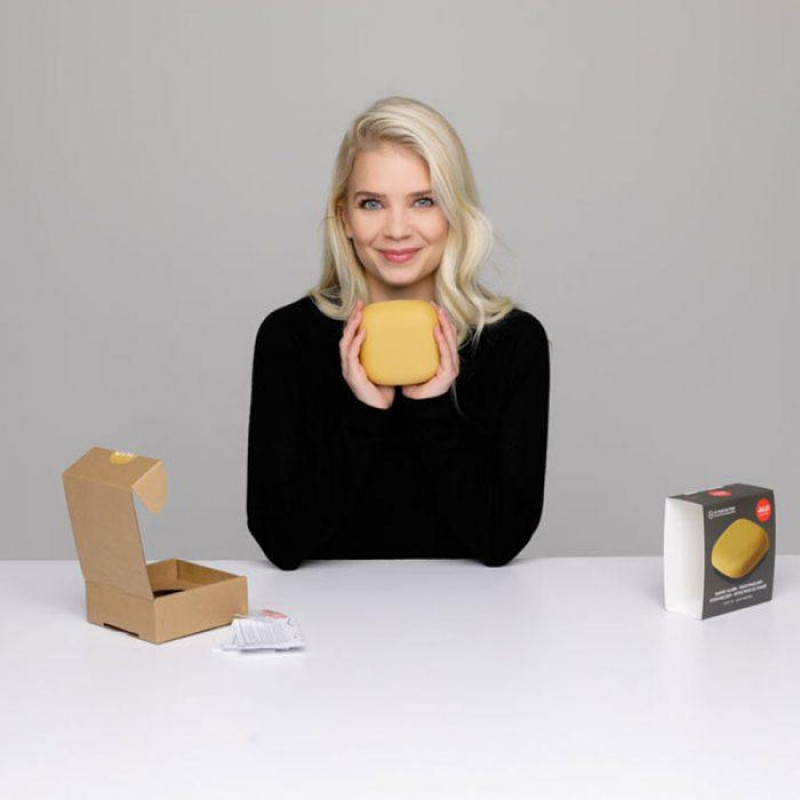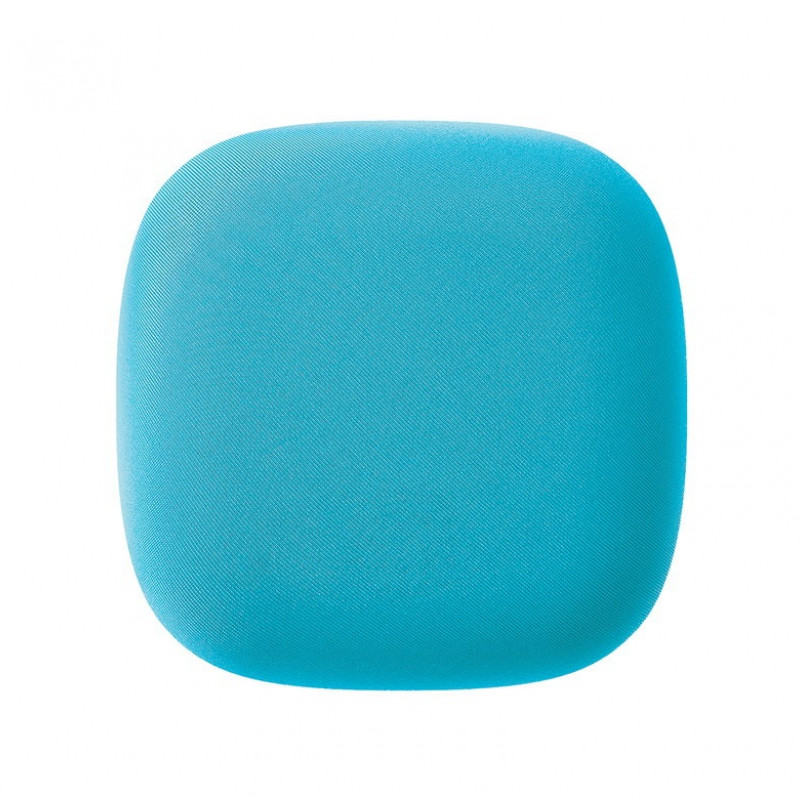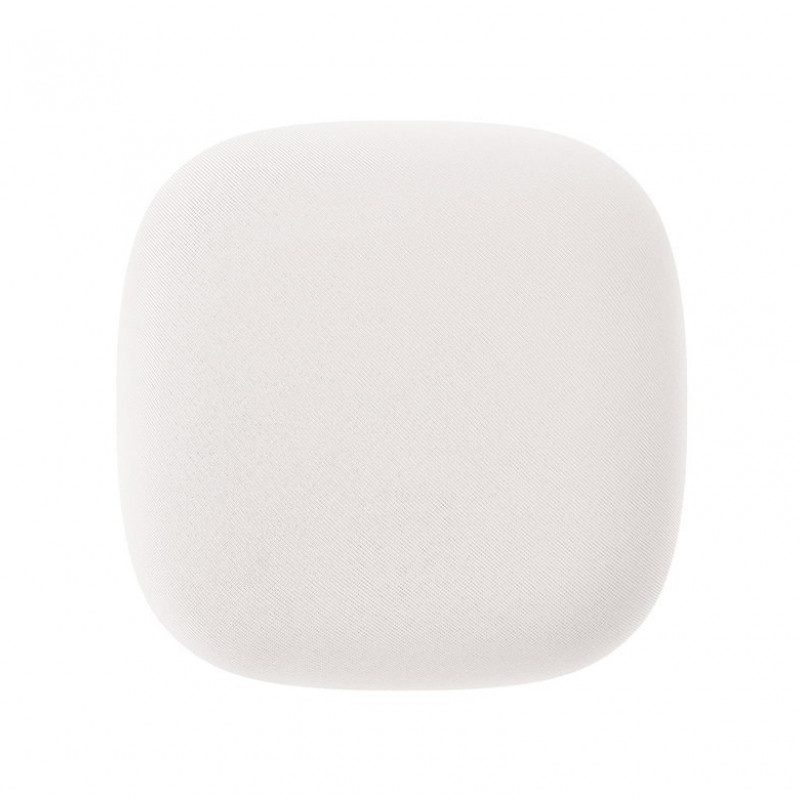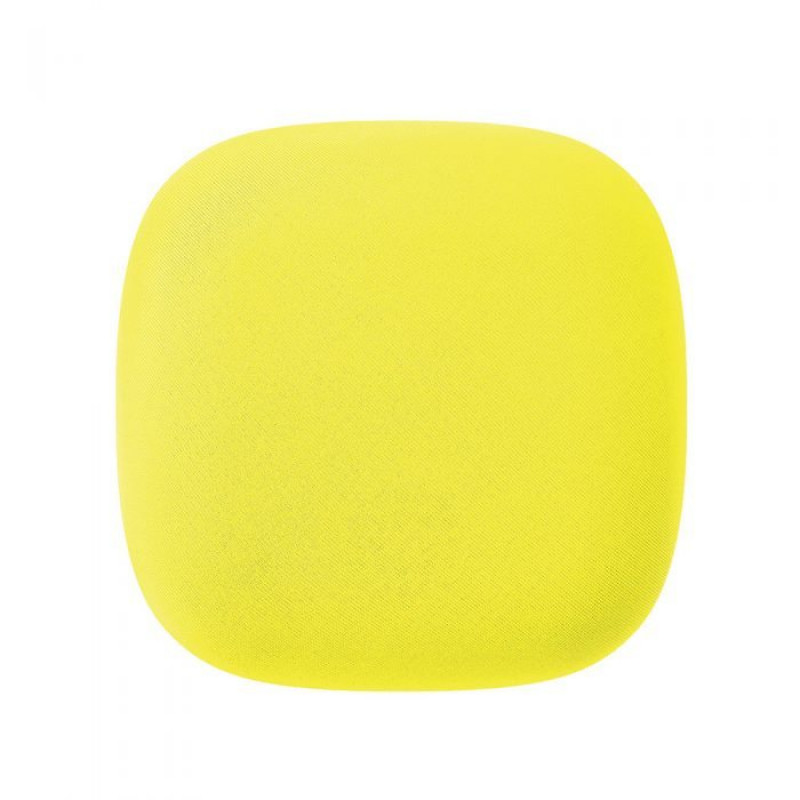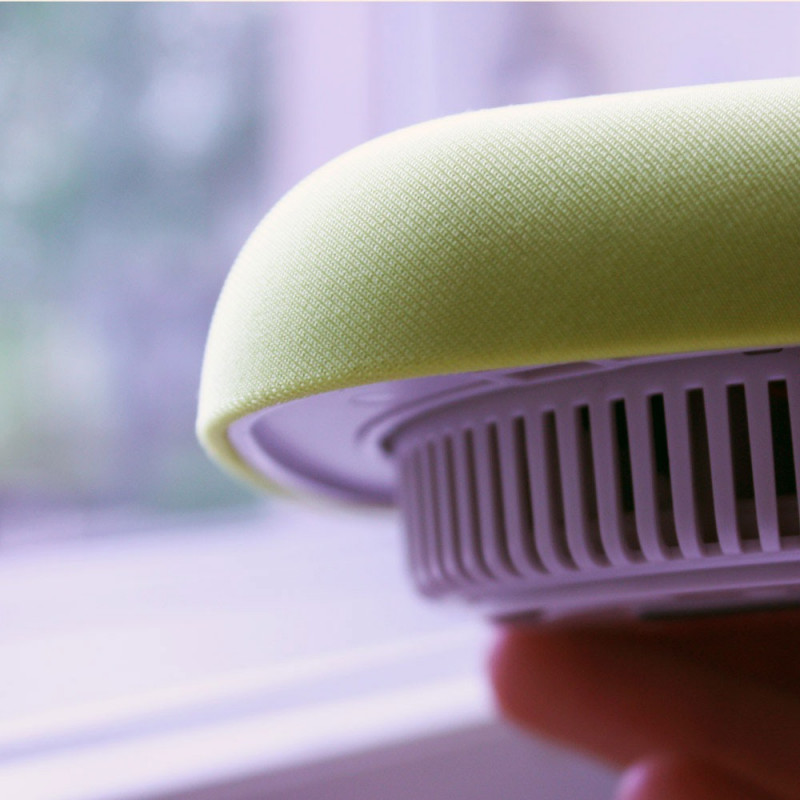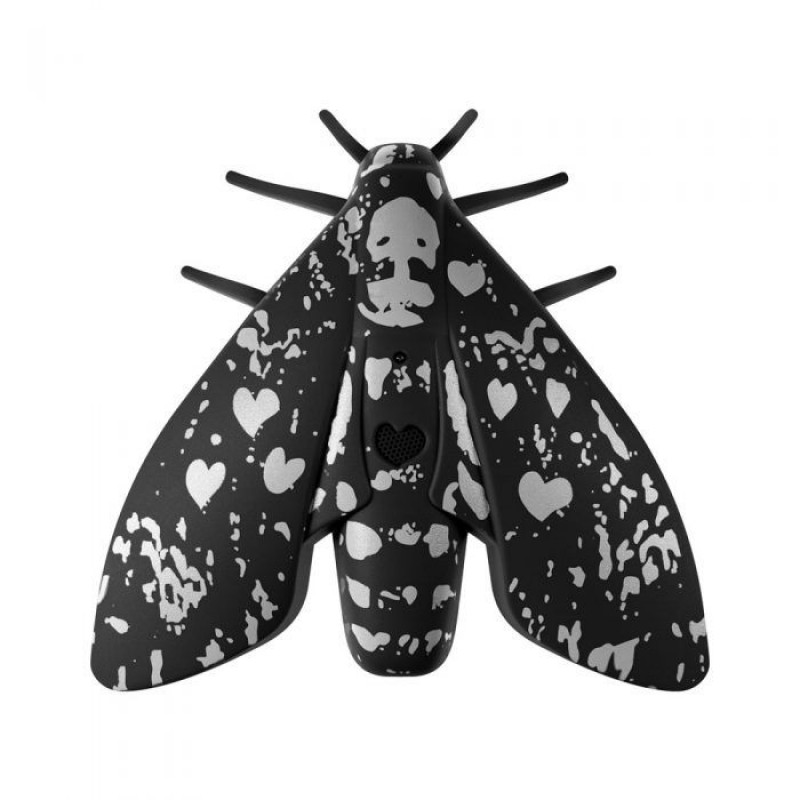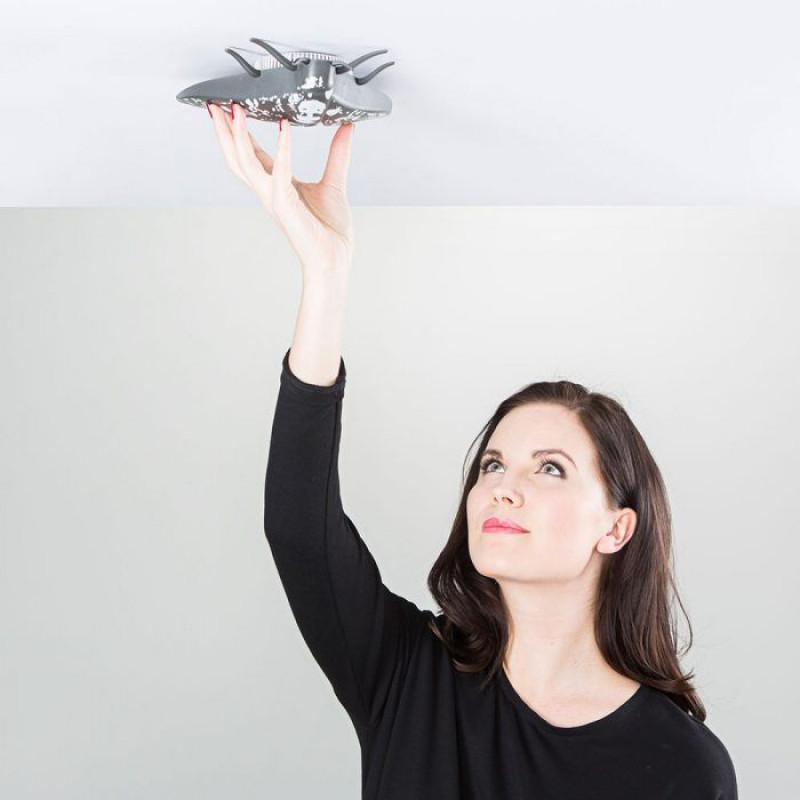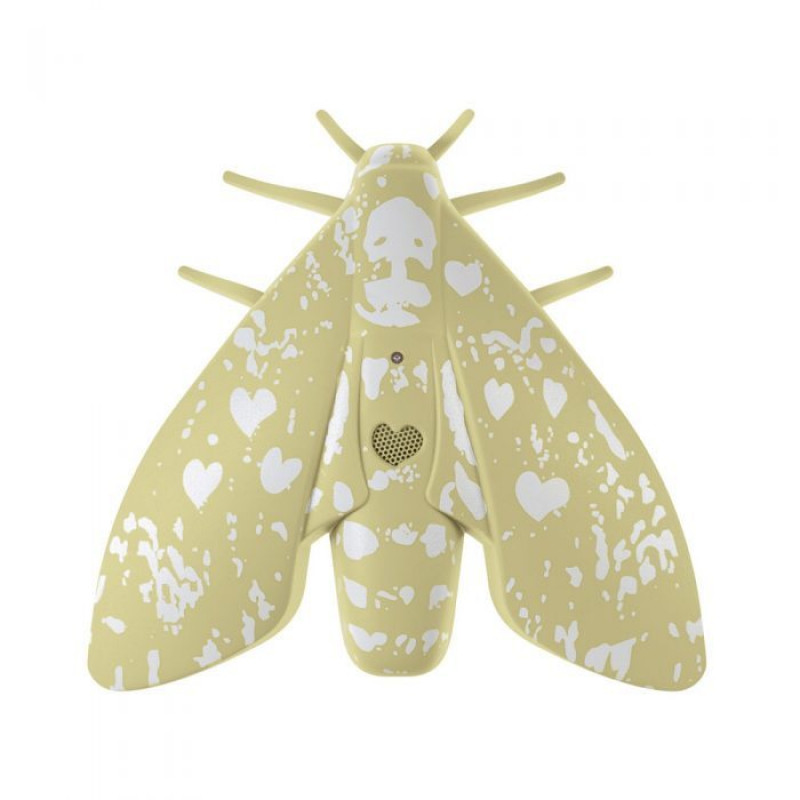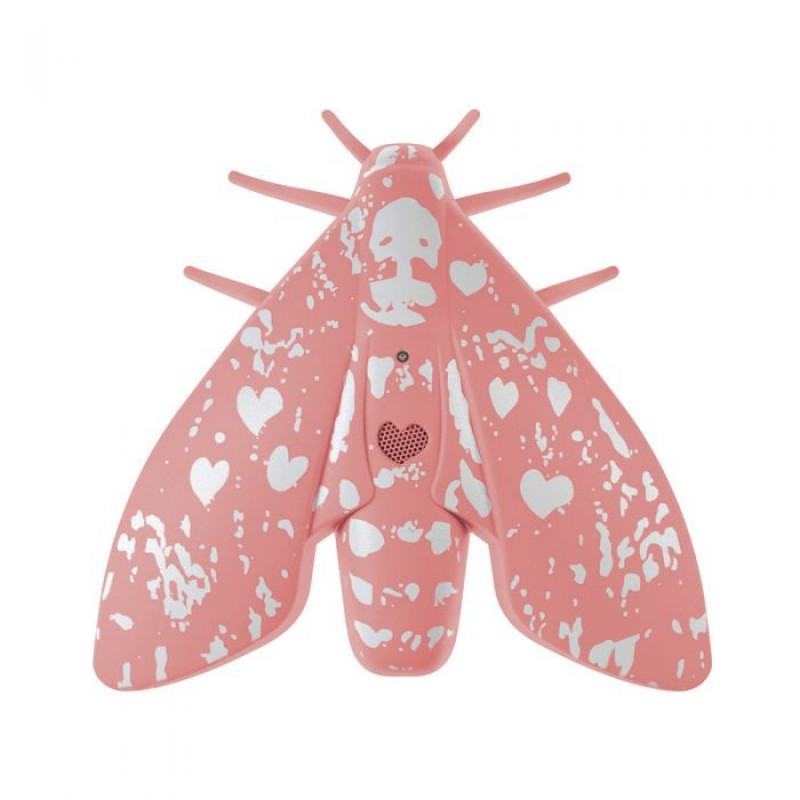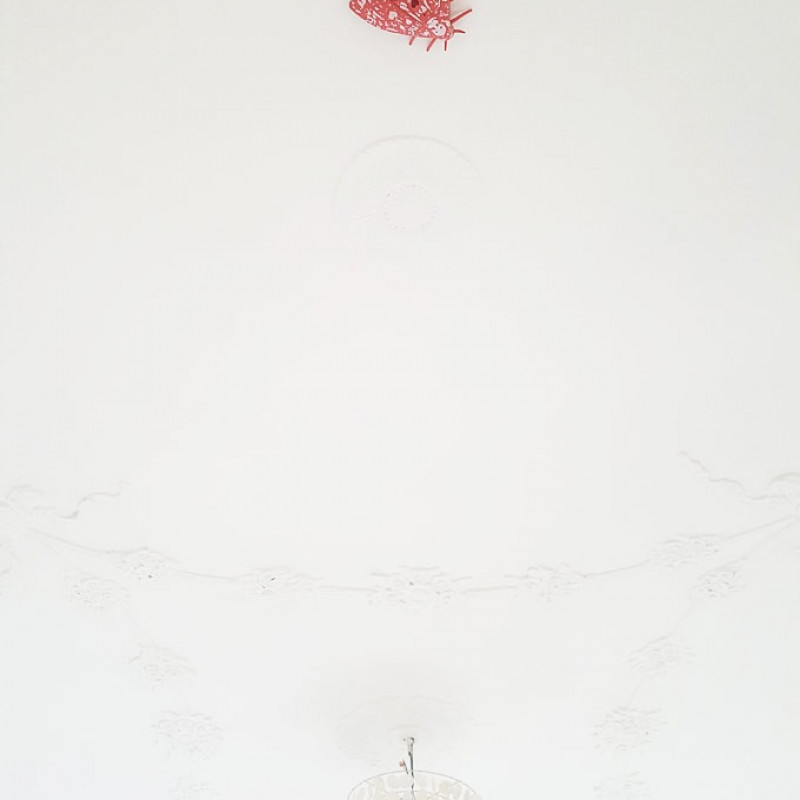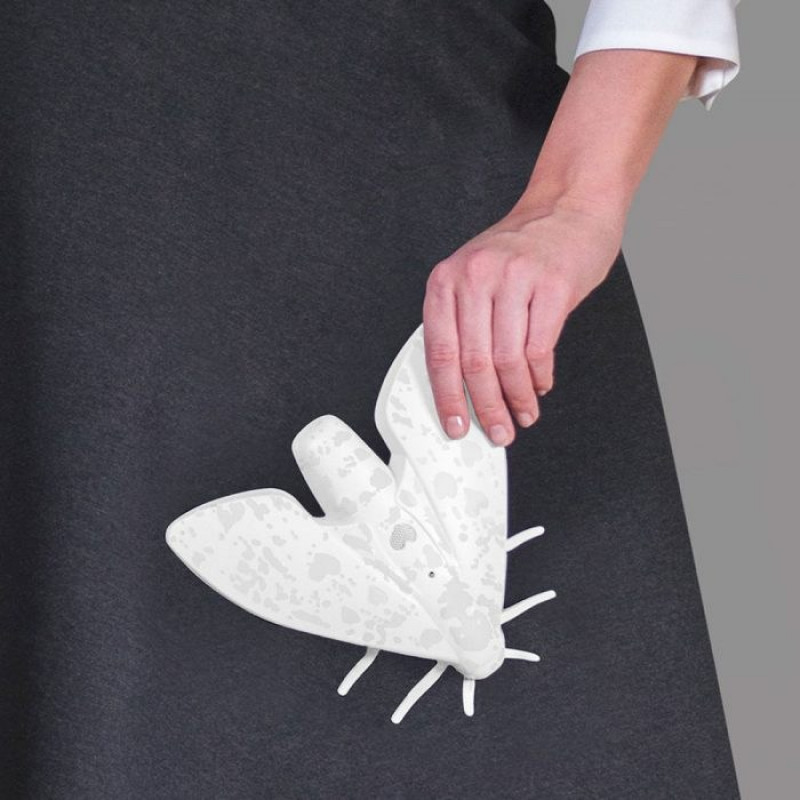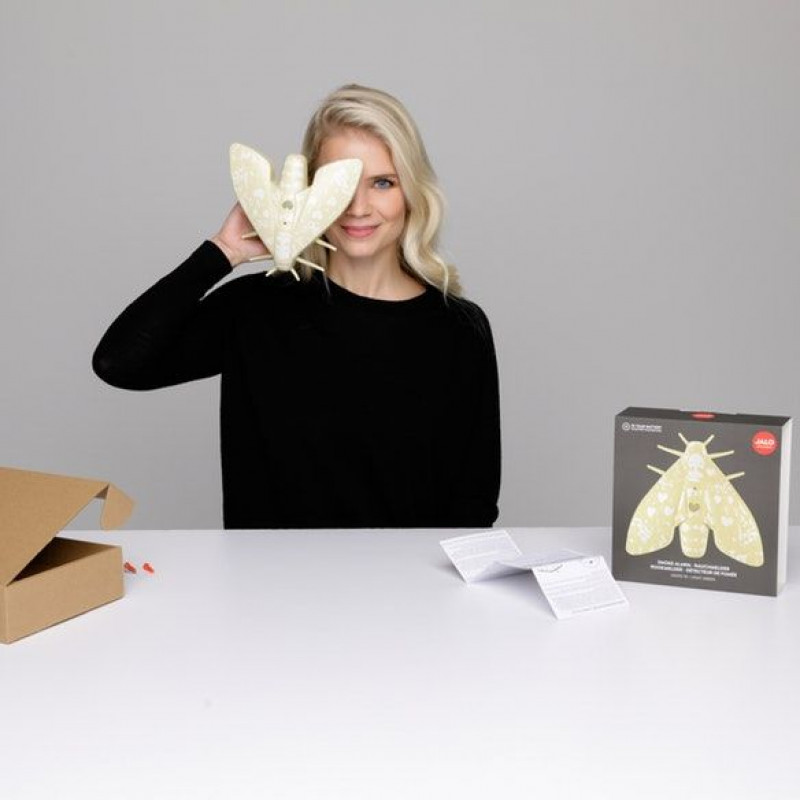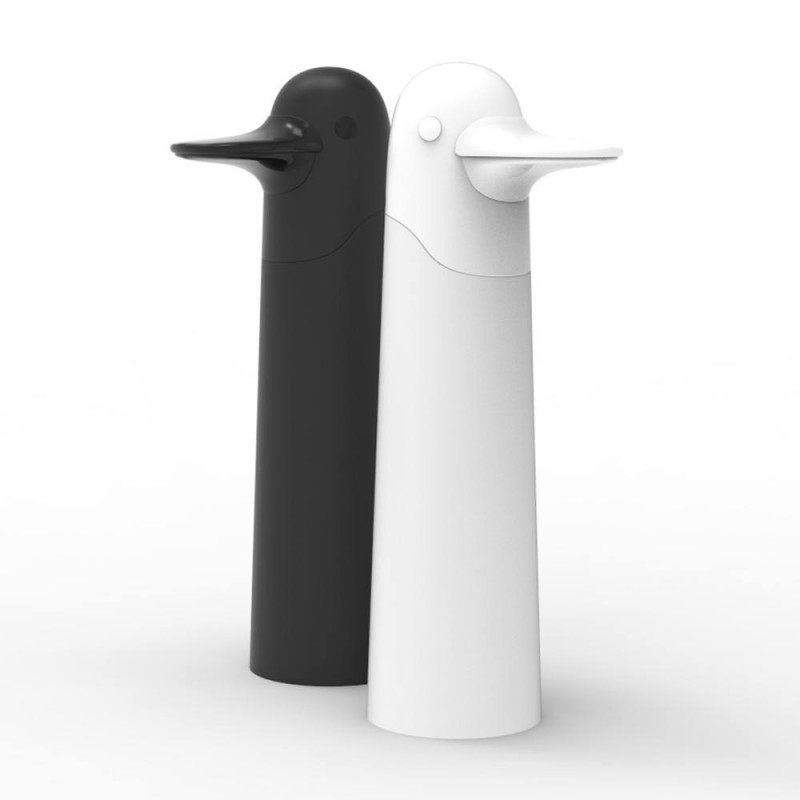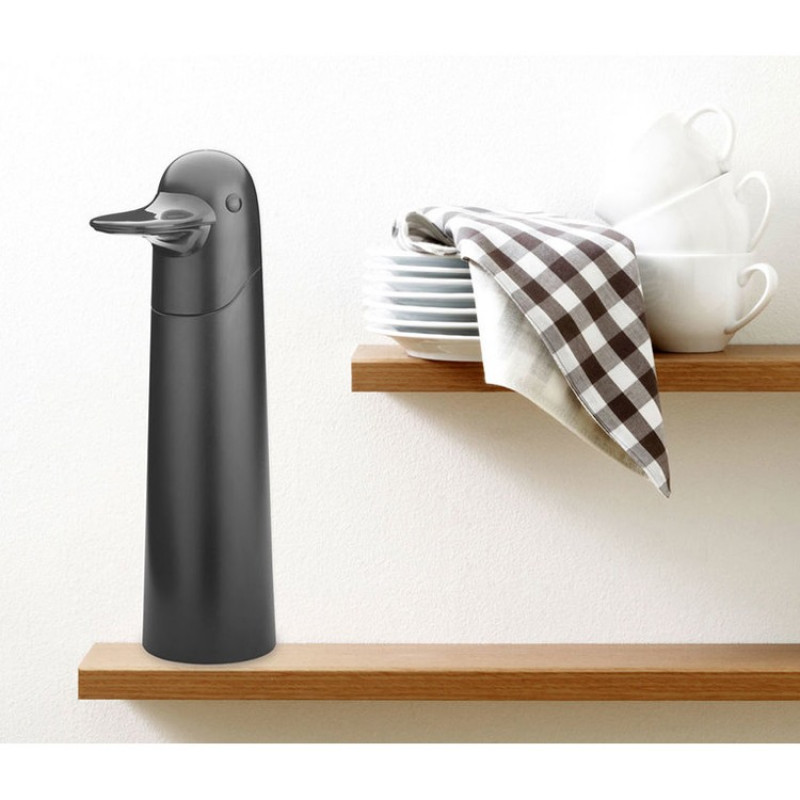 Smoke detectors
Security can be beautiful! Jalo Helsinki is a Finnish company whose mission is to save lives. Together with the best designers, they have developed attractive fire safety products that not only fulfill their functions, but also complement the interior.

Making fire safety more interesting since 2009 We make life safer through beautifully designed fire safety products that people desire to include in their everyday life. Our products spark positive conversations about fire safety. This ensures the equipment and people are ready in case of an emergency.
Quality Construction We care deeply about the quality of our products. Our team of engineers and experts are striving for exceptional performance and quality. Our products are proudly built from the finest materials and components with highest quality standards. The solid safety is a combination of fine design and latest technology.
The story behind - The journey of Jalo Helsinki began in 2009 when the founders looked up at a smoke alarm in the ceiling and wondered why they are so ugly. They quickly realized that no company had dared to take on the challenge of making fire safety interesting and attractive. Uninspiring design is not a small problem. It causes people to constantly ignore fire safety in their homes, leaving fire safety equipment to gather dust in closets. This leads to people and equipment being unprepared in an emergency situation. The result of this neglect can be devastating and heartbreaking.

Jalo Jalo is an old Finnish name that means "noble" and would have, for example, been given to a well-loved guard dog. Also, precious metal in Finnish is "jalometalli". All of this represents our approach to getting people interested in using design to save lives and homes.

Stock:

Available for order