Cifre ceramica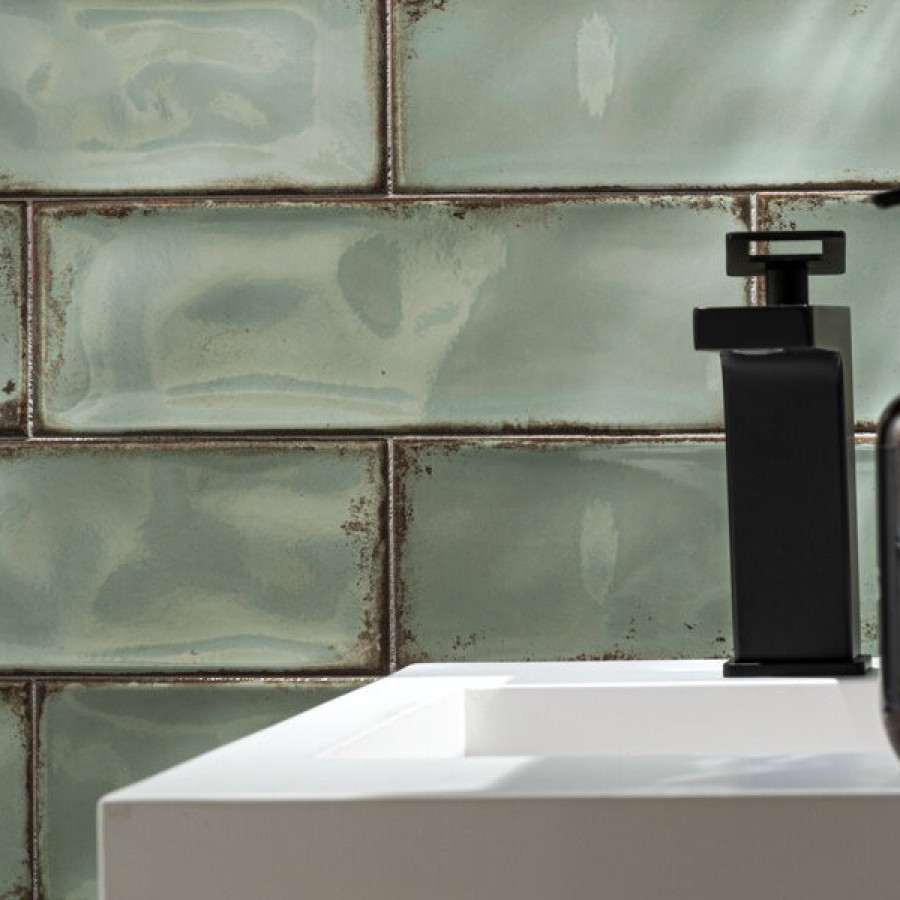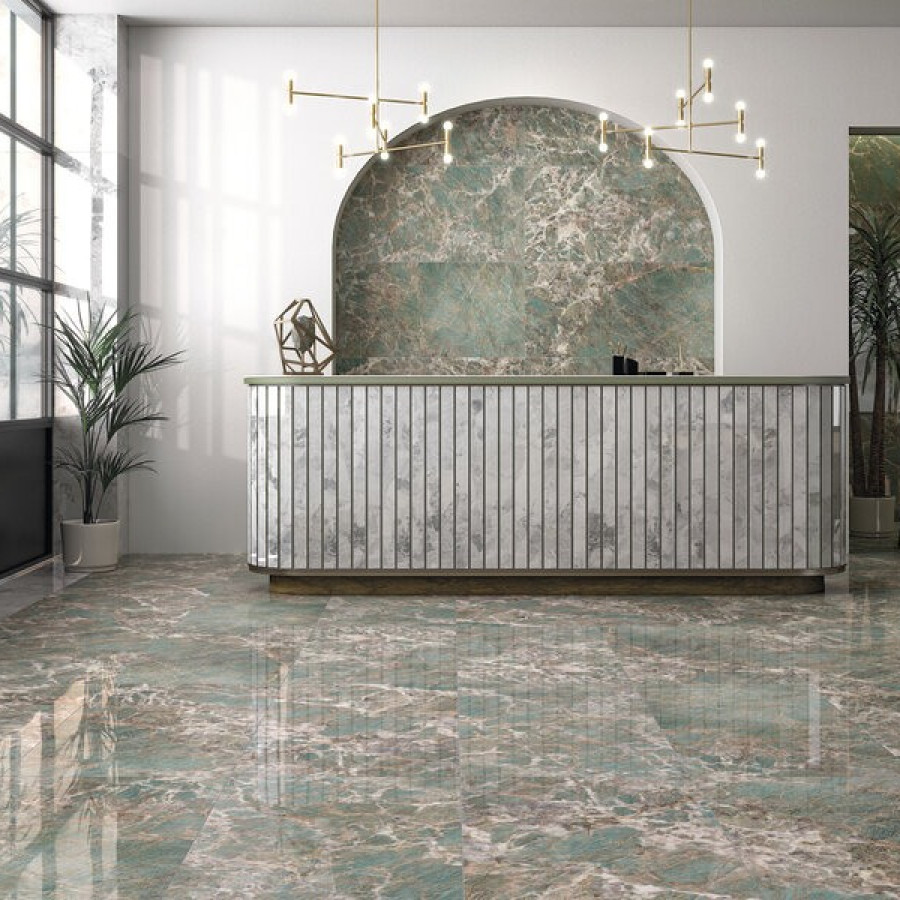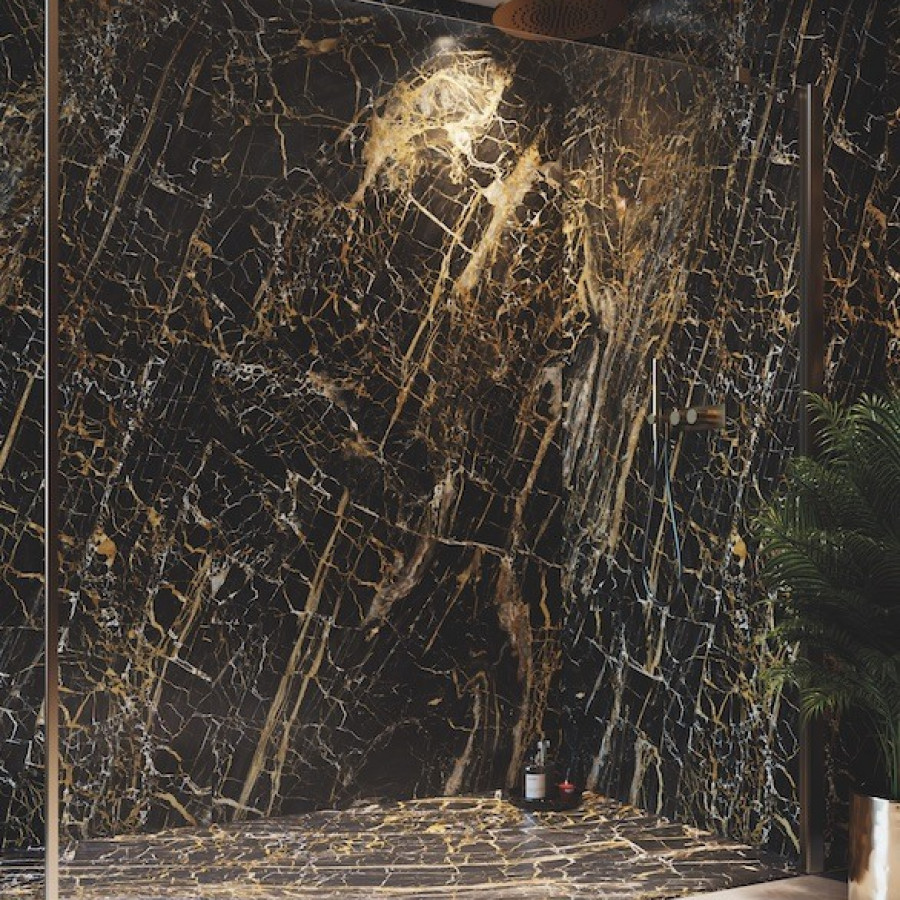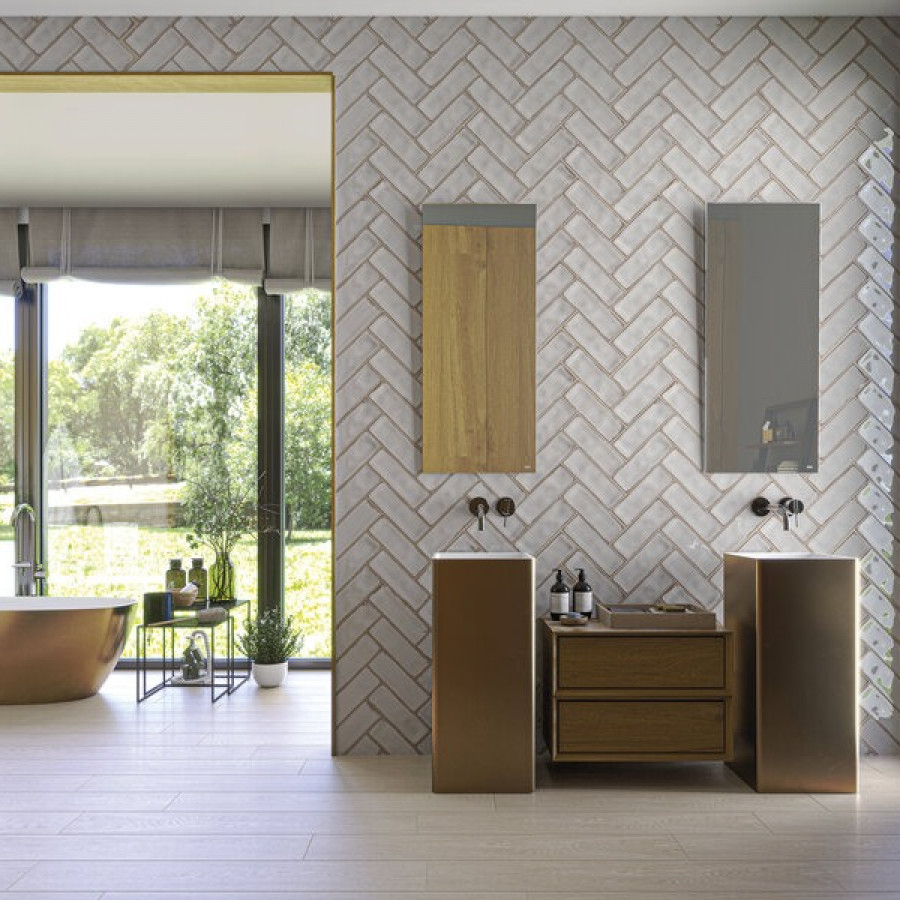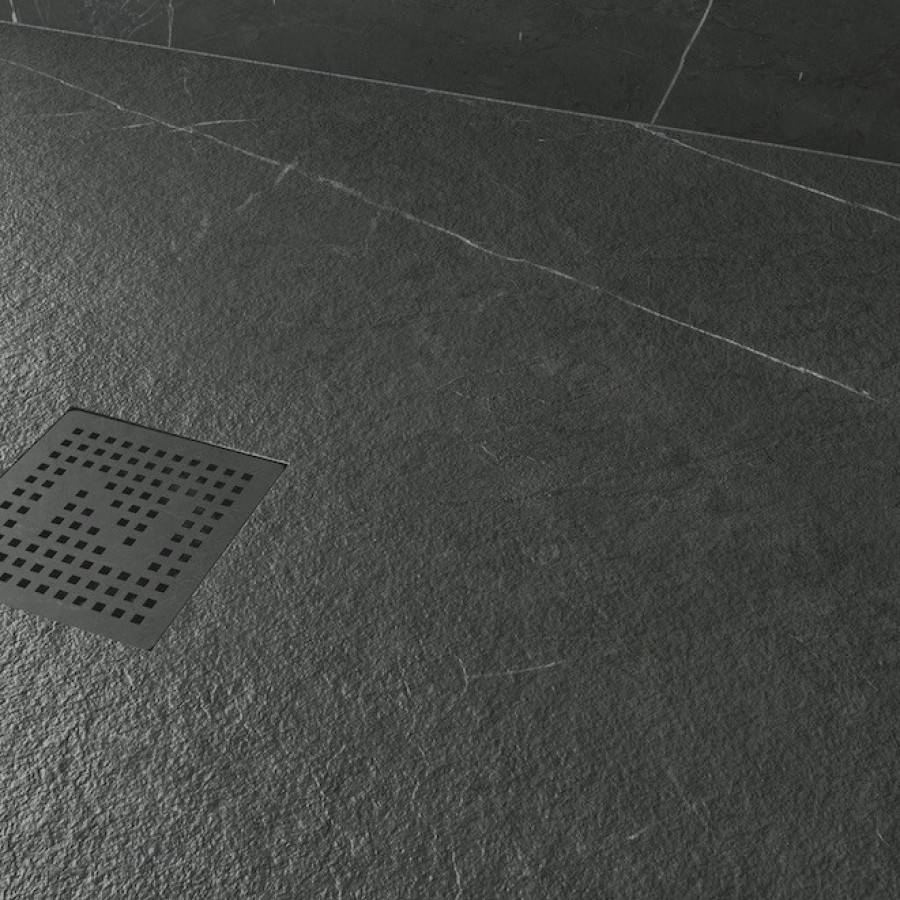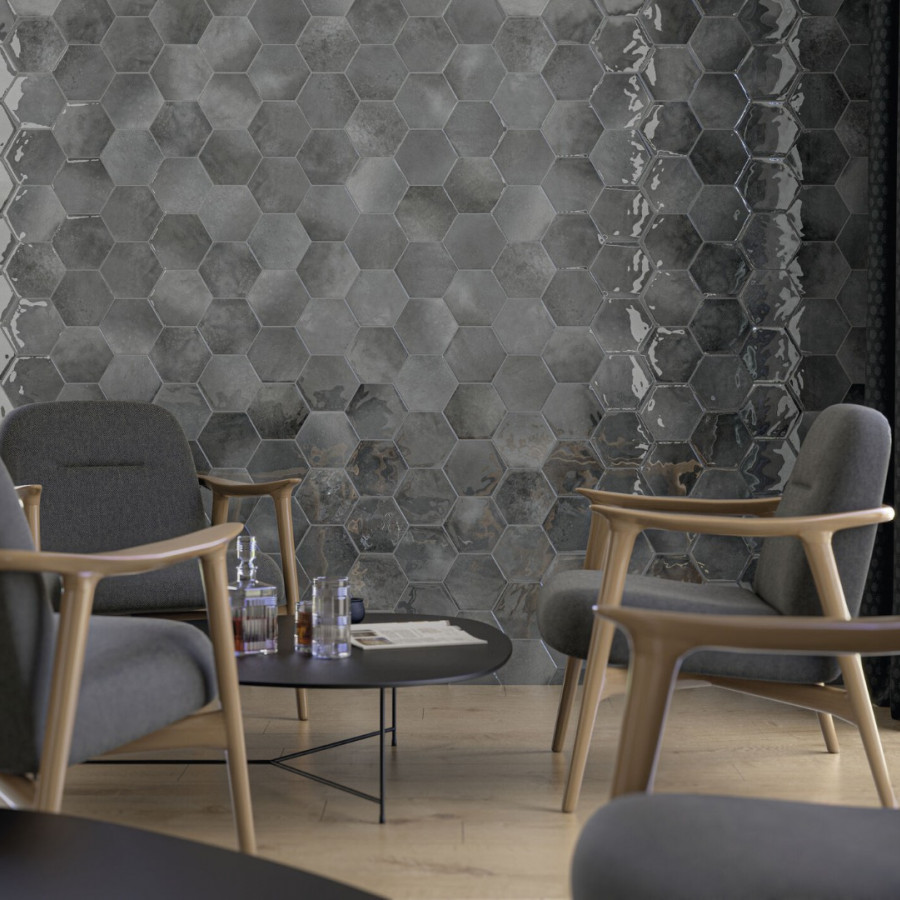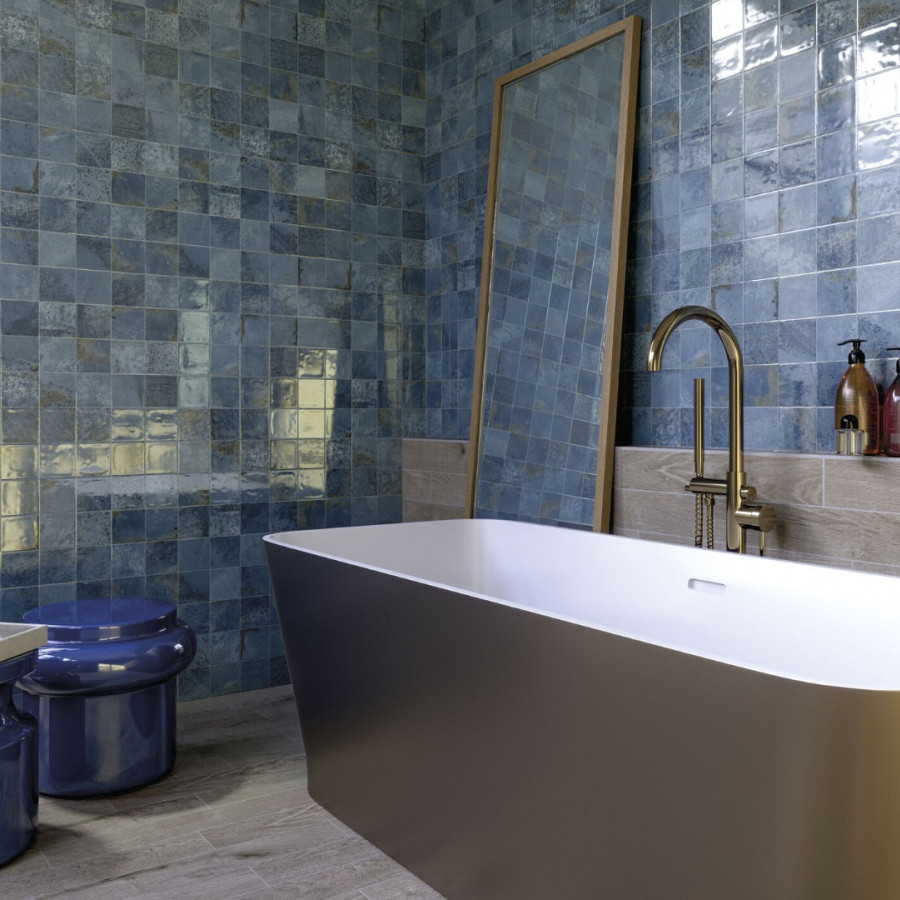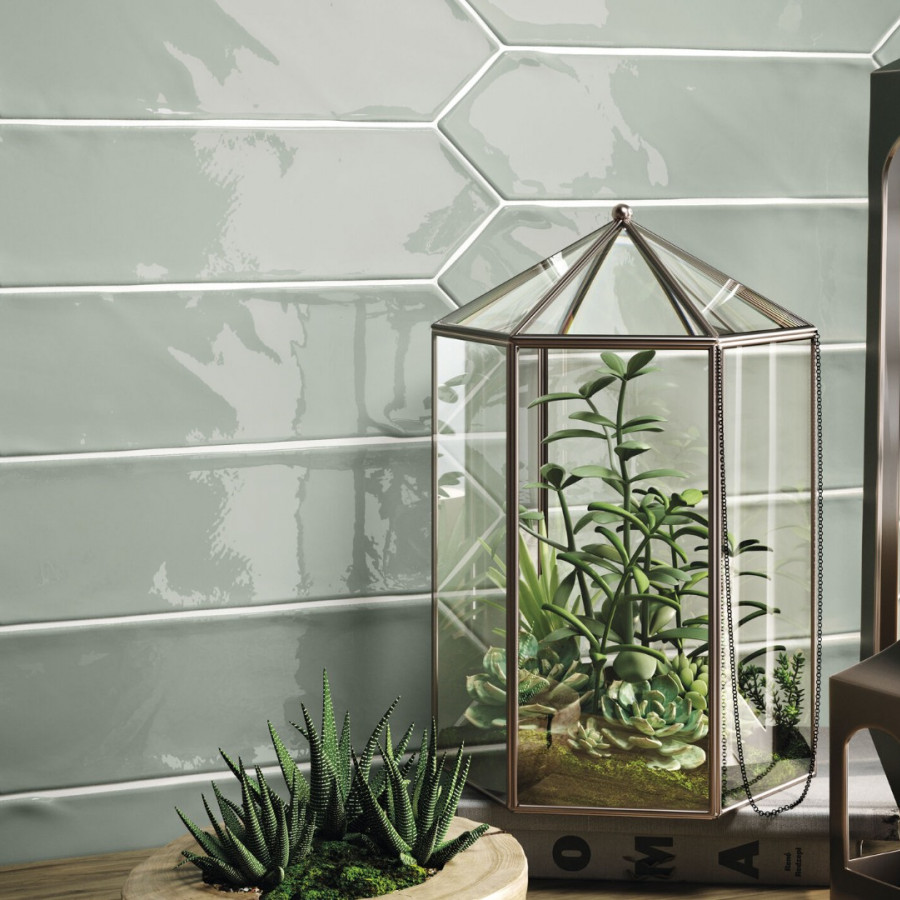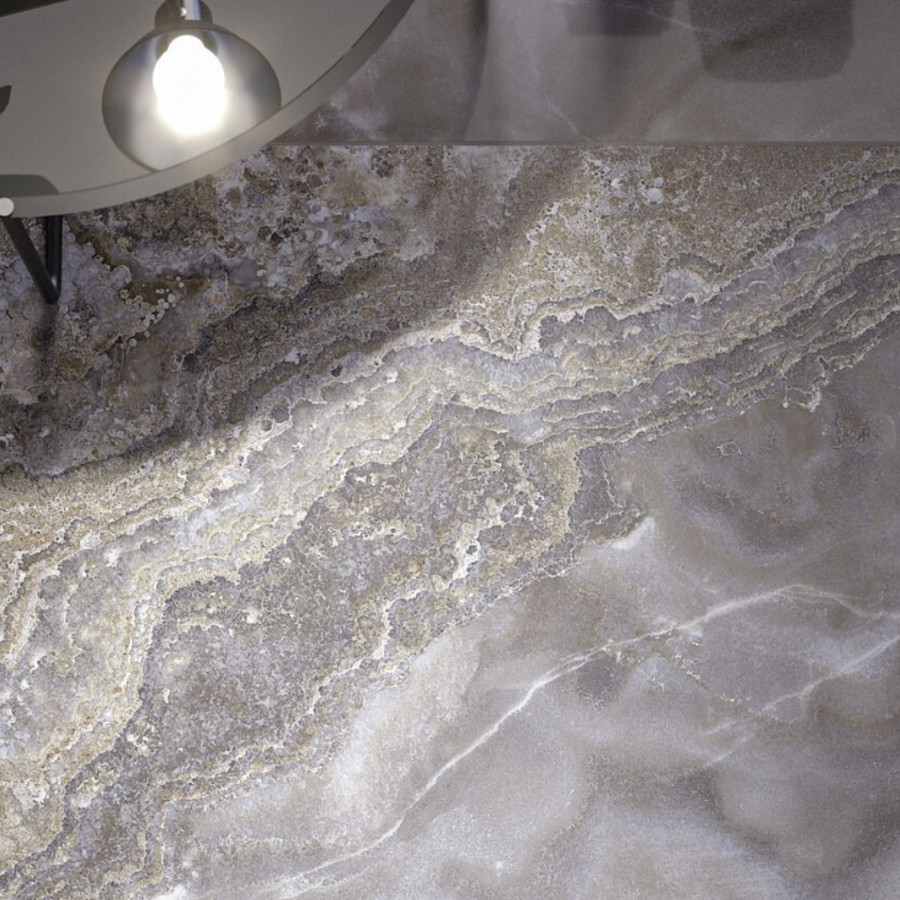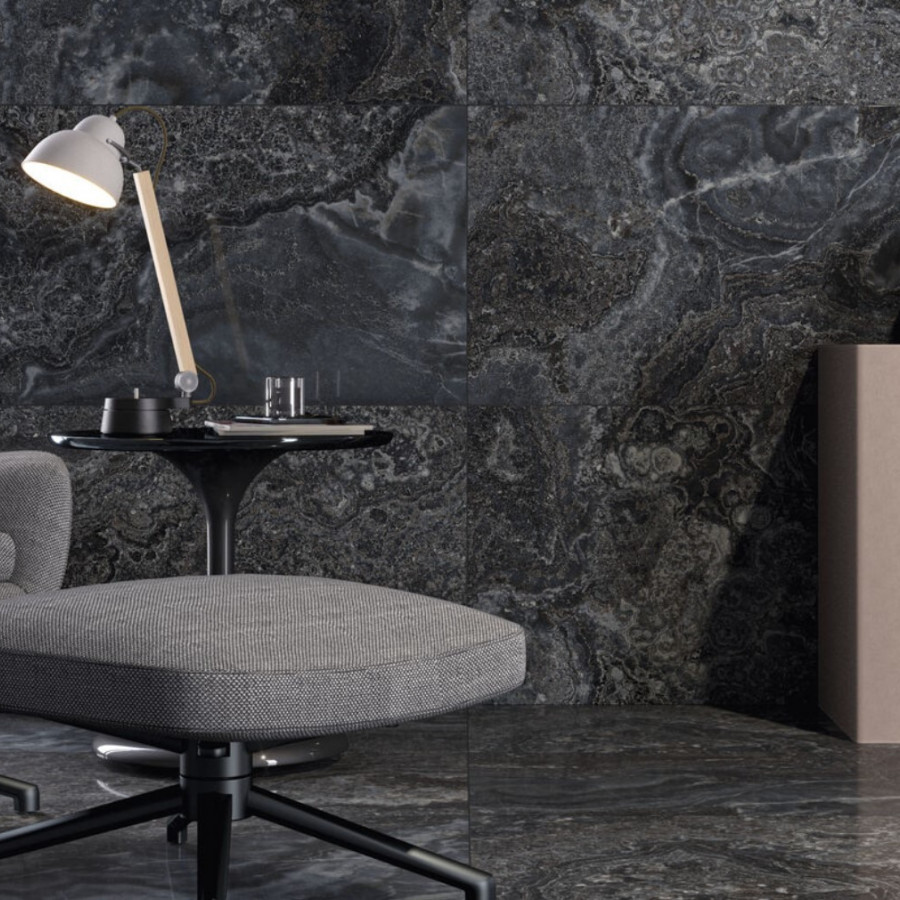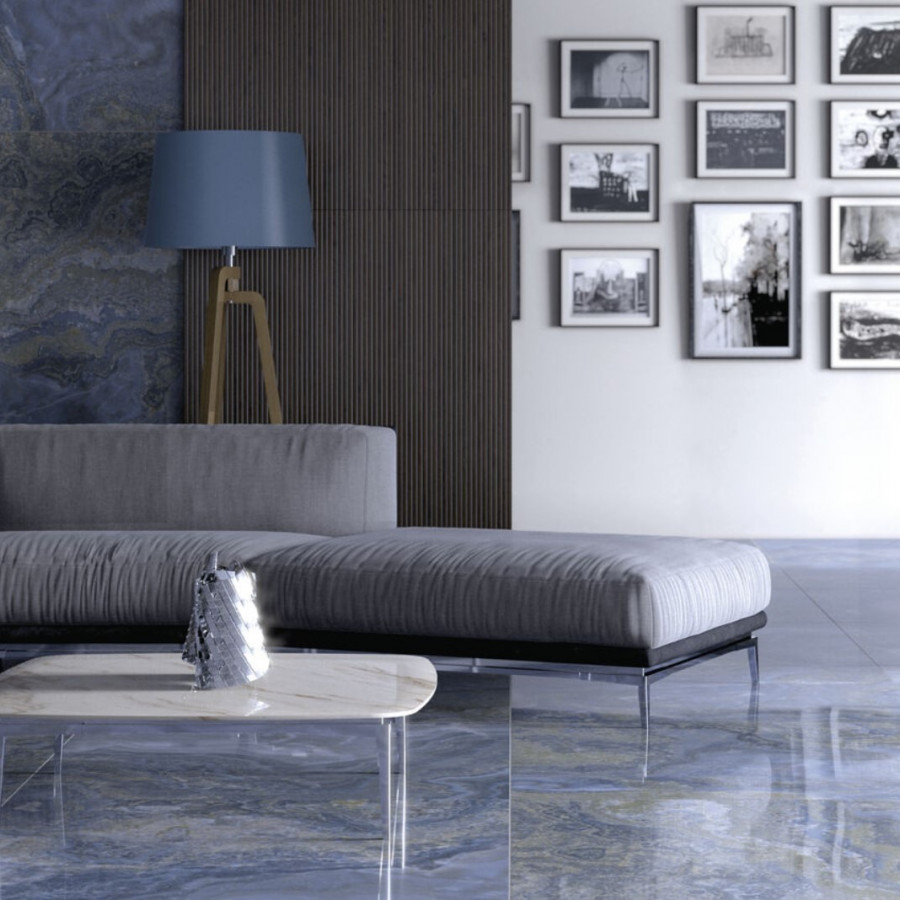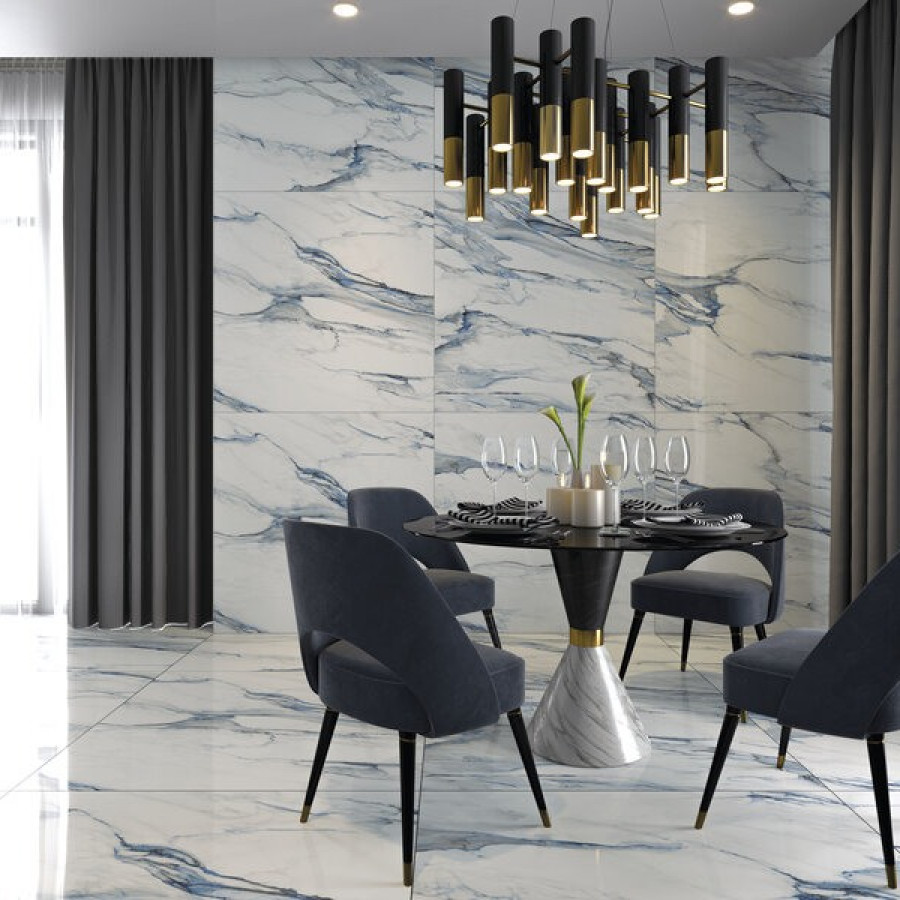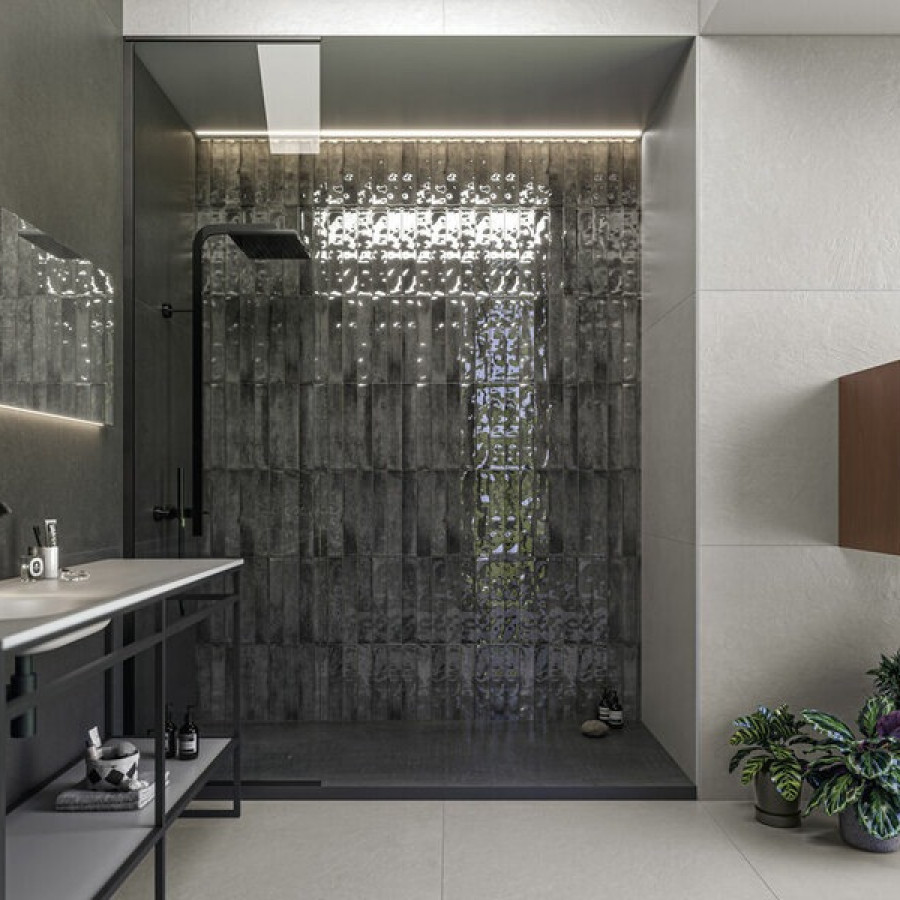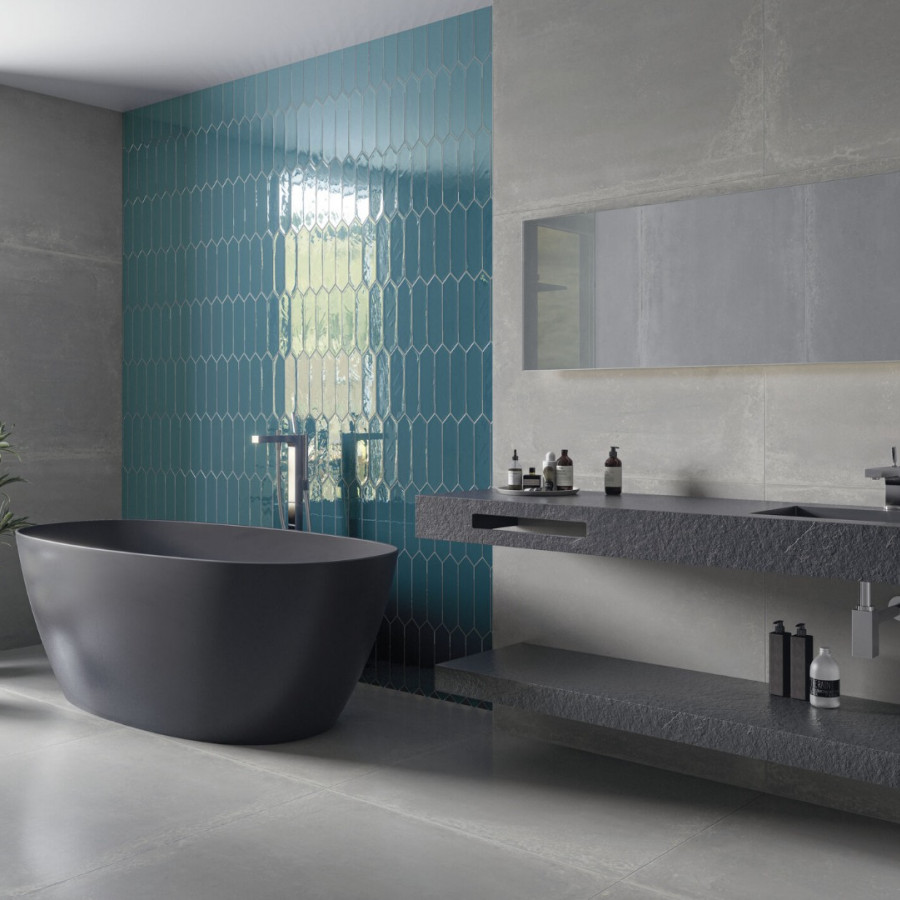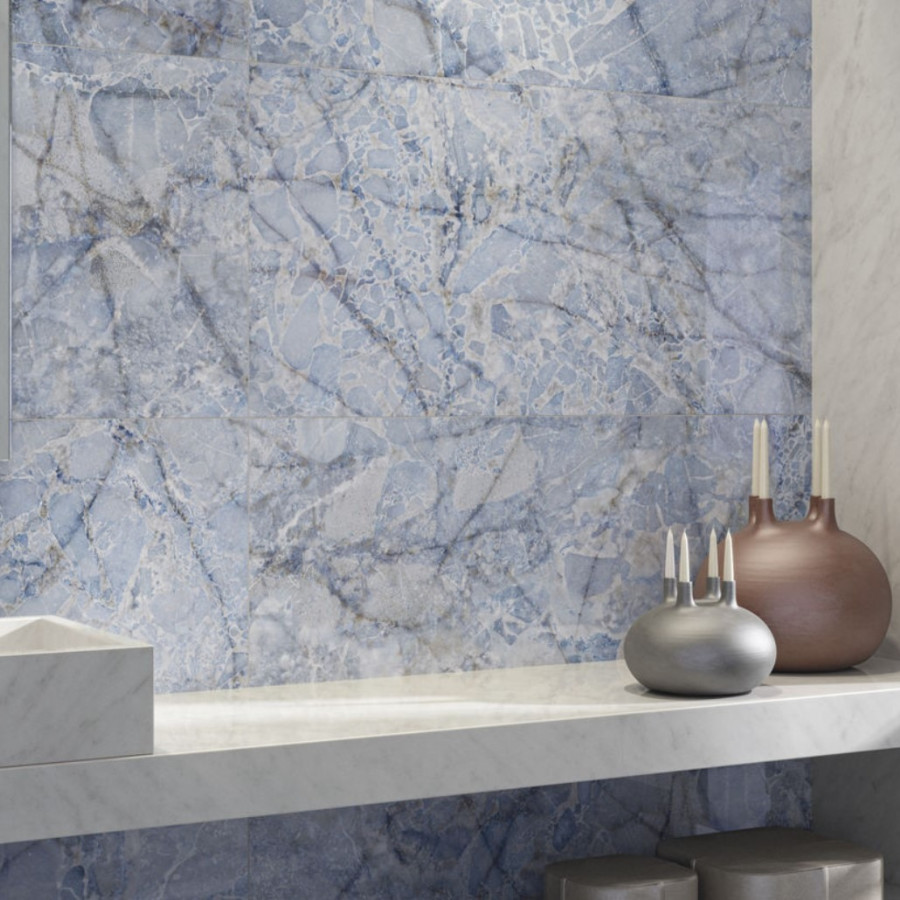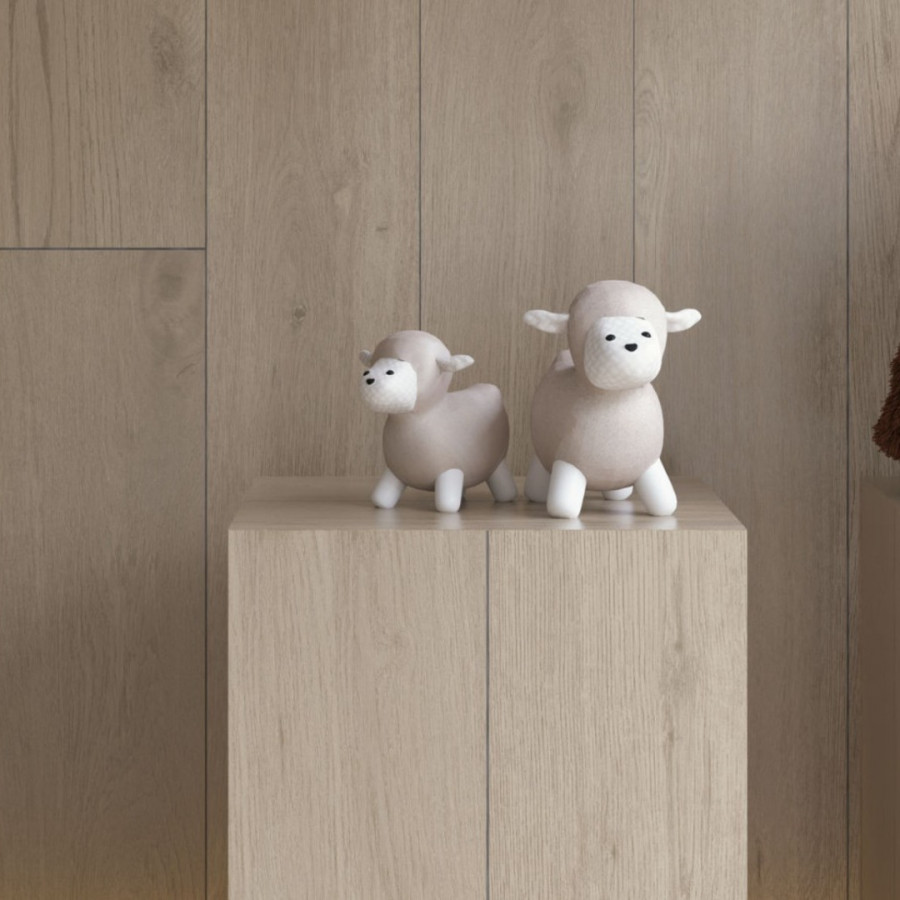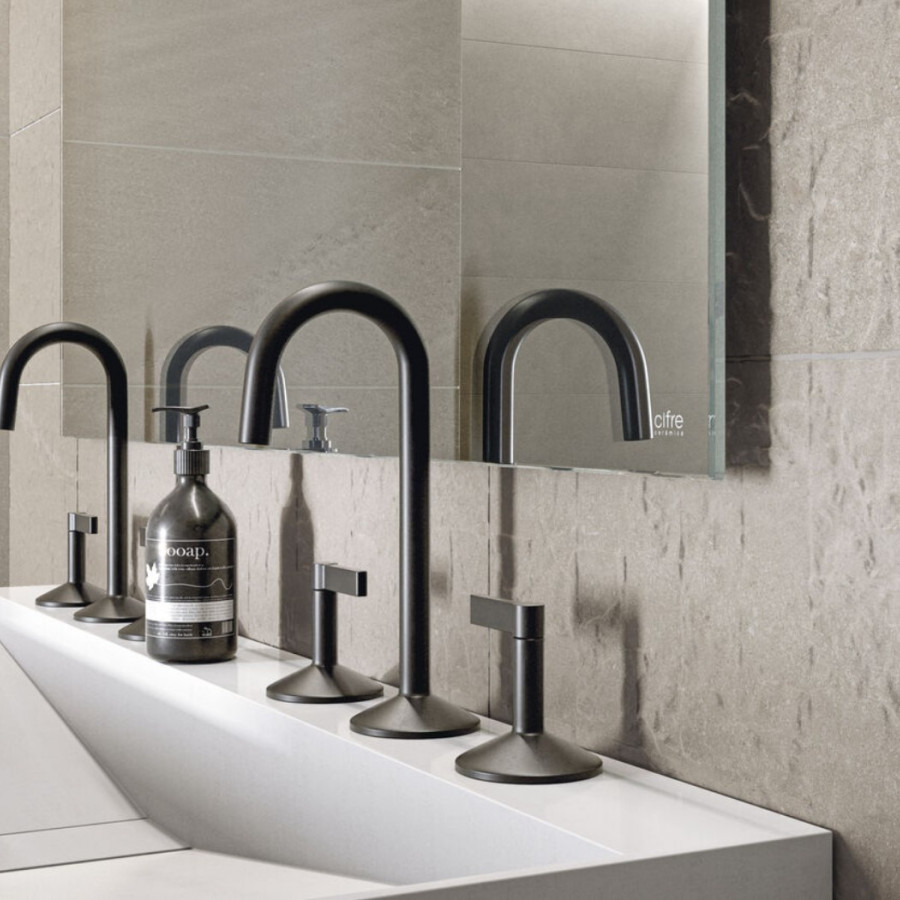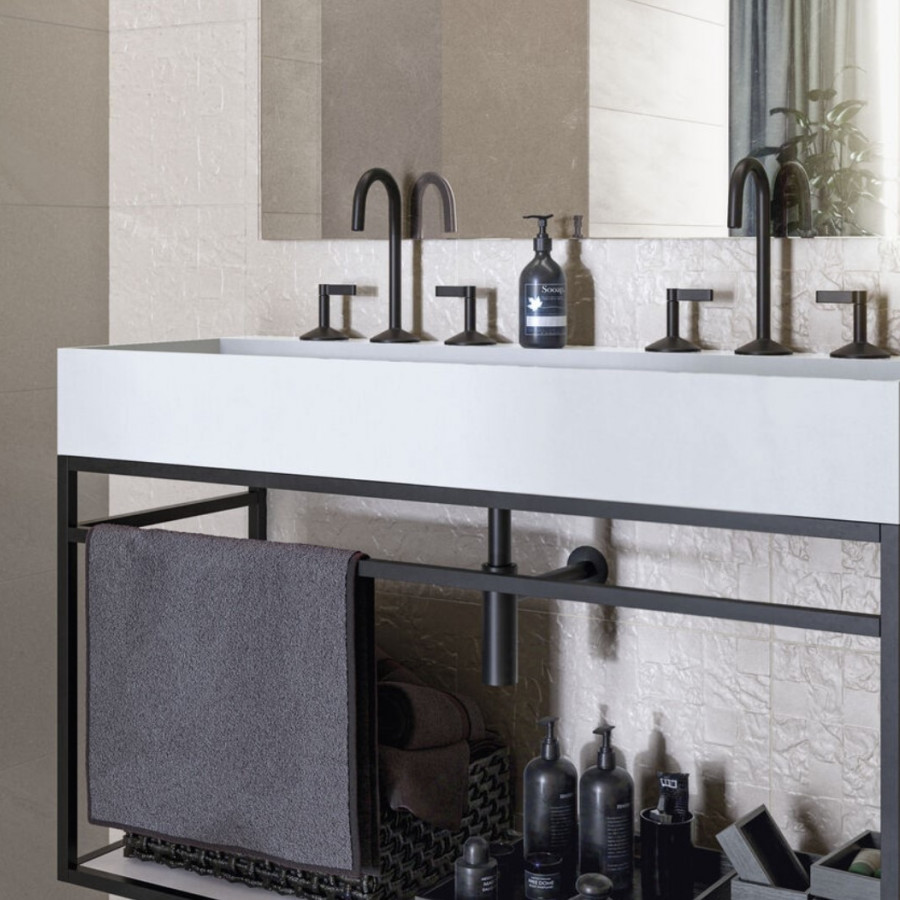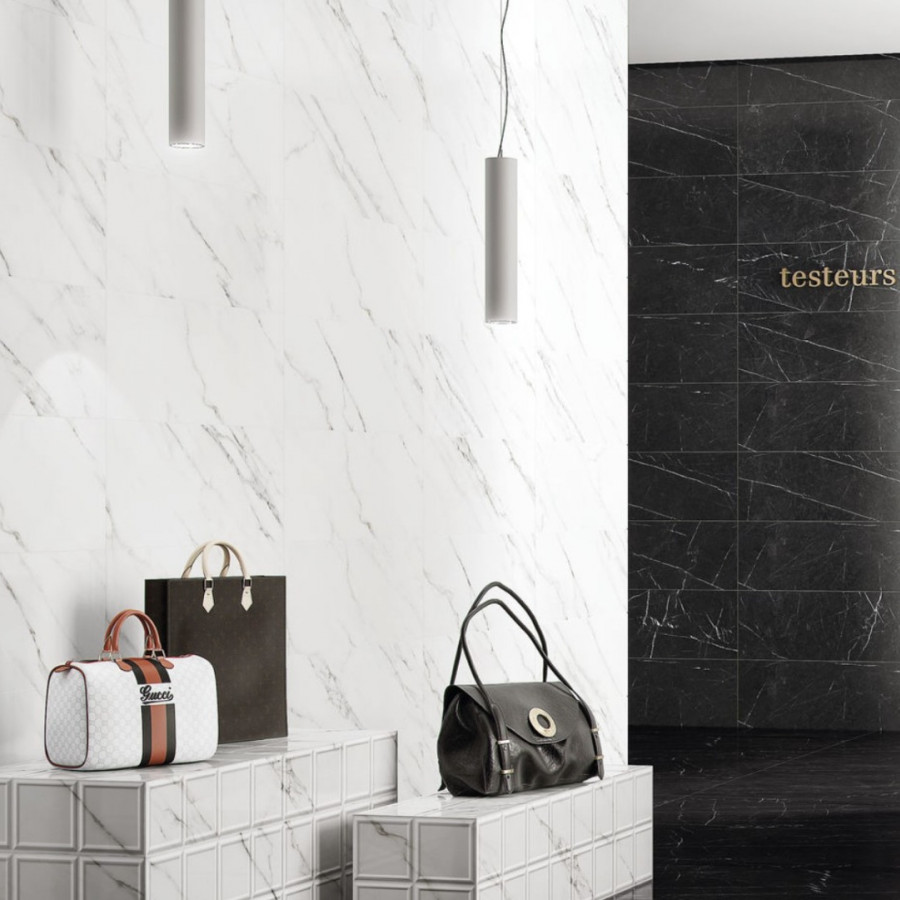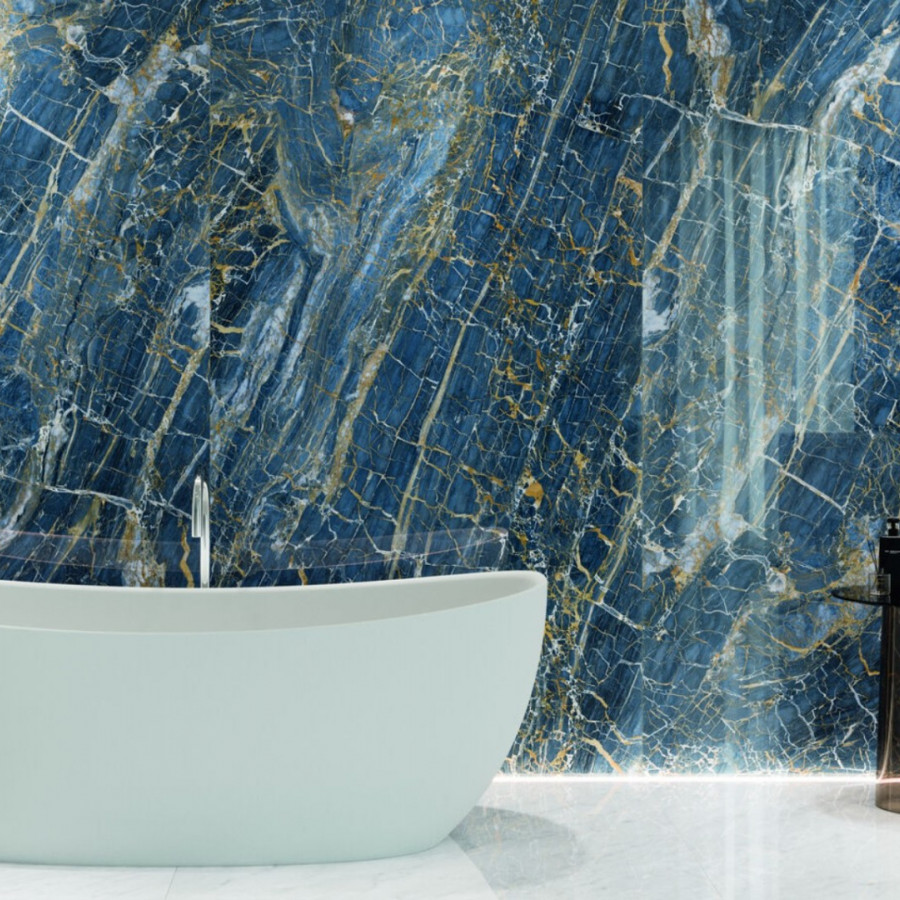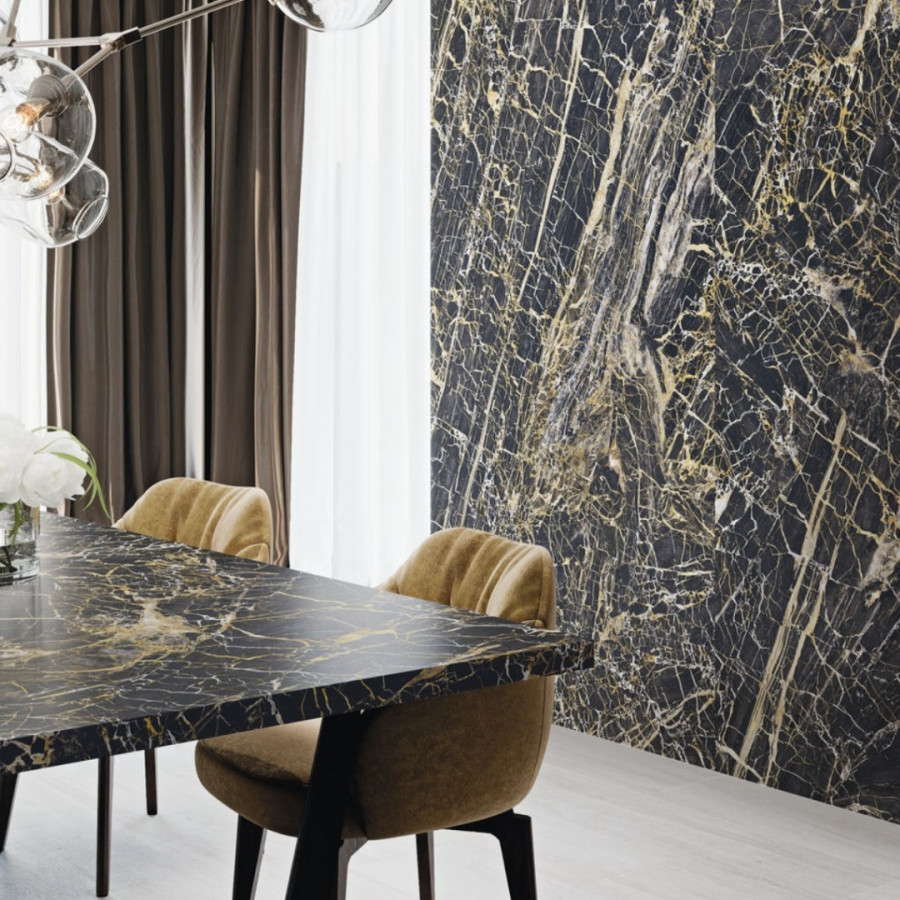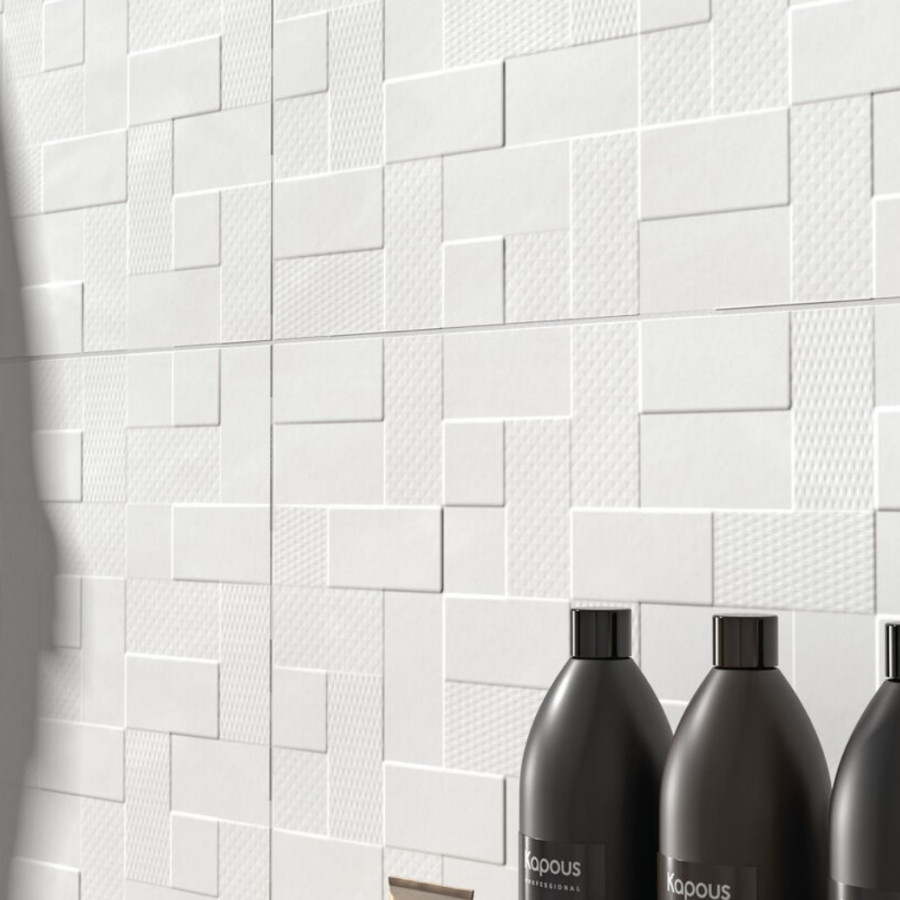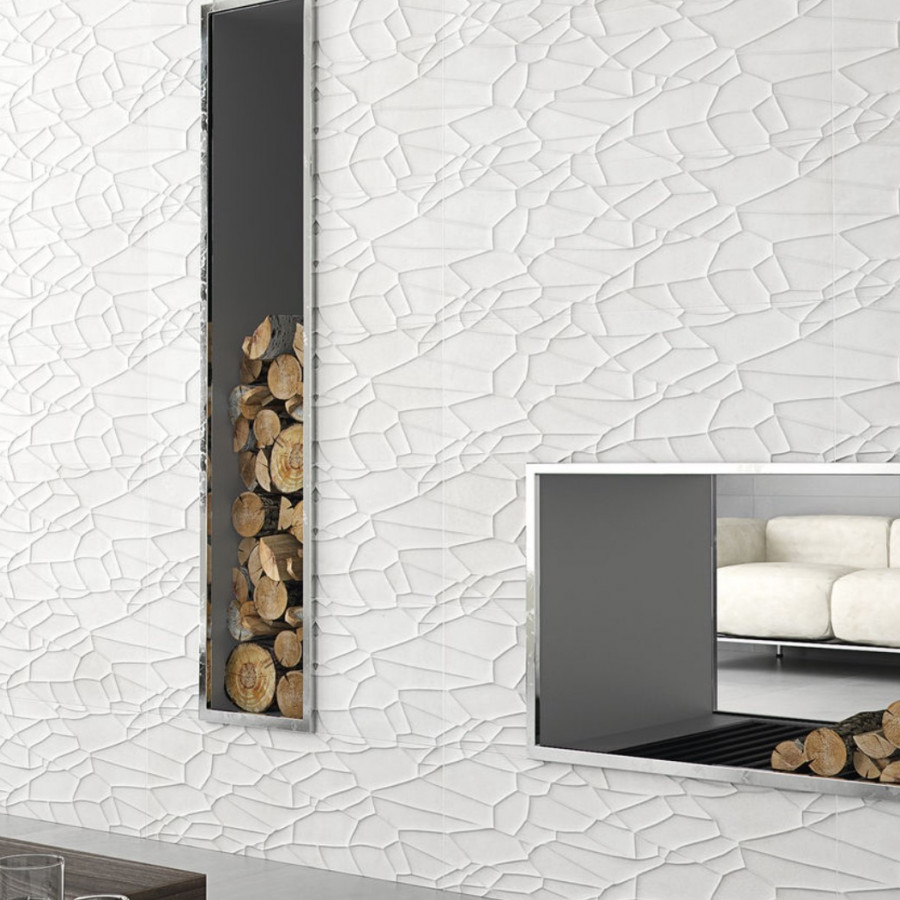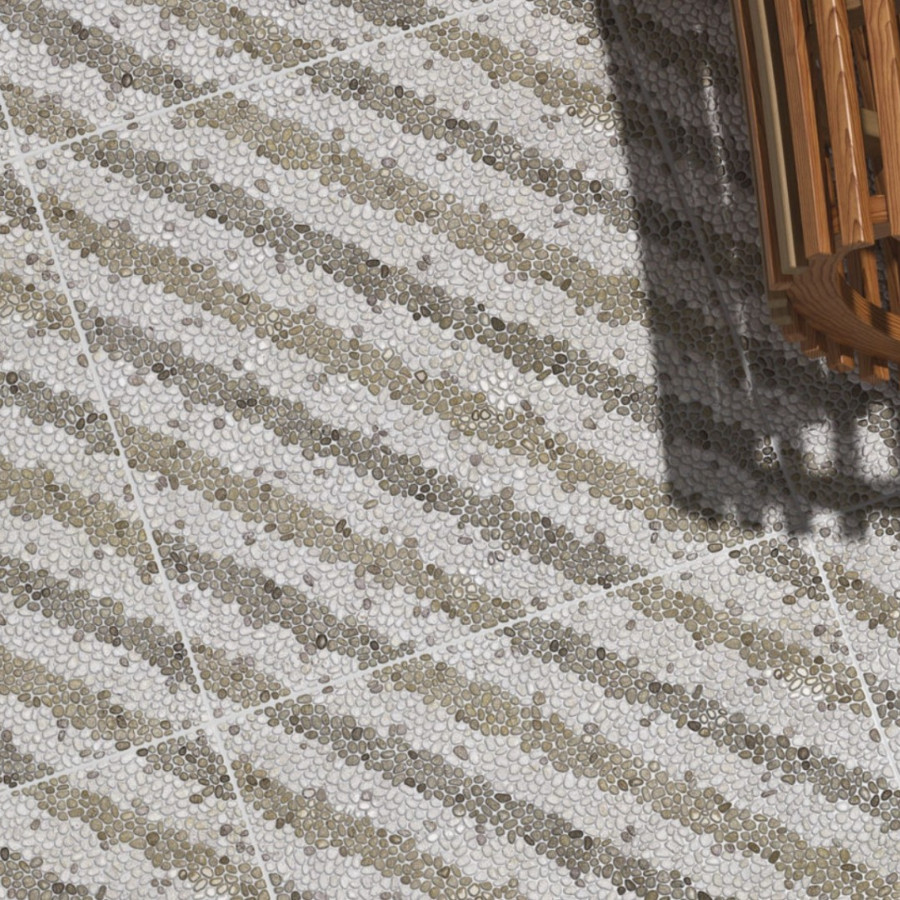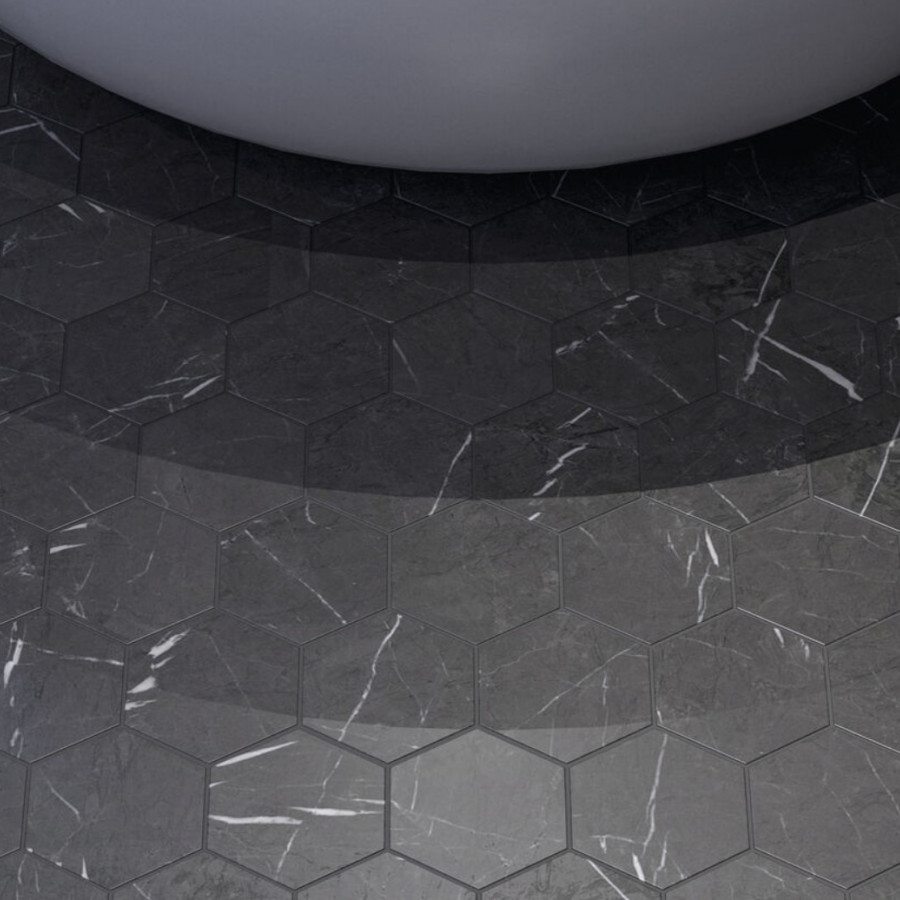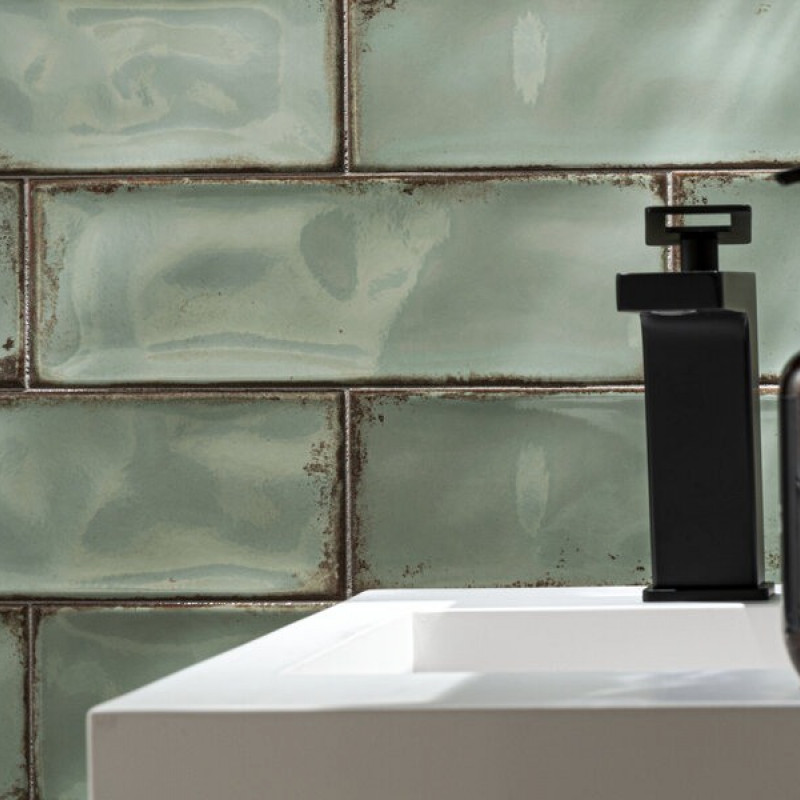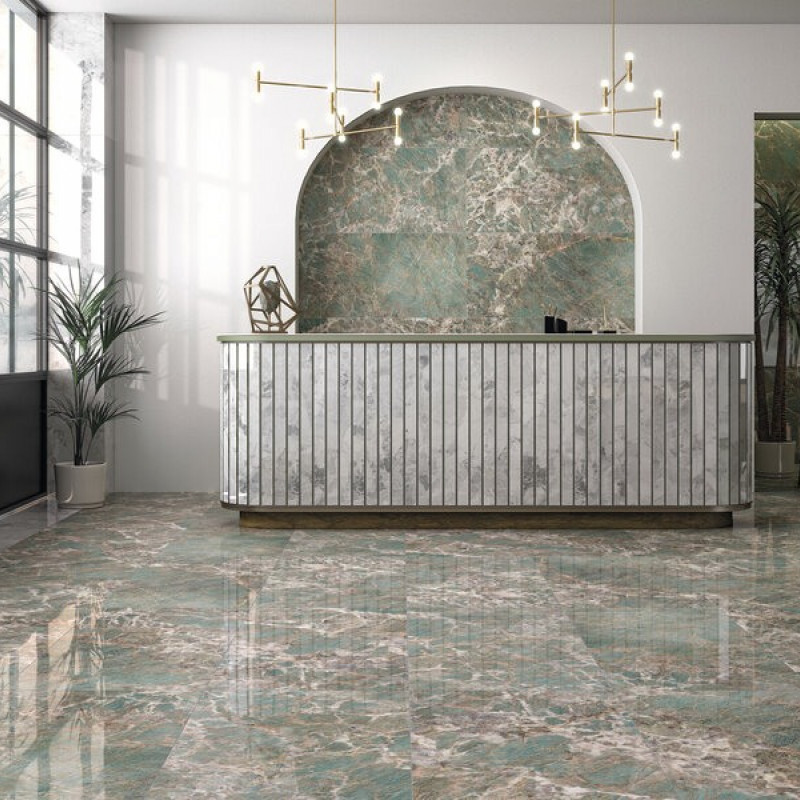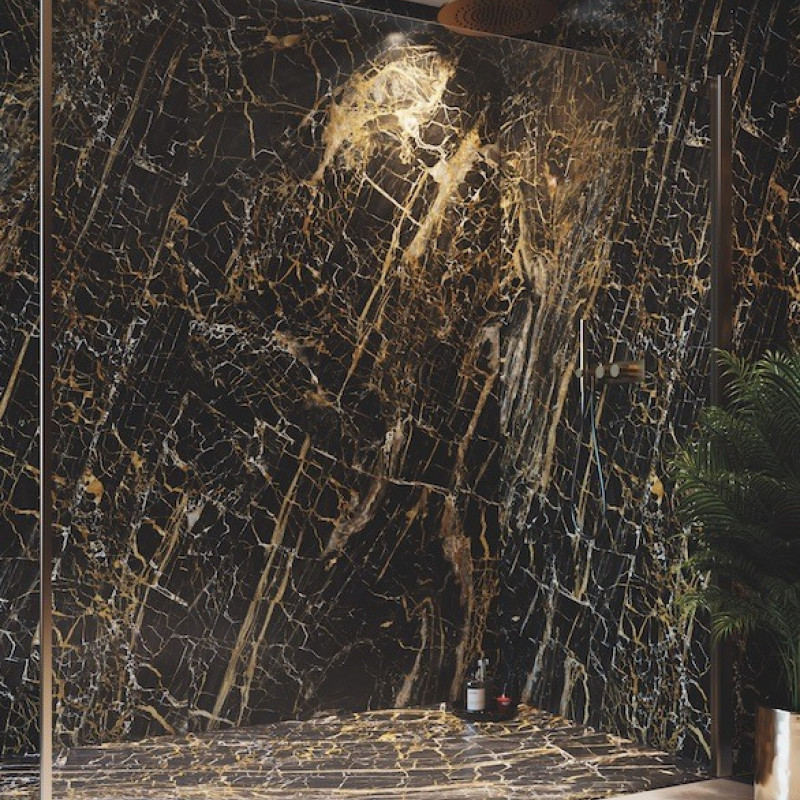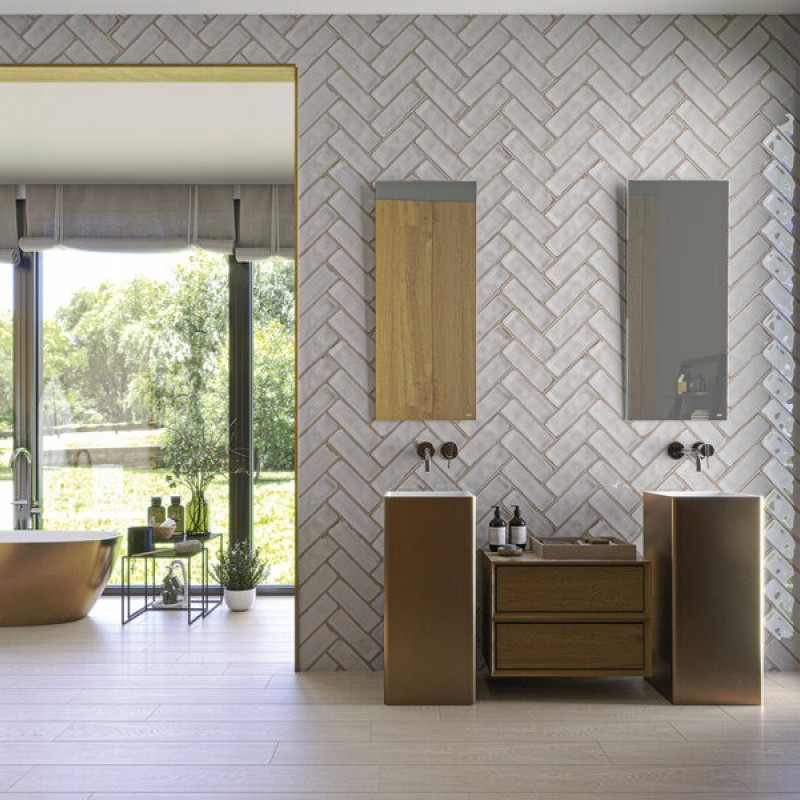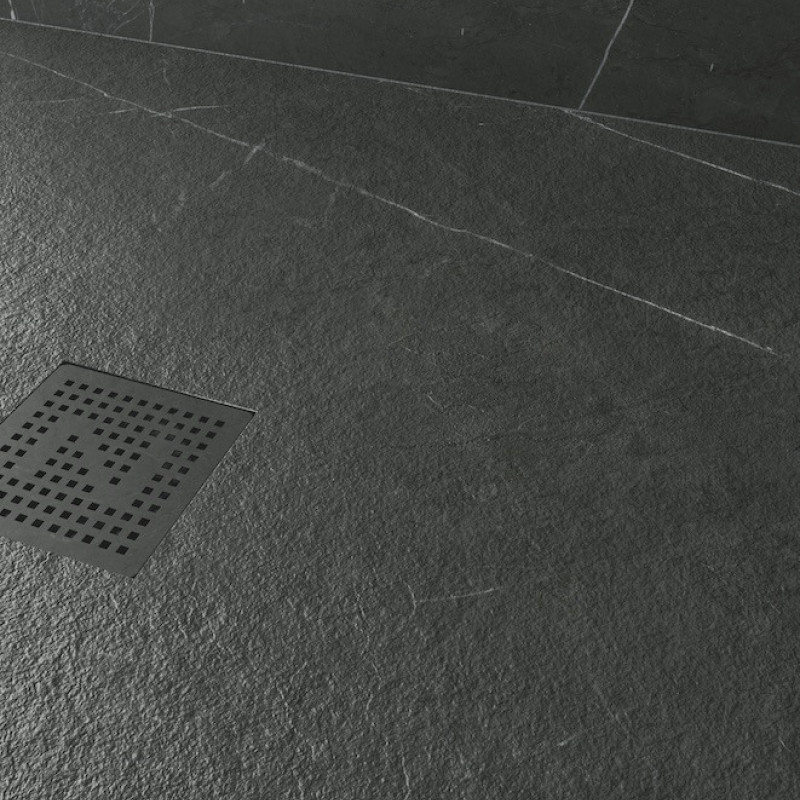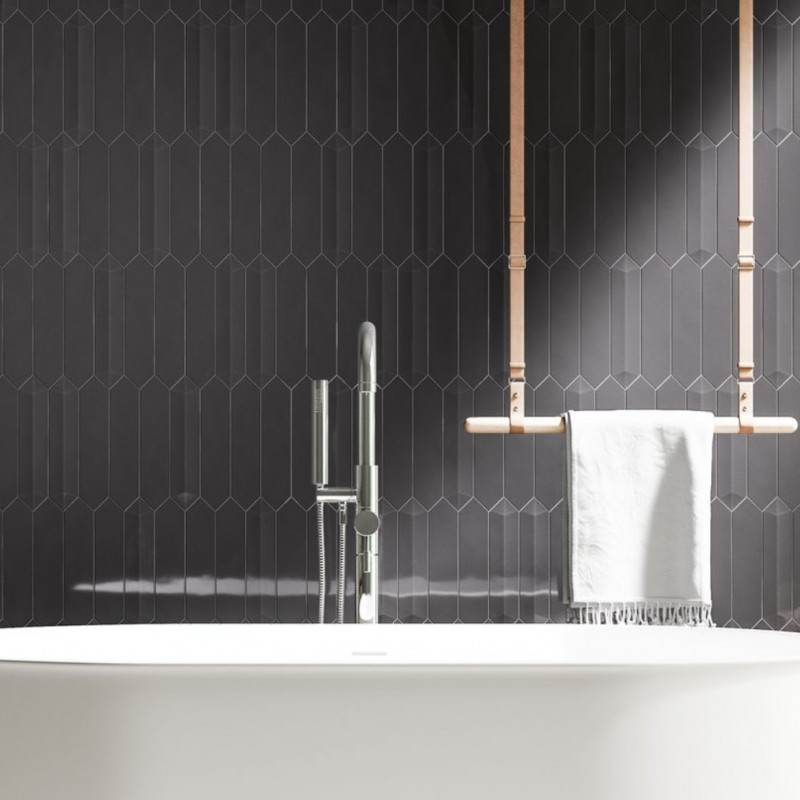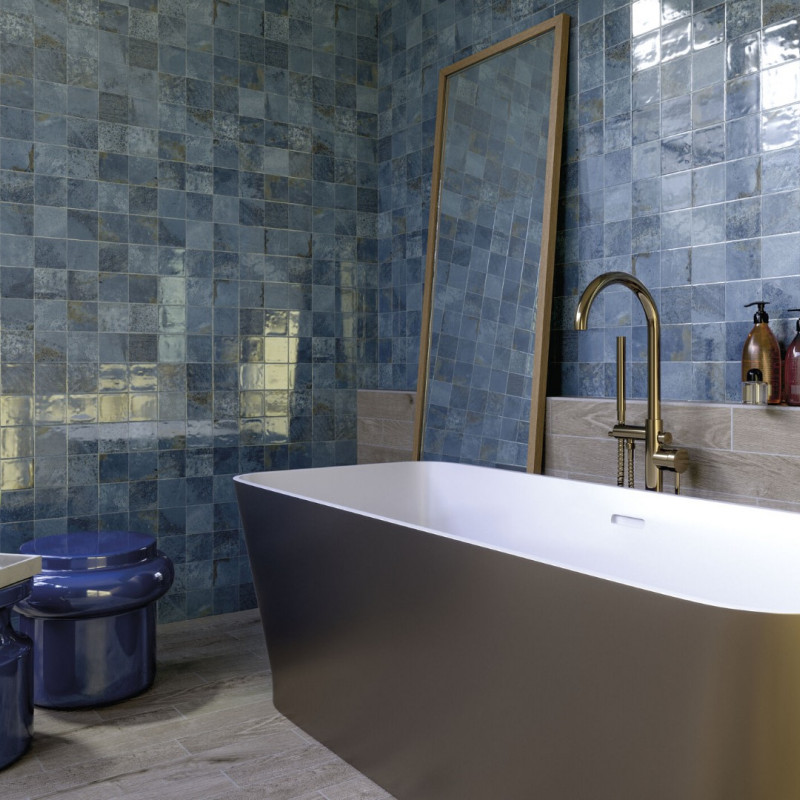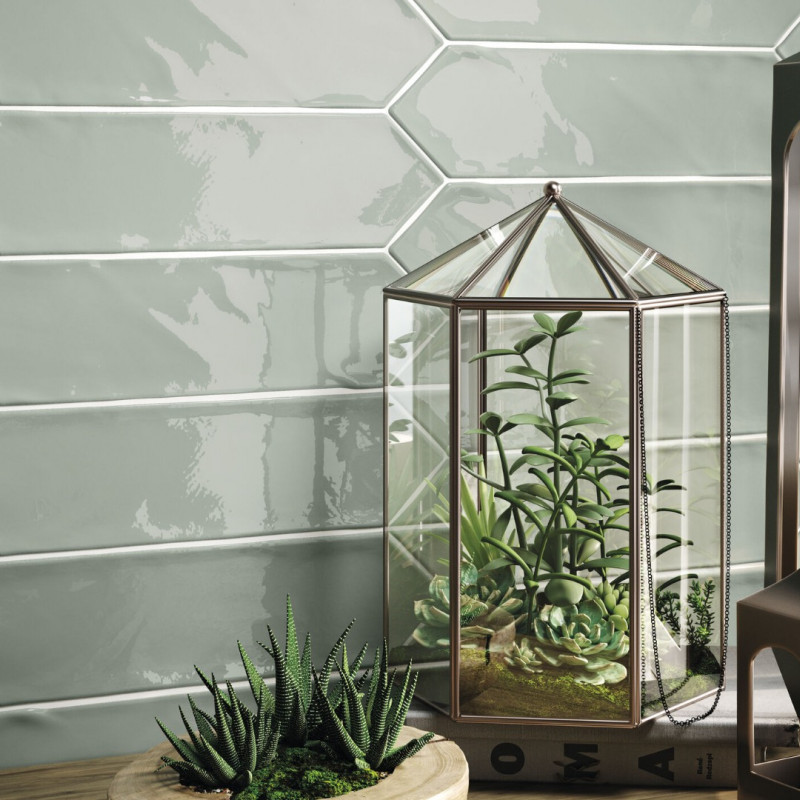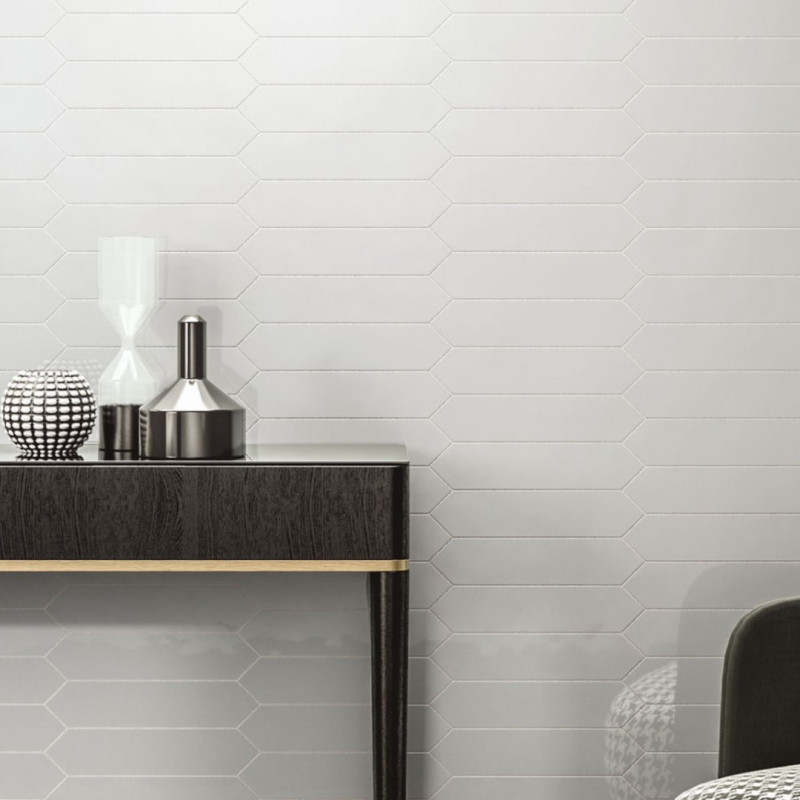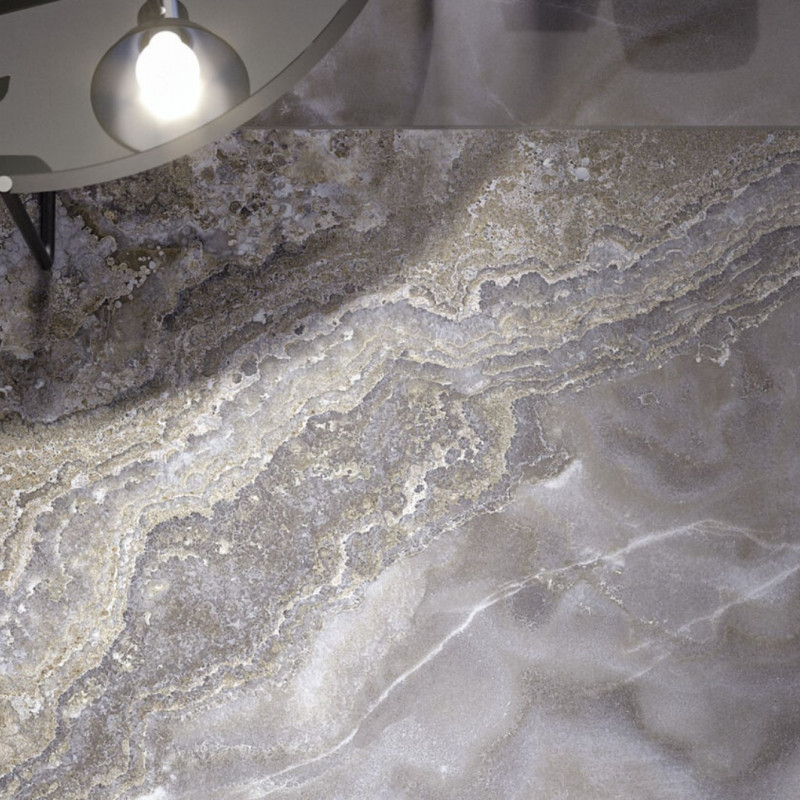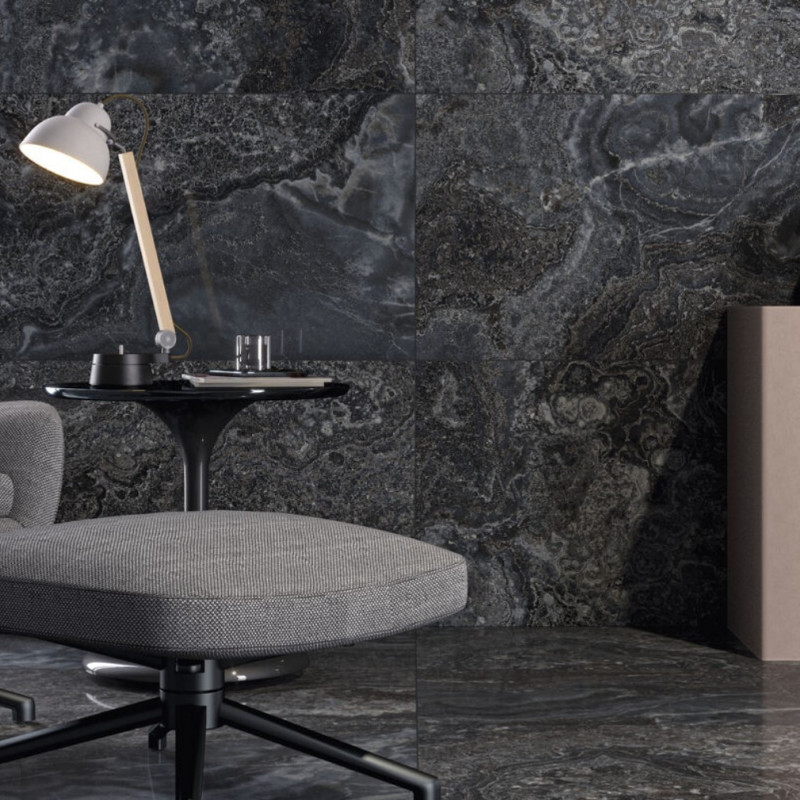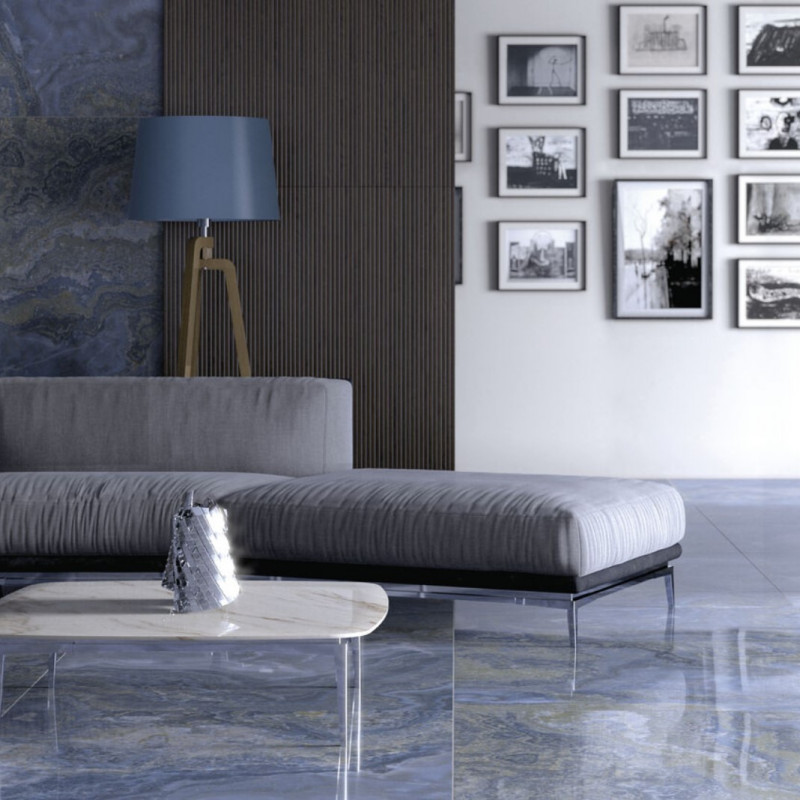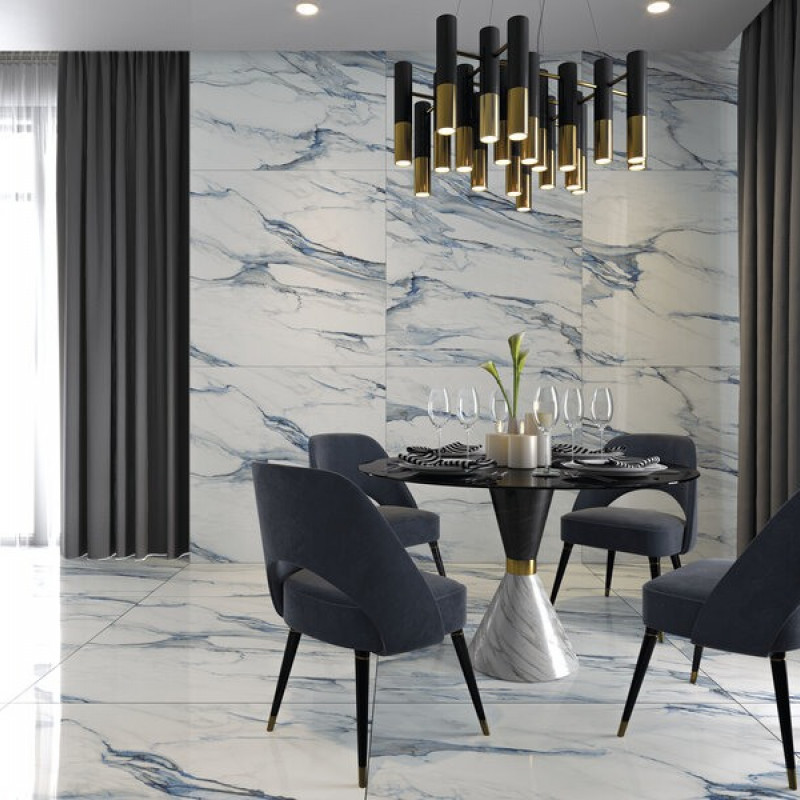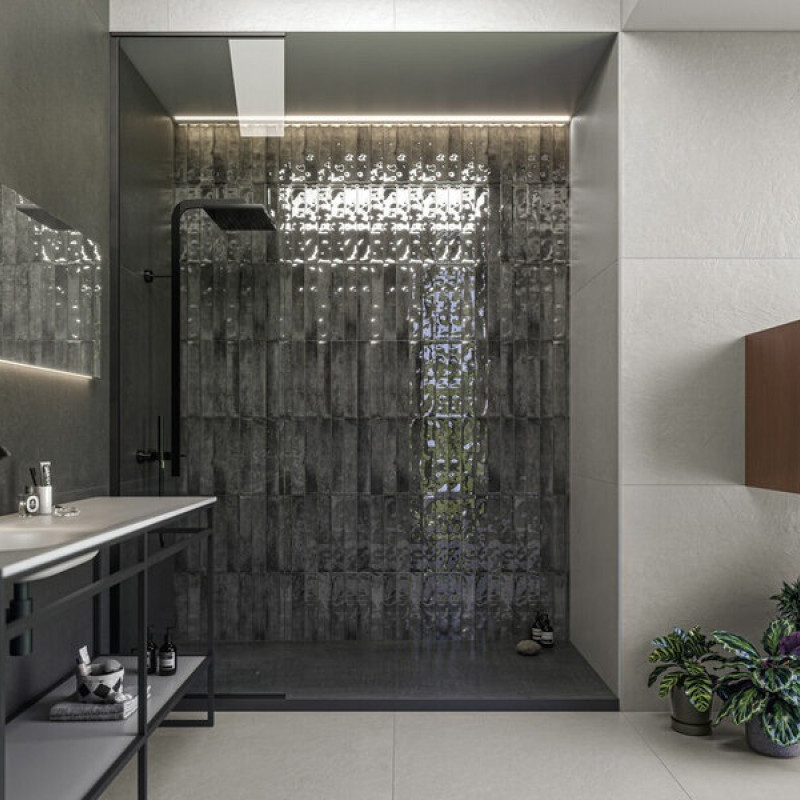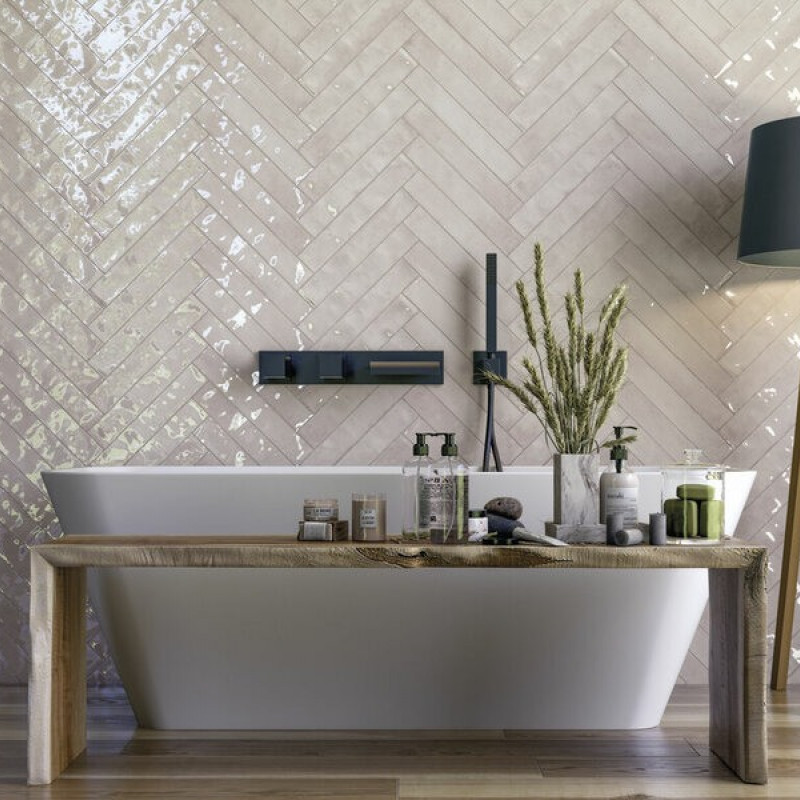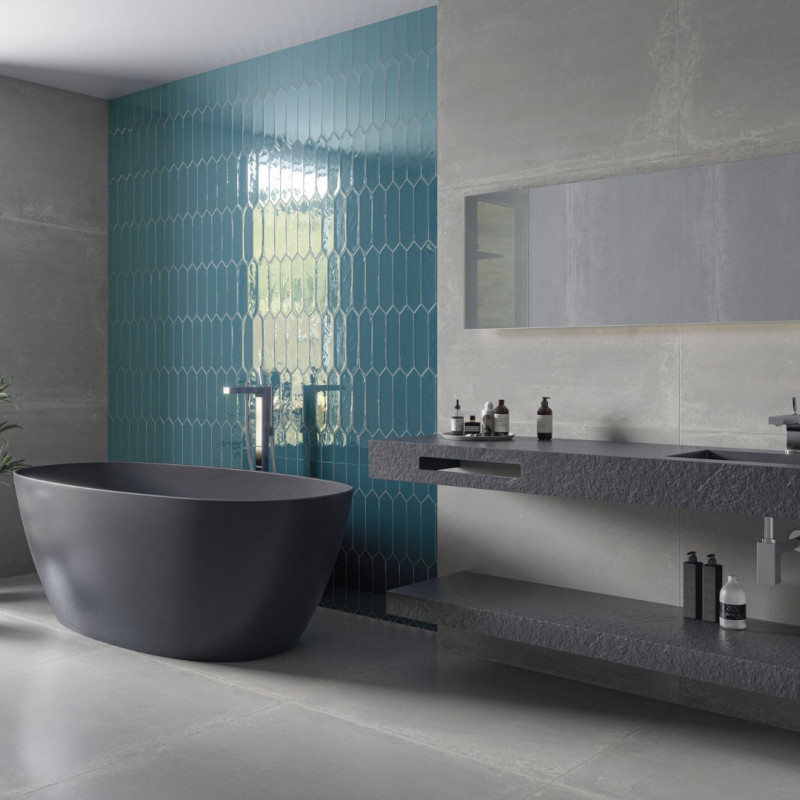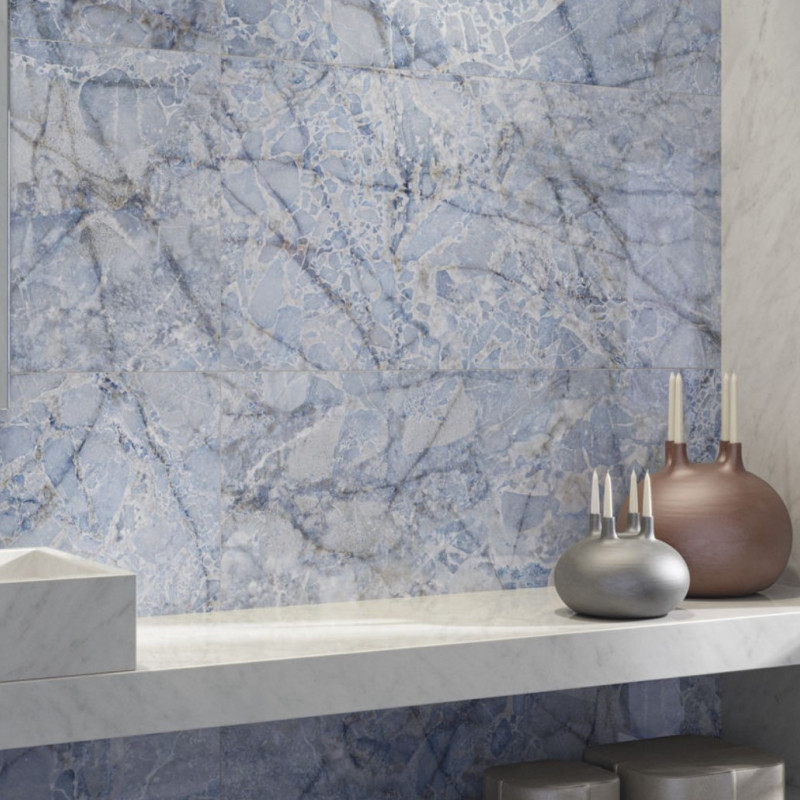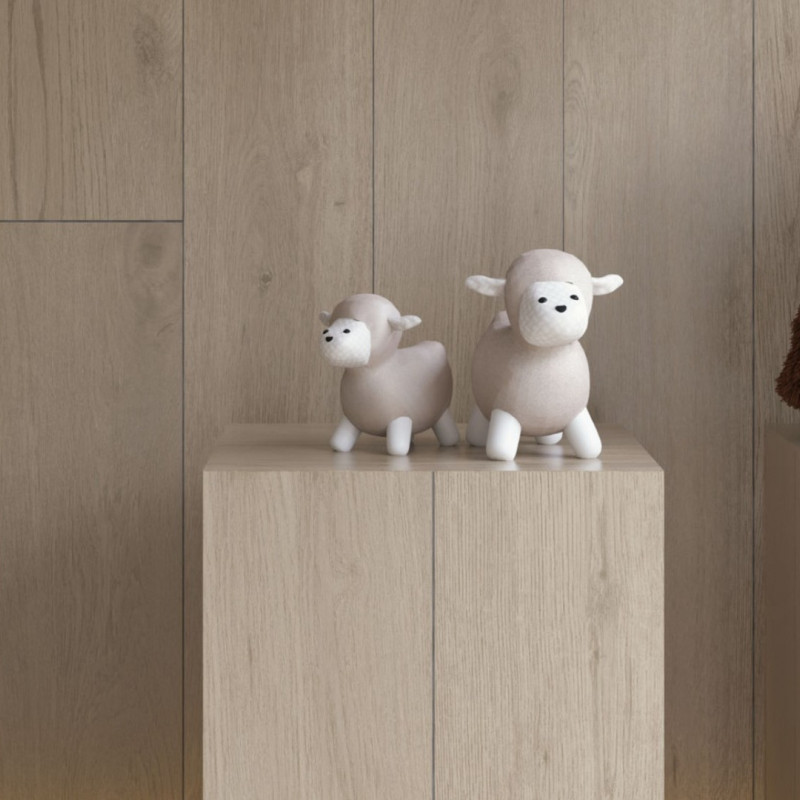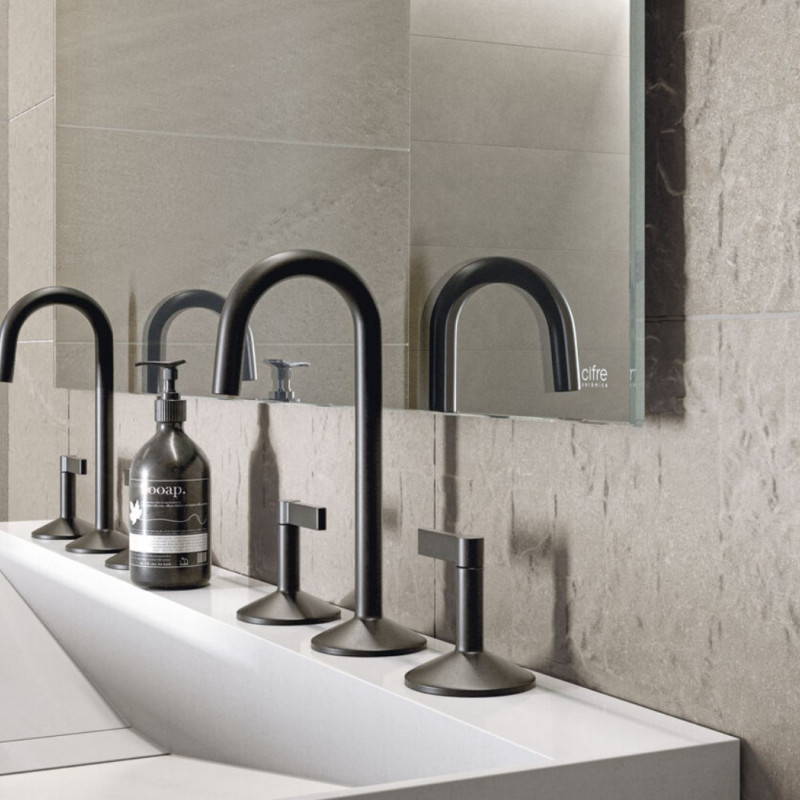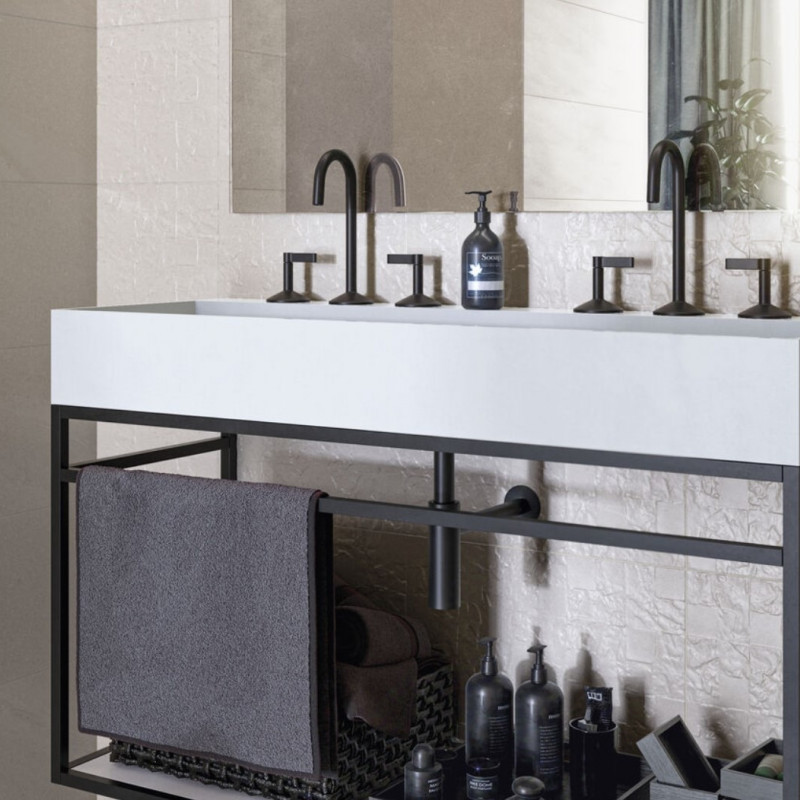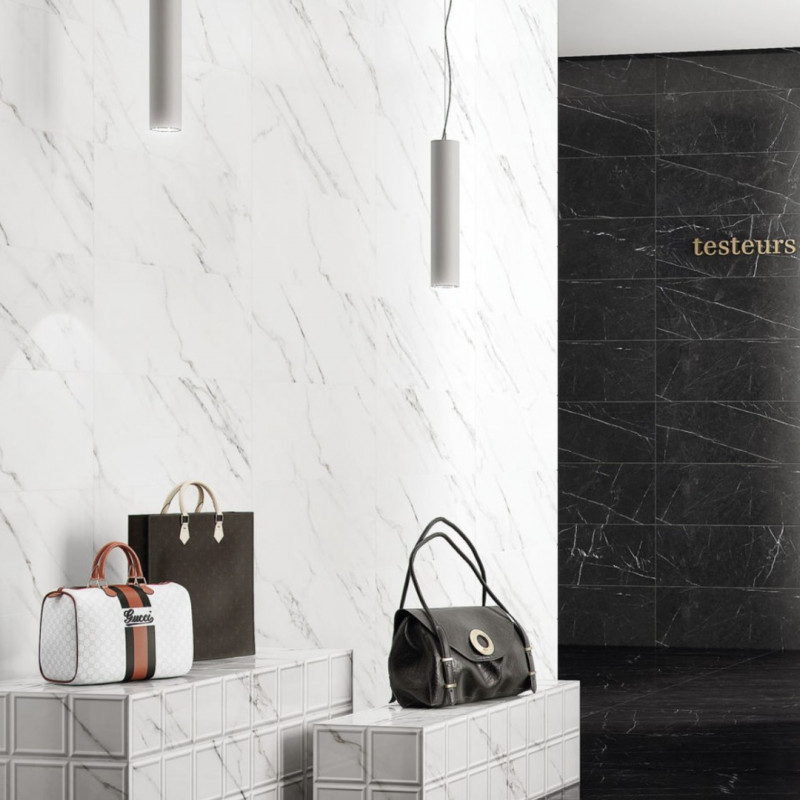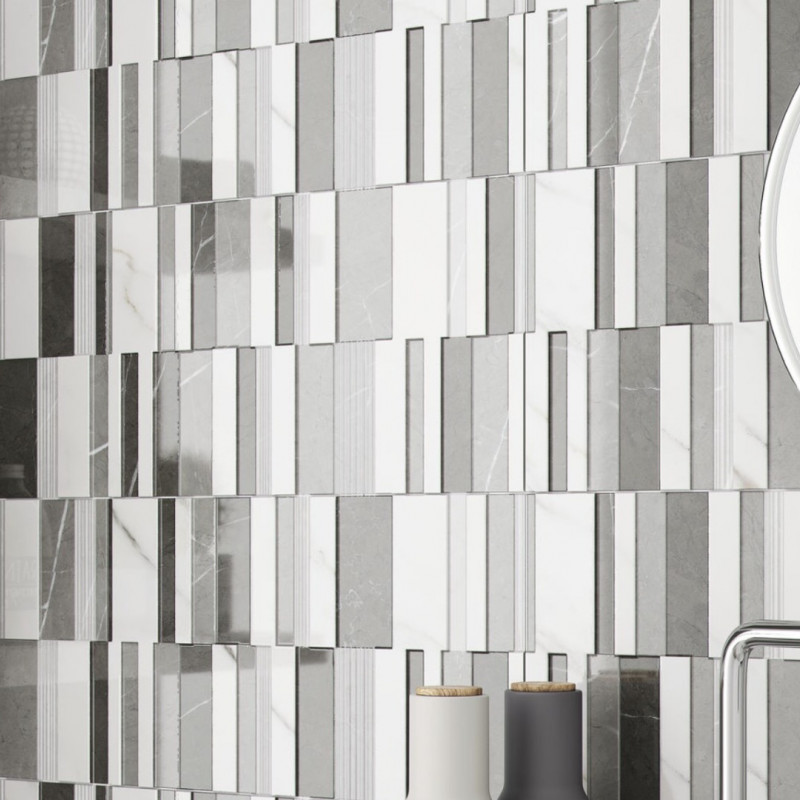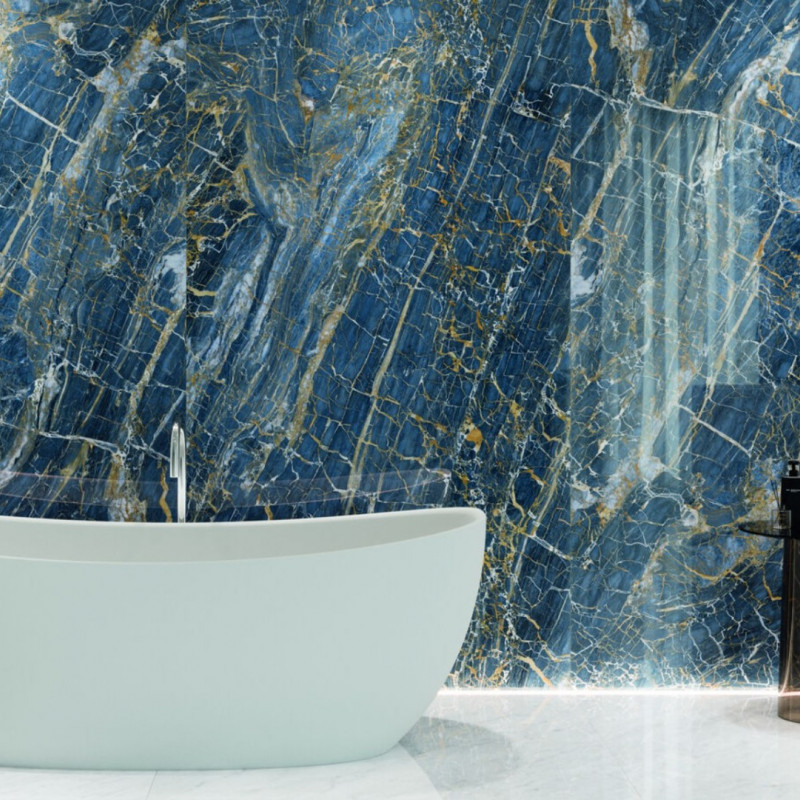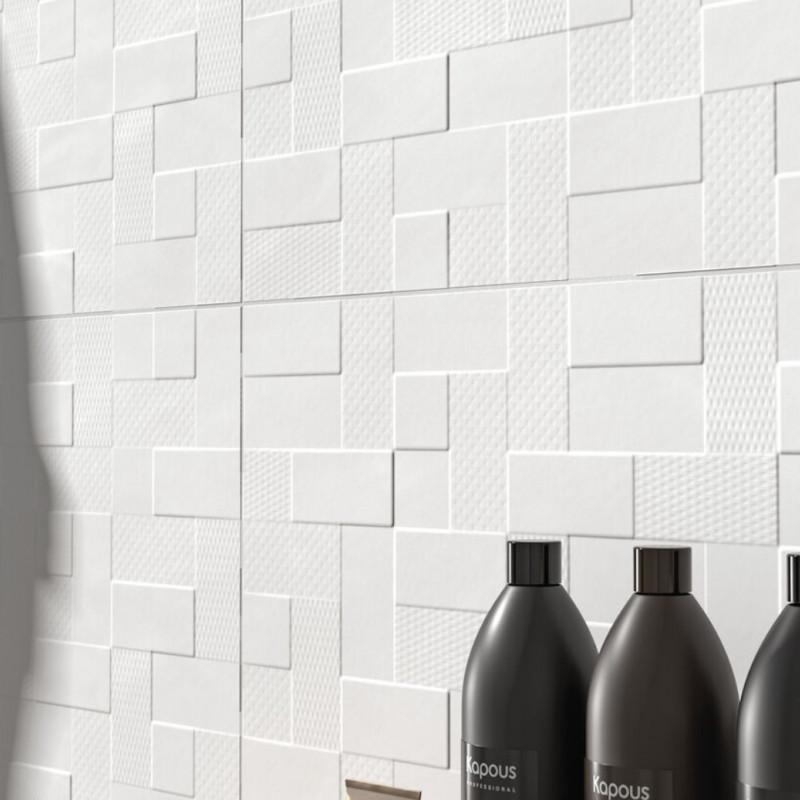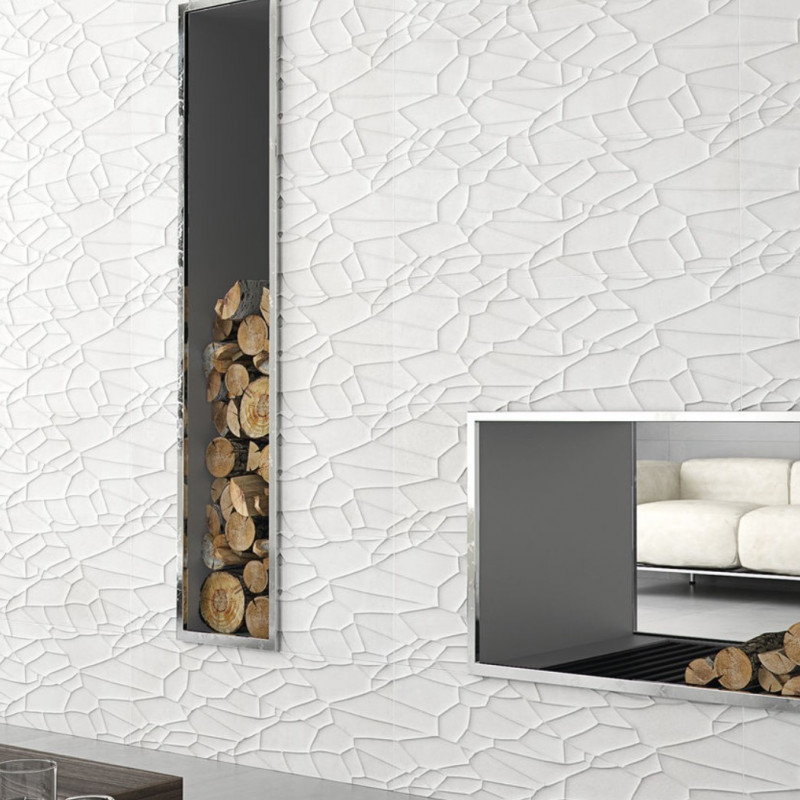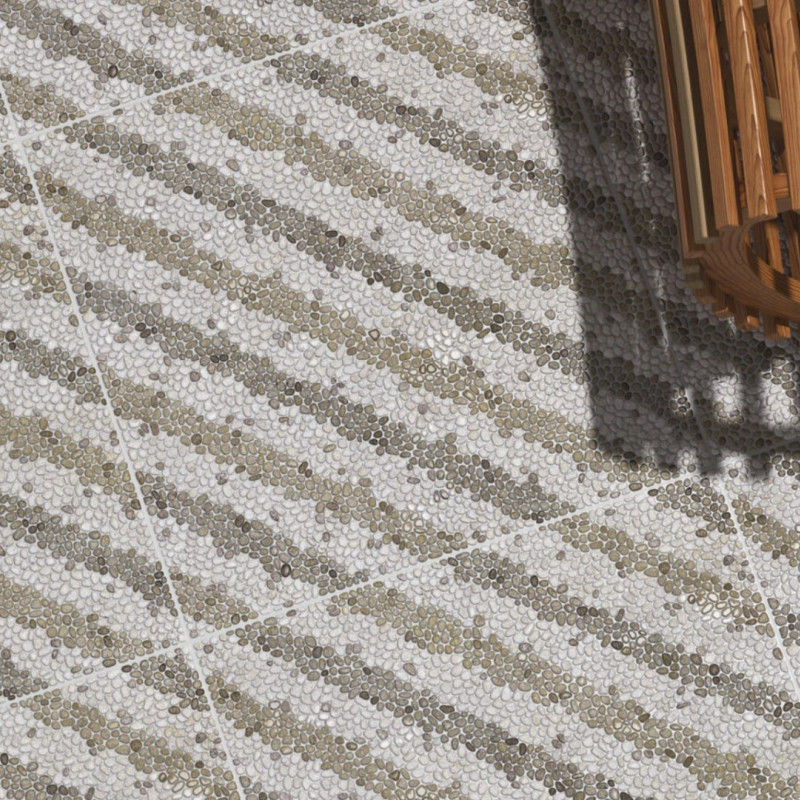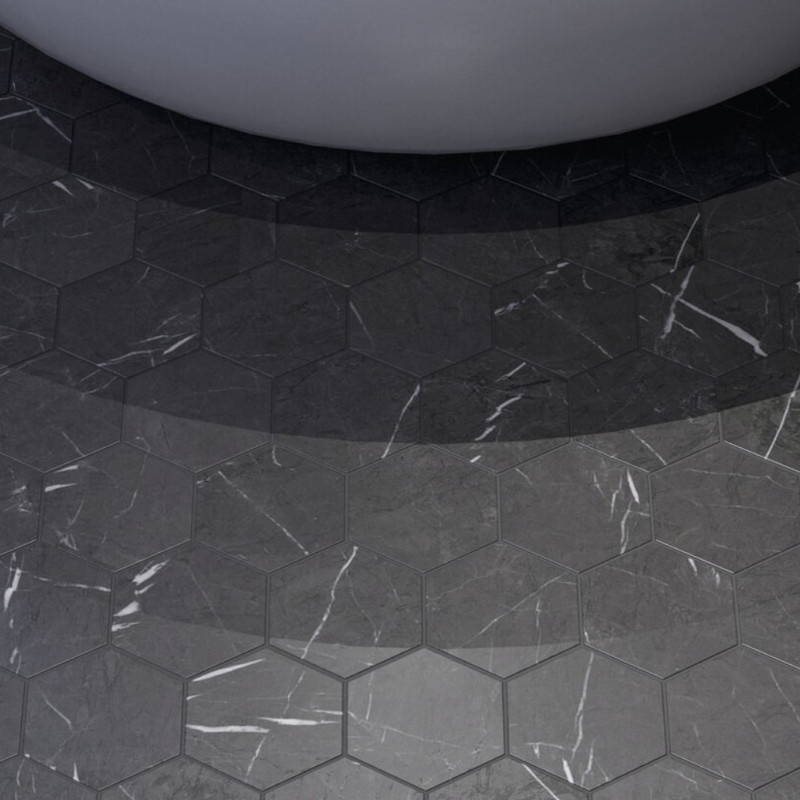 Cifre ceramica
cifreceramica.com

The Cifre Ceramica factory is today one of the top three Spanish manufacturers of porcelain stoneware ceramic tiles.
This company includes six factories, a large engineering and design bureau located in Spain.
The factory of Cifre Ceramica employs qualified personnel, thanks to which proper control is carried out over all stages of the production of ceramics.
Even before packaging or shipment, the products are re-inspected for defects, thus making it possible to virtually 100% eliminate the possibility of poor quality Cifre Ceramica ceramic tiles. The company regularly updates previously released ceramic tile collections which include additional inserts, decors of different shapes, sizes and textures. This allows Cifre Ceramica to rapidly expand its sales markets by offering a quality and reliable product.
Stock:

Available for order