Cotto D'Este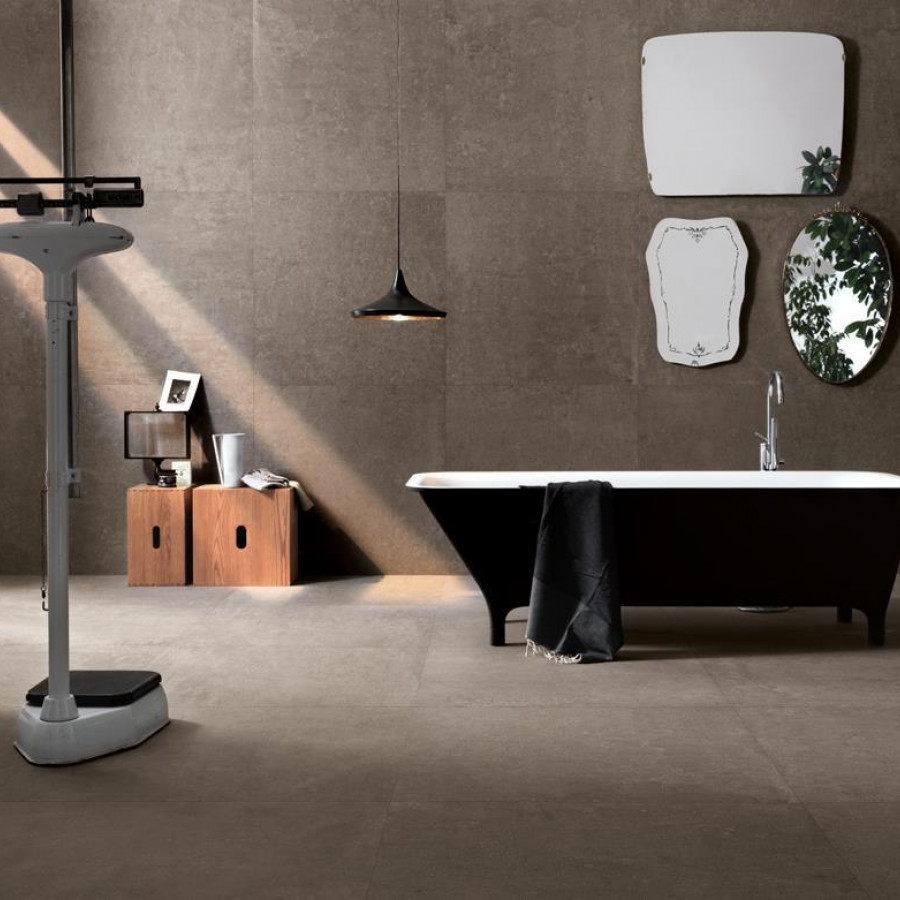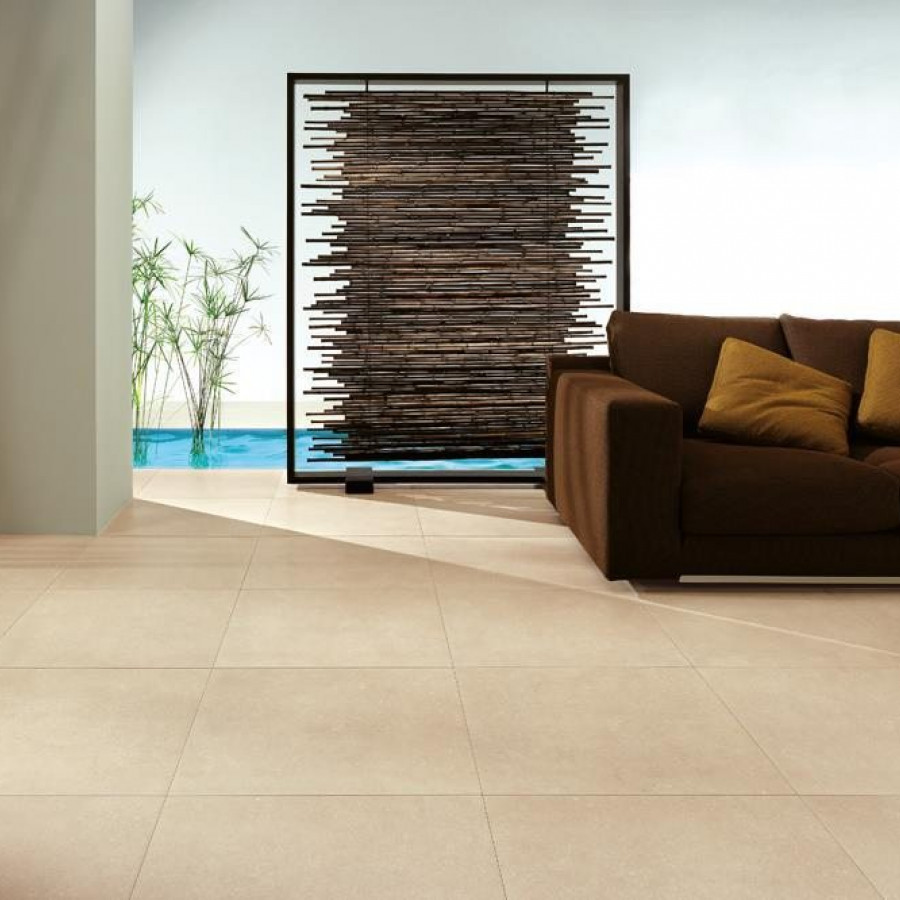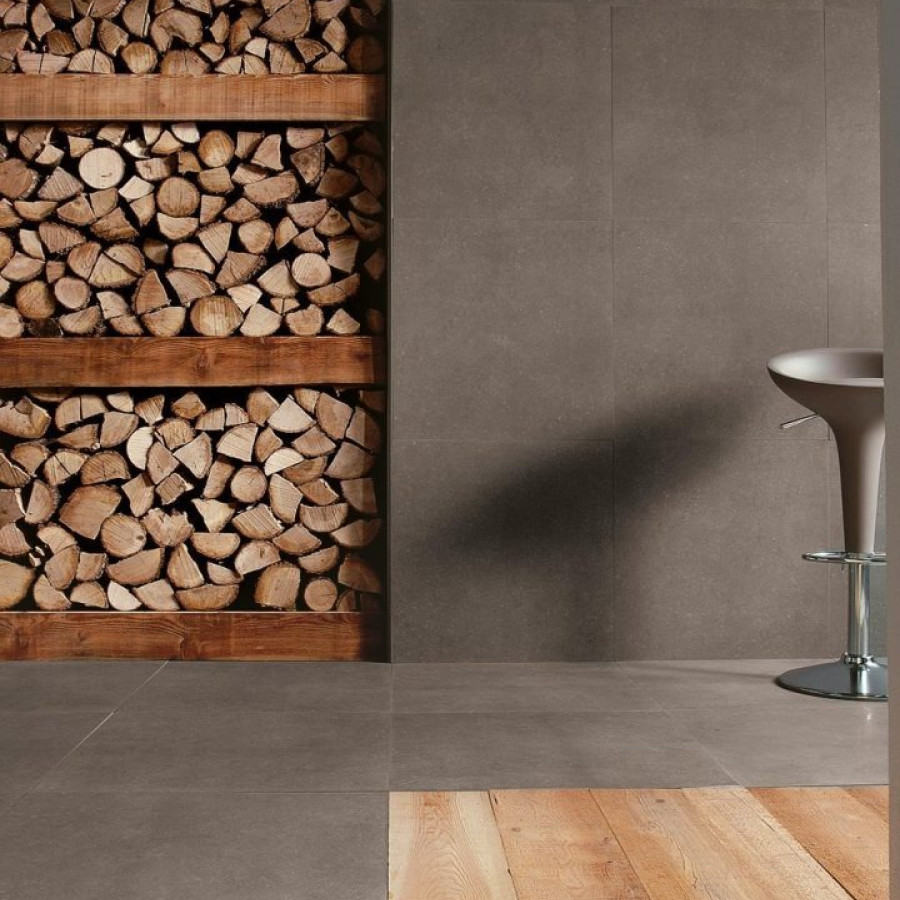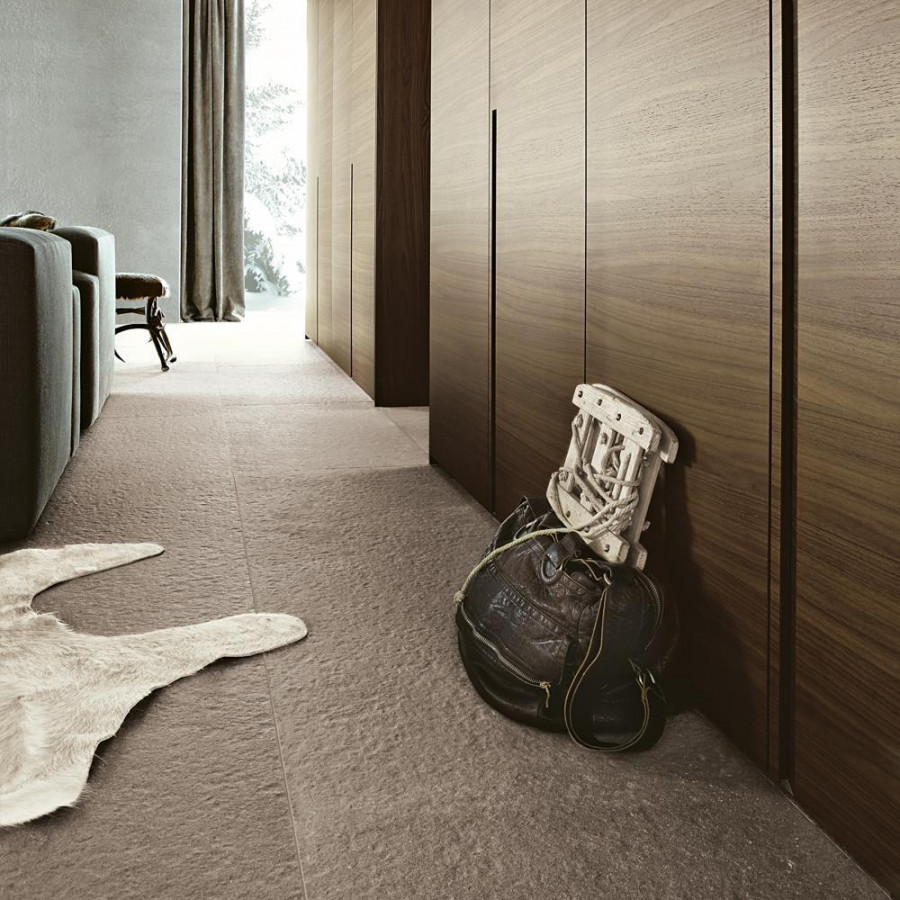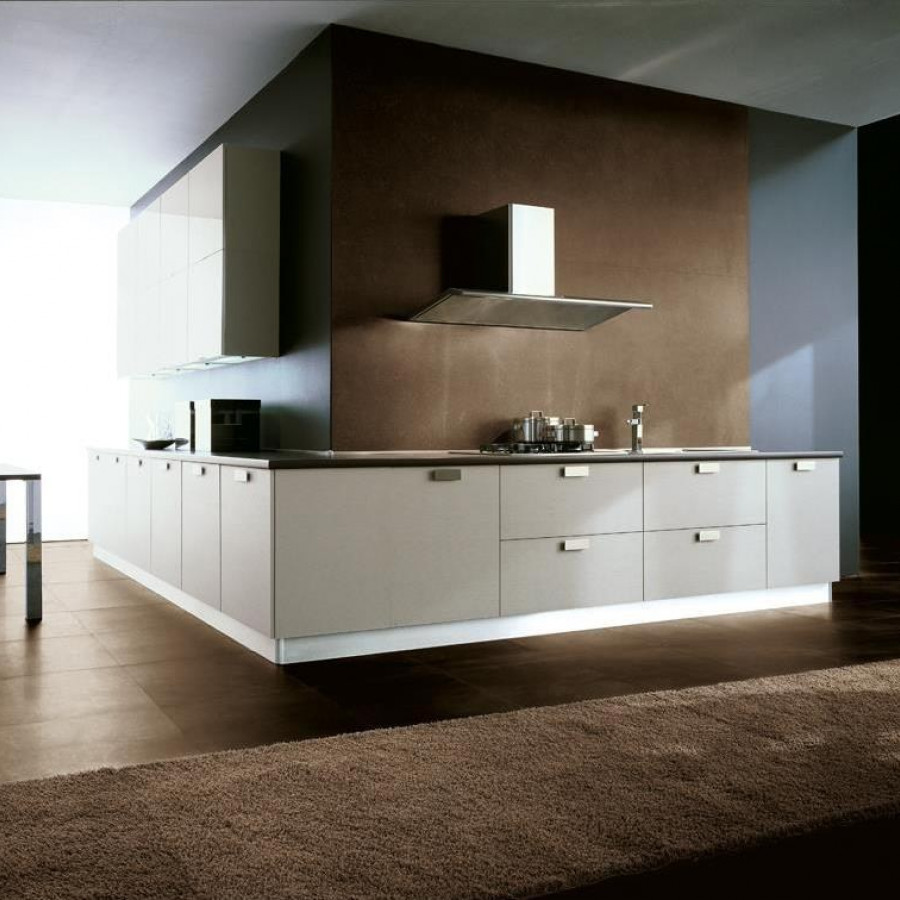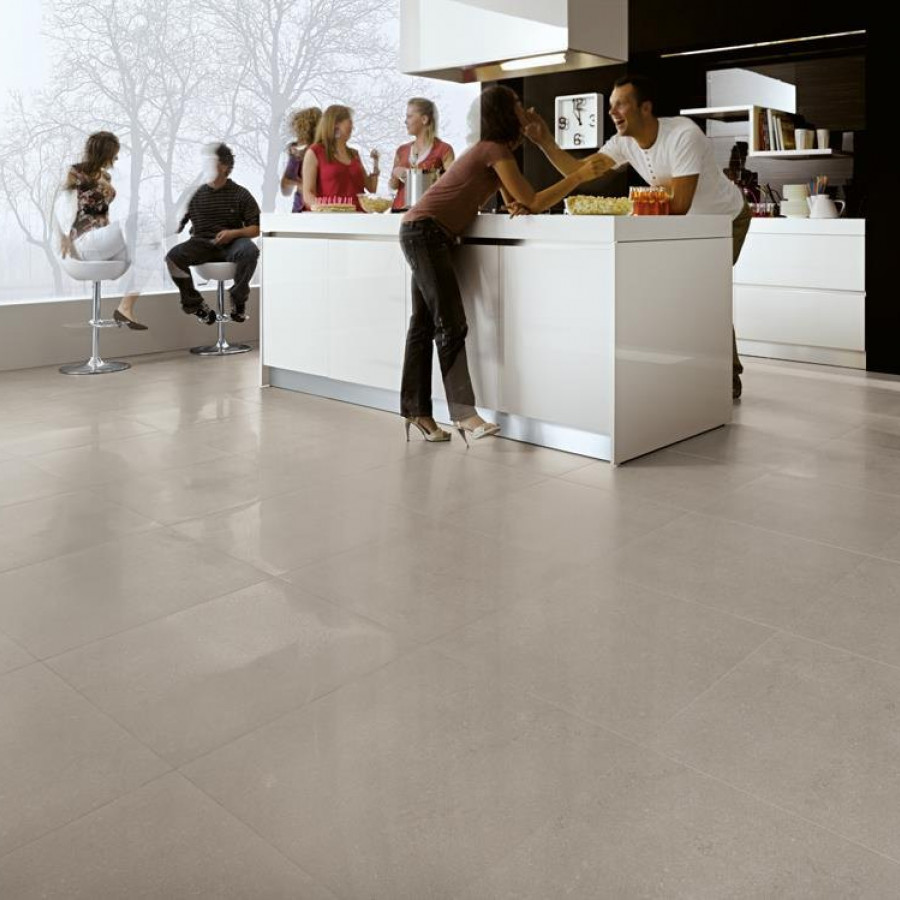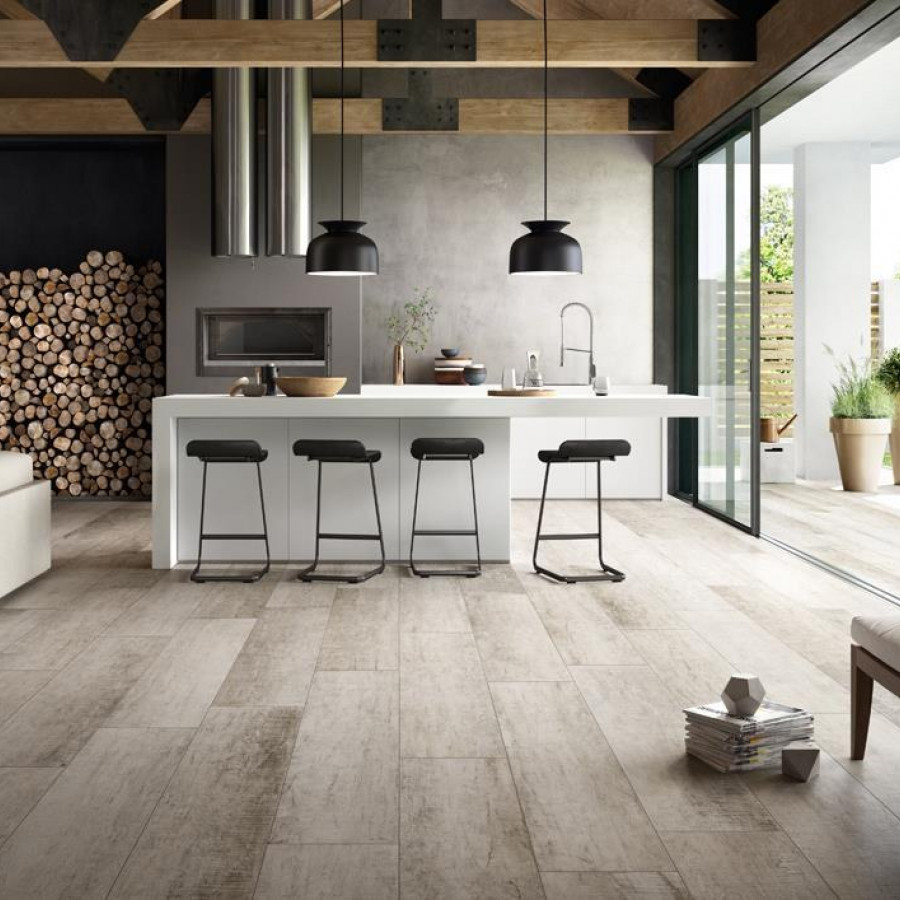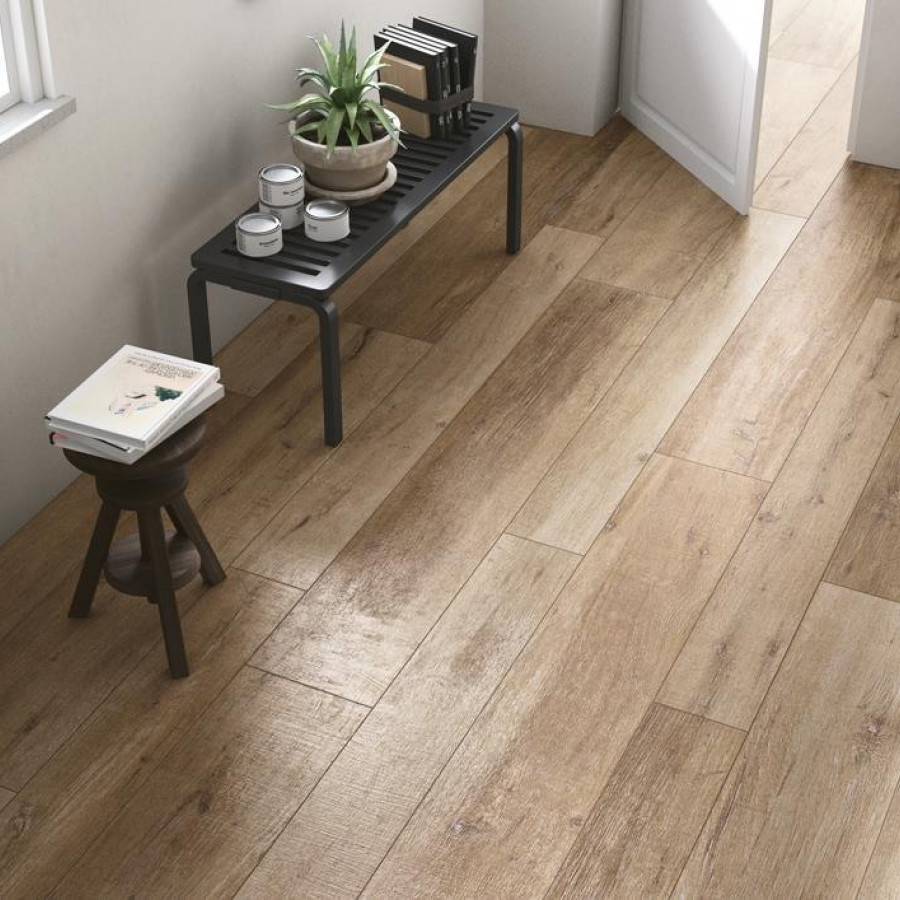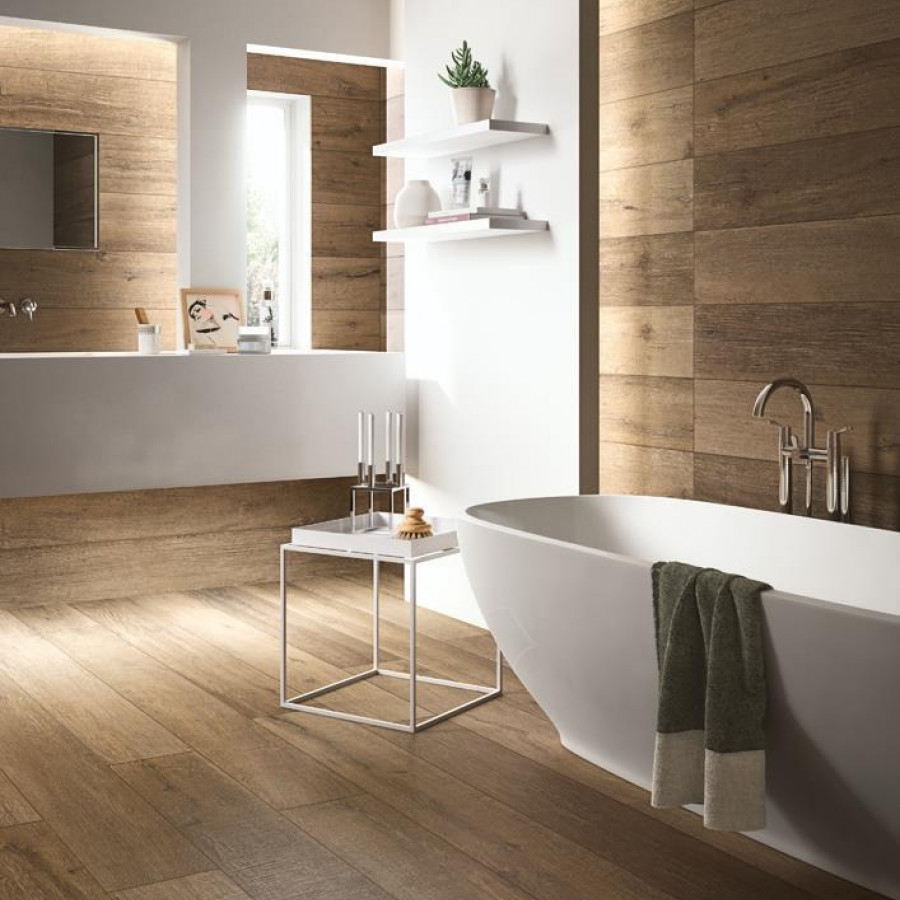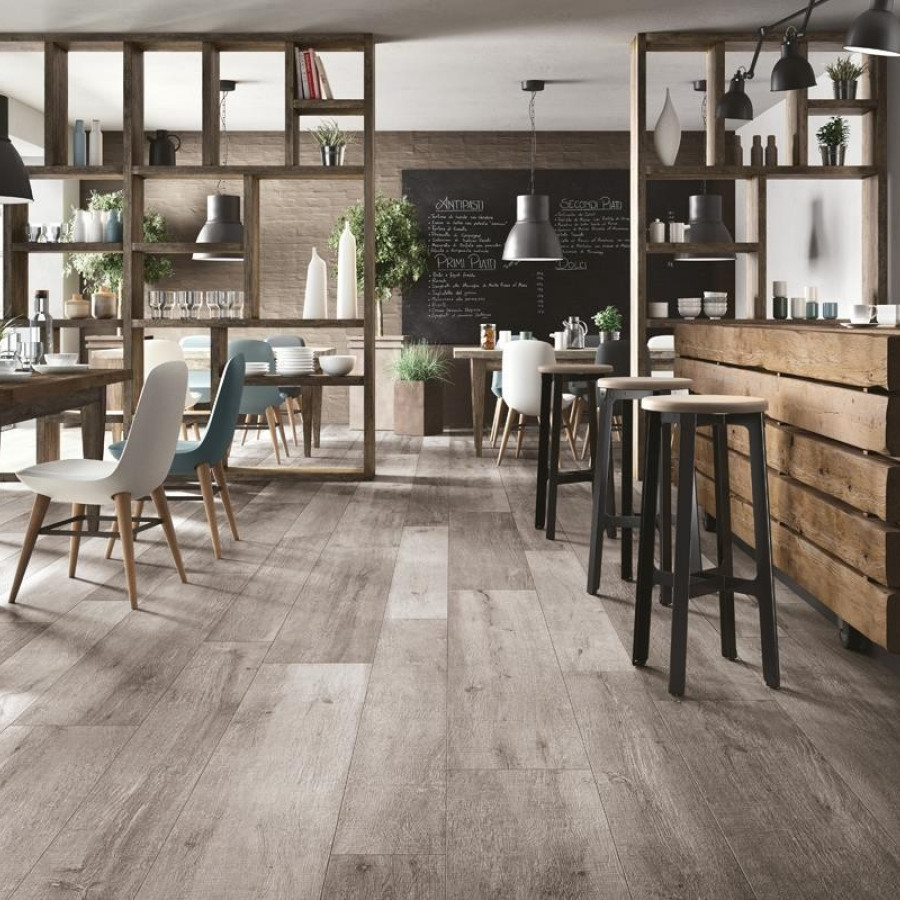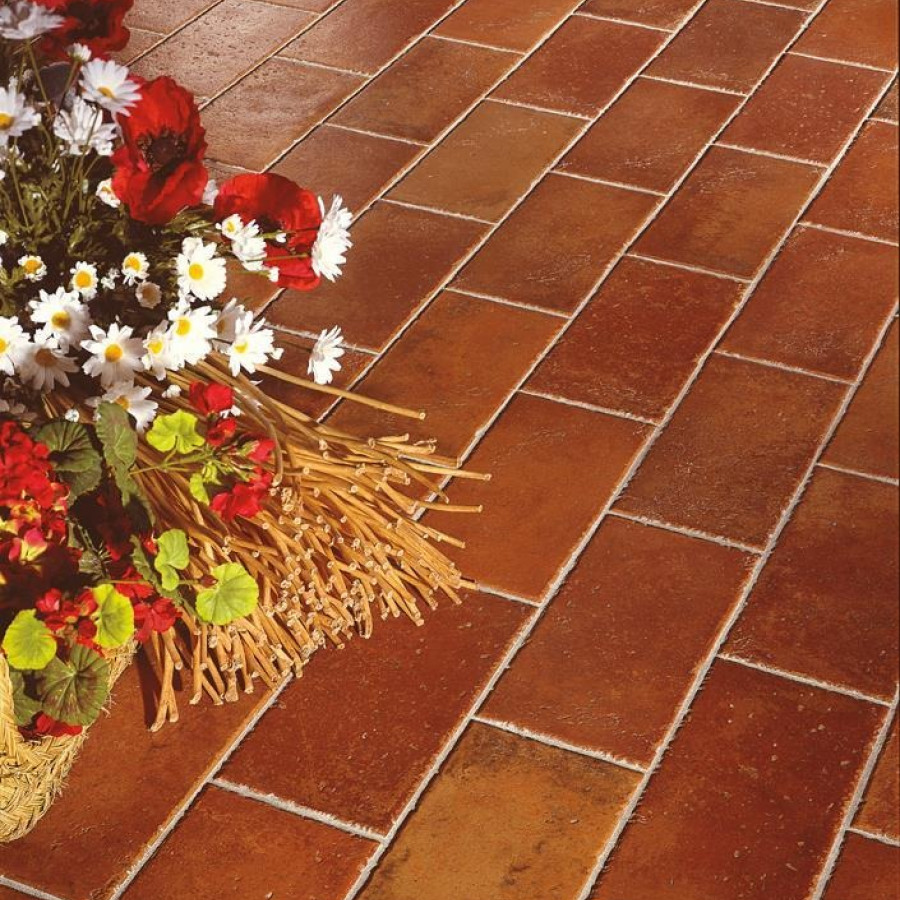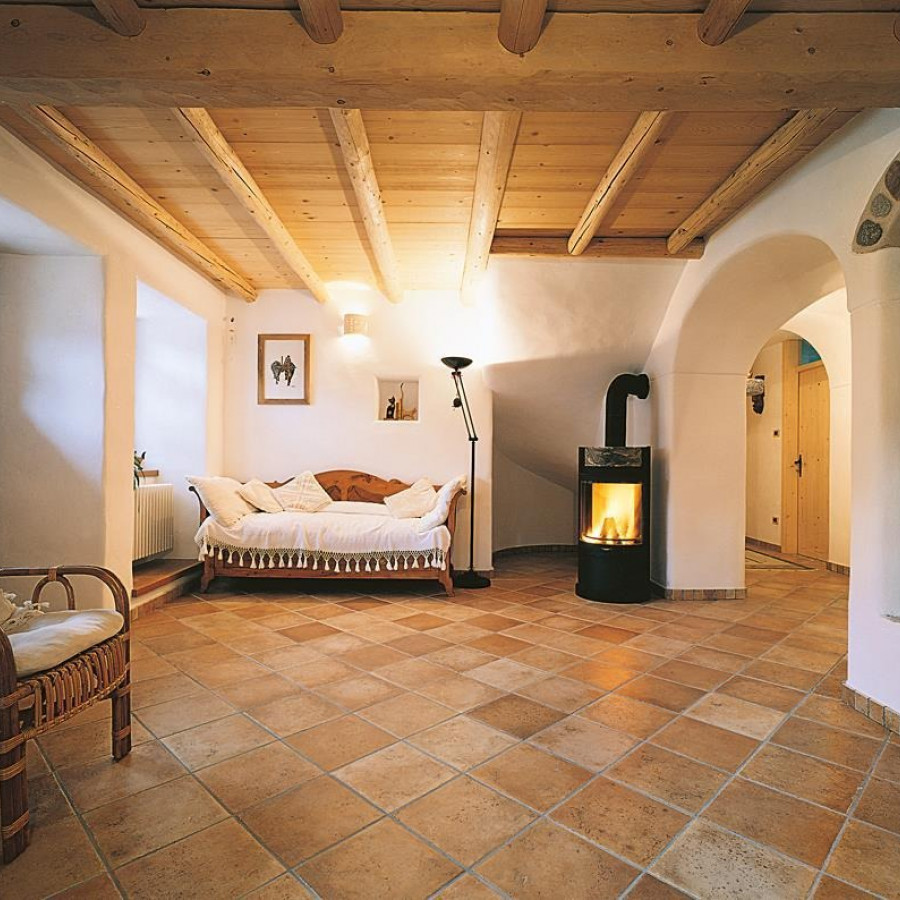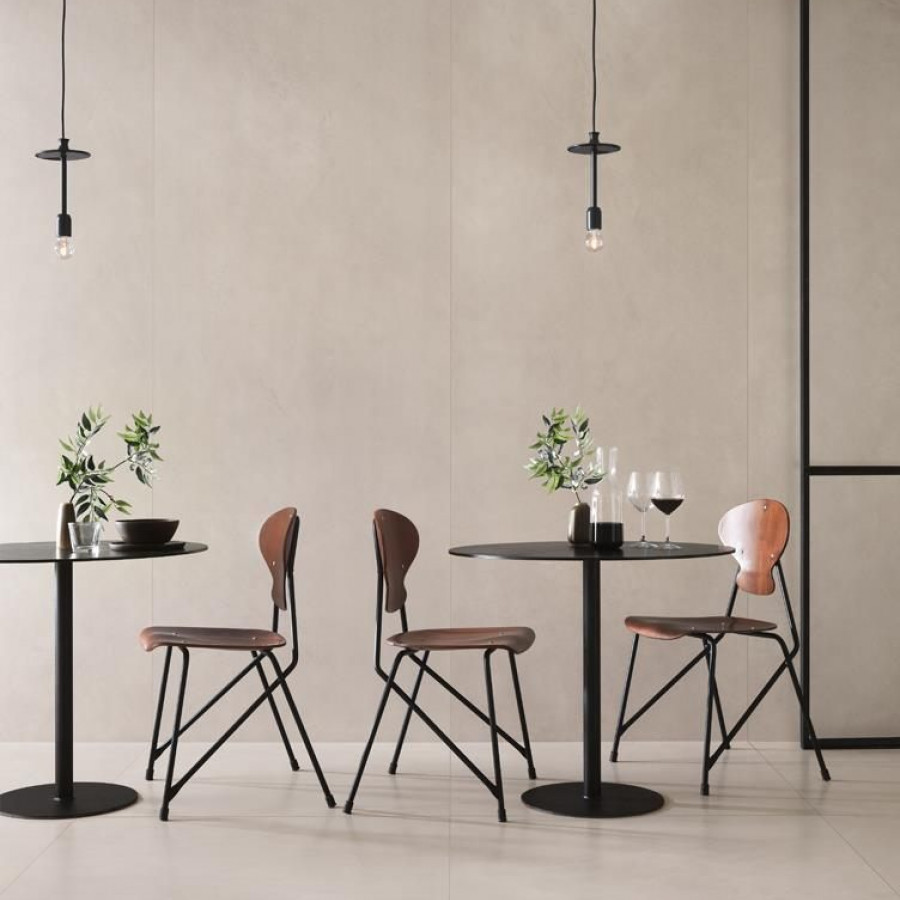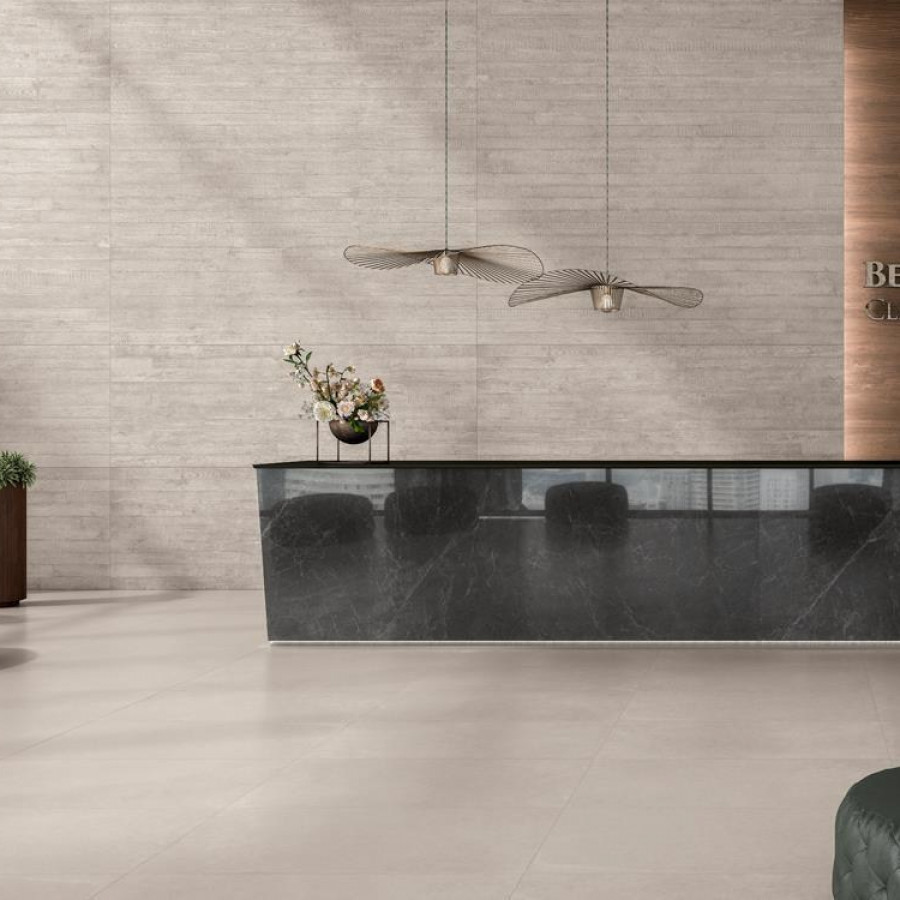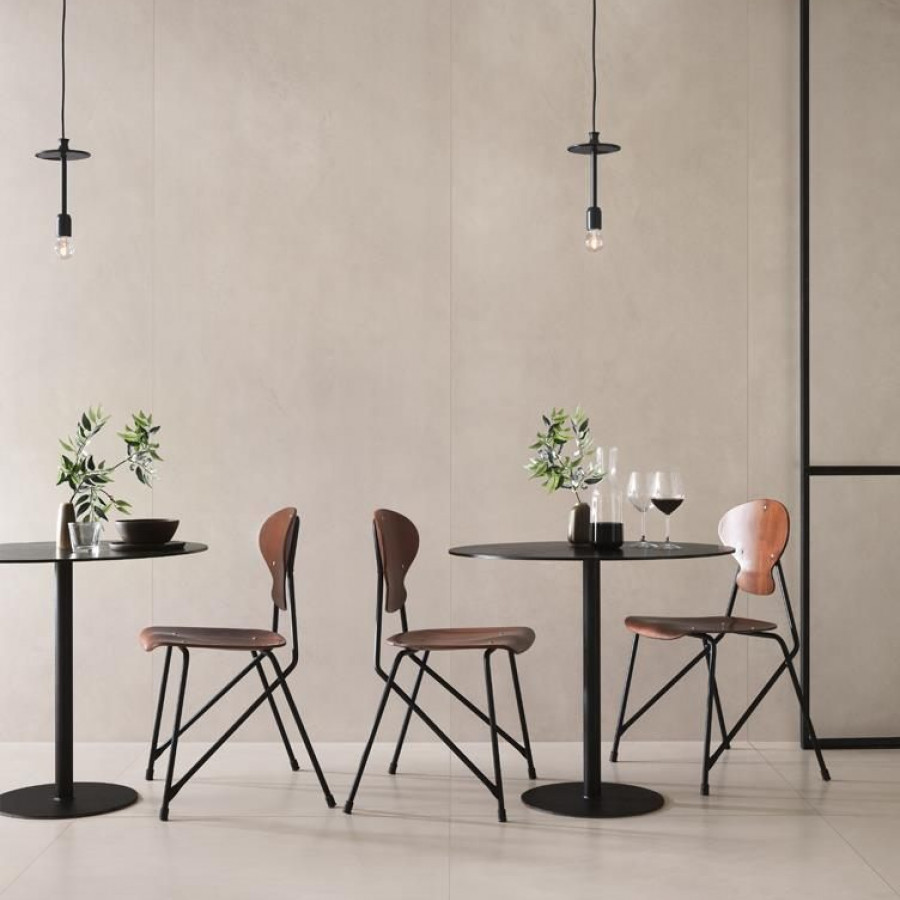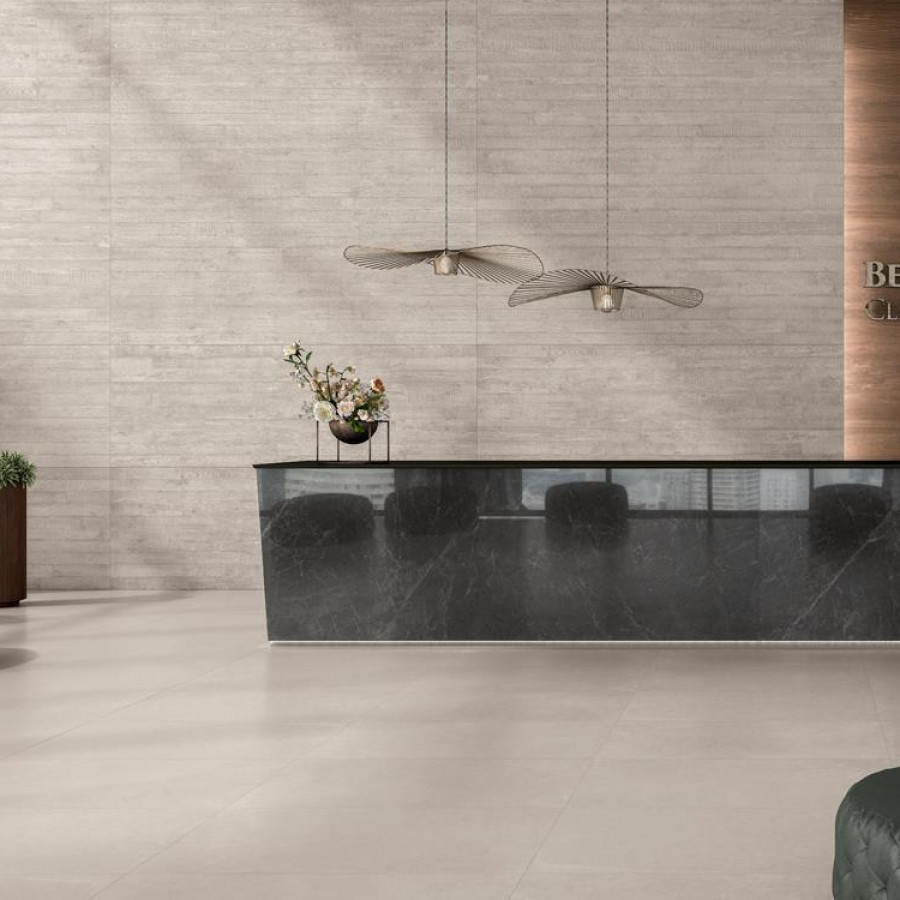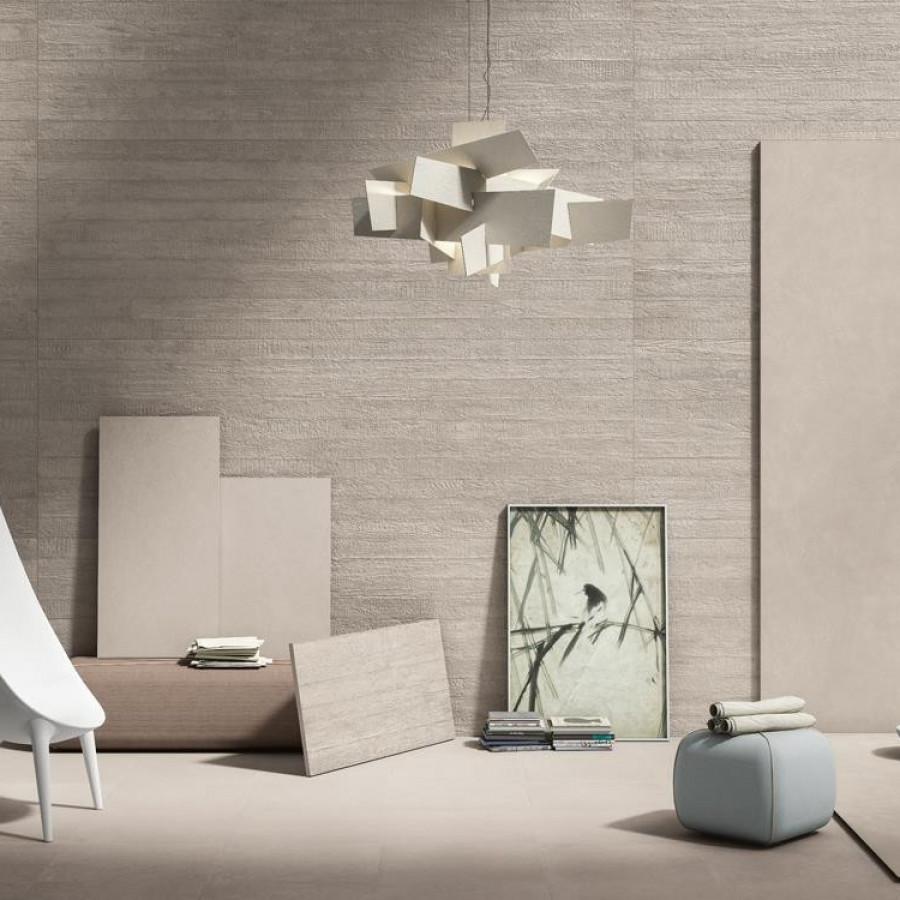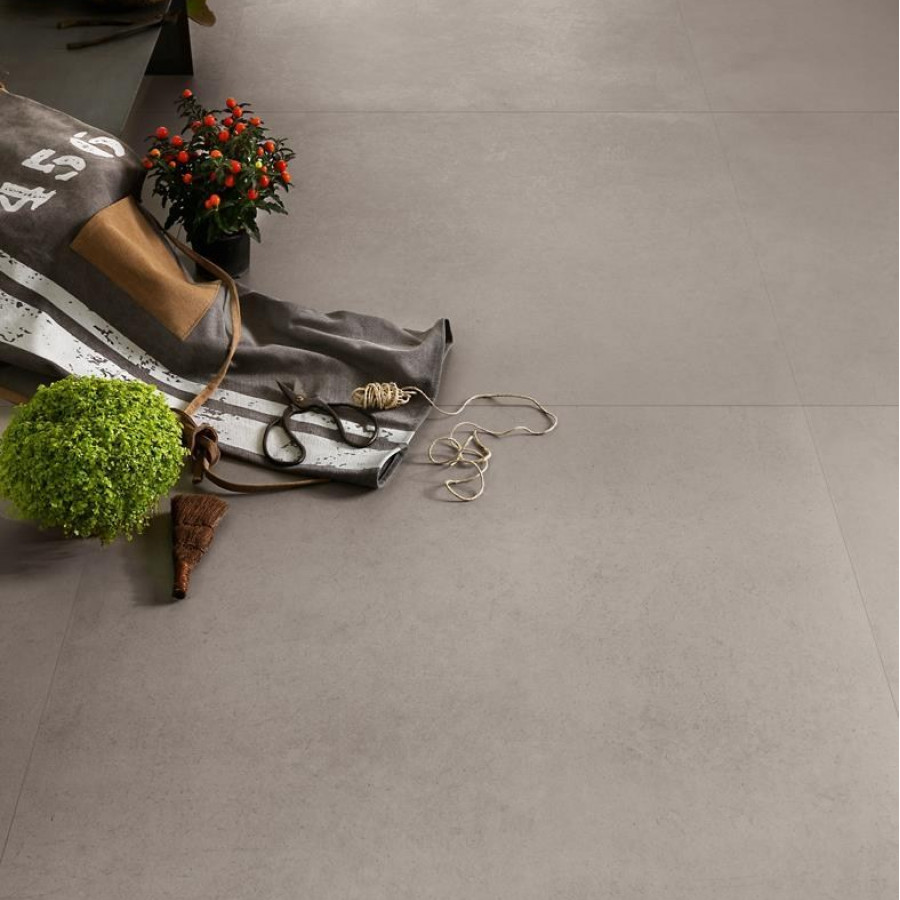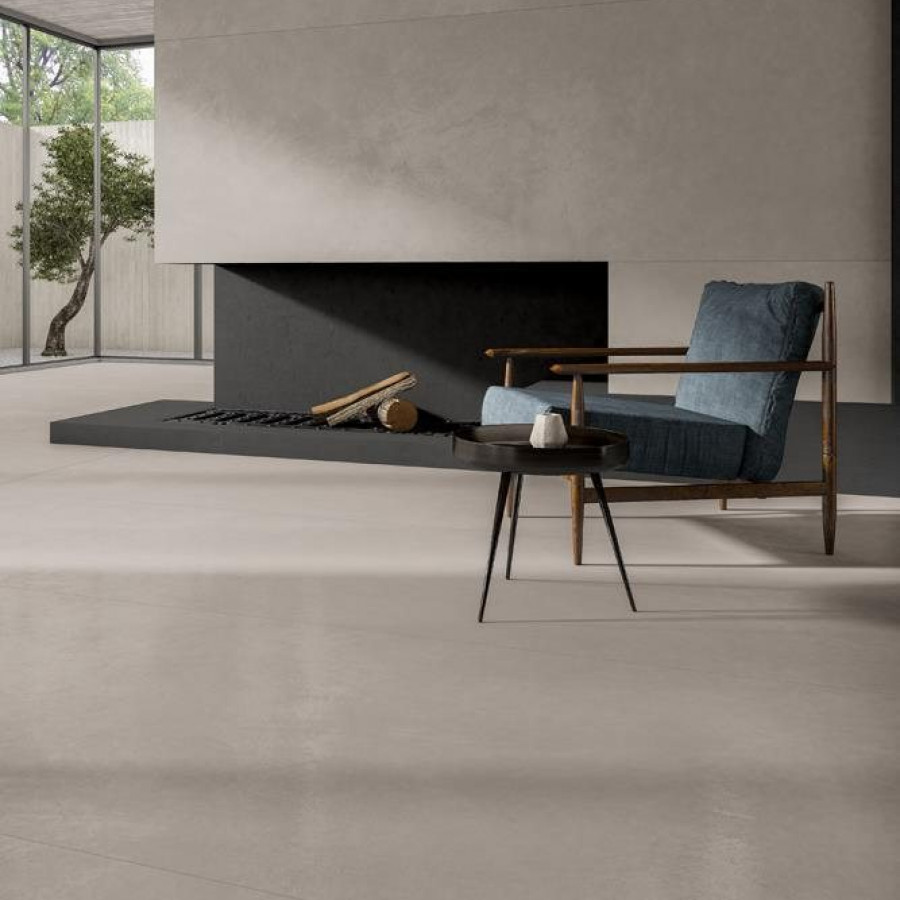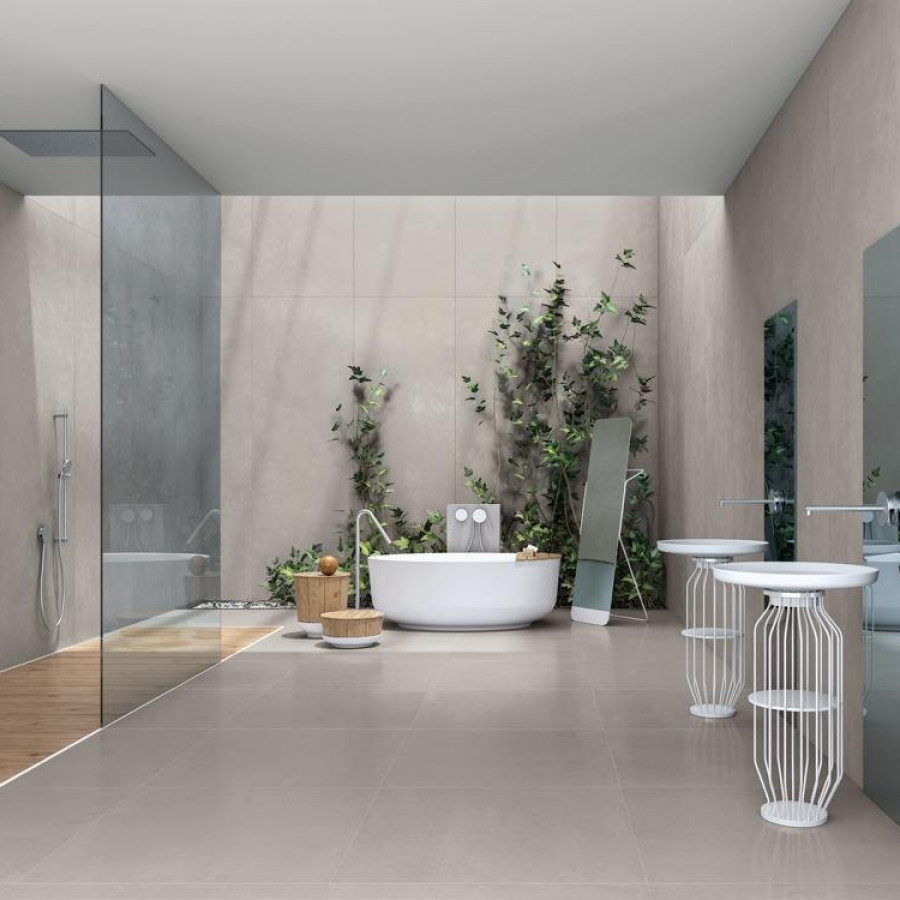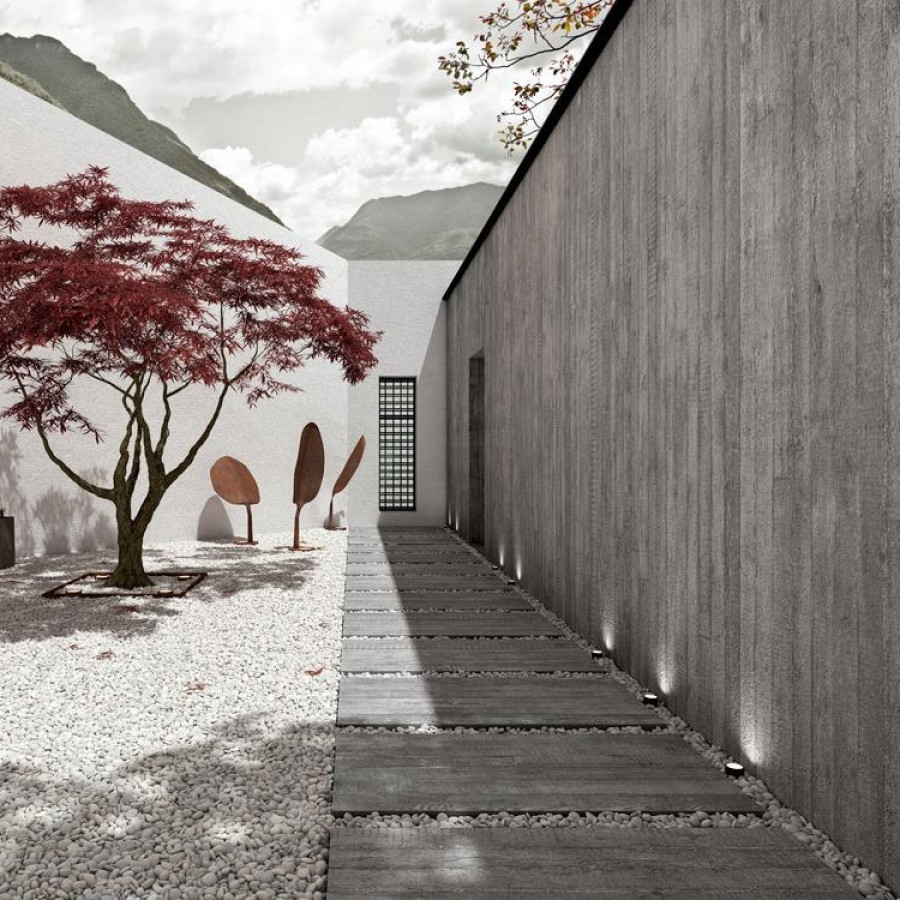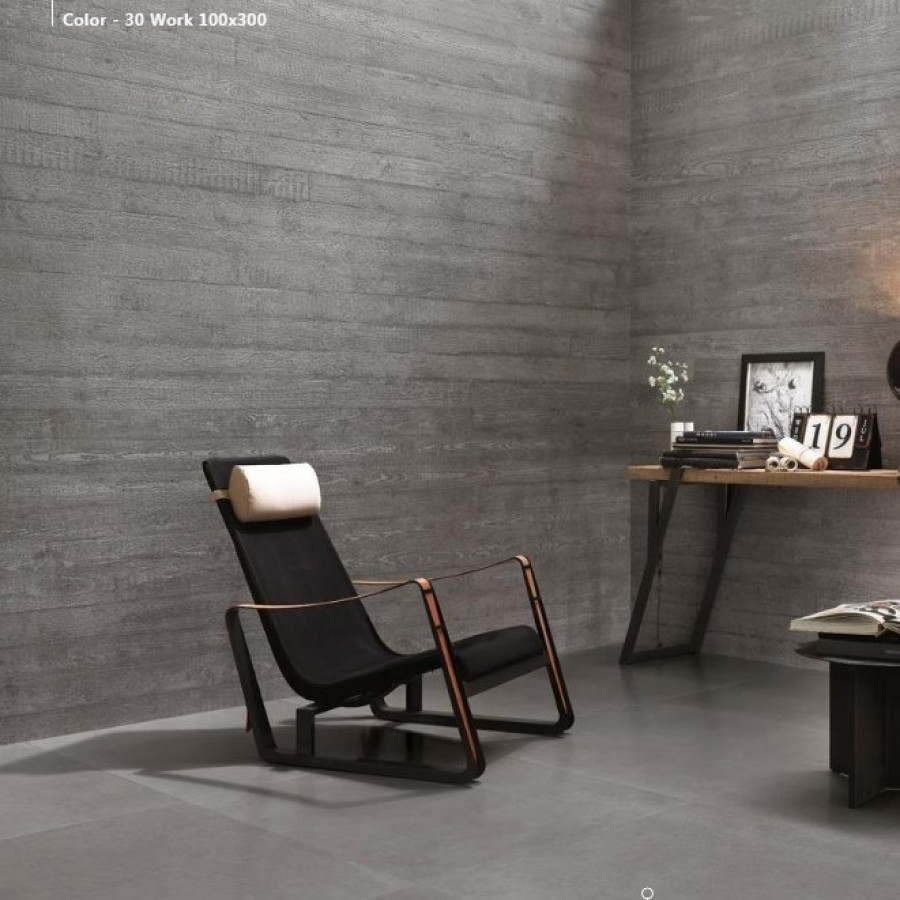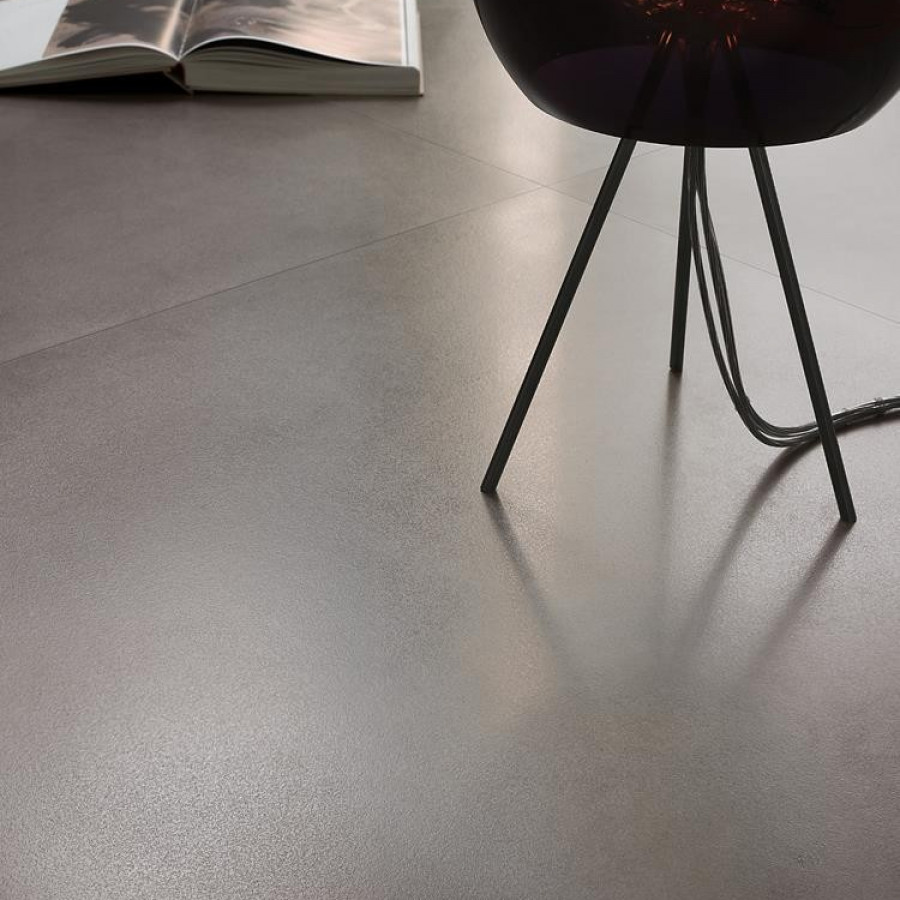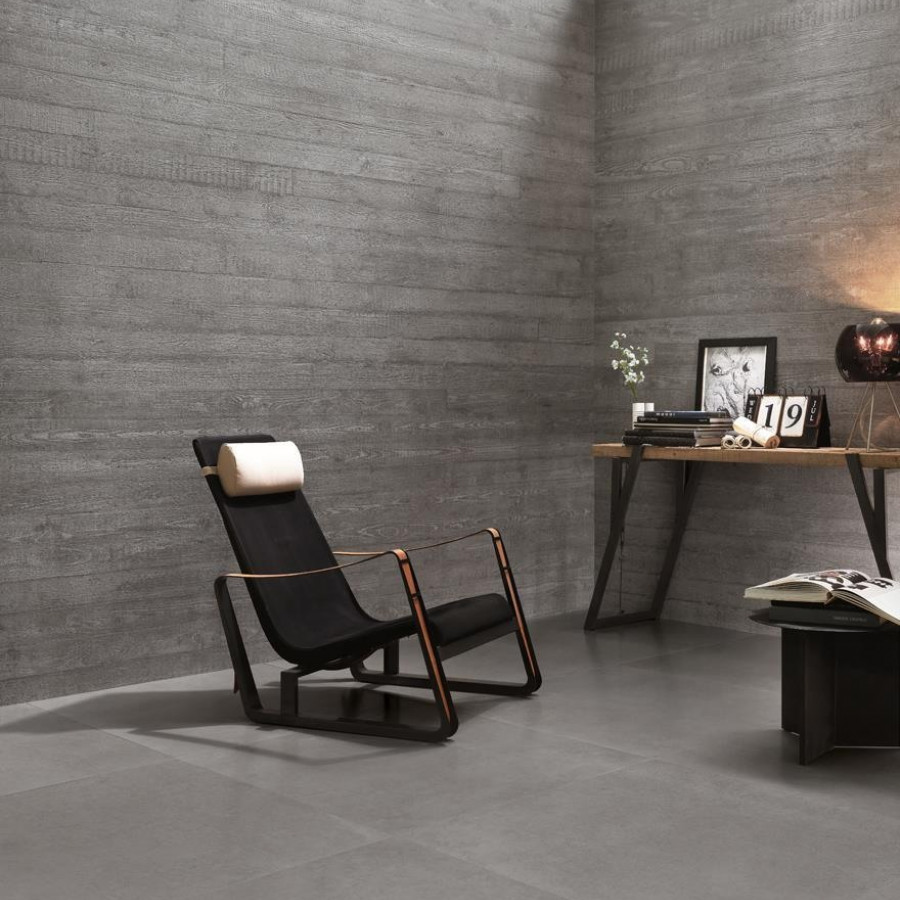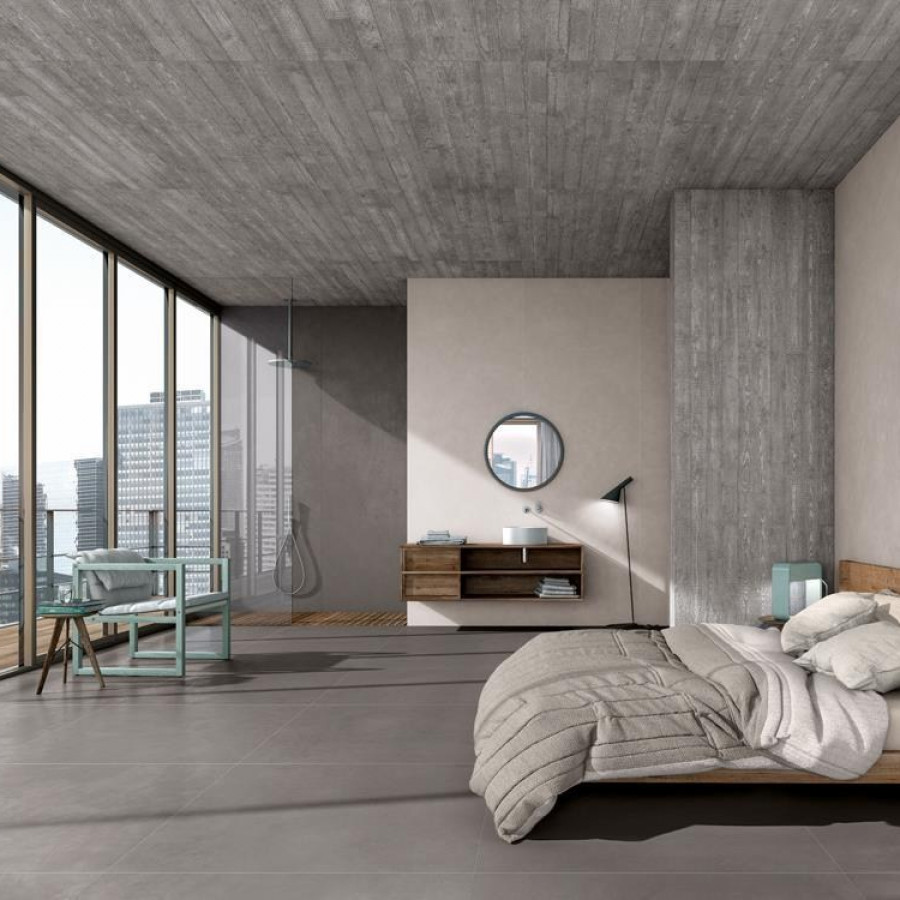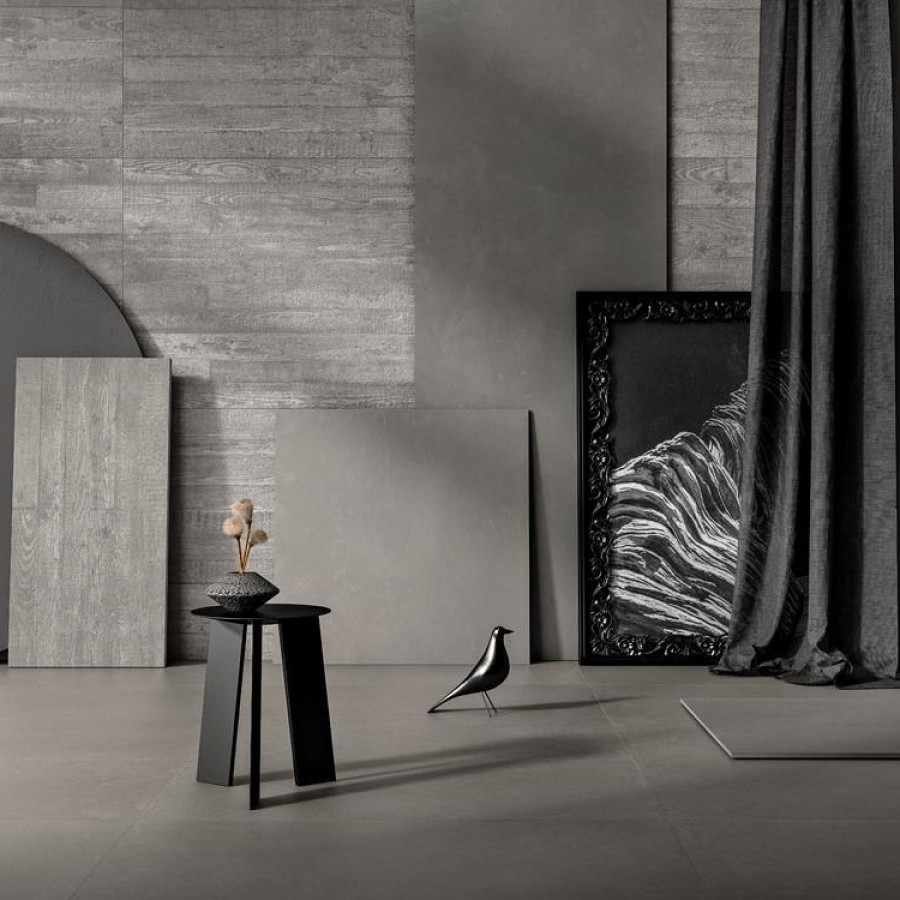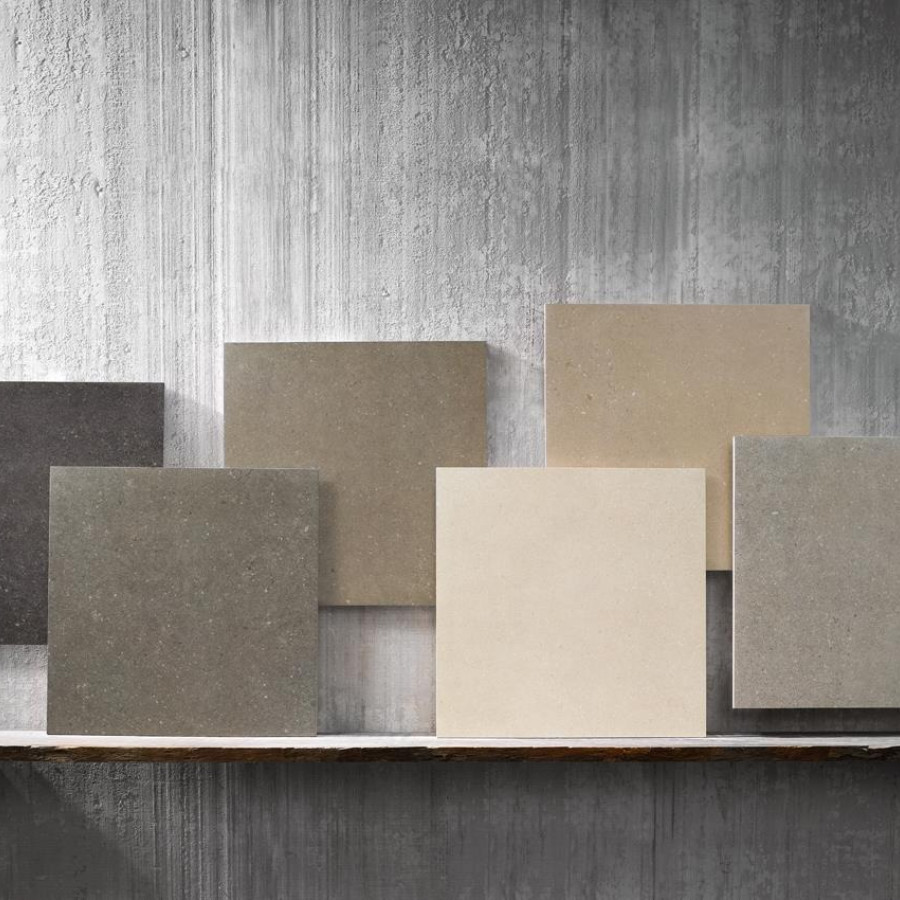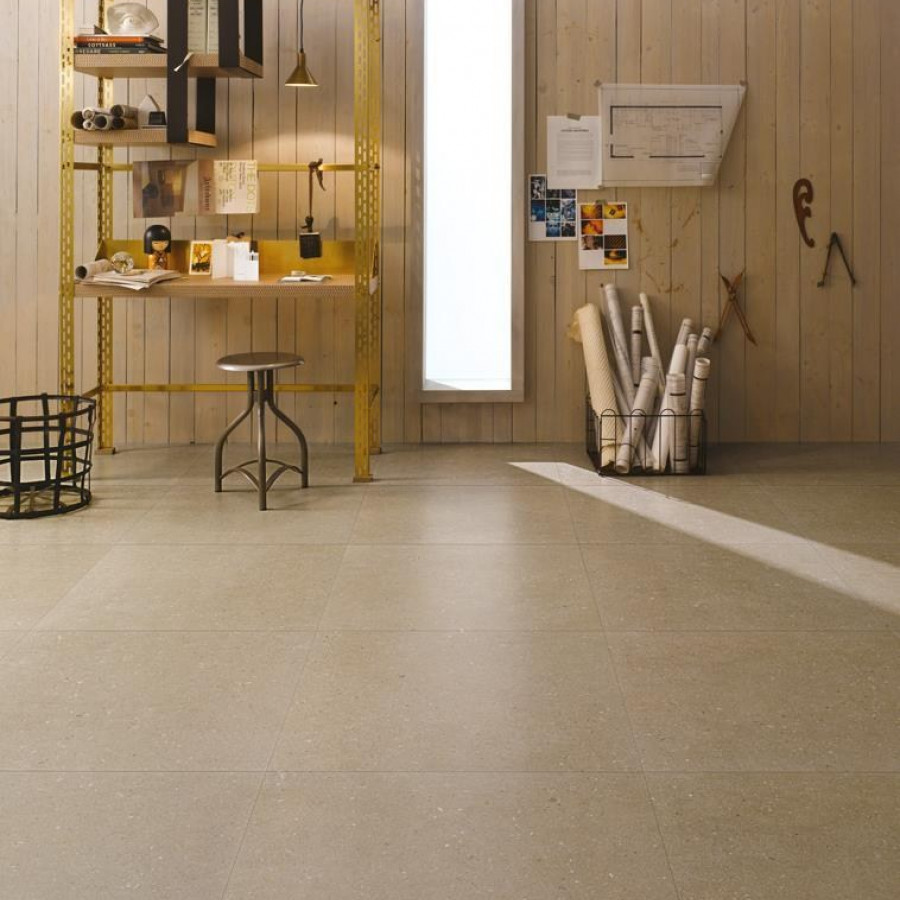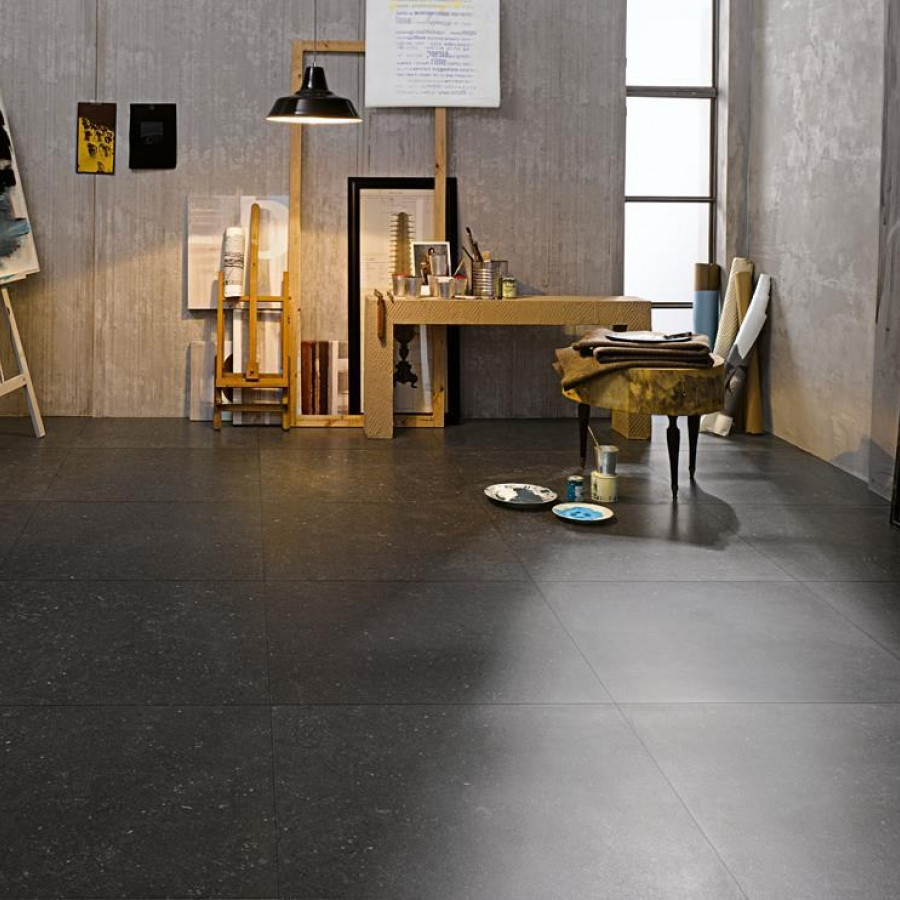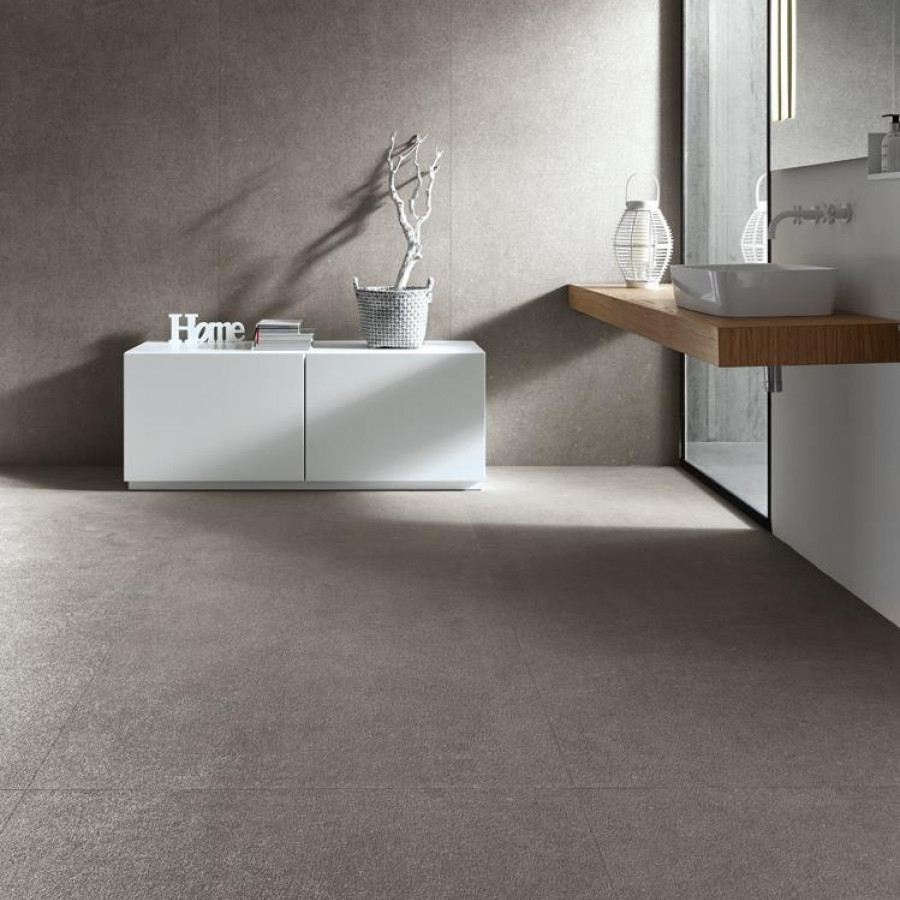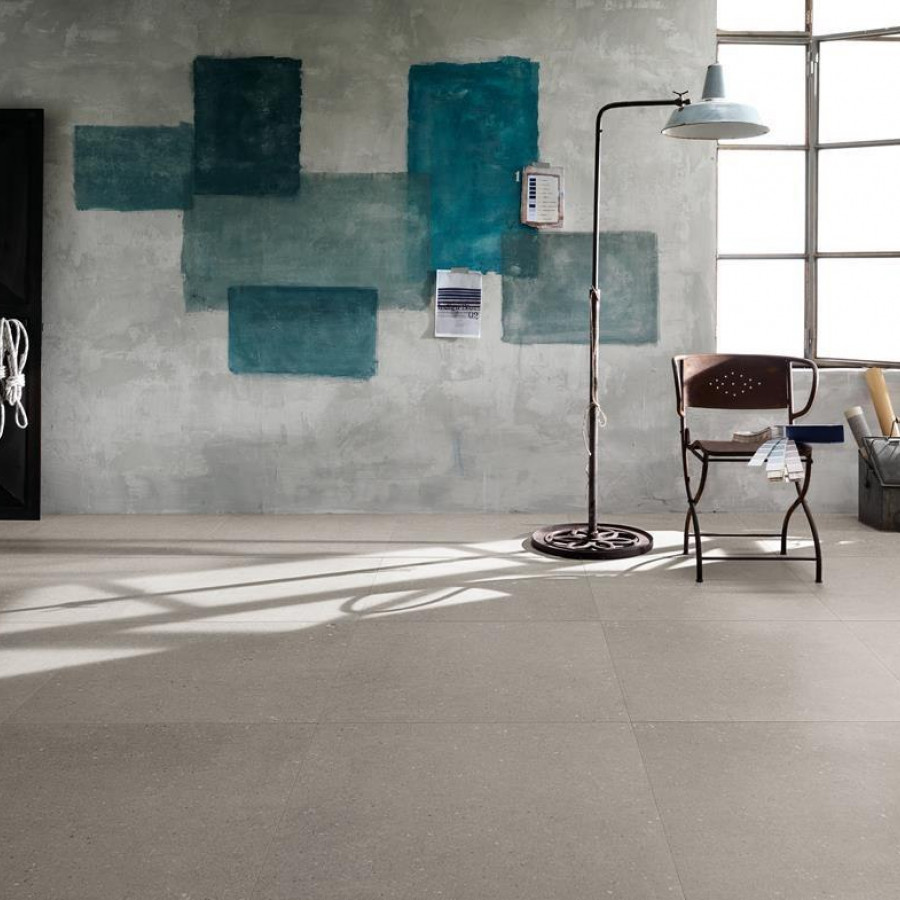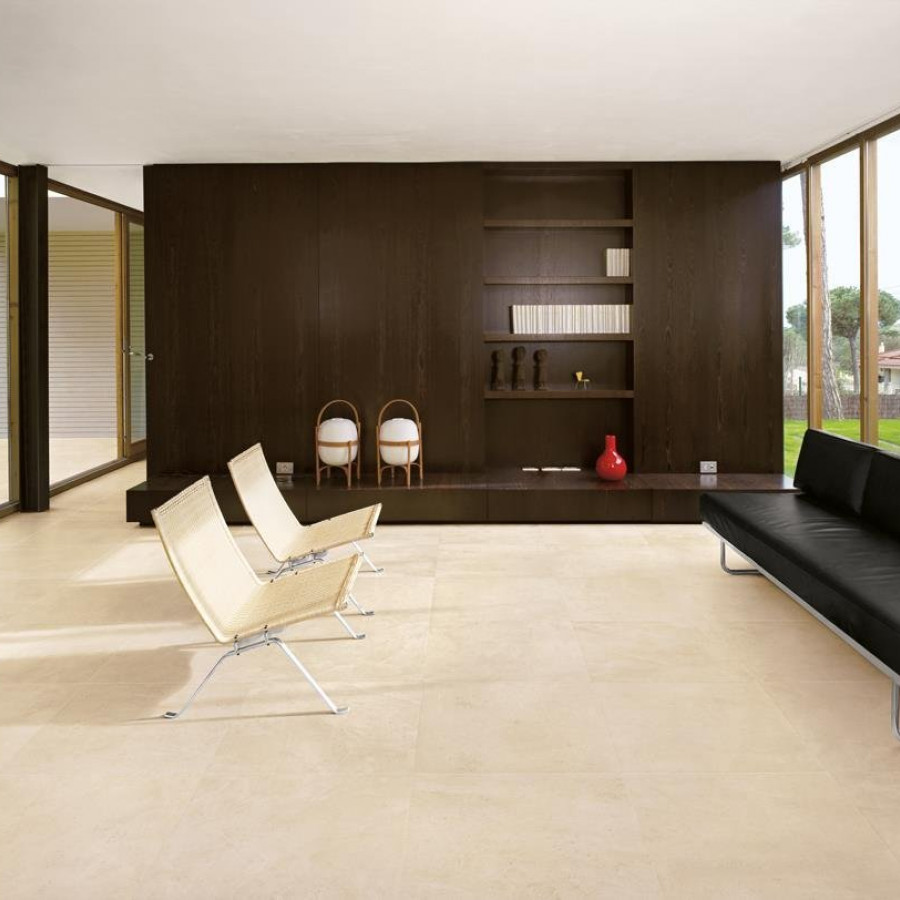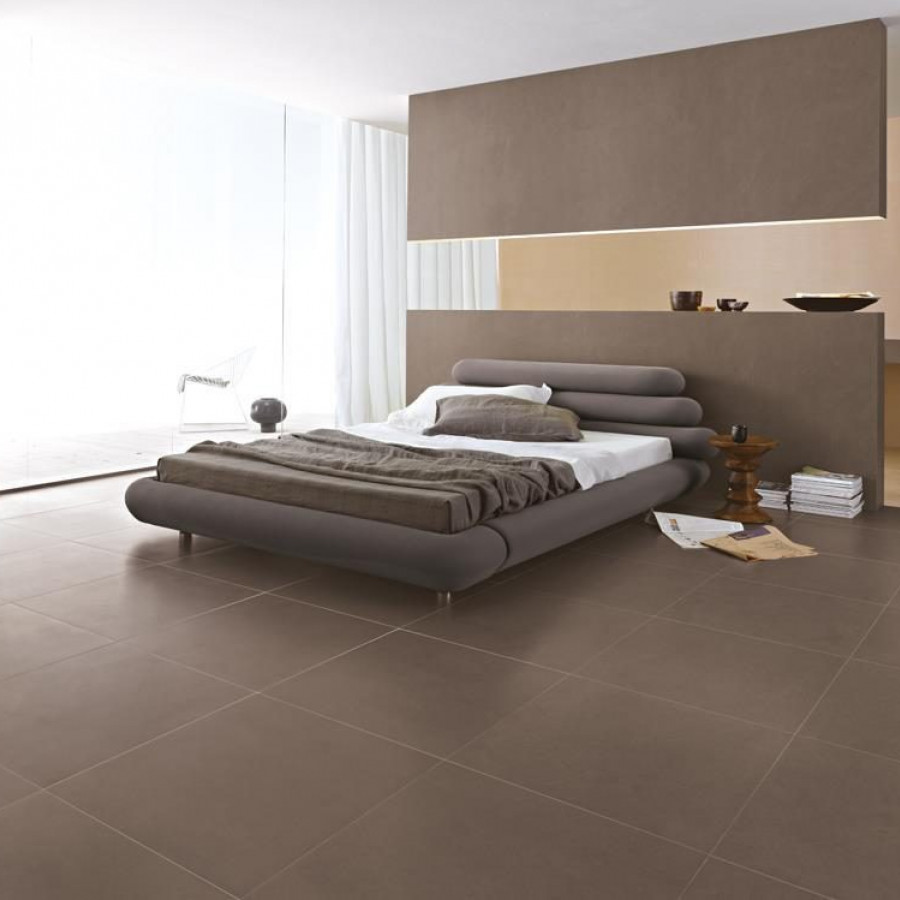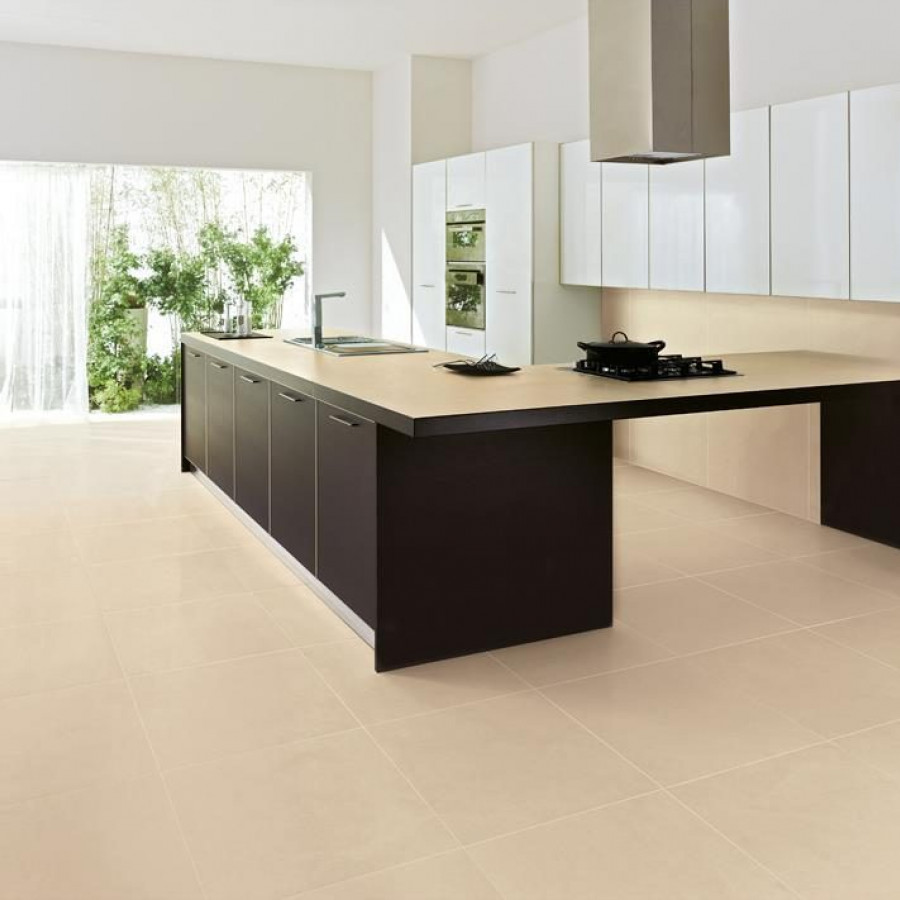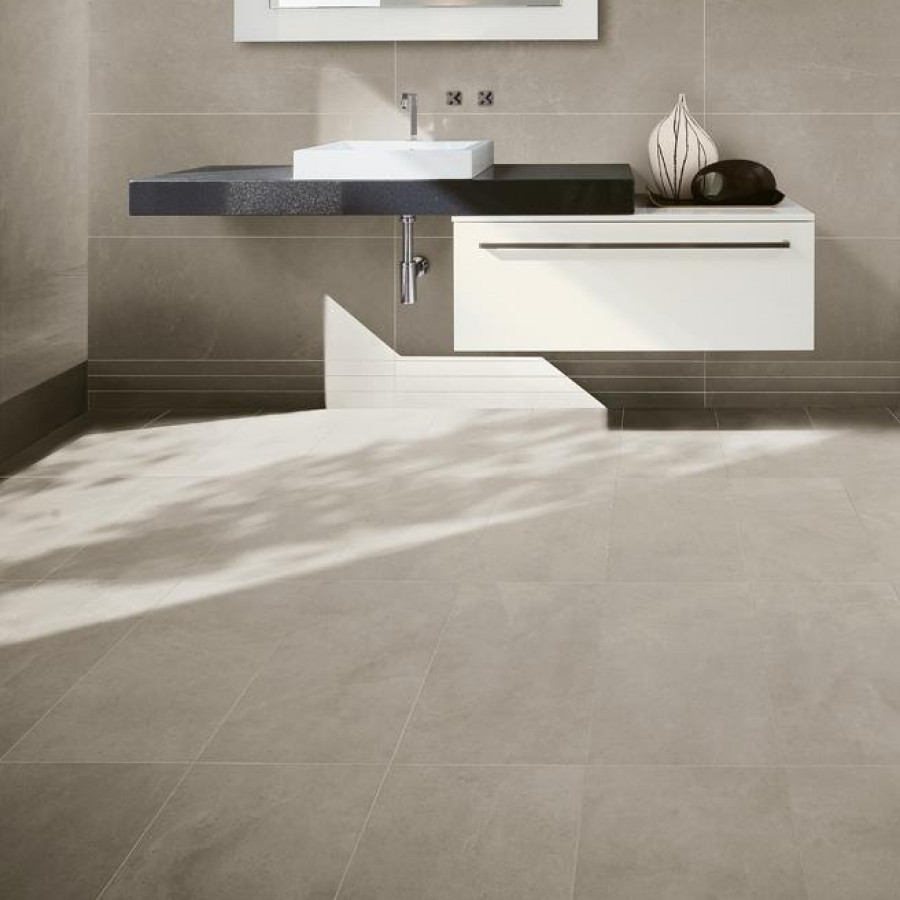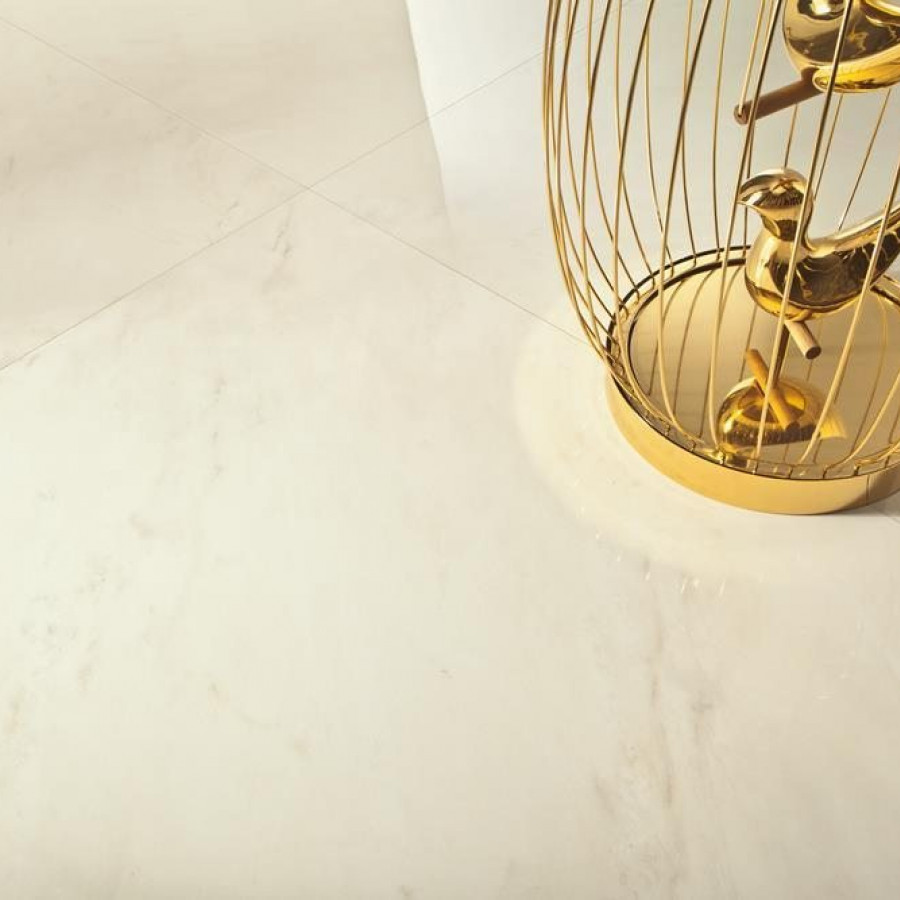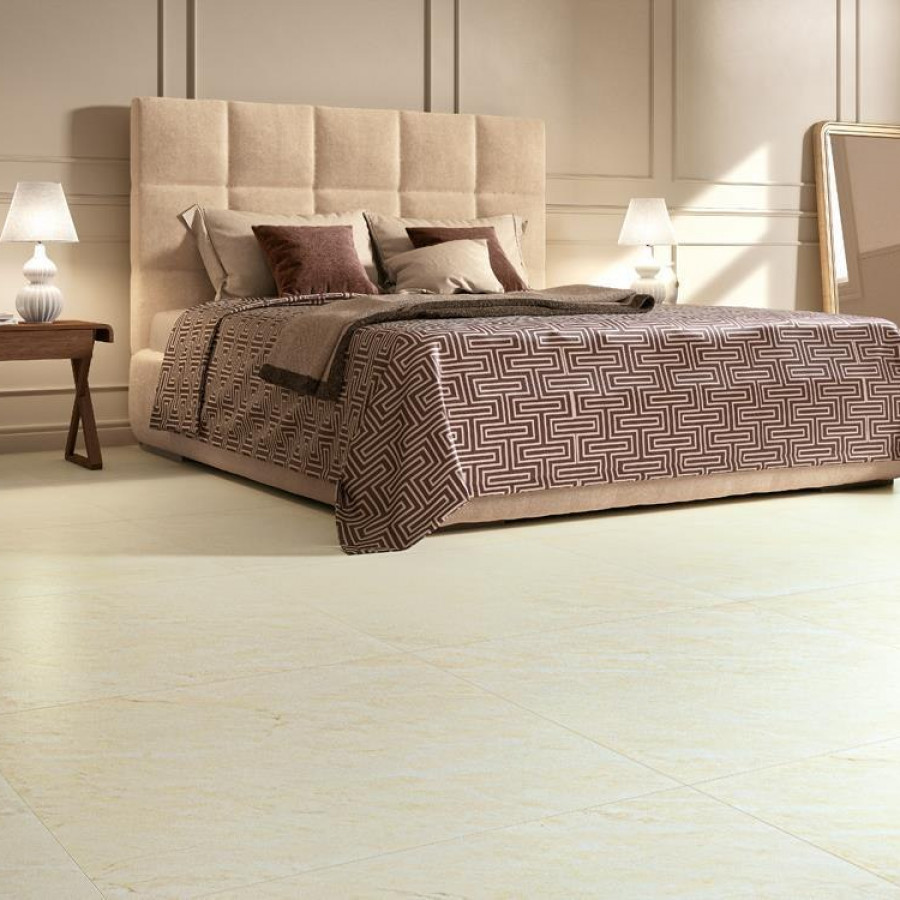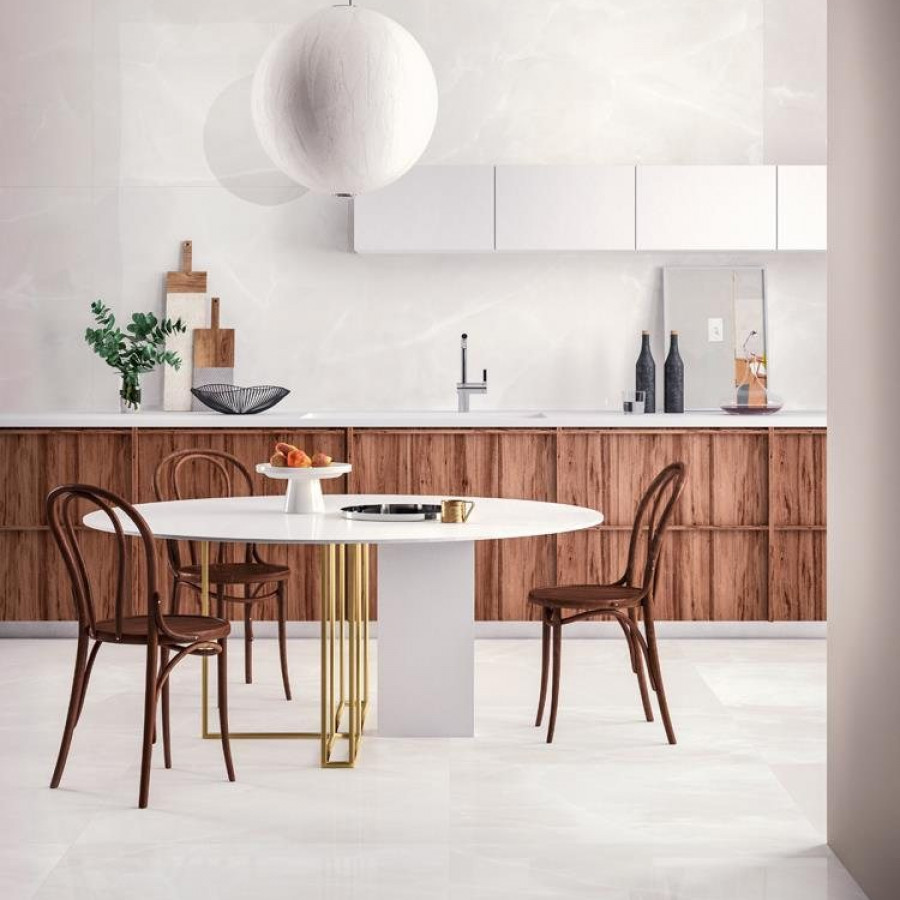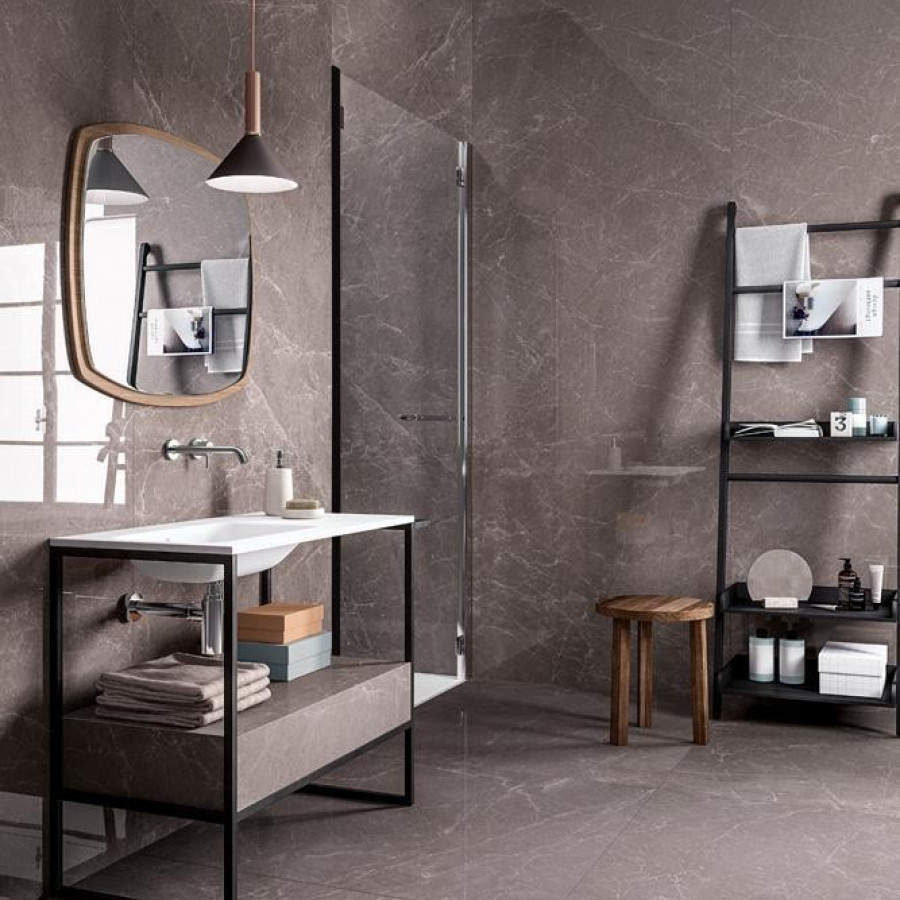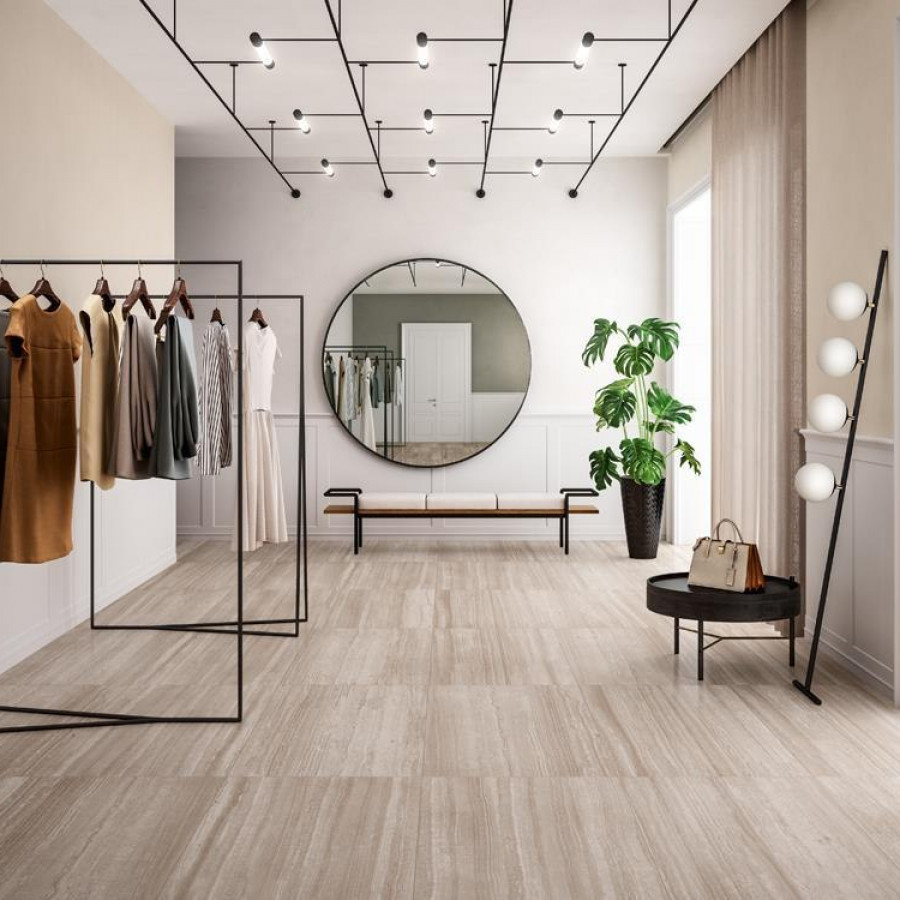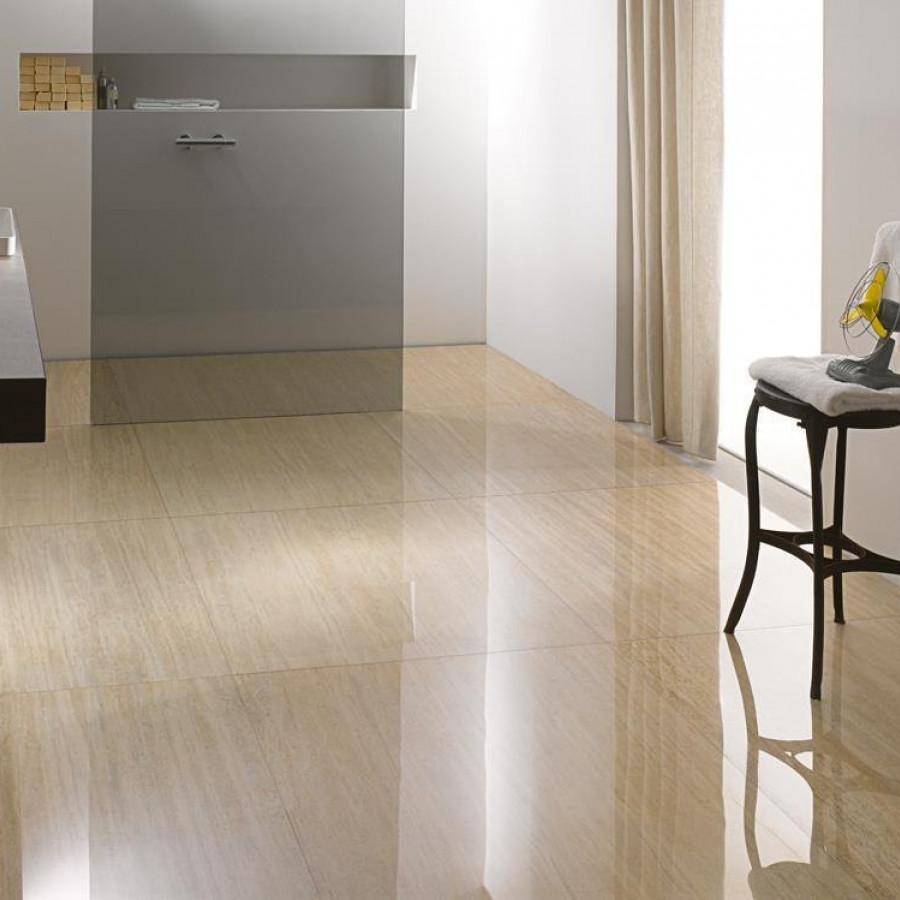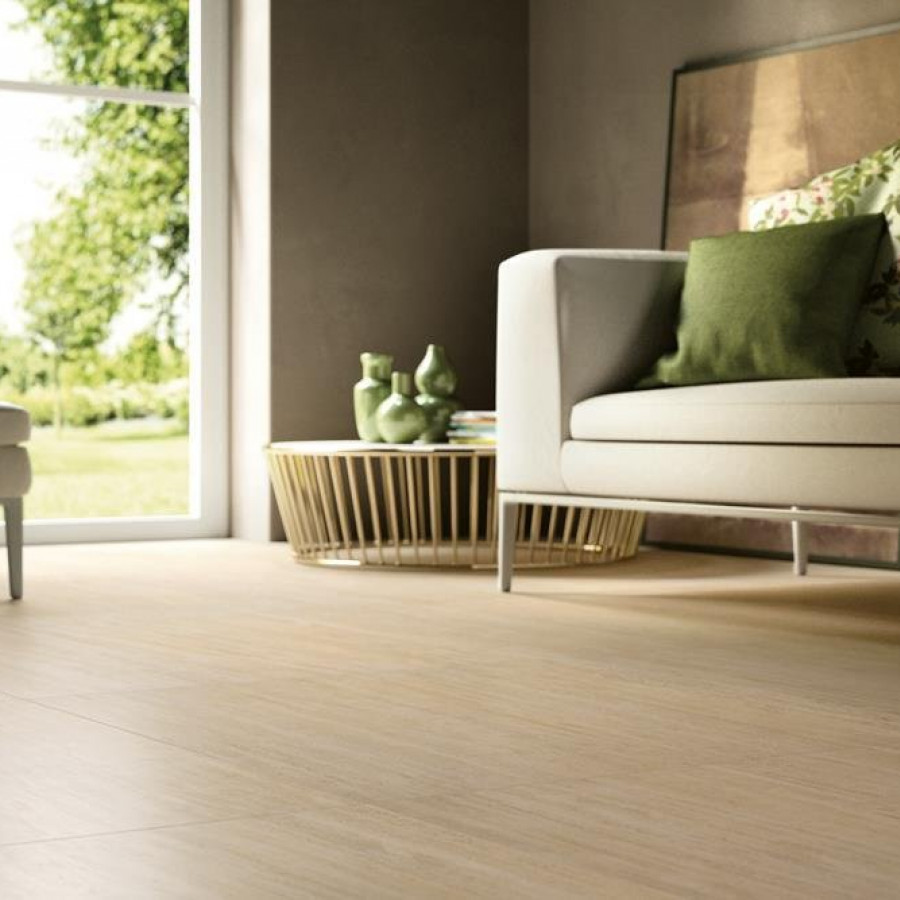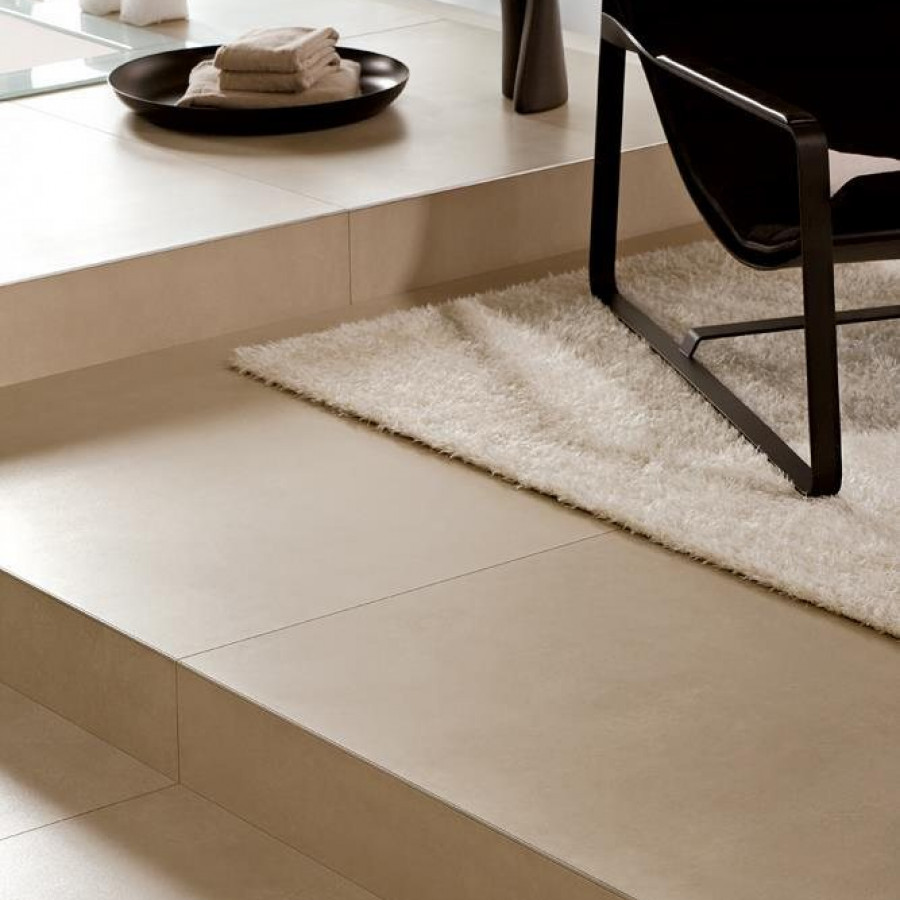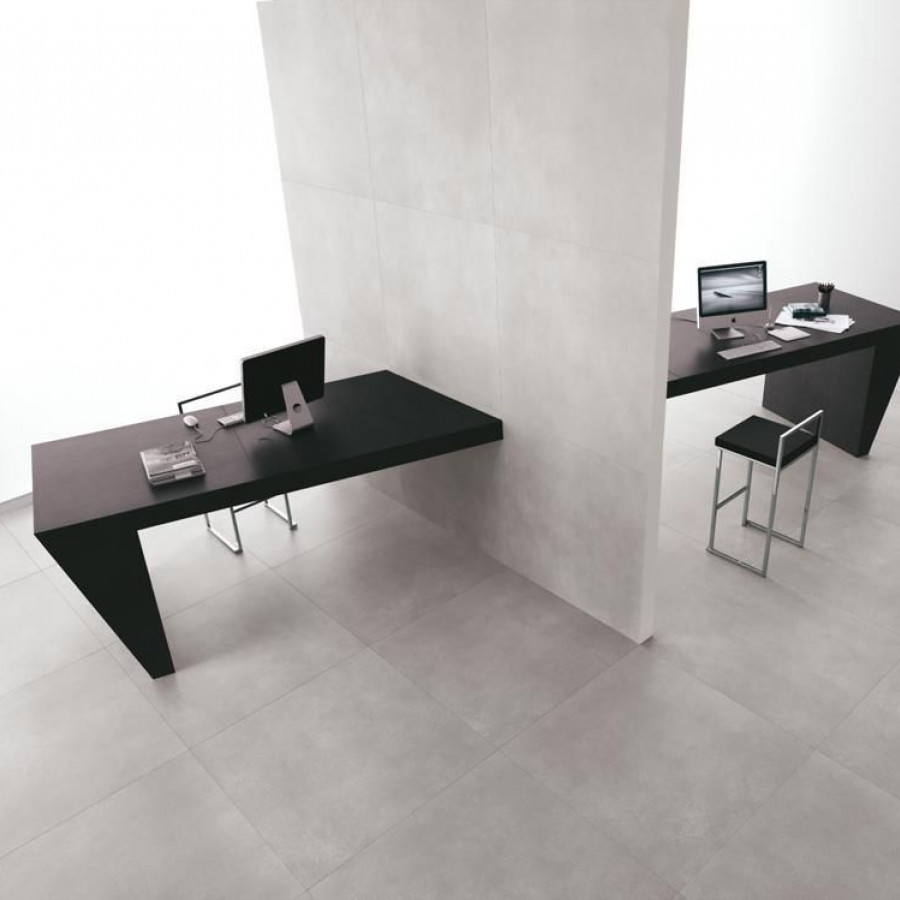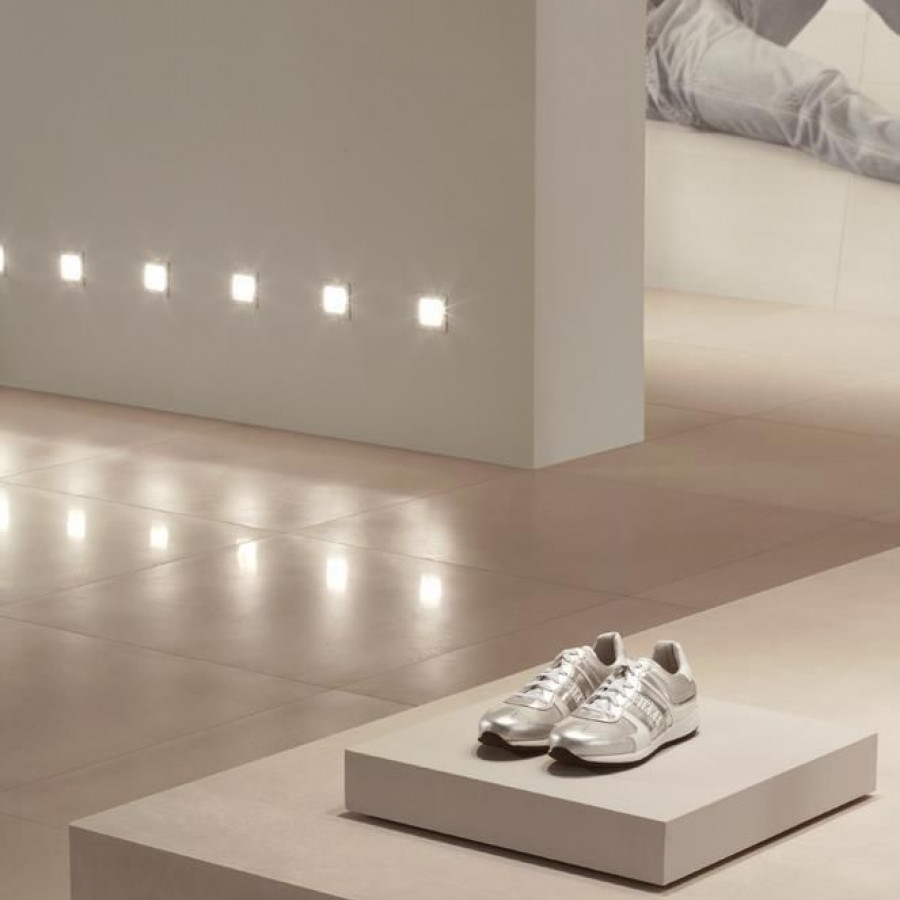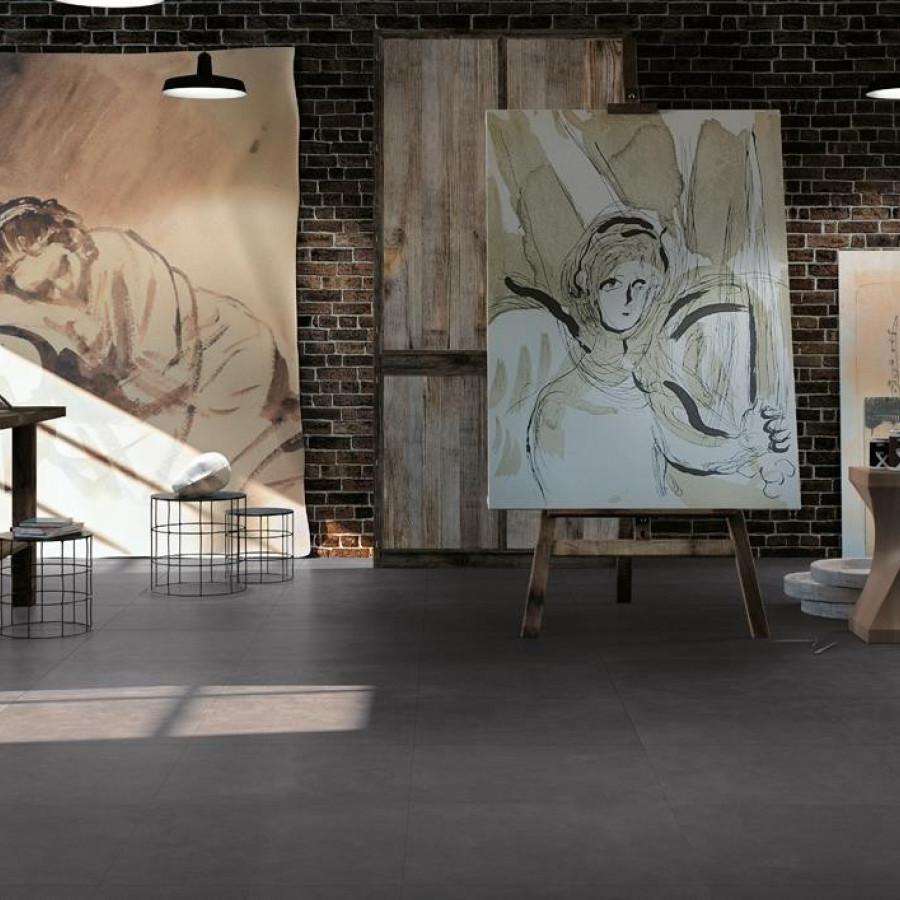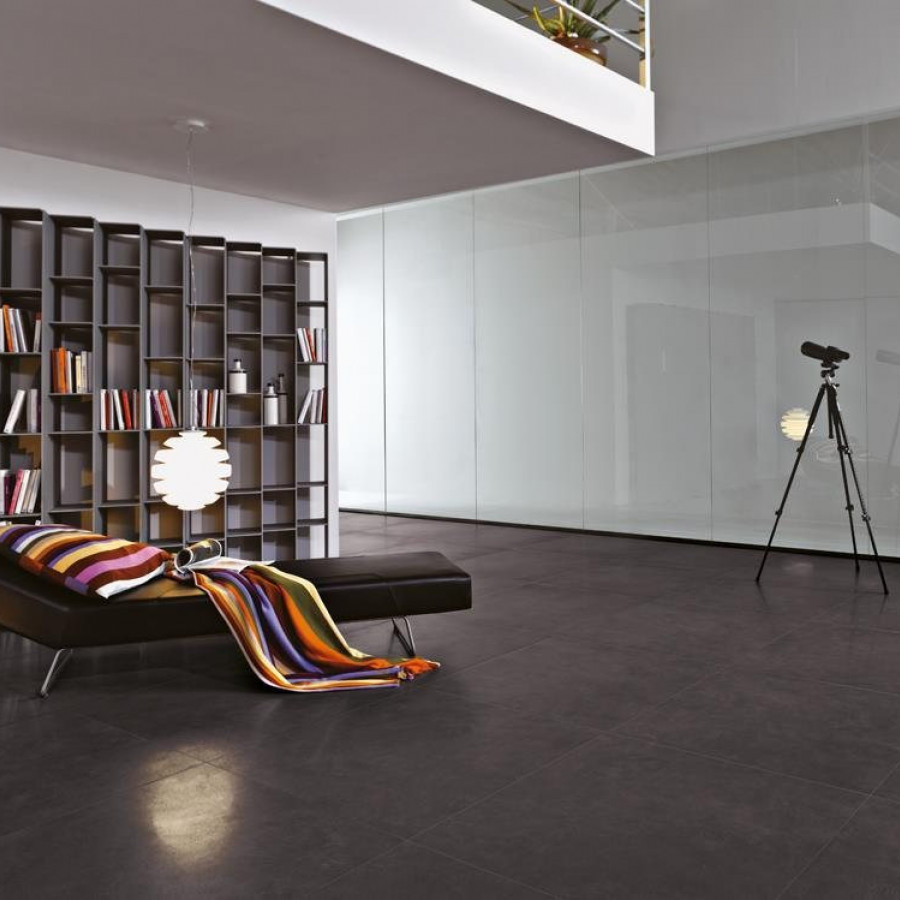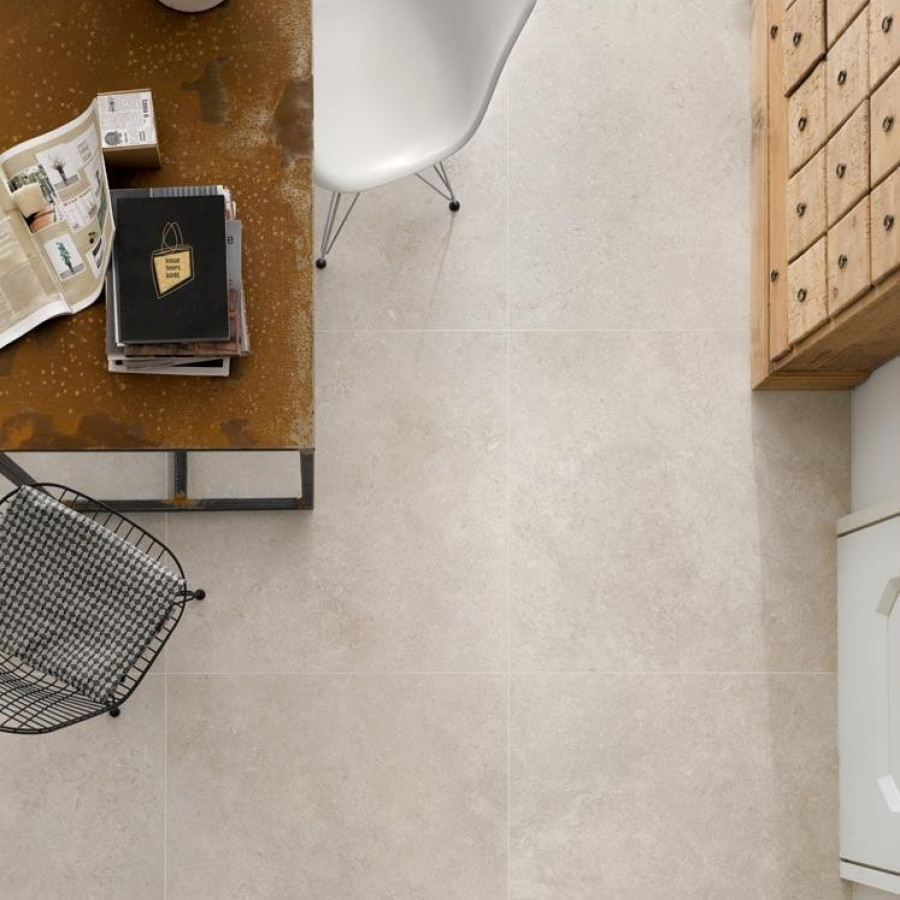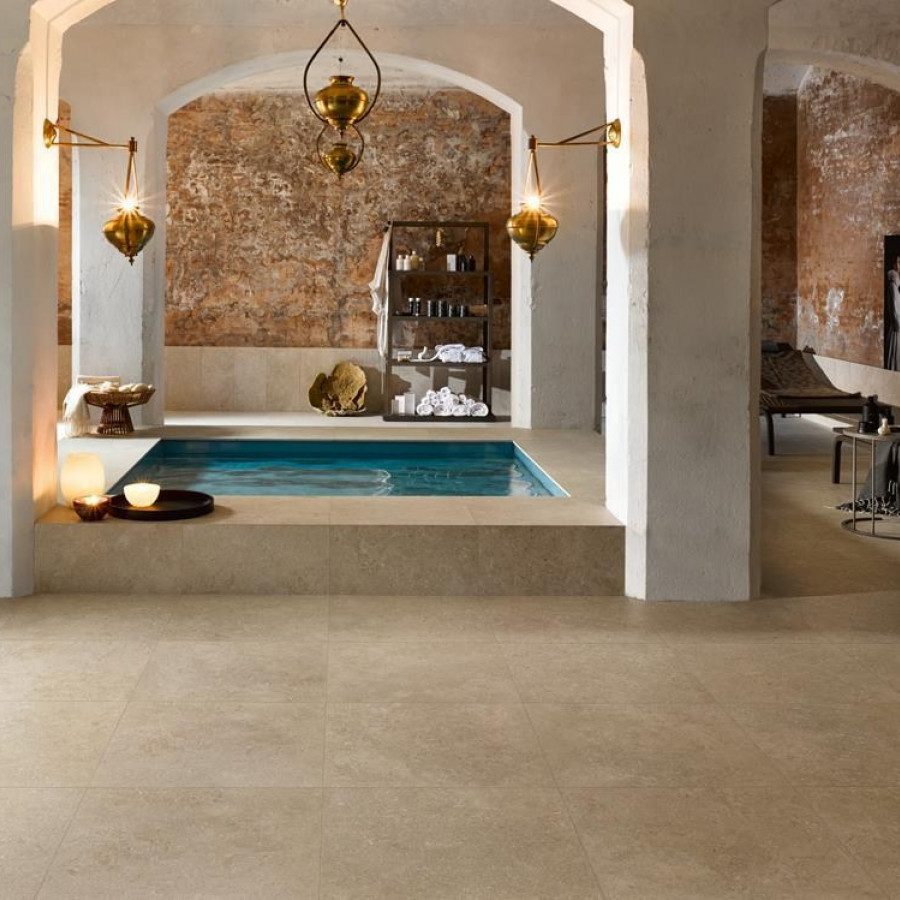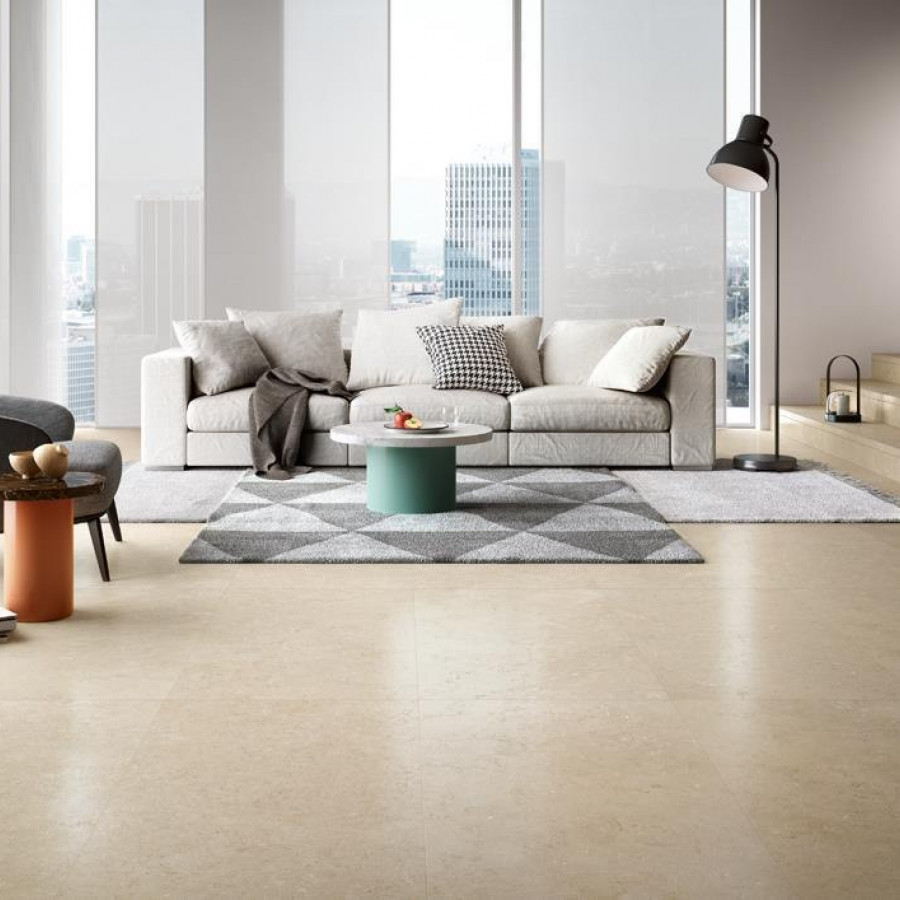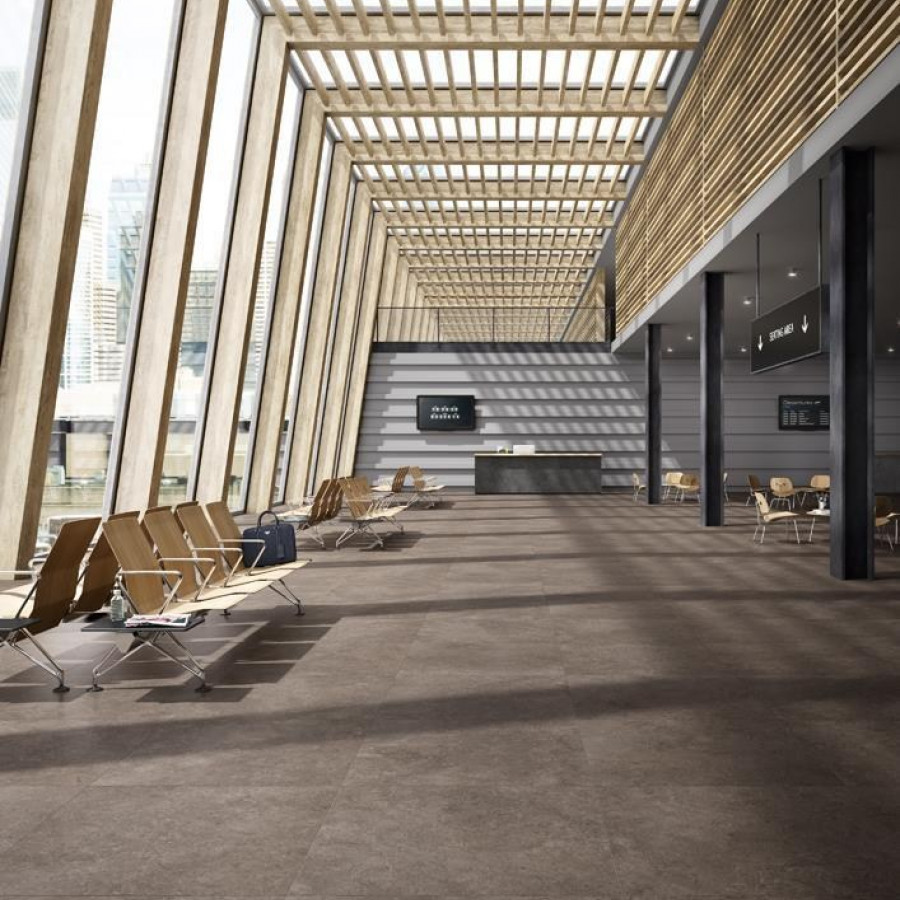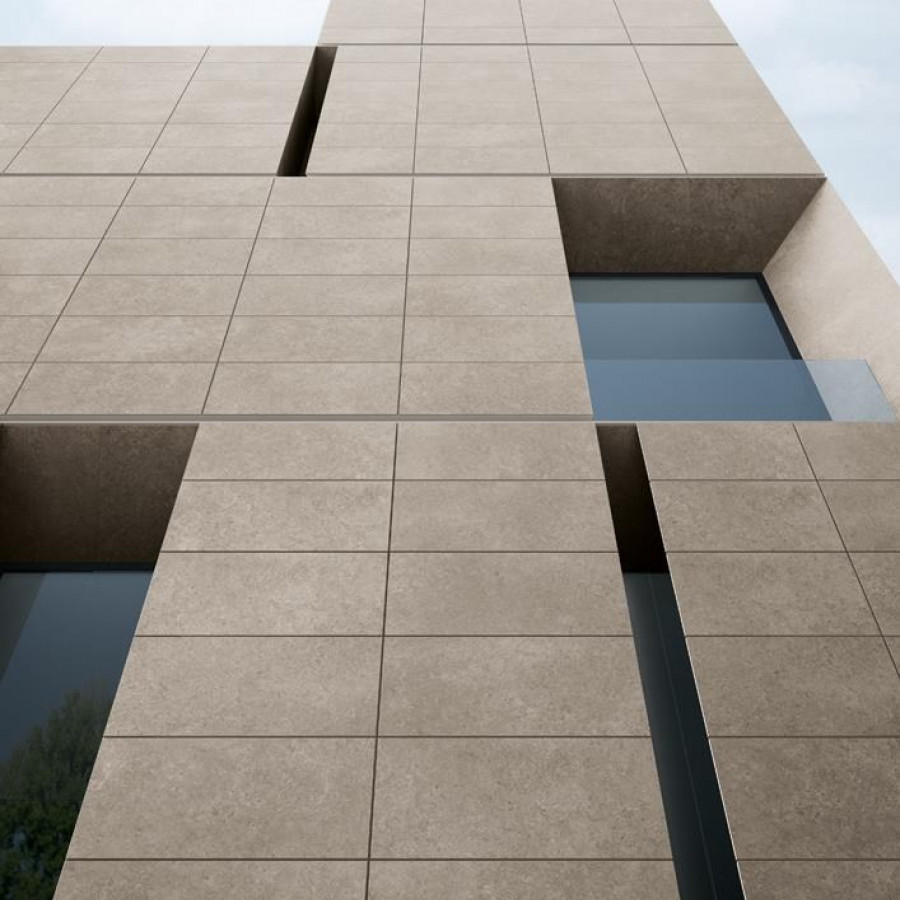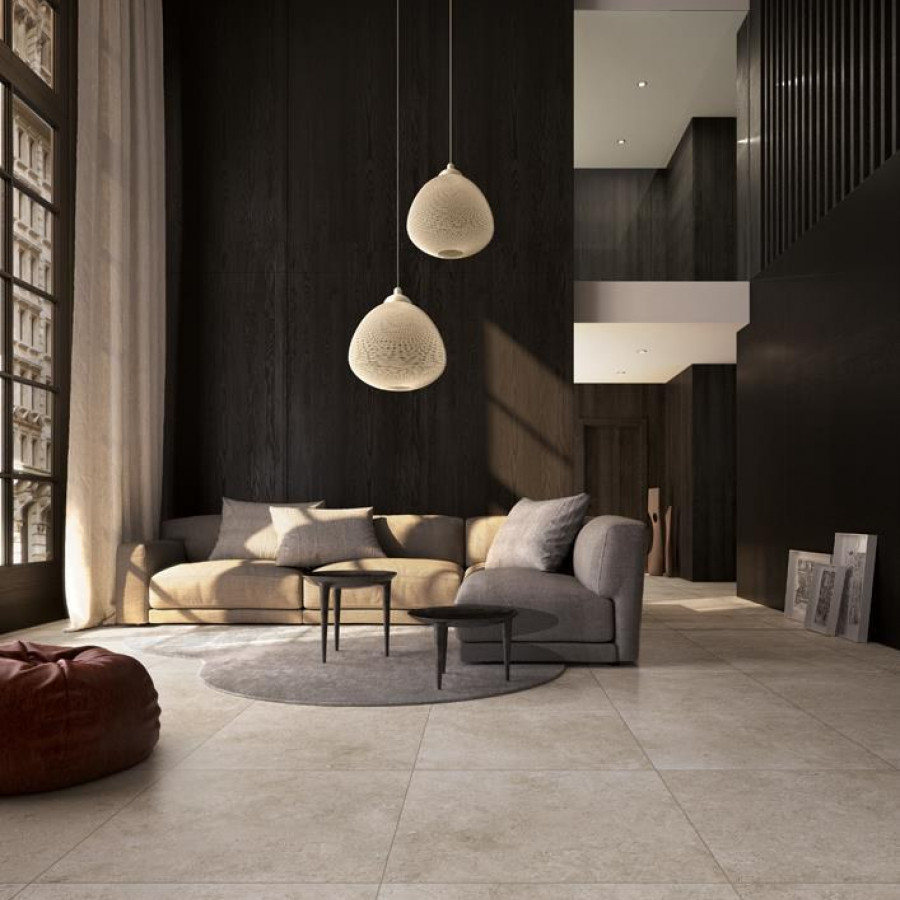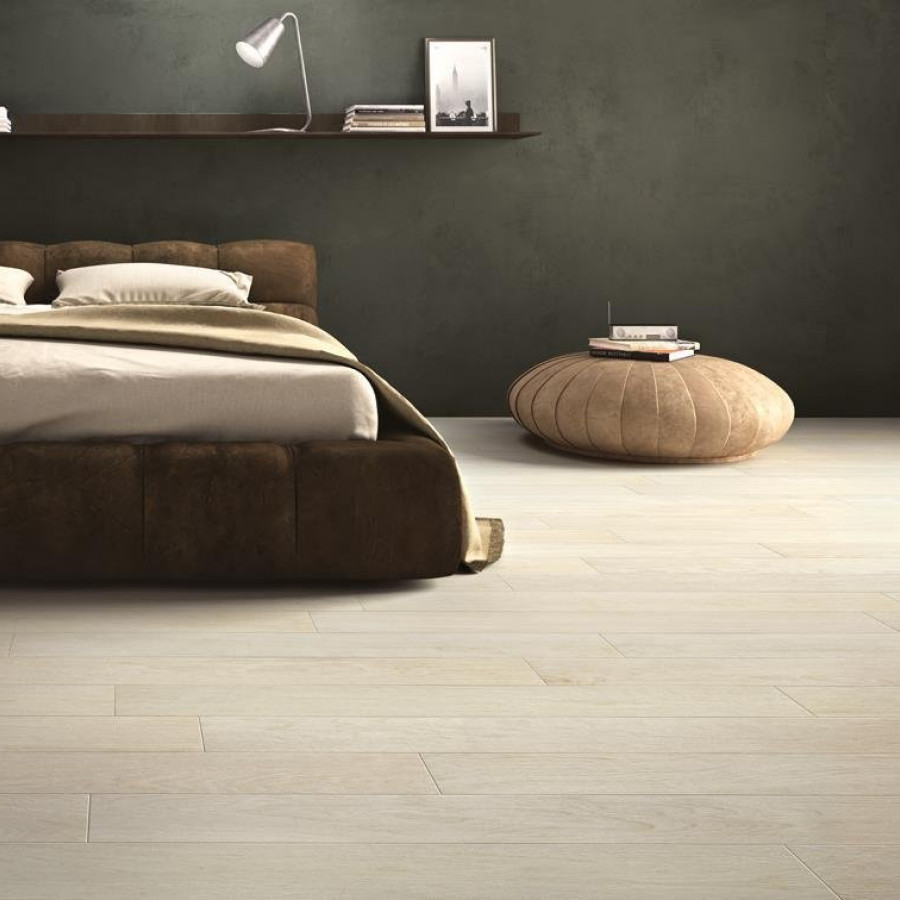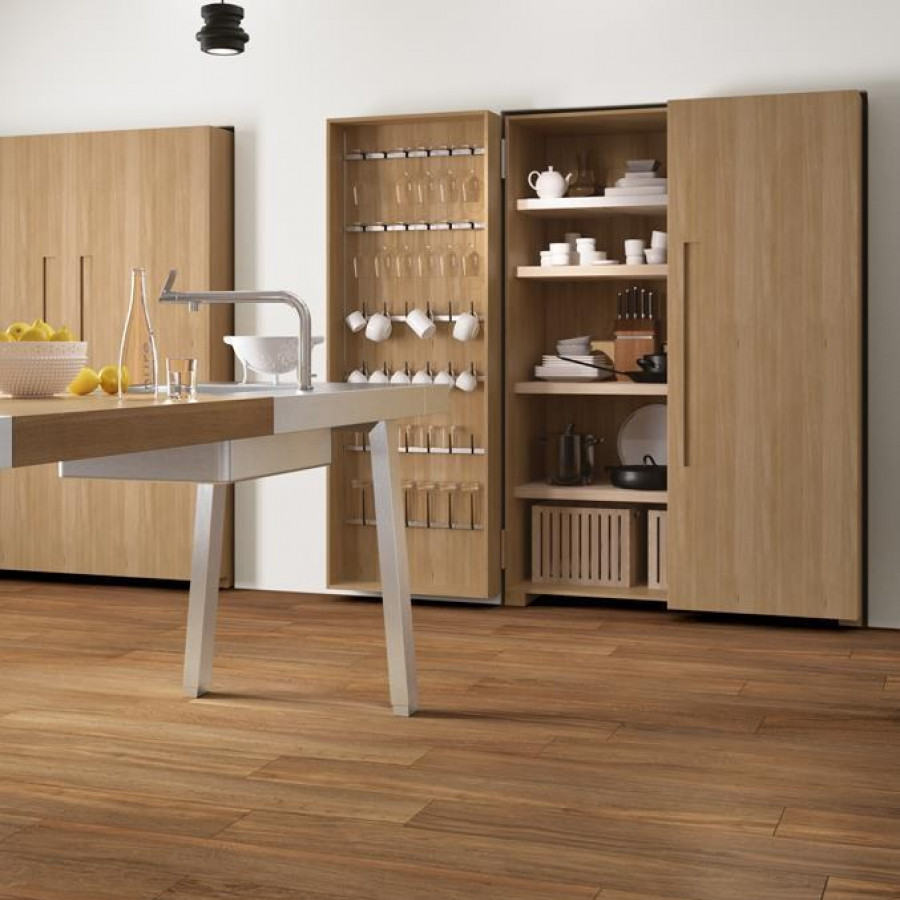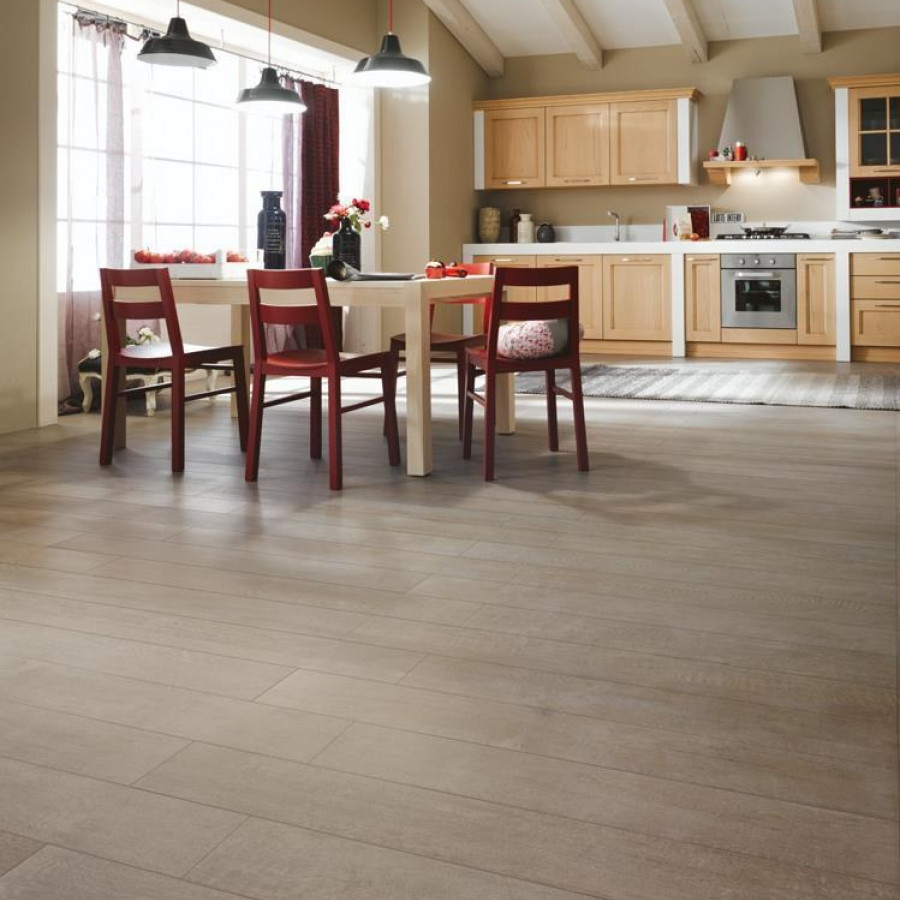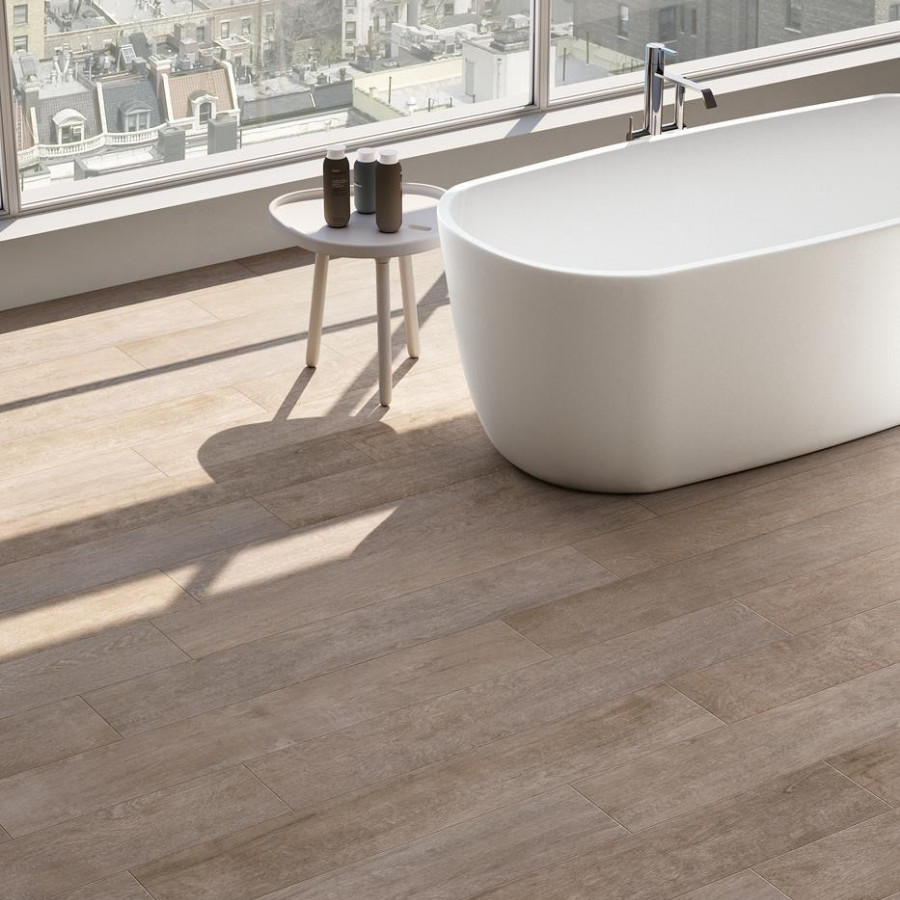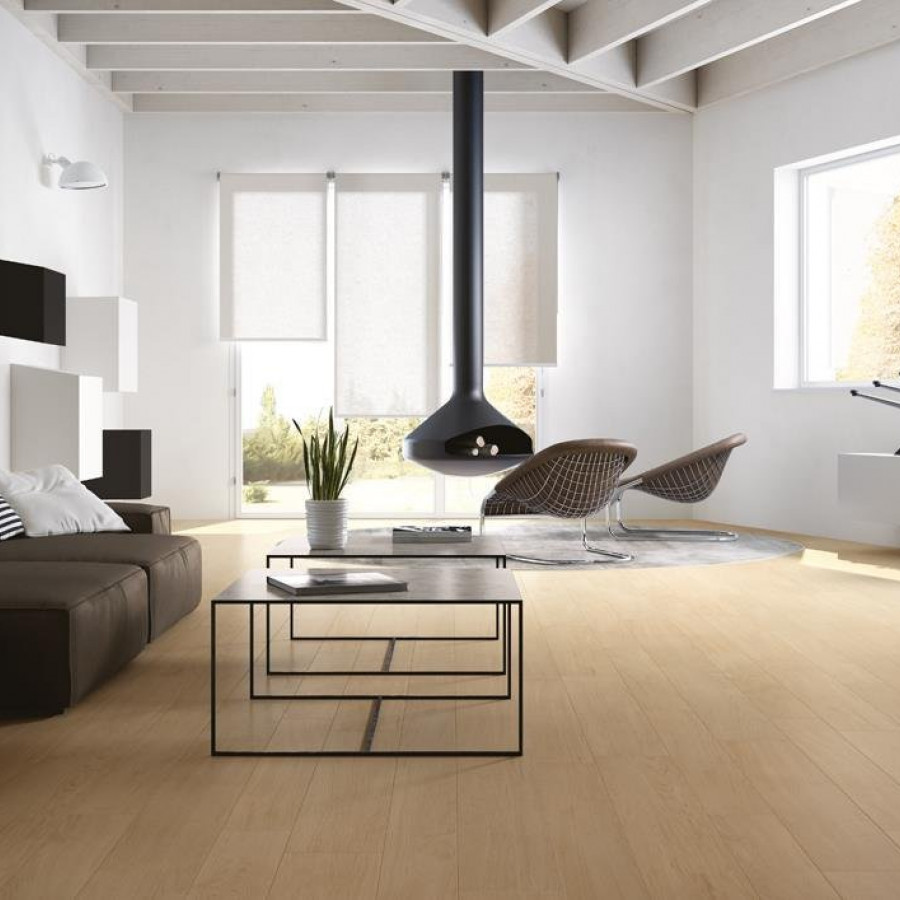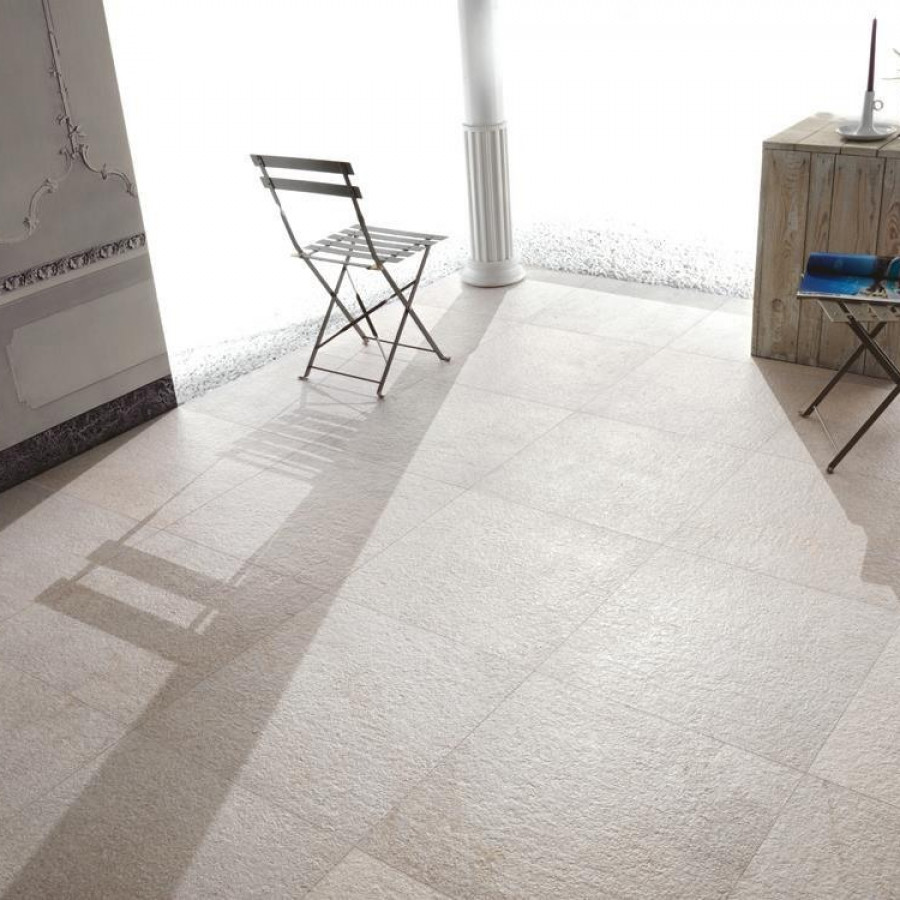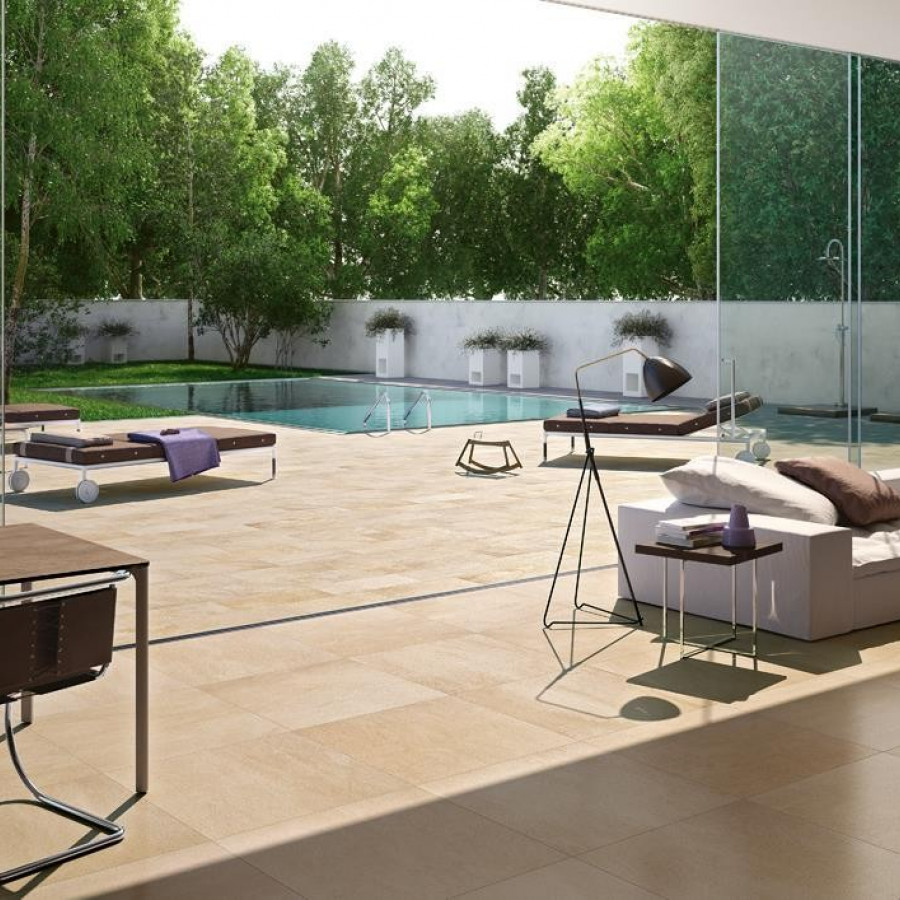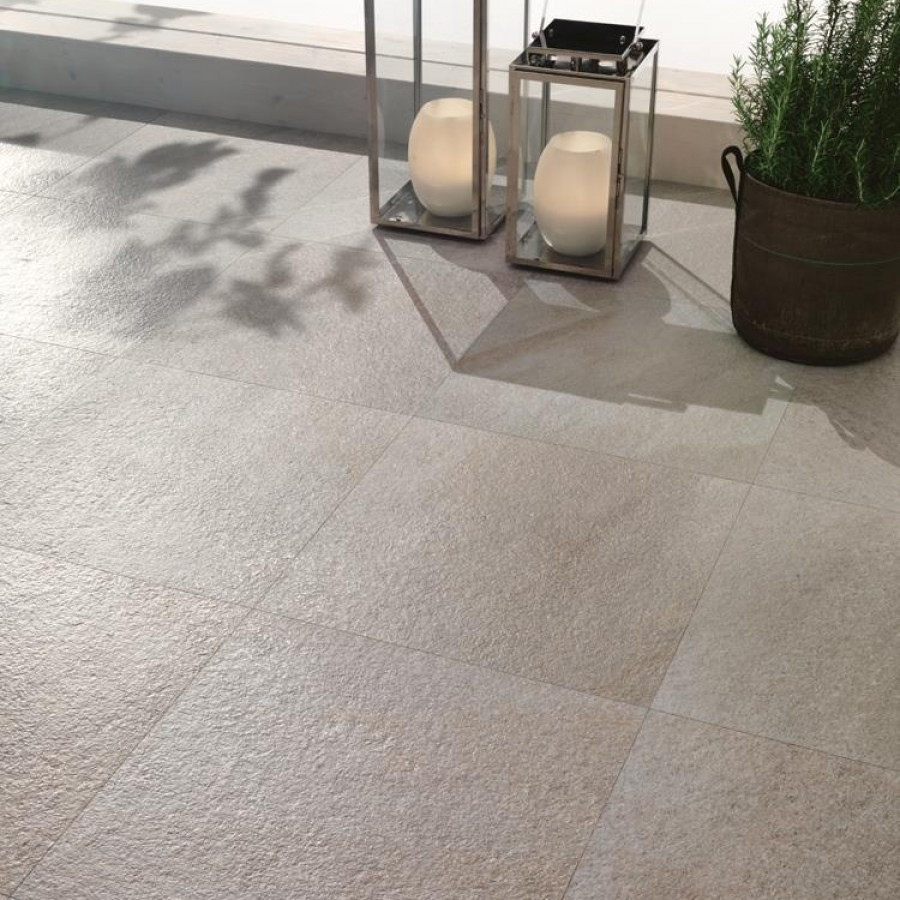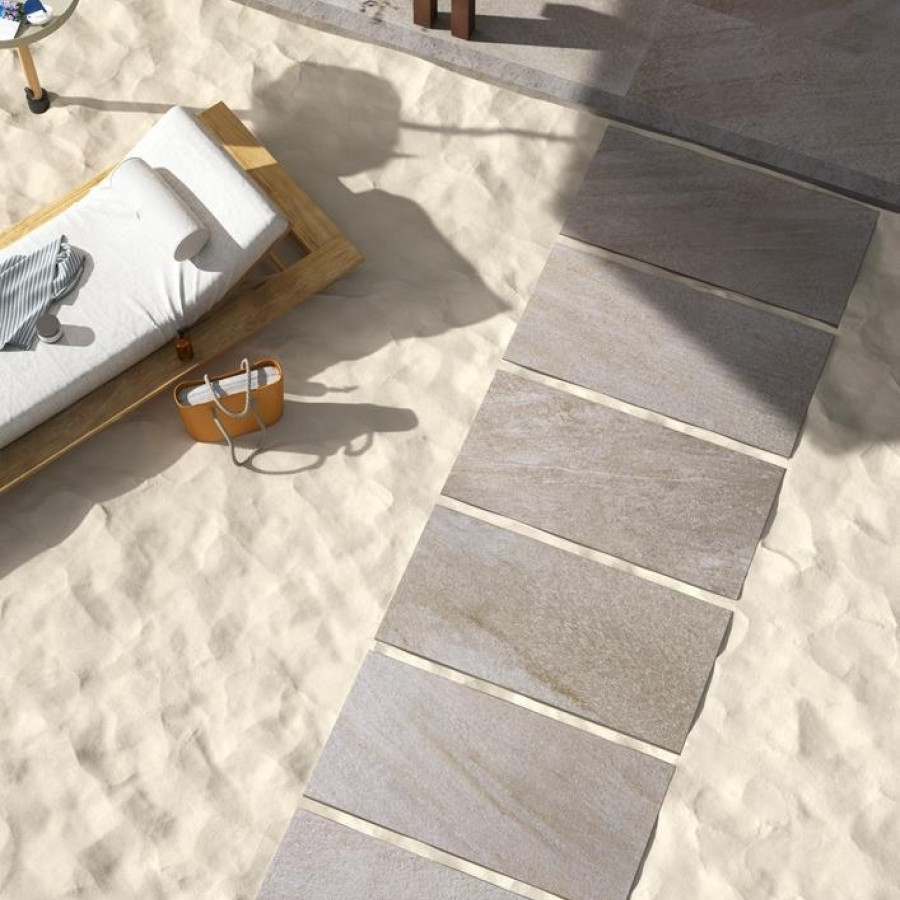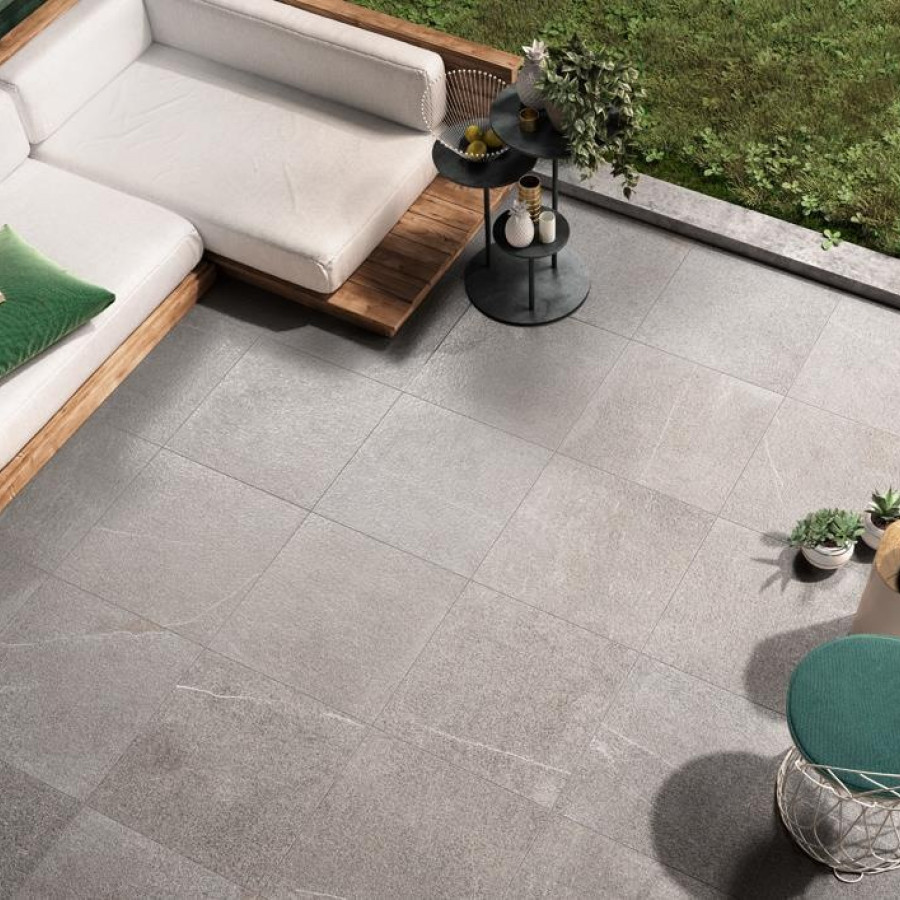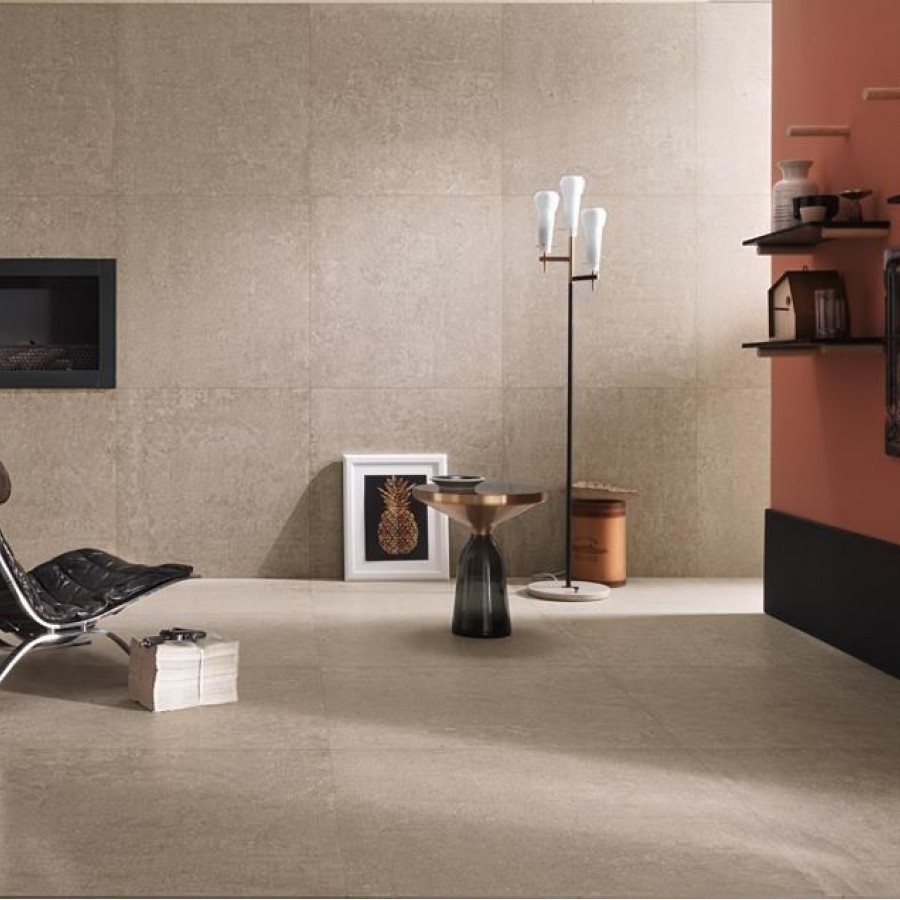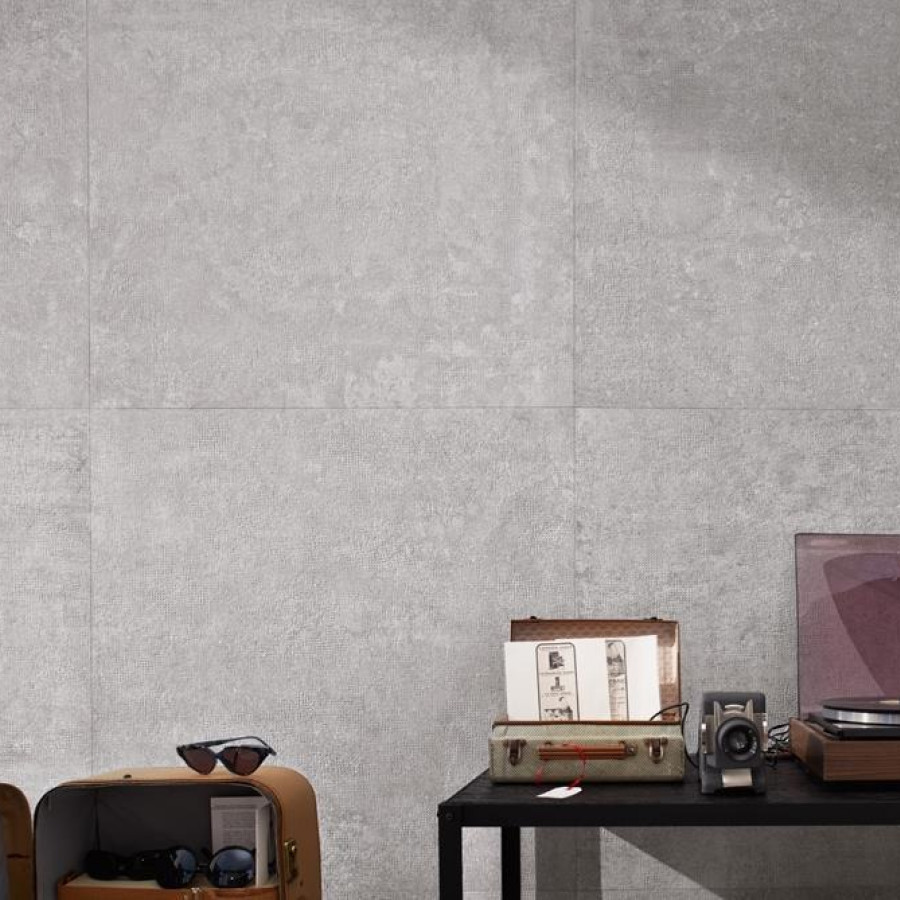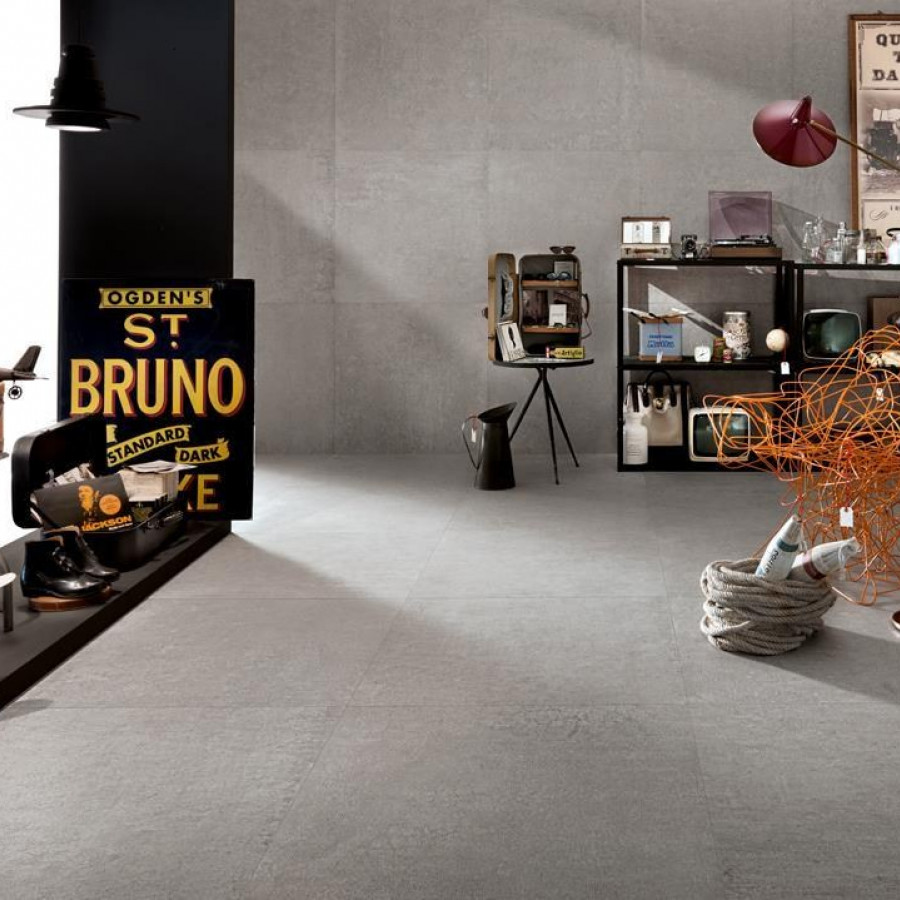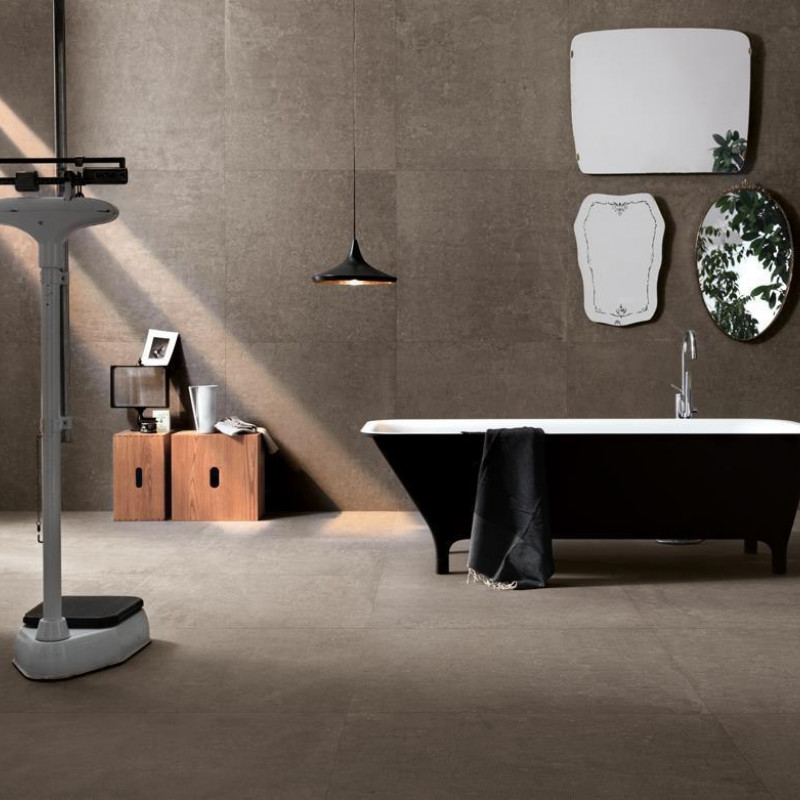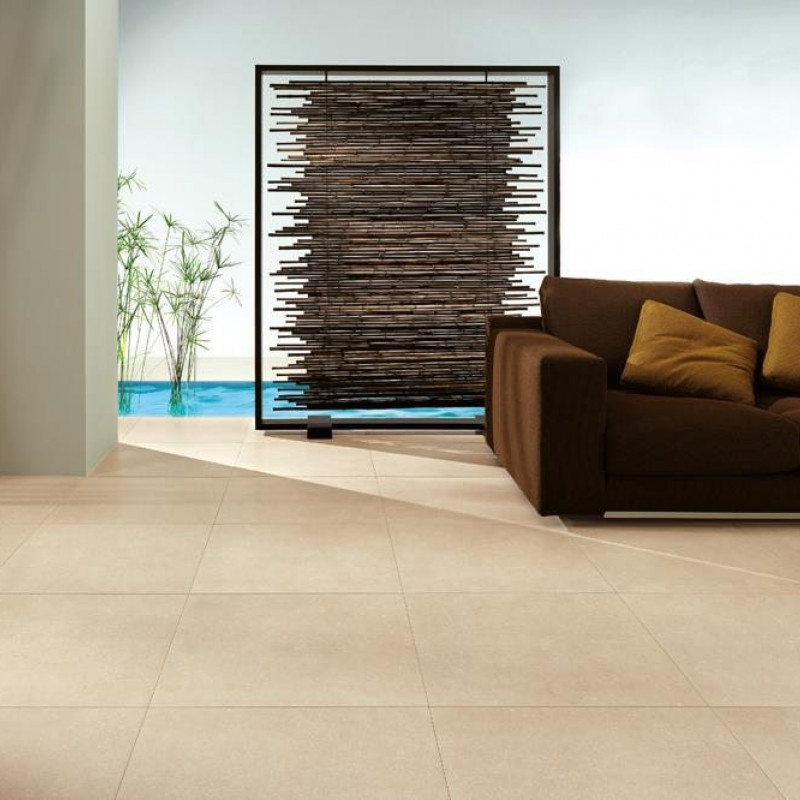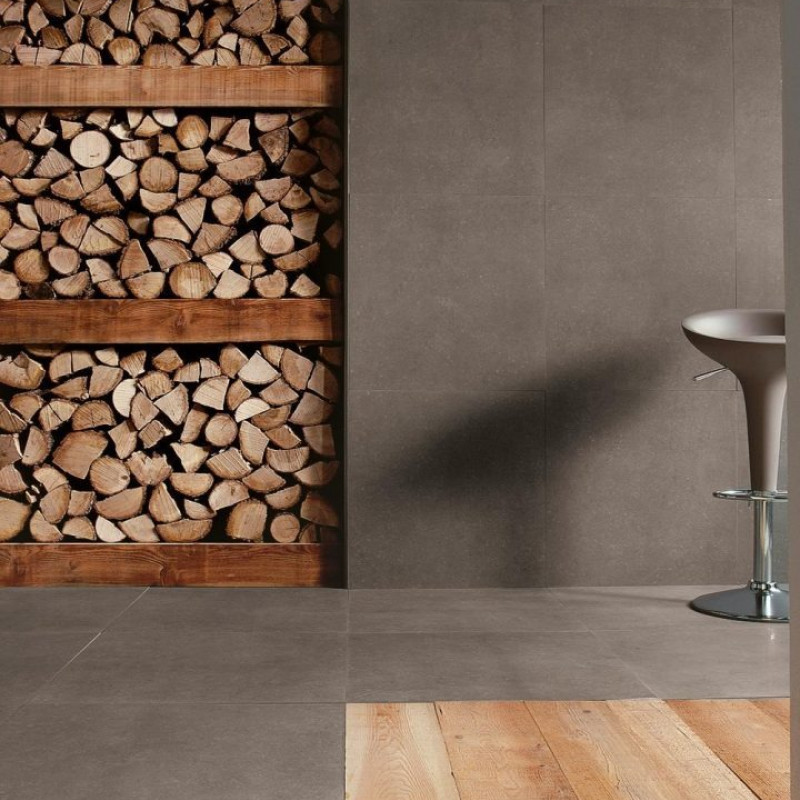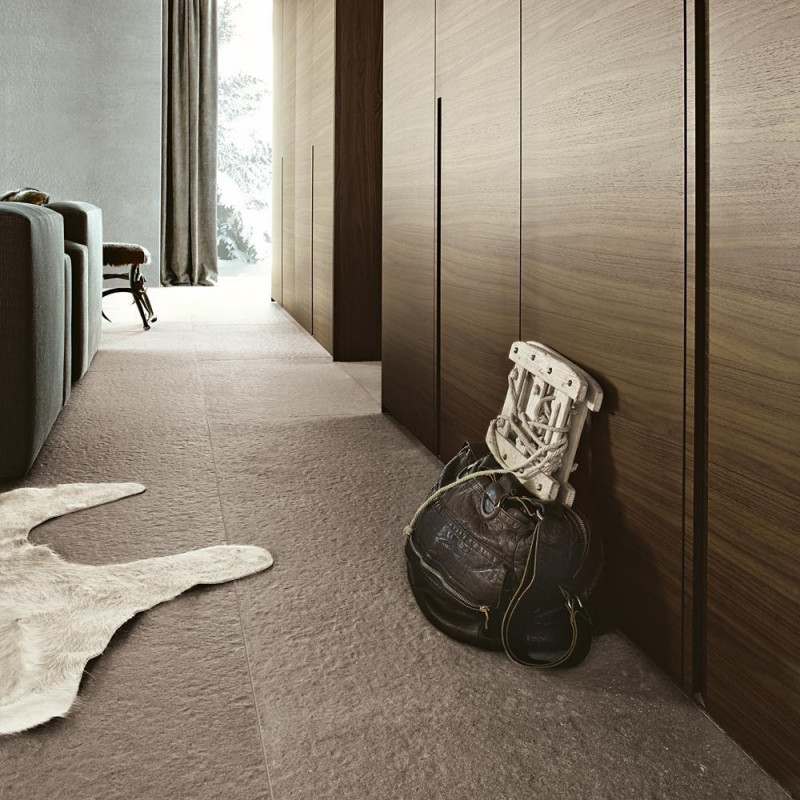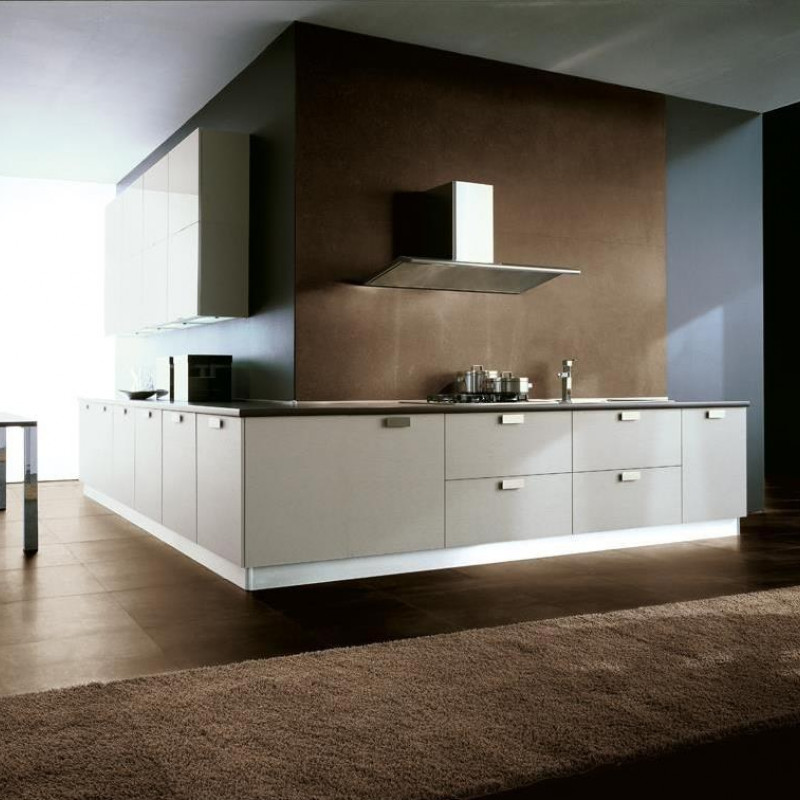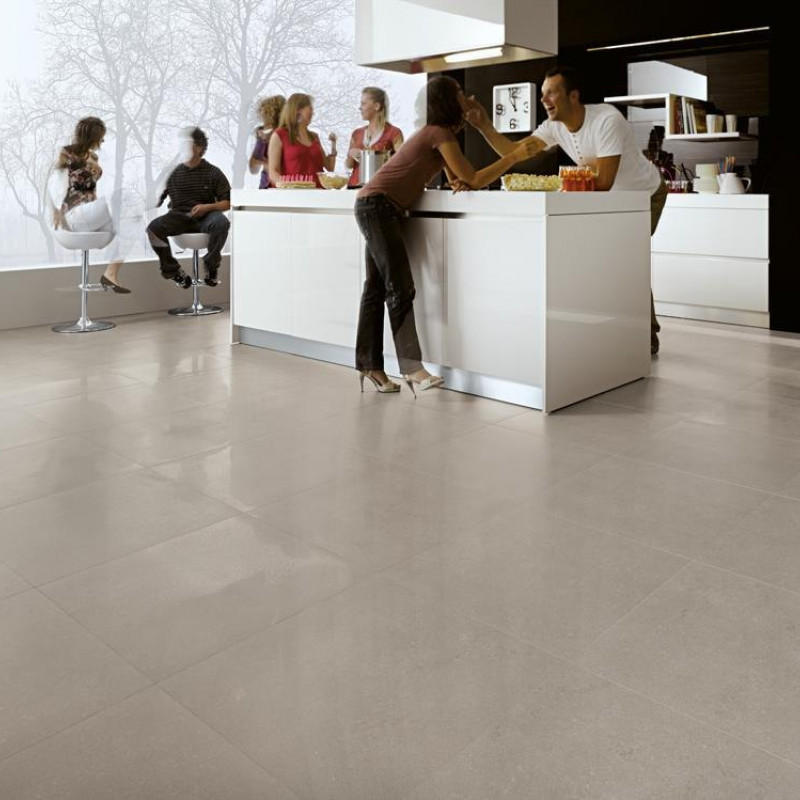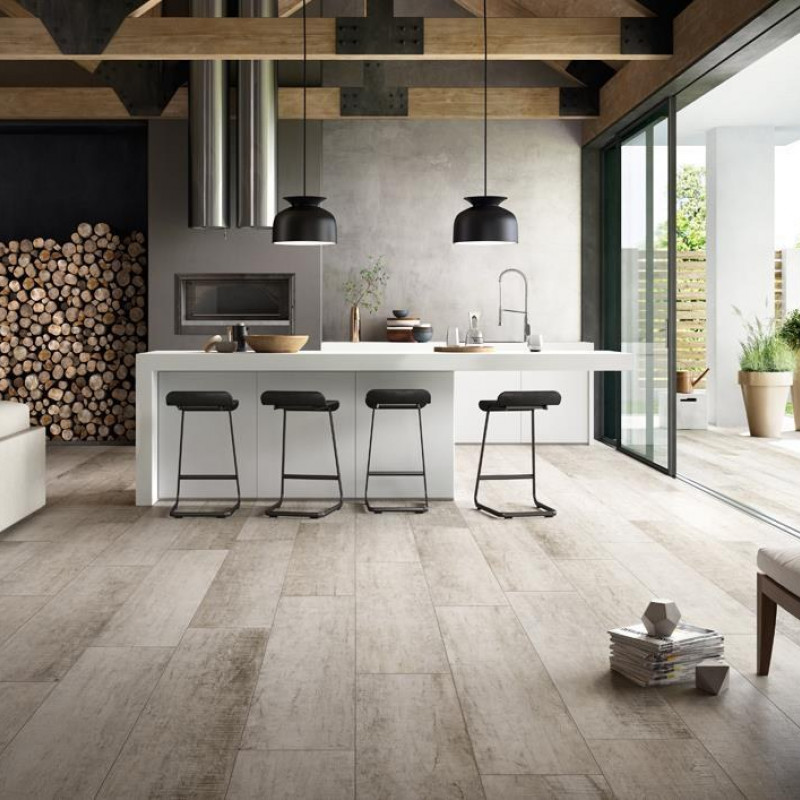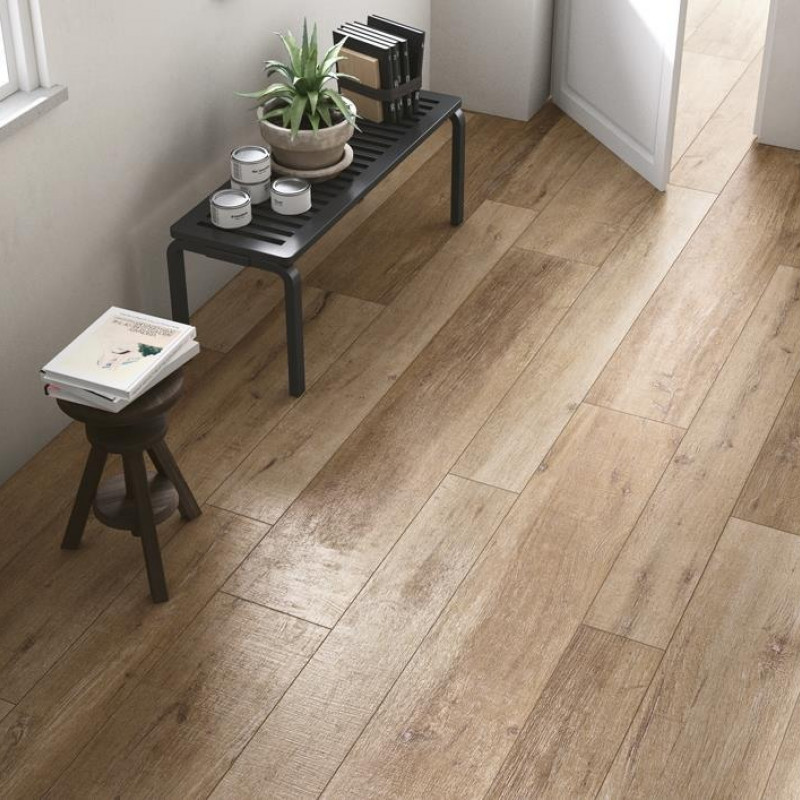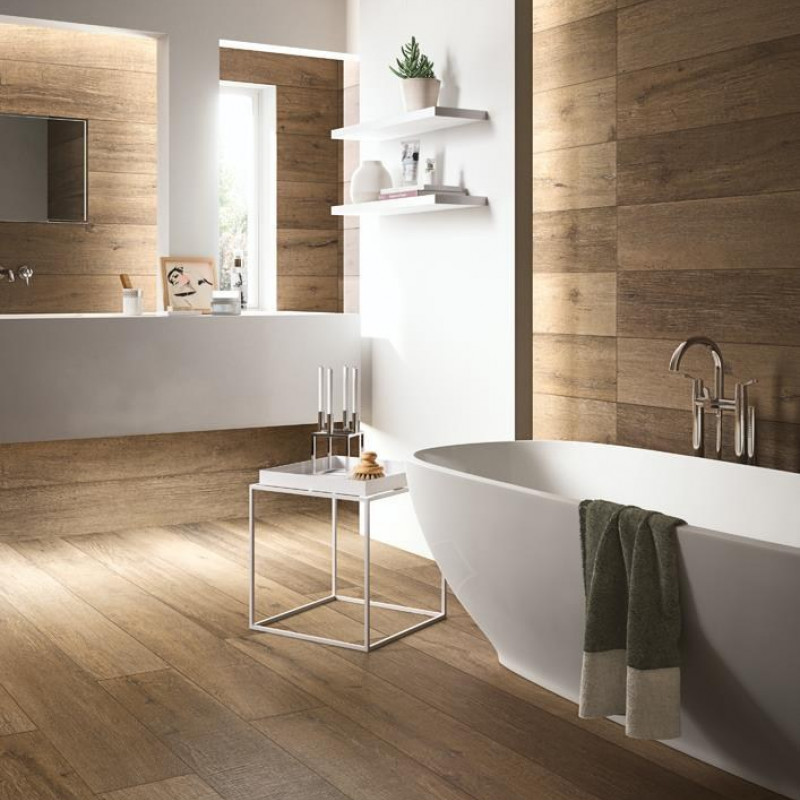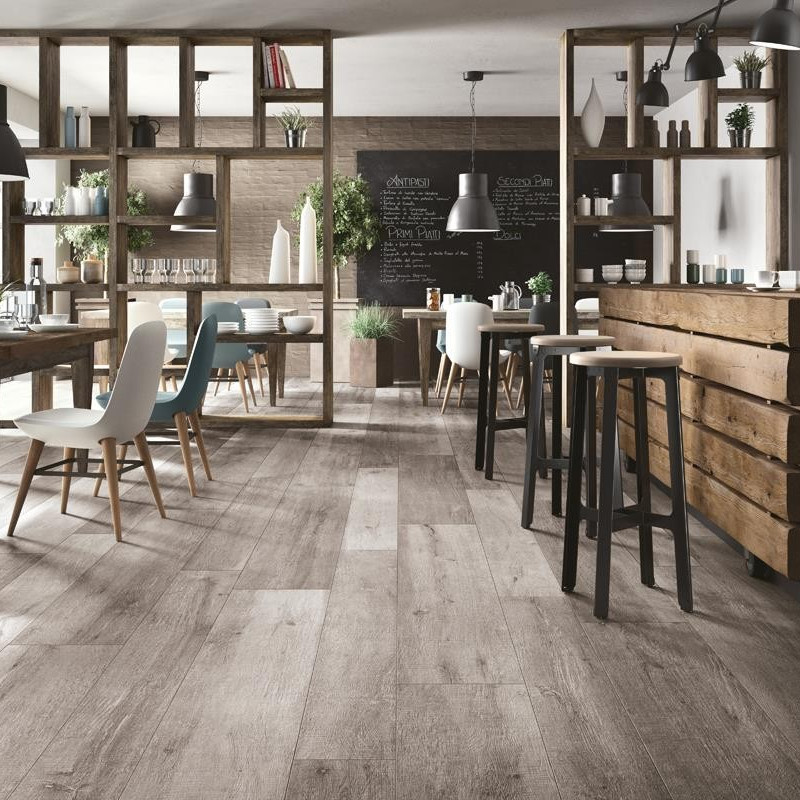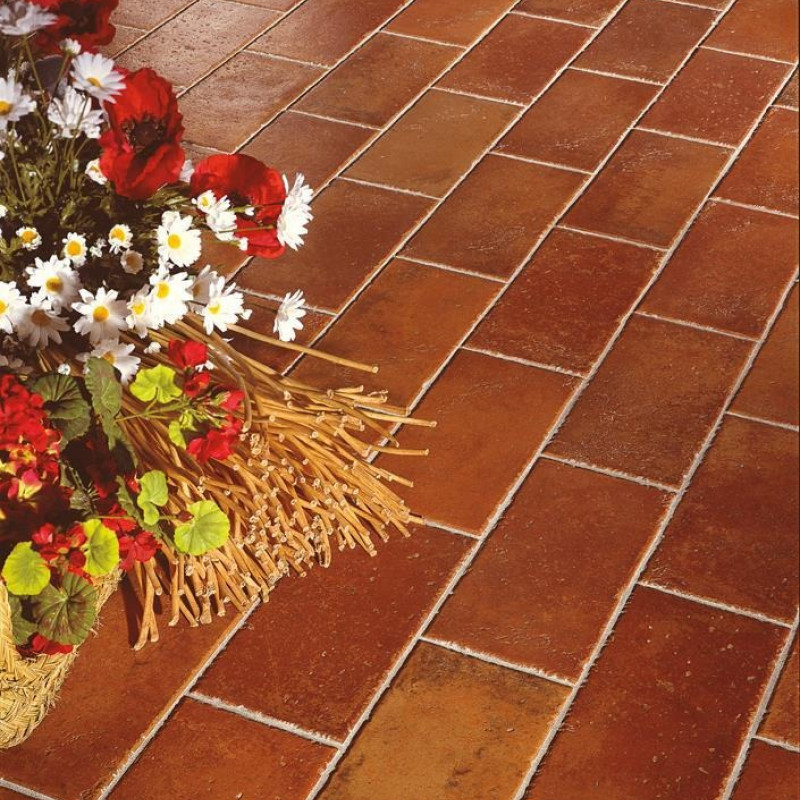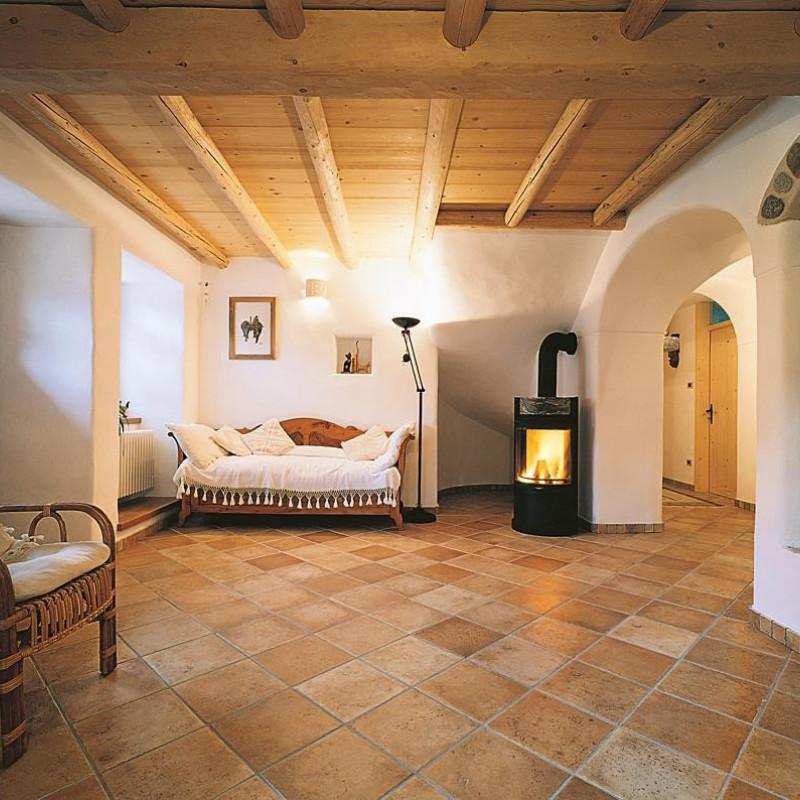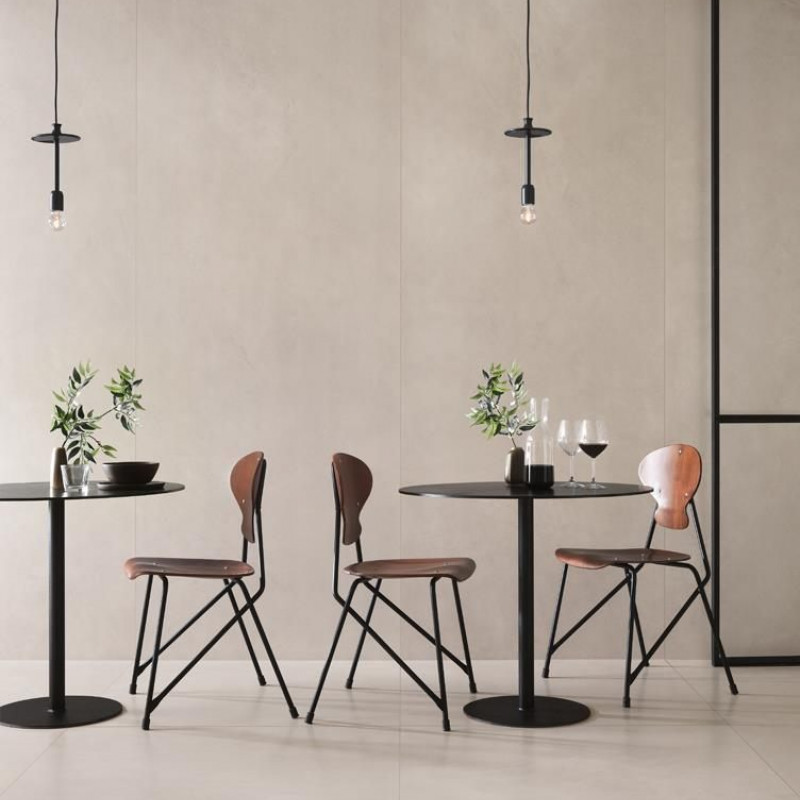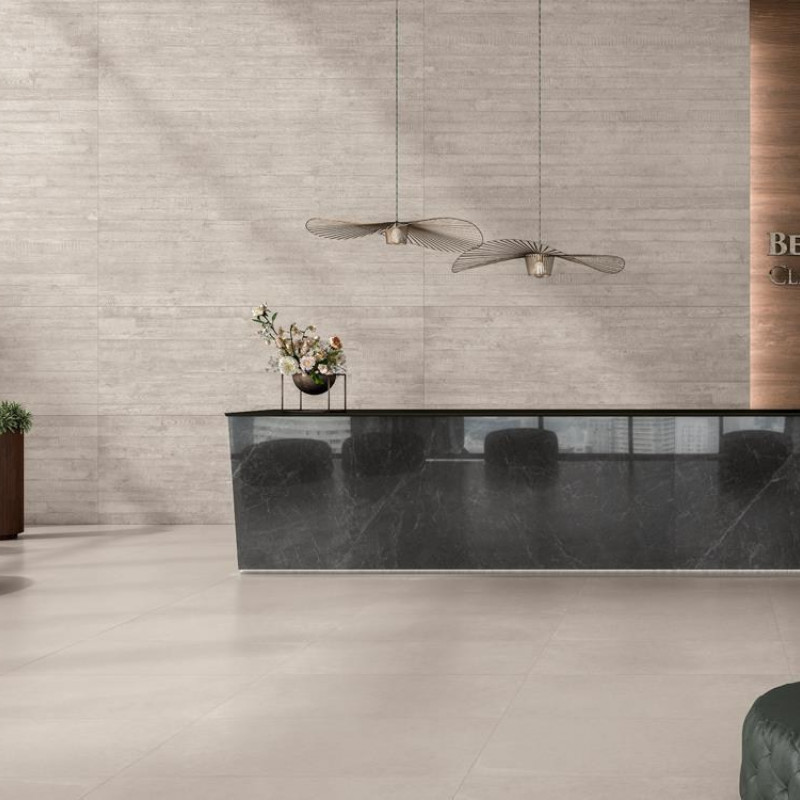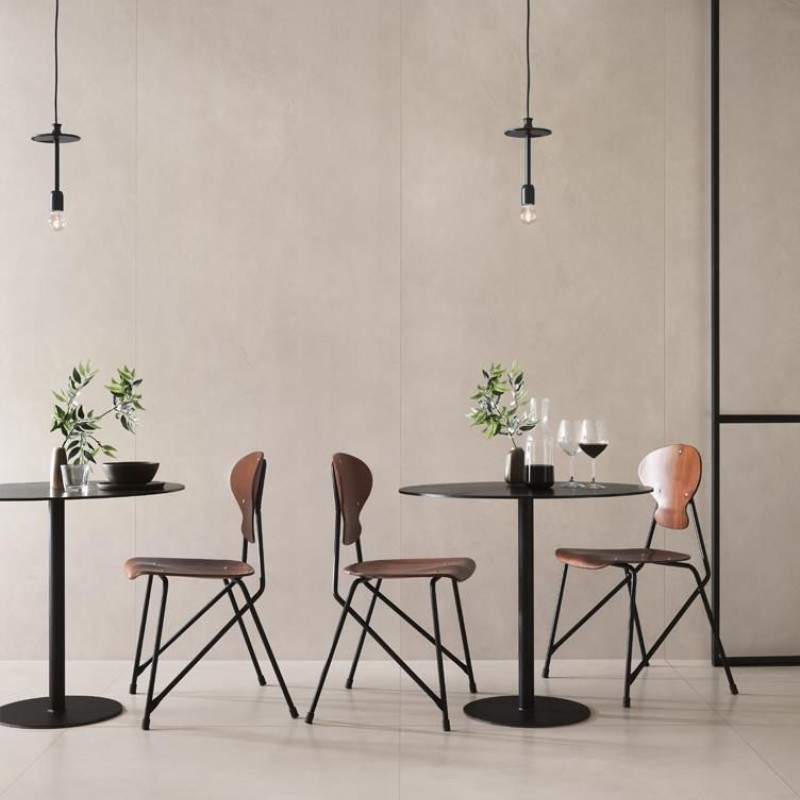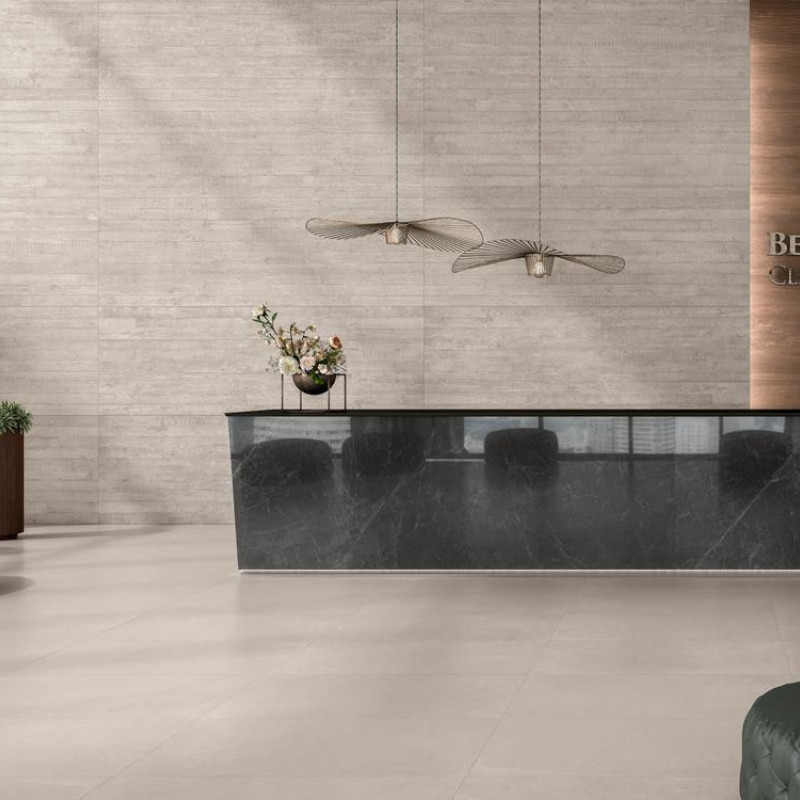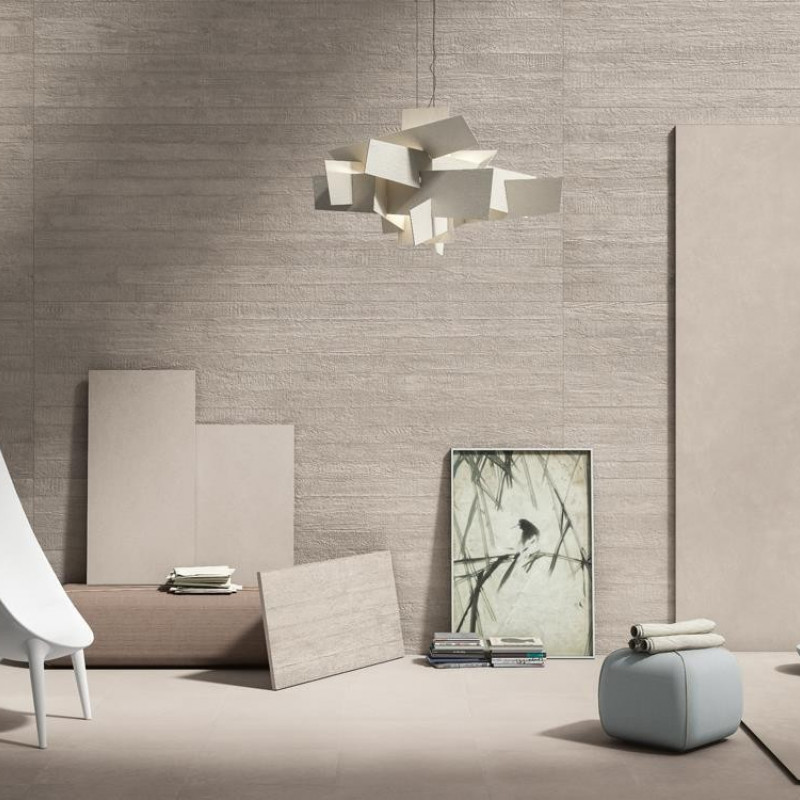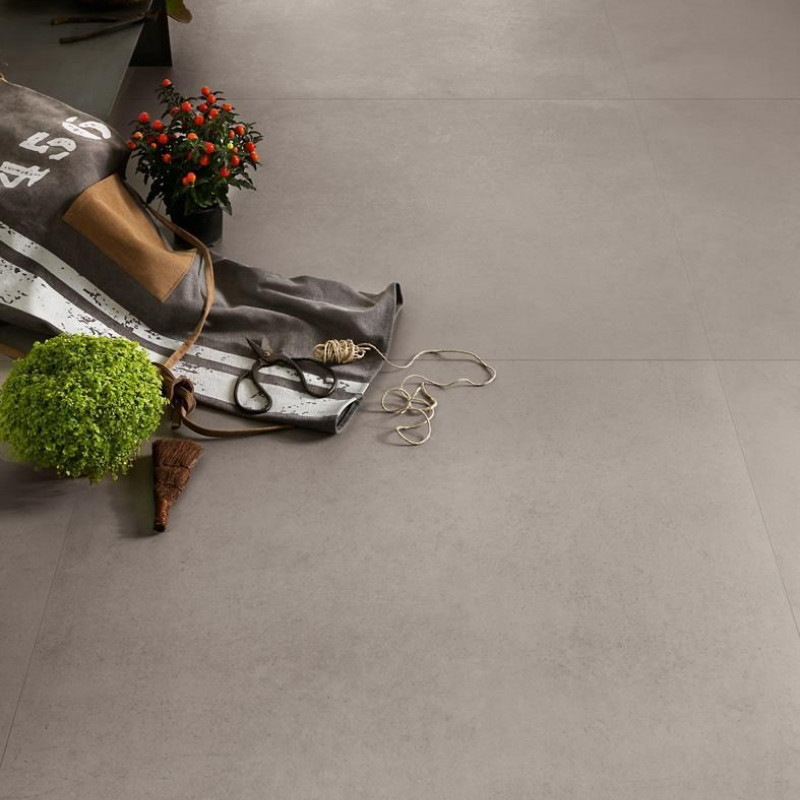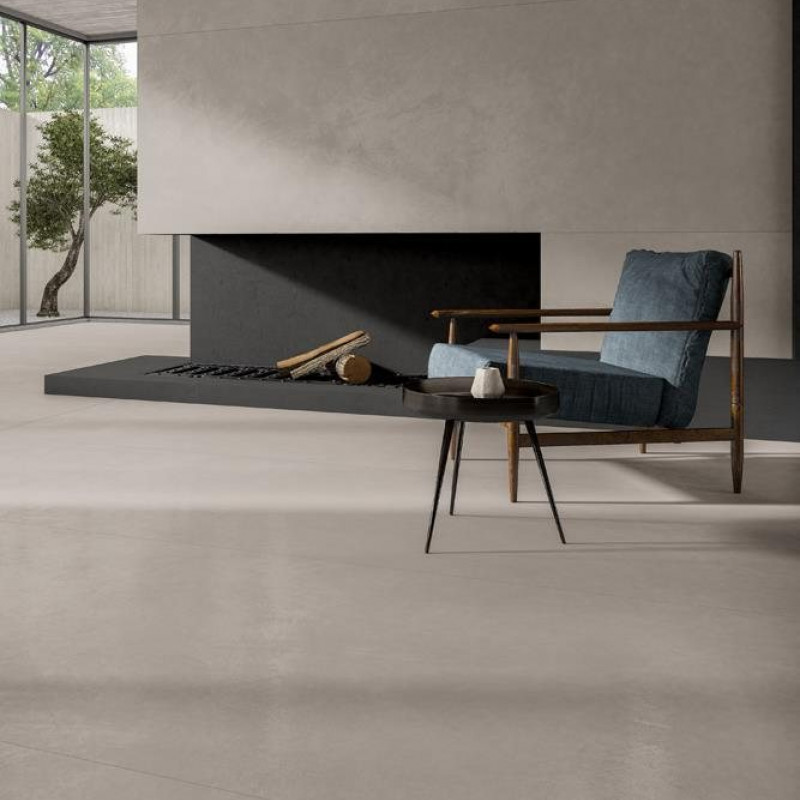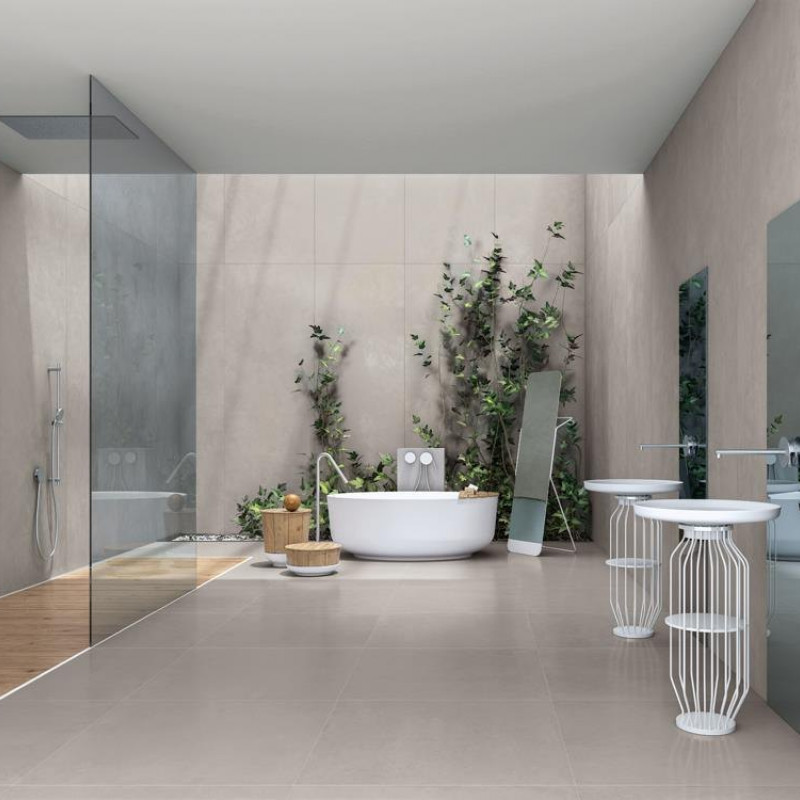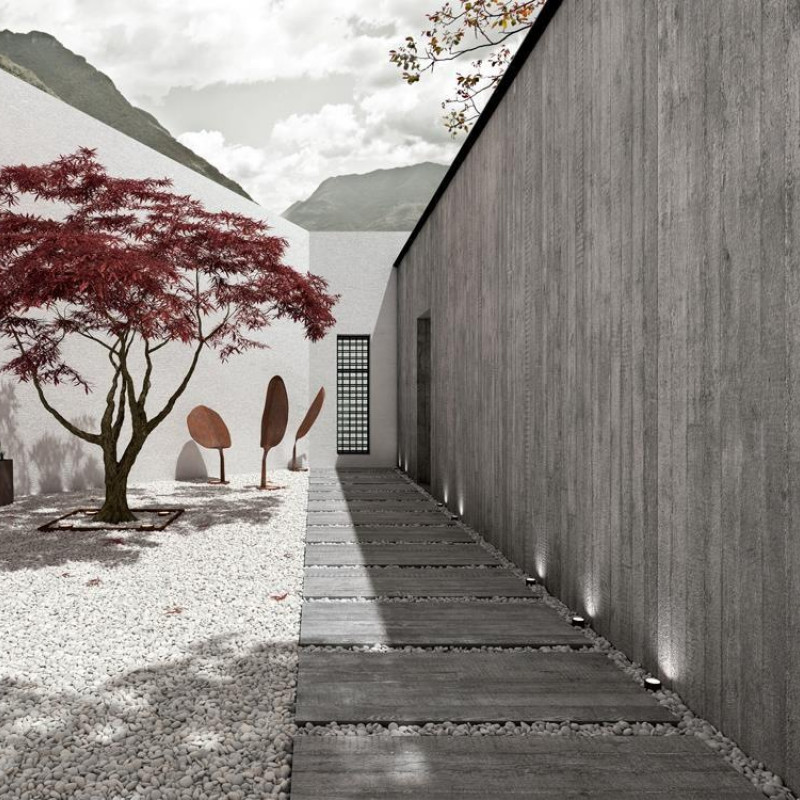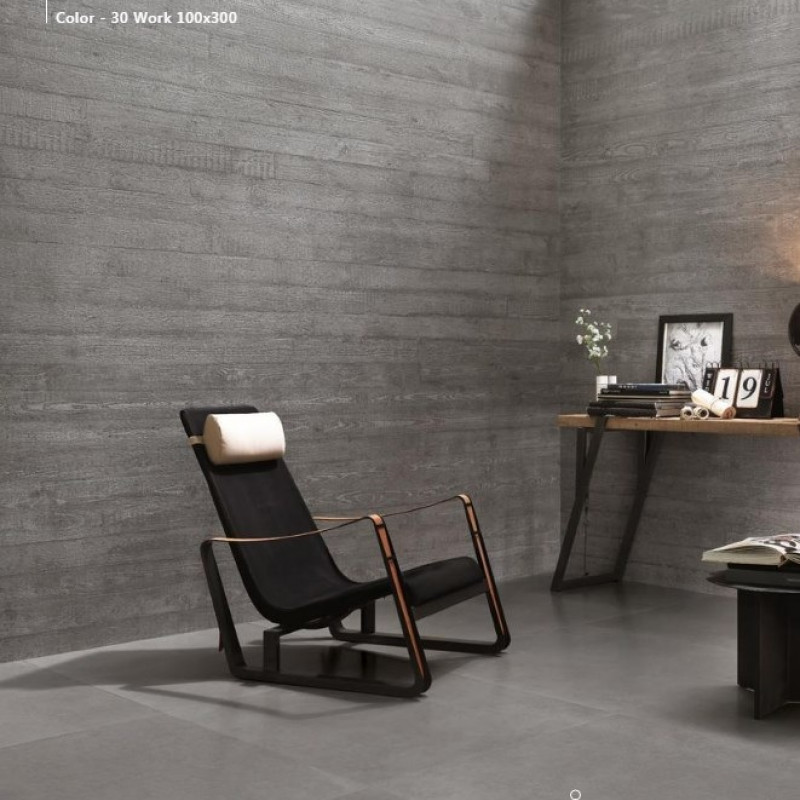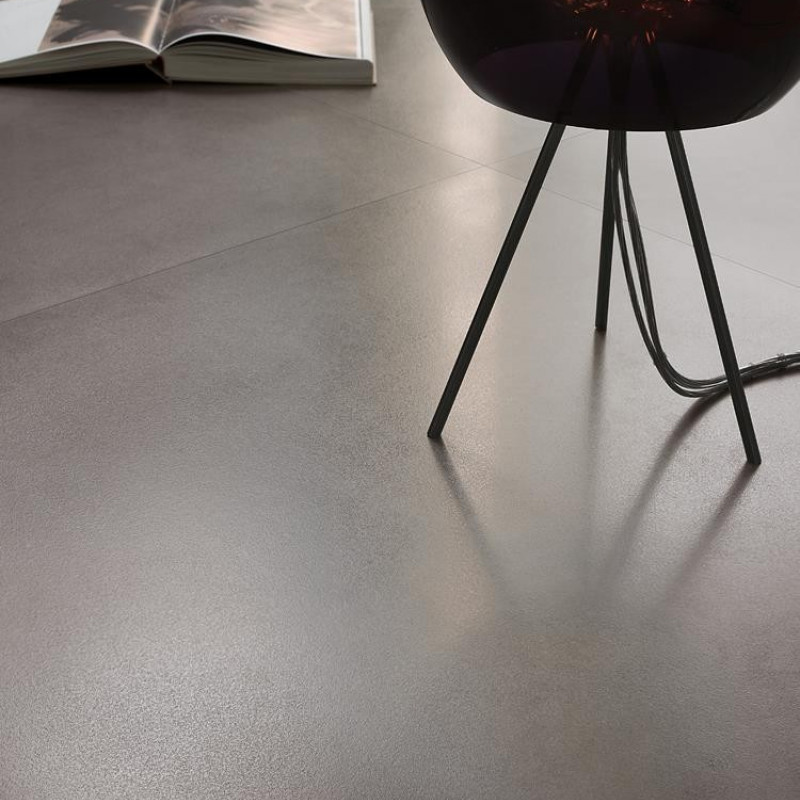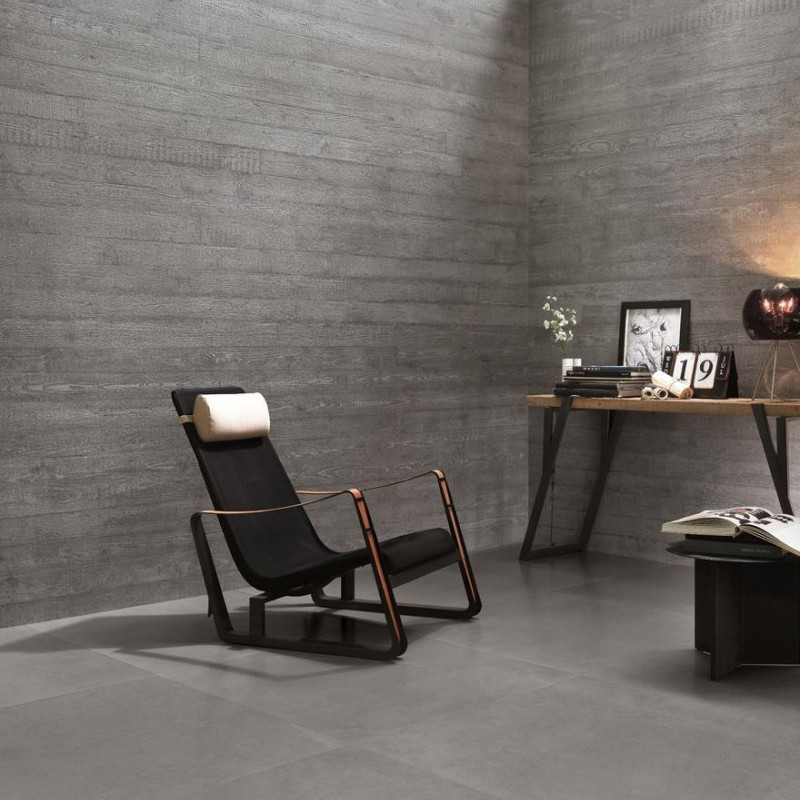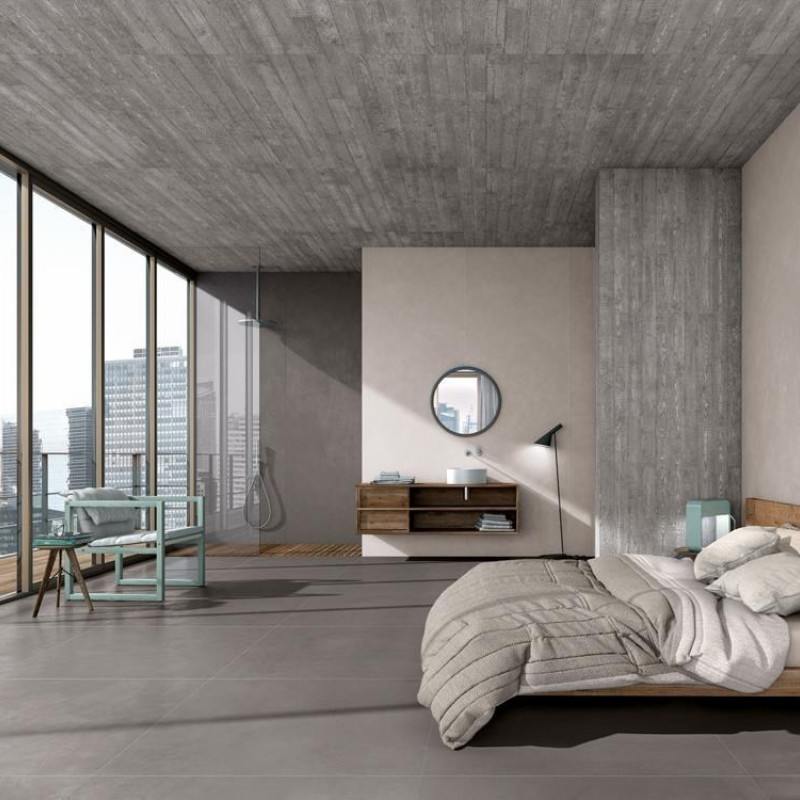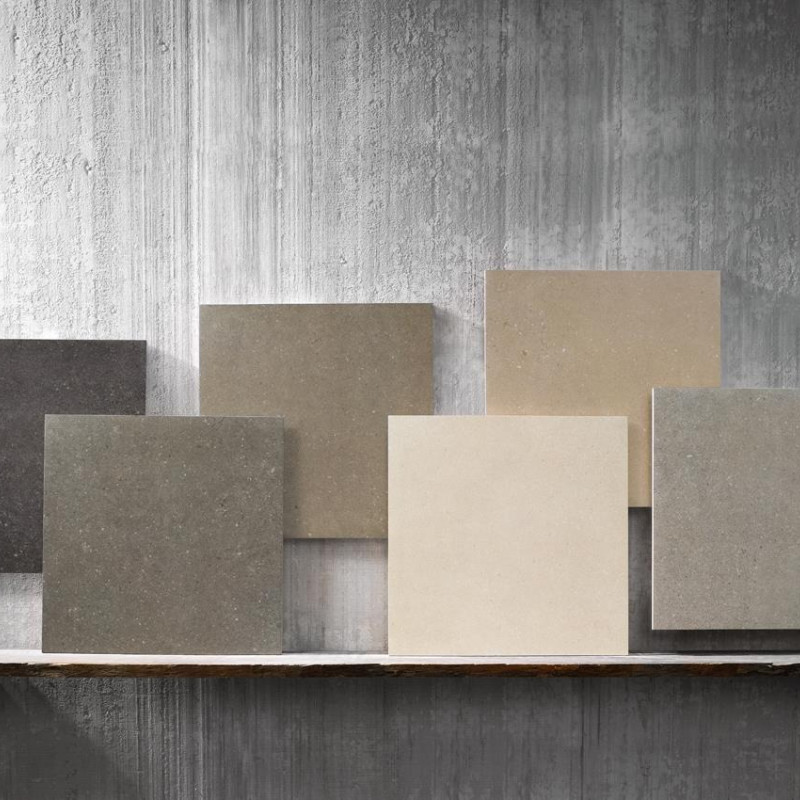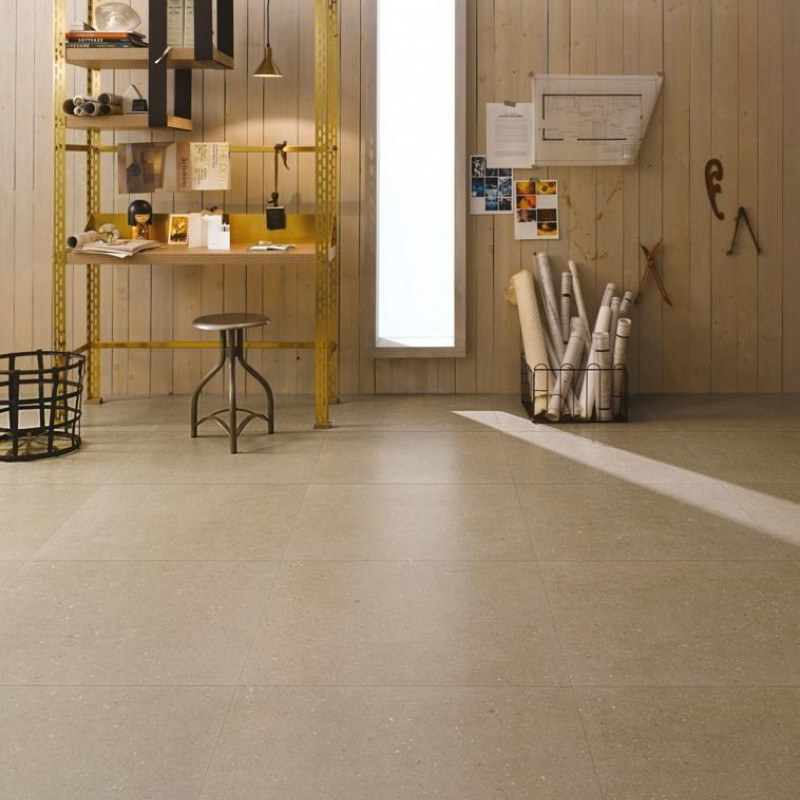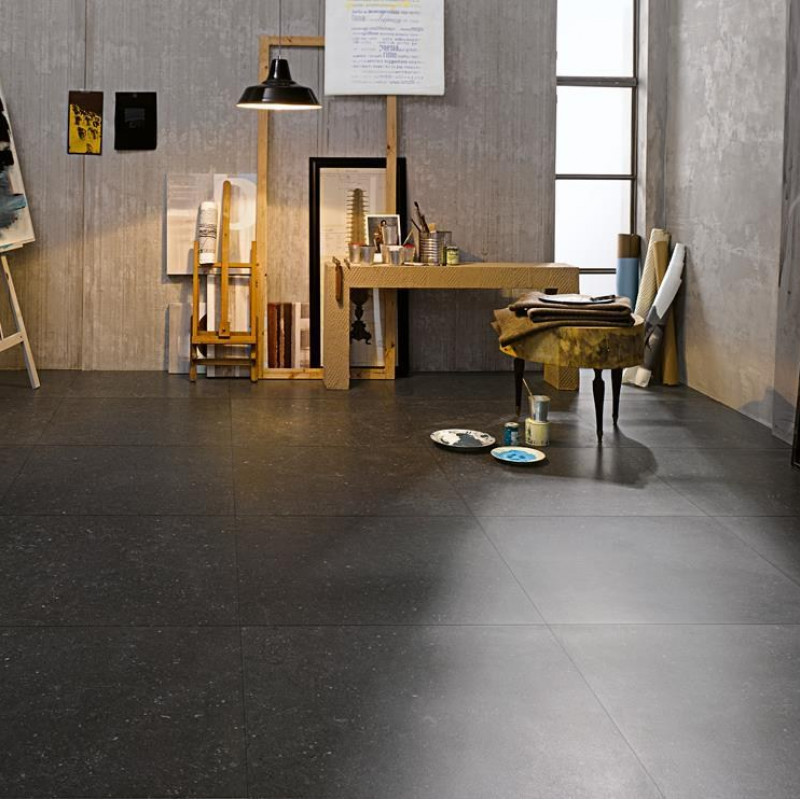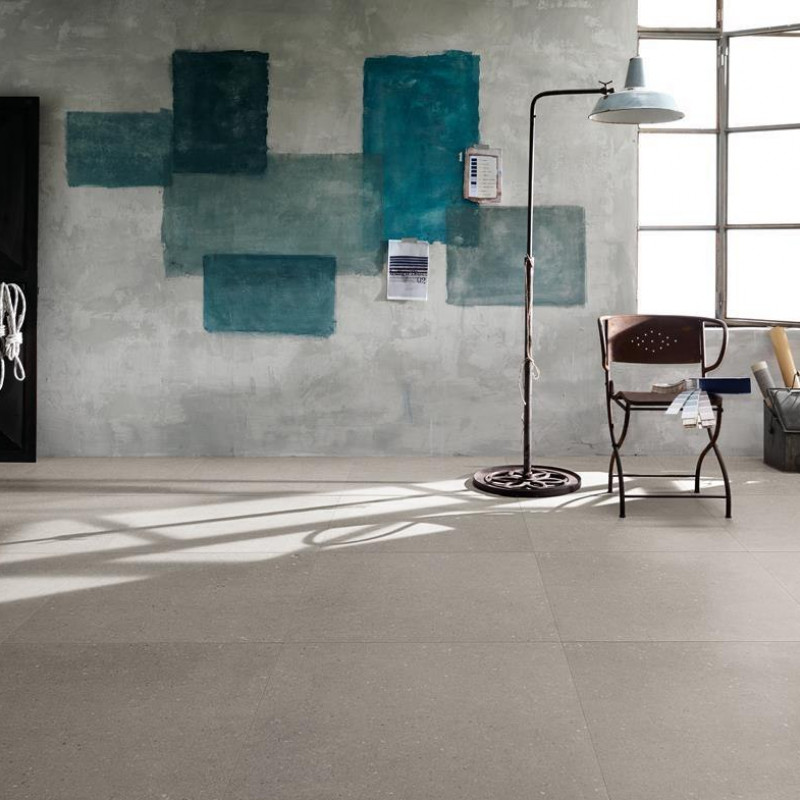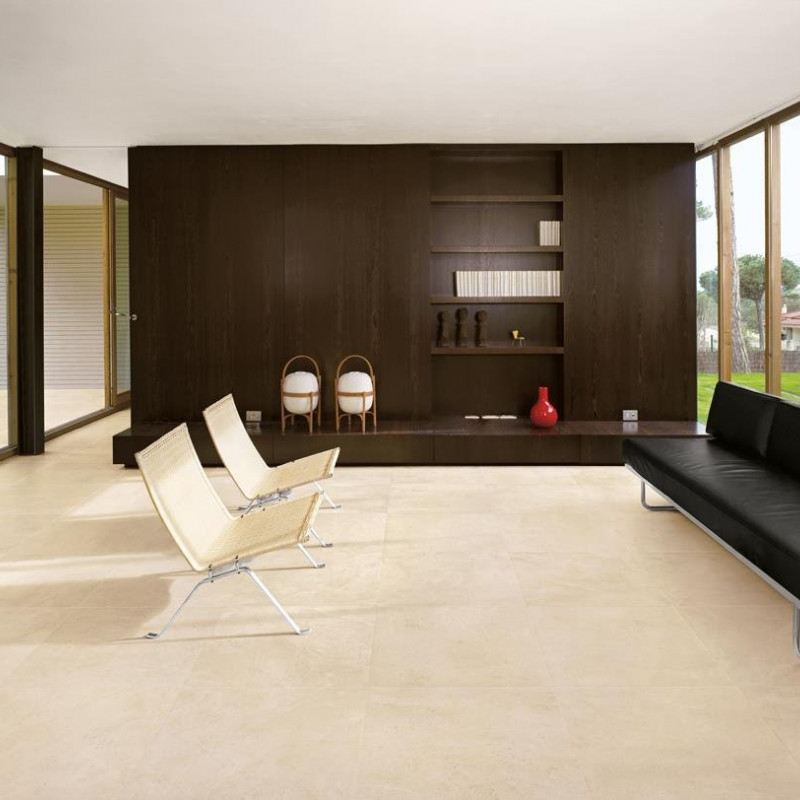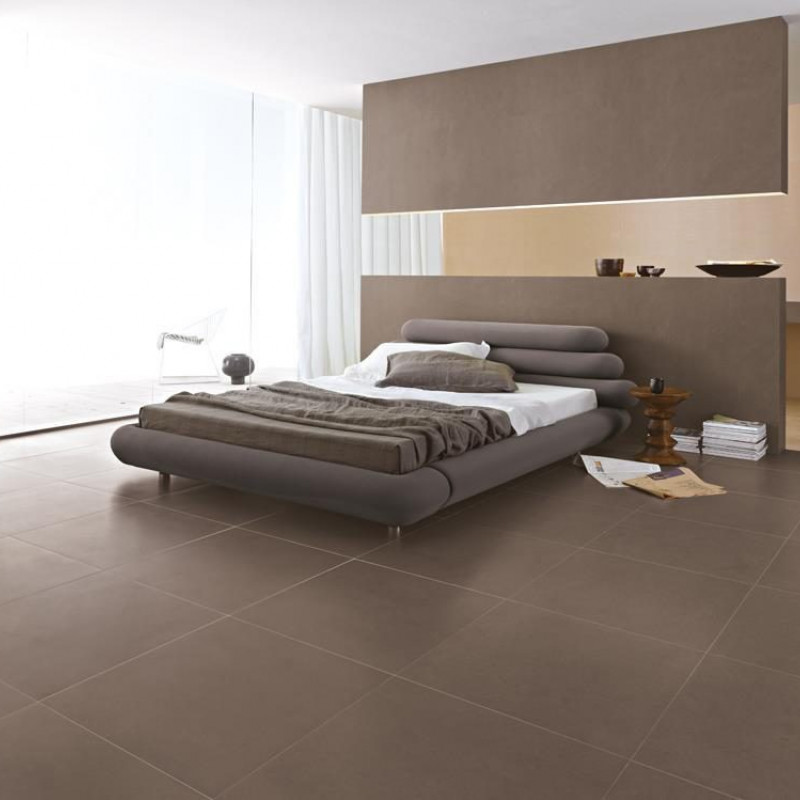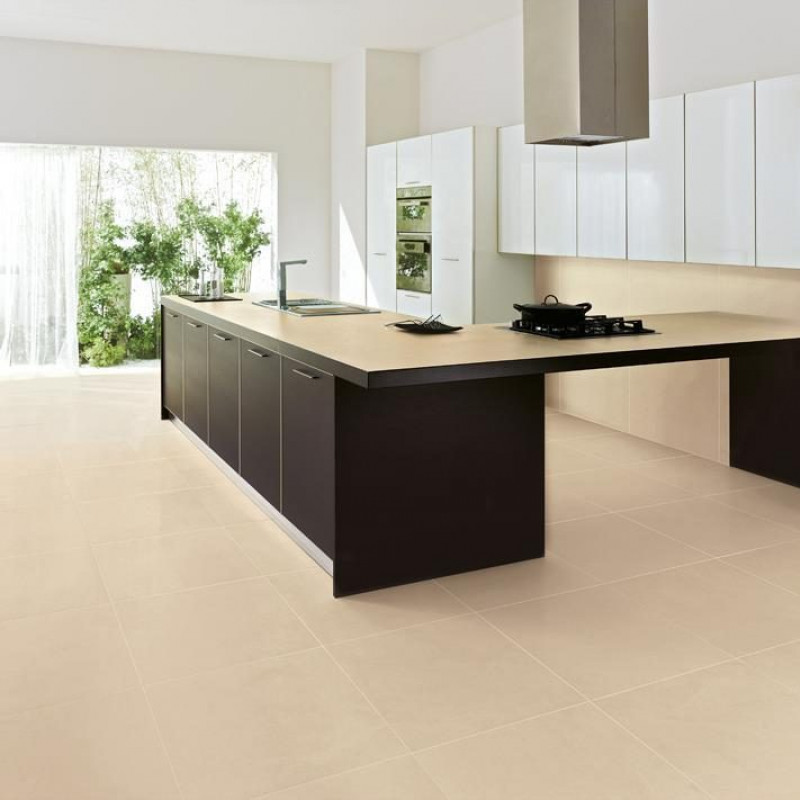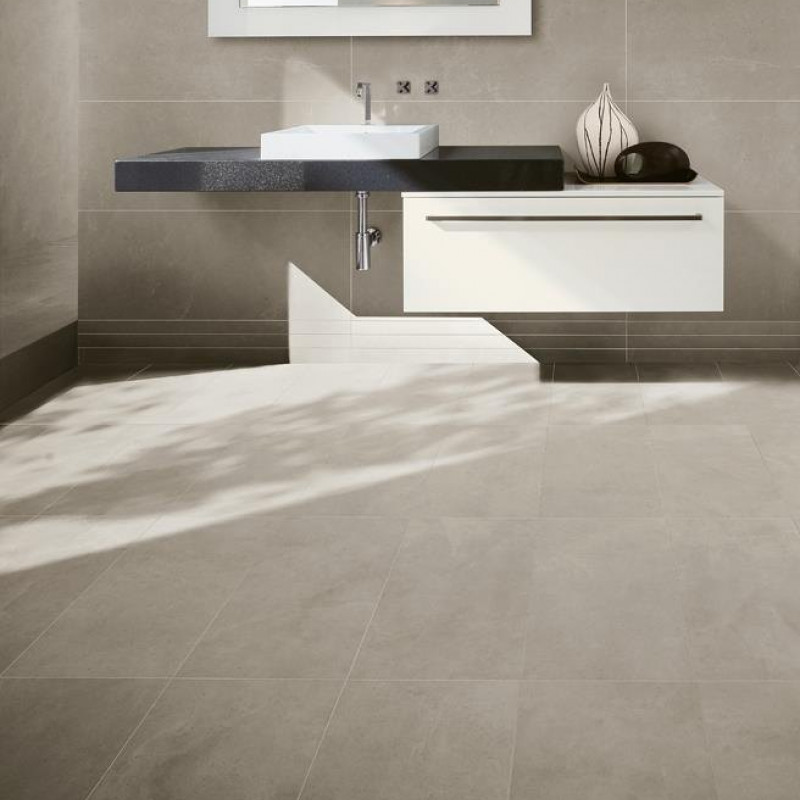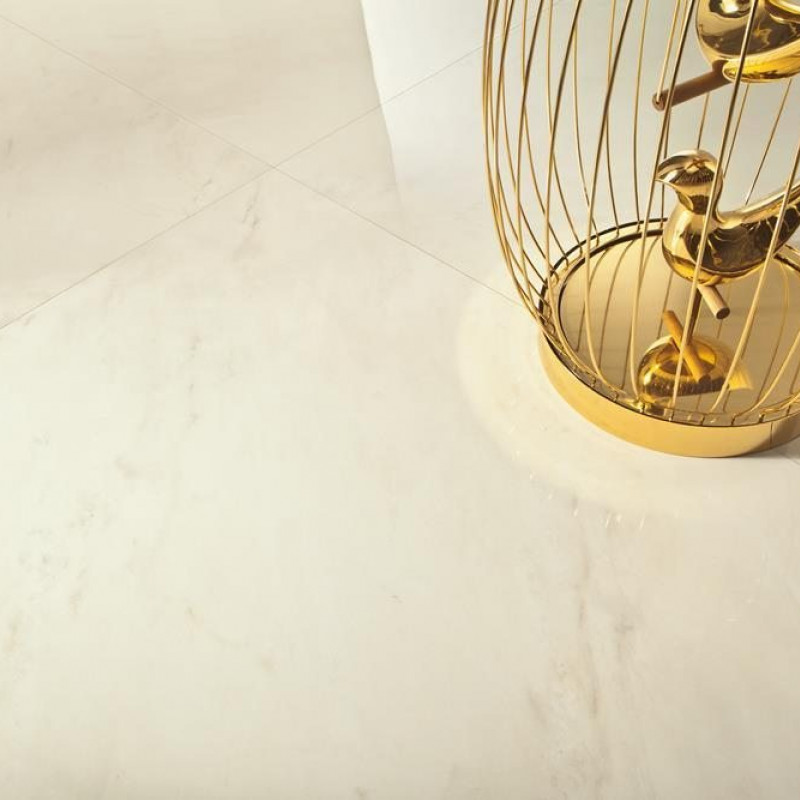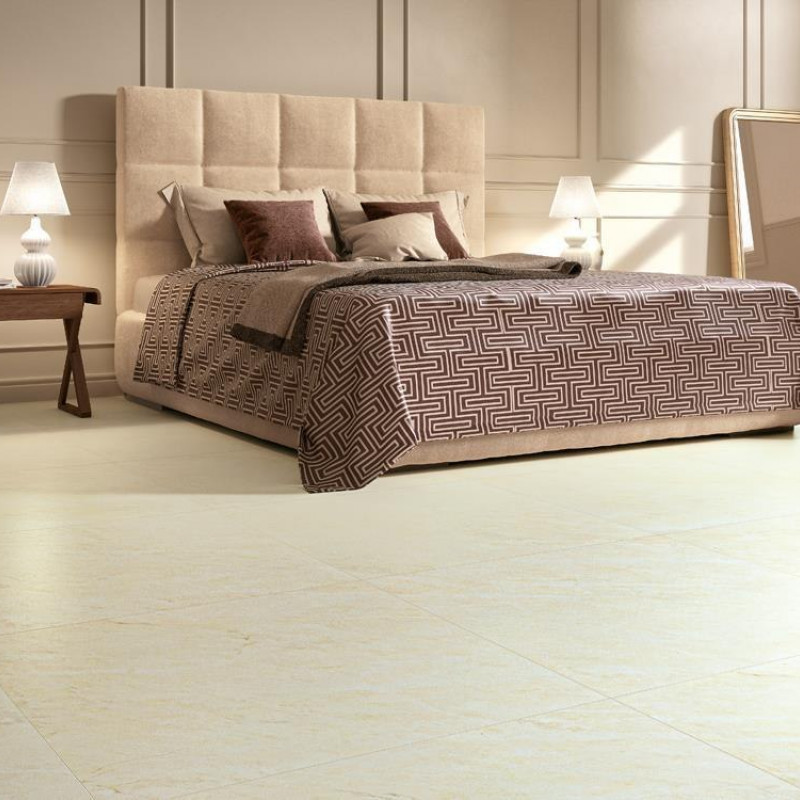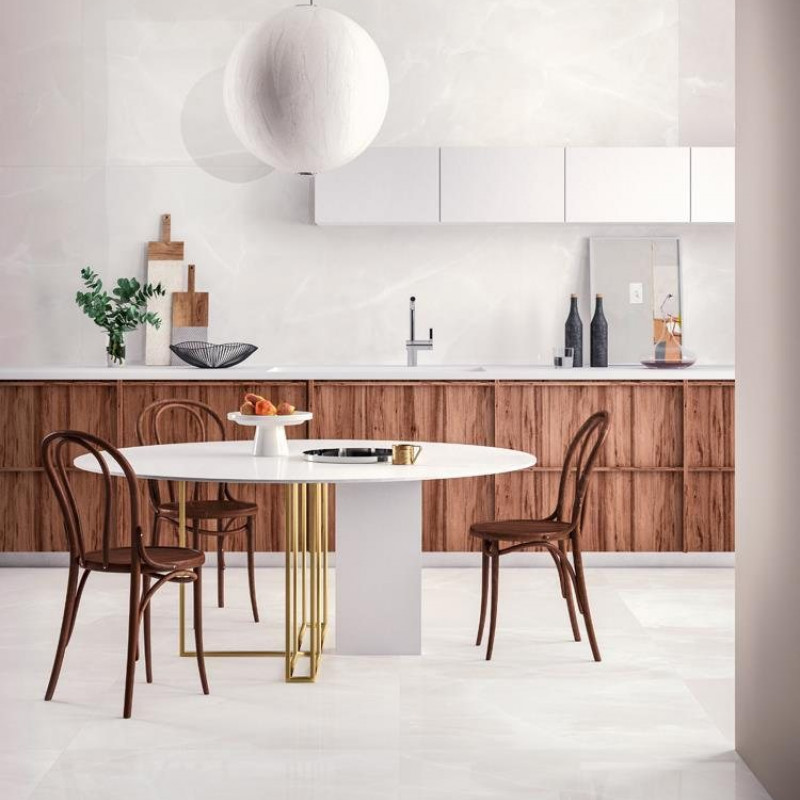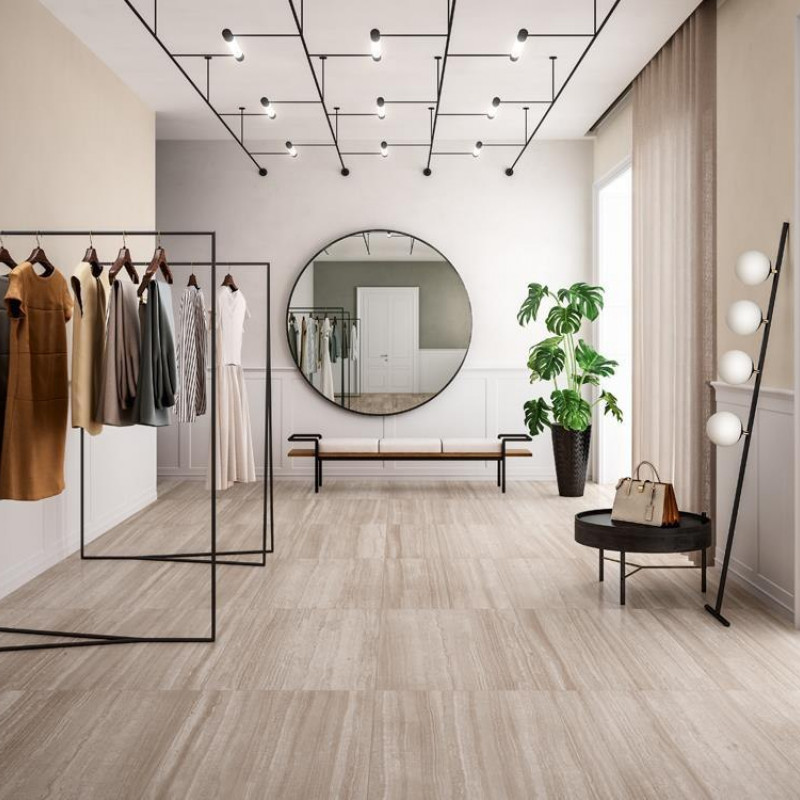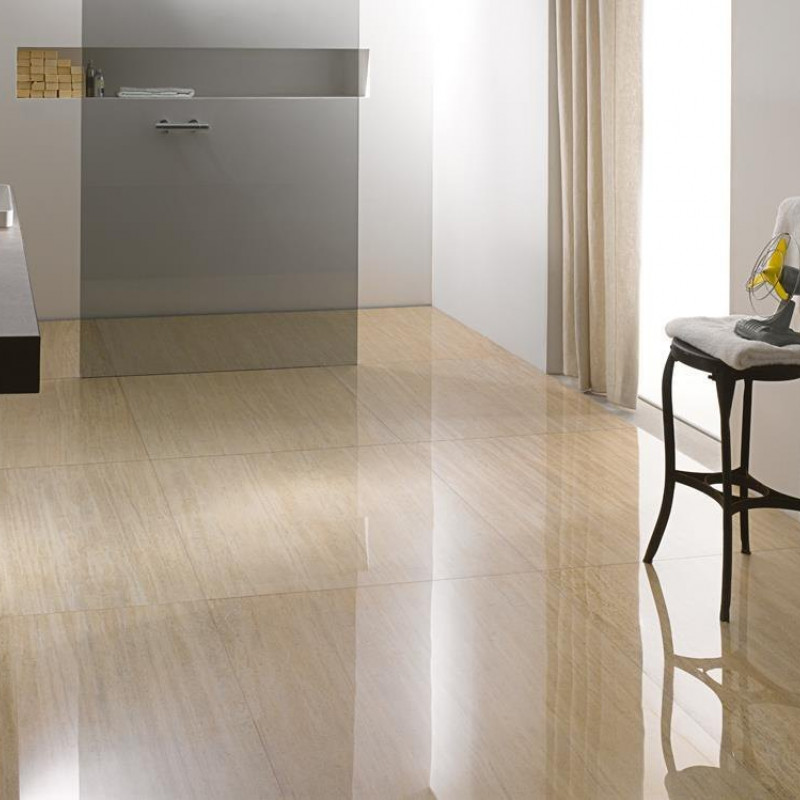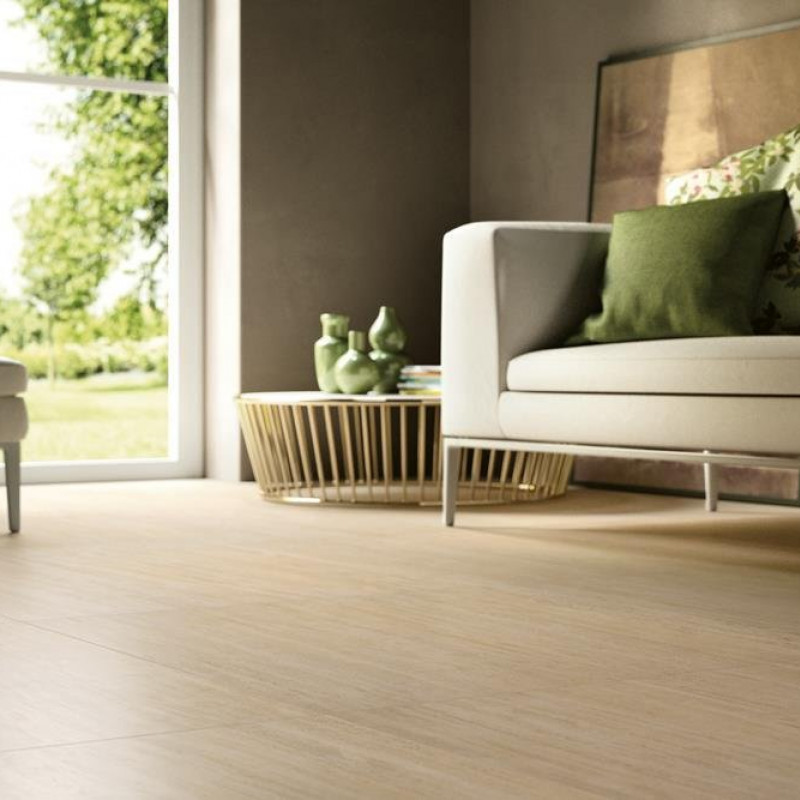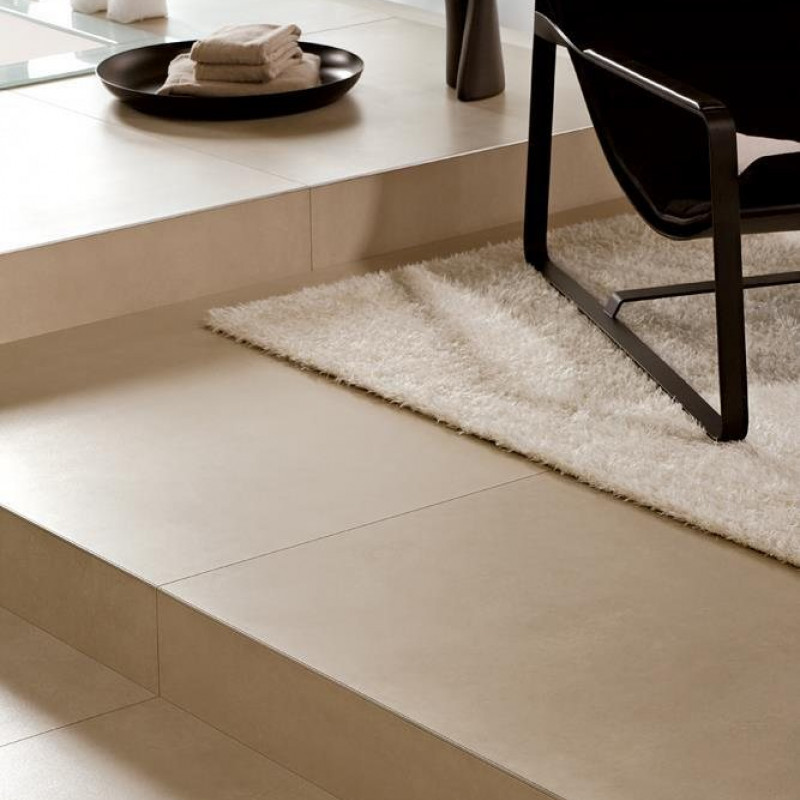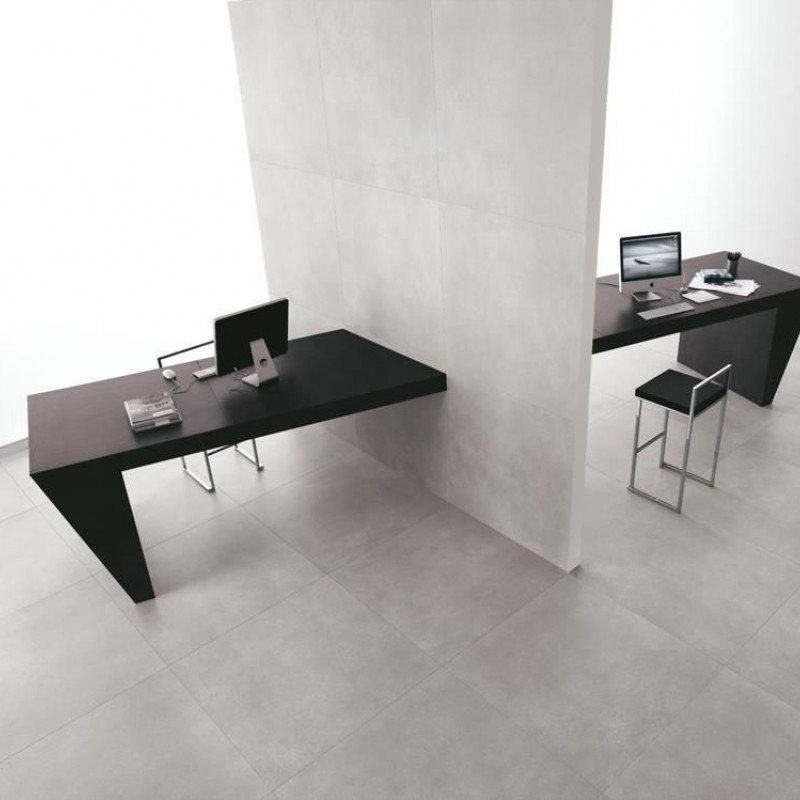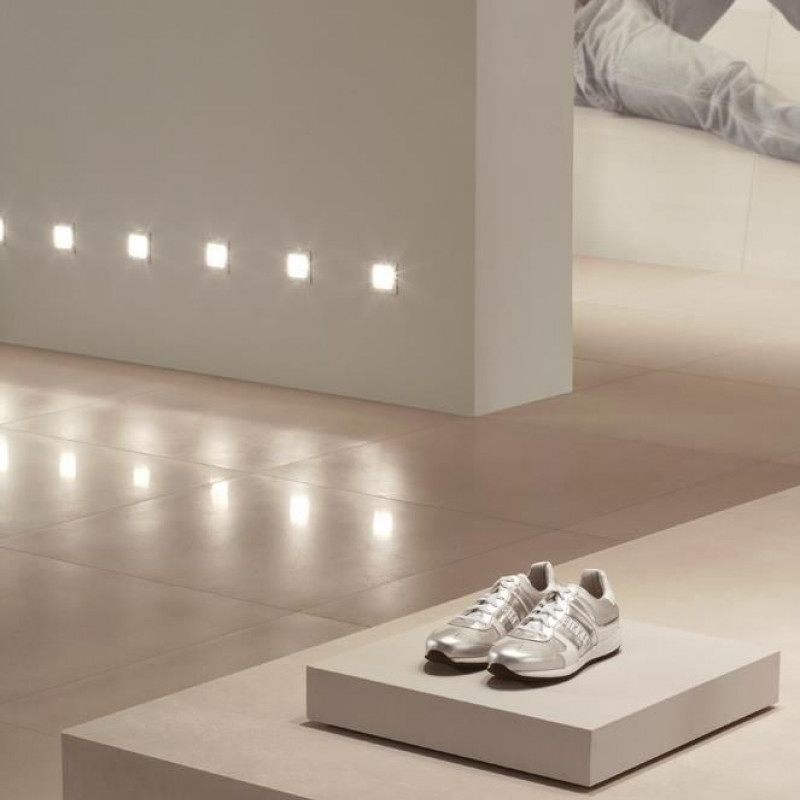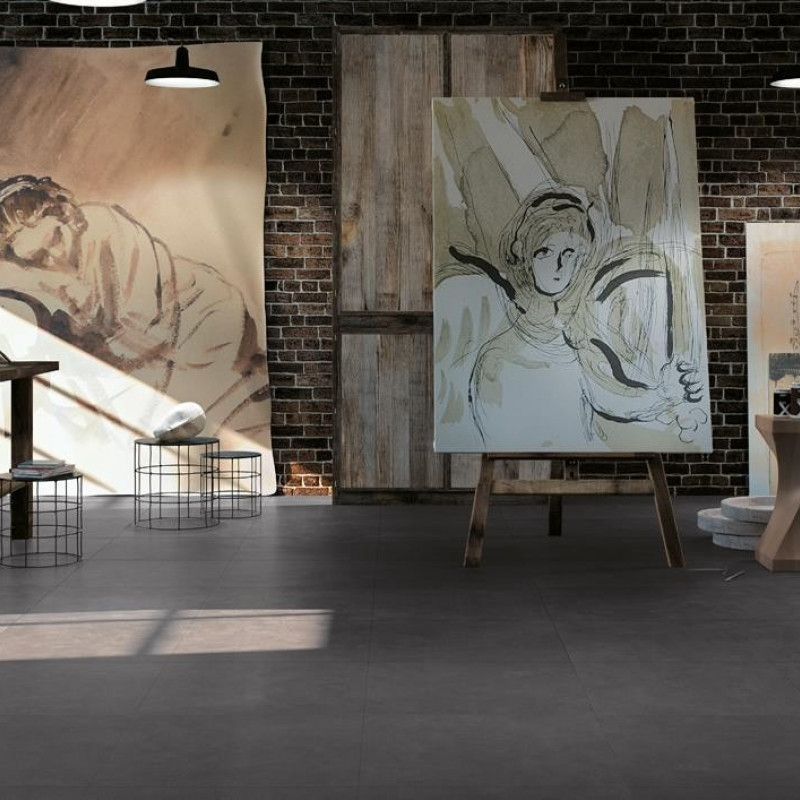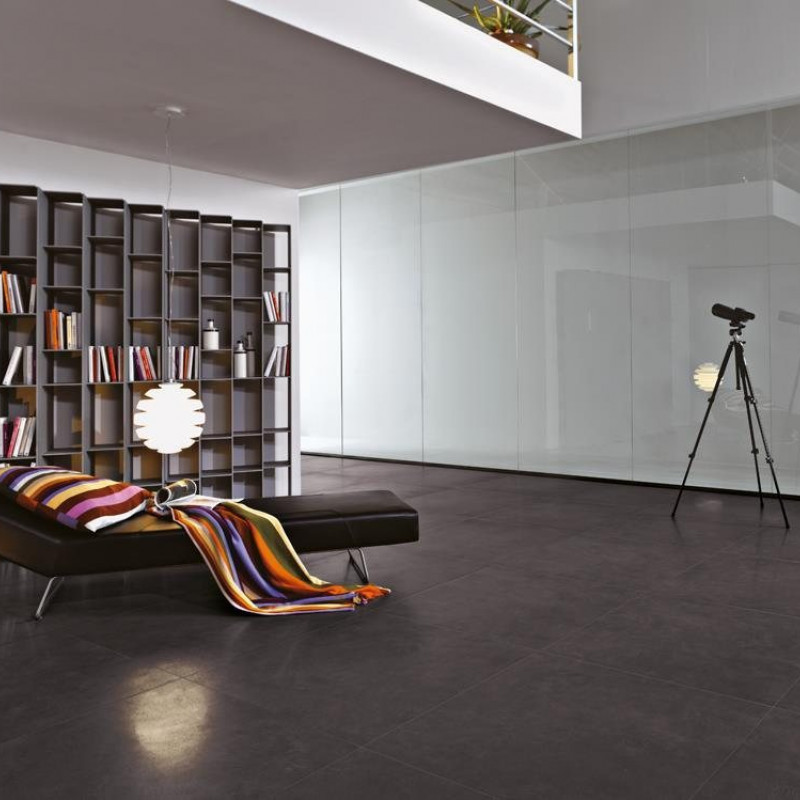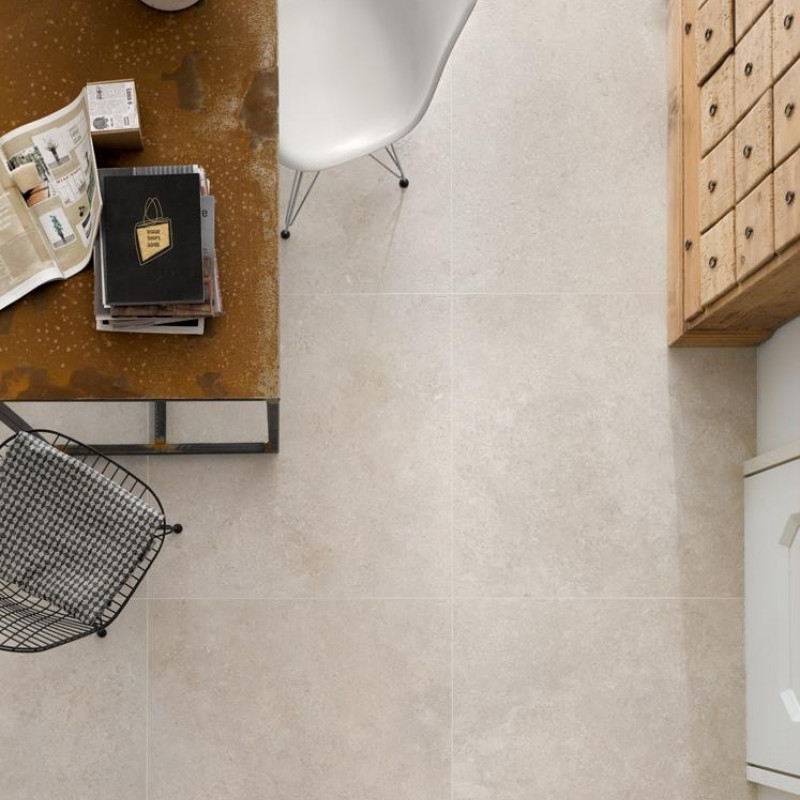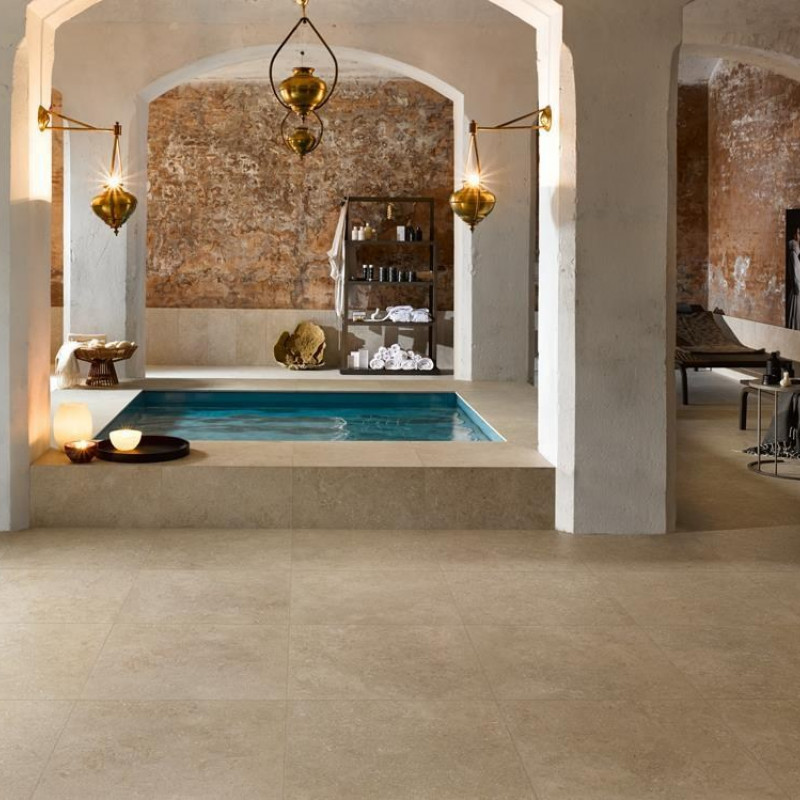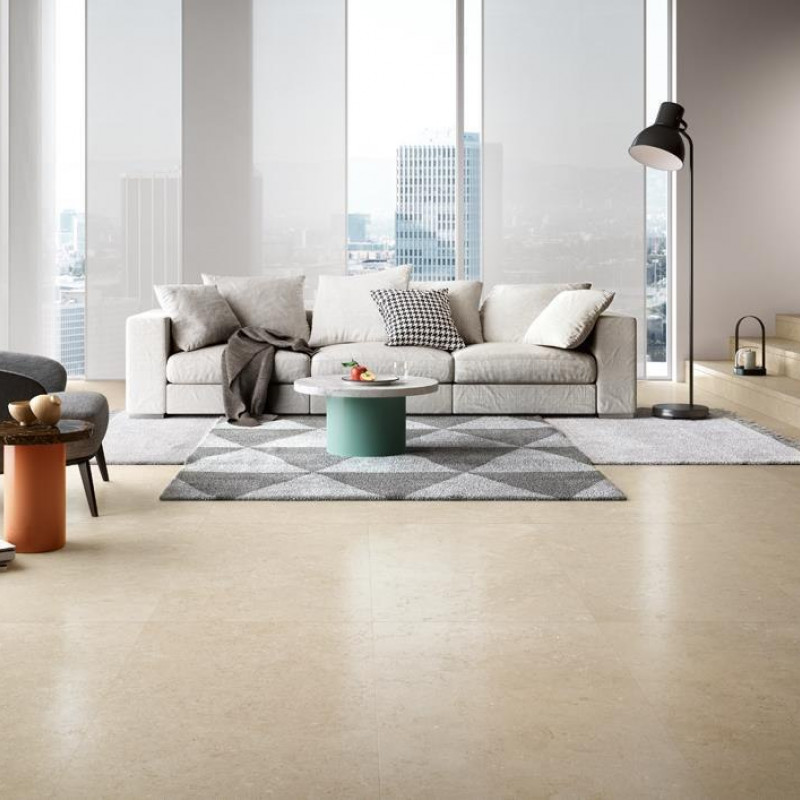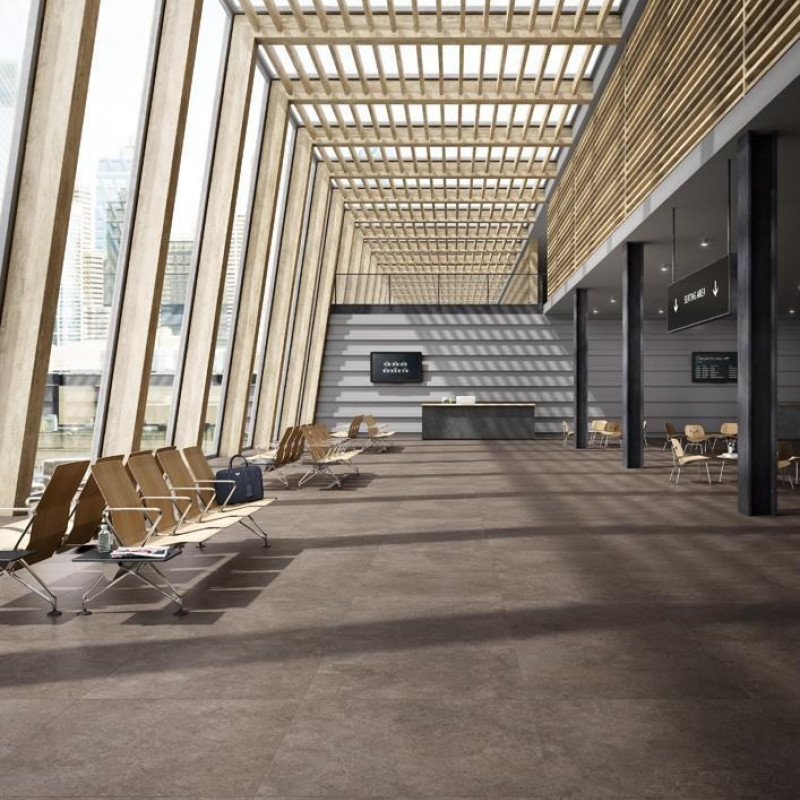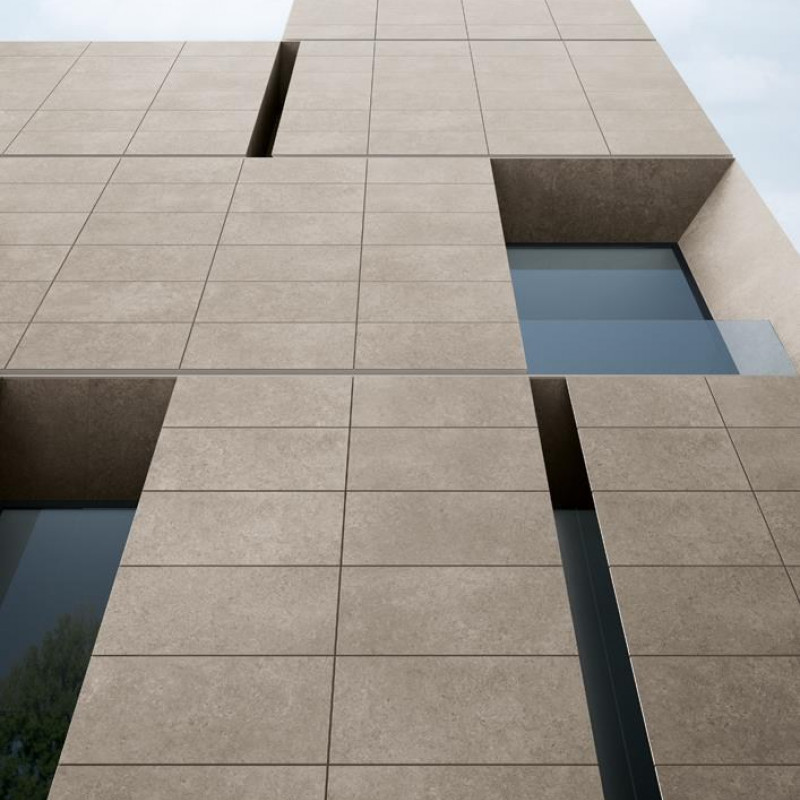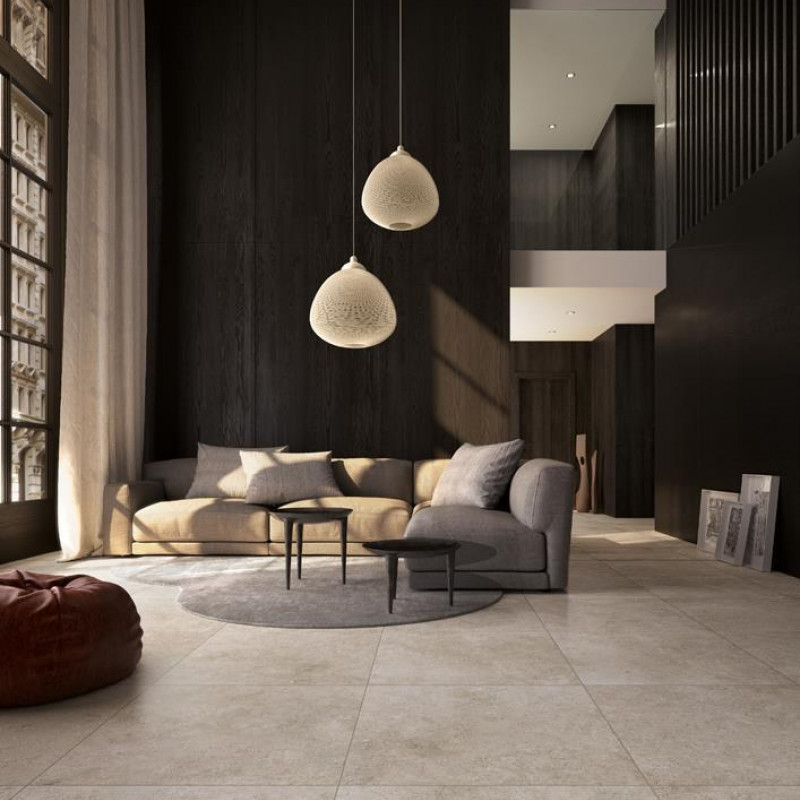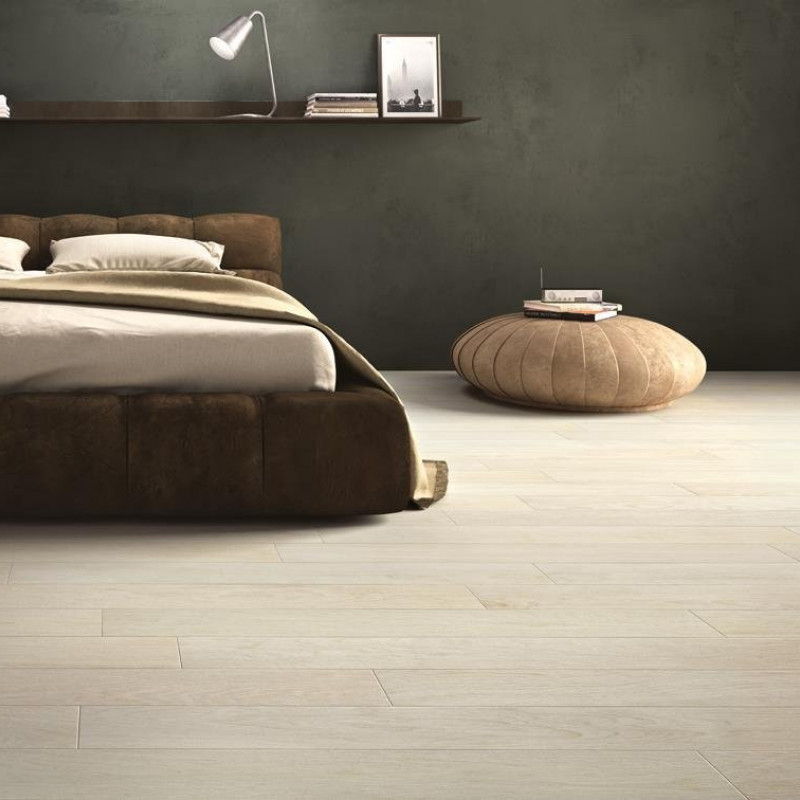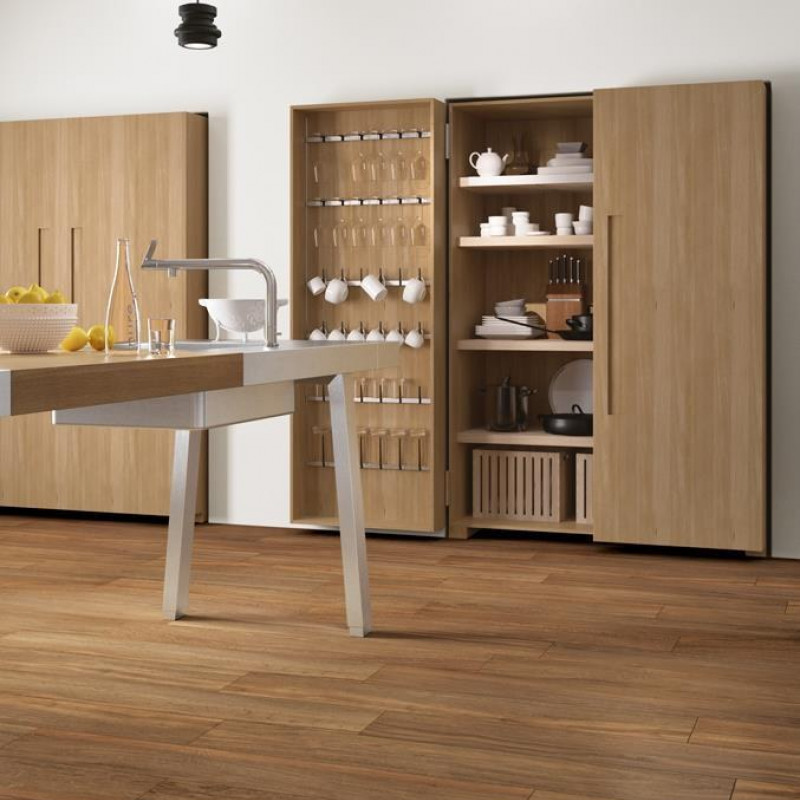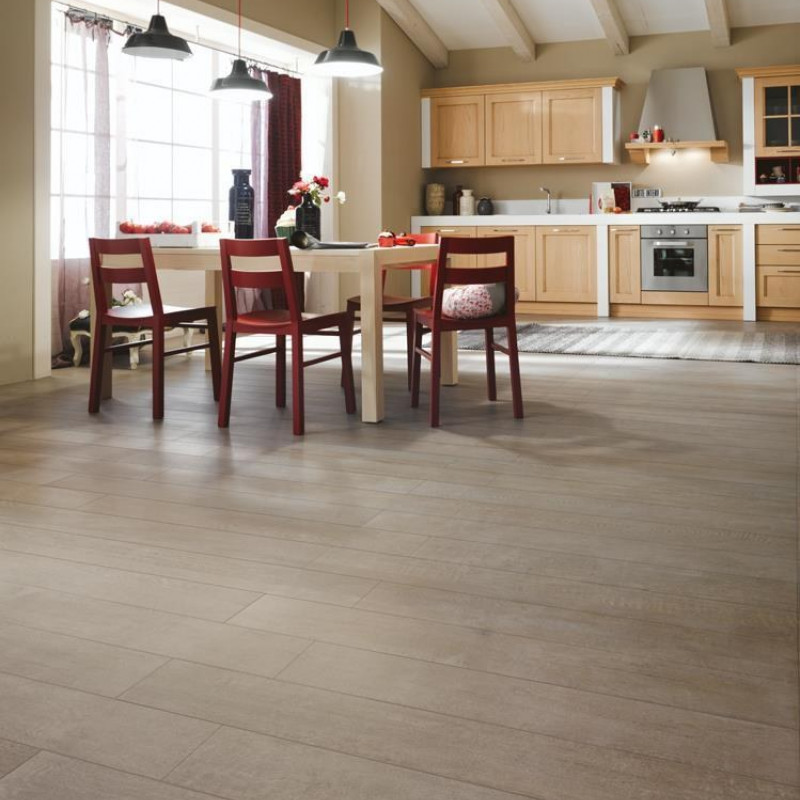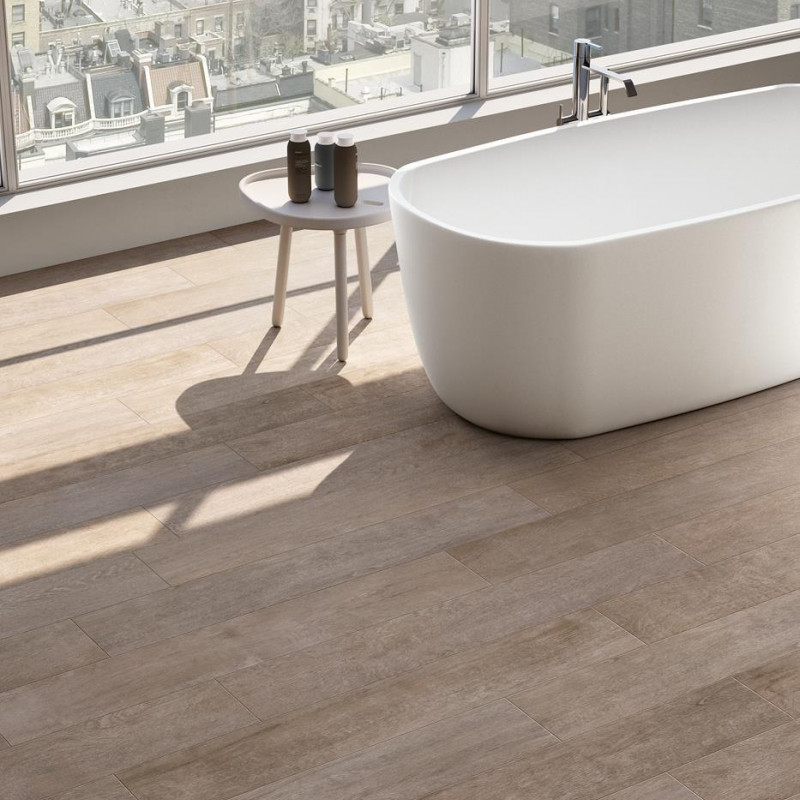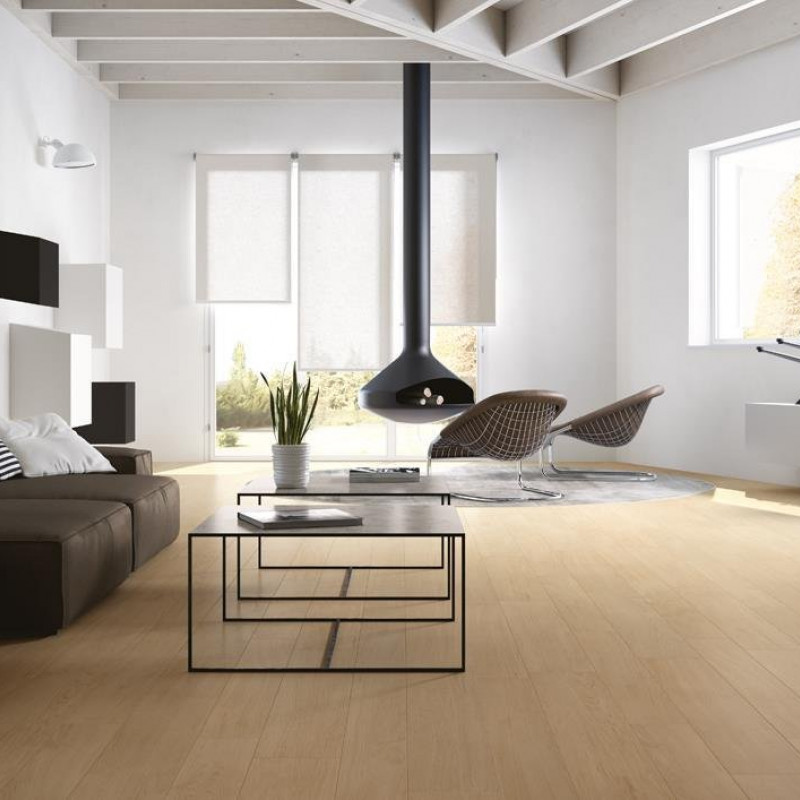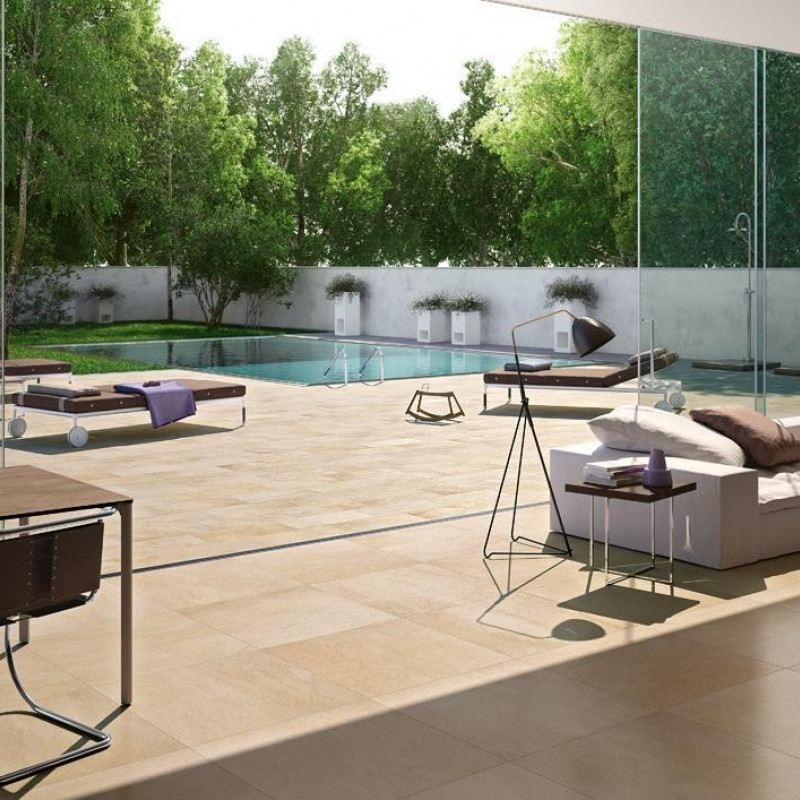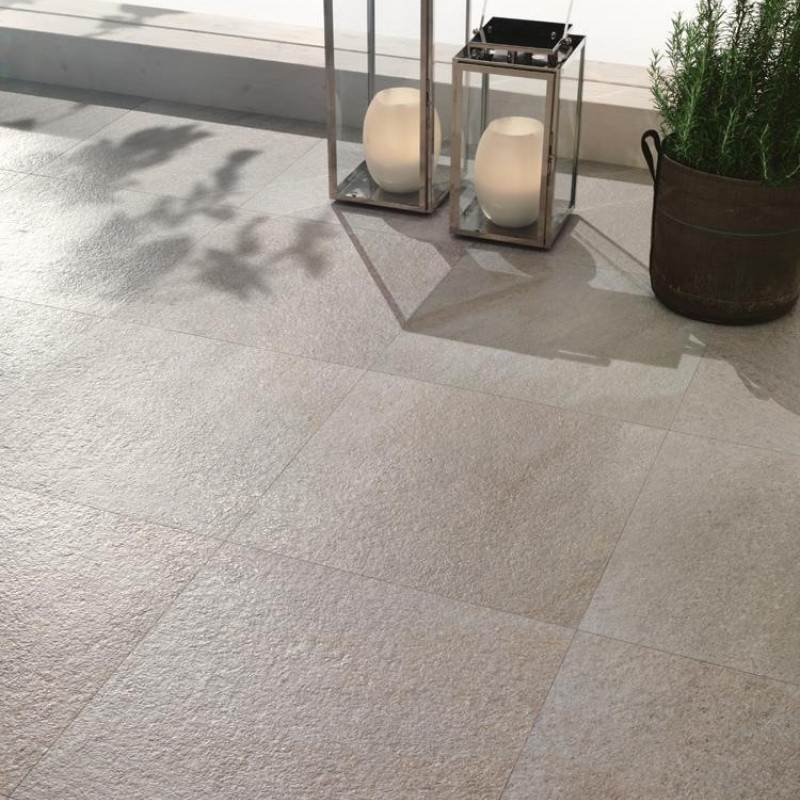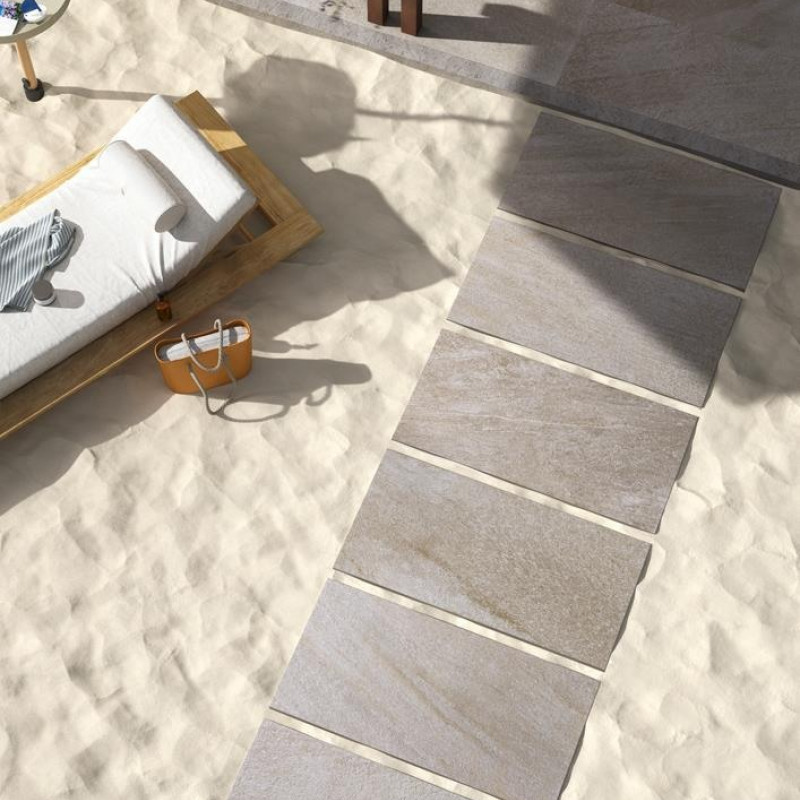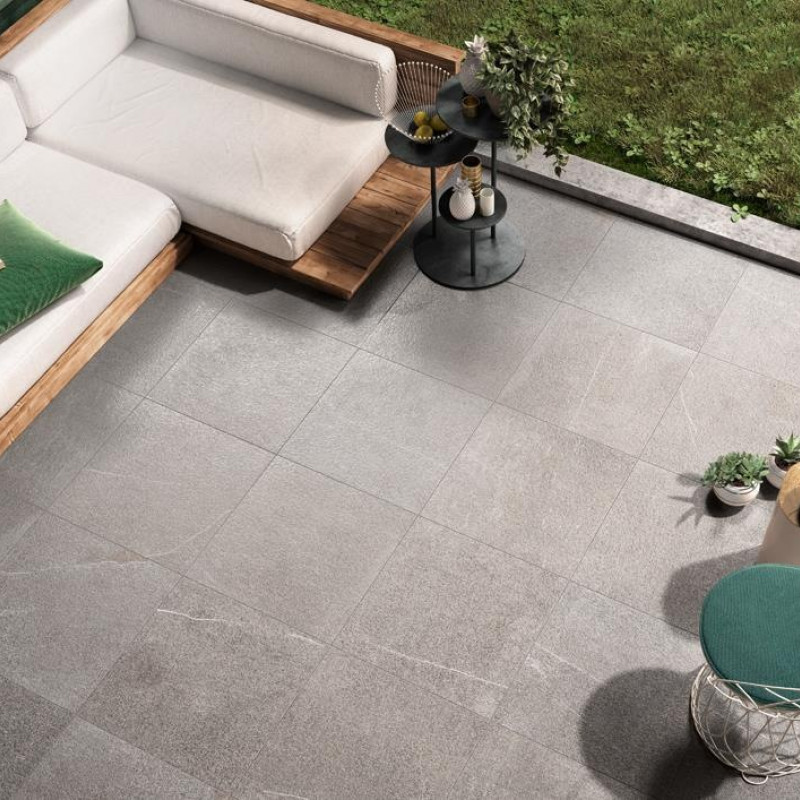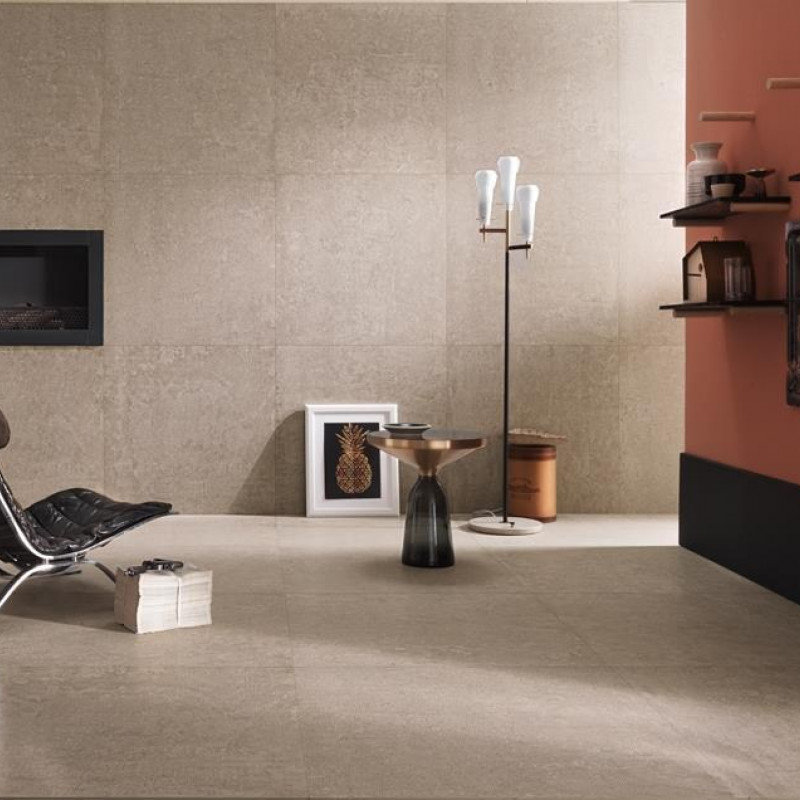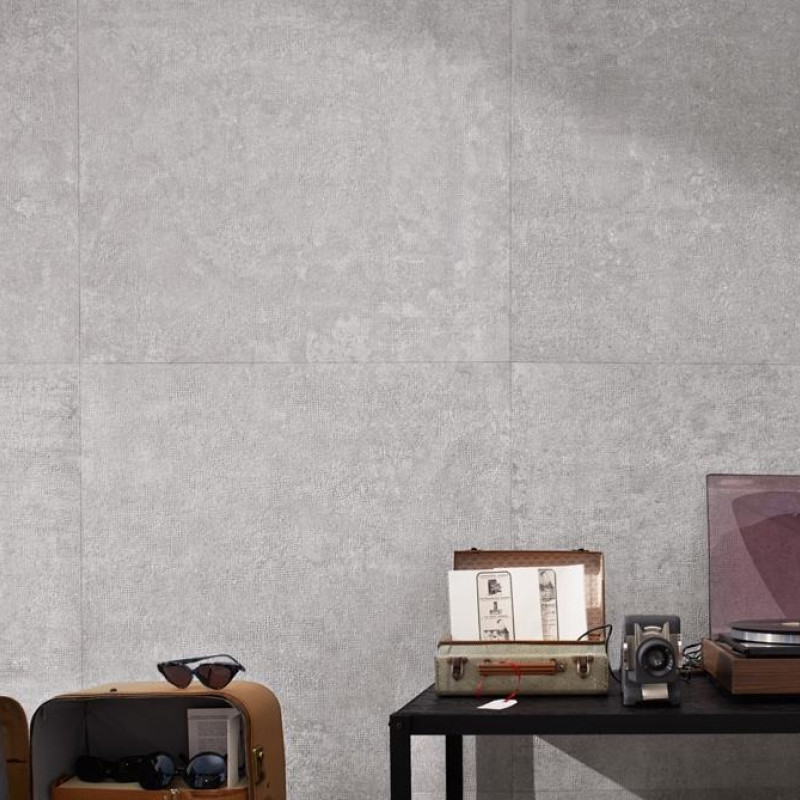 Cotto D'Este
Extremely durable tiles from Italy. Different finishes, different sizes, different thicknesses - 5.5 mm, 14 mm and 20 mm.
Tiles are provided with the manufacturer's warranty!
BEAUTY IN CERAMICS
Refinement, quality, excellence. For over 20 years Cotto d'Este has been manufacturing cladding and flooring coverings of the highest quality in porcelain stoneware. Intense products characterized by manufacturing excellence, untiring aesthetic research and profound attention to details.
TODAY RENOVATING IS EASIER

Kerlite Easy is the first certified dry lay system for ceramic flooring. It is installed without mortar and, thanks to the exclusive use of fibreglass-reinforced Kerlite slabs, it is more durable than any other traditional laying system.
With a thickness of only 7 mm, this system is used for the installation of a new kind of highly durable porcelain stoneware flooring that is perfect for interior residential or light commerical use.
It is possible to renovate without demolishing as it can be laid on pre-existing floors. KERLITE EASY is unique, because it uses a high-performance product: laminated porcelain stoneware Kerlite slabs, exactly as they are when they exit the production line.
This means no subsequent processing and the guarantee of a quality manufacturing process tested by Cotto d'Este in over 15 years of experience and with millions of square meters sold worldwide.
Stock:

Available for order