Energie Ker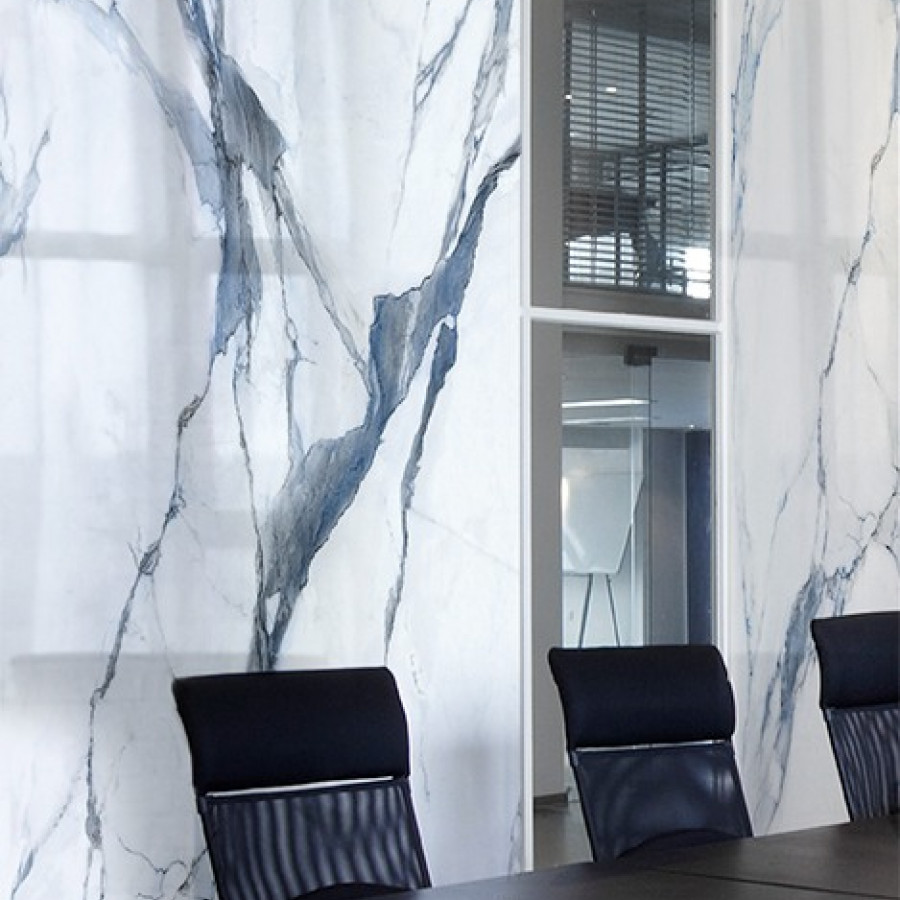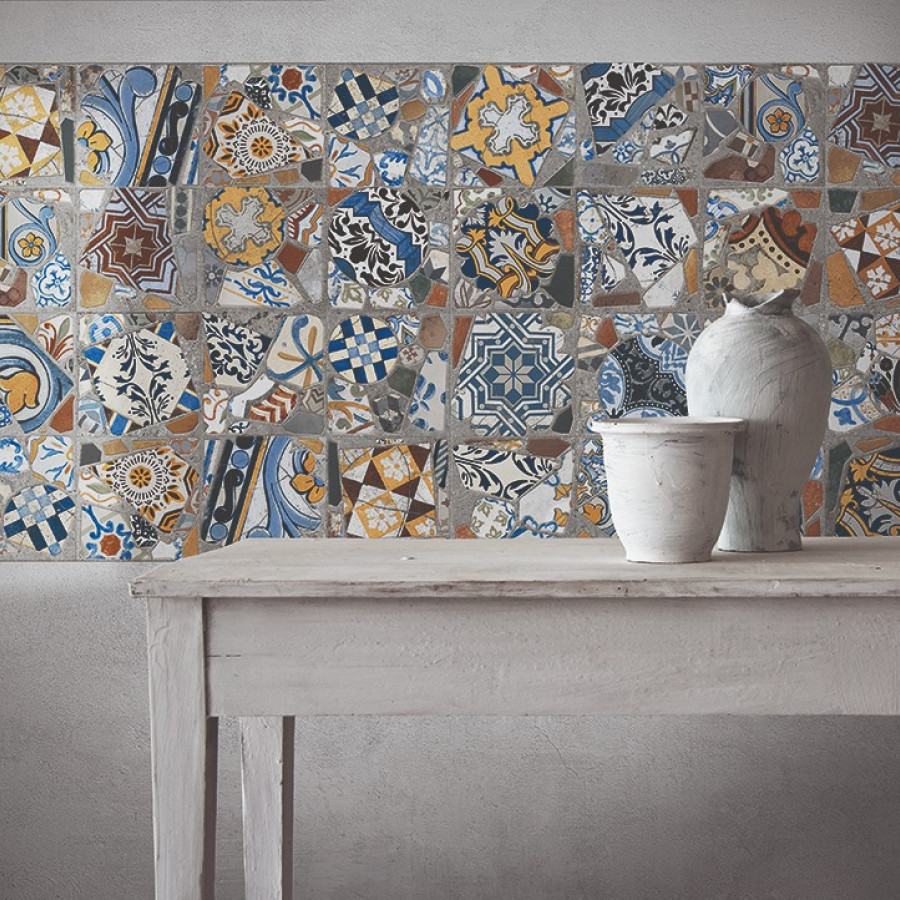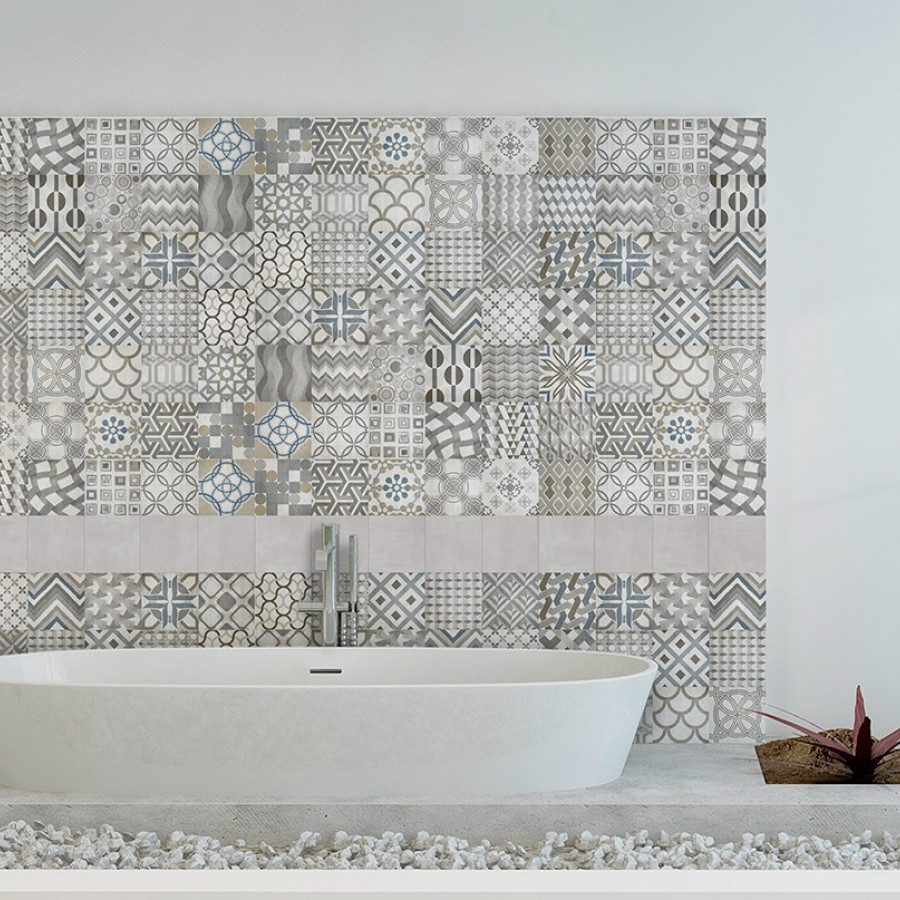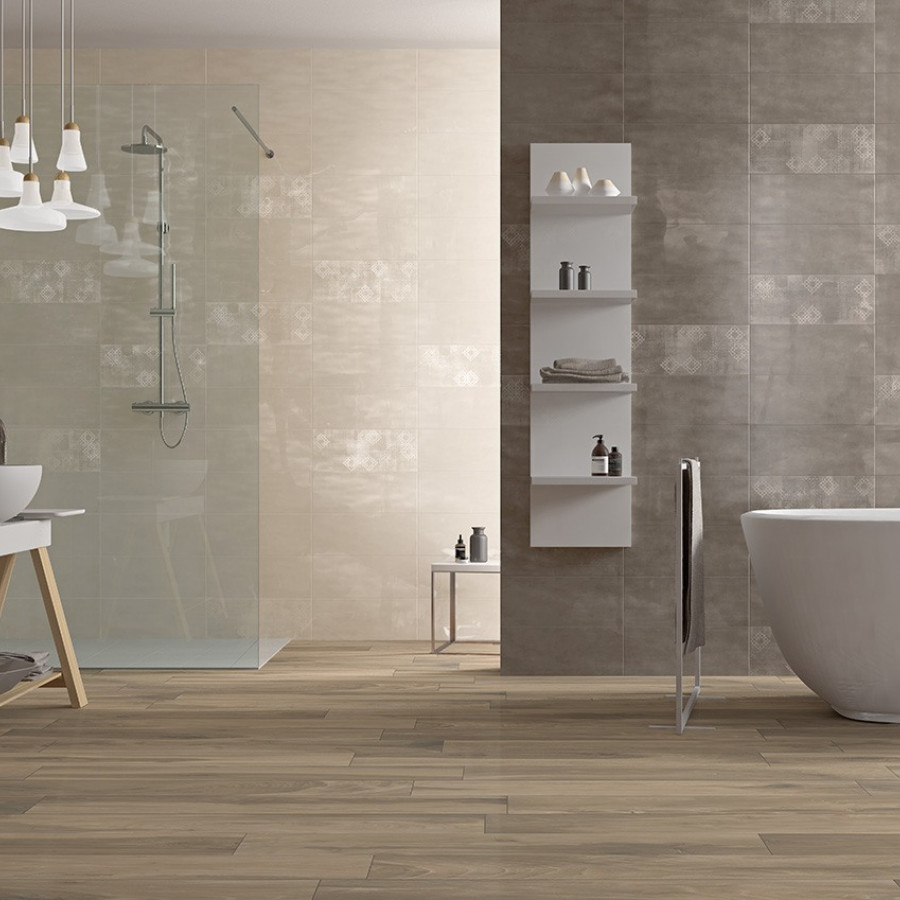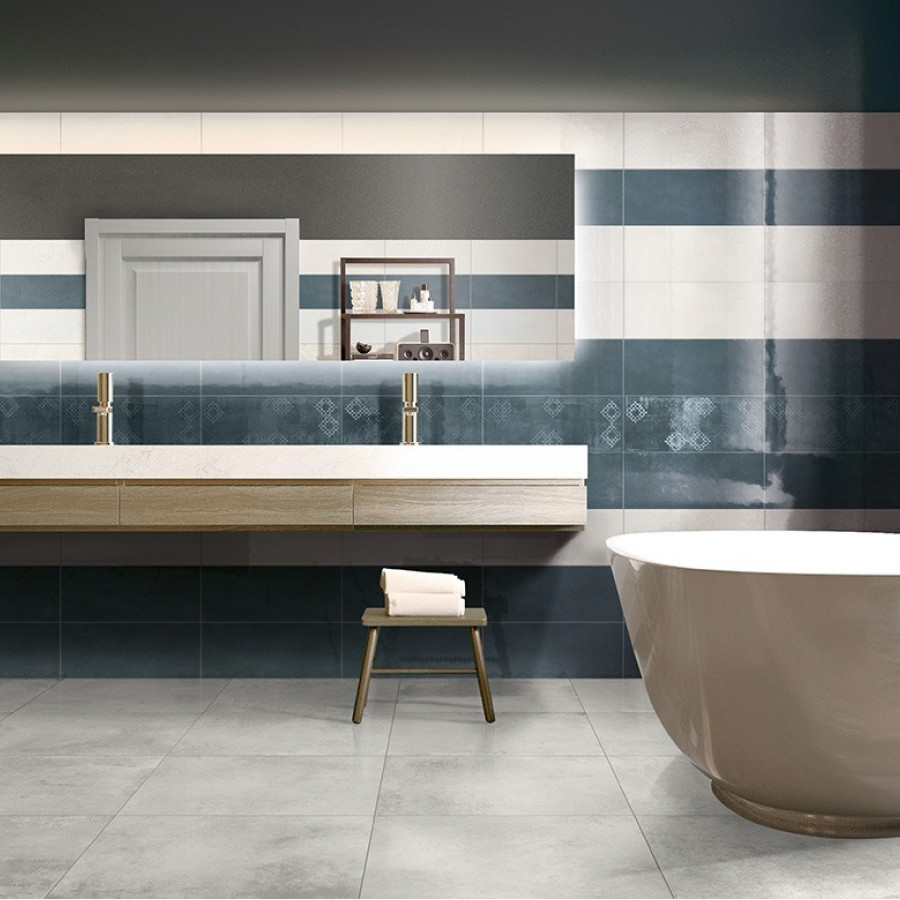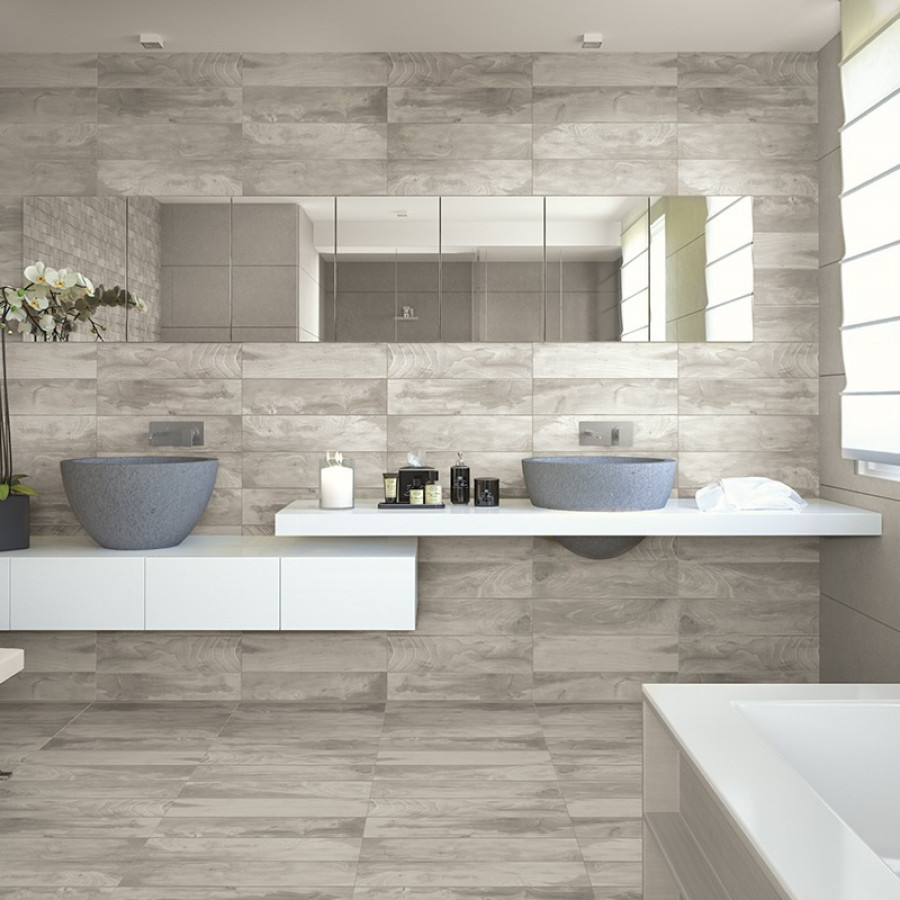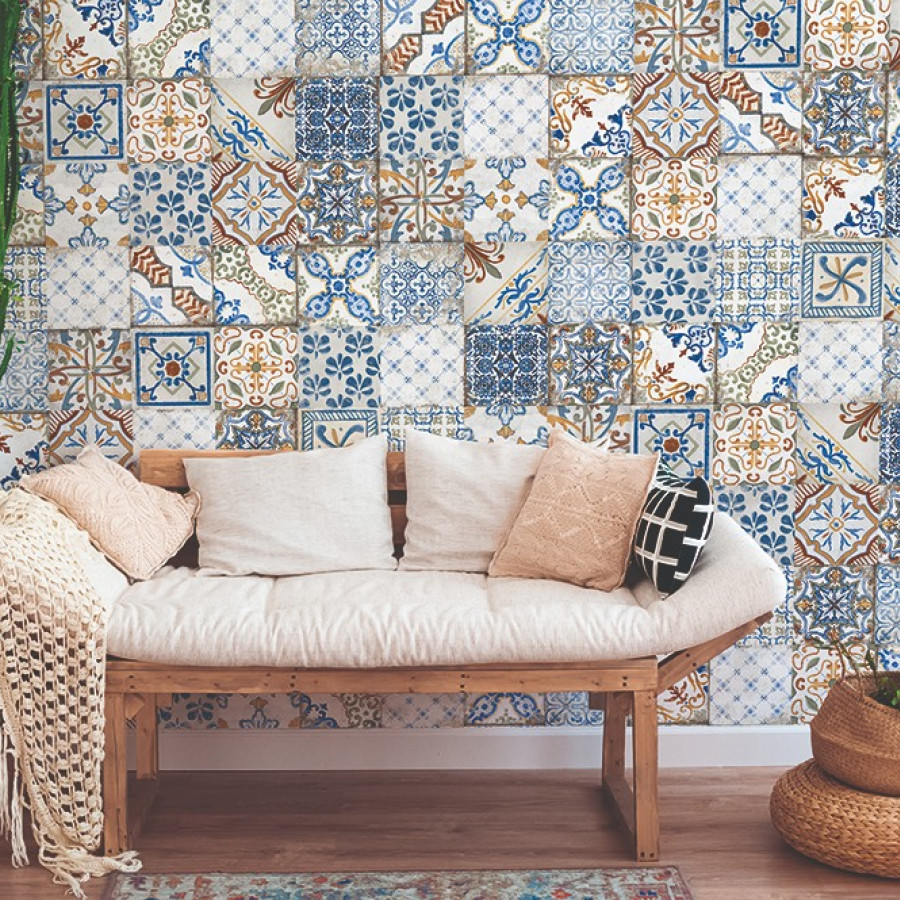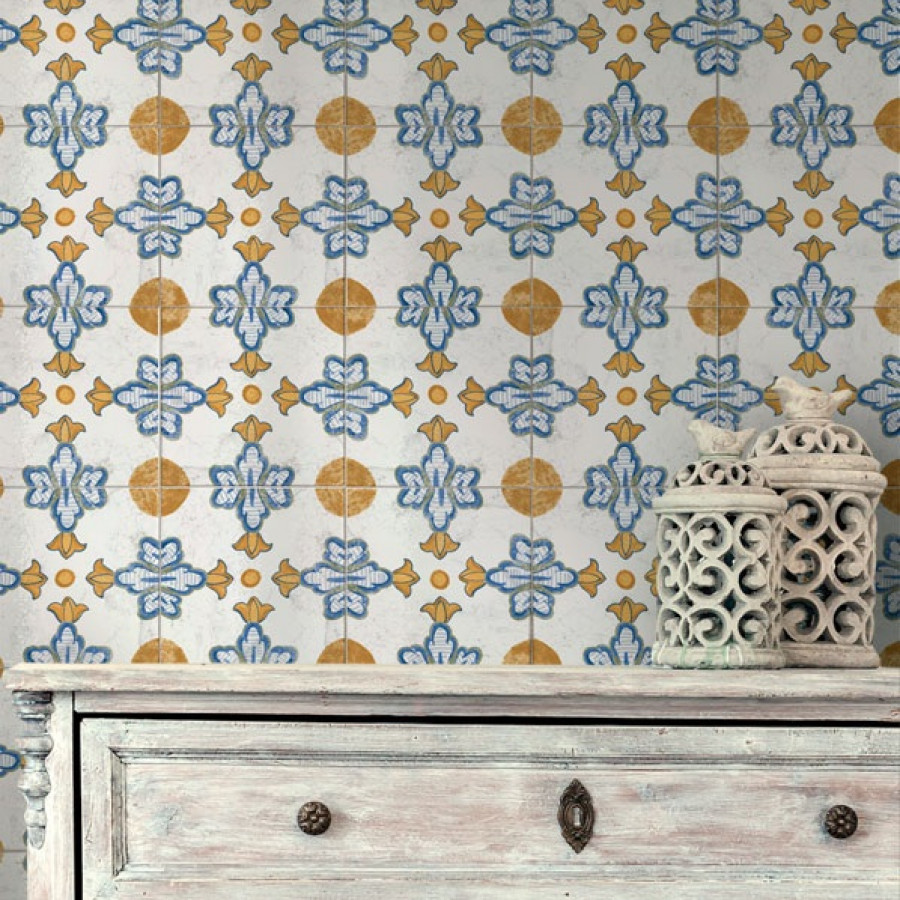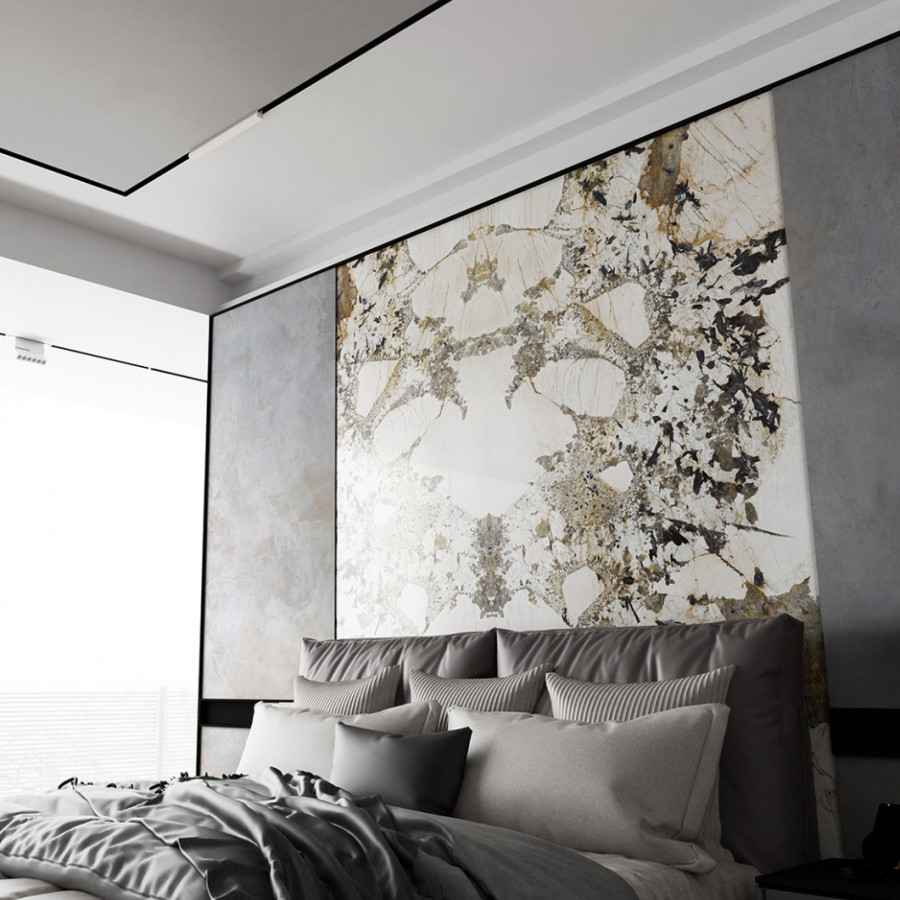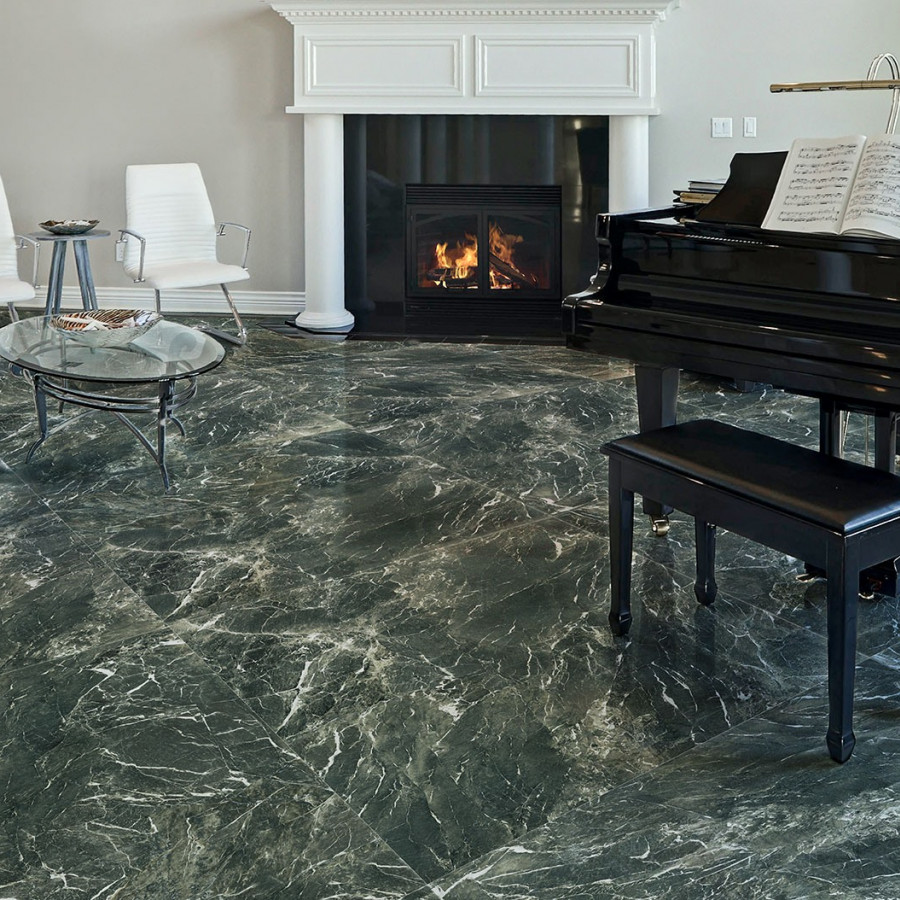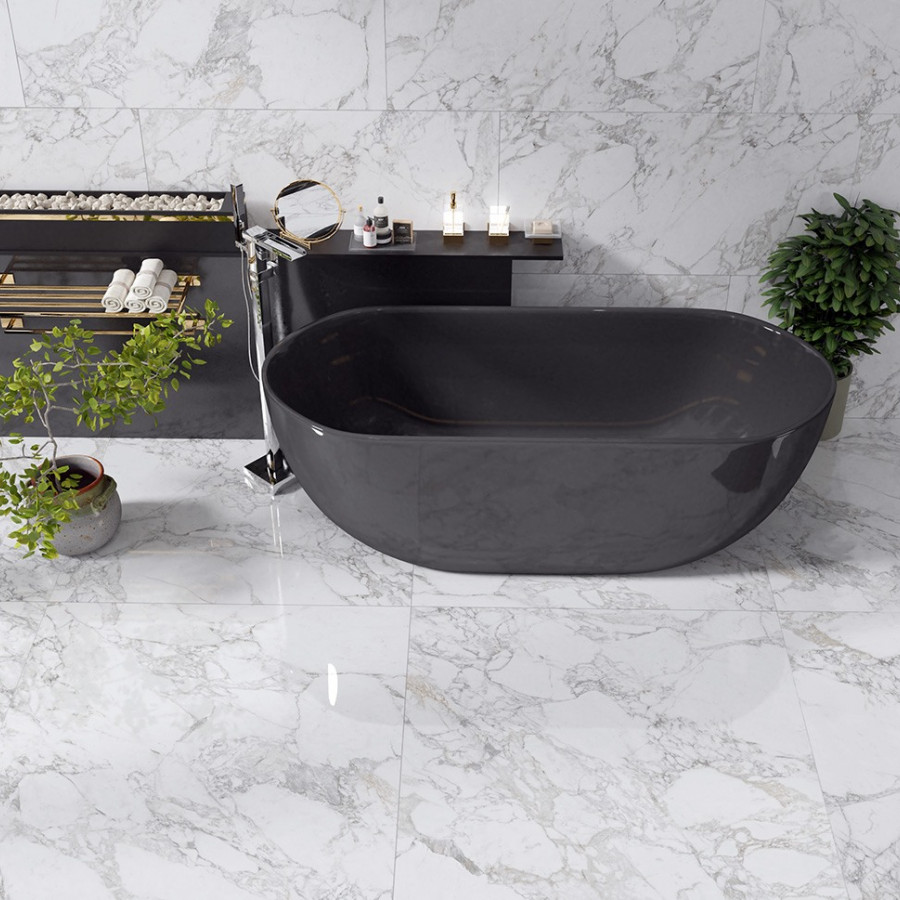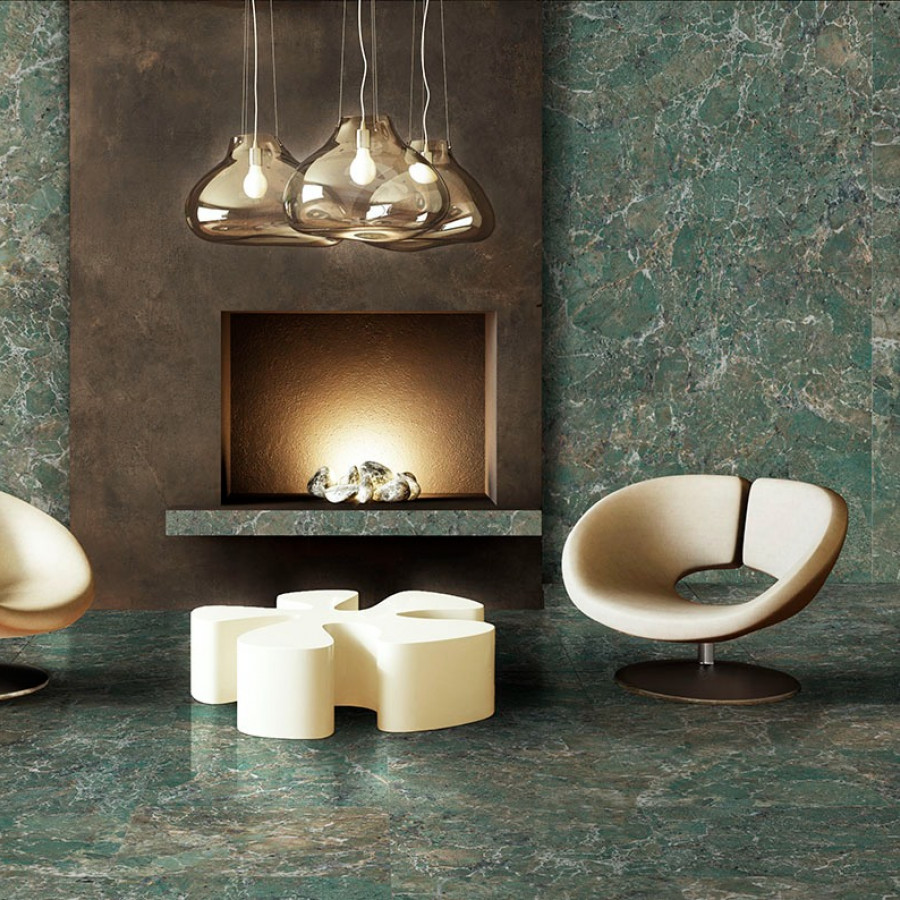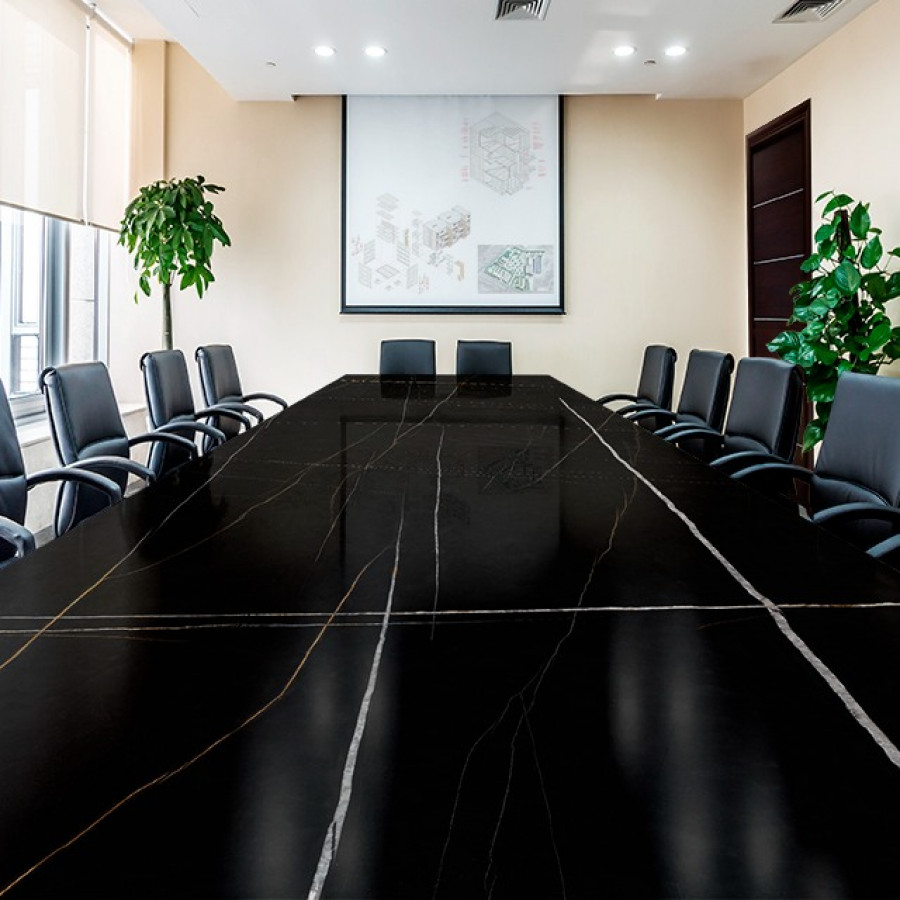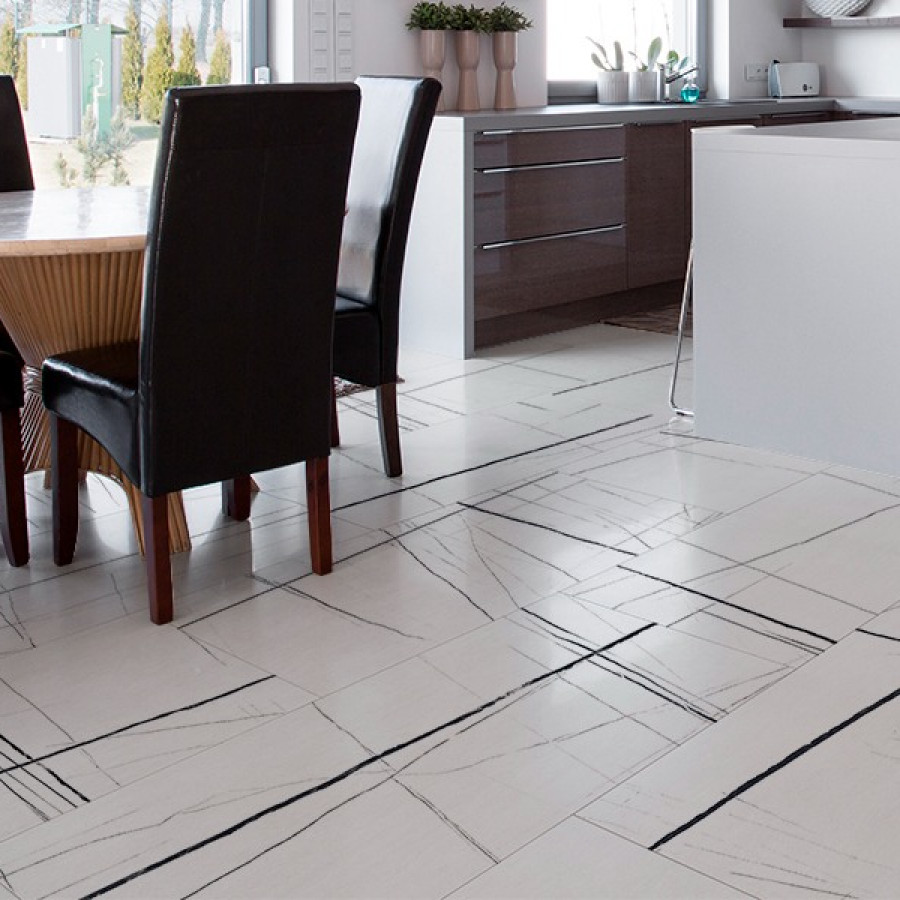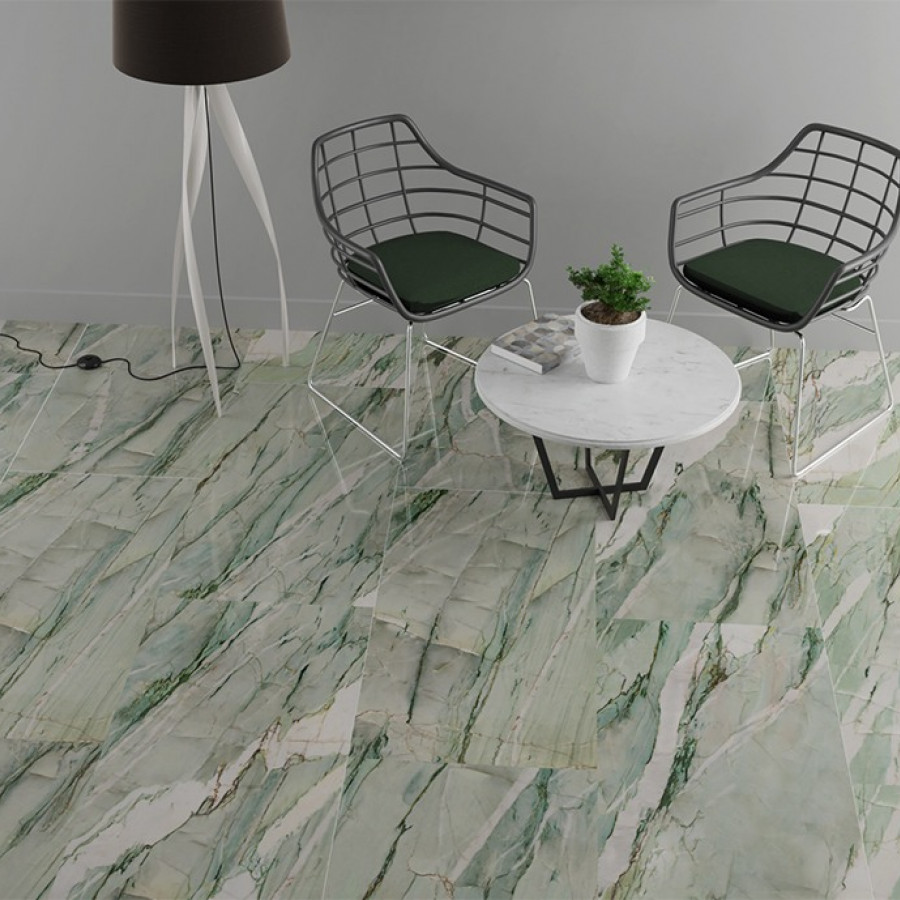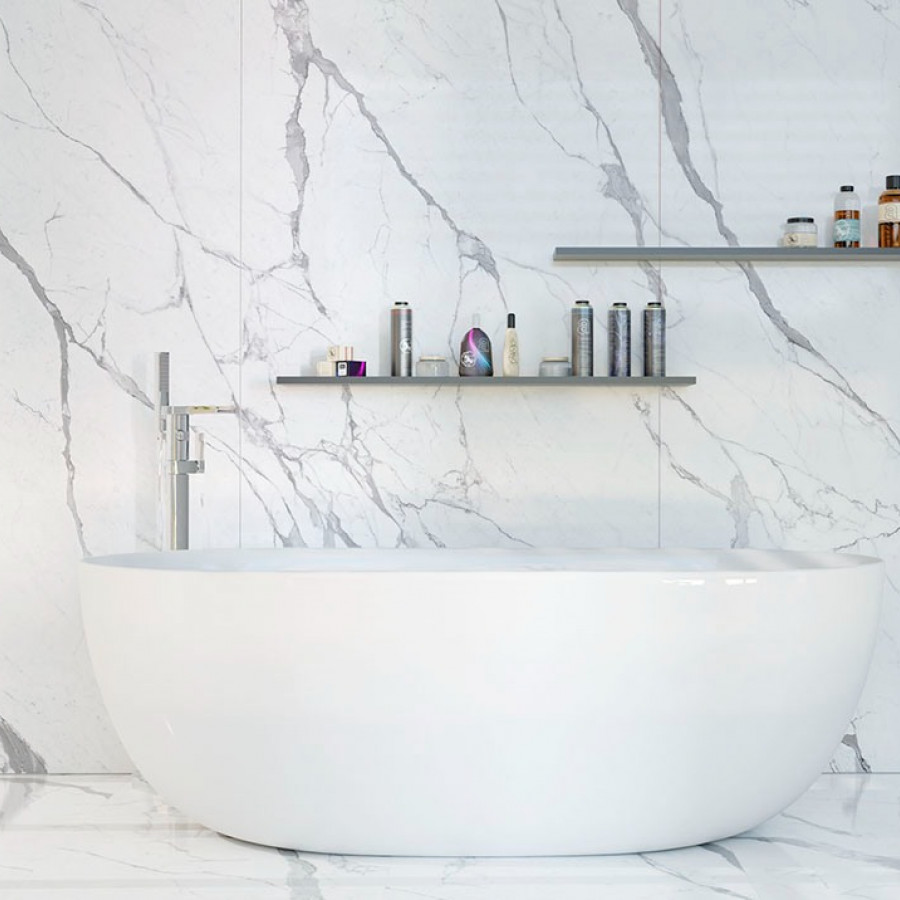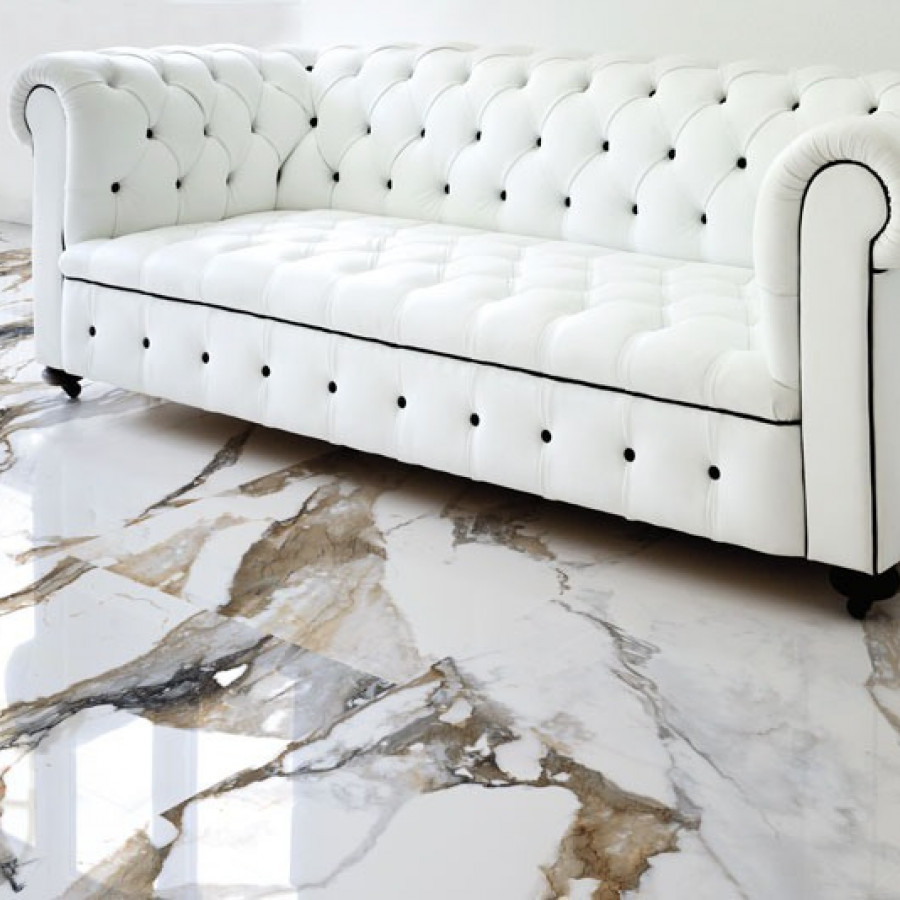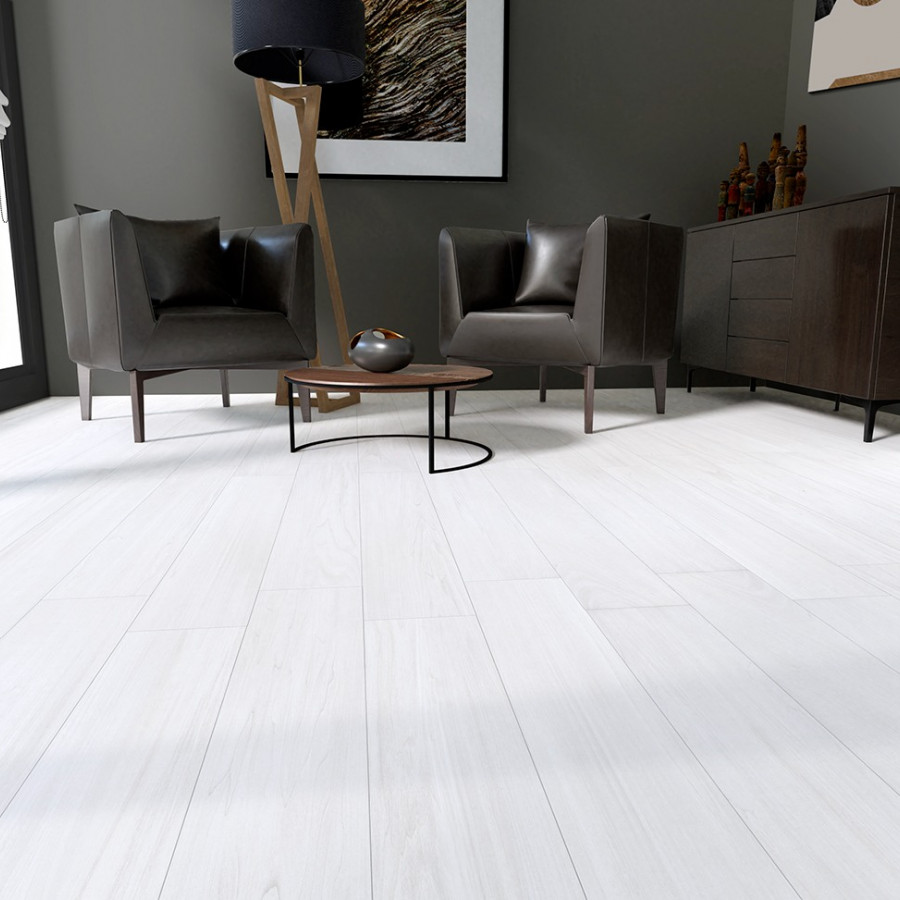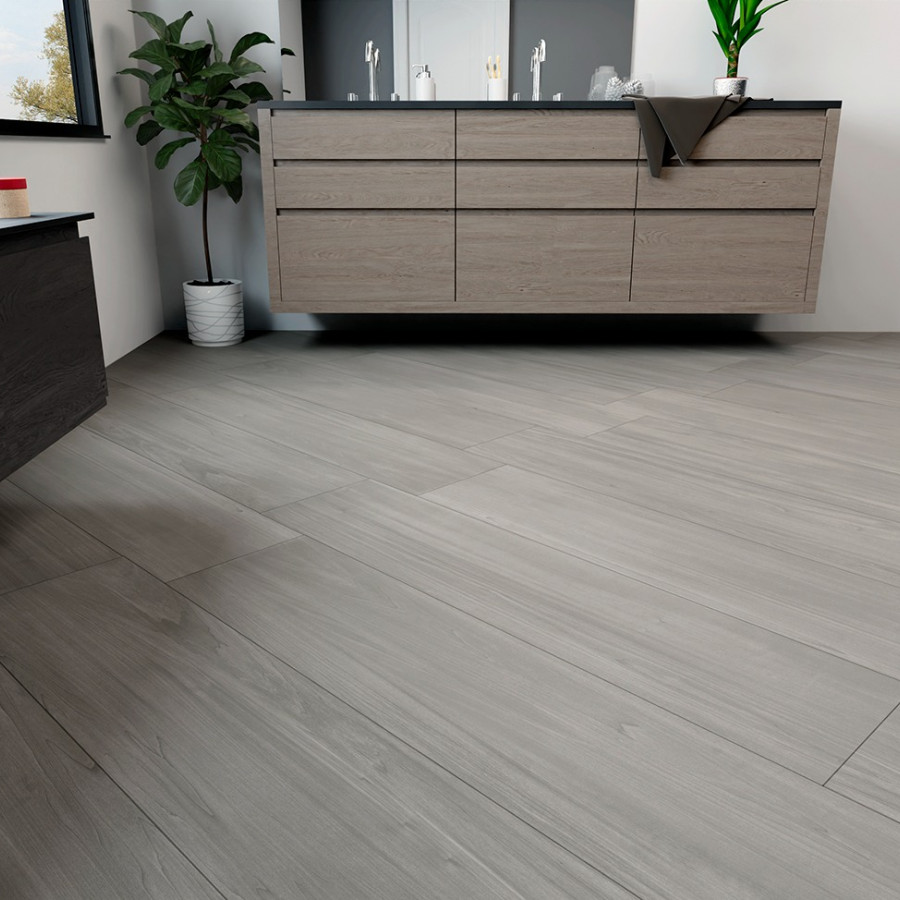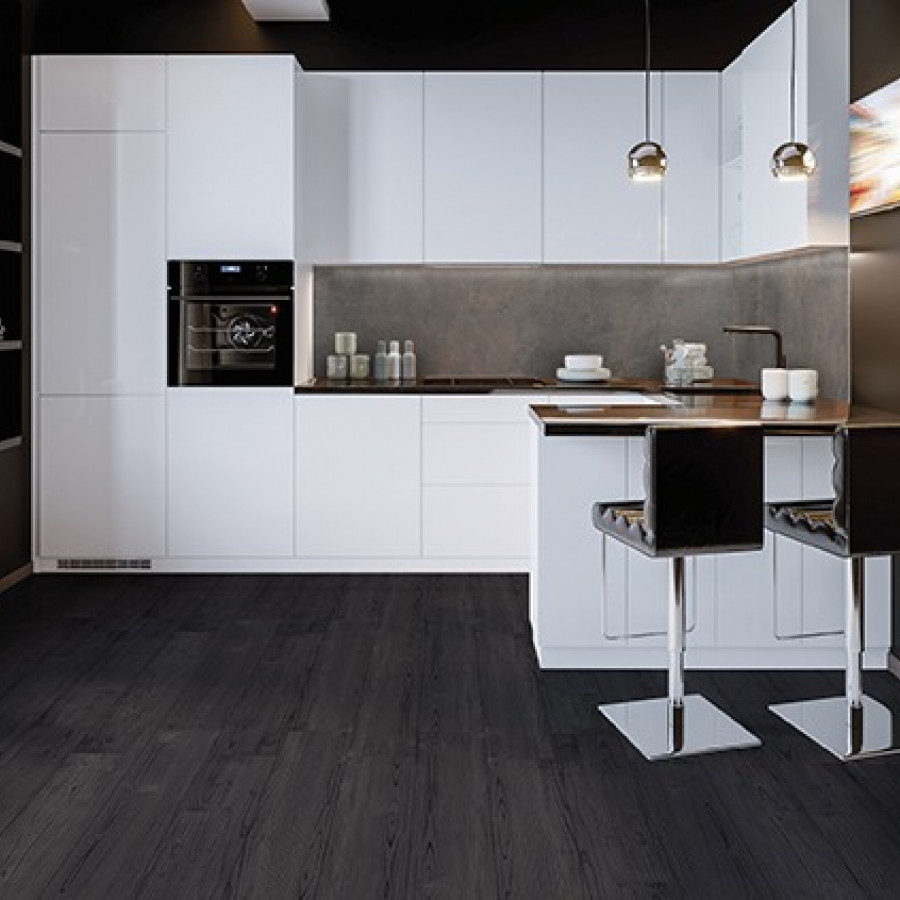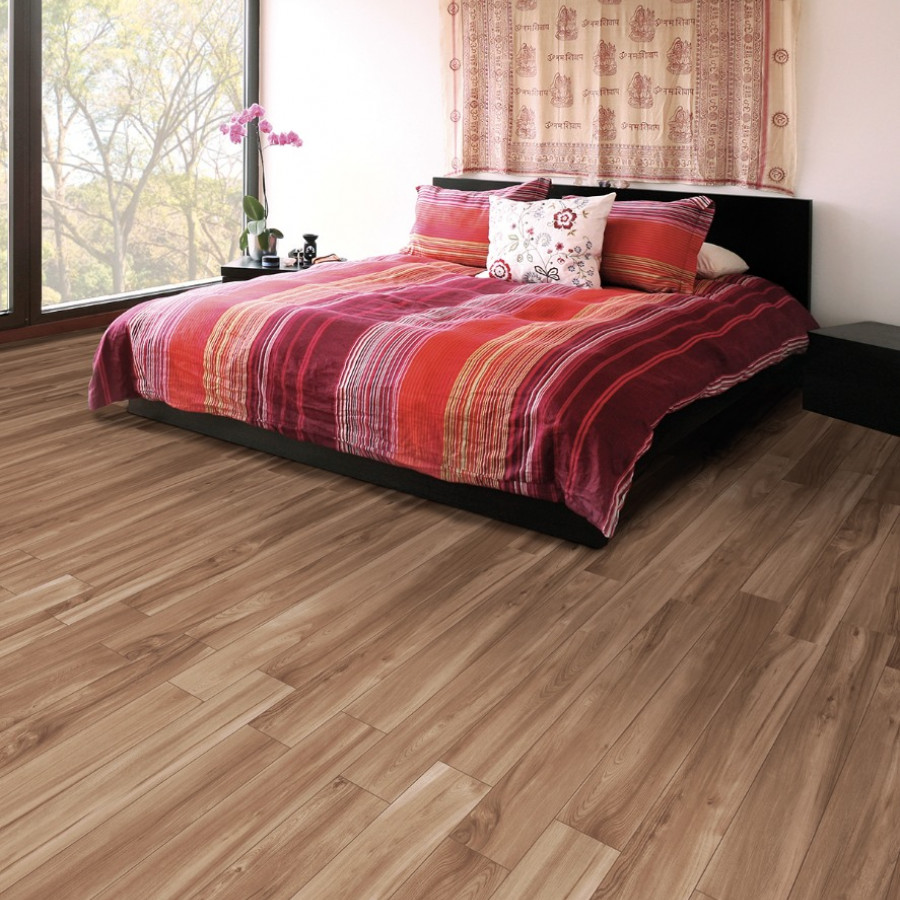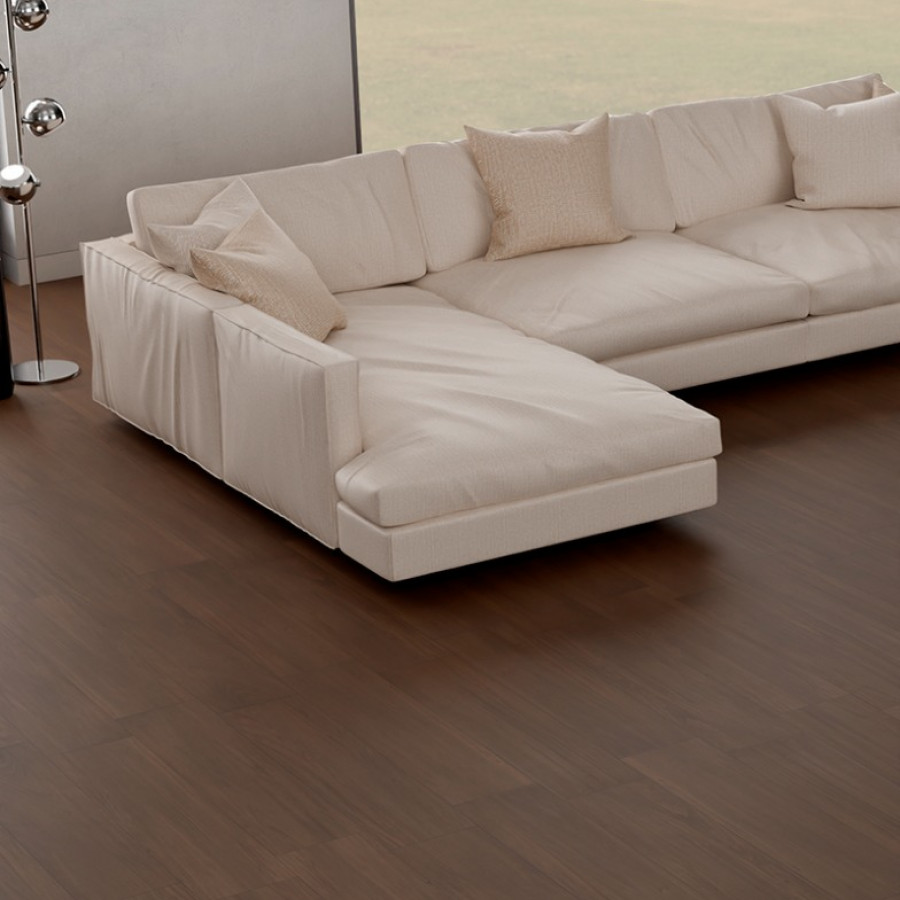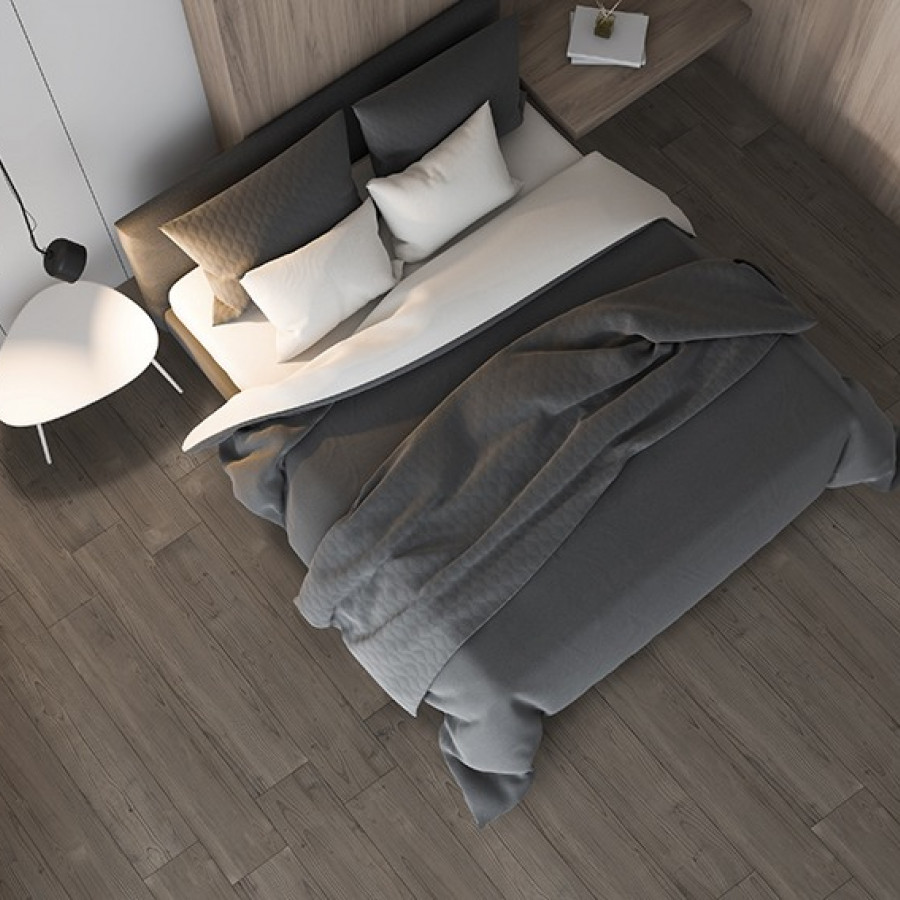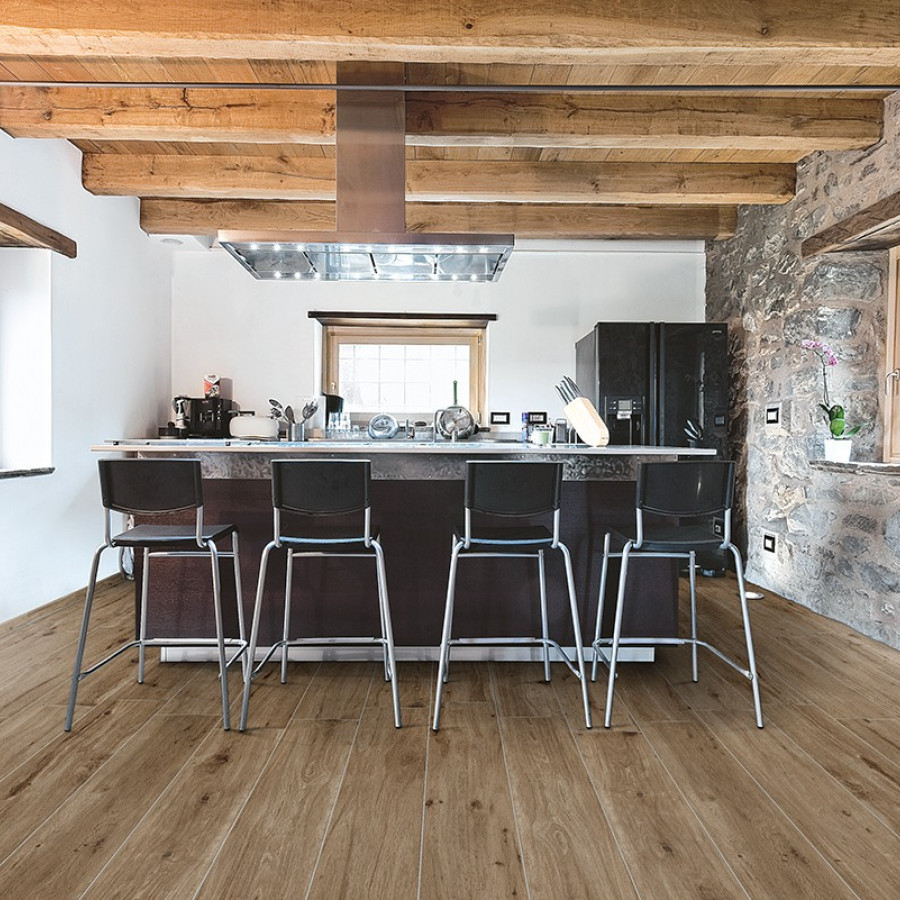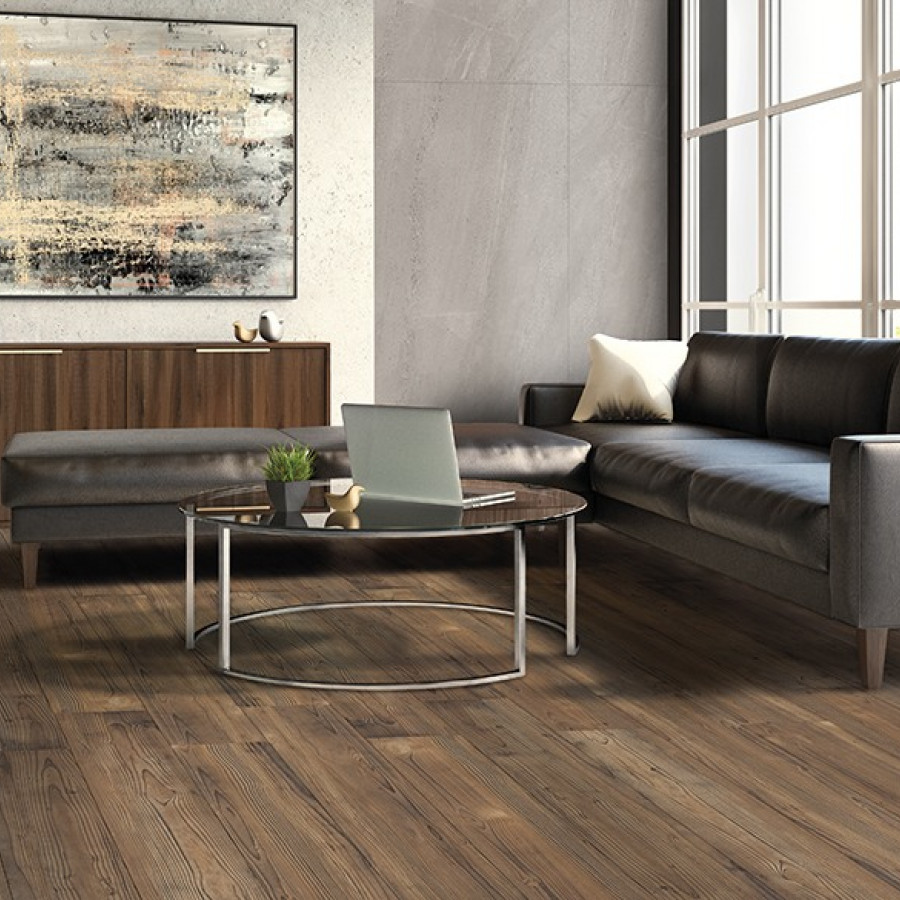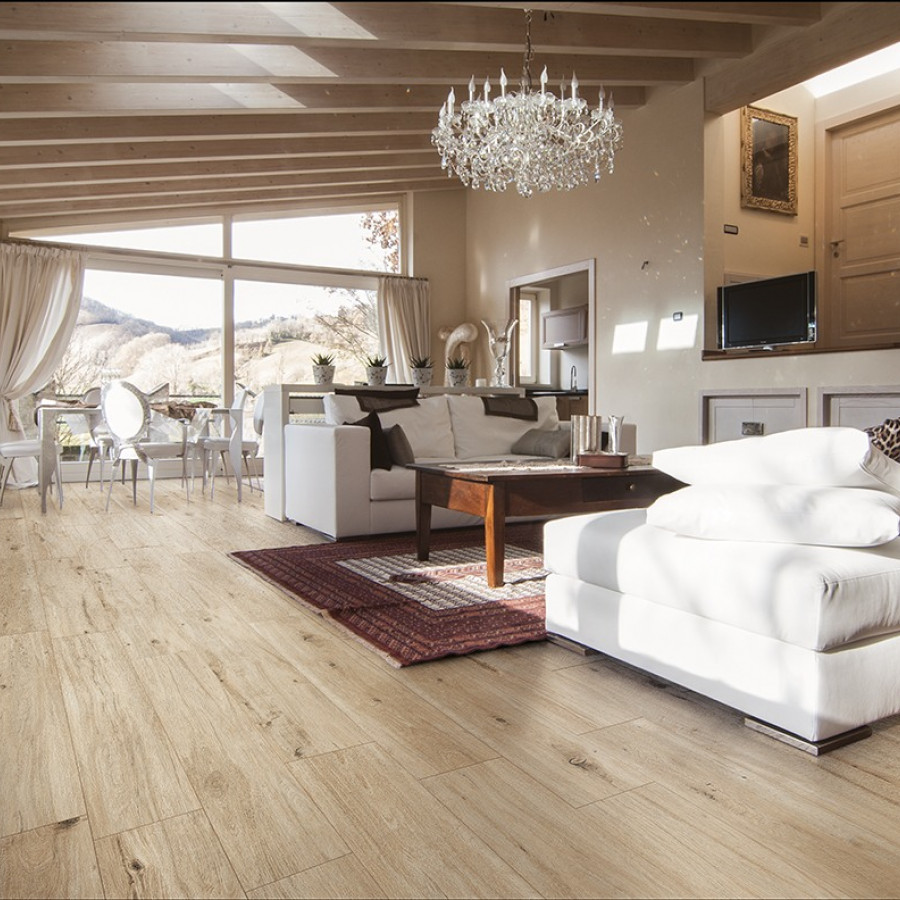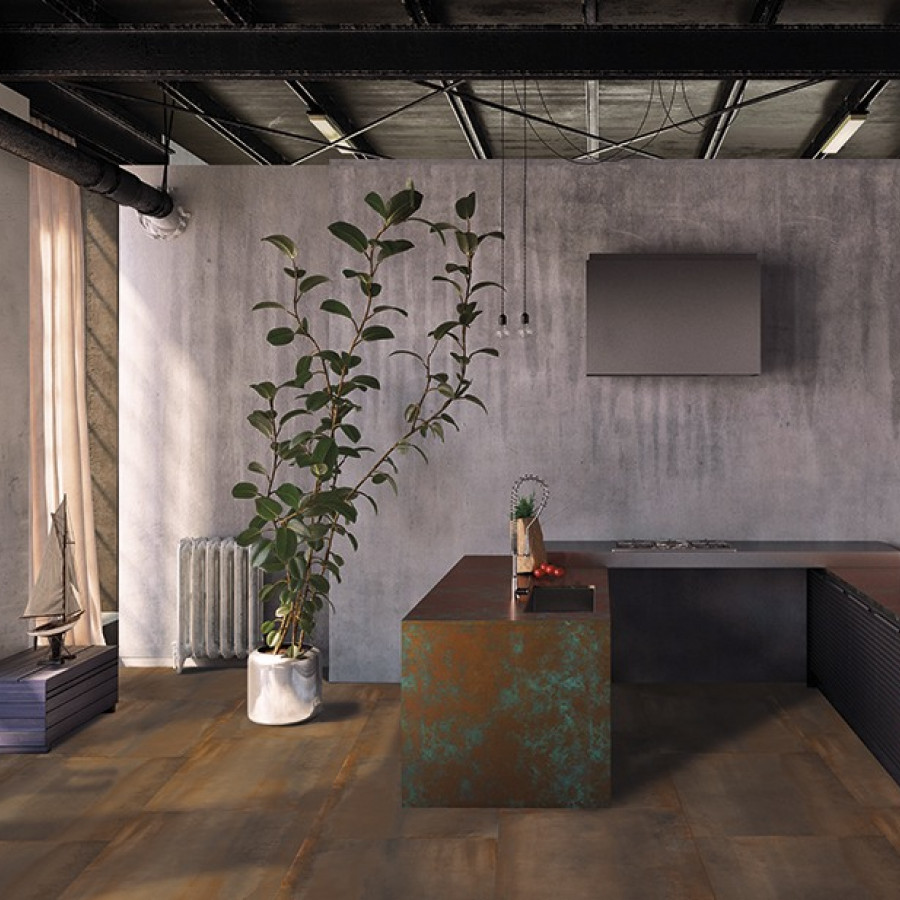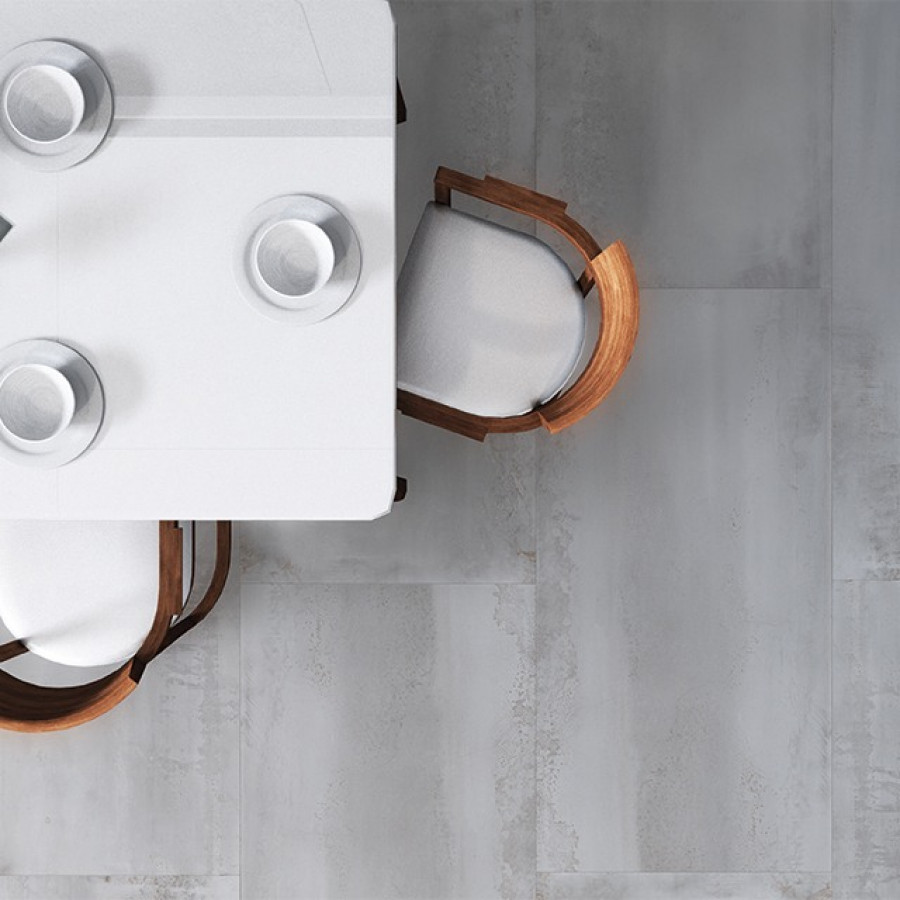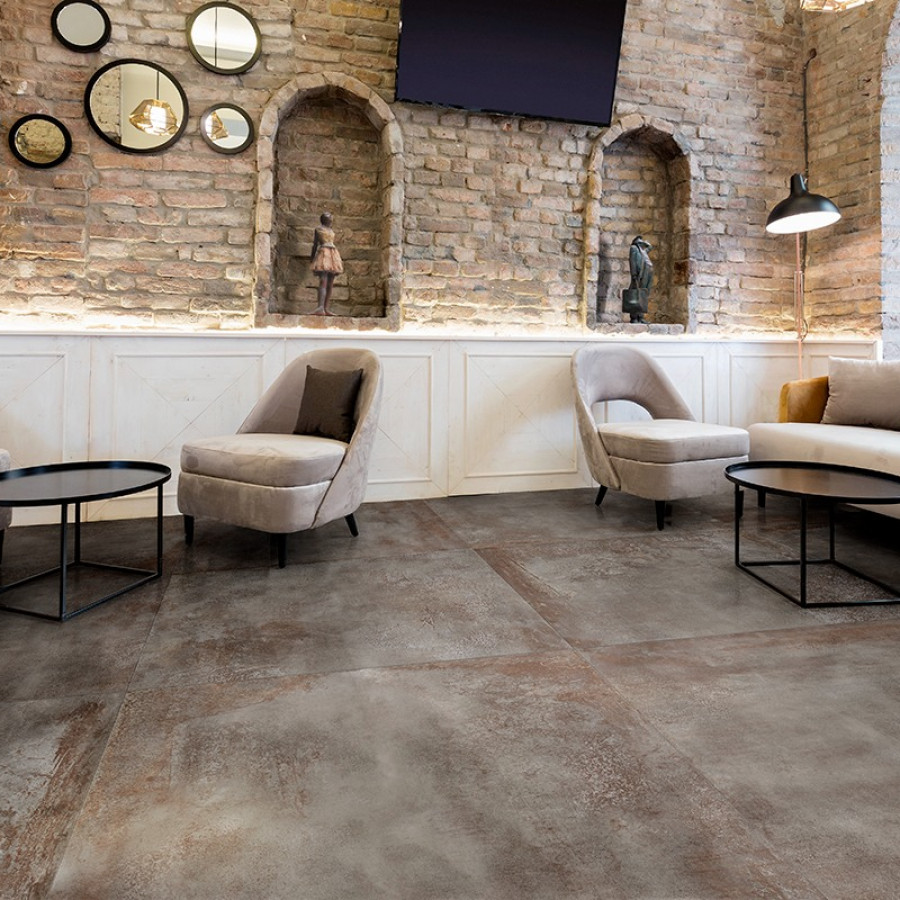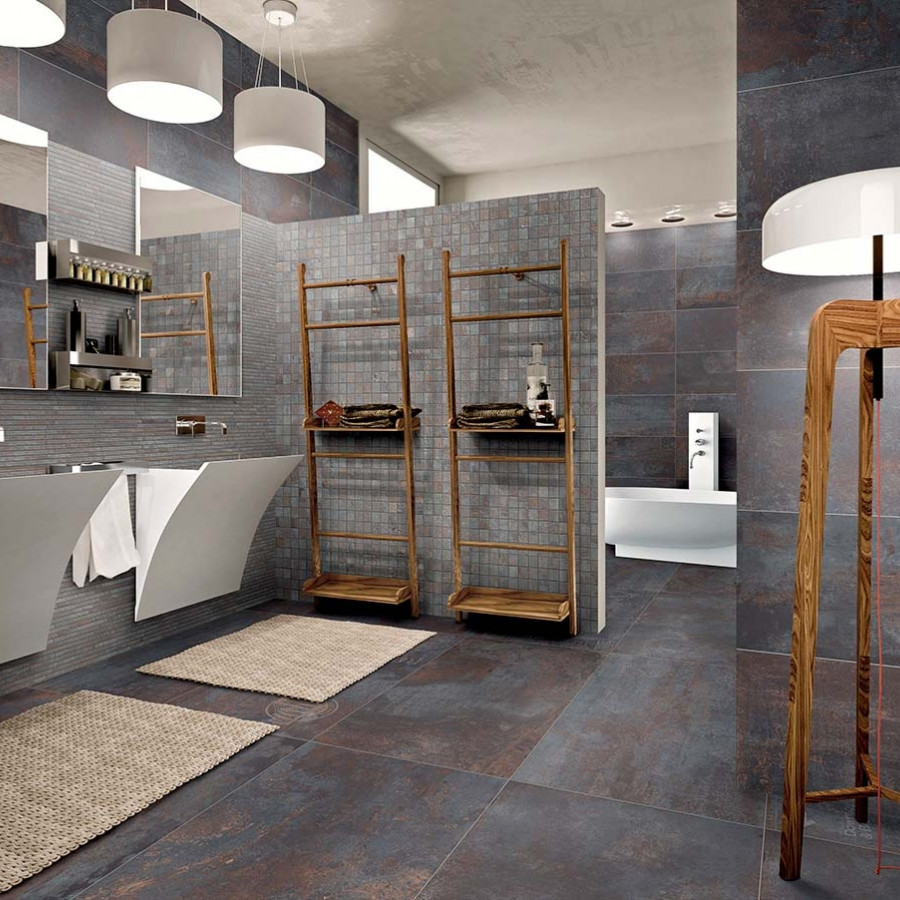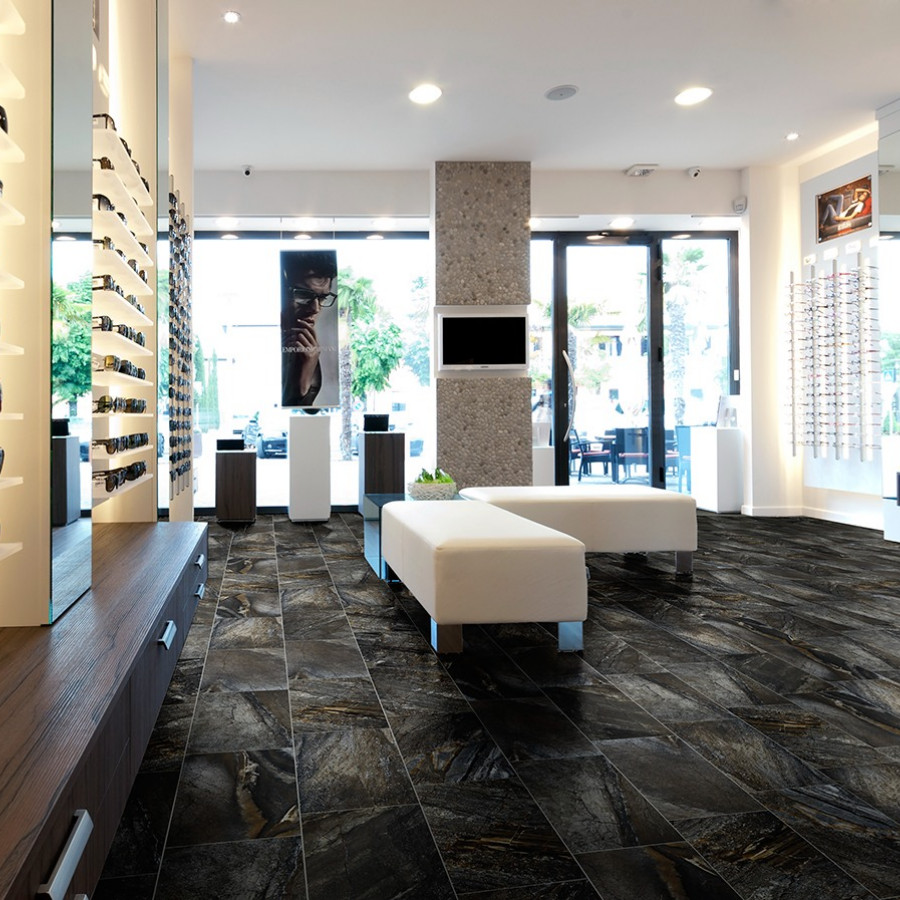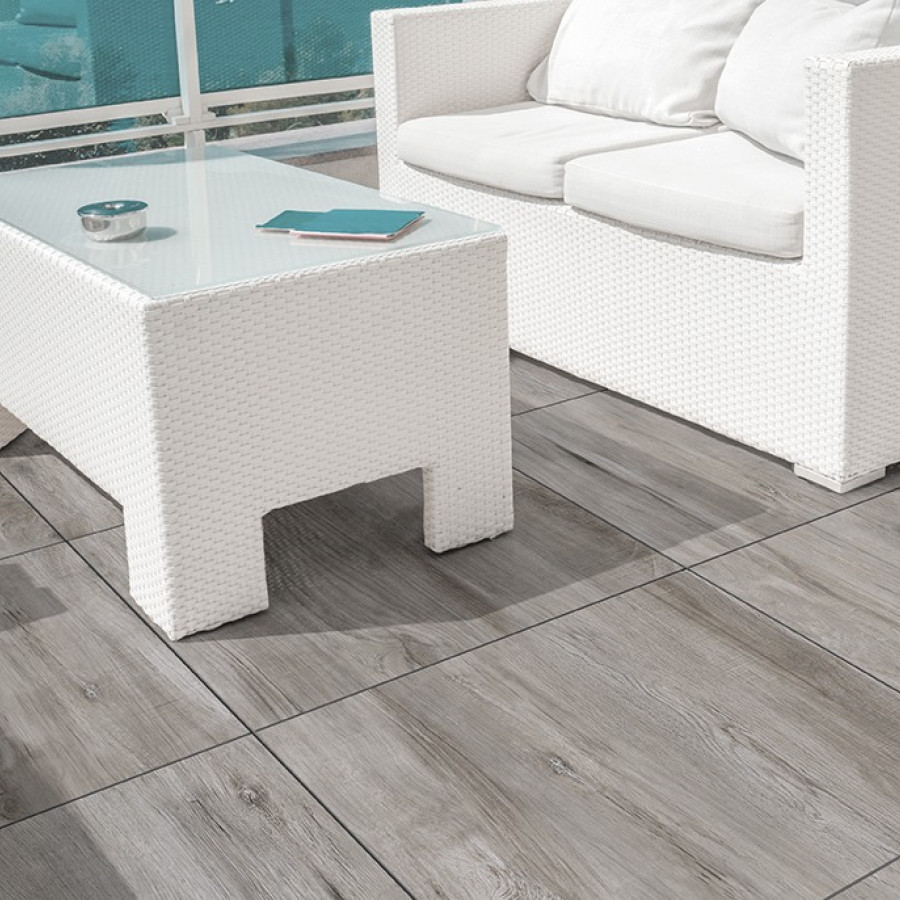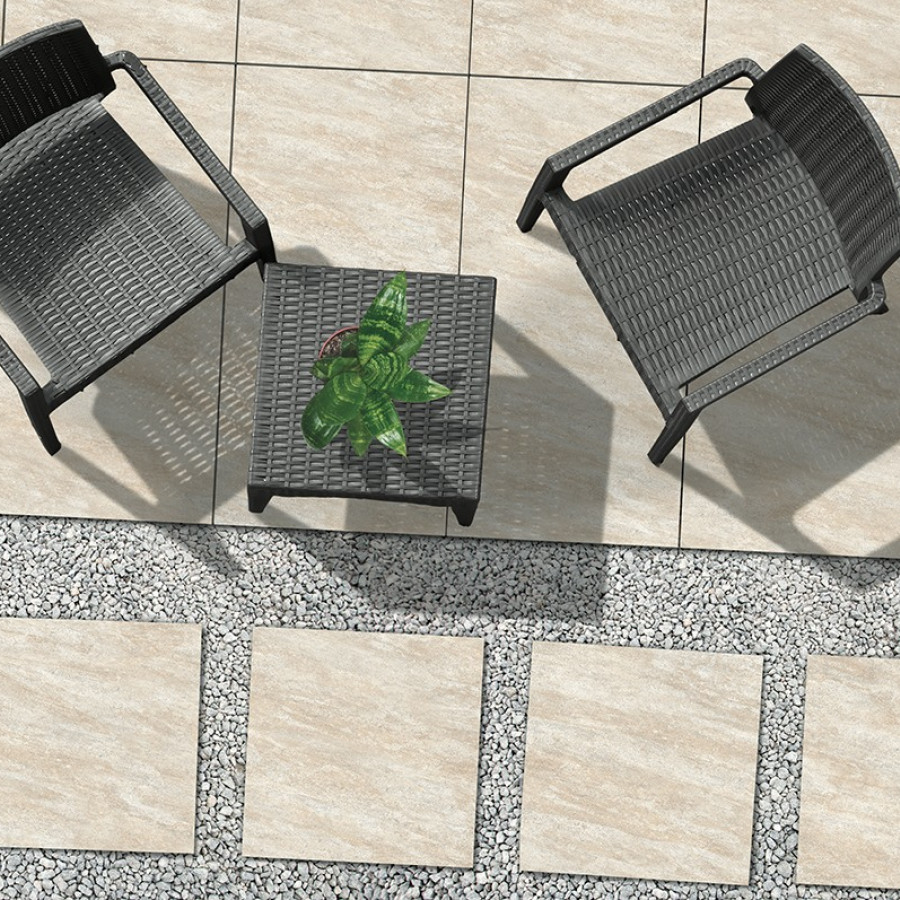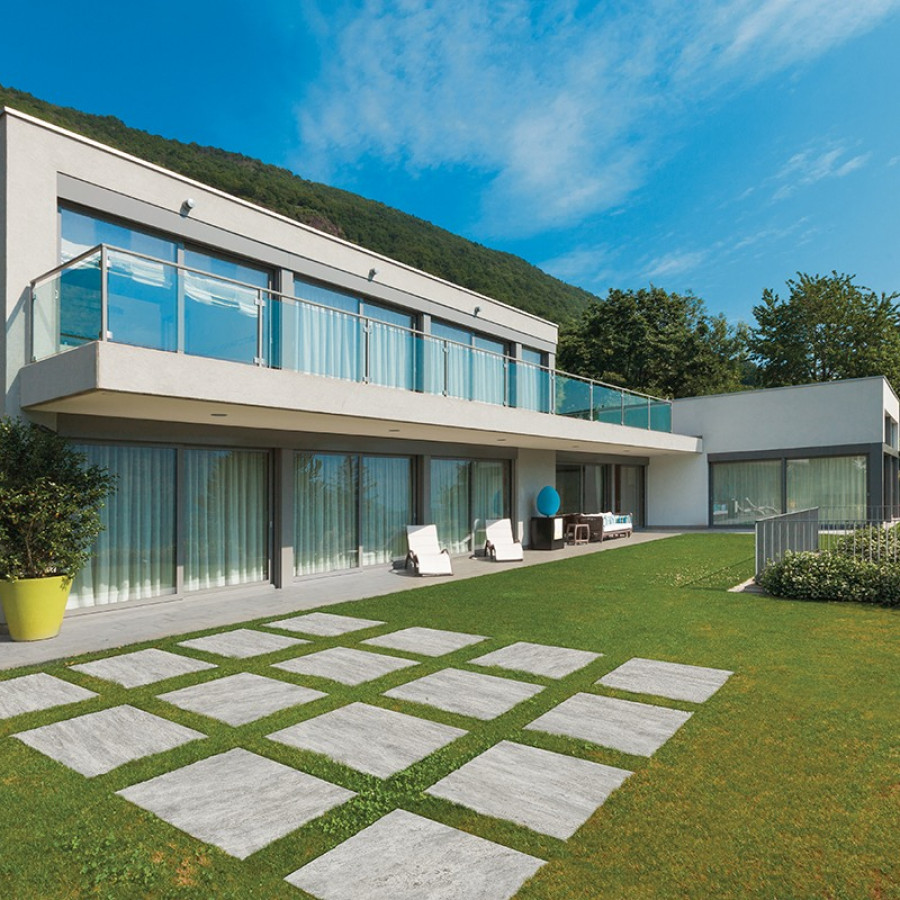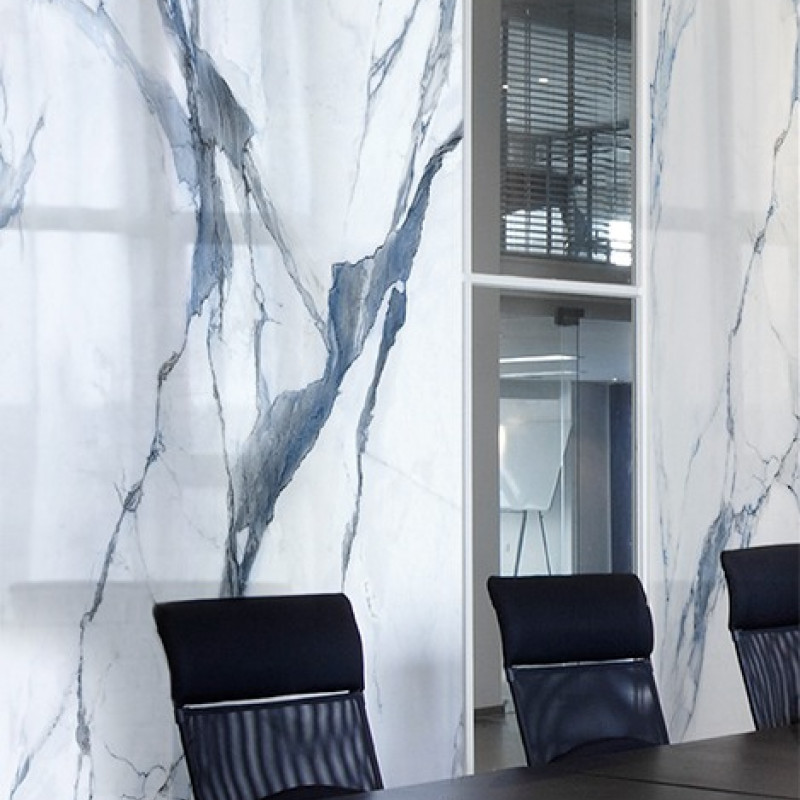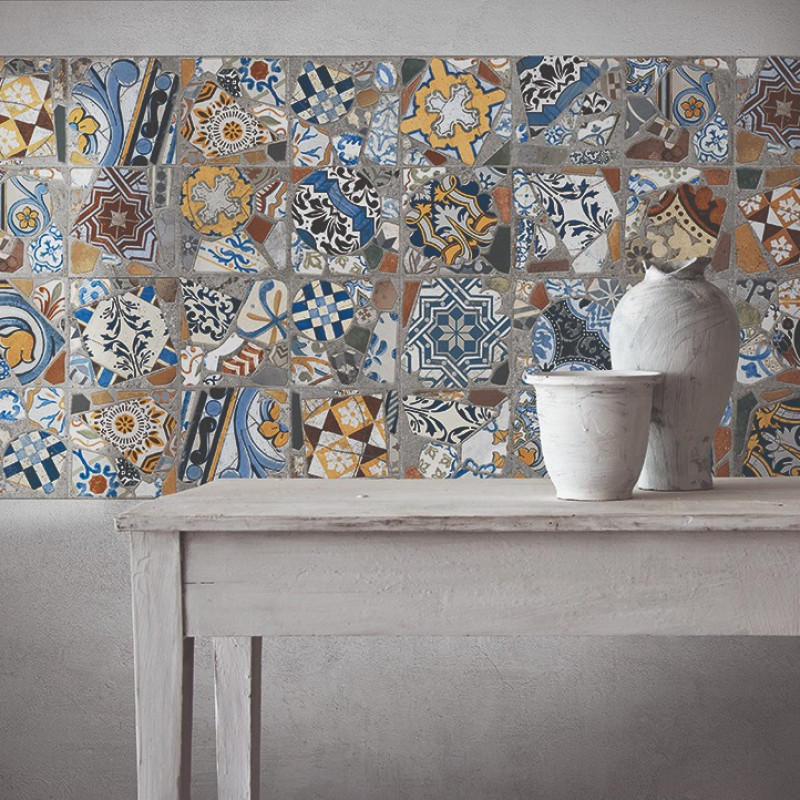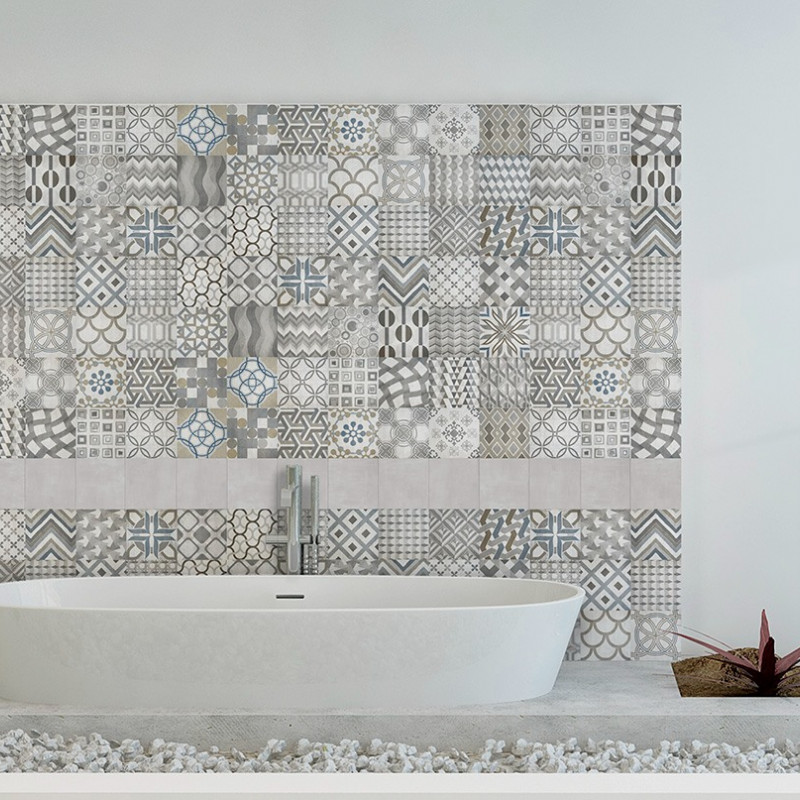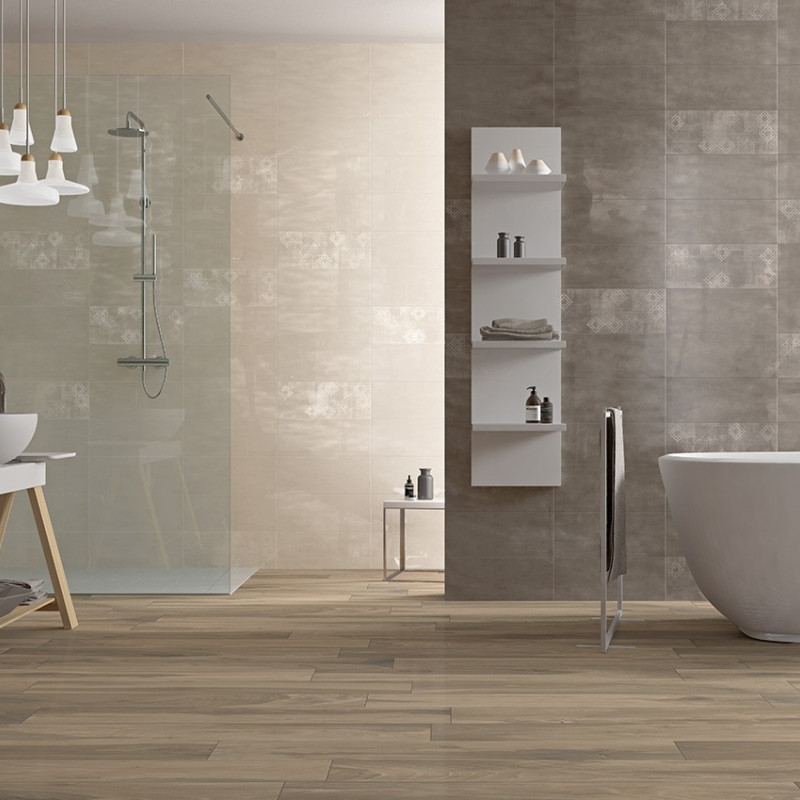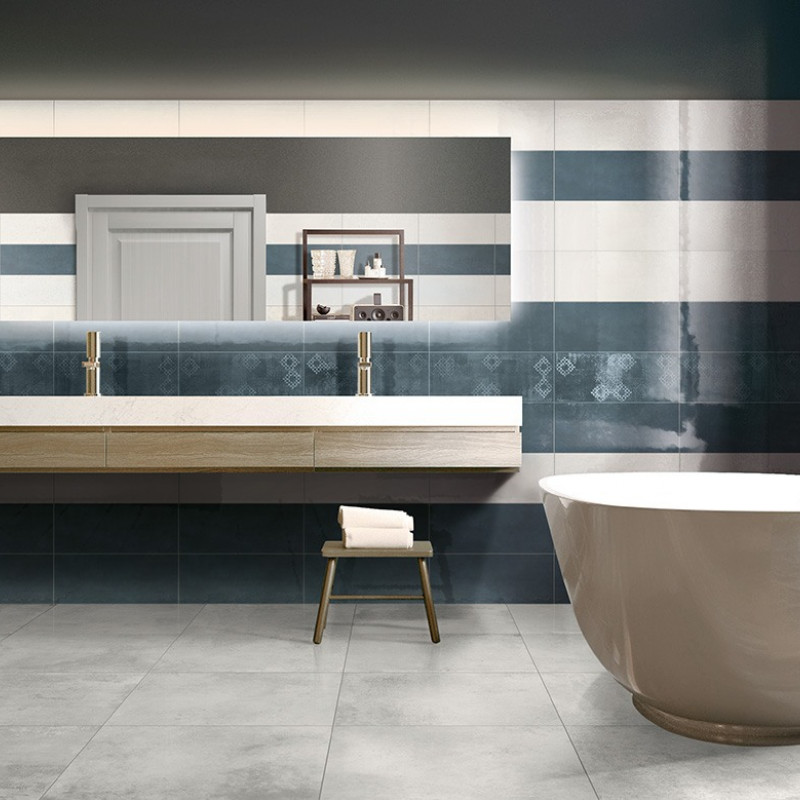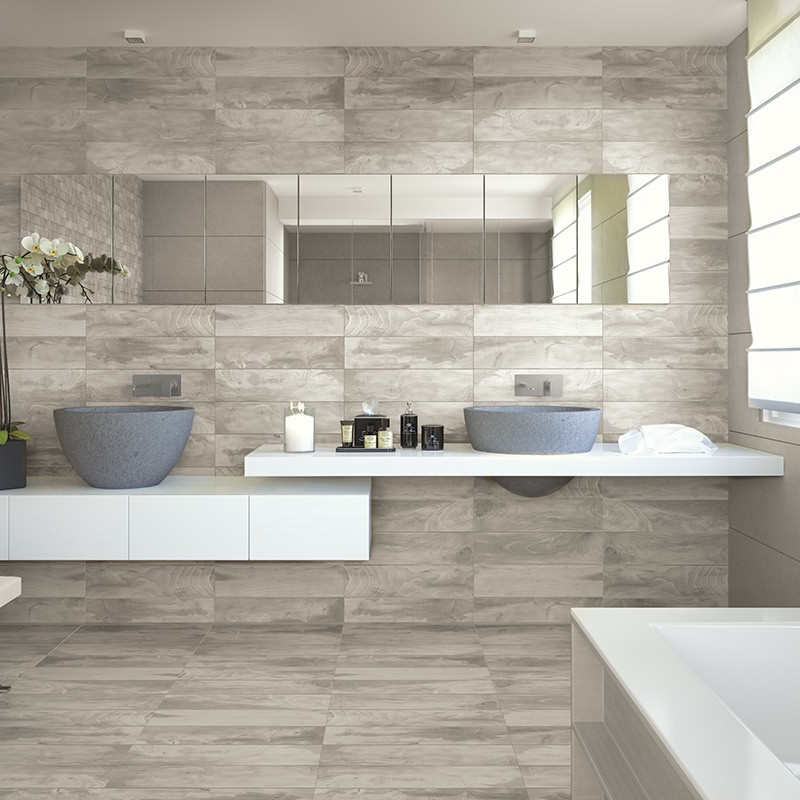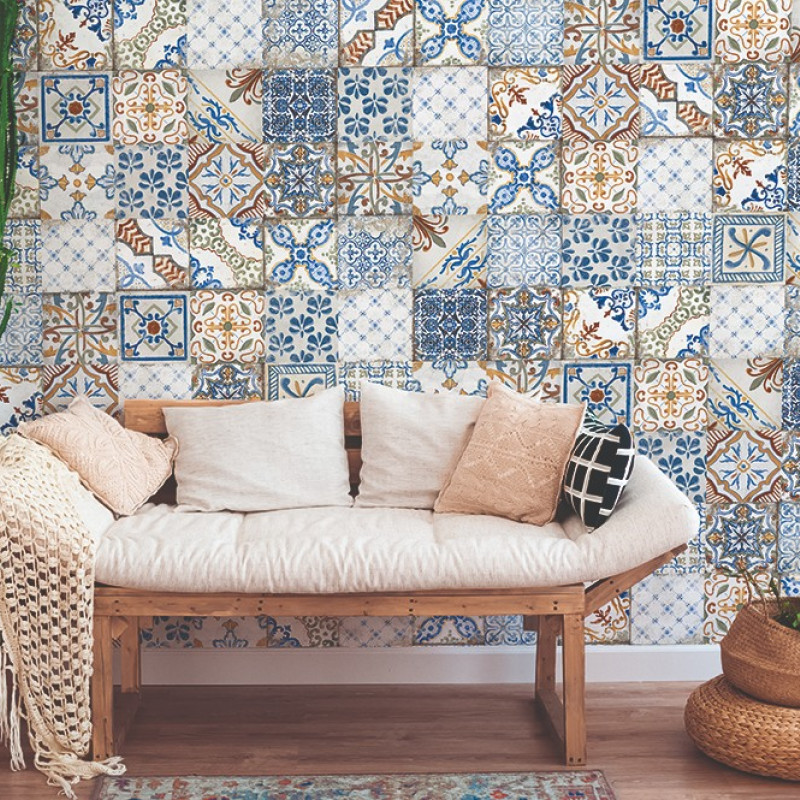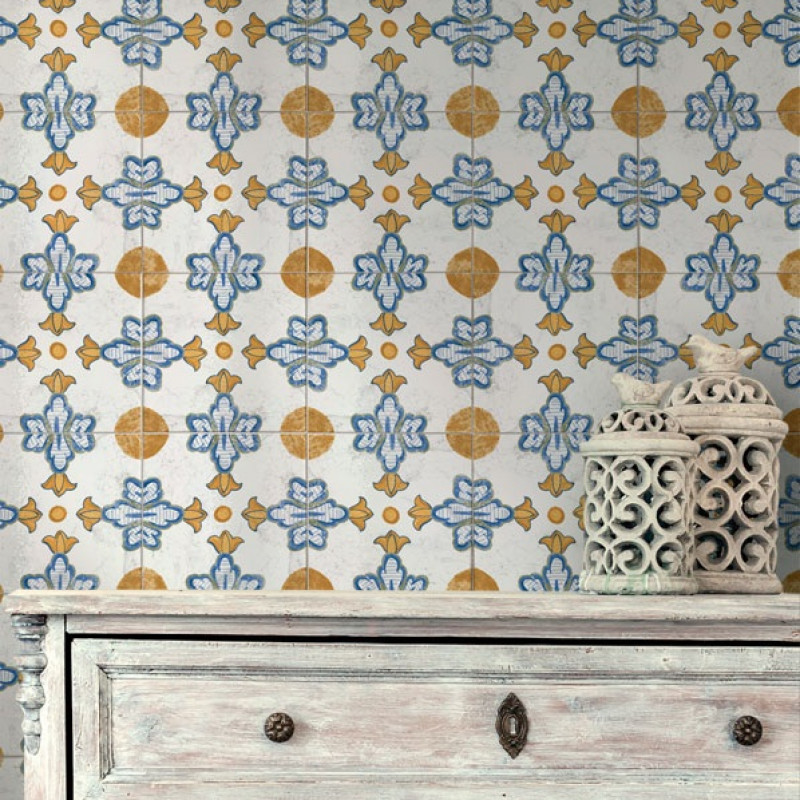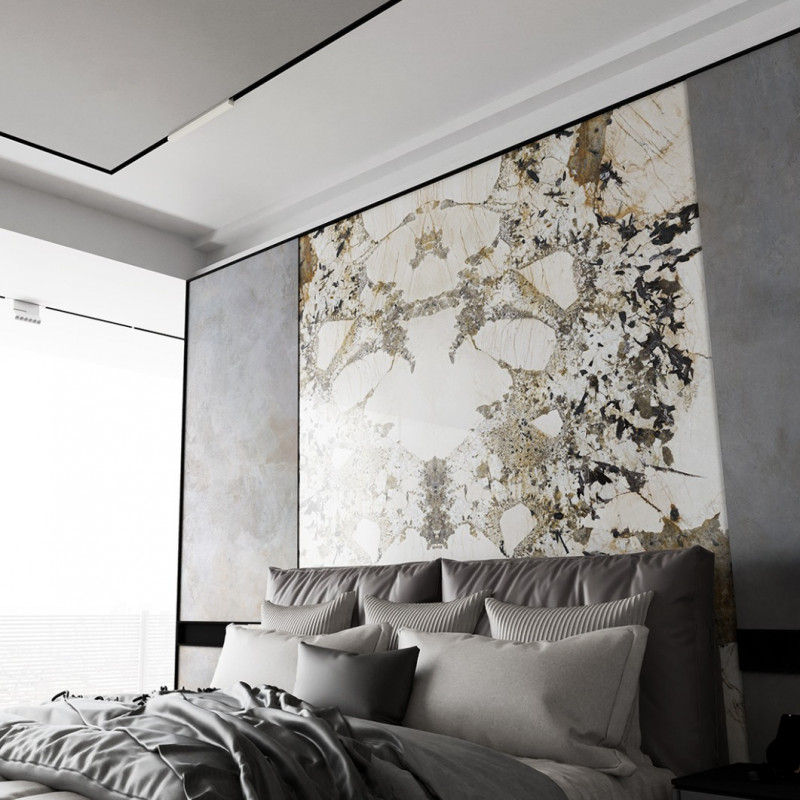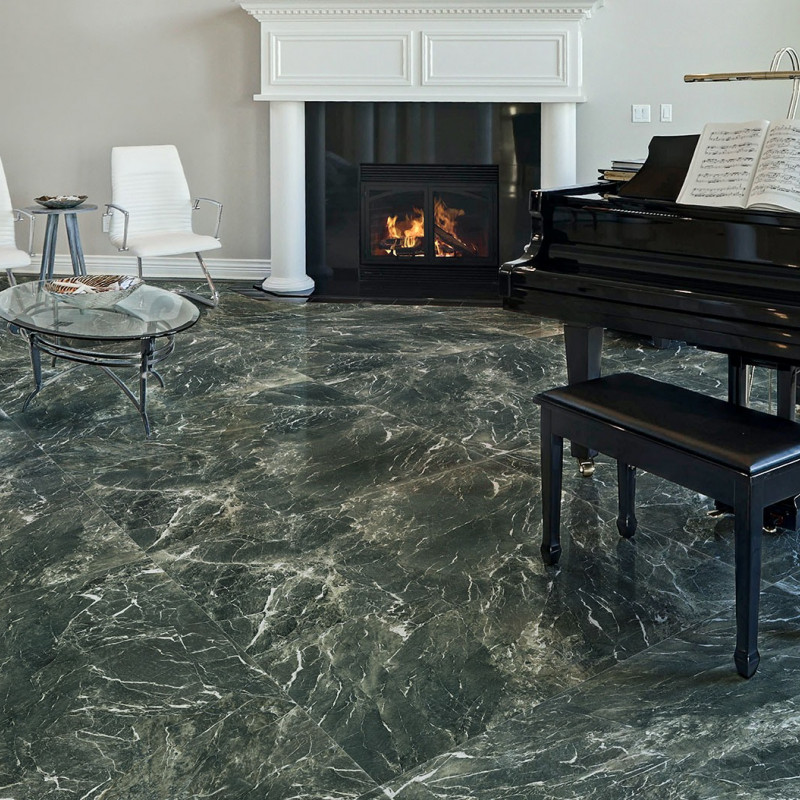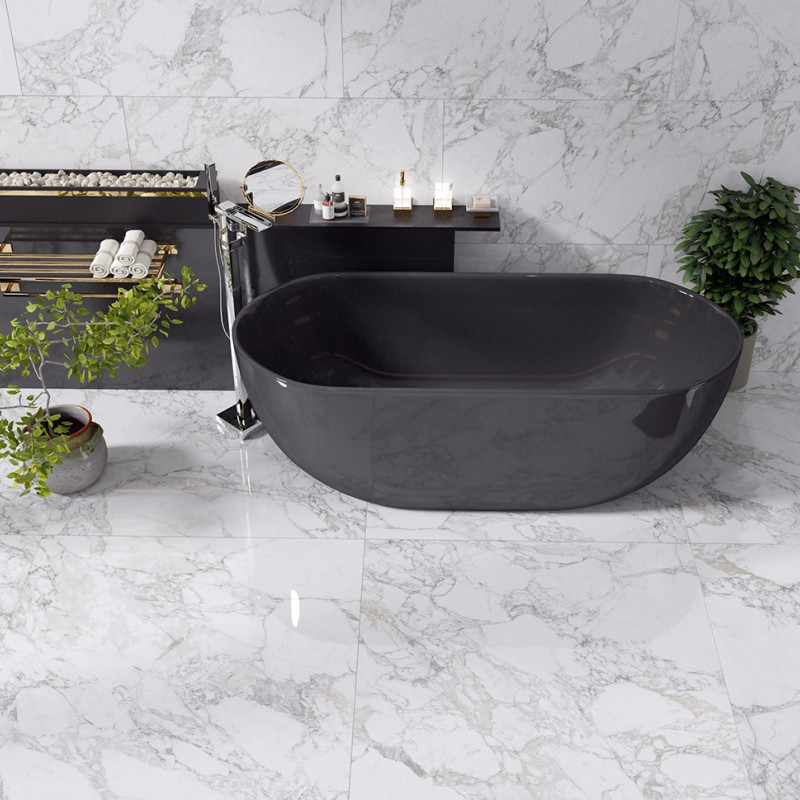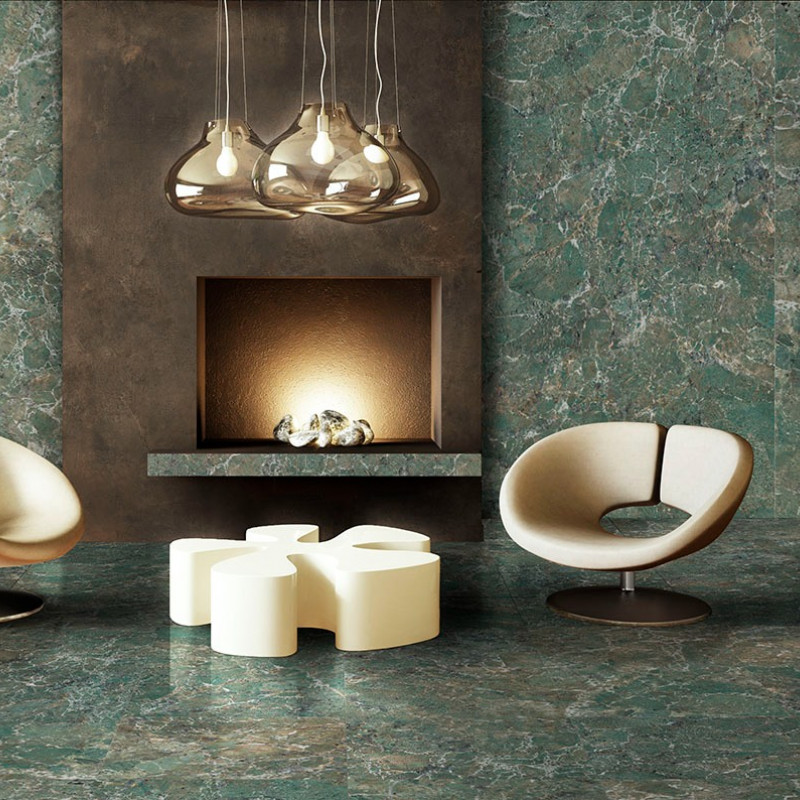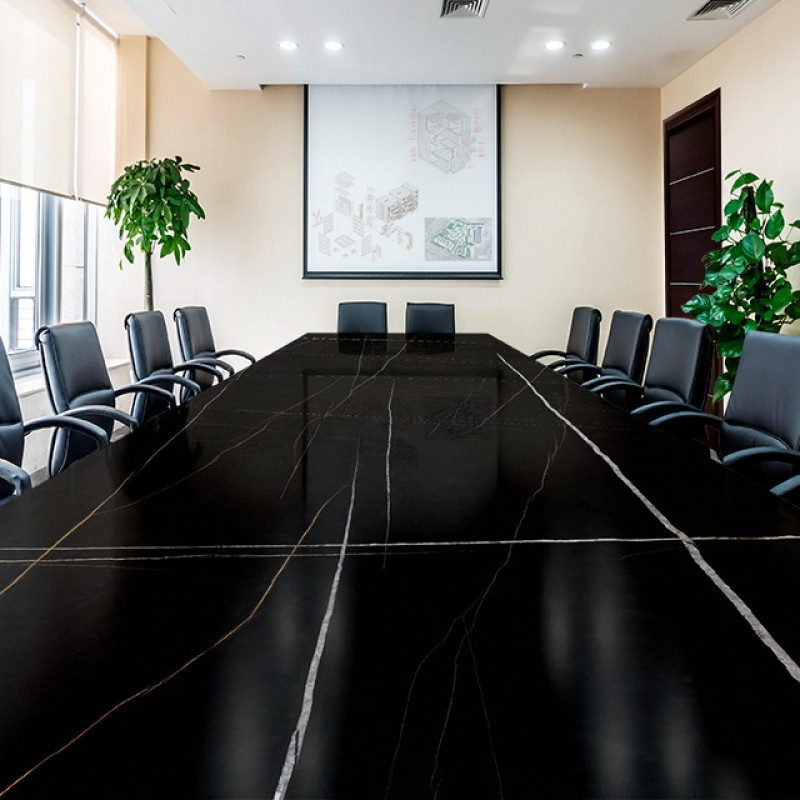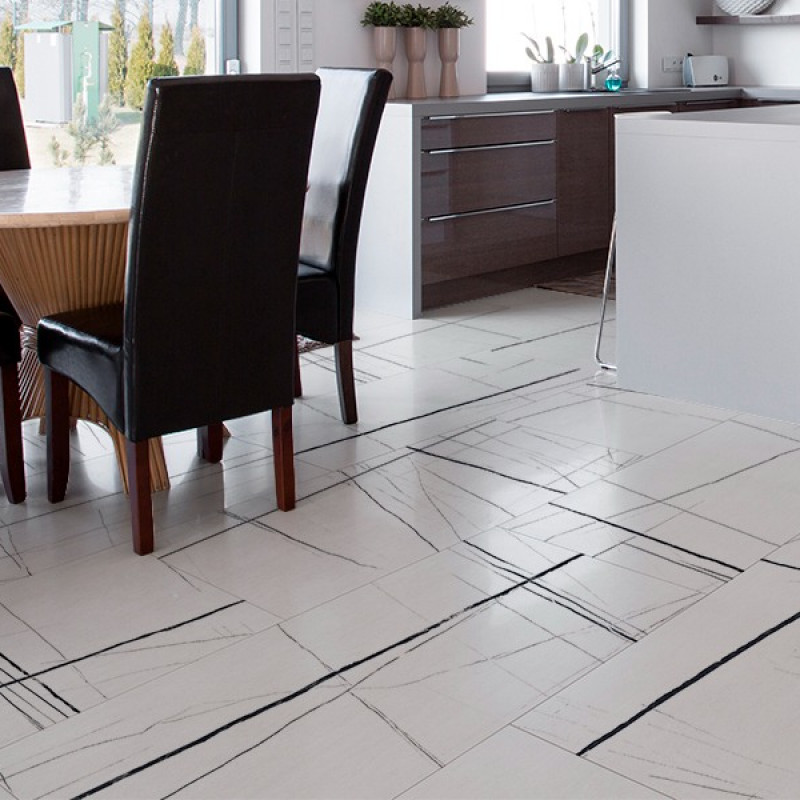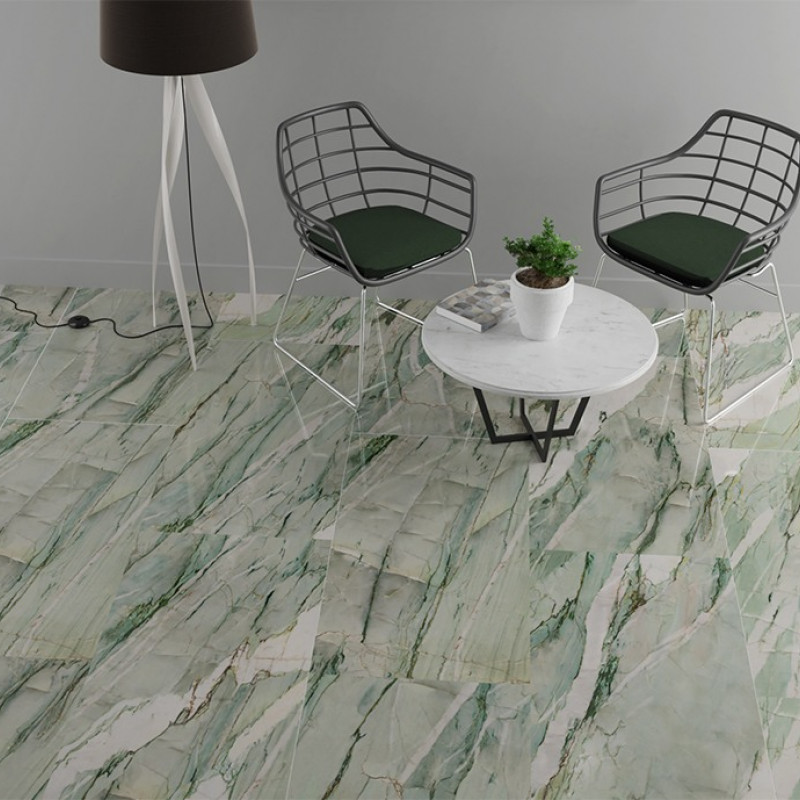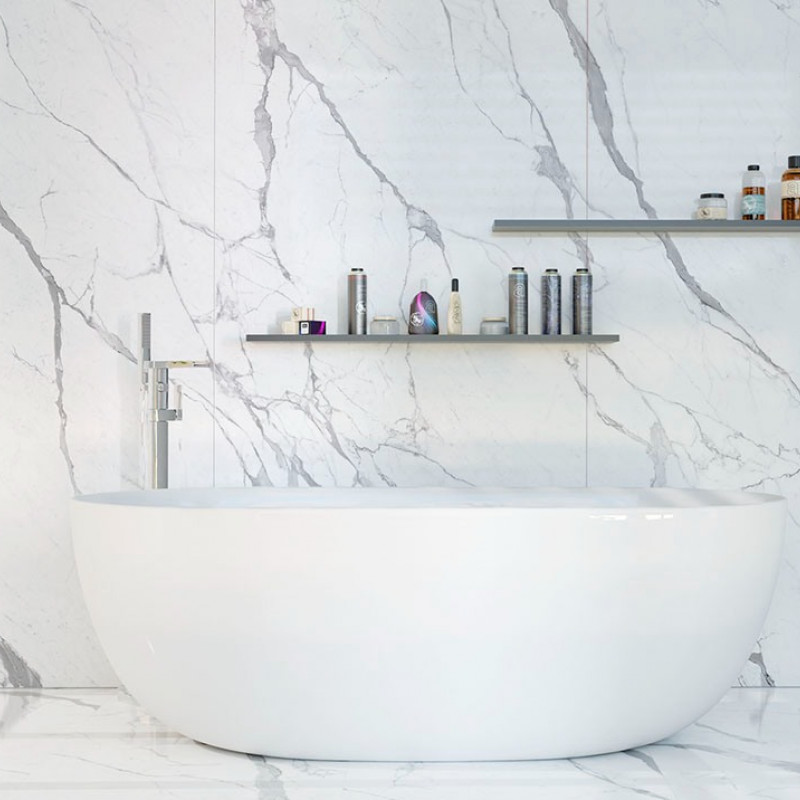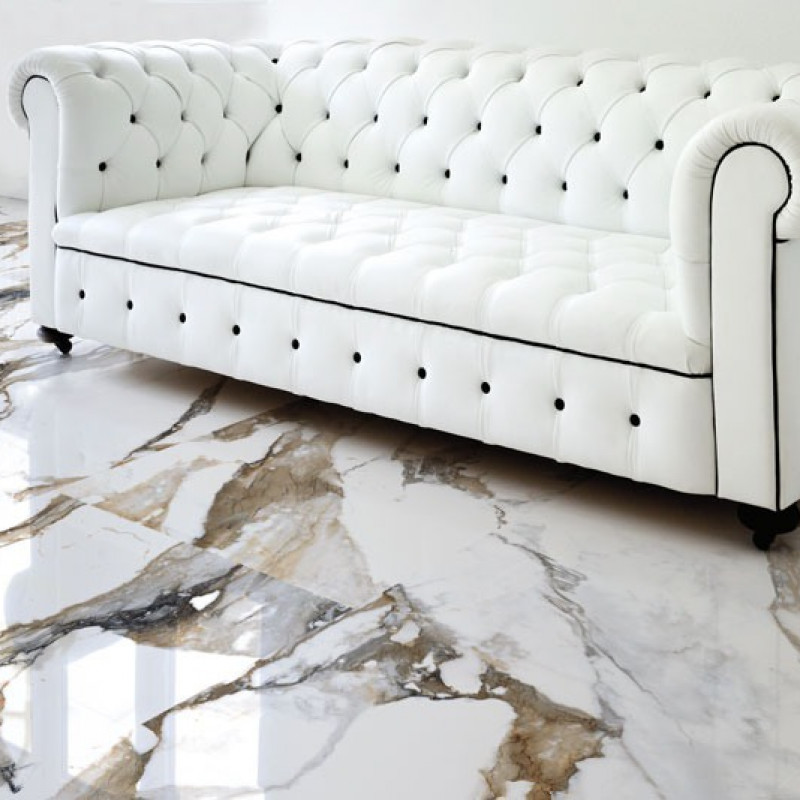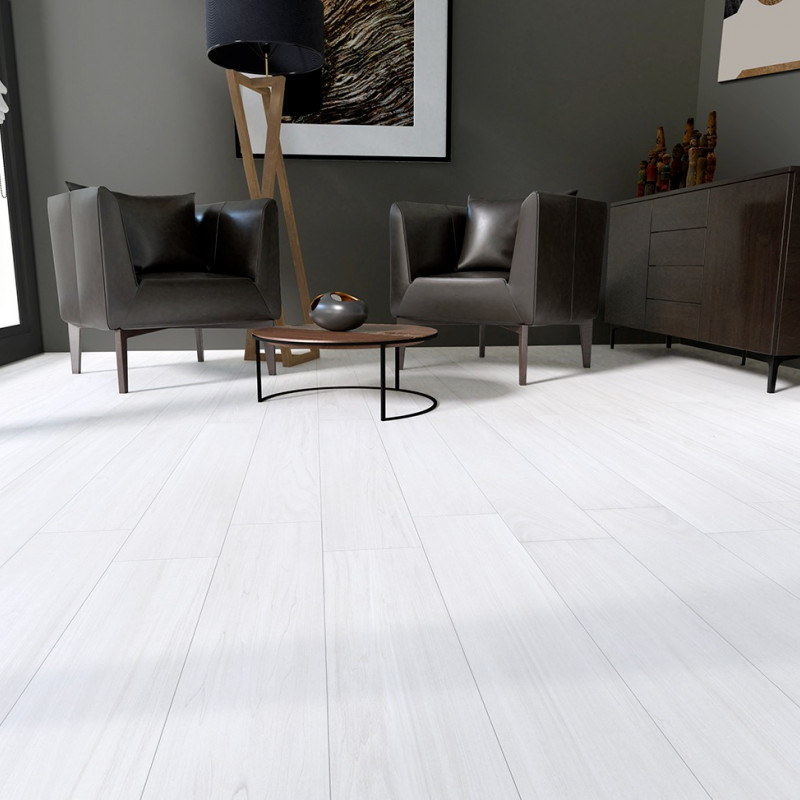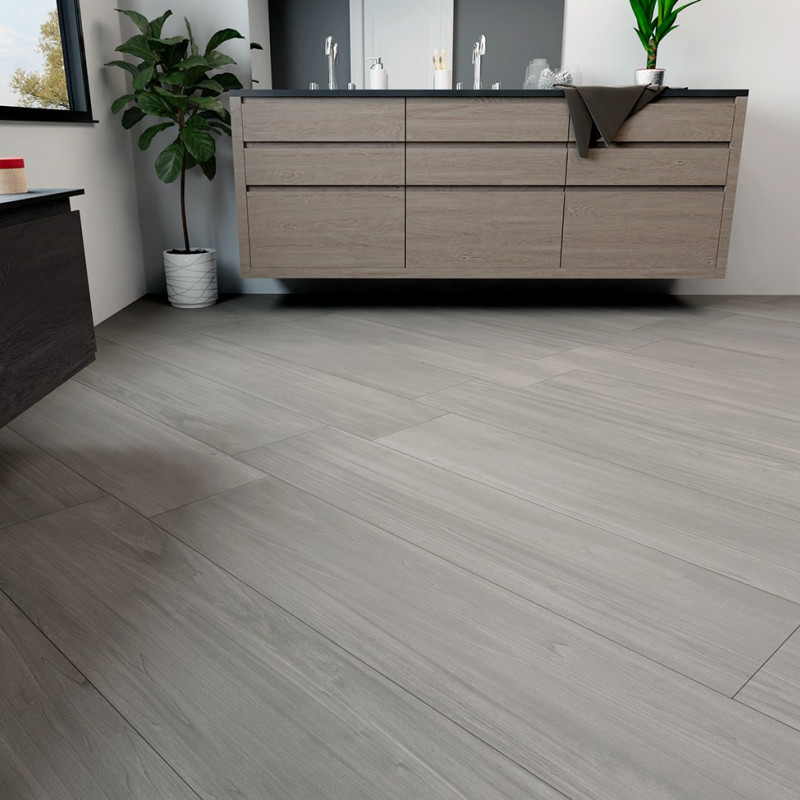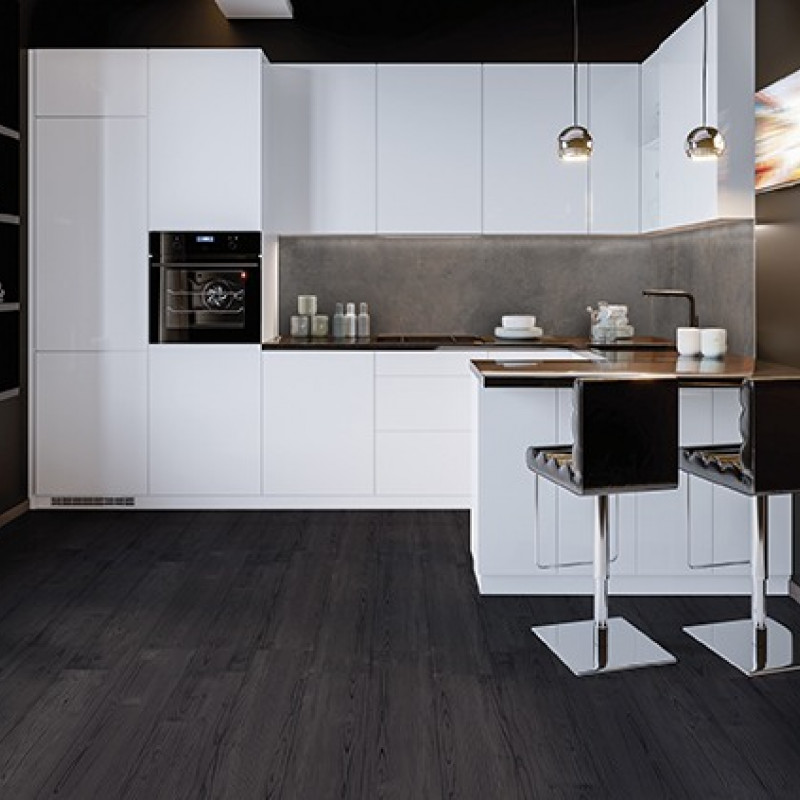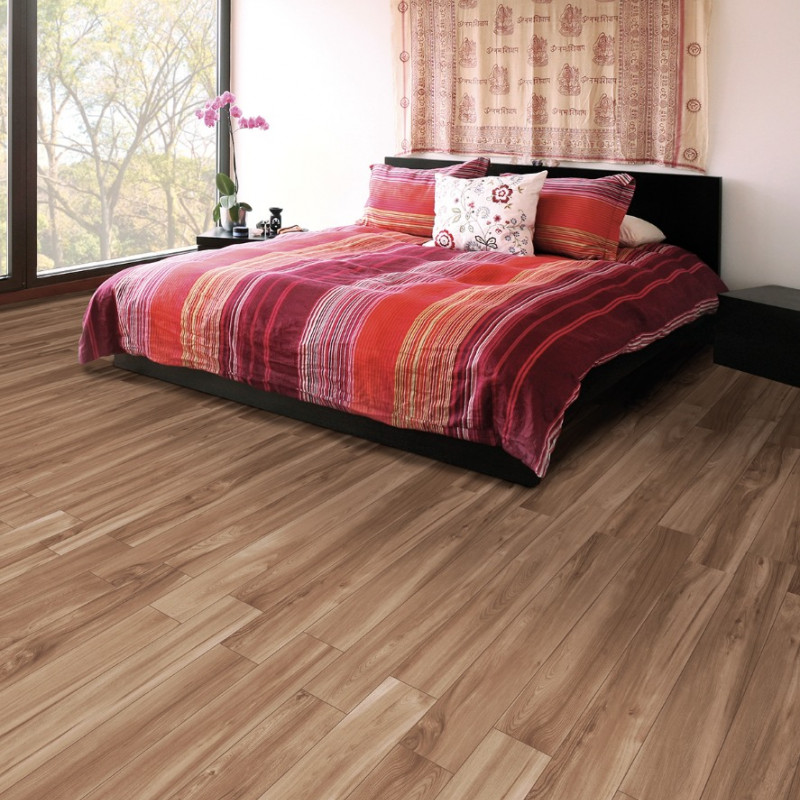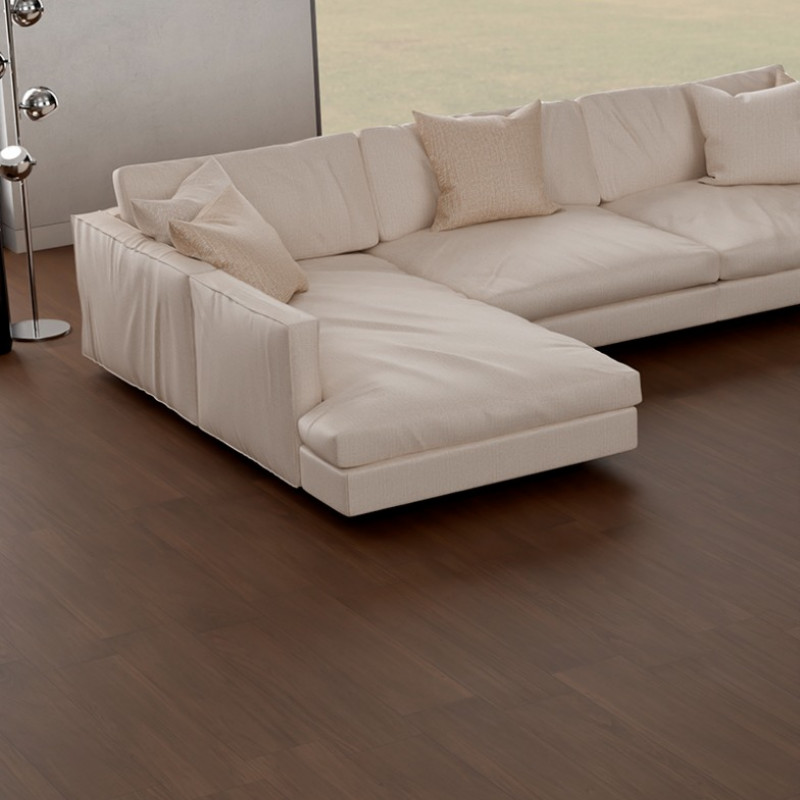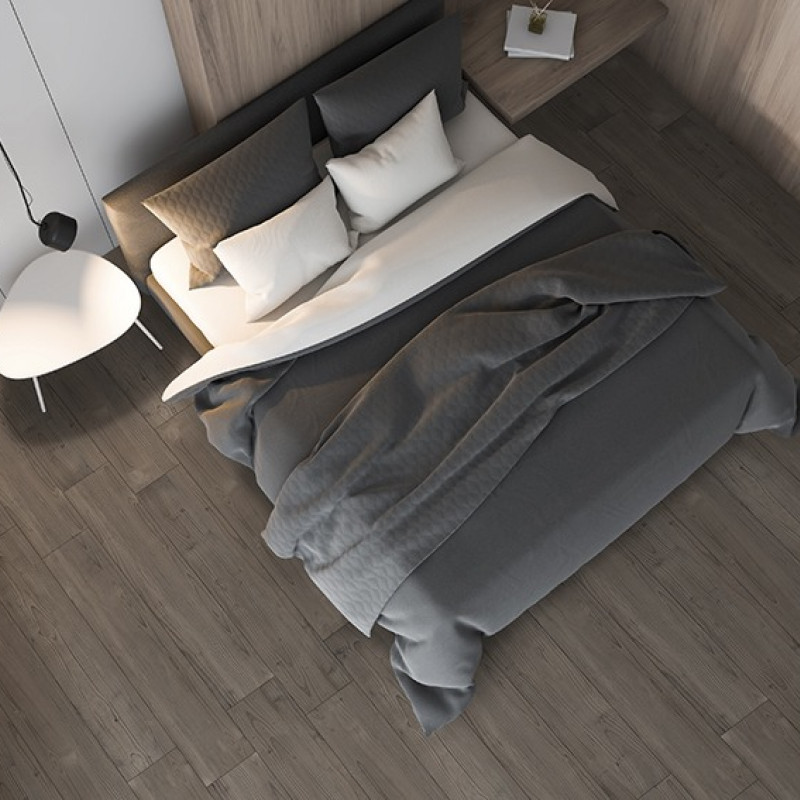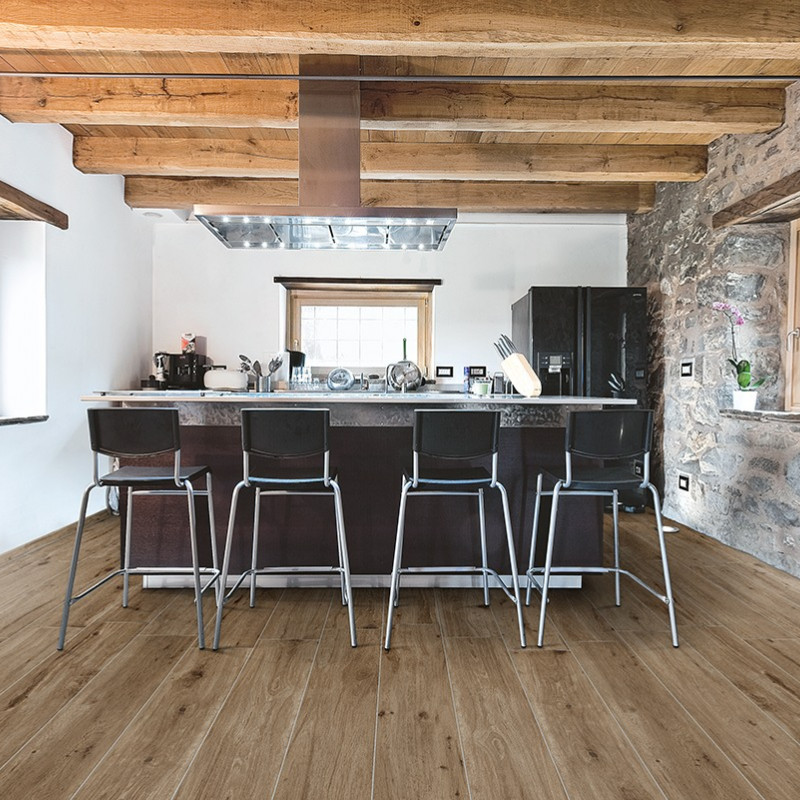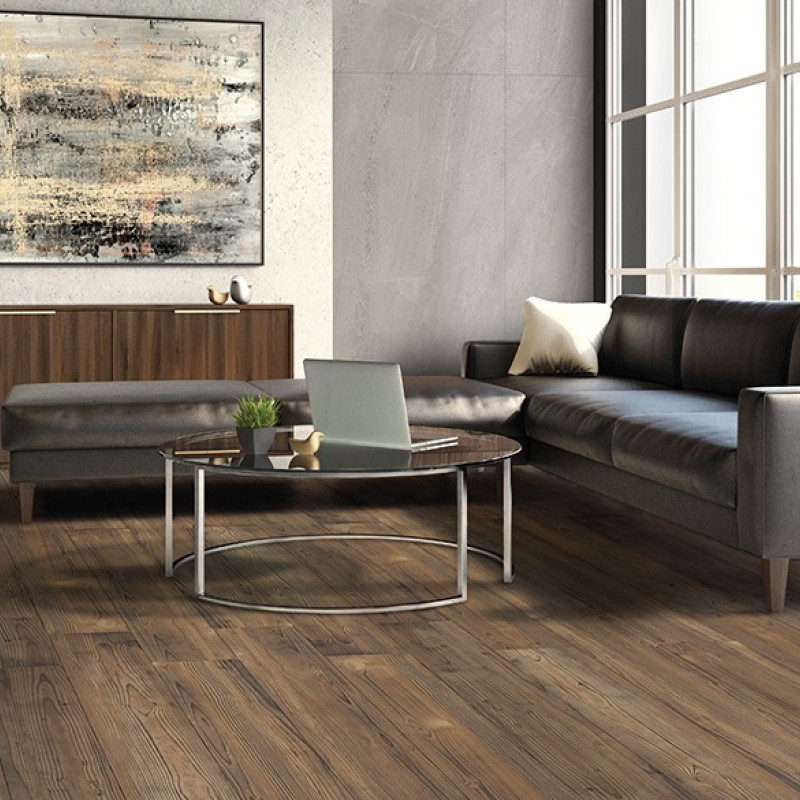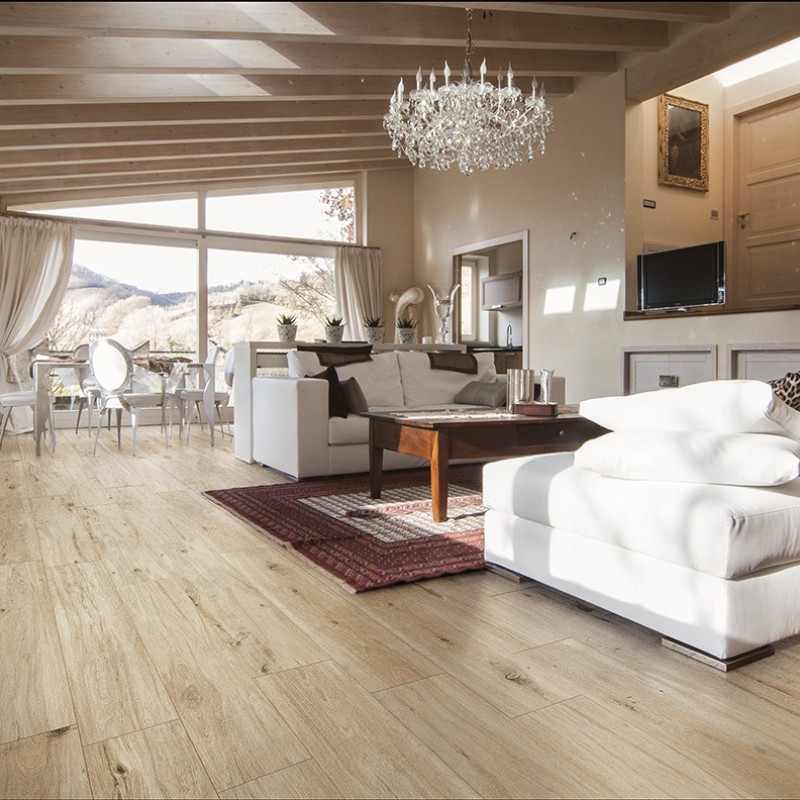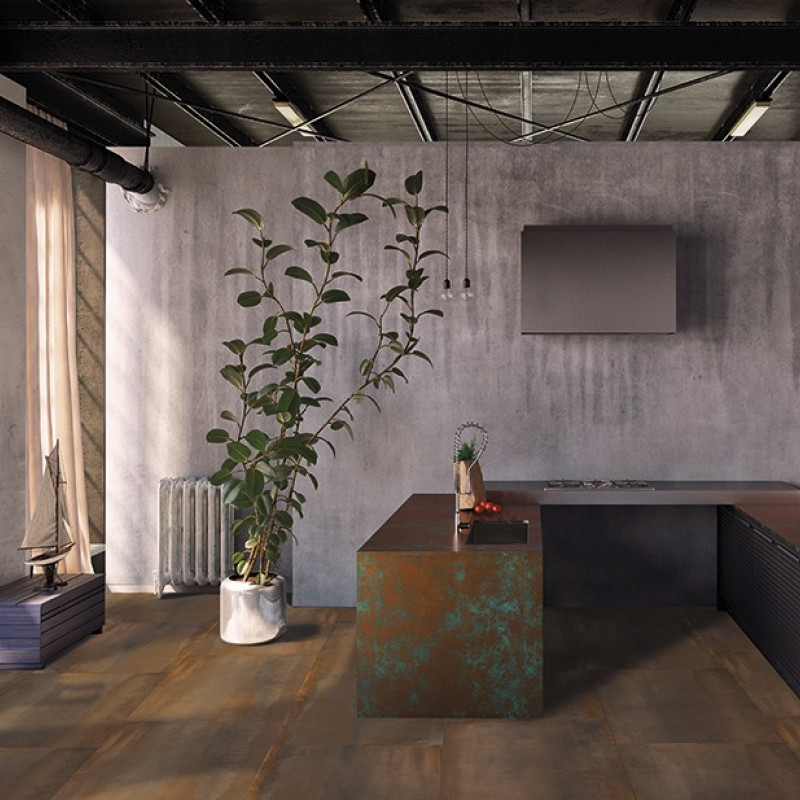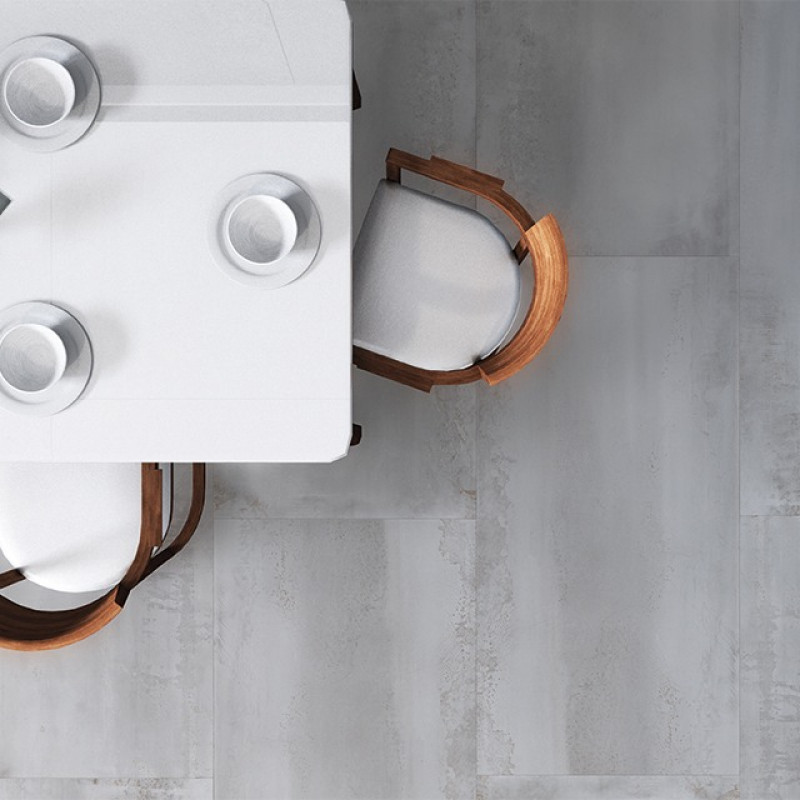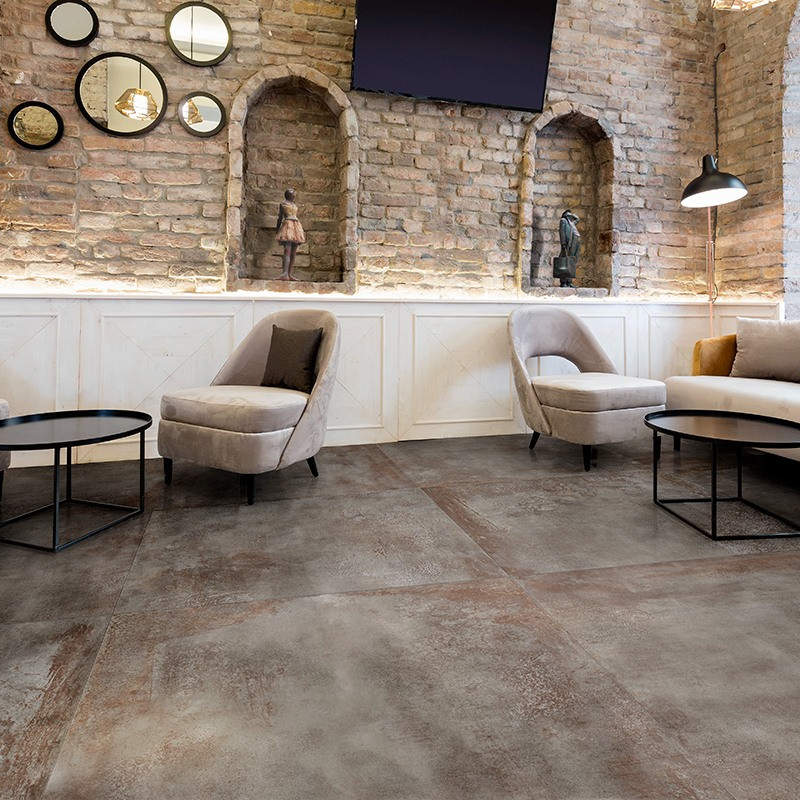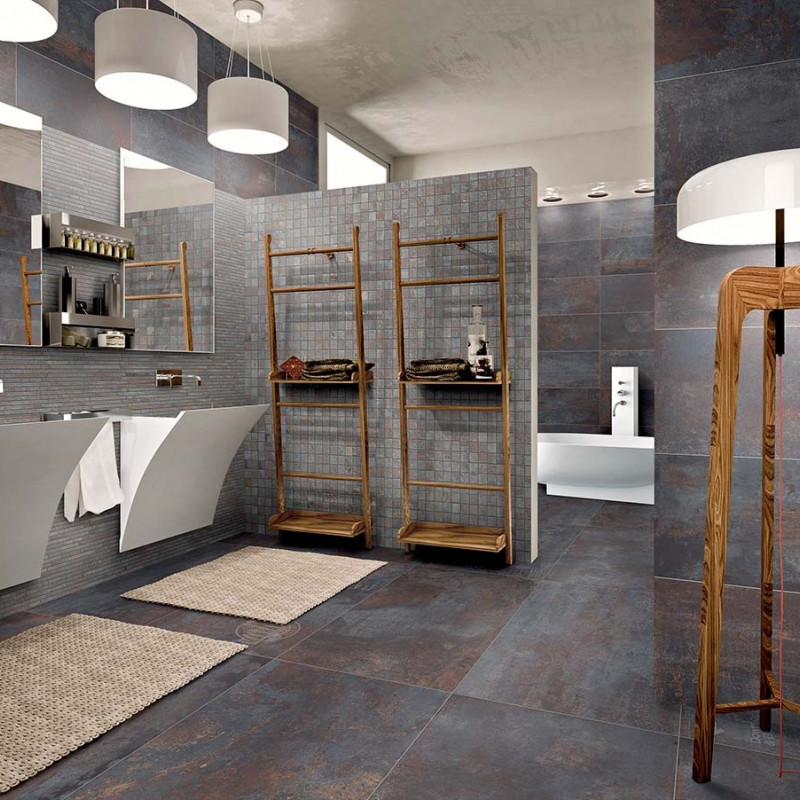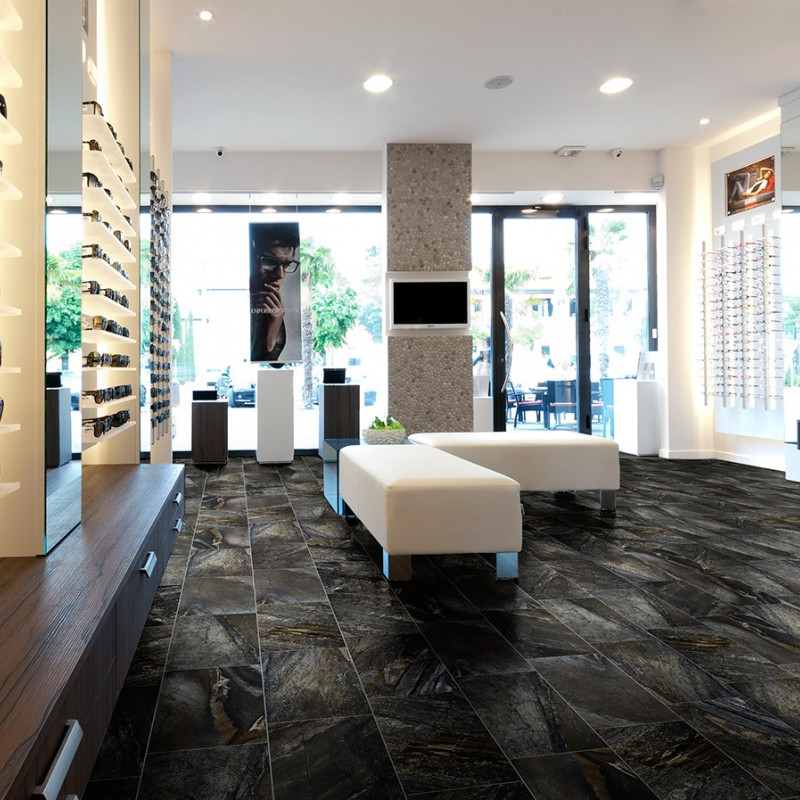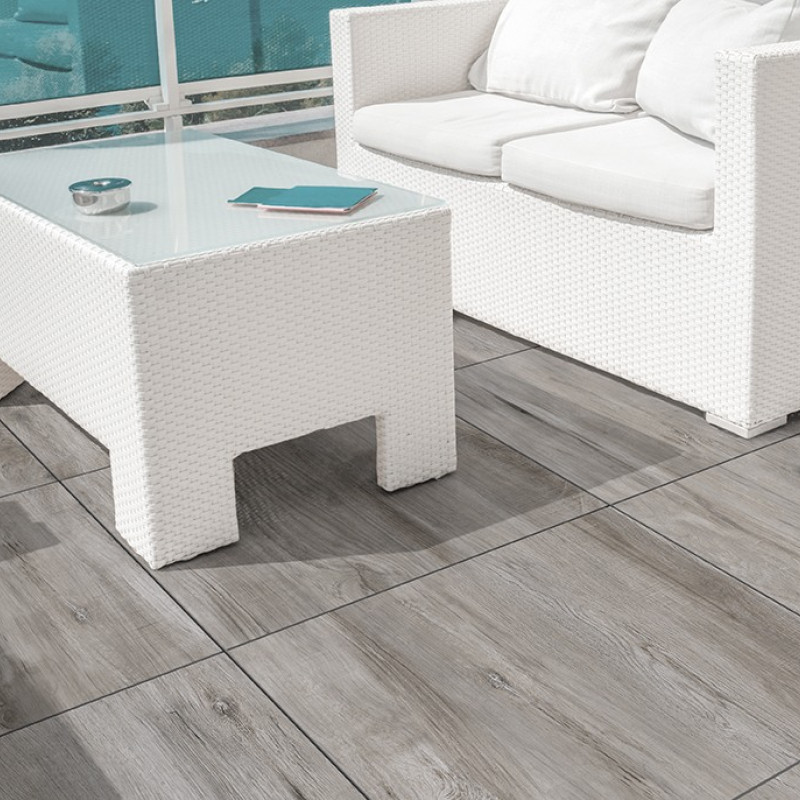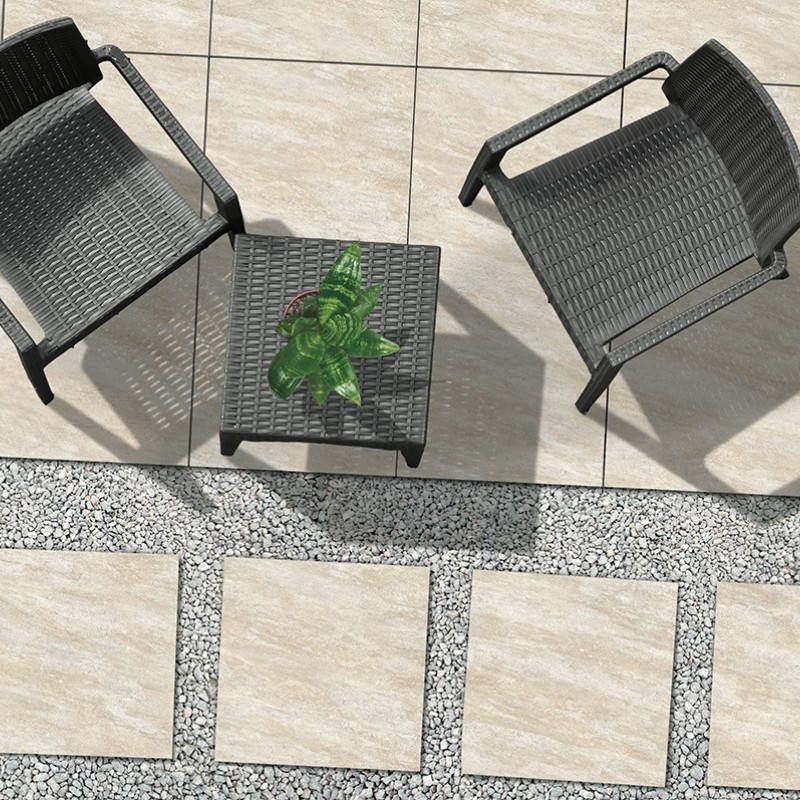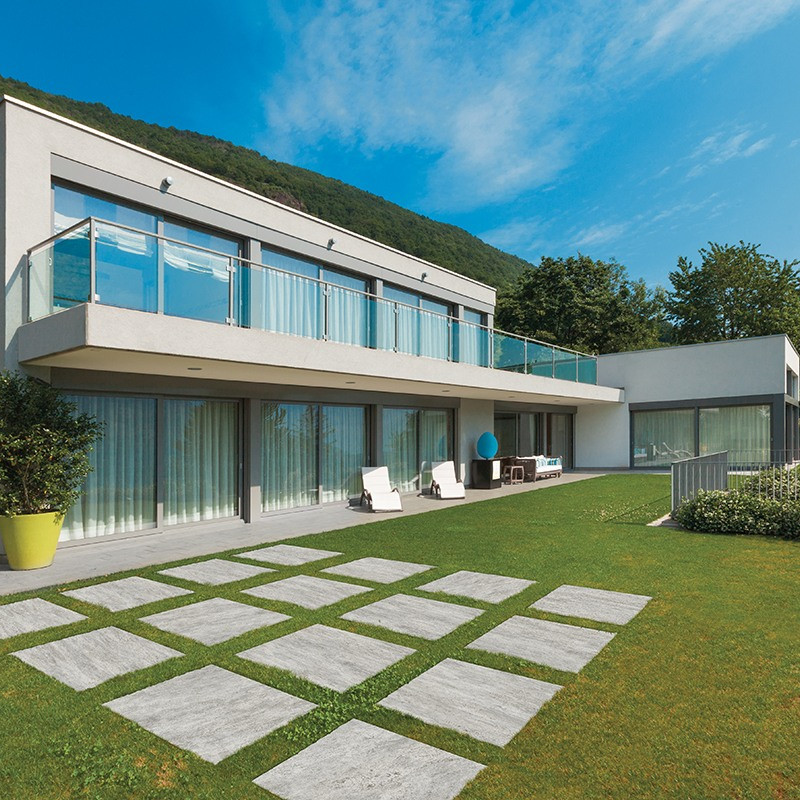 Energie Ker
EnergieKer was founded in 1989 by a historic family company that decides to promote and give identity to all its products through the establishment of a brand that is now internationally recognized in the ceramic industry market. So in Pavullo nel Frignano (Modena), in a location immersed in the Apennines and close to the beating heart of Made in Italy ceramic, EnergieKer develops products that are increasingly innovative and in step with market trends. To date, the company boasts a production of 11 million square meters divided into floors and walls for interiors, large slabs and floors in thickness 9 mm and 2 cm dedicated to outdoor environments. Thanks to a long process of study, research and technological investments, today EnergieKer is positioned as a high-end brand in the ceramic industry. In fact, for over 30 years, the whole company is constantly working to improve and improve itself. This dynamic and farsighted spirit can be found in the many investments made especially in recent years. Recently the company has decided to equip itself with a new production line completely dedicated to large formats, aimed at producing a wider range of plates, the latest trend in modern architecture. Furthermore, in order to achieve a complete production cycle and a constant quality control, EnergieKer invested in a cogeneration system for the combined and simultaneous production of electricity and a latest generation atomizer, together with the construction of a new grinding and preparation of doughs.
OUR VALUES AND OUR MISSION
Our daily work is based on some essential principles for us: Innovation, Quality and Growth. At the base of all this there is an immense attention to the needs and needs of our consumer. Our mission is to satisfy our customers and their expectations, through the offer of a product totally Made in Italy and qualitatively performing and innovative. For this reason we work on a constant updating and expansion of the range in large formats and in indoor and outdoor solutions. All this would not be possible without a business development and growth perspective, which EnergieKer has made its own for decades.

Stock:

Available for order