Ermes Aurelia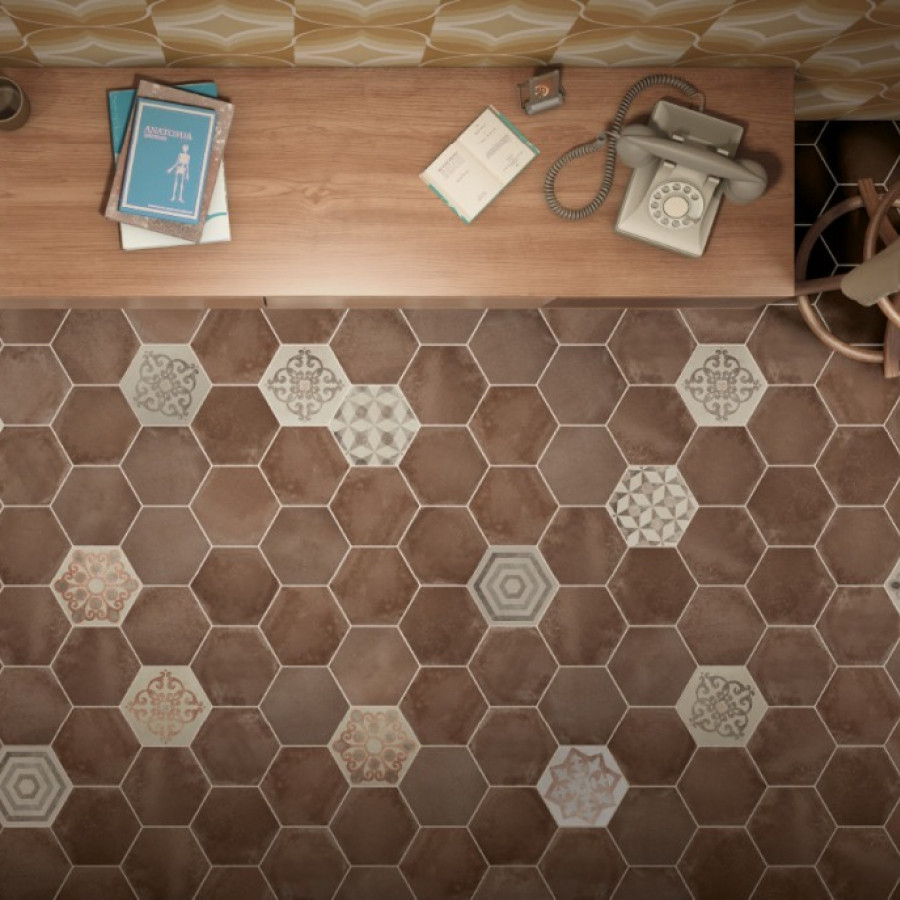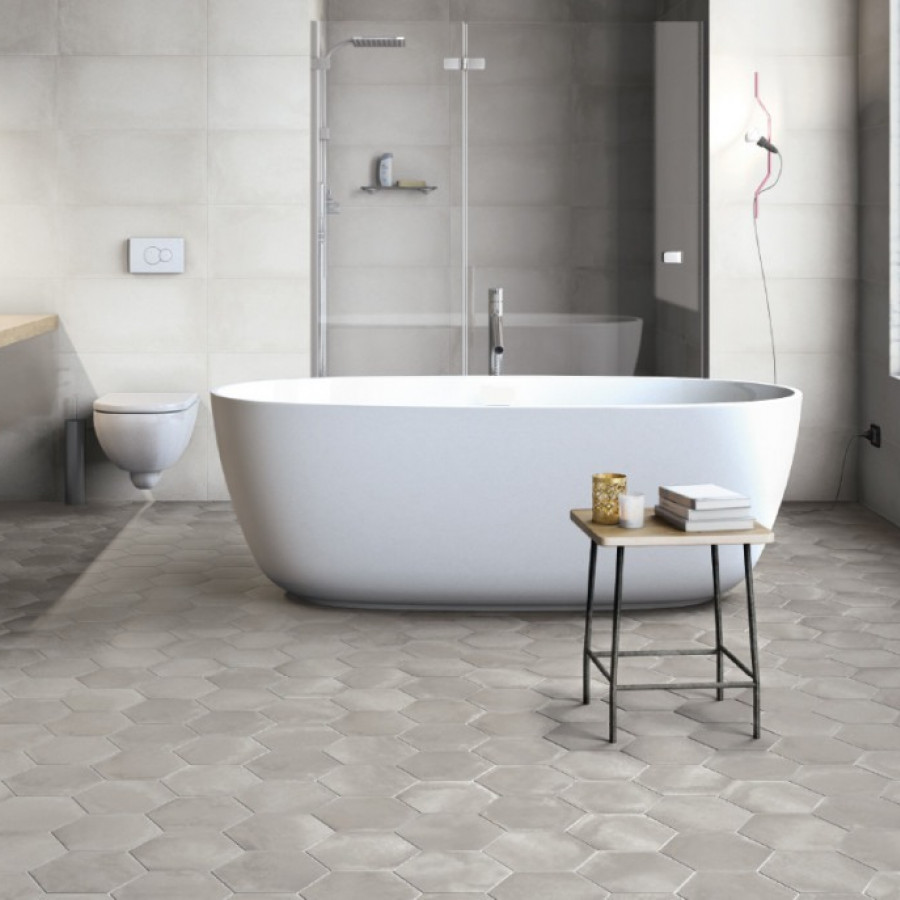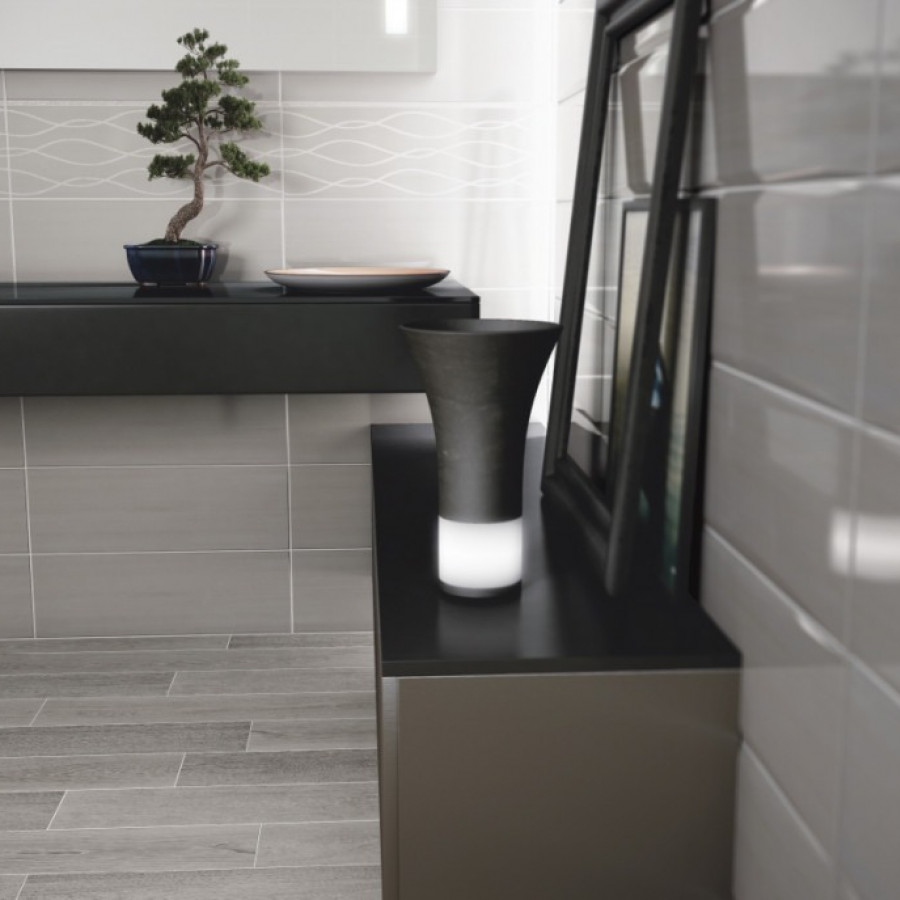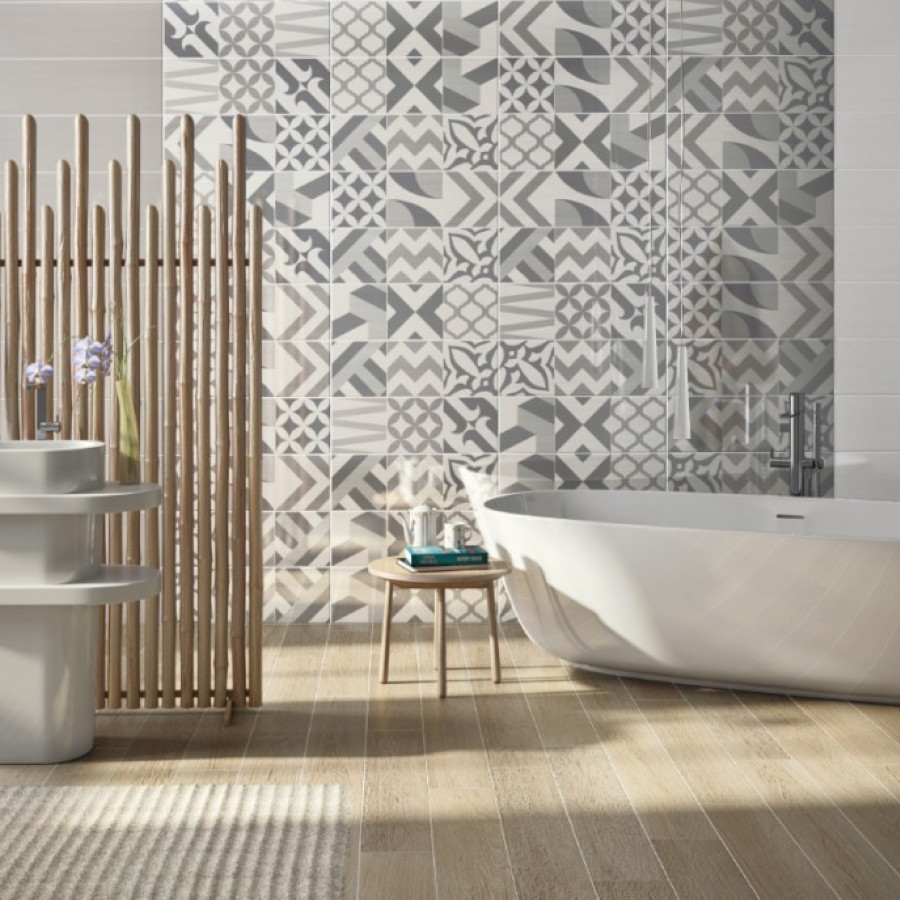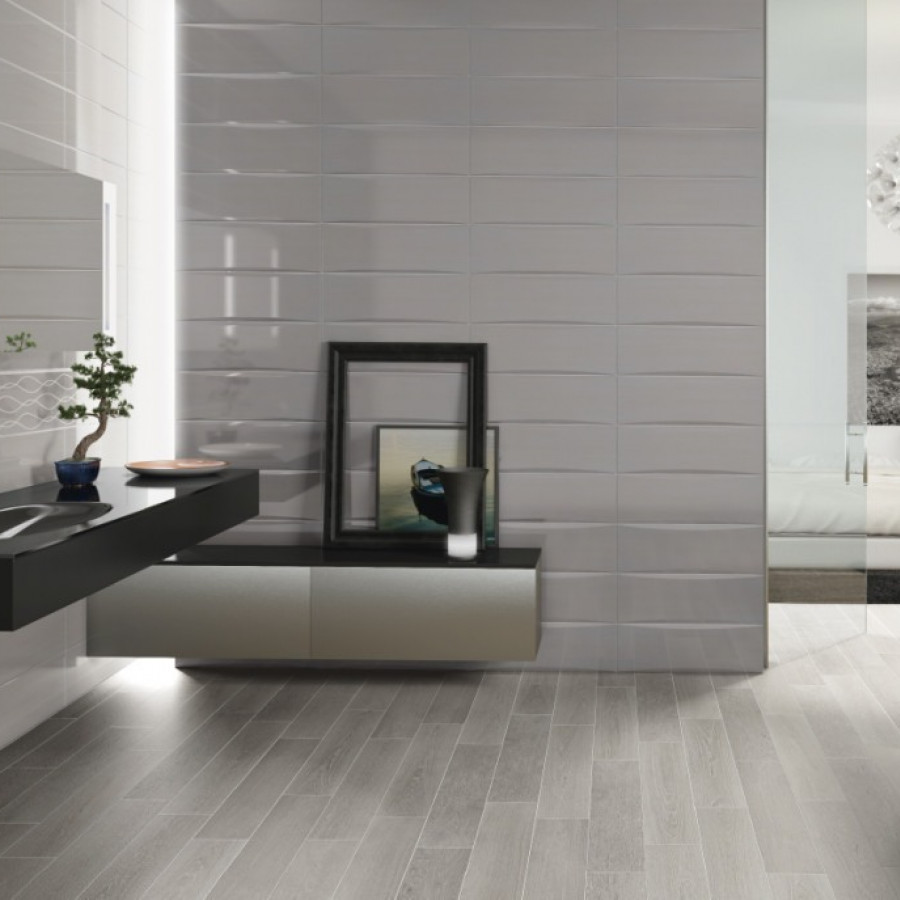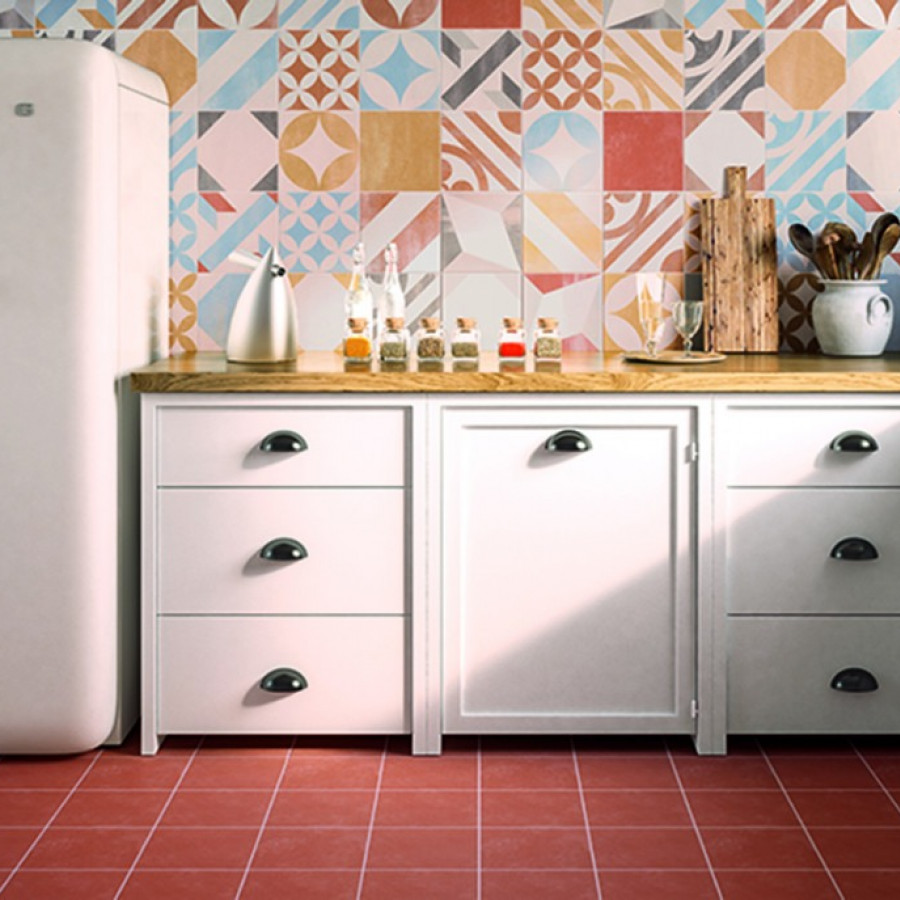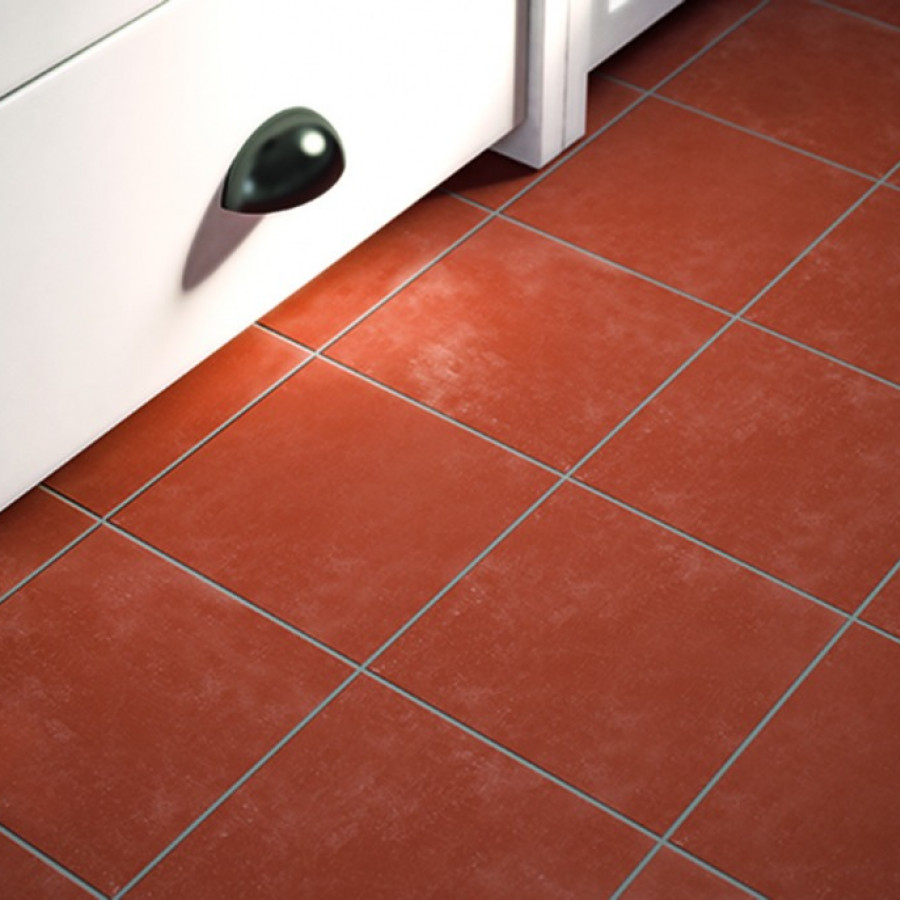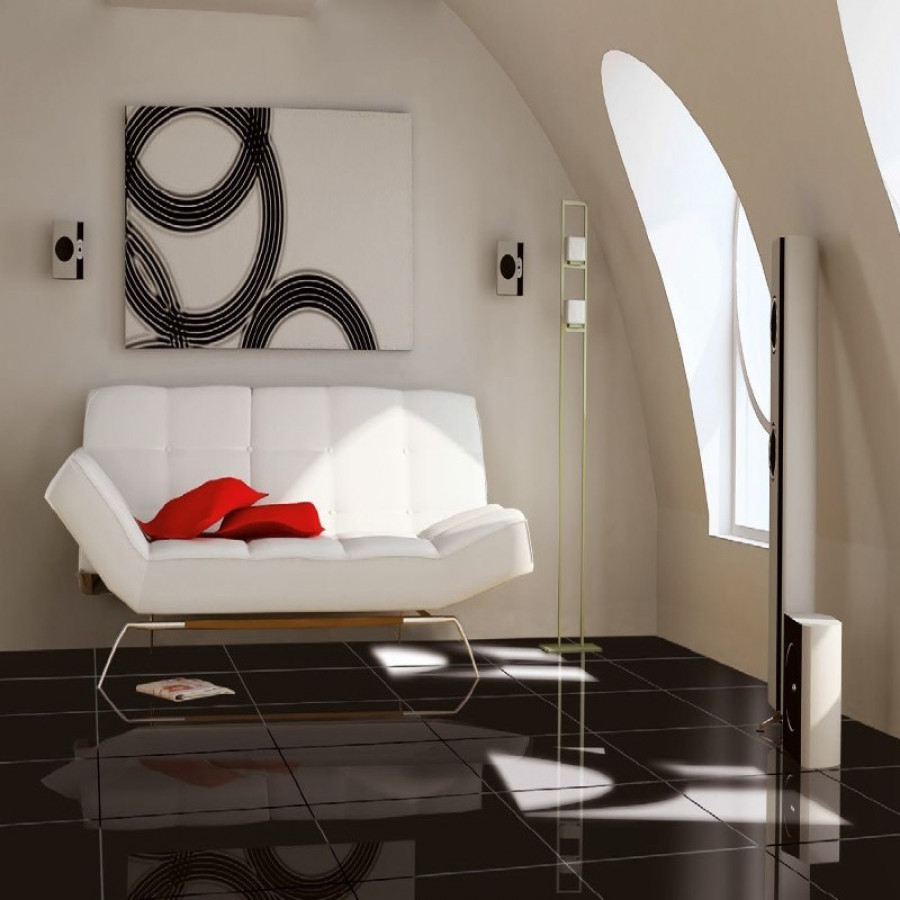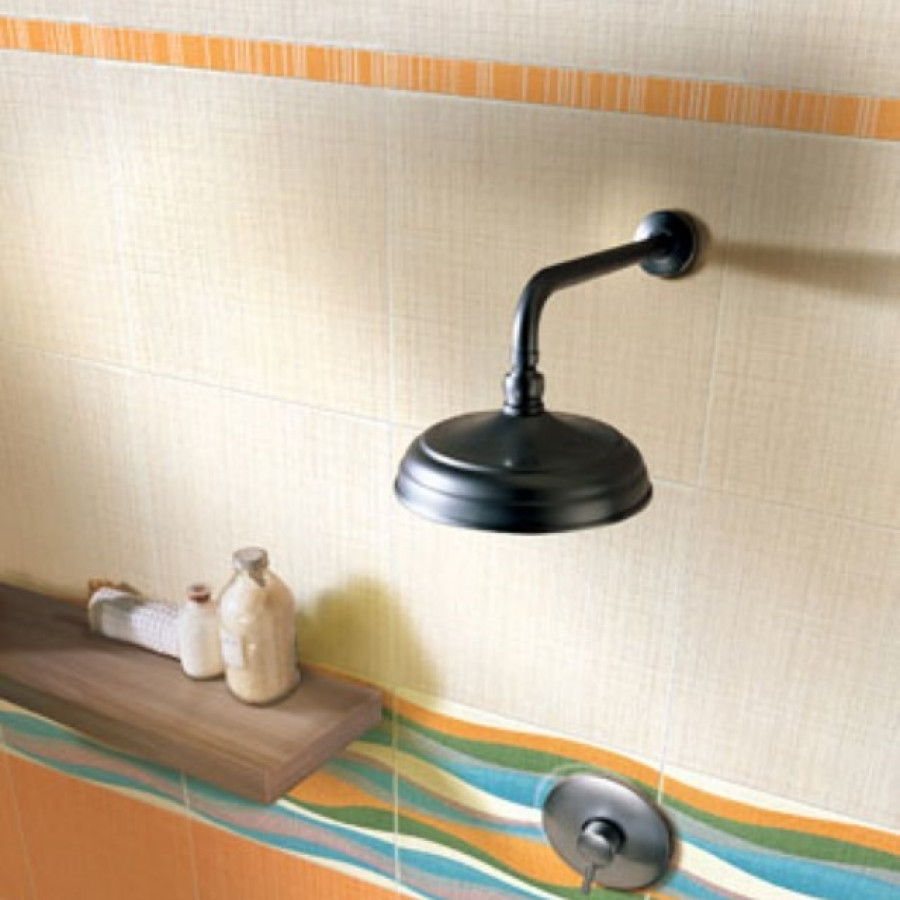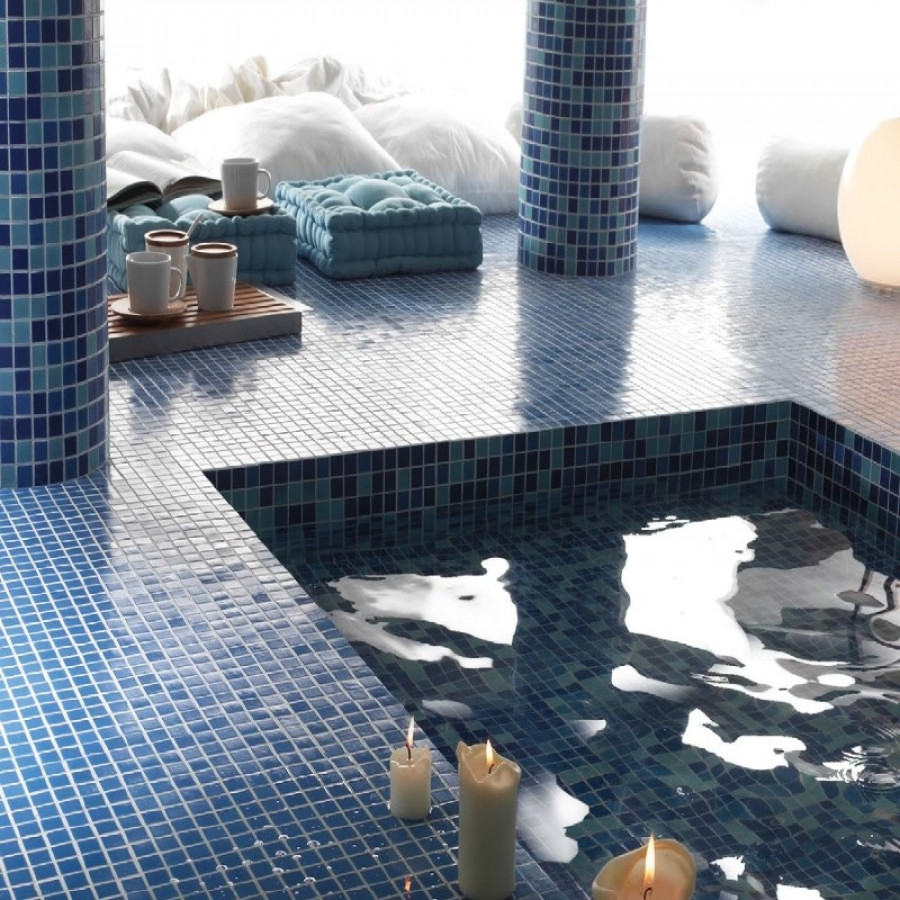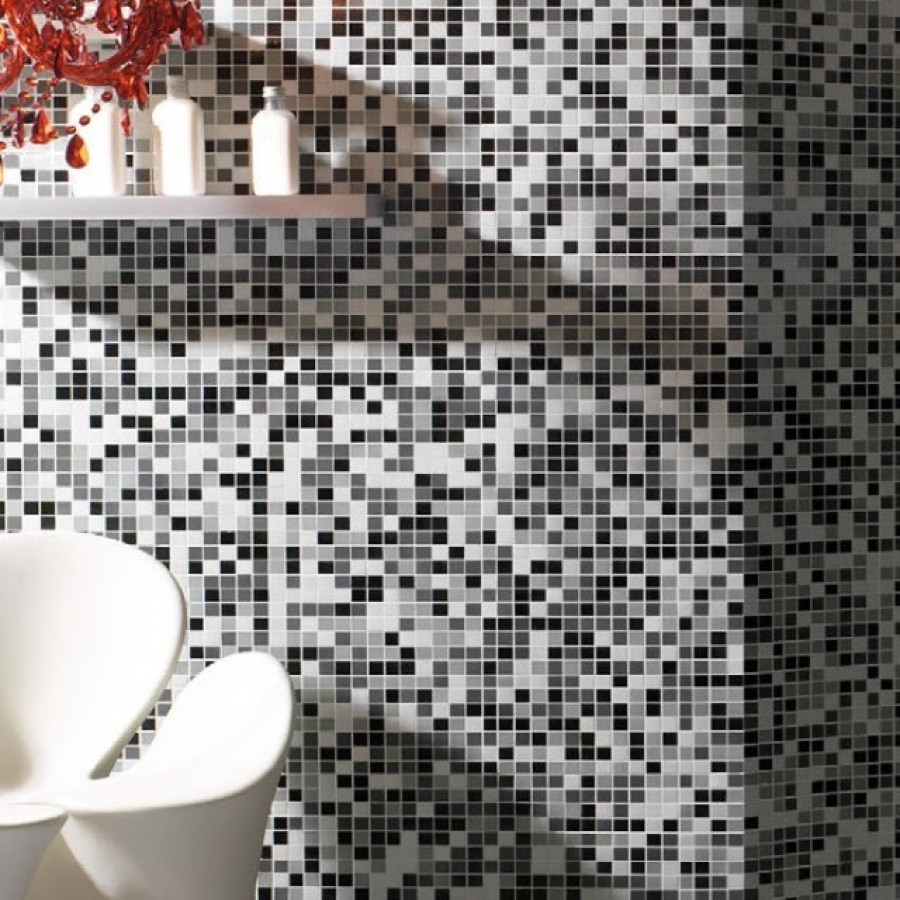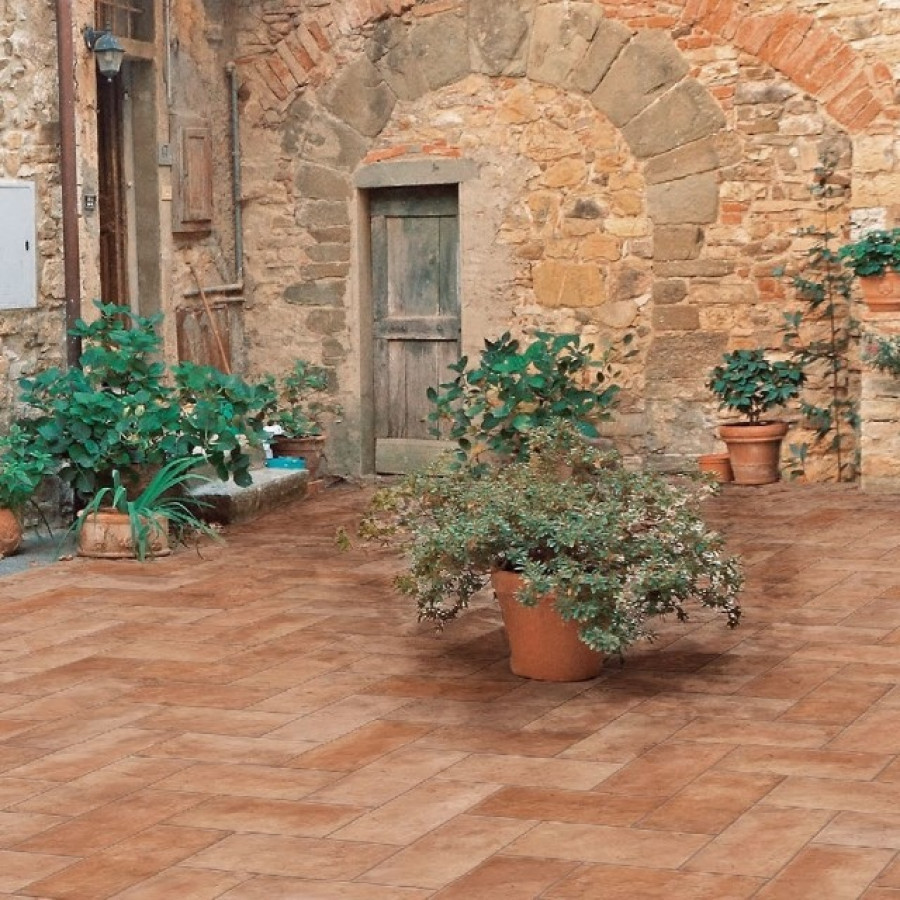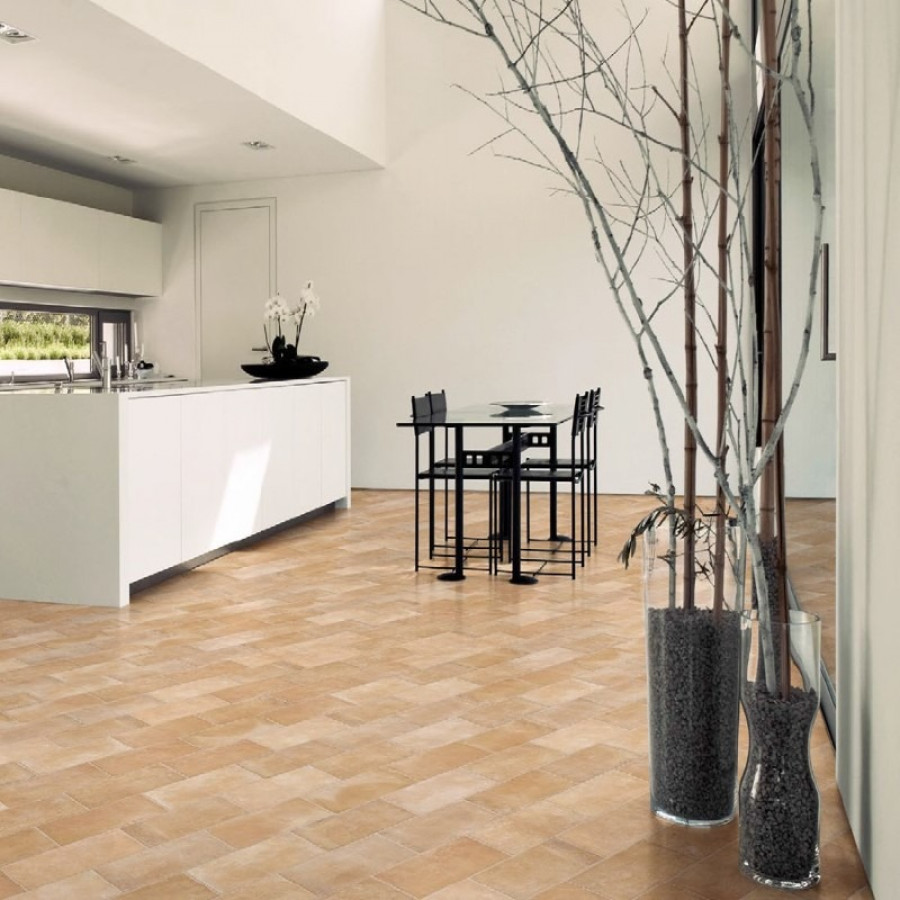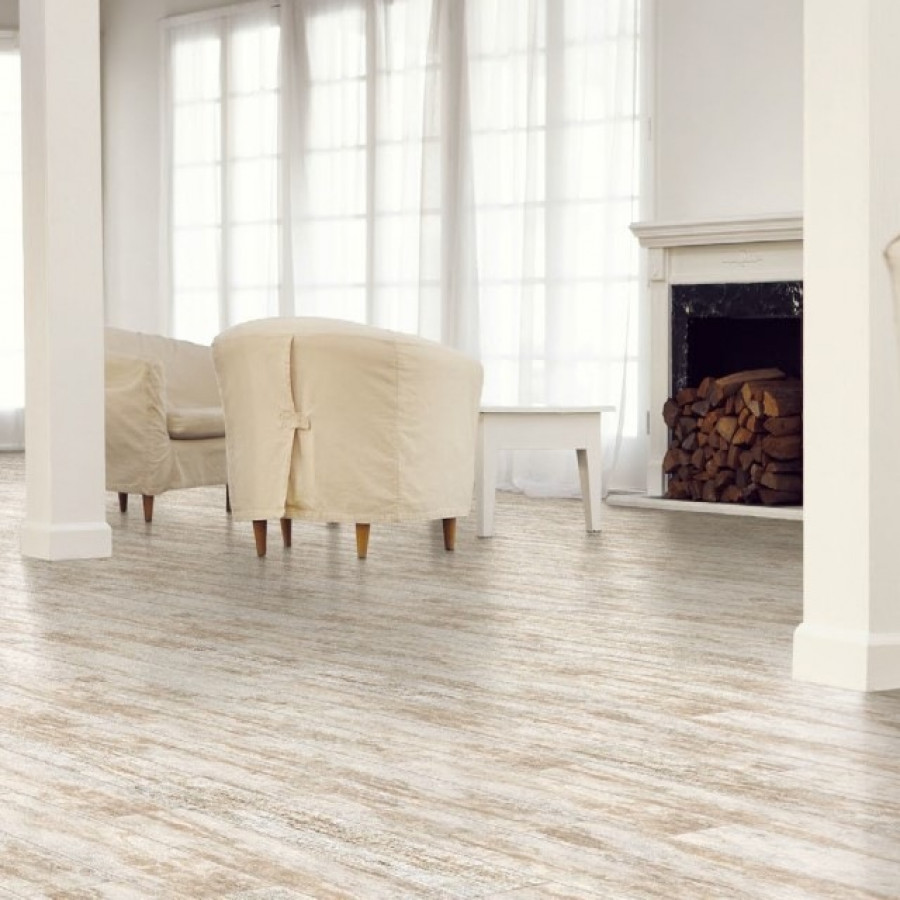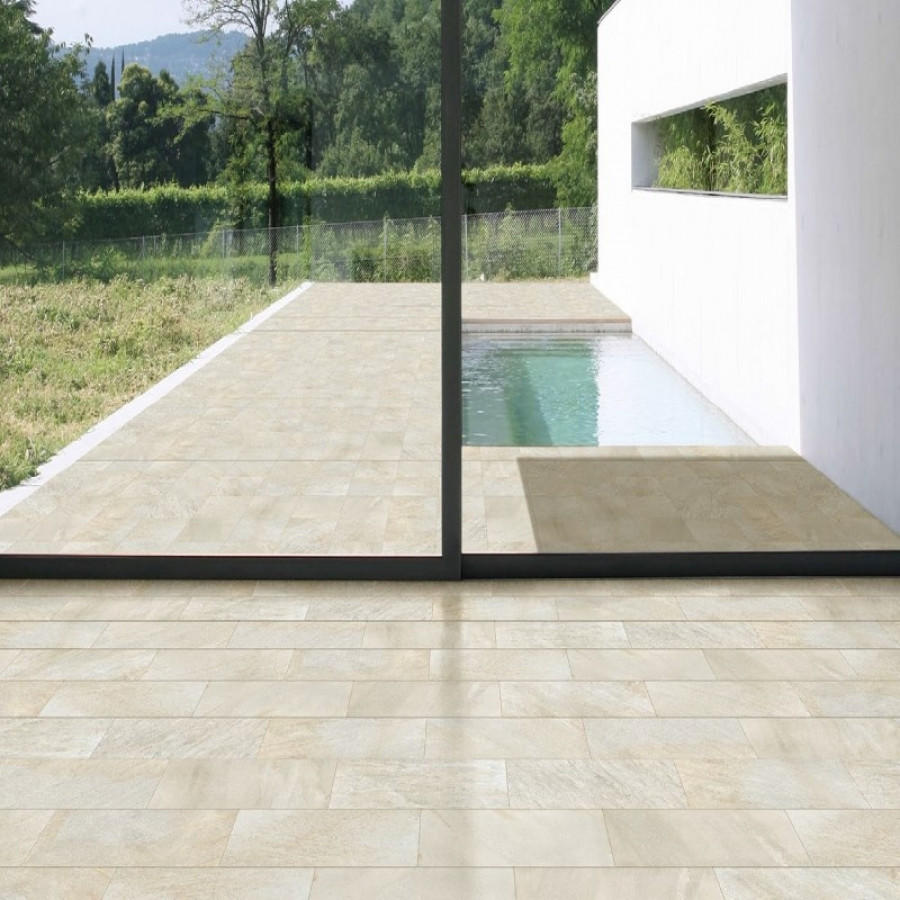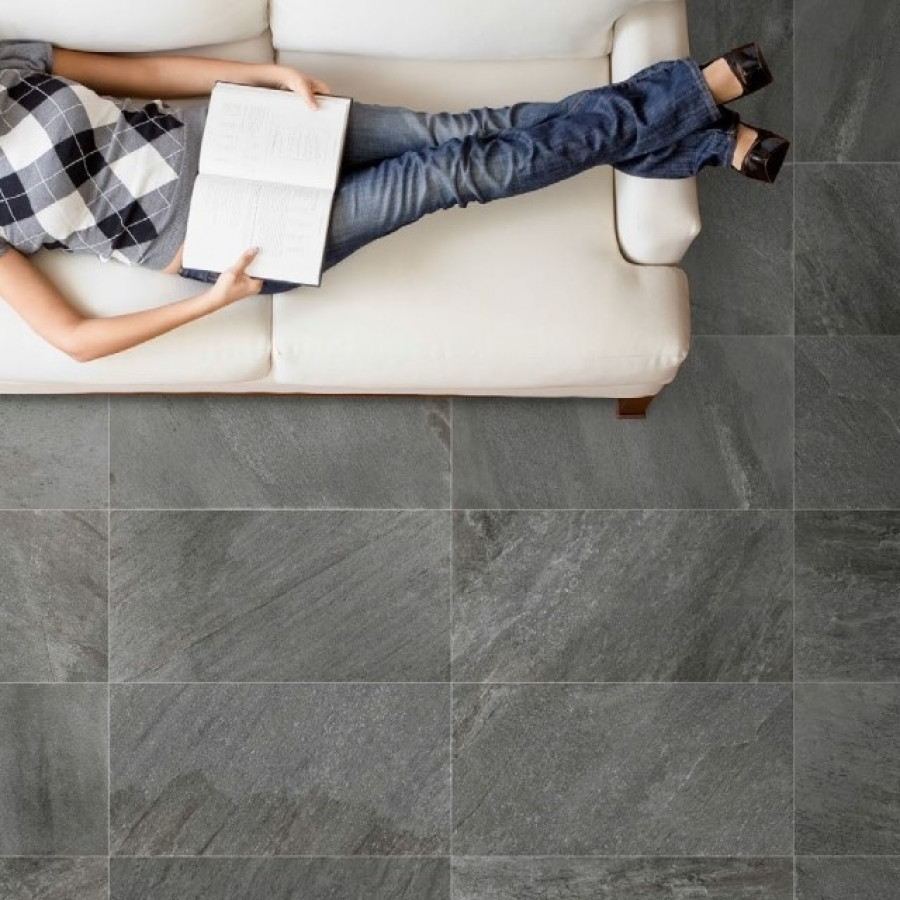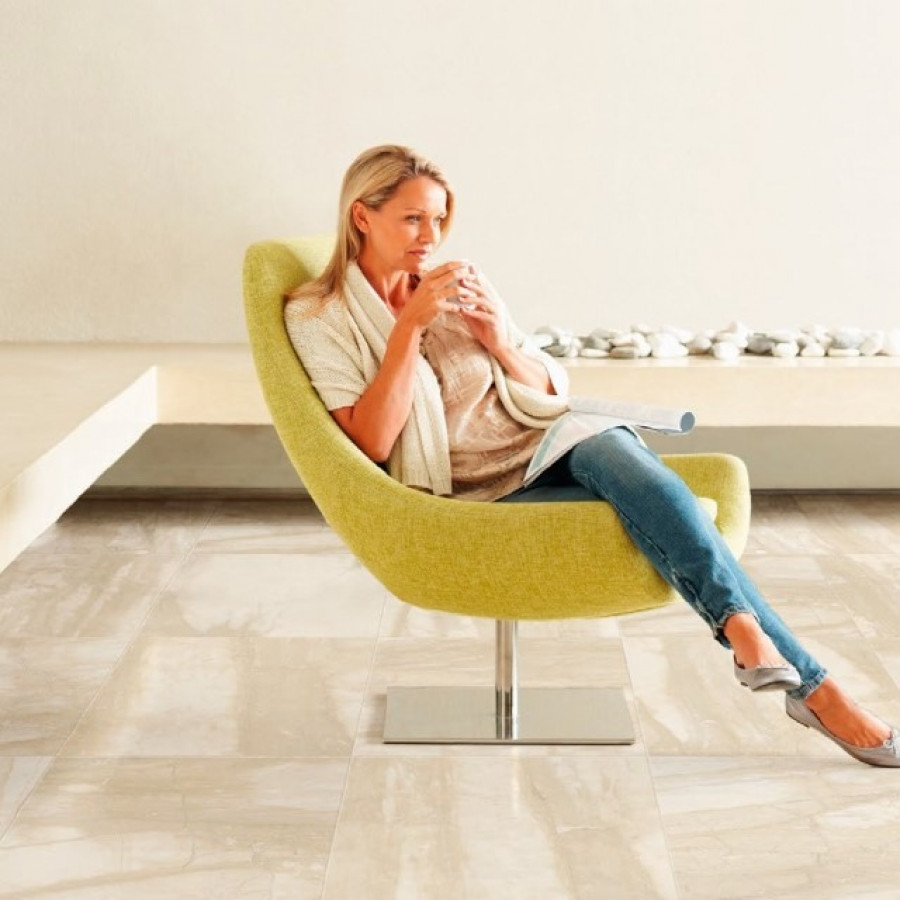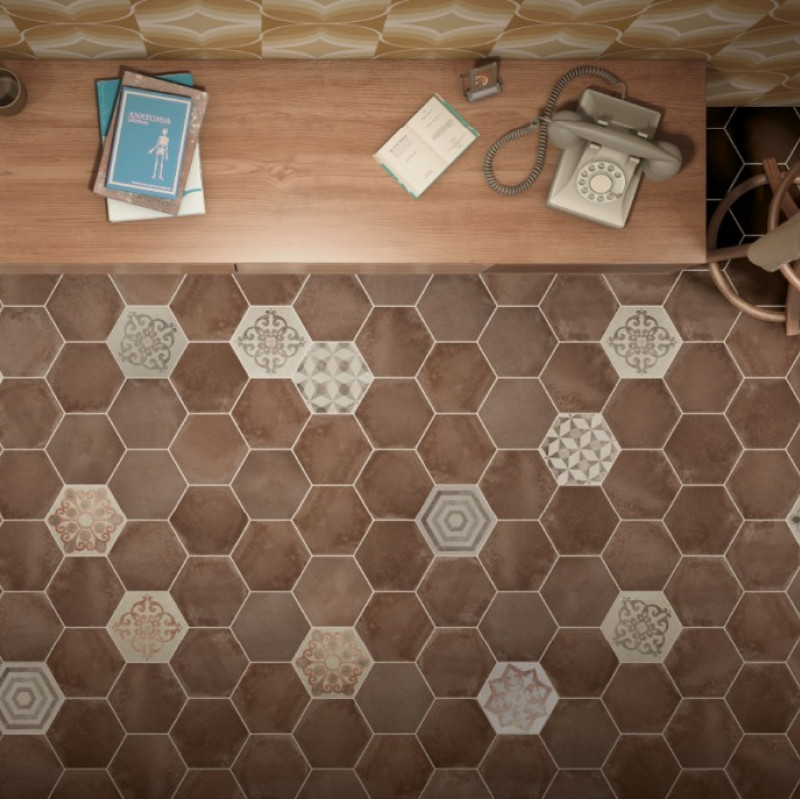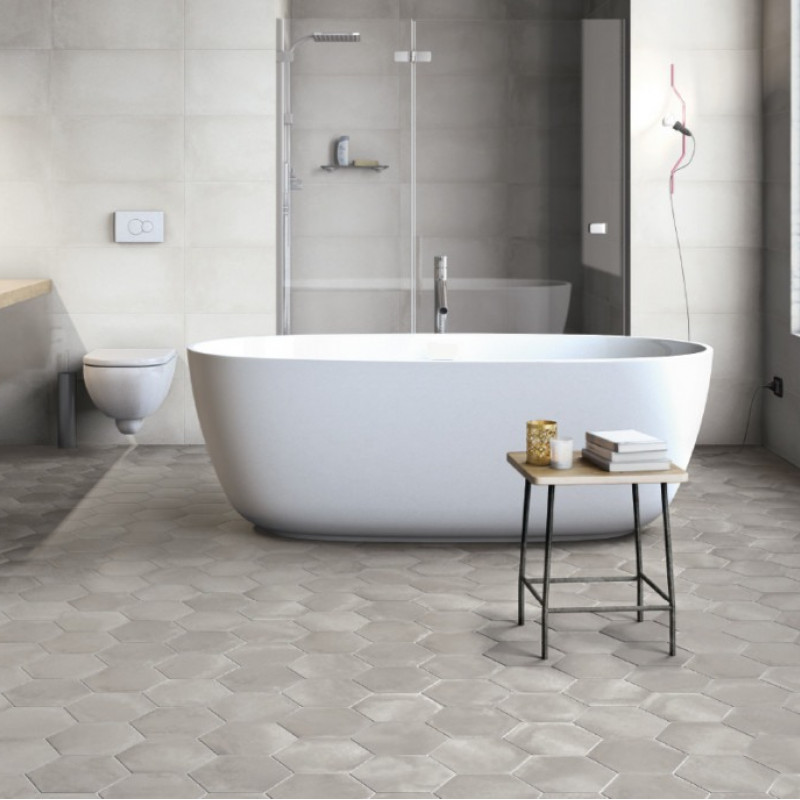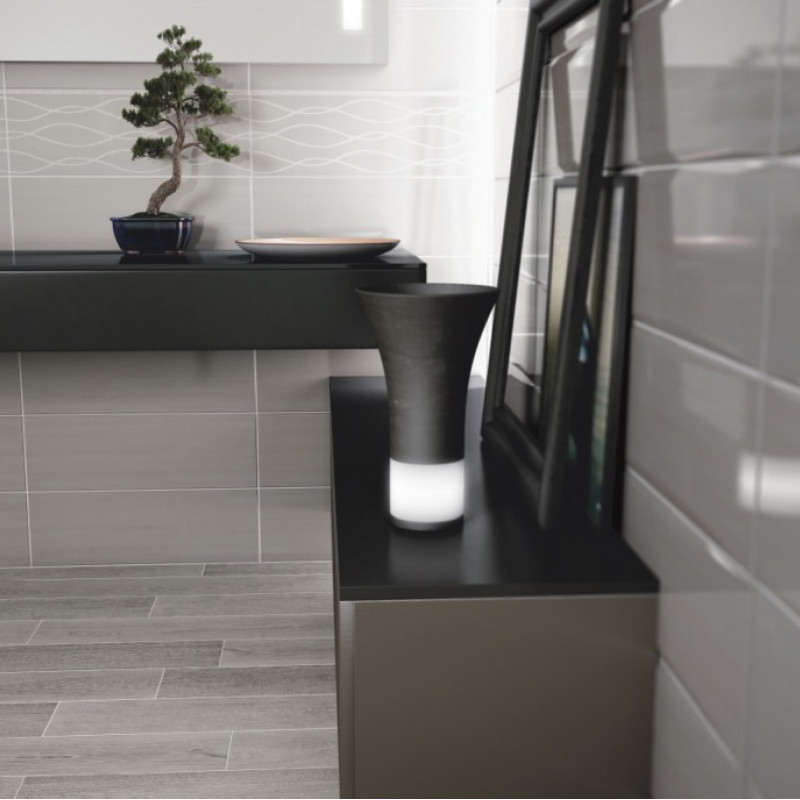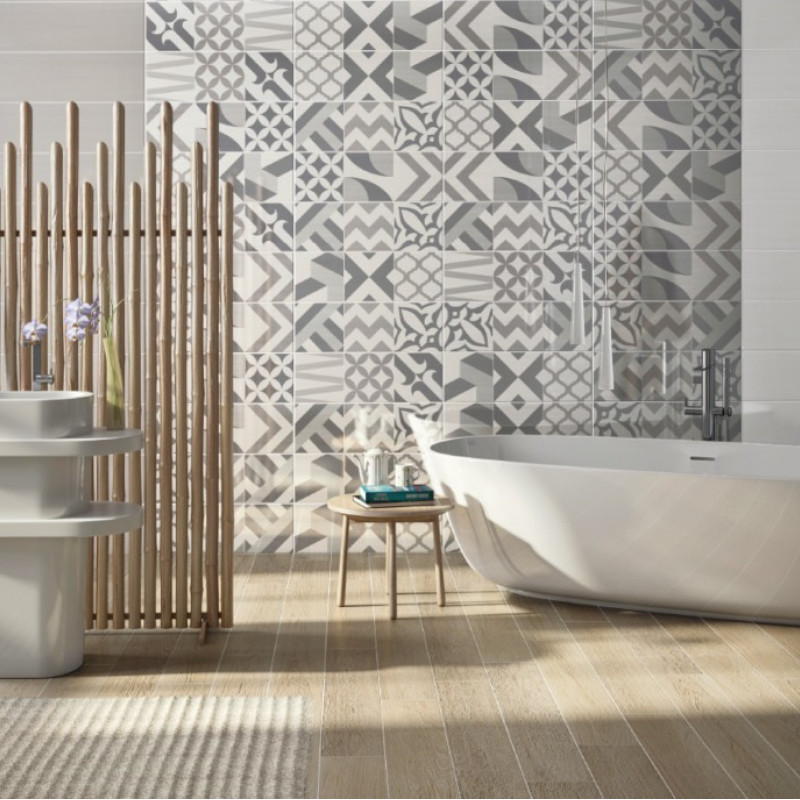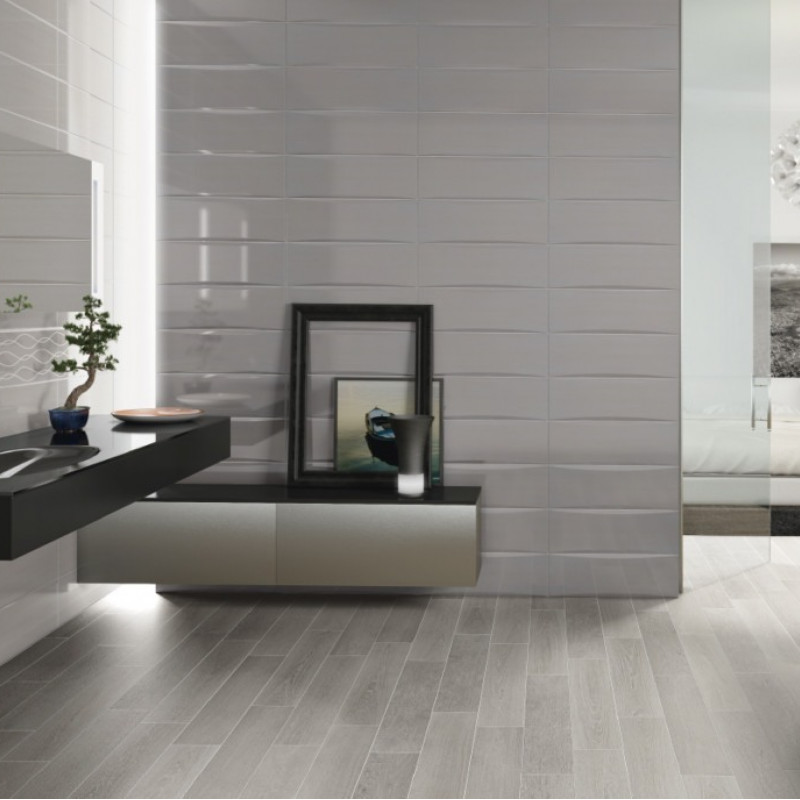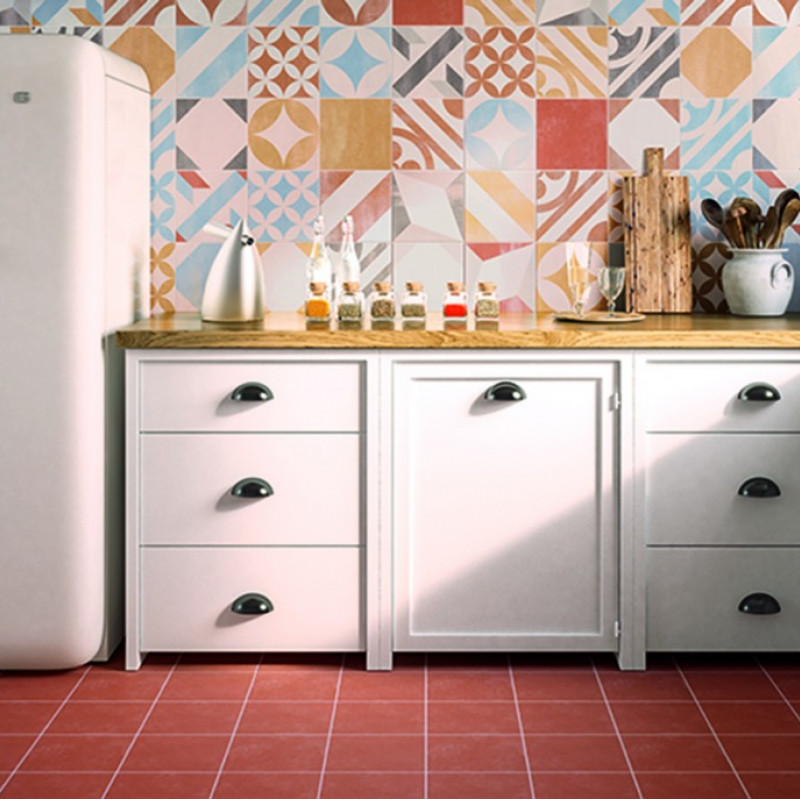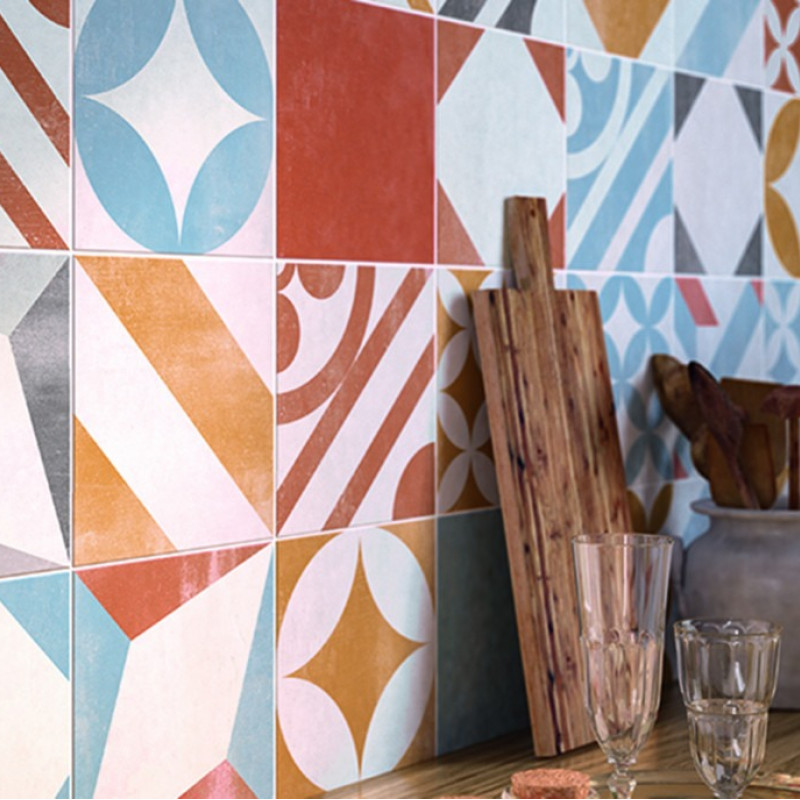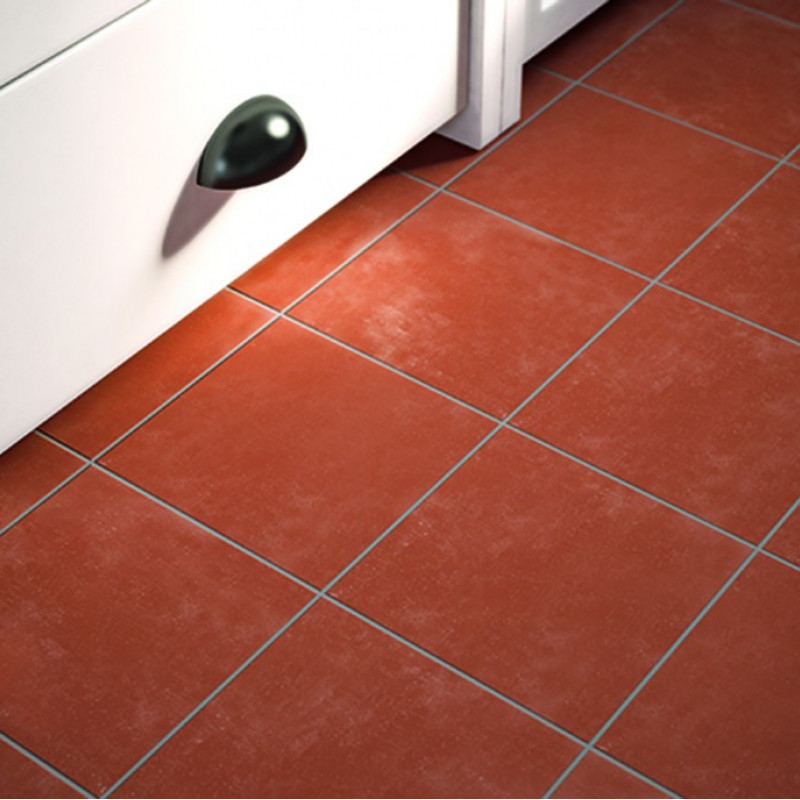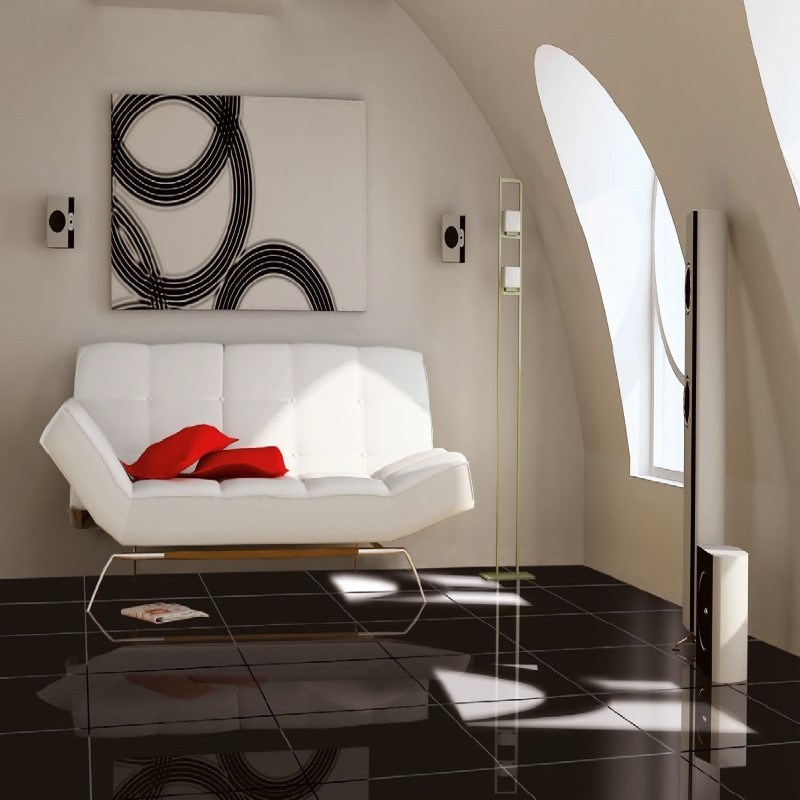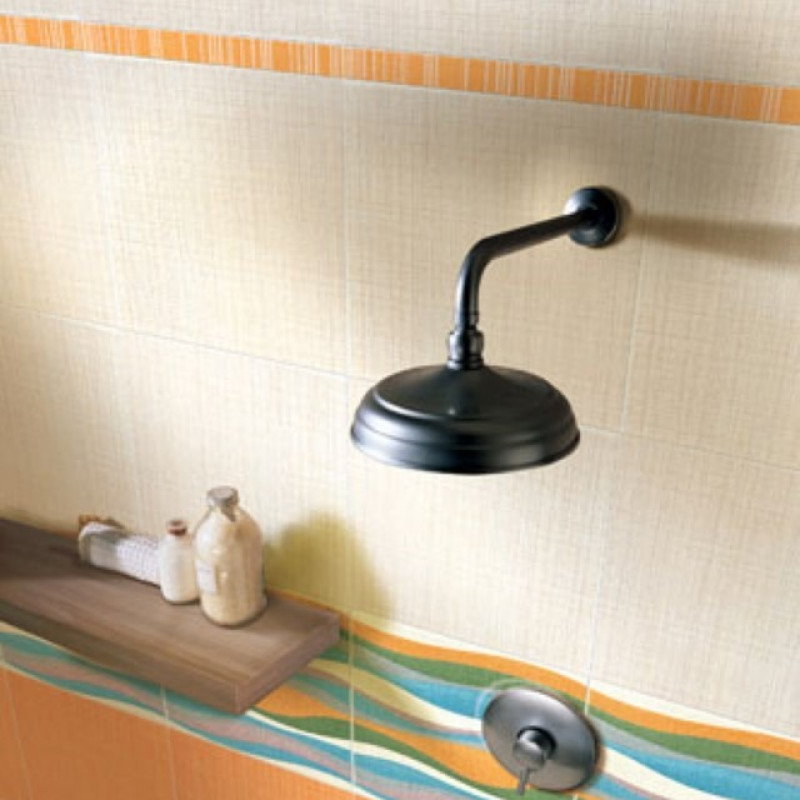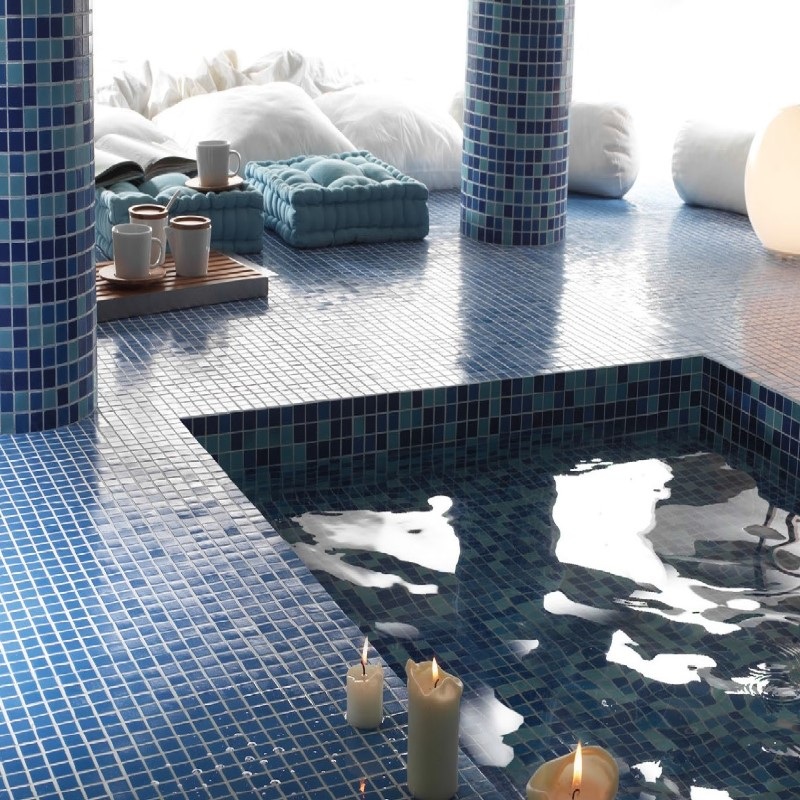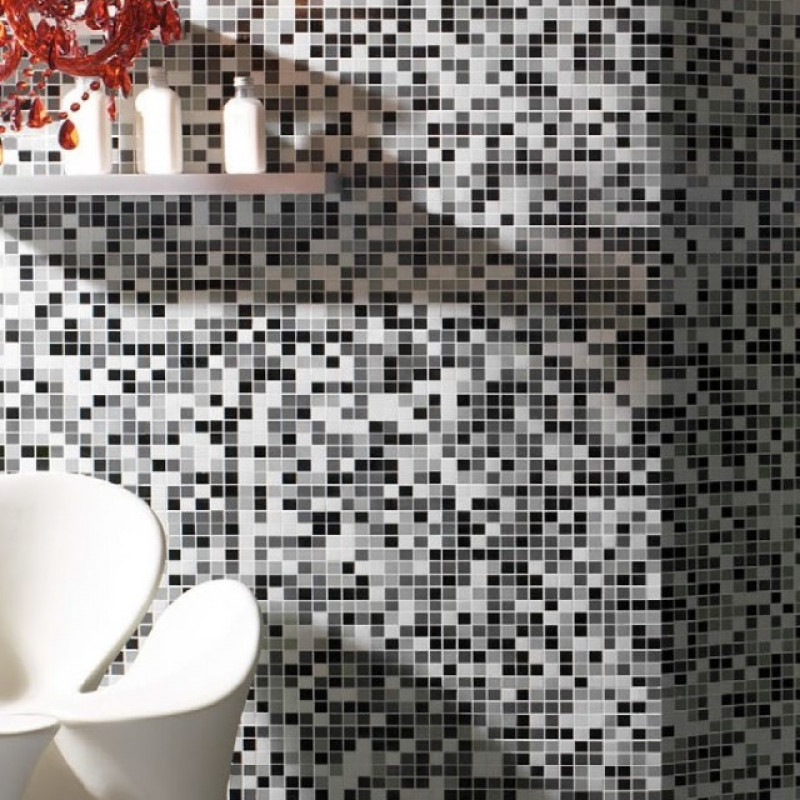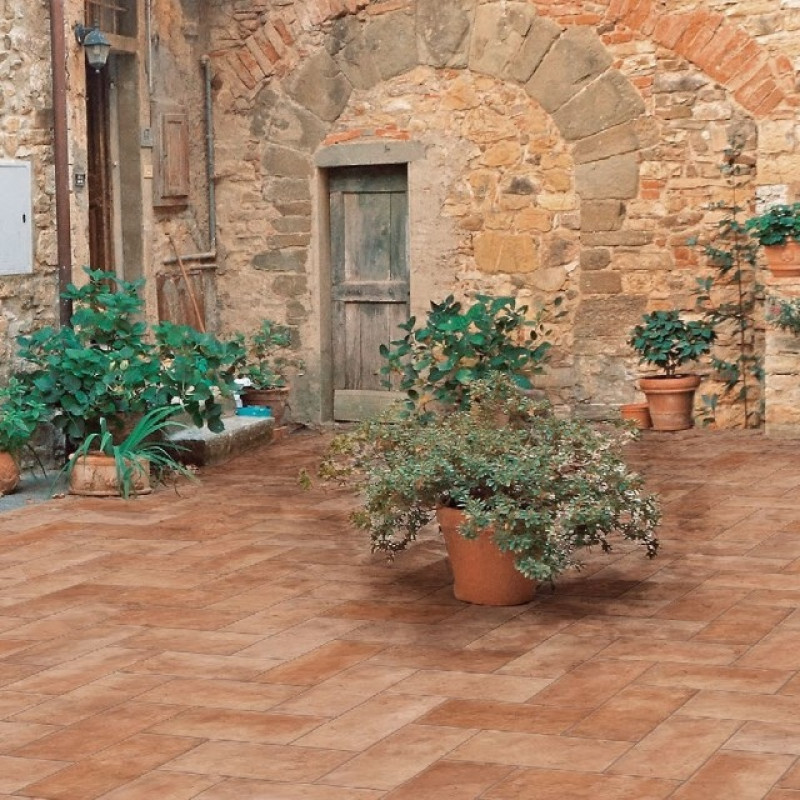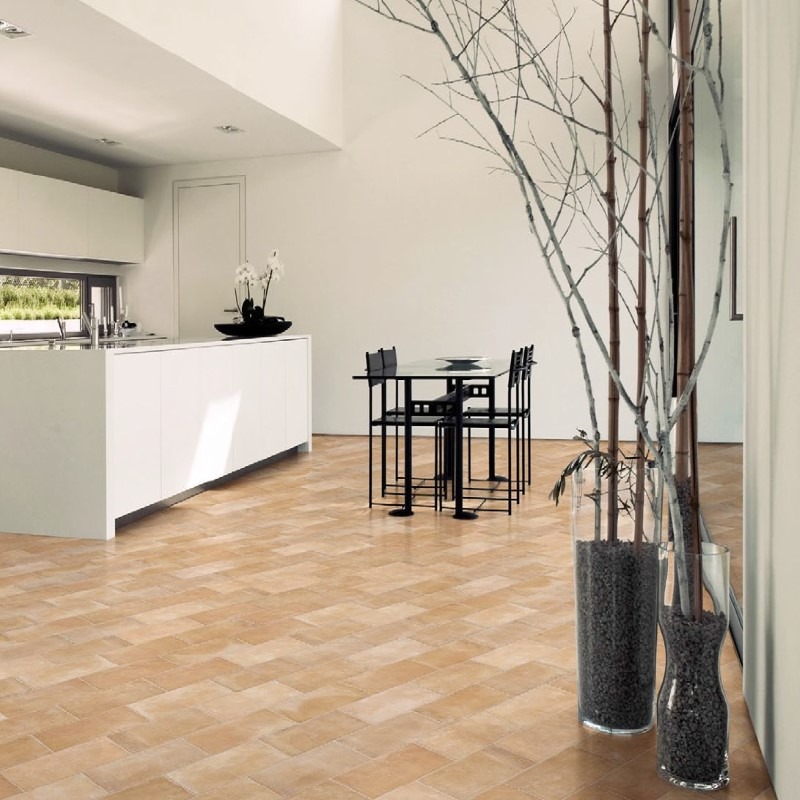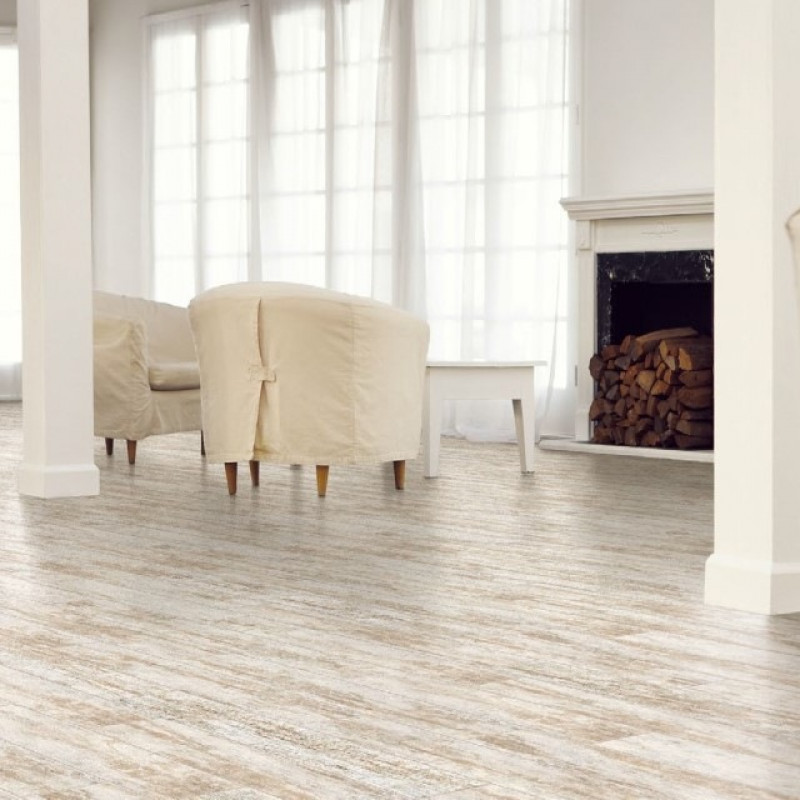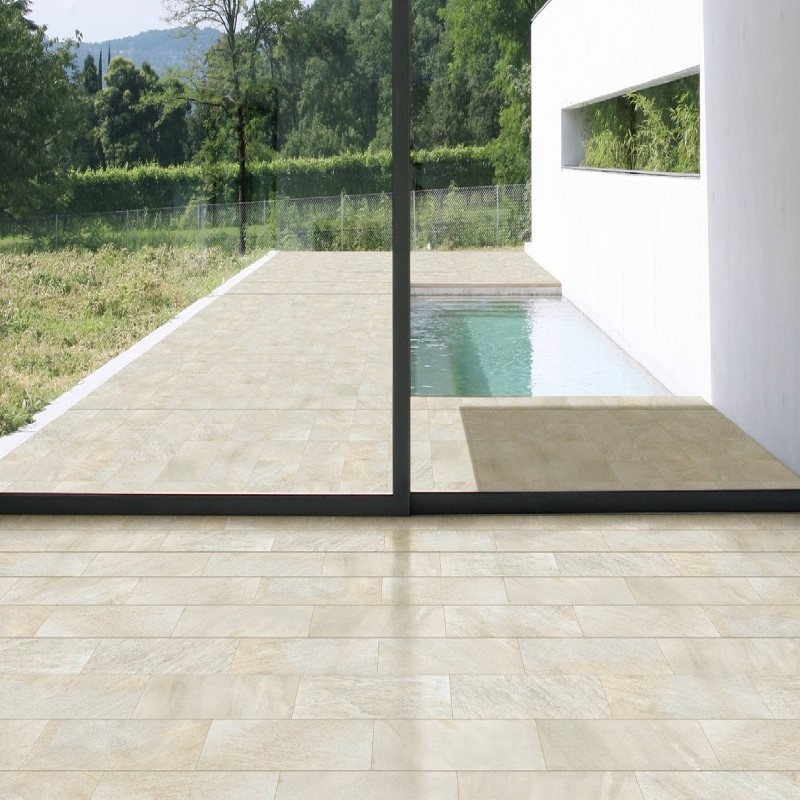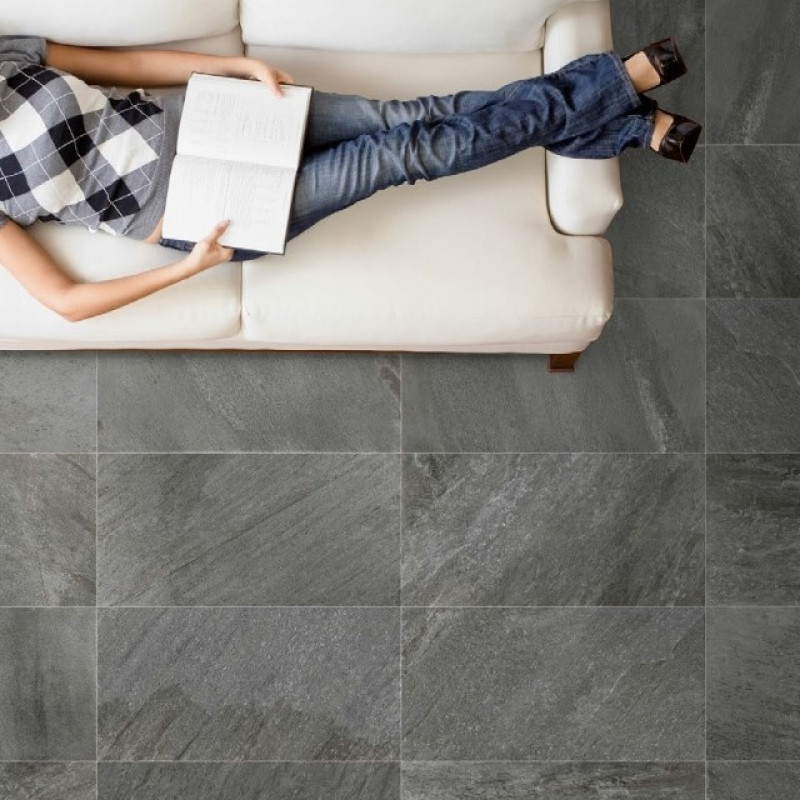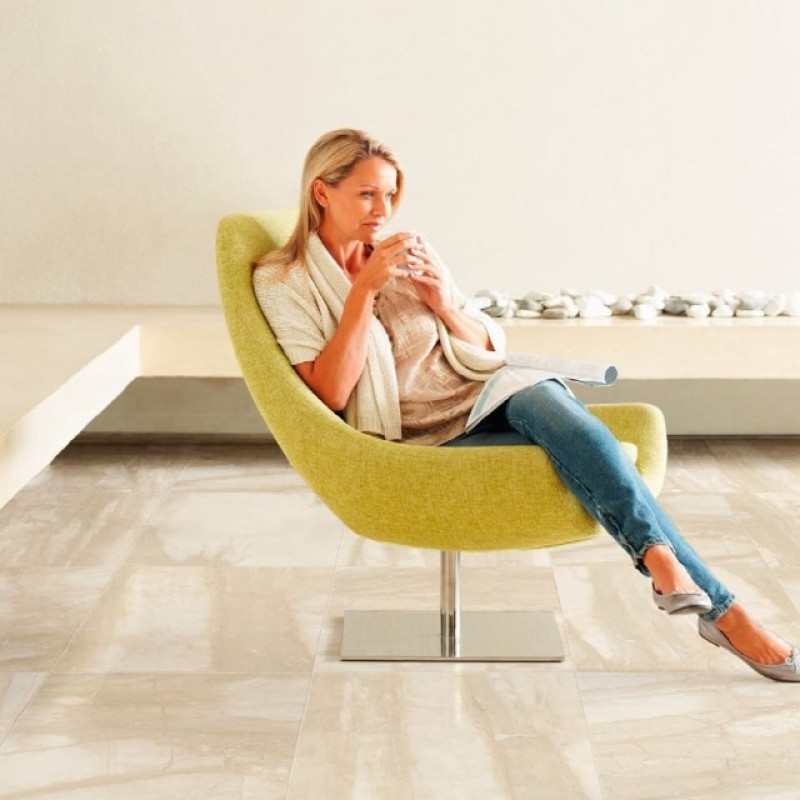 Ermes Aurelia
Ceramica Aurelia was founded in 1961 in Veggia di Casalgrande, in the heart of the future Sassuolo ceramic district. In turn, "Ermes Ceramiche" was founded in 1991, choosing as the main business direction an innovative approach and customer service, which also allowed the newly formed company to gain a stable position in the already widely developed ceramics market within several years.
Both companies began the 21st century by joining forces and creating "Ermes Aurelia", which combined tradition with innovation, quality and design, as well as a product that will be produced only in Italy.
To its customers "Ermes Aurelia" "Offers a large selection of beautiful ceramic tiles and porcelain stoneware, as well as products from the LOGO series - a specially selected group of tiles that combines traditional design and quality.
"Ermes Aurelia" tiles that attract everyone with their design, convincing quality and attractive price.
Stock:

Available for order