Grespania Coverlam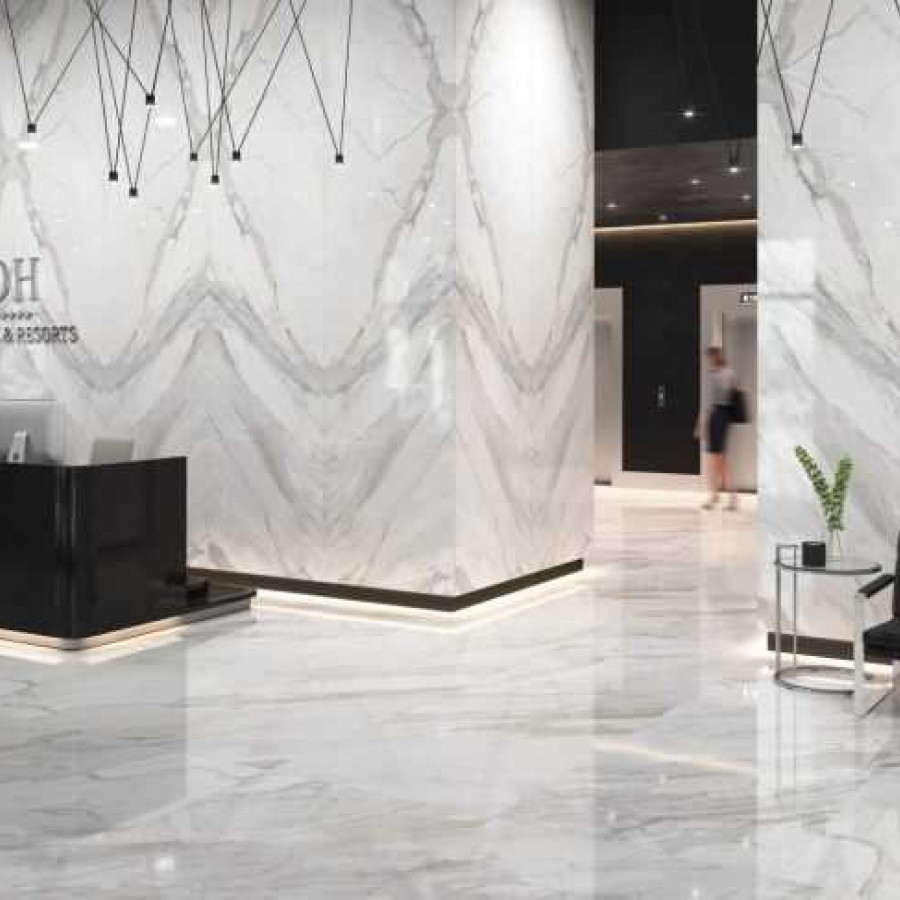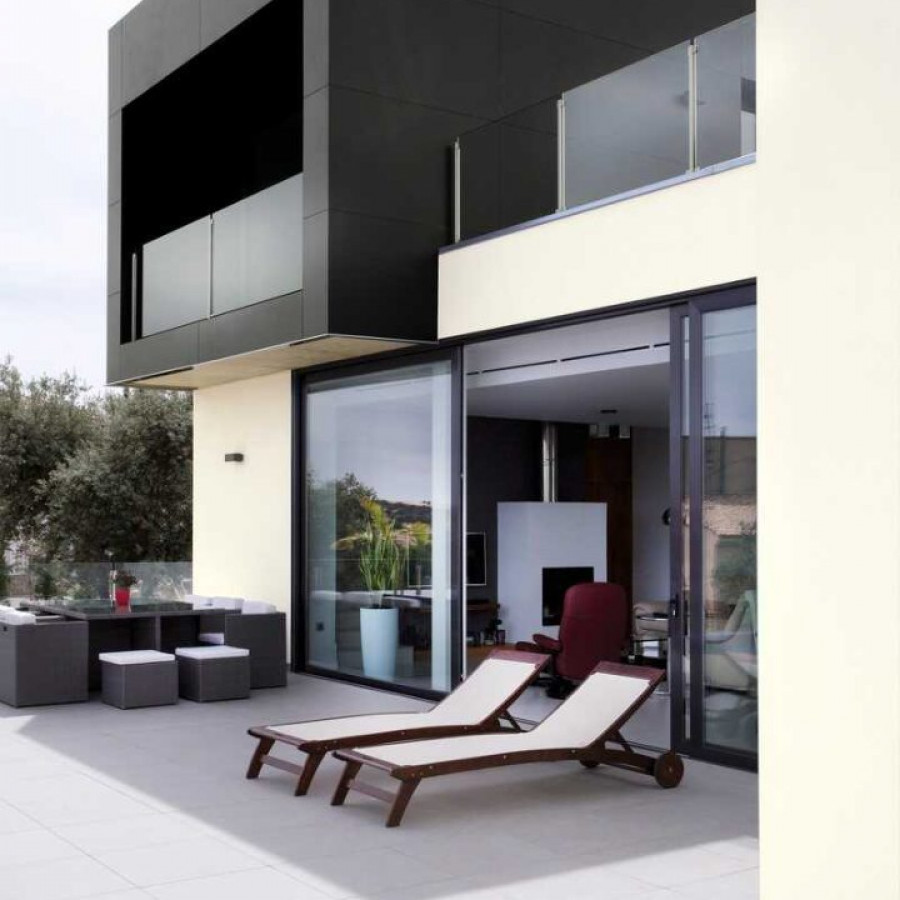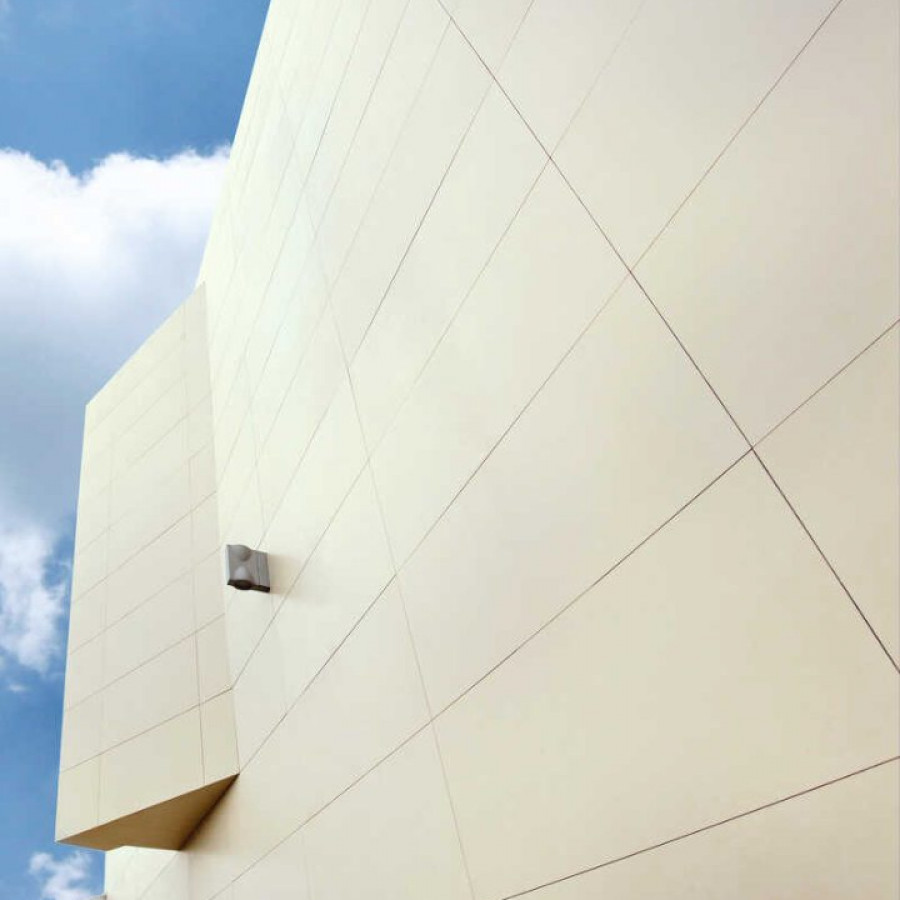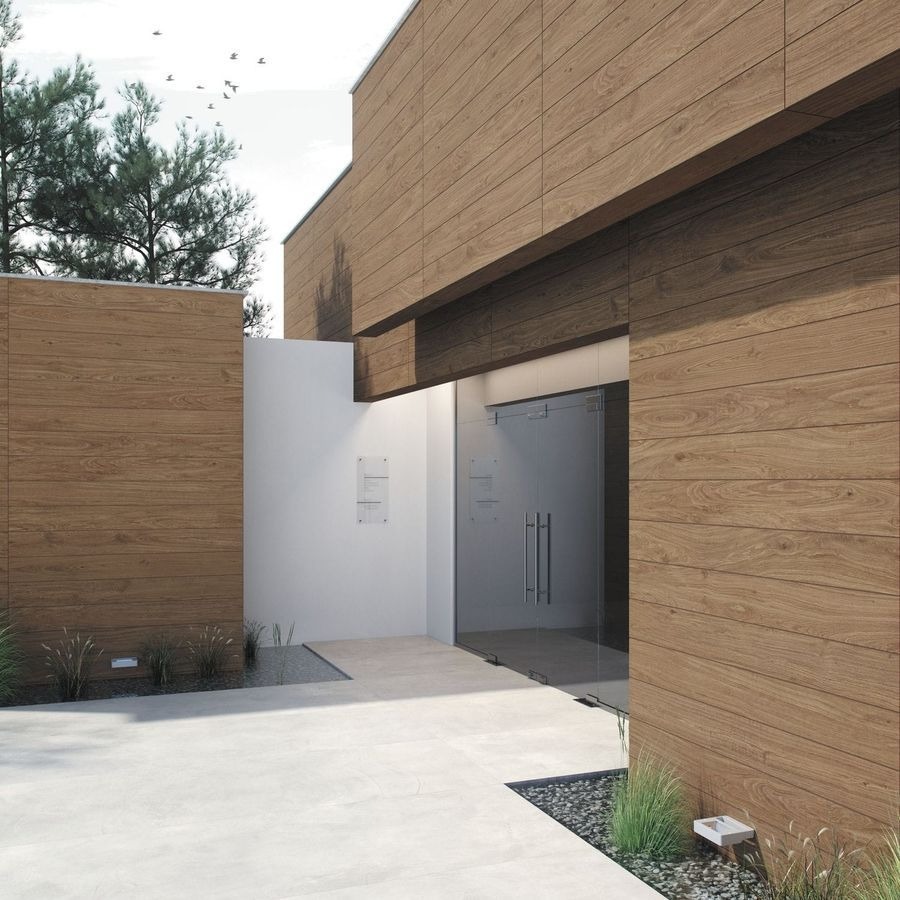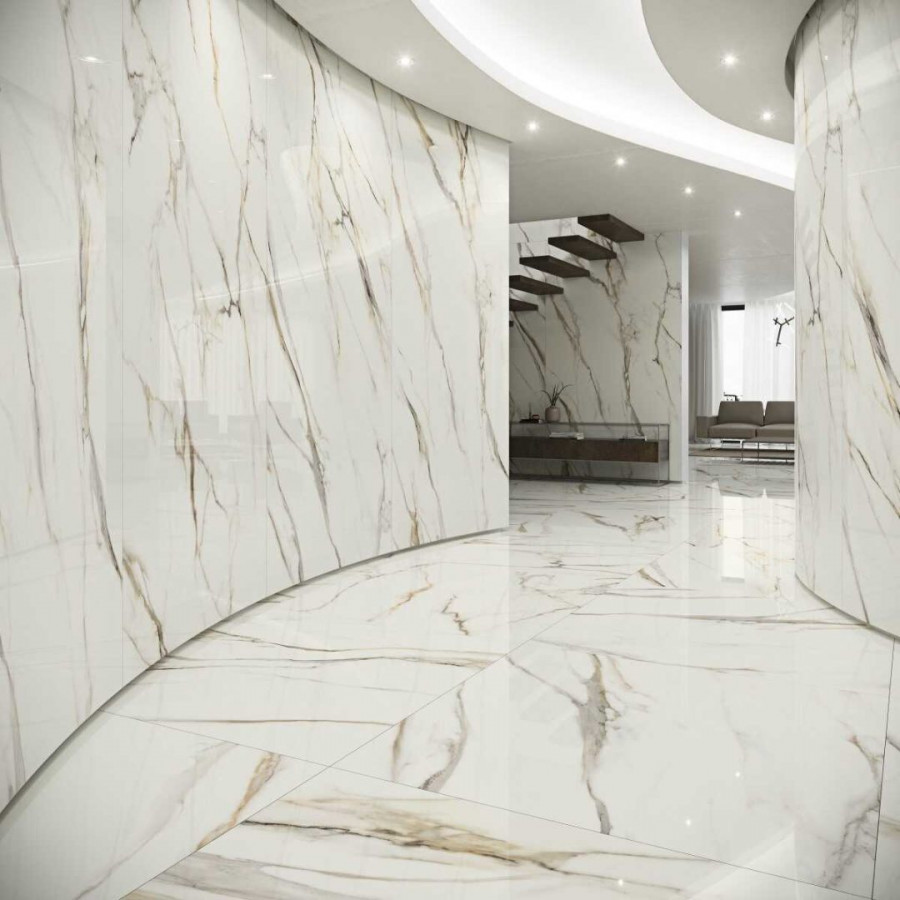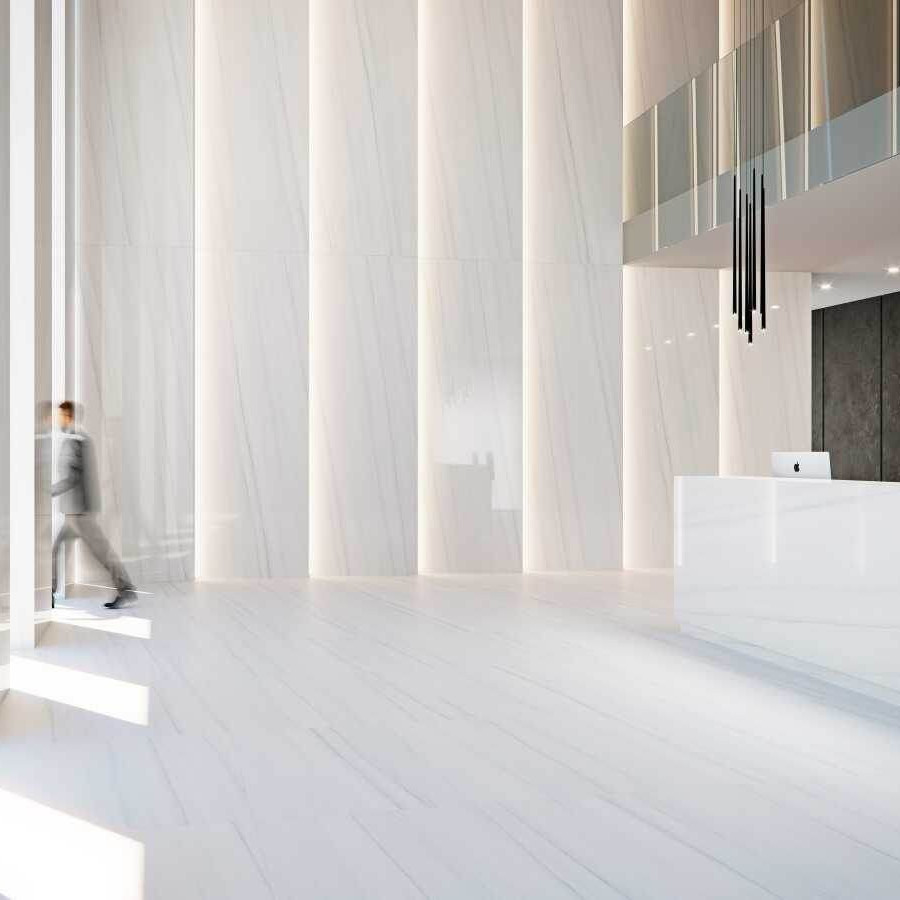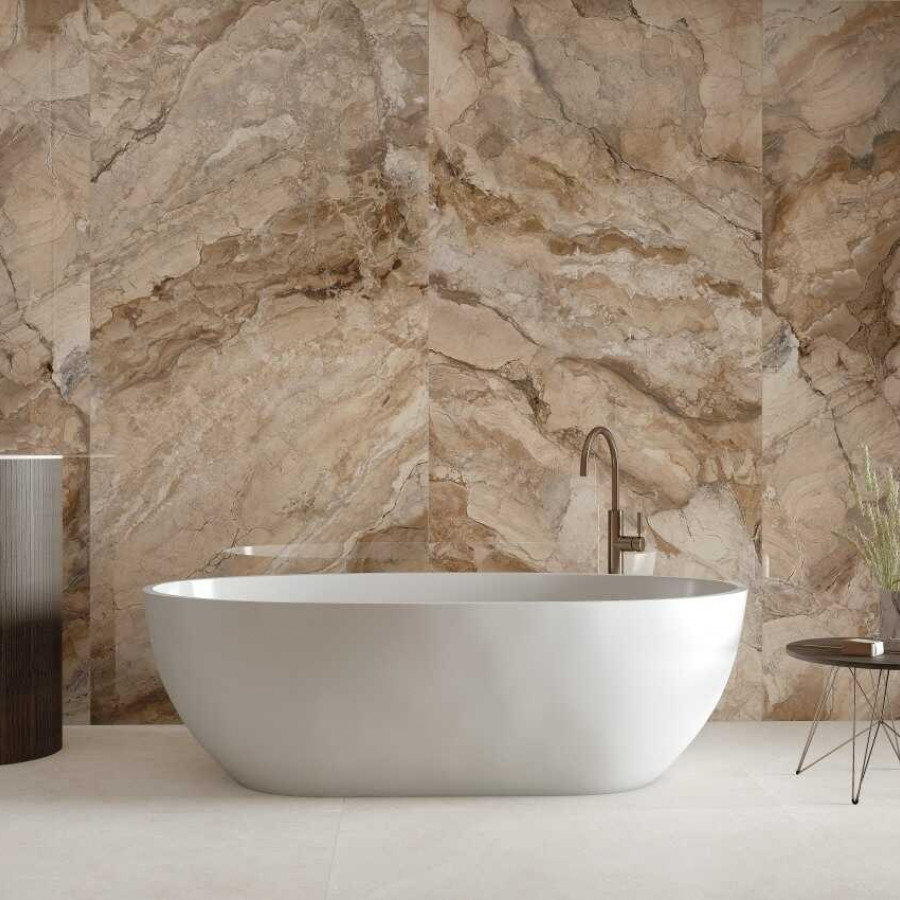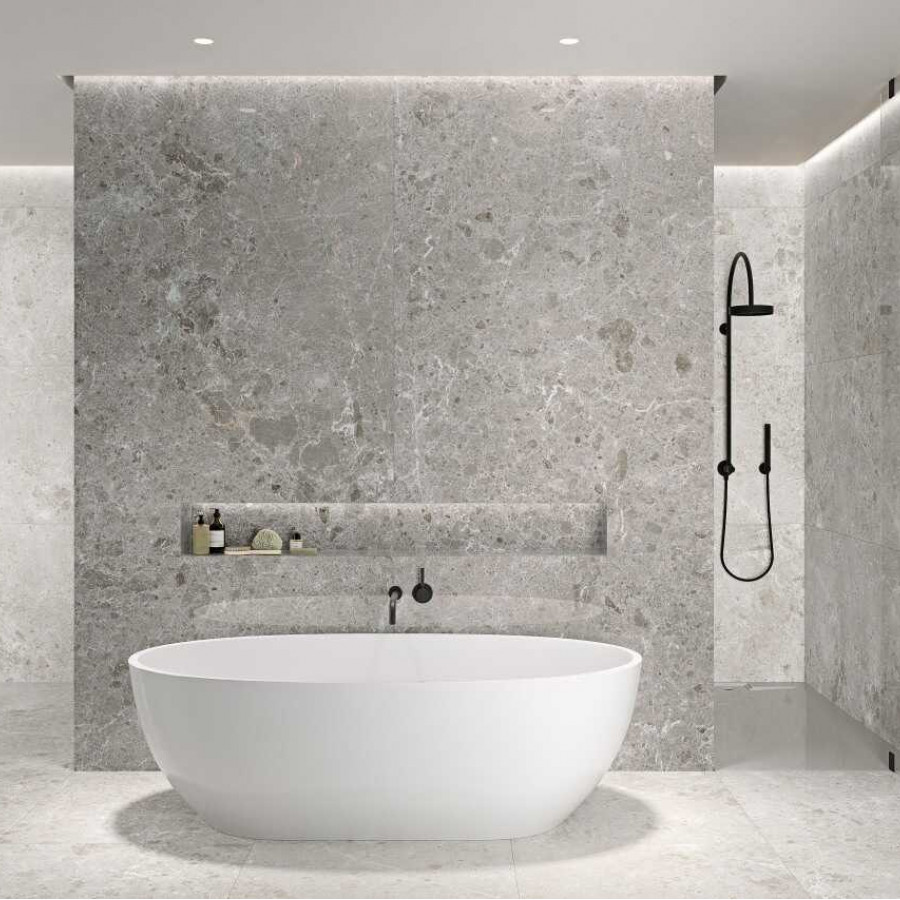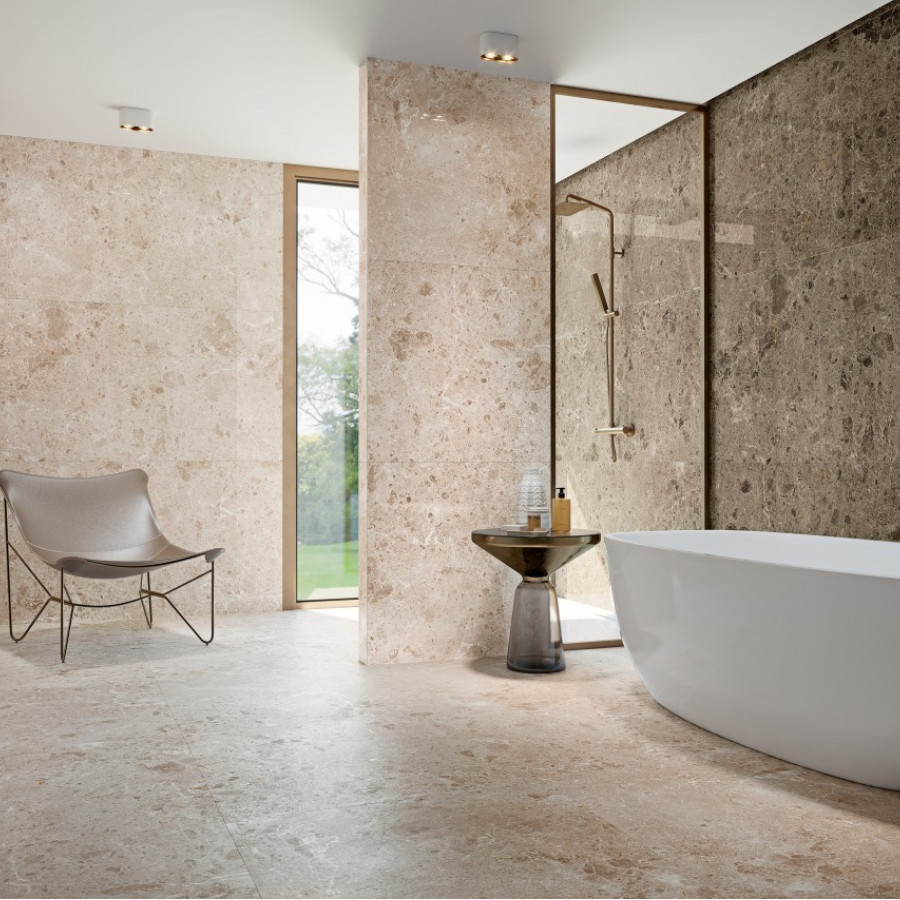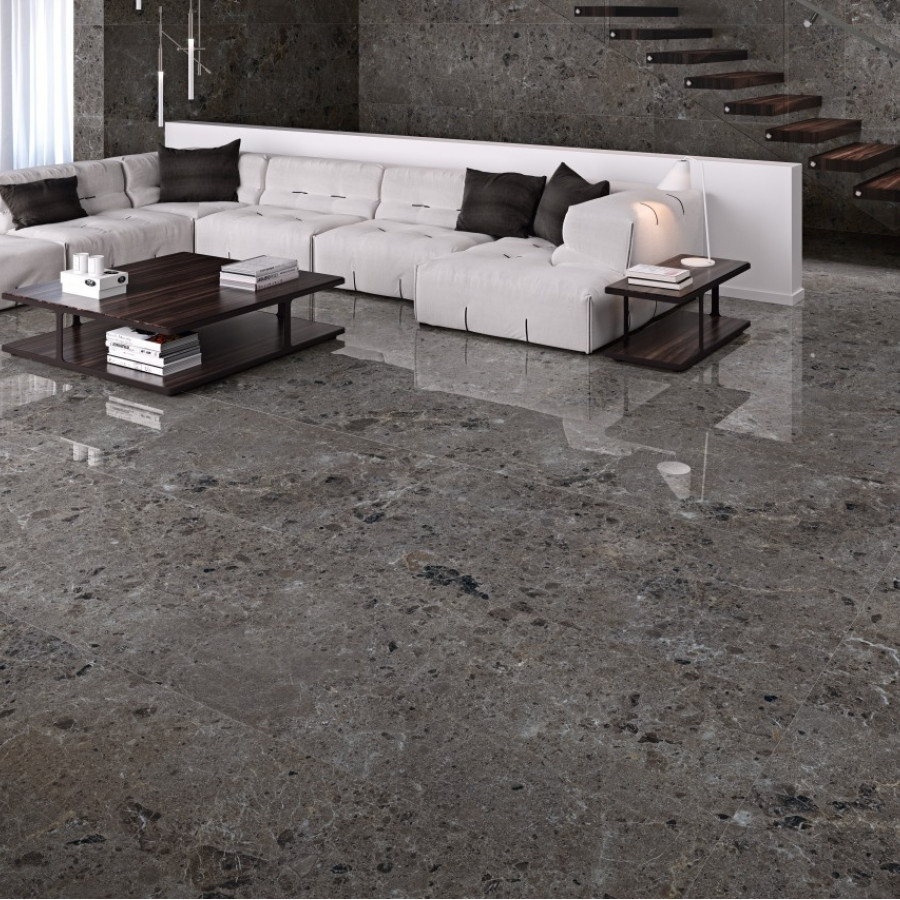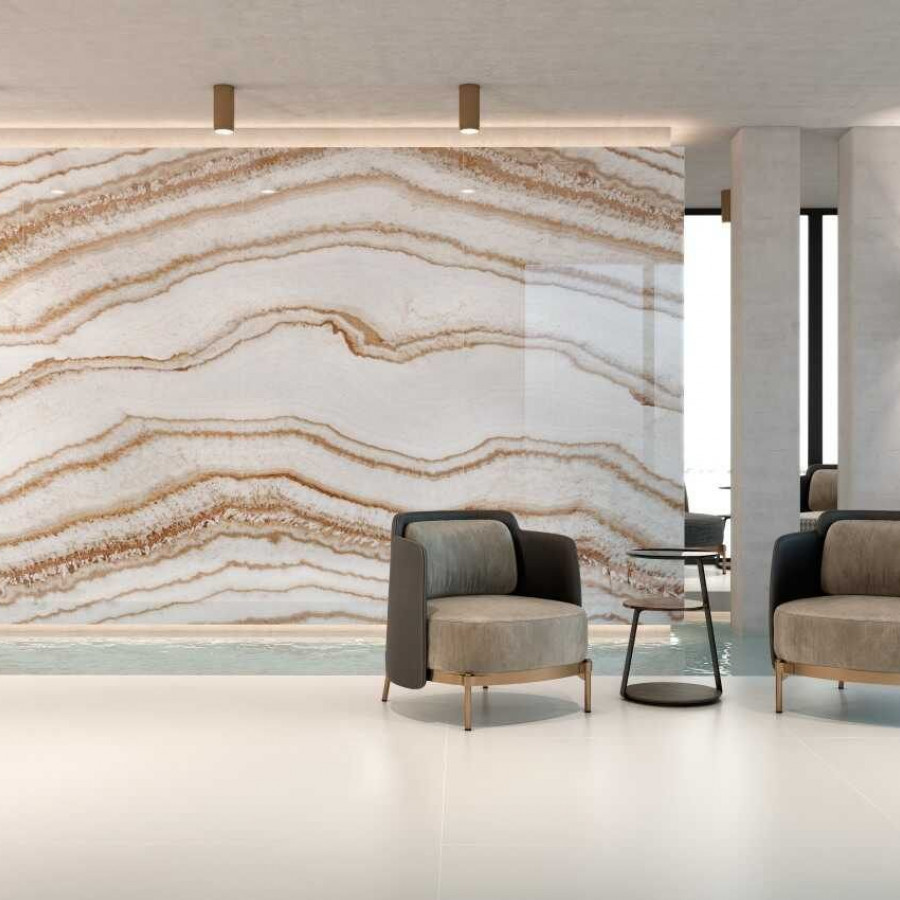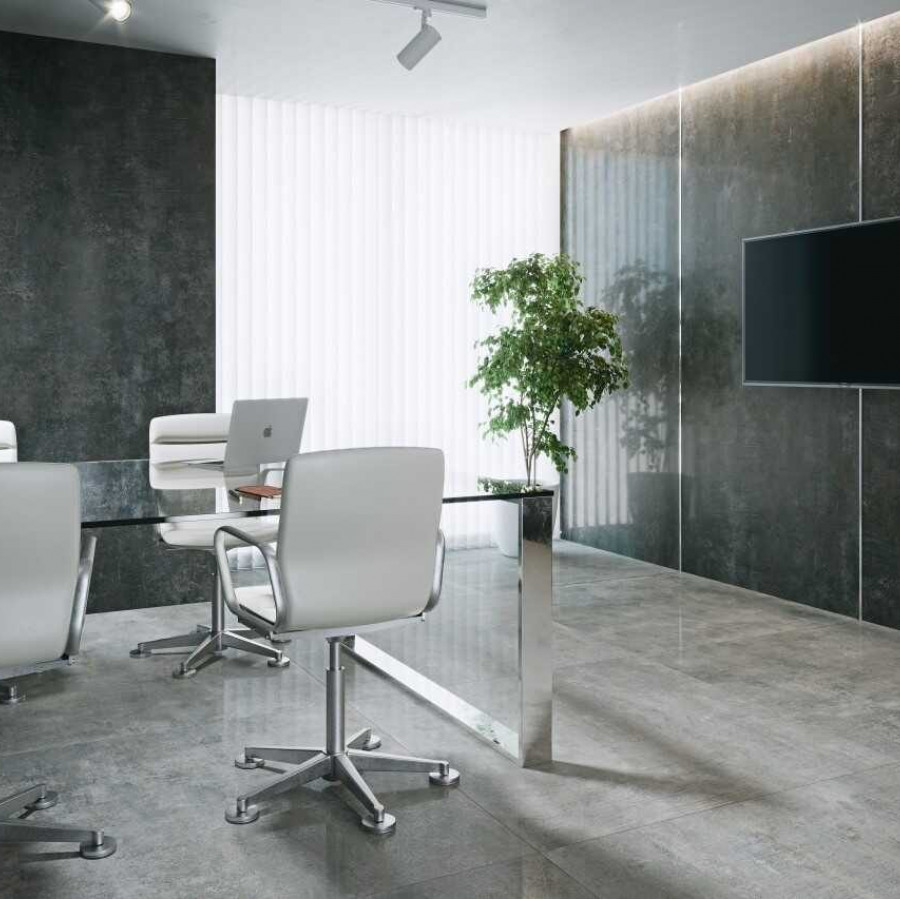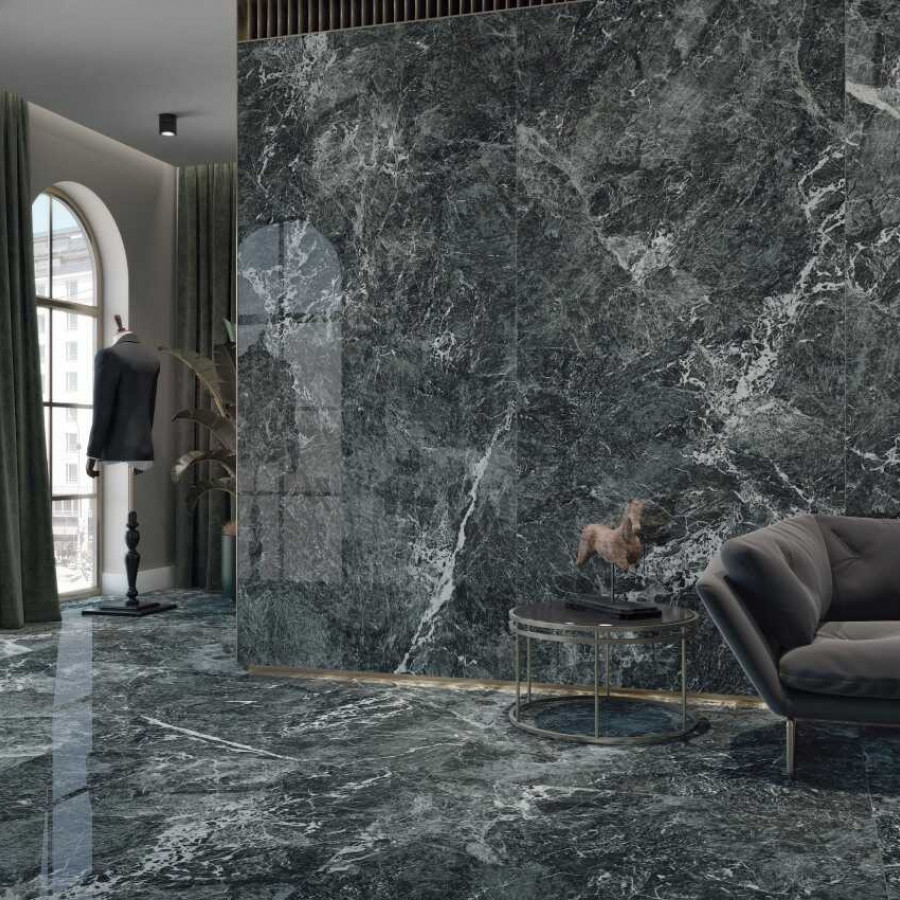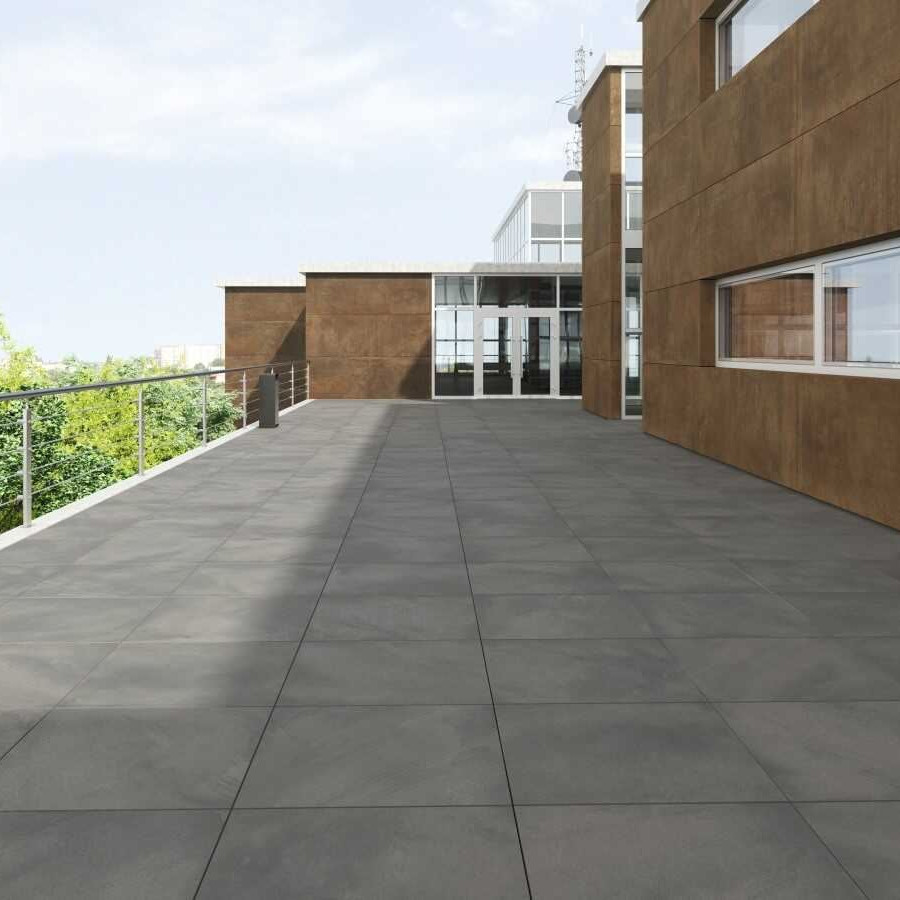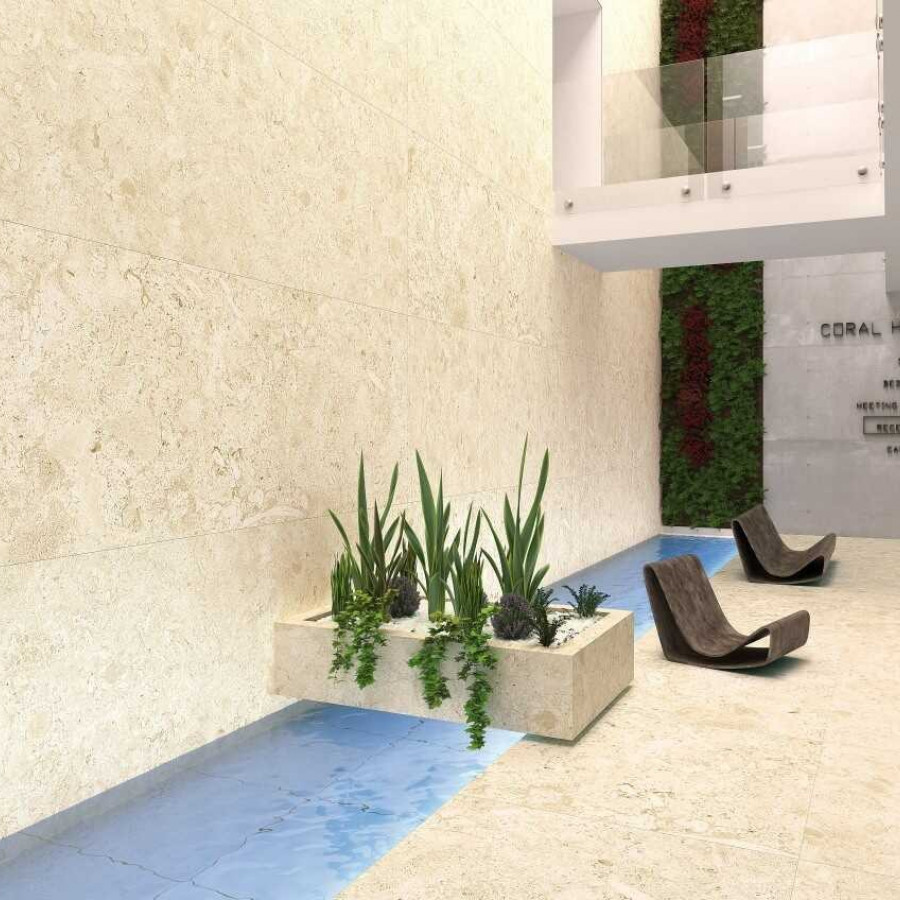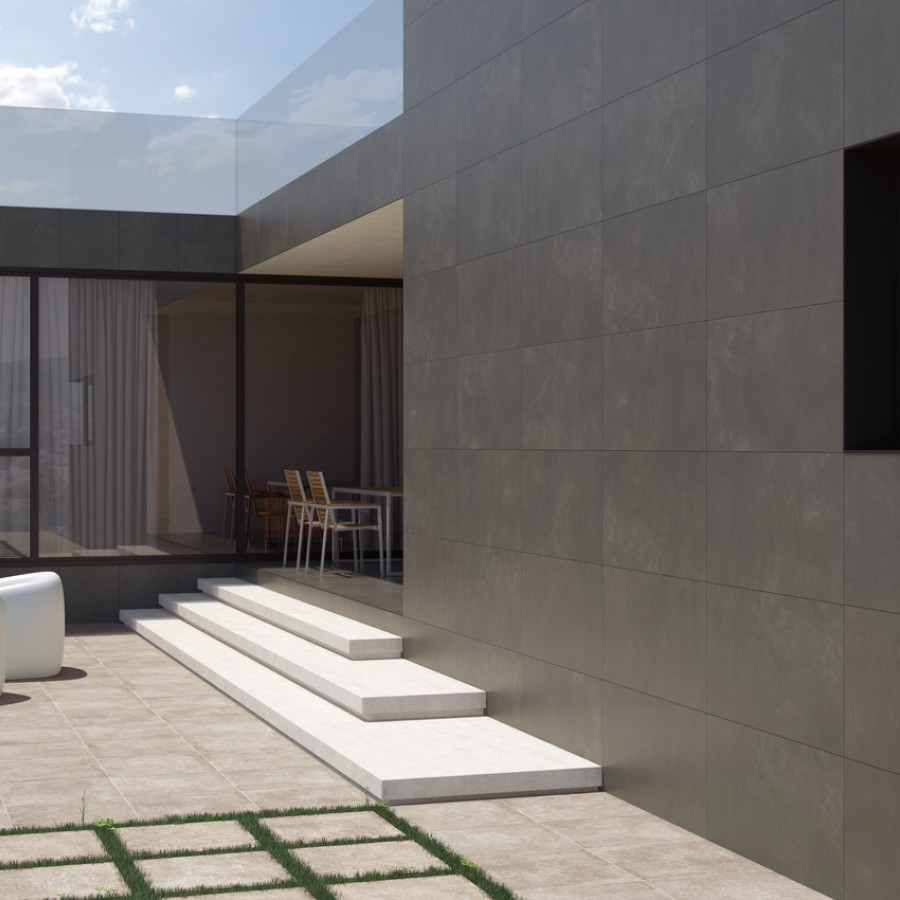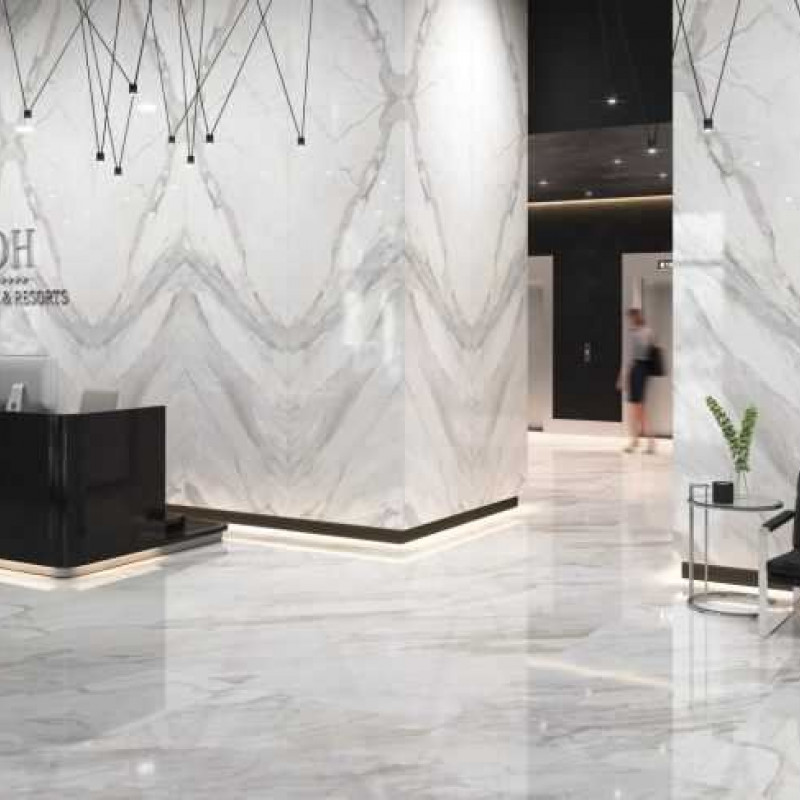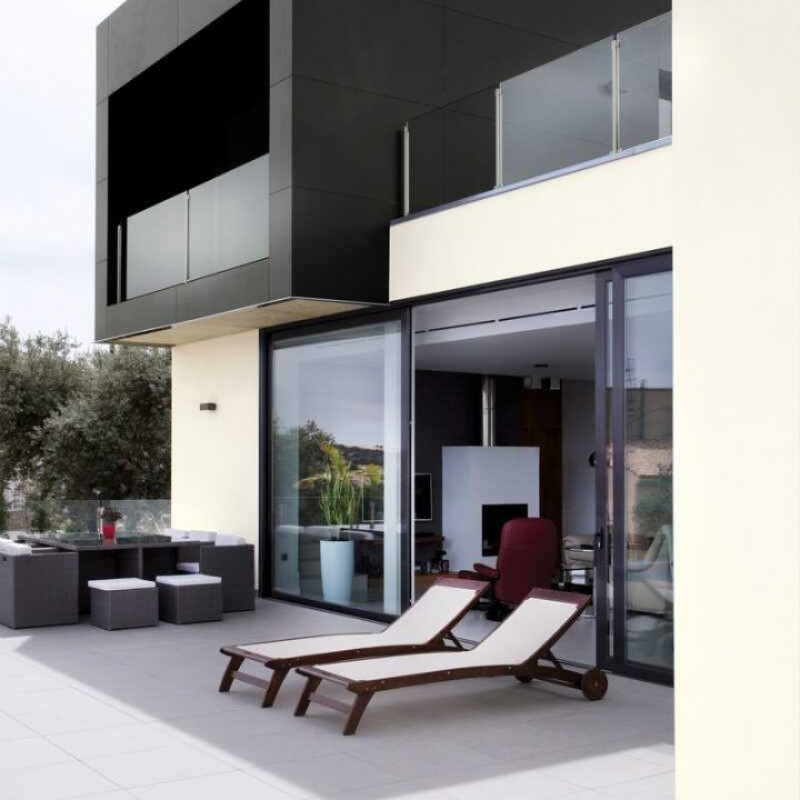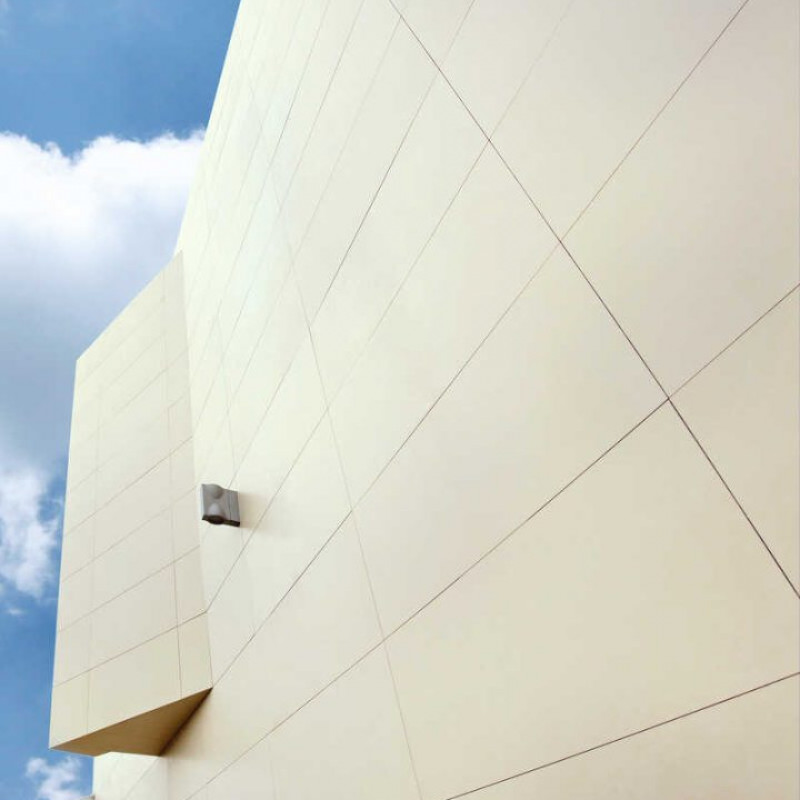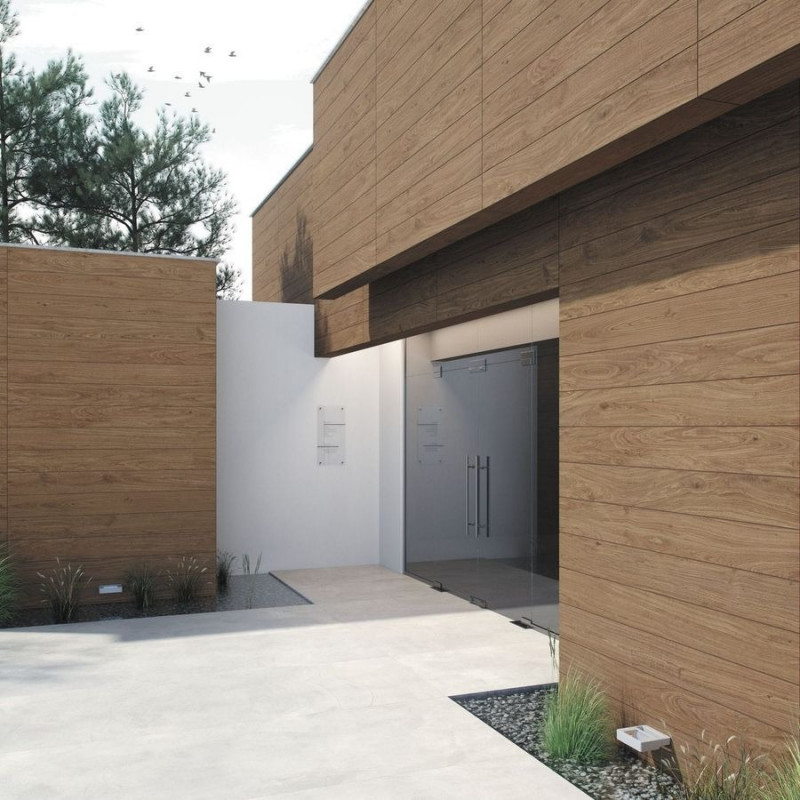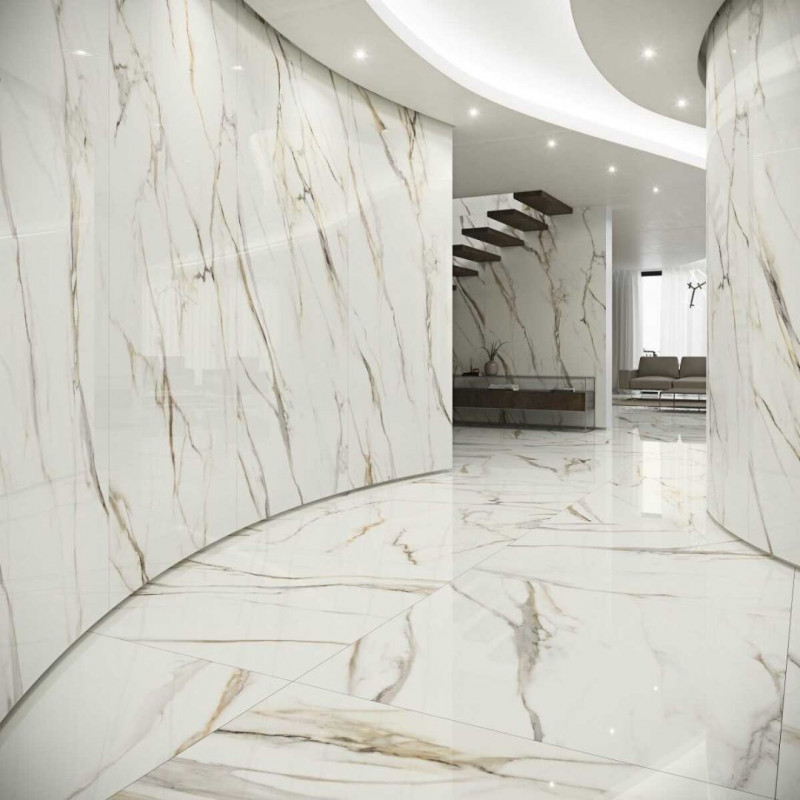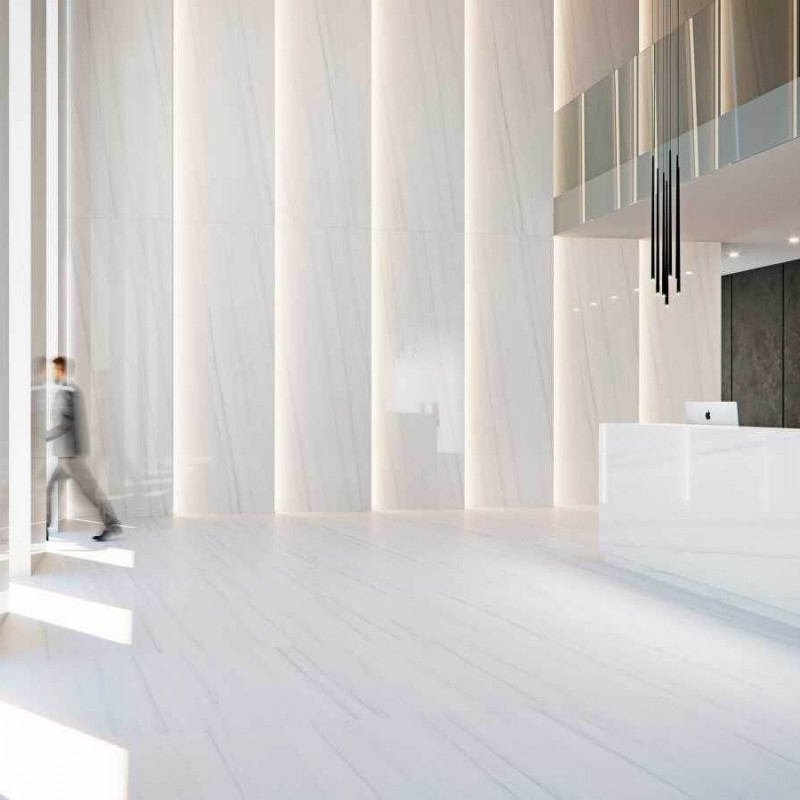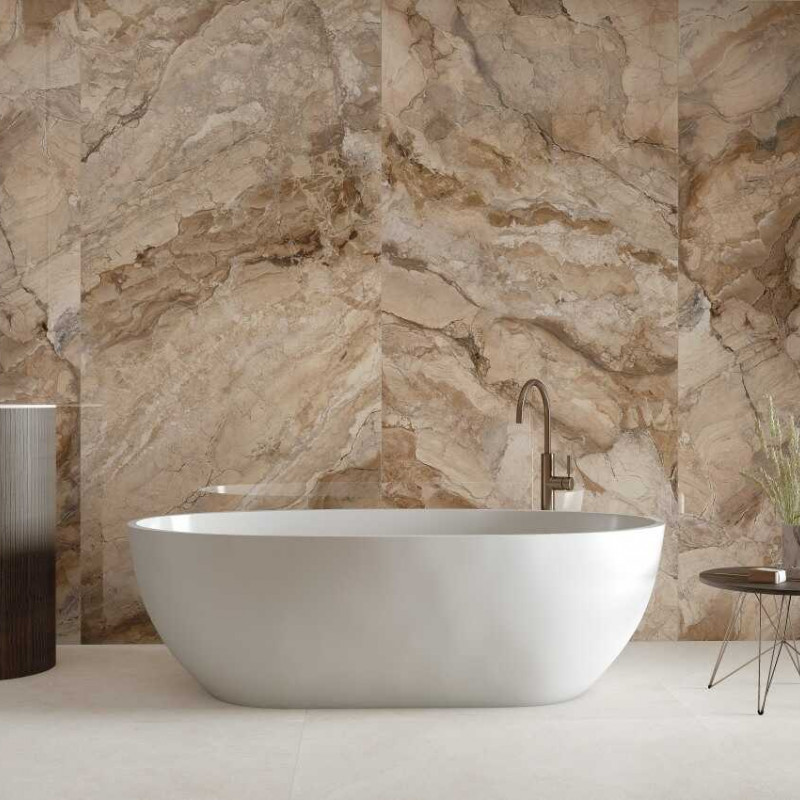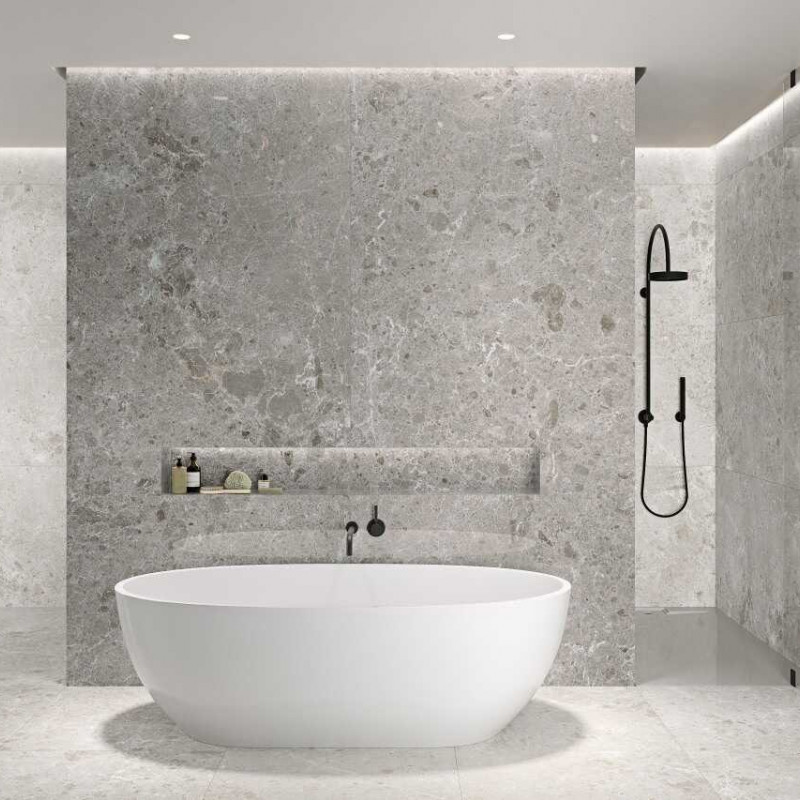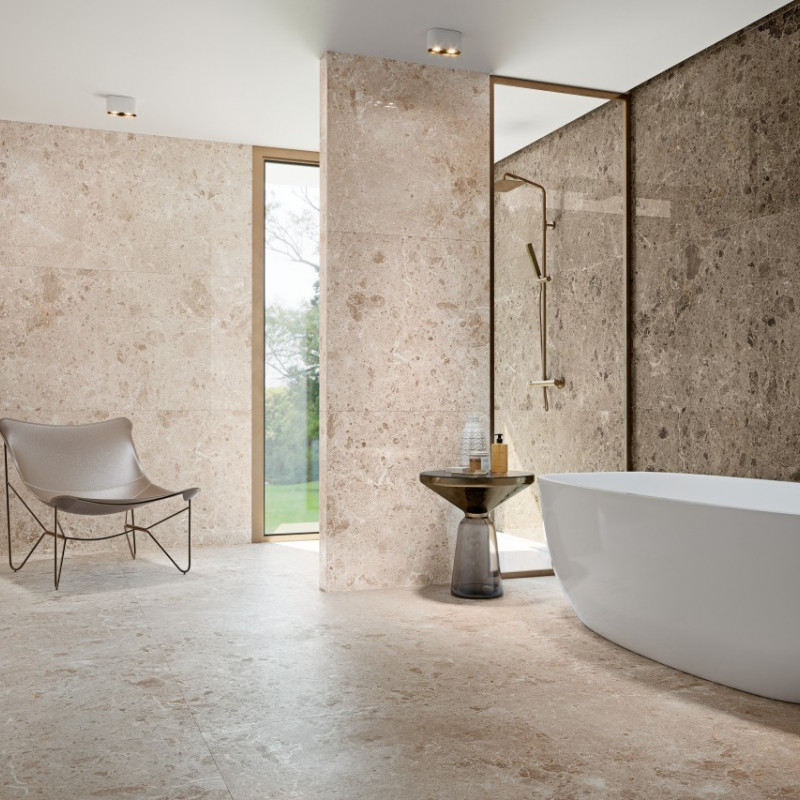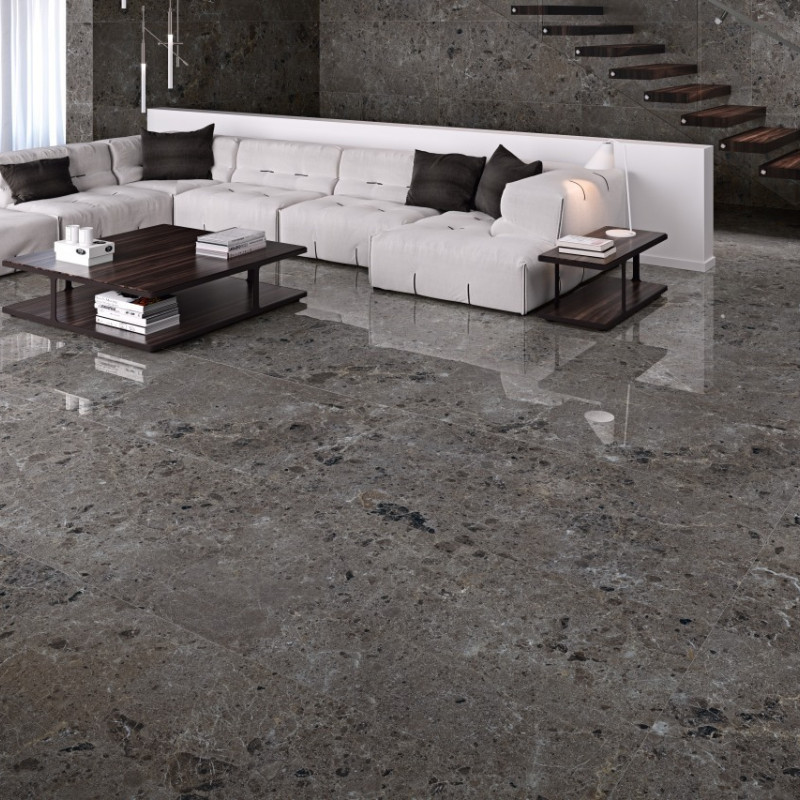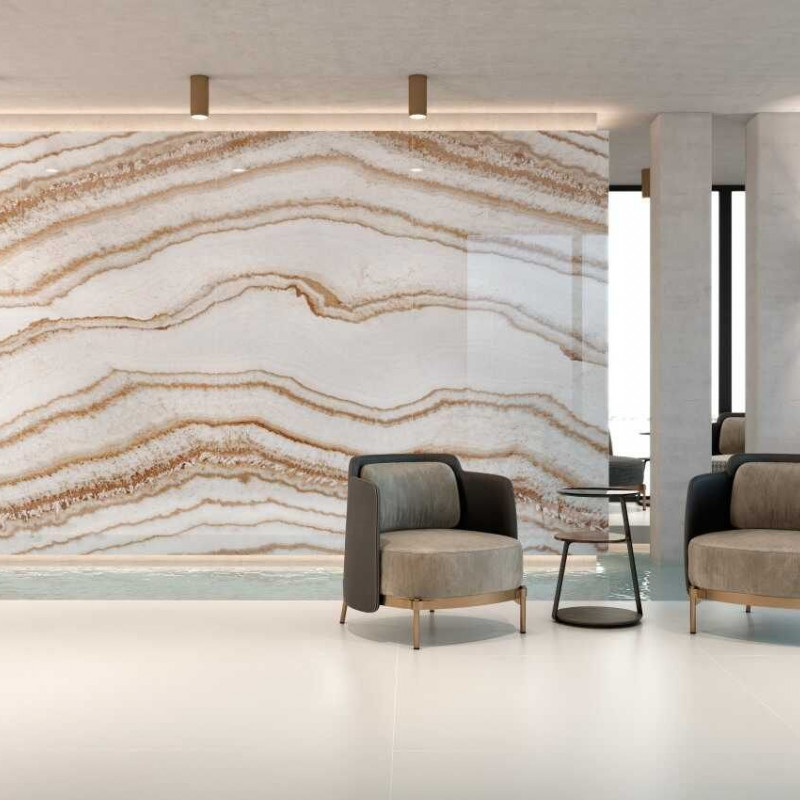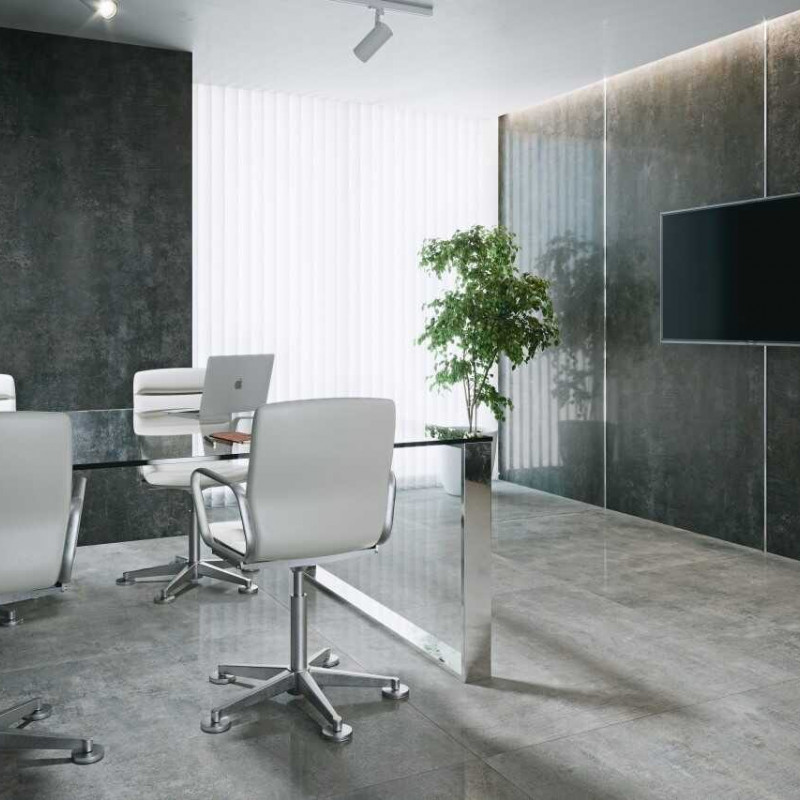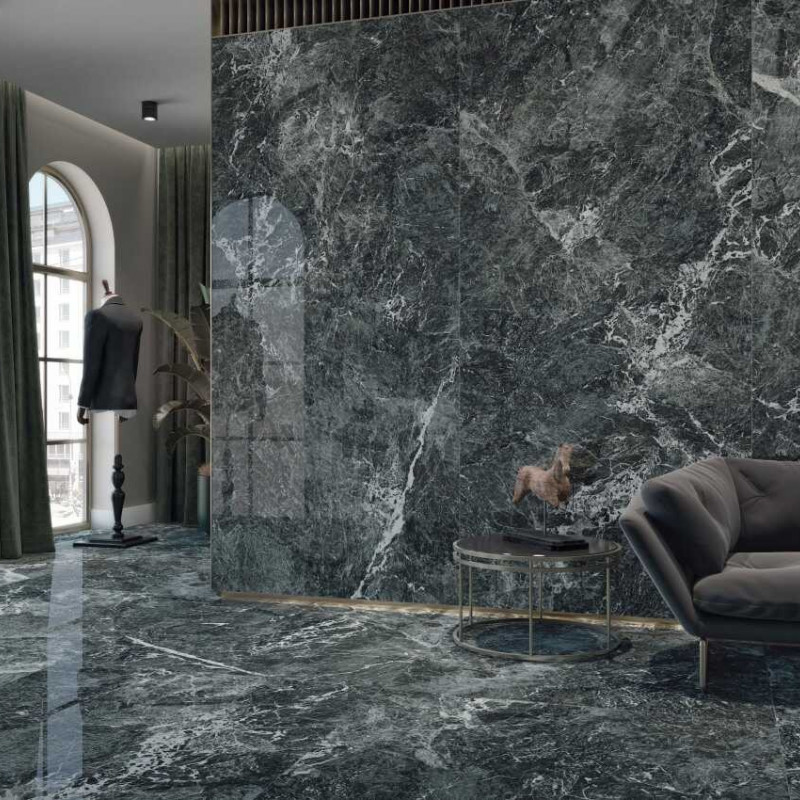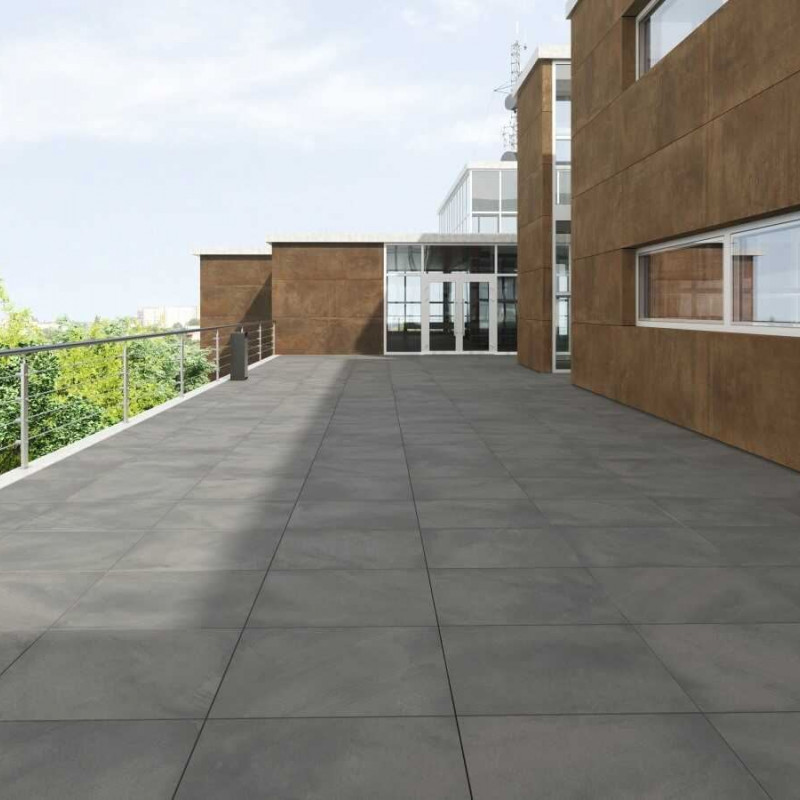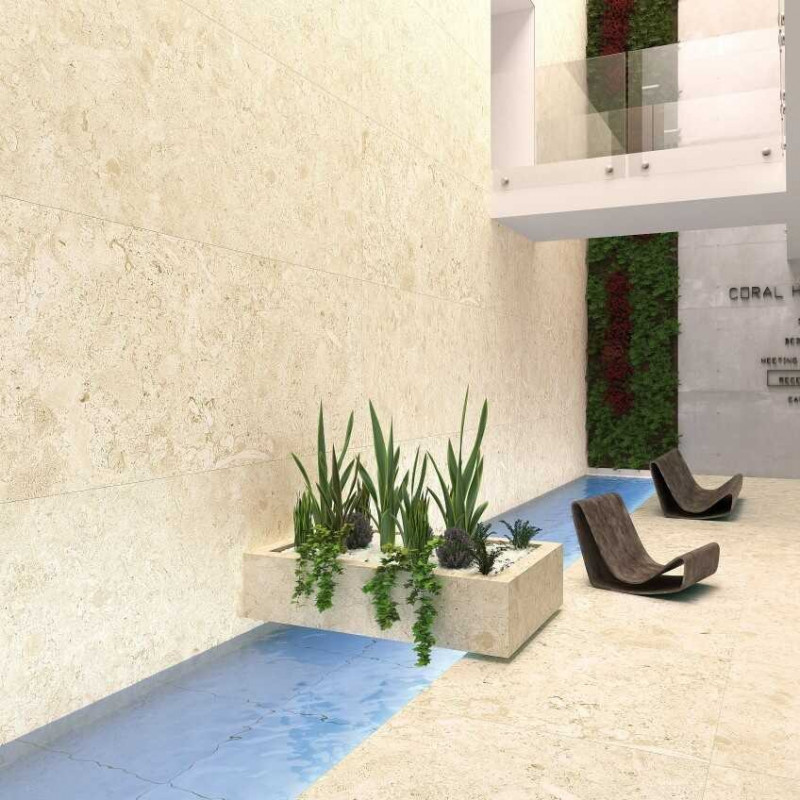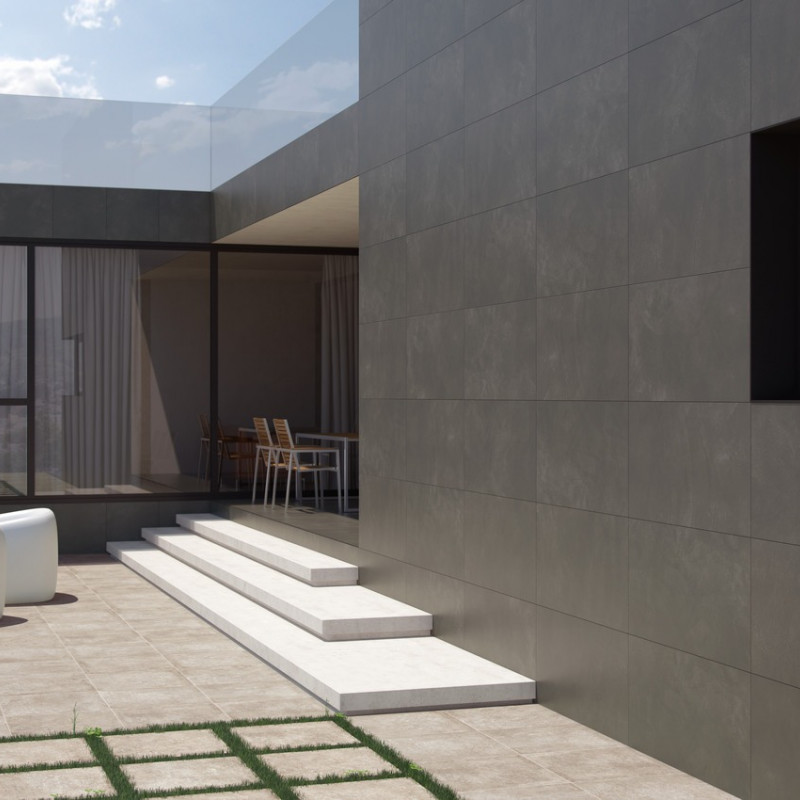 Grespania Coverlam
Coverlam - large format tiles from Grespania.

Extremely durable tiles, can be used for floor, wall and facade.
Tile thickness - 3.5 mm and 5.6 mm!
Coverlam is a brand name belonging to the Grespania, which specialises in the manufacture and sale of products conspicuous for their innovative properties and design. Ongoing investment, the constant integration of cutting-edge developments in manufacturing and design, and a strong commitment to the environment have all led to the consolidation, over a 45-year period, of a reputation as a worldwide leader. Grespania currently has 3 factories with cutting-edge technology and processes, suitable for the production of materials, from wall and floor tiles to technical stone worktops for kitchens. In addition to its production centres in Spain, it has subsidiaries in France, Italy, Holland, Poland and the UK. Thanks to its state-of-the-art production centres and solid network of subsidiaries, Grespania is able to offer top-quality products to consumers worldwide.

Stock:

Available for order