Love Tiles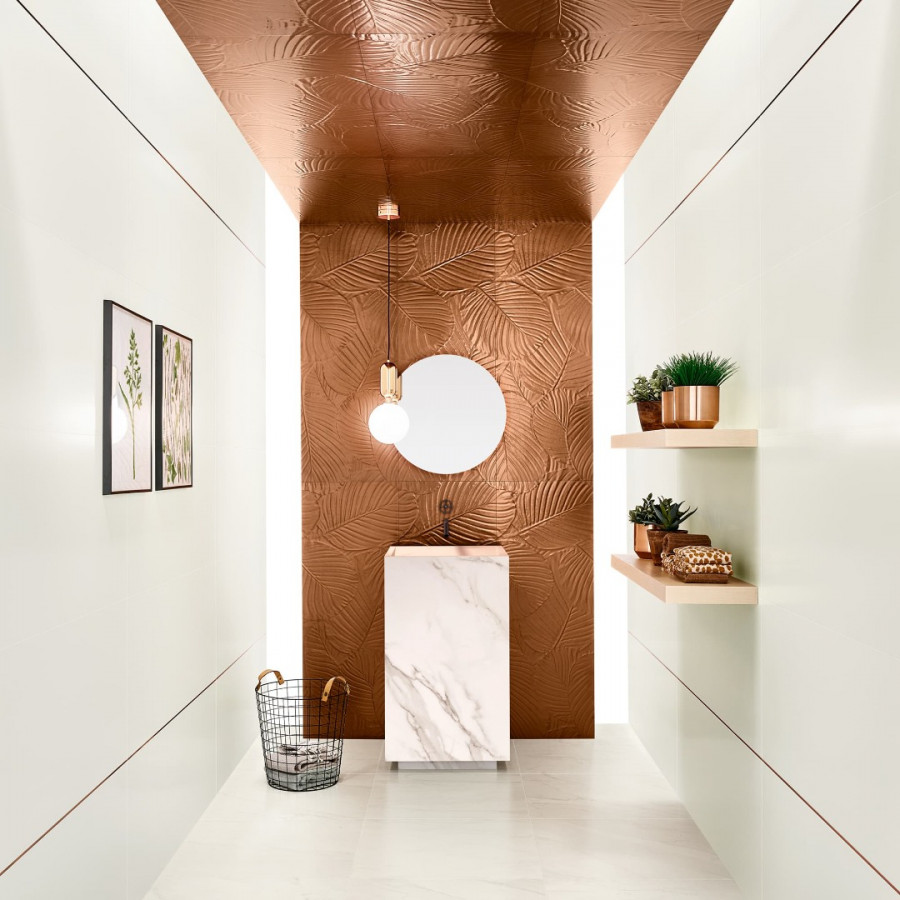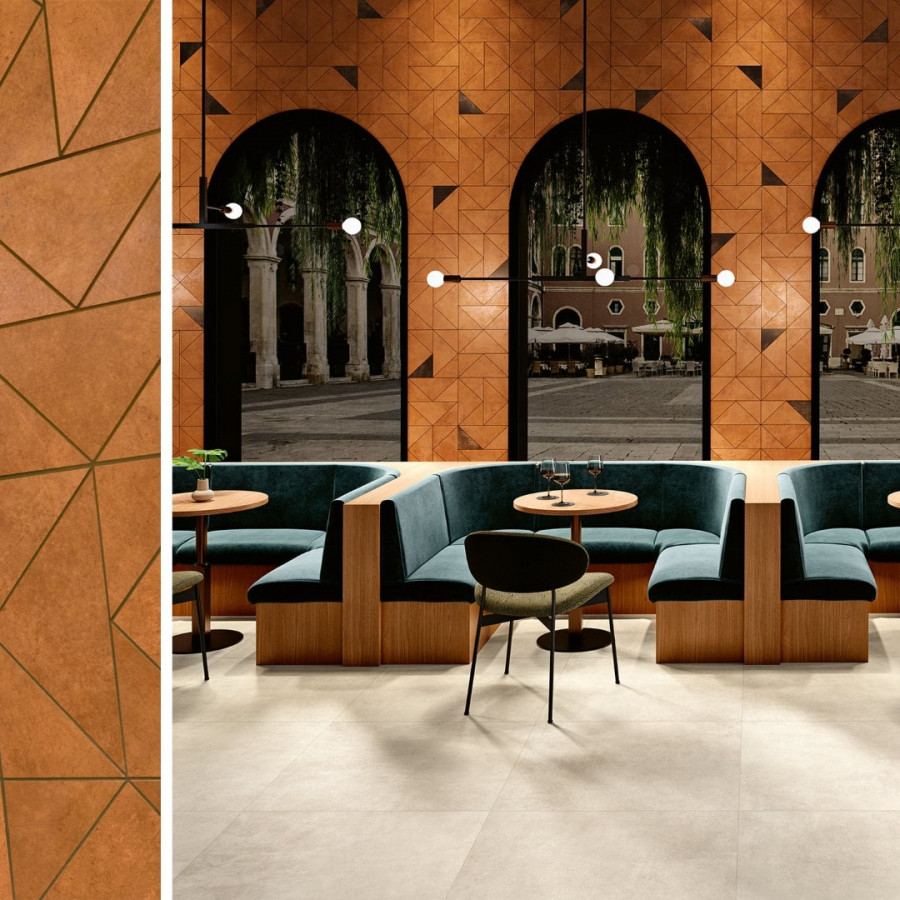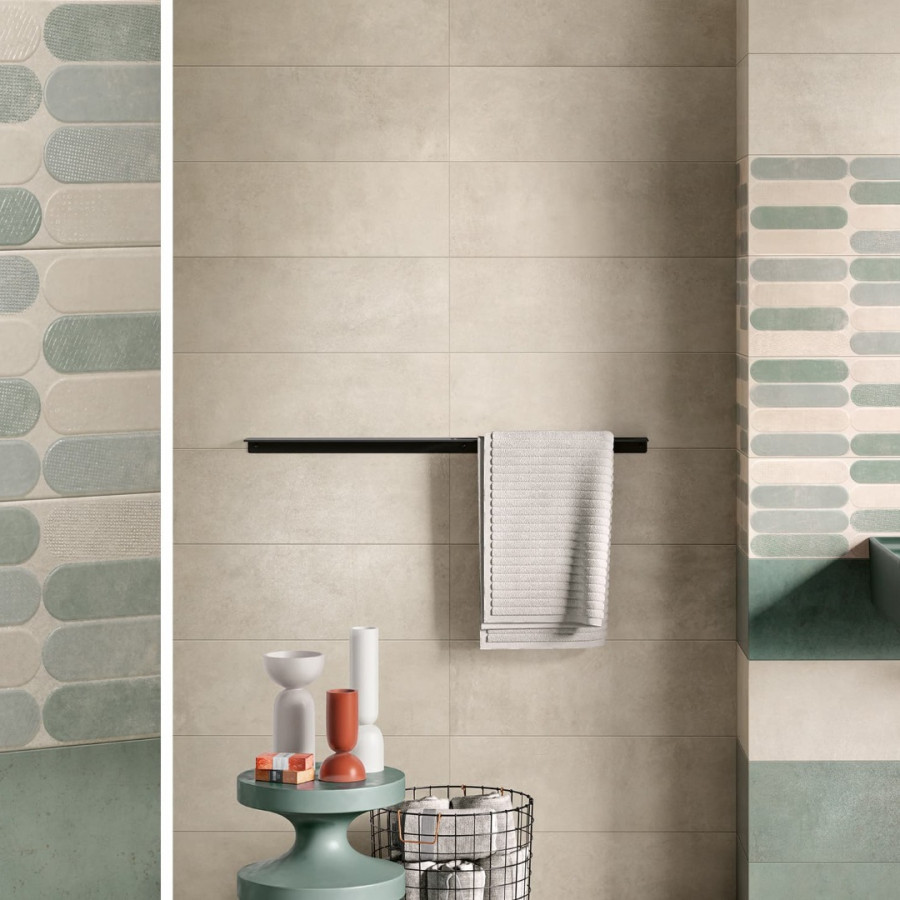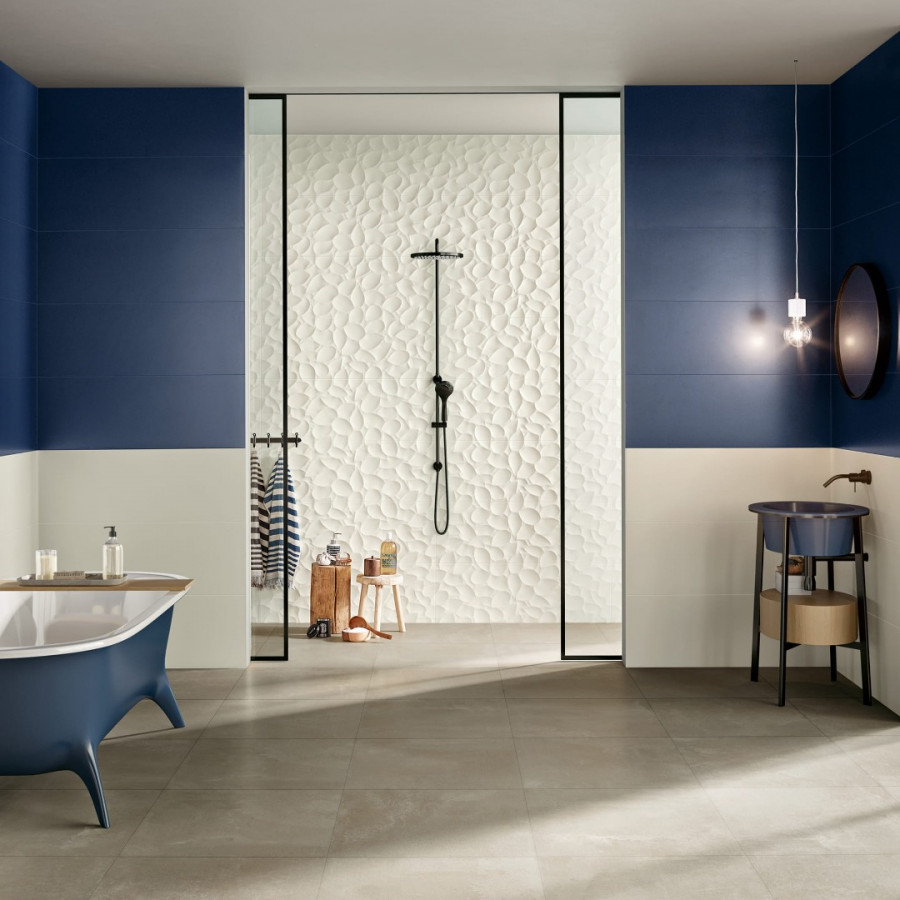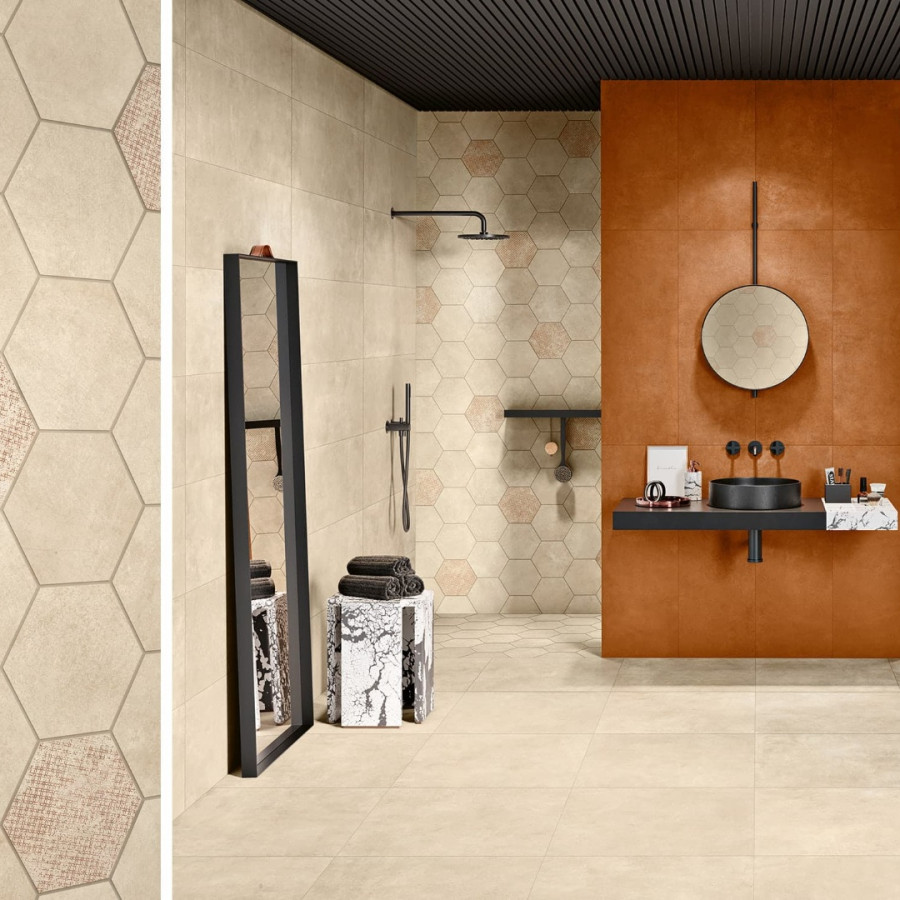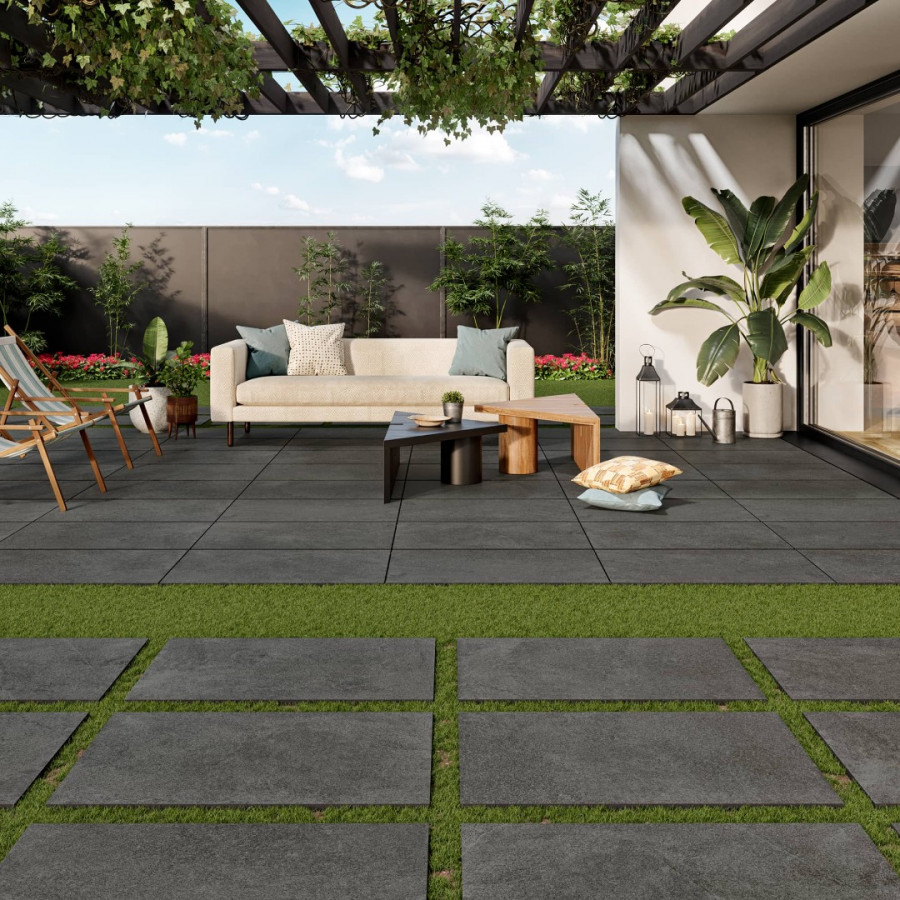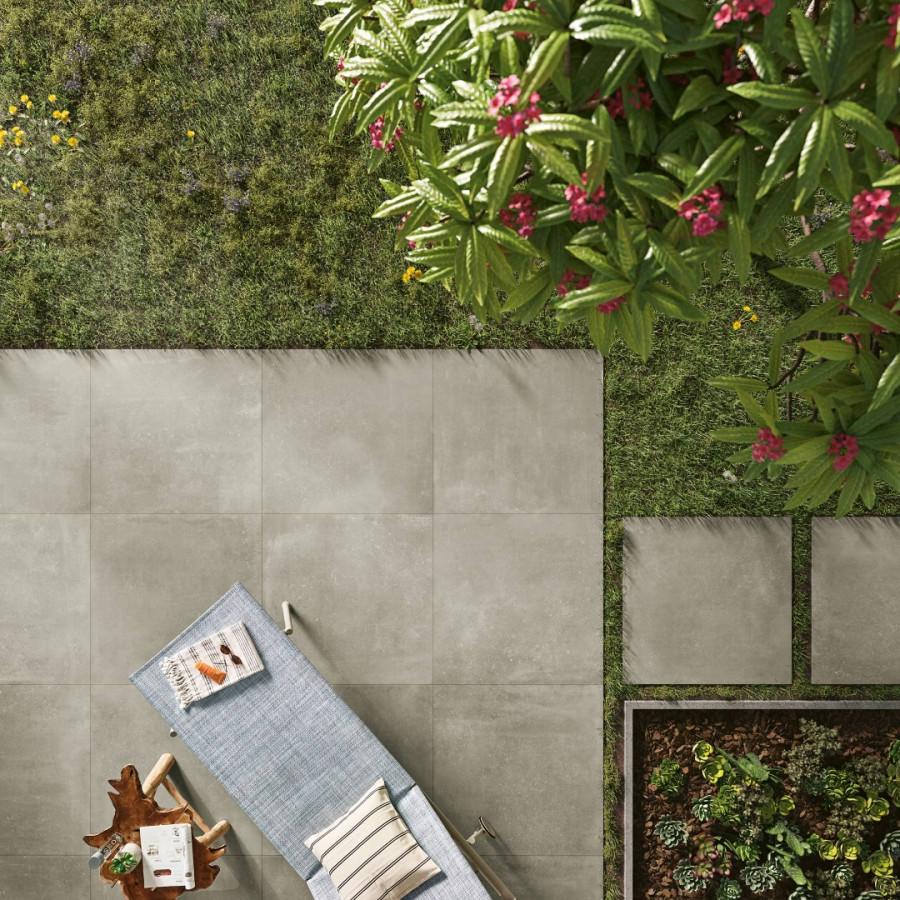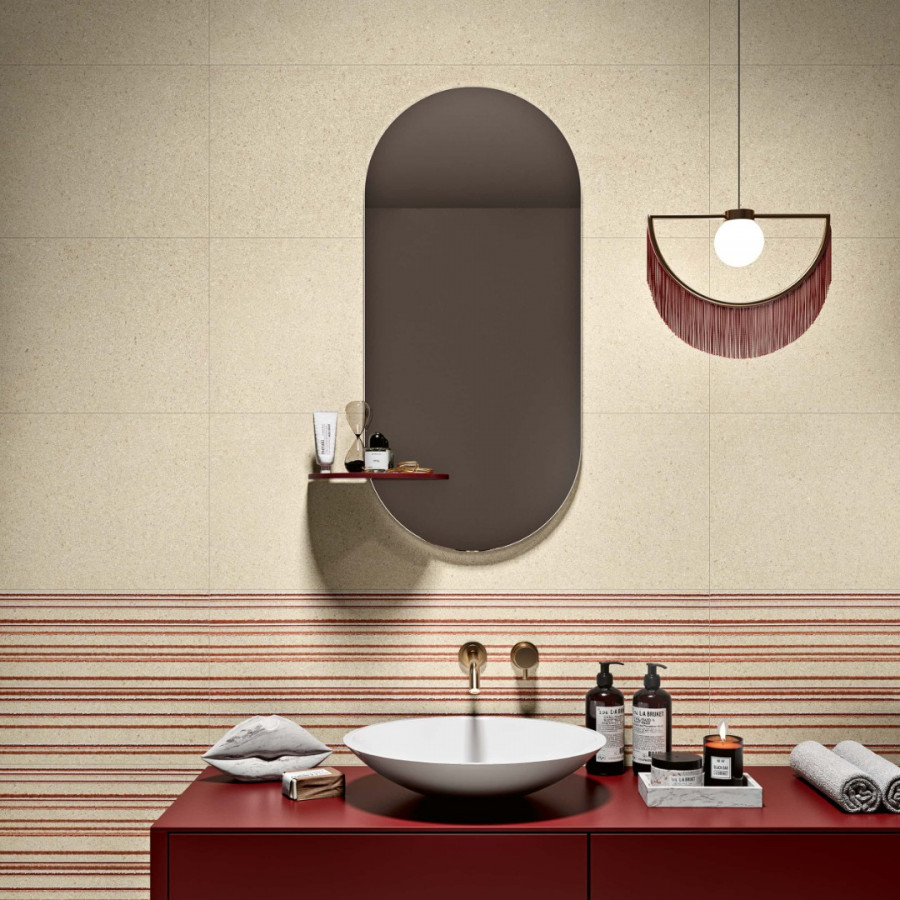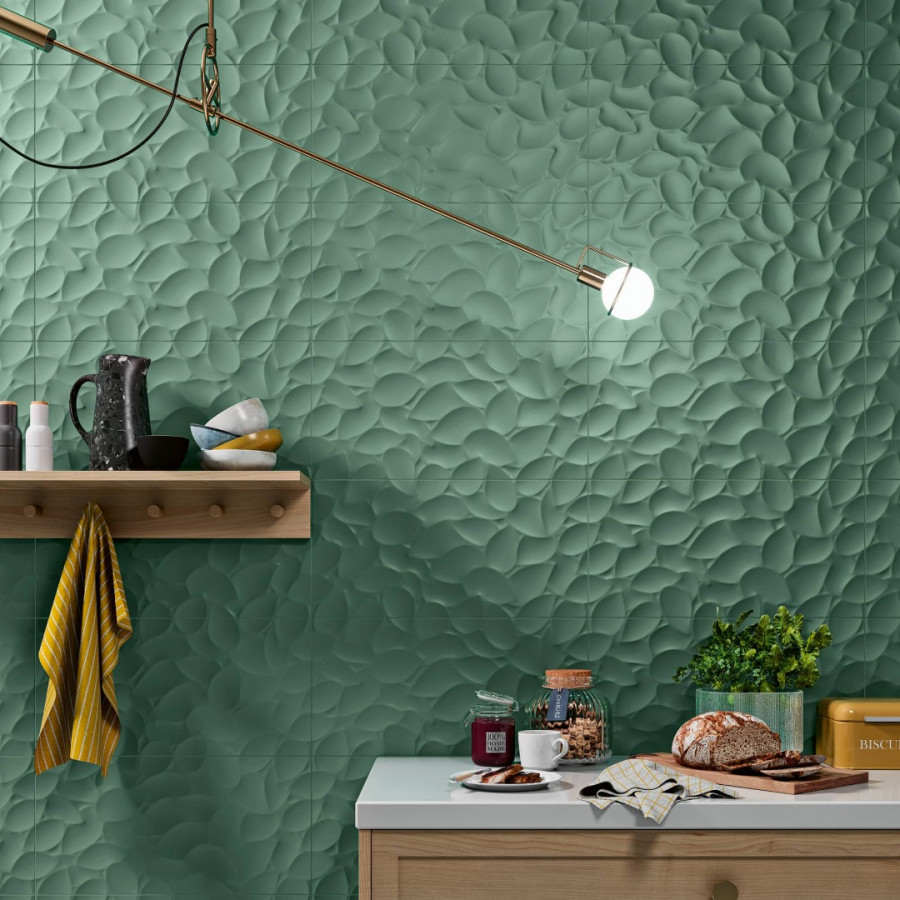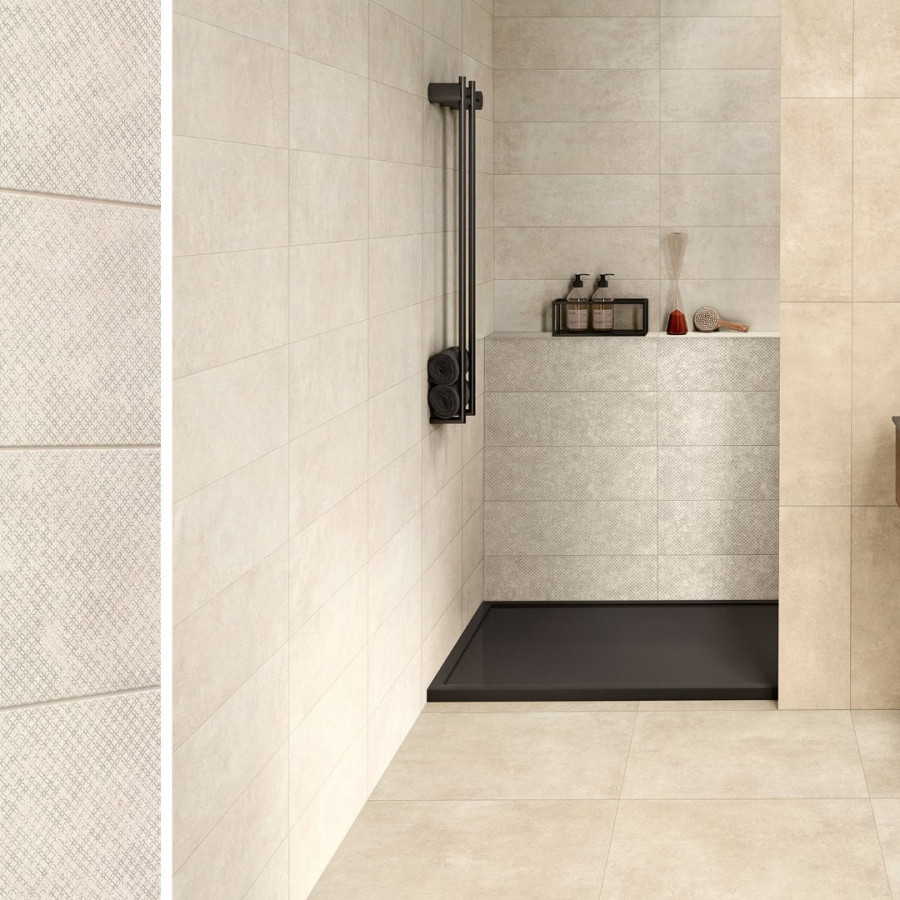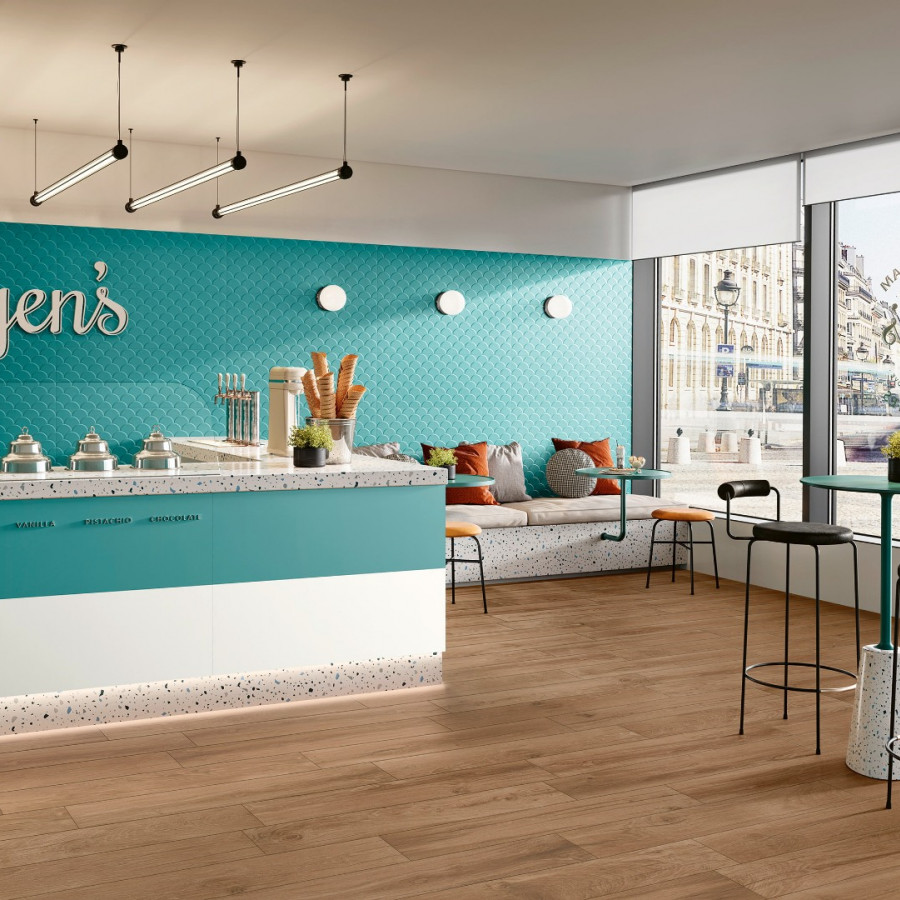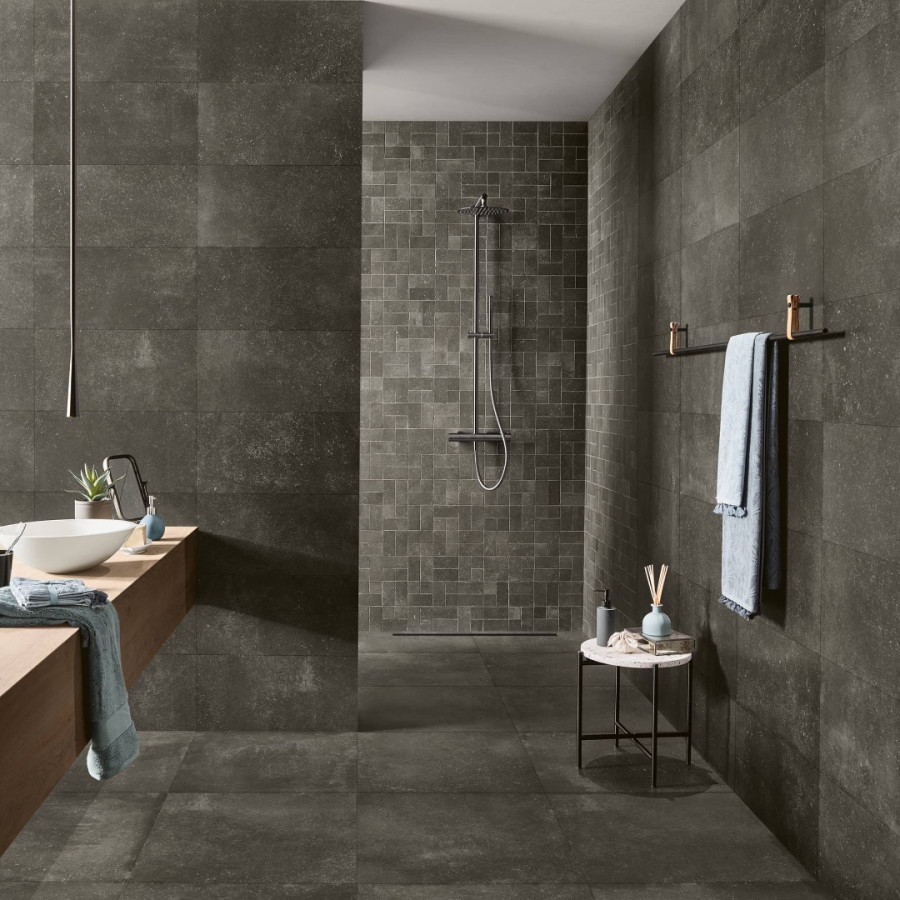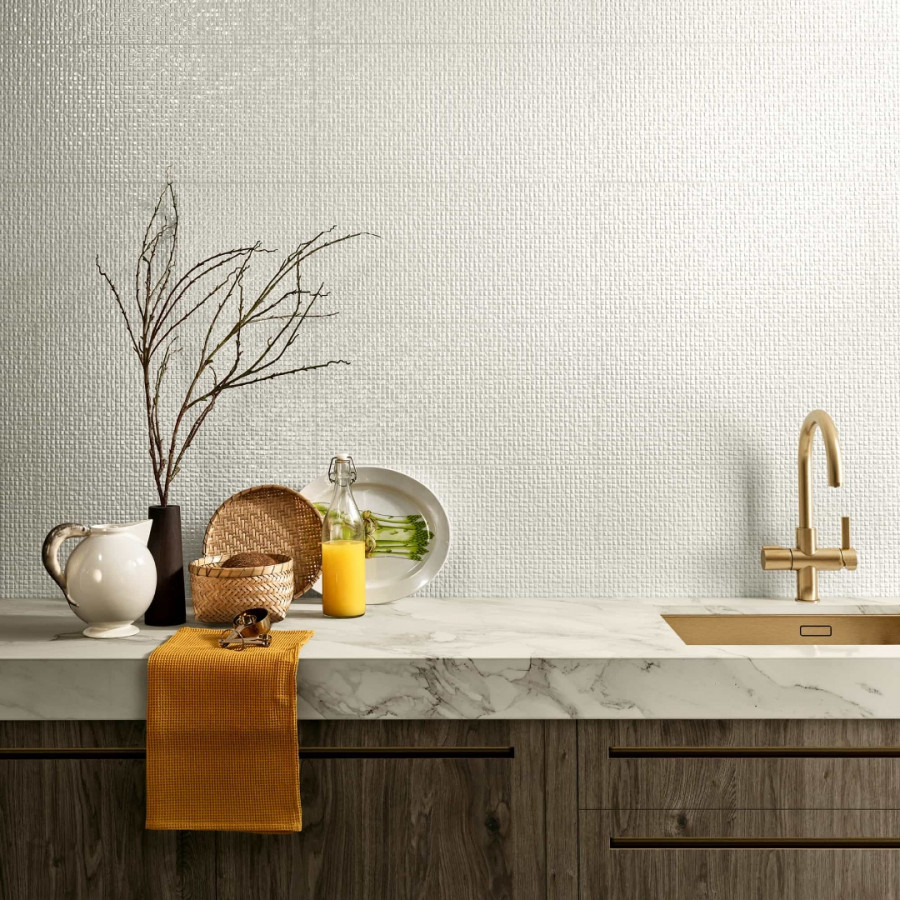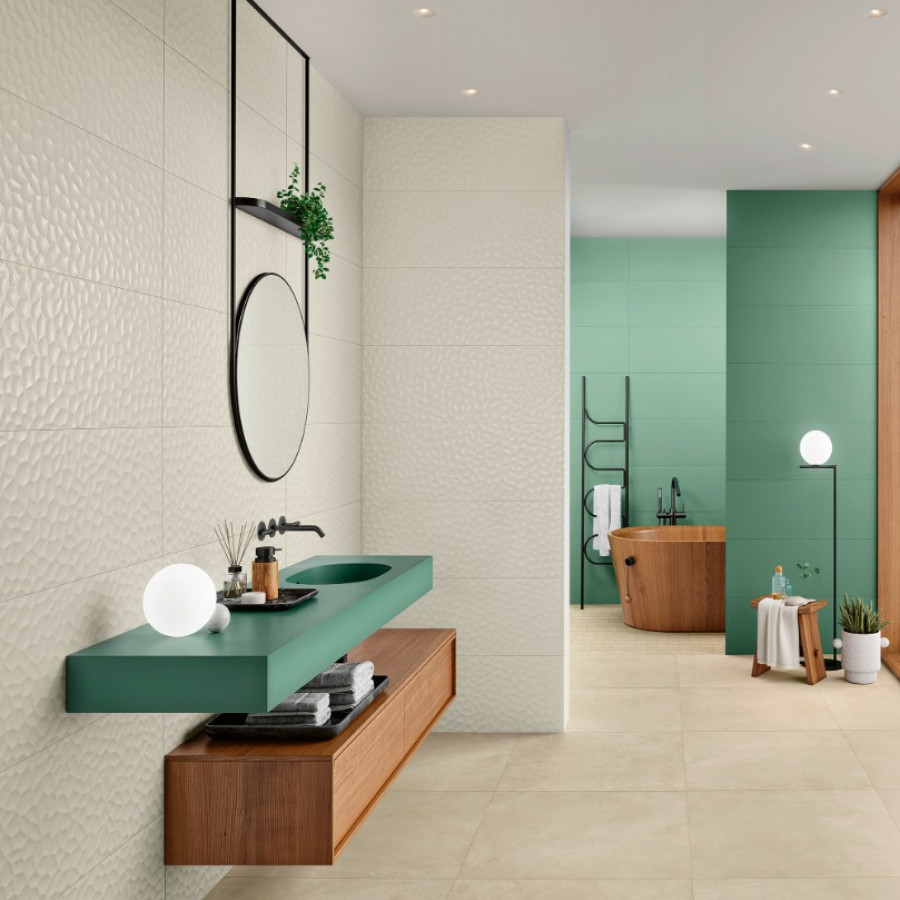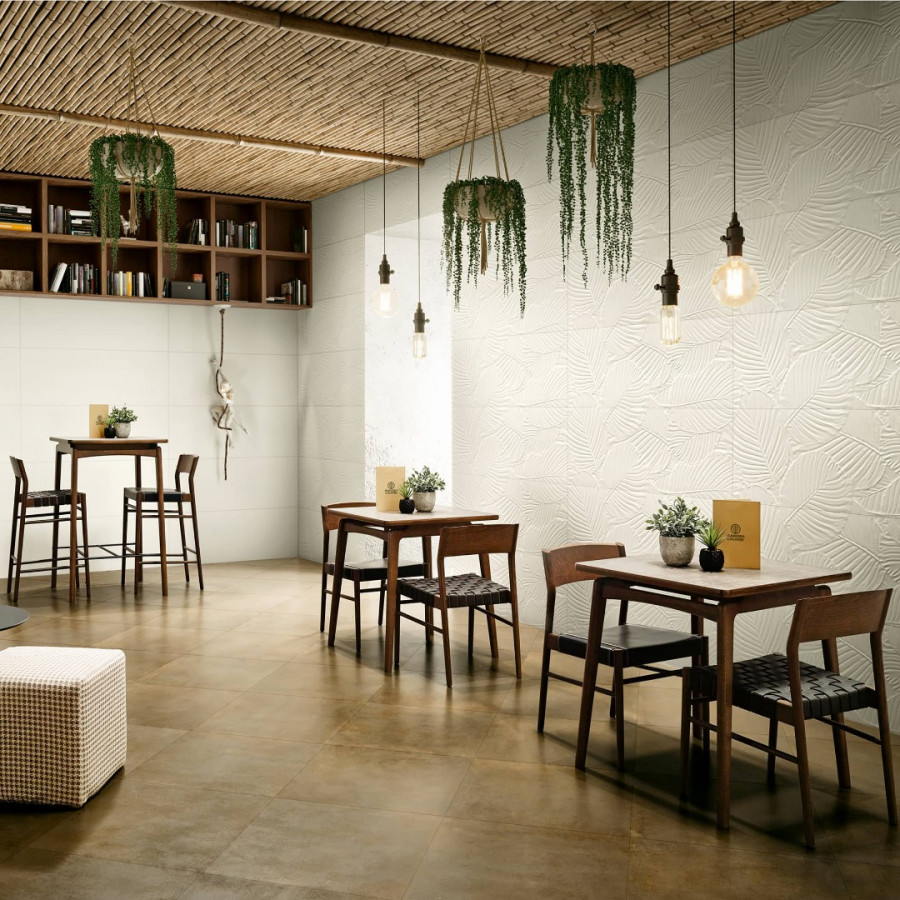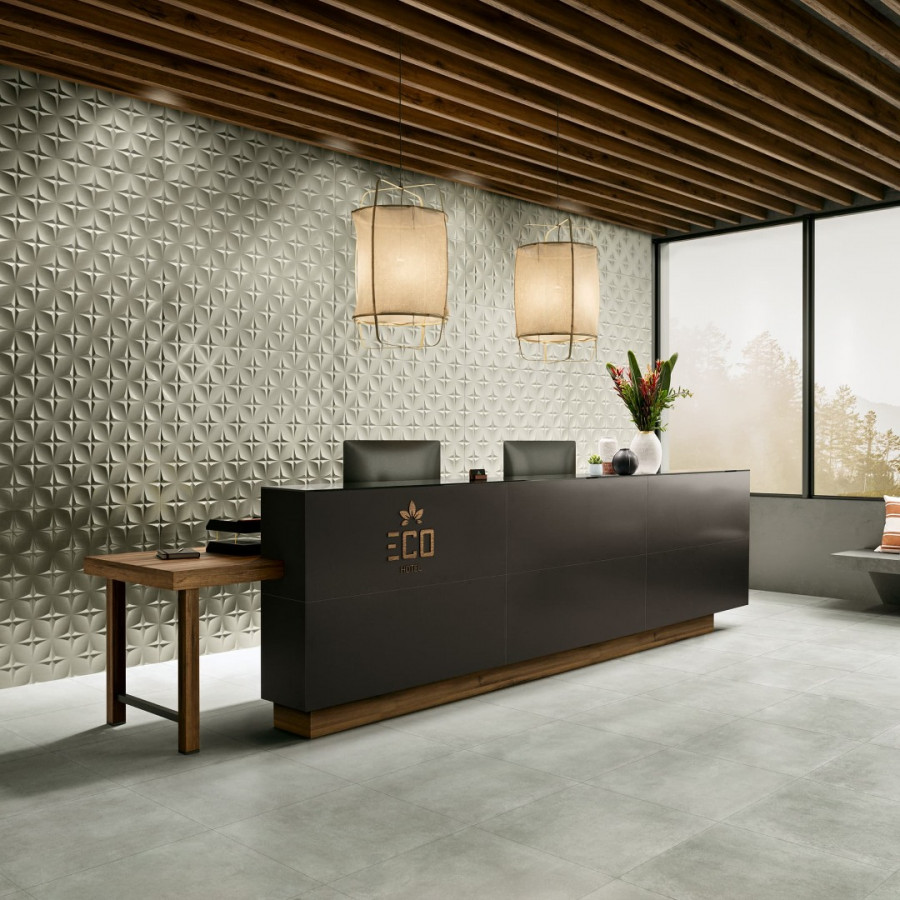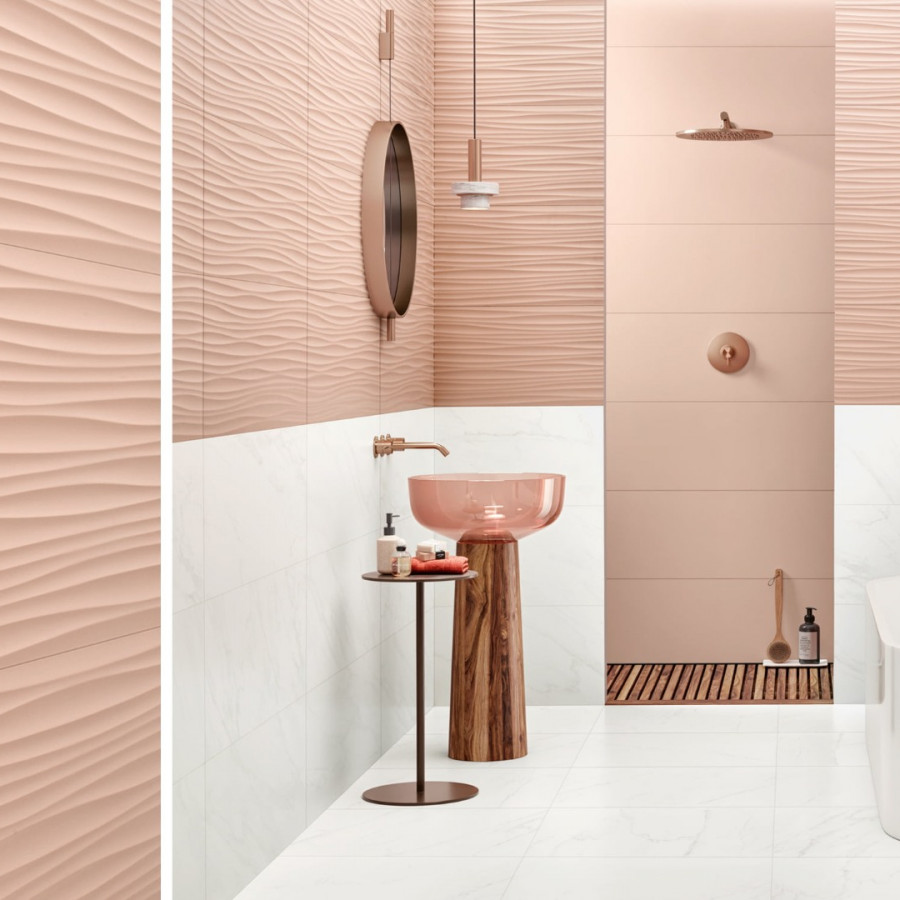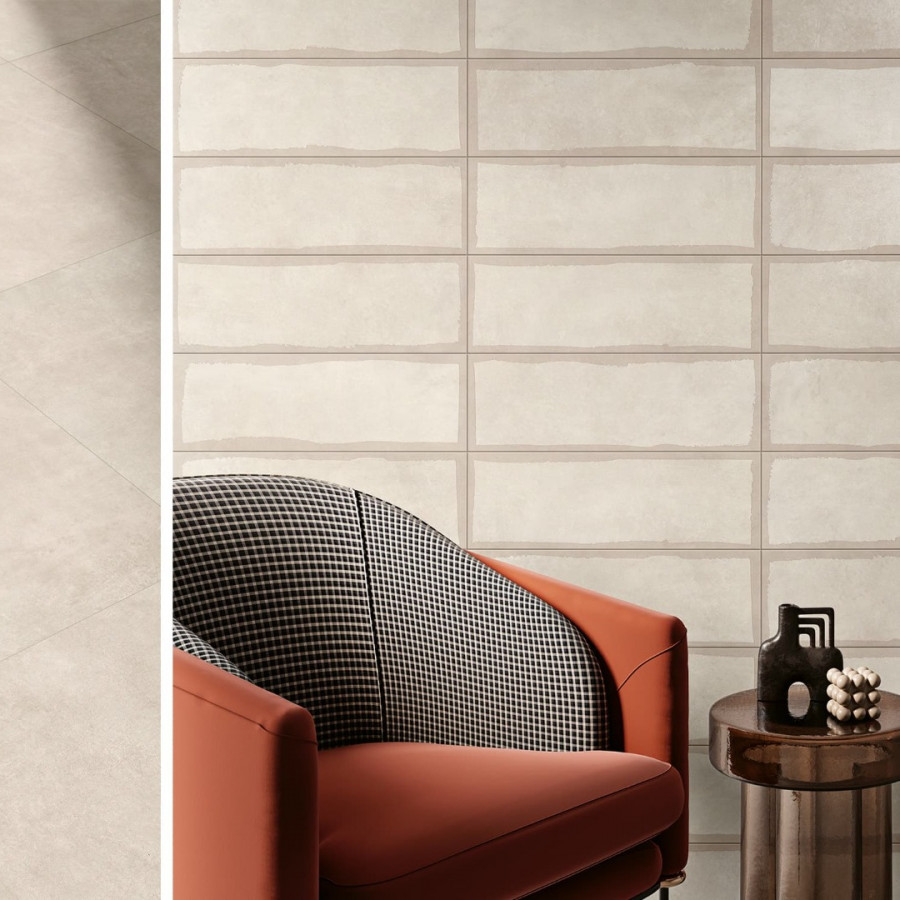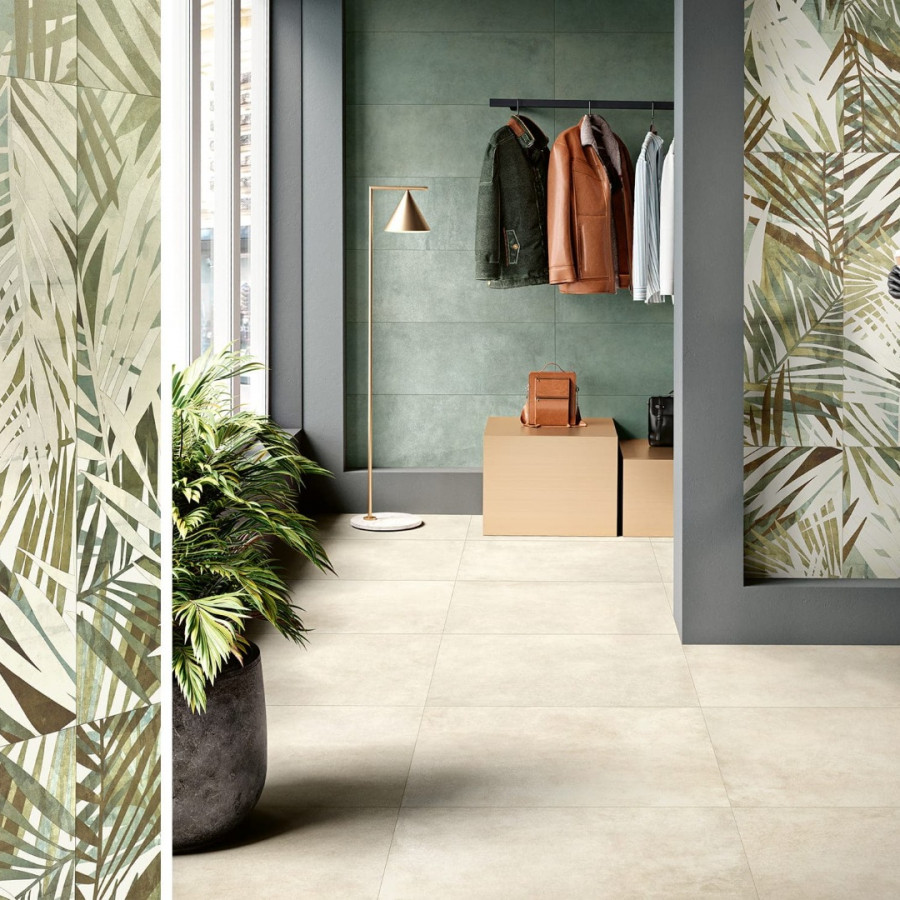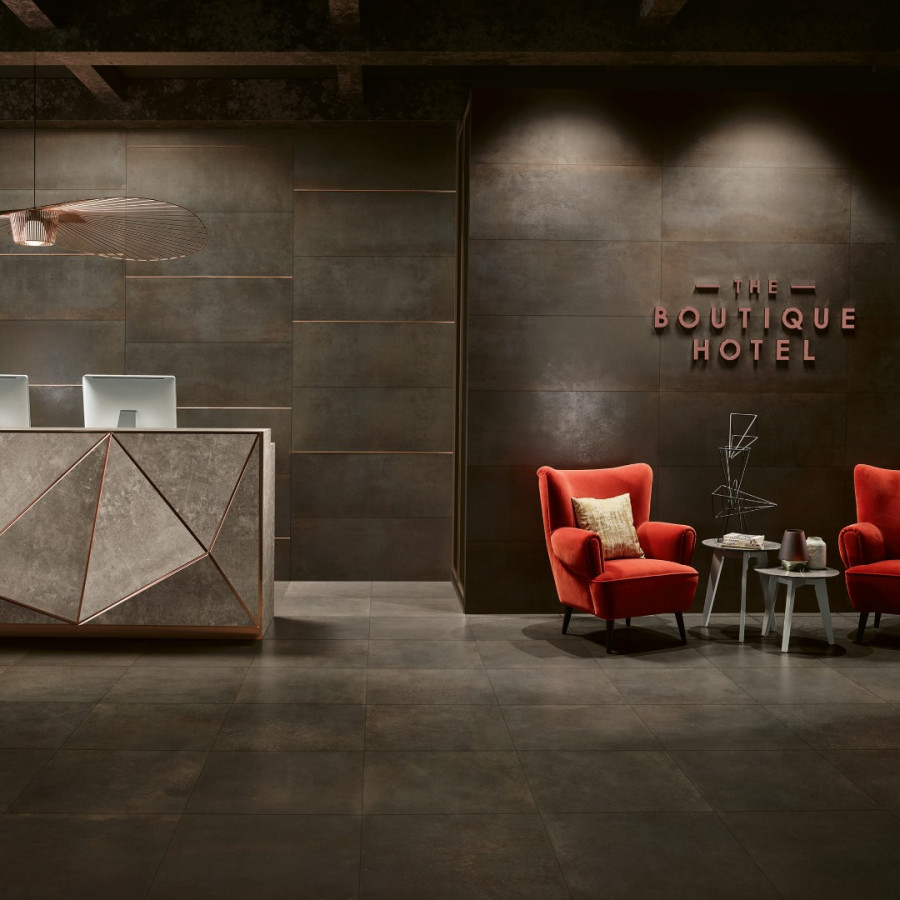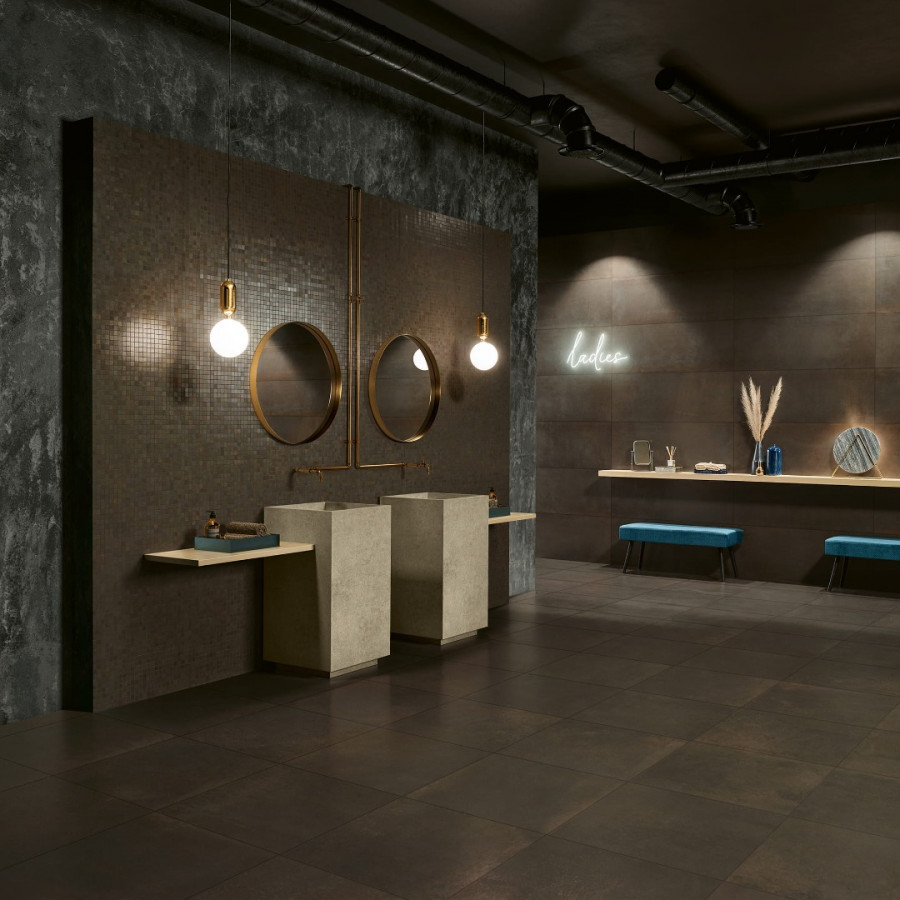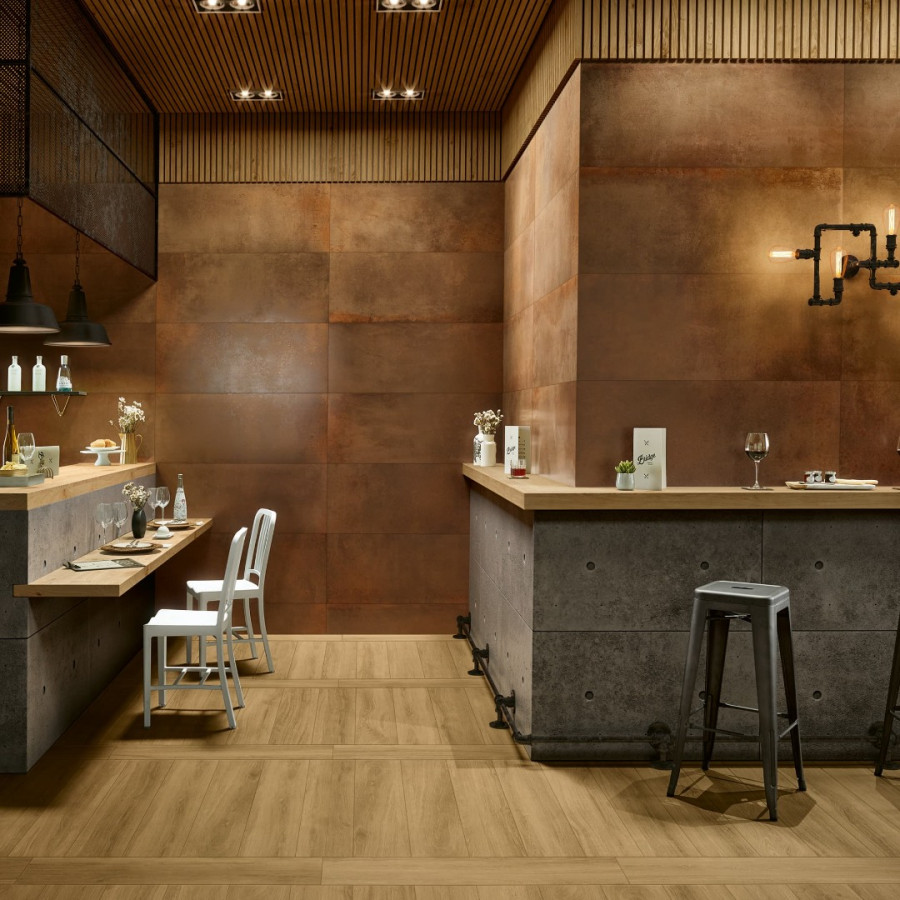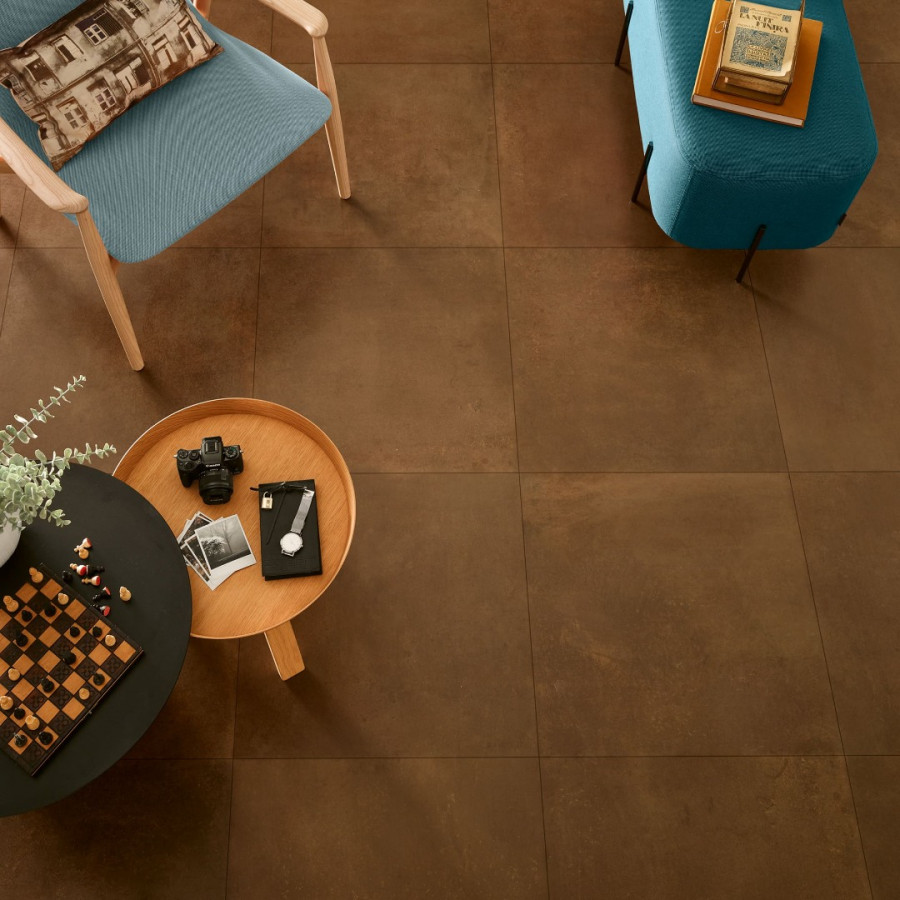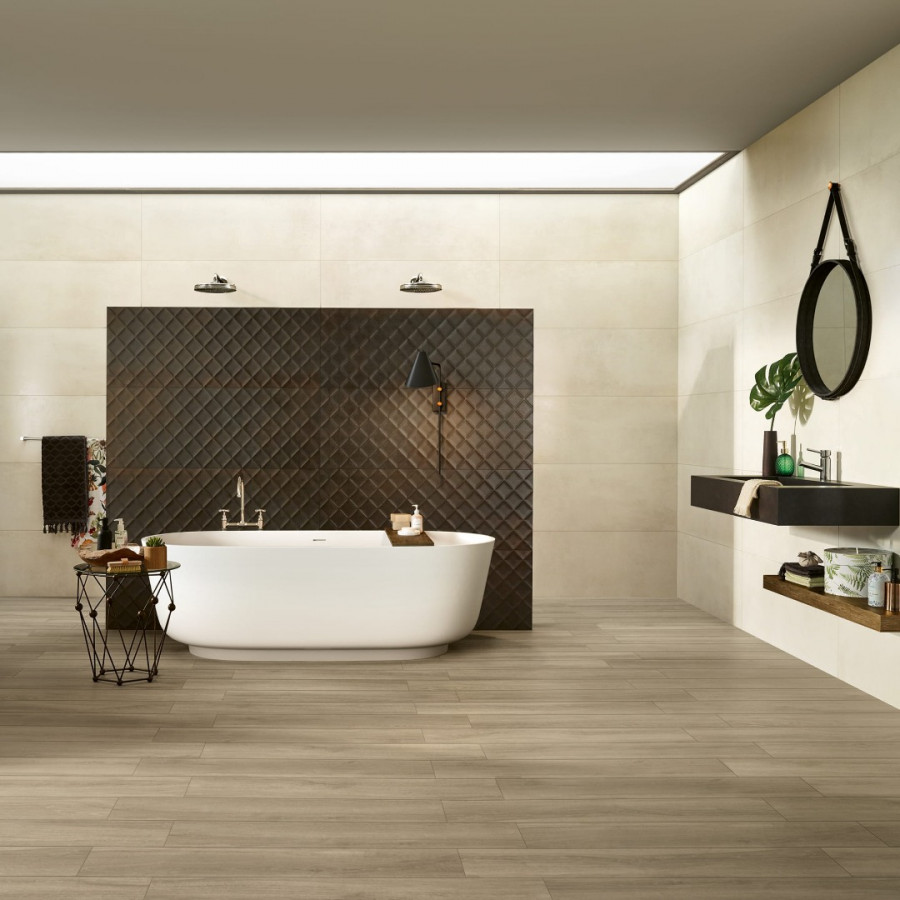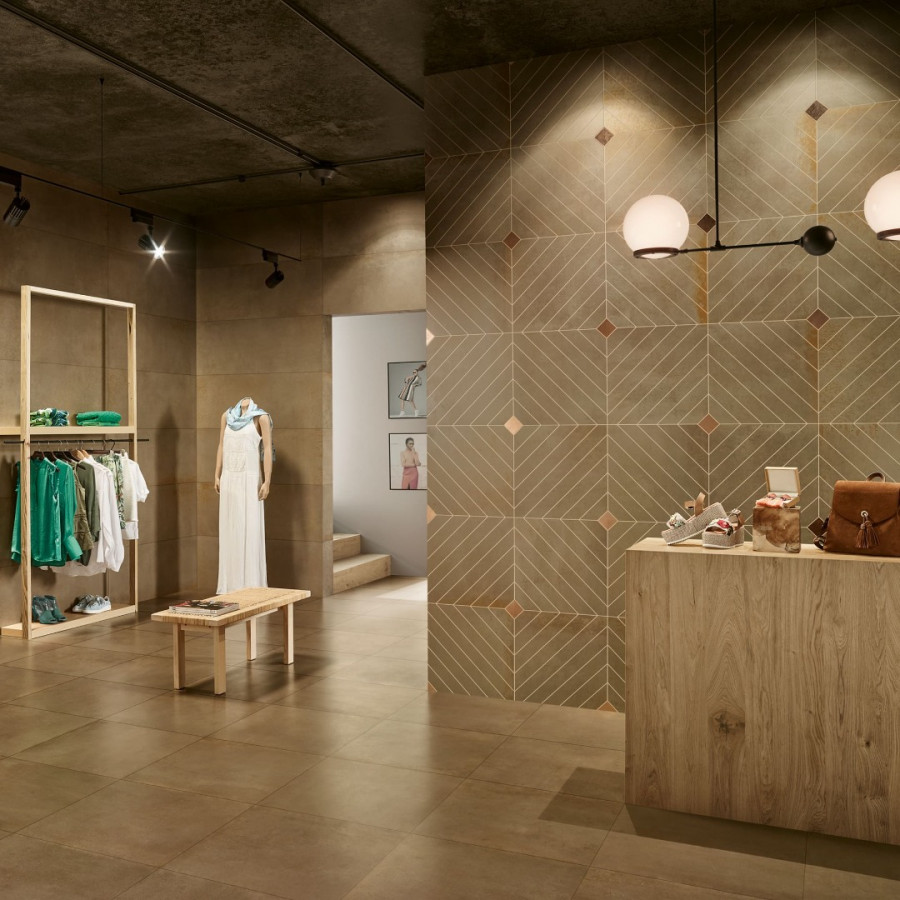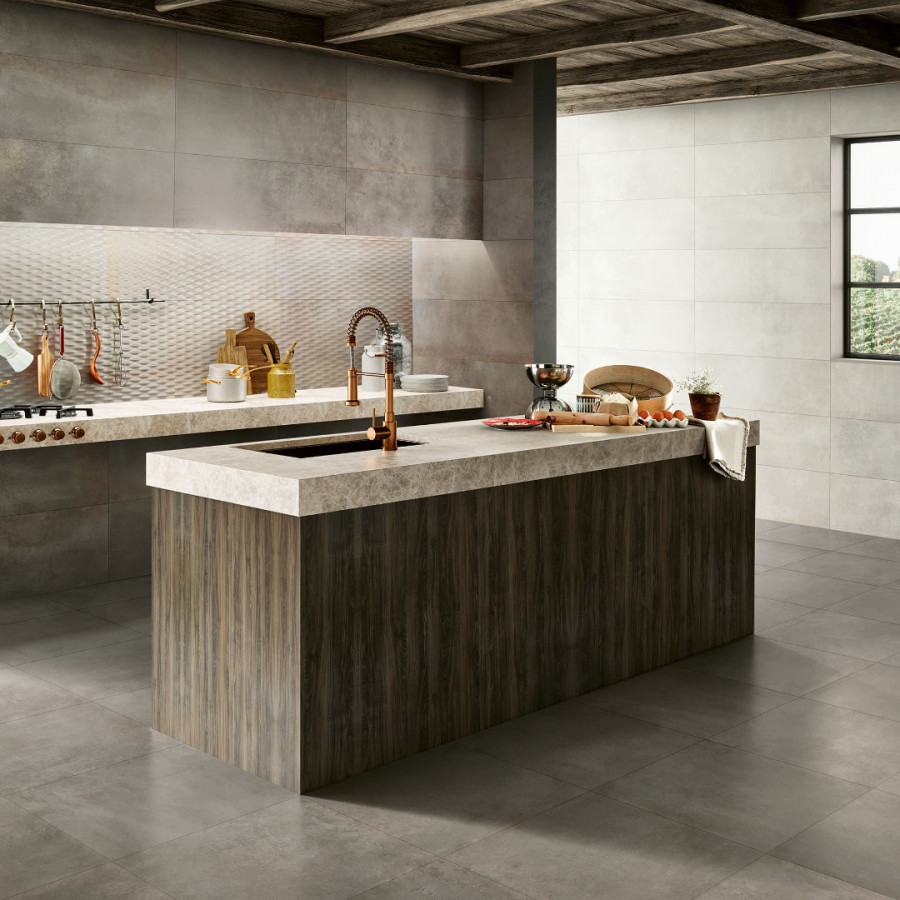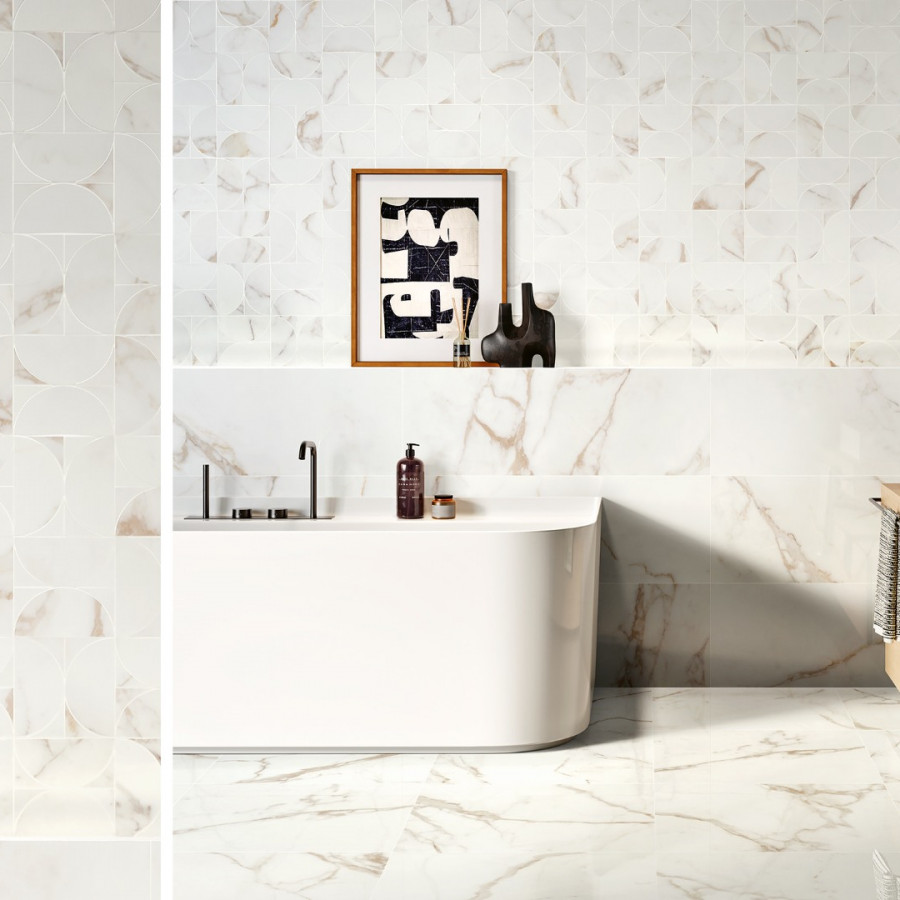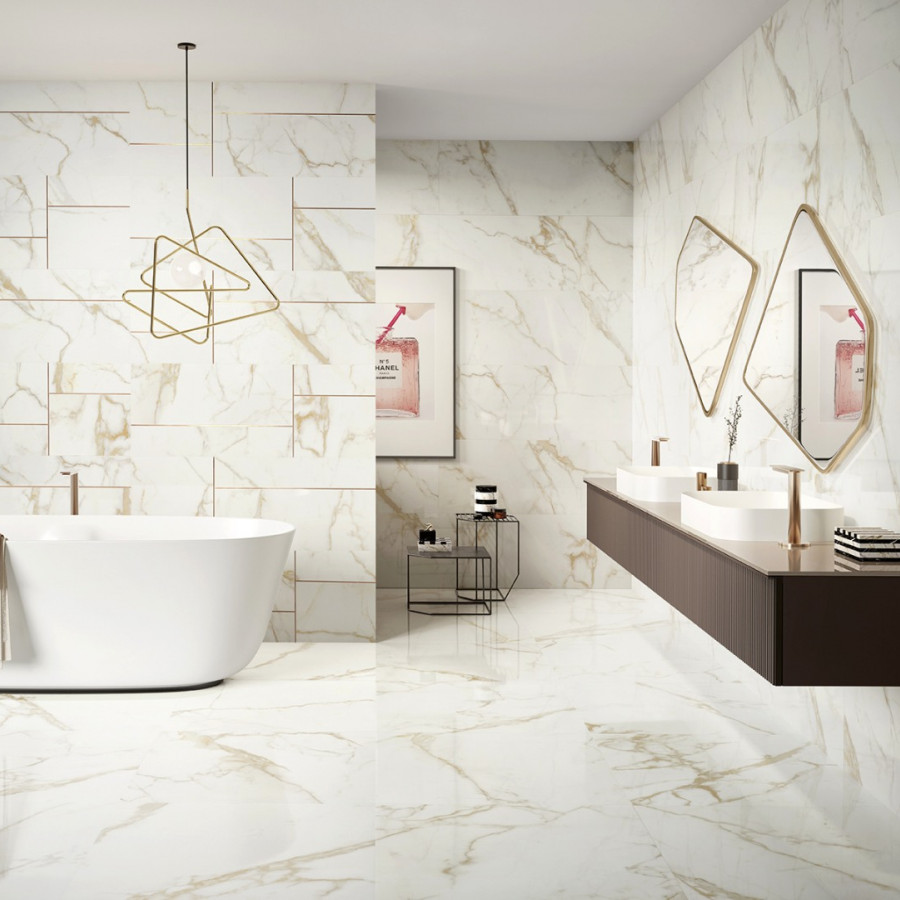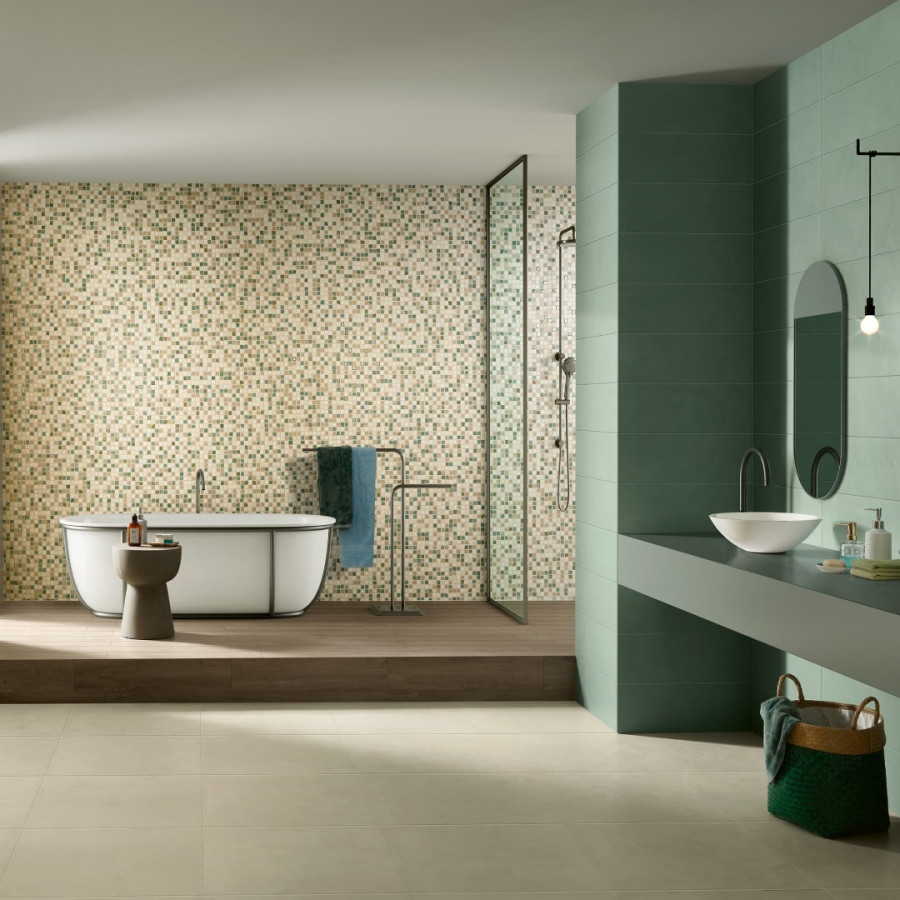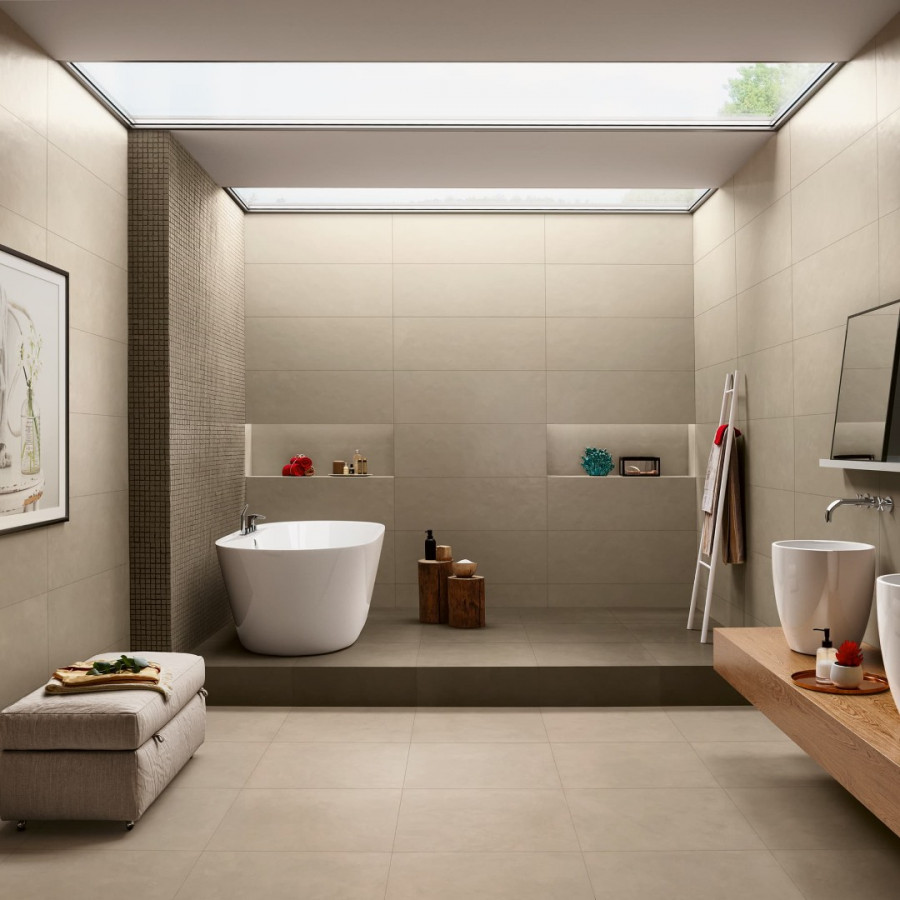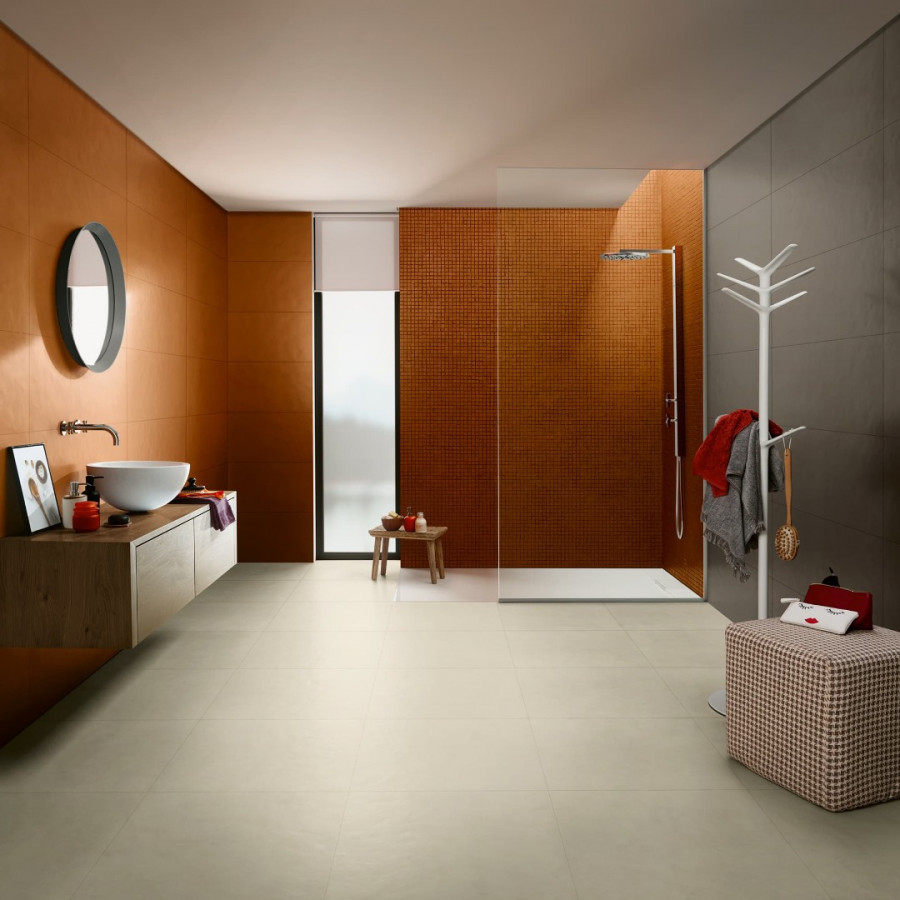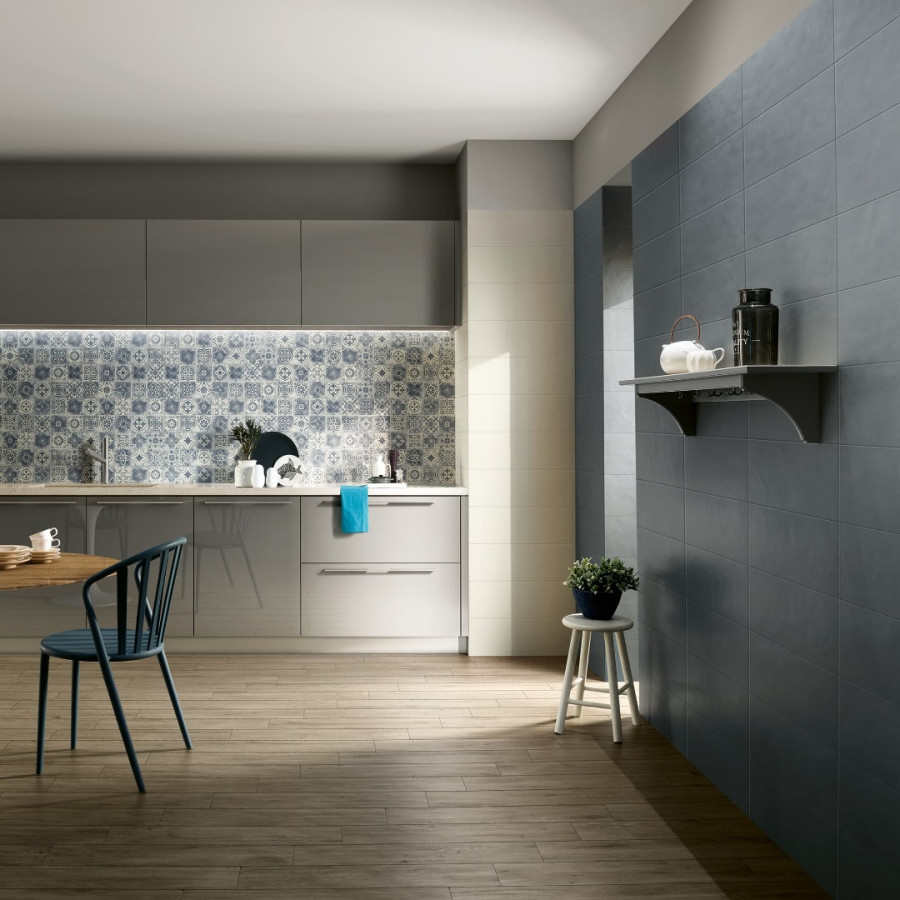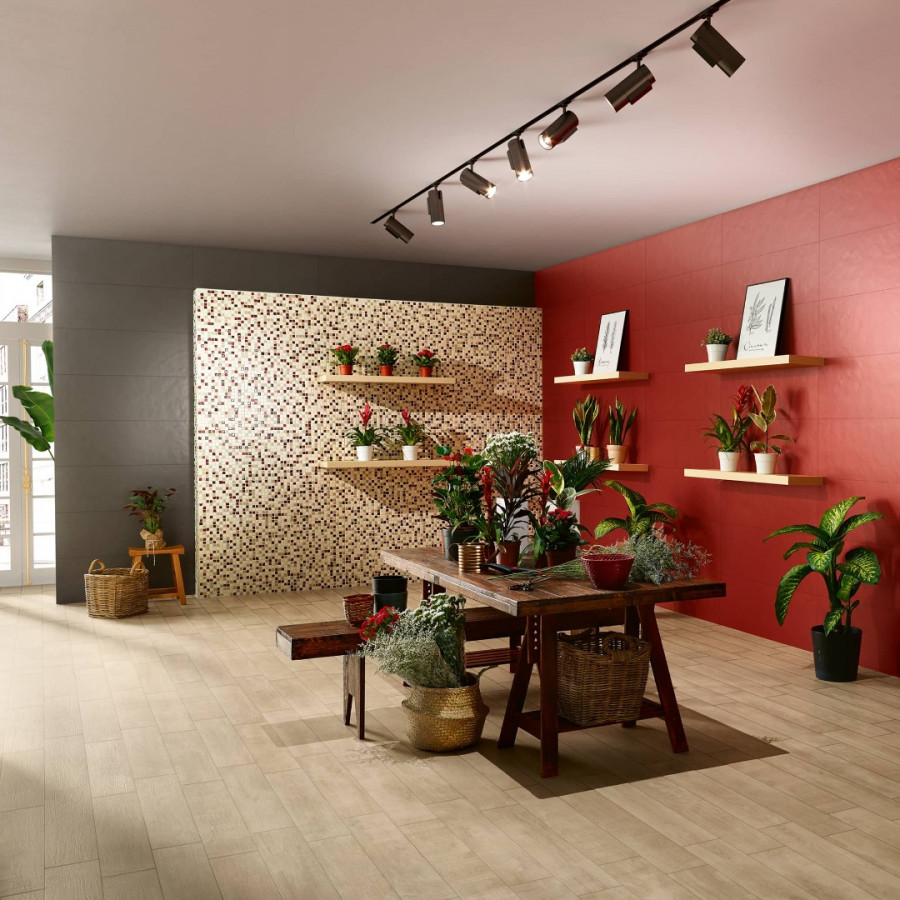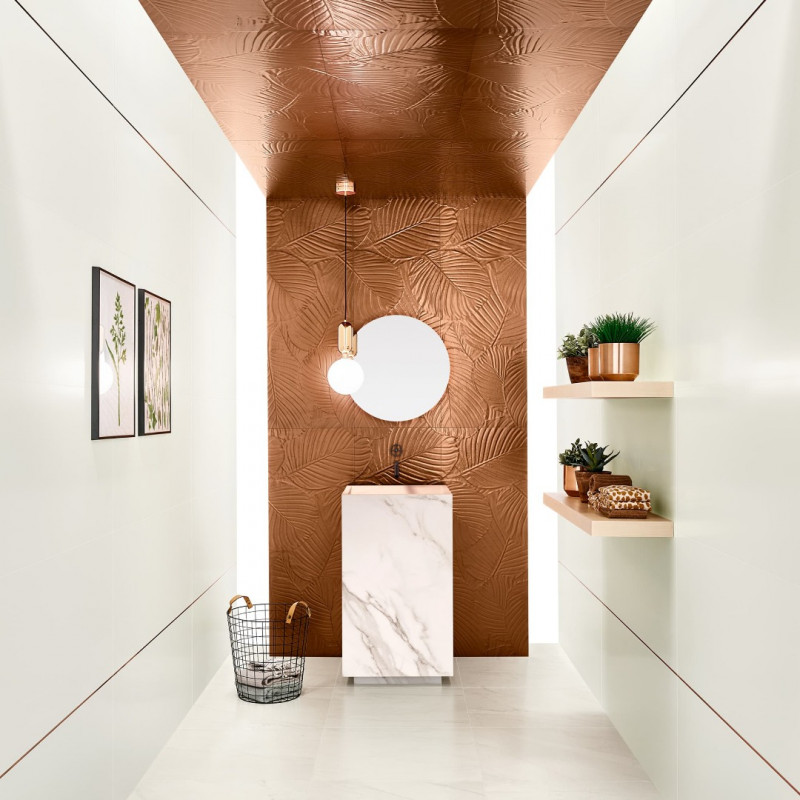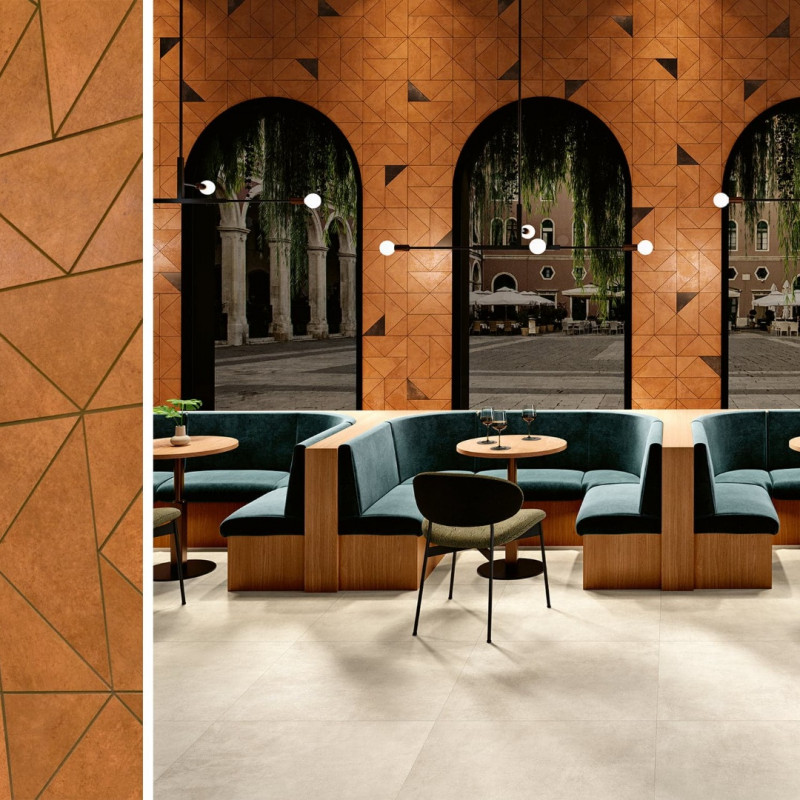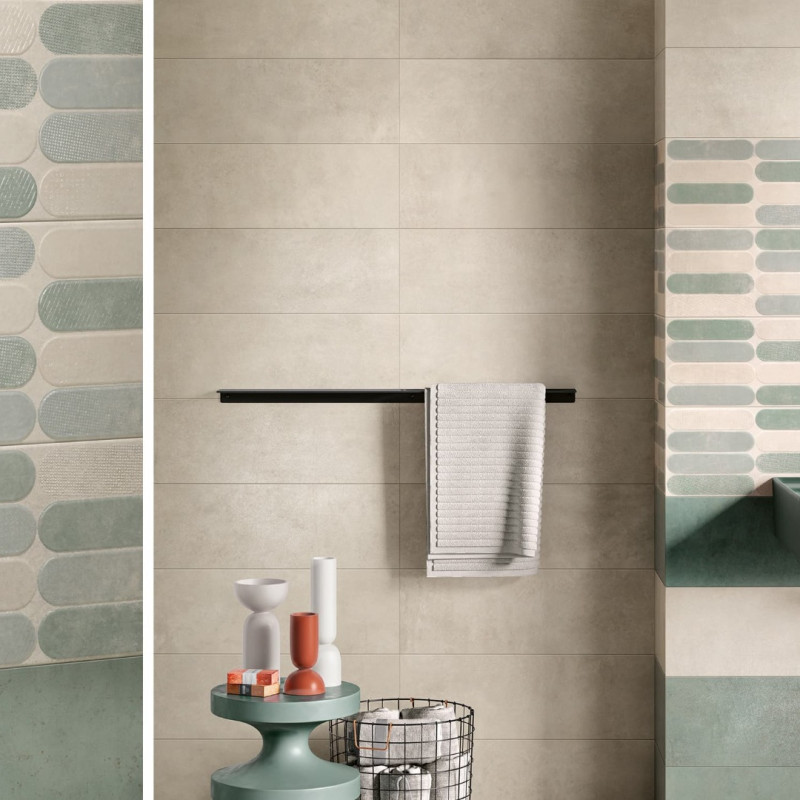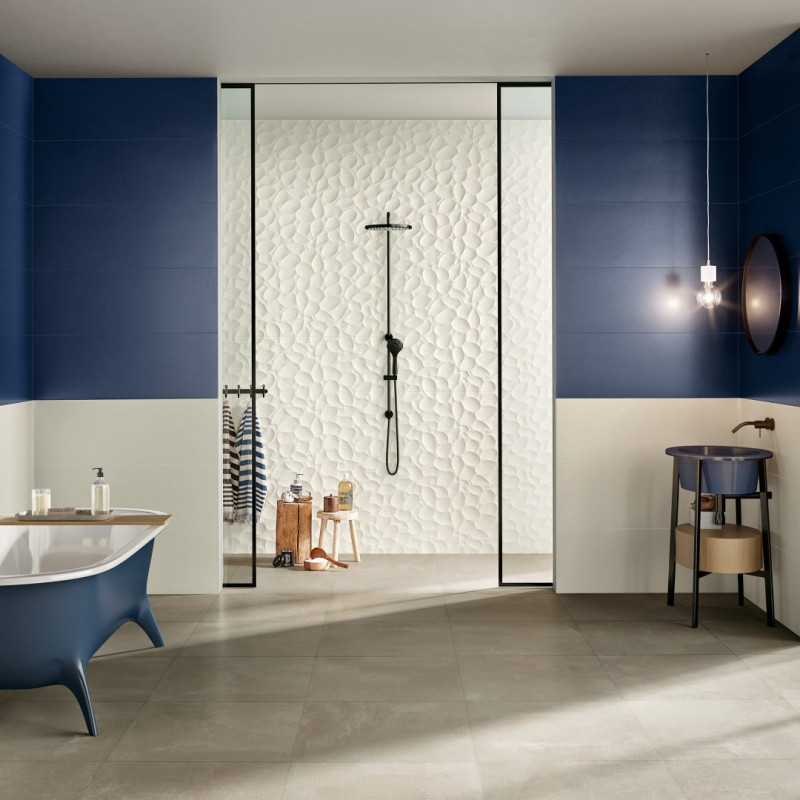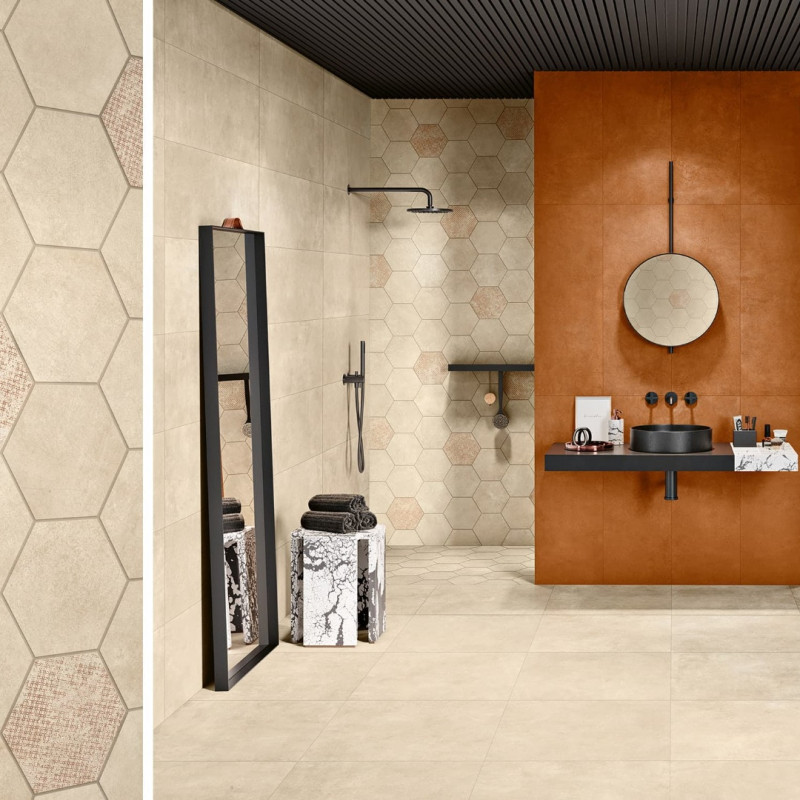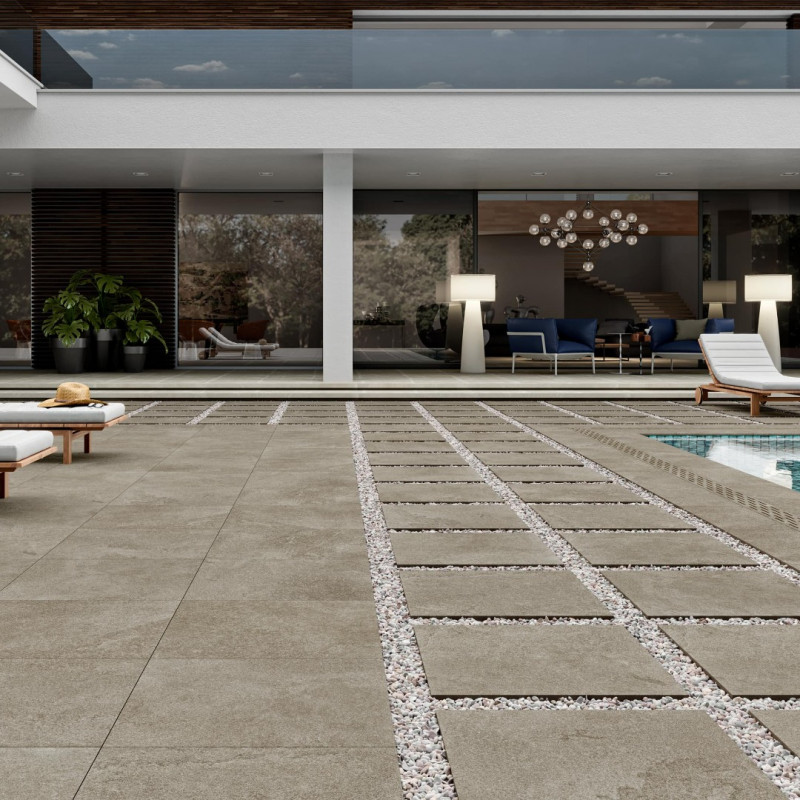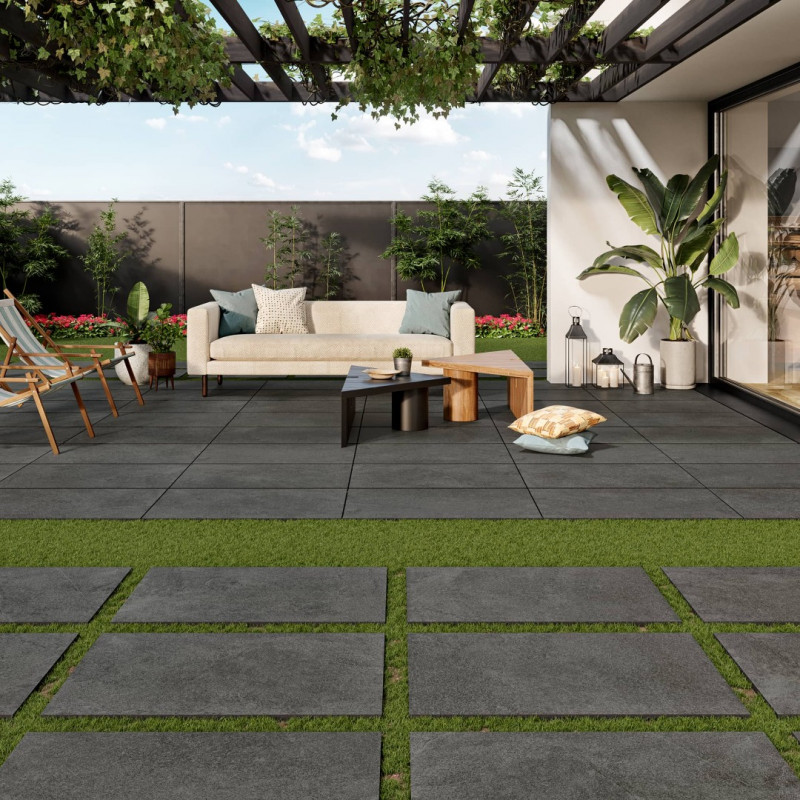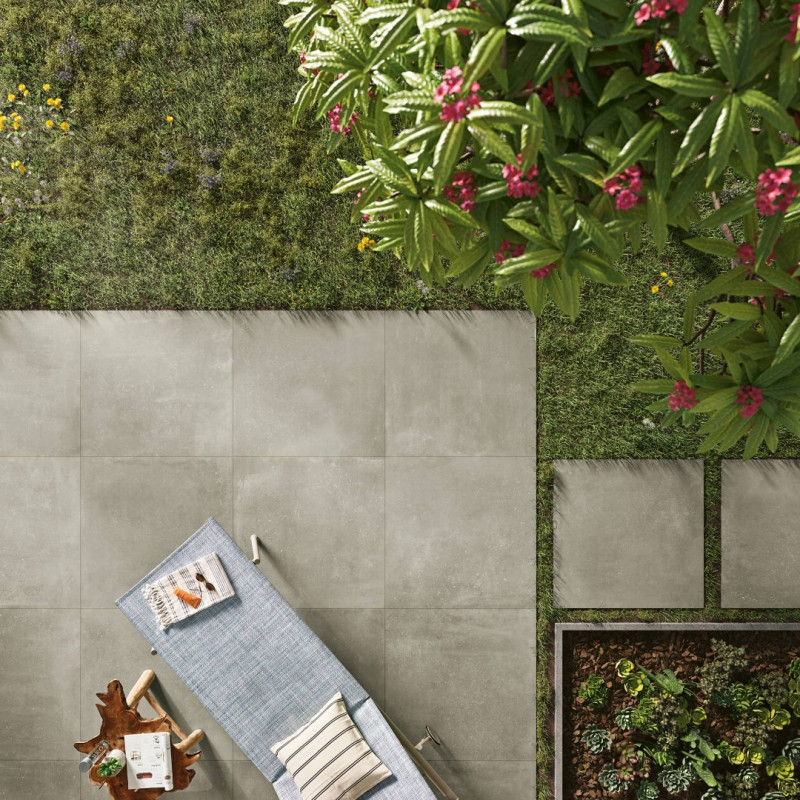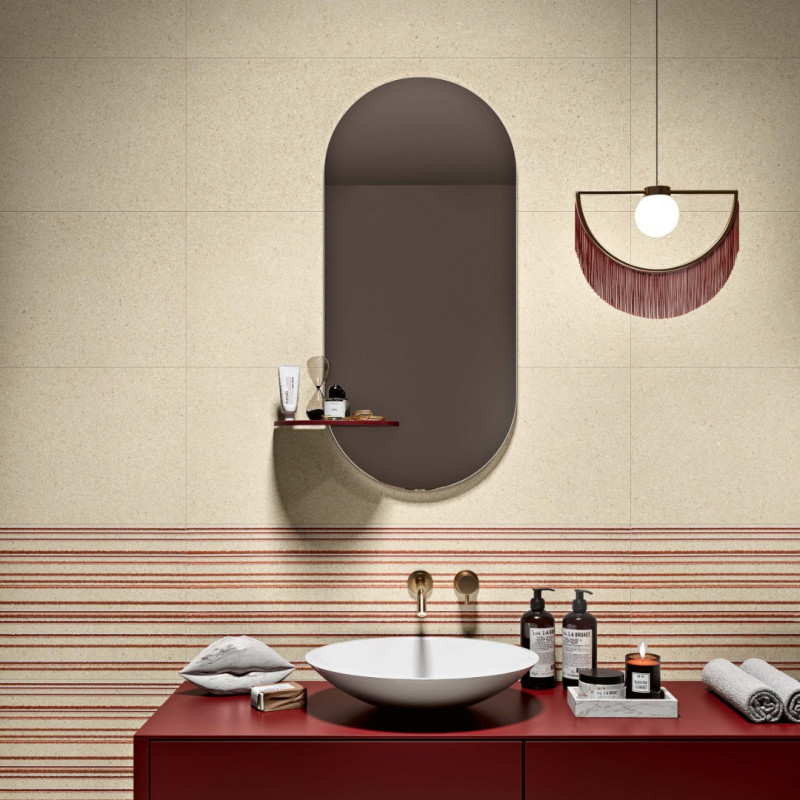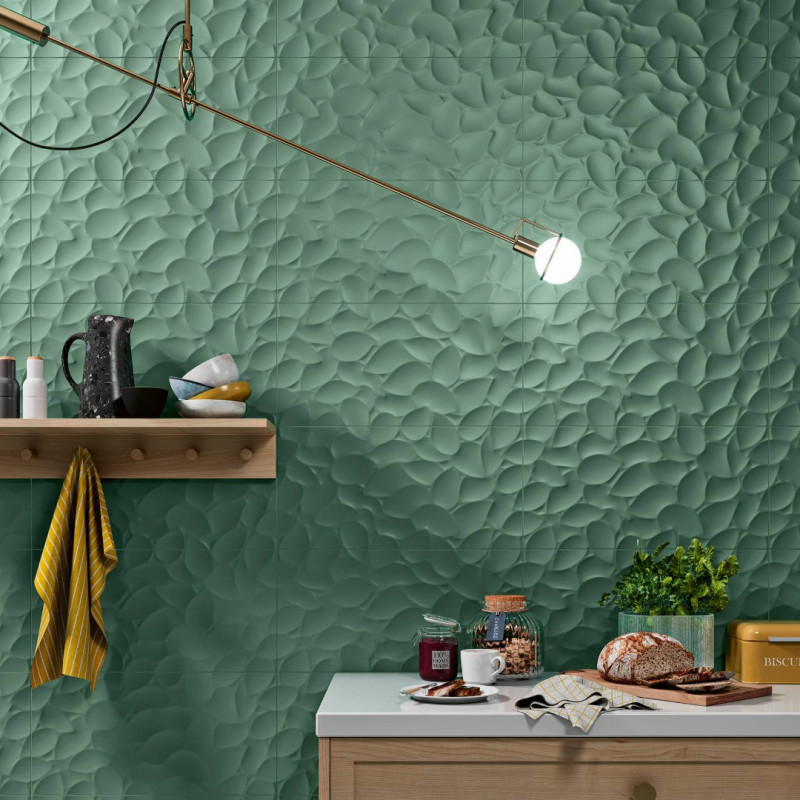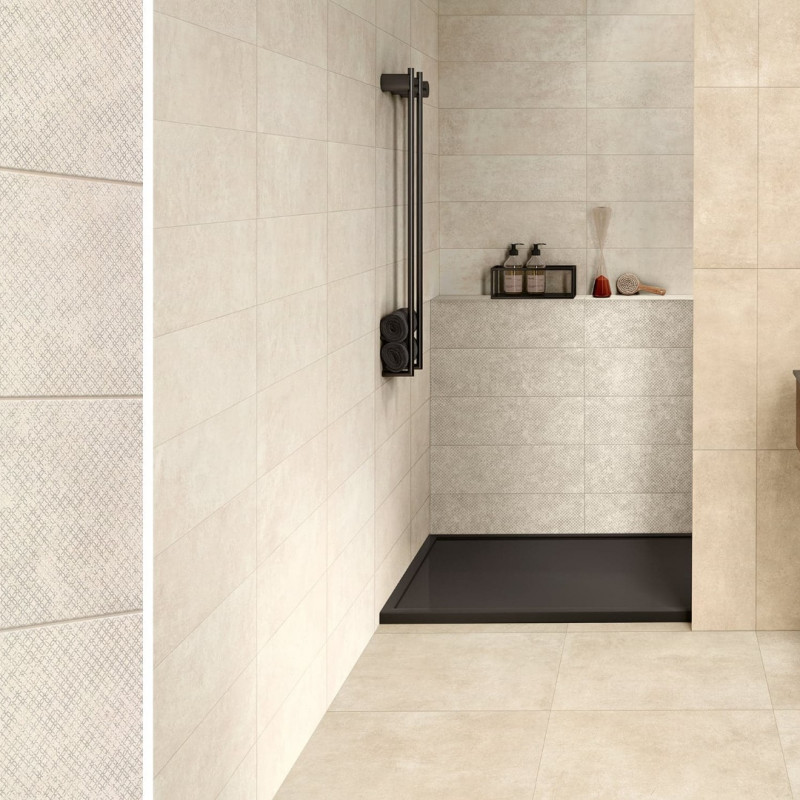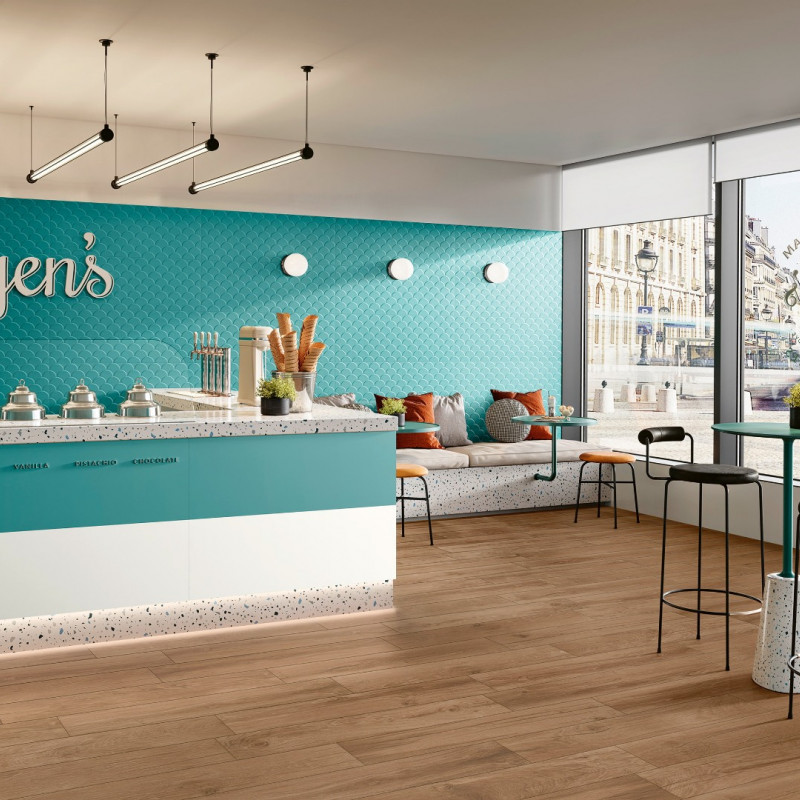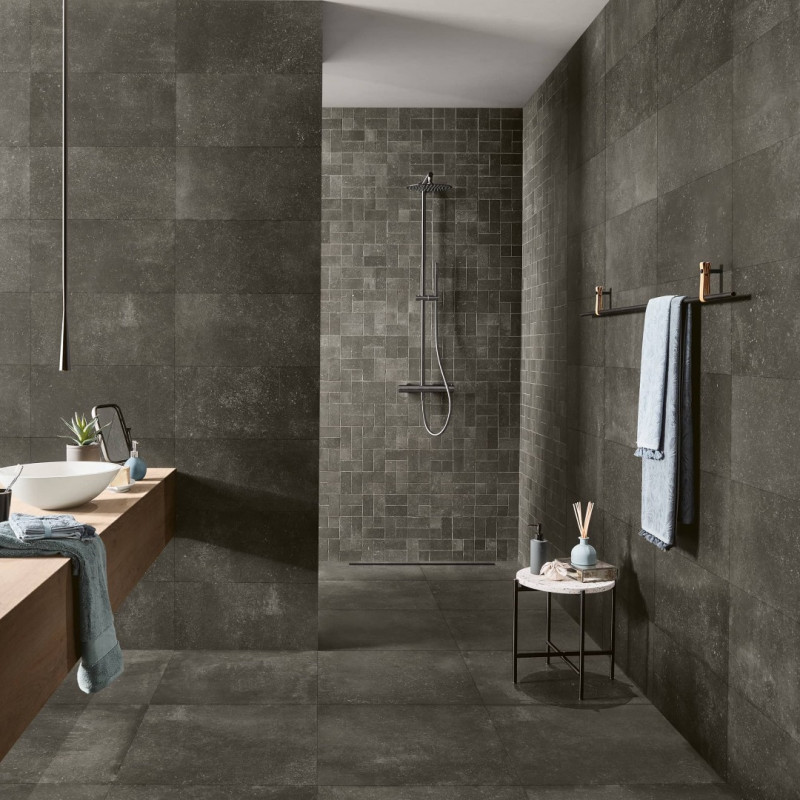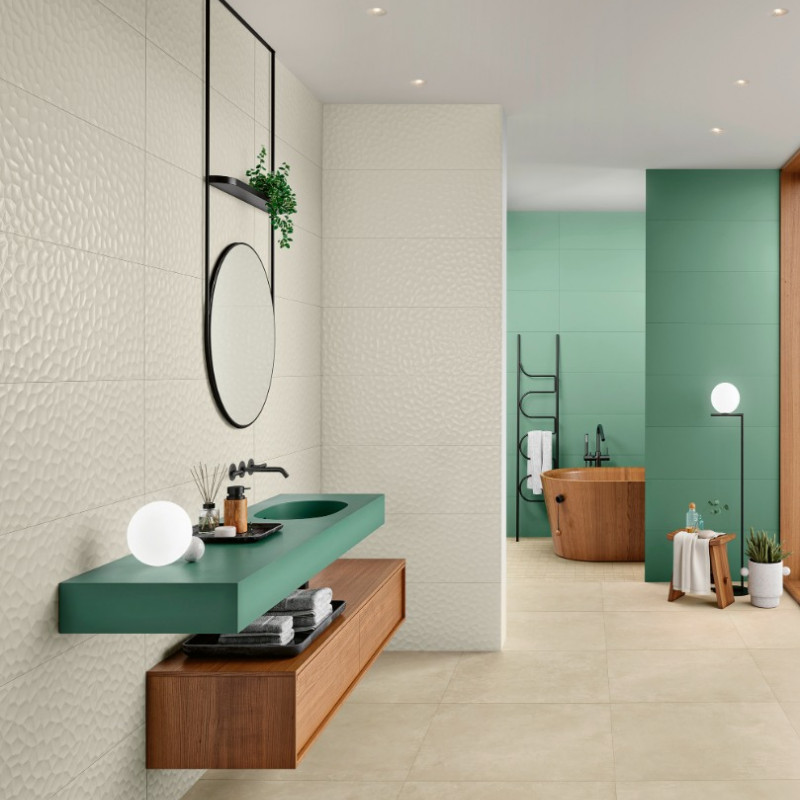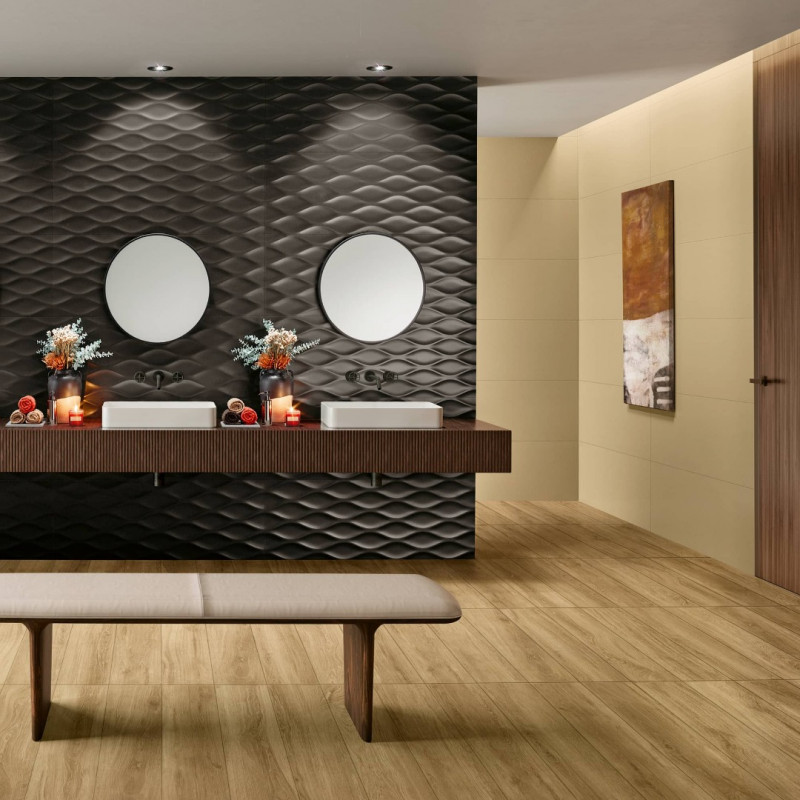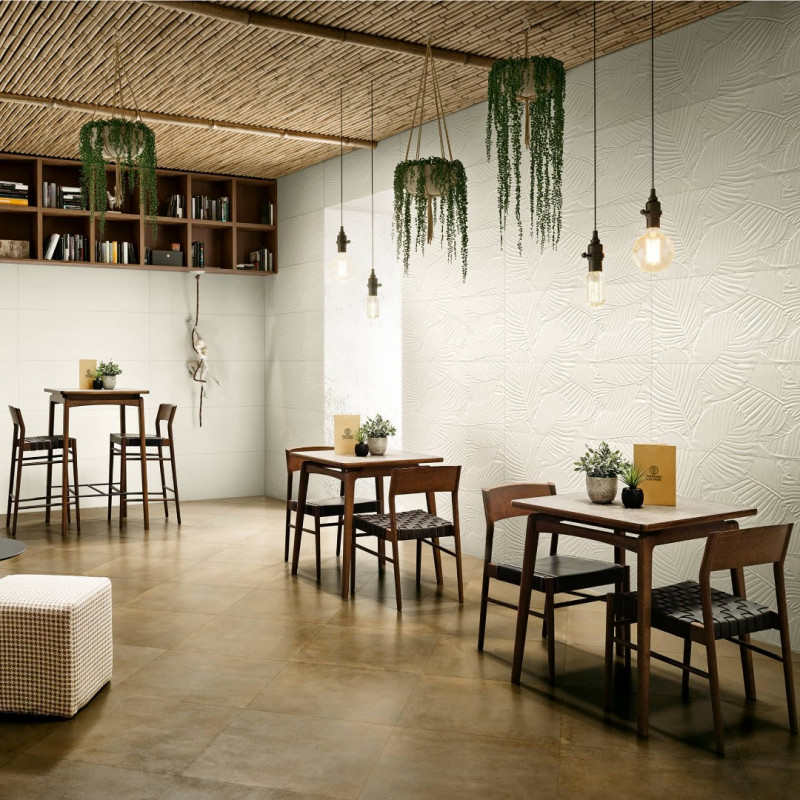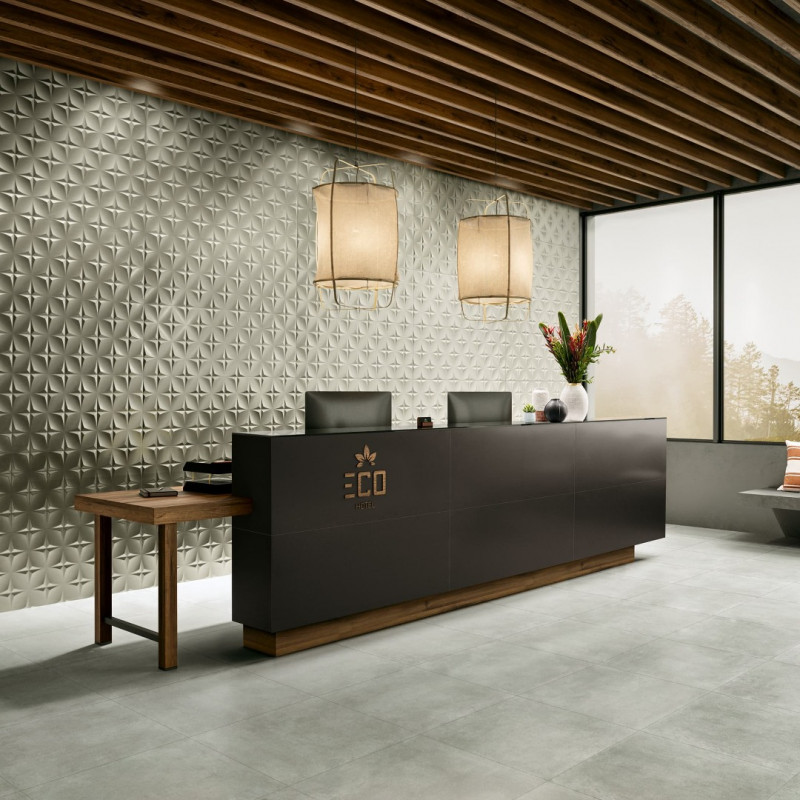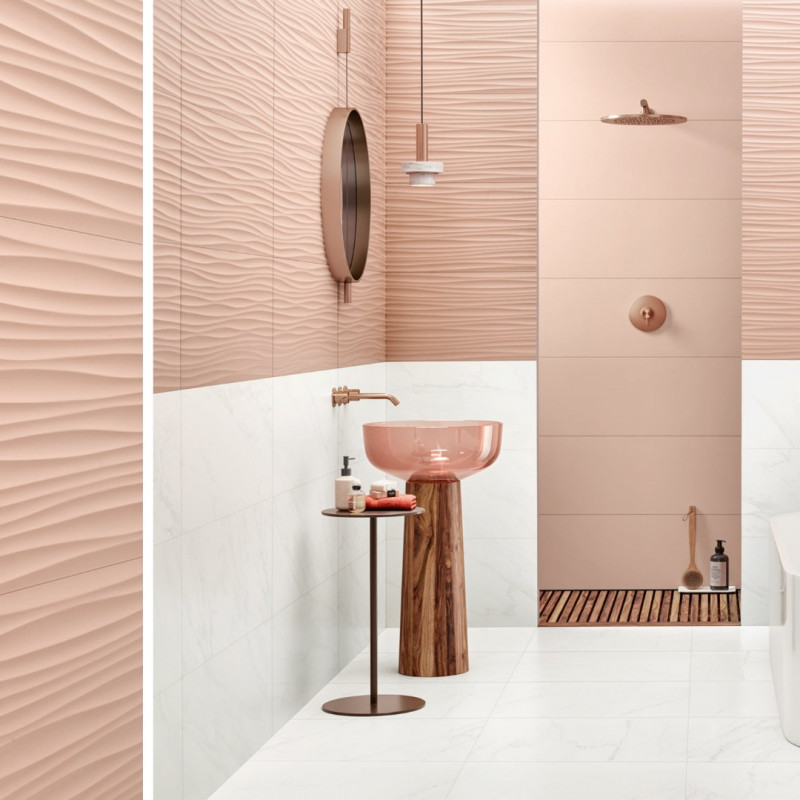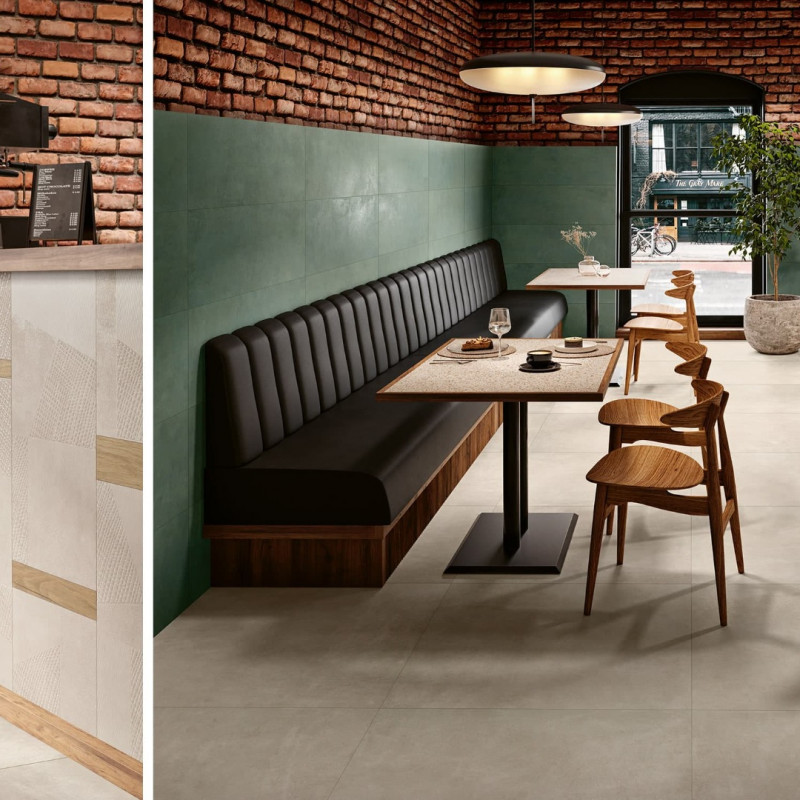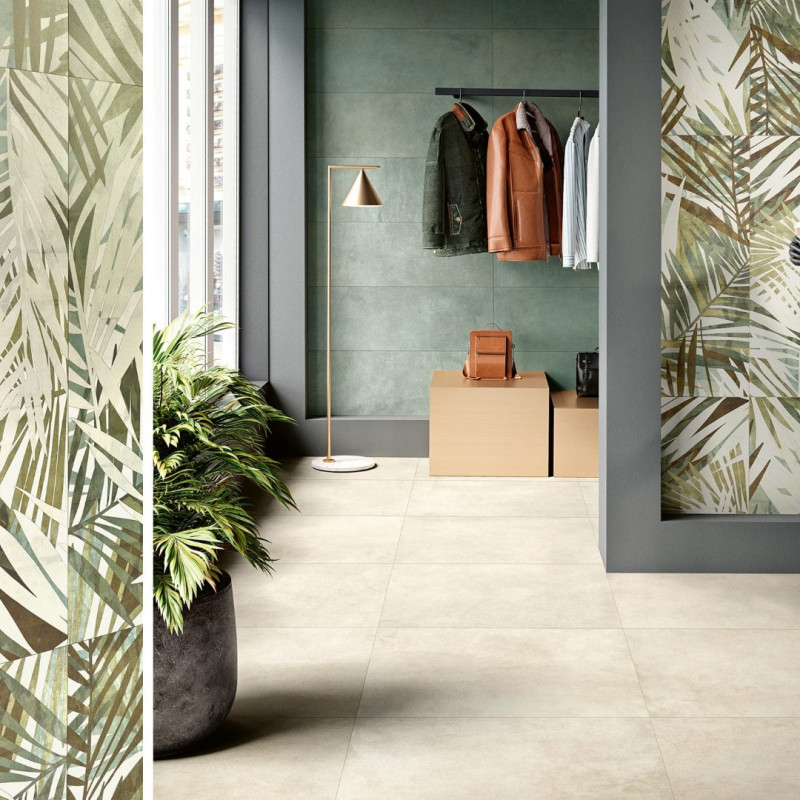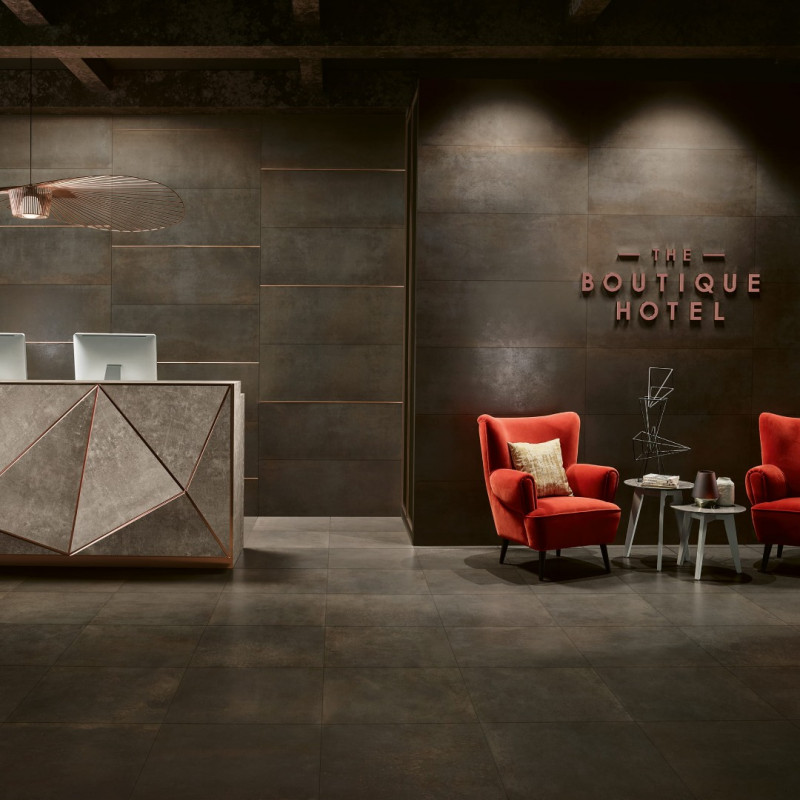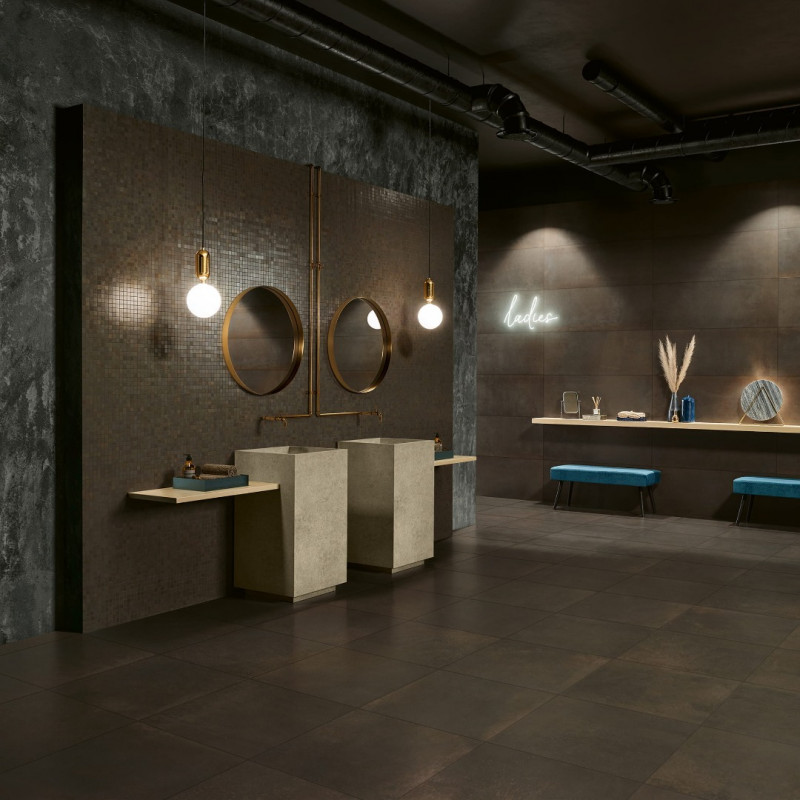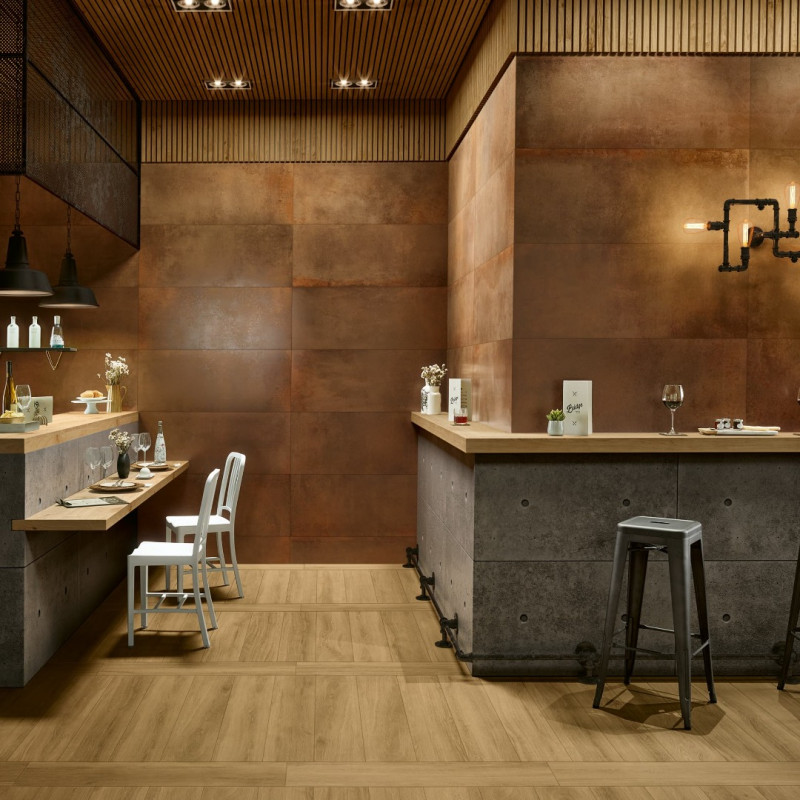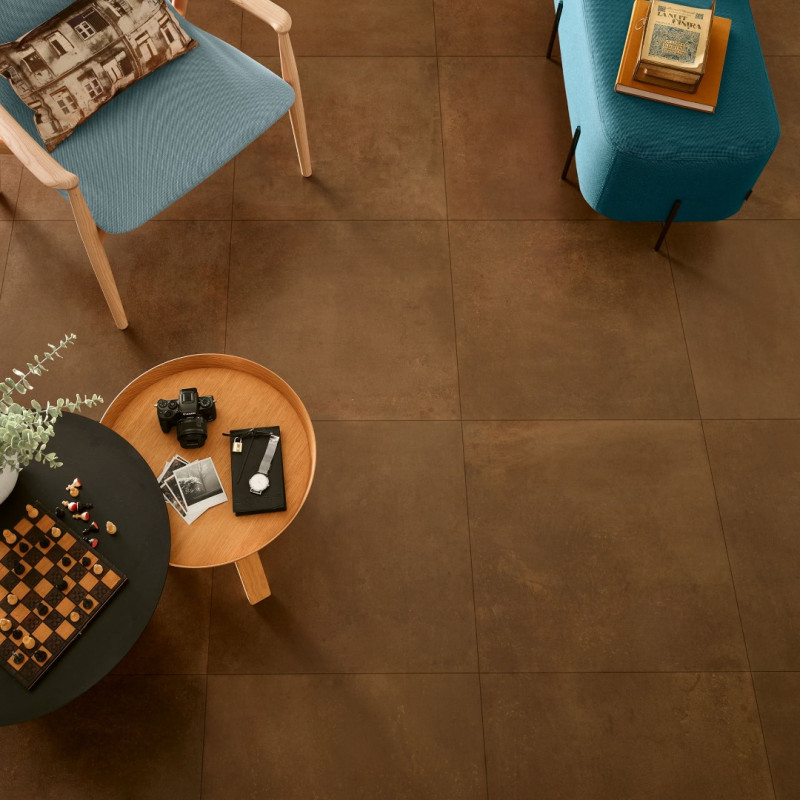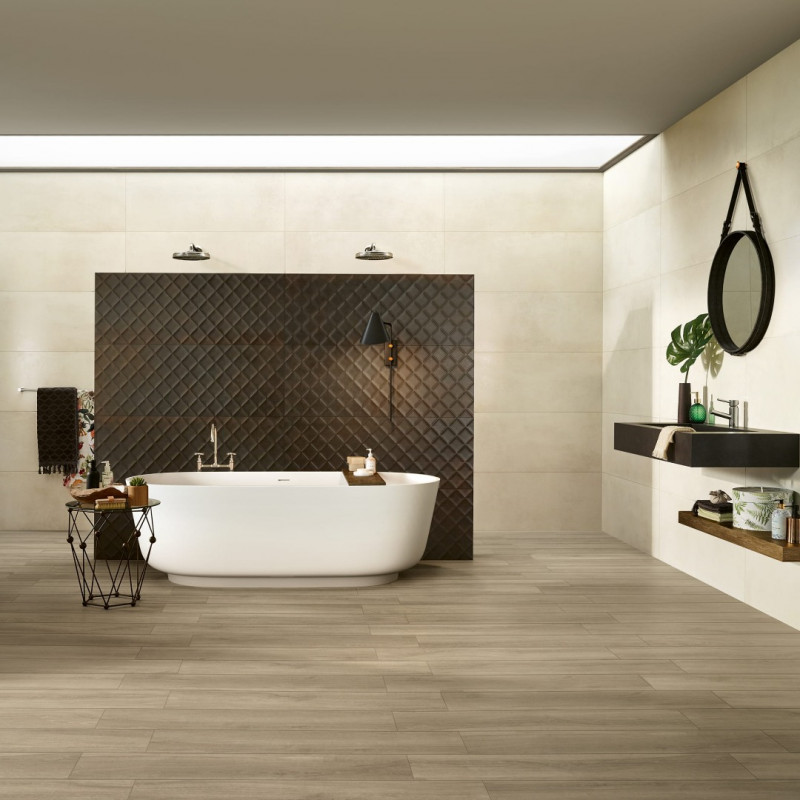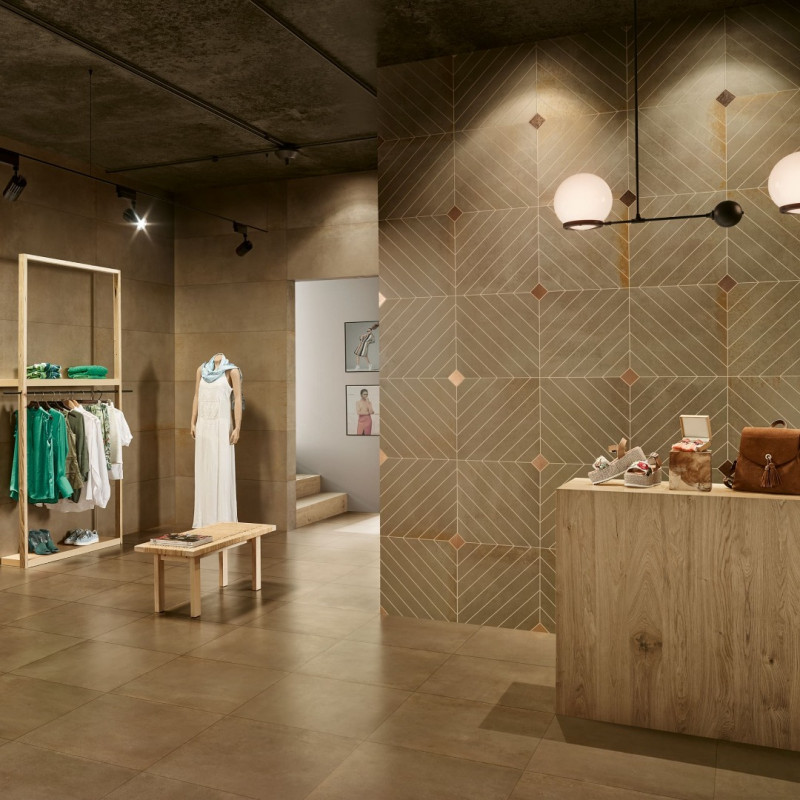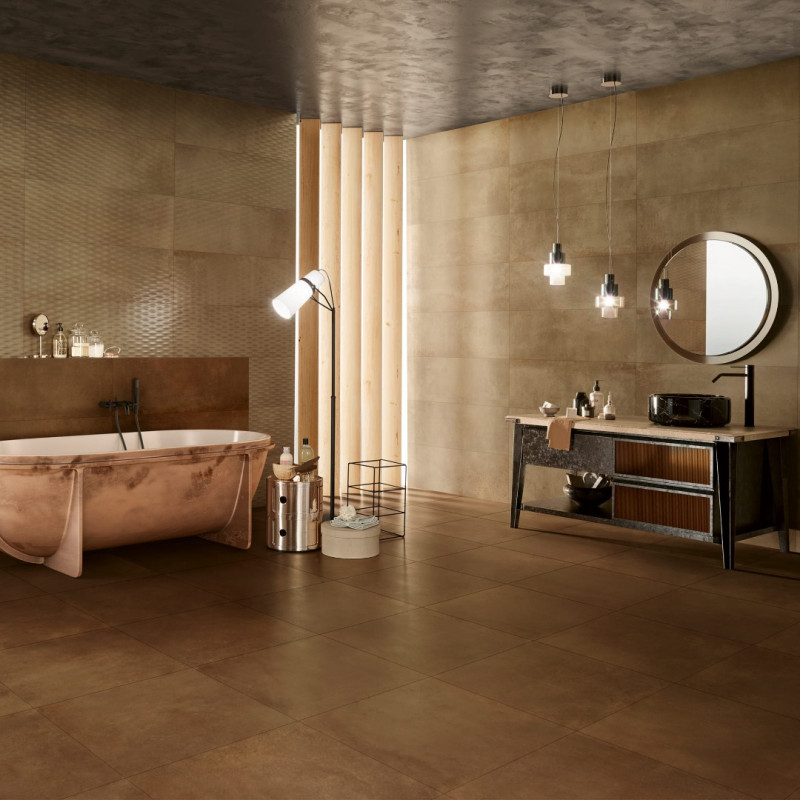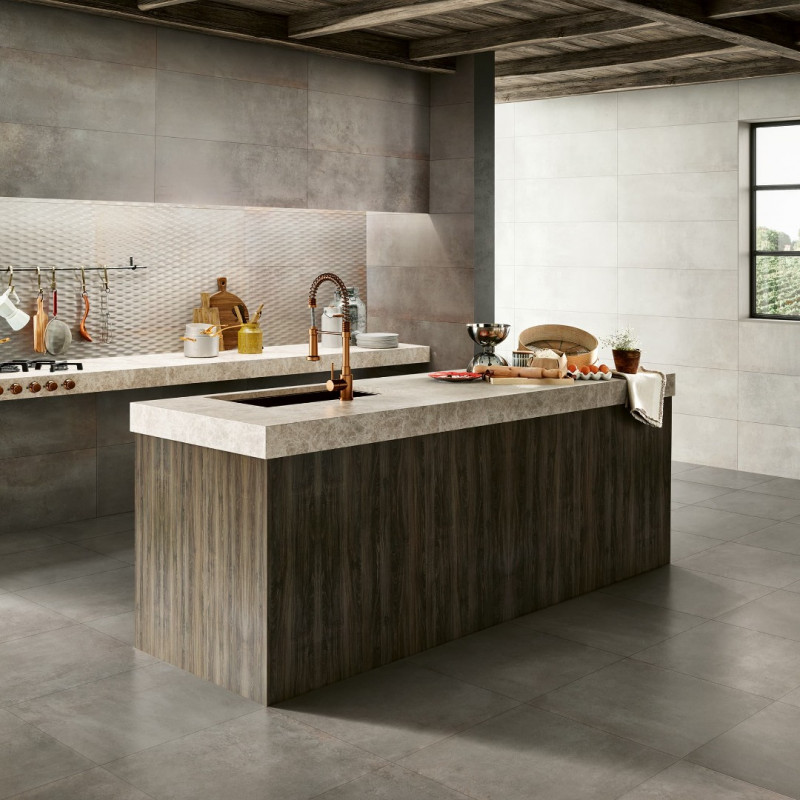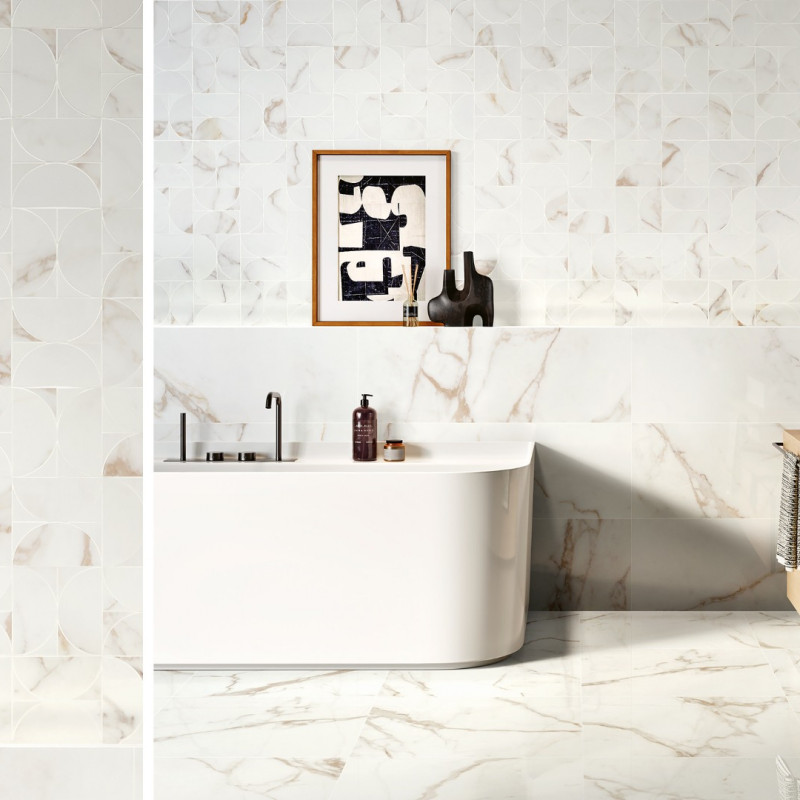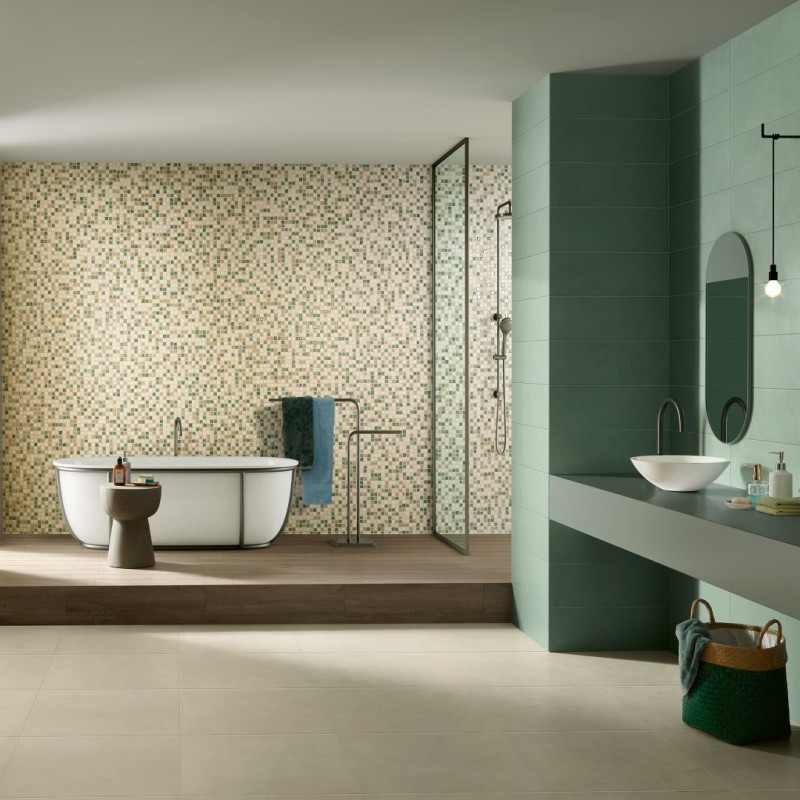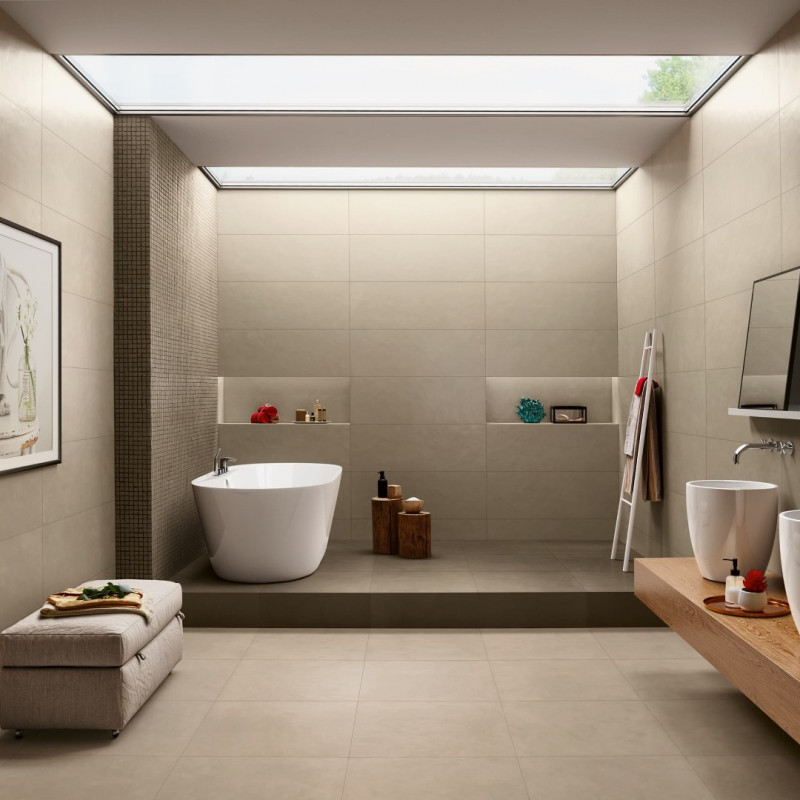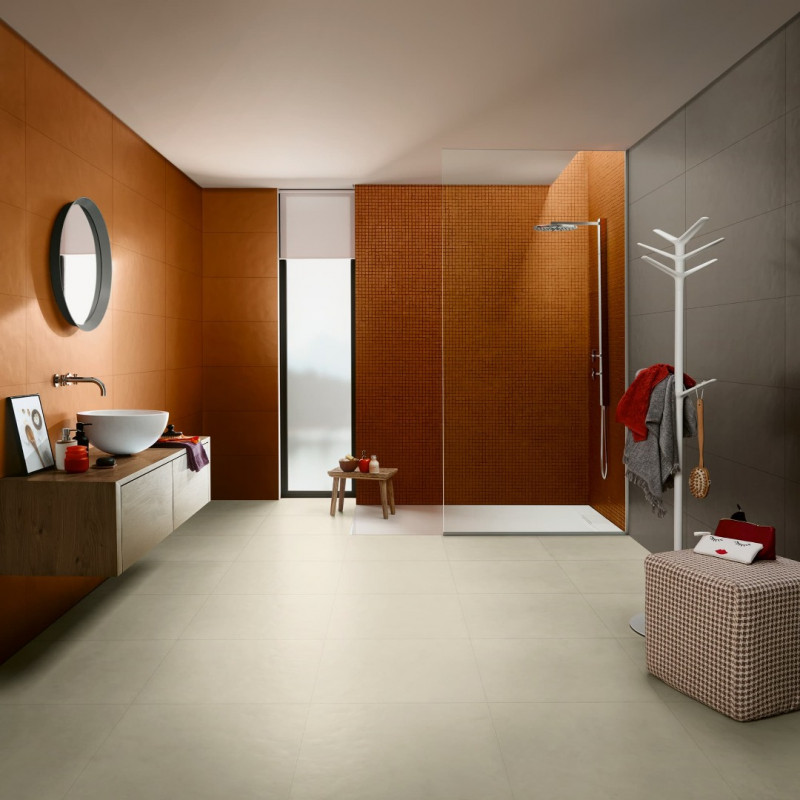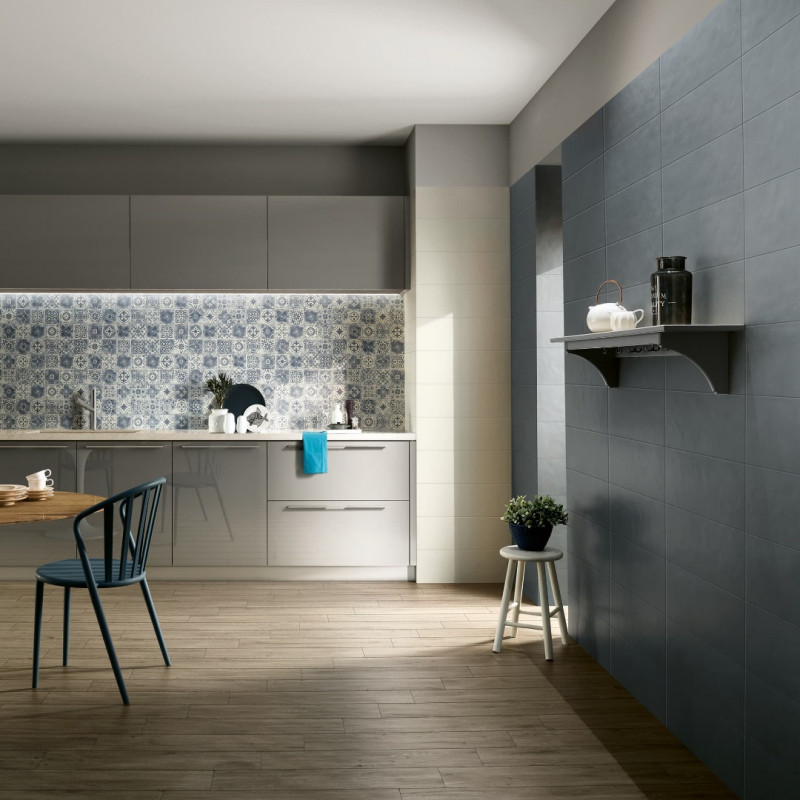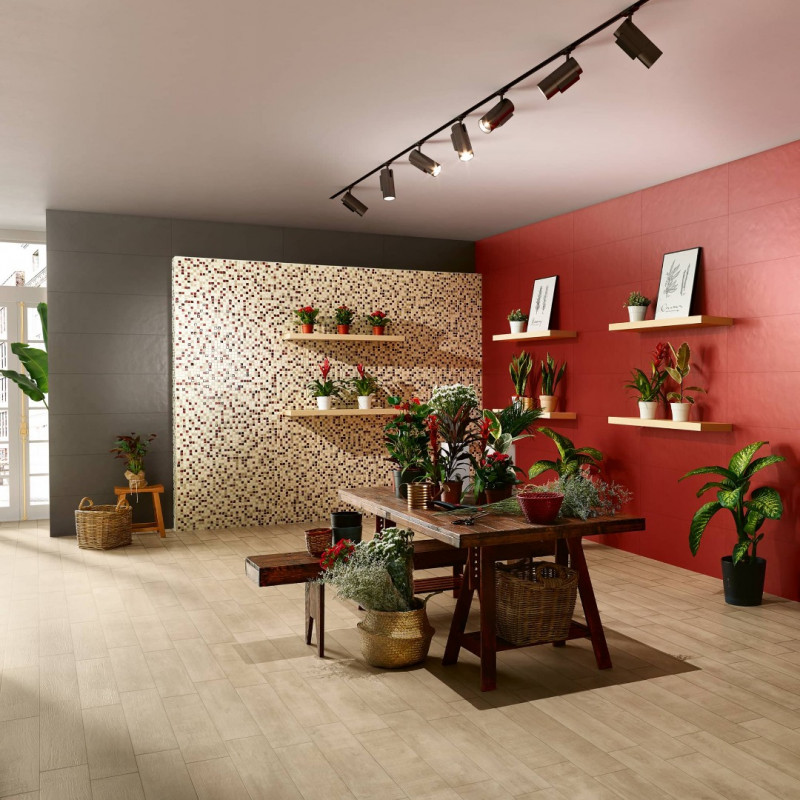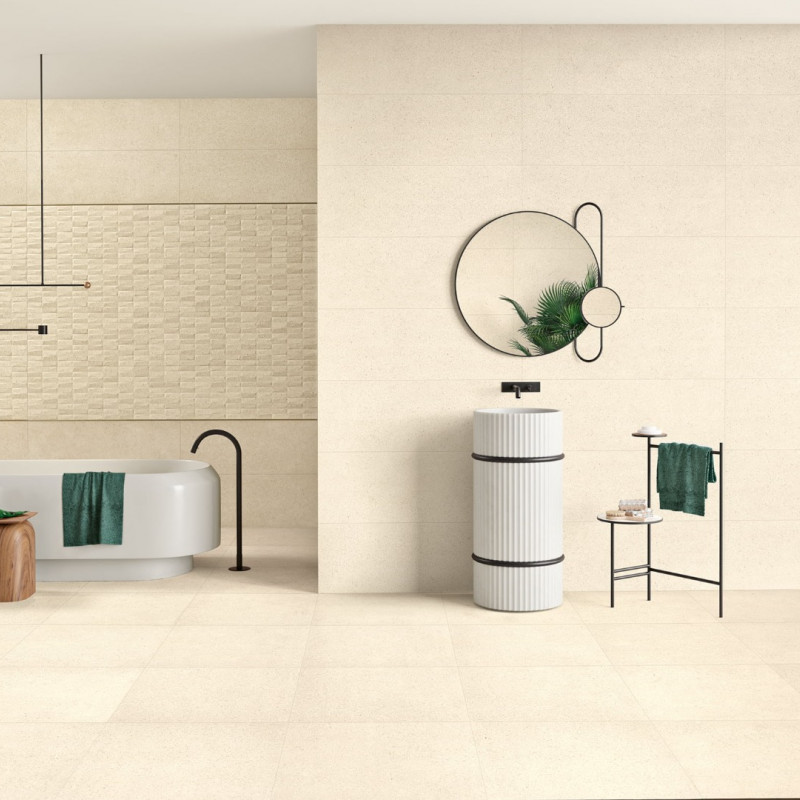 Love Tiles
Love Ceramic Tiles factory is one of the leading manufacturers, representing the highest quality of cladding materials on the international construction market. The fact that the factory was founded relatively recently, in the 1990s, gave the owners the opportunity to introduce the latest technology and take full advantage of accumulated global experience in this field. Annually updated collection of ceramic tiles Love Tiles amaze with its variety and originality.
In terms of practicality, this material meets the highest requirements. Whether you choose matte or glossy tiles, Love Tiles will last you for many years, maintaining its appeal in all conditions of use. High-quality glaze perfectly withstands mechanical impact, is easy to clean with common household products, has water-repellent properties and, therefore, you can easily maintain hygienic cleanliness in the room decorated with this tile.
Porcelain stoneware and ceramic tiles are one of the most durable facing materials, which opens up a wide range of possibilities for their use in the finishing of any surface - from the walls to the floor. Houses, offices, hotels, baths, swimming pools and saunas - for every room in the Love Tiles catalog there is a tile that can help make the interior stylish and modern. And the impeccably precise geometry and durability of the material will allow finishing work in the shortest possible time and with minimal waste.
If you are looking for high quality ceramic tiles, the products of the Portuguese brand Love Tiles will meet all your expectations!

Stock:

Available for order