Onix Mosaico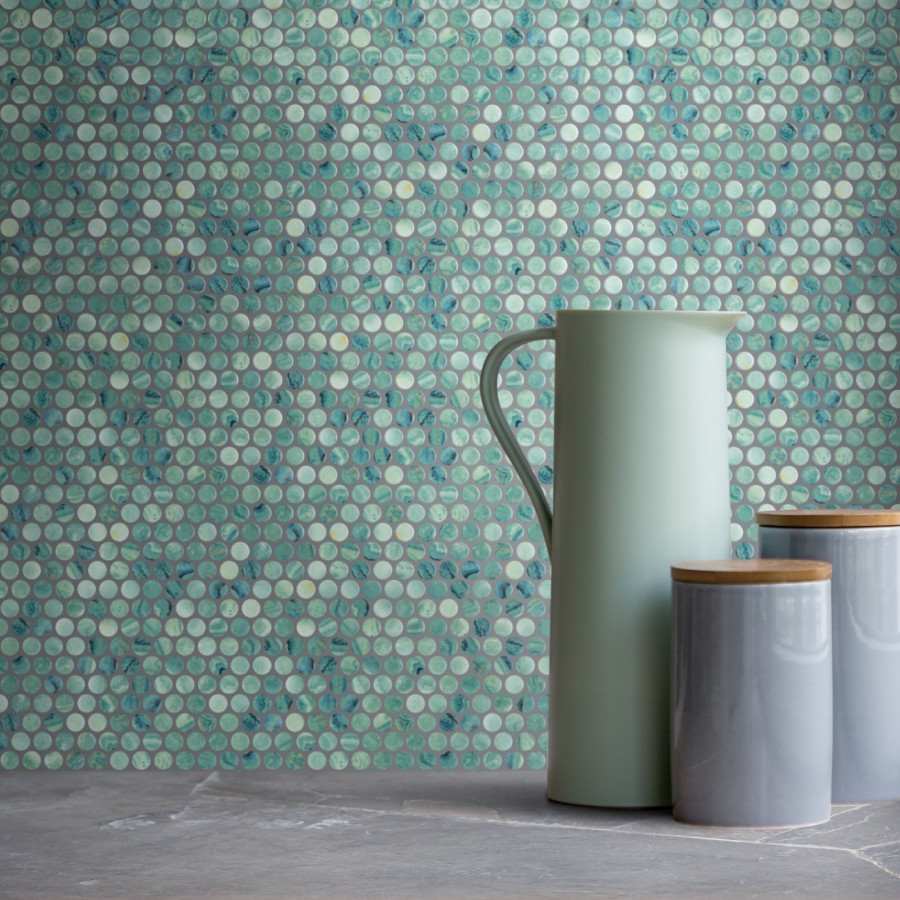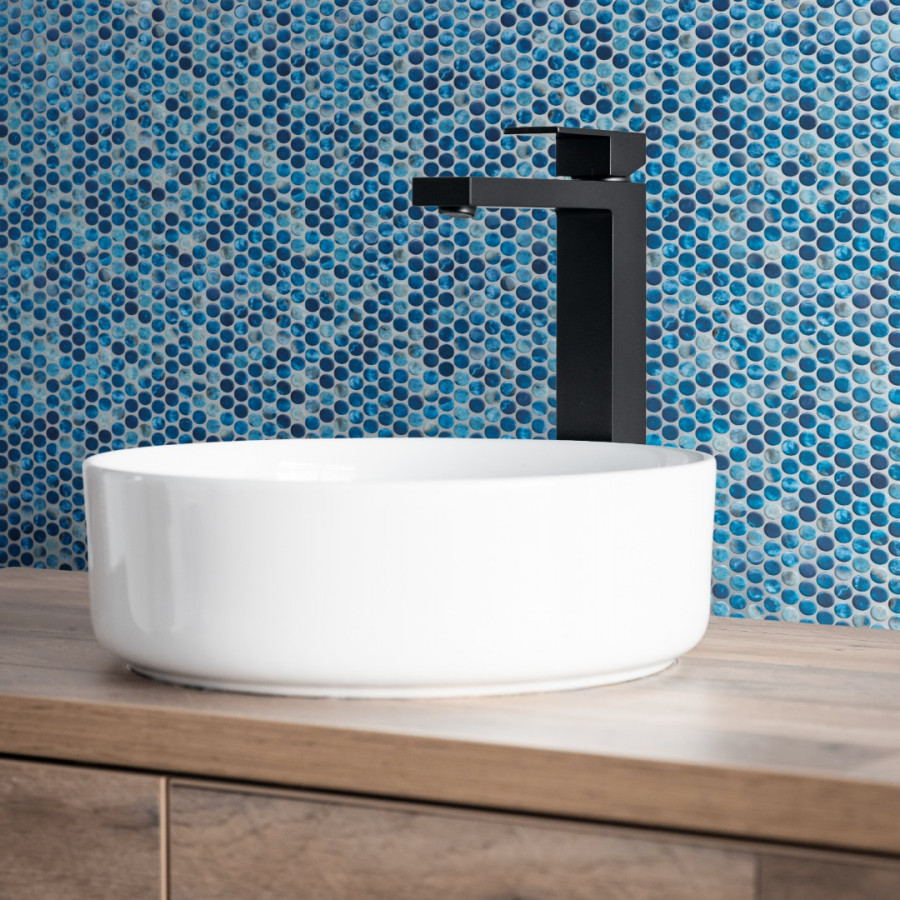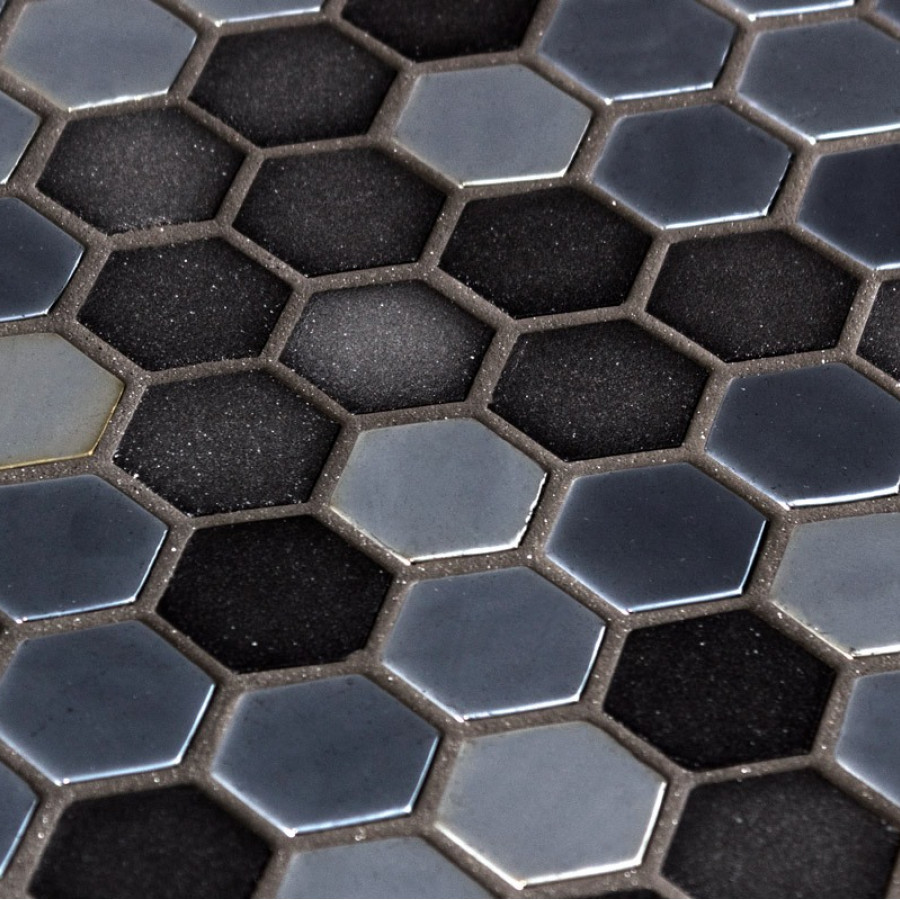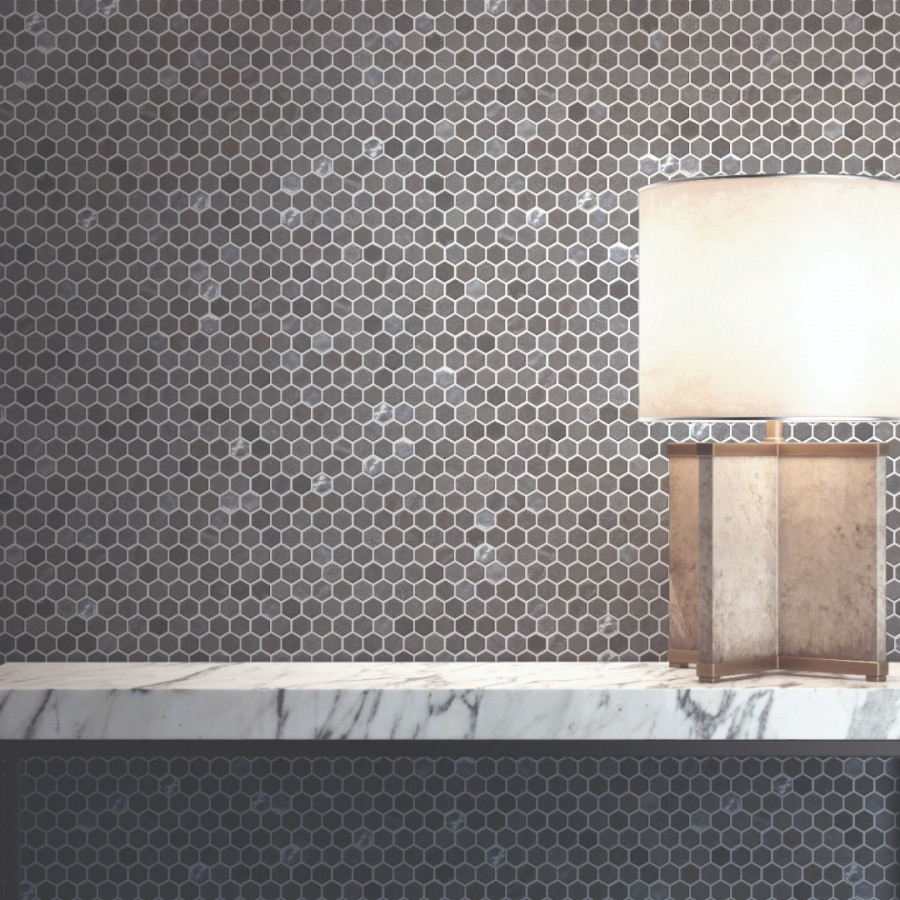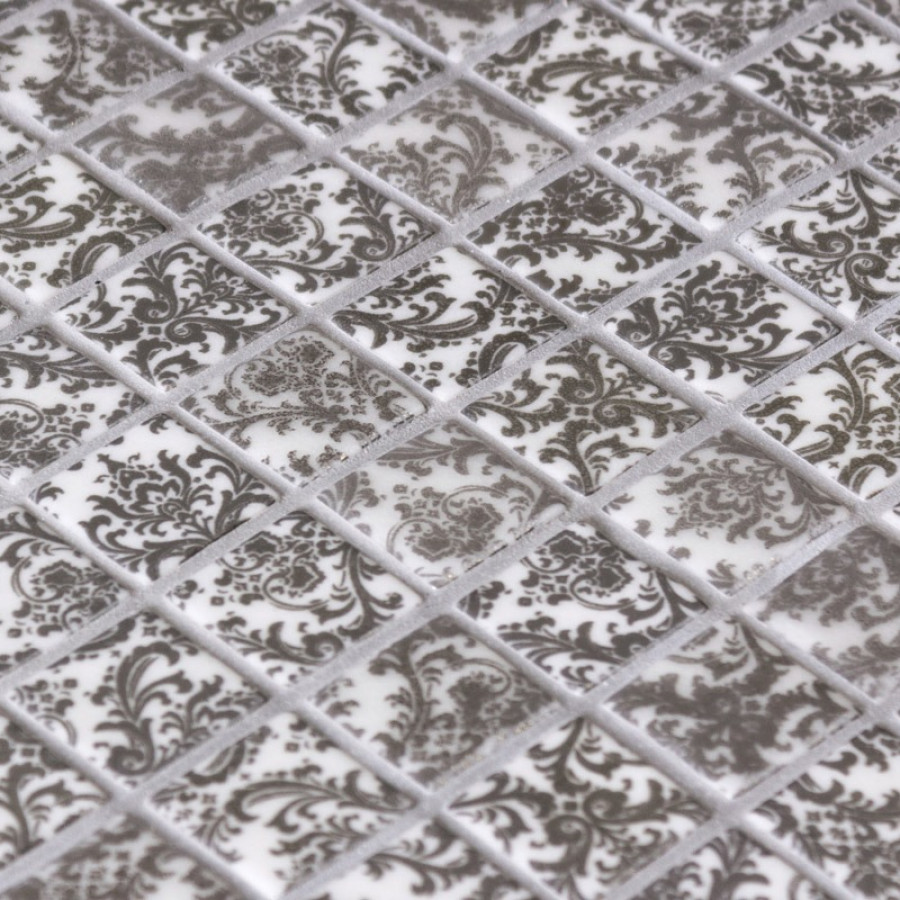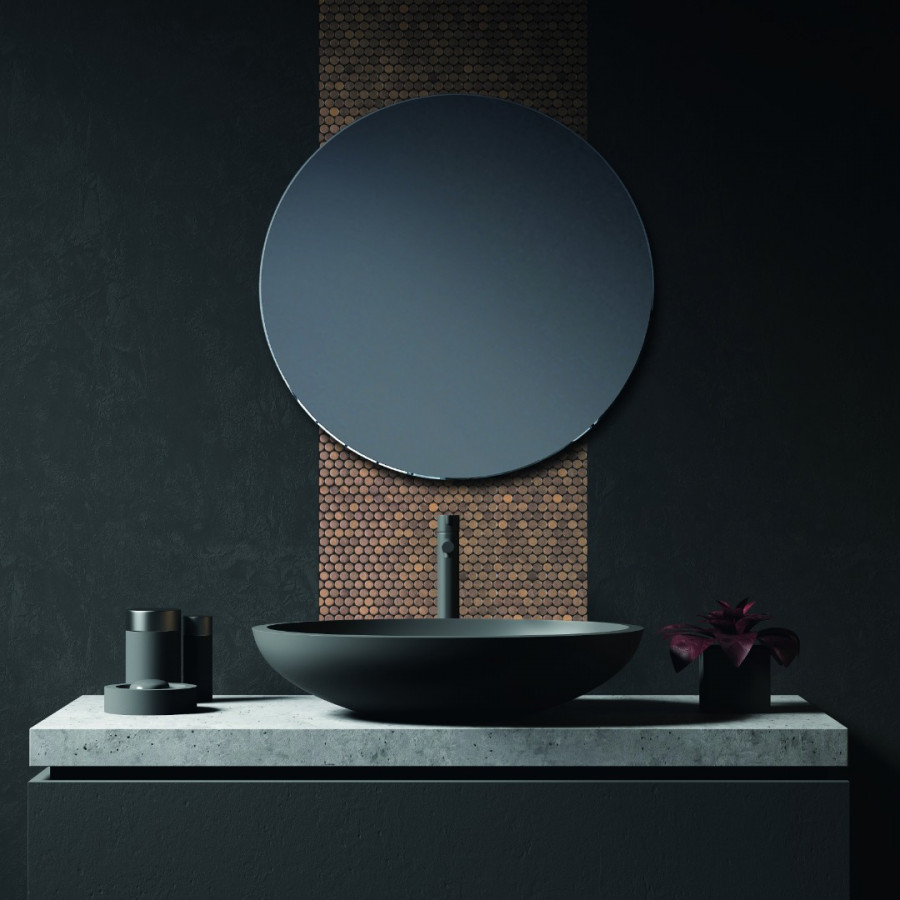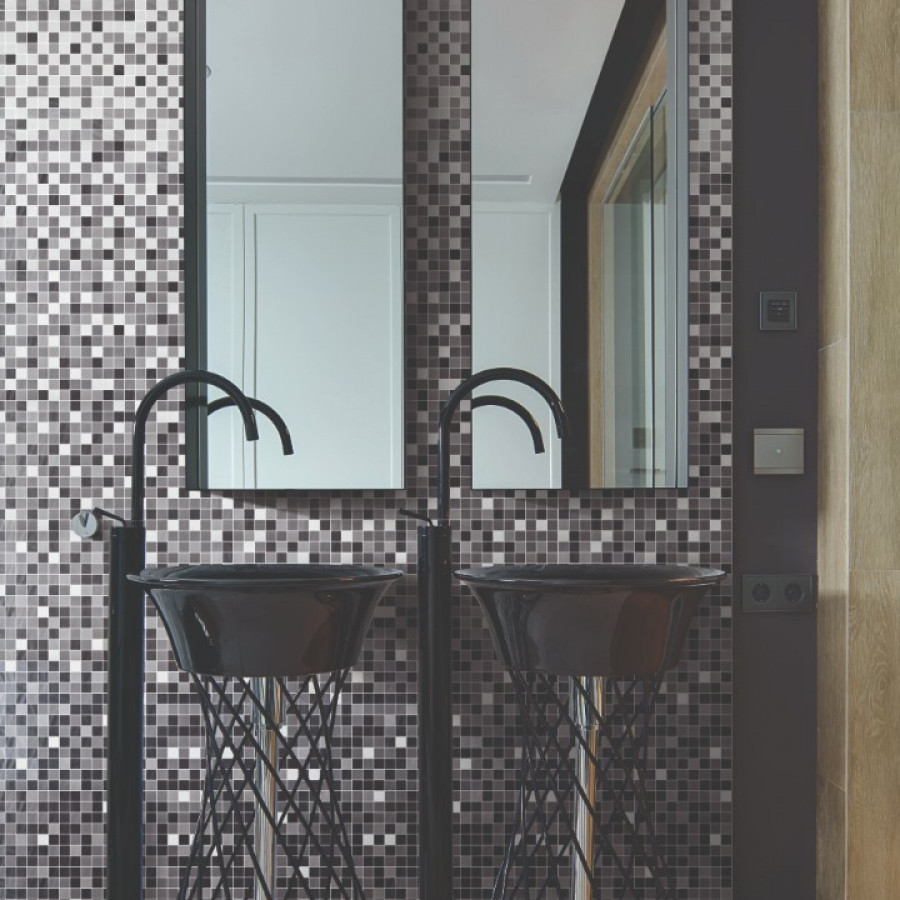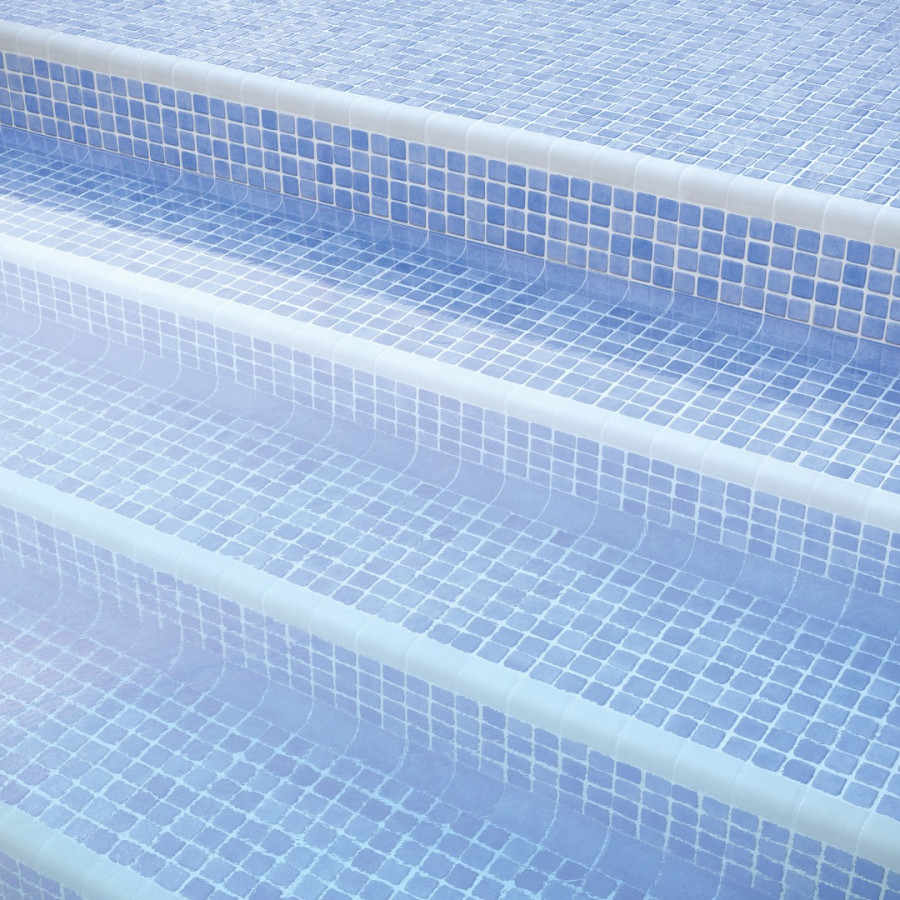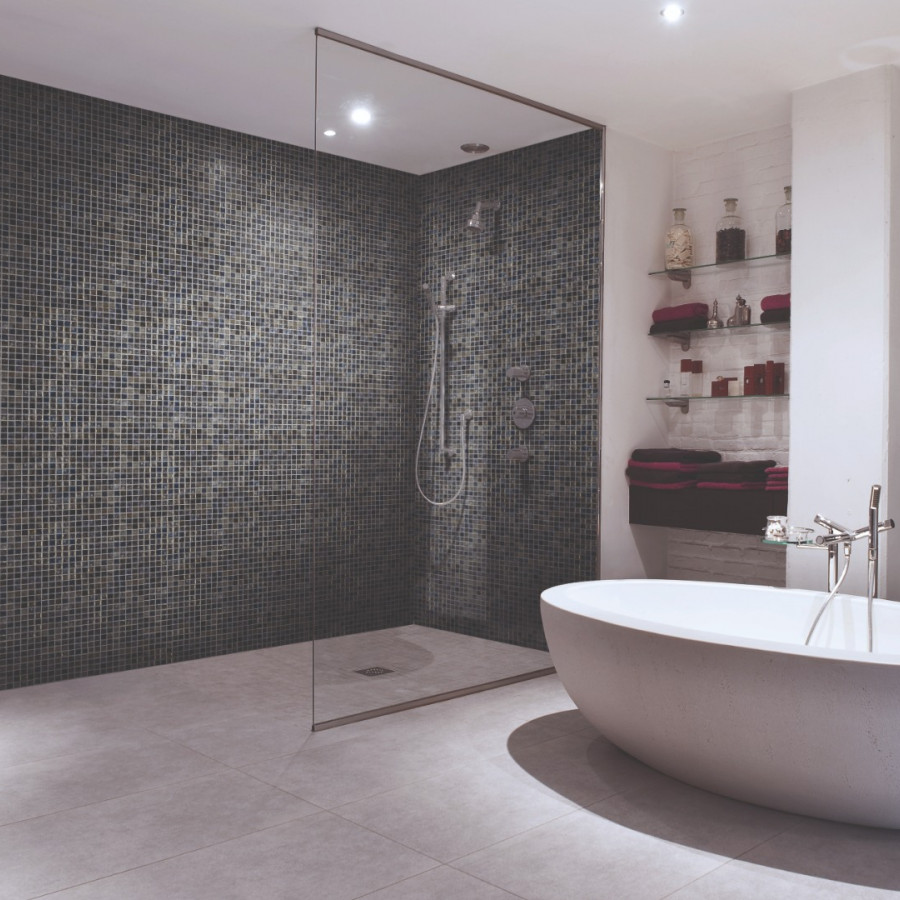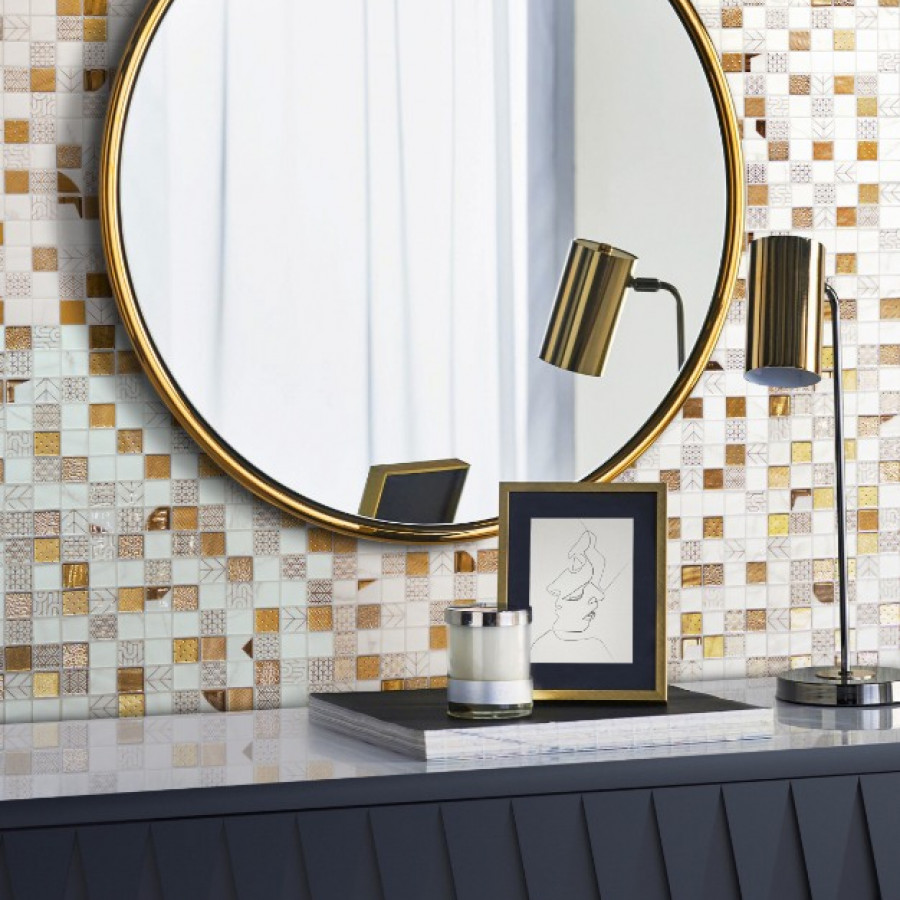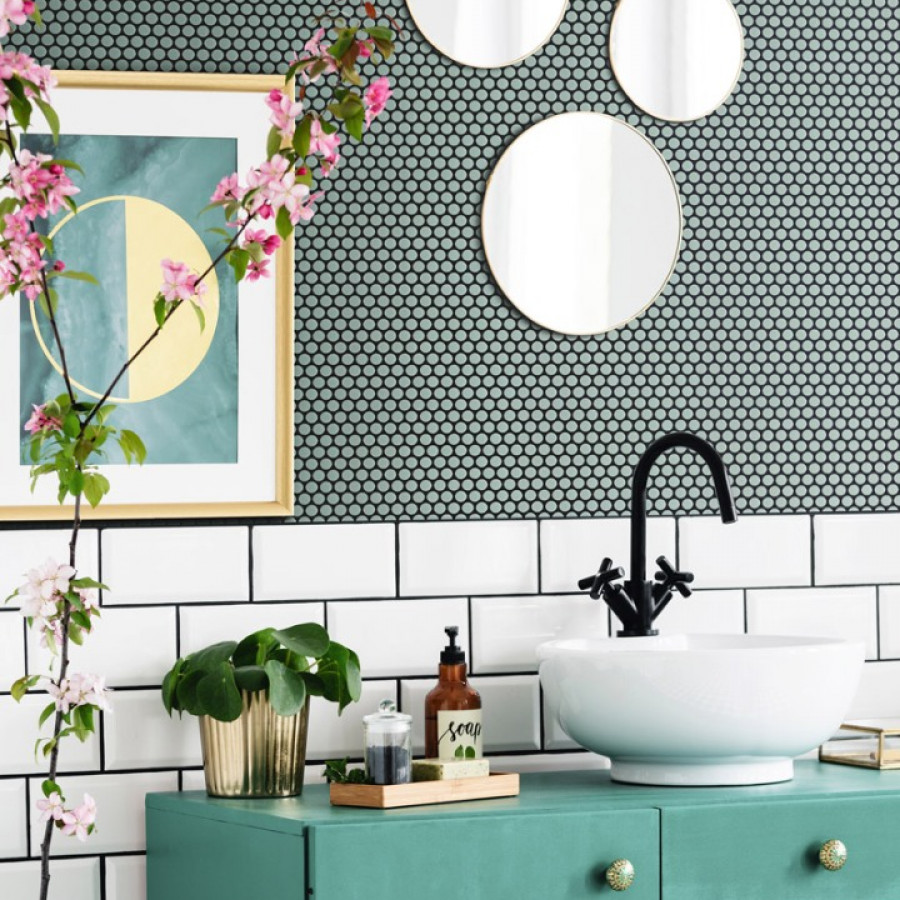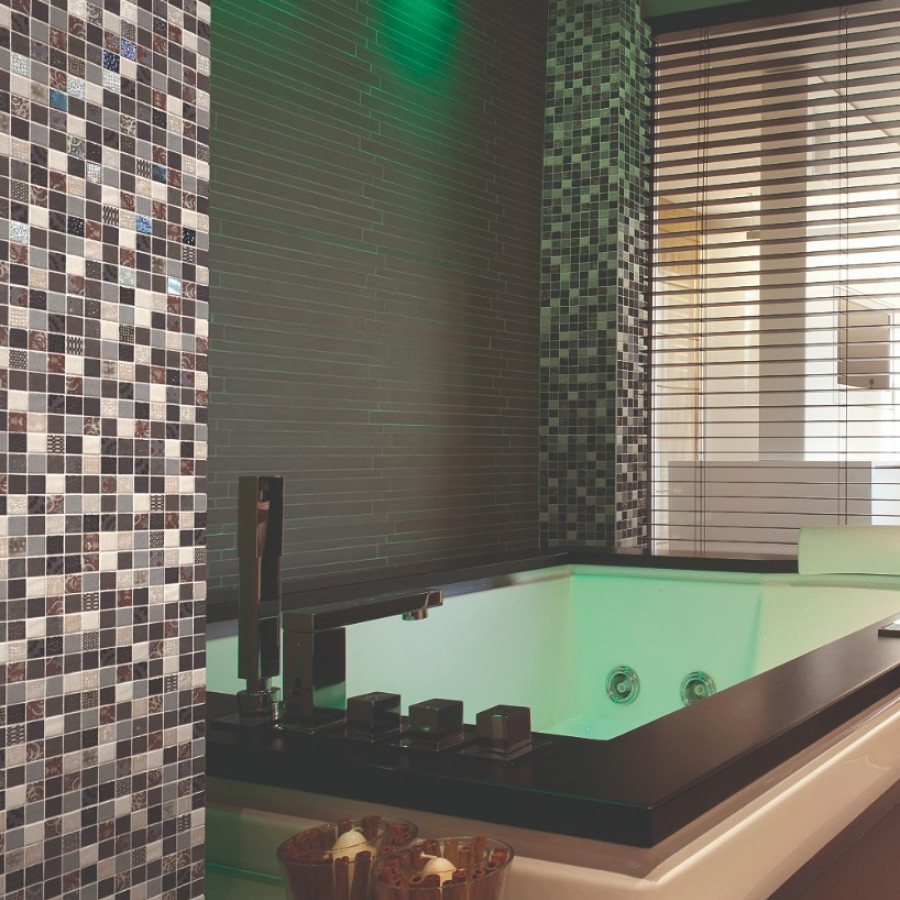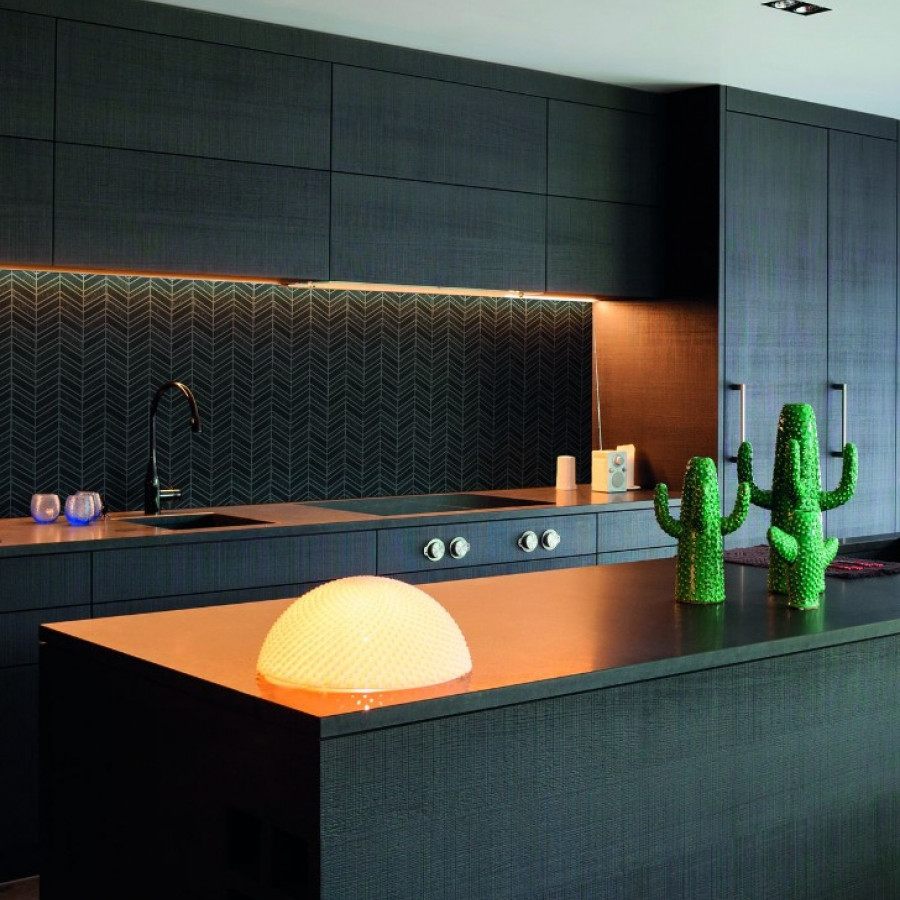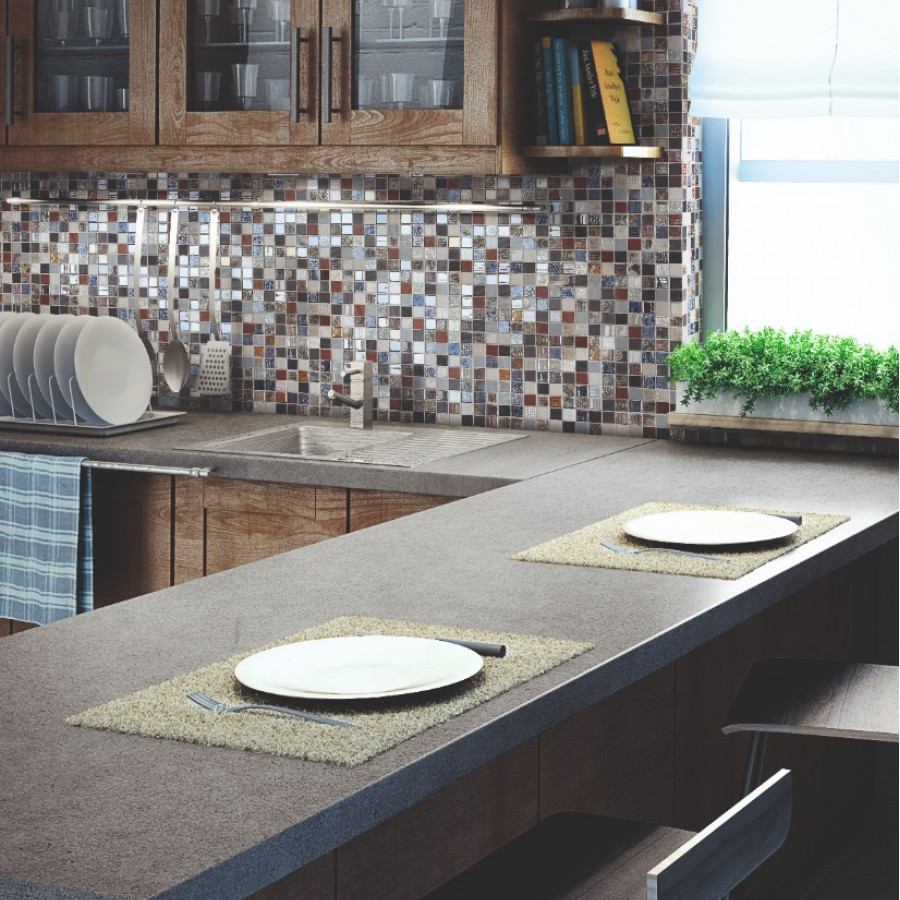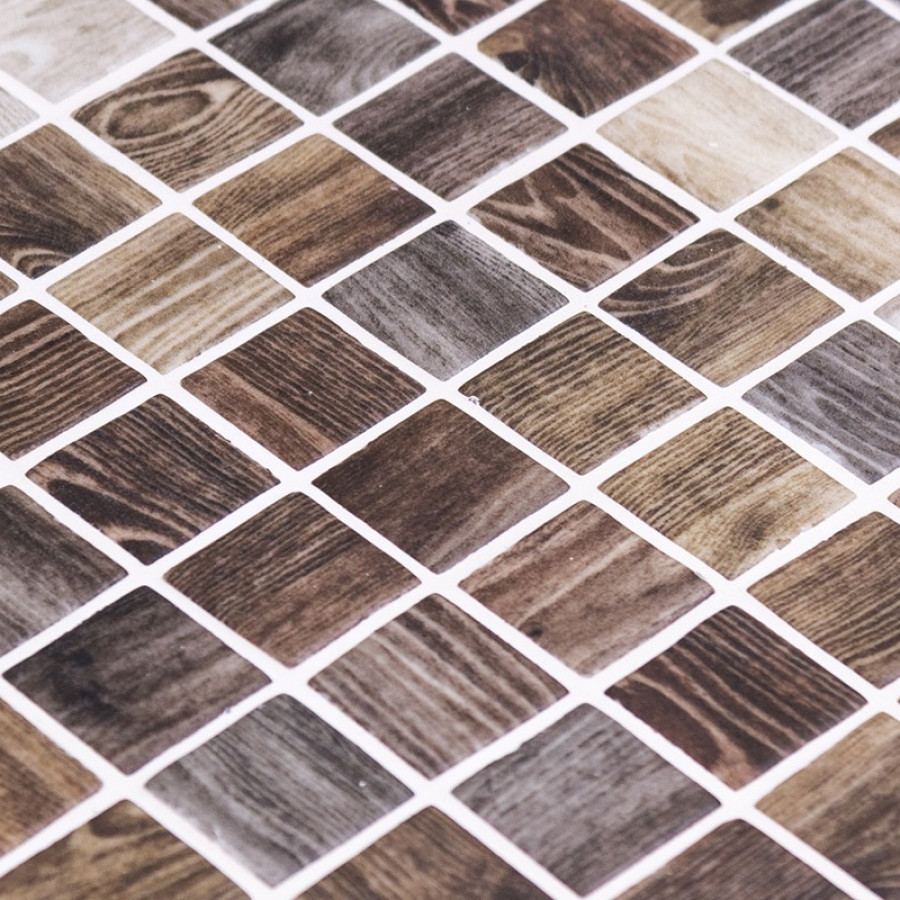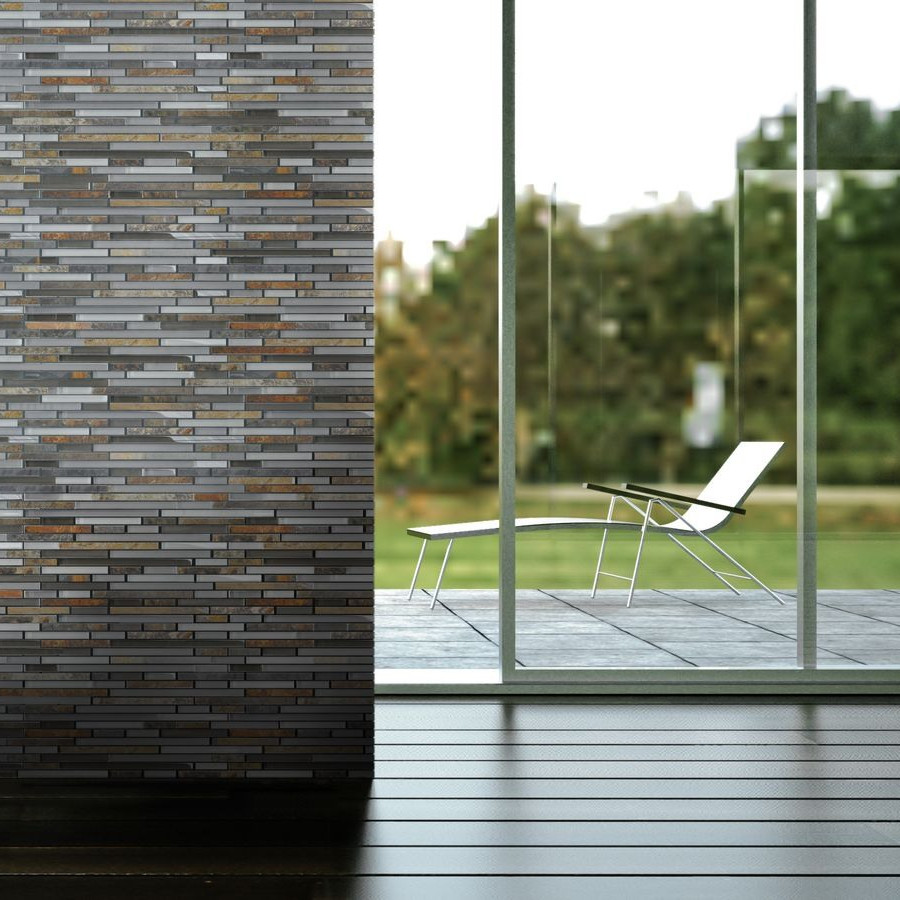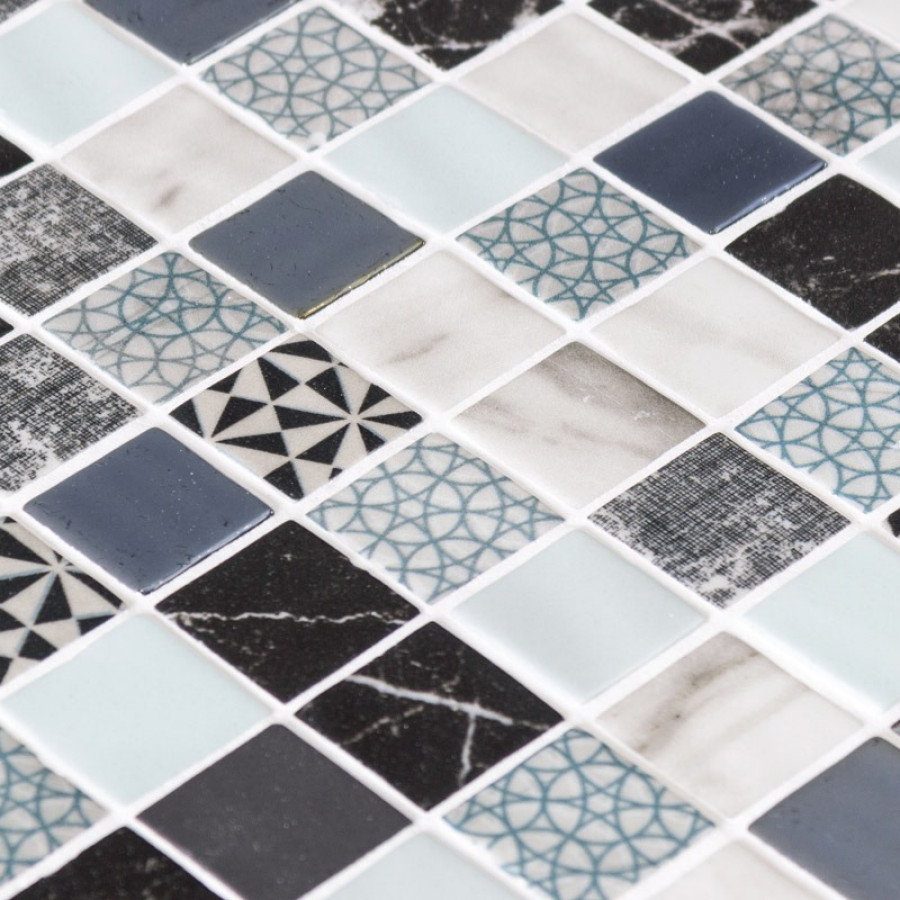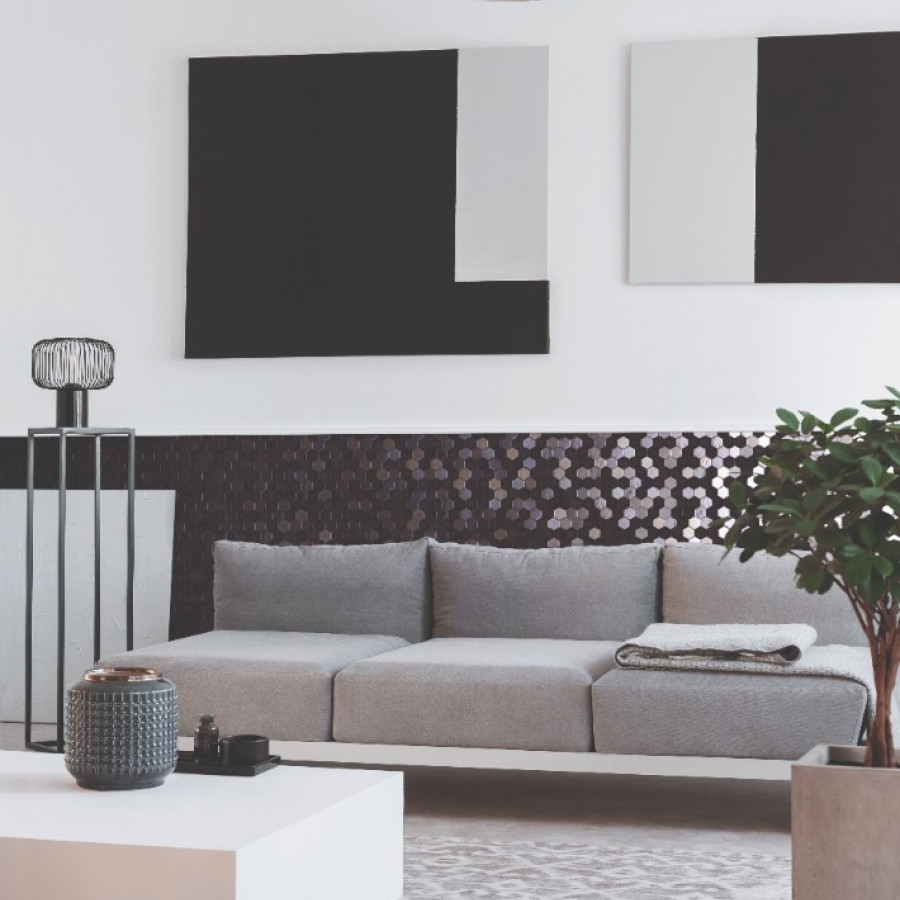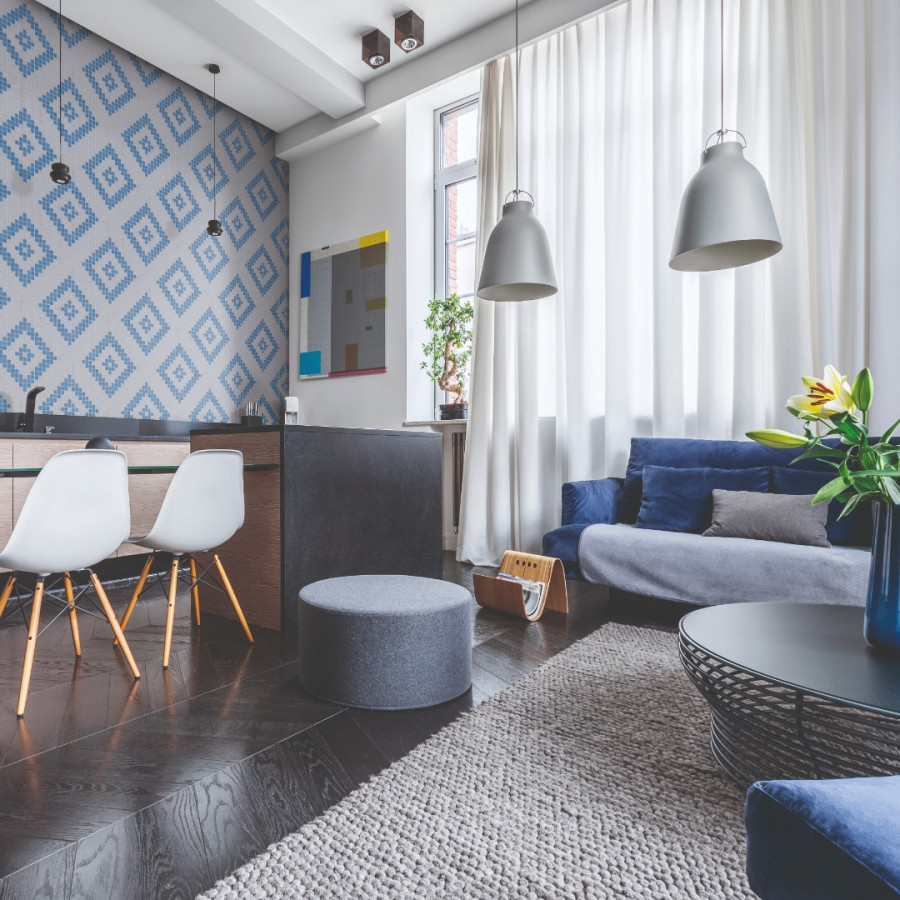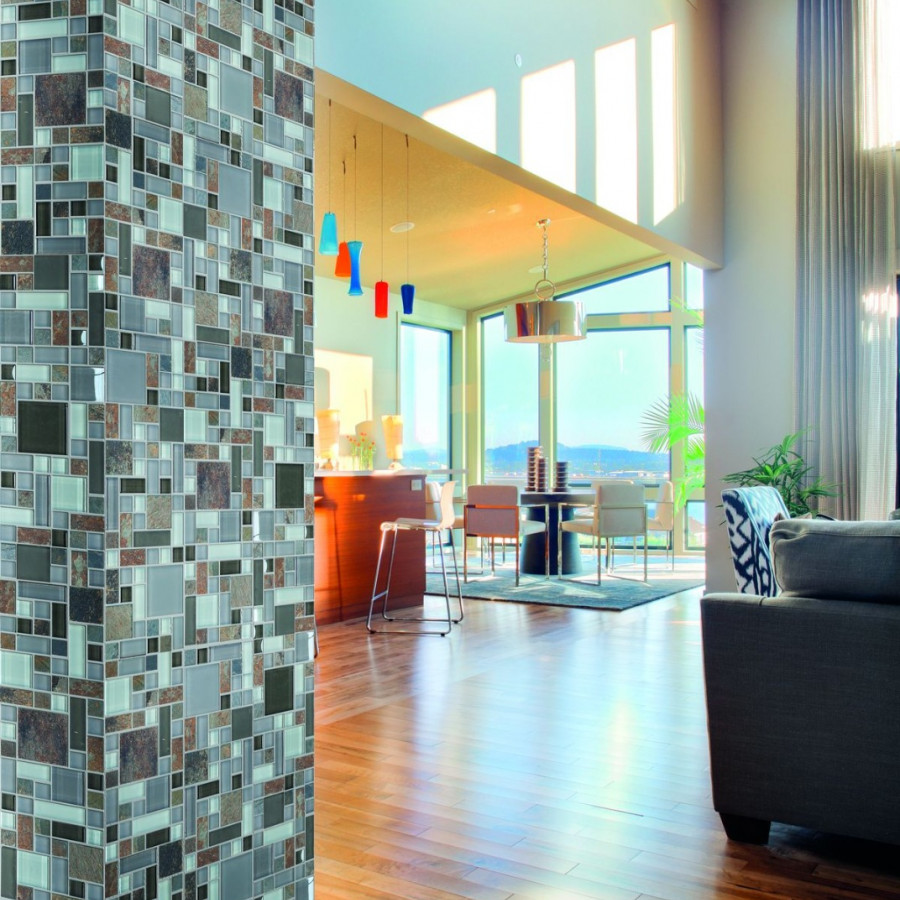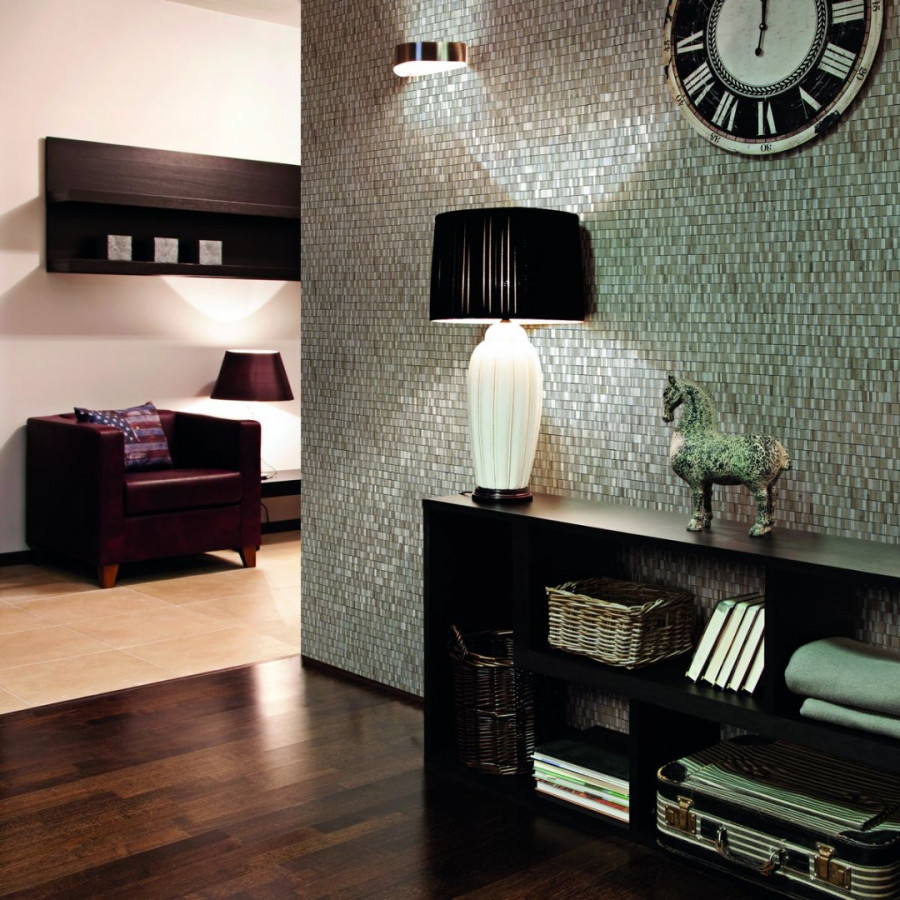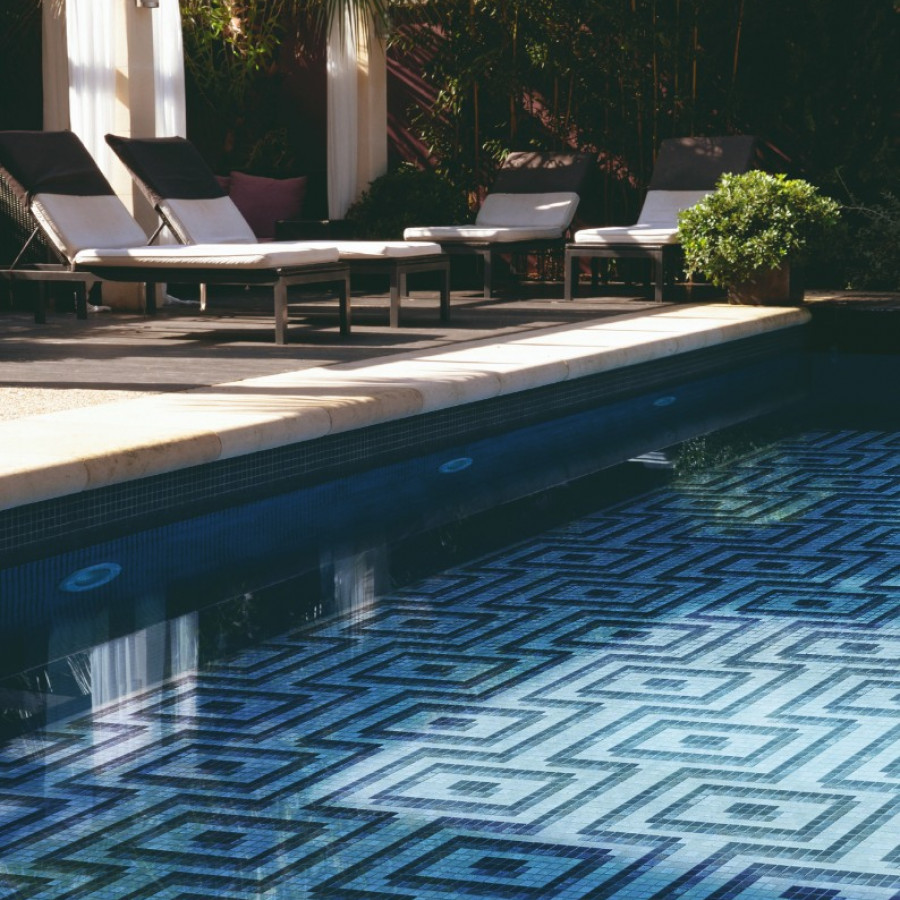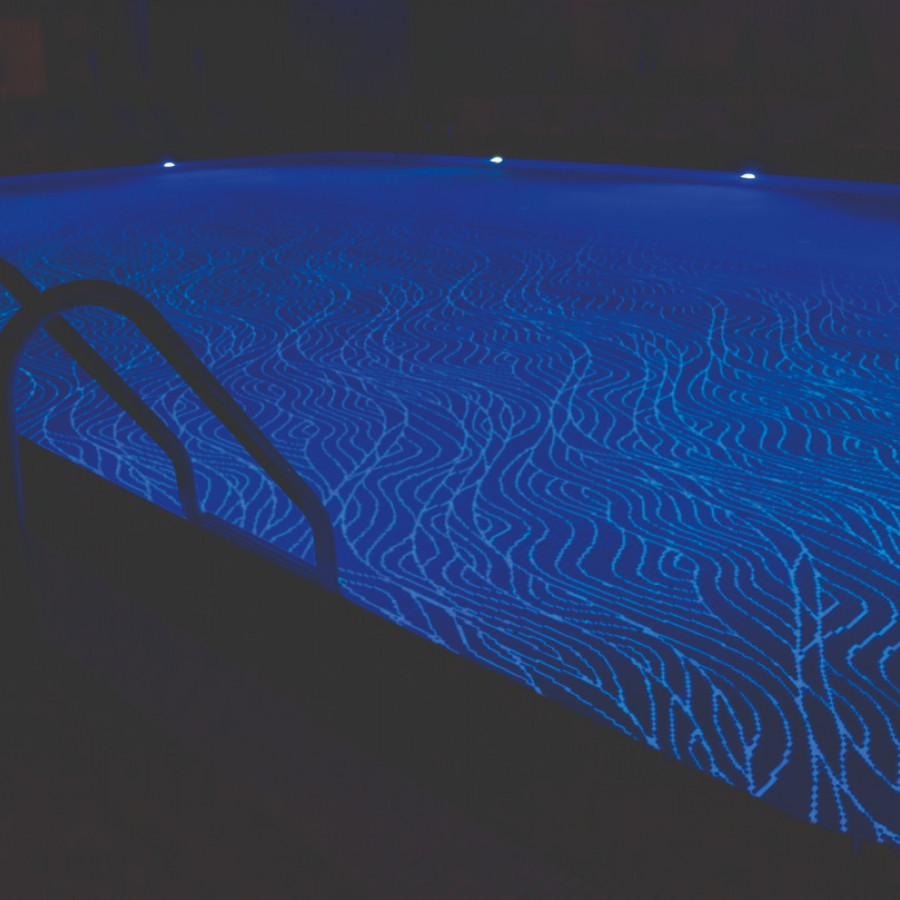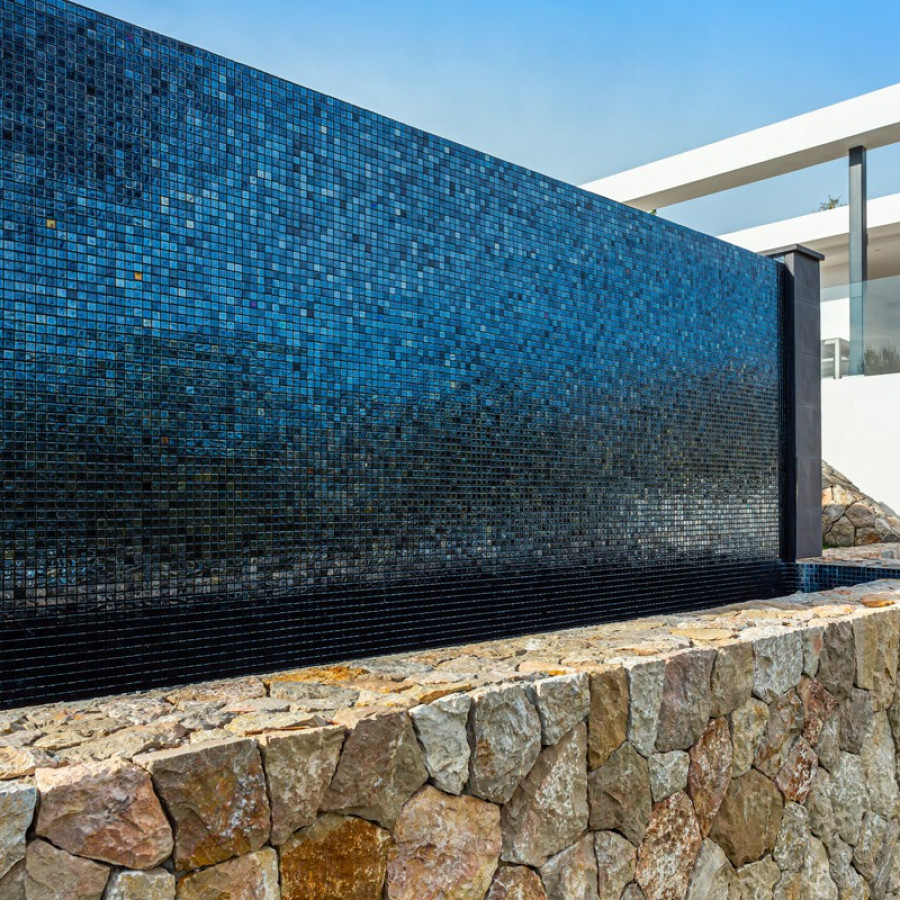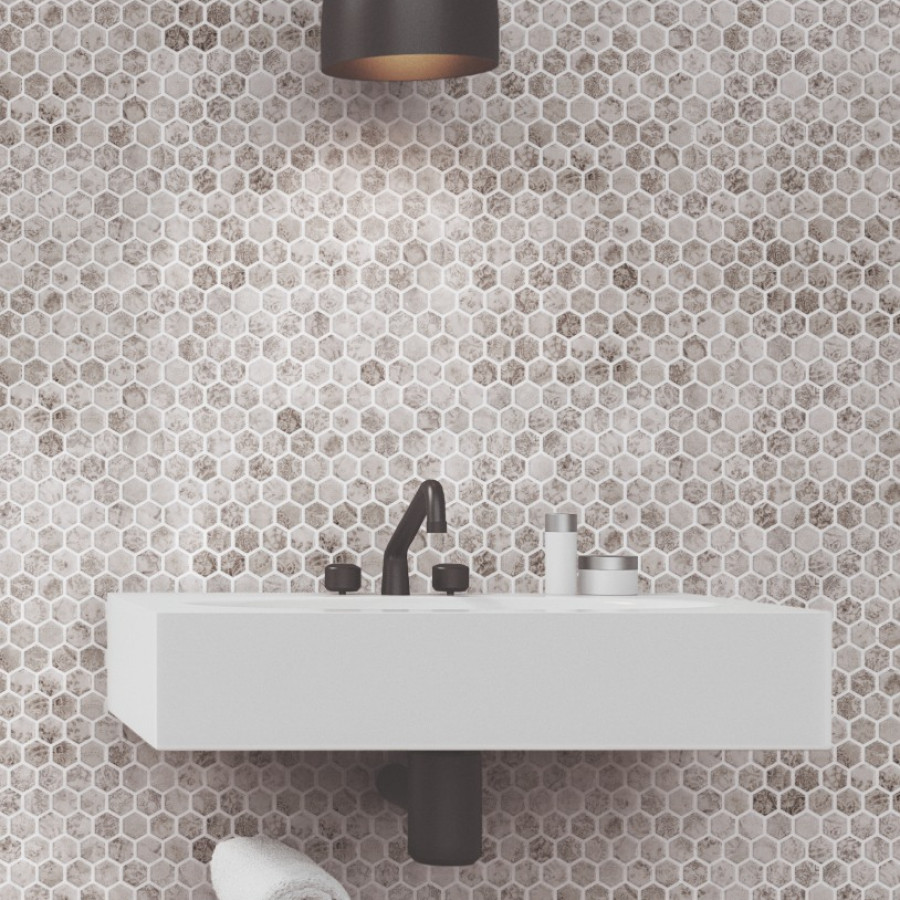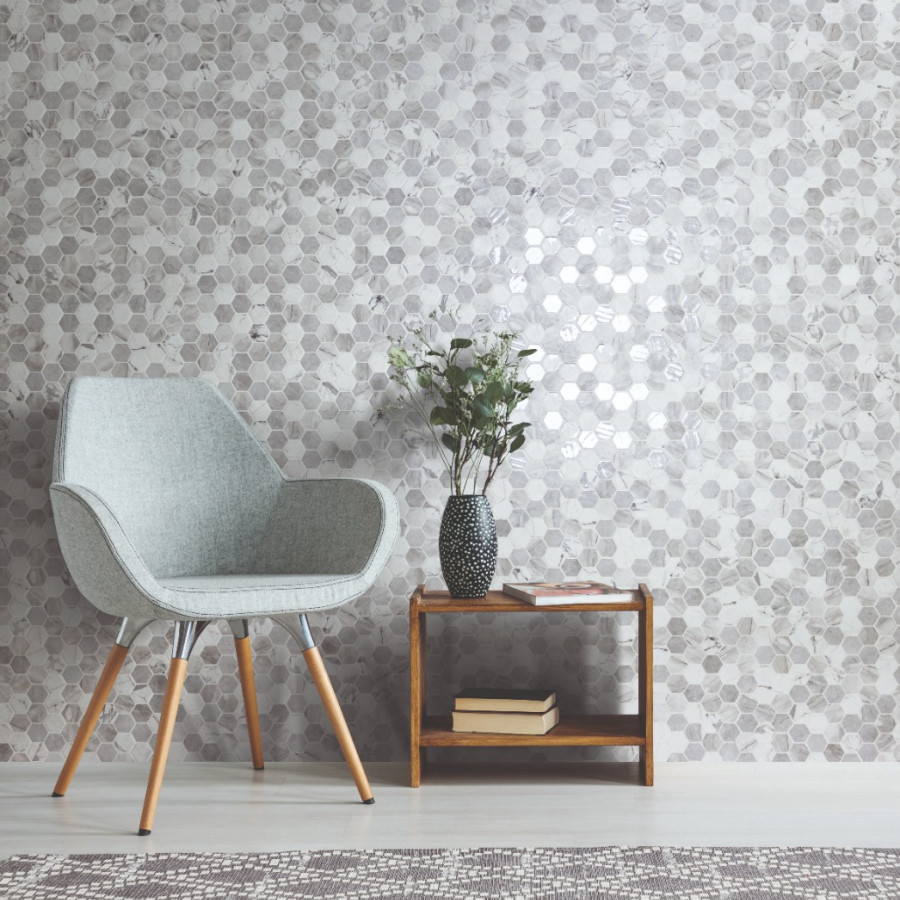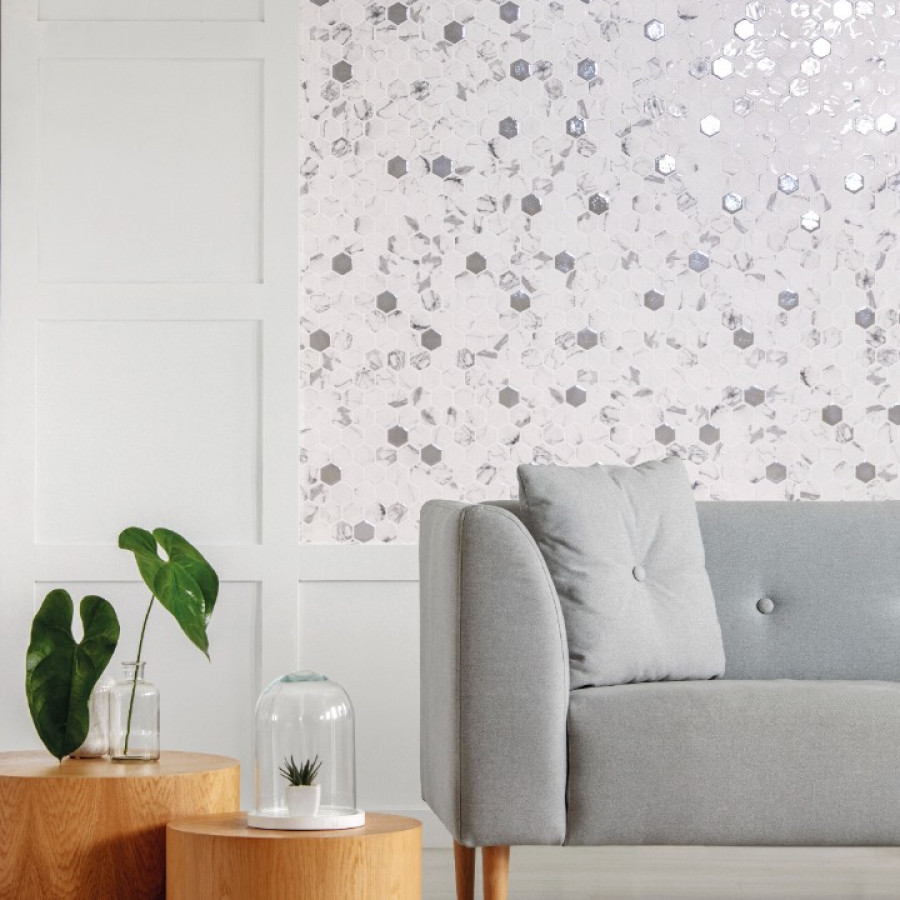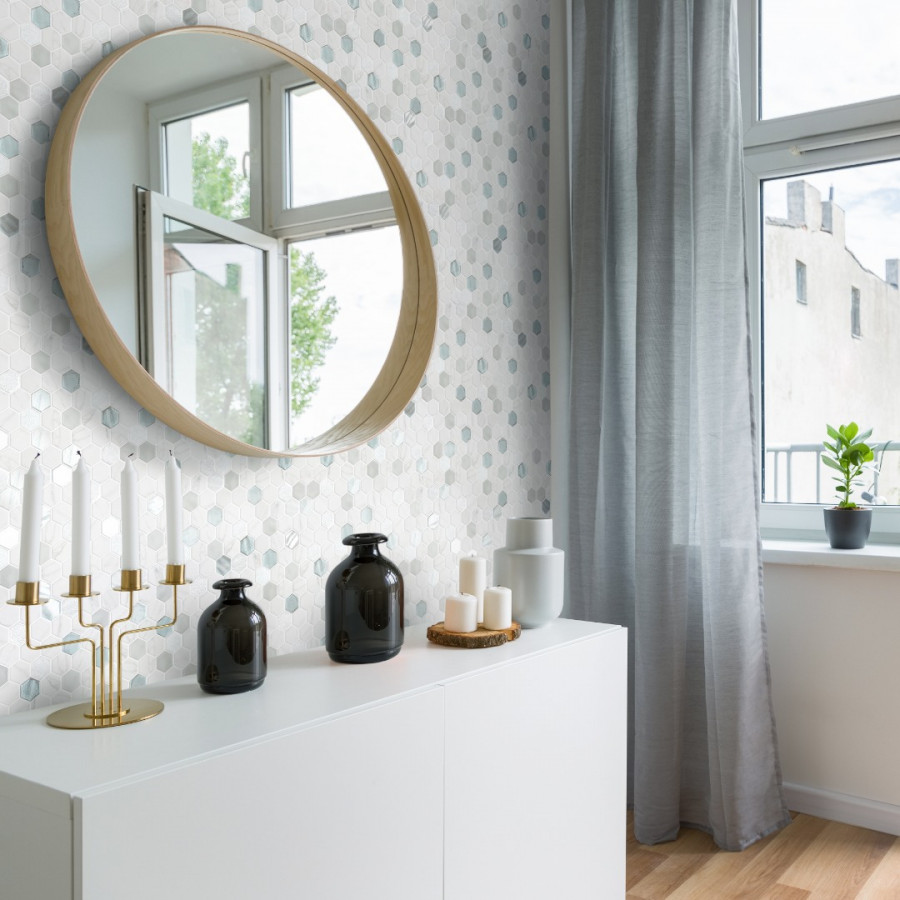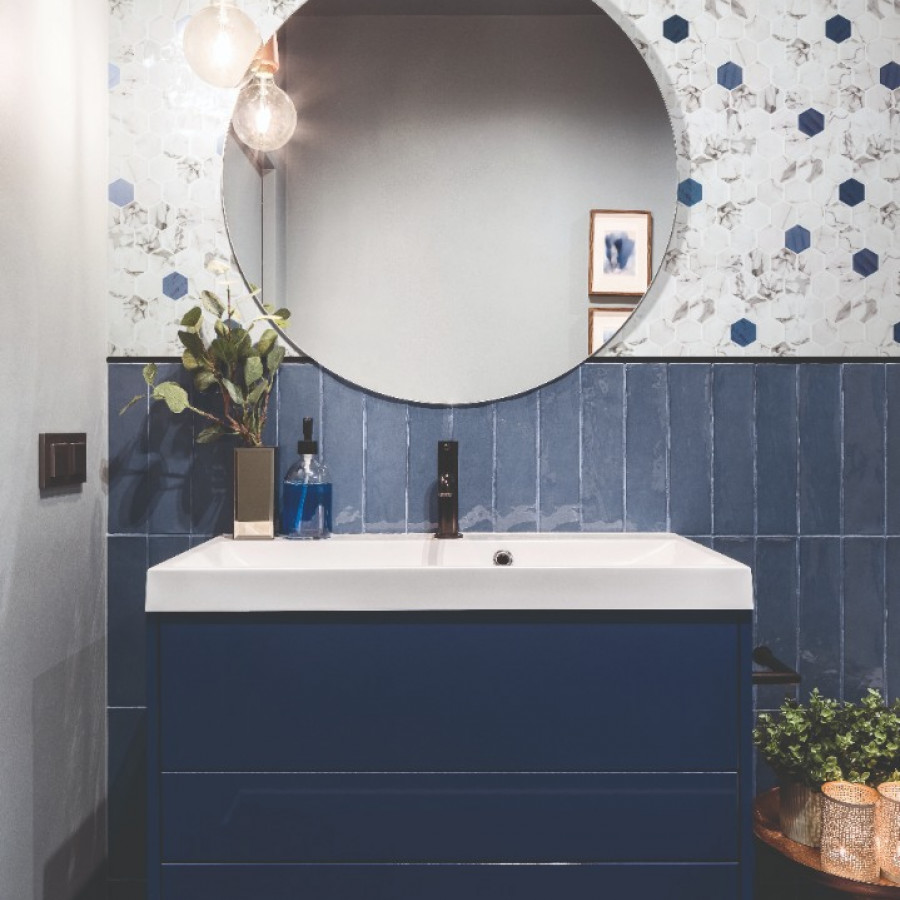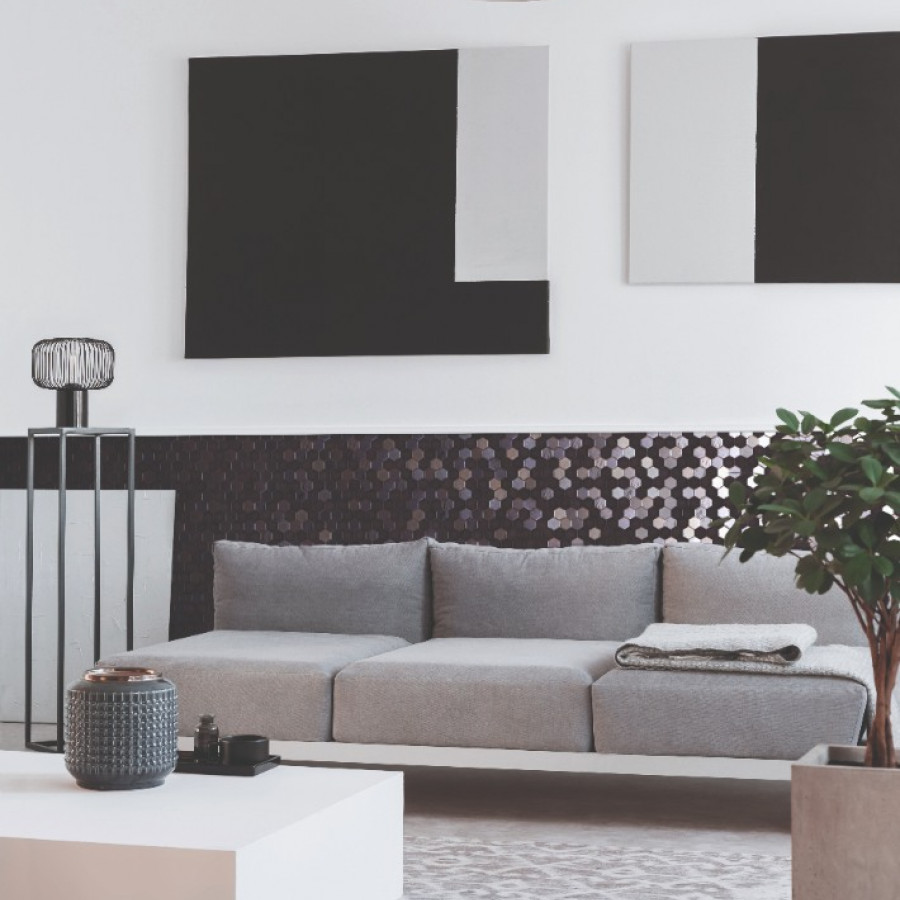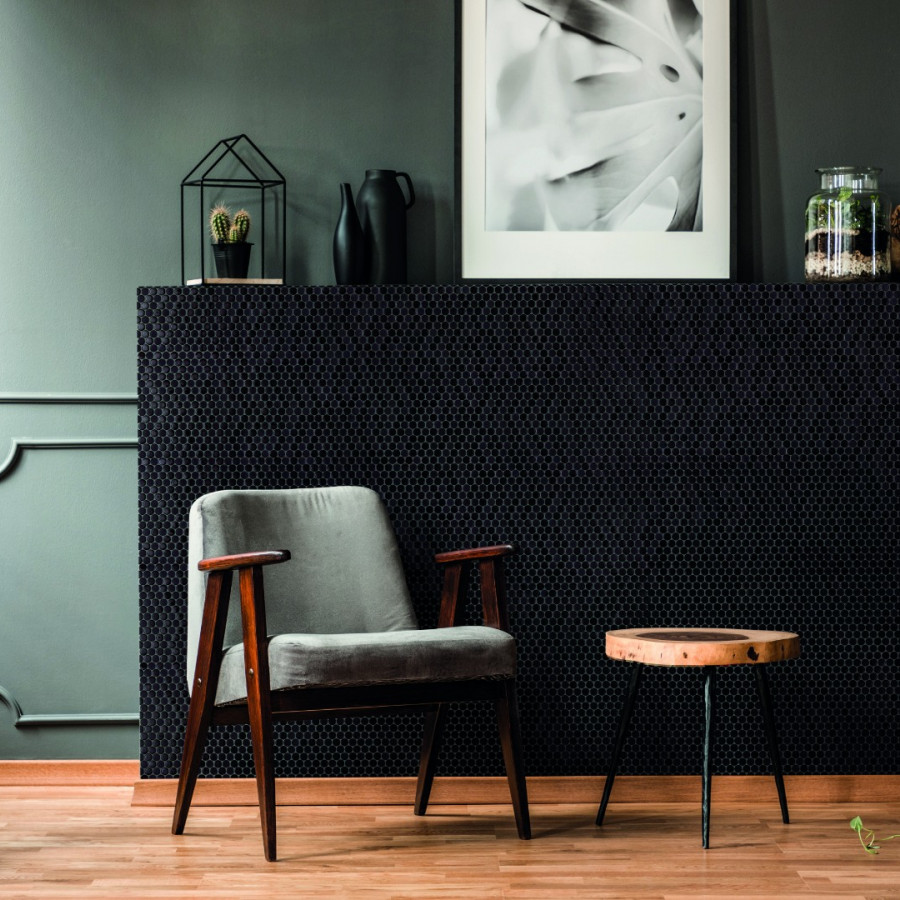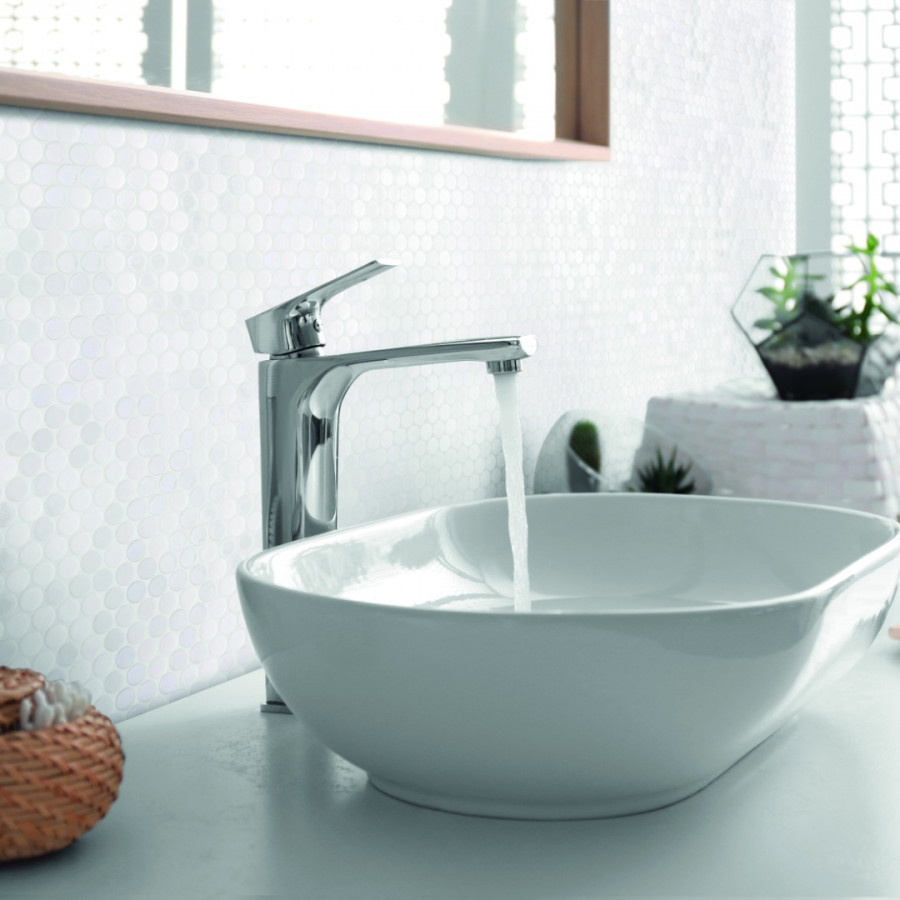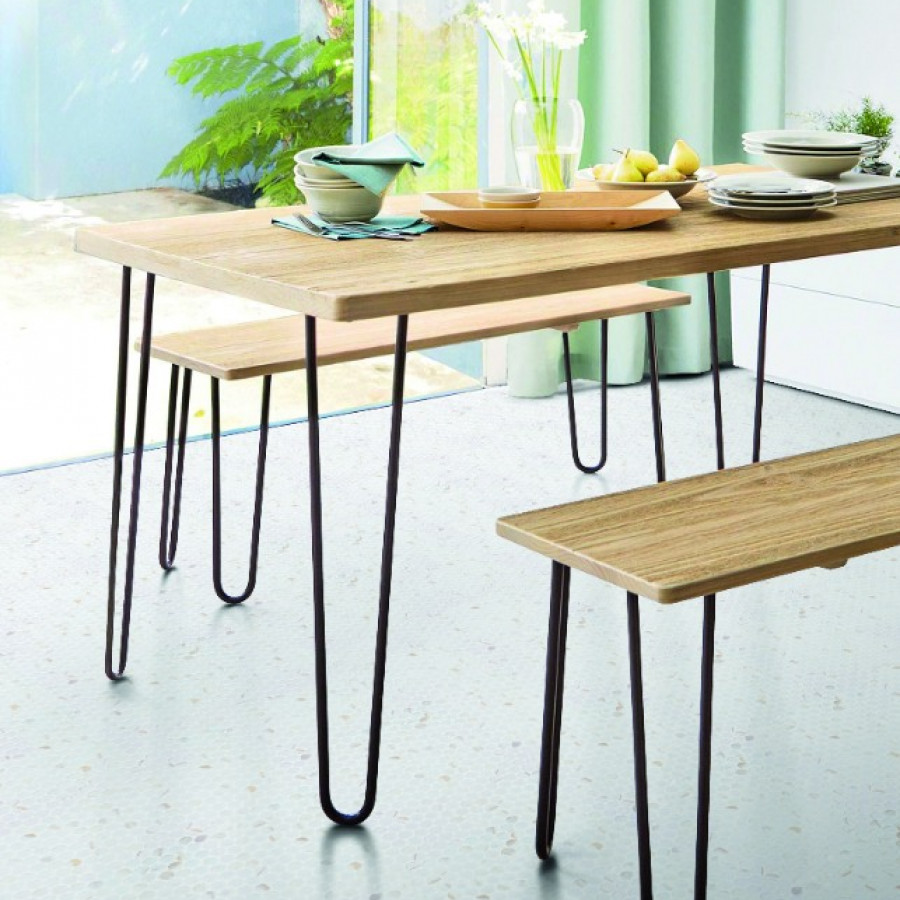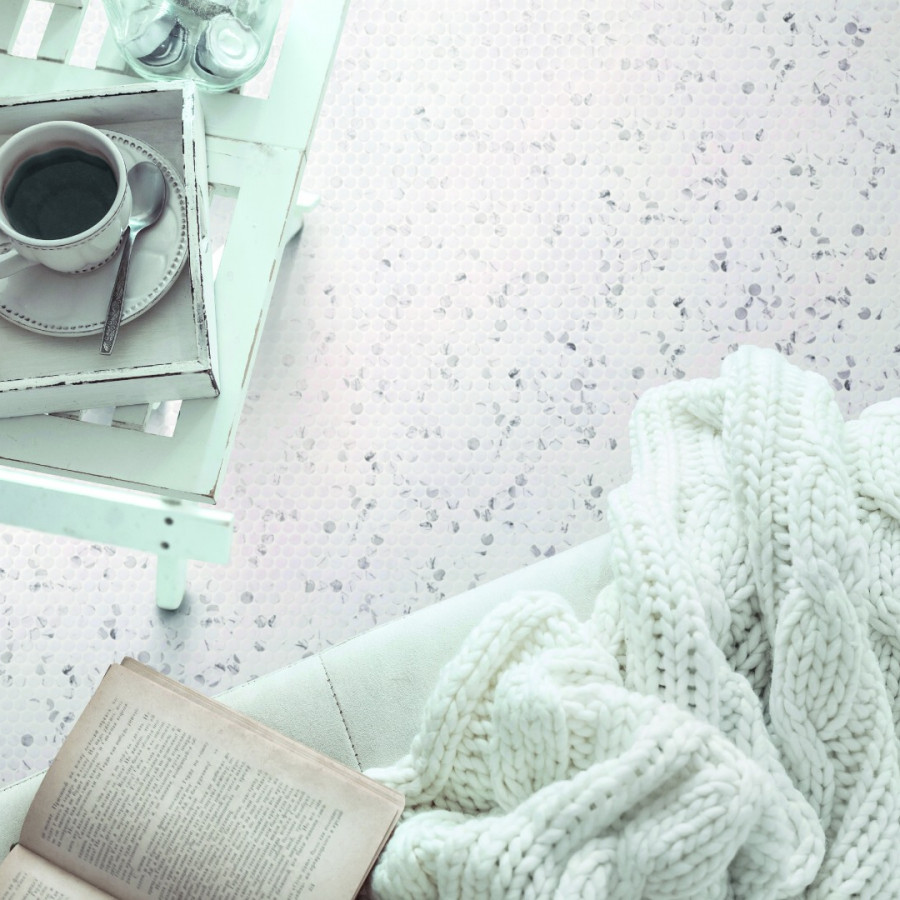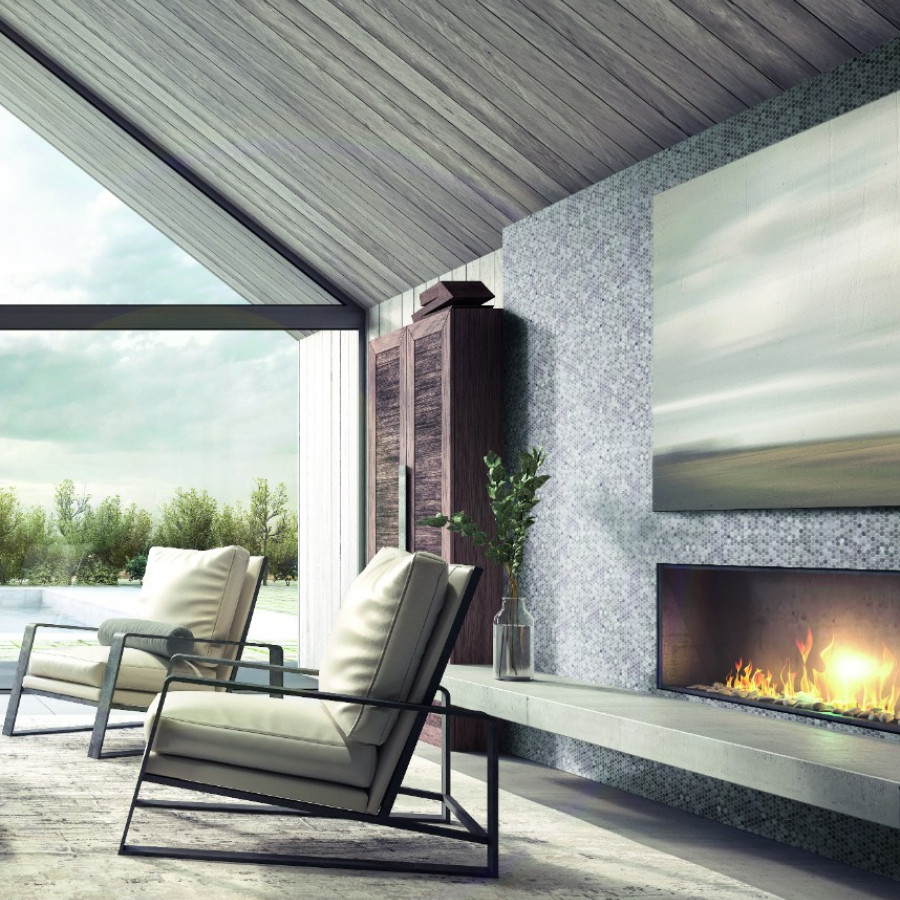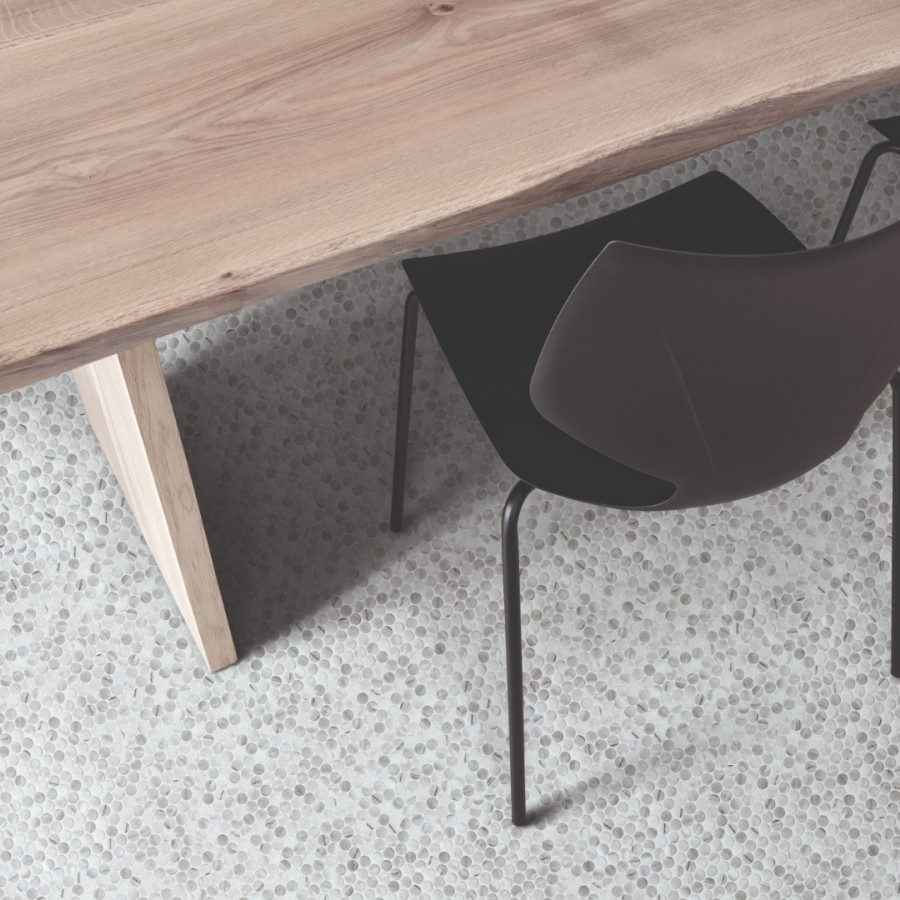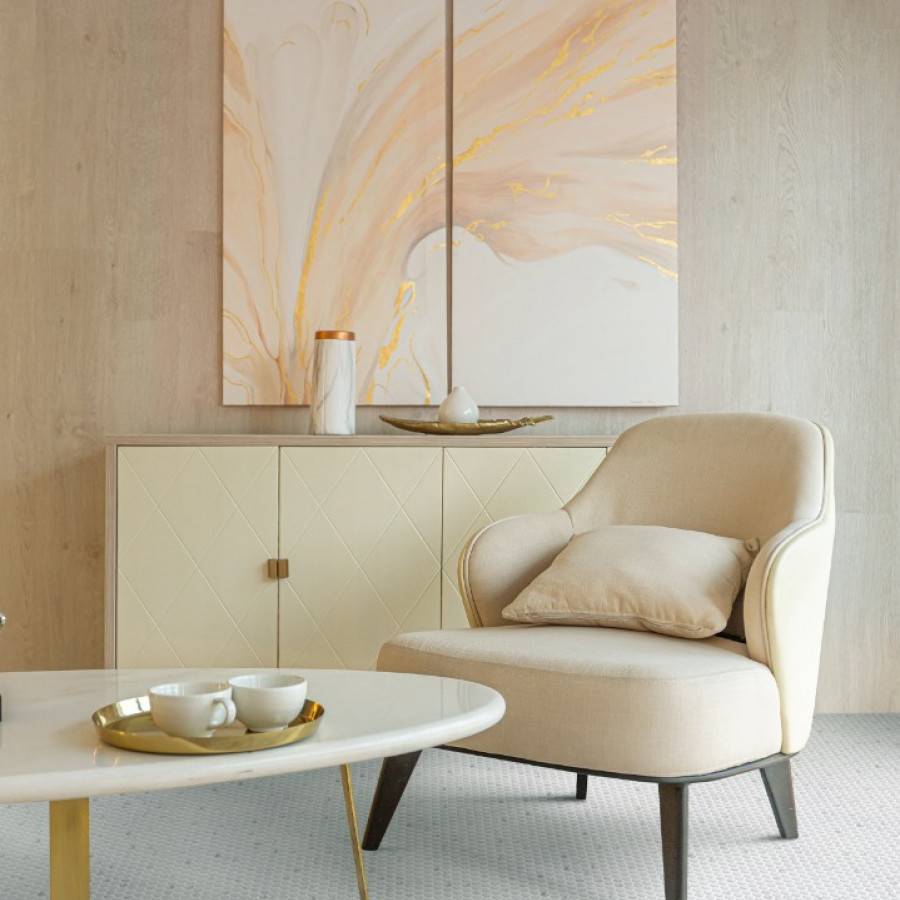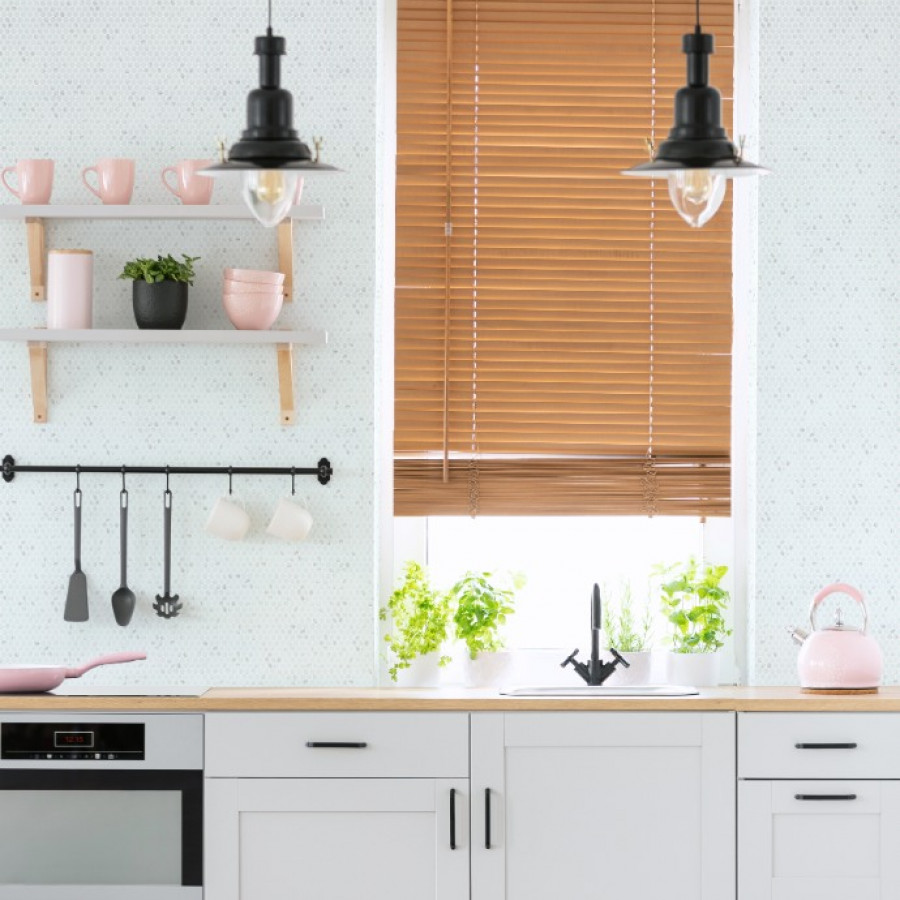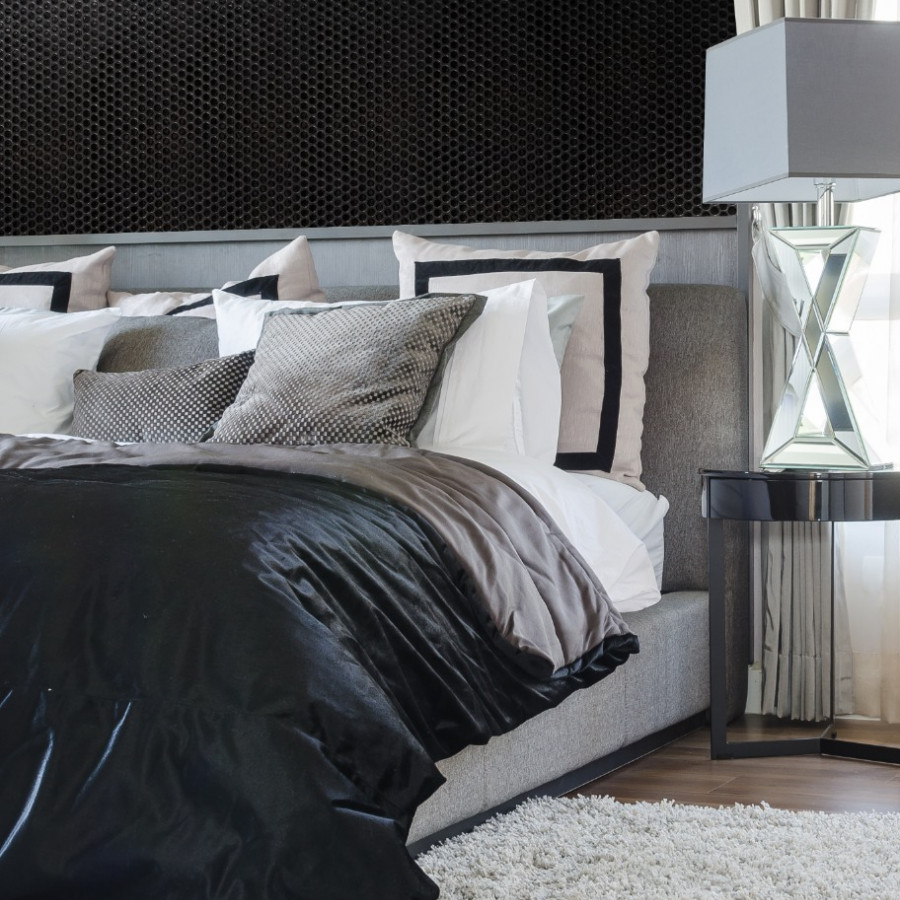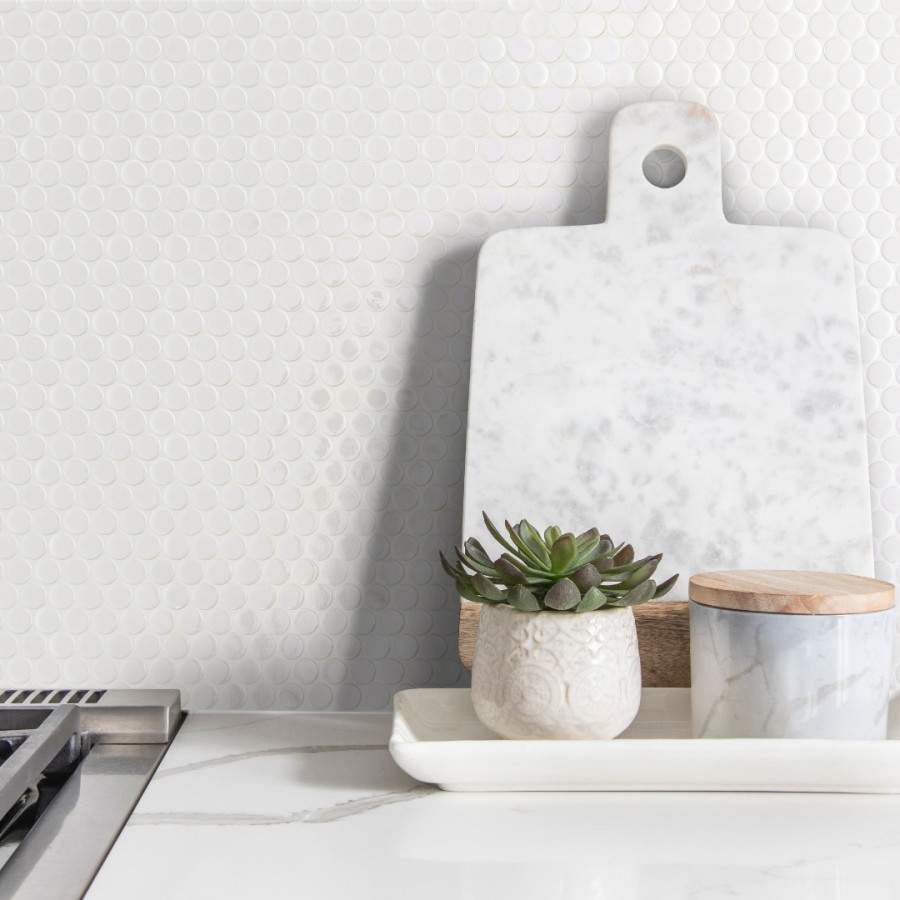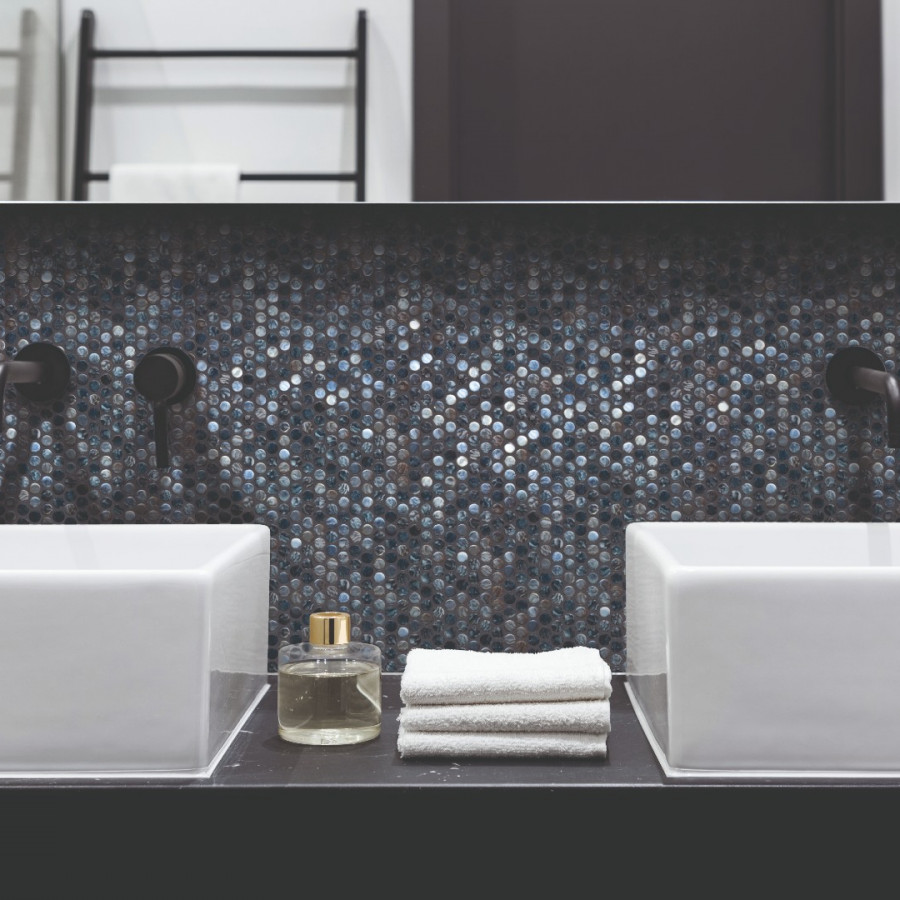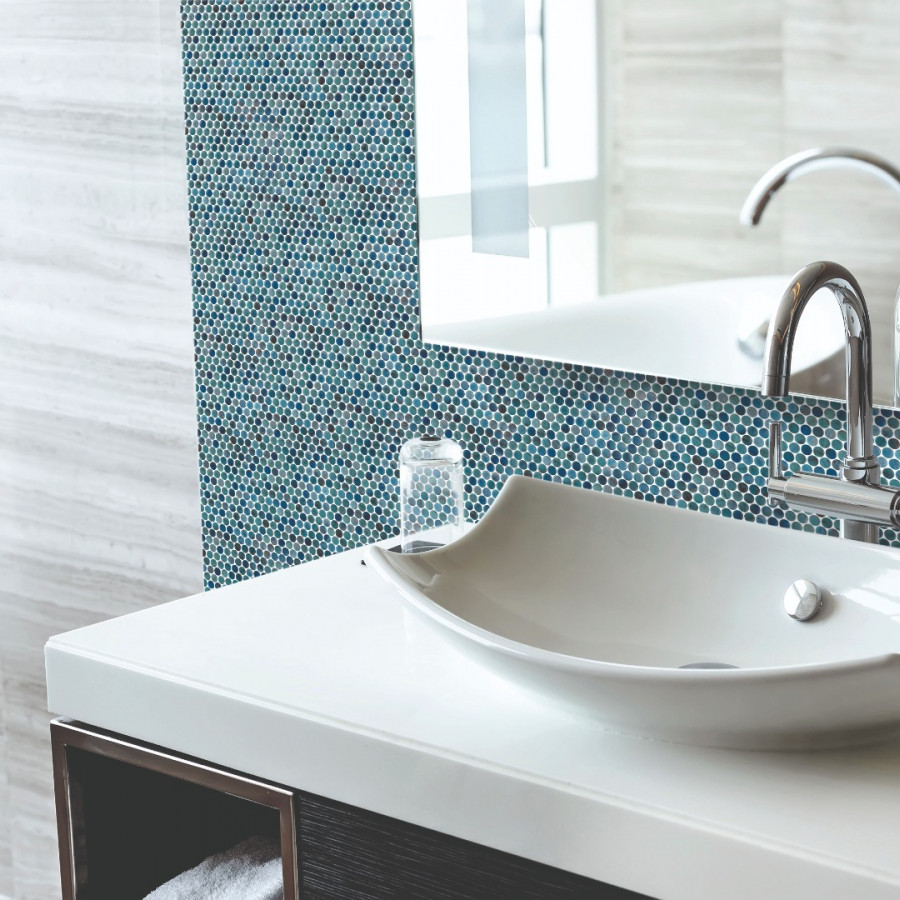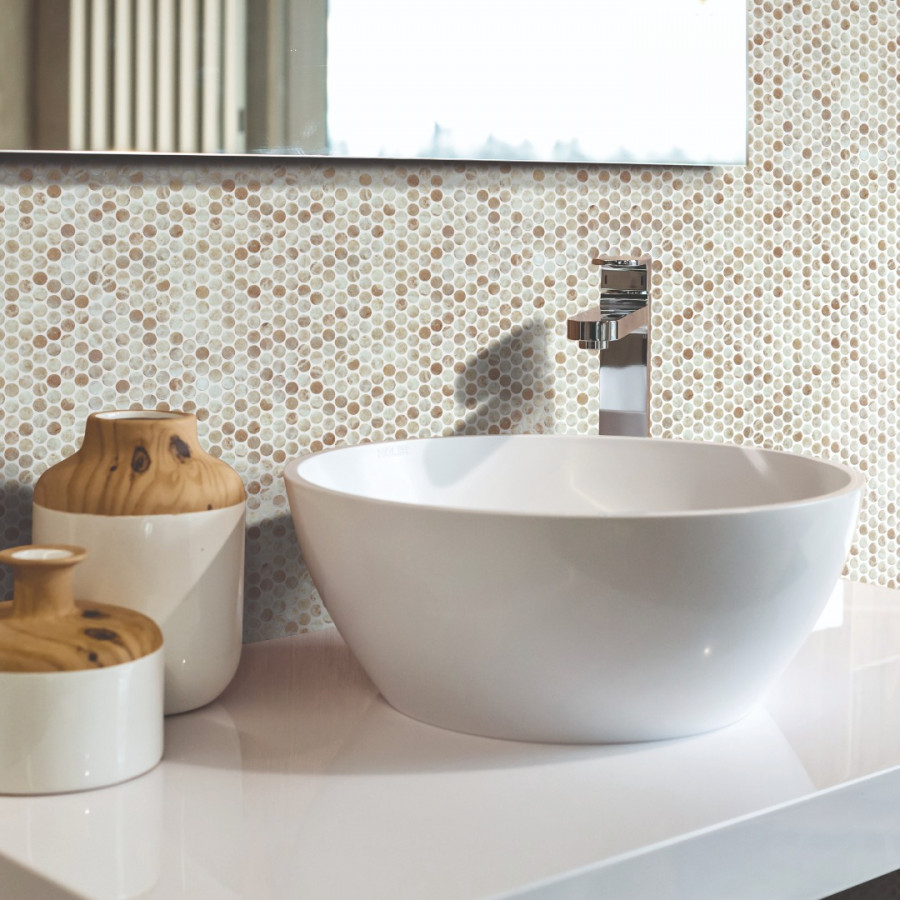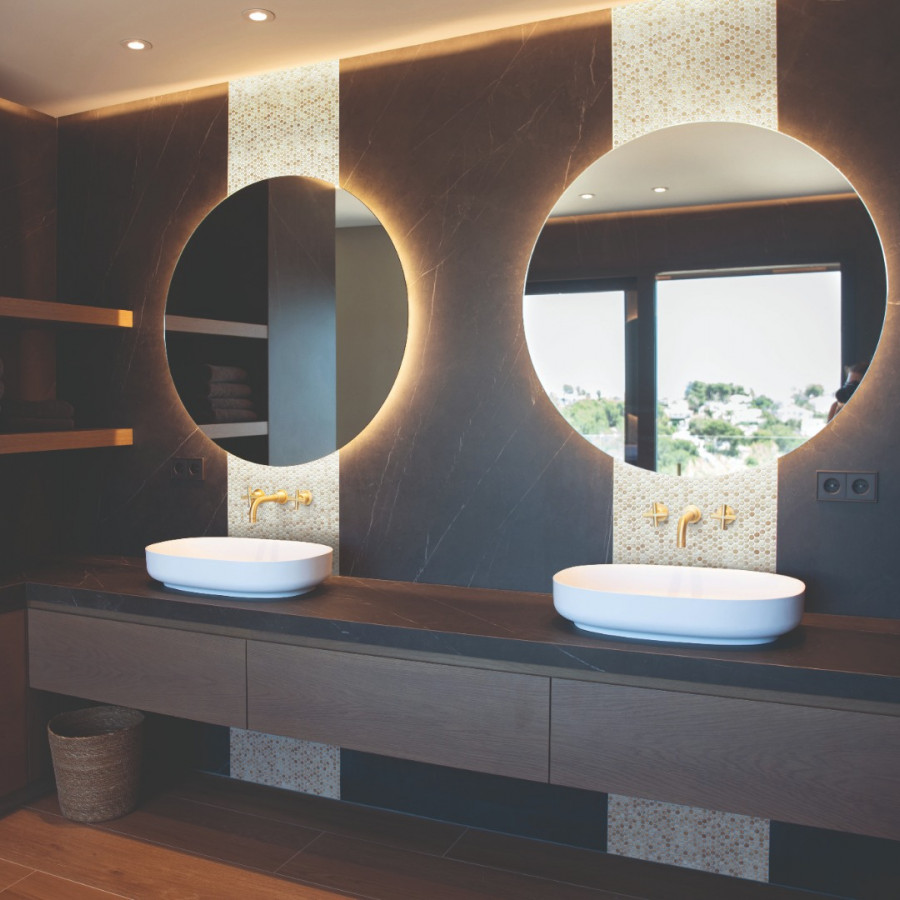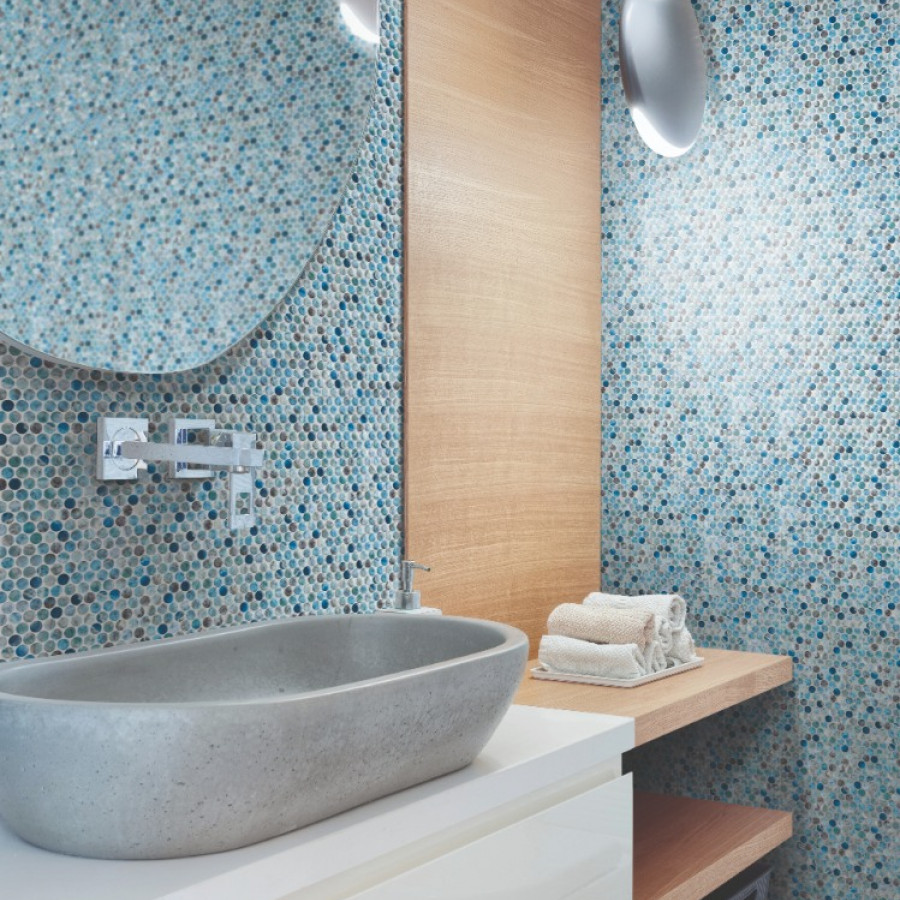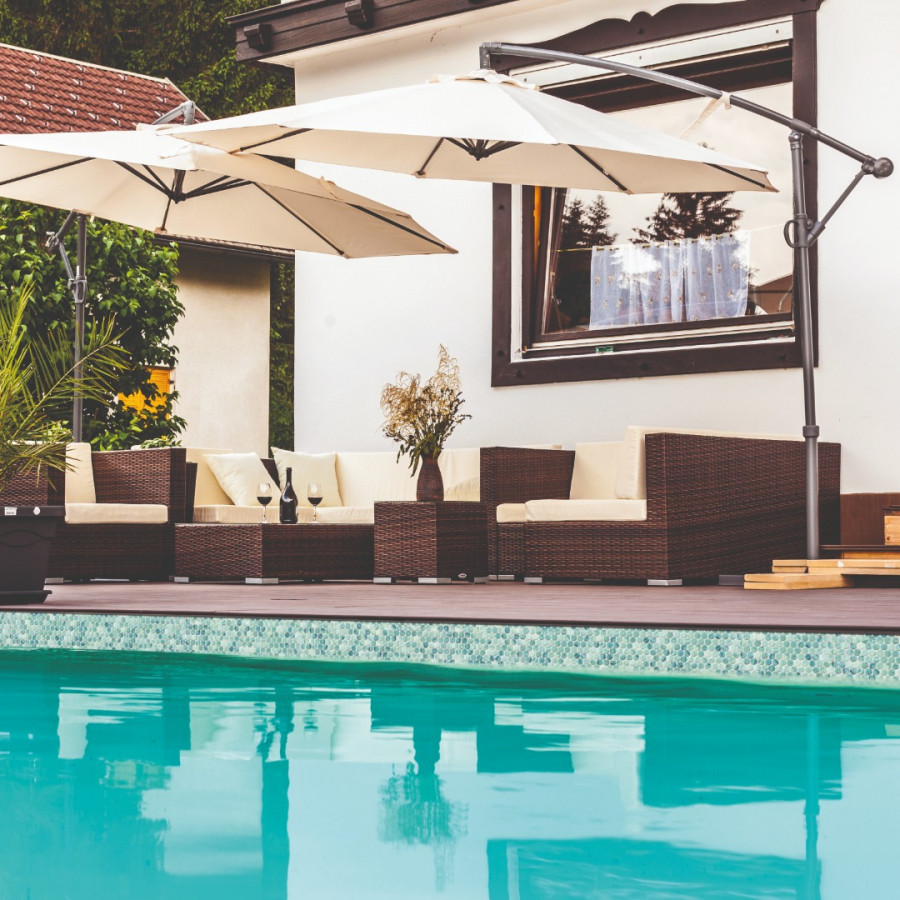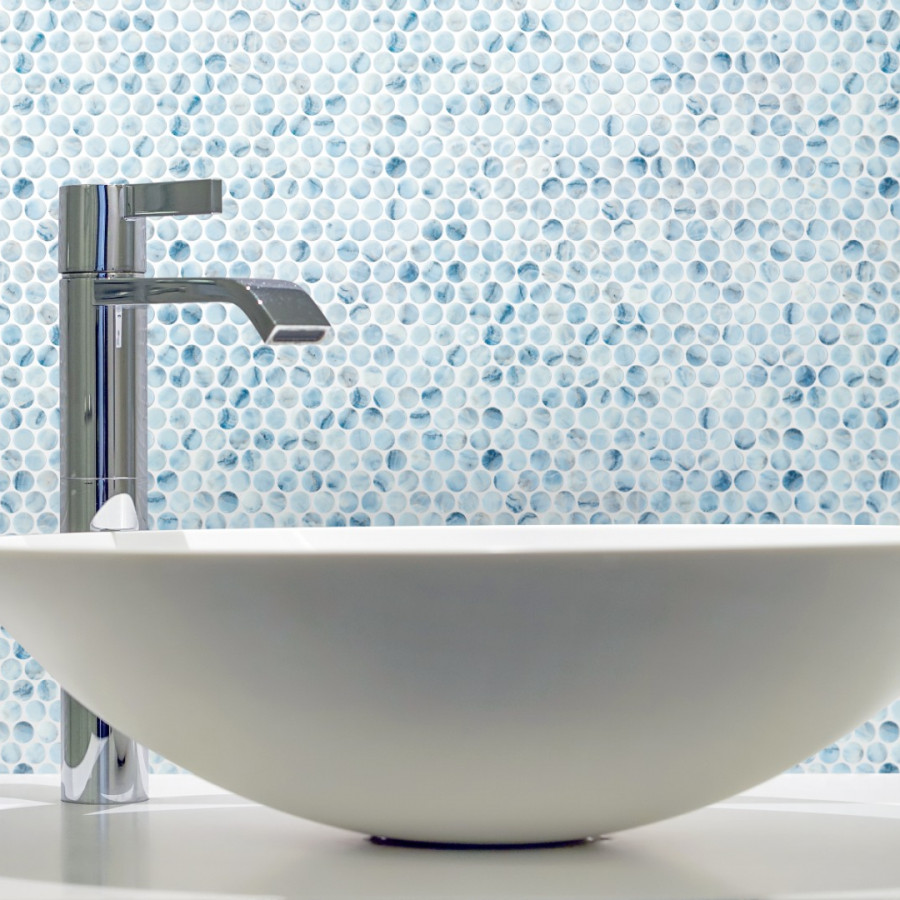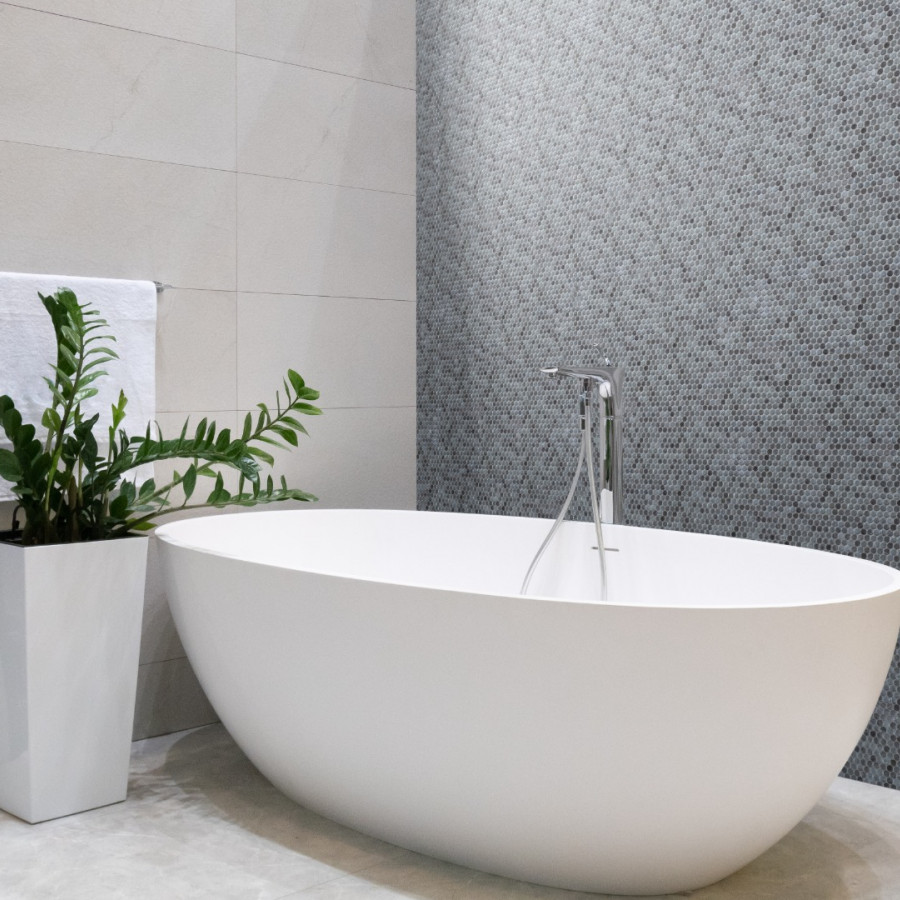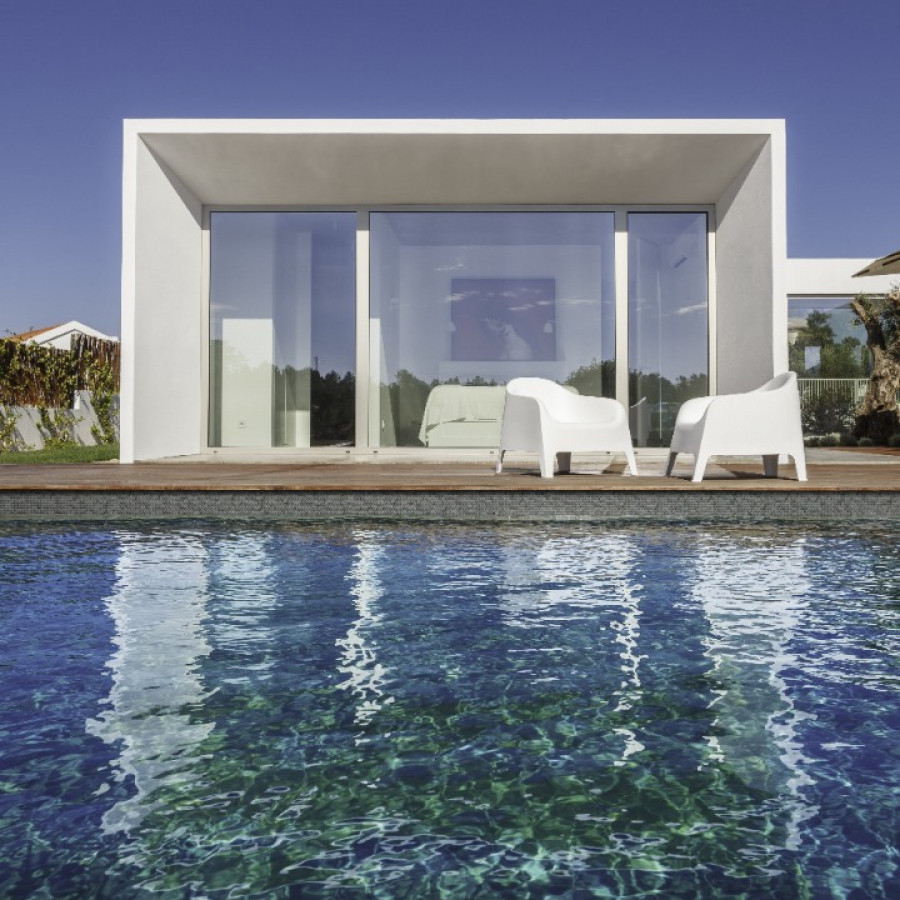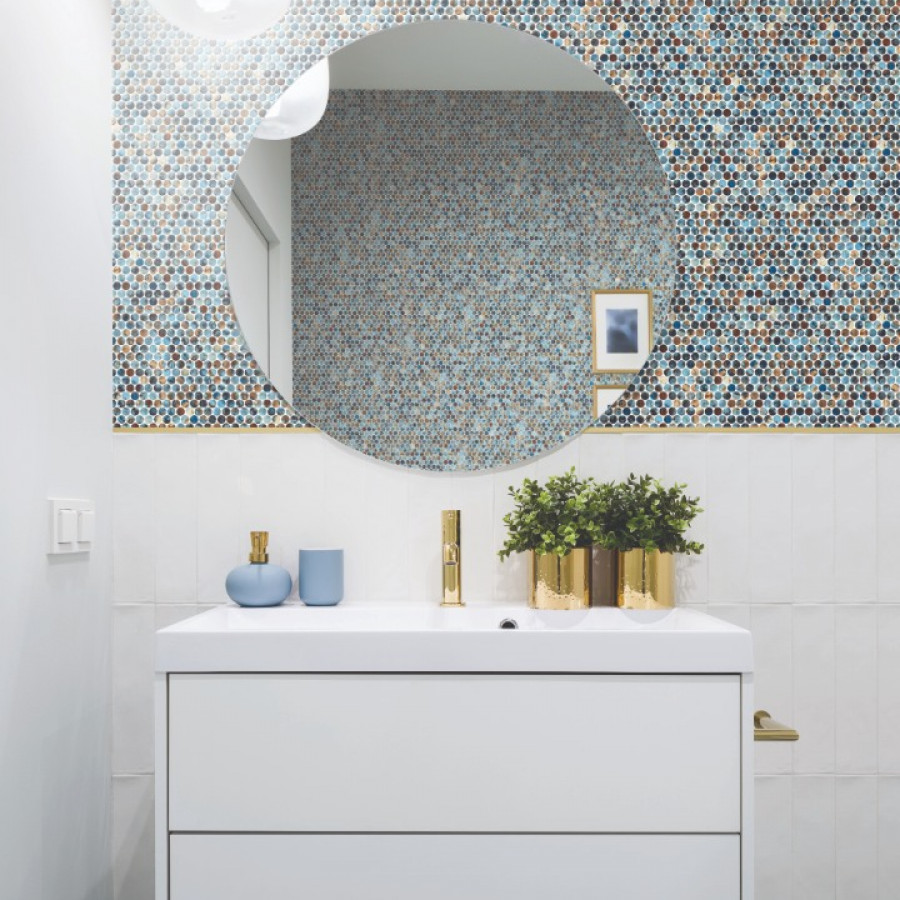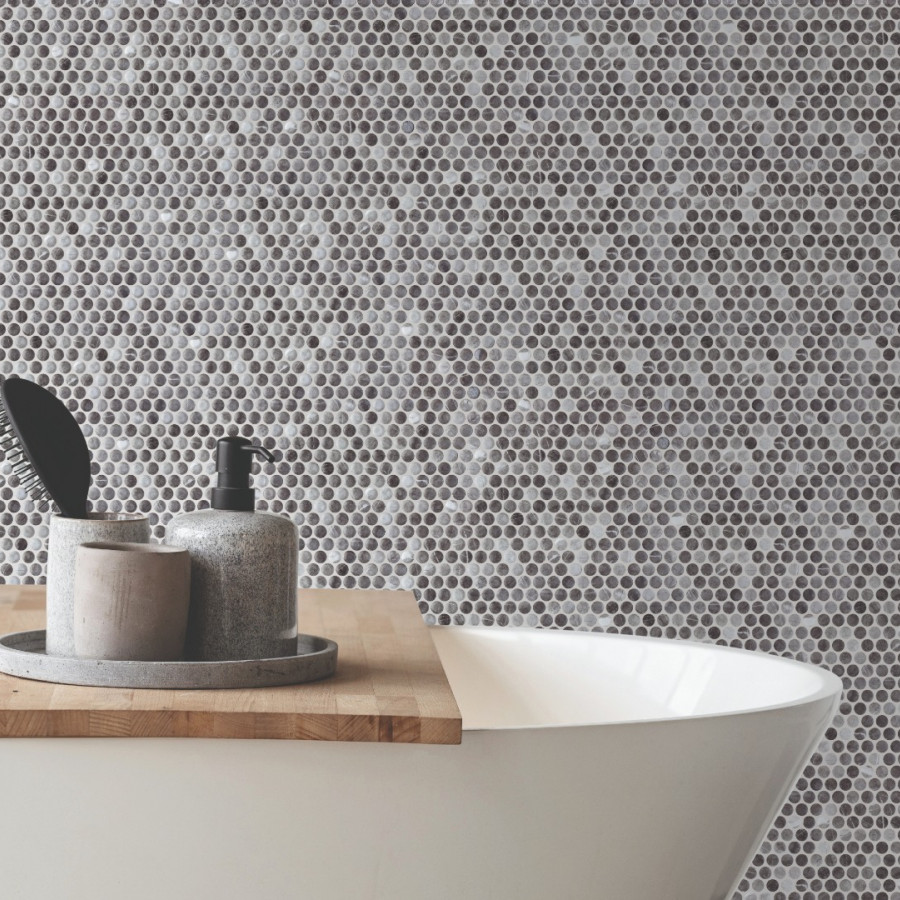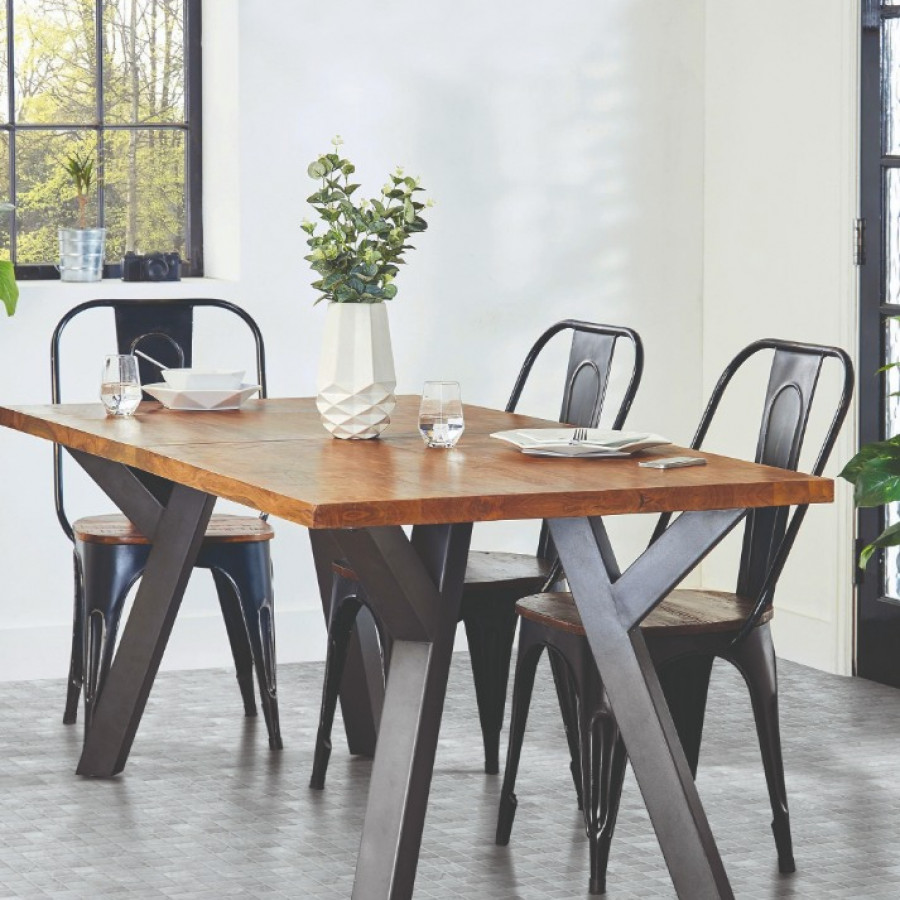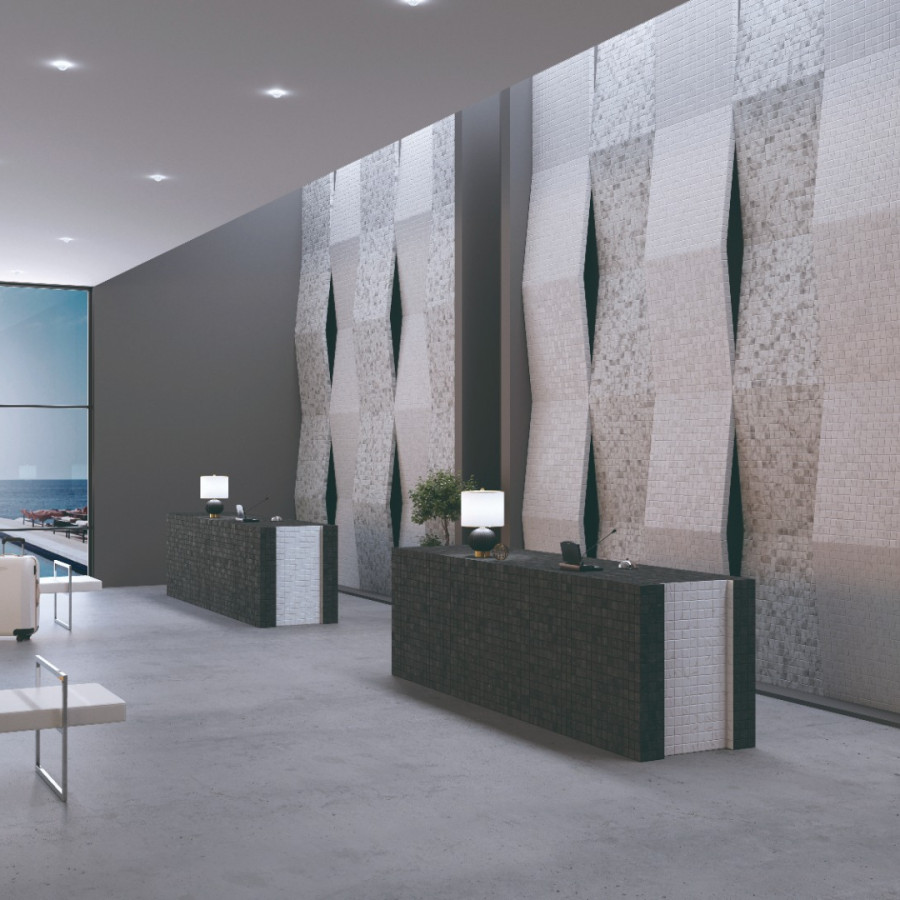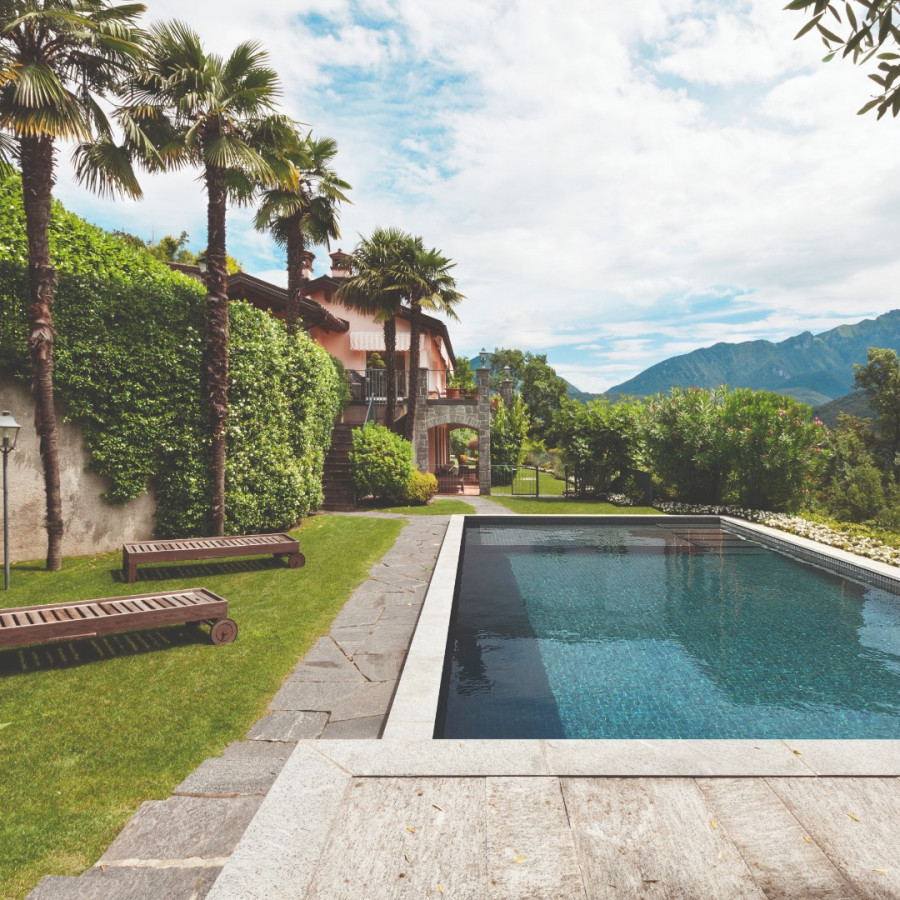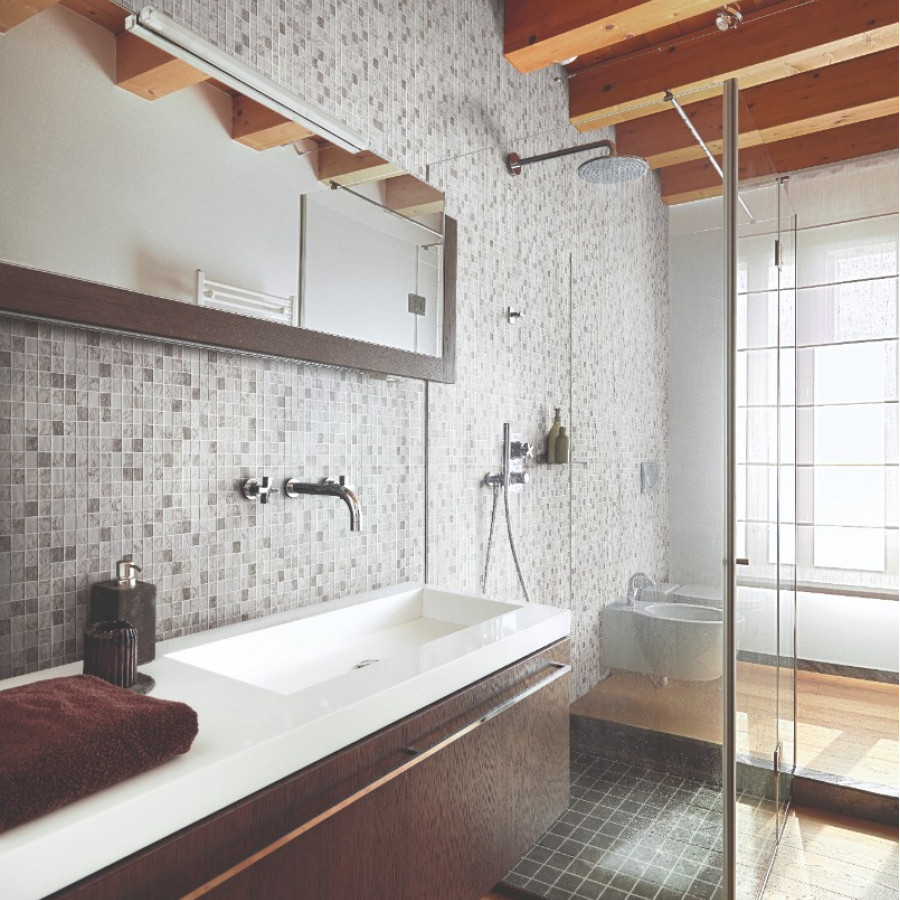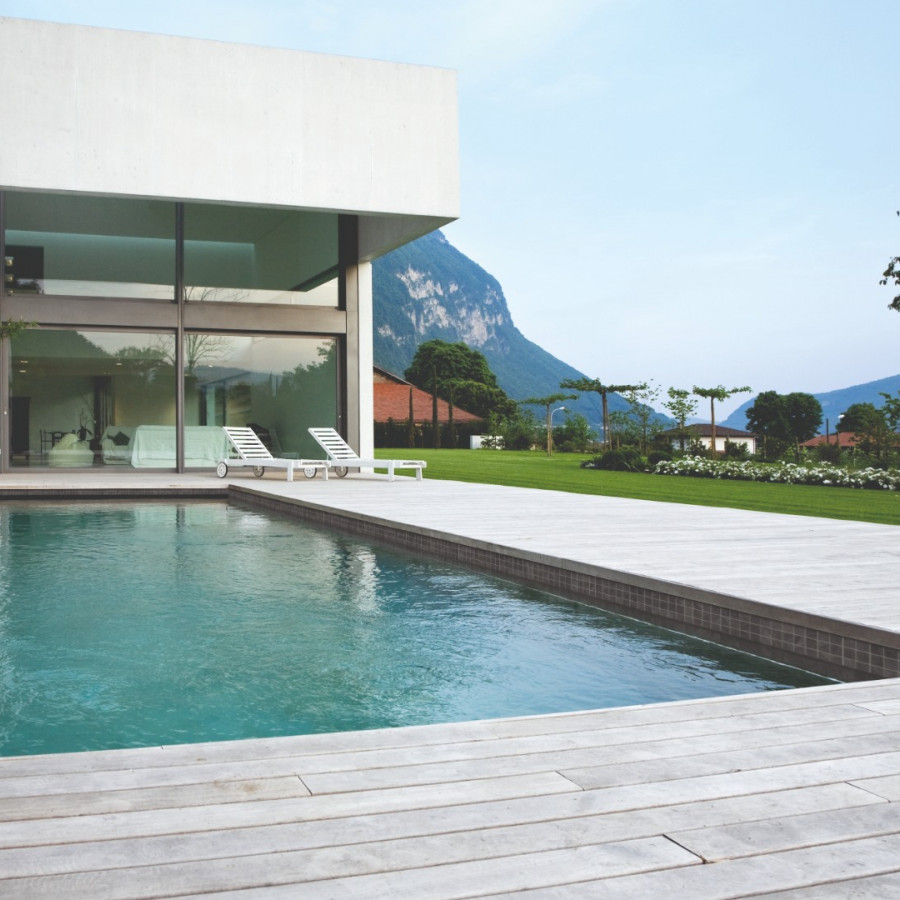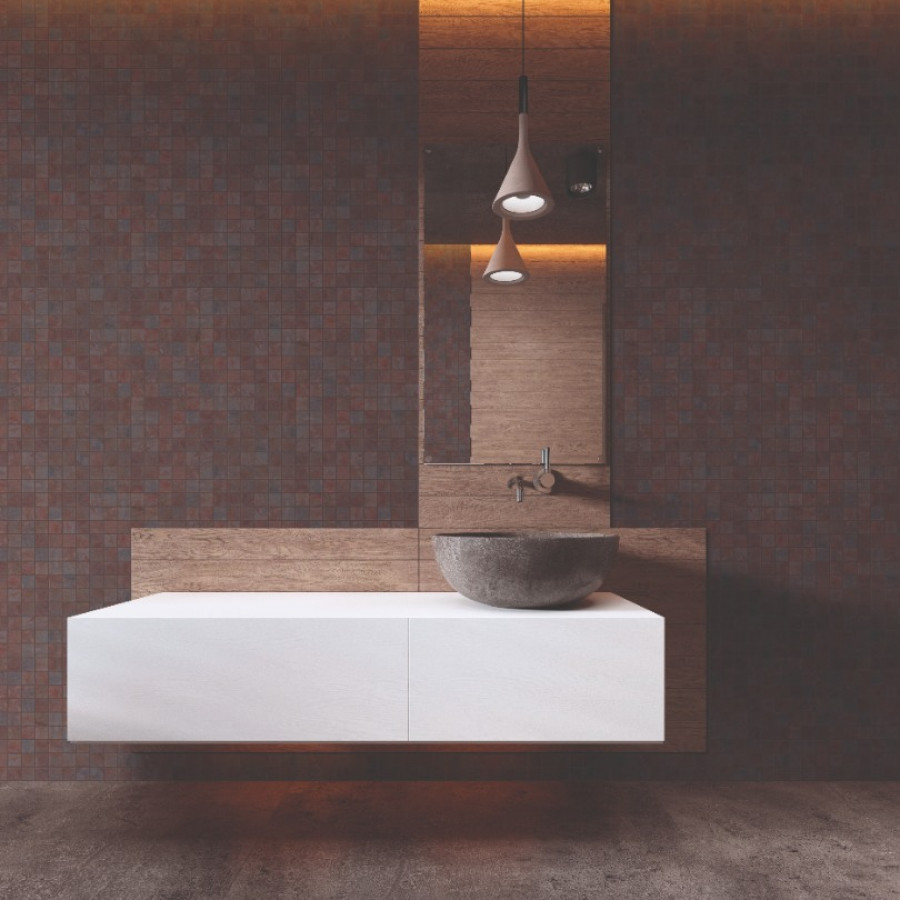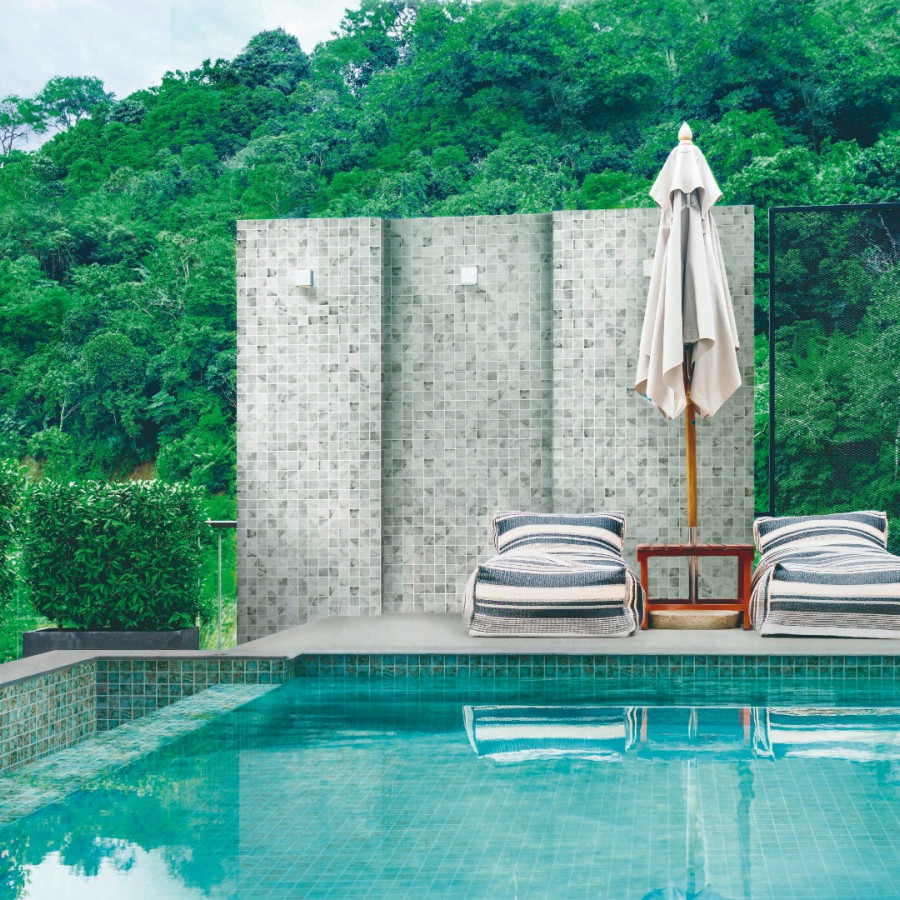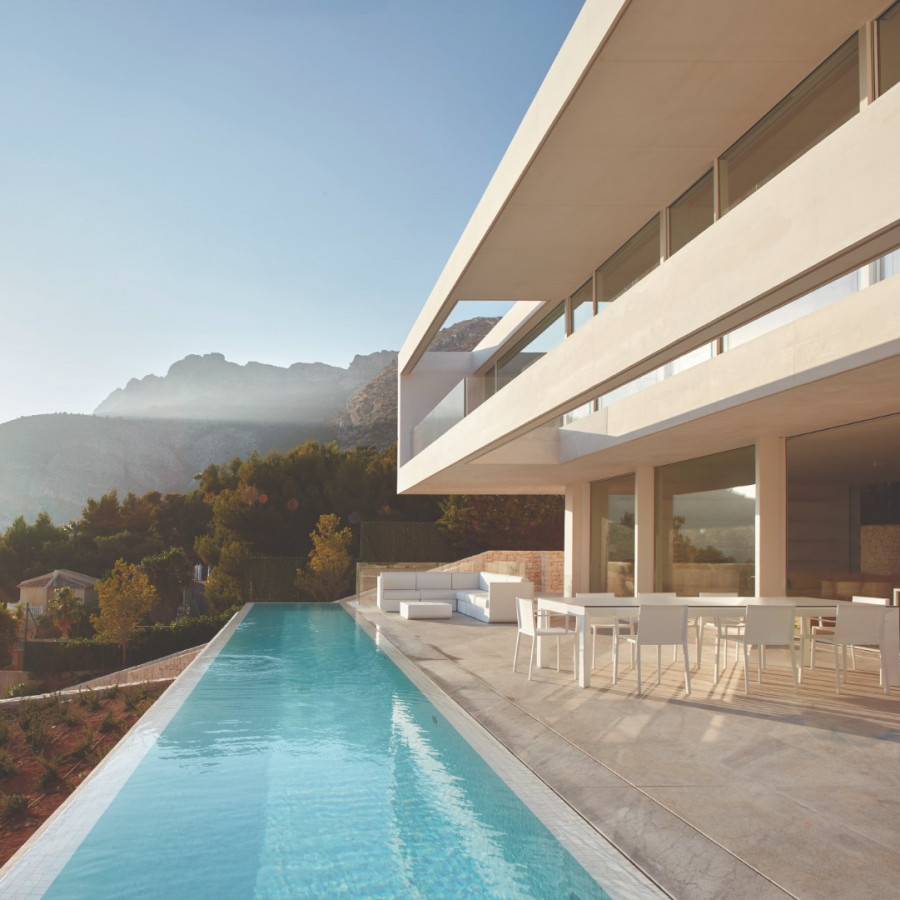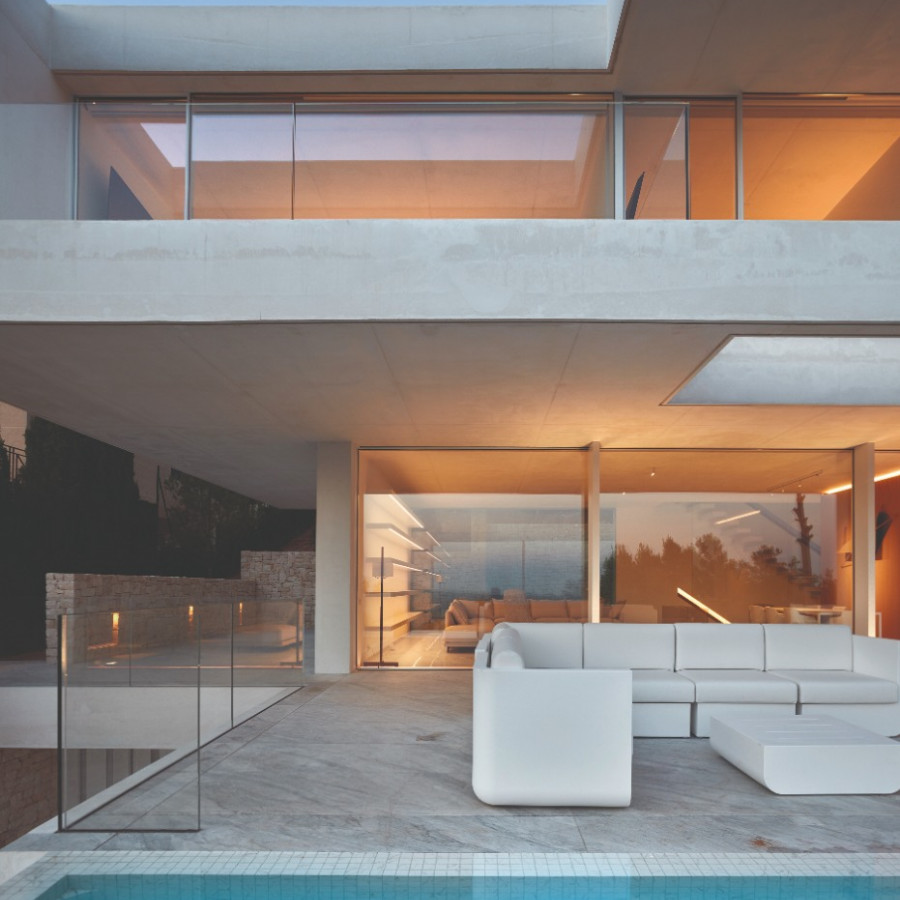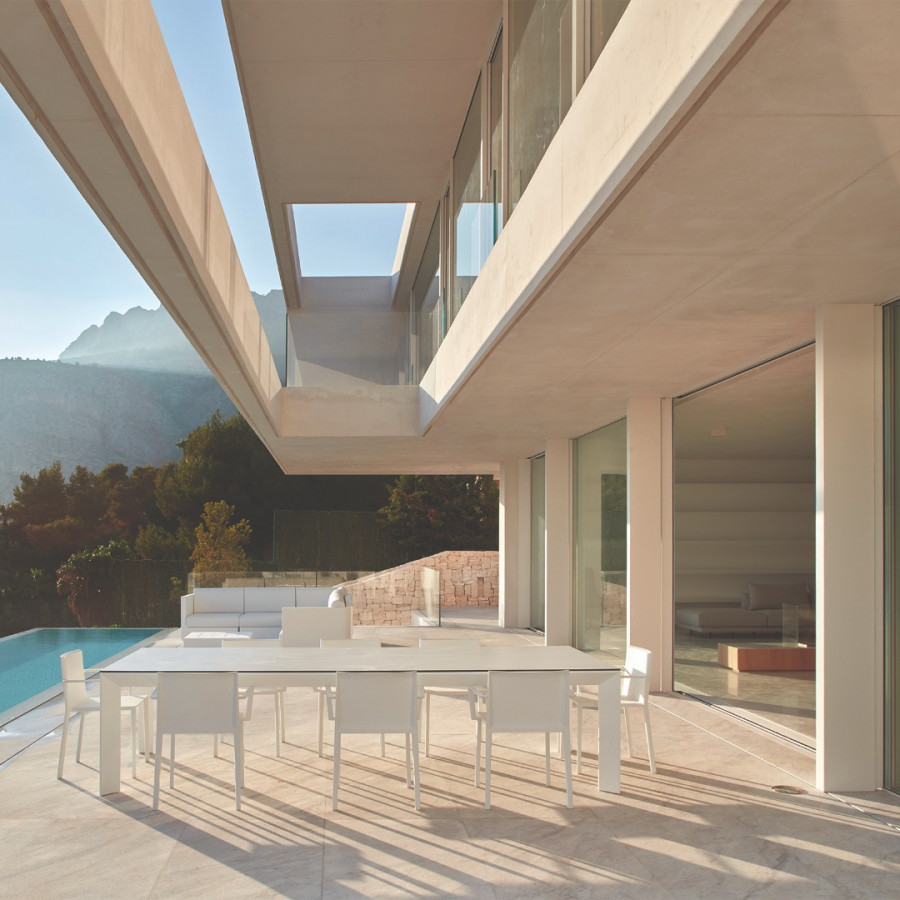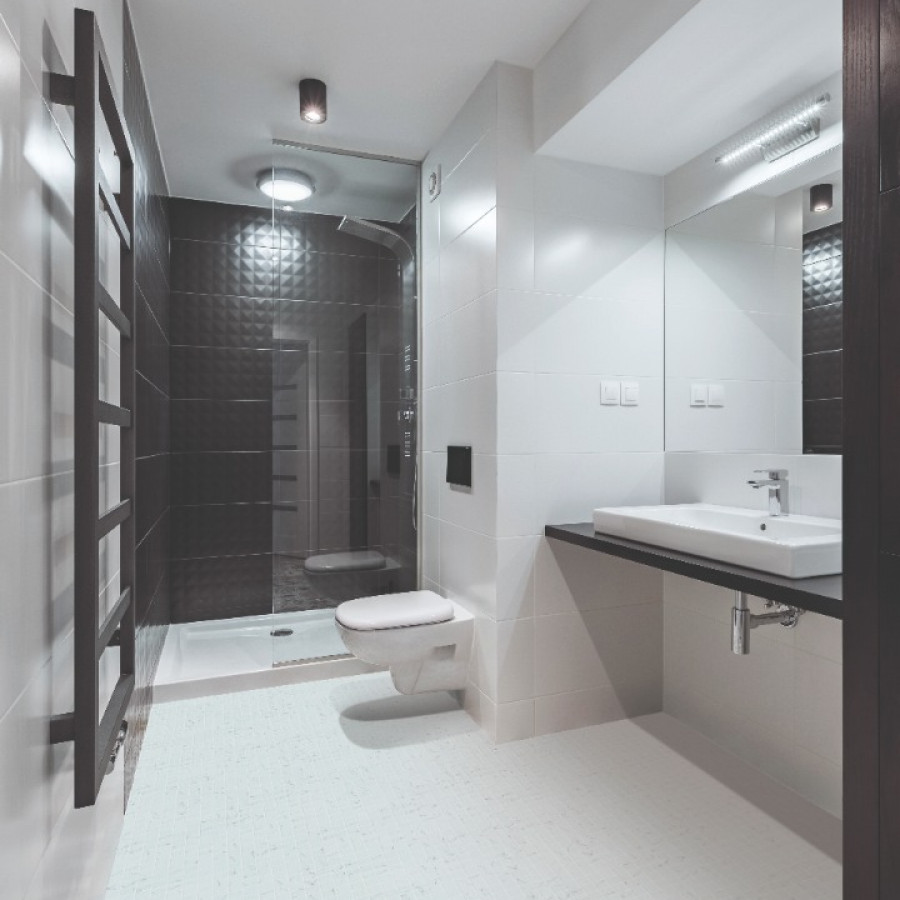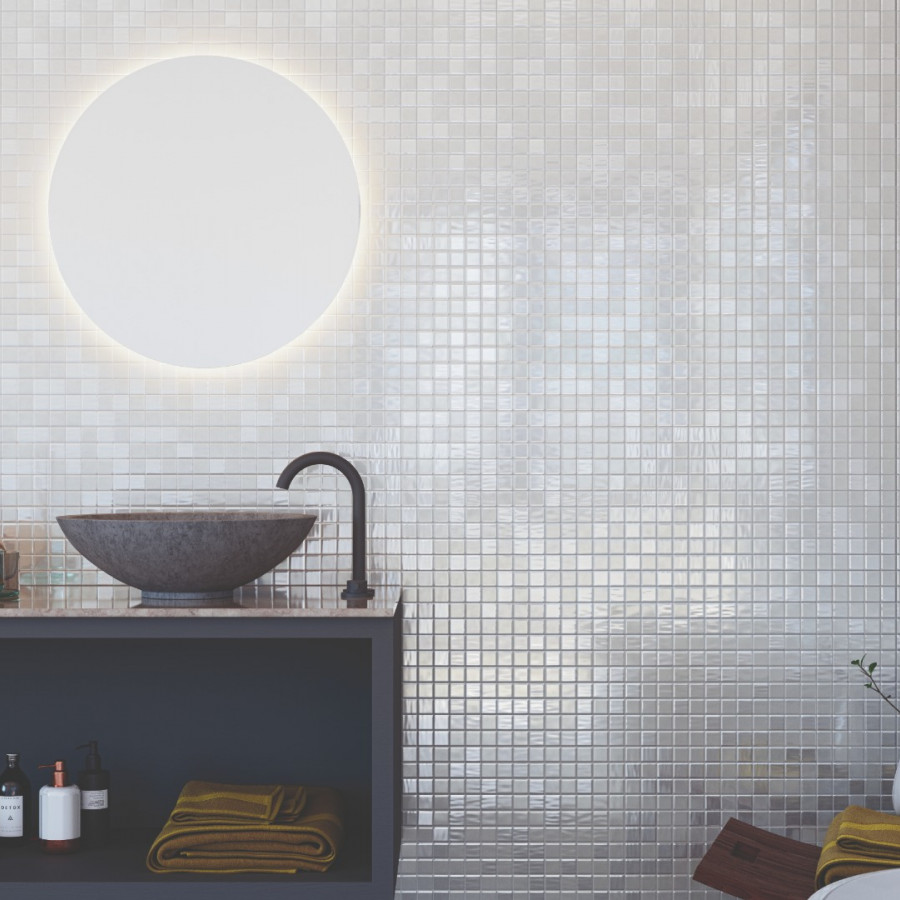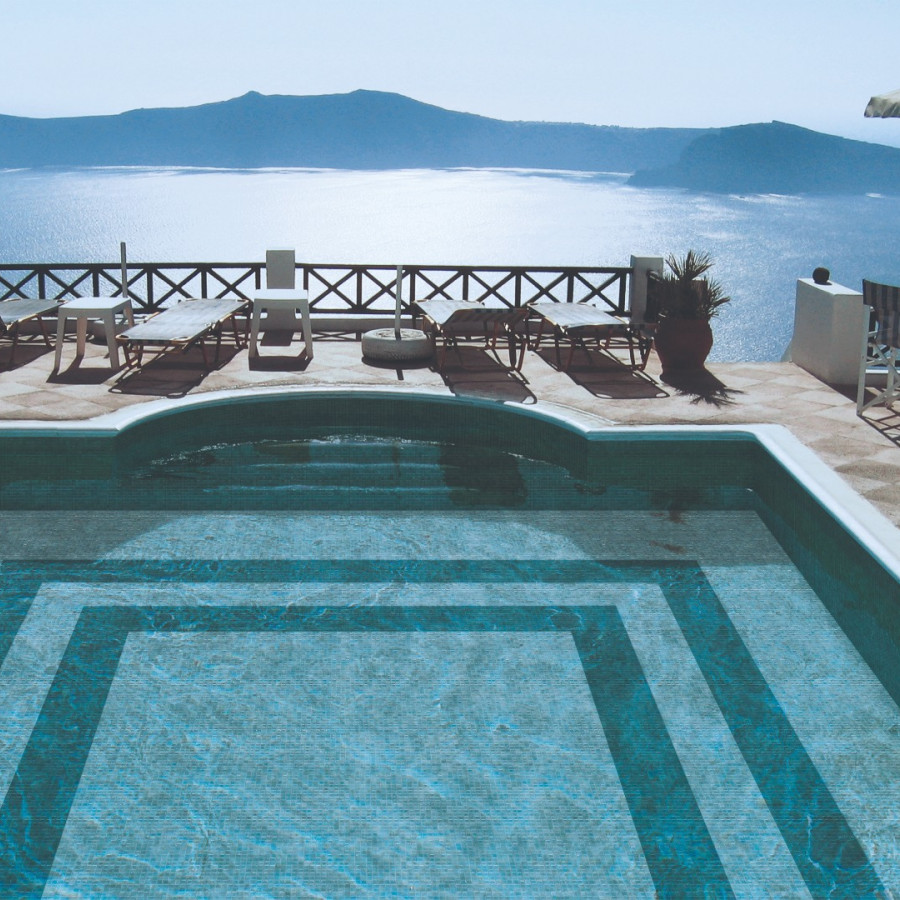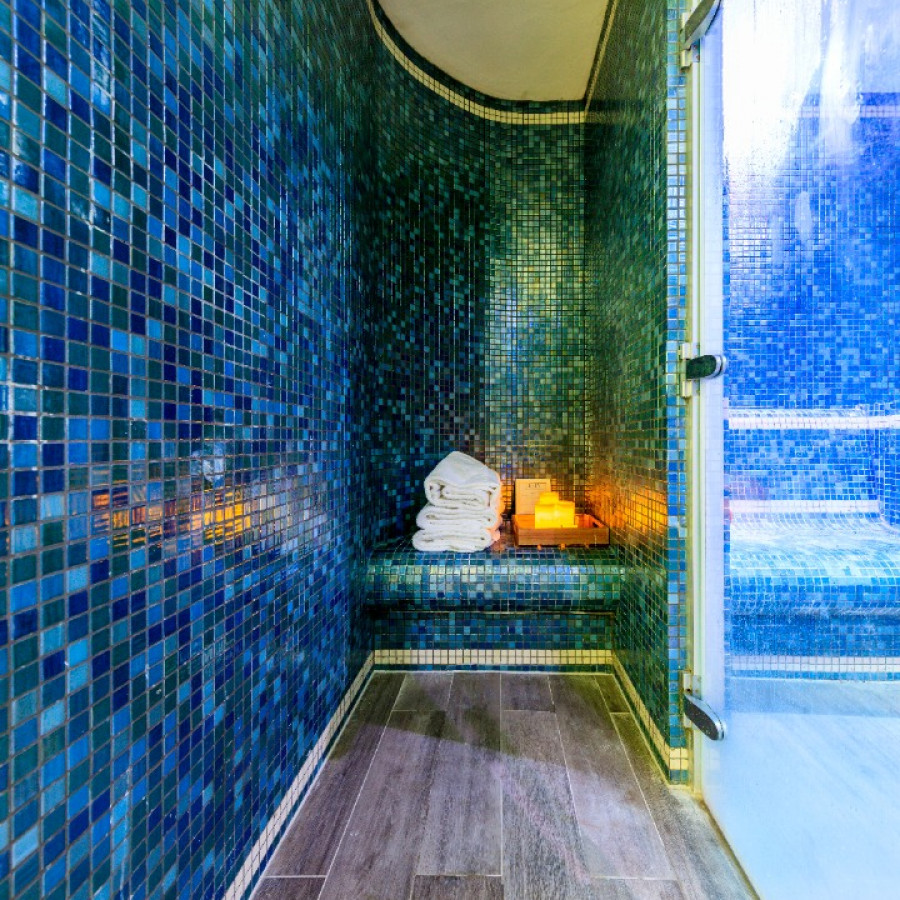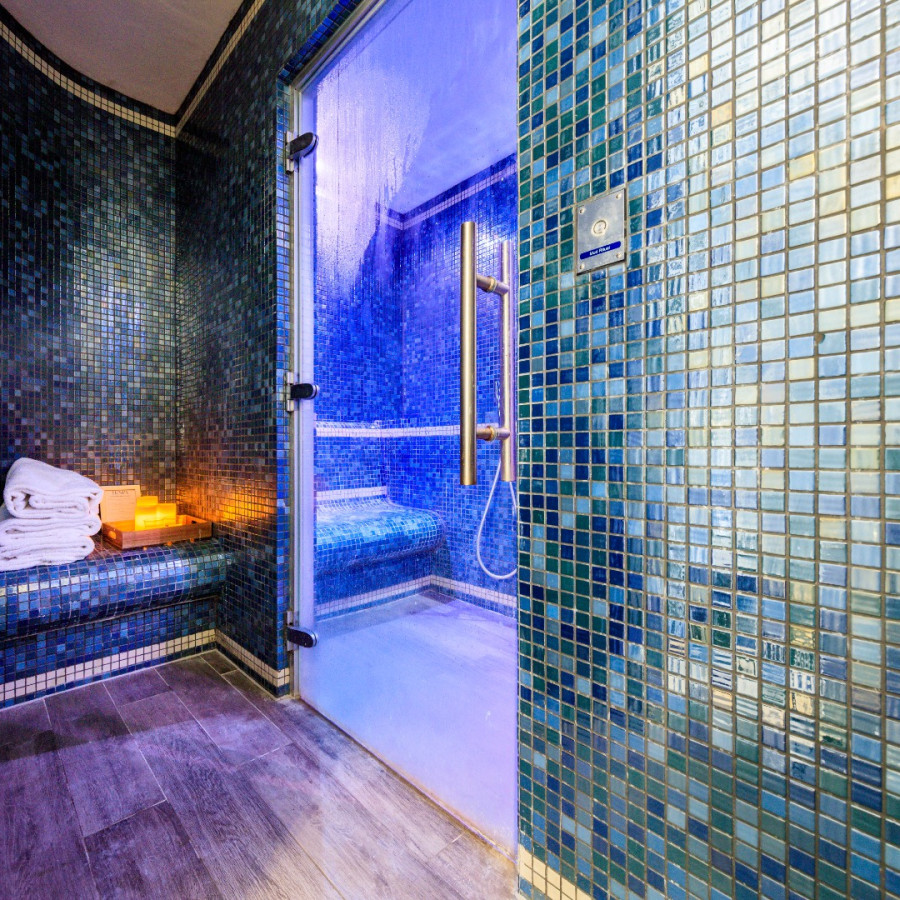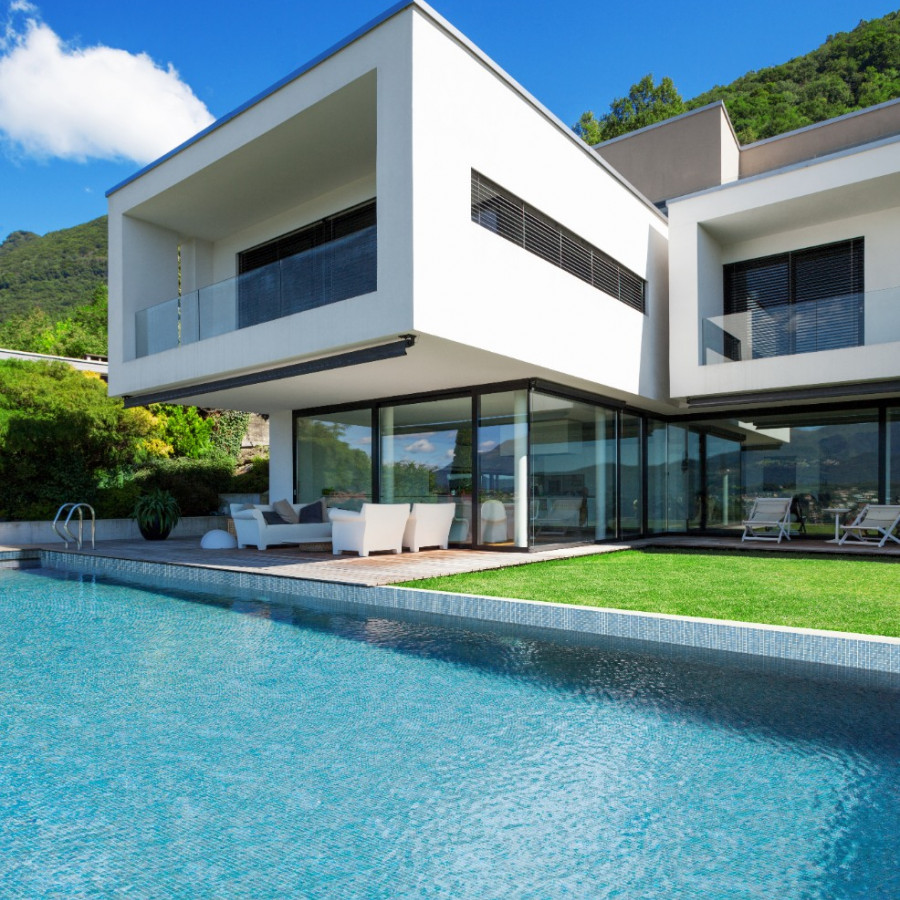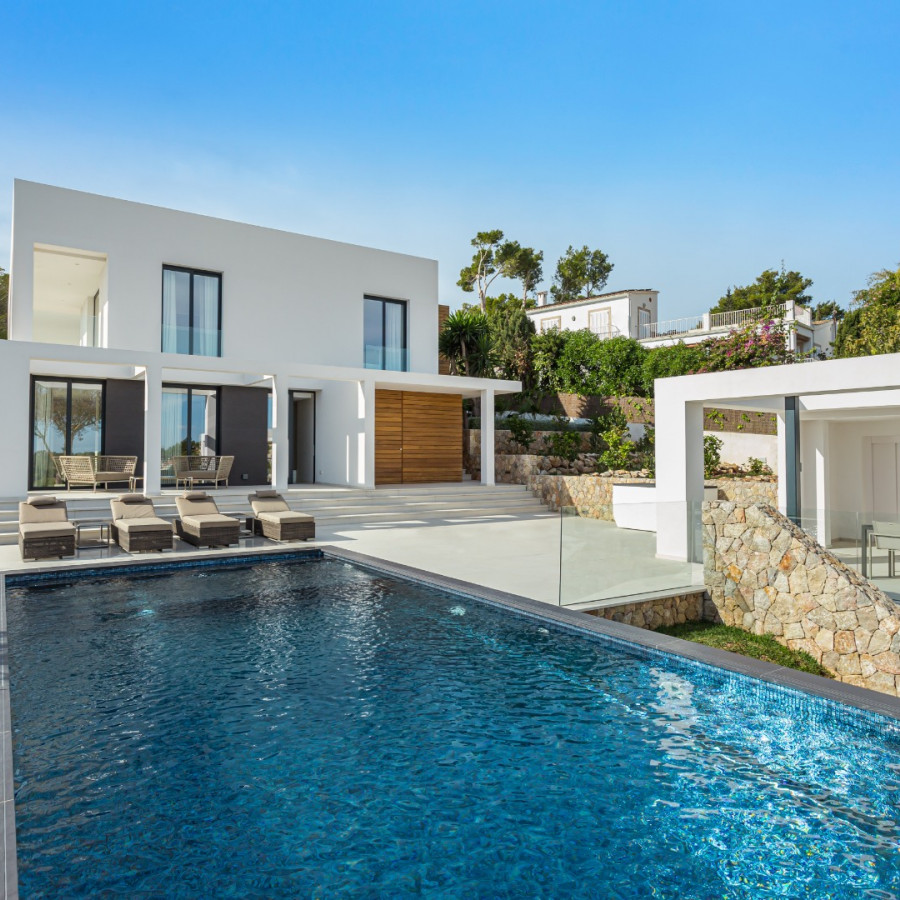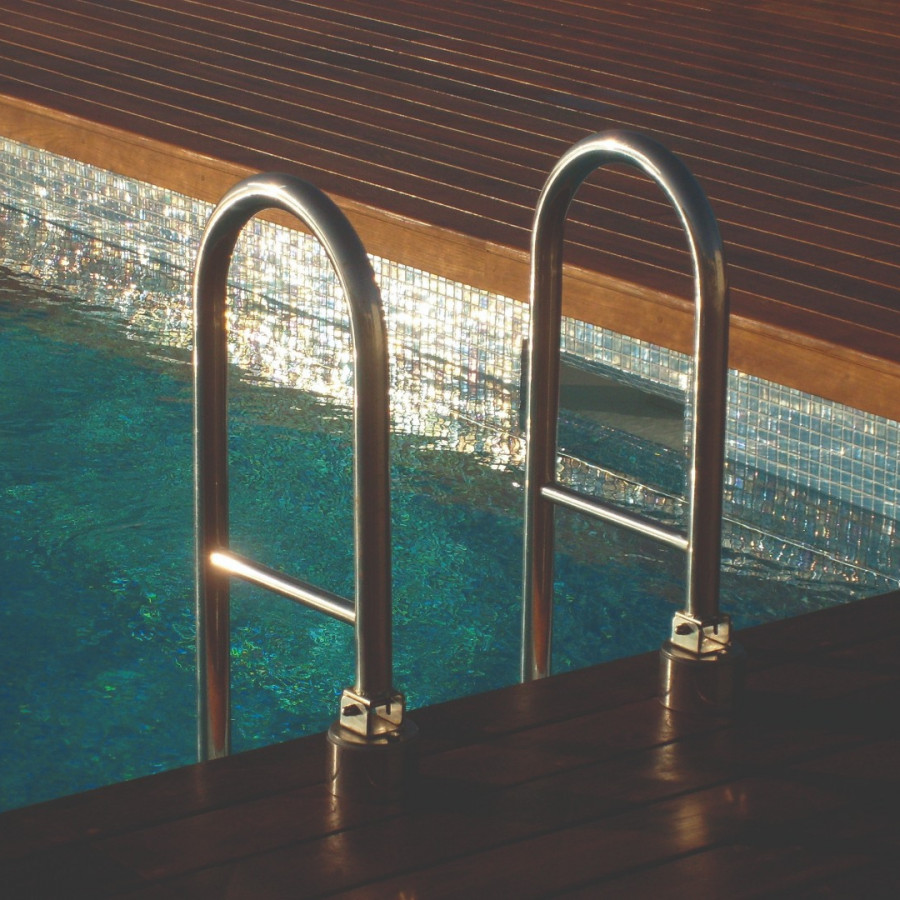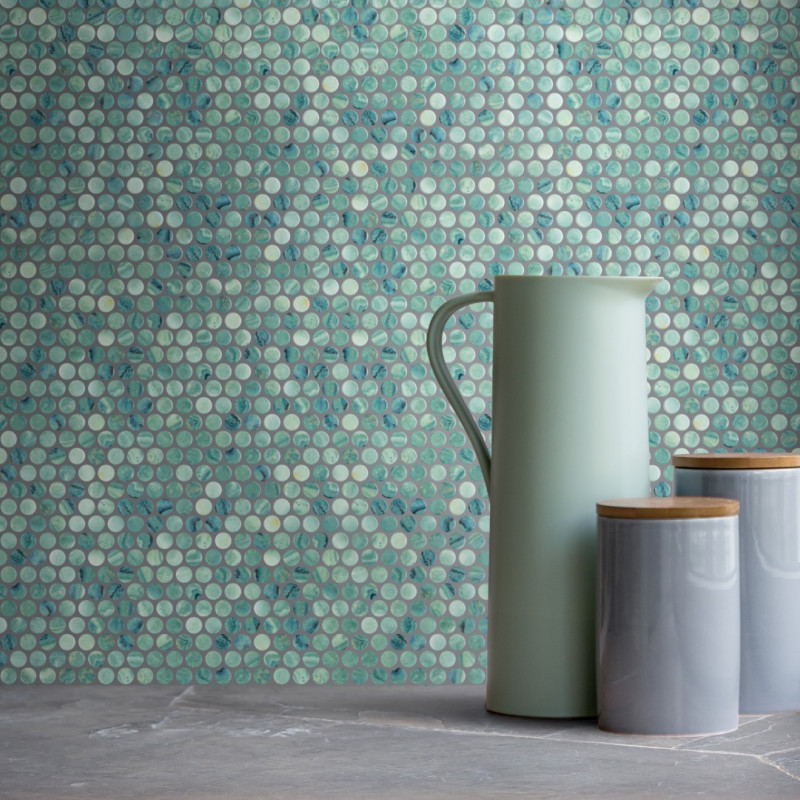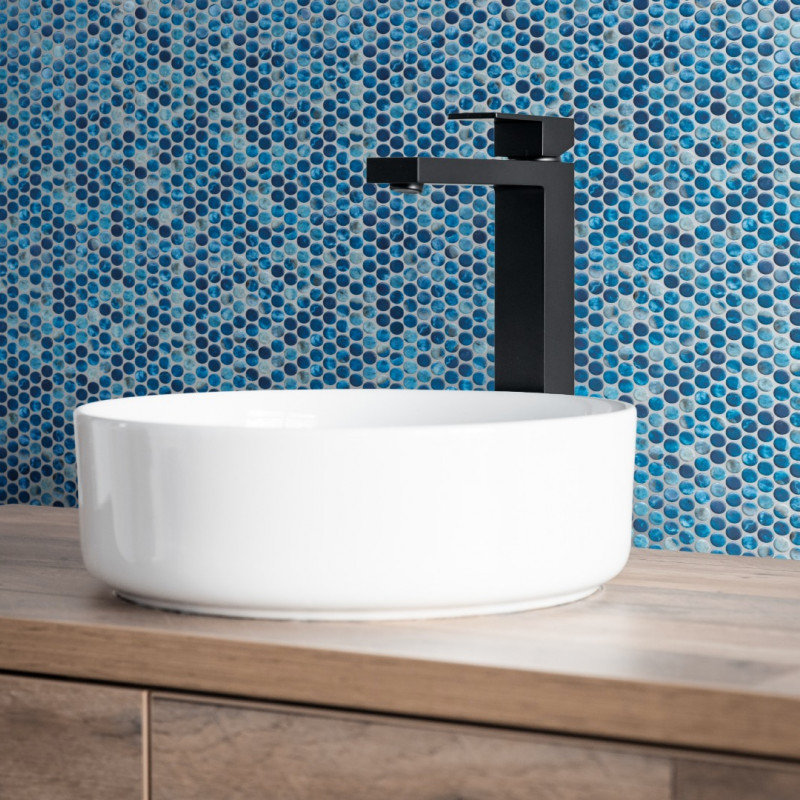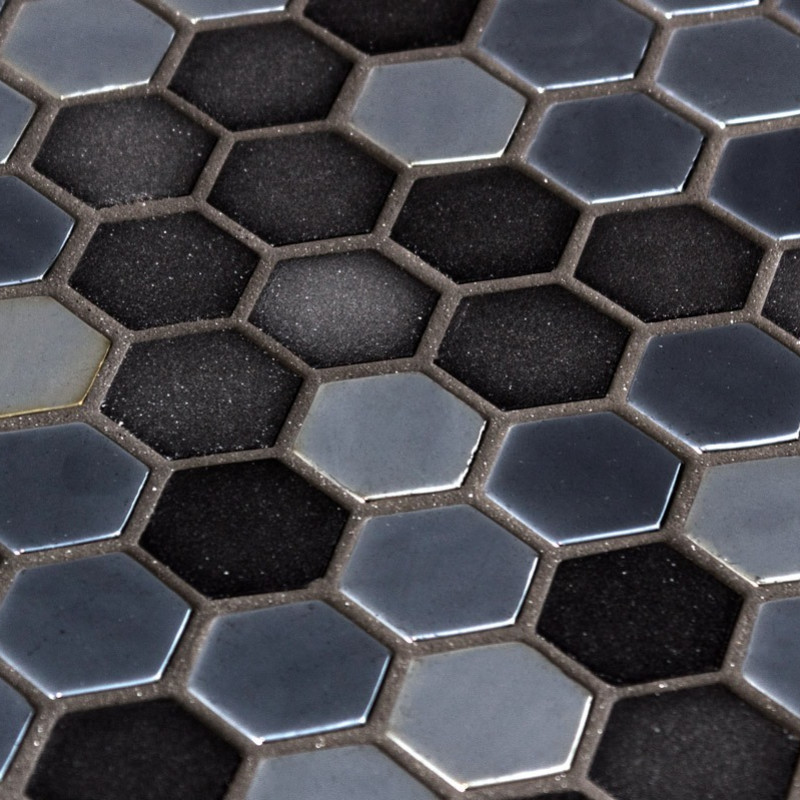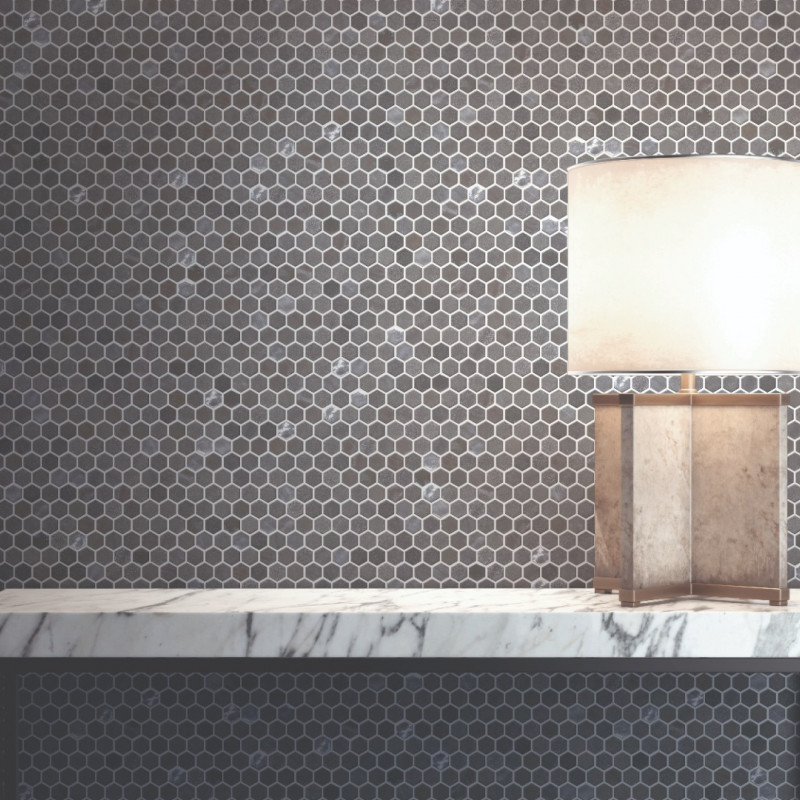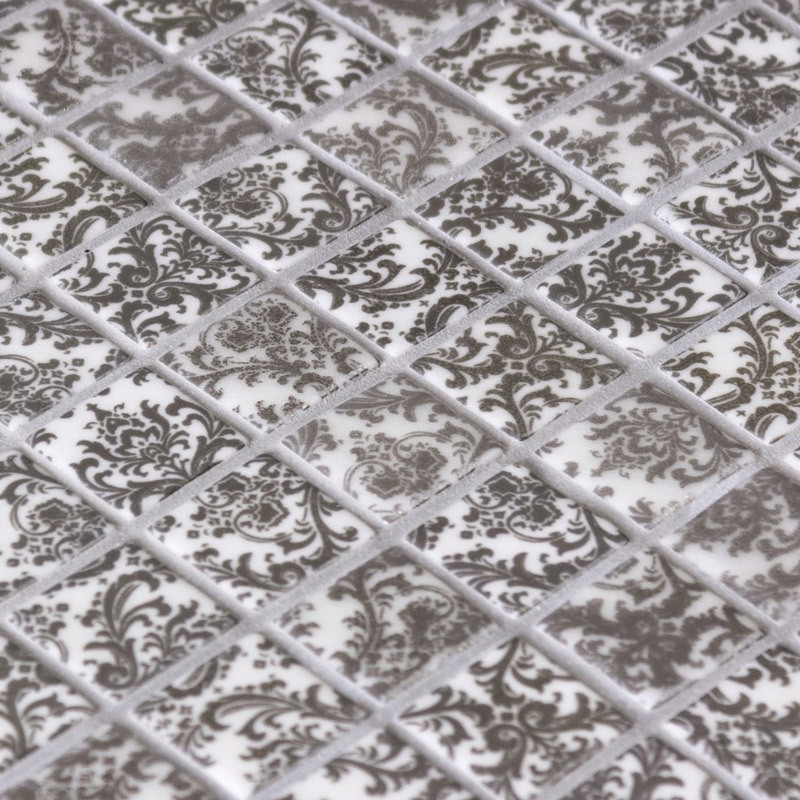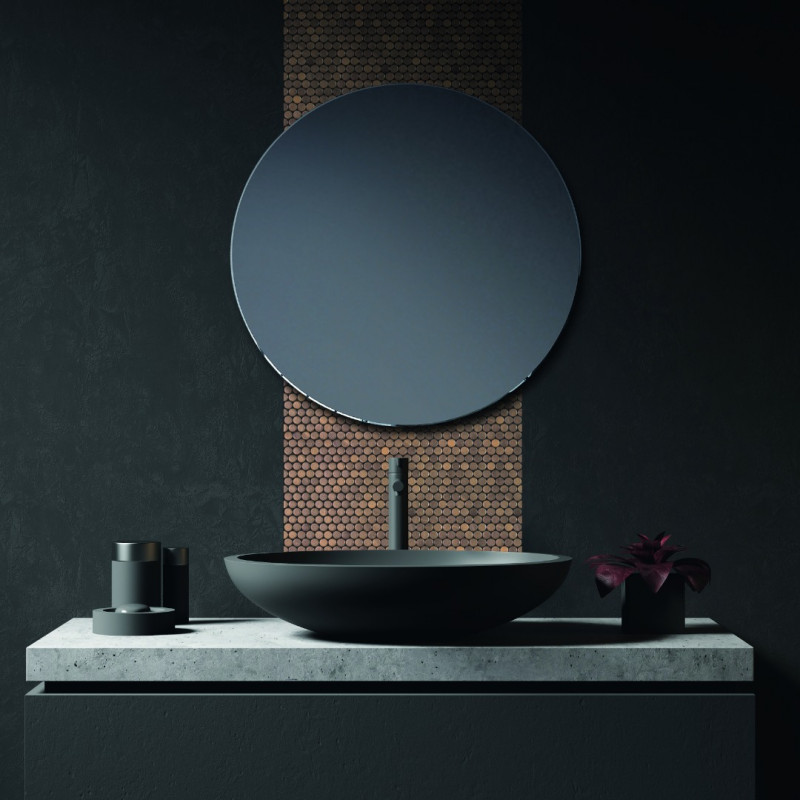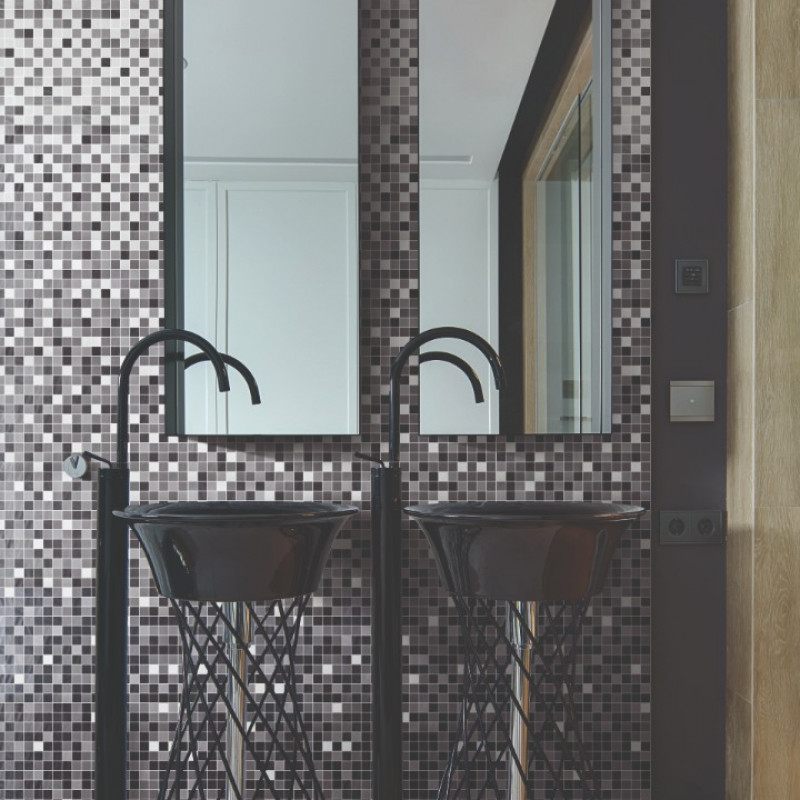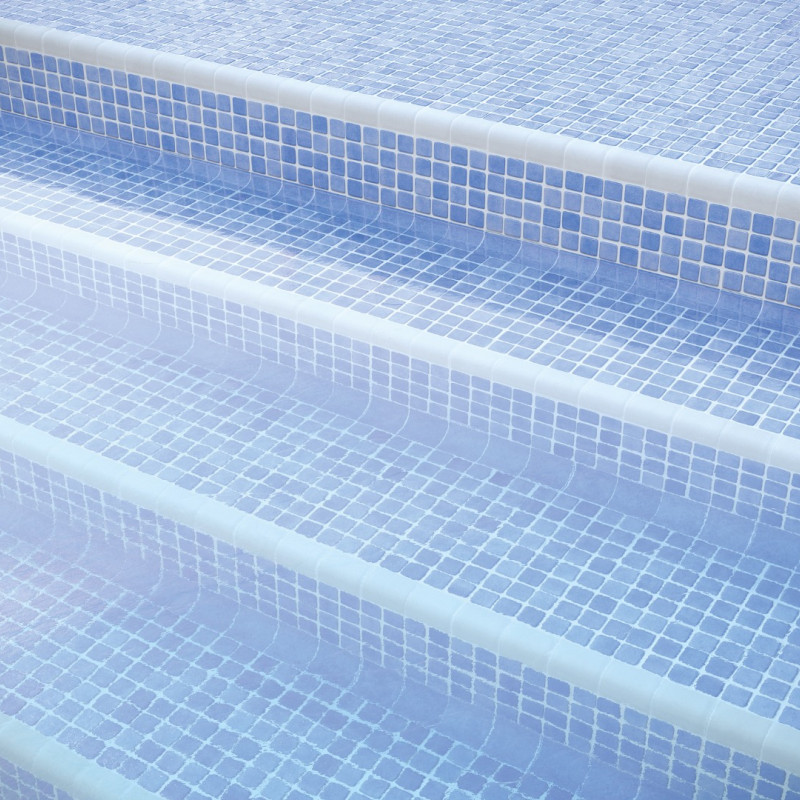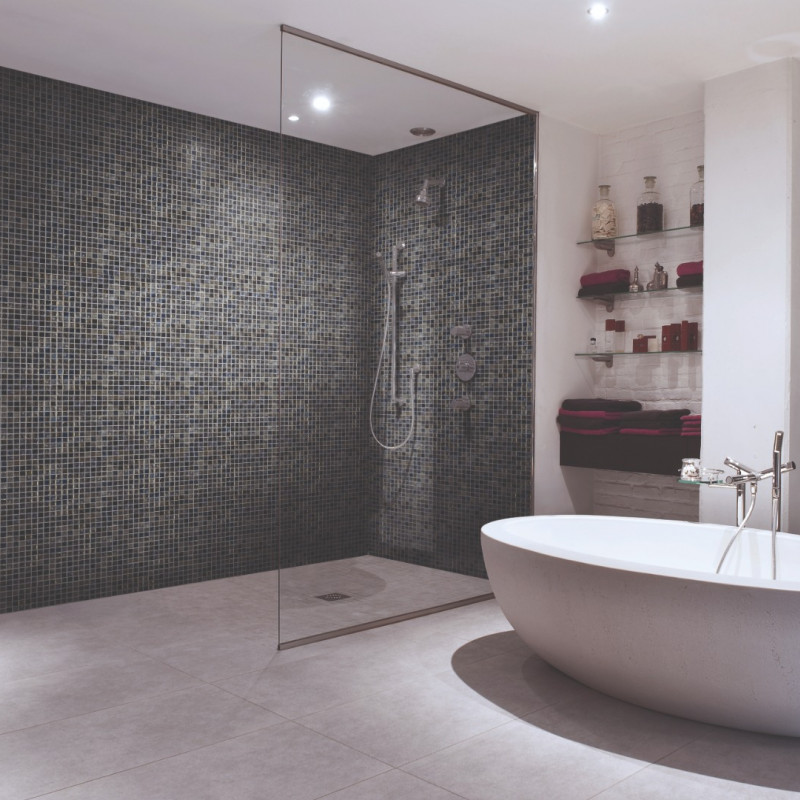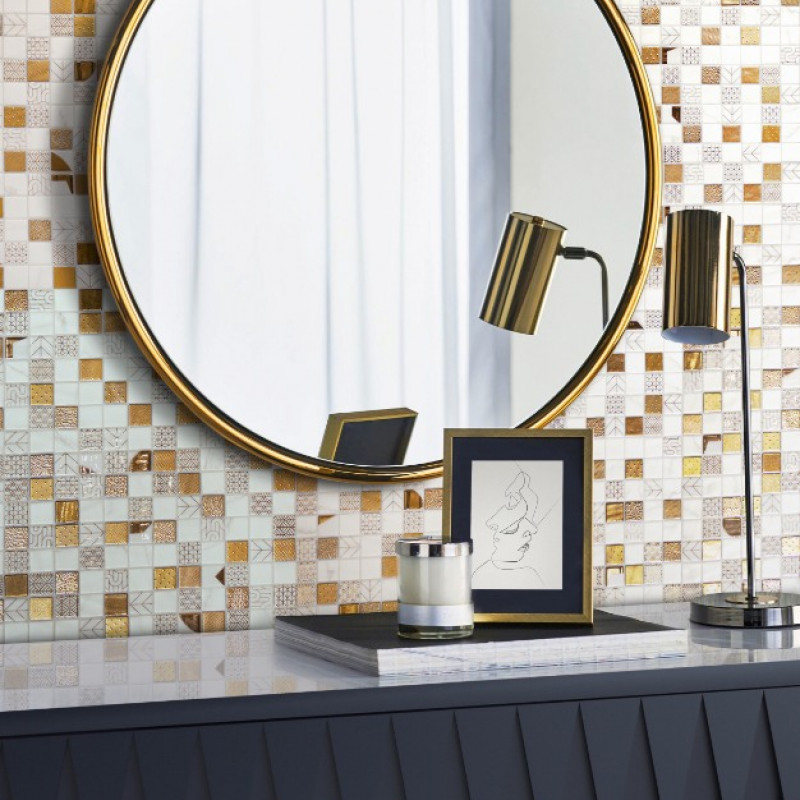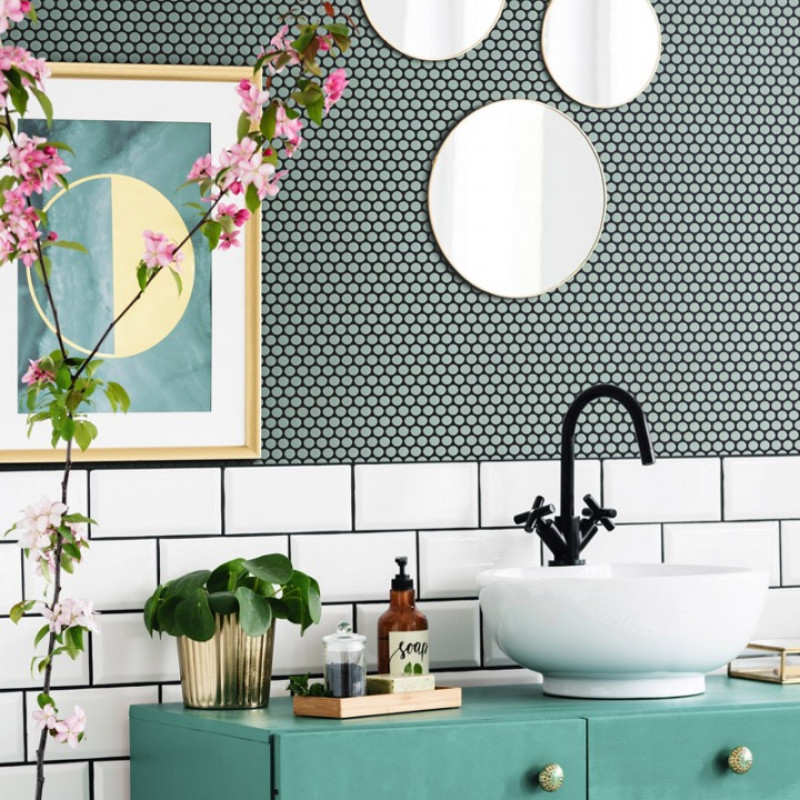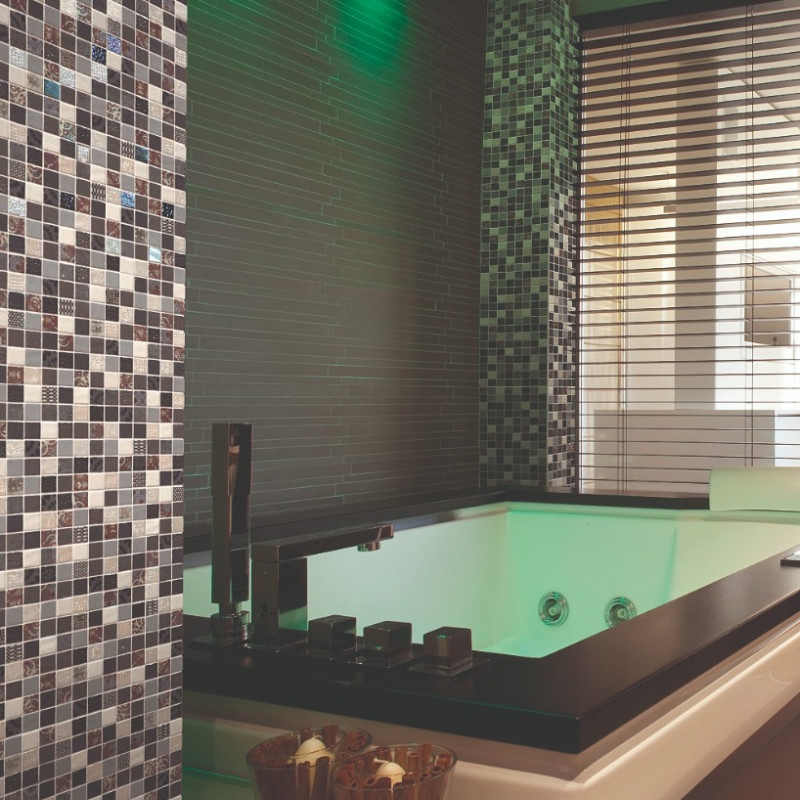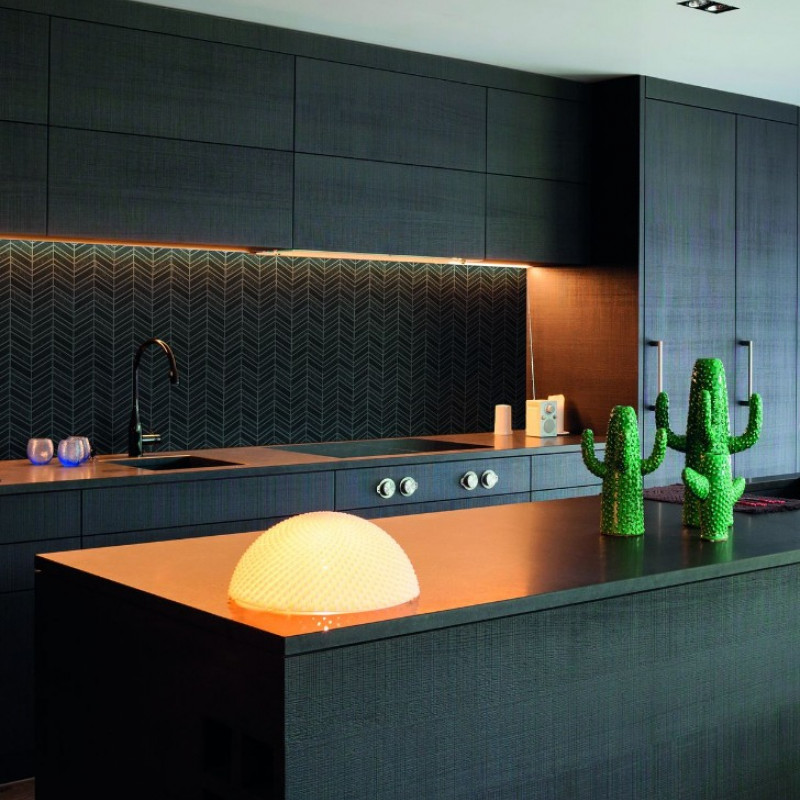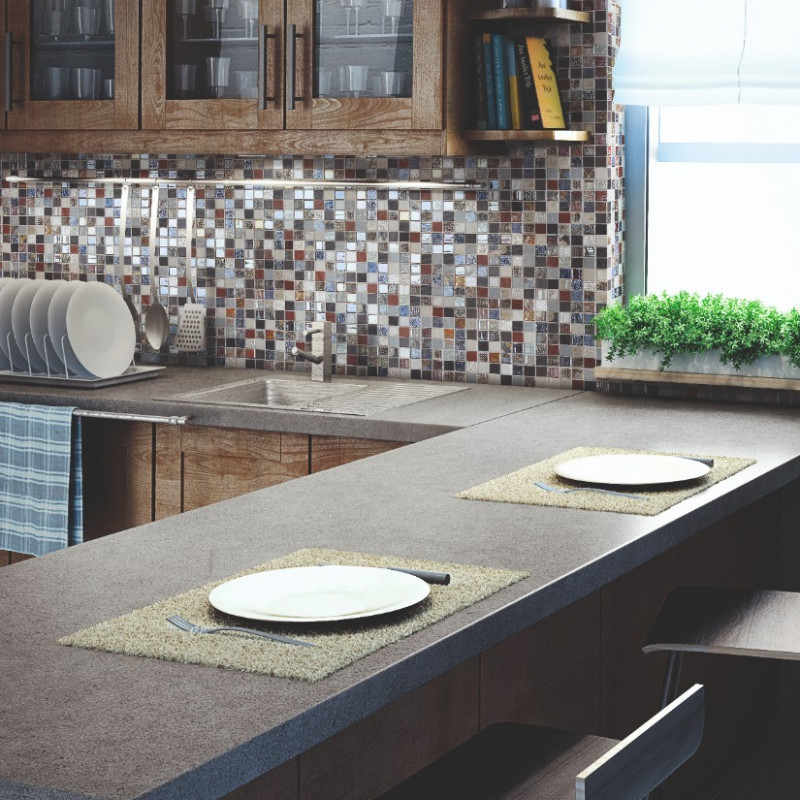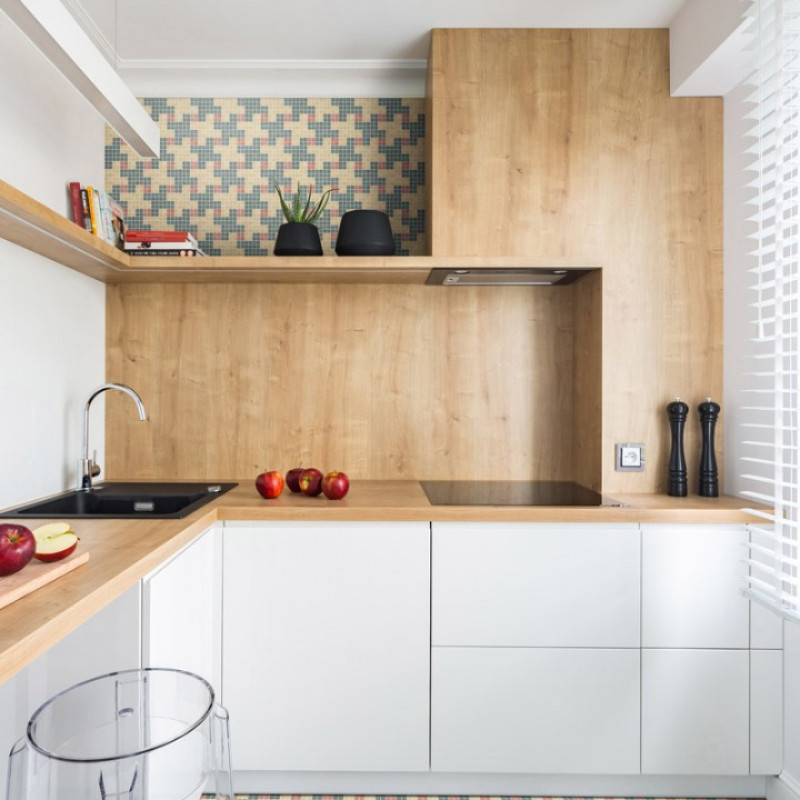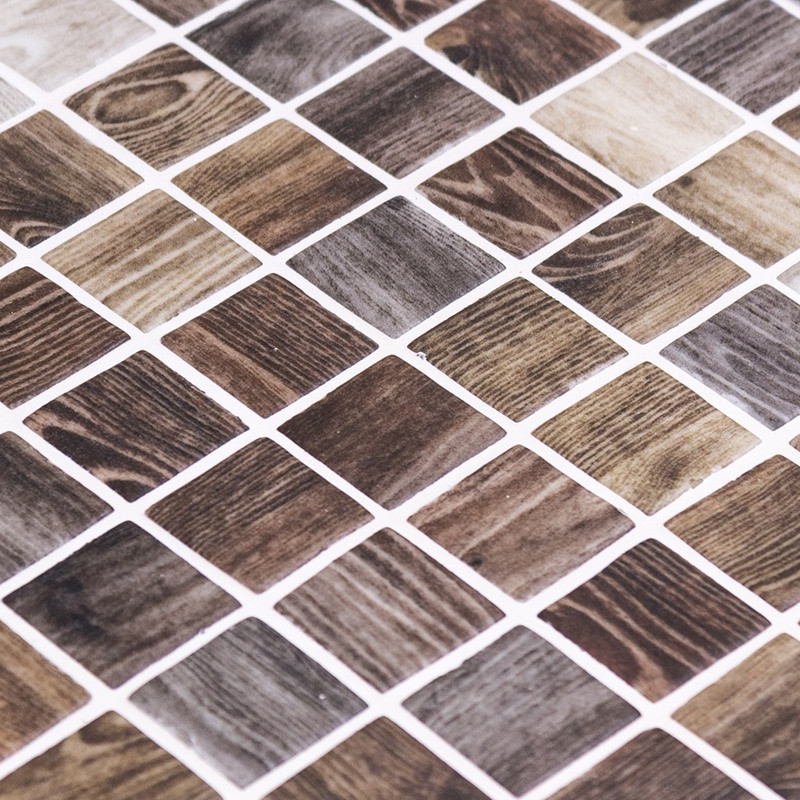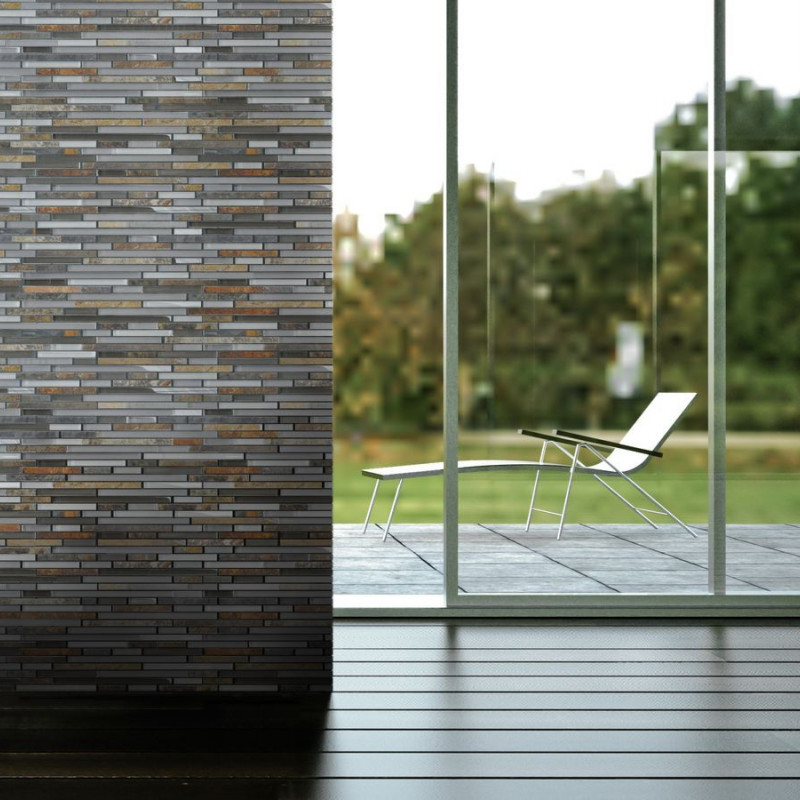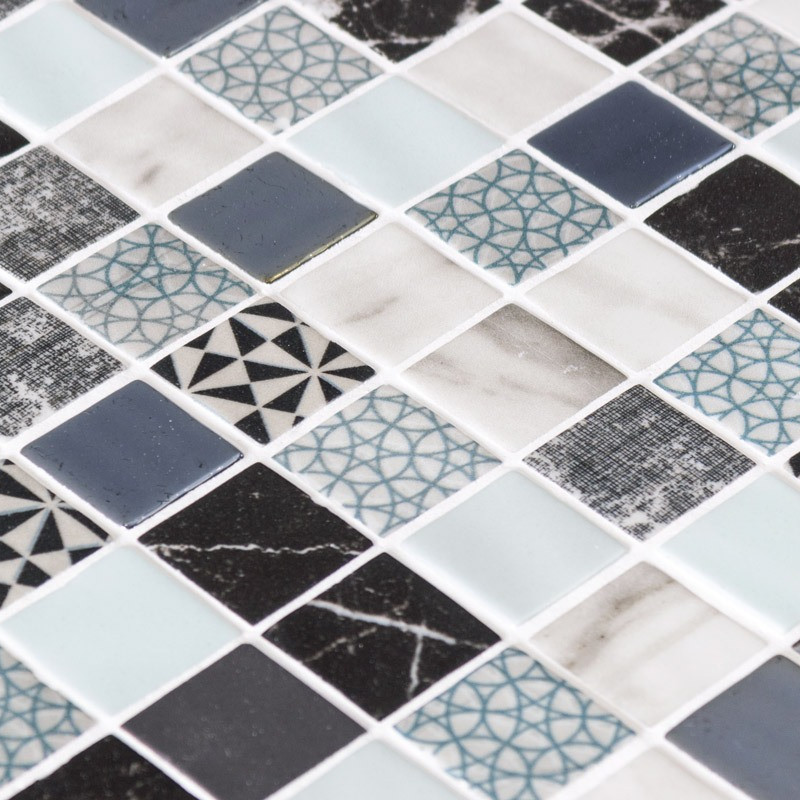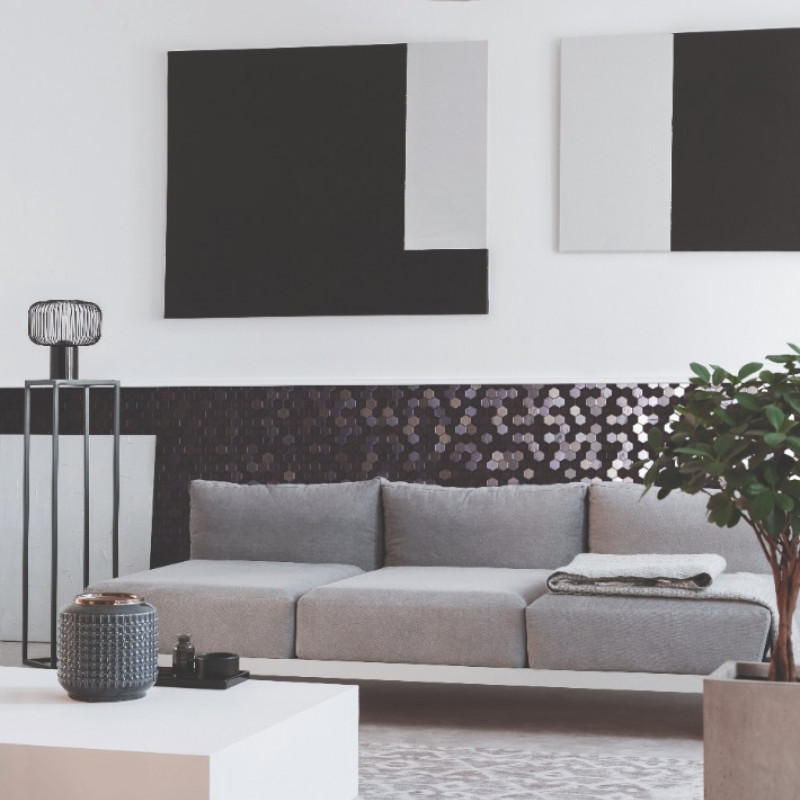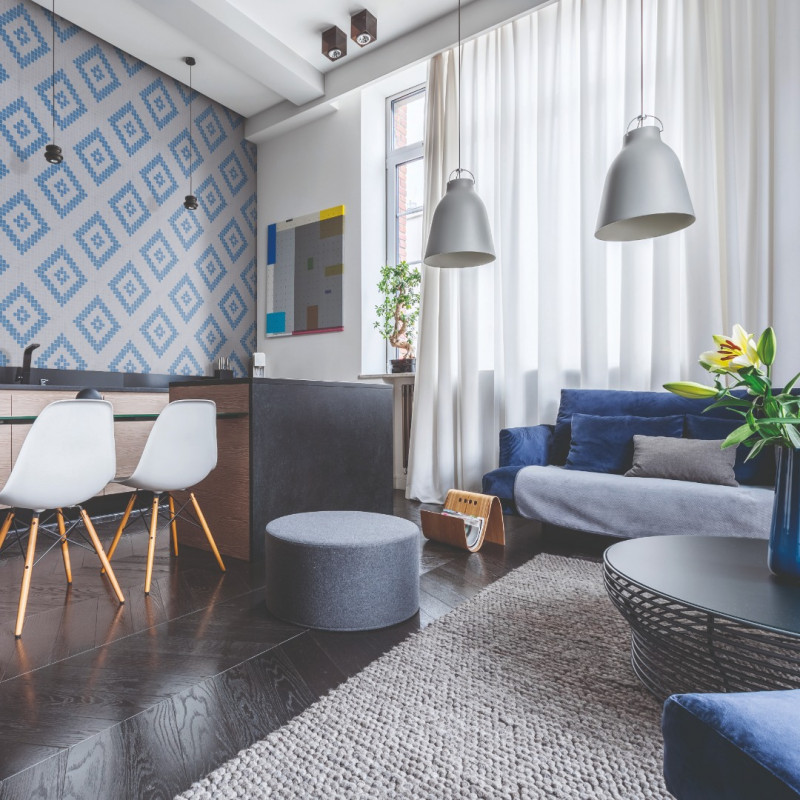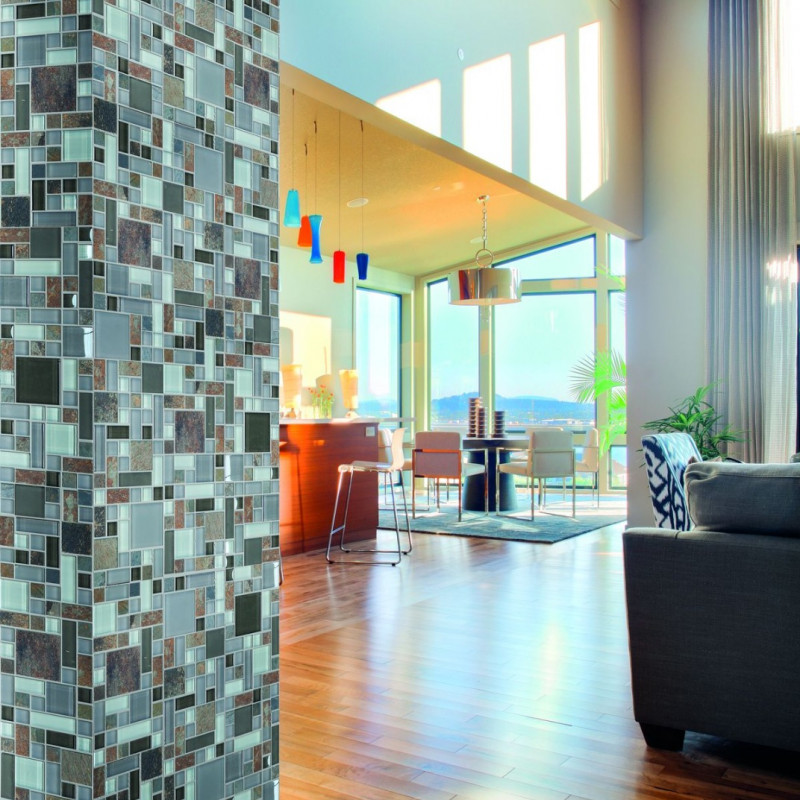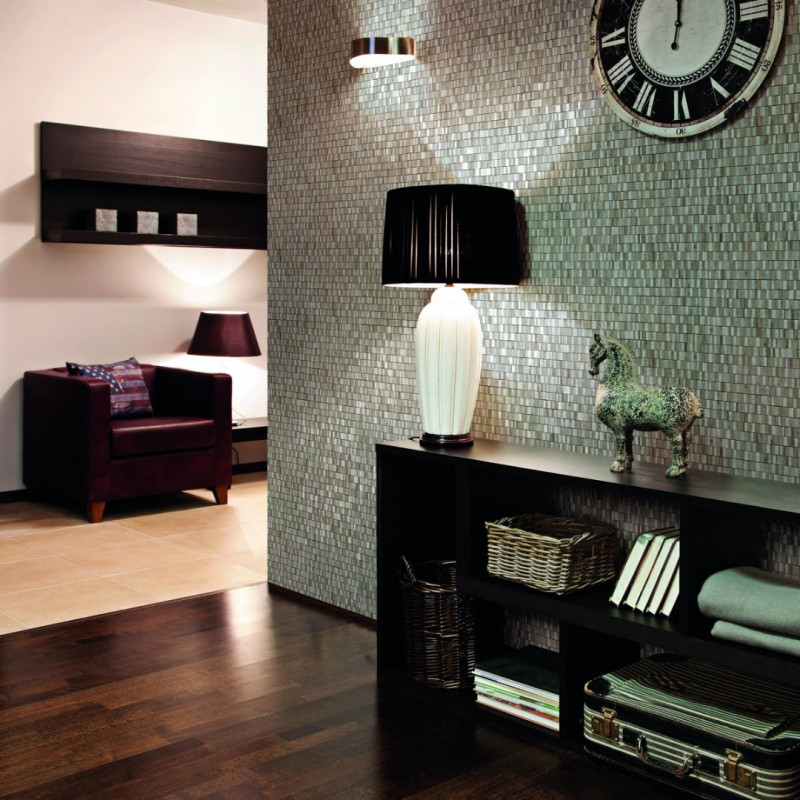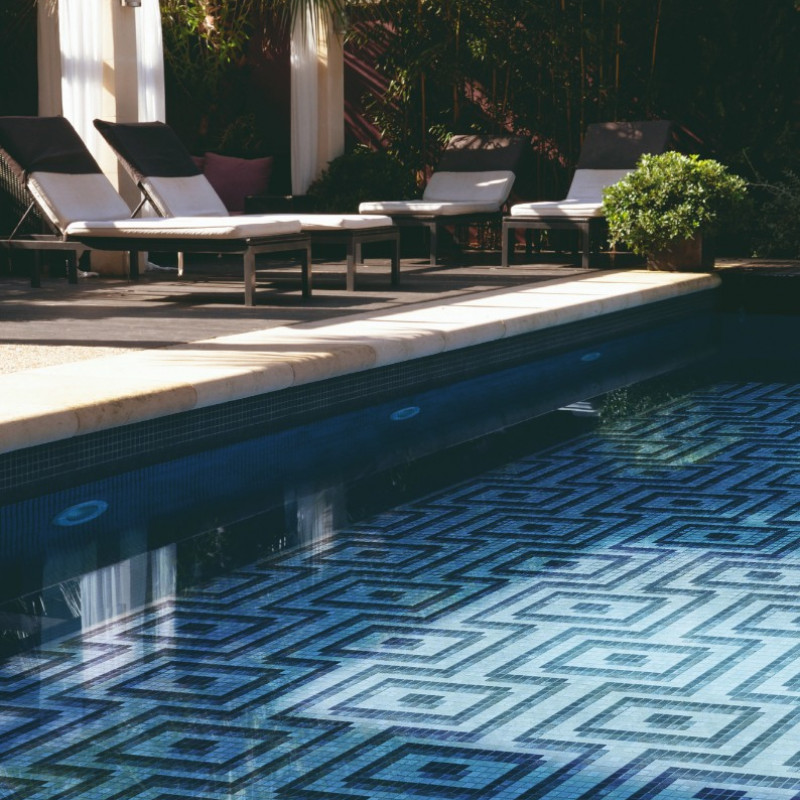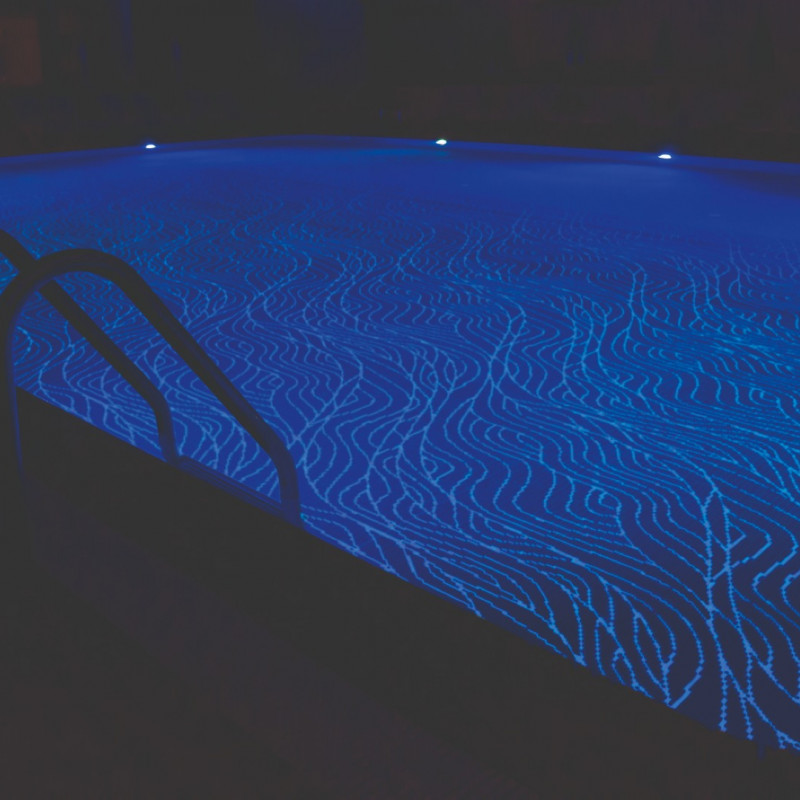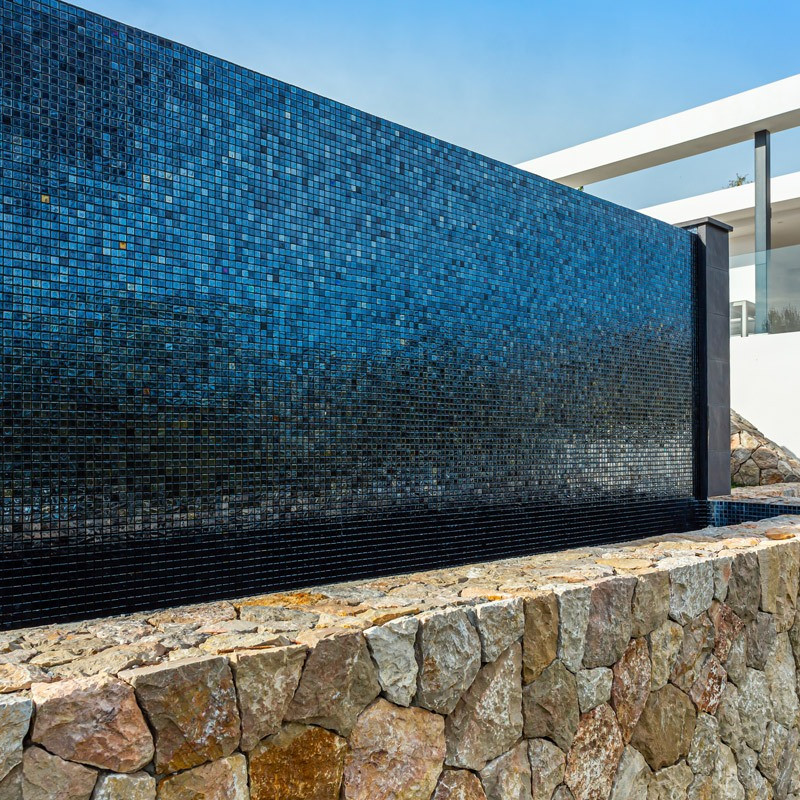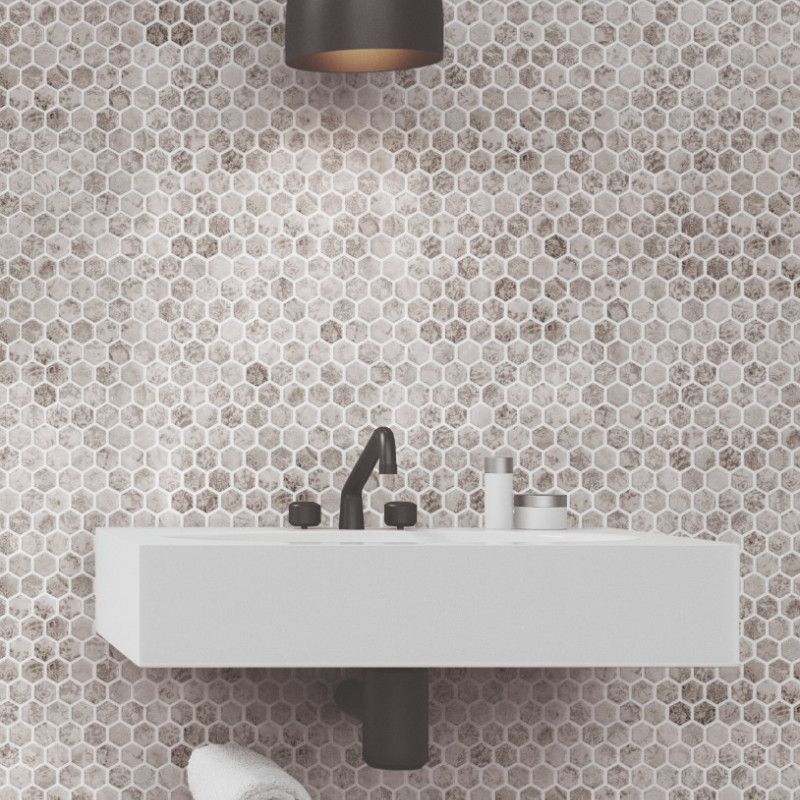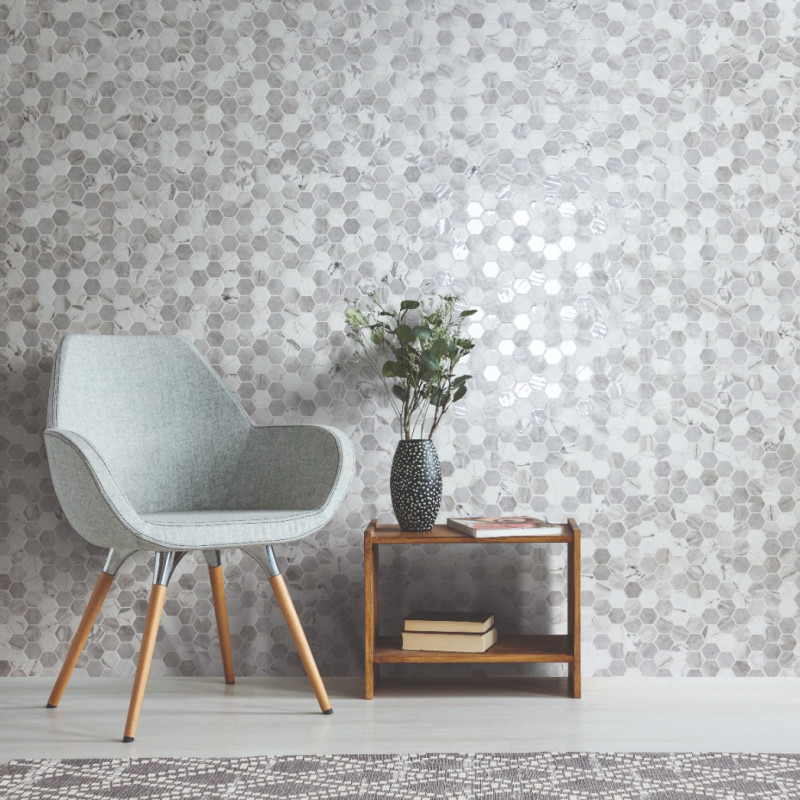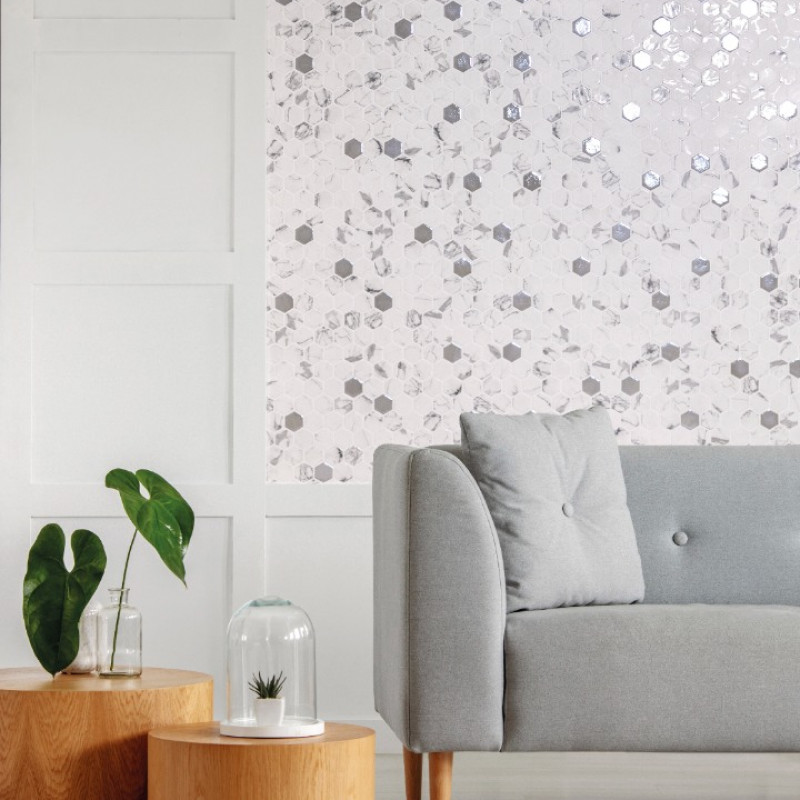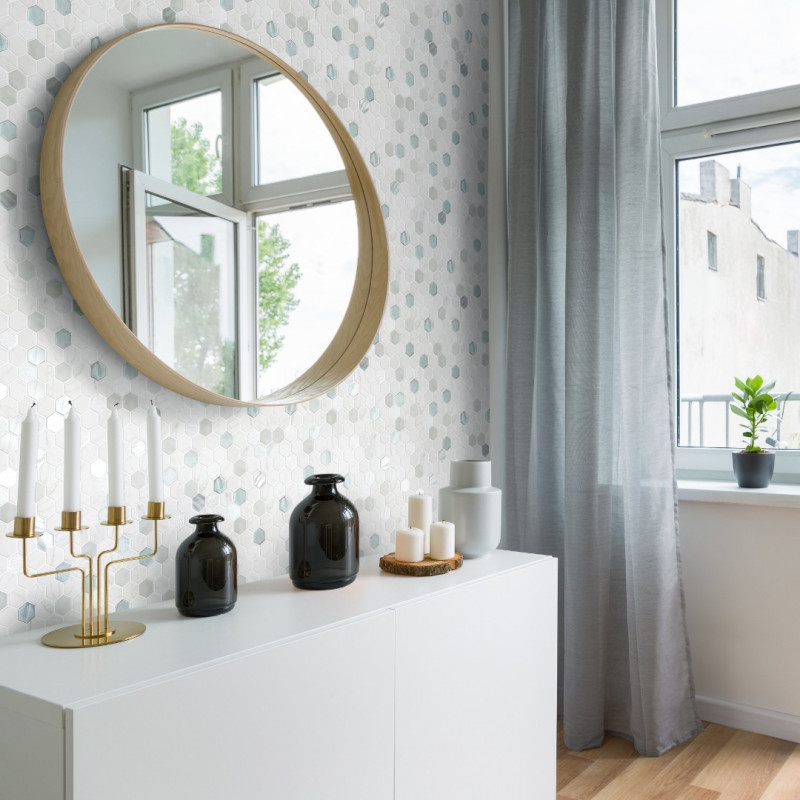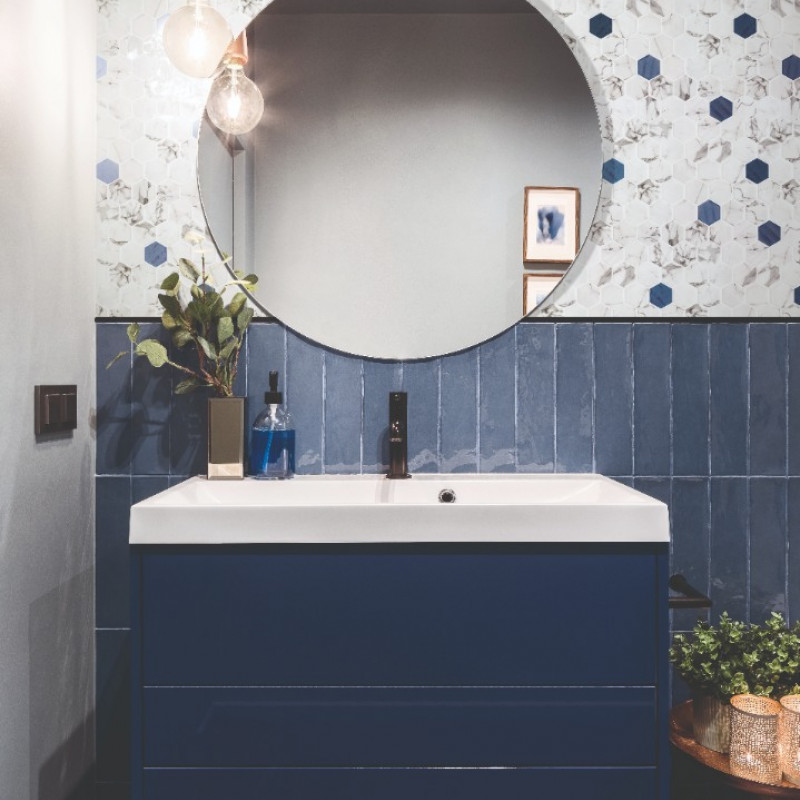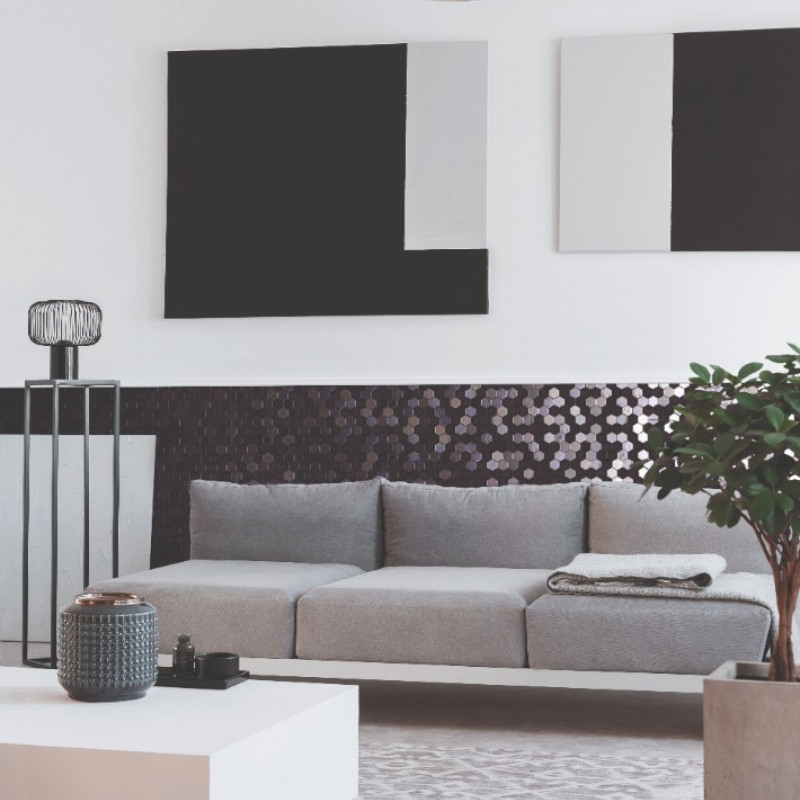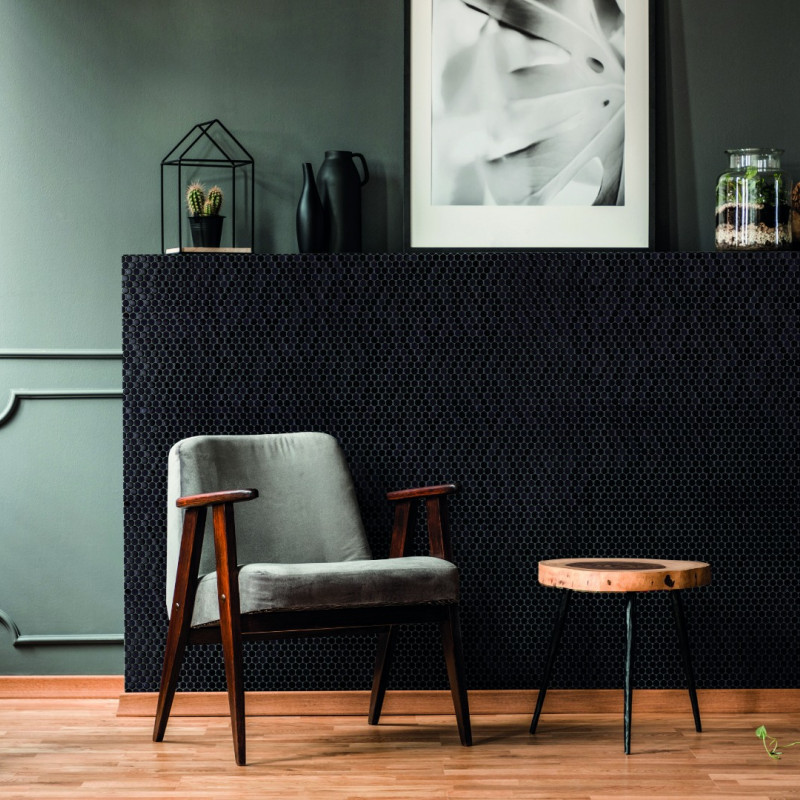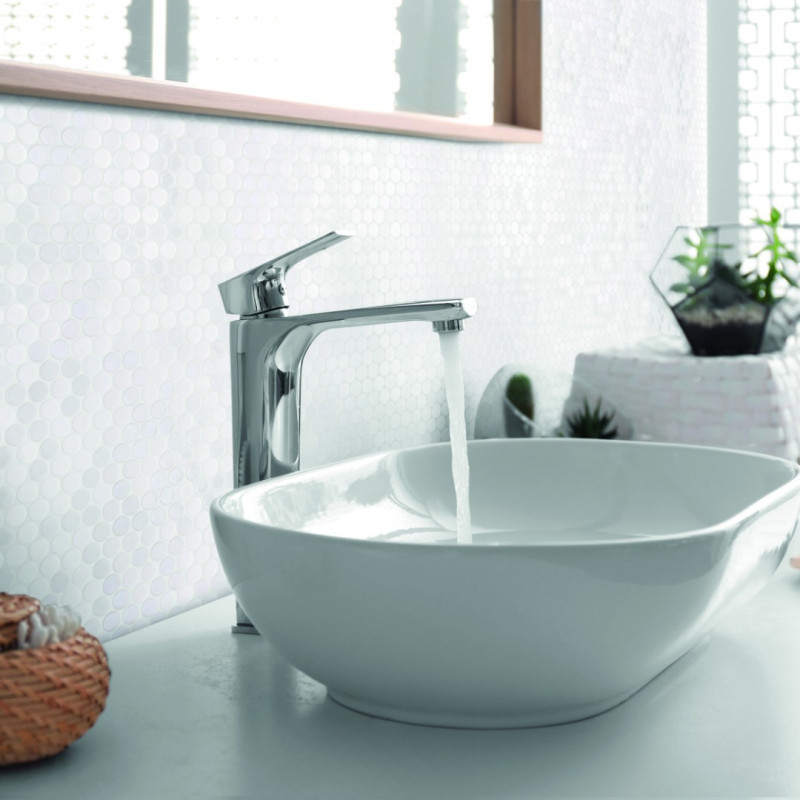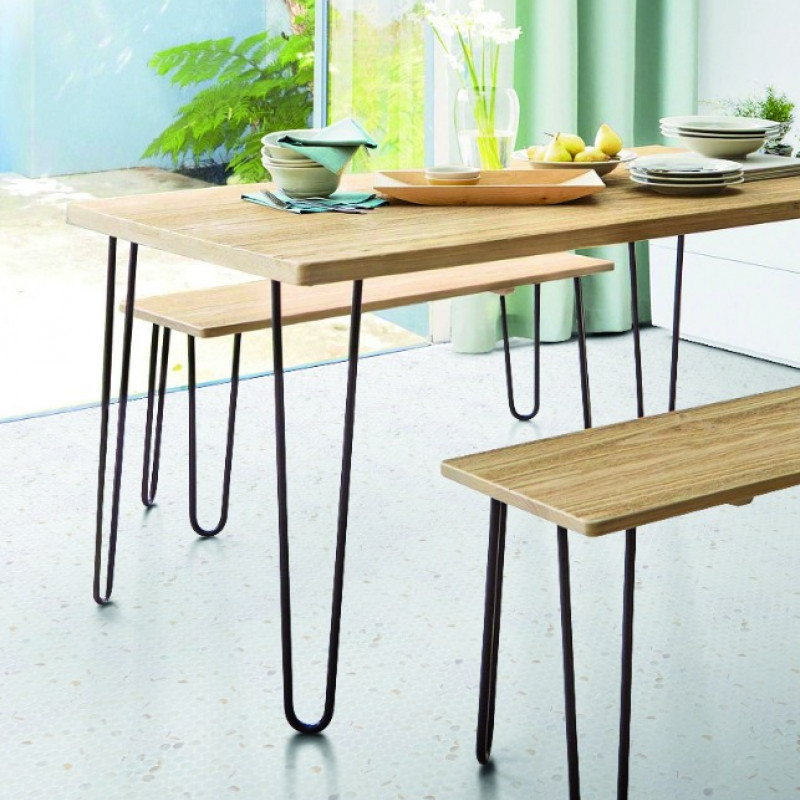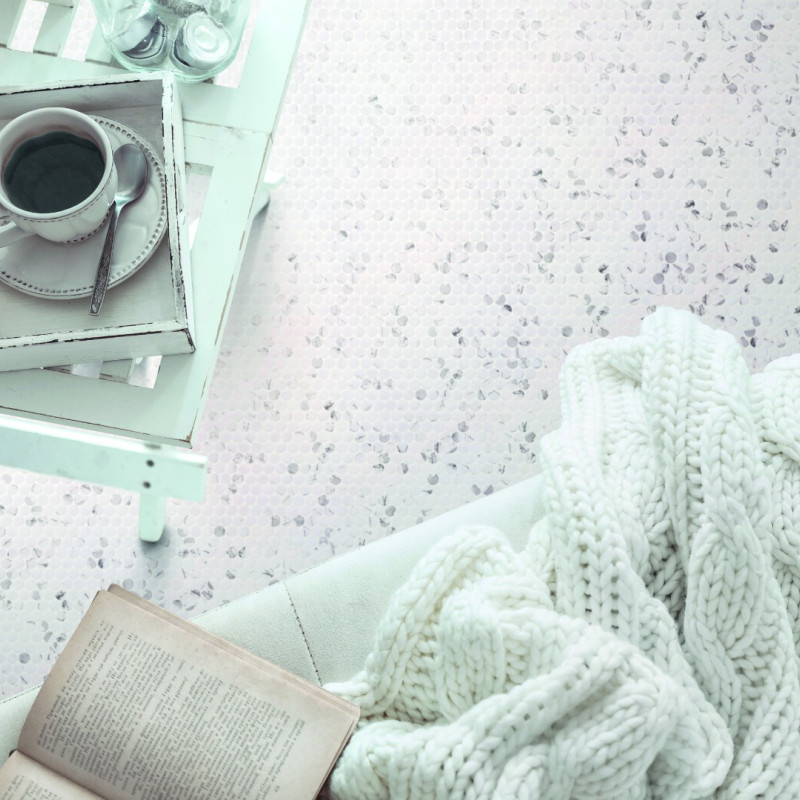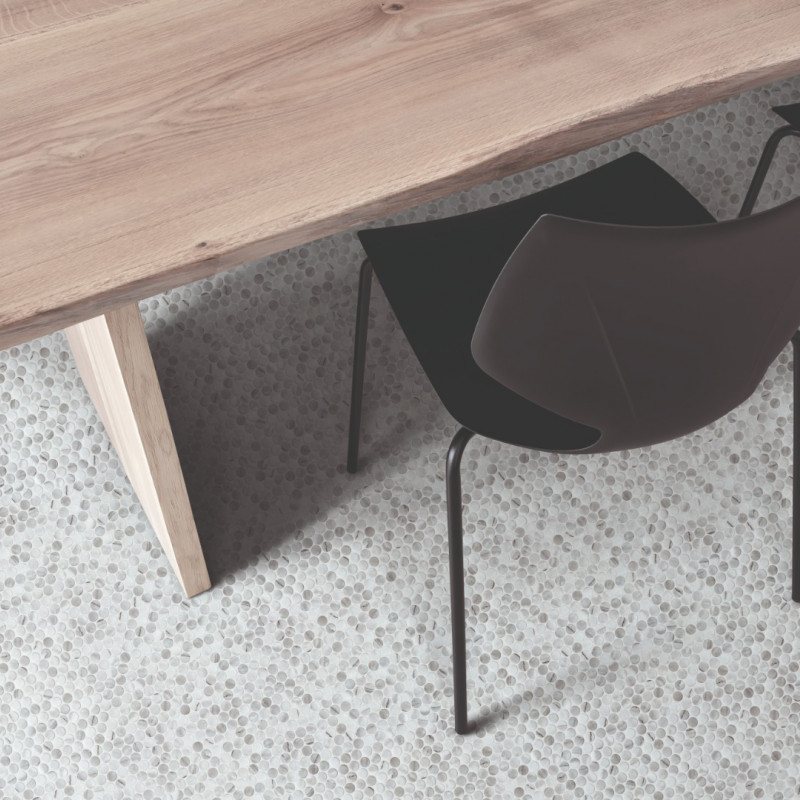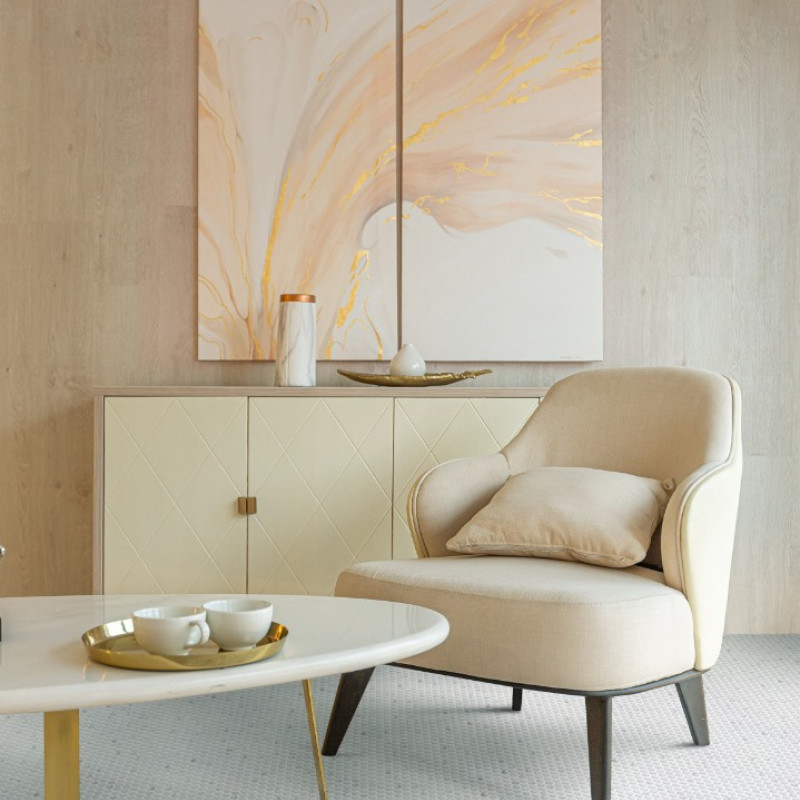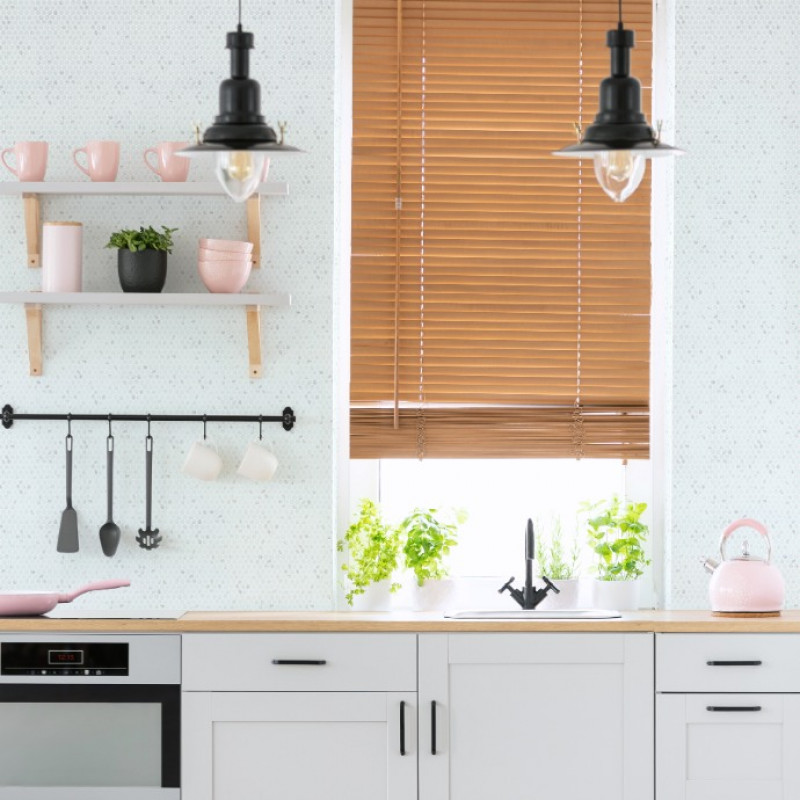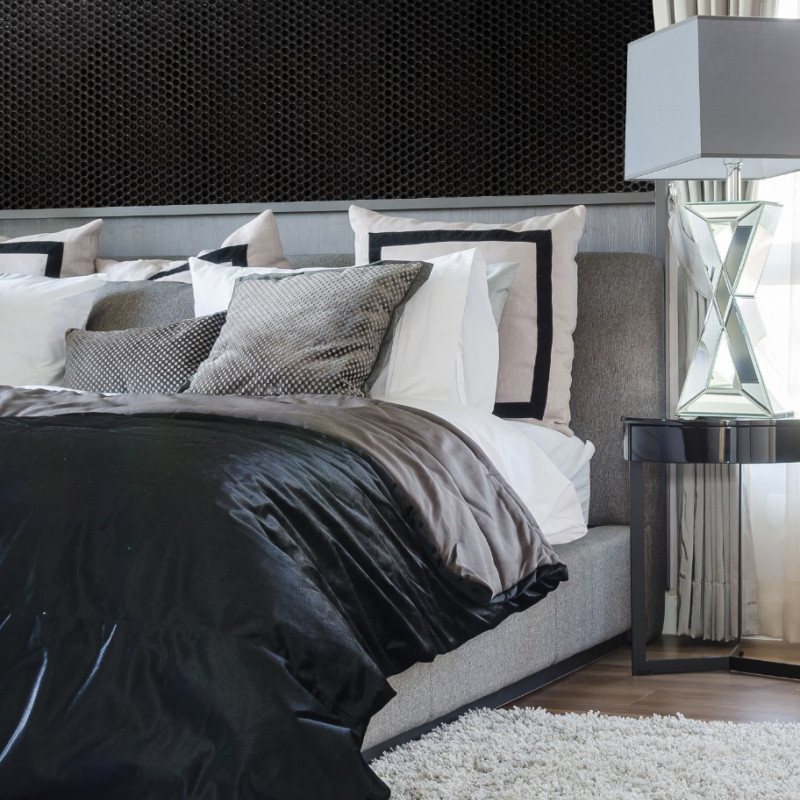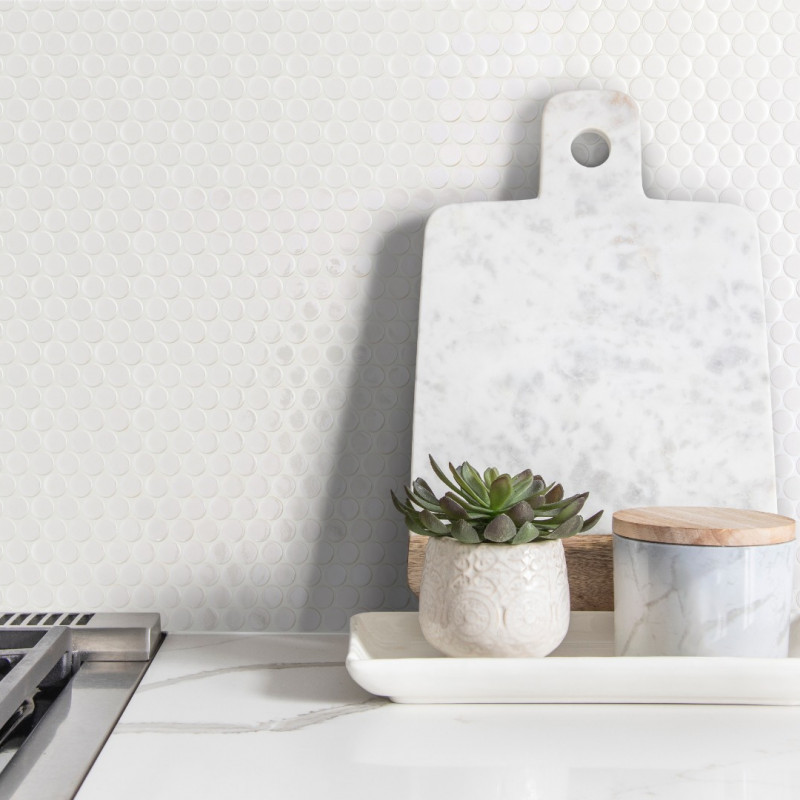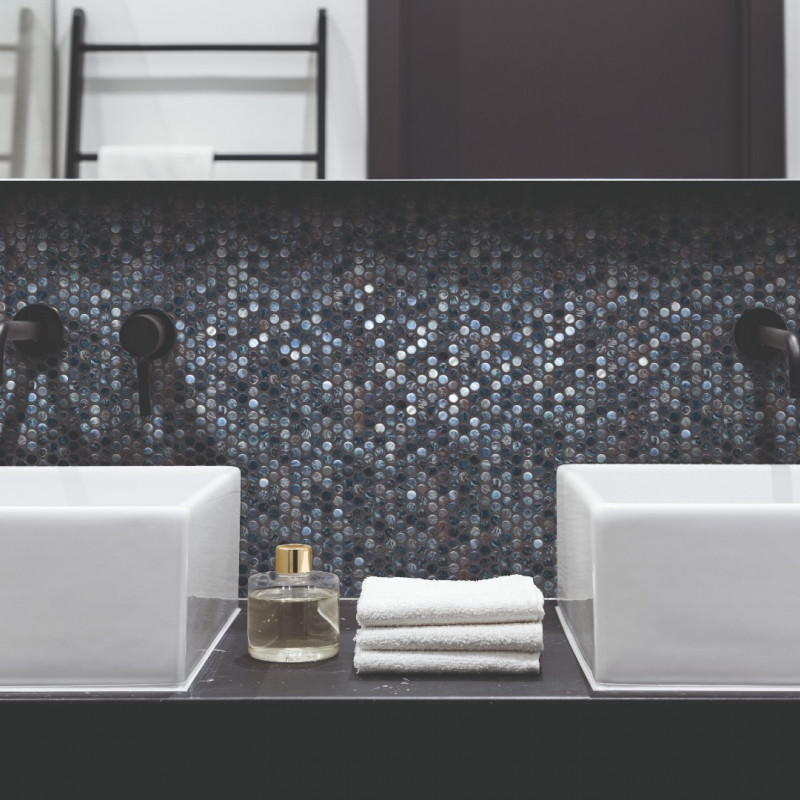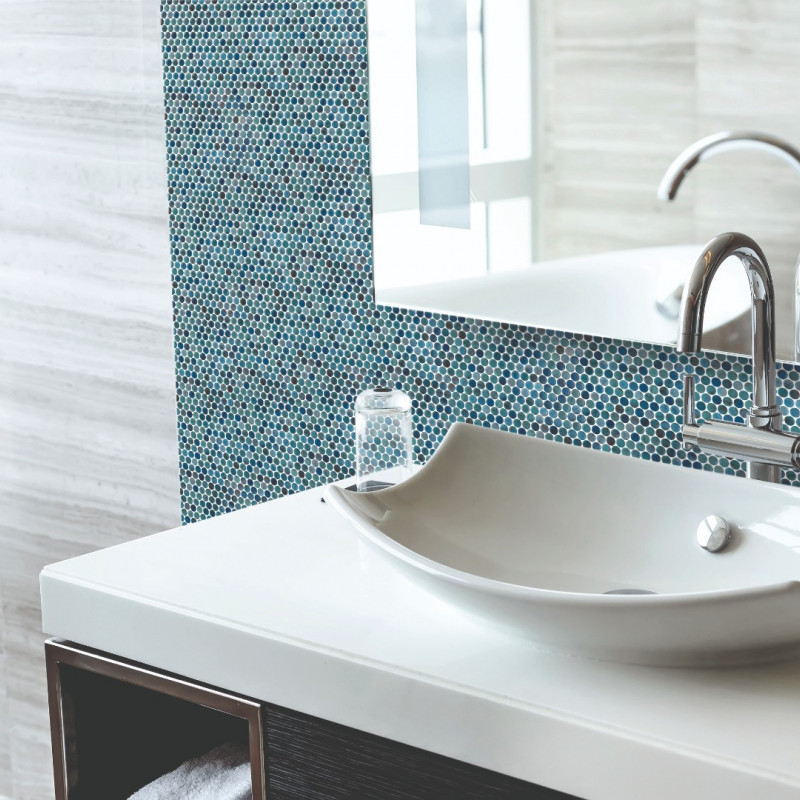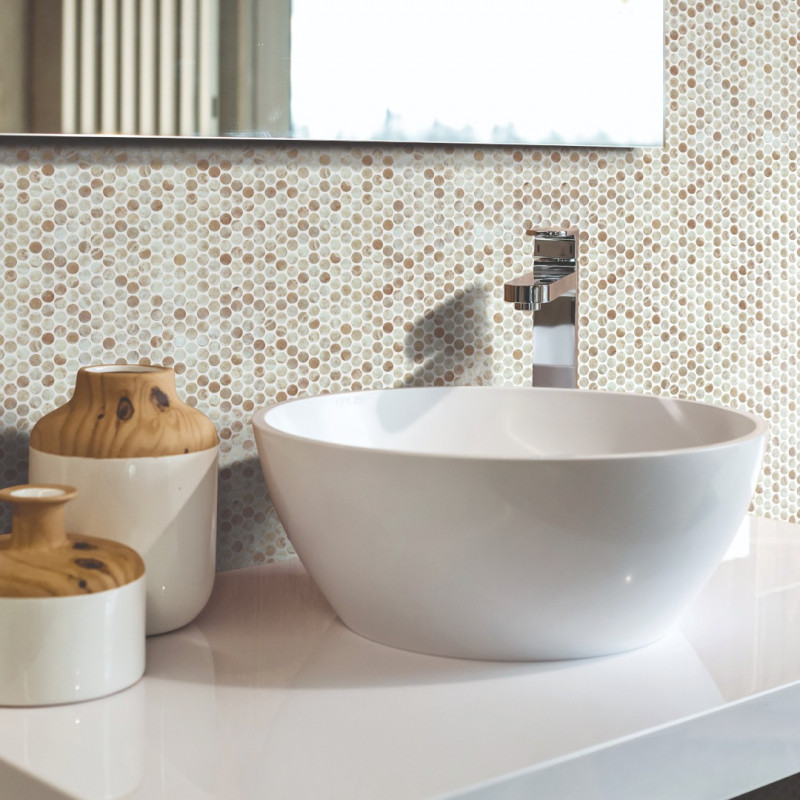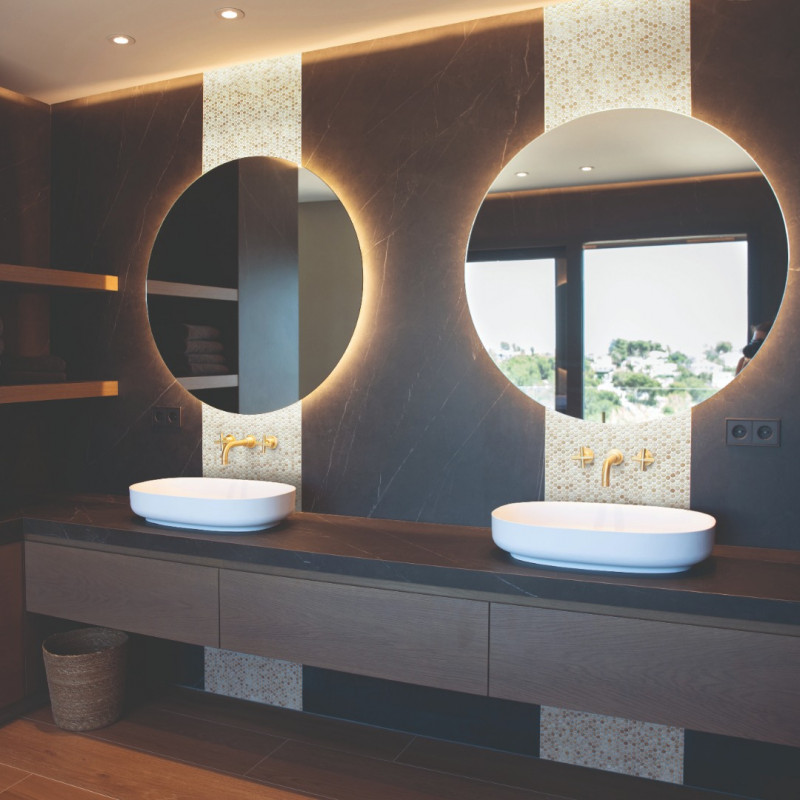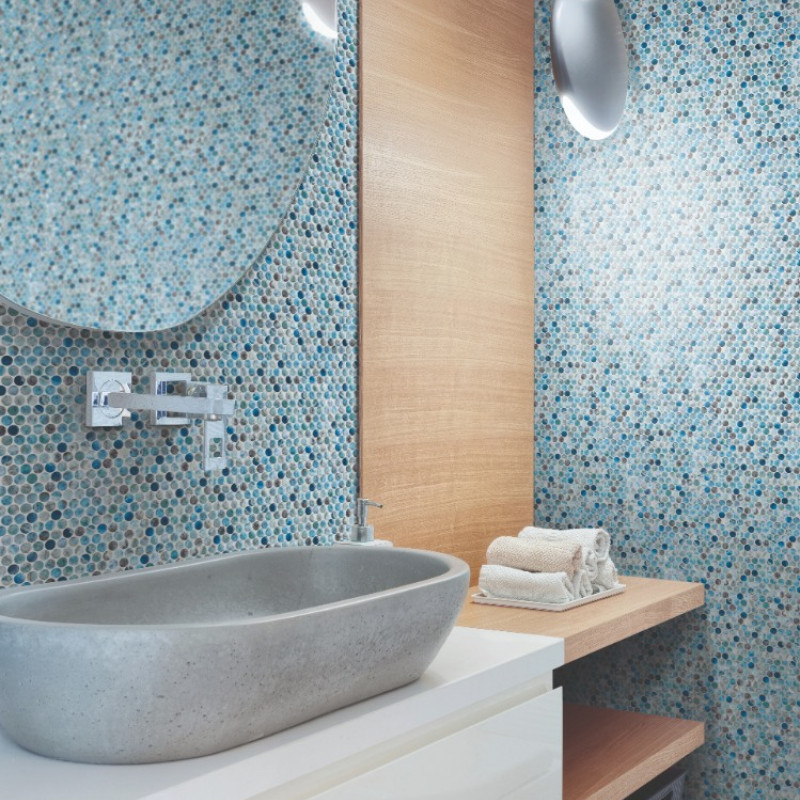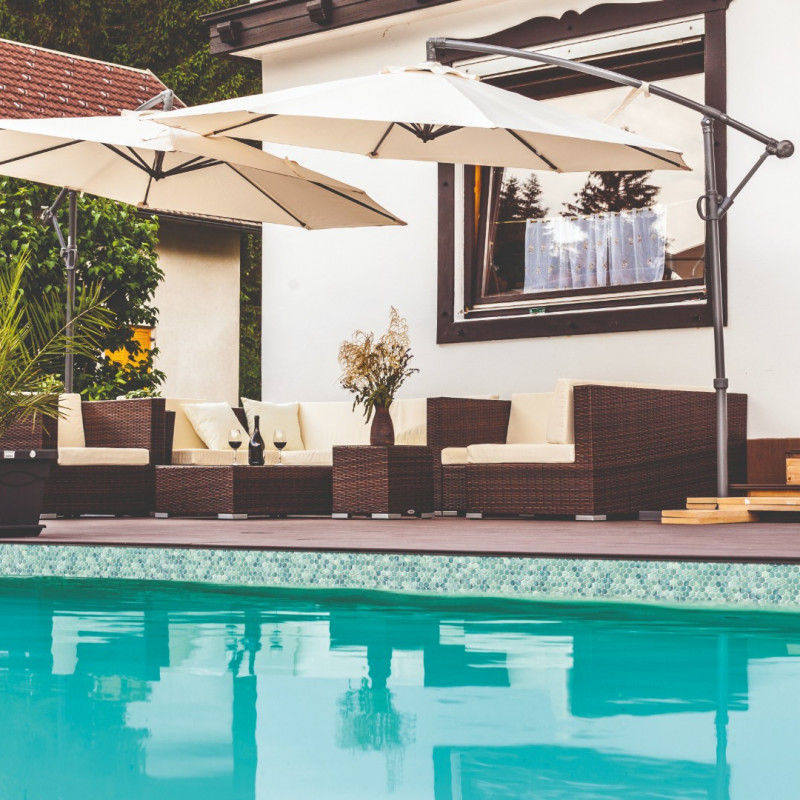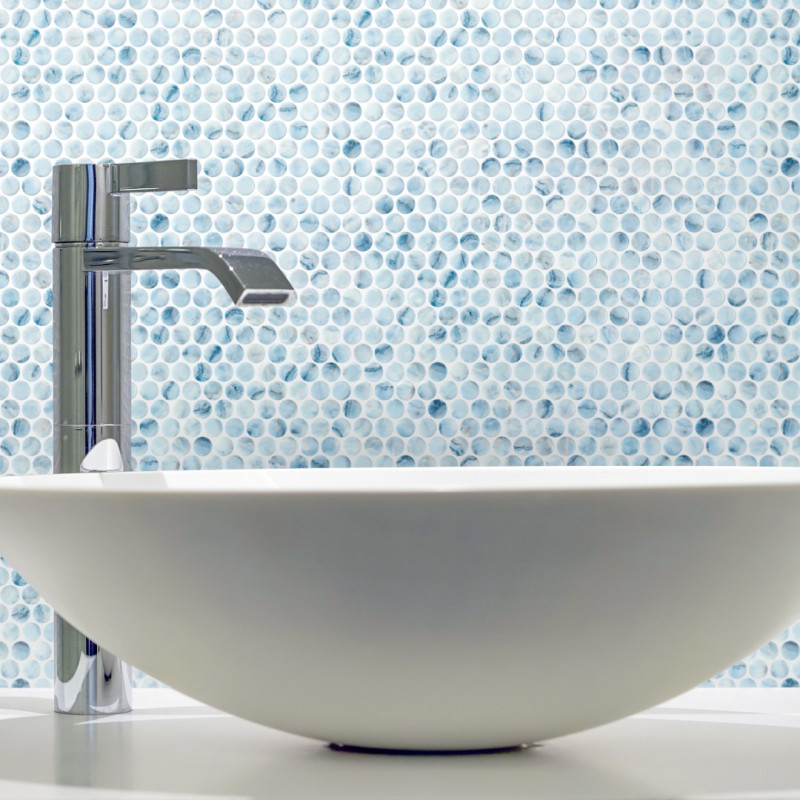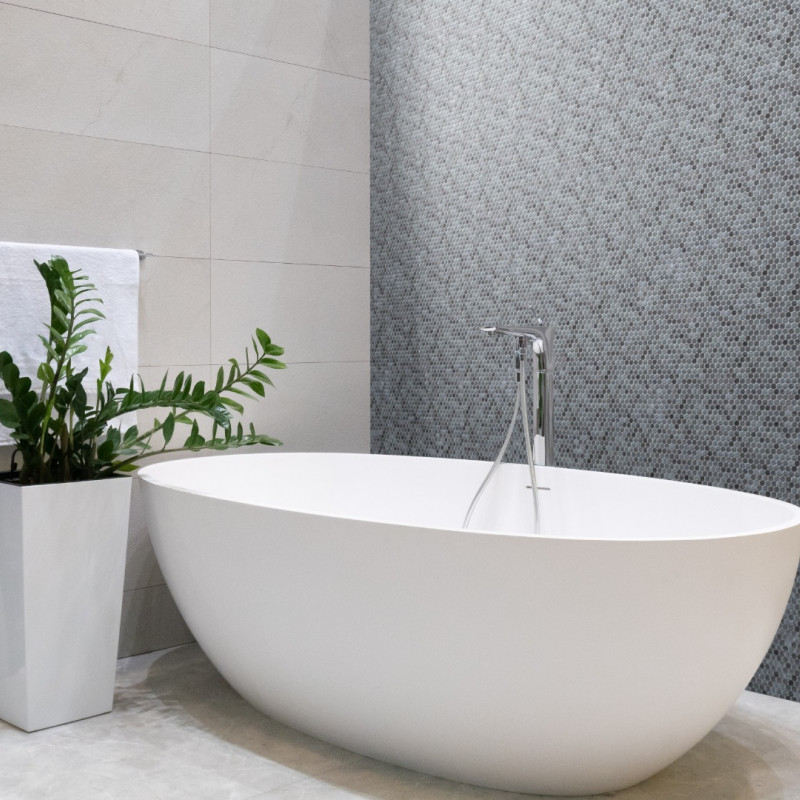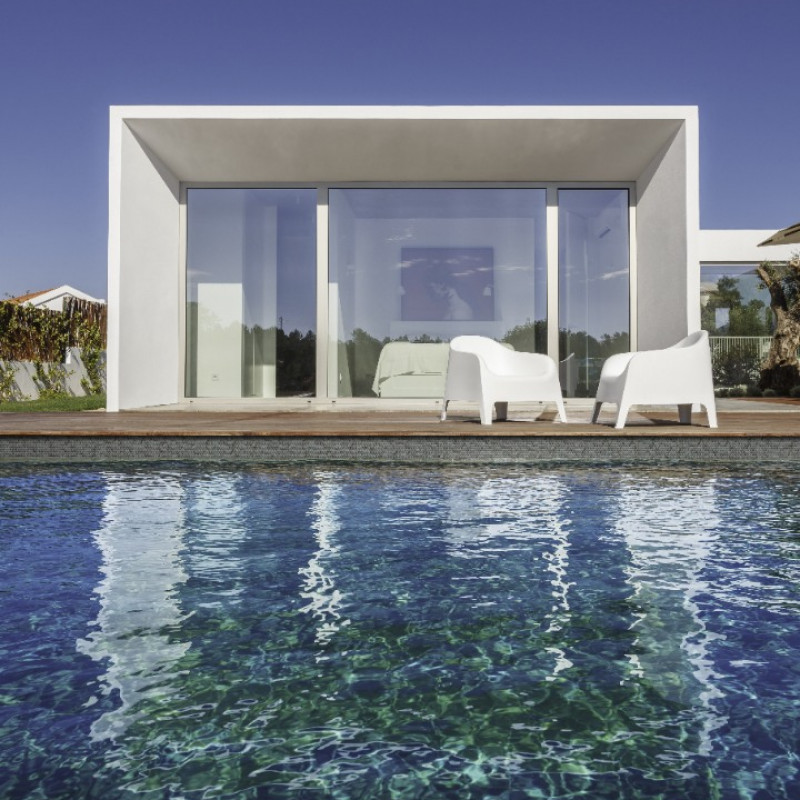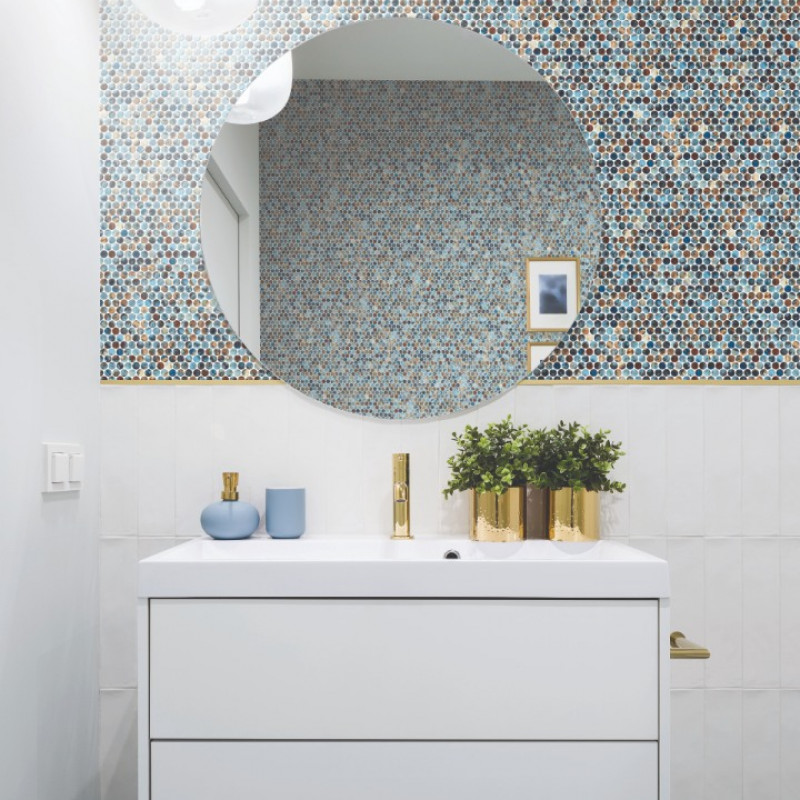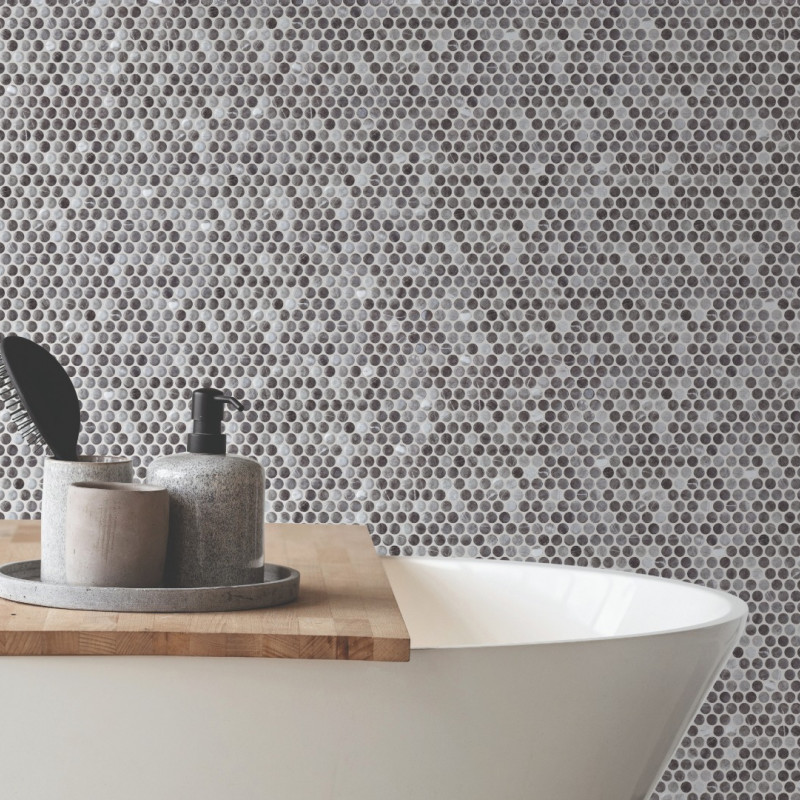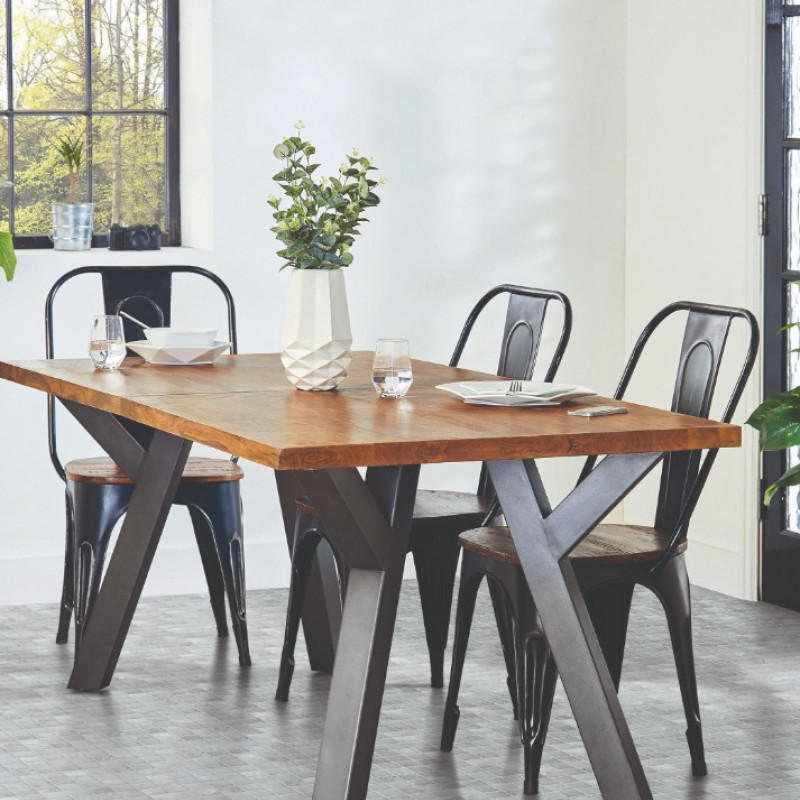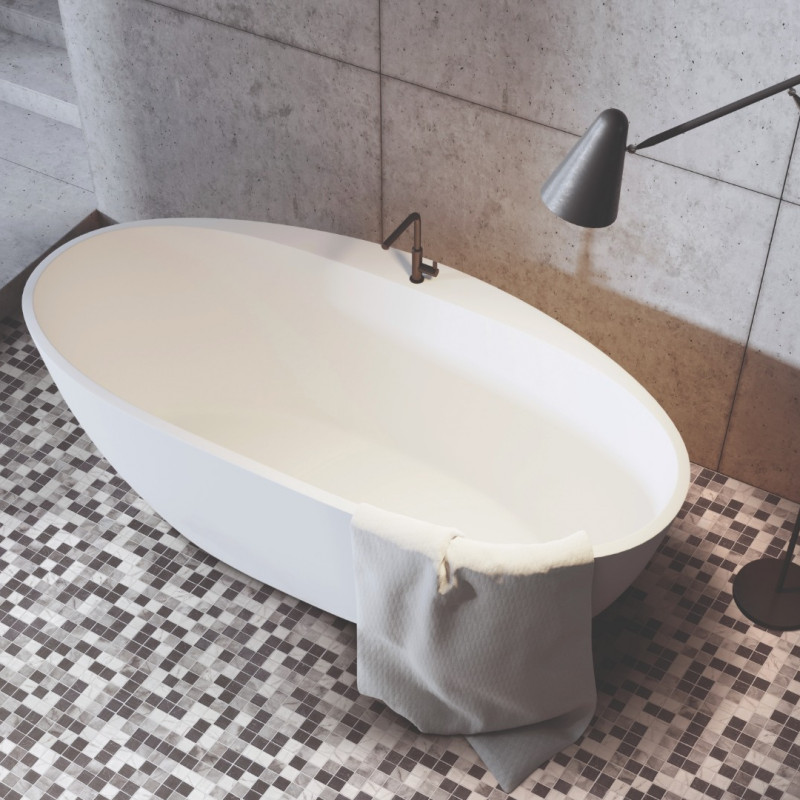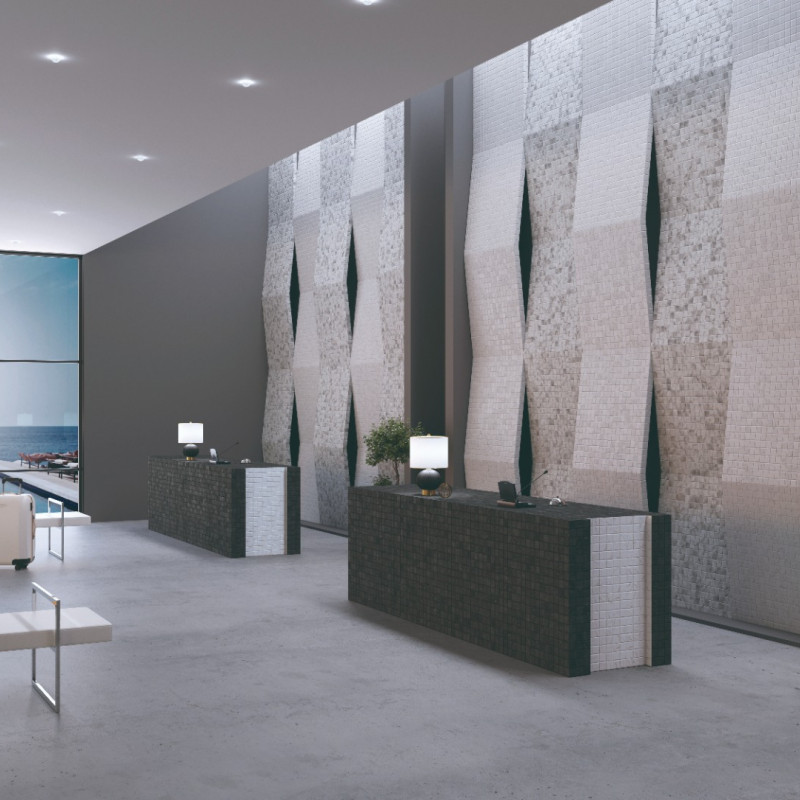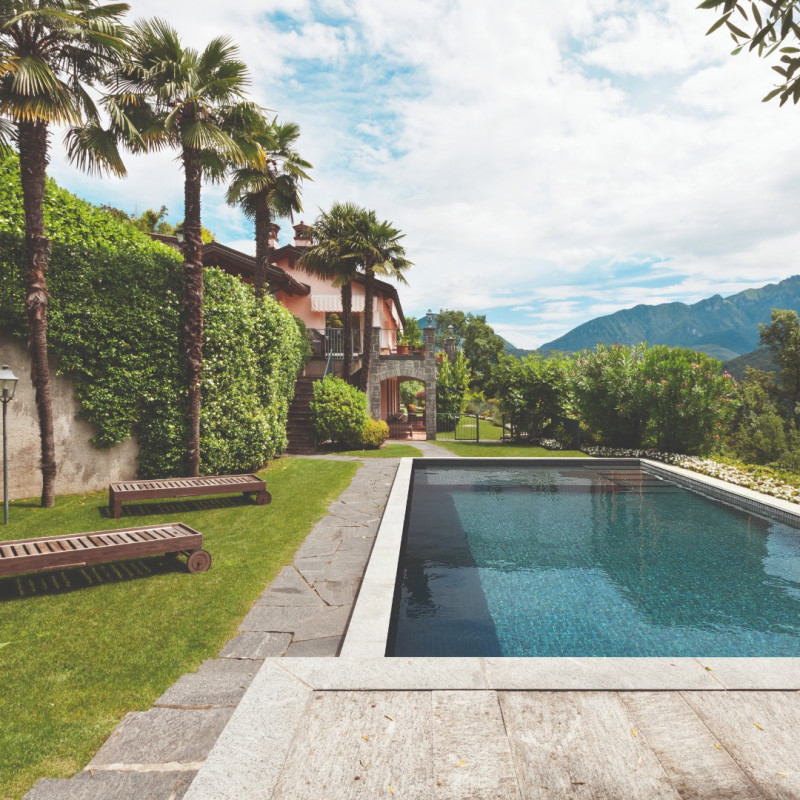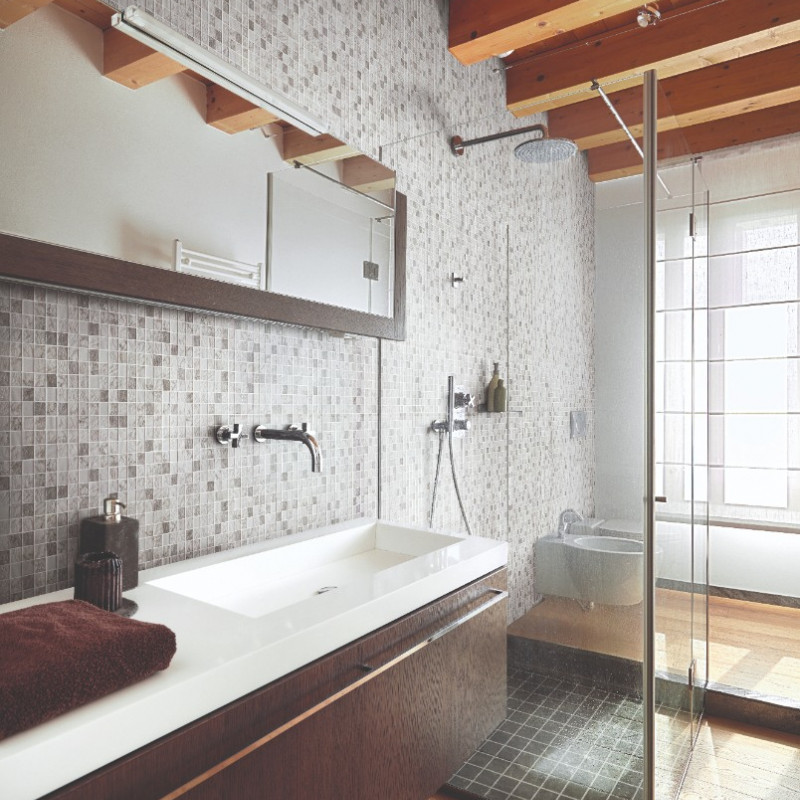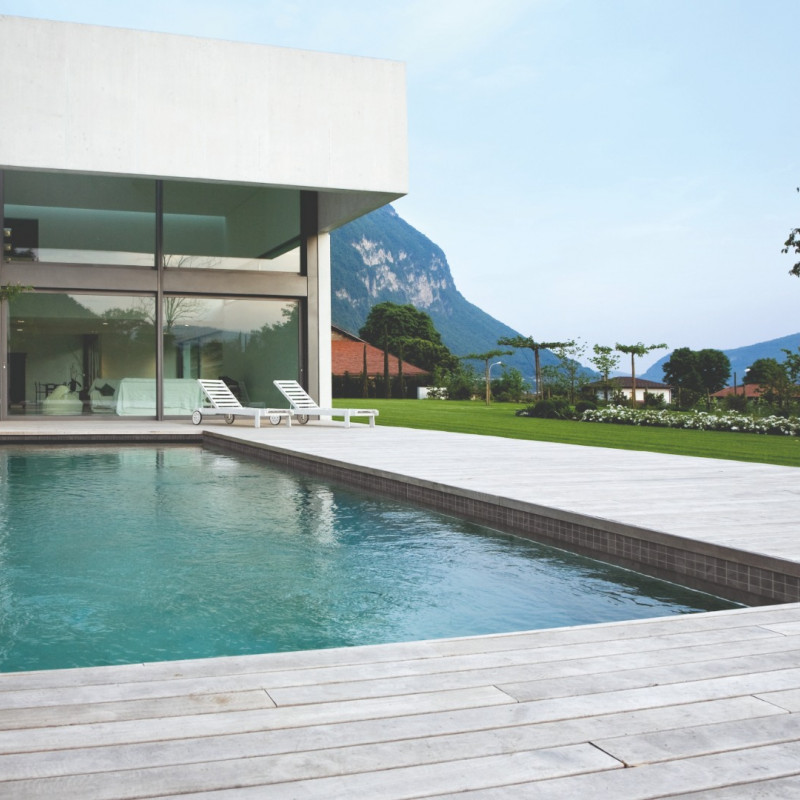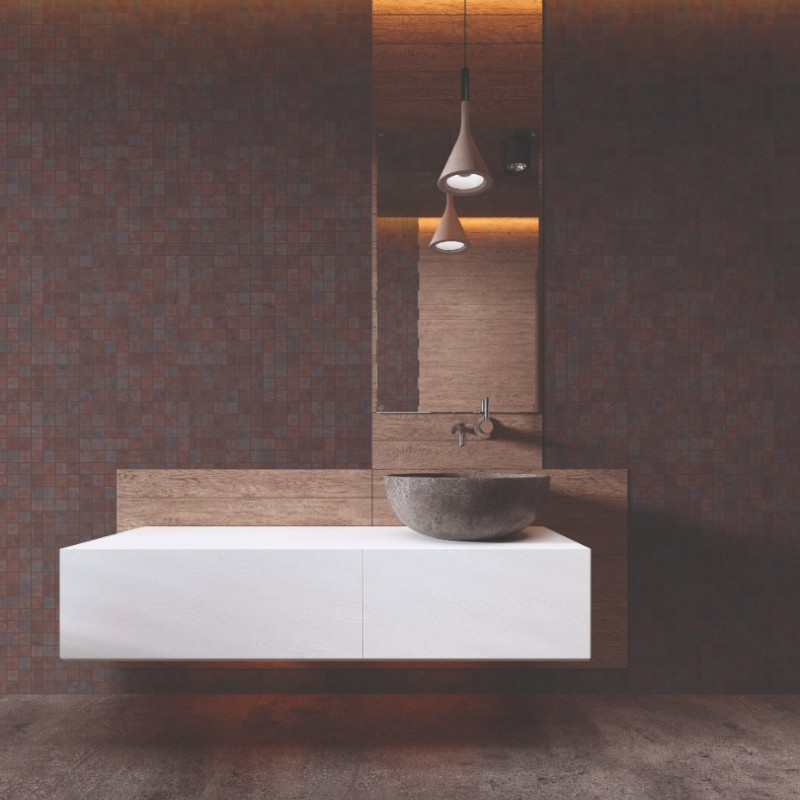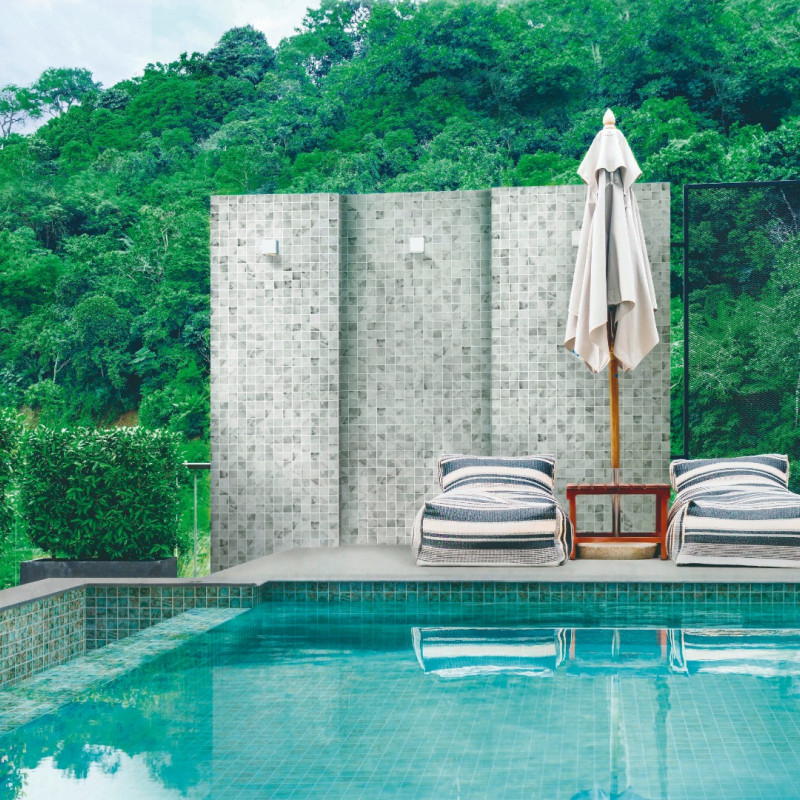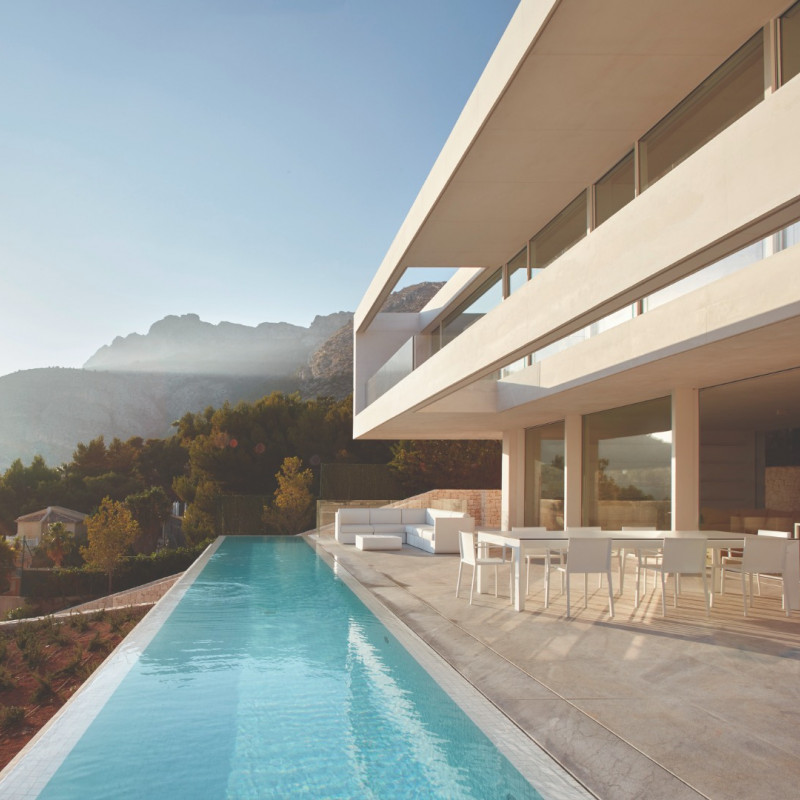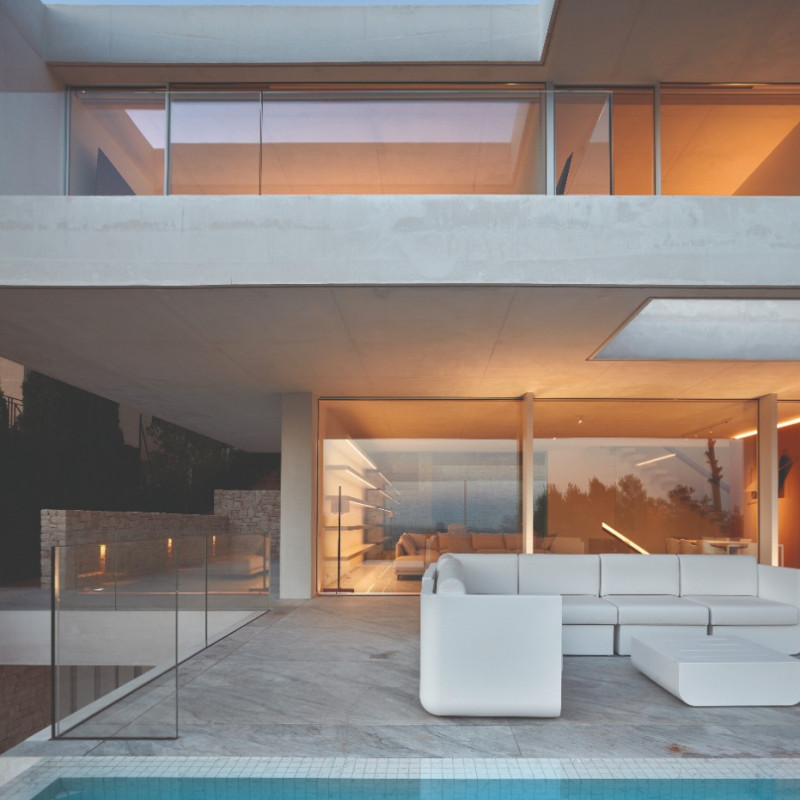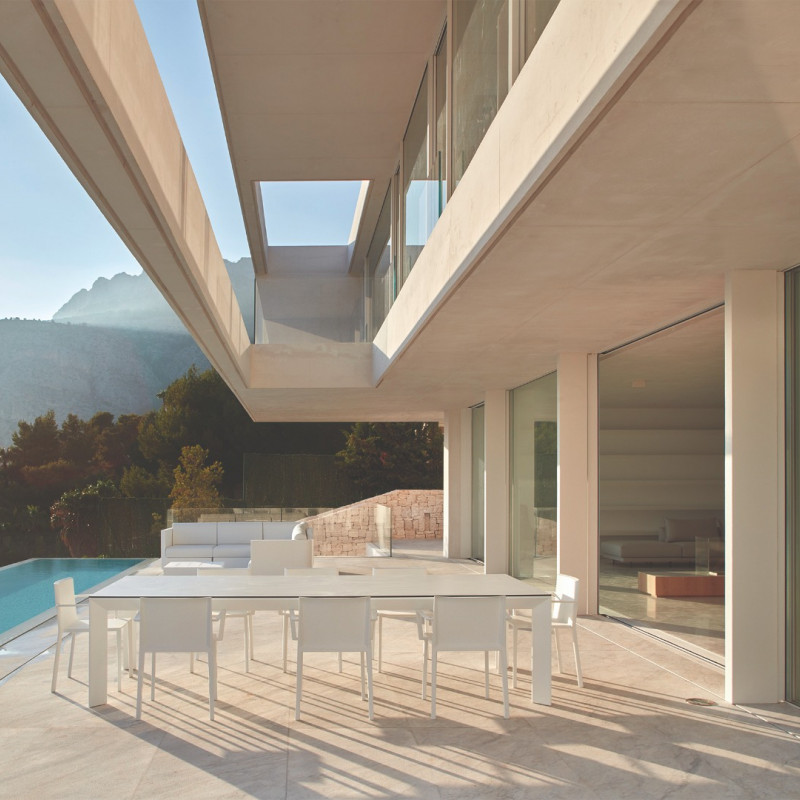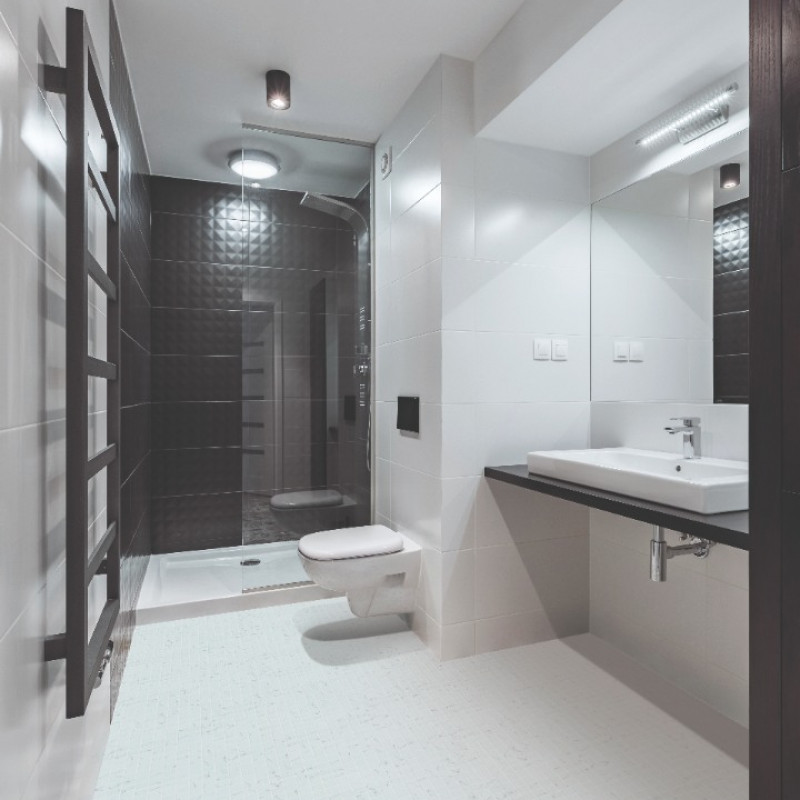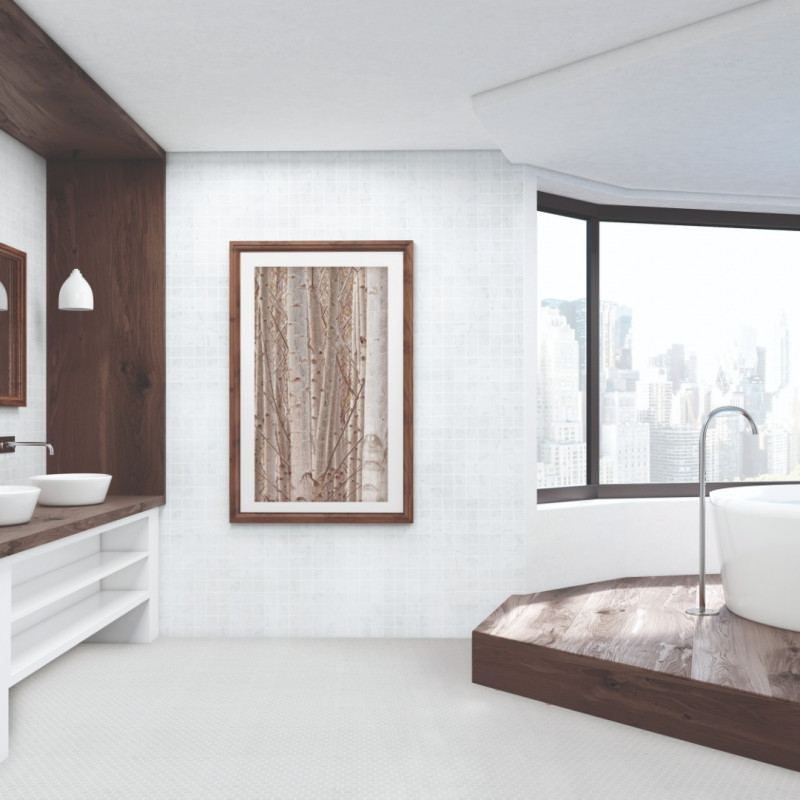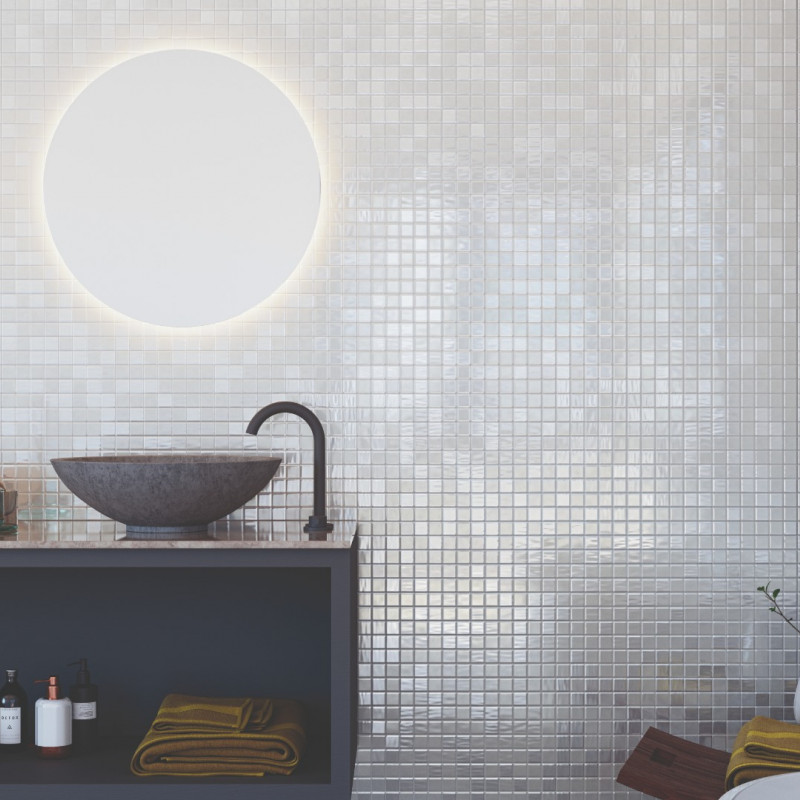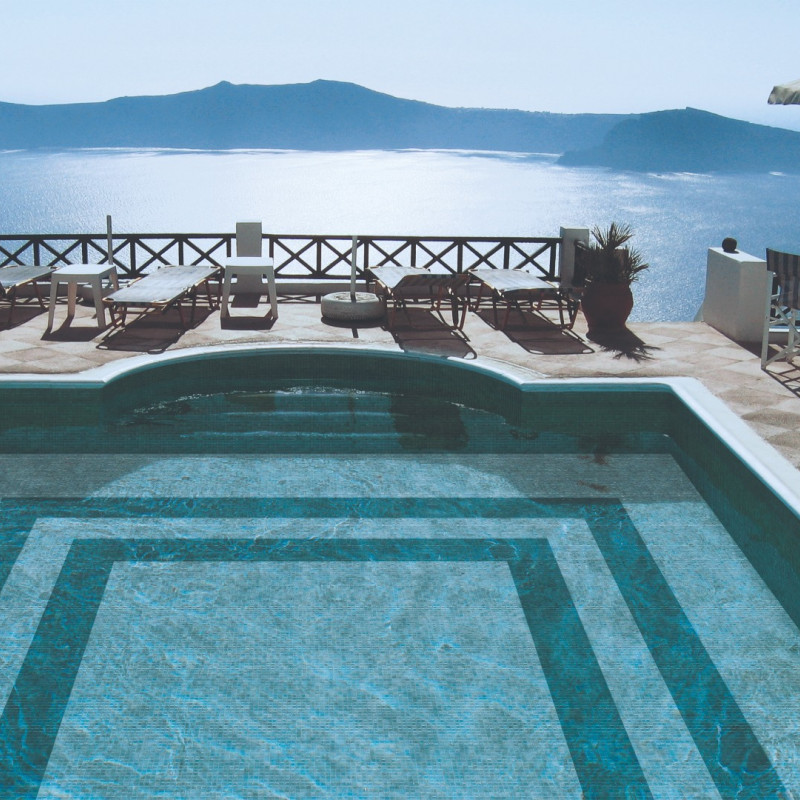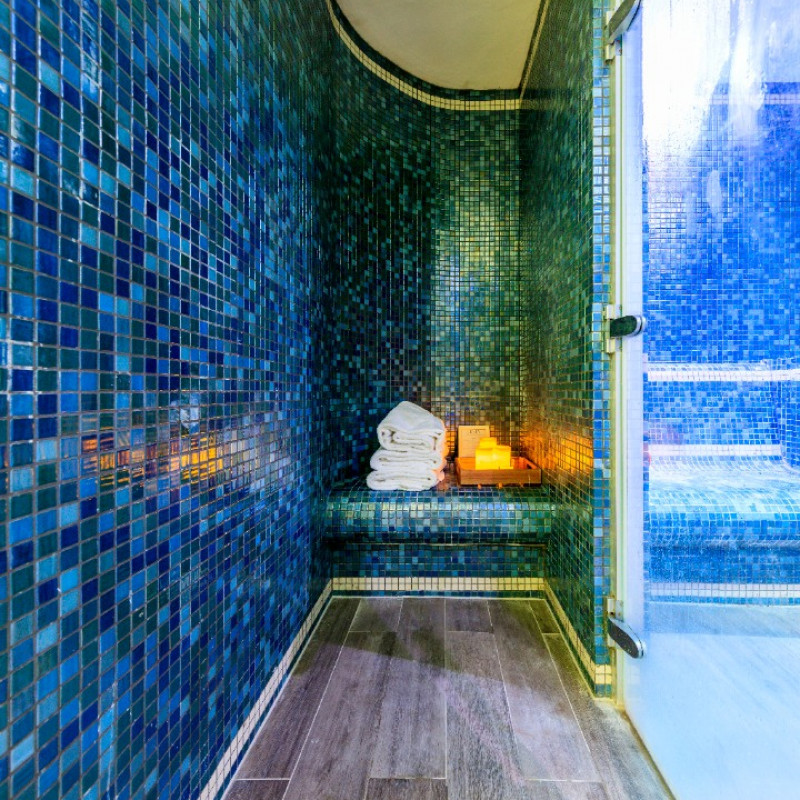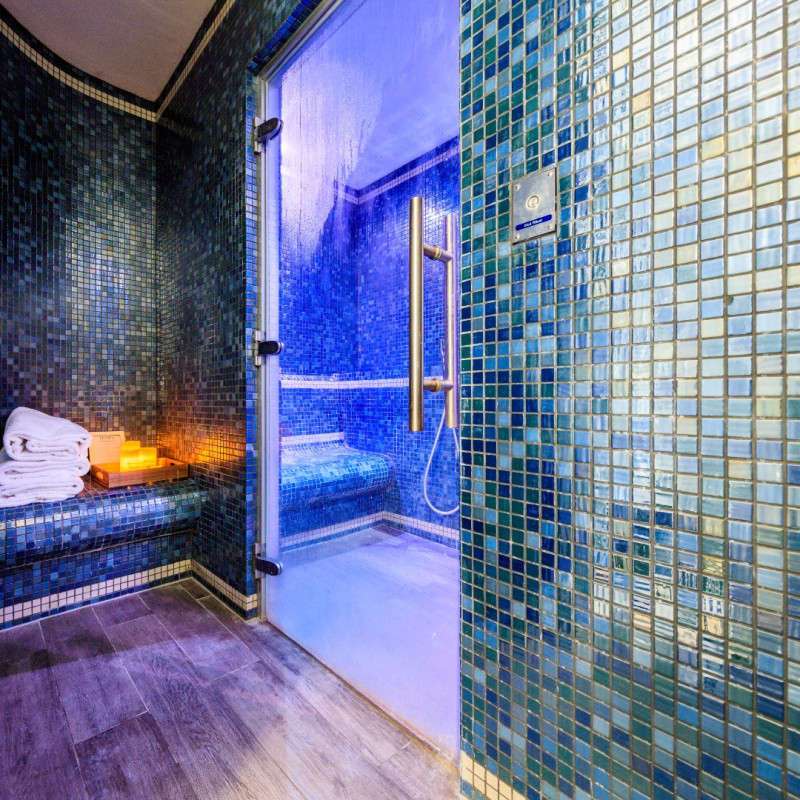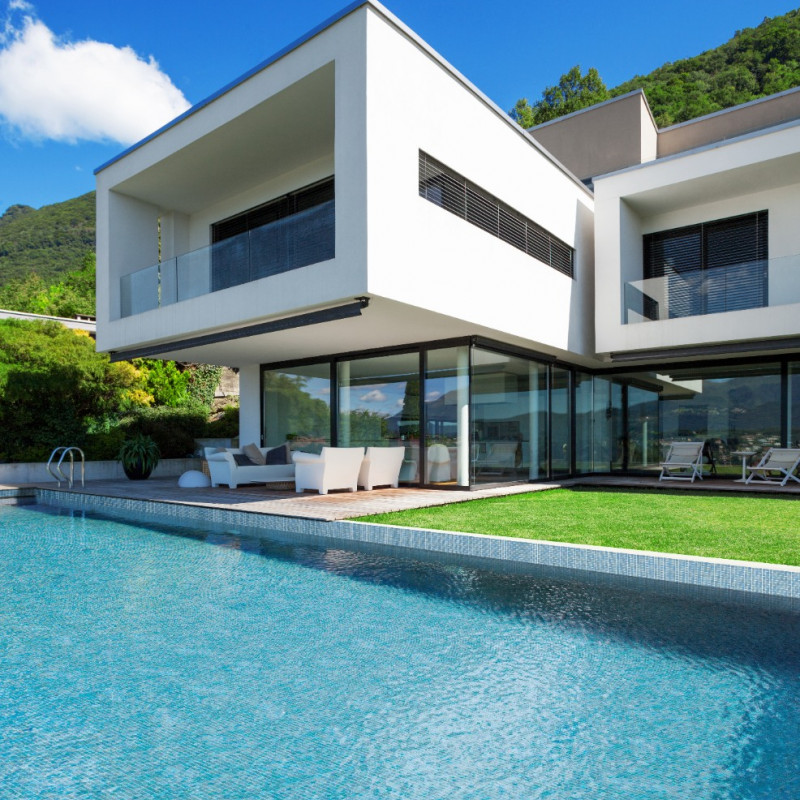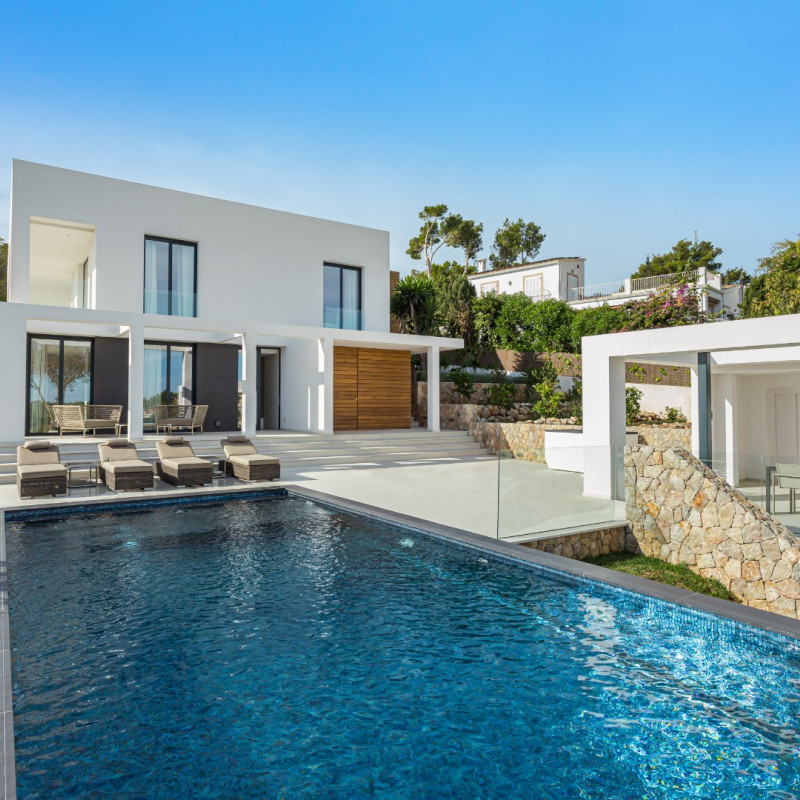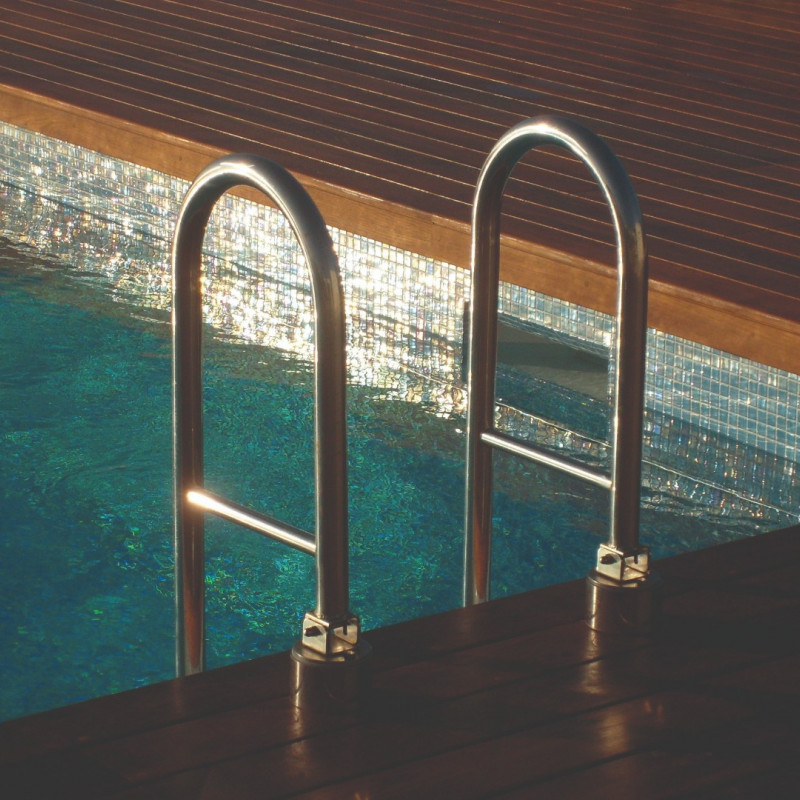 Onix Mosaico
ONIX®, founded in 1999, is a world leading glass mosaic company. Within a few years, the company has had sales presence in more than 100 countries, developing a wide variety of projects around the world and participating in the main international exhibitions.
ONIX® company, located in Onda (Spain), is the leading glass mosaic manufacturer in Europe. The continuous aesthetic search combined with a significant technological potential have positioned this prestigious Spanish company as the benchmark in the world of décor.
We constantly try to develop manufacturing systems and technologies (digital printing, textures, presses, metals, reliefs, gold, lustres …) to meet our aesthetic expectations. Technical expertise at the service of creativity. Two totally different disciplines working for the same challenge. This is how we see innovation. It is the only way we know to make mosaic.
DECO

Any ONIX® mosaic, whatever its creation process, has always an essence. Fascinating blends designed for high-end décor, trendy colours, textures full of creativity, finishes with a high technical component... Their destination: original spaces that transmit a marked personality to make you fall in love.
AQUASTYLE

Designs that turn a swimming pool into high-end décor and delight both designers and architects. Avant-garde digital textures, surprising opalescents that recall the waves, blends with bursts of colours or subtle shades, luminescents that glow in the dark... An expression of style for swimming pools.
GEO PATTERNS

Sometimes you have to look at things with perspective to discover unexpected shapes. A simple element at first sight becomes a complex and extraordinary geometry. It is the beauty of symmetry. Designs and patterns to decorate floors and walls, spaces with their own personality.
ORIGYN BY ONIX

Touching purity always produces a special feeling. Stones, crystals, marbles... To know that someday those materials were hidden and immutable, only in touch with nature, and that now are part of a space full of nobility. The distinction marks the beginning of a journey full of splendour. Colours, textures, finishes... A collection of mosaics with source materials that give rise to spaces with good taste.
Stock:

Available for order