Veneered doors Trend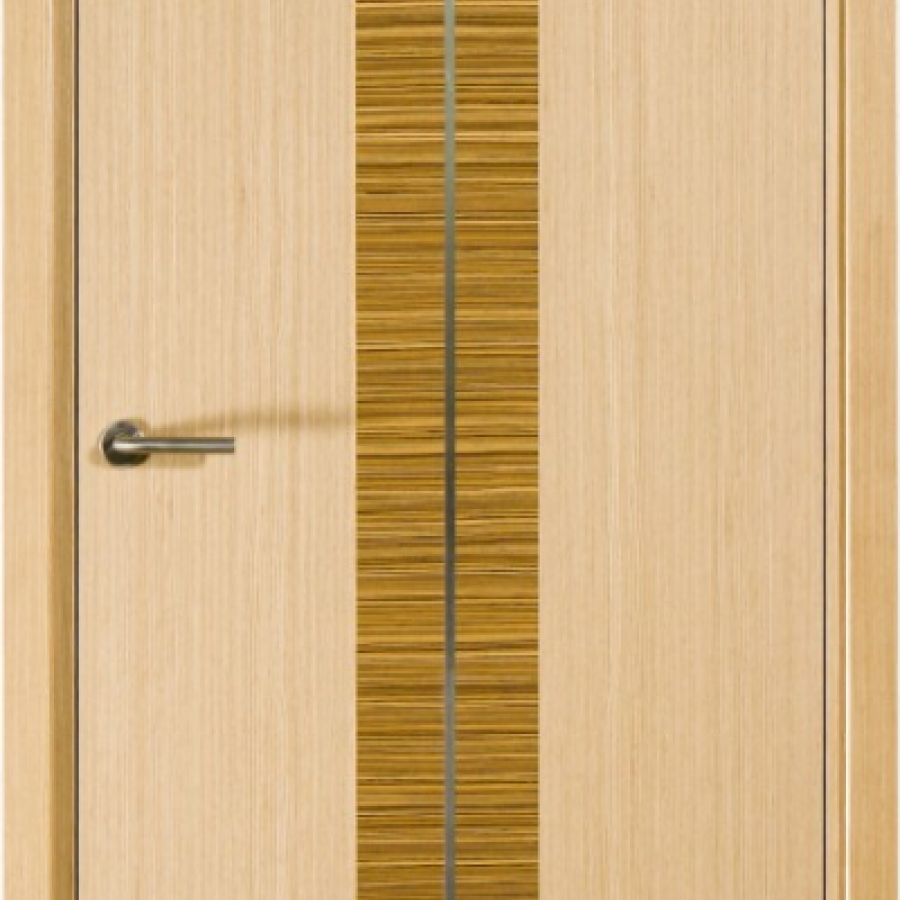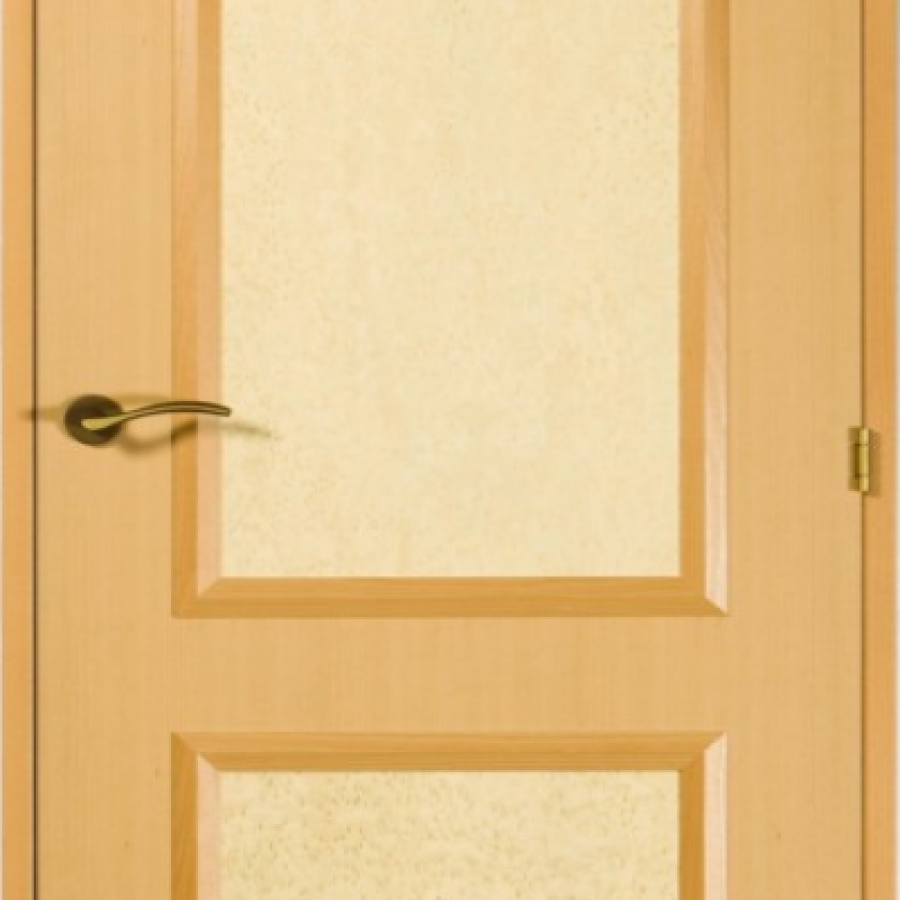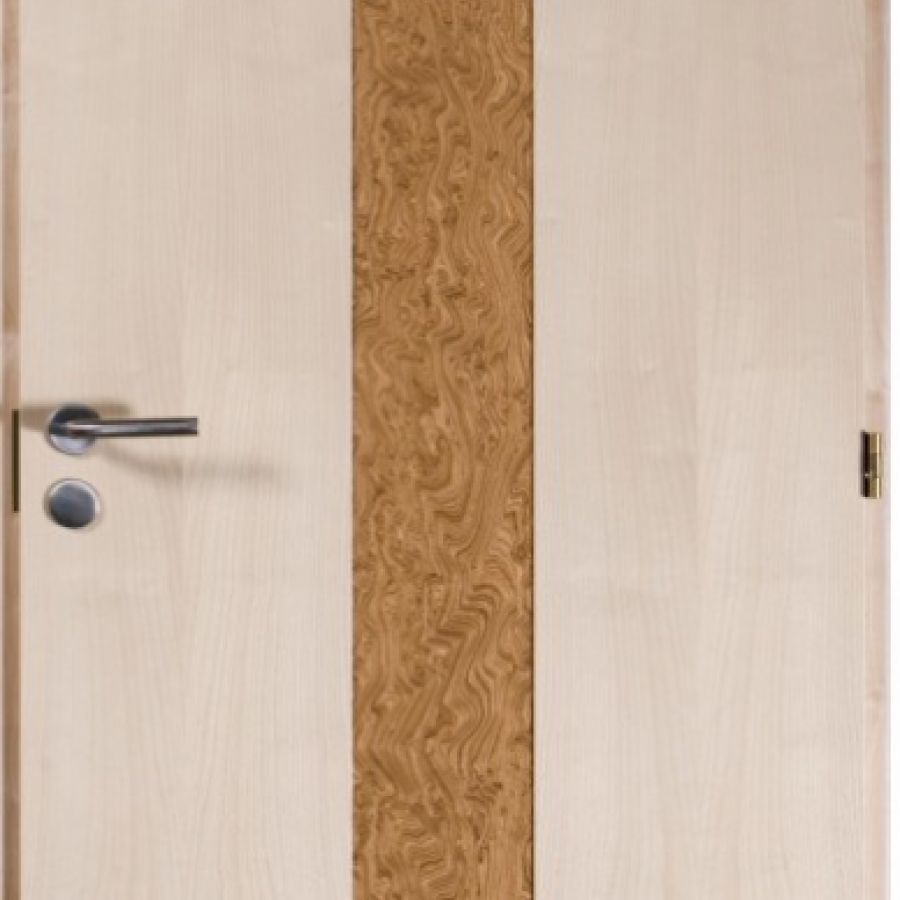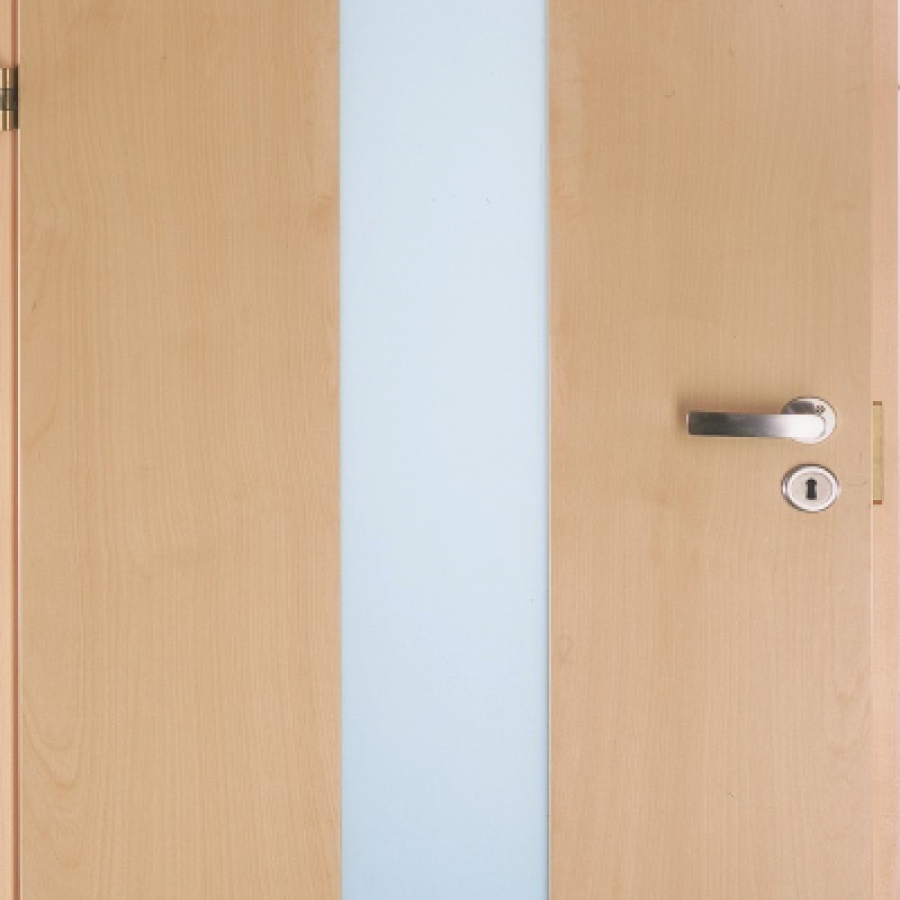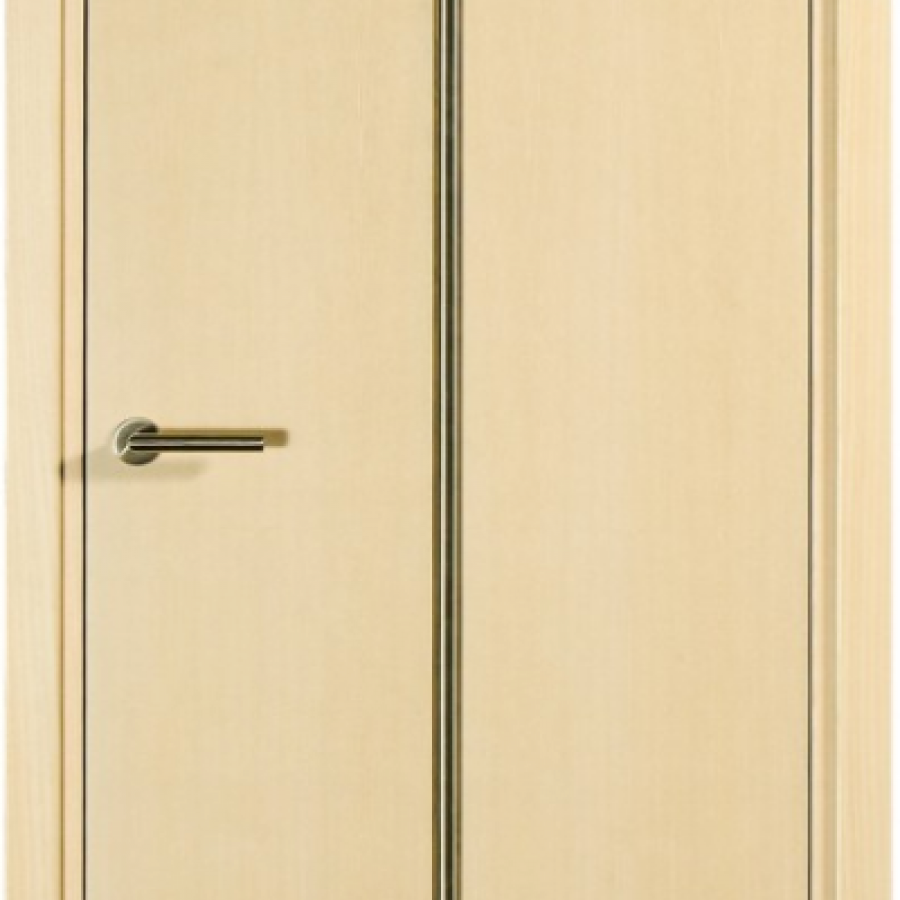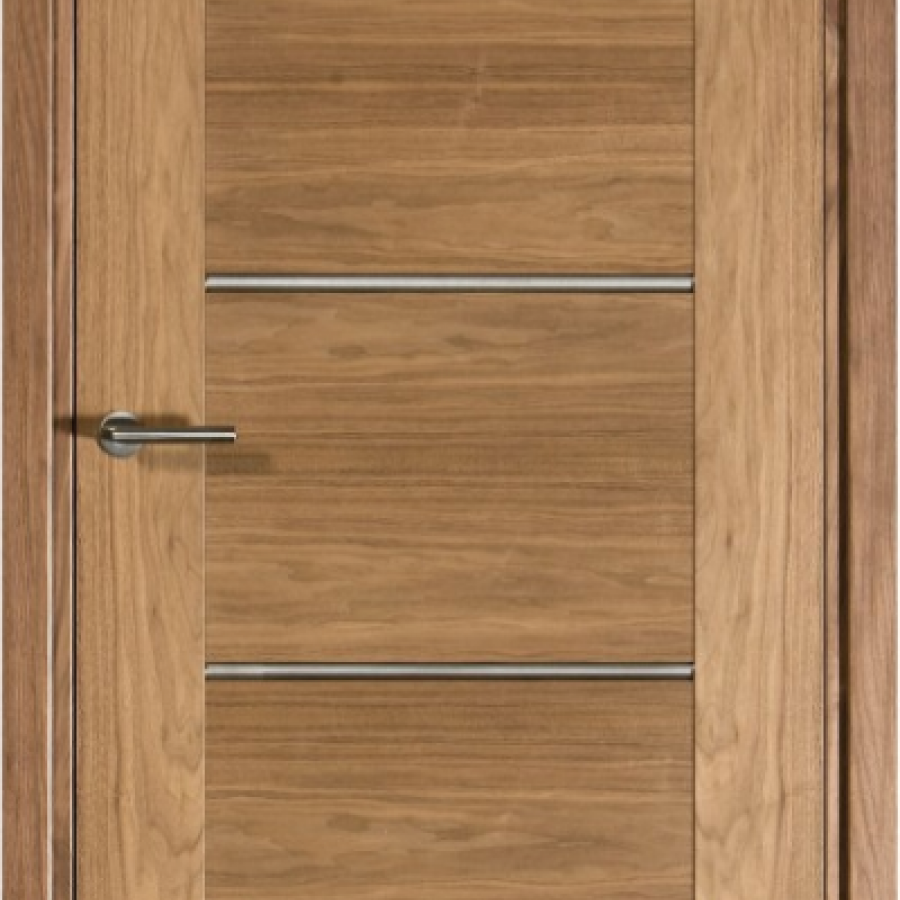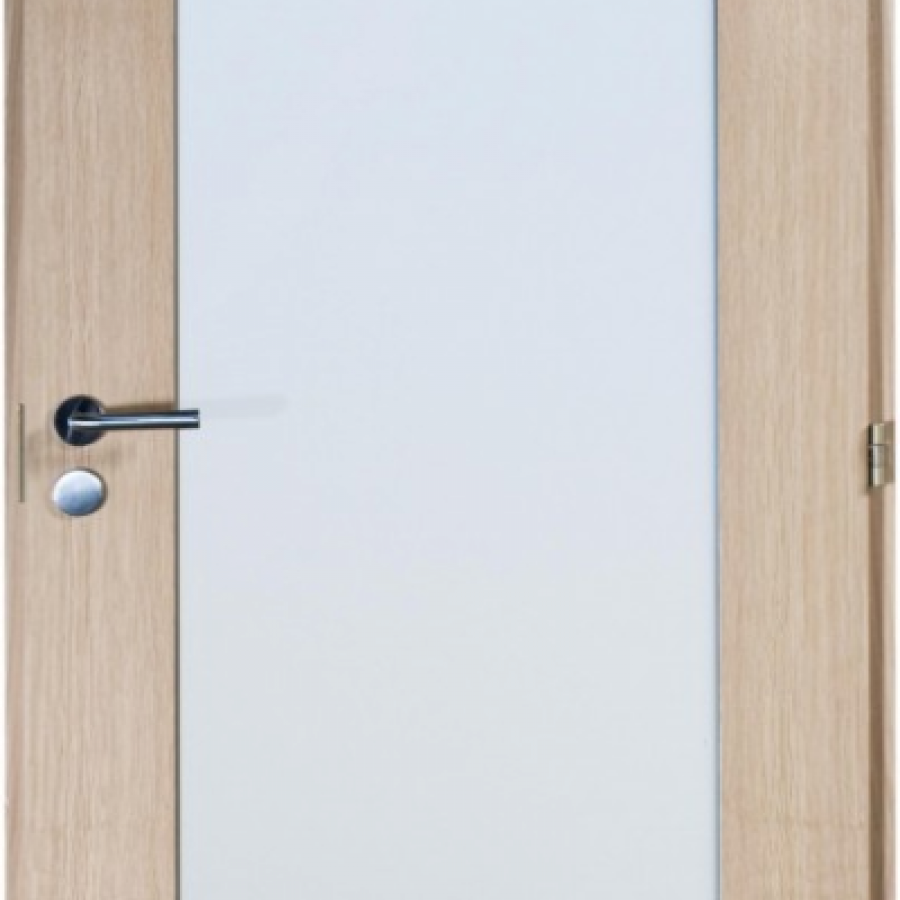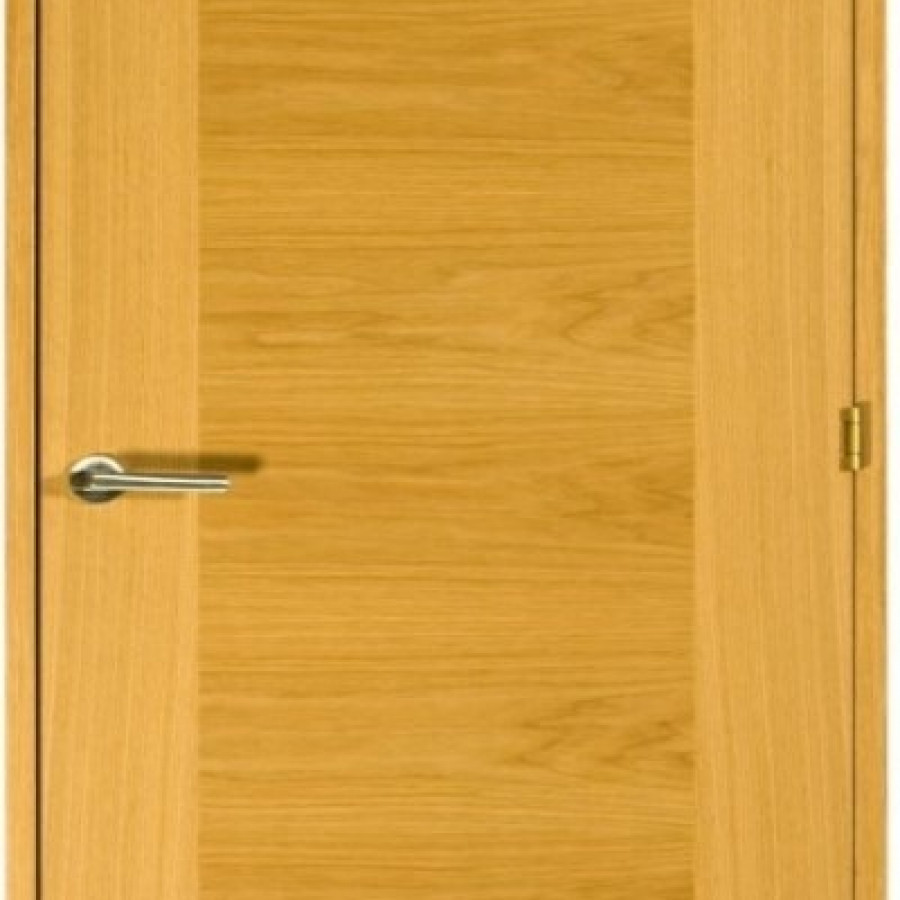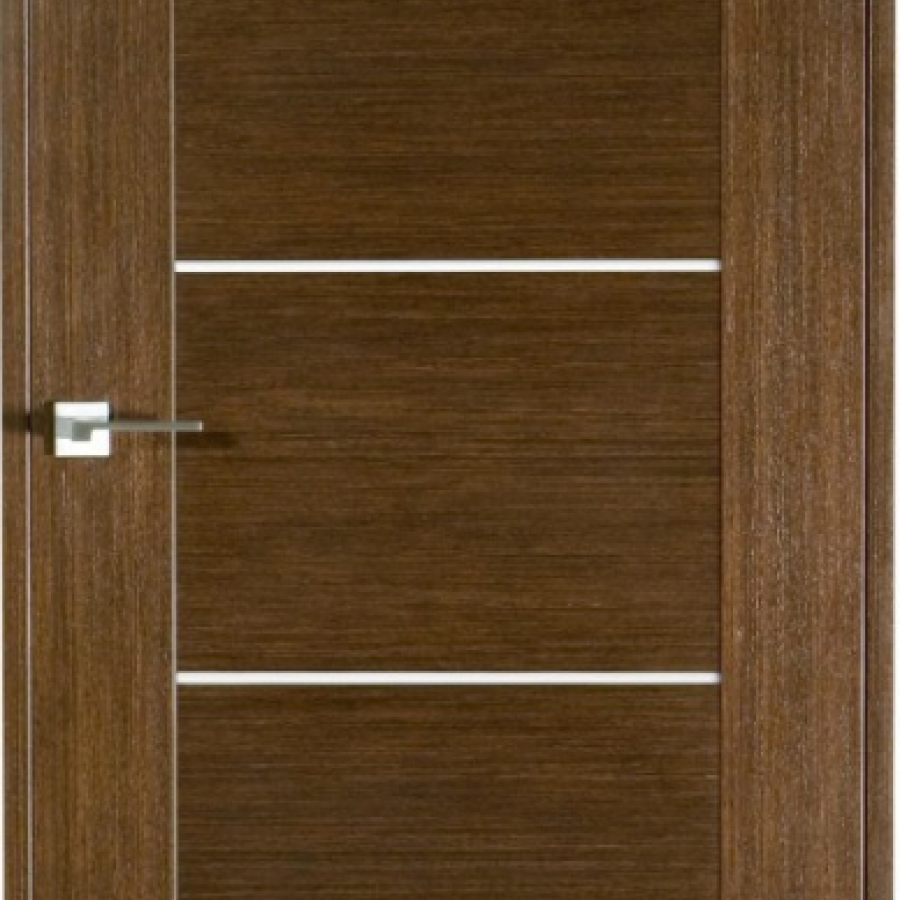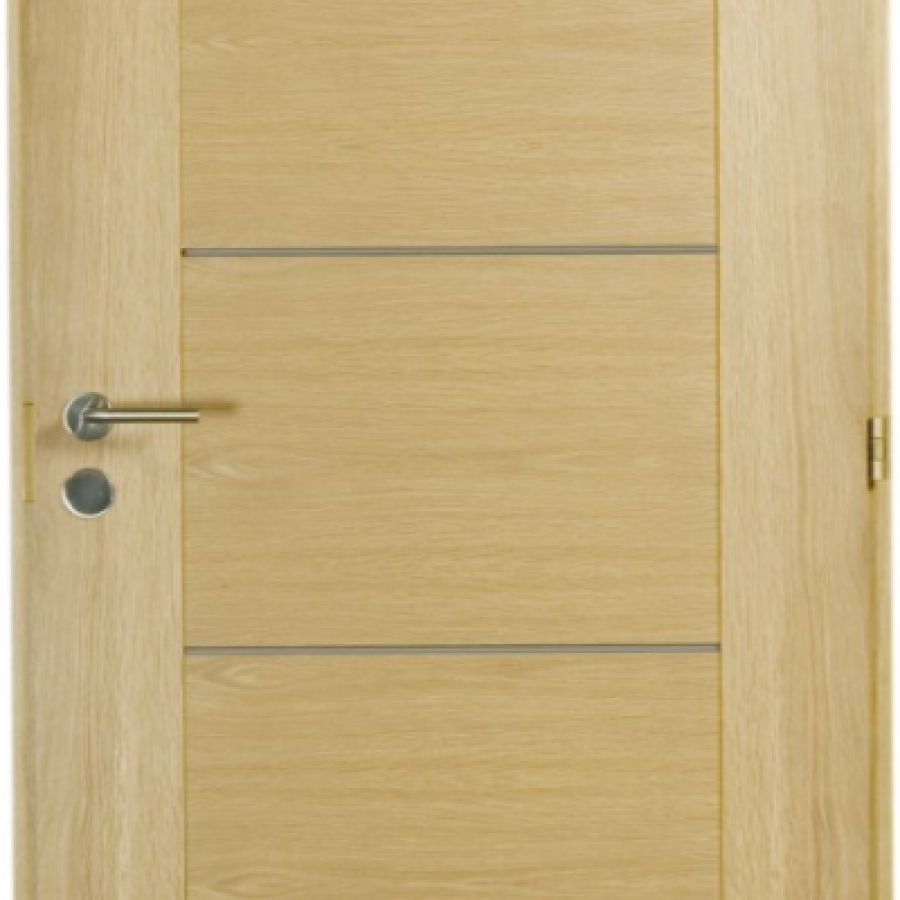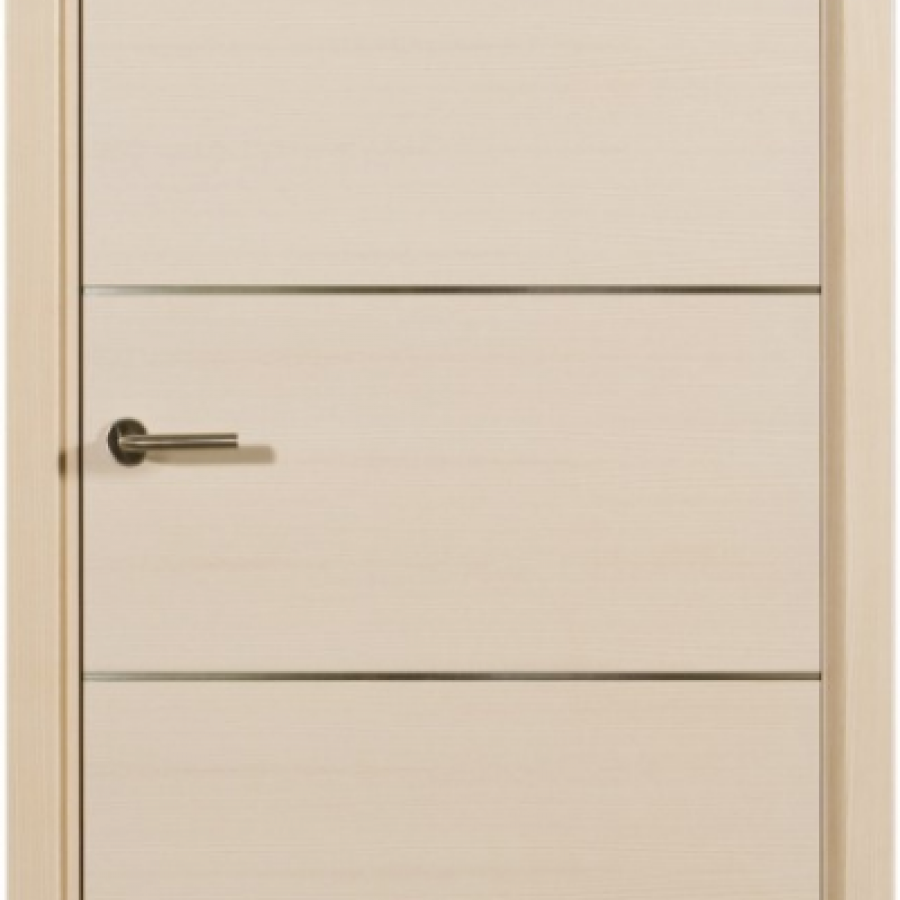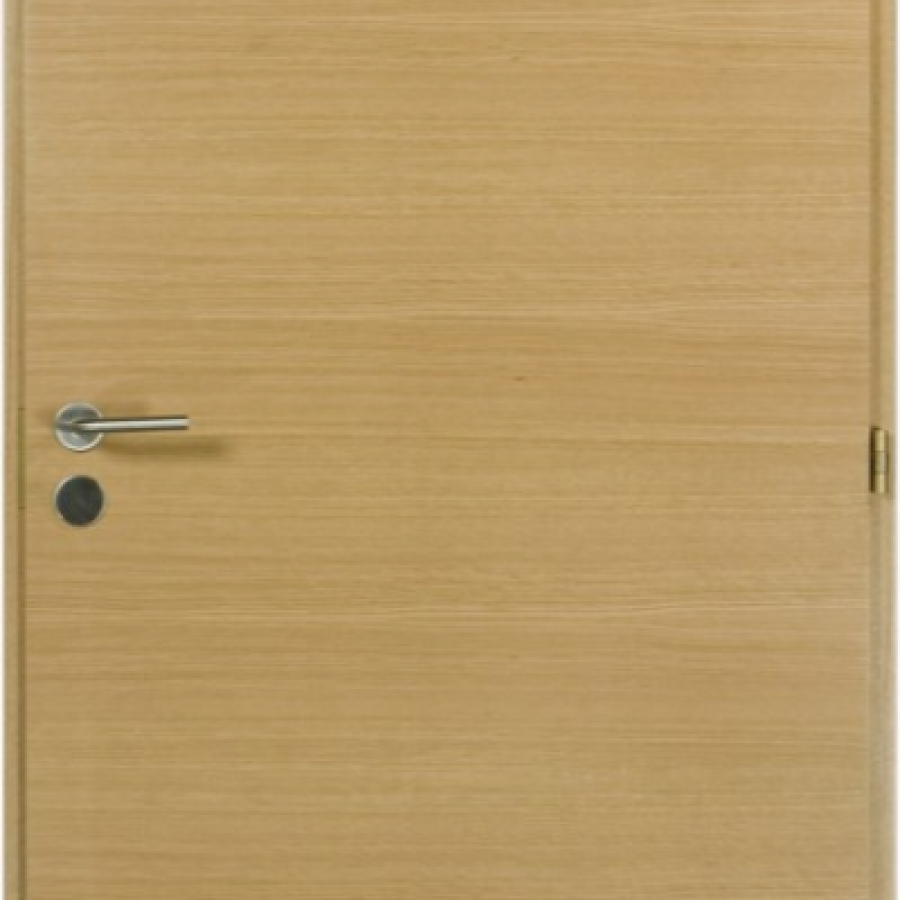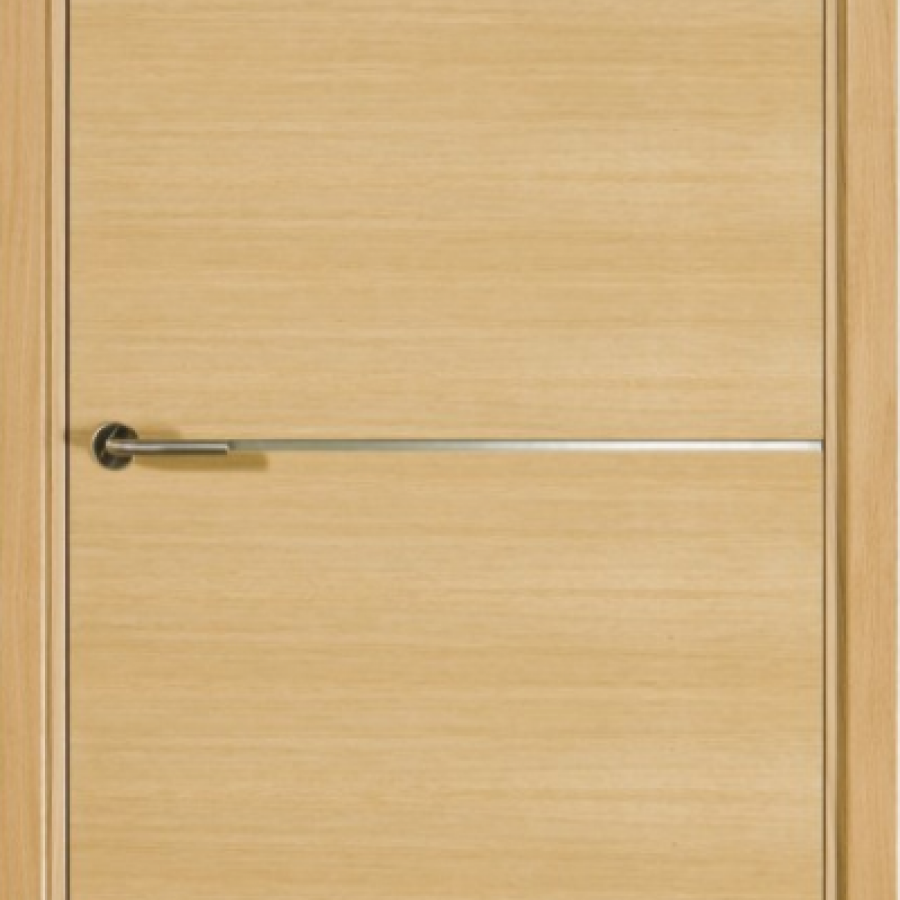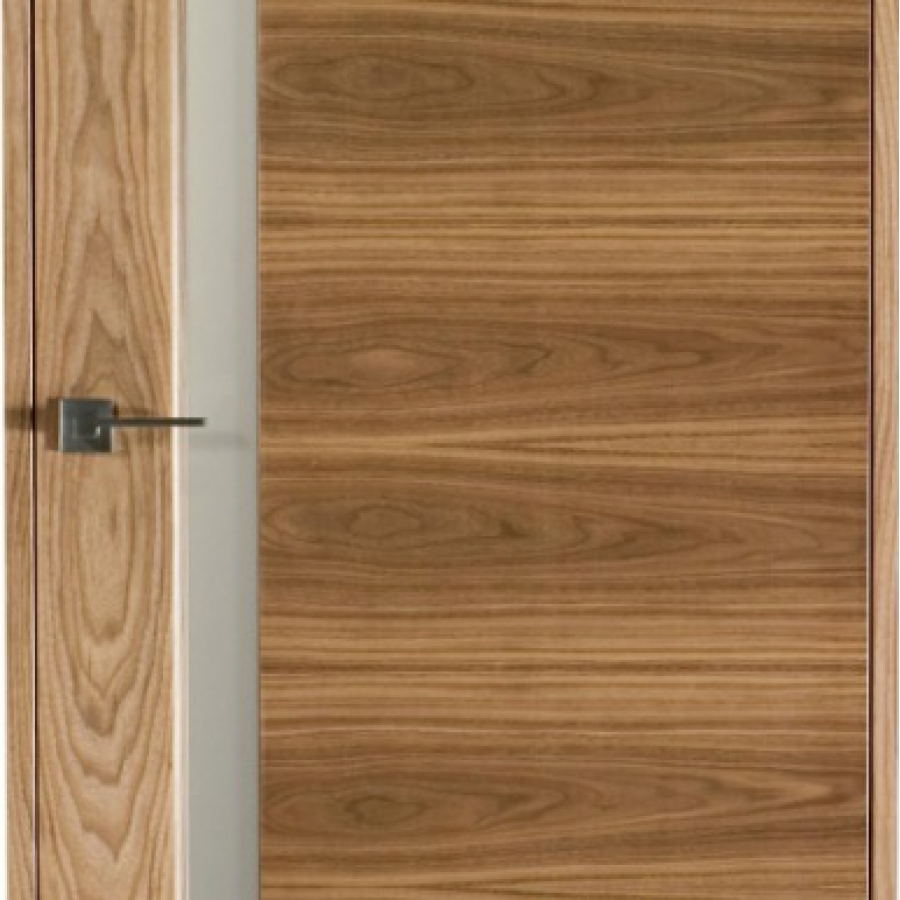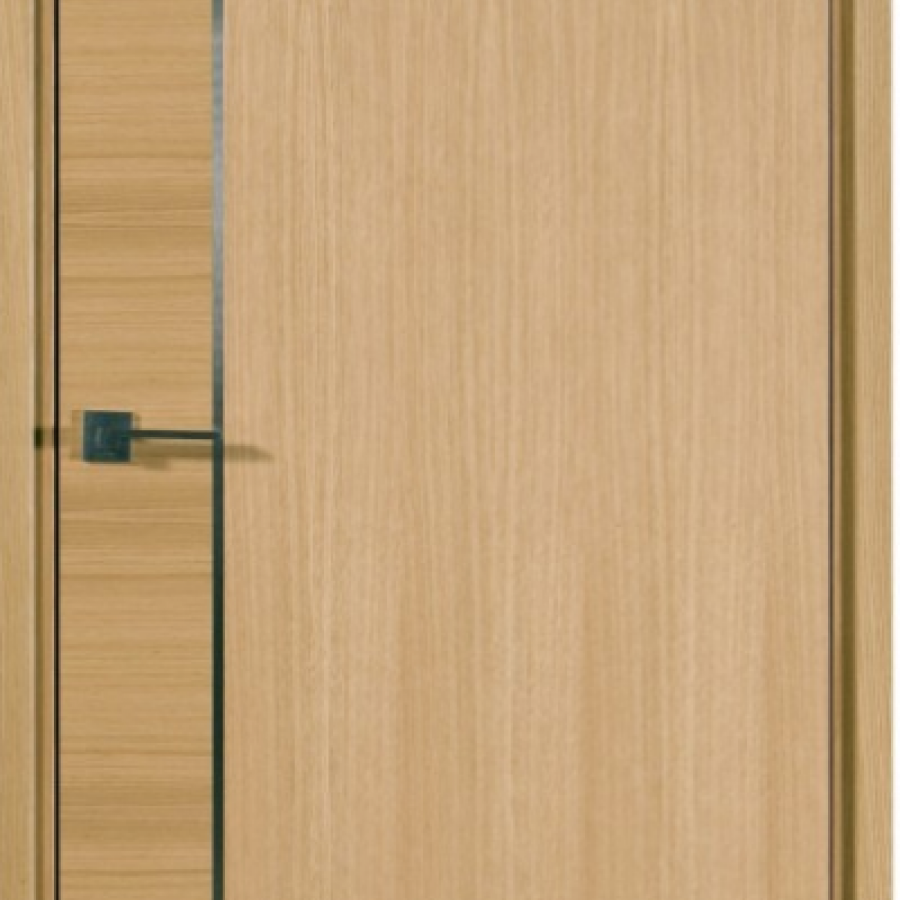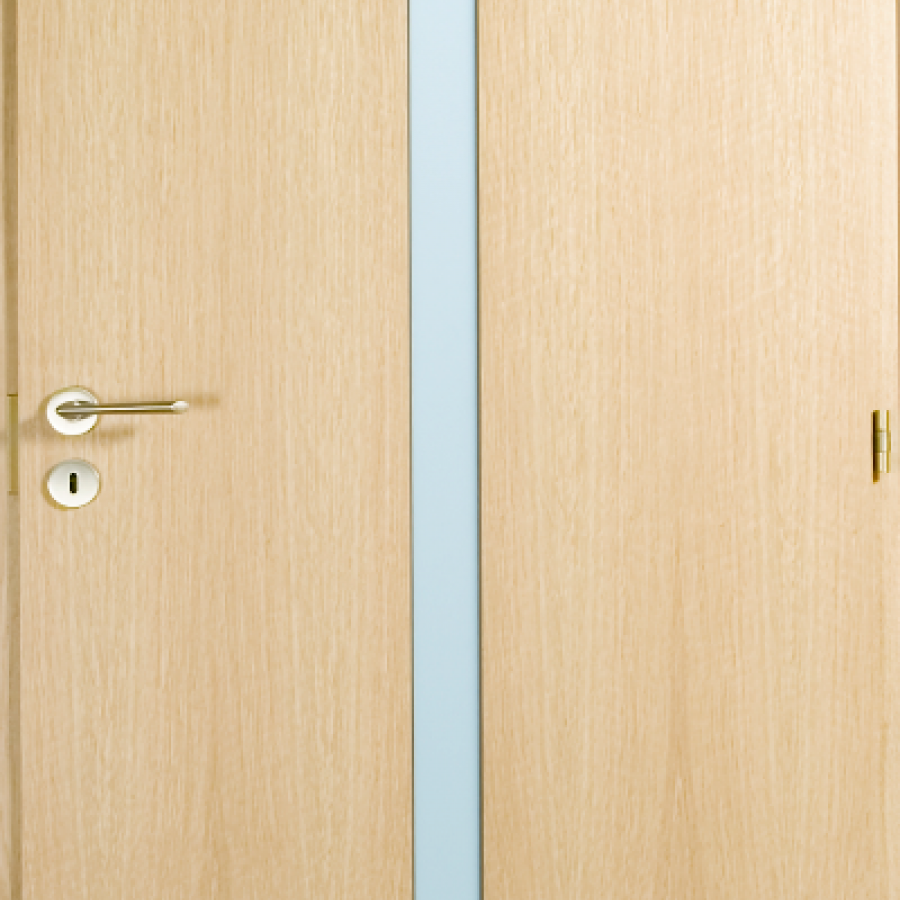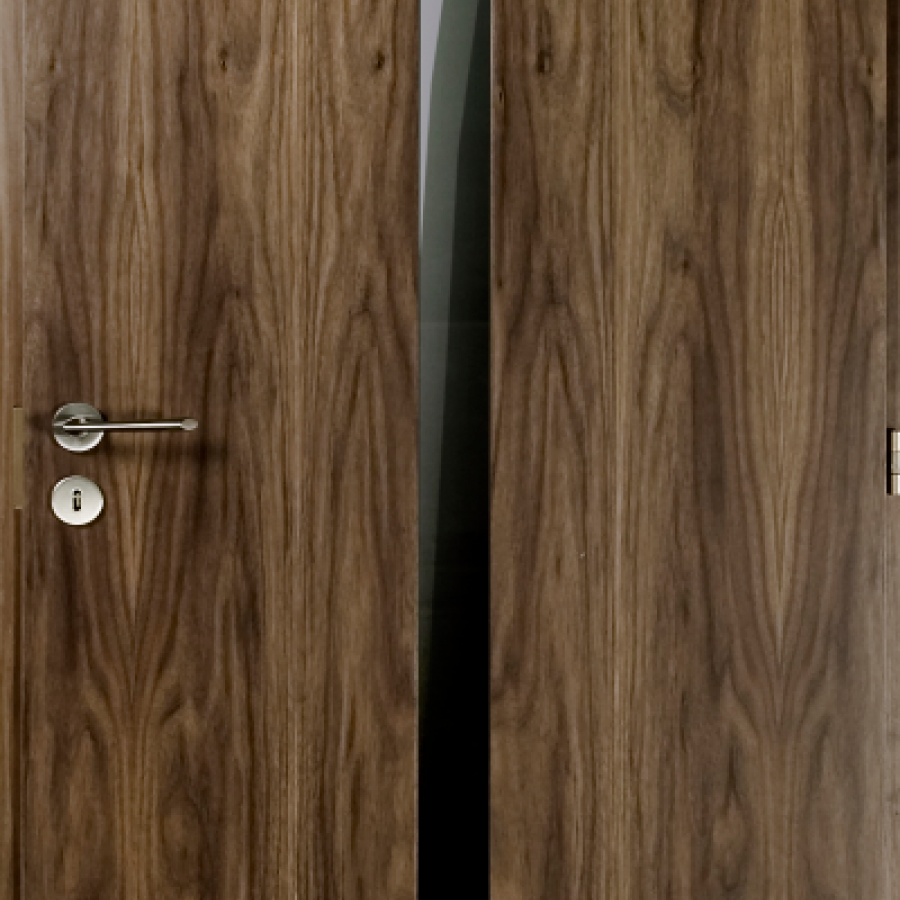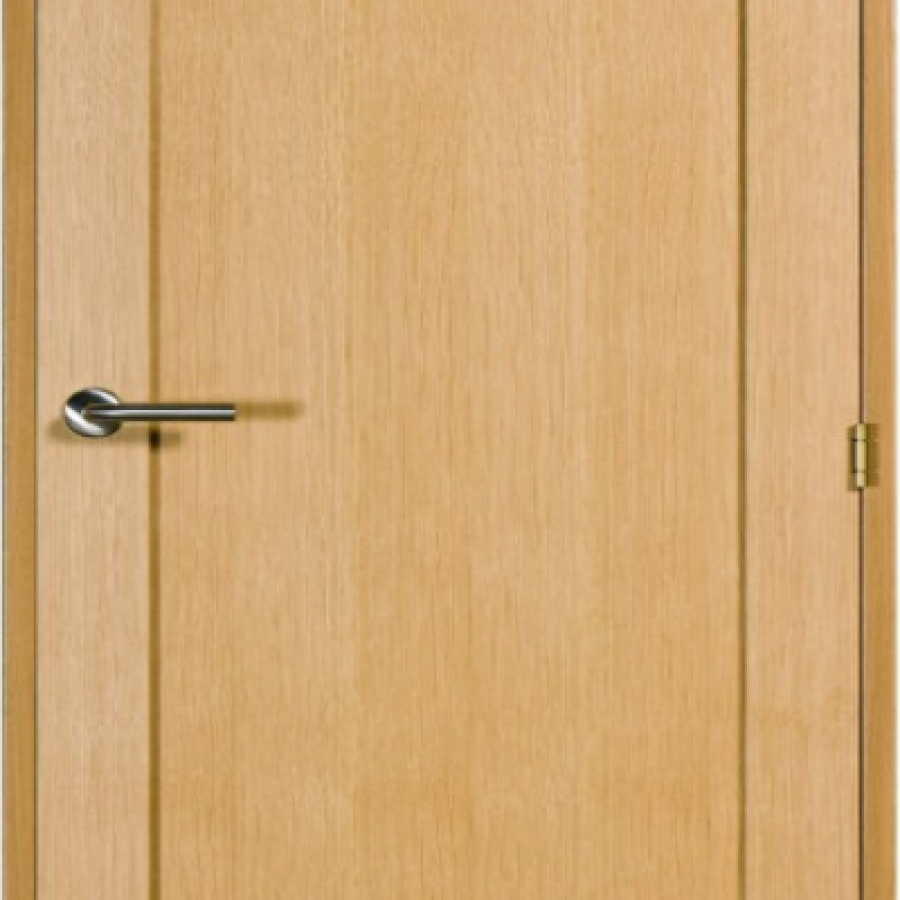 Veneered doors Trend
The Trendoor door collection produced by Haapsalu Uksetehas represents the design series of the manufacturer. Each door design is unique in its own way, complemented by glass, metal or eco-wood veneer elements. This is one of the many ways to enliven the interior of the room, complementing it with a tastefully designed door performed by Haapsalu Uksetehas.
Door specification:

Sash thickness: 40 mm,
Box depth: 68/92 mm (did not apply to sliding doors)
Finish: veneered, lacquered
Hinges: white, brown, gray, metallic, 2pcs. (for single hinged doors)
Silicone sealing rubber - non-contrasting with the door shade
Glass: tempered
Metal decor: stainless steel
Fittings: at the customer's choice
Standard equipment includes:

Door leaf
Box with built-in rubber seal
Veneer with oak, maple, ash, pine or beech veneer
Hinges
Lock Abloy2014
Industrial installation of hinges and locks
Standard sizes: Double doors

680×2080 mm 1280×2080 mm
780×2080 mm 1480×2080 mm
880×2080 mm 1680×2080 mm
980×2080 mm 1880×2080 mm
Additional features:

Production of non-standard size,
Production according to customer's drawings,
Complete with handles, magnetic locks, cylinders and other fittings
Veneer tinting,
Exotic wood veneers,
Box thickness,
Concealed hinge installation,
Sliding door system,
Door installation.
Stock:

Available for order