Wooden interior door with hidden aluminum frame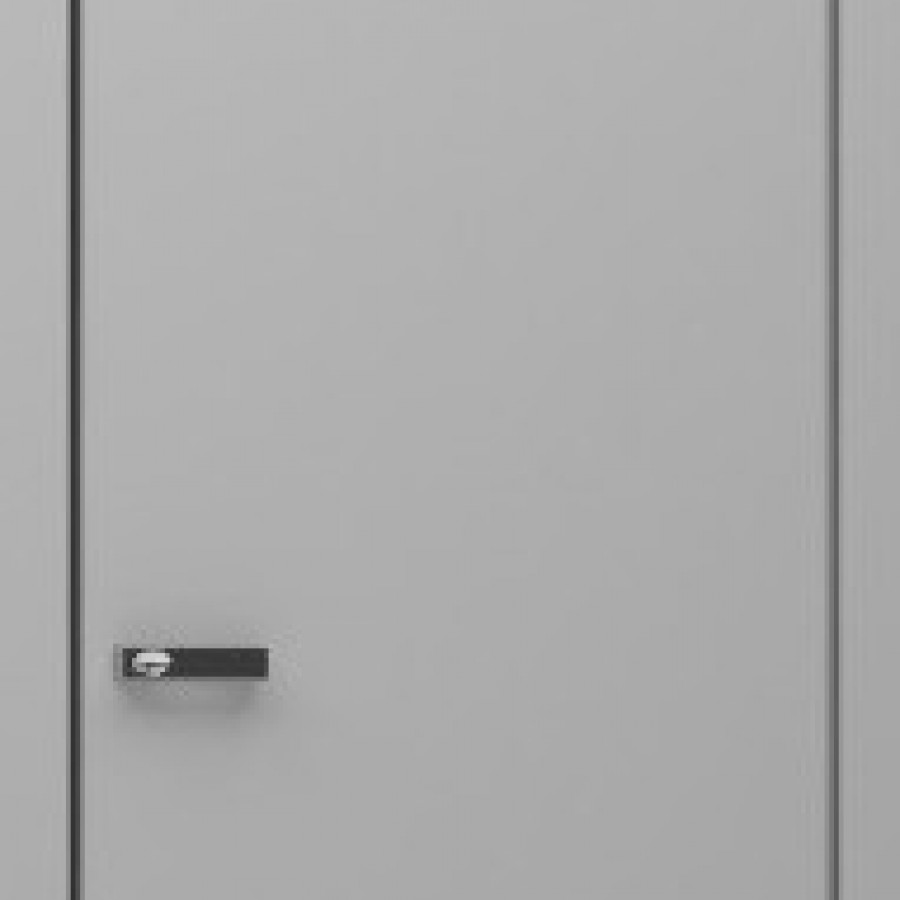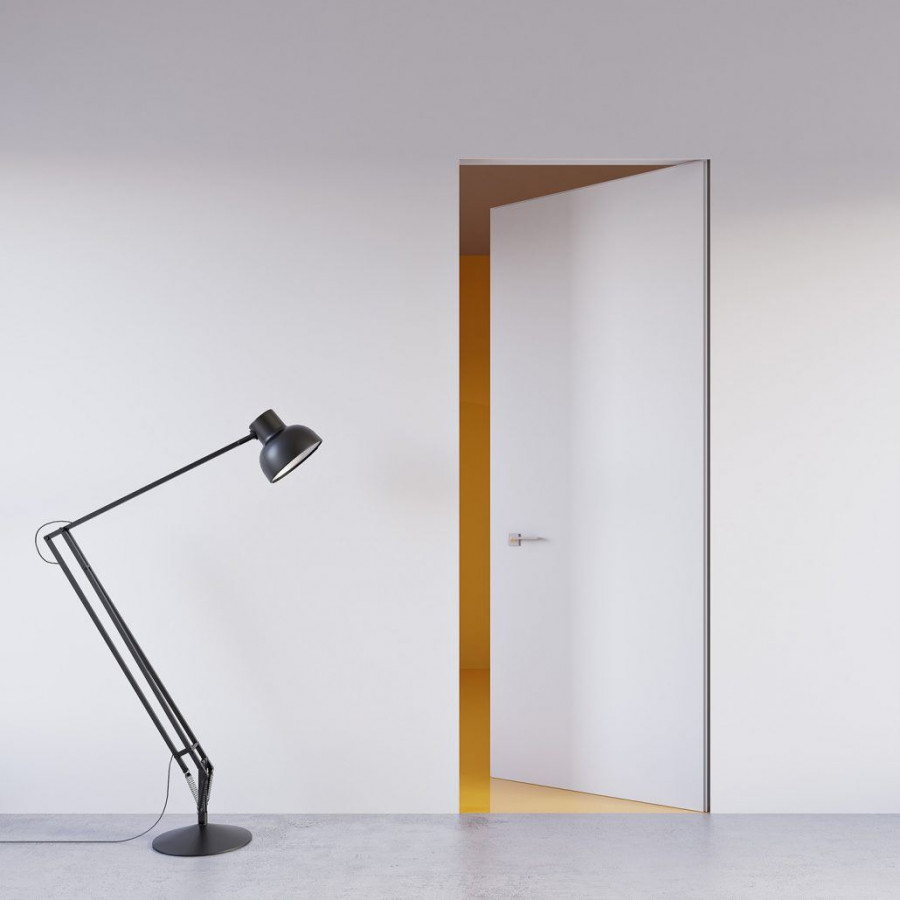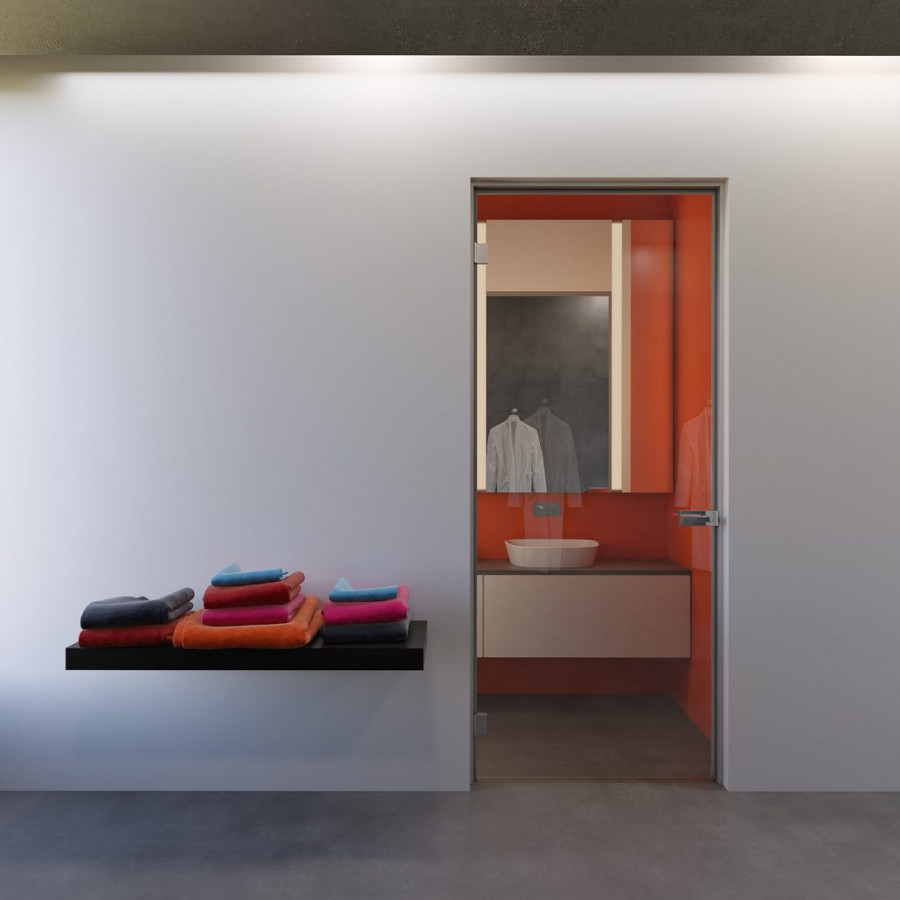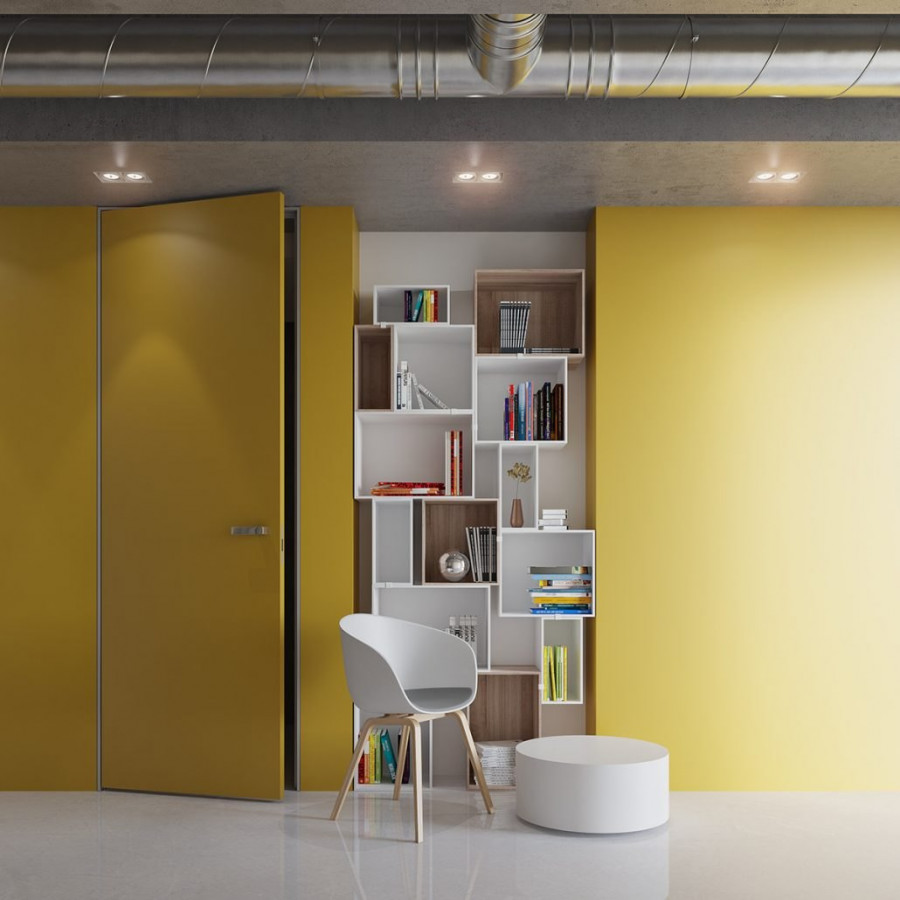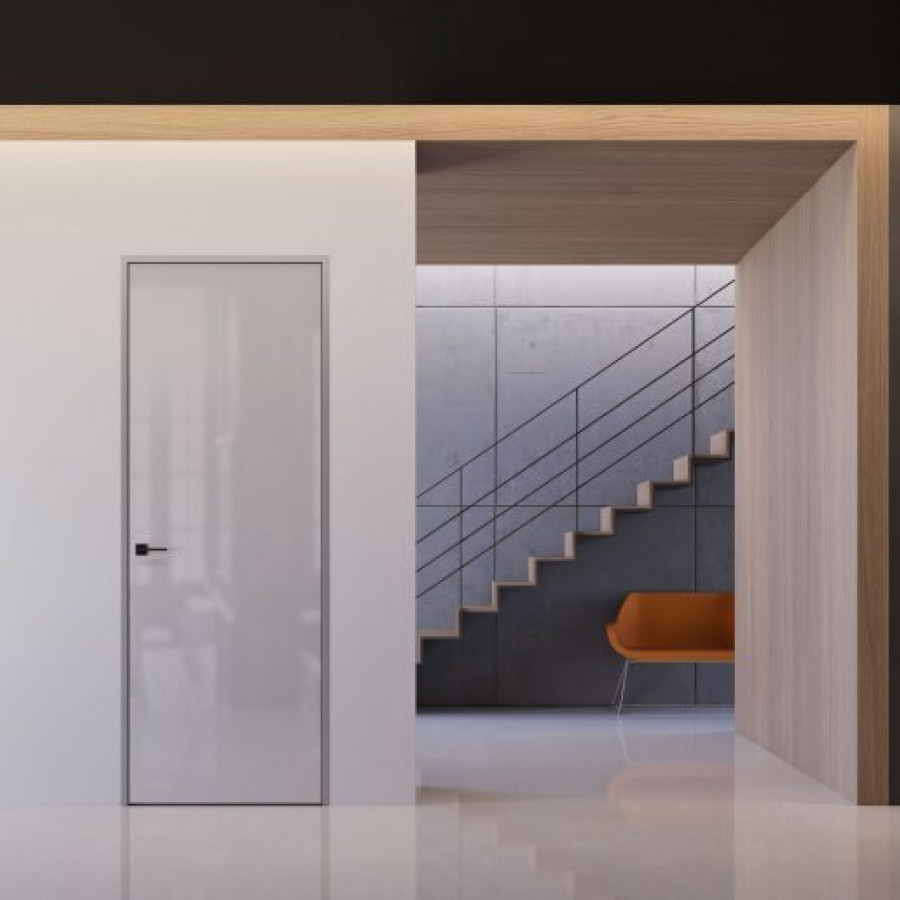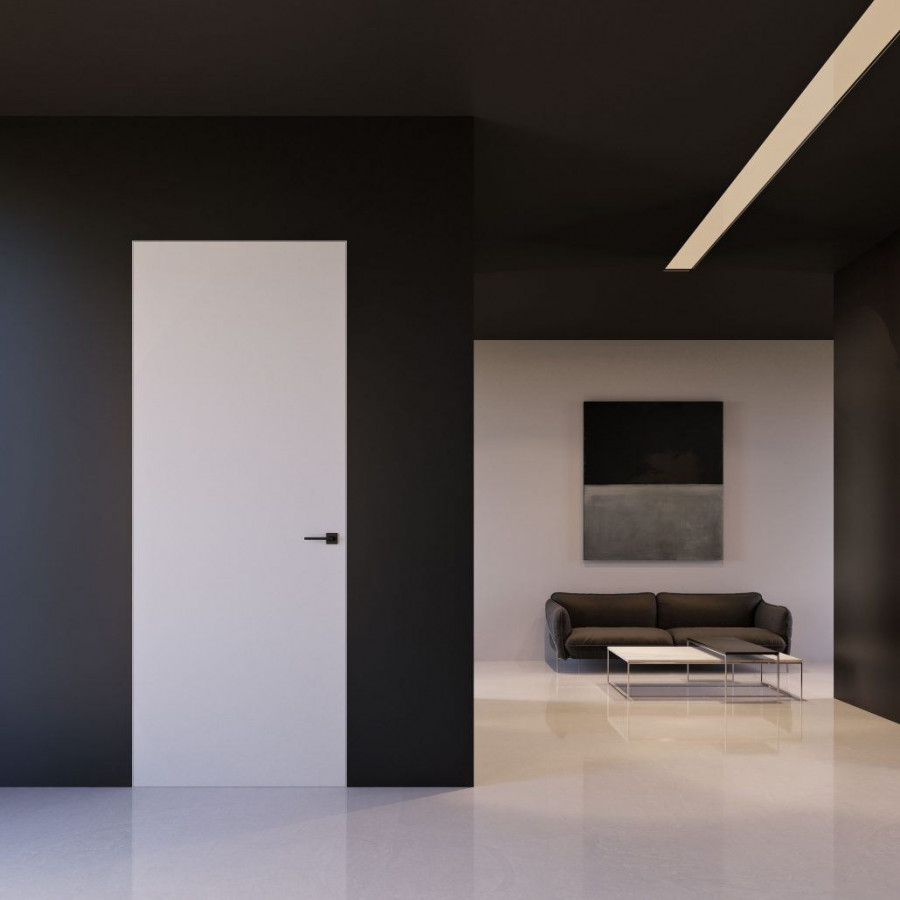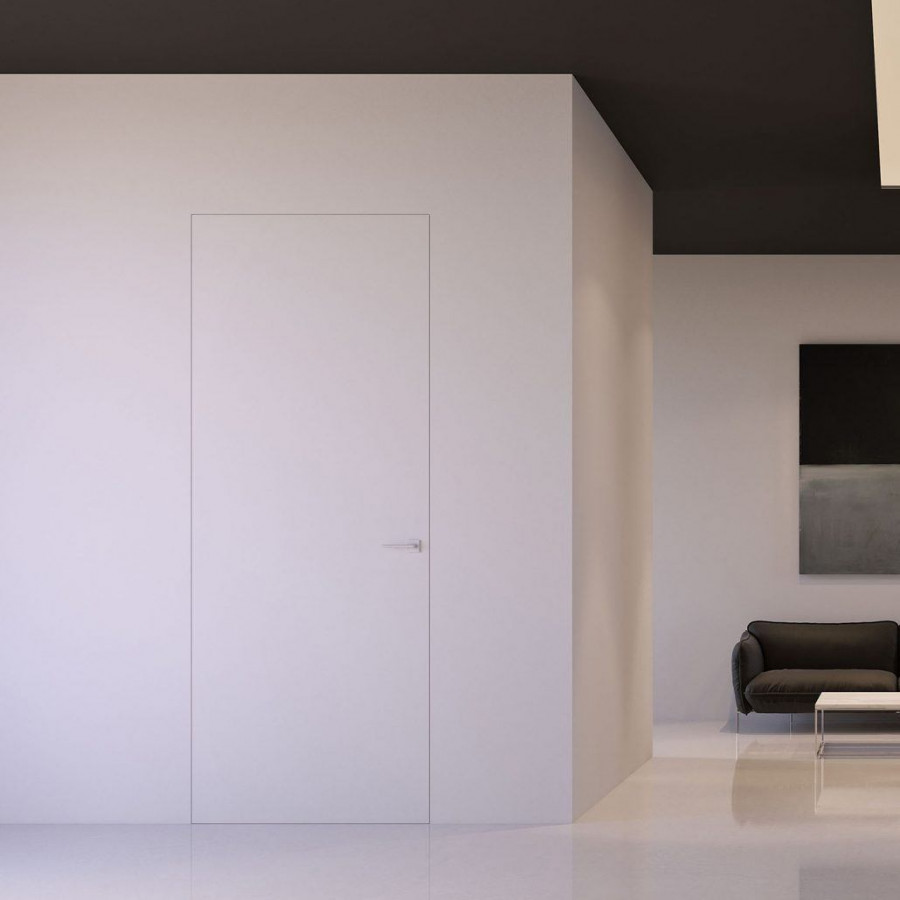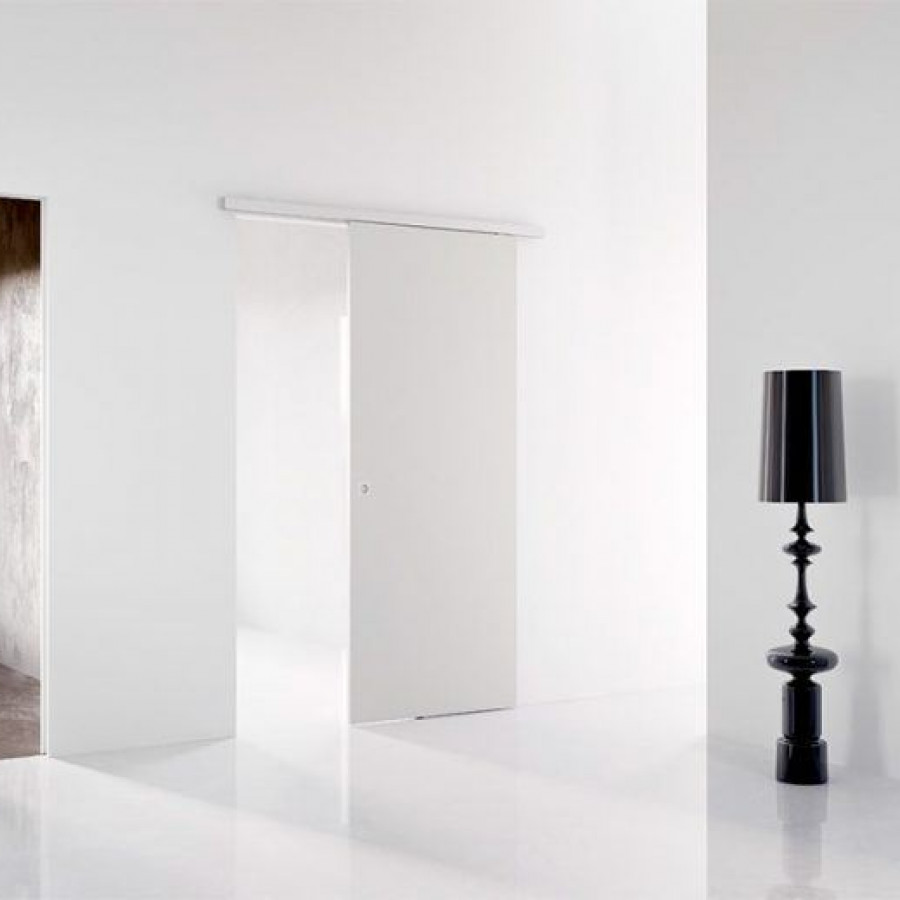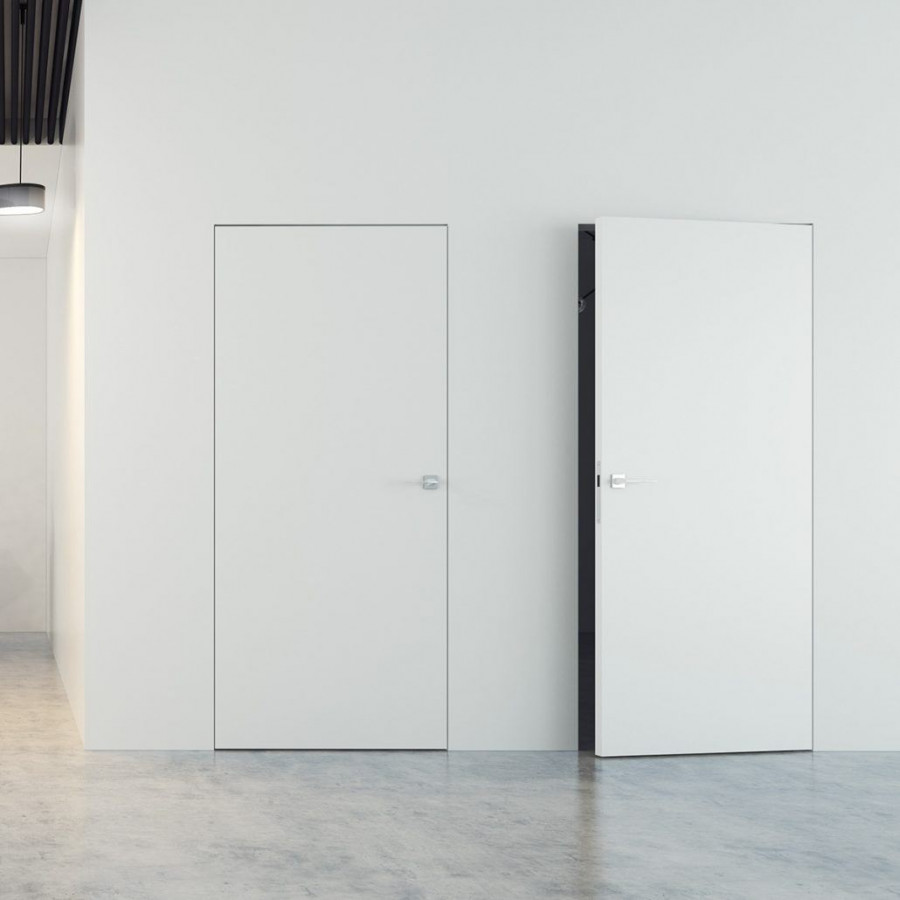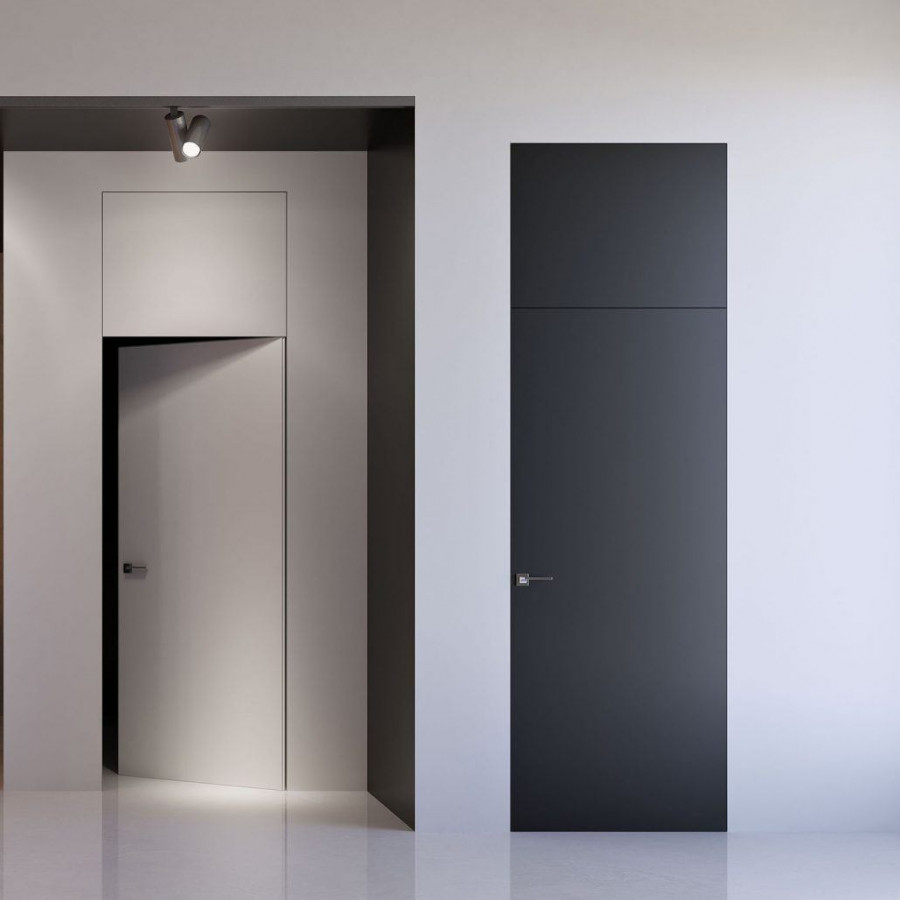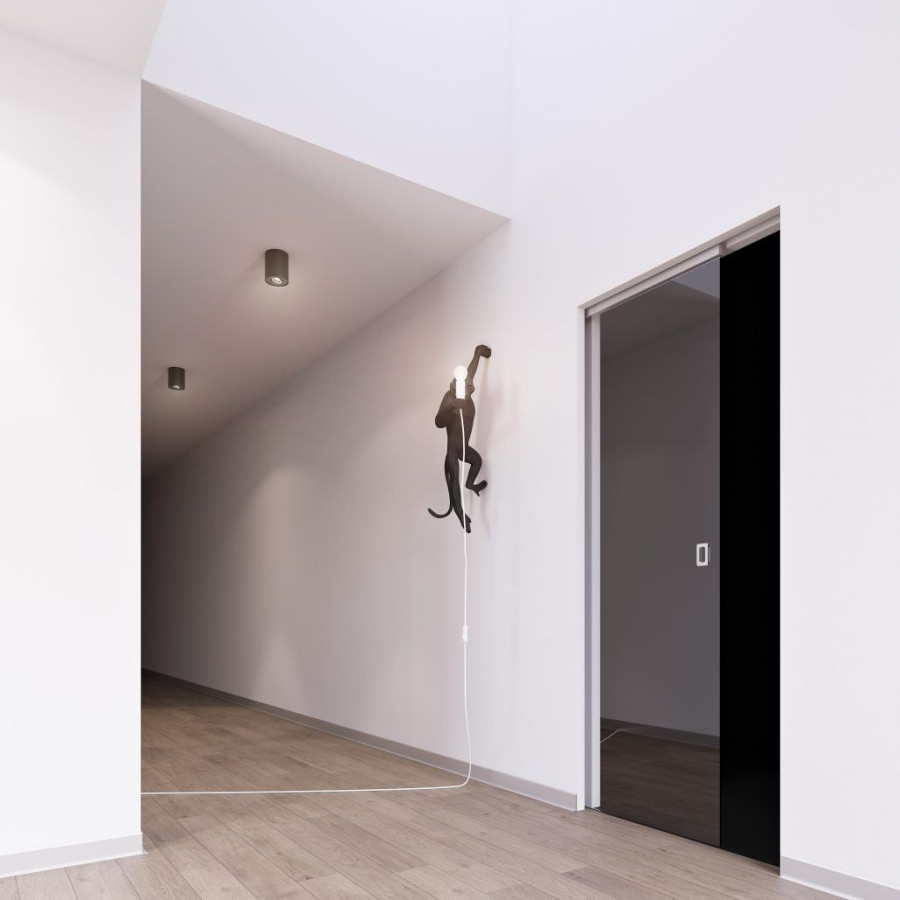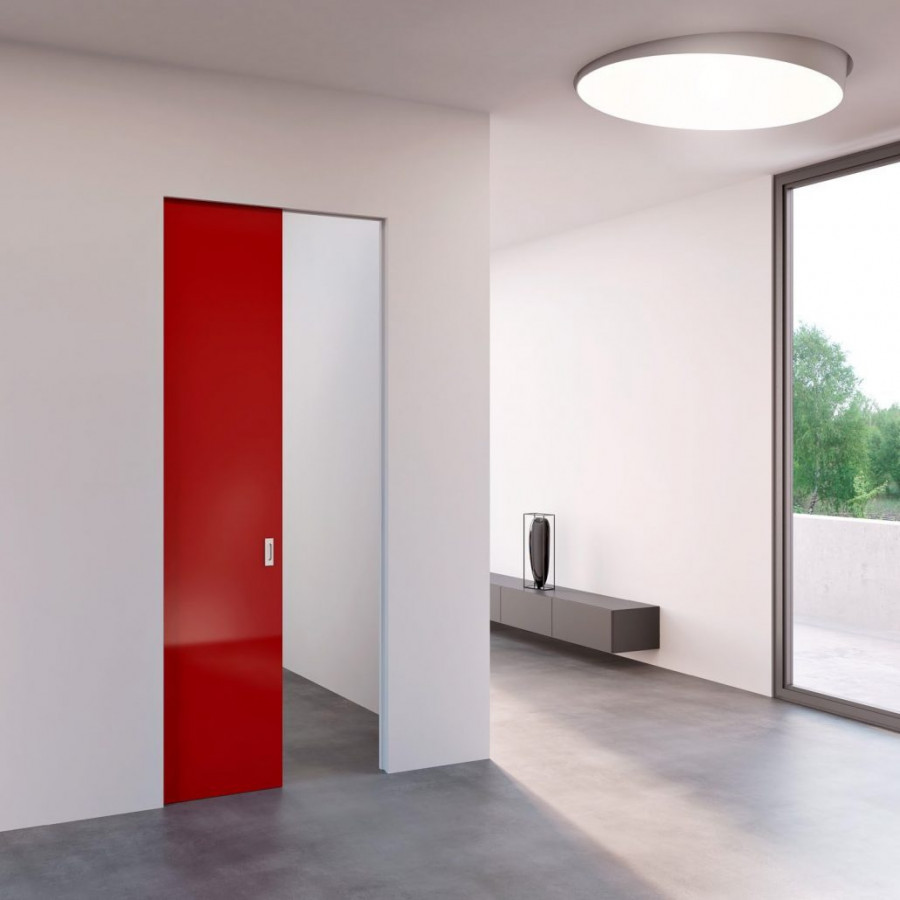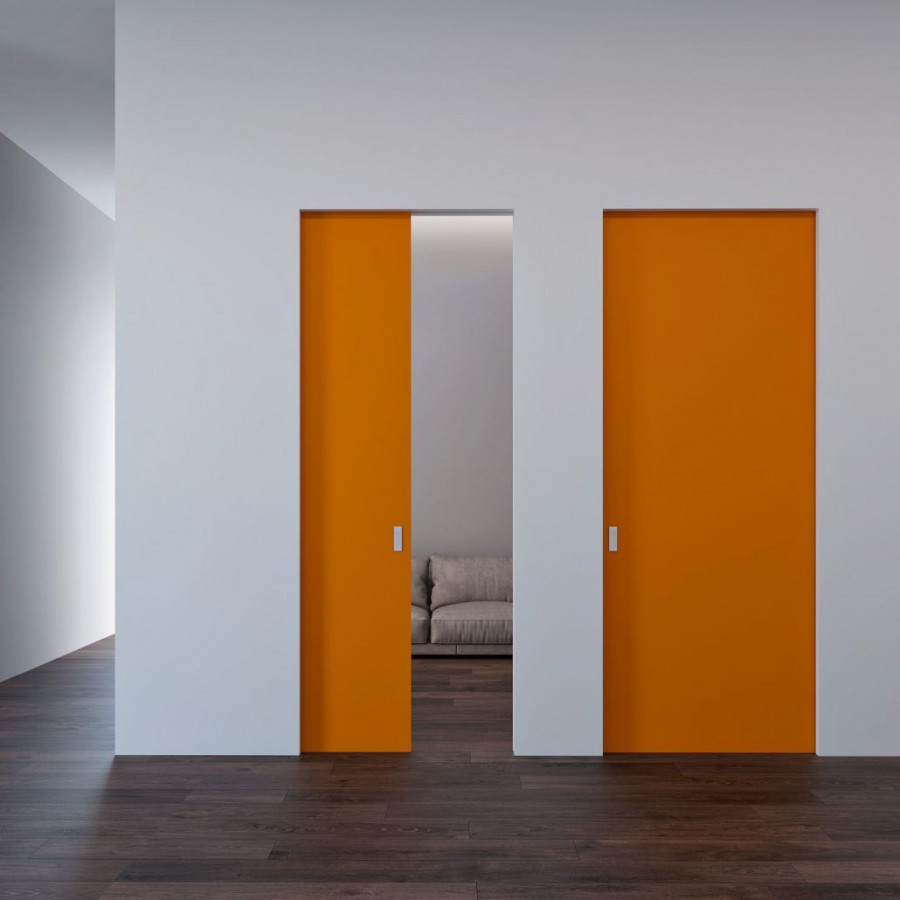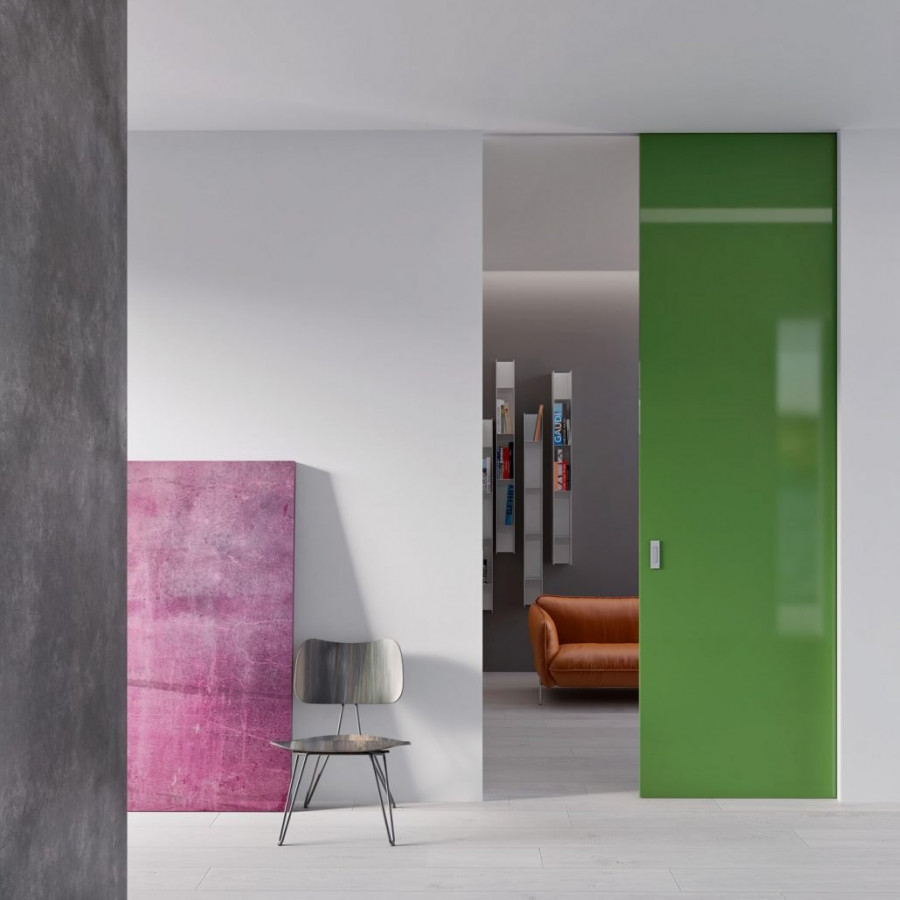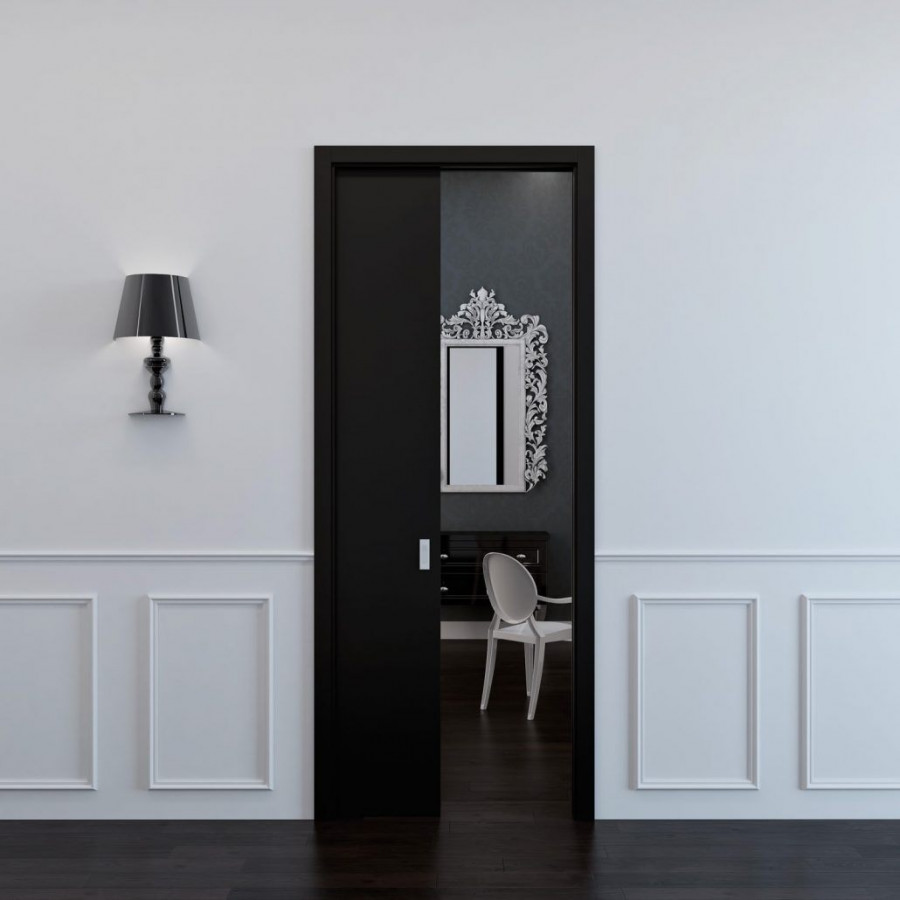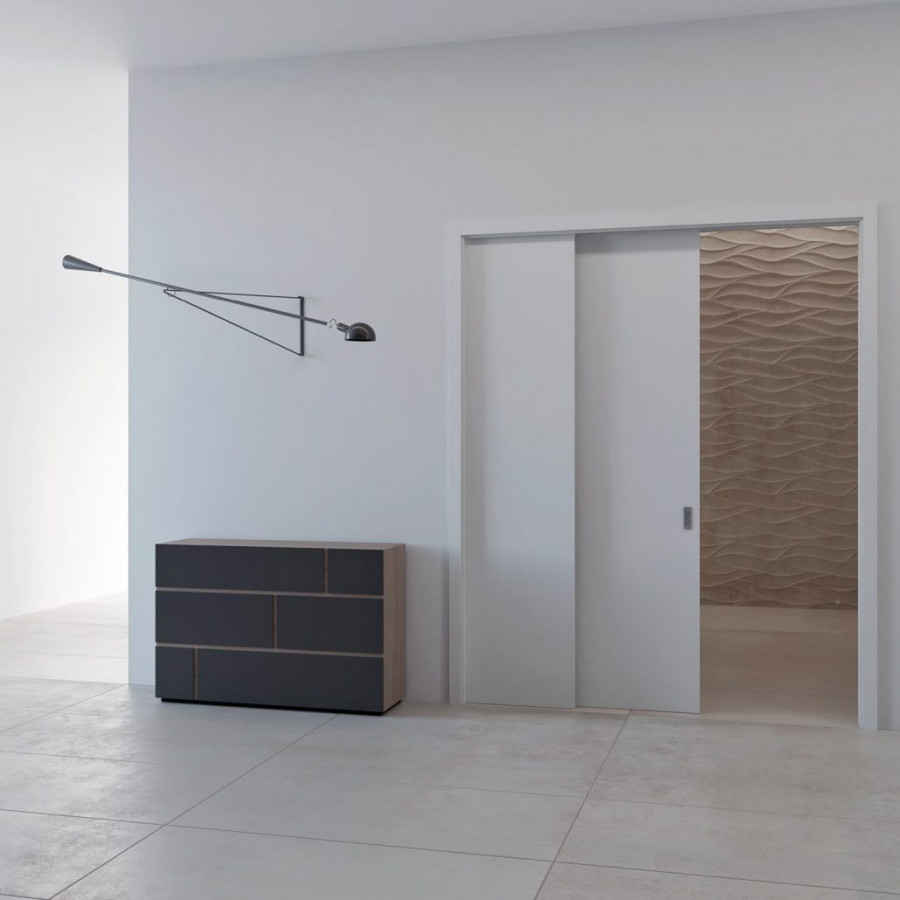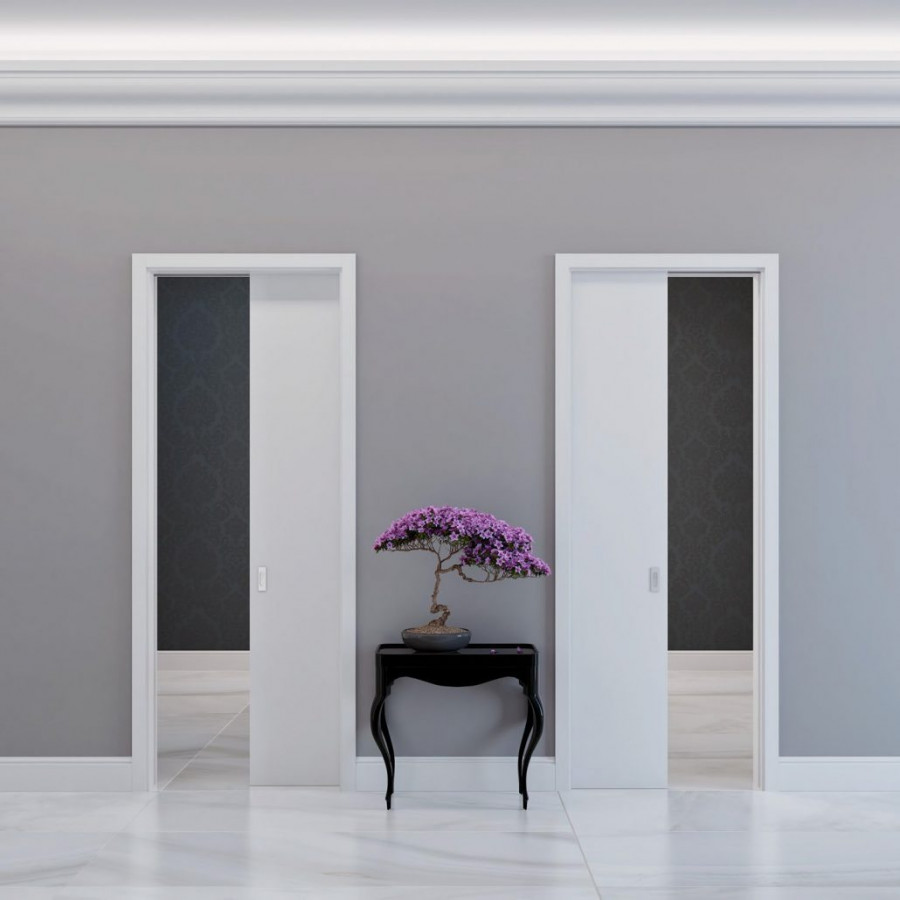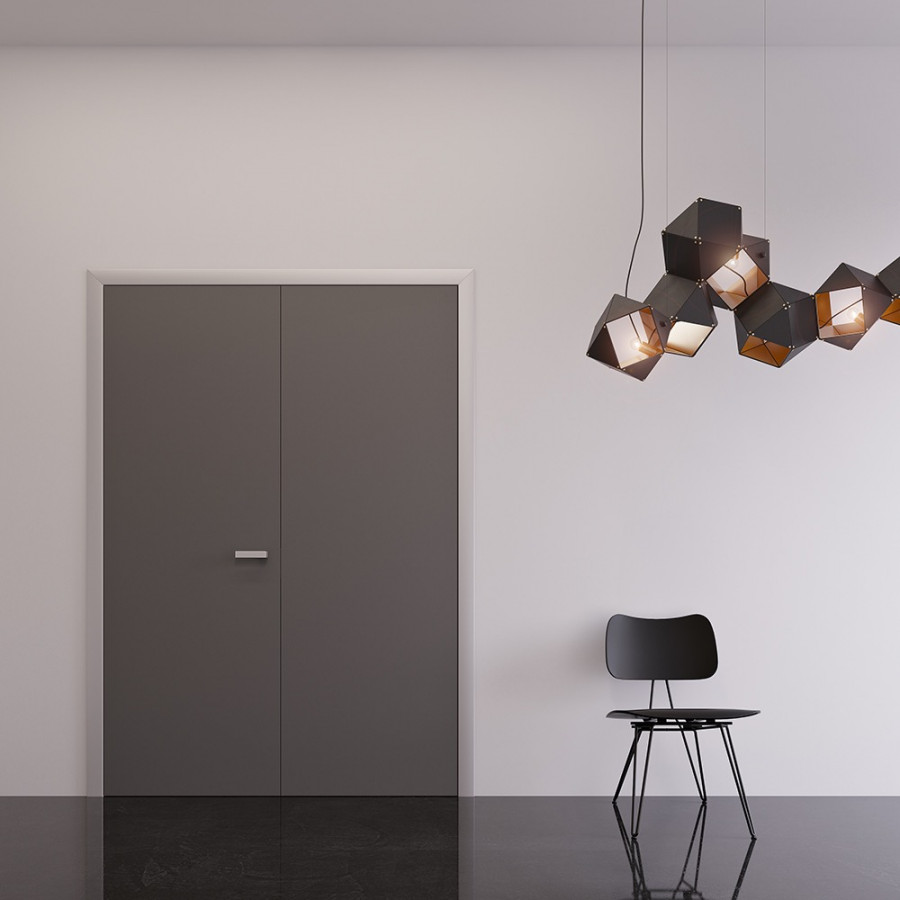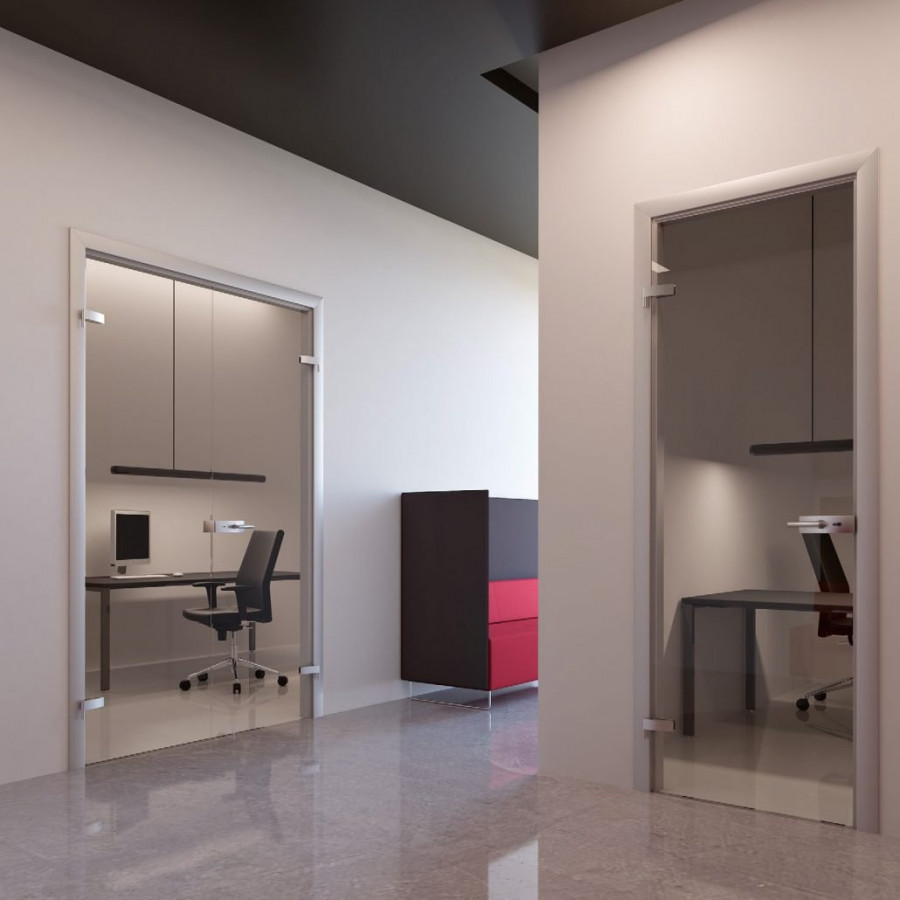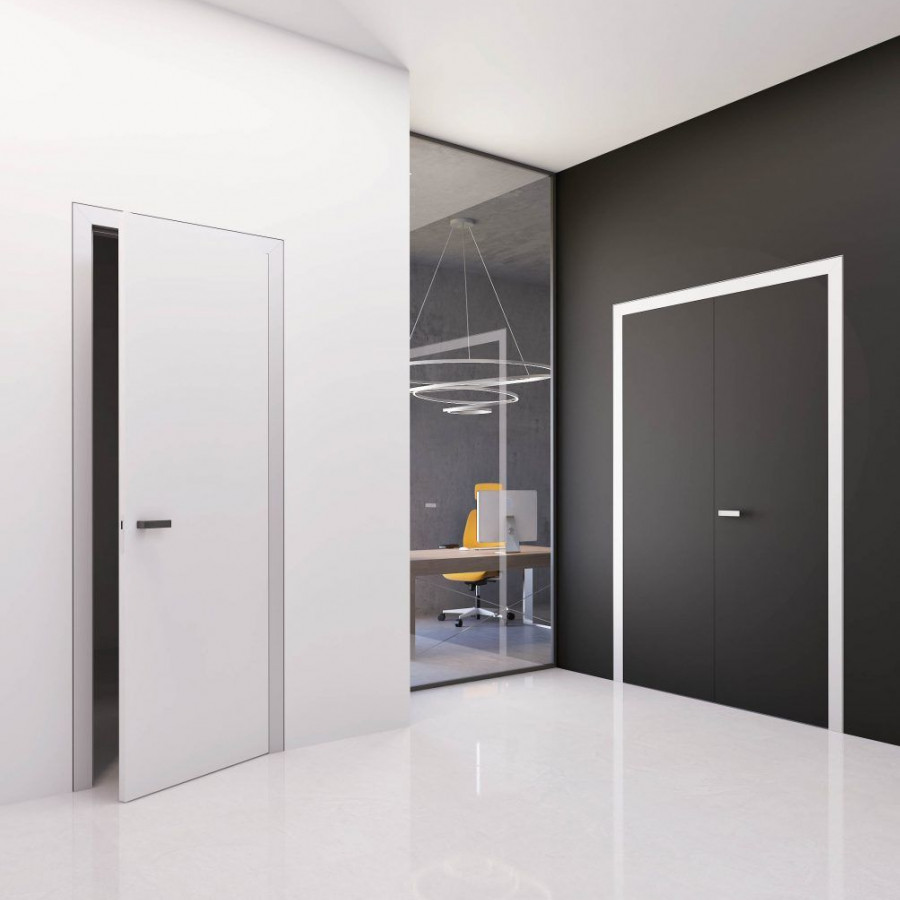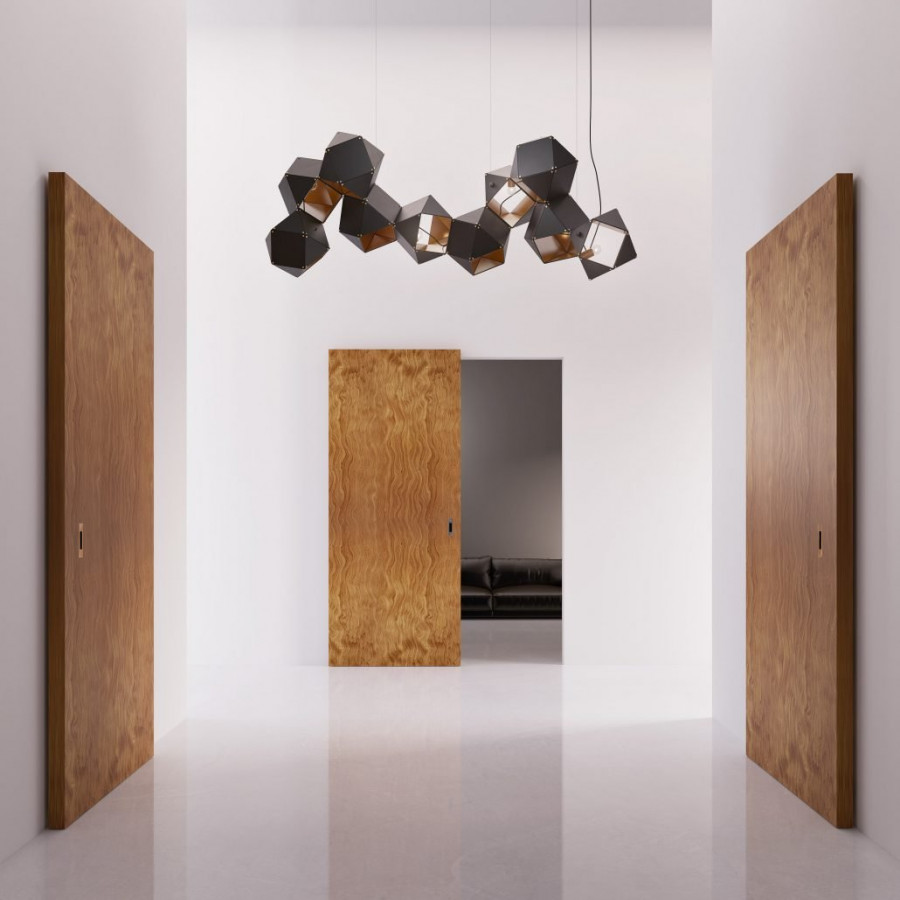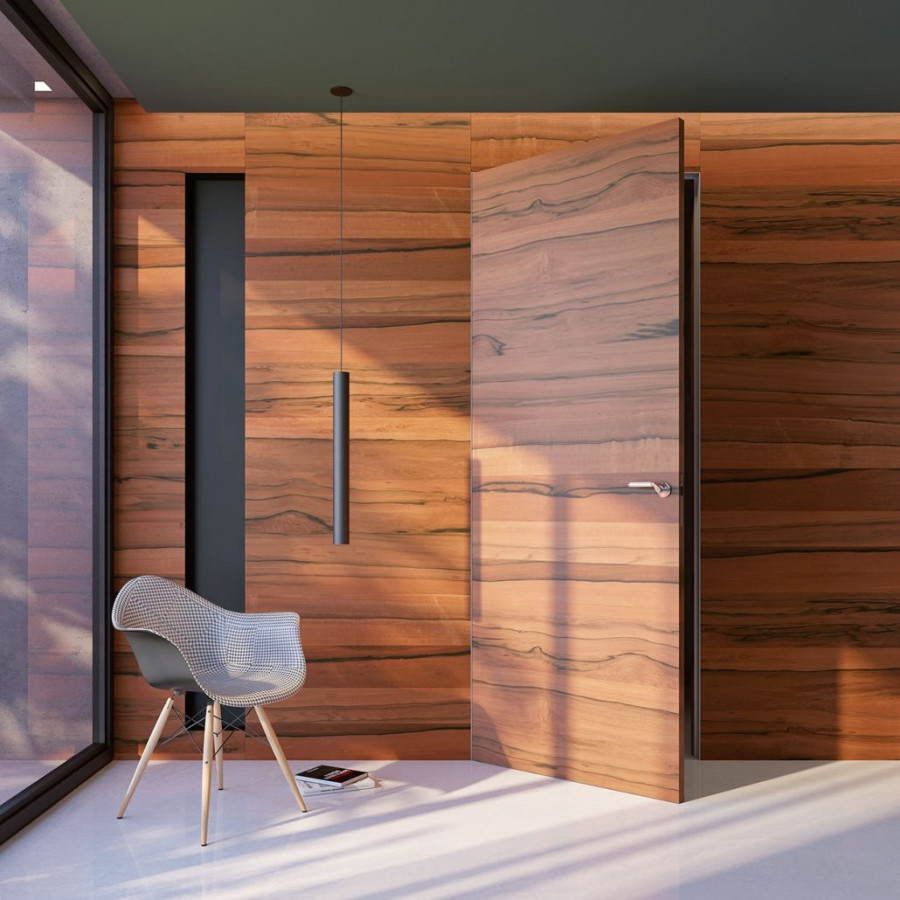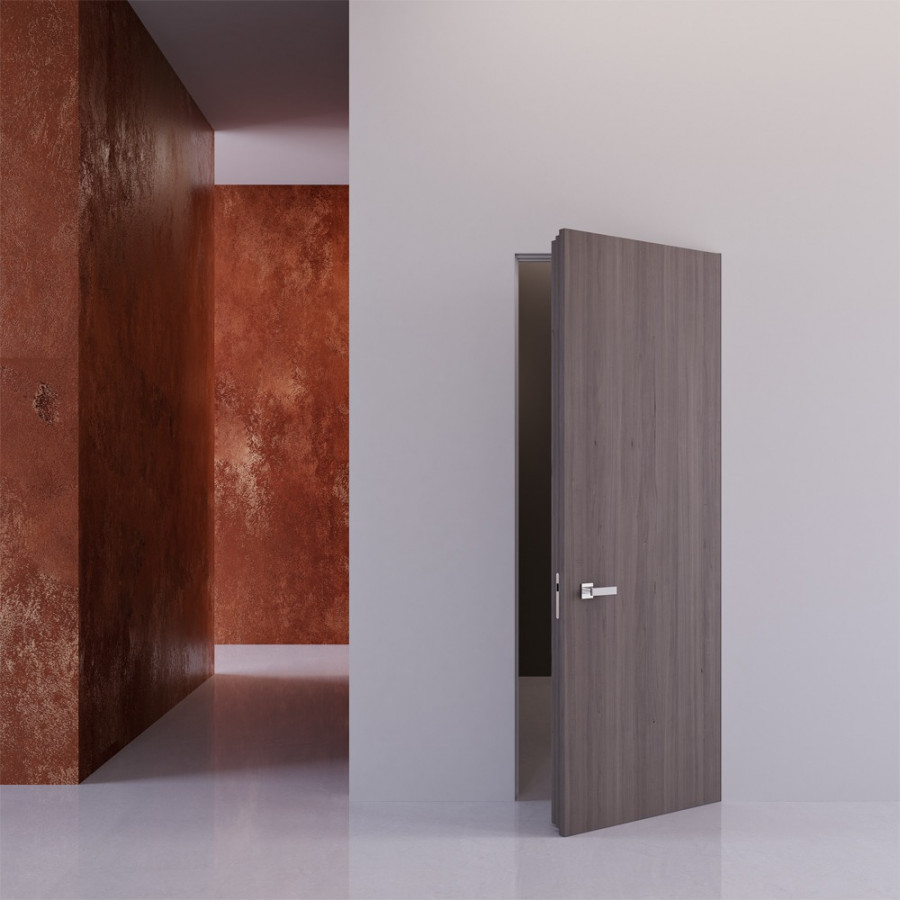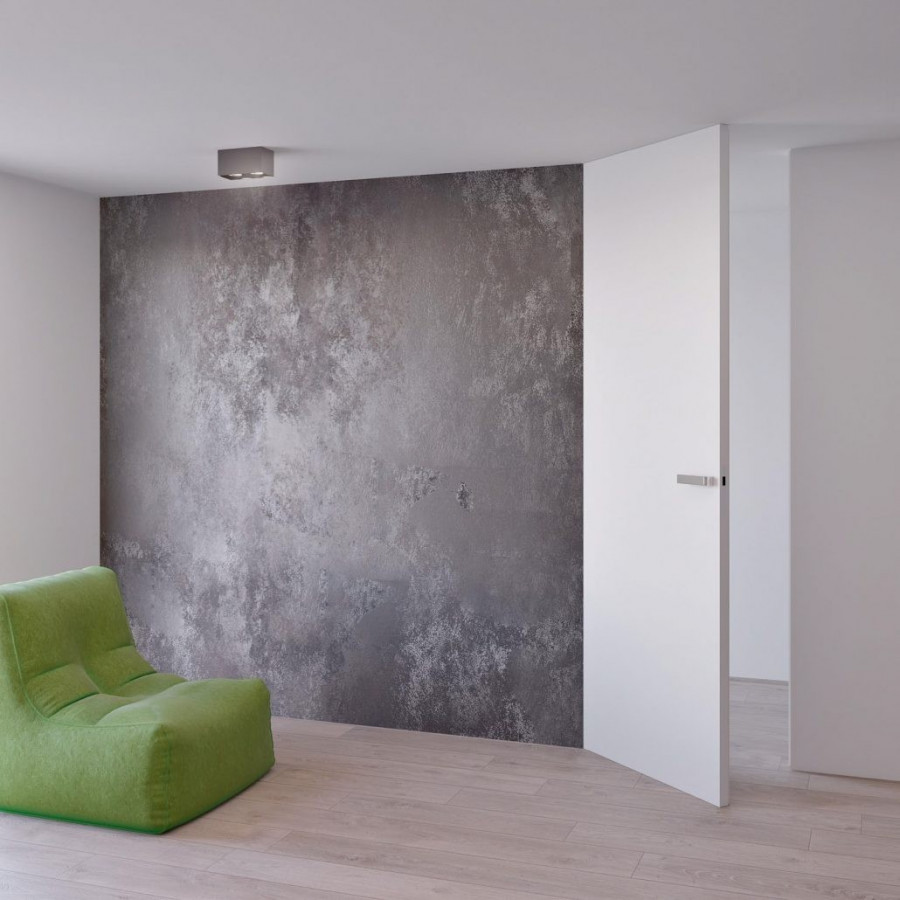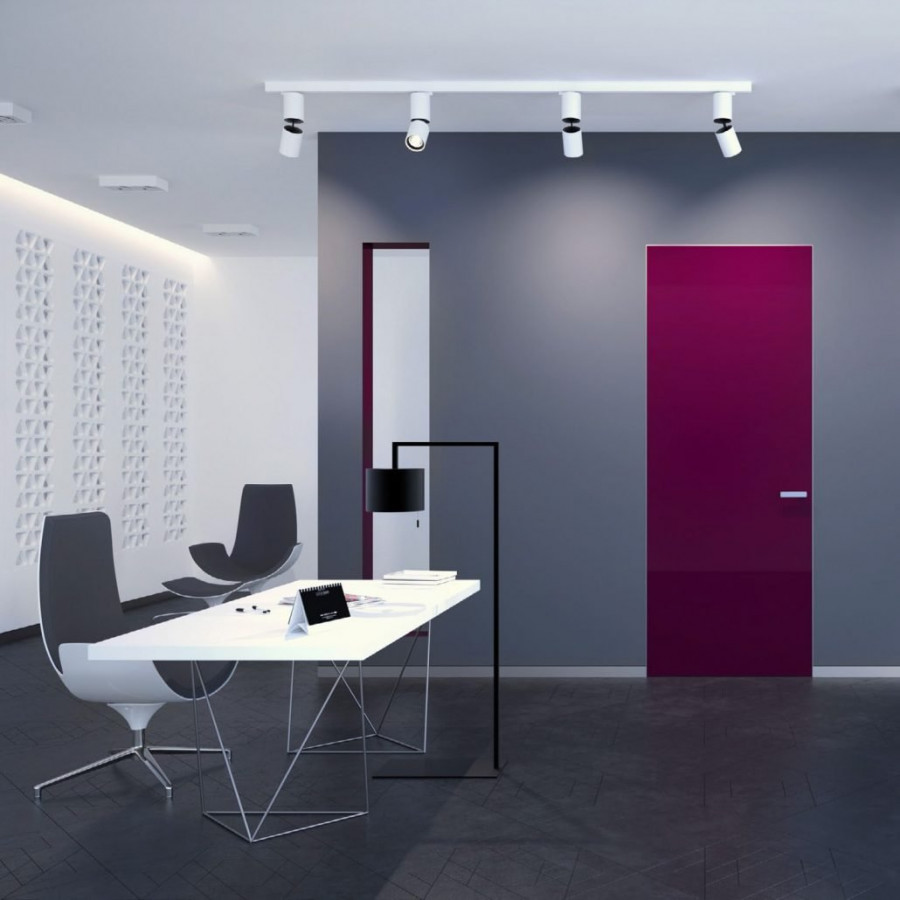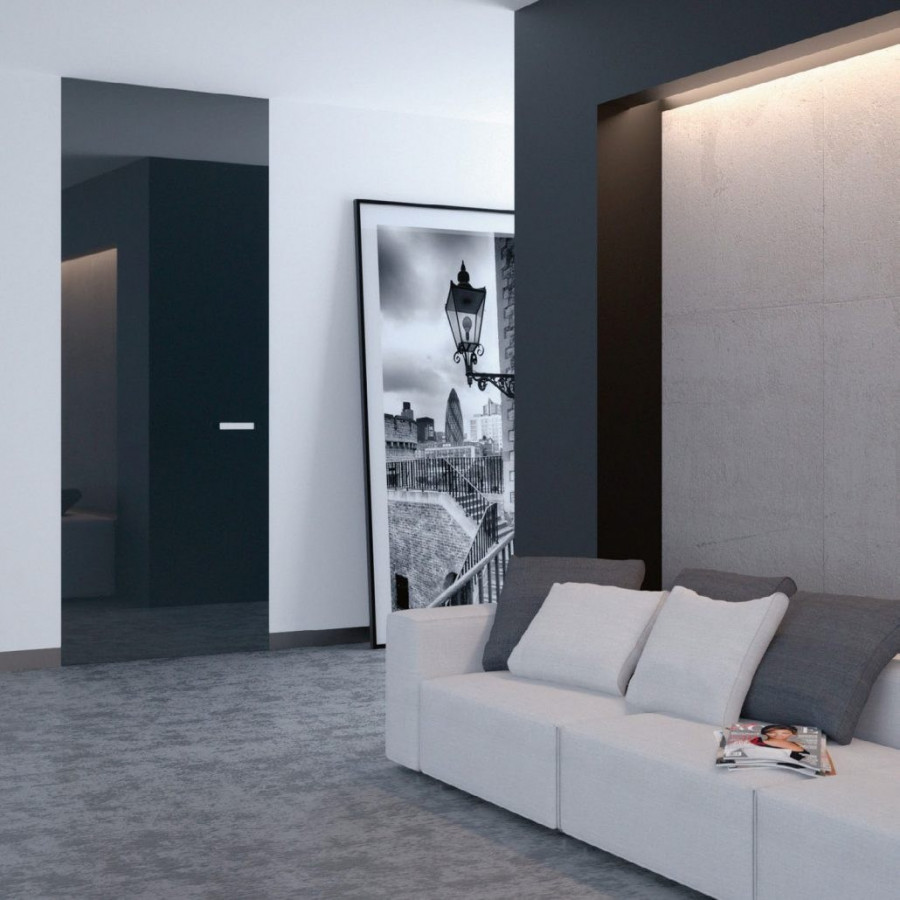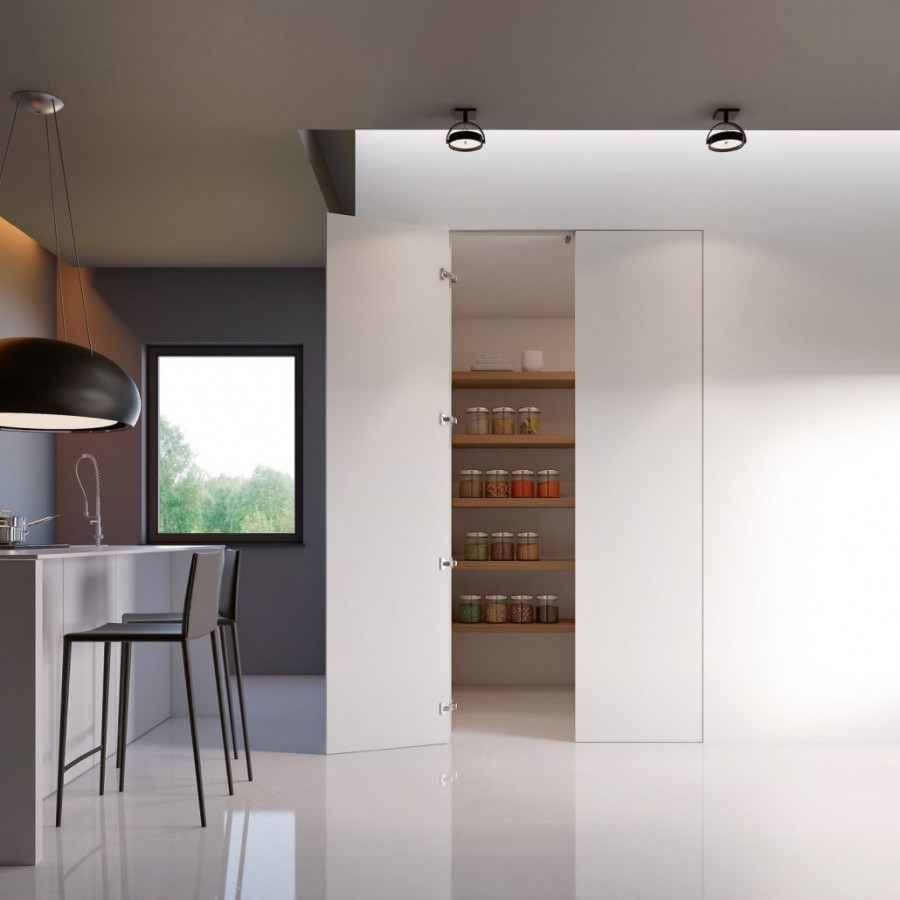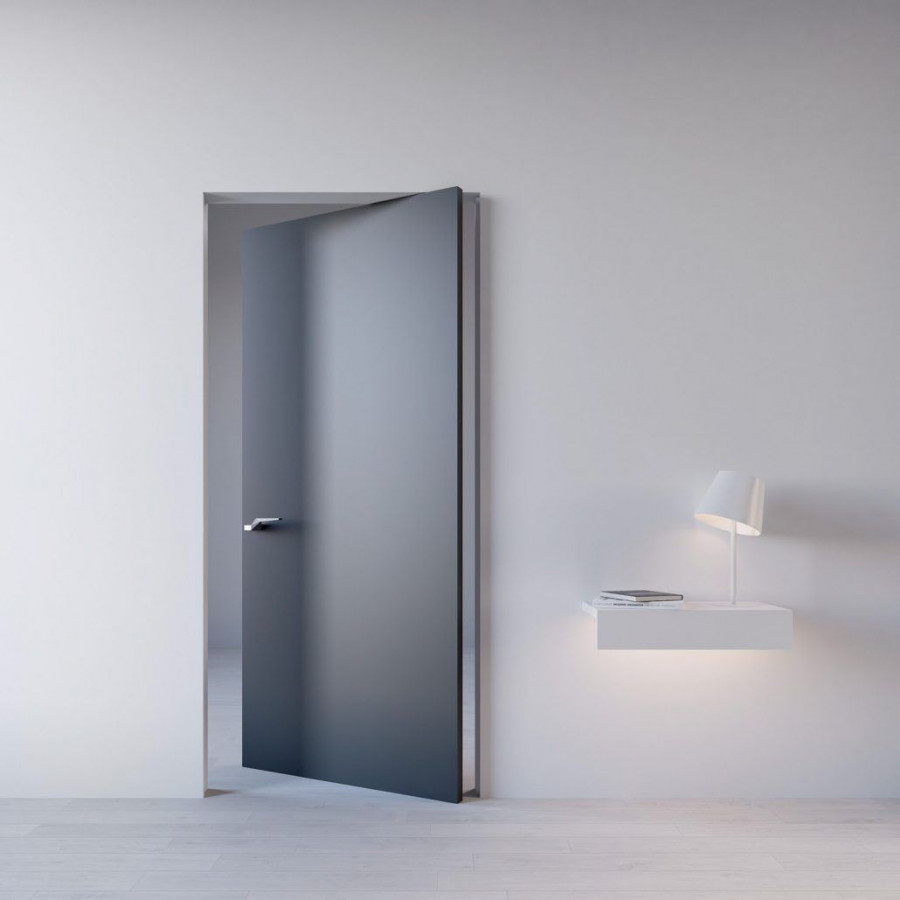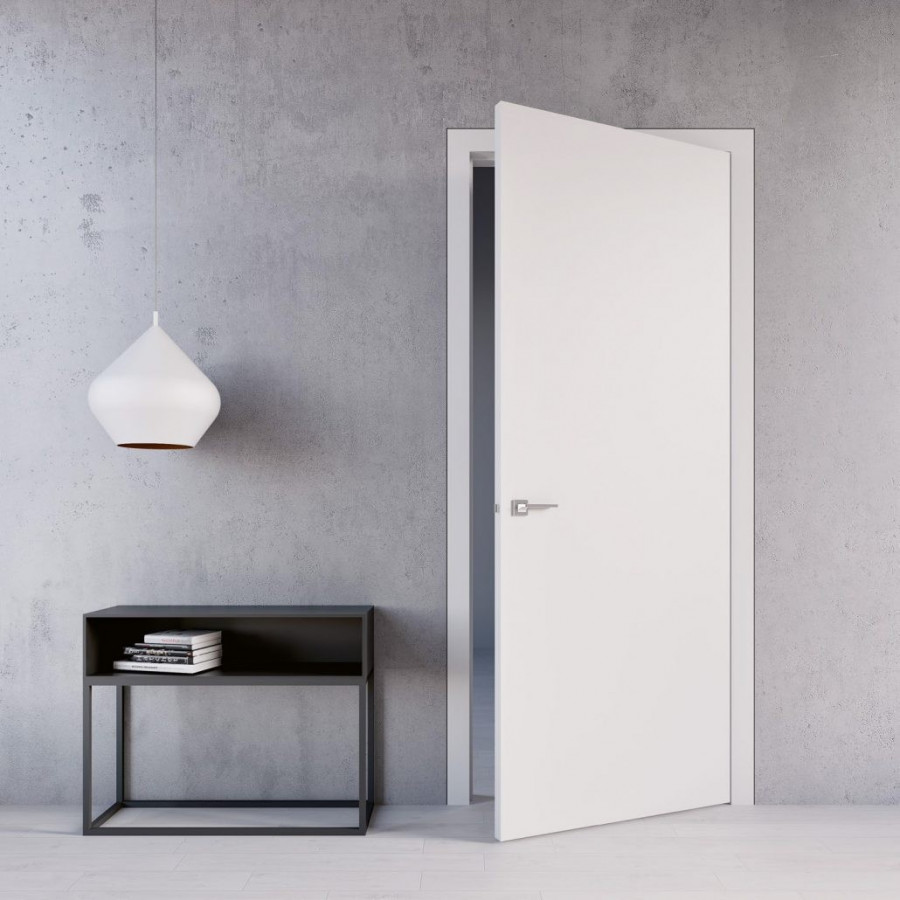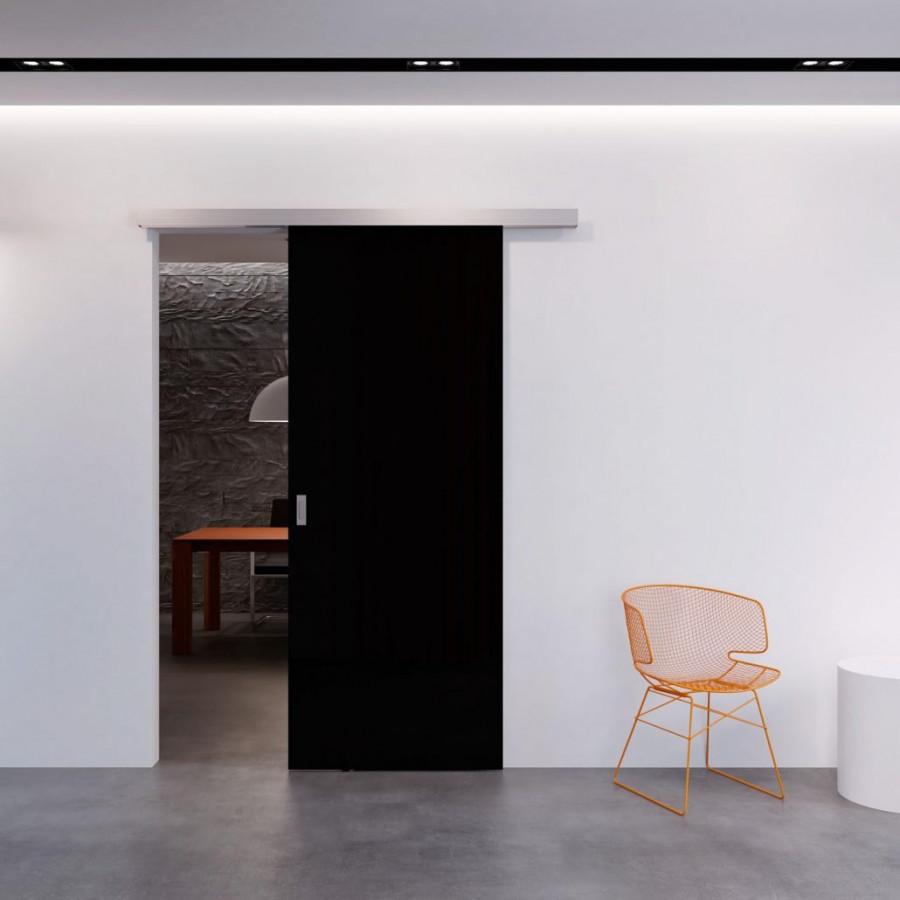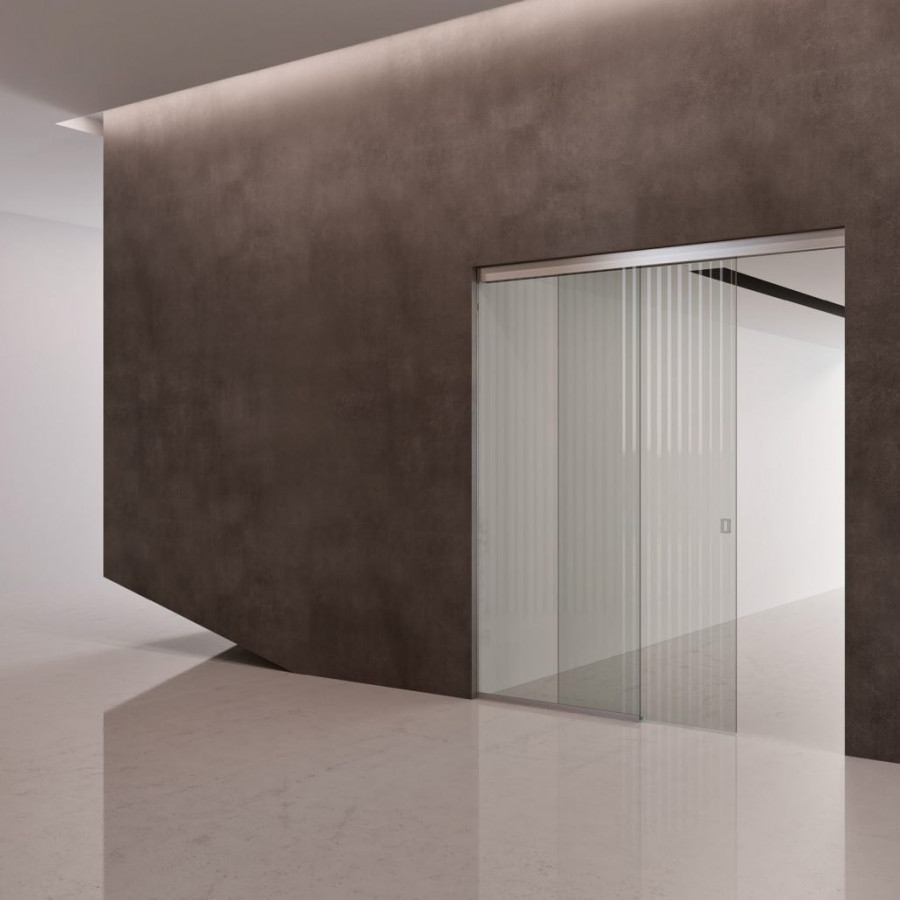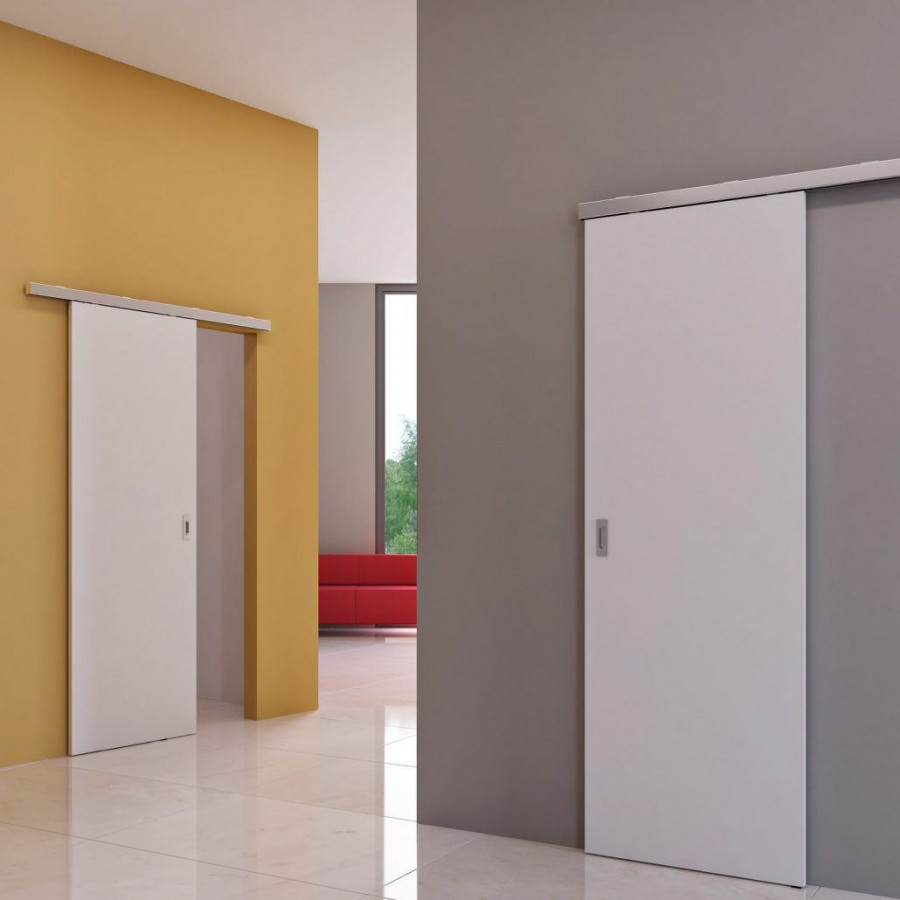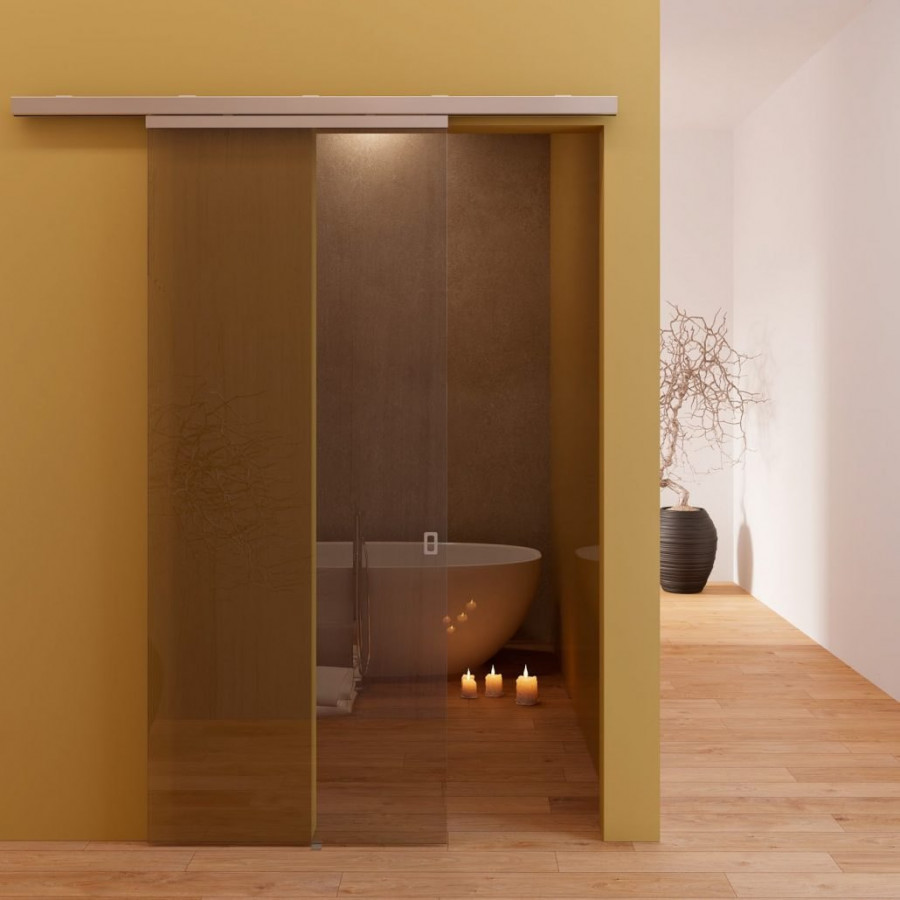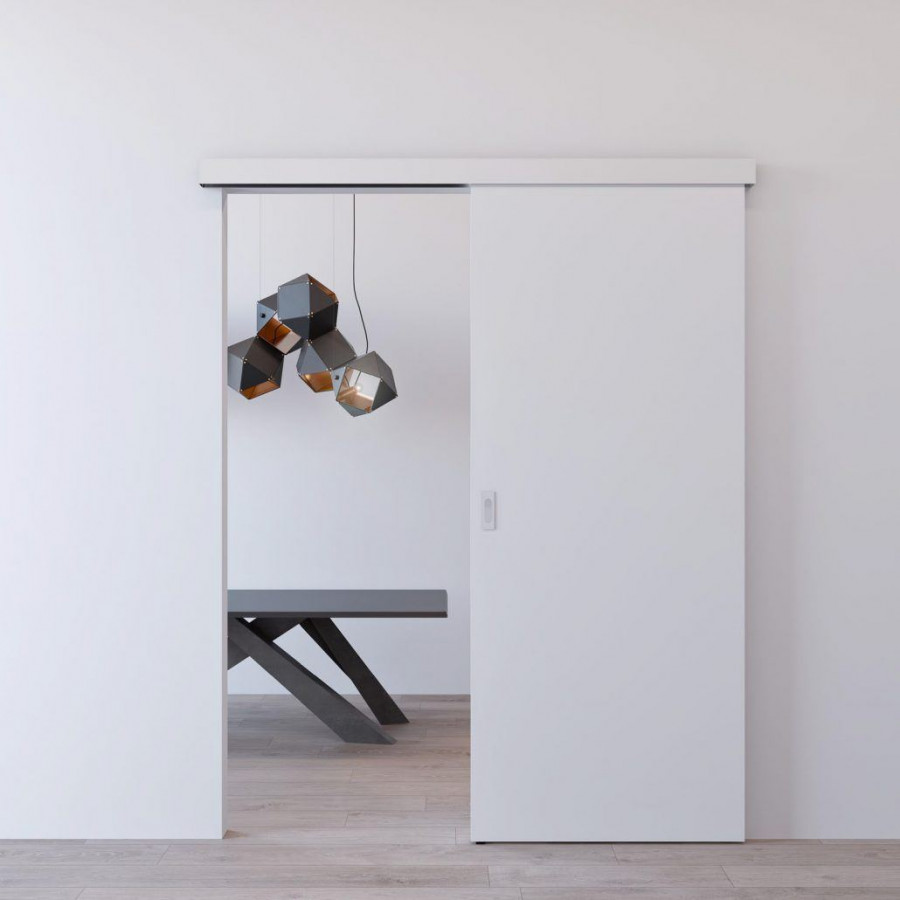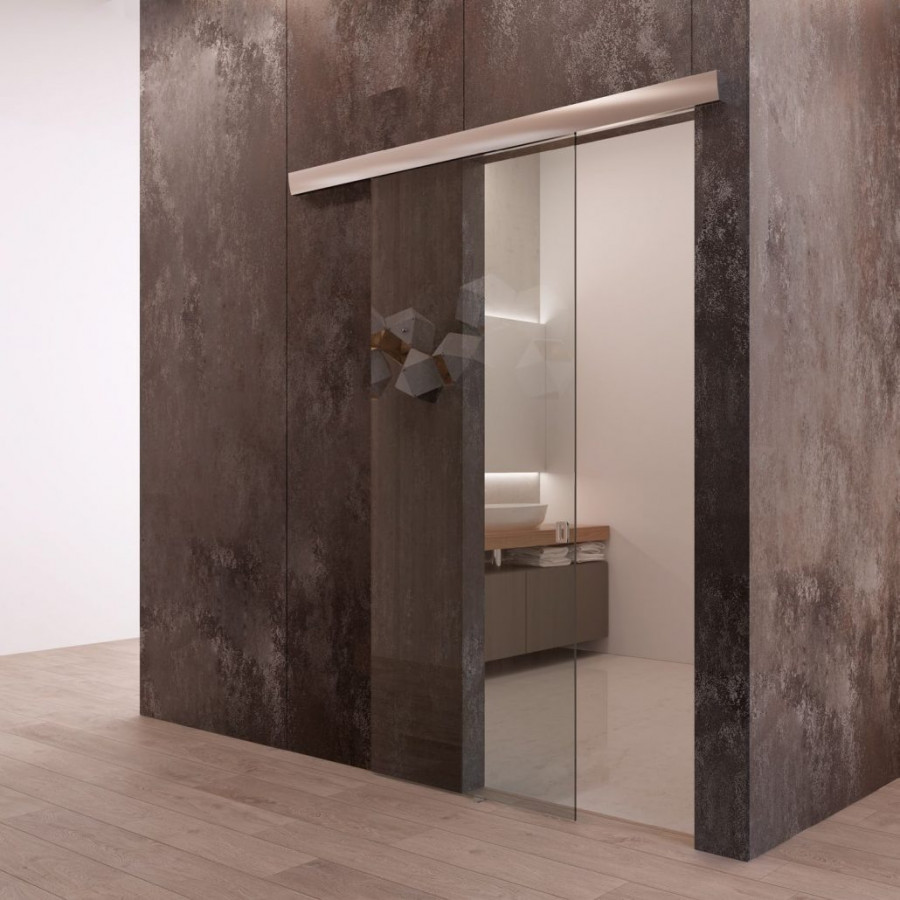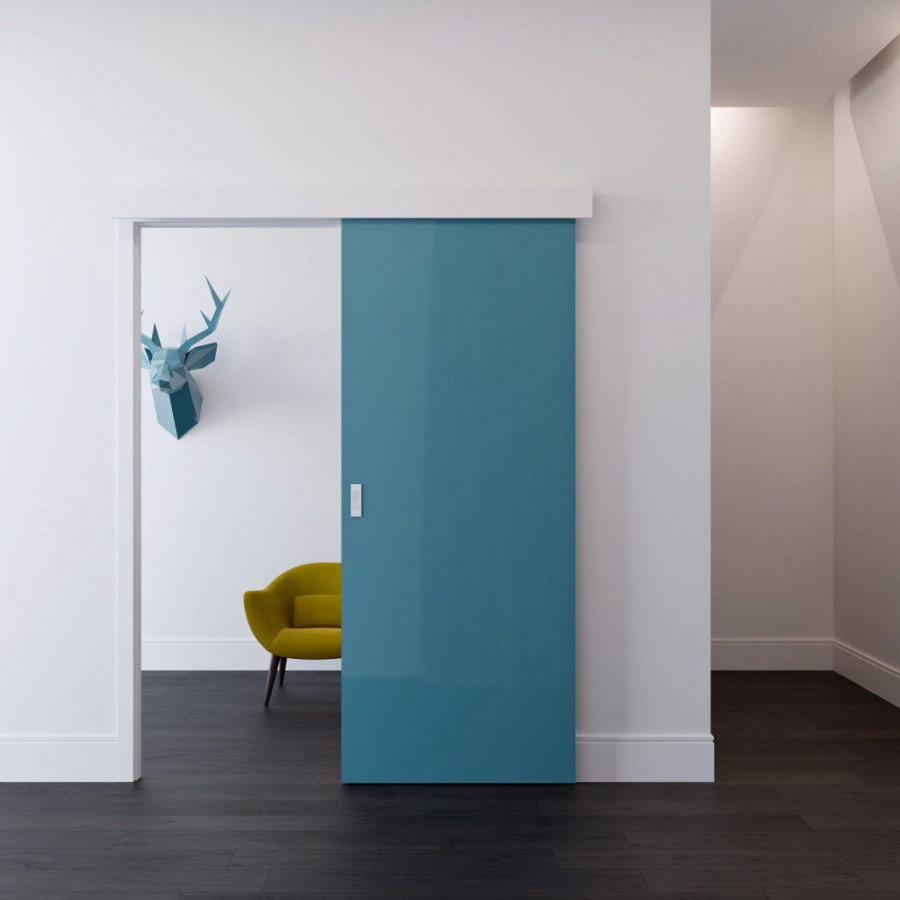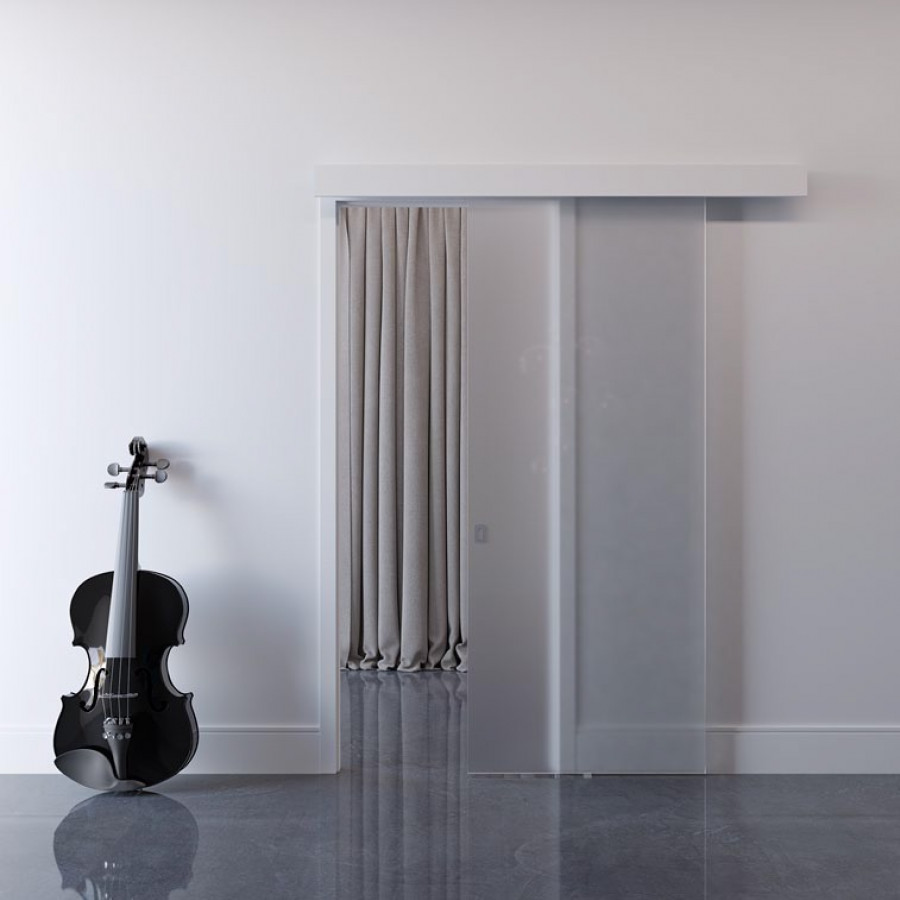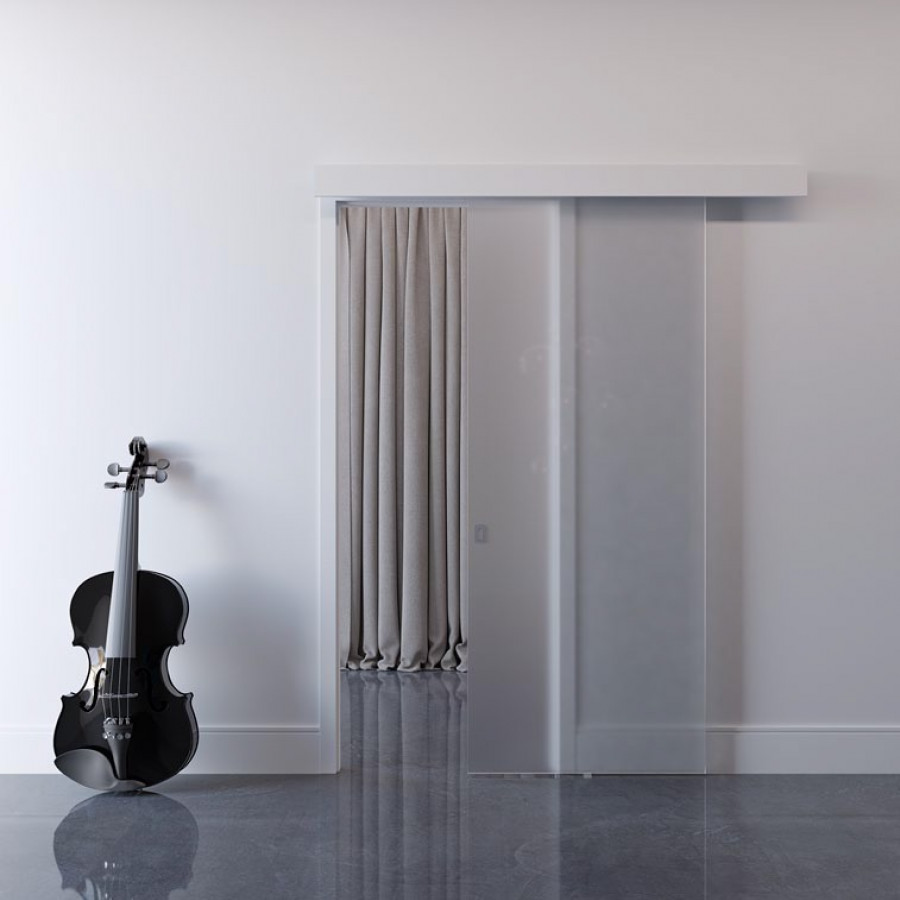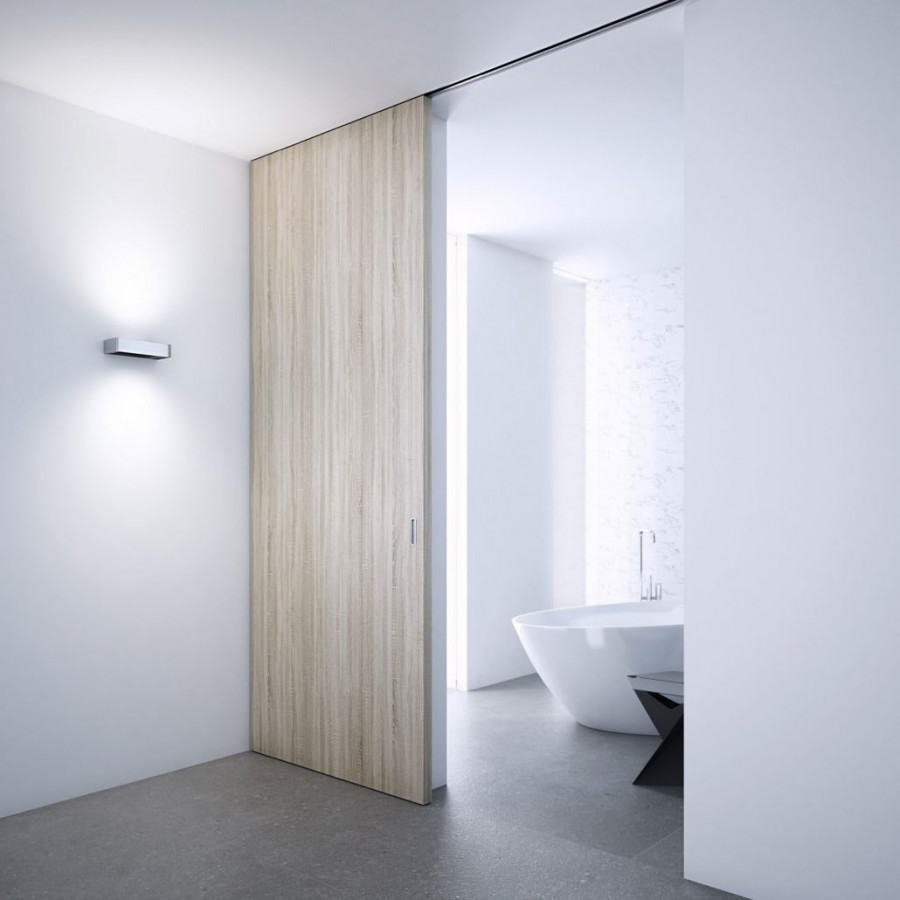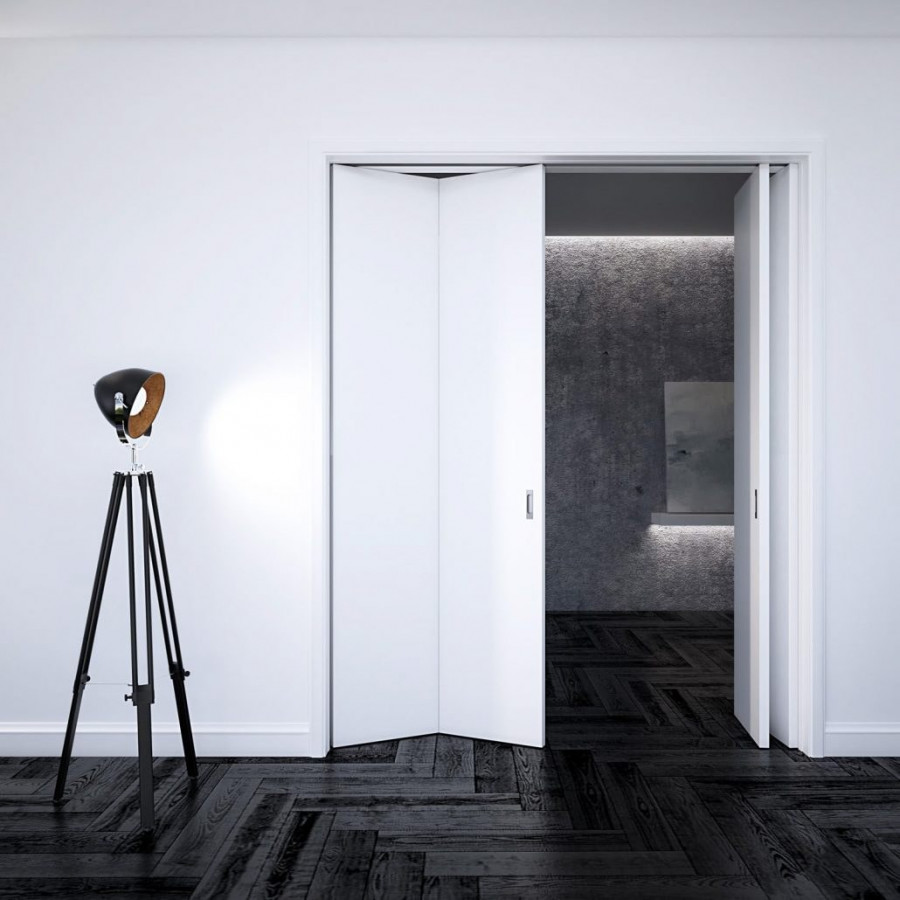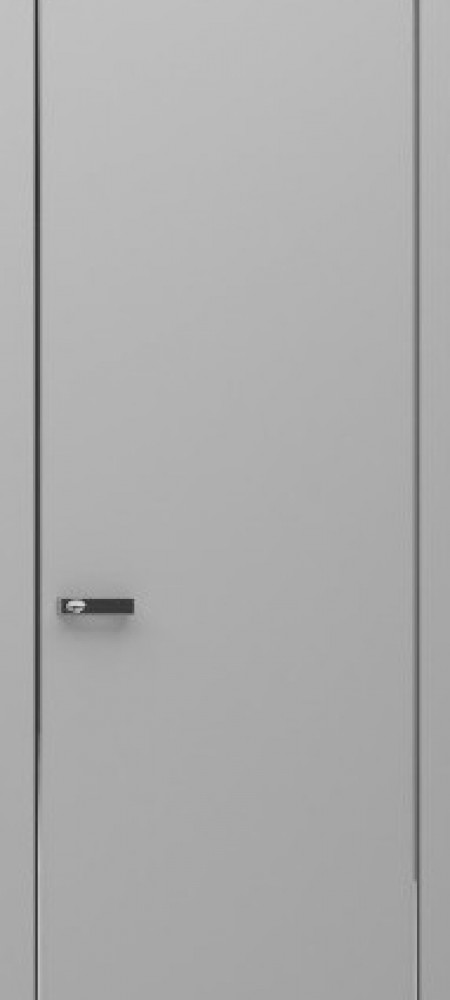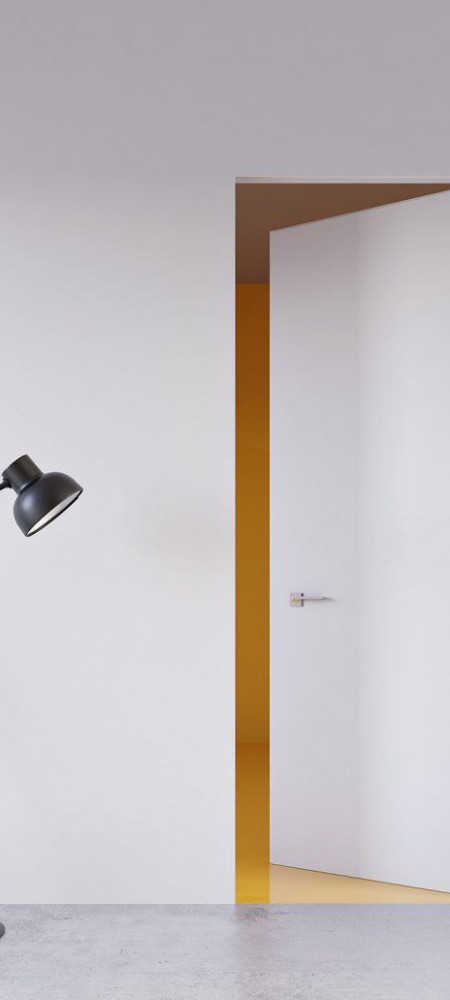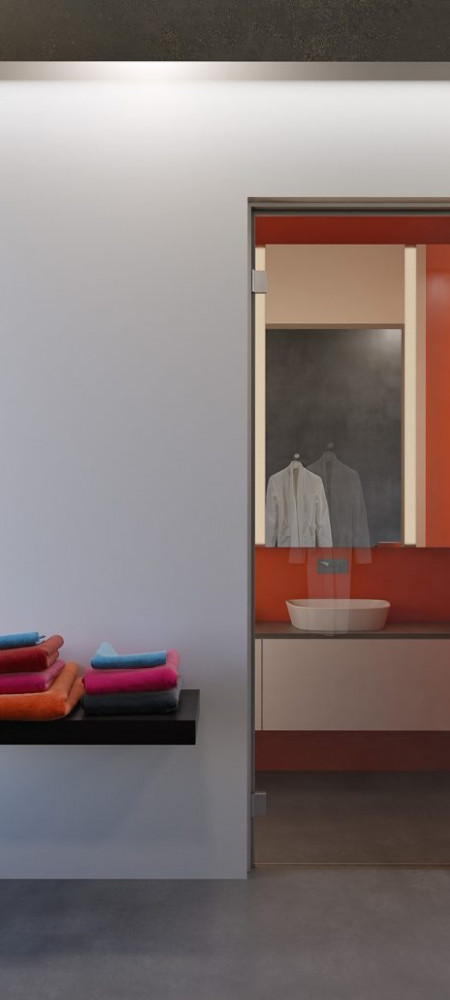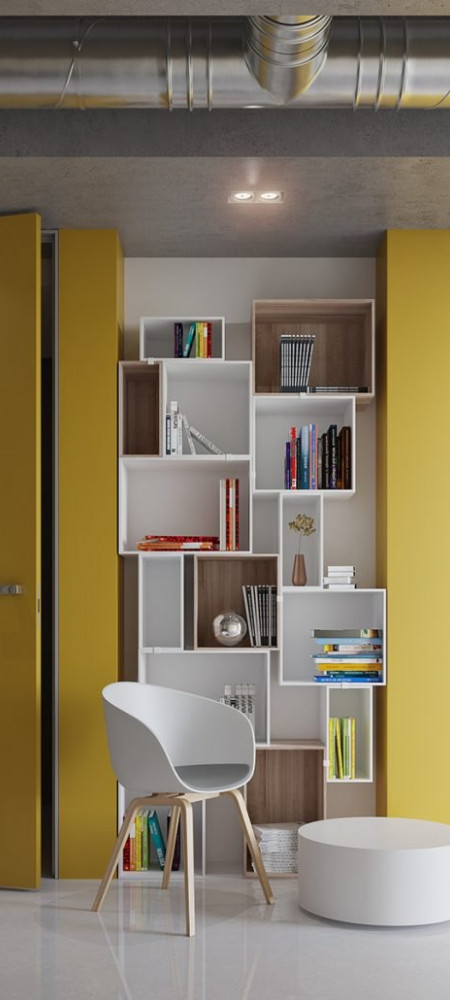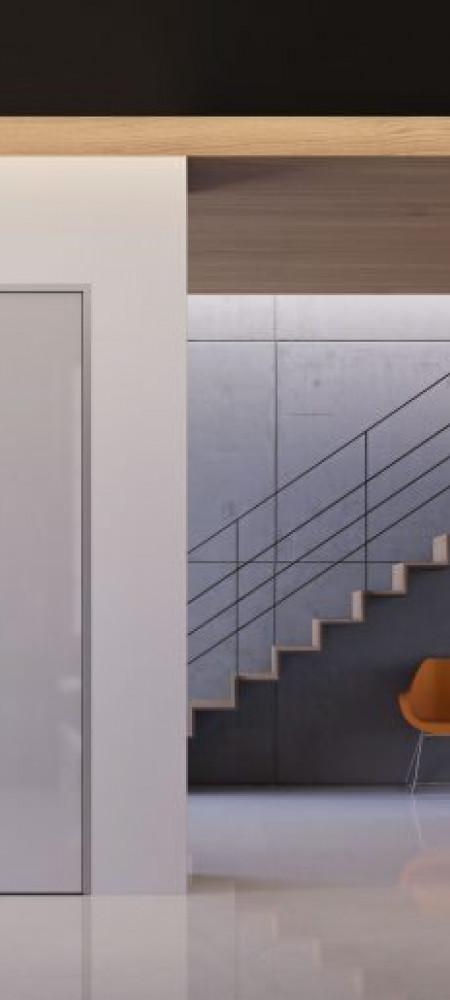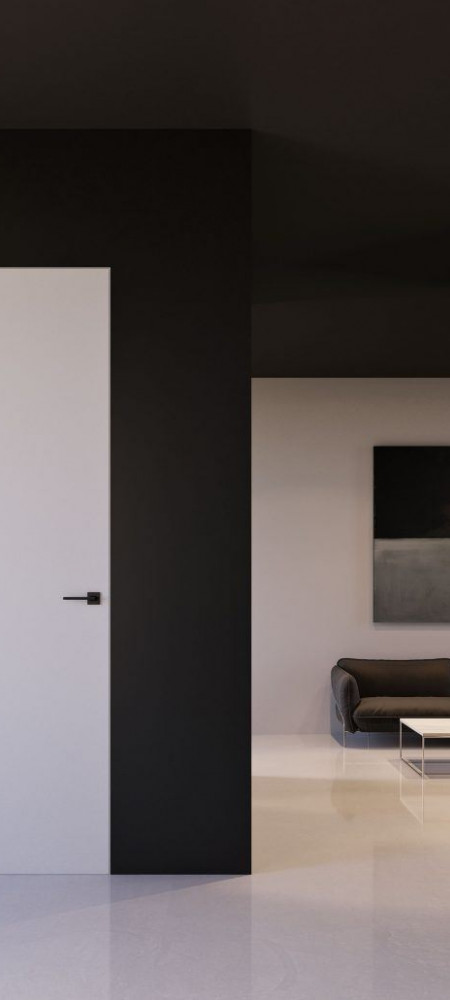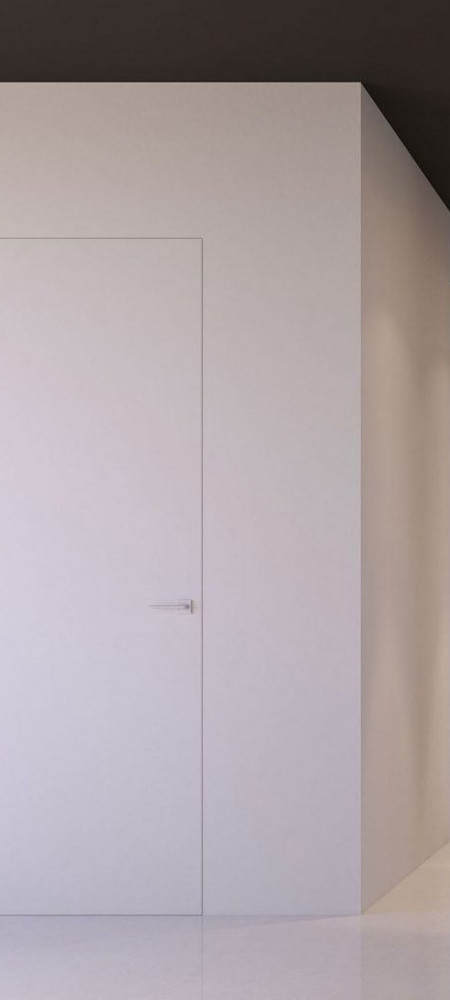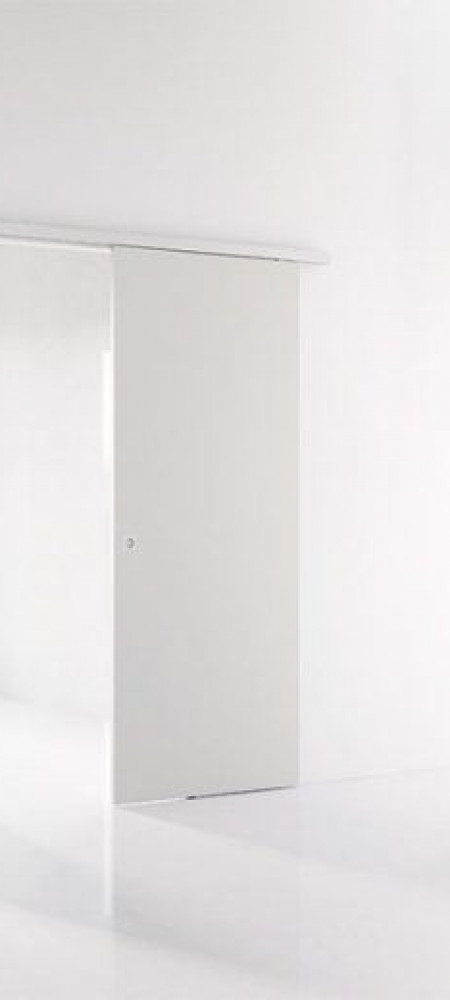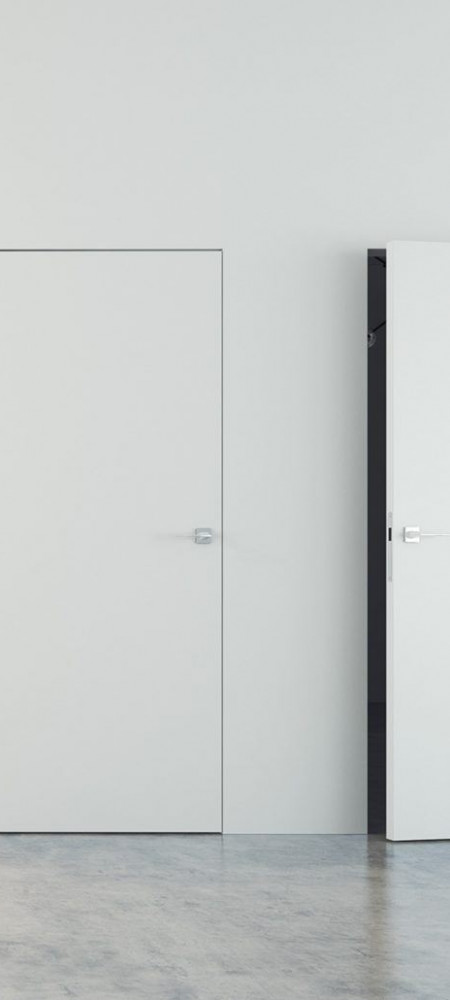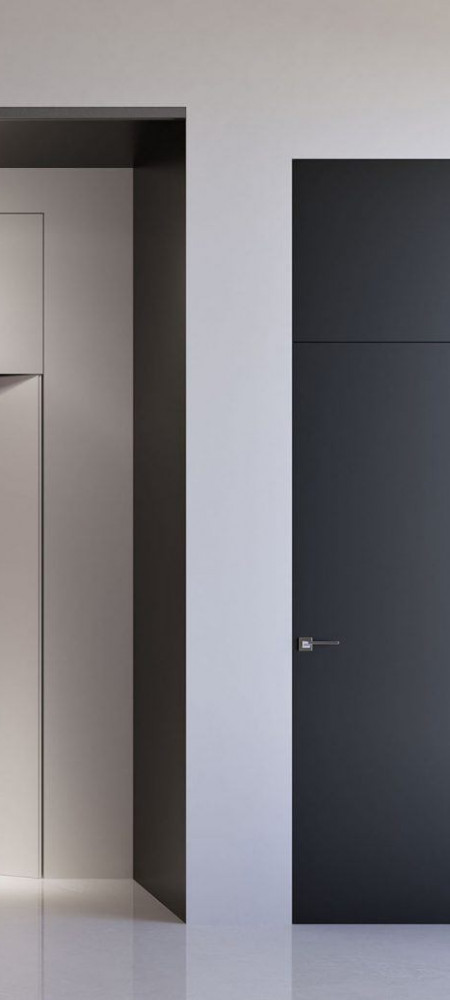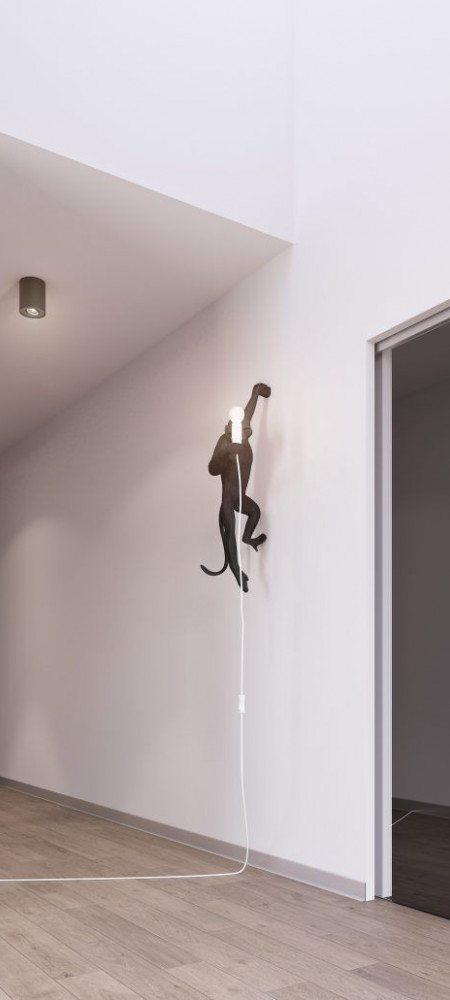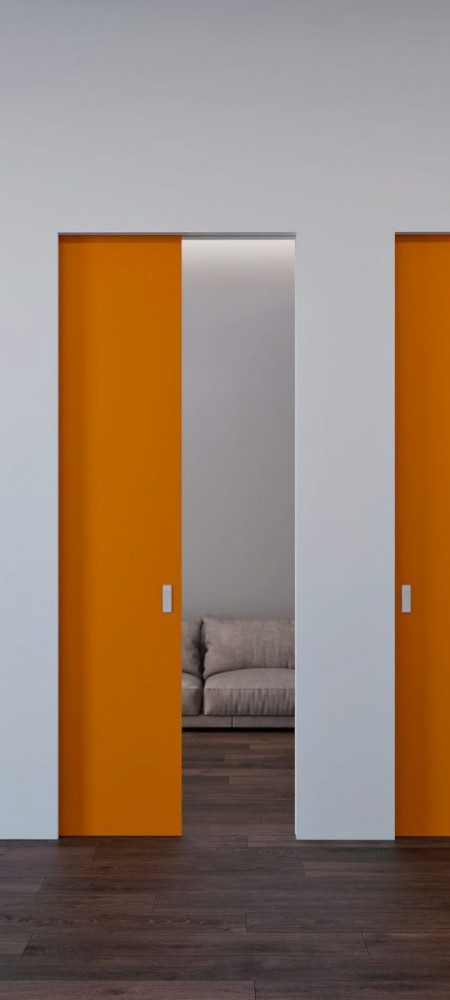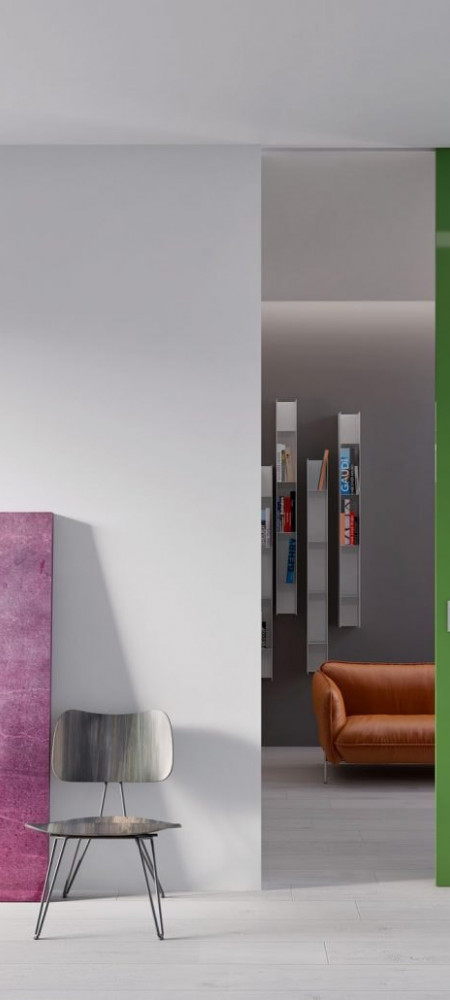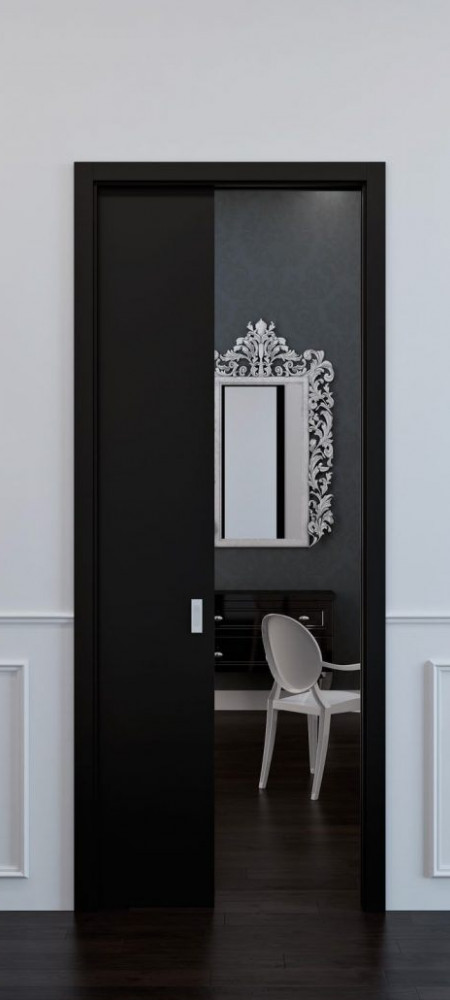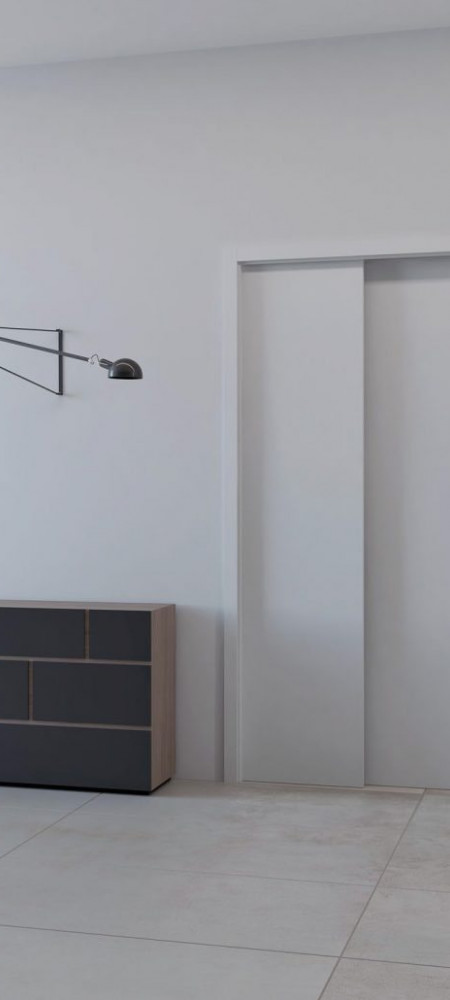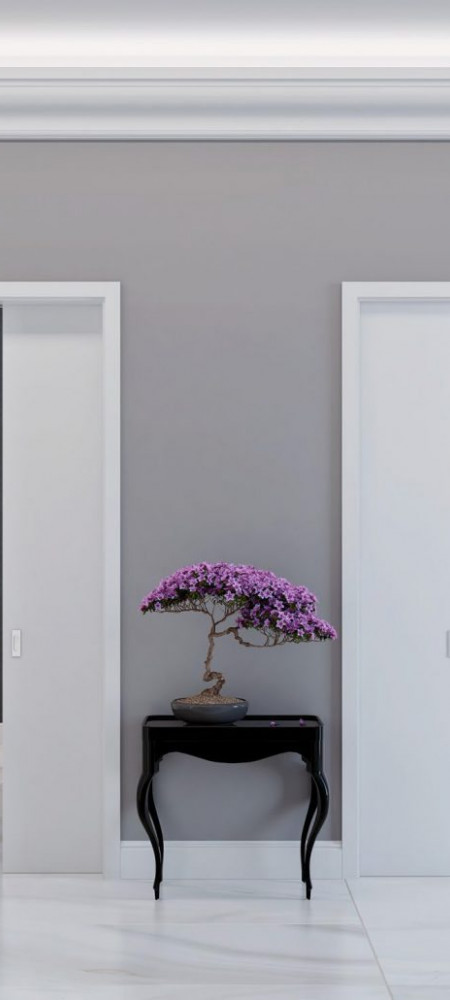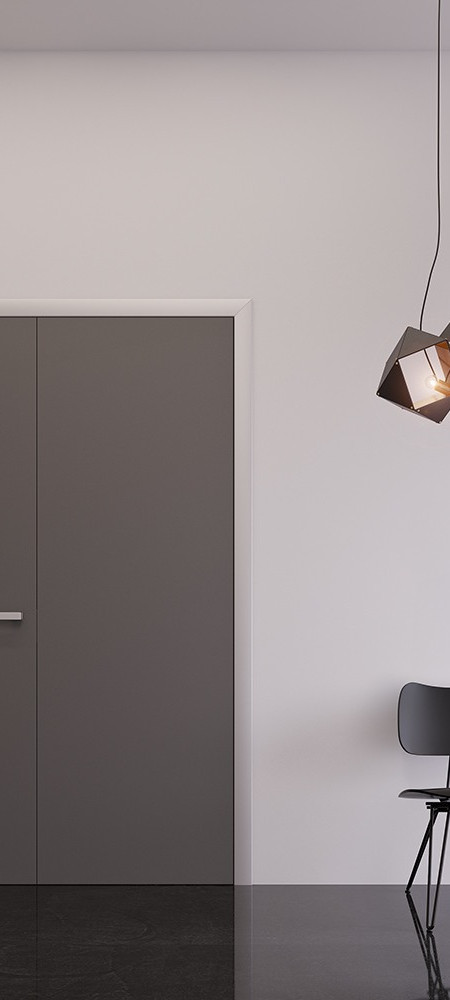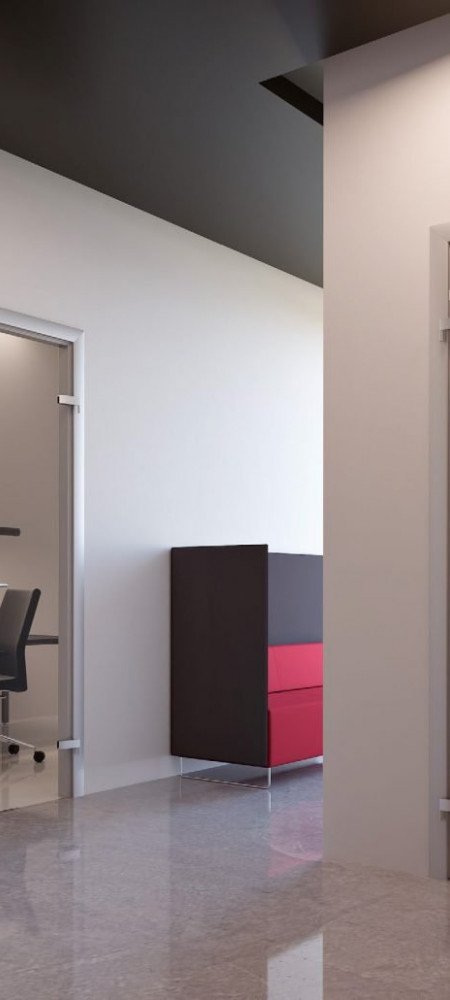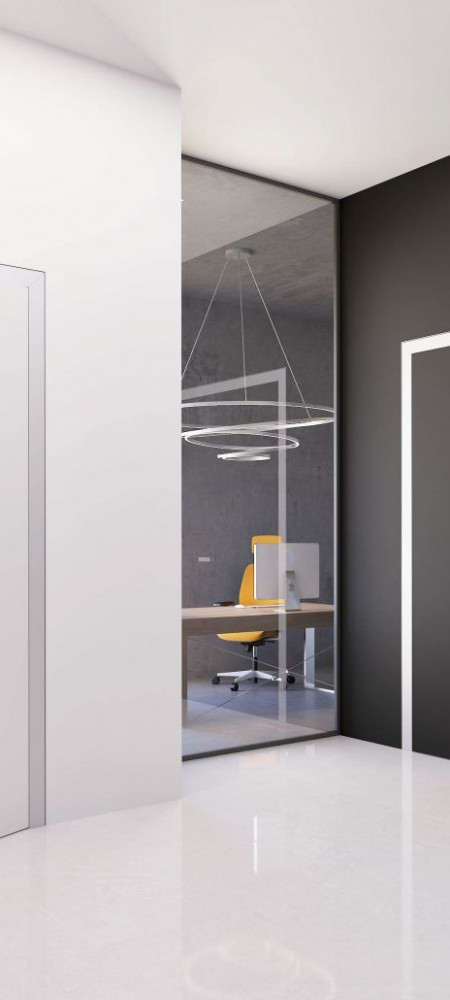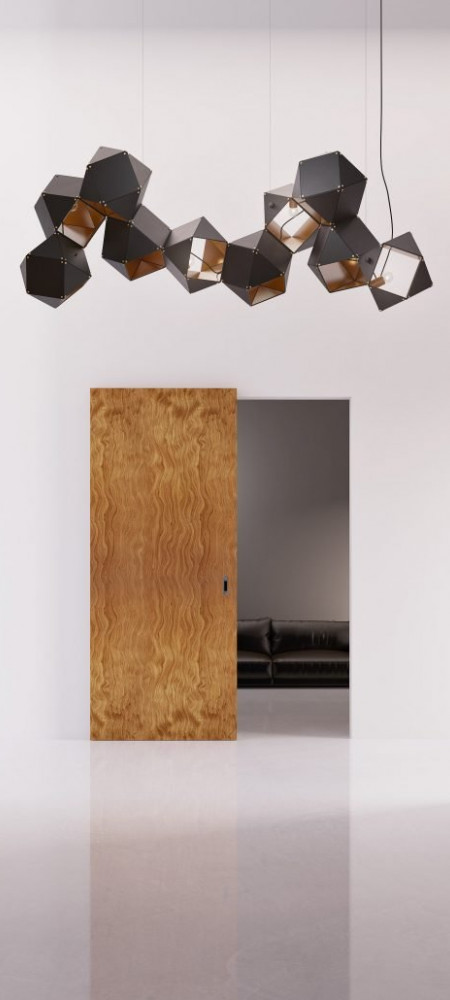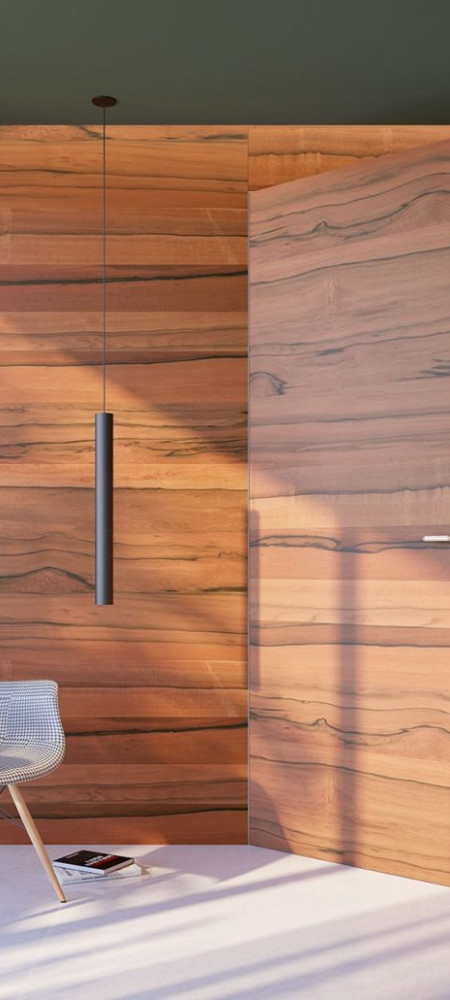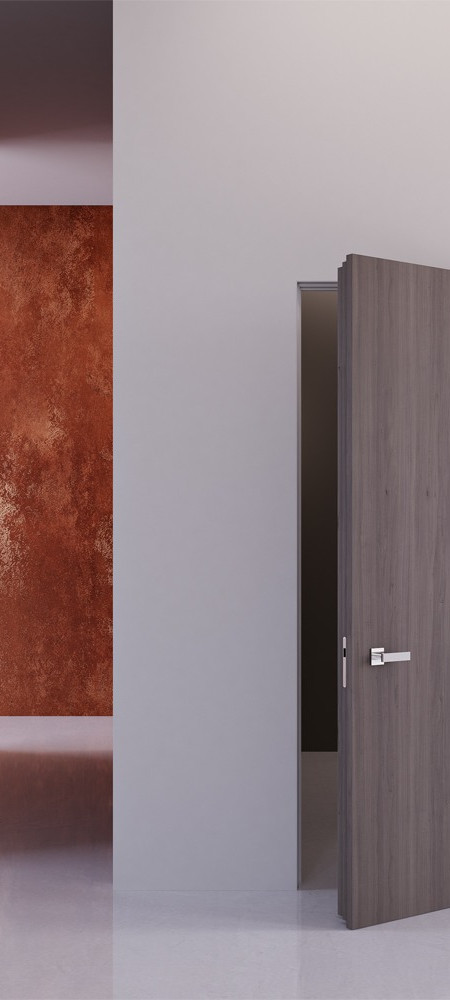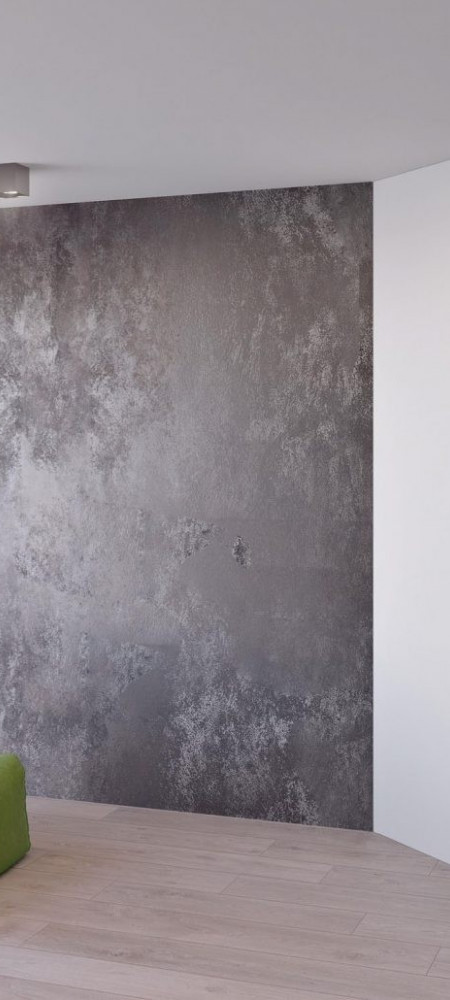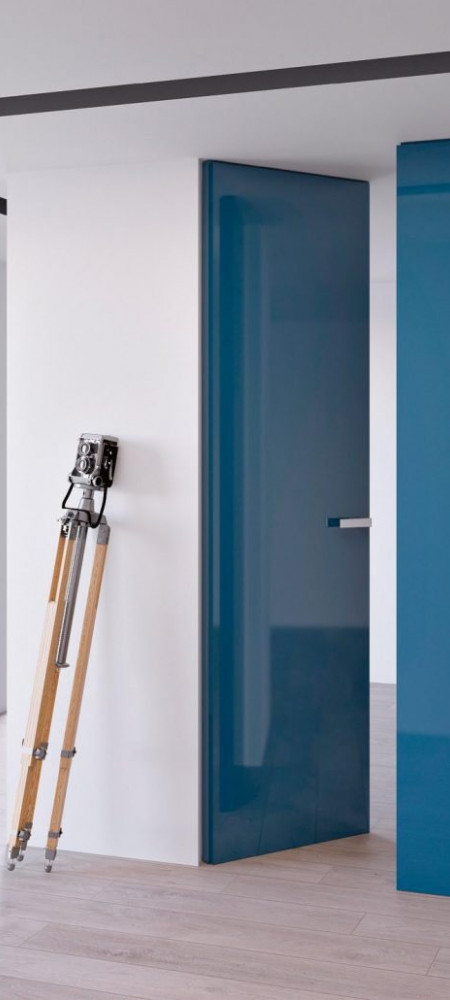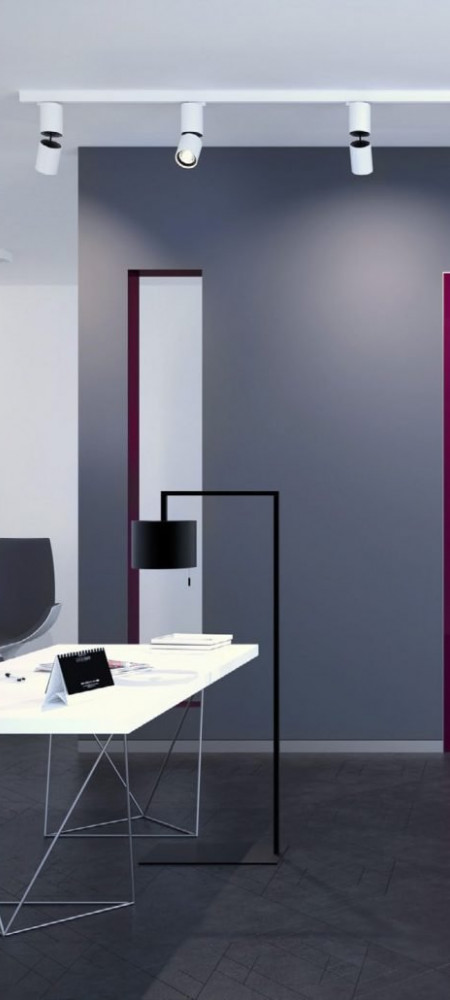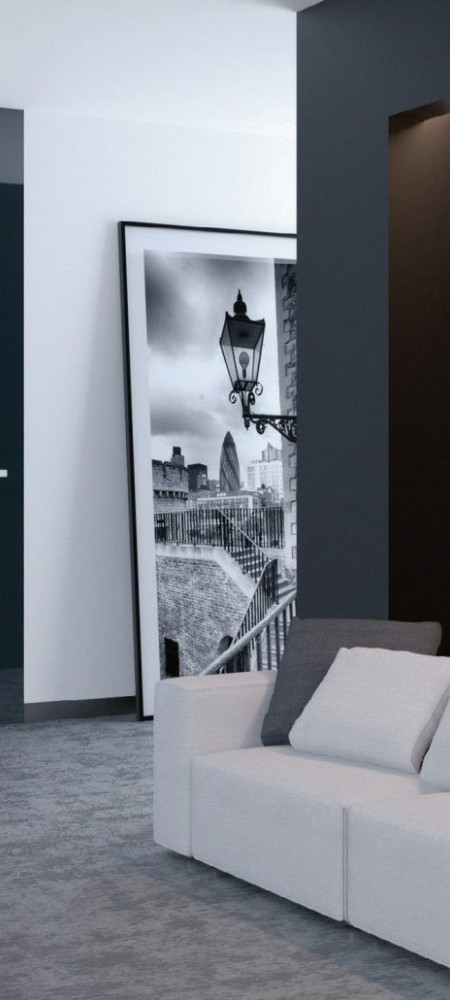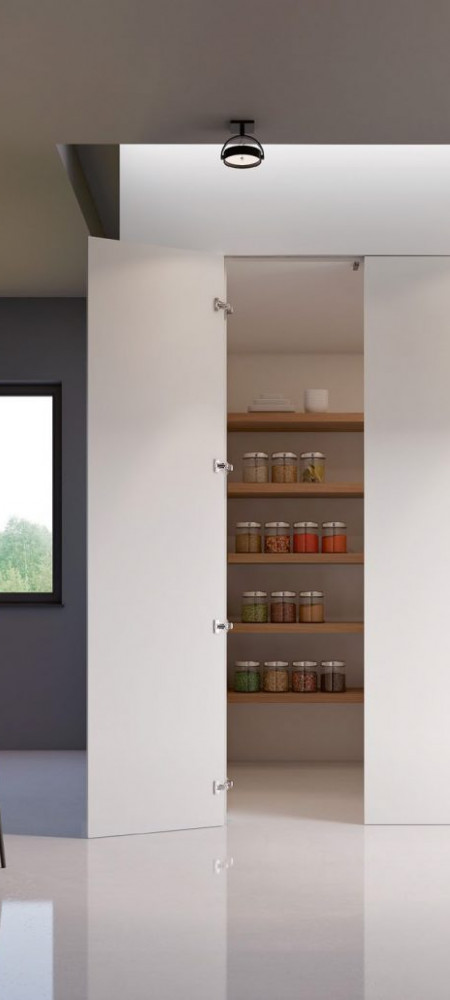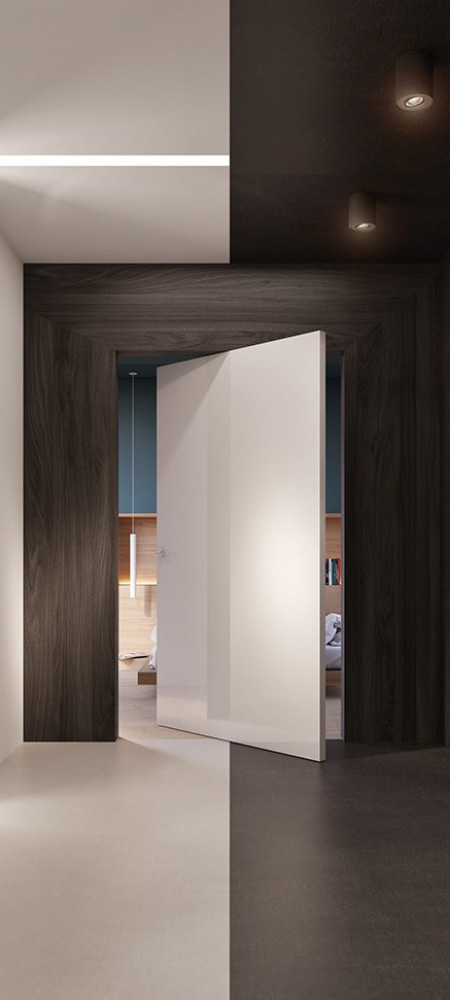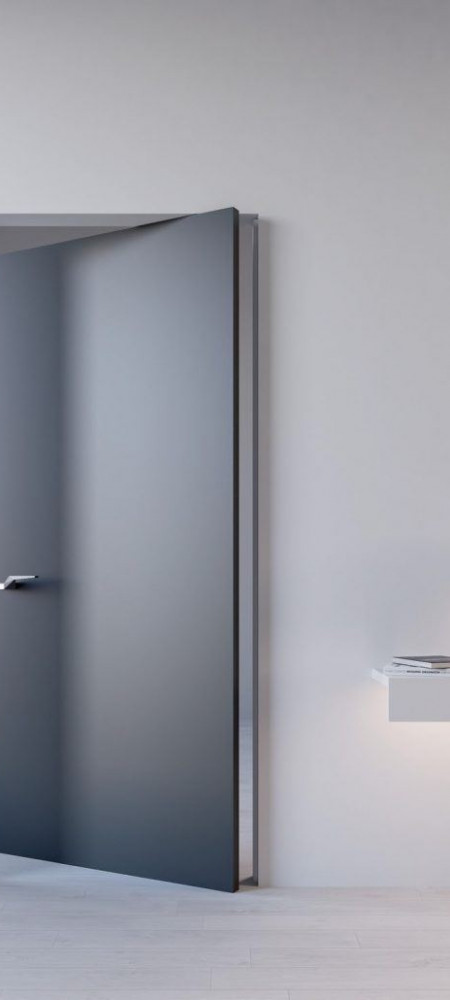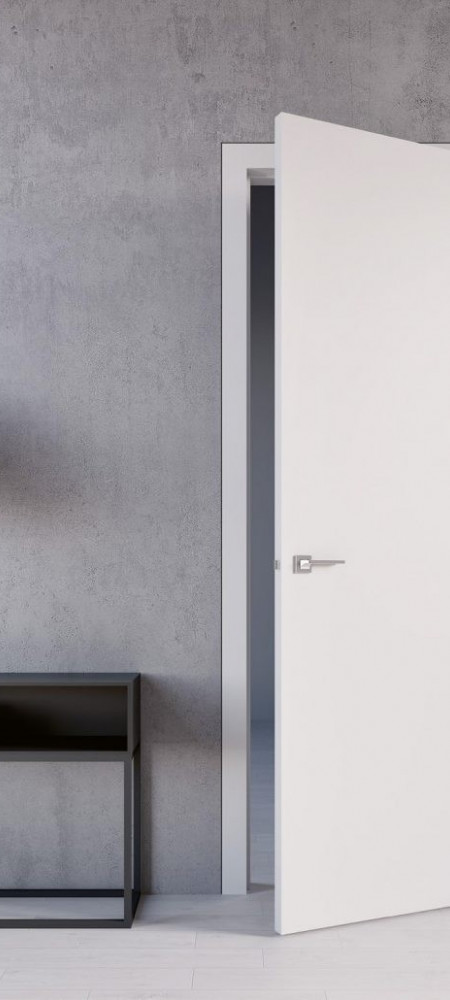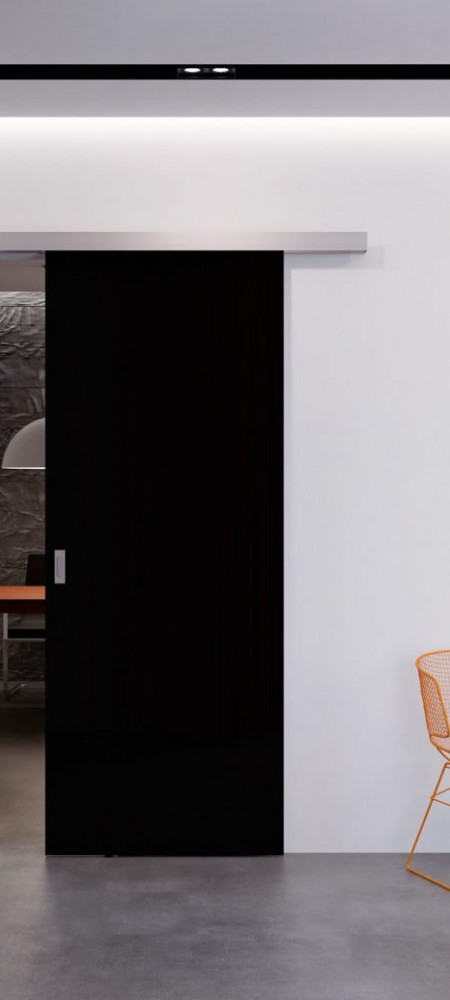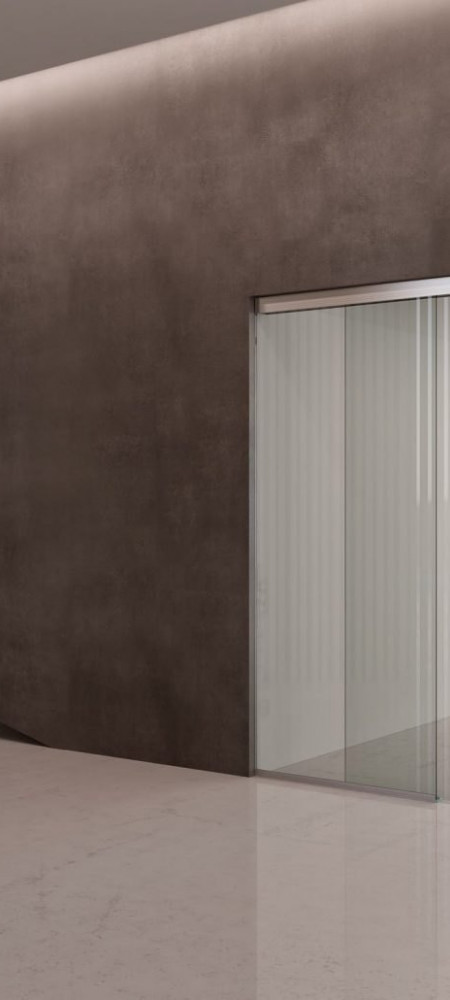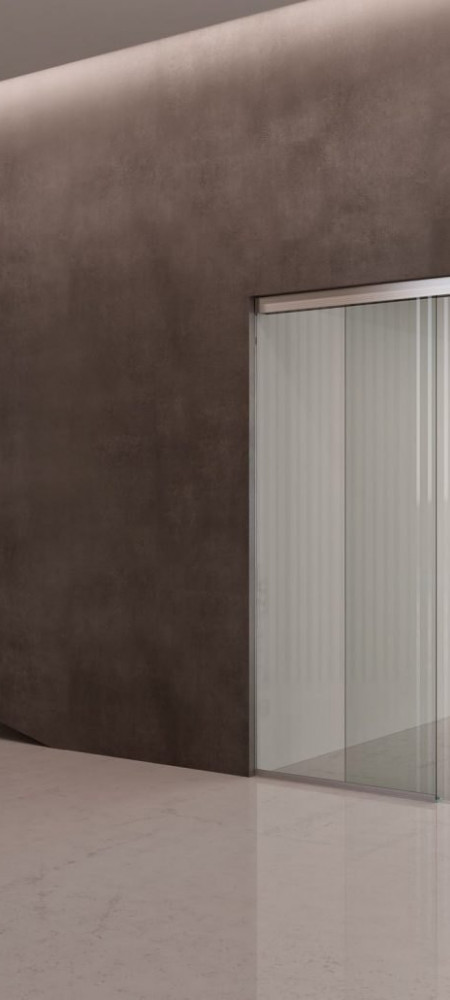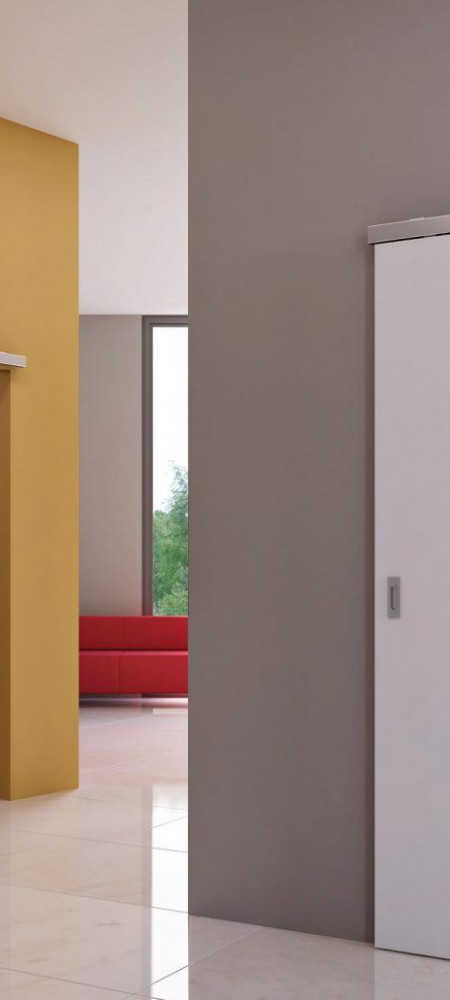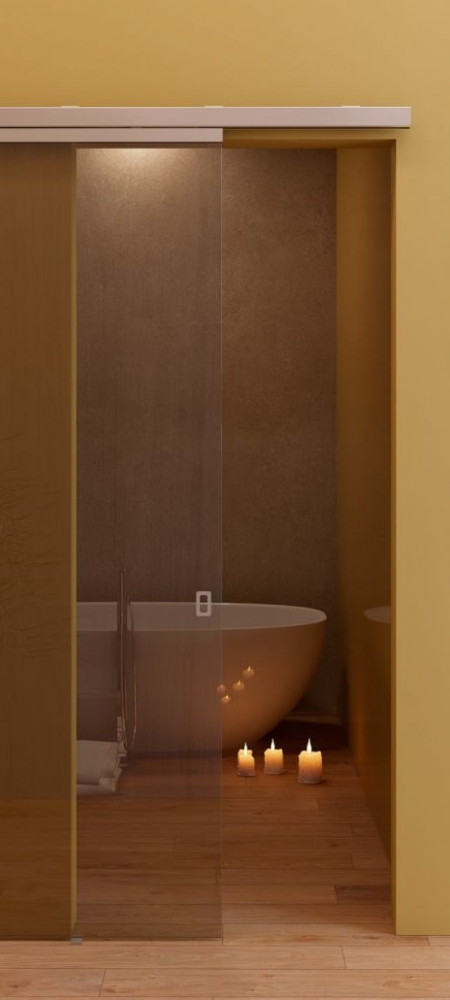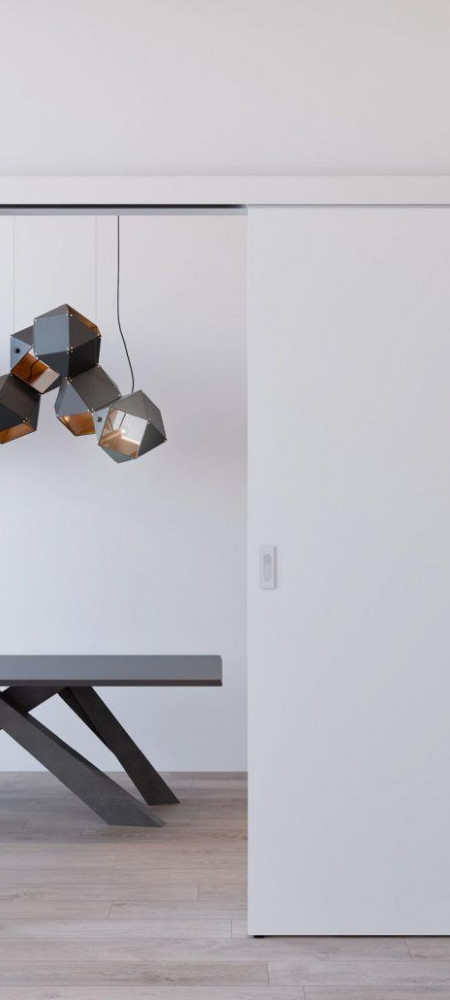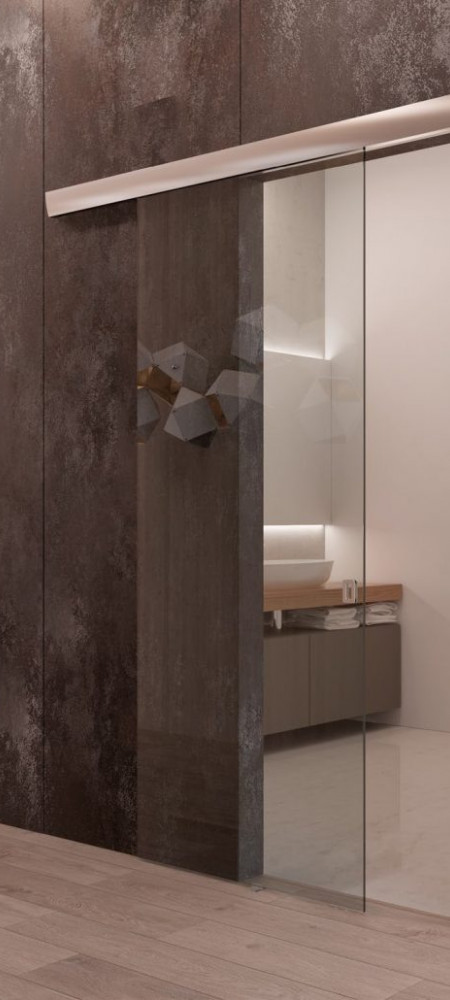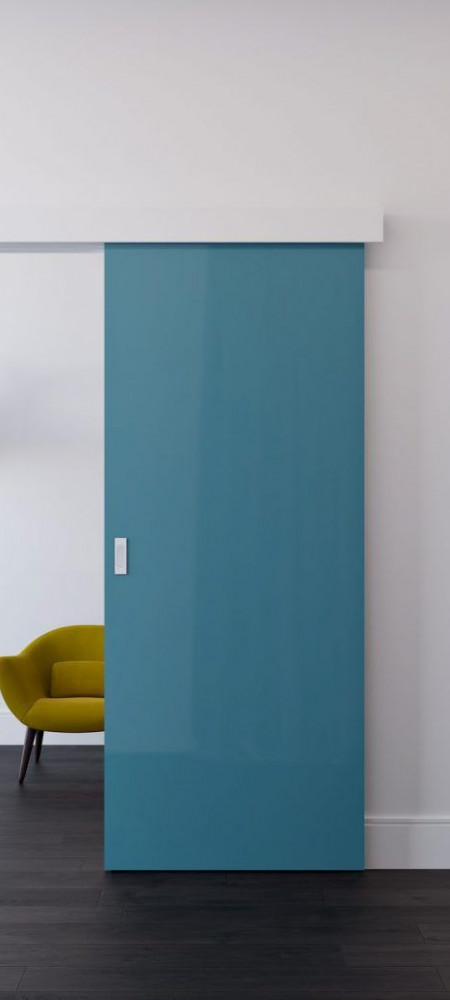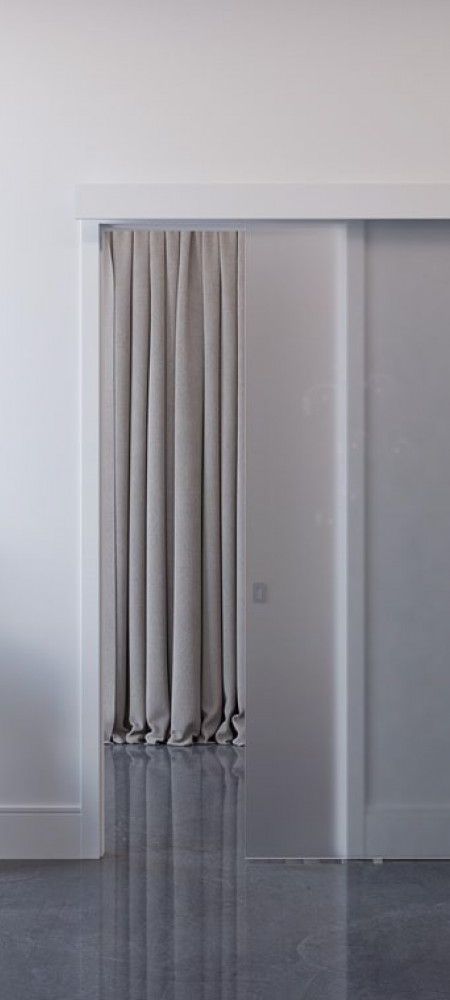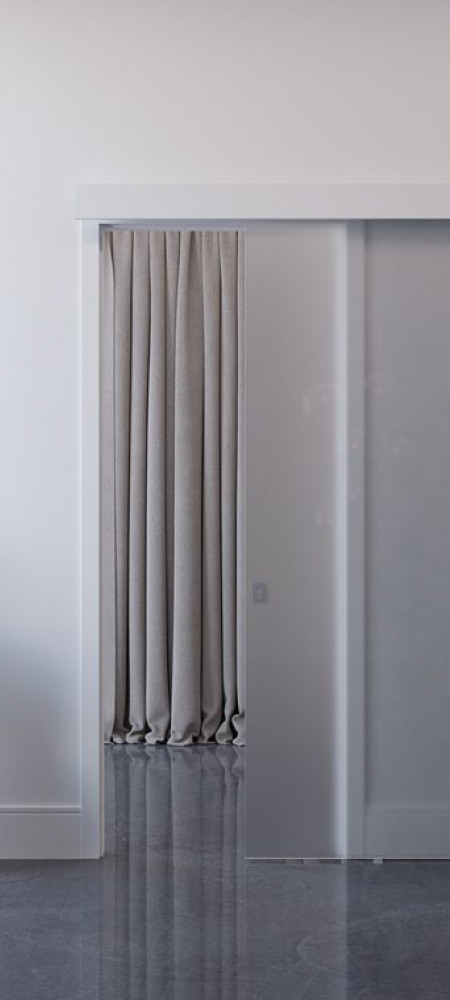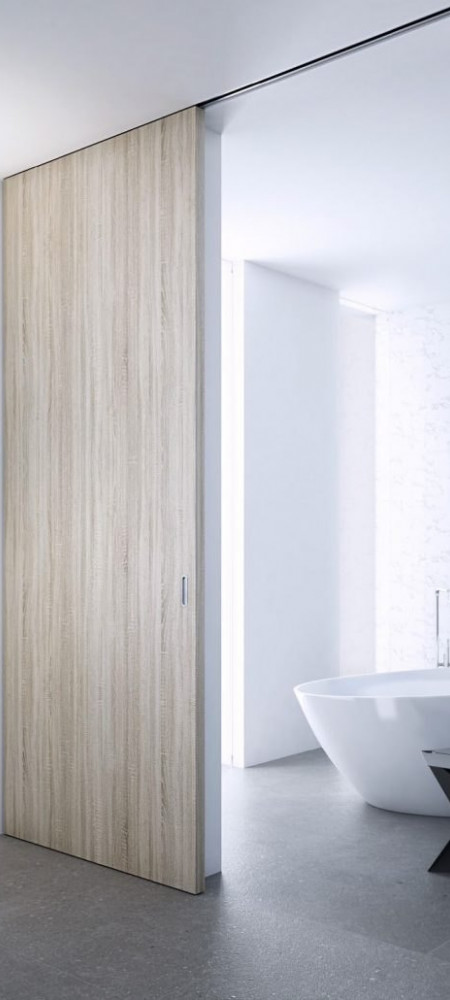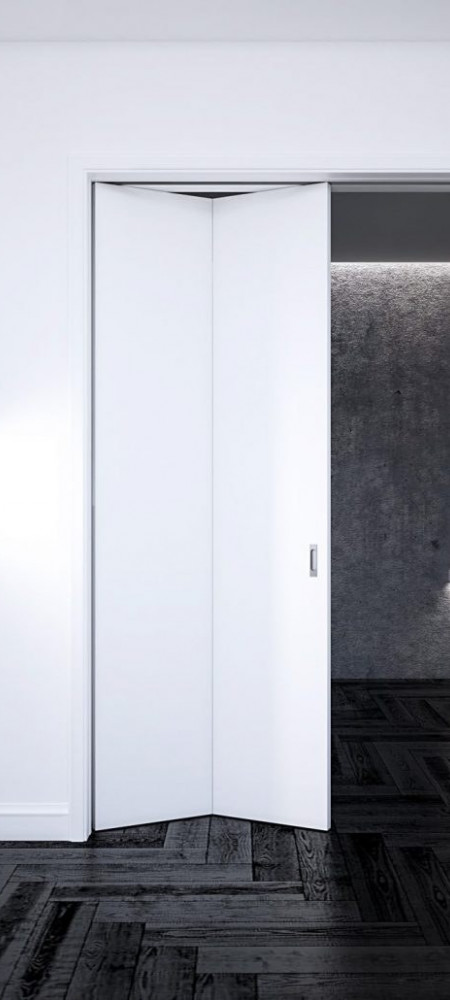 Wooden interior door with hidden aluminum frame
Leon doors are designed with a passion for simplicity, taking care of the project's consistency with the client's wishes. The door is characterized by minimalism and individualism.
The set of the door block includes:
Aluminum box
Door leaf - painted or prepared for painting, veneered, tempered glass.
Magnetic lock and hidden hinges
Prefabricated milling fittings
Additional options: colors according to RAL or NCS catalog, non-standard sizes.
The Leon company was founded with a passion for pure and simple forms and also for modern solutions. Willingness to create innovative door systems, made that company portfolio after 20 years of activity can offer a respectable range of possibilities of adapting premises. Successful cooperation with interior designers and architects made our brand recognizable not only on the Polish market and still gets new customers. Our customers are the first and foremost source of inspiration. They decide about the appearance of the room which will contain our doors, and thus designing them together with us, often leaving behind the standards set by our competitors. It all makes Leon products perfectly compatible with the design of the planned spaces, and we get another motivation for work, further development and crossing borders in design. Our dedication and individualism towards our customers' attitude, as well as the willingness to develop and the courage to implement new projects made that our door systems received technical approvals confirming our knowledge and experience. We were also rewarded by a number of institutions related to the architectural industry and design so the Leon brand has become even more attractive.

Stock:

Available for order